Vows of Violence?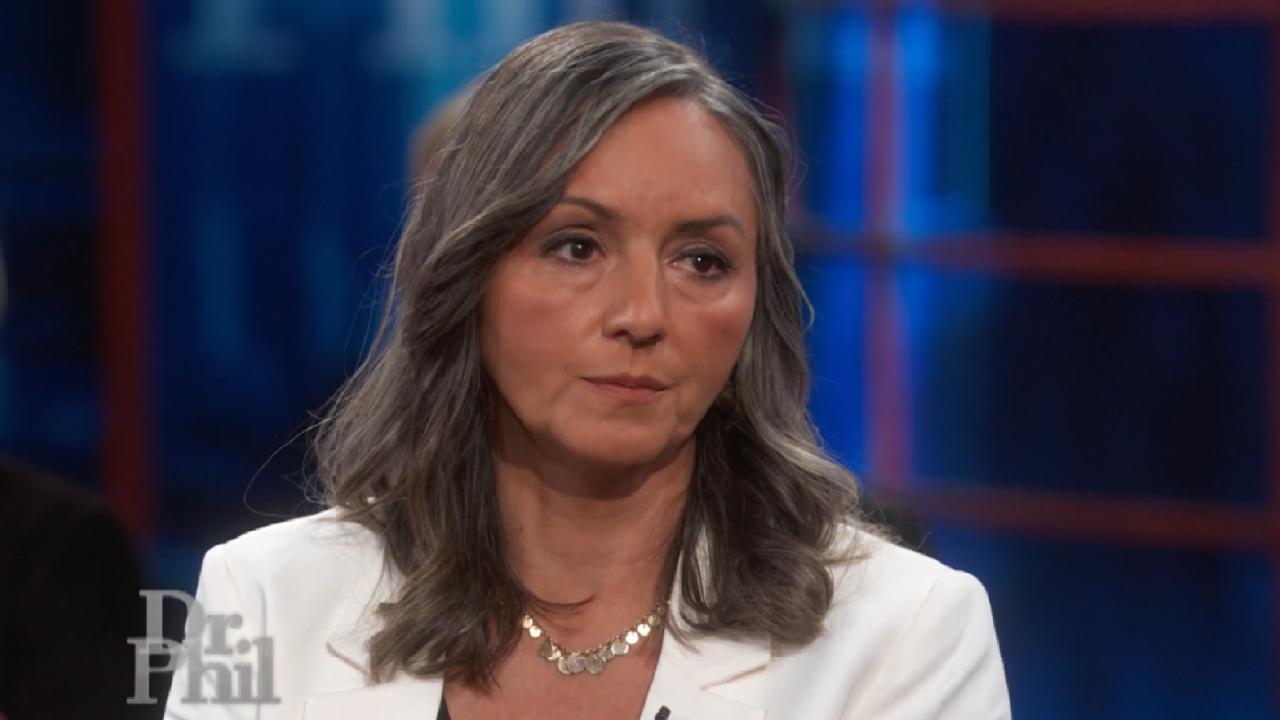 Founder Of Prosecutors Alliance Group Says Change Is Needed To F…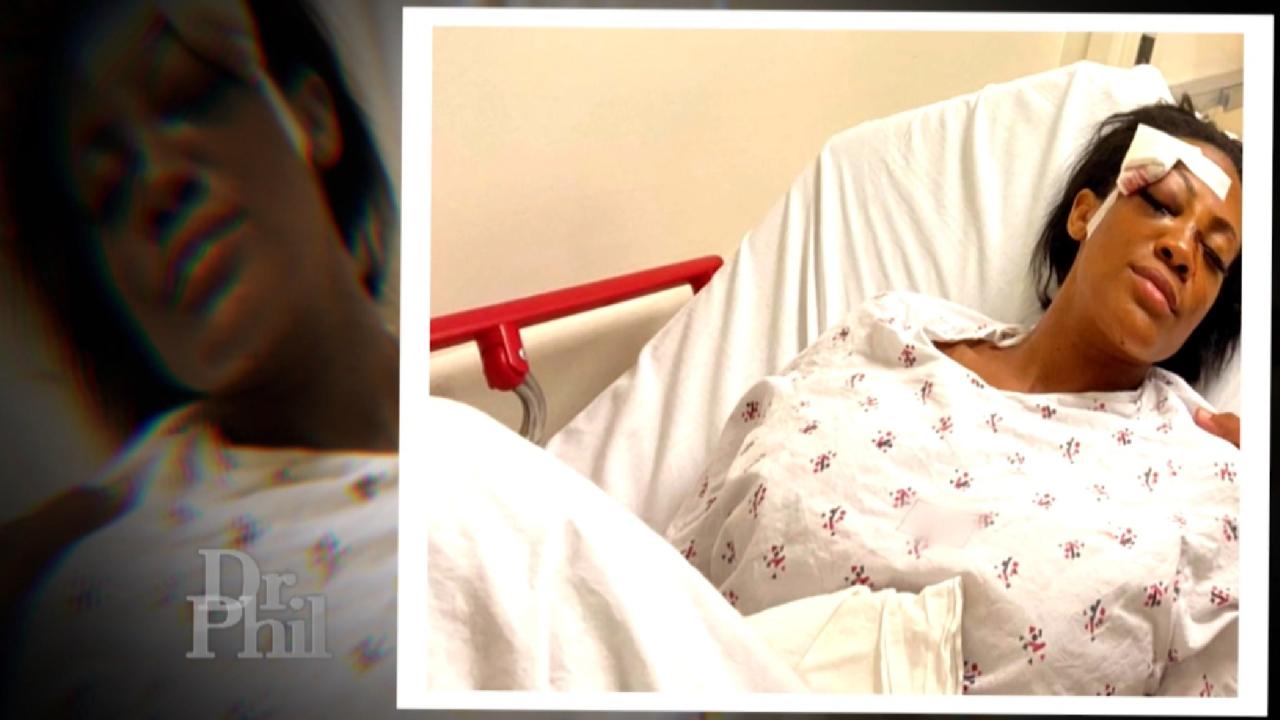 Man Who Allegedly Assaulted Olympic Medalist Reported To Have Pr…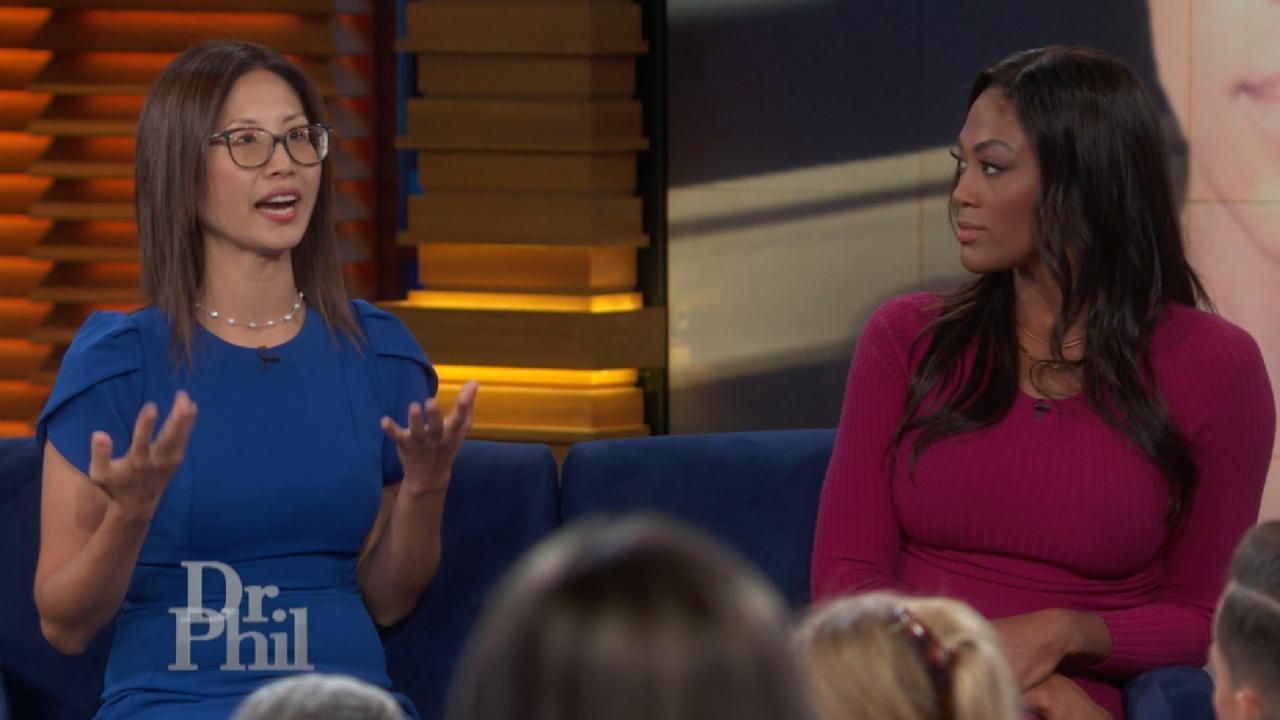 Former L.A. County Deputy DA Says Man Who Attacked Her Was Alrea…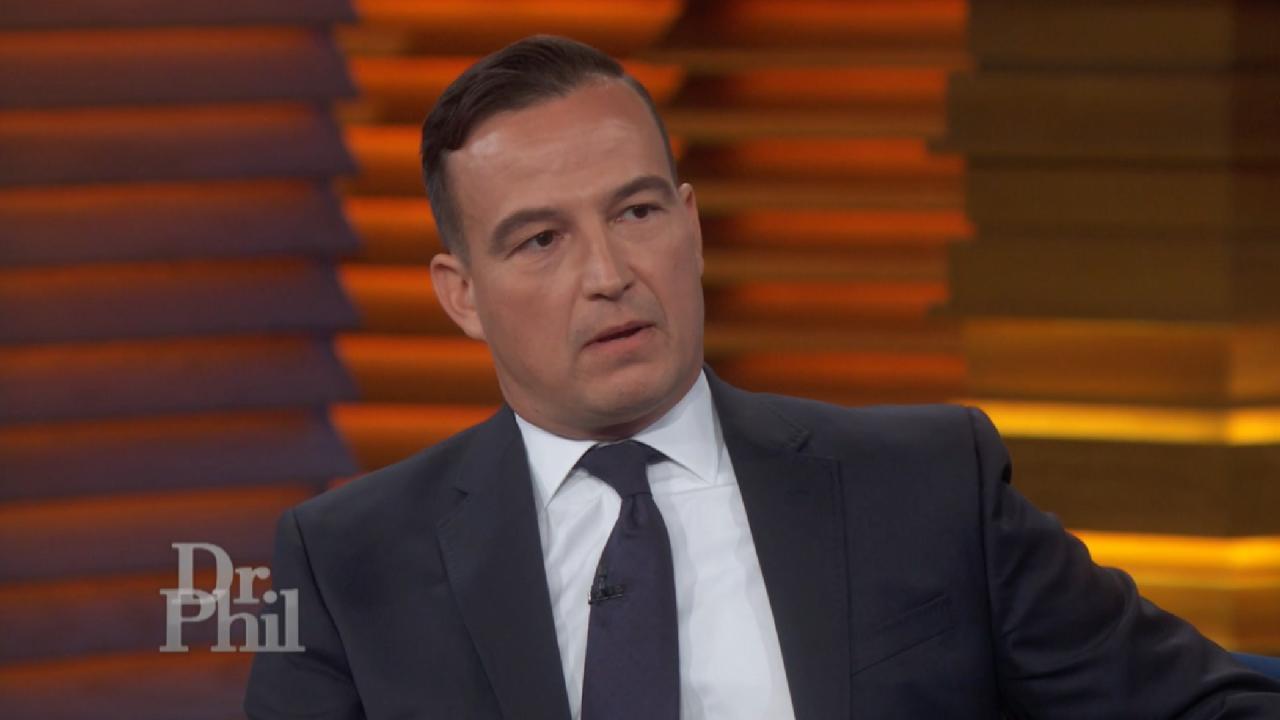 L.A. Deputy District Attorney Claims DA George Gascón Has Placed…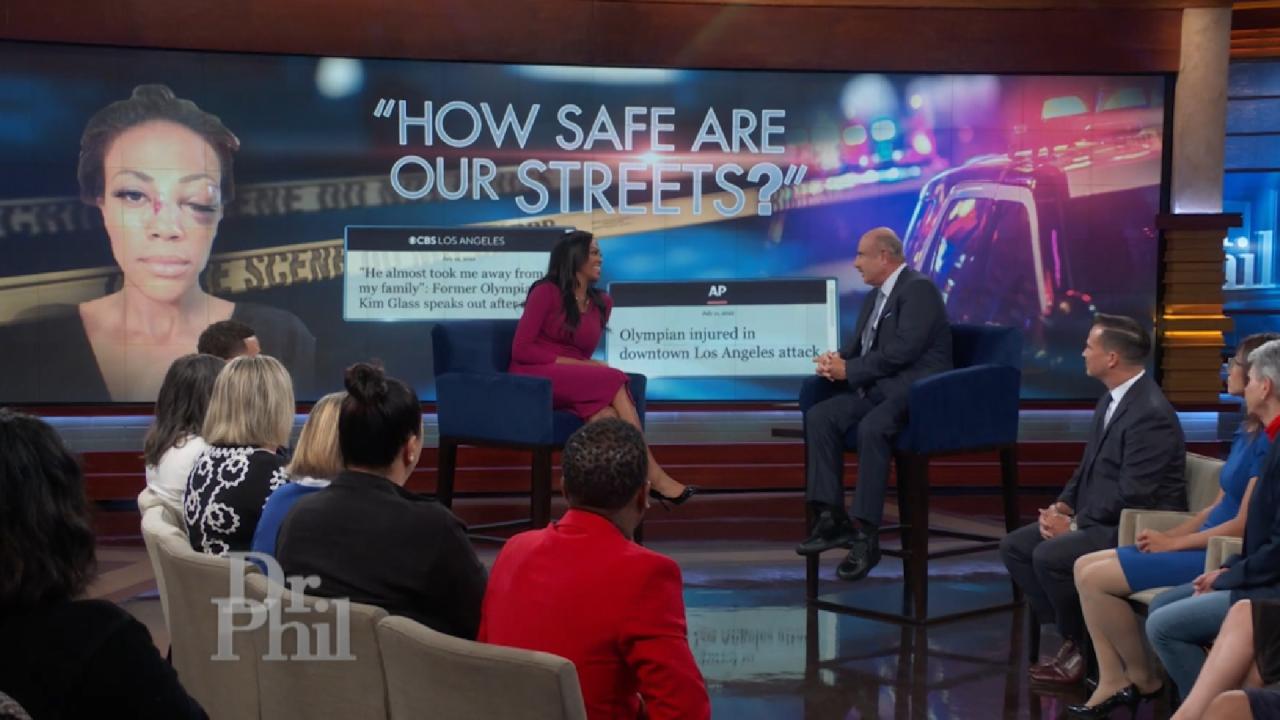 "How Safe Are Our Streets?"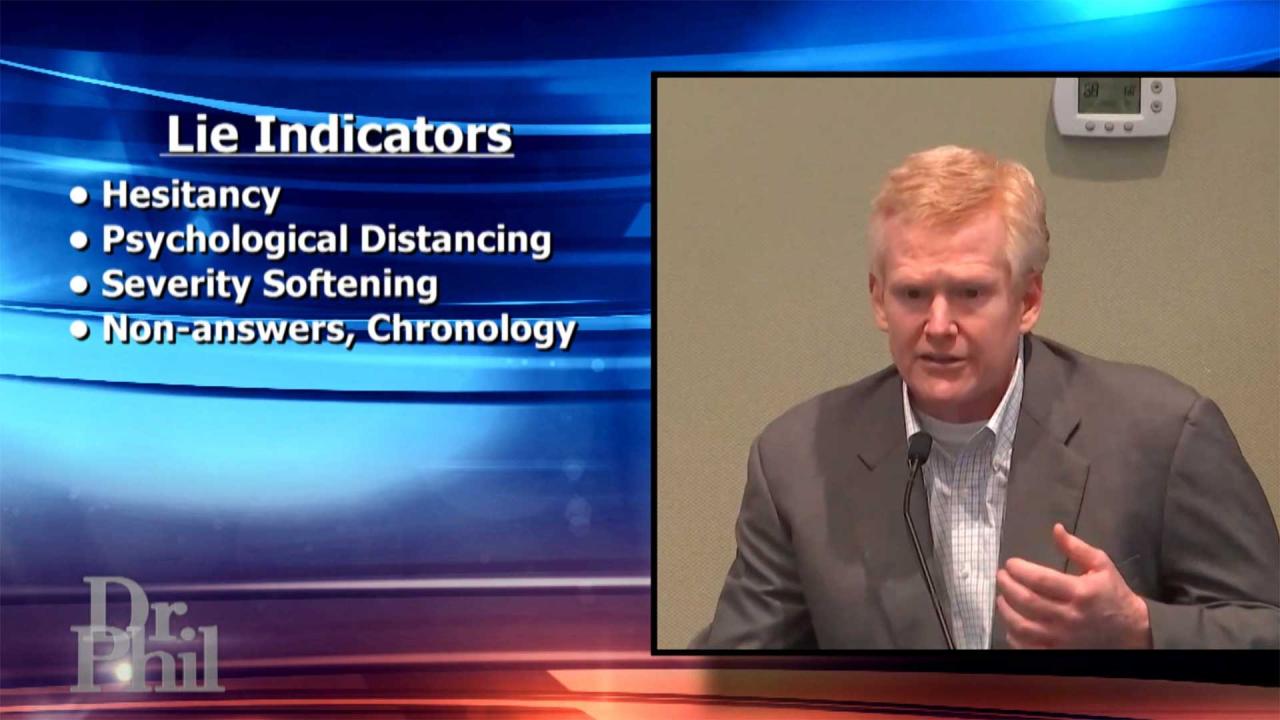 What Body Language Experts Say Were Red Flags In Alex Murdaugh's…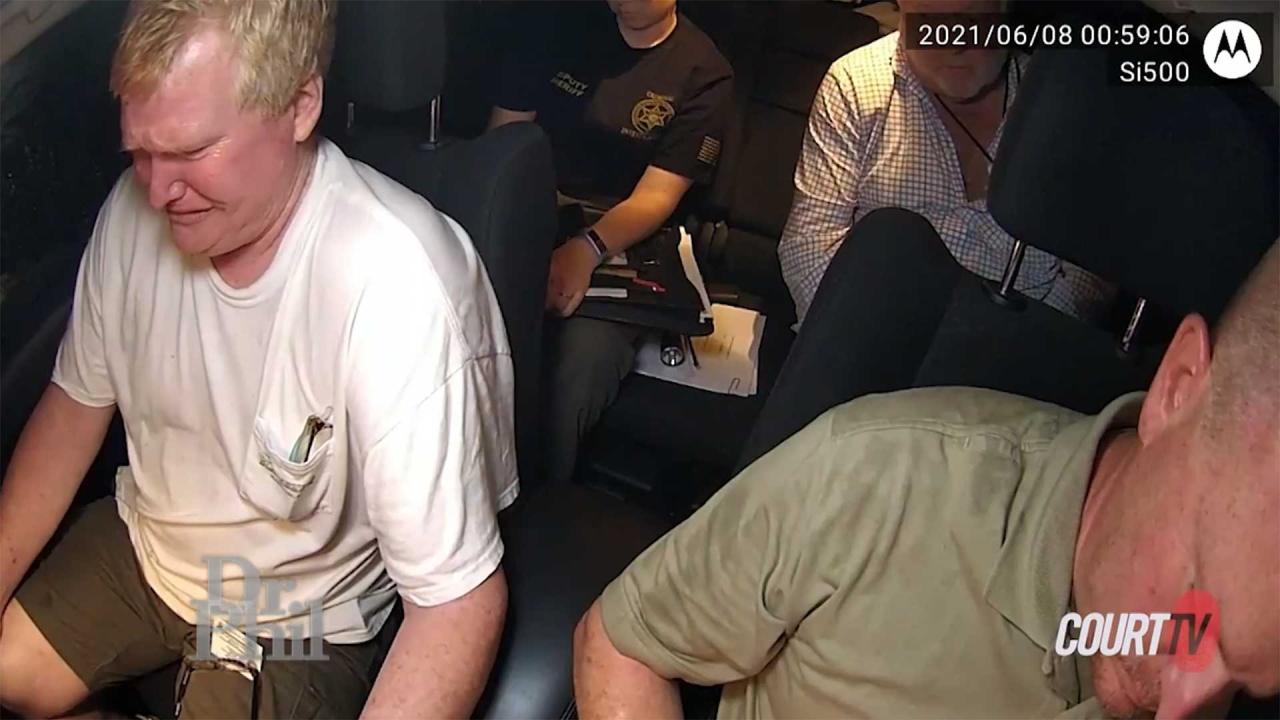 What Body Language Experts Say About Alex Murdaugh's Behavior Du…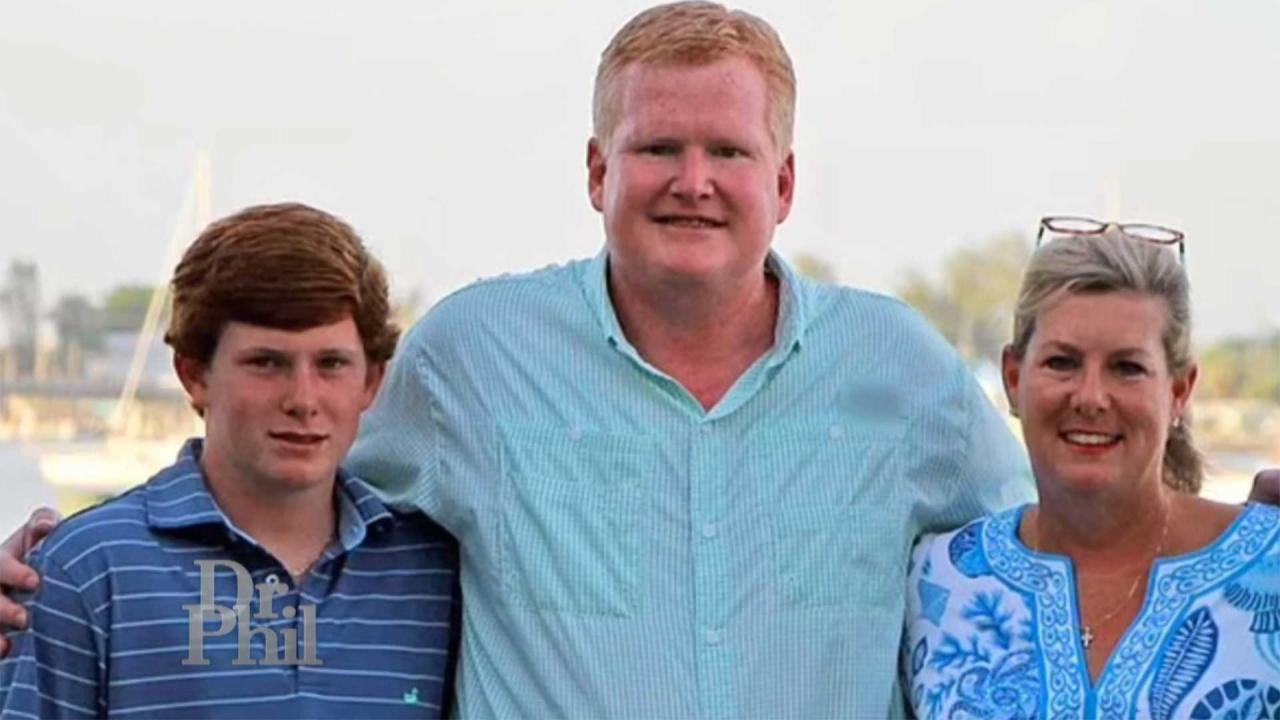 Was Maggie Murdaugh Lured To Moselle Property By Husband Alex Ni…
Domestic violence doesn't always have one abuser and one victim. Today's spouses accuse each other of being abusive and say they live in toxic marriages with too many arrests, scratches, bruises, broken bones, holes in walls and damaged doors to count!

All season long, Dr. Phil has been leading a call to action to end the silence on domestic violence " getting the word out to put a stop to domestic abuse. Join the campaign! Take the pledge and become a Silence Breaker!
Threatening Each Other's Life
In her five-year marriage to Scott, Lorrie has been arrested twice for domestic violence. She says her husband lied to police and that he has hit her and threatened her life. Lorrie's teenage daughters say they can't take the turmoil anymore and worry about their 4-year-old brother witnessing the fighting. Can Dr. Phil help this couple bring peace back into their home?

"This is so inappropriate, so out of control."
---
What Are They Teaching Their Kids?
Is Lorrie having an affair? Scott thinks she is, but Lorrie says he just assumes that because he had one. And, Lorrie's daughters, Cassie, 18, and Shaina, 16, explain how their home life has become unbearable. Cassie moved out to escape it, and Shaina feels stuck as the mediator between her parents. Can Dr. Phil help this couple bring peace back into their home?

"I'm terrified that they're going to kill each other."
---
Too Little, Too Late?
Nicole and Coz say they have had many explosive fights in their five-year marriage. Nicole says Coz broke her finger and choked her until she blacked out. Coz says she threatened him with a butcher knife. Fed up with the fighting, Nicole took the children and left. Even though Coz filed for divorce, he says he'd be willing to work on their marriage if Nicole came back. Is there hope for this union?

"I just want five minutes with the kids, just to see them, to hug them or kiss them, and she has robbed me of that."

Support the campaign! Donate $20 and receive the End the Silence on Domestic Violence T-shirt seen on the show and a bracelet! One hundred percent of the money raised goes directly to domestic violence shelters and programs across the country that provide support and a safe haven for women and children in harm's way.