Dr. Phil Family: Alexandra in Denial?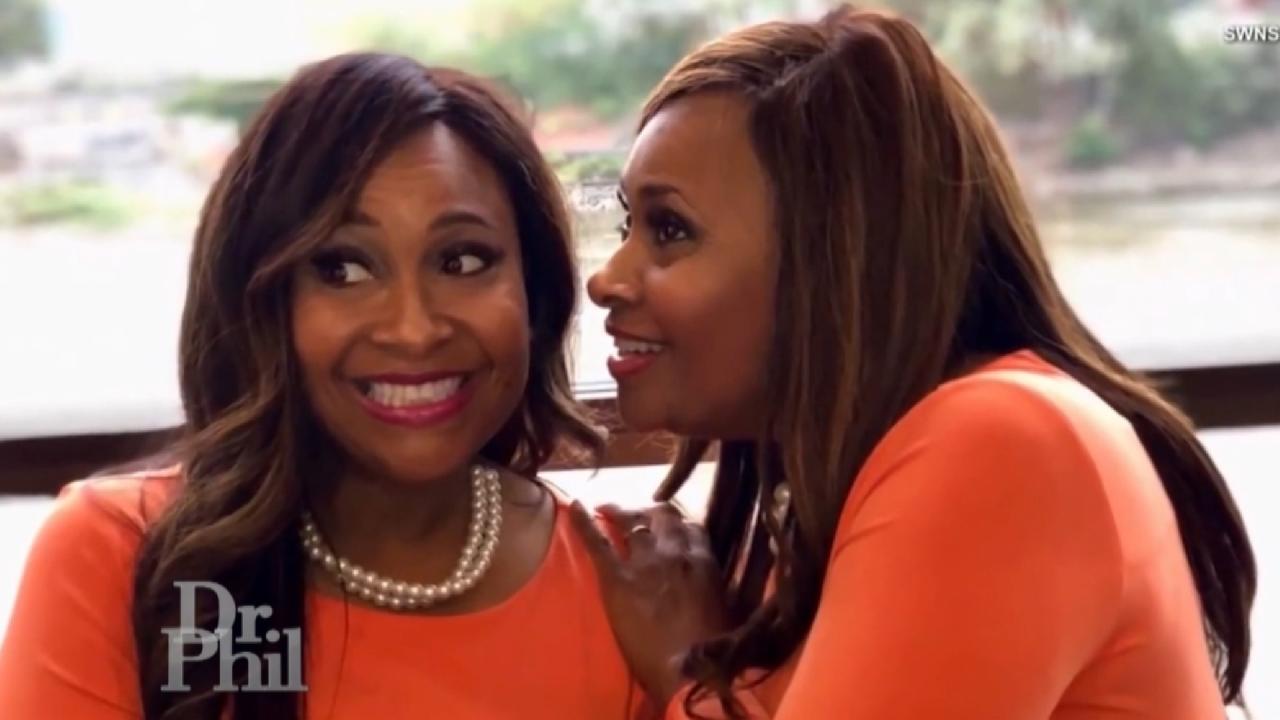 Identical Twins Say They Are Alike In Every Way – Except Politic…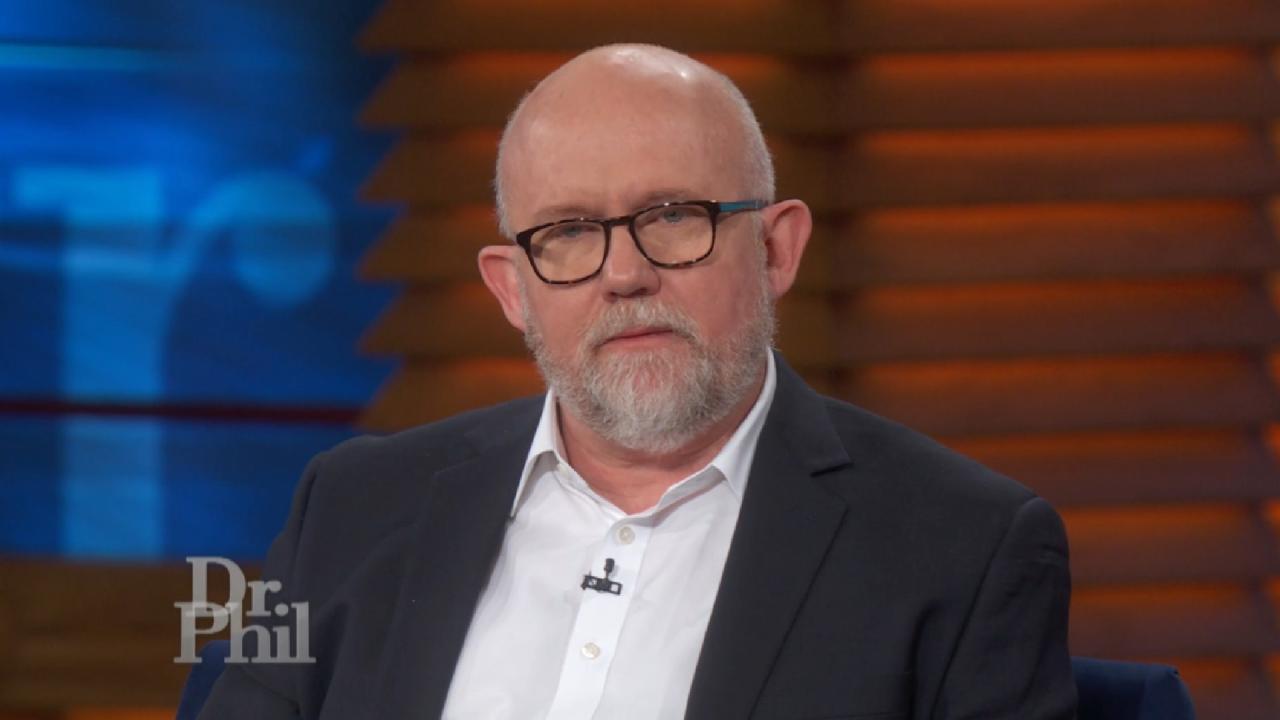 Lincoln Project Co-Founder Says They're Helping People Break Fre…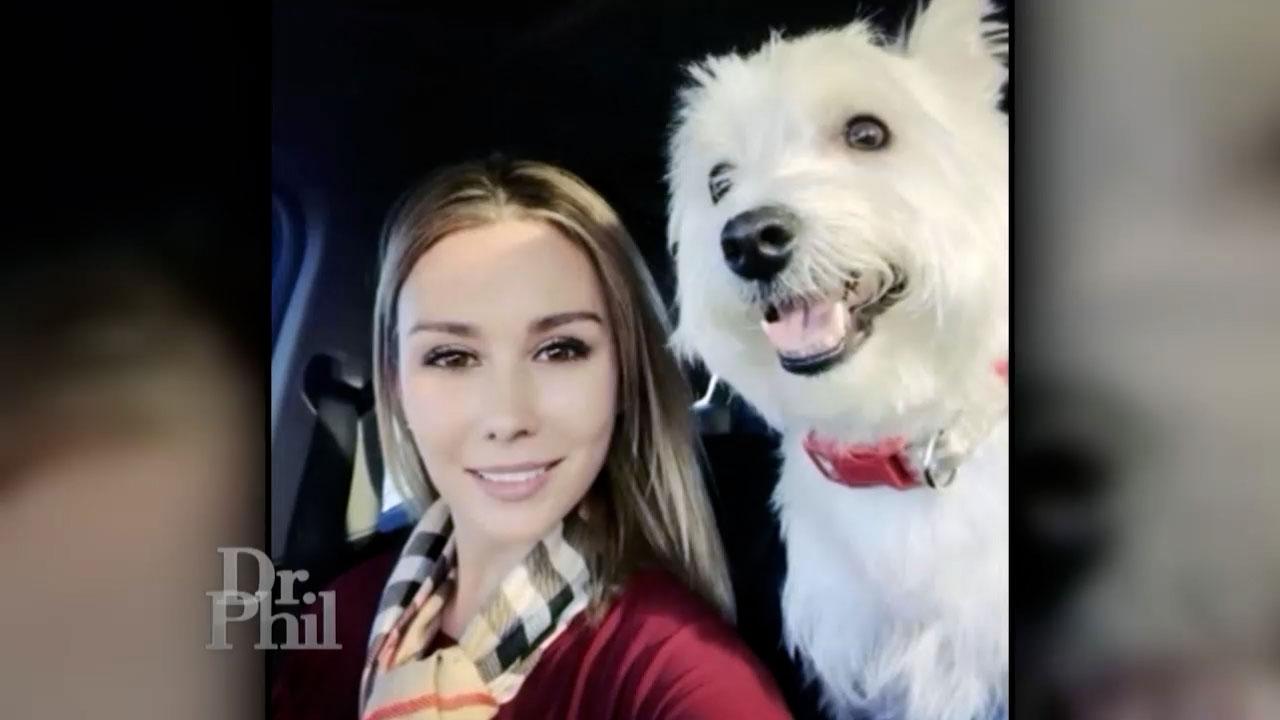 Woman Says Dog Was Killed And She Was Injured When They Were Att…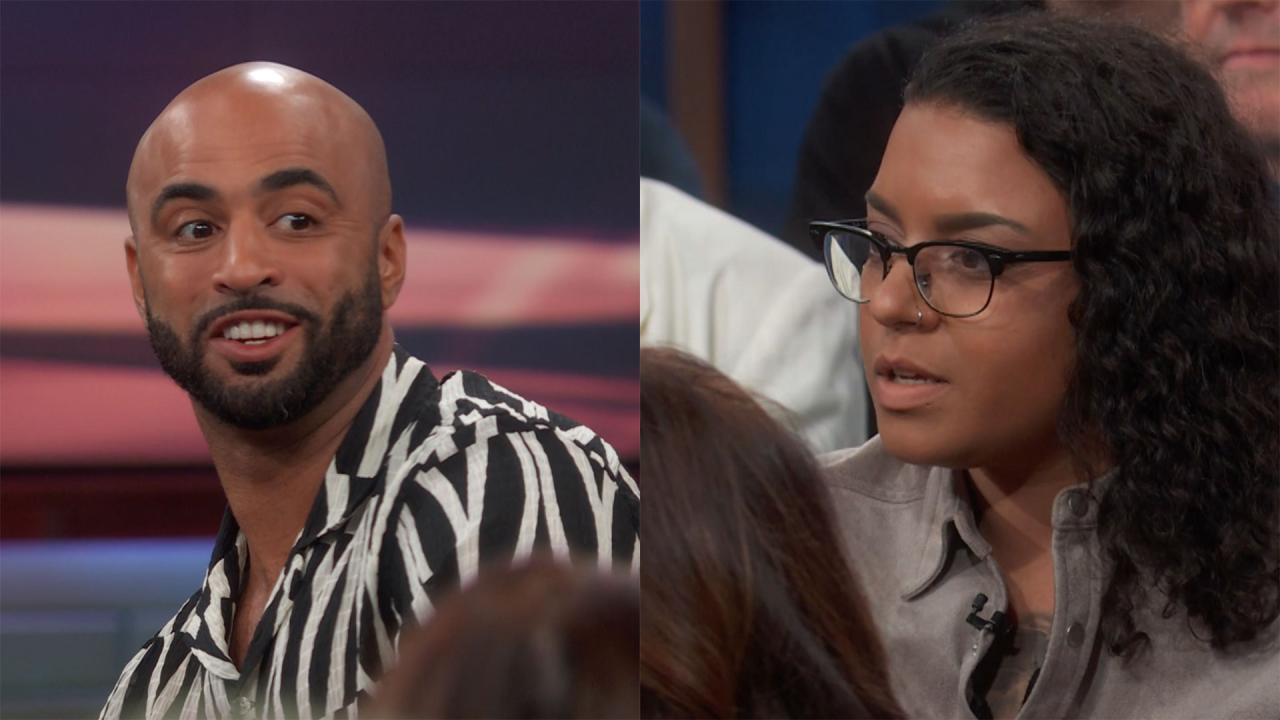 'Dr. Phil' Digital Exclusive: How To Help A Dog Handle Stress An…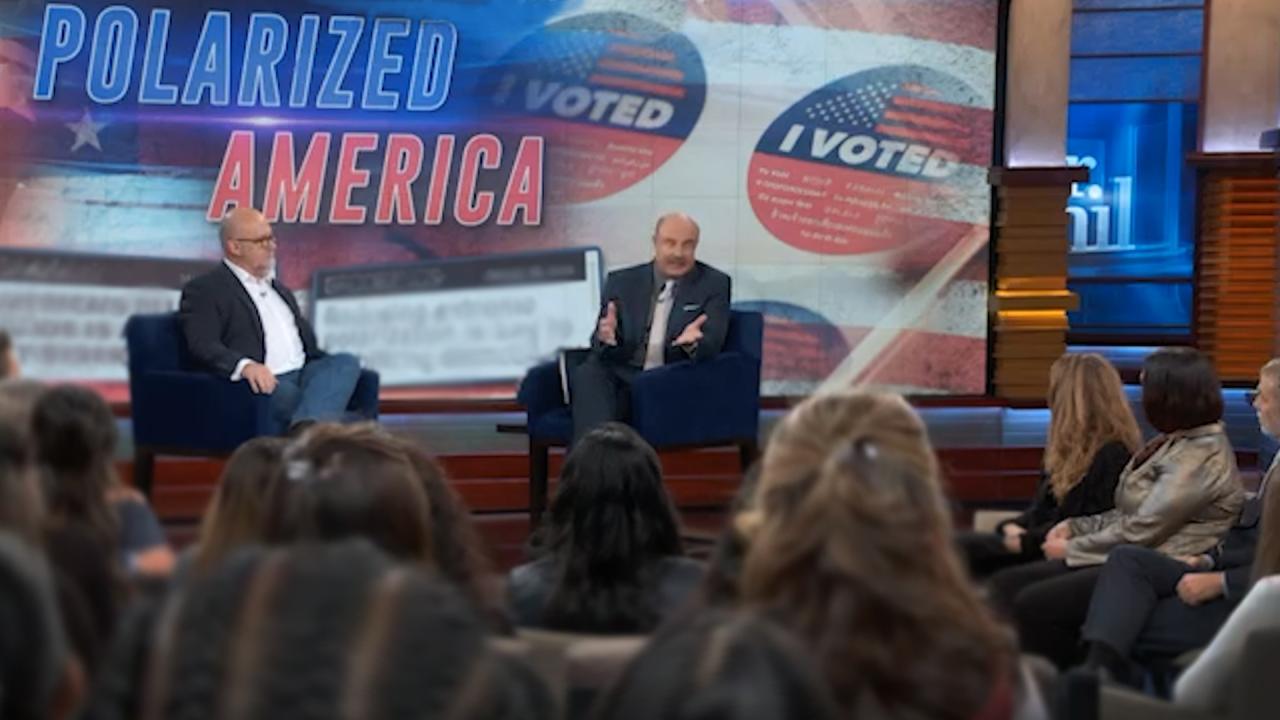 Polarized America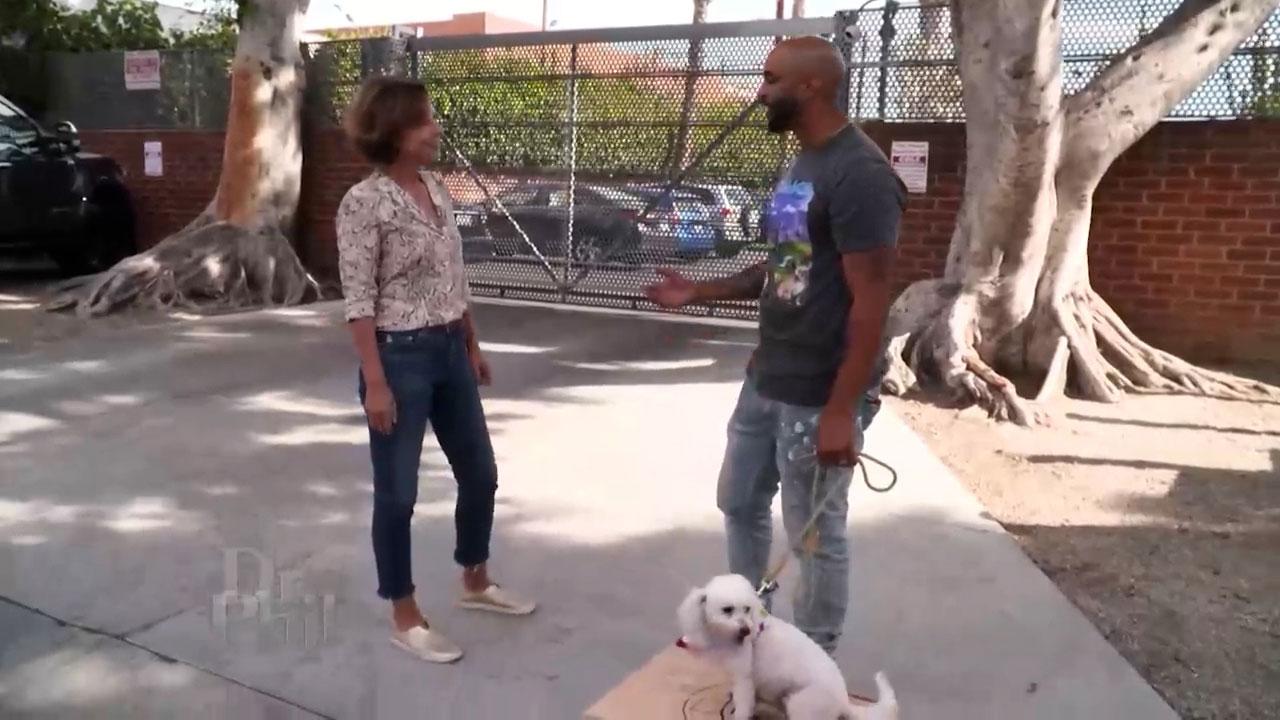 Pet Trainer Shares Tips For How To Train Your Dog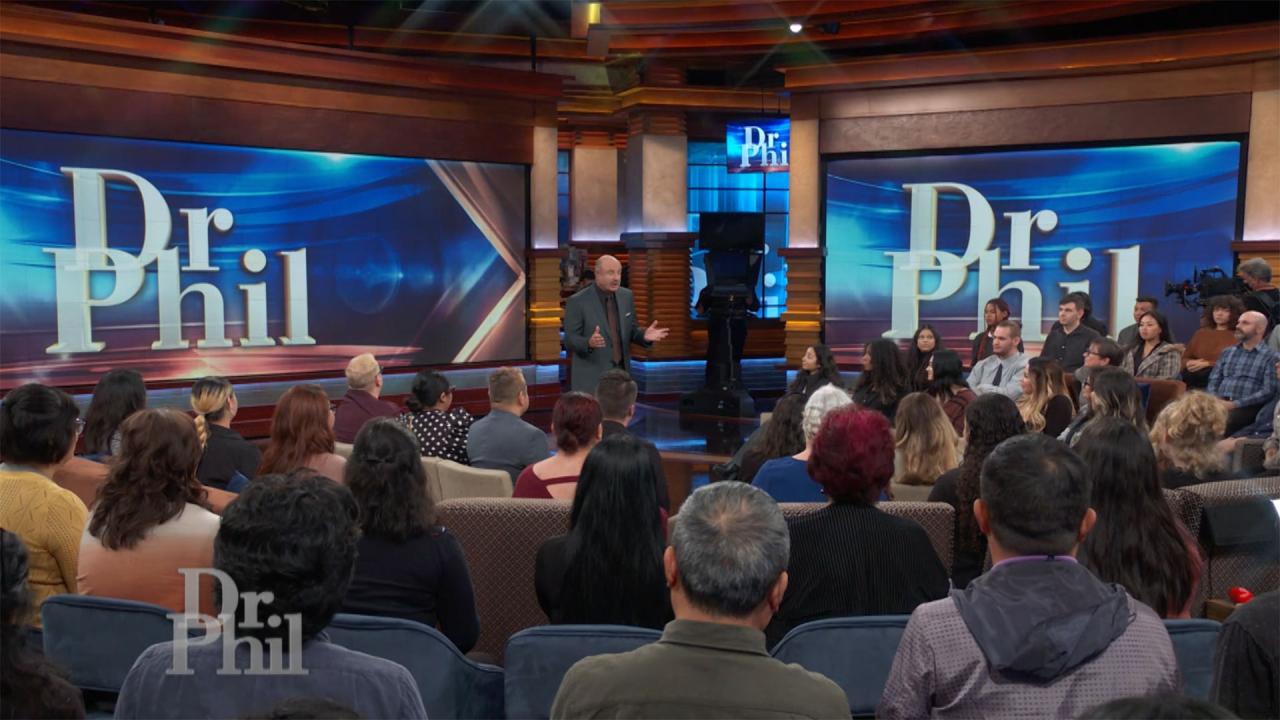 Studio Audience Special Thanks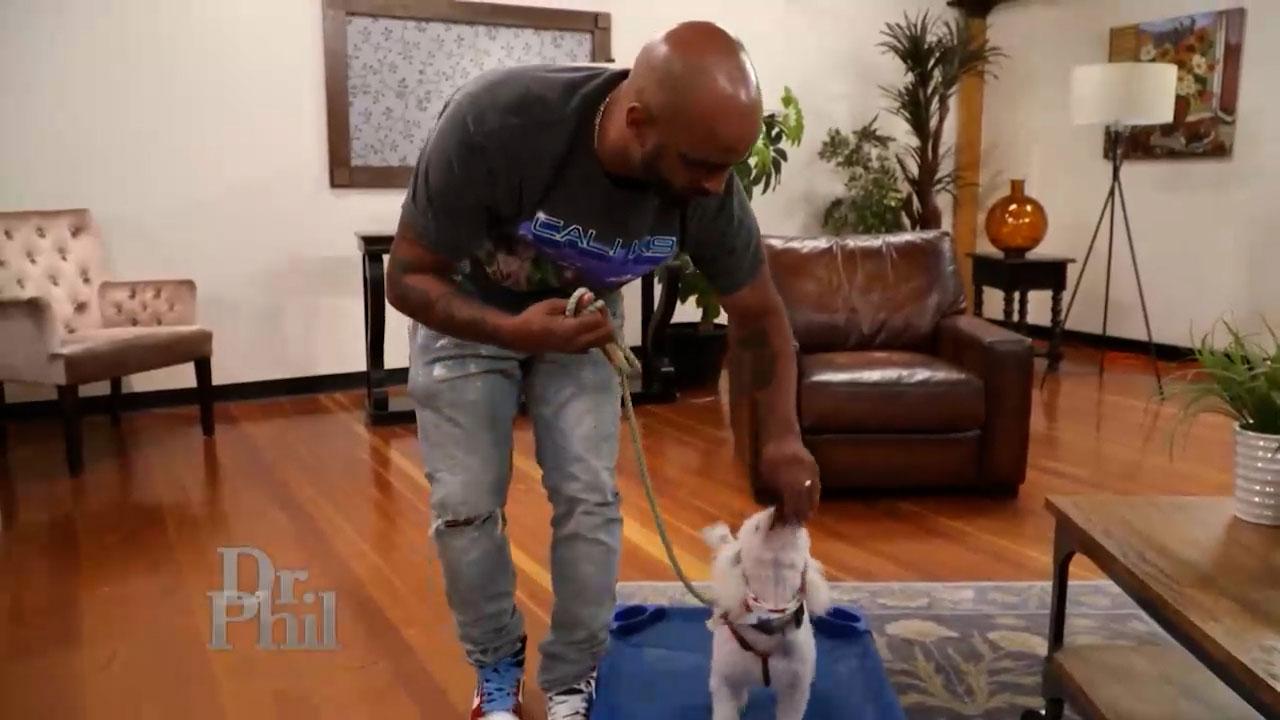 'Dr. Phil' Web Exclusive: Extended Video Of Dog Trainer Training…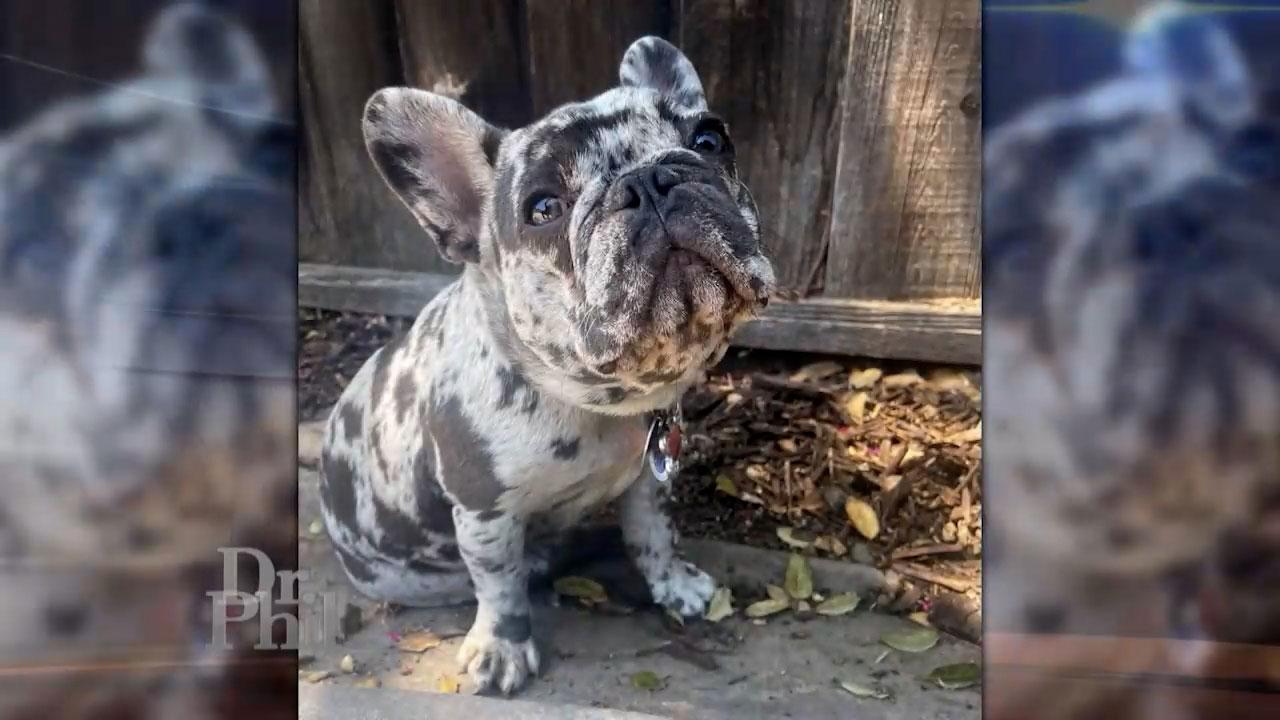 Woman Says She Was Beaten, Robbed, And French Bulldog Was Stolen…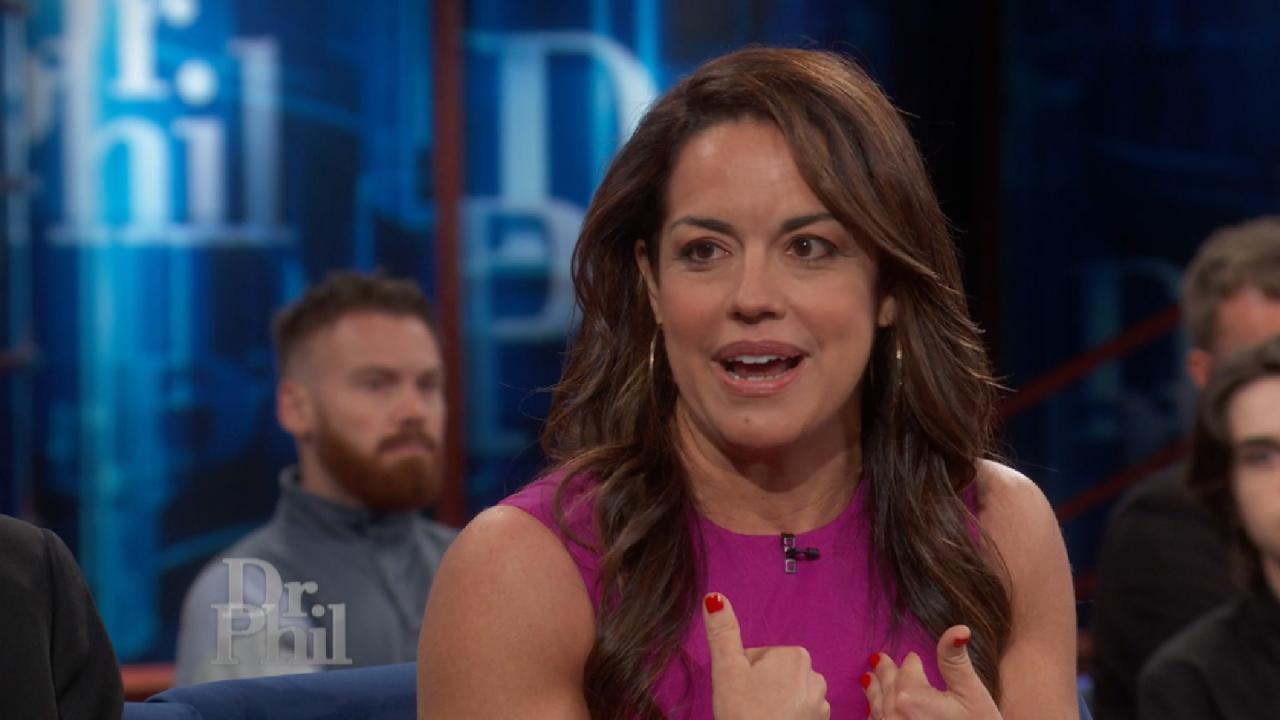 Author Claims Fitness Instructor Once Gave Her A 'Spin Class Lap…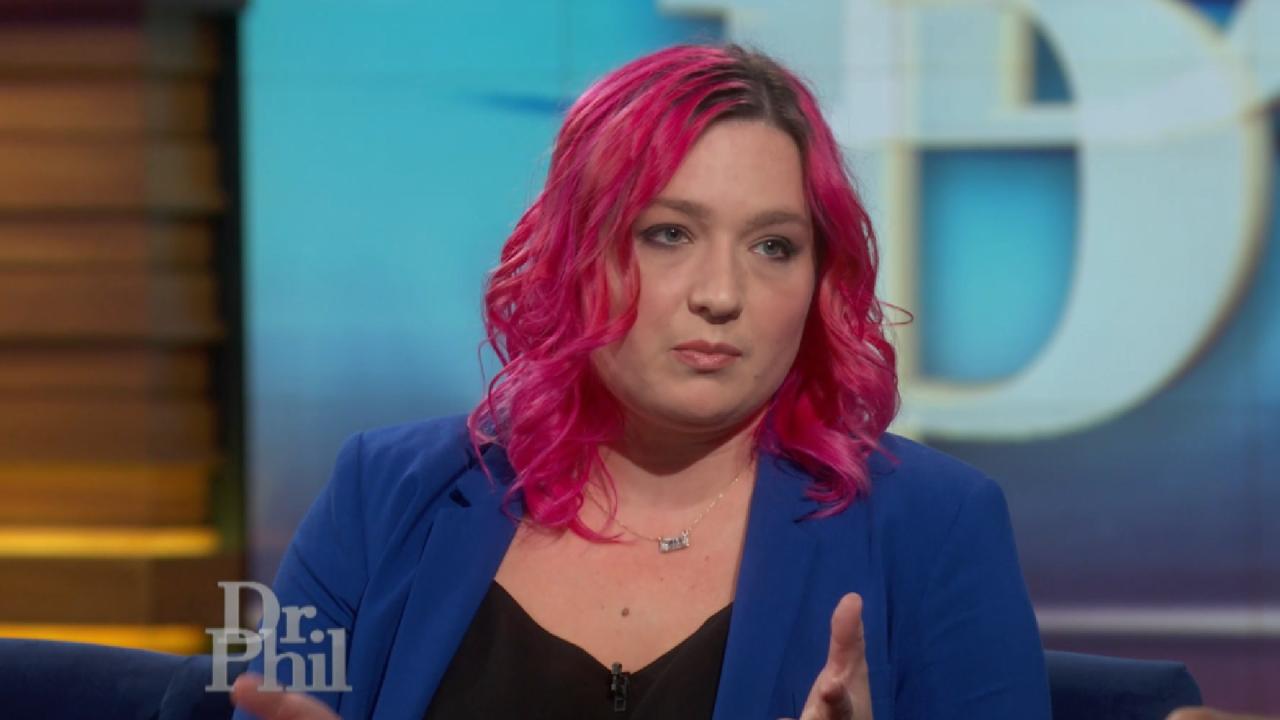 Woman Who Joined A Multi-Level Marketing Team Says, 'It Seemed V…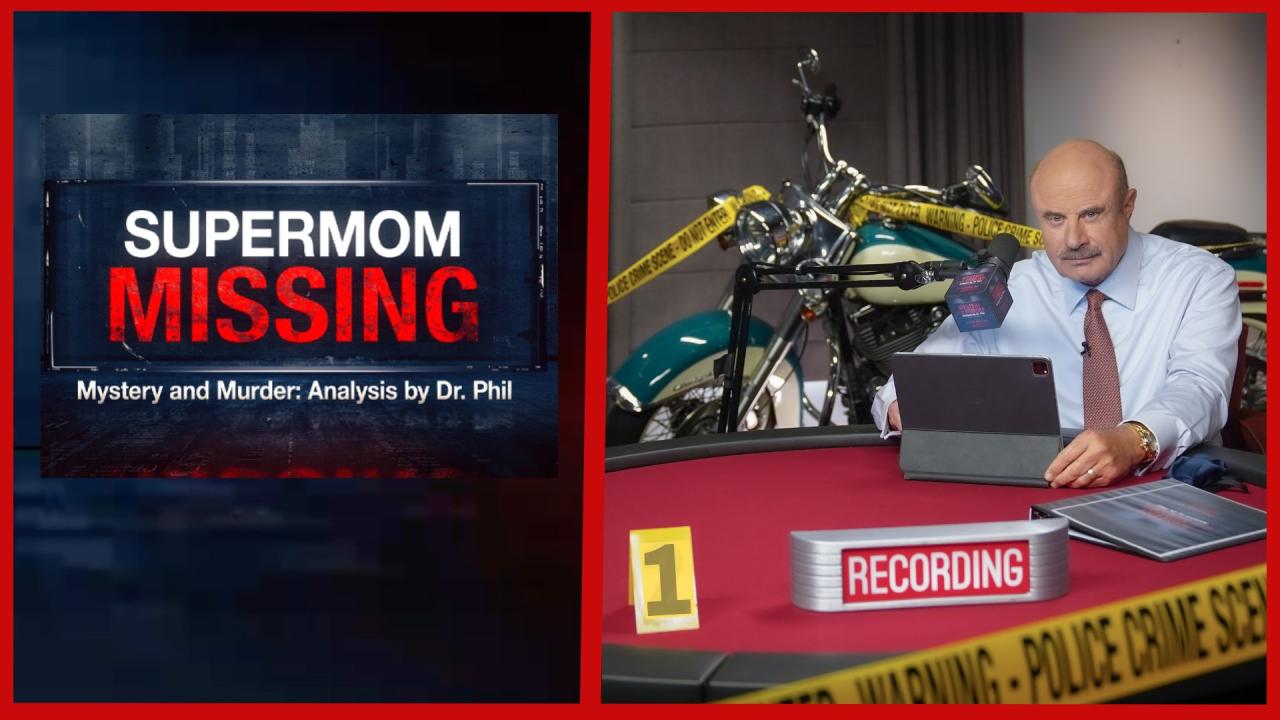 Supermom Missing: The Questionable Disappearance Of Sherri Papin…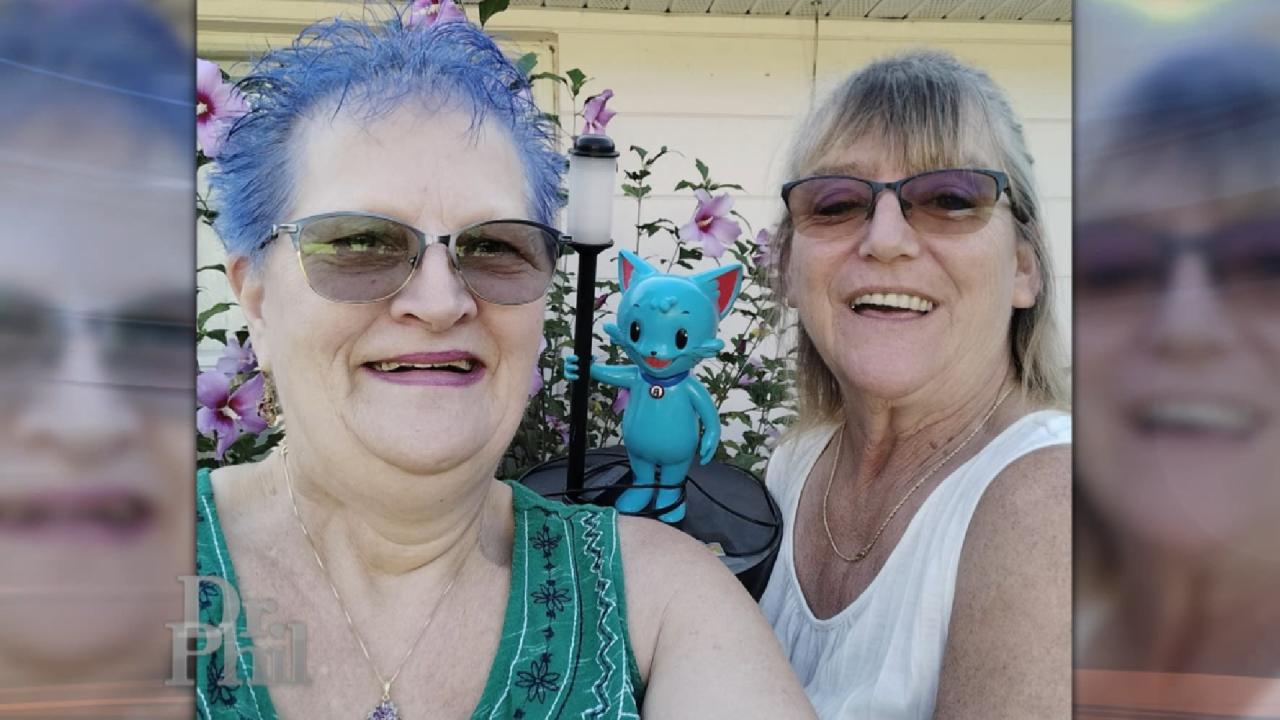 Women Form Lifelong Friendship After Meeting In Bingo Blitz Chat…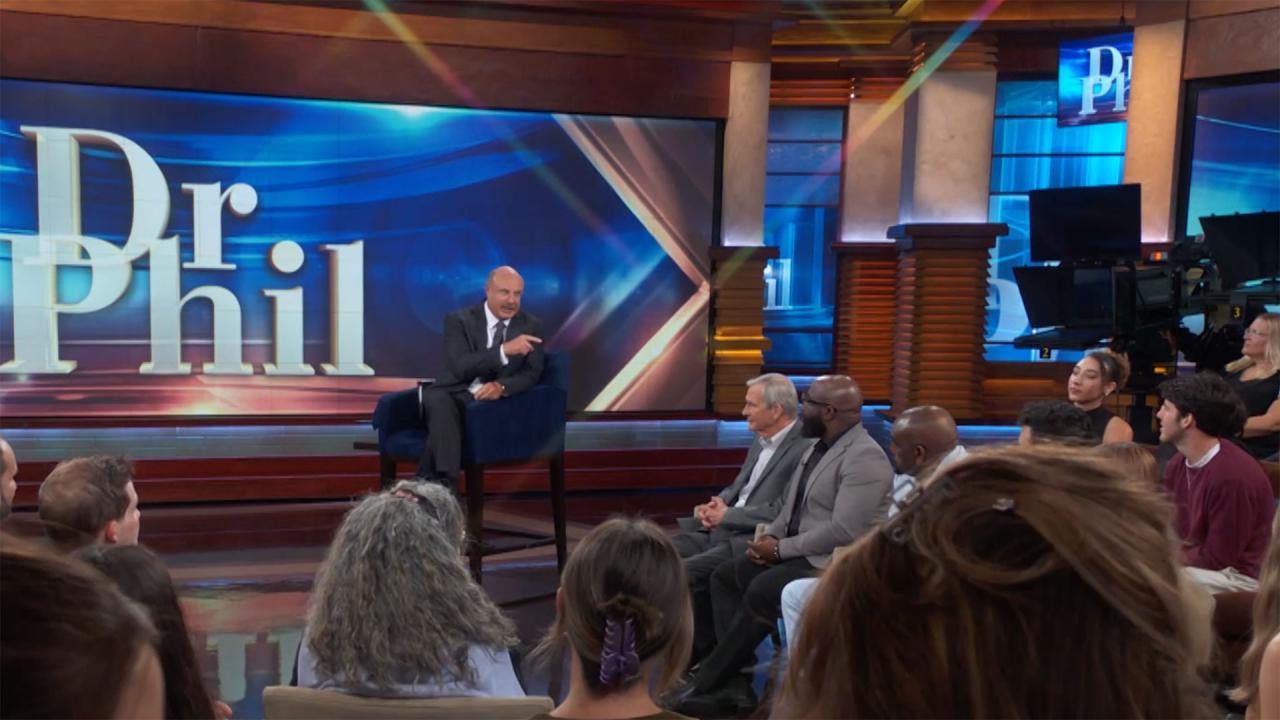 'Dr. Phil' Digital Exclusive: Audience Weighs In On Procreation …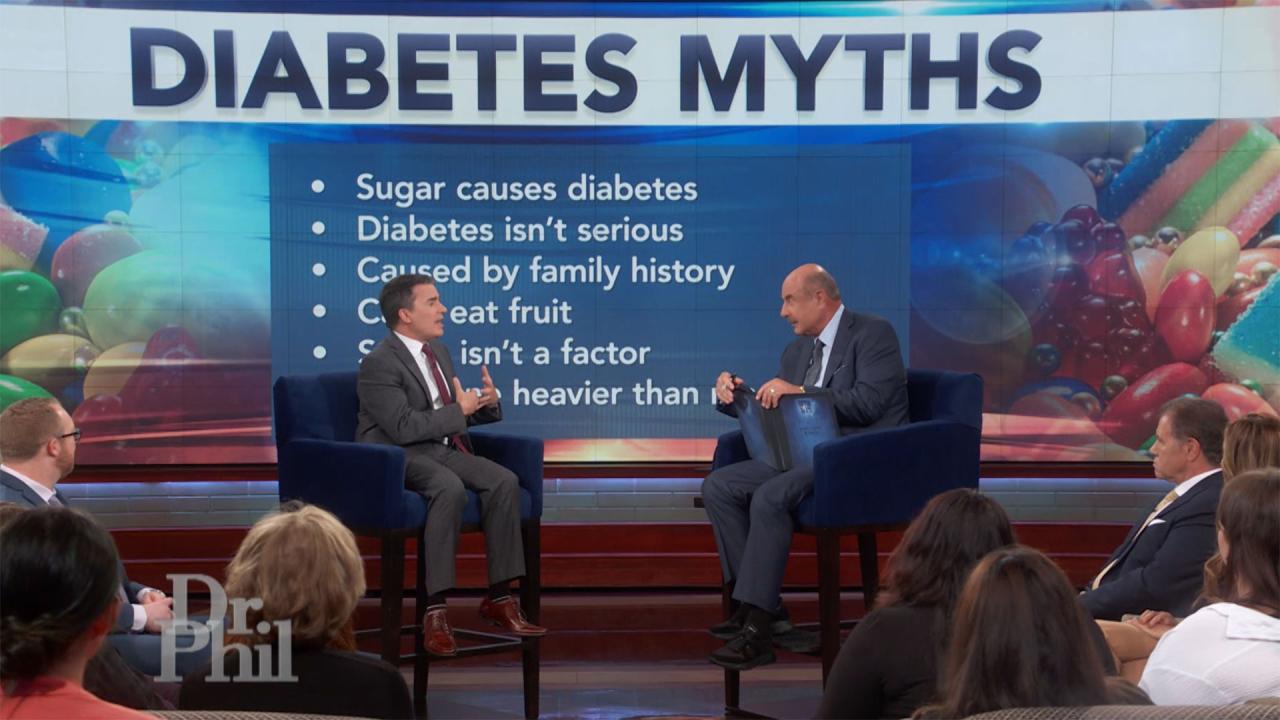 Strategies To Take Control Of Your Health And Reduce Your Diabet…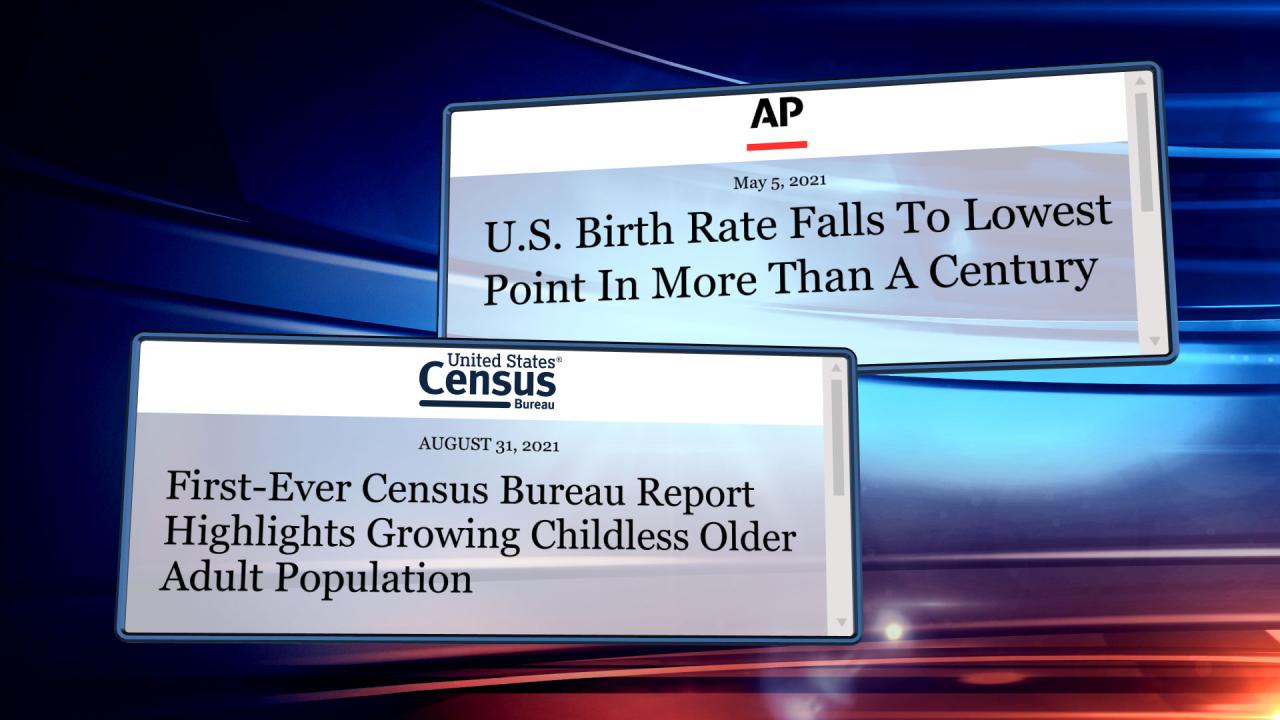 Will The Current Birth Rate Have A Positive Or Negative Impact O…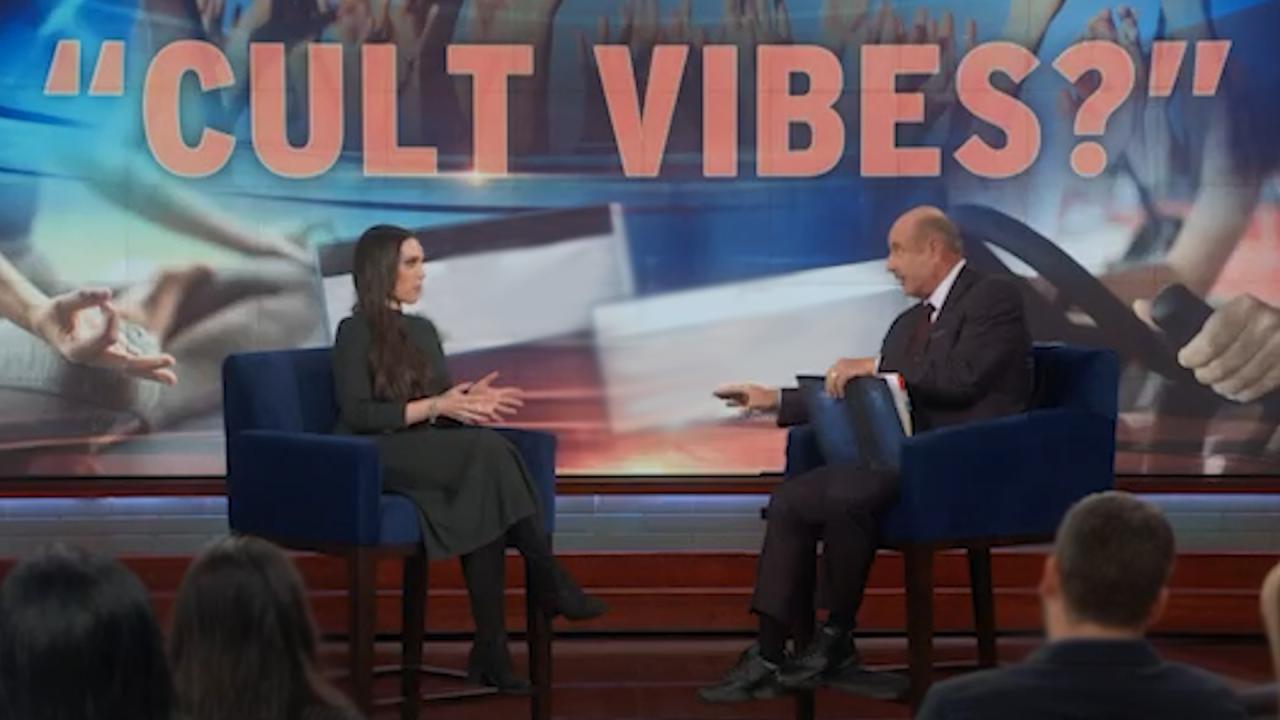 "Cult Vibes?"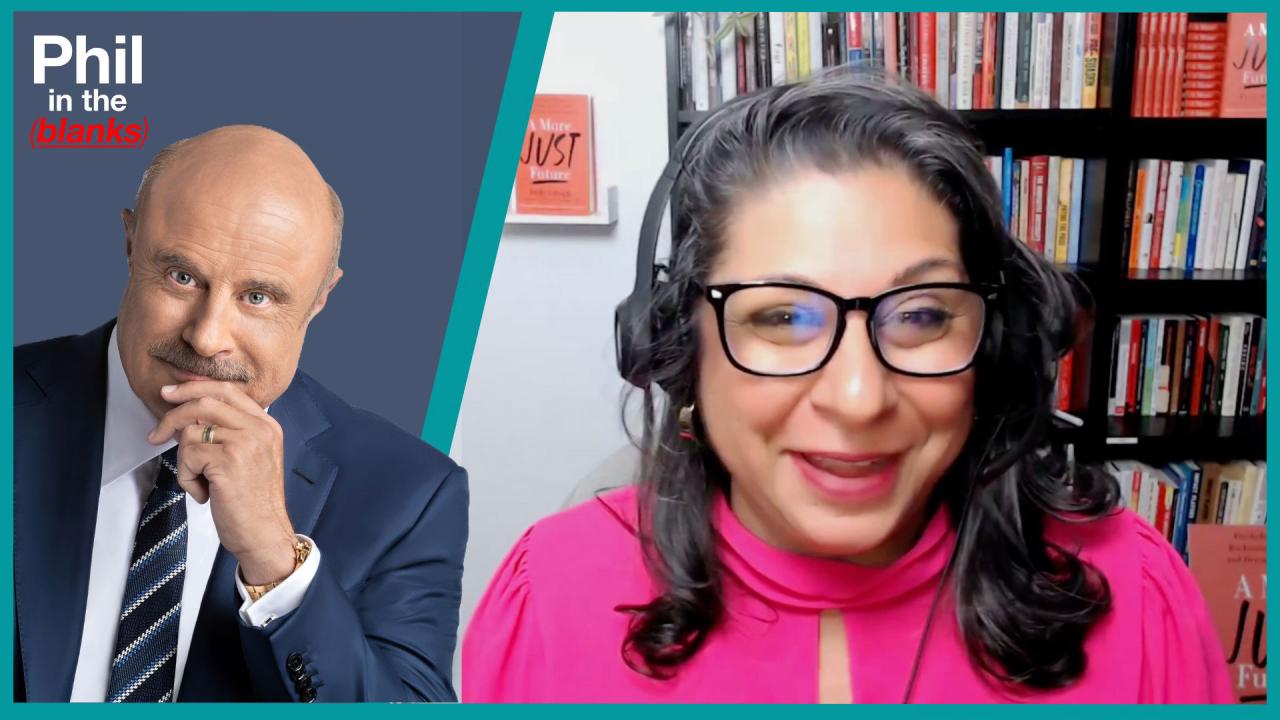 The Psychology Of Good People With Social Psychologist Dolly Chu…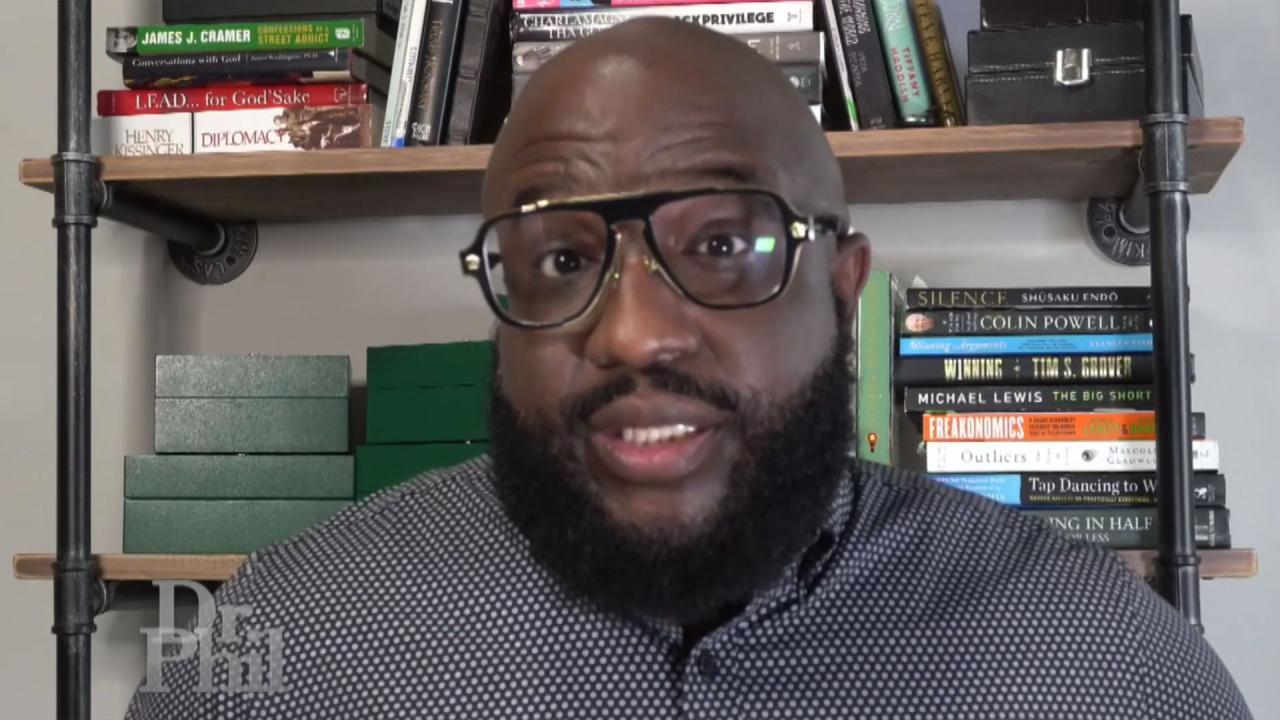 Father And Youth Mentor Says Poor People Shouldn't Have Children…
Dr. Phil Family: Alexandra in Denial?
When Alexandra, oldest daughter in the Dr. Phil Family, first appeared on Dr. Phil nine years ago, she was 14 and pregnant. Now 23, she has three children by three different fathers who are being raised by her parents, Erin and Marty, she is unemployed and living with the father of her third child. Her family and Dr. Phil believe she is addicted to prescription pills " which she vehemently denies. Will she decide to go to treatment? Is she in more danger than anyone could have imagined?
Get caught up with this family.
Where is Alexandra?
After Alexandra's last appearance, communication with her came to a complete halt. Her parents, Marty and Erin, are extremely concerned about her whereabouts and well-being. They haven't seen their daughter in more than two months. When Erin traces Alexandra's footsteps, what she finds may shock you.
"It's hard for us to think of our daughter in terms of where she is right now."
---
Negligence as a Mother?
Dr. Phil questions Alexandra's choices. Is she finally enrolled in school? And, has she seen her children?
---
"The Truth is You Want the Drugs"
Alexandra comes face to face with two of the country's leading spine specialists and hears their candid thoughts about her back injury and pill use. Will she agree with their assessment? And, Dr. Phil doesn't mince words when he tells Alexandra his agenda and thoughts about her behavior.
"I didn't come here to talk about the amount of pain pills that I use."
---
"Everything Just Adds up to Where She's Really Wrapped up in Drugs"
Erin explains why she believes her daughter may be friends with suspected drug dealers. And, Marty tails his daughter's truck when a stranger takes off in it.

Extra Content
J. Patrick Johnson, MD
Neurosurgeon, Cedars-Sinai Spine Center
World-renowned complex neurological spine surgeon, researcher and educator. His expertise includes a vast array of spinal motion preservation procedures with minimally invasive techniques, non-fusion surgery, motion preservation devices, and artificial disc replacement.
Jason Berkley, DO
Neurologist/Spine Intervention, Cedars-Sinai Spine Center