Inside the Mind of a Mistress, Part 2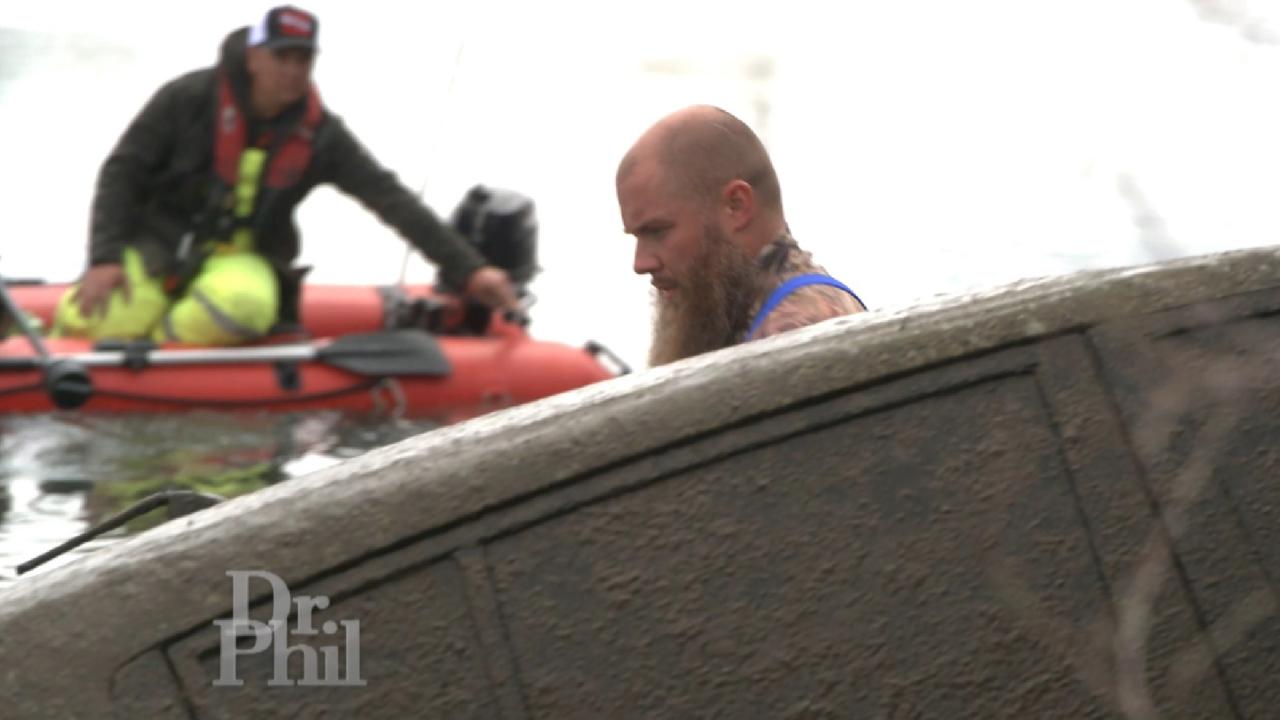 Citizen Sleuths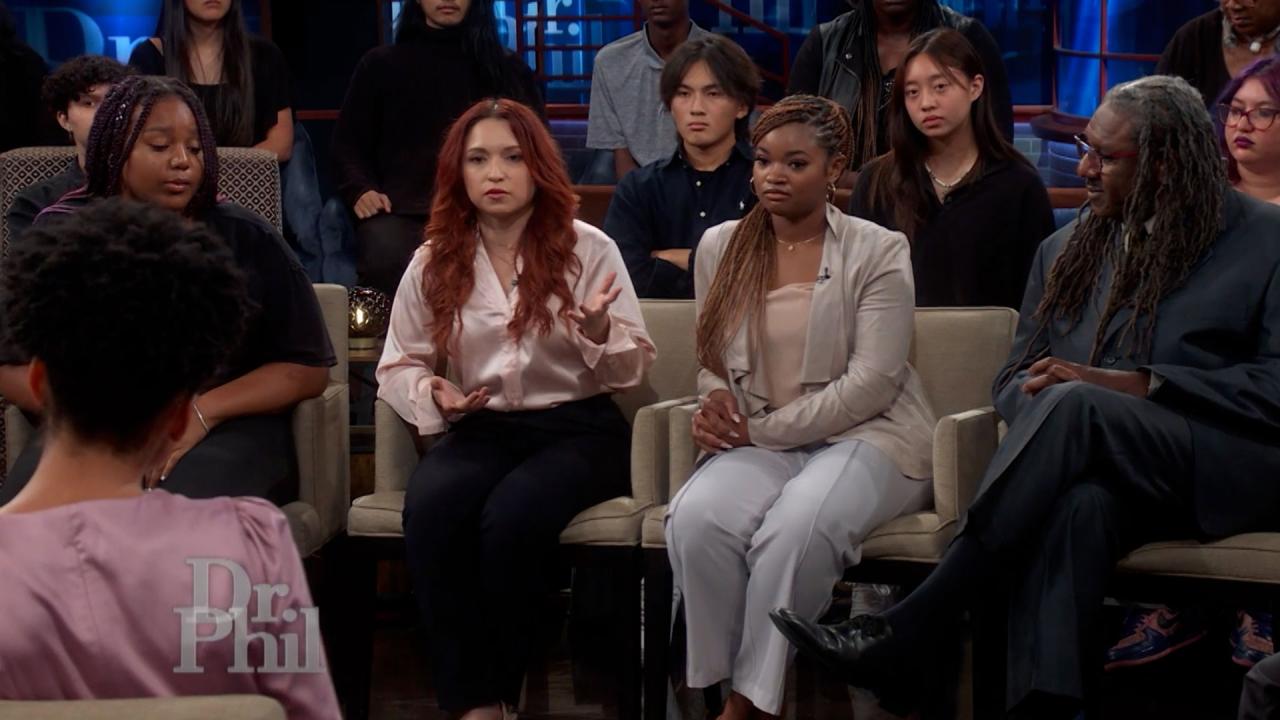 Writer Says People Need To Stop Stealing Other Cultures' Food, C…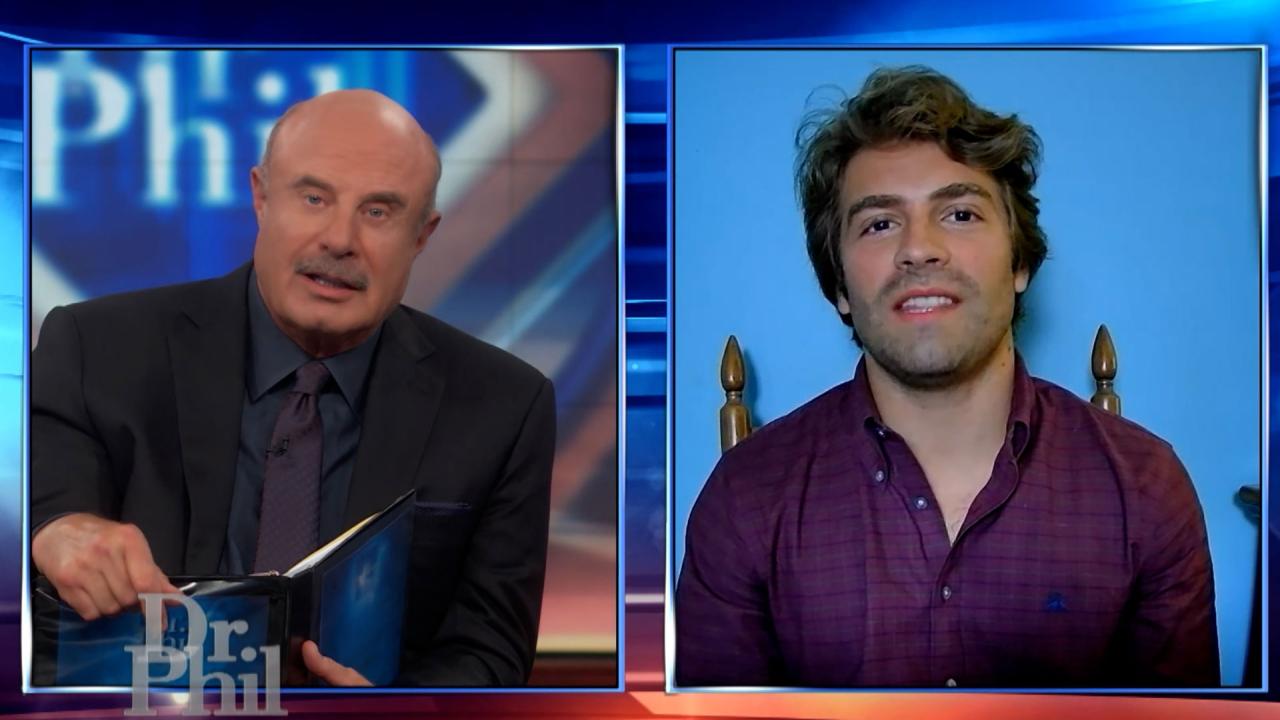 Man Claims The Wrong People Are Offended By Cultural Appropriat…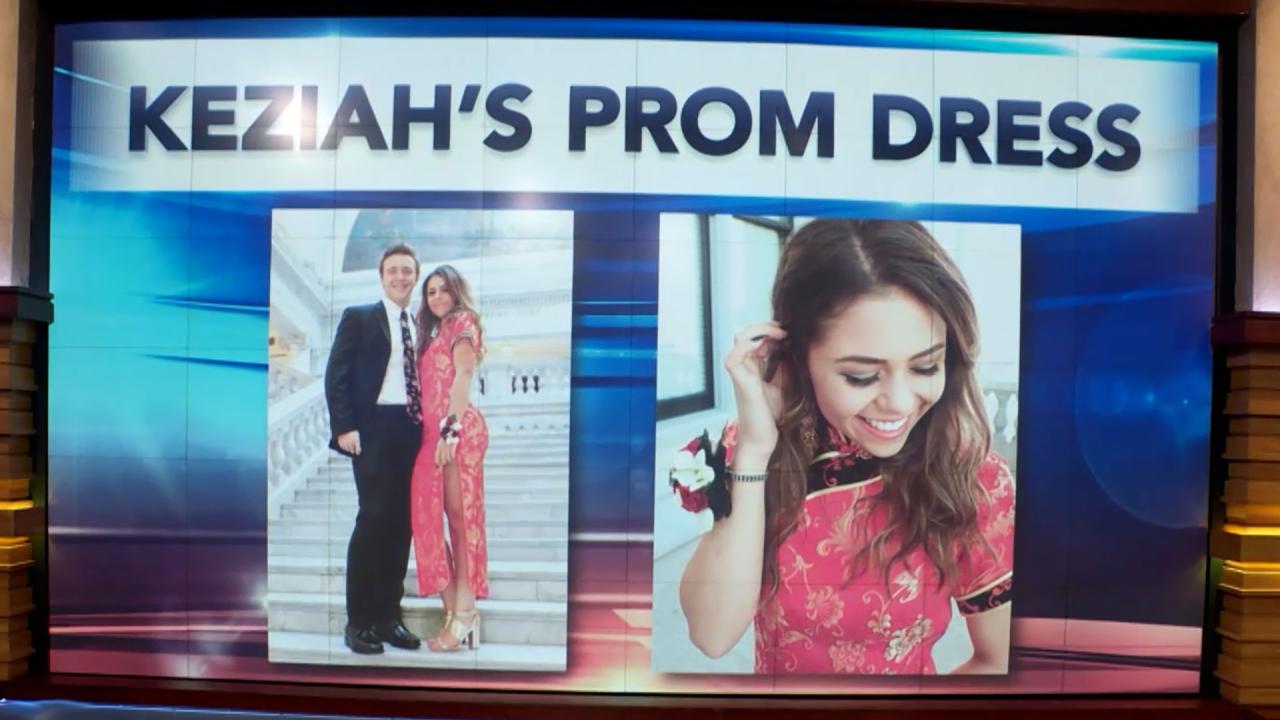 Young Woman Says She Was Accused Of Cultural Appropriation, Rece…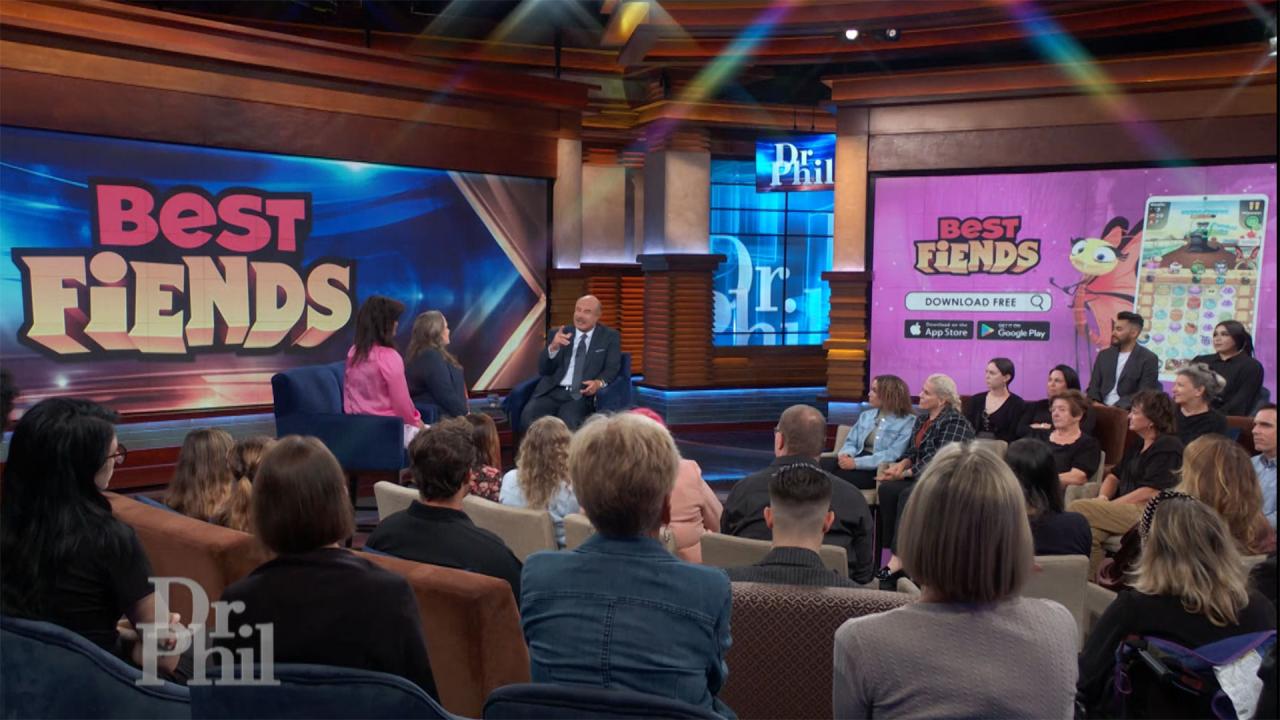 Take A Break, Unwind, And Connect With Friends With The App Game…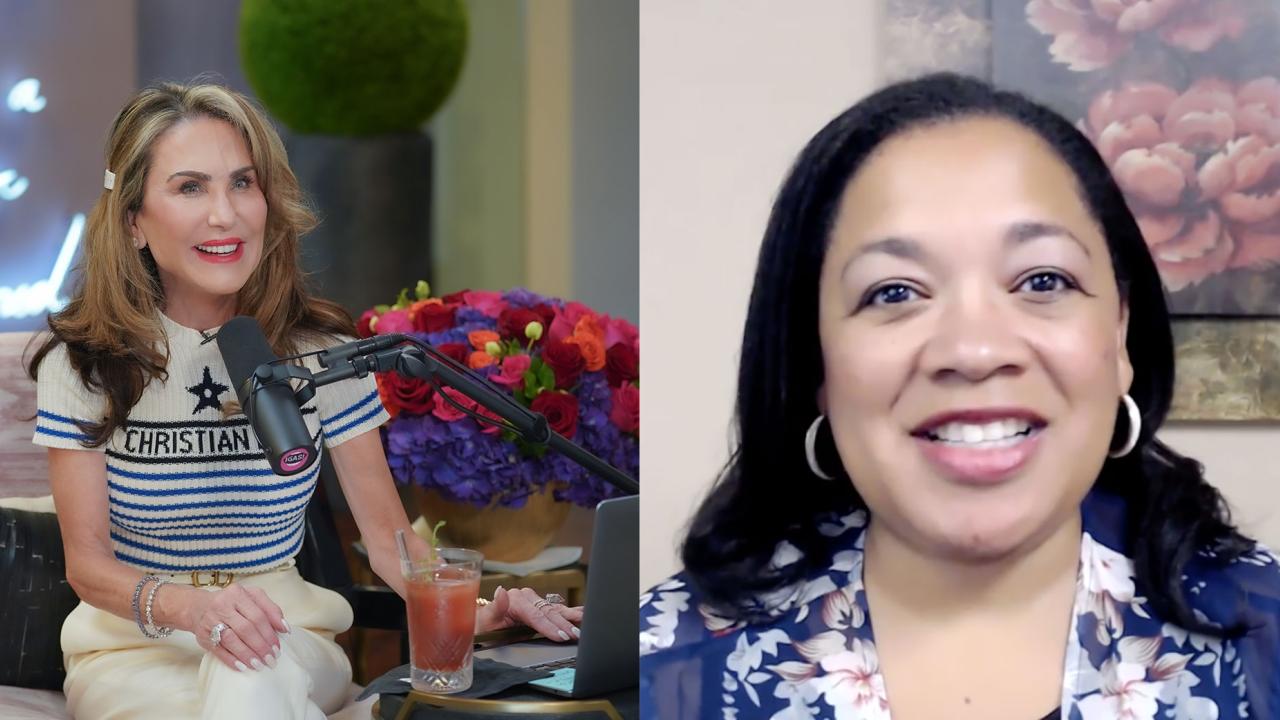 Avoid Burnout And Get More Rest – 'I've Got A Secret! With Robin…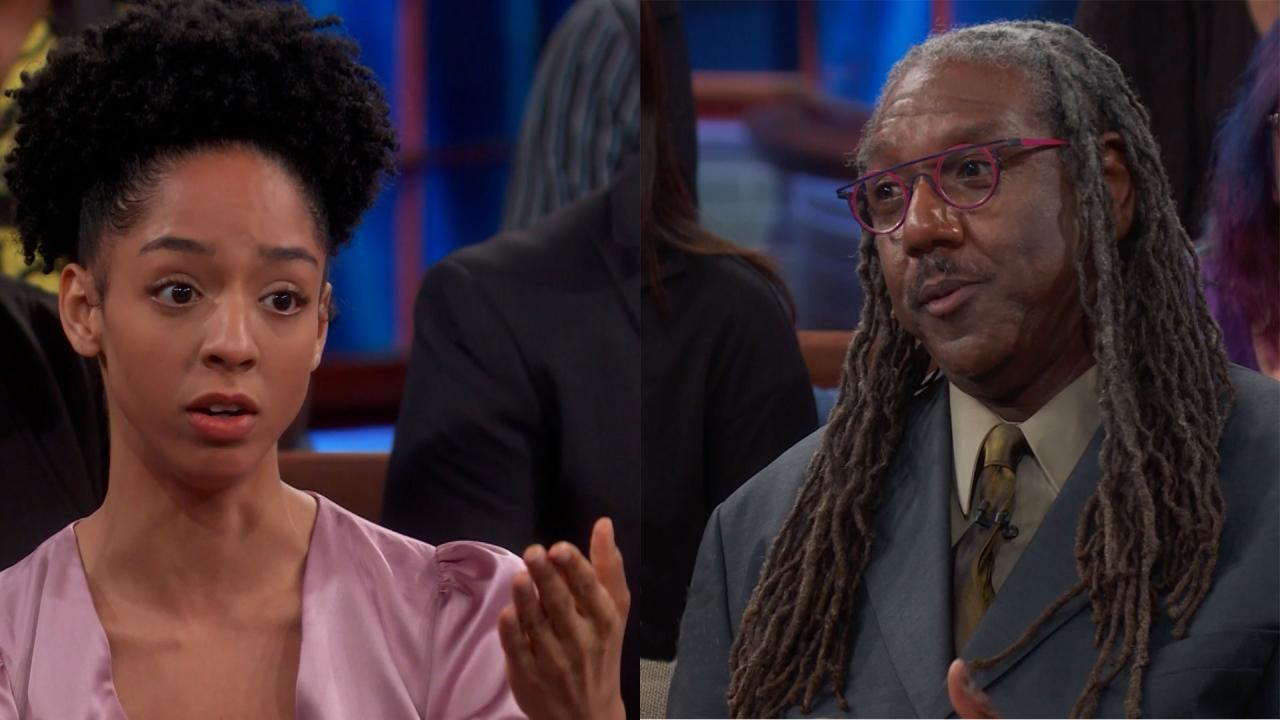 Is Cultural Appropriation Harmful Or Is Worrying About It A Wast…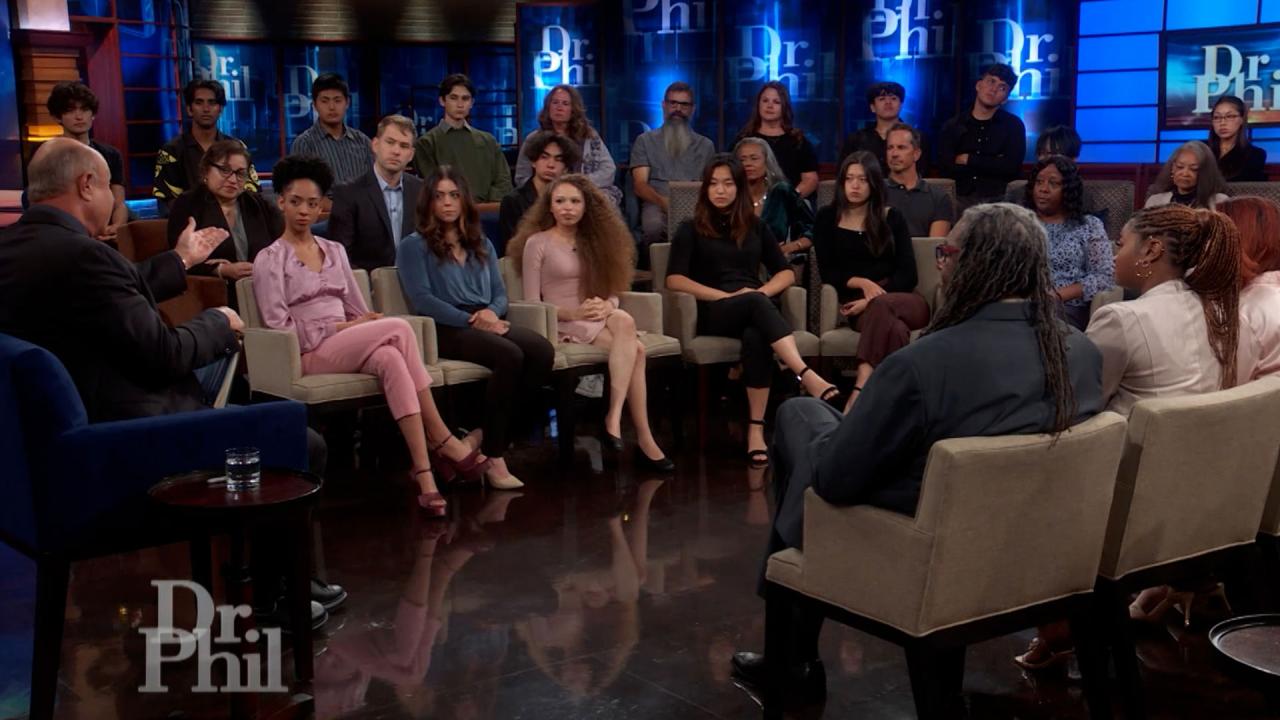 'I Just Wonder If We've Gotten Too Sensitive,' Dr. Phil Says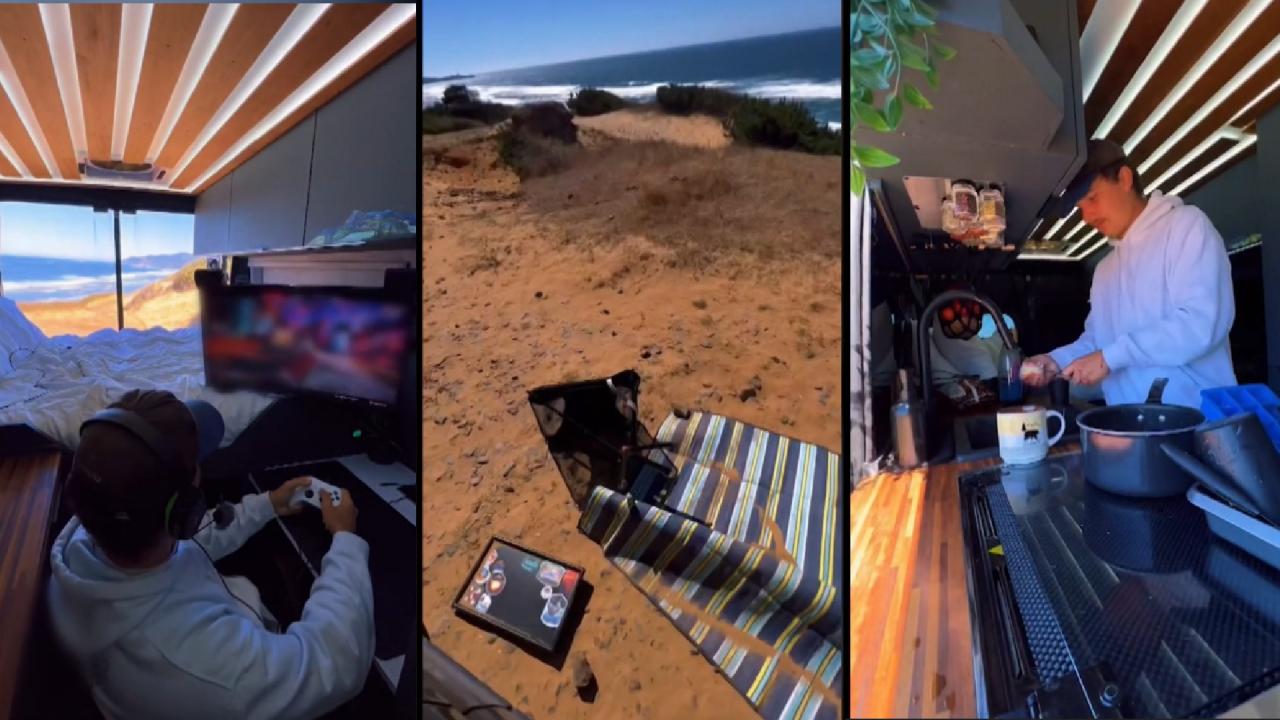 How A Quiet Quitter Found A New Career While Following His Passi…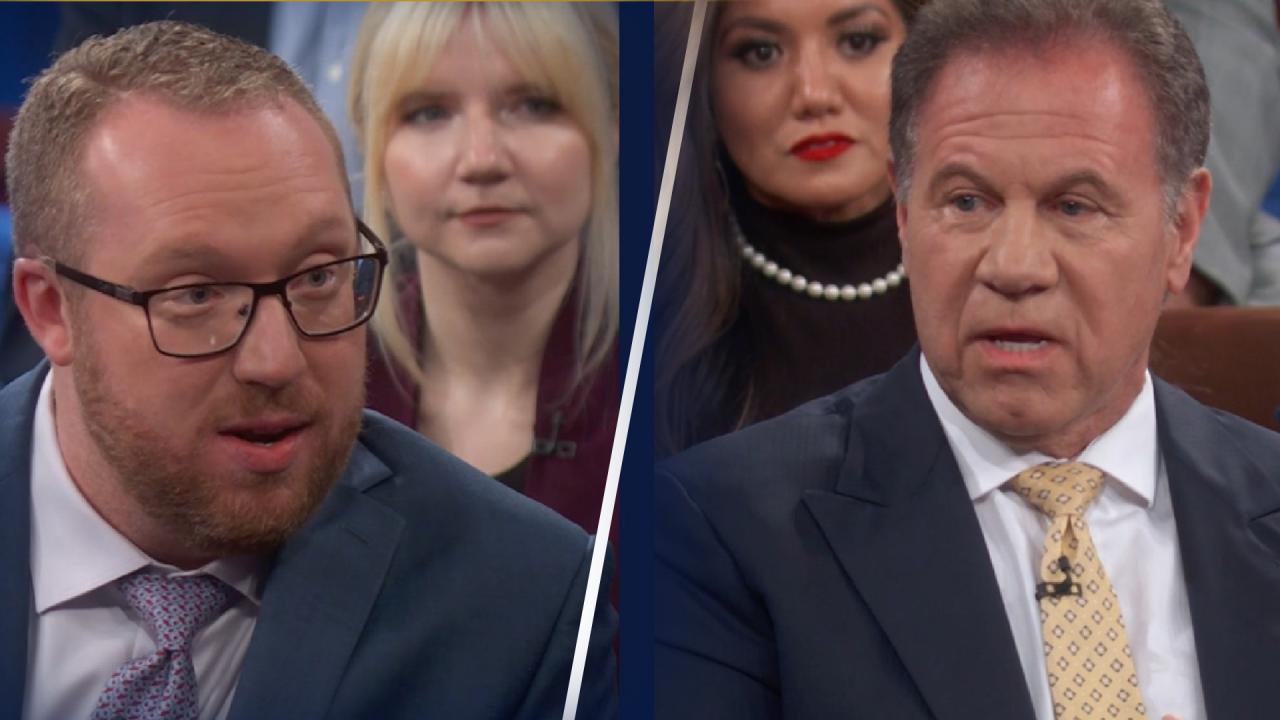 Quiet Quitting: 'It's About Setting Healthy Boundaries,' Says Pr…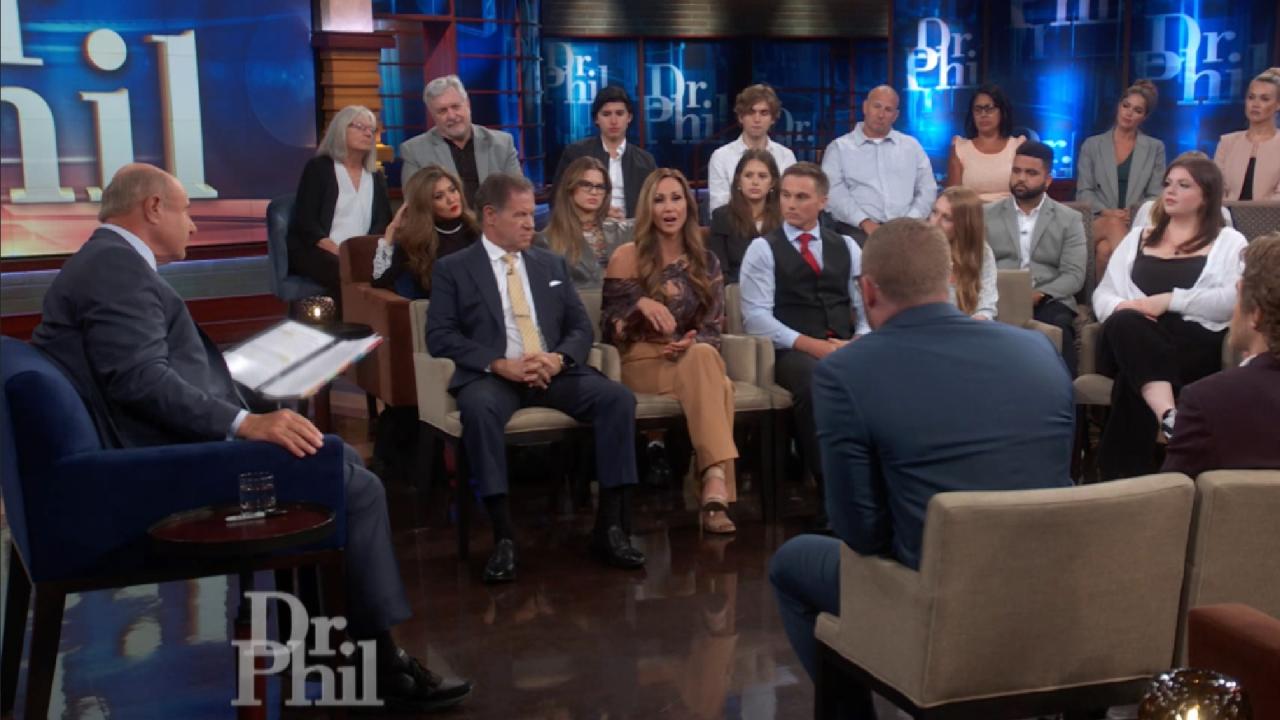 'Opportunities Will Find You If You Put Your Best Out There,' Sa…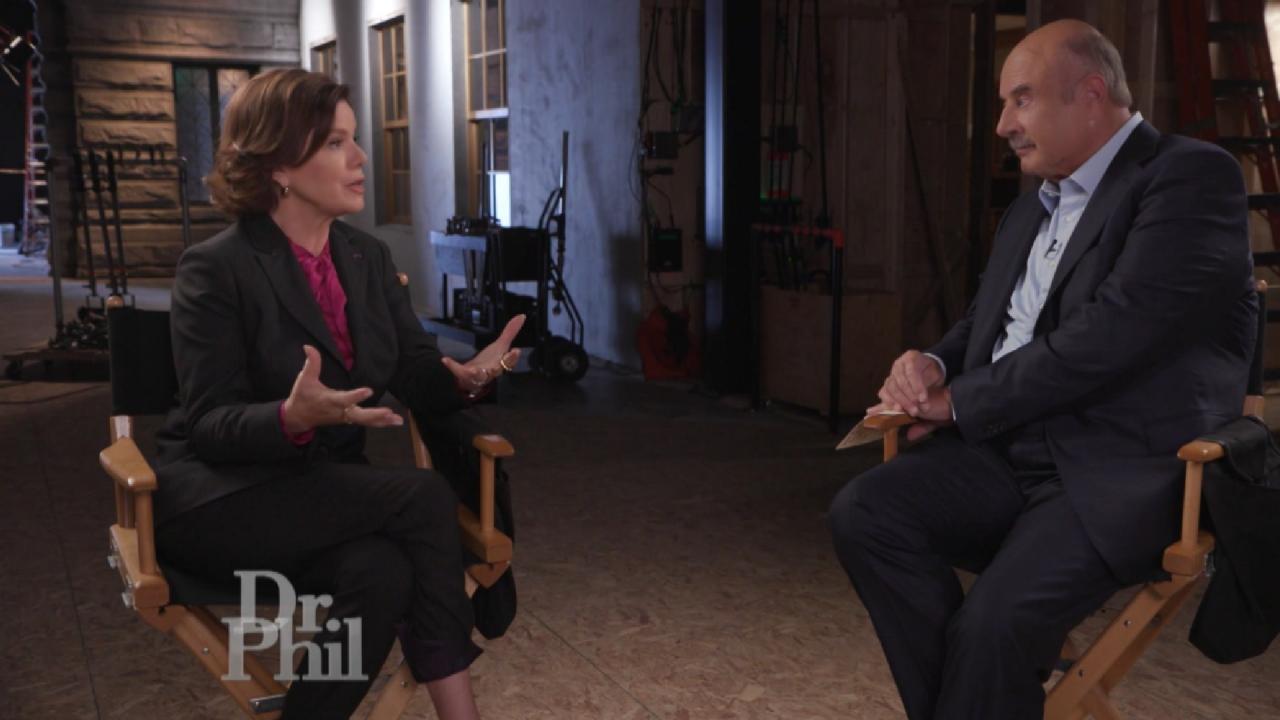 An 'Oil And Vinegar Story,' Says 'So Help Me Todd' Star Marcia G…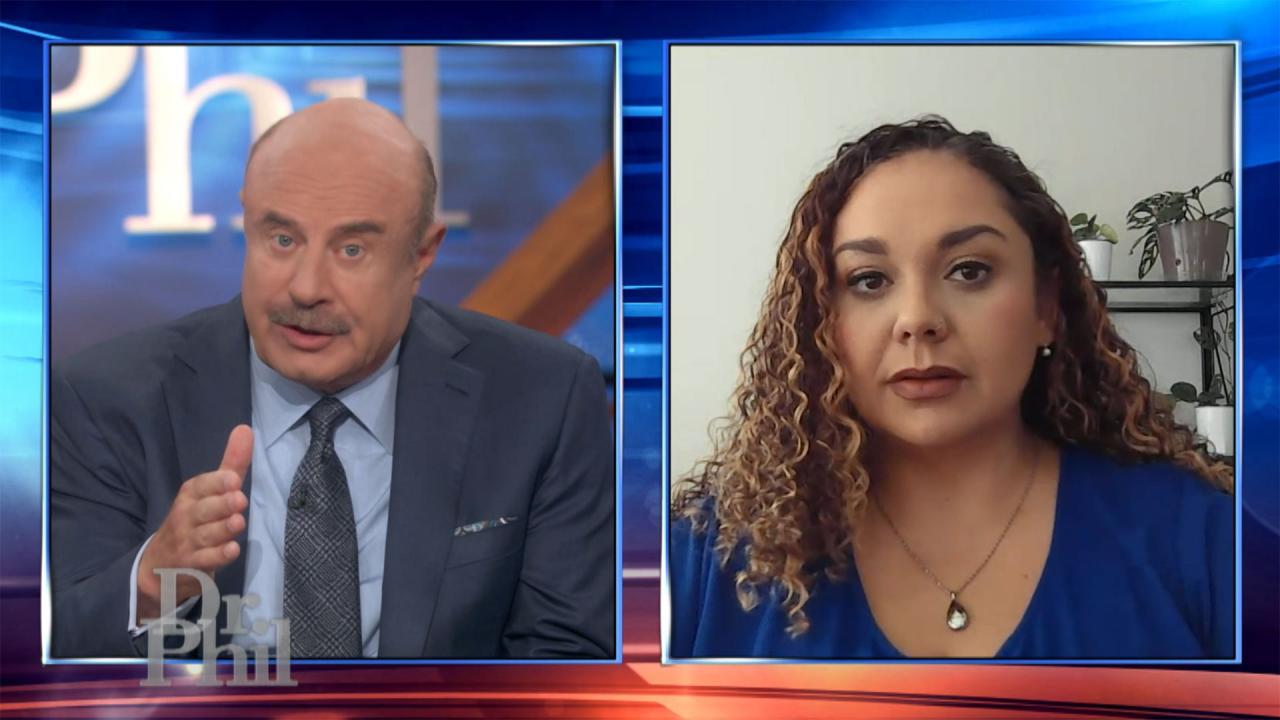 Woman Shares How Sister And Four Friends Died In Mass Fentanyl P…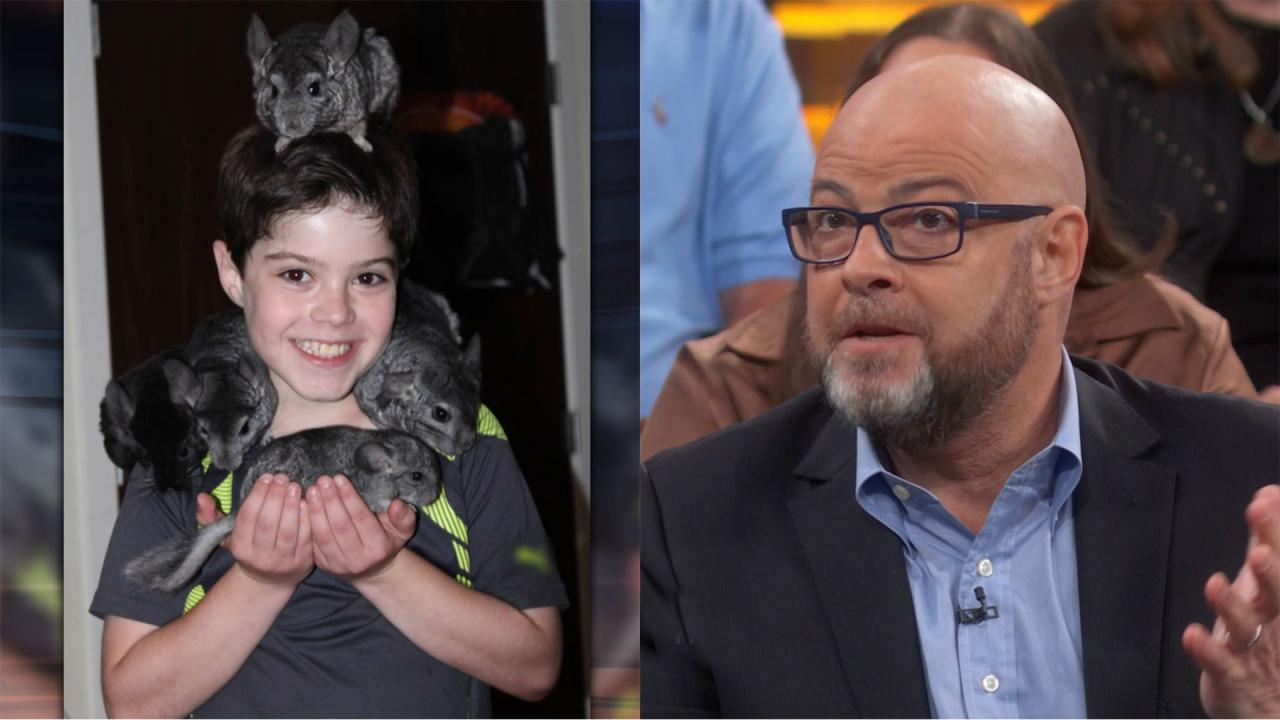 Parents Whose Son Died From Fentanyl Poisoning Want Social Platf…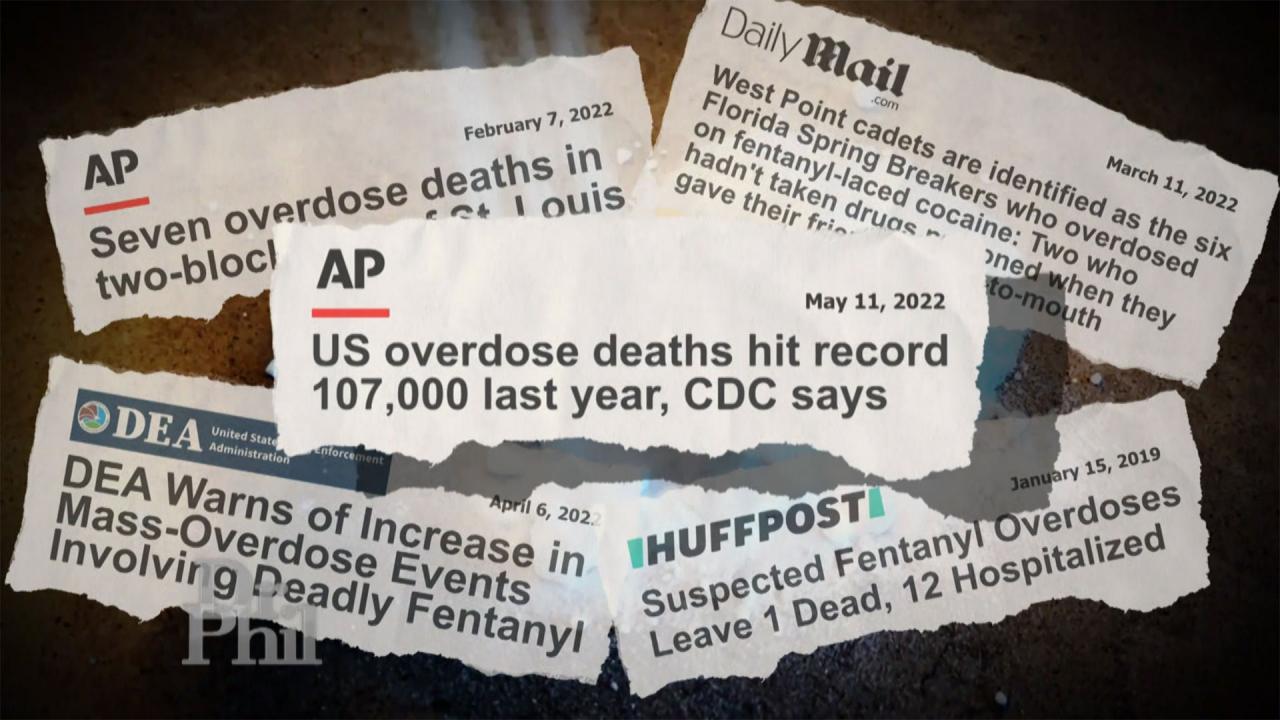 'This Is Not An Overdose Phenomenon; This Is A Poisoning Phenome…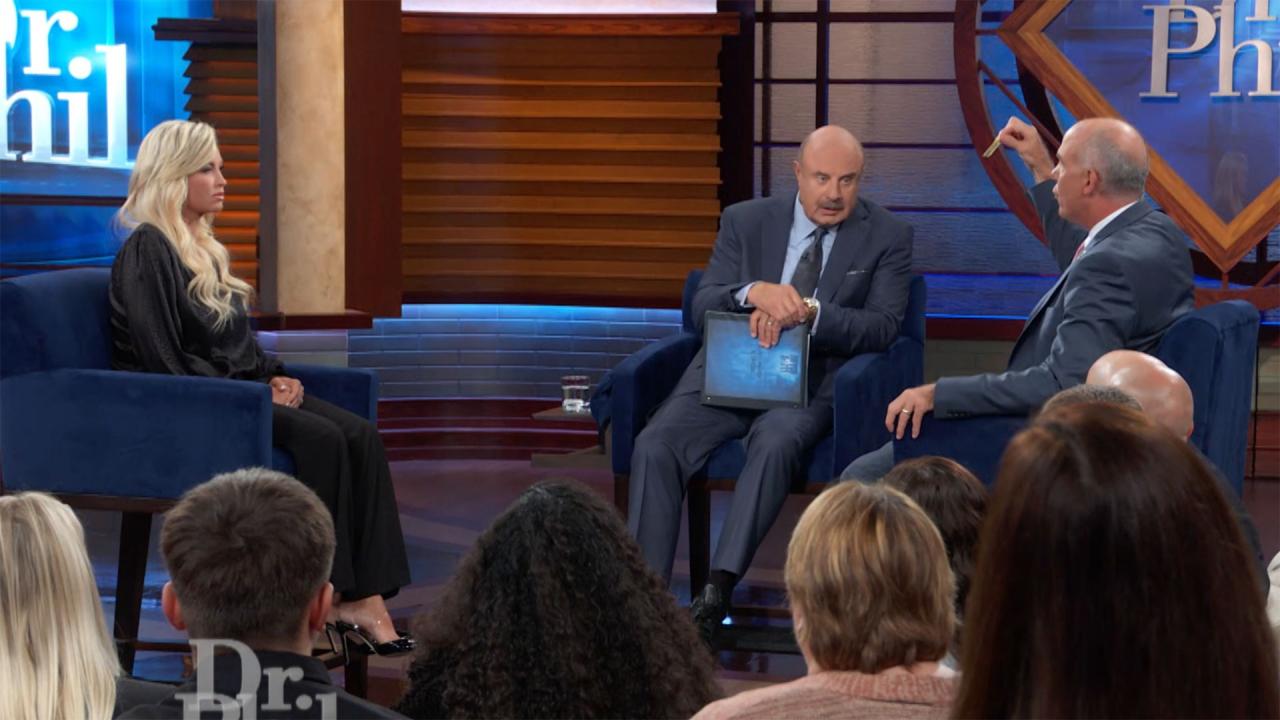 'This Is A Mass Poisoning Killing Our Kids,' Former Director Of …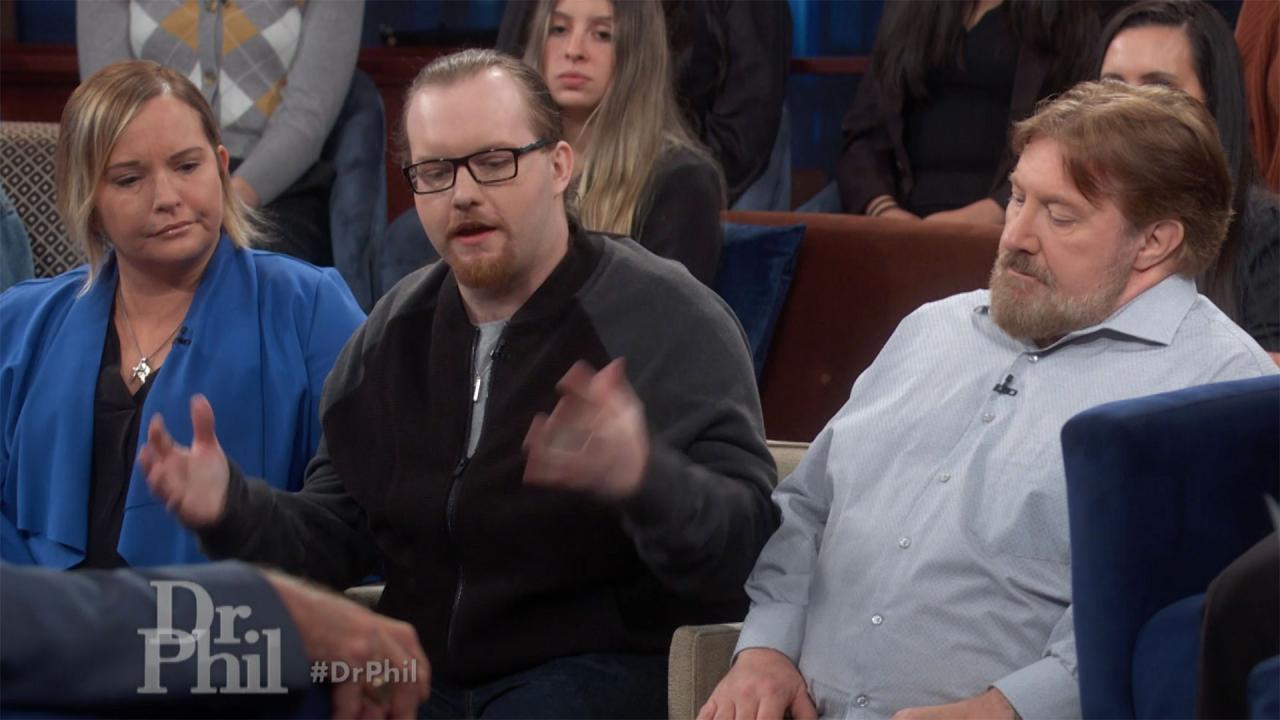 Man Recalls Night Brother Died Of Fentanyl Poisoning And He Surv…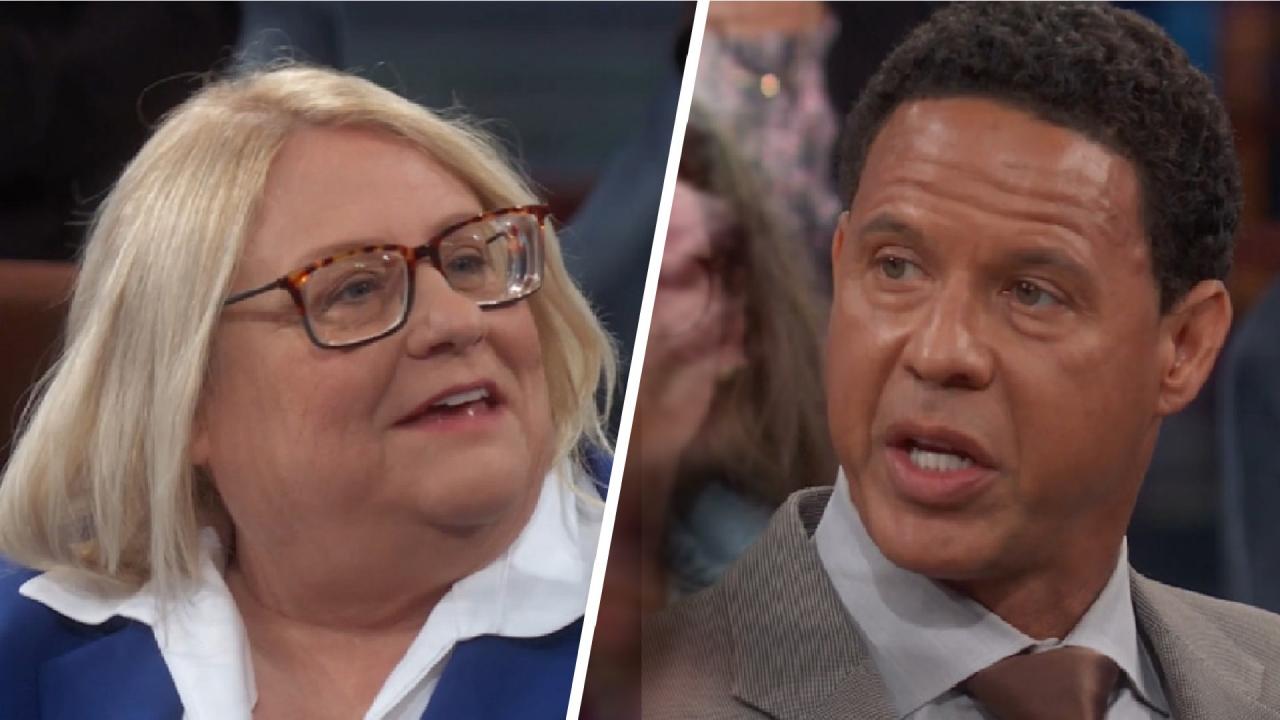 Victims Of Sexual Assault By Student-Athletes Often Discouraged …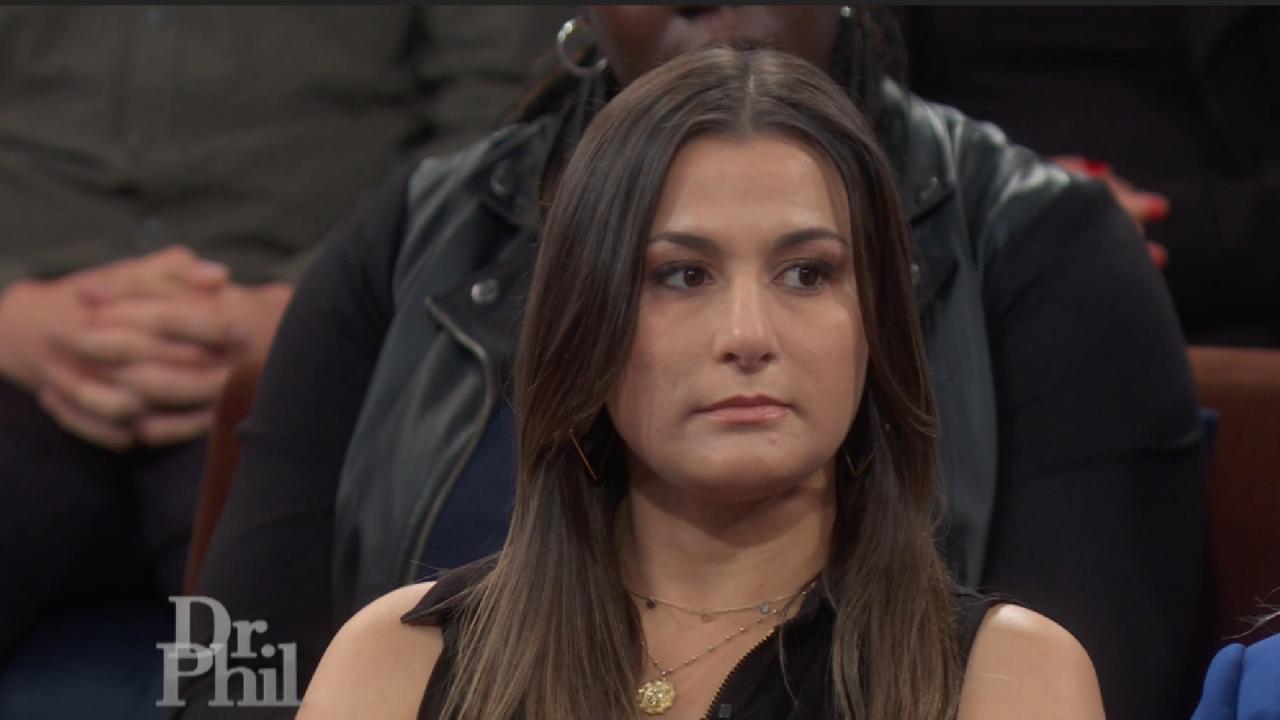 Woman Claims University Discouraged Her From Reporting Sexual As…
Inside the Mind of a Mistress, Part 2
Dr. Phil continues his frank discussion with four women who've had affairs with married men. While two scorned wives watch from backstage, the women reveal what they really think about their lover's wife. What would they say to her if confronted? Get caught up on what you missed in Part 1!

A Message from the Other Women
Cara, Marcella, Angela and Beth share what they think of their lover's wife and what they would say to her if ever confronted. And, can Dr. Phil convince them that they deserve better than what they're settling for?
"I'm not going to be the consolation prize."
---
Picking up the Pieces
Dana, 39, and Sue, 45, are reeling from the news that their husbands had affairs, and are trying to pick up the pieces of their lives and family. They've been watching the mistresses from backstage. Hear their heartfelt and angry reactions when they confront the women face to face. Plus, author and former mistress, Sarah Symonds, joins the discussion.

"If I had the opportunity to come across this woman who ruined my family, I would punch her dead in the face."
---
A
Family Torn Apart
Beth's husband, Rich, shares the damaging effects that her infidelity has had on him and their son, and he has some harsh words for the mistresses. Is there hope for this marriage? Plus, Dr. Phil tells Rich the biggest mistake he made when he discovered the truth.

---
Starting Over?
Dr. Phil gives his final plea to the mistresses to make better choices for their future. Find out what happened with the other women after the show! Did they end their illicit relationships?