Dr. Phil Family: Alexandra's Cover Up?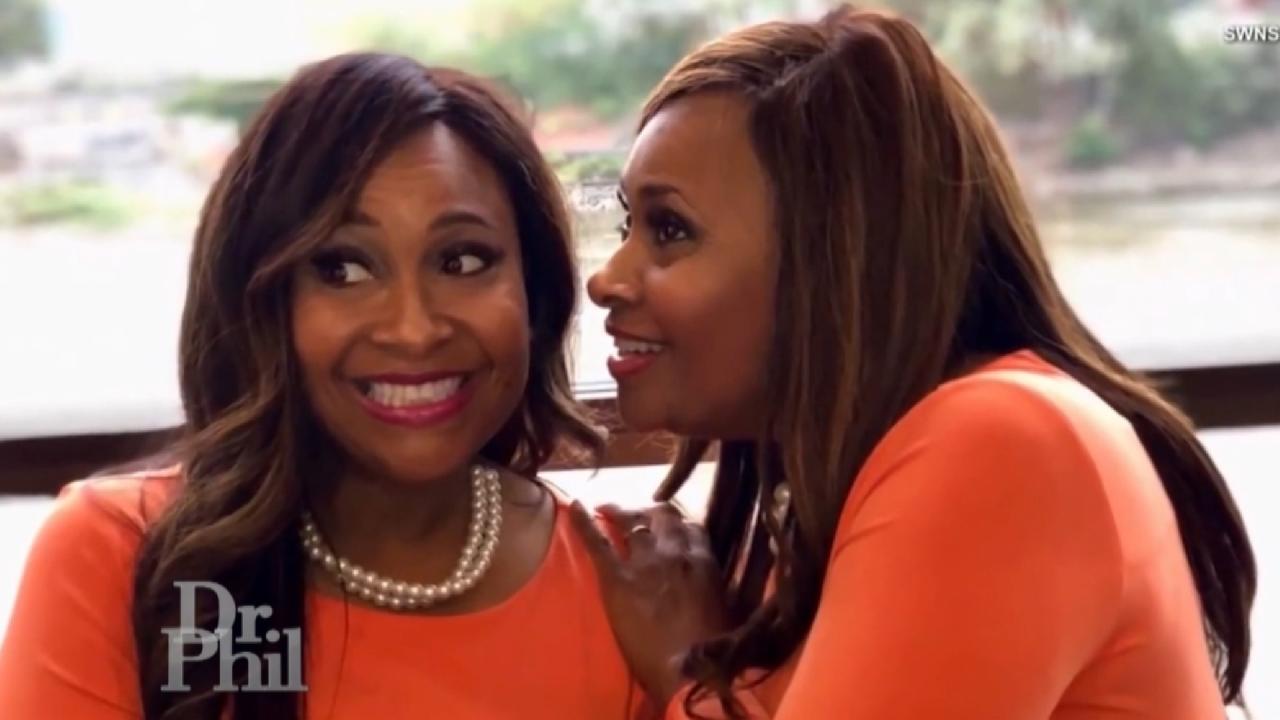 Identical Twins Say They Are Alike In Every Way – Except Politic…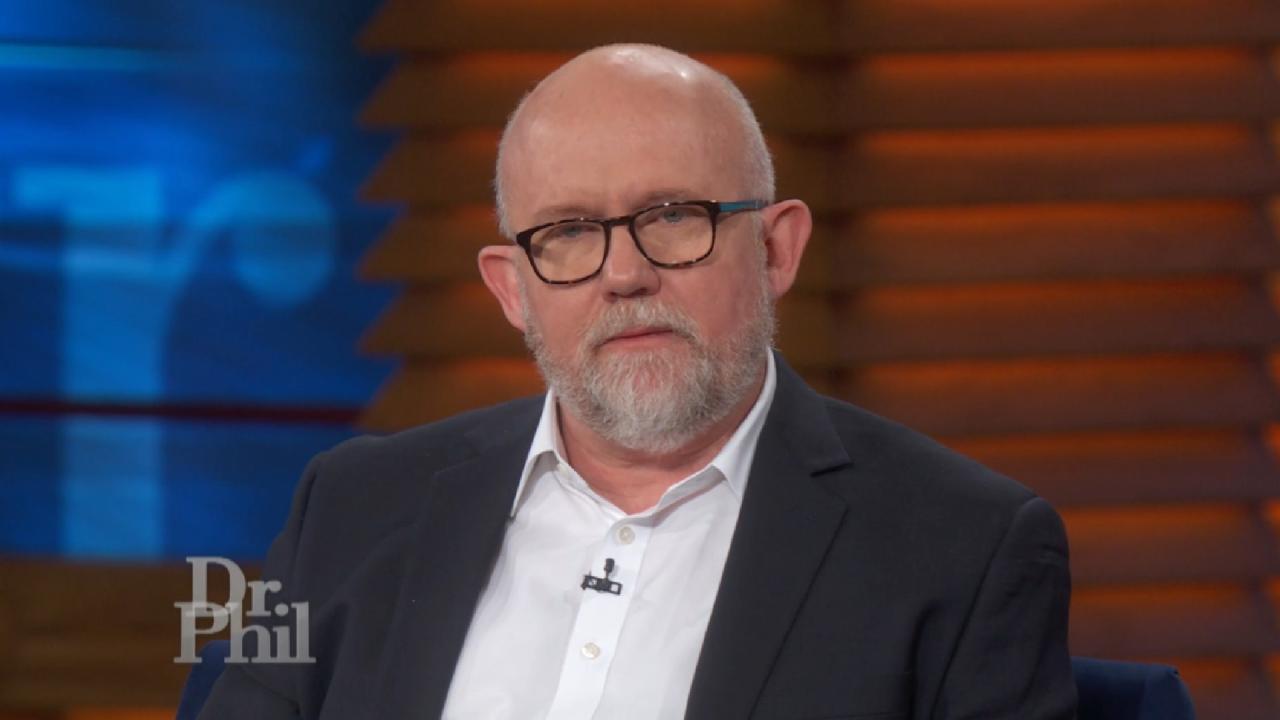 Lincoln Project Co-Founder Says They're Helping People Break Fre…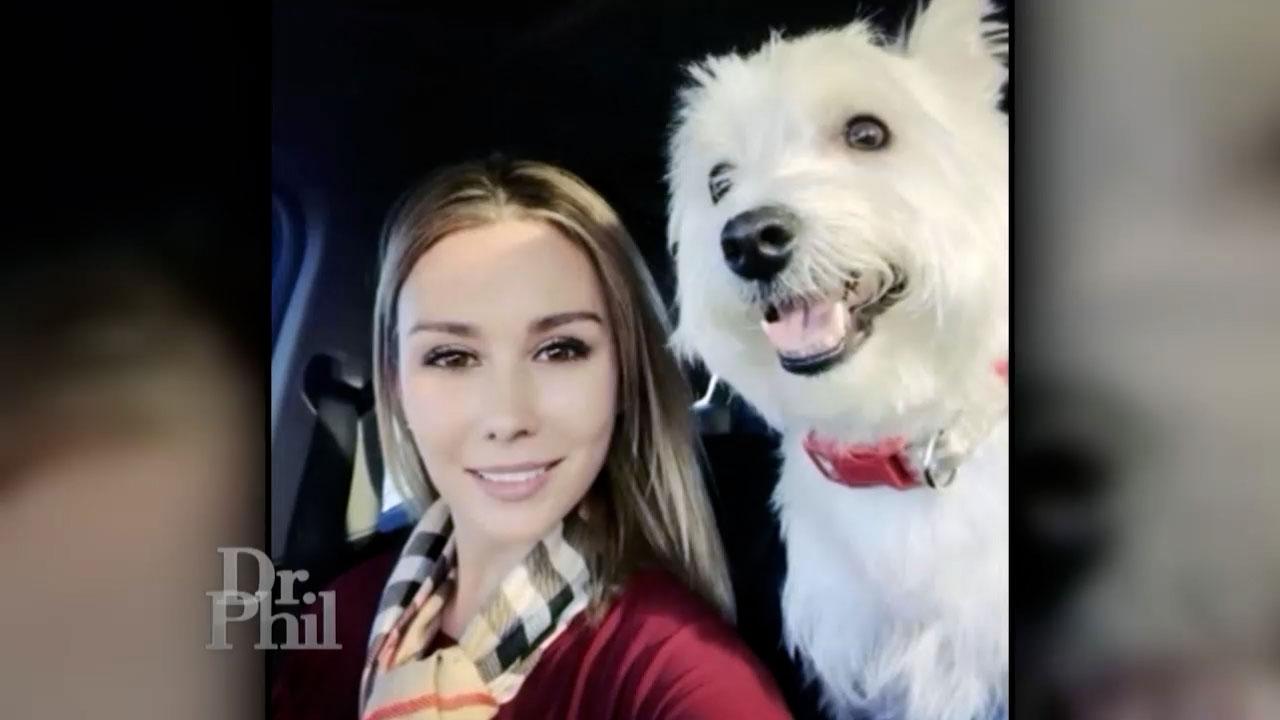 Woman Says Dog Was Killed And She Was Injured When They Were Att…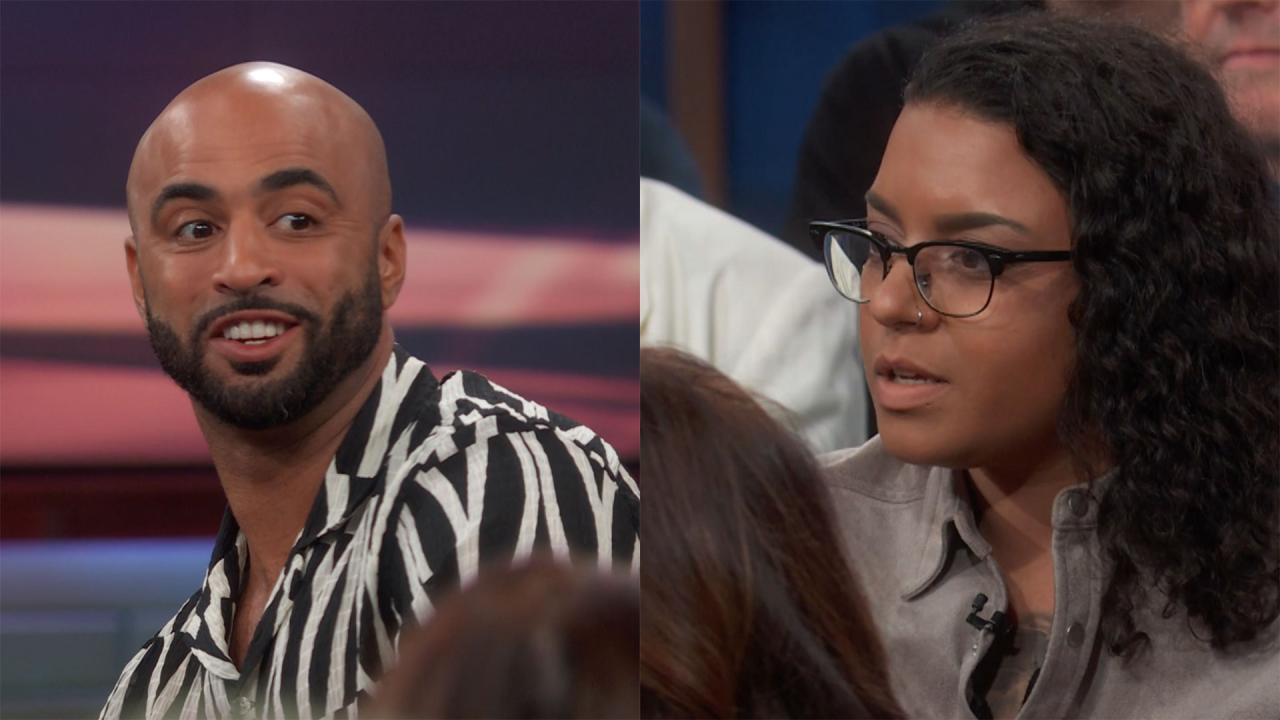 'Dr. Phil' Digital Exclusive: How To Help A Dog Handle Stress An…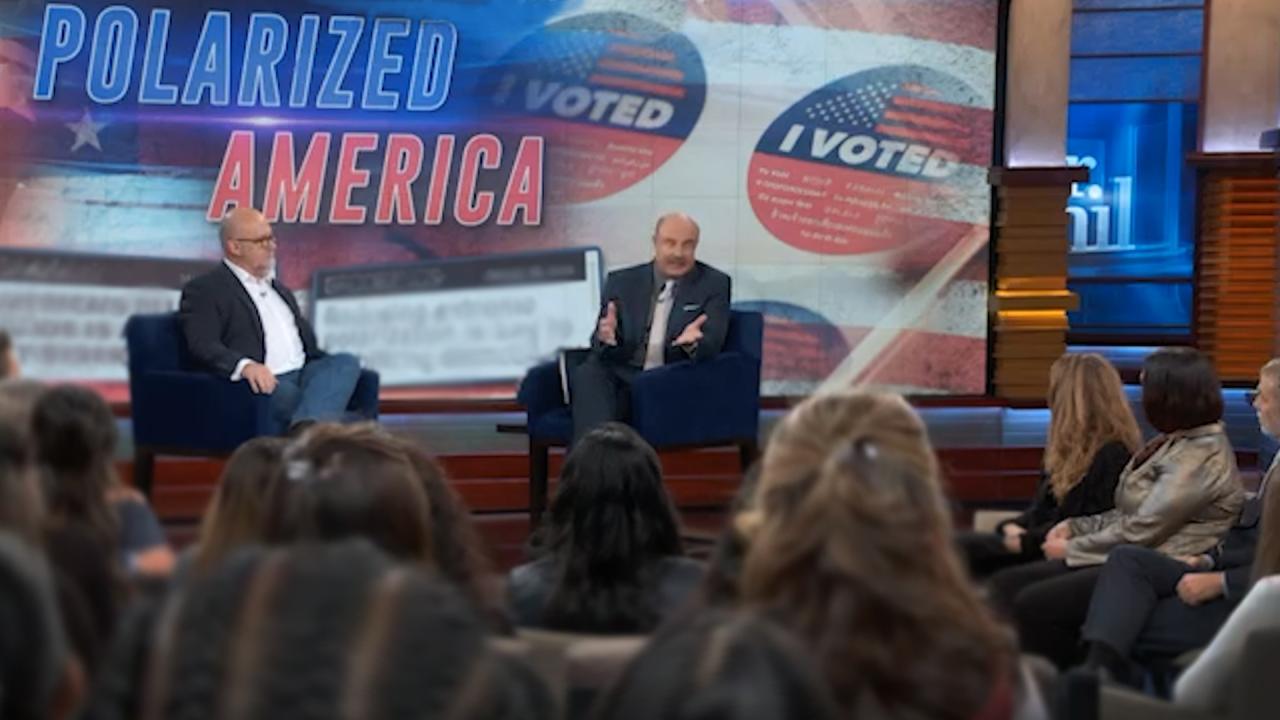 Polarized America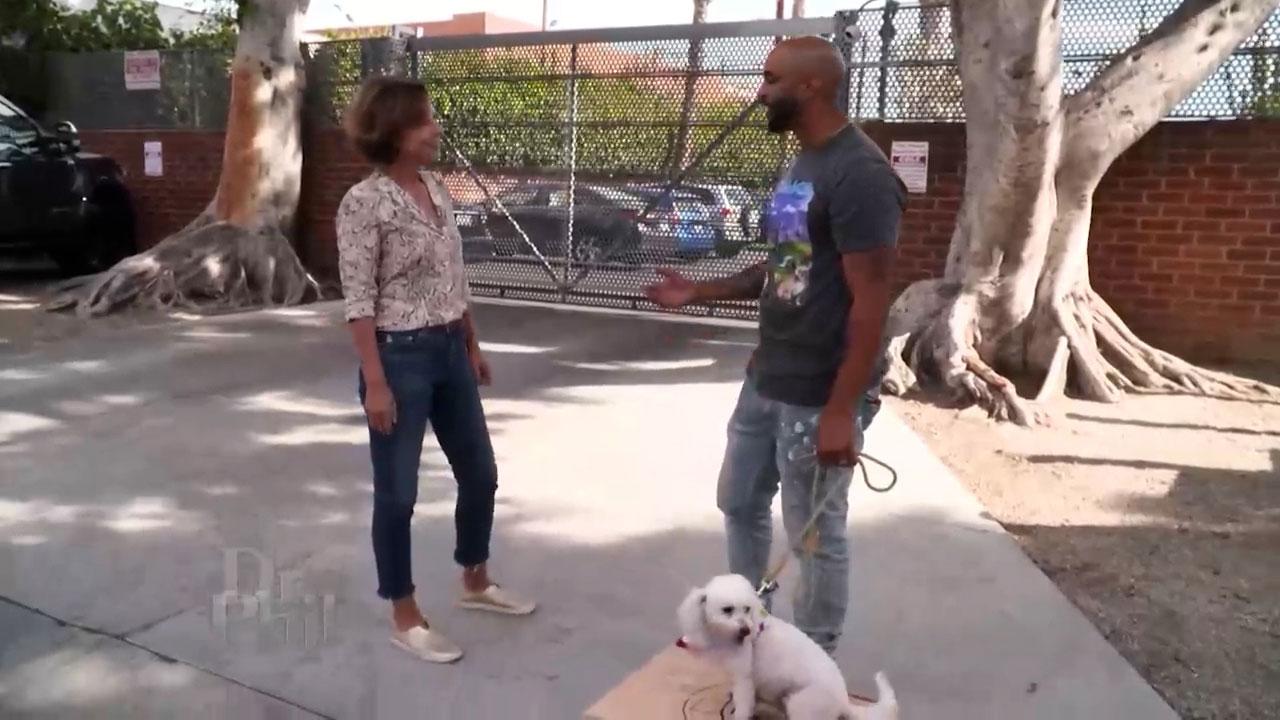 Pet Trainer Shares Tips For How To Train Your Dog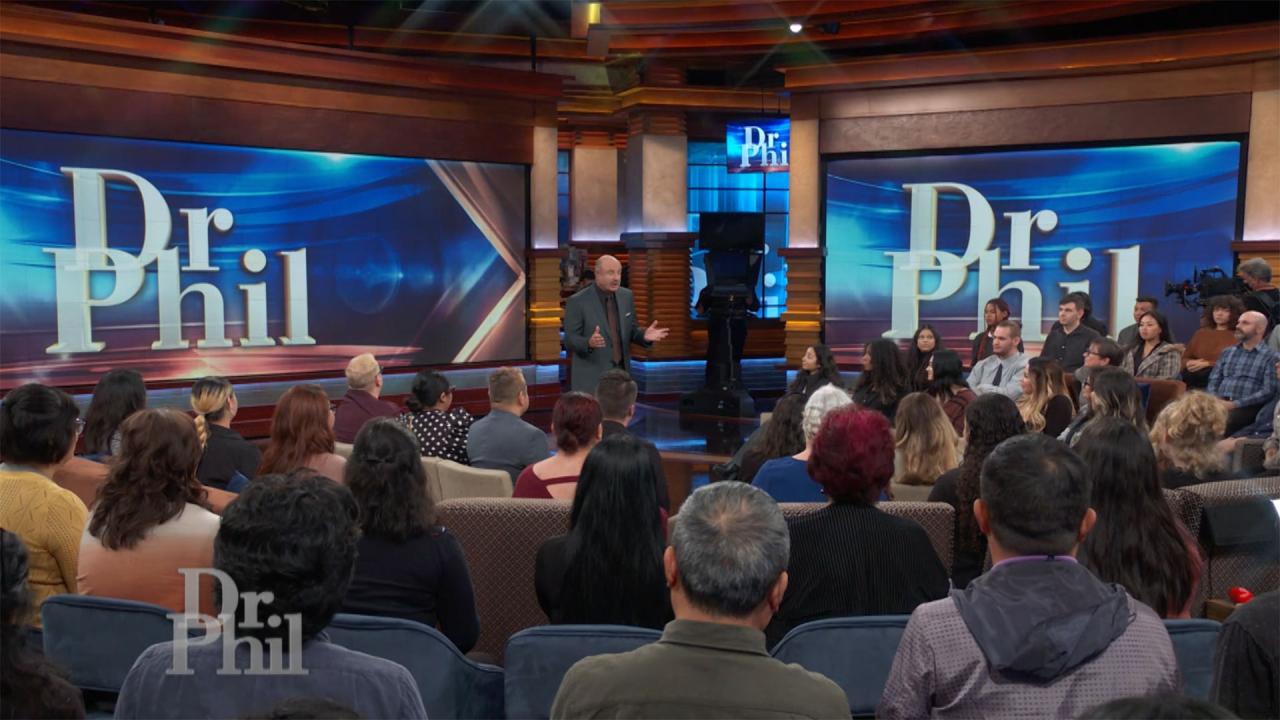 Studio Audience Special Thanks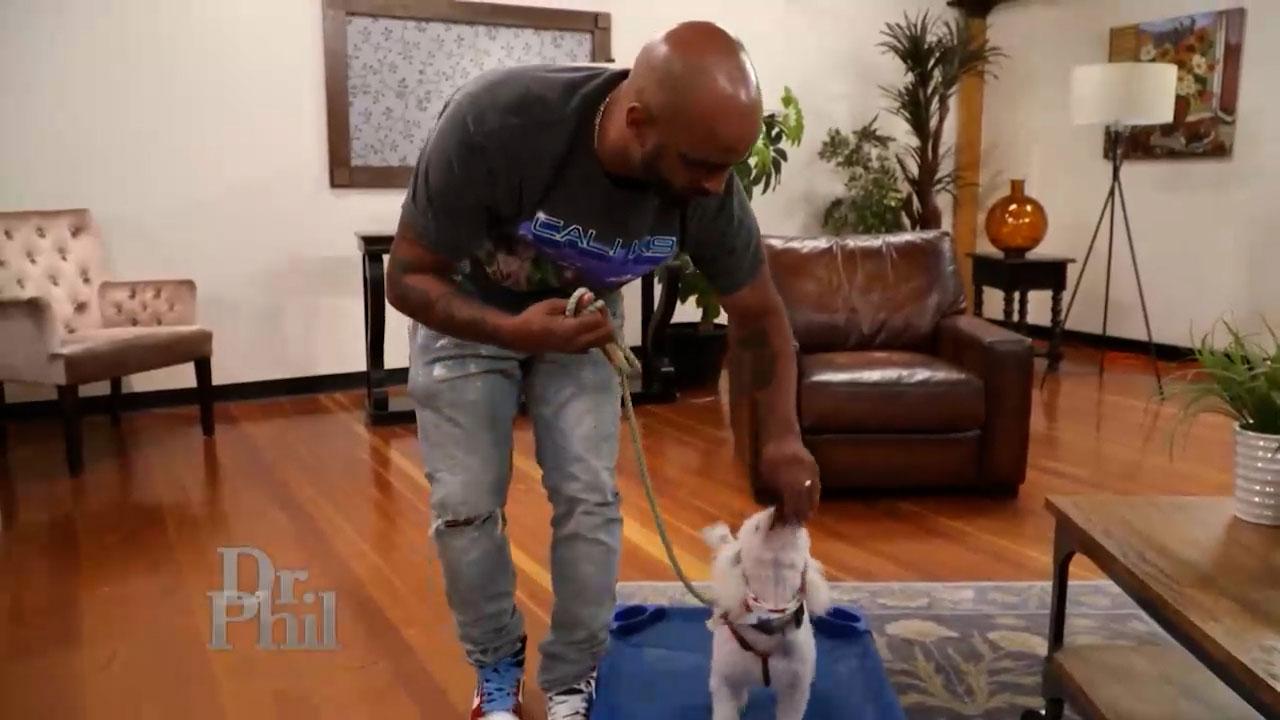 'Dr. Phil' Web Exclusive: Extended Video Of Dog Trainer Training…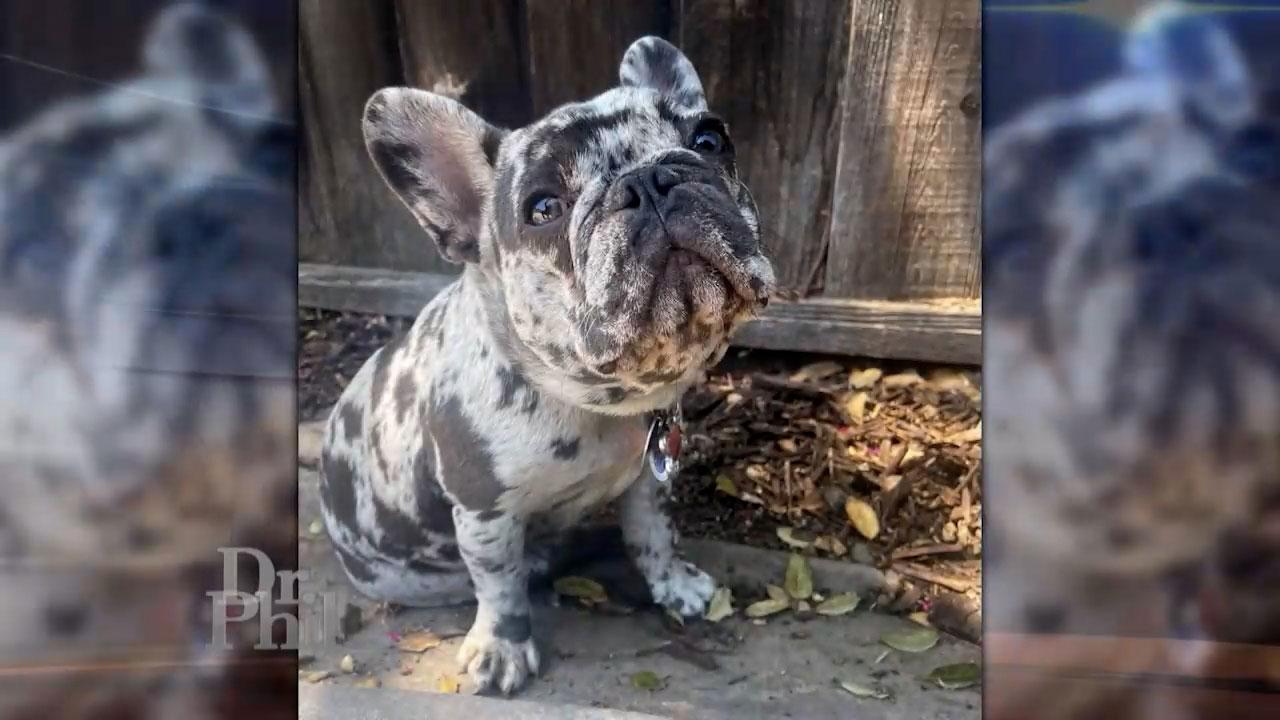 Woman Says She Was Beaten, Robbed, And French Bulldog Was Stolen…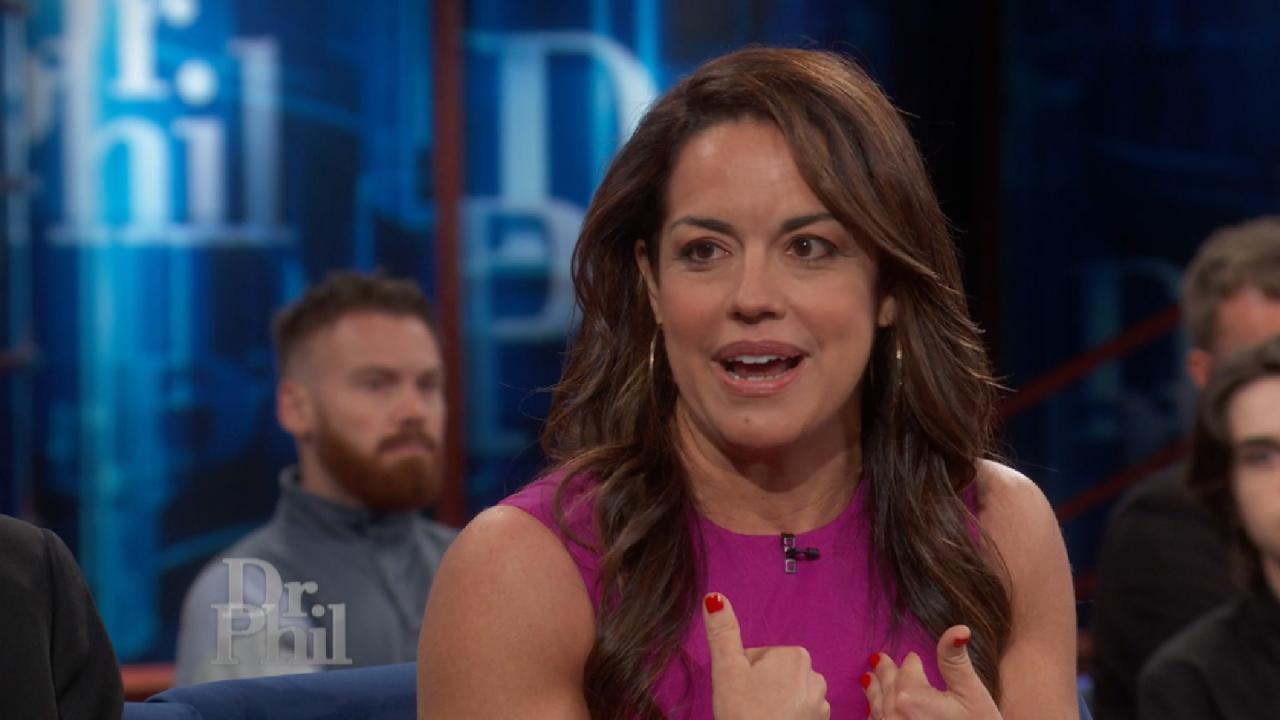 Author Claims Fitness Instructor Once Gave Her A 'Spin Class Lap…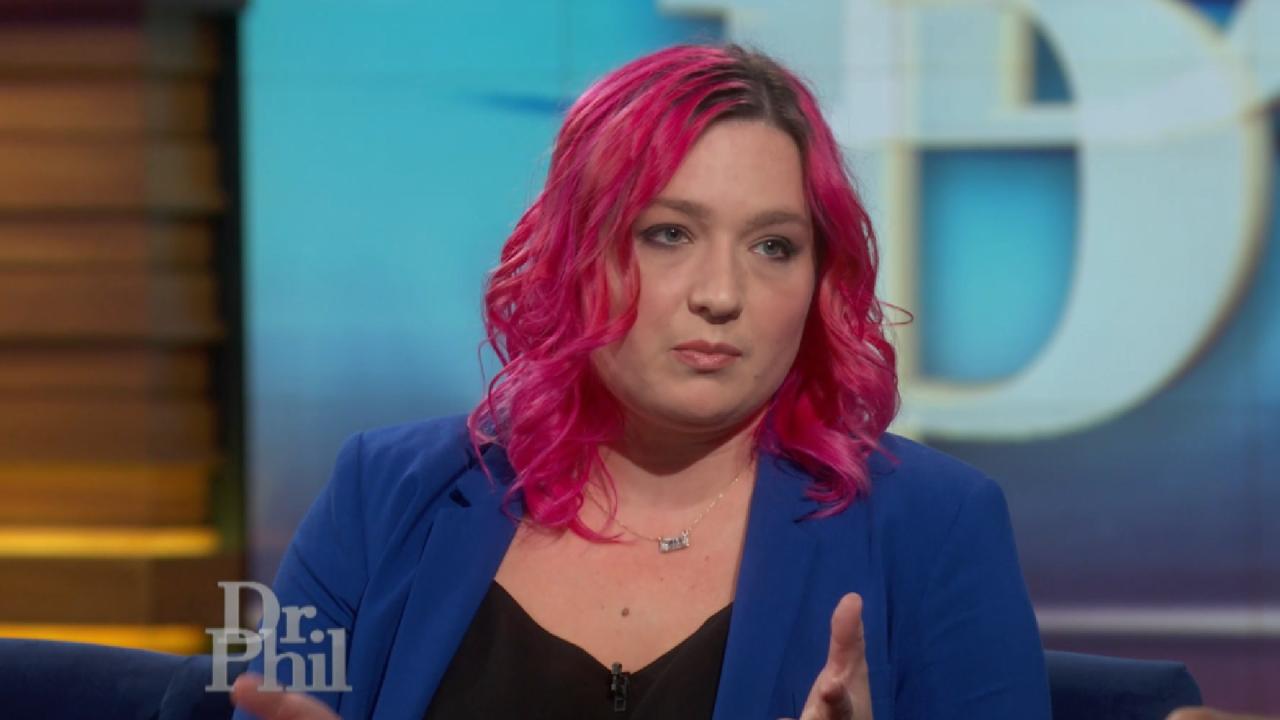 Woman Who Joined A Multi-Level Marketing Team Says, 'It Seemed V…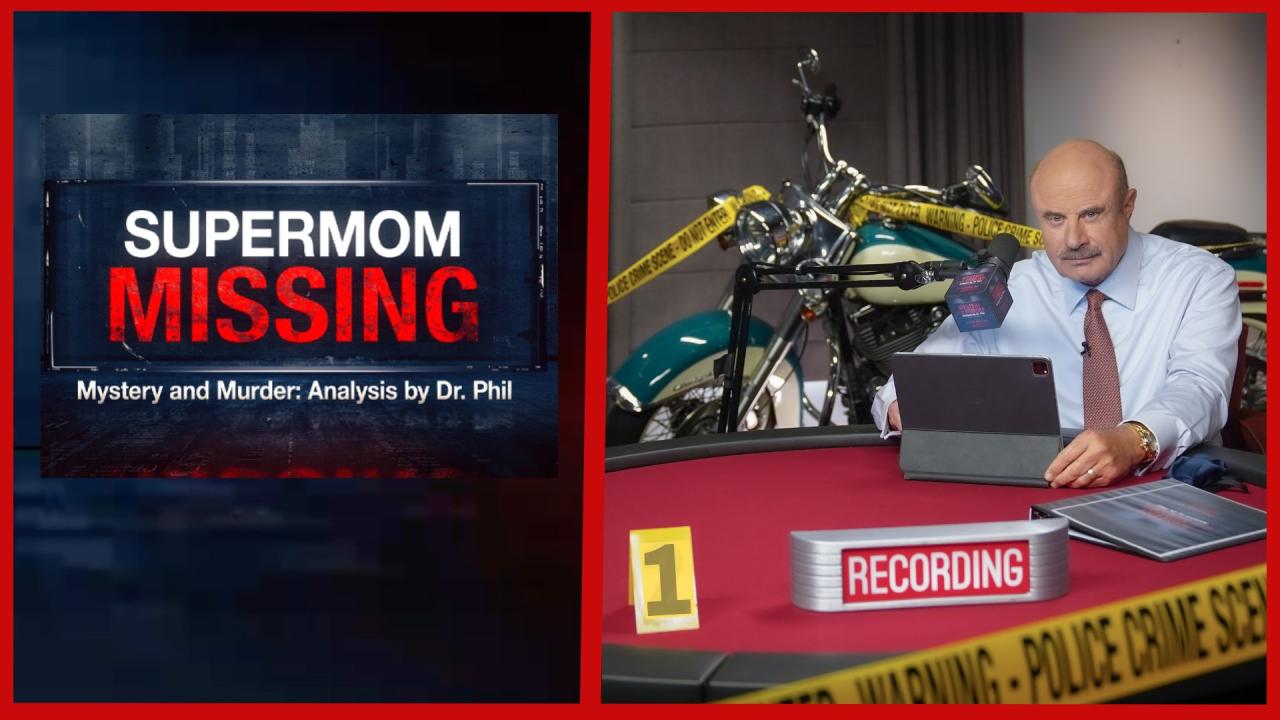 Supermom Missing: The Questionable Disappearance Of Sherri Papin…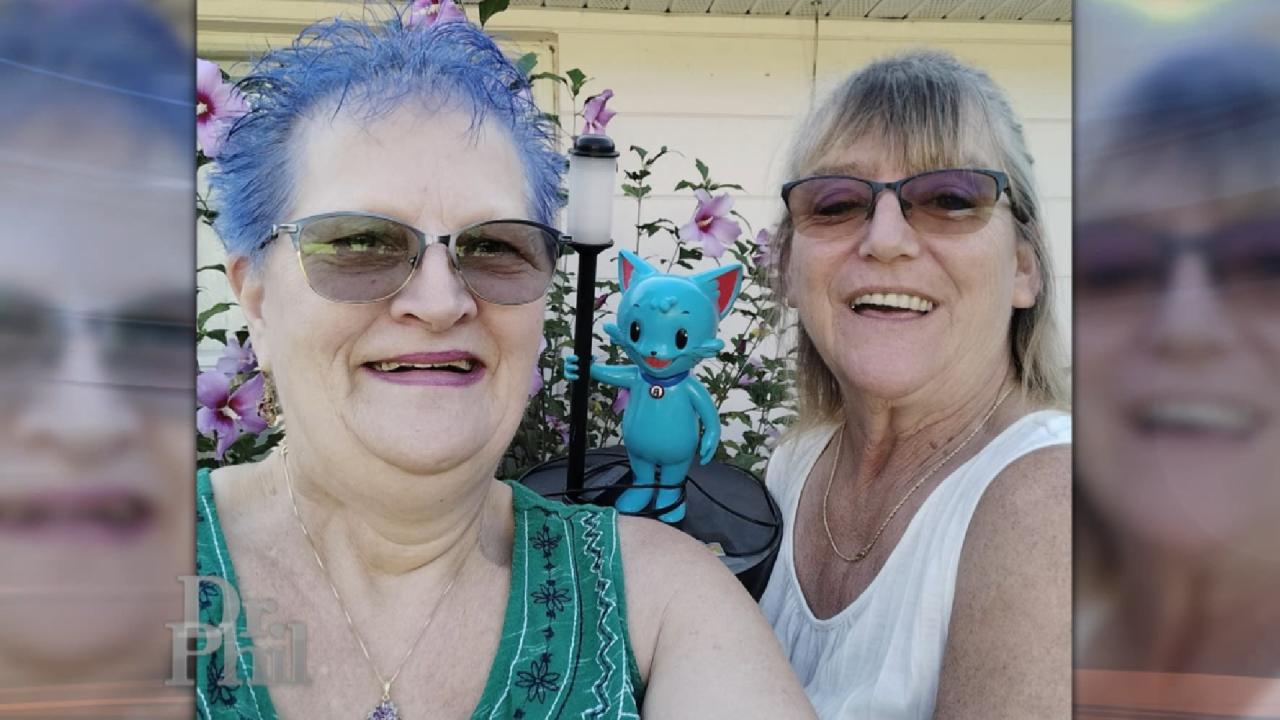 Women Form Lifelong Friendship After Meeting In Bingo Blitz Chat…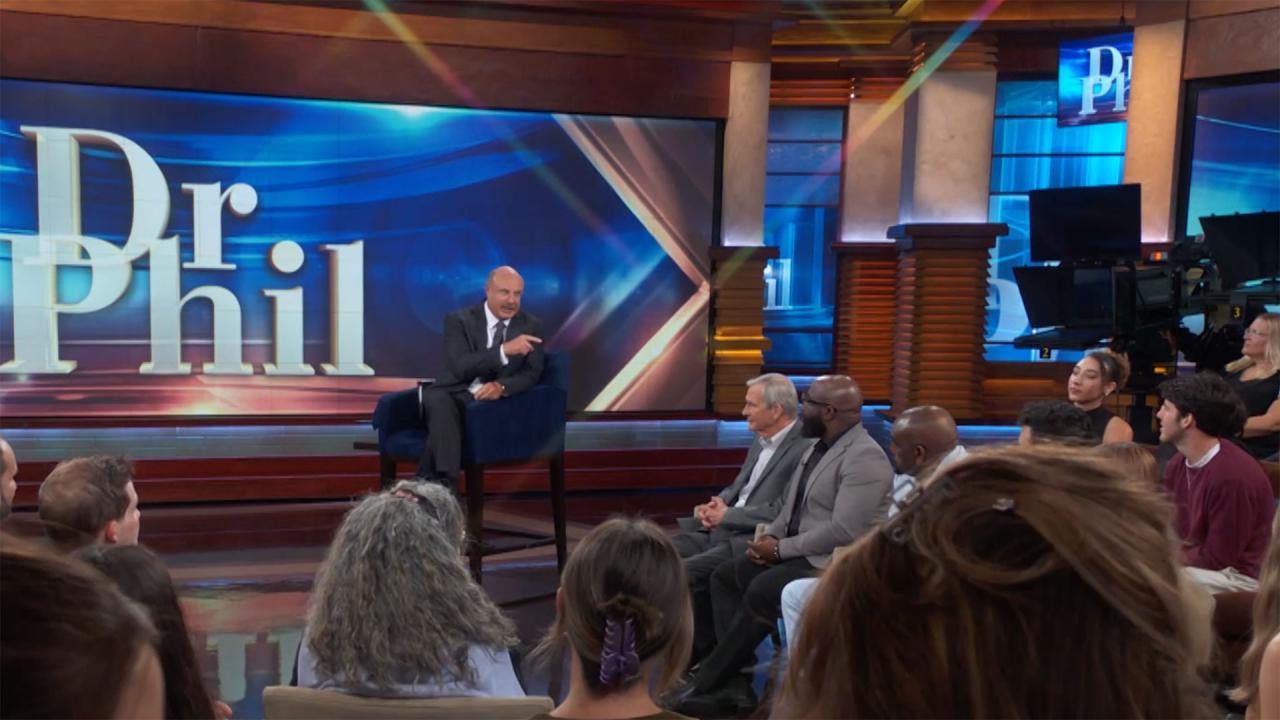 'Dr. Phil' Digital Exclusive: Audience Weighs In On Procreation …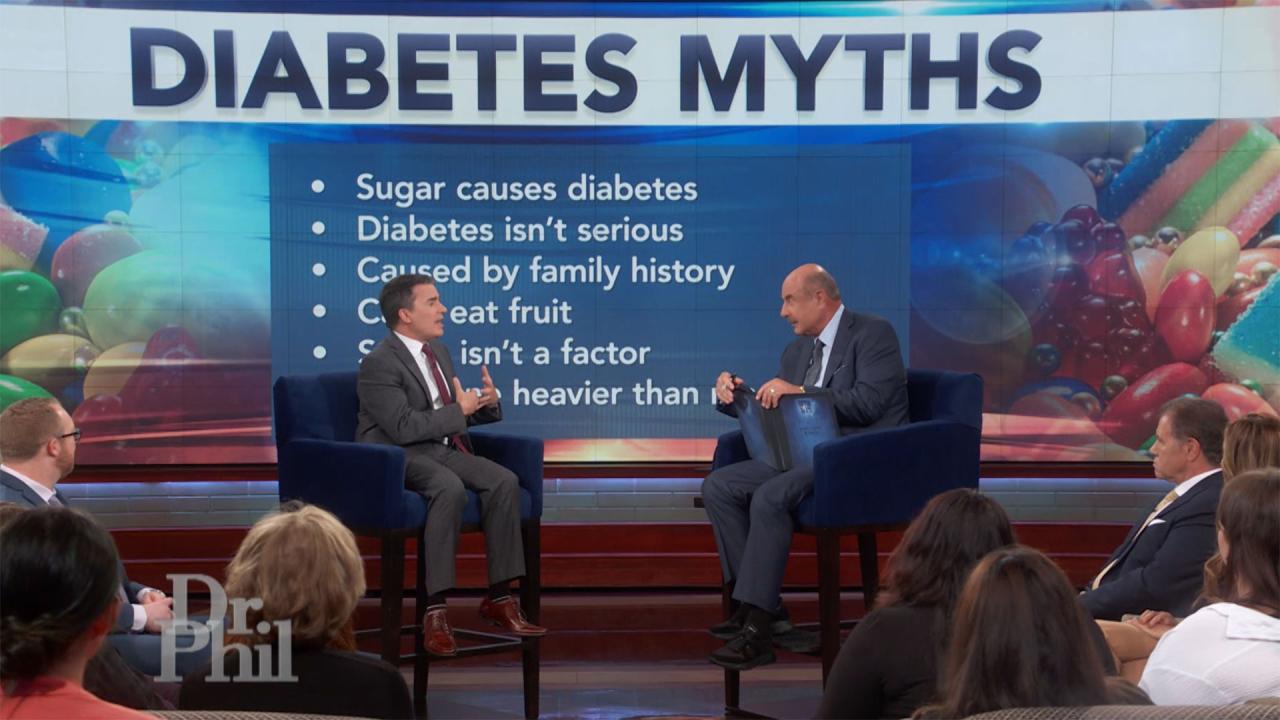 Strategies To Take Control Of Your Health And Reduce Your Diabet…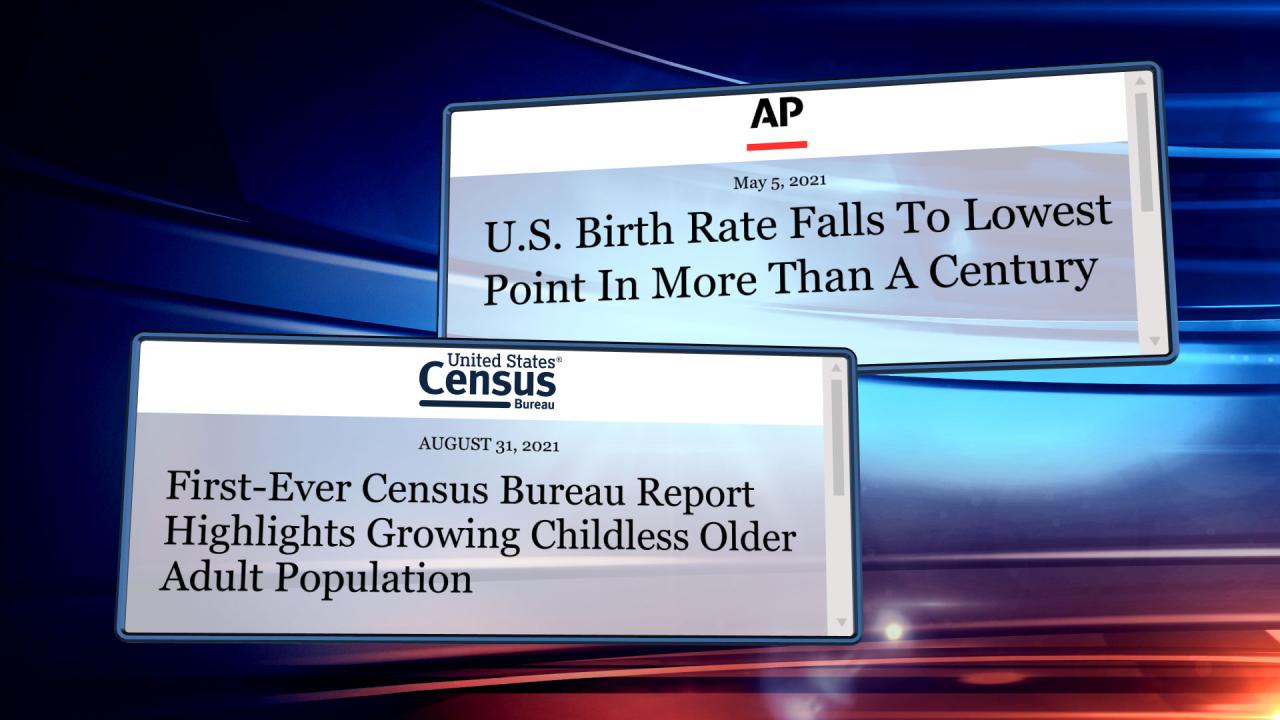 Will The Current Birth Rate Have A Positive Or Negative Impact O…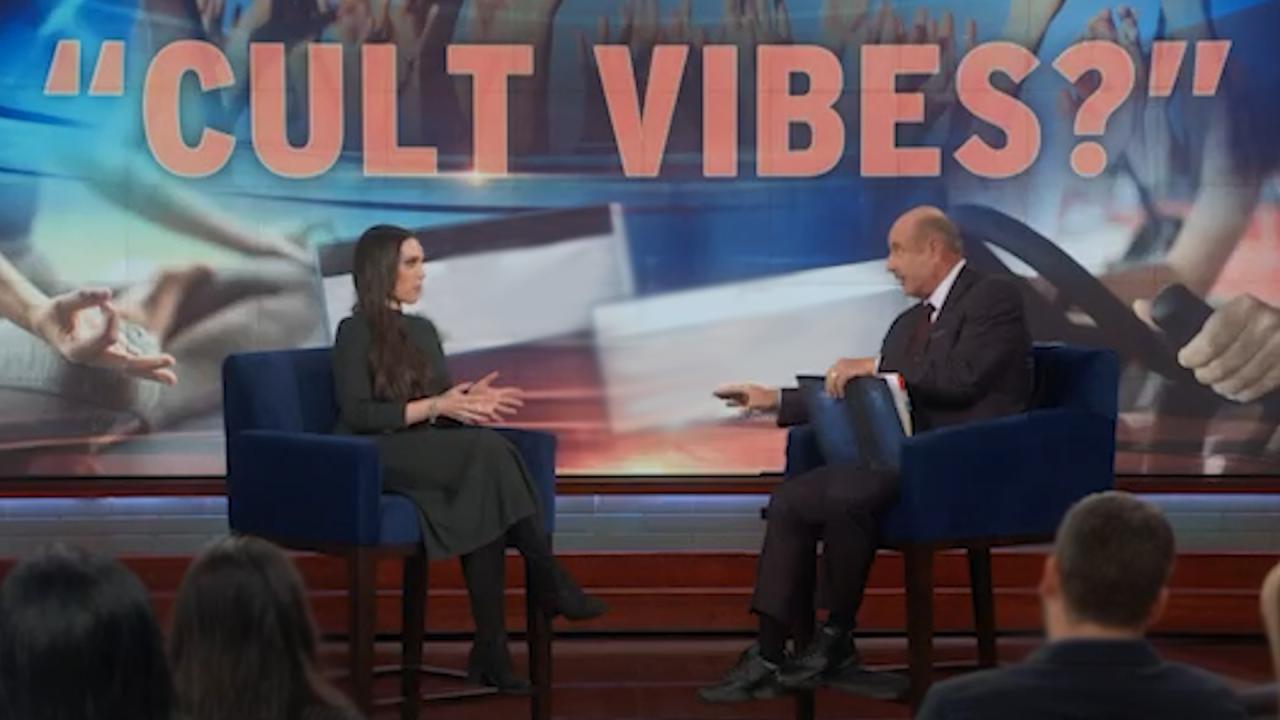 "Cult Vibes?"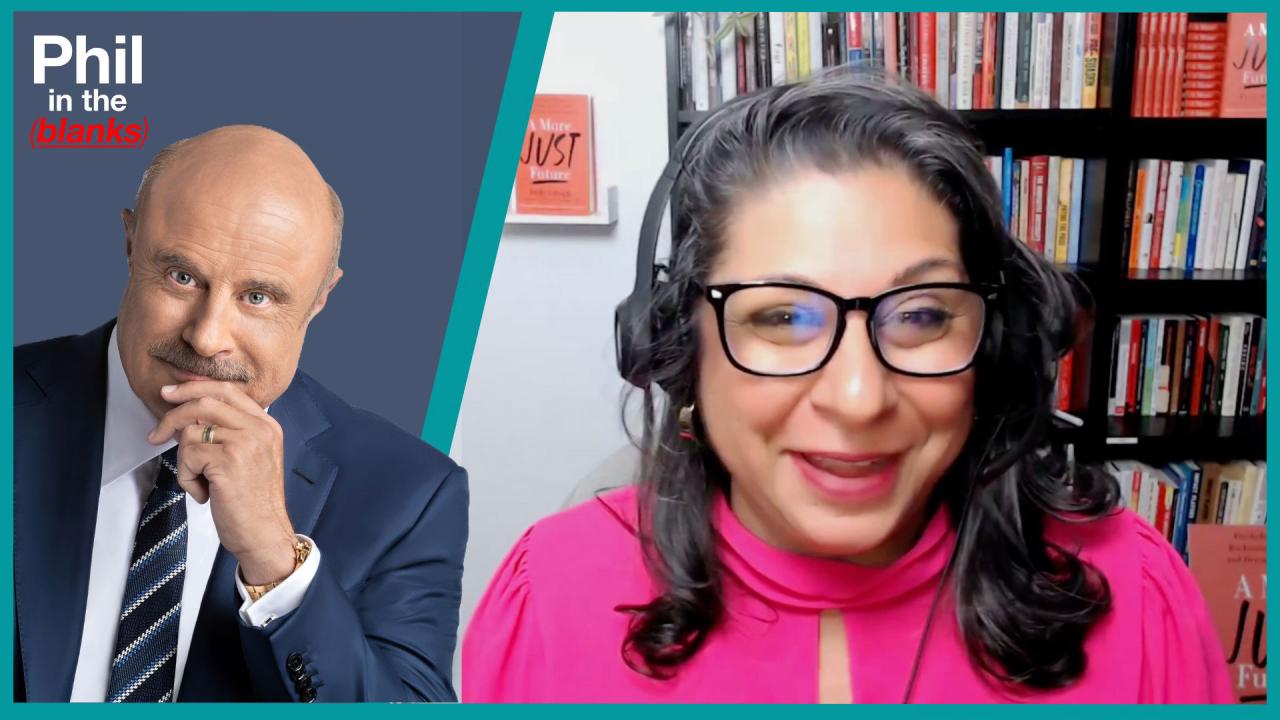 The Psychology Of Good People With Social Psychologist Dolly Chu…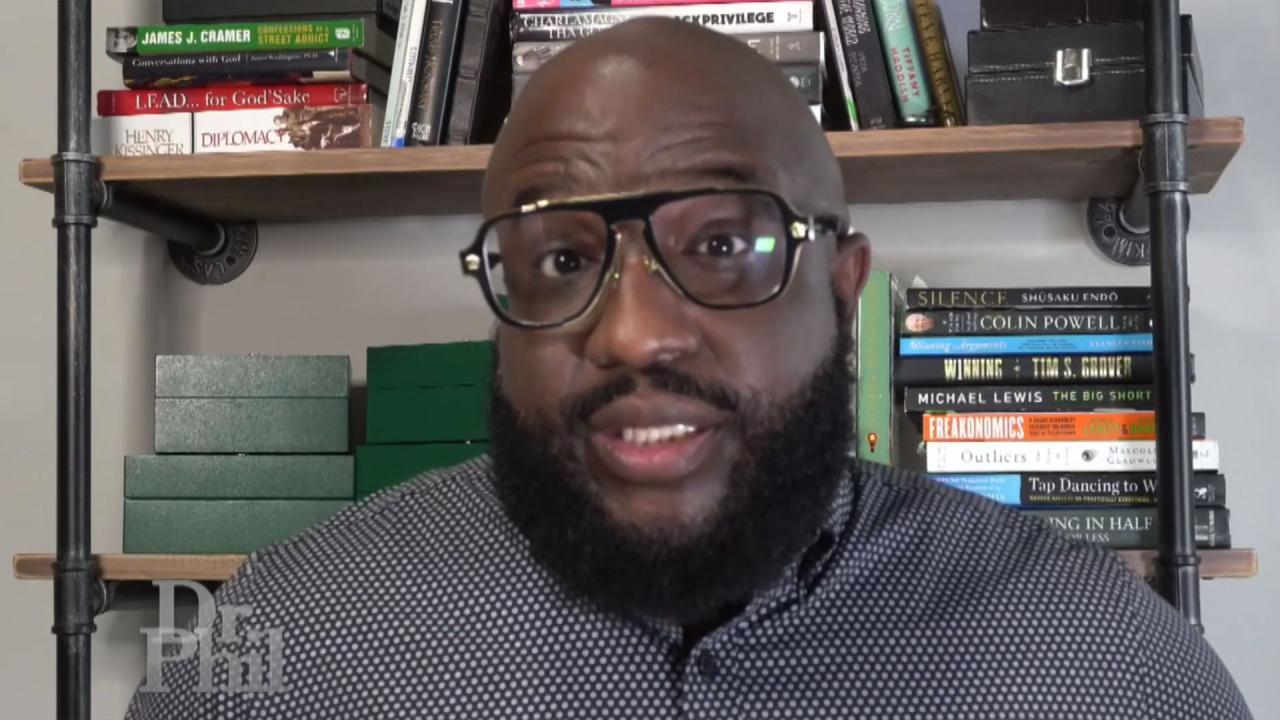 Father And Youth Mentor Says Poor People Shouldn't Have Children…
Dr. Phil Family: Alexandra's Cover Up?
Alexandra, 23, from the Dr. Phil Family is unemployed, only sporadicaly visiting her three children, and Dr. Phil and her family believe she is addicted to prescription pills. See how she responds to accusations that she may know some of the people who were arrested in a local drug bust. Is she telling the truth or running from it?

Get caught up with this family.
"She Doesn't Seem to Care about Anything but Her Next High"
Erin and Marty believe Alexandra may have a connection to people involved in a local drug bust and fear she could end up dead. They haven't seen her in 68 days, and when Erin searches for her, what she finds surprises and scares her. And, Dr. Phil sends former guest and recovering addict Brandon to Alexandra's hometown. Don't miss what he uncovers!
"Her problem goes a lot deeper than just prescription pills."
---
Telling the Truth or Running from It?
Dr. Phil confronts Alexandra about knowing some of the people who were arrested at an alleged meth house. Was her truck parked in front of the house? And, see her response when Dr. Phil questions her about Tweets she has written.
"You're going to get Anthony taken from my mom with that crap."
---
"She's Barely Hanging on to Her Life"
Erin reveals interesting information about her relationship with Alexandra and the custody arrangement. And, learn what occurred on Alexandra's birthday and why she says she feels cut off from her family.
"My daughter is 100 feet in front of me, and I can't give her a hug."
---
"This is an Ugly Truth"
Dr. Phil confronts Alexandra with the information that she failed to visit any of her three children for 68 days. See the shocking discovery Erin makes about her daughter's visitation that enrages her. Will this be Dr. Phil's last conversation with Alexandra?
"I don't want to come to your funeral."
---
Fighting for Custody
Dr. Phil focuses on helping Erin and Marty as they fight for custody of their three grandchildren. Dr. Phil cameras follow the grandparents as they meet with their new attorney, Jim Werter, and as Erin goes to court to face off with Alexandra.
A Tragic Death
Erin received the devastating news that her younger sister, Erika, only had days to live and rushed to L.A. to be by her side. Erika suffered from complications due to alcoholism. Erin asked Alexandra to accompany her to L.A., so she could see what her future may look like if she doesn't accept help, but she refused. Tragically, Erika passed away at just 39 years old.
Extra Content