Big-Time Moochers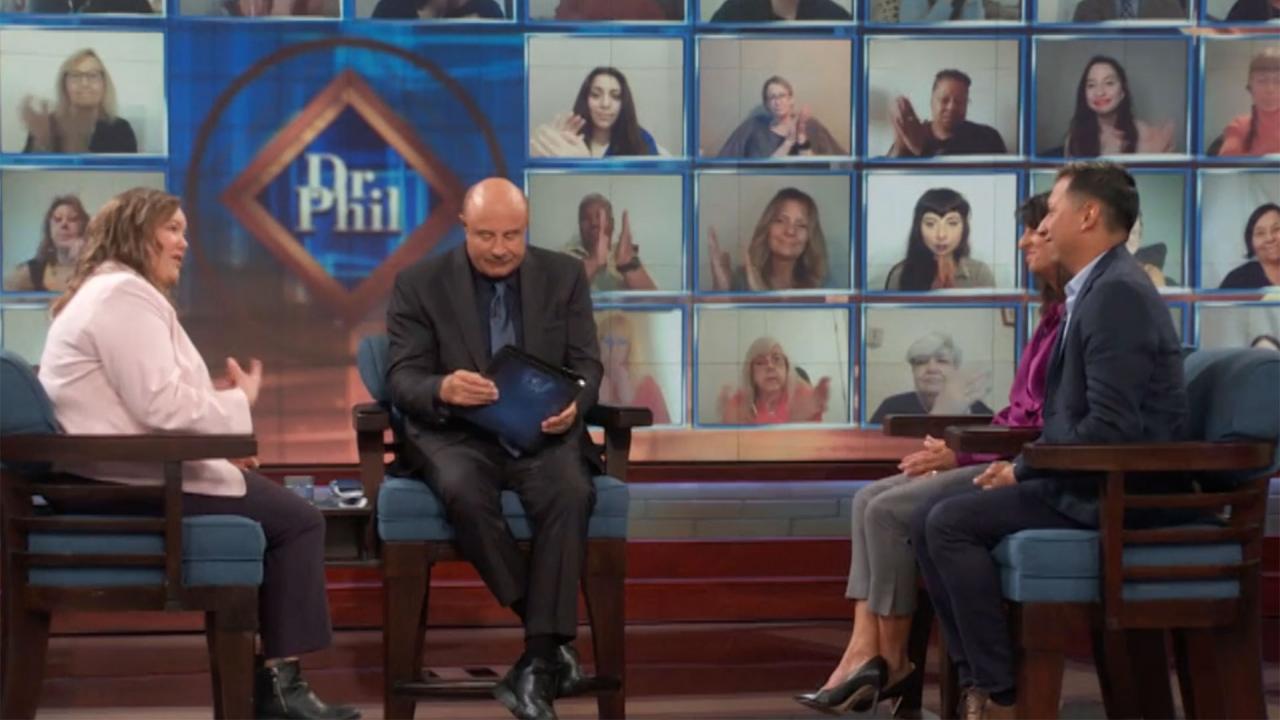 Woman's Friends Say She's A Hoarder And Has Isolated Herself Fro…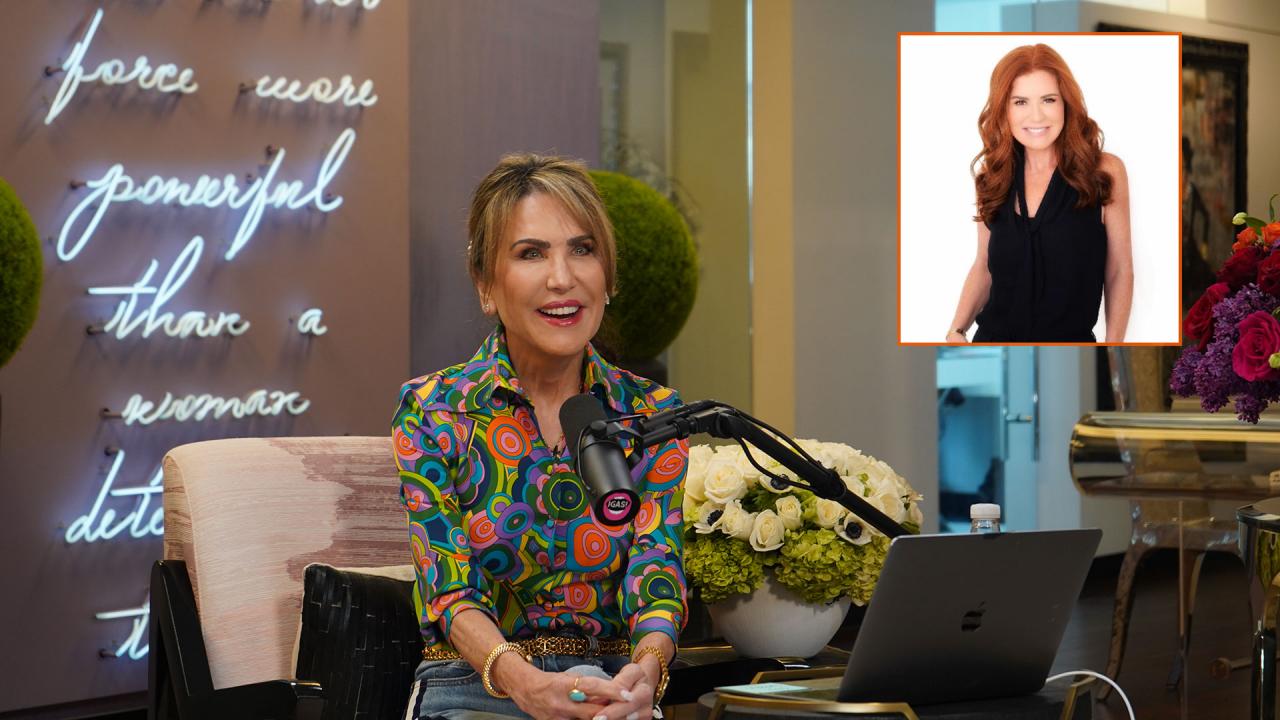 How The Founder Of Hint Turned Her Dreams Into A Reality - 'I've…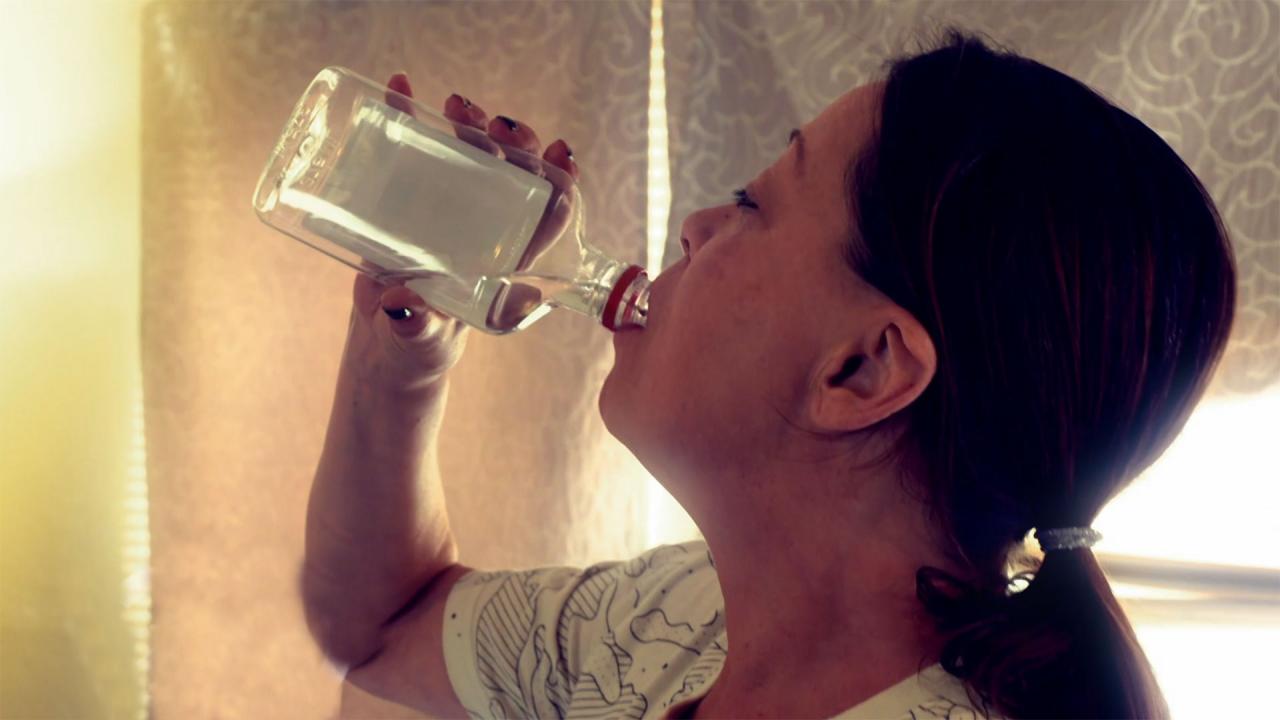 A Day In The Life Of A Woman Who Says She Drinks More Than A Pin…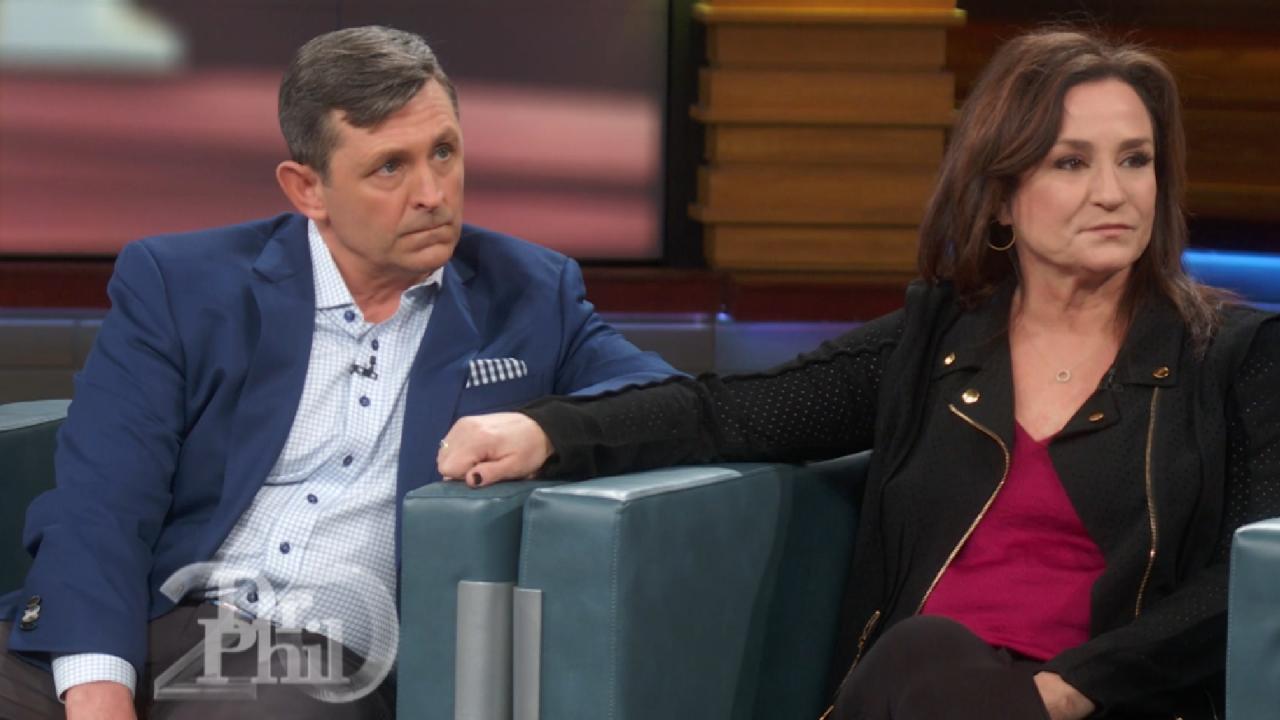 'There Was Lots Of Fighting,' Says Mom Who Admits Son's Neurolog…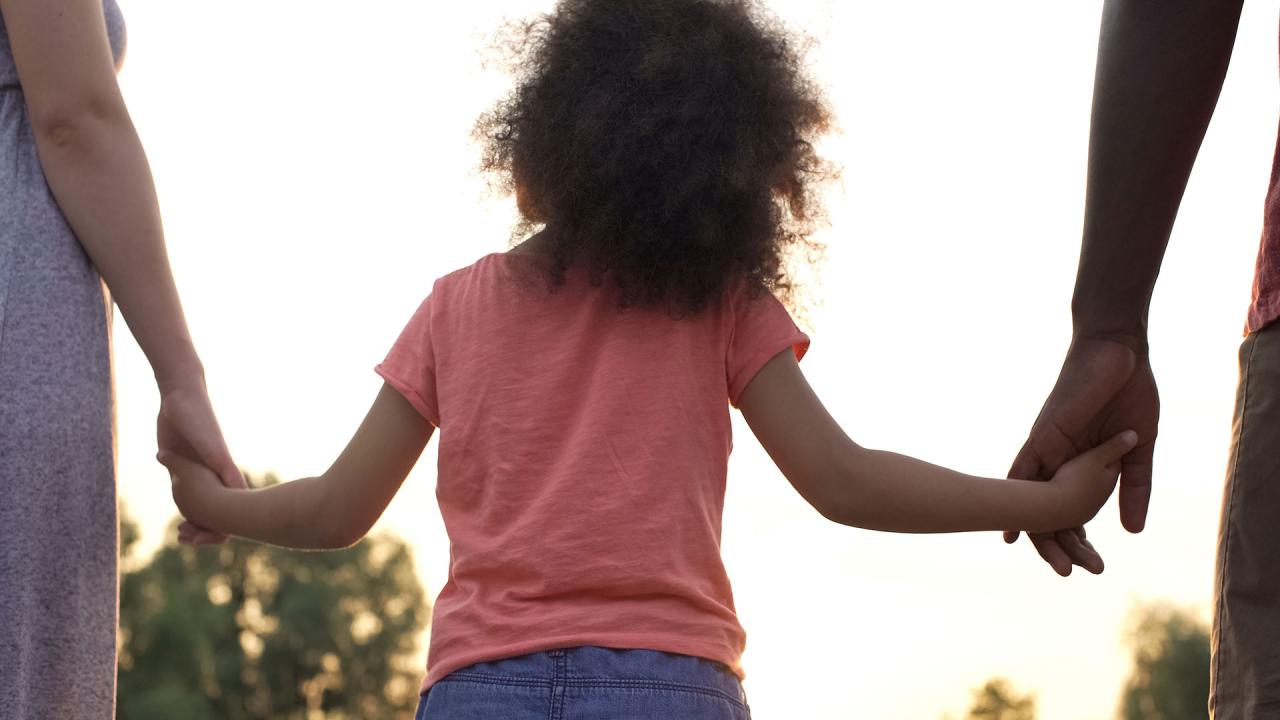 Steps To Take To Protect Your Children From Sex Abuse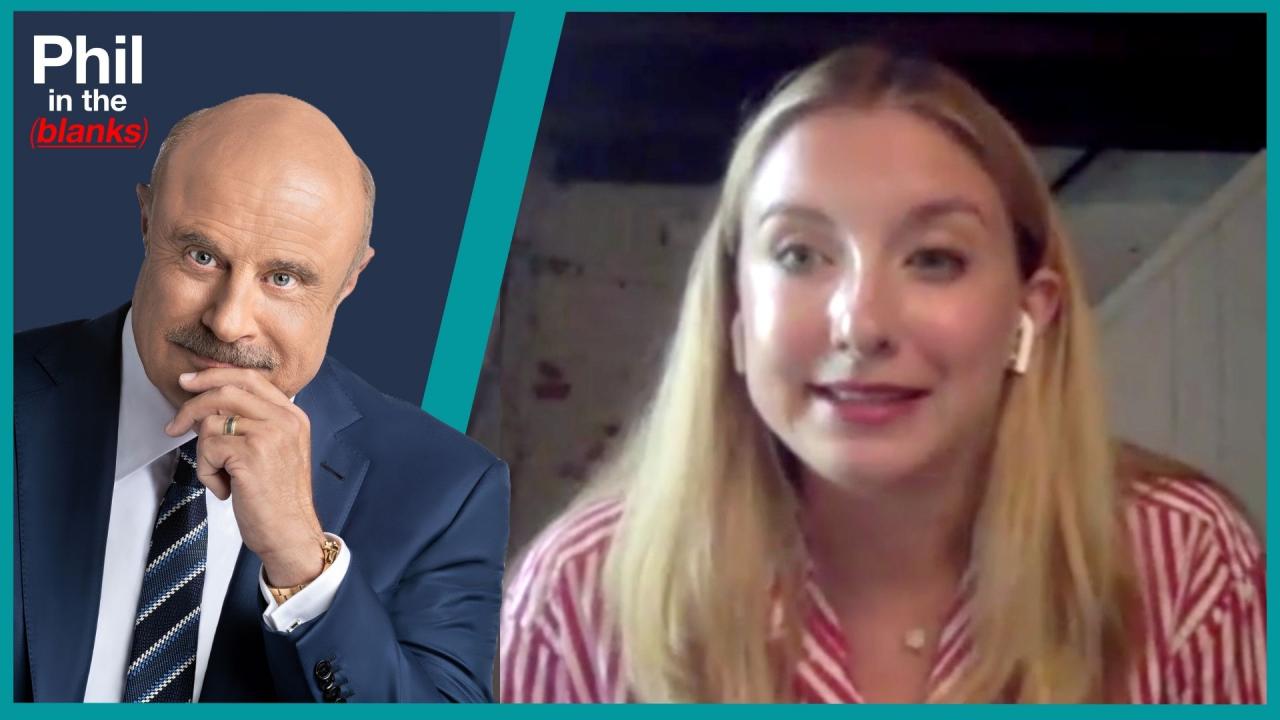 Free Speech And The Effects Of Cancel Culture – 'Phil In The Bla…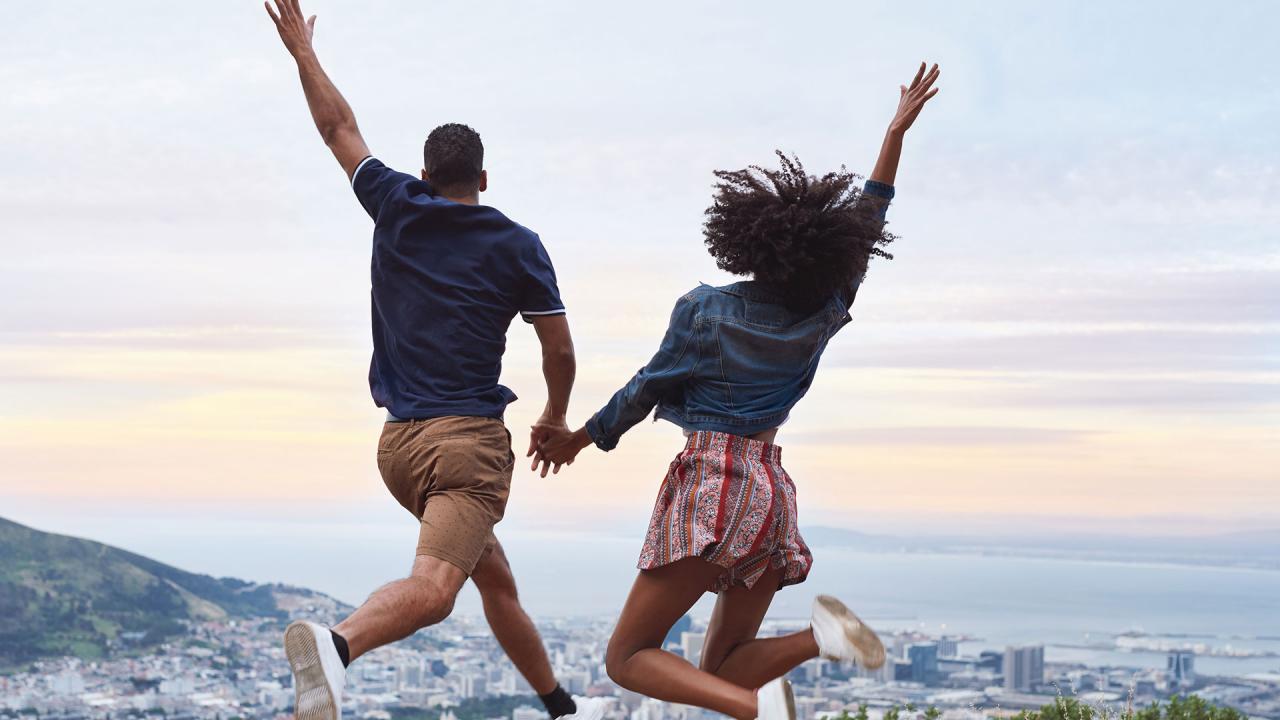 Two Key Components For A Successful Relationship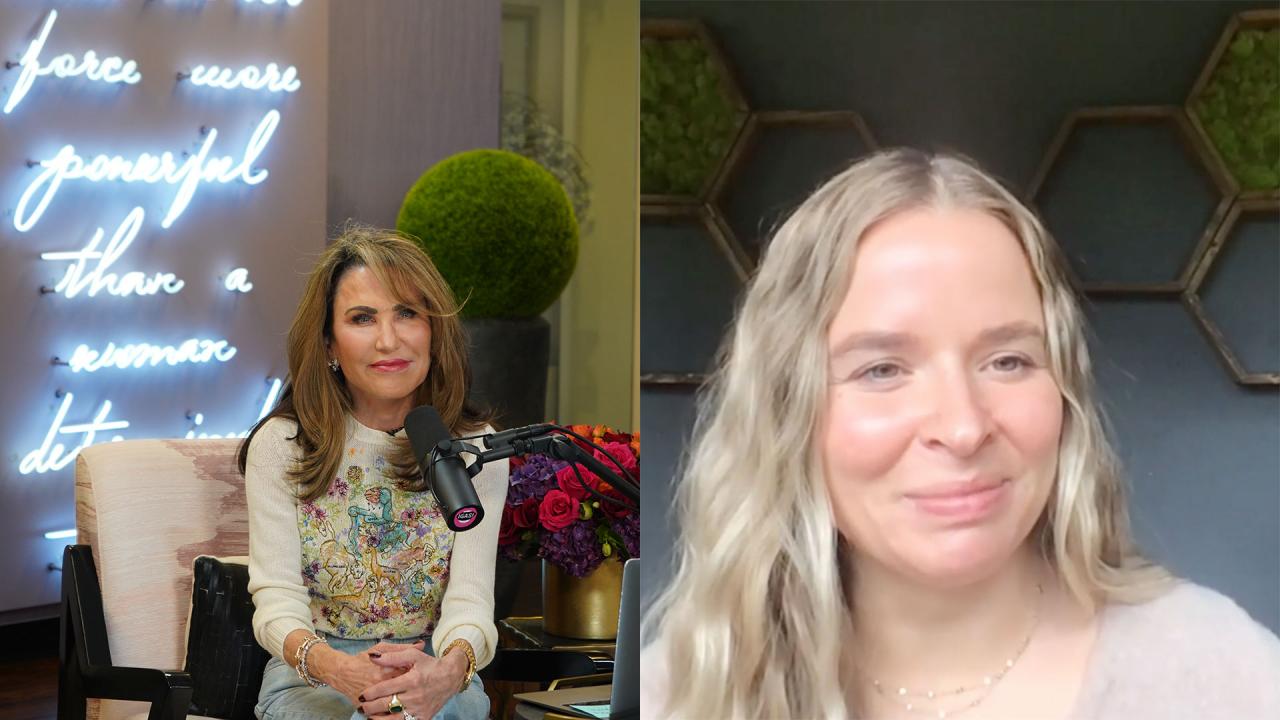 The Secret To Finding 'The One' … Yourself - 'I've Got A Secret…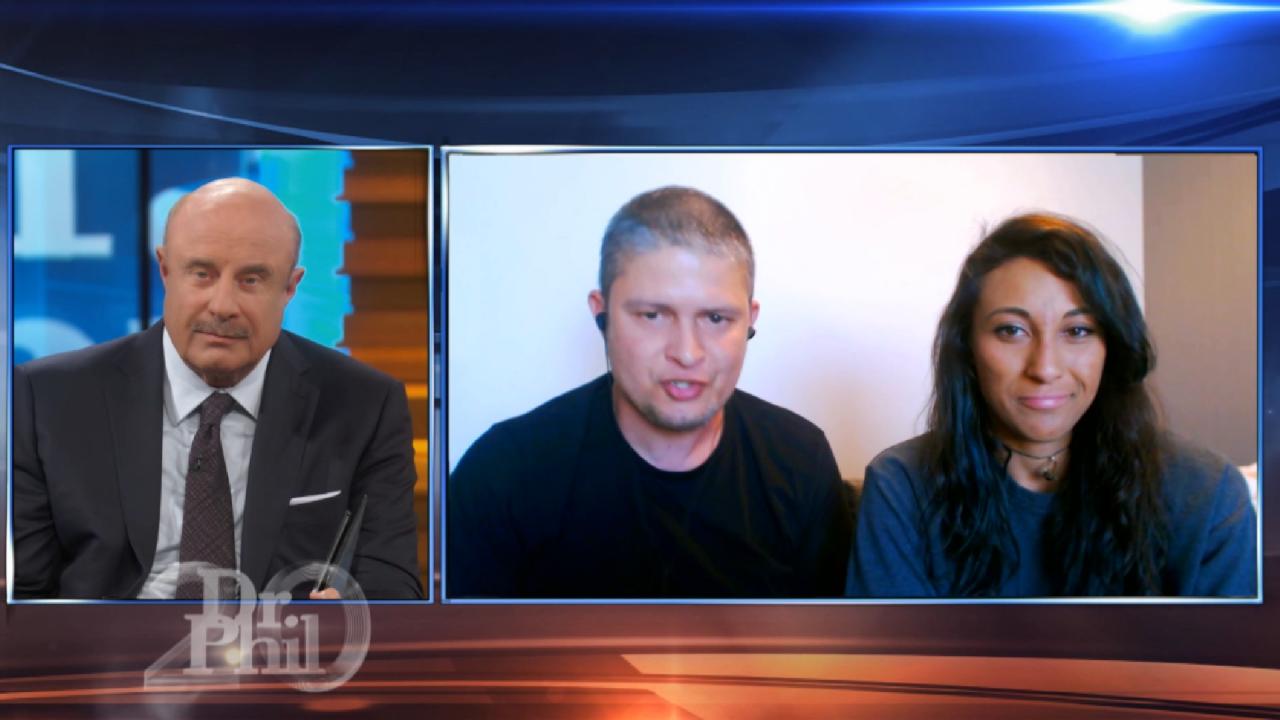 Dr. Phil Recommends Unhoused Couple Take Progressive Steps To Im…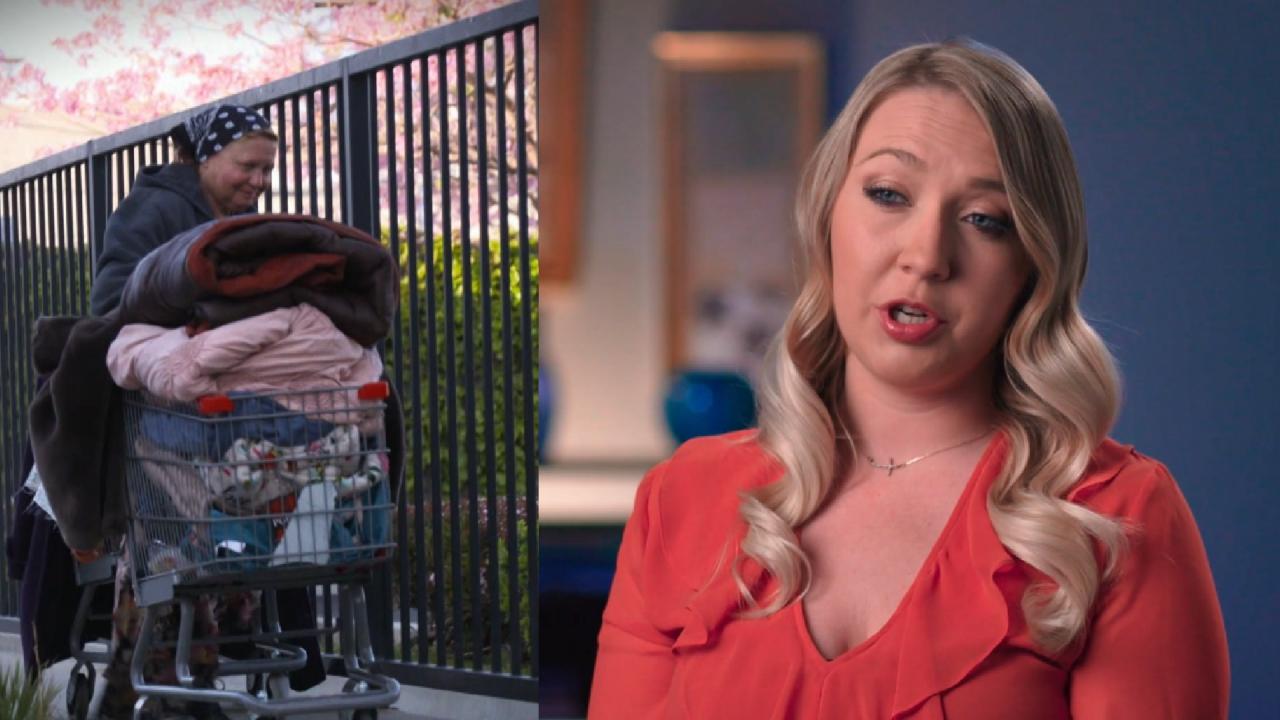 Woman Says She Can't Bring Her Homeless, Alcohol-Dependent Mom I…
Dr. Phil's guests say they have a moocher in their midst, but they don't know how to kick this freeloader to the curb! If you have adult children still living at home, learn how to help them stand on their own feet.
Double Trouble under Their Roof?
Karen and Rex say they're tired of their 24-year-old twins, Andrew and Justin, still living at home. They say their sons don't pay for rent, groceries or utilities, and to make matters worse are disrespectful and verbally abusive. The twins feel their parents owe them a lavish lifestyle, and say their father never enforces the eviction notices he gives them, so why would they ever leave?
Will the couple be empowered to kick their grown kids out of their house?


---
Freeloader or Down on His Luck?
Siblings Kermeth, Patrice and Portia say they're fed up with their younger brother, George, bumming off their mom. They say he can't keep a job, lives rent free and even stole his niece's TV and sold it for gas money! George says he feels like the family outcast, and he's doing the best he can.
What can this family do to help their little brother get back on track?