In Cold Blood: A Daughter's Brutal Murder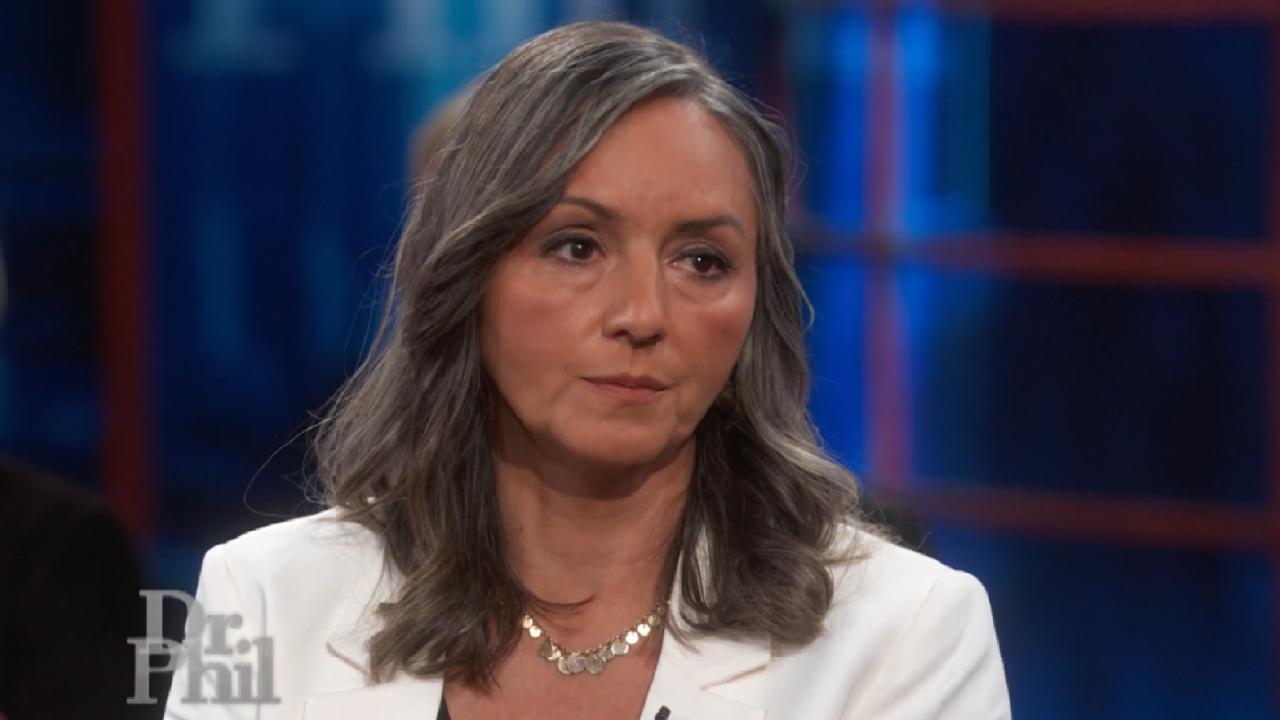 Founder Of Prosecutors Alliance Group Says Change Is Needed To F…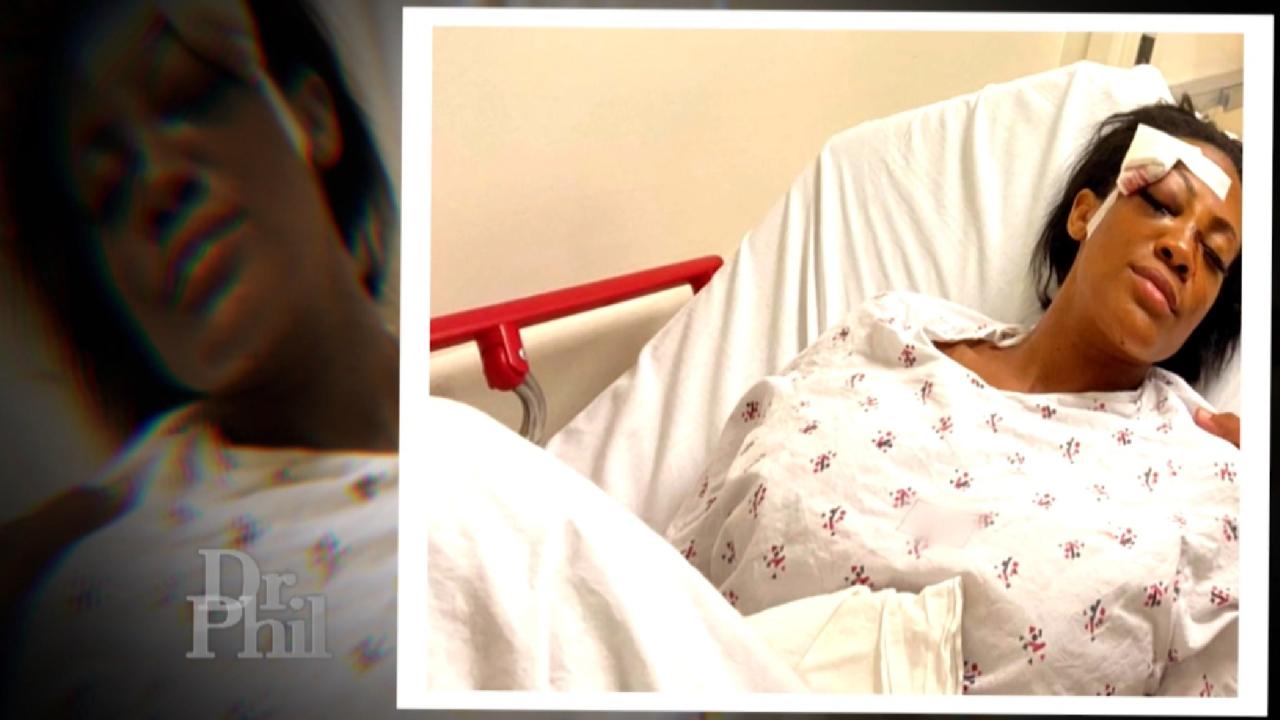 Man Who Allegedly Assaulted Olympic Medalist Reported To Have Pr…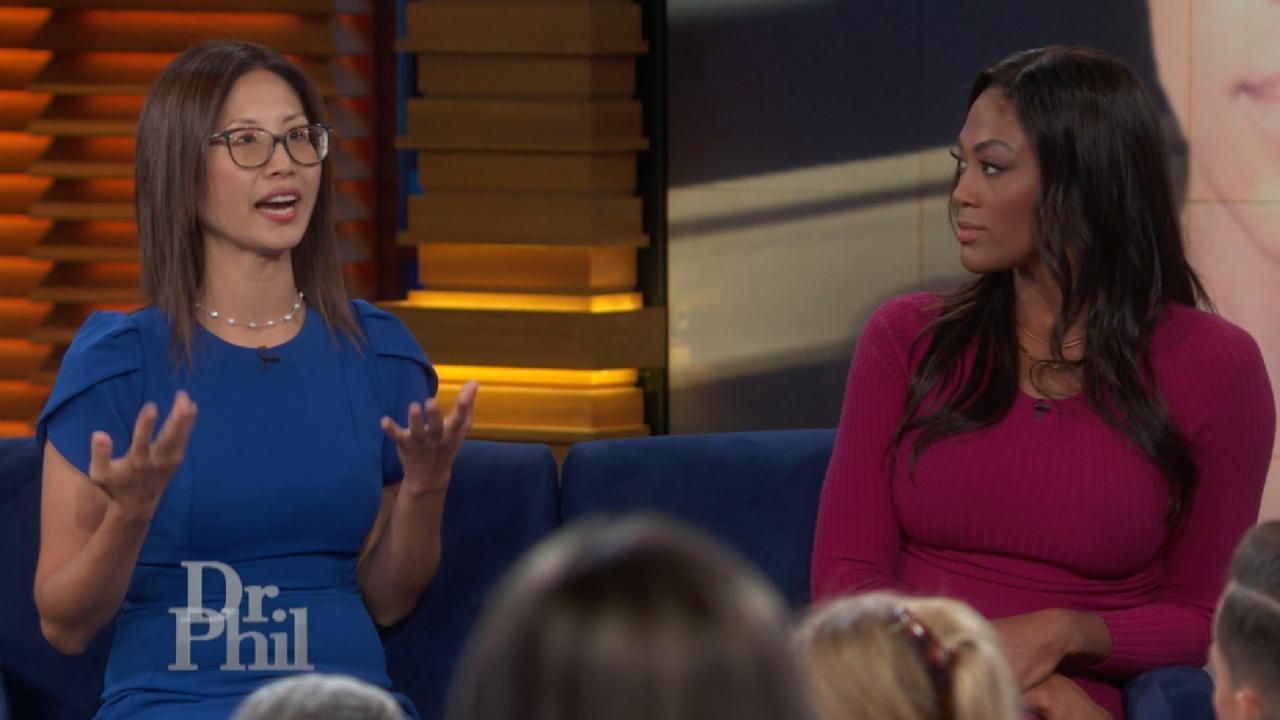 Former L.A. County Deputy DA Says Man Who Attacked Her Was Alrea…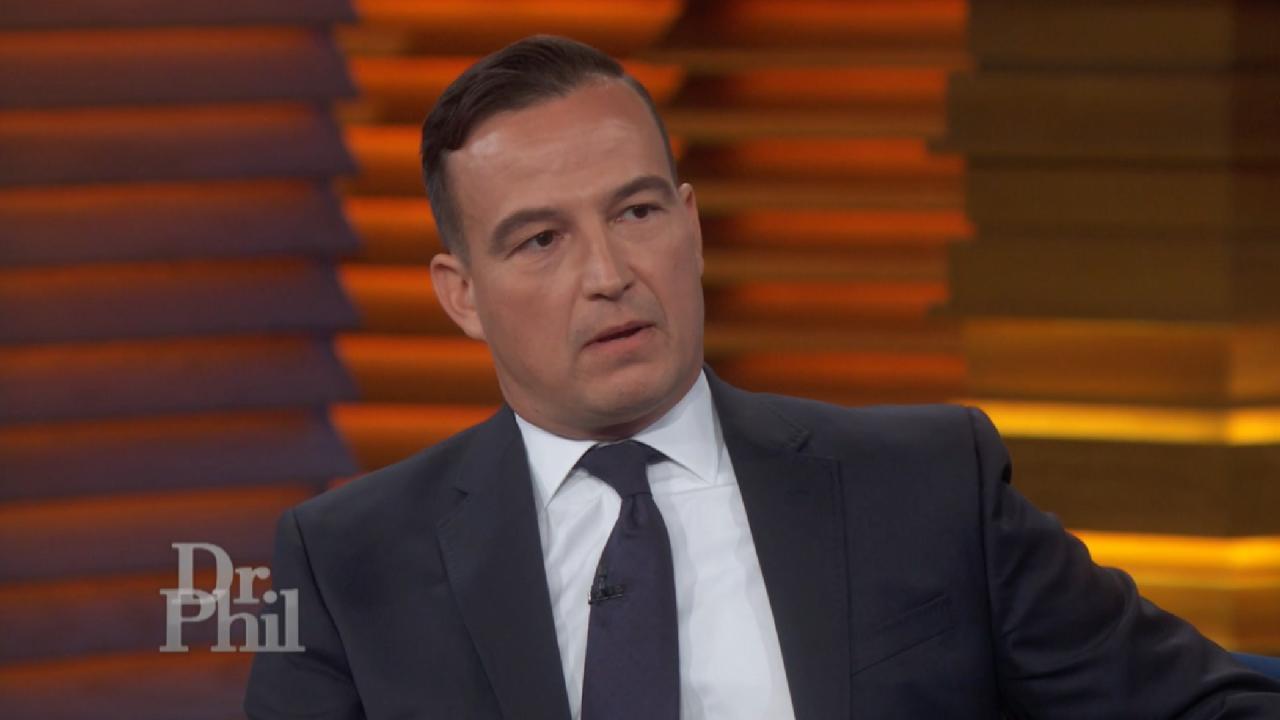 L.A. Deputy District Attorney Claims DA George Gascón Has Placed…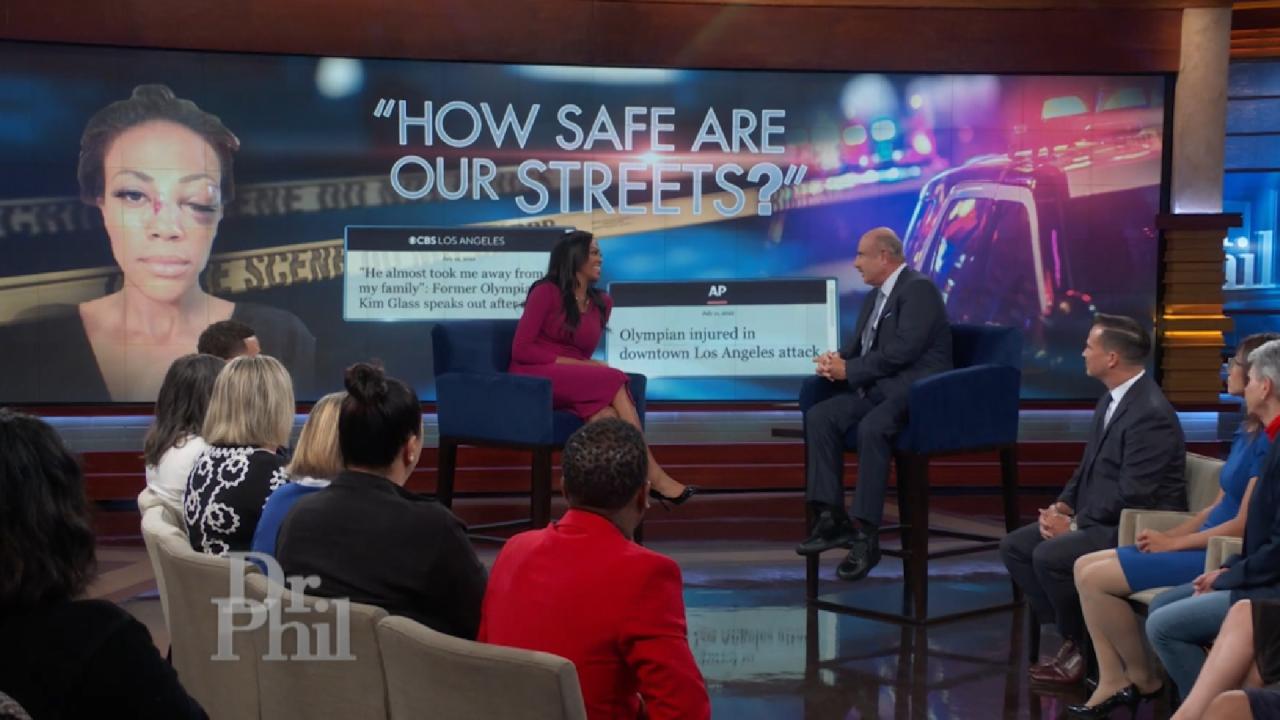 "How Safe Are Our Streets?"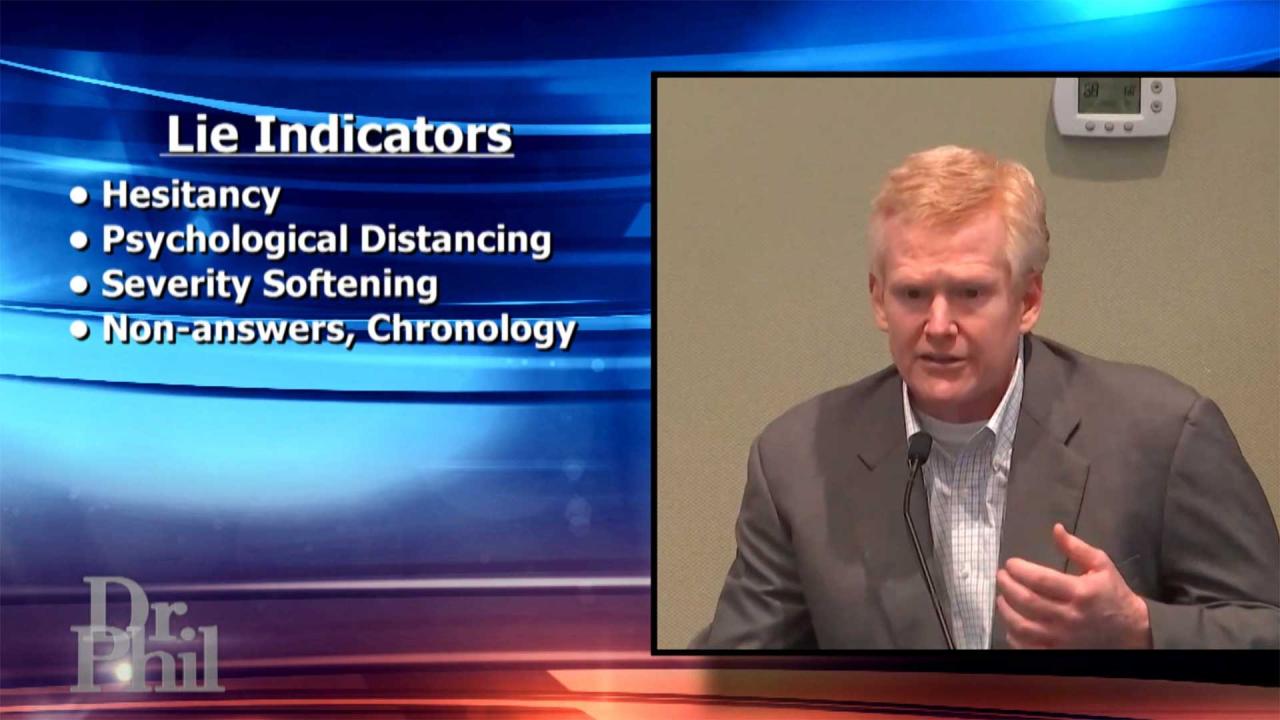 What Body Language Experts Say Were Red Flags In Alex Murdaugh's…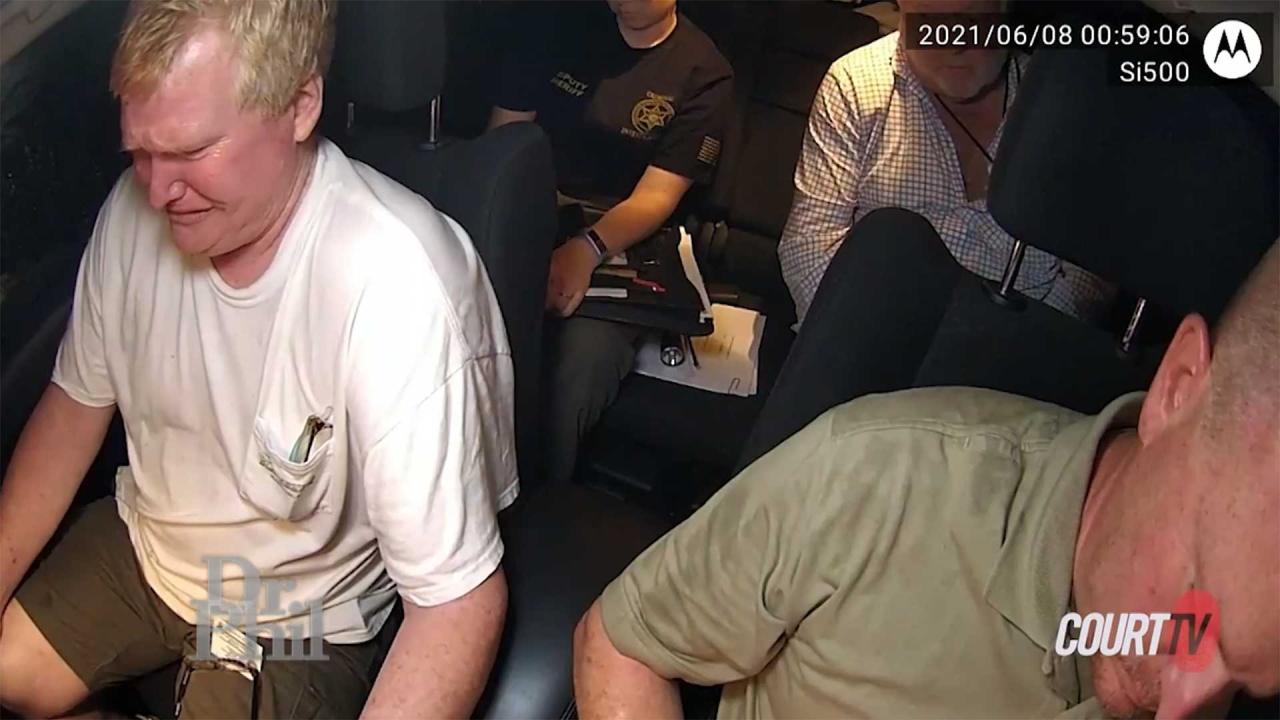 What Body Language Experts Say About Alex Murdaugh's Behavior Du…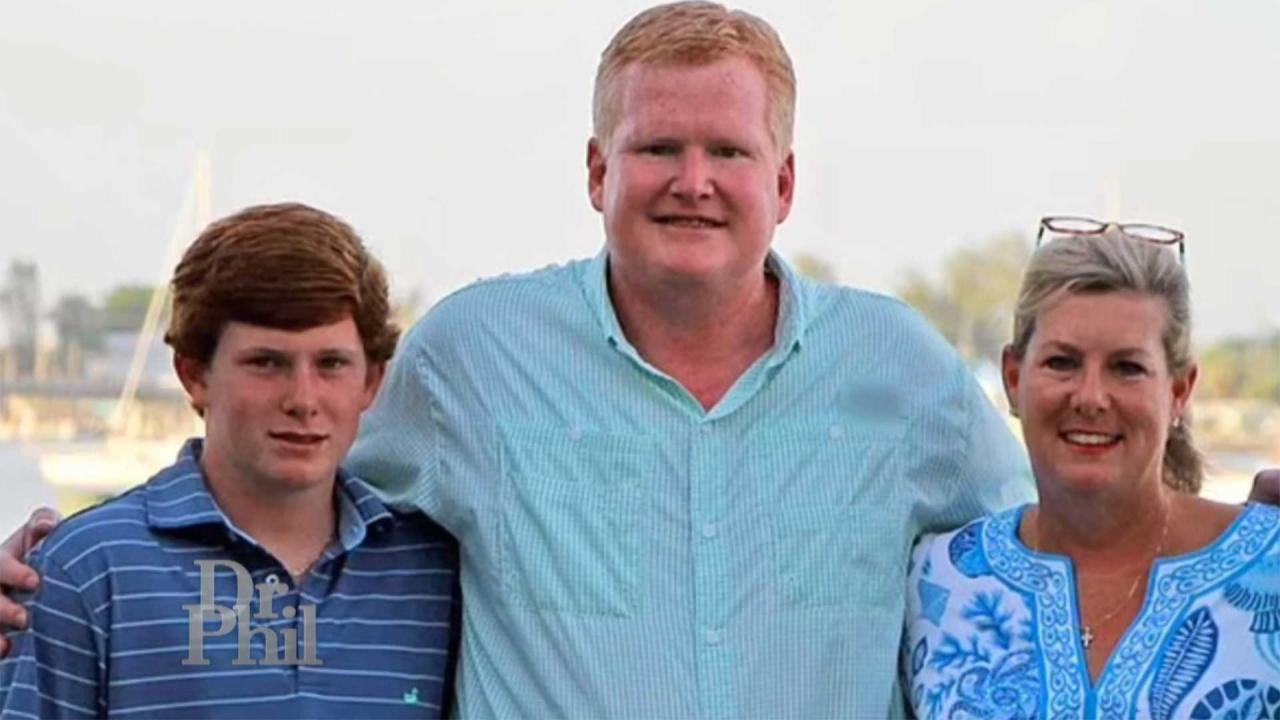 Was Maggie Murdaugh Lured To Moselle Property By Husband Alex Ni…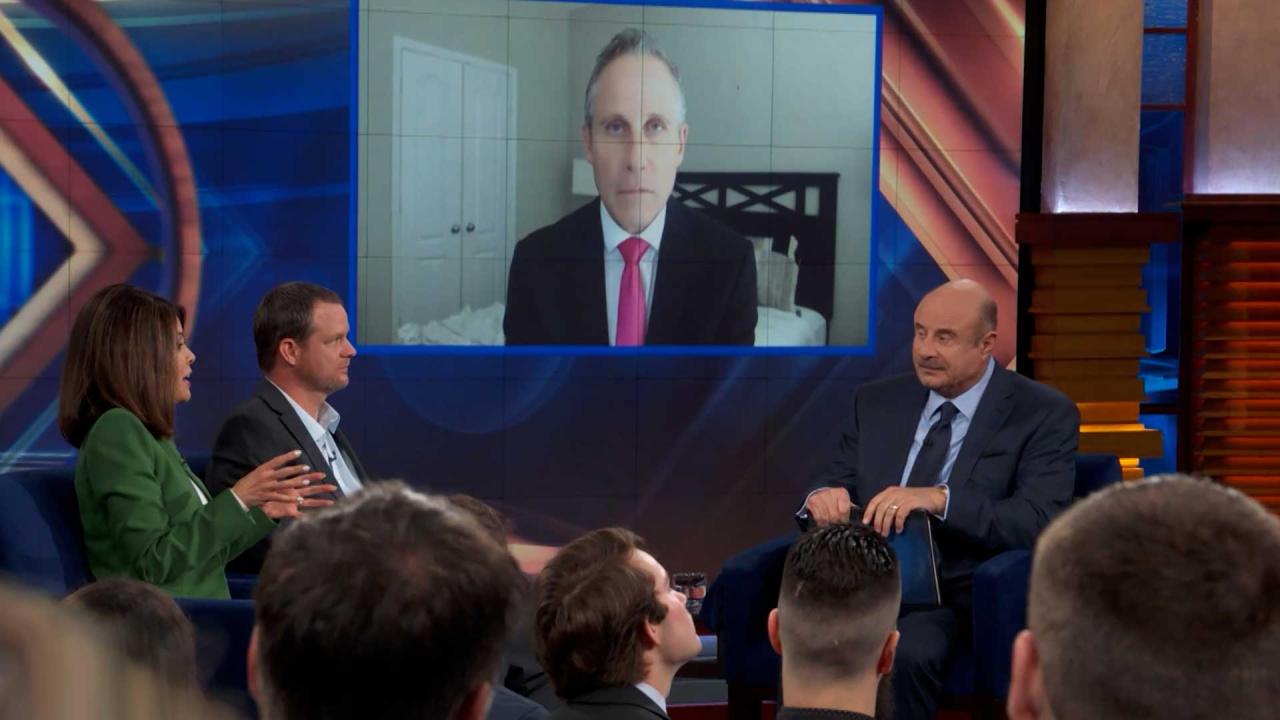 What Former Prosecutor Says Was a 'Jaw-Dropping' Moment In Alex …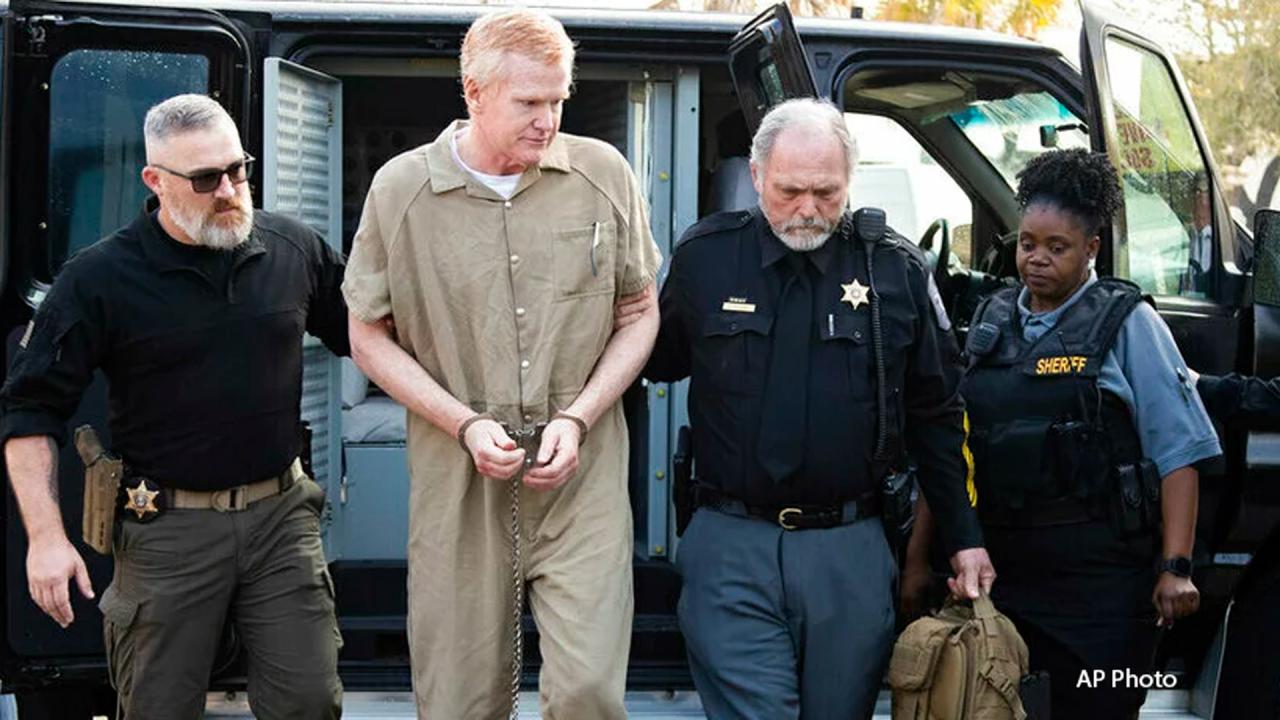 Alex Murdaugh Guilty: His Body Language of Lies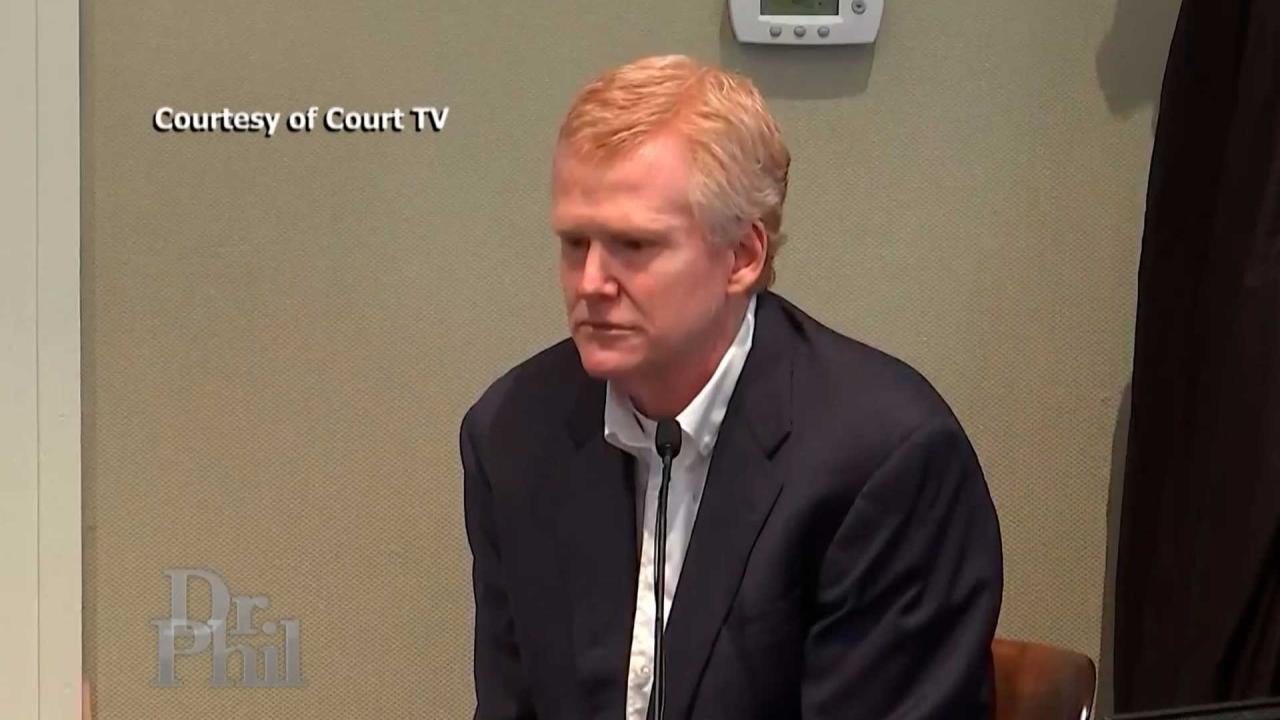 Alex's Murdaugh's Trial: Jaw-Dropping Testimony, A Guilty Verdic…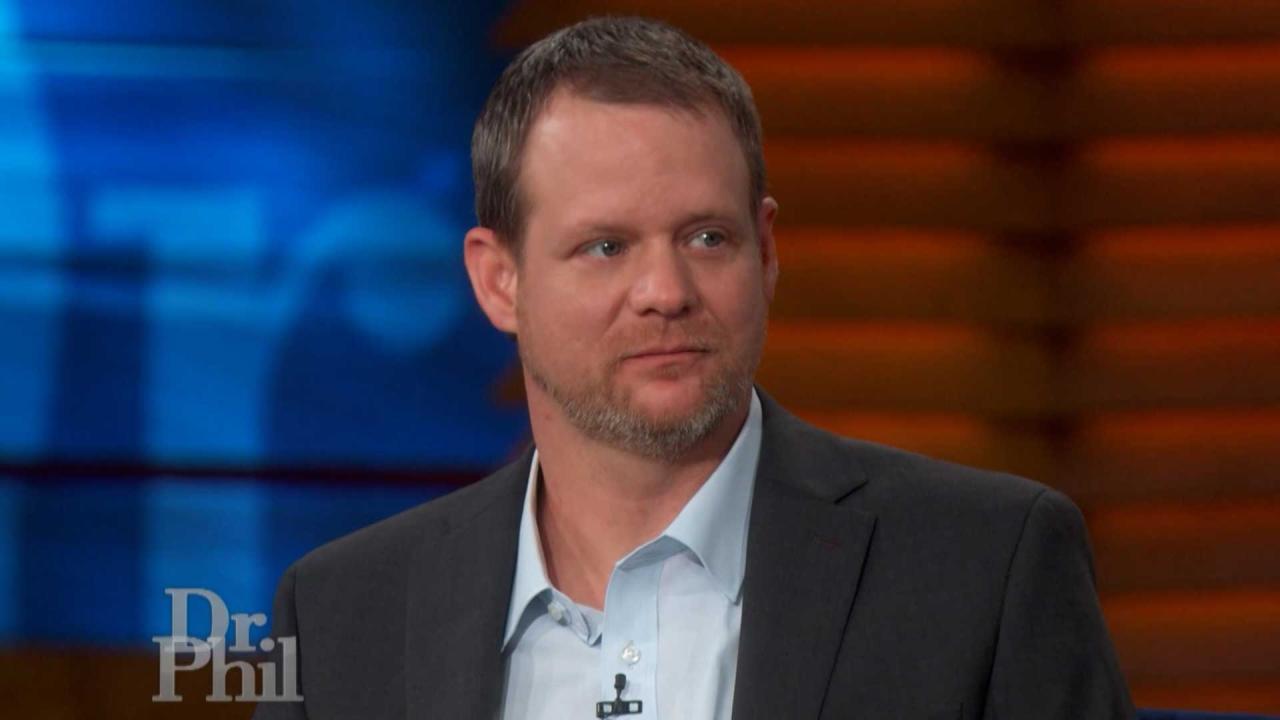 Juror Says Alex Murdaugh's Shocking Admission Led To His Convict…
In Cold Blood: A Daughter's Brutal Murder
A sleepy Indiana town awoke one chilly morning in the winter of 1992 to discover the lifeless body of 12-year-old Shanda Sharer in an open field. She had been stabbed, strangled, beaten and burned alive. Authorities quickly narrowed in on the killers — four teenage girls, three of whom had never met the victim until the night they kidnapped, tortured and lit her on fire. The story has captivated news headlines for 20 years, but for the first time on national television, Shanda's grief-stricken mother, Jacque, and sister, Paije, share their pain. Plus, don't miss the heart-wrenching confrontation Monday, when Jacque and Paije sit down with one of the four murderers since released from prison.
This program discusses a disturbing and violent crime.
Viewer discretion advised.
Horrible Things, Unspeakable Things
Jacque knows the worst kind of pain a parent could endure — having to bury your own child. And even though two decades have passed since the day she received the news that her 12-year-old had been violently murdered, the pain is still tender and raw. Hear the heartbreaking details of that horrifying night as only a mother could tell.
"I always prayed that God took over, and kept her safe and didn't let her feel the pain."
---
An Eternal Bond Among Sisters
They laughed, they cried, they fought — they were sisters. Having to grow up without Shanda, Paije says she now battles feelings of guilt, loss, lasting pain, and wonders who her sister would be today. Hear as the big sister explains how she still connects with her. And, Laurie Tackett is imprisoned for her horrifying crimes that night. The murderer breaks her silence for the first time on national television.
"I don't want to forget her, but as time goes on, you do."
---
A Killer: In Her Own Words
Hope Rippey was one of four girls convicted of murdering Shanda Sharer — luring her from her home in the dead of the night and pouring gasoline on her body. After serving only 15 years of a 60-year prison sentence, she is now a free woman. Find out what she says she takes responsibility for, but what she shockingly wouldn't change. Plus, she's in studio, but will both Shanda's mother and sister agree to meet with her?
"I know my actions ultimately resulted in Shanda dying."
---
A Message for All Parents
"I like to give parents the permission to not give their children privacy," Jacque says. "When they grow up and have their own homes, they can have all the privacy they need. But, we, as parents, need to protect our children. If you have a feeling that something is wrong in your child's life, you have every right to go anywhere you think they may be hiding something."
Don't miss Part 2 of In Cold Blood: A Daughter's Brutal Murder.
Extra Content
Make a contribution in Shanda's memory through the Shanda Sharer Scholarship Fund. Donations can be made via mail and checks payable to:
The Community Foundation of Southern Indiana
For the Benefit of Shanda Sharer Scholarship Fund
4104 Charlestown Road
New Albany, IN 47150

Your generous donation can also be made online. Click How to Make a Gift at the top of the homepage, and select Make a Contribution.
You will be redirected to another page. Scroll to the bottom.
Step 1: Select Scholarship Funds
Step 2: Chose Shanda Sharer Scholarship Fund
Step 3: Enter Donation Amount
Follow the remaining instructions to finish submitting payment.

"No gift is too small, and all gifts are deeply appreciated." - Jacqueline R. Vaught

Life Strategies for Dealing with Bullies

by Jaw McGraw

MINDBody CDs for Grief and Loss
by Dr. Frank Lawlis