In Cold Blood: A Daughter's Brutal Murder, Part 2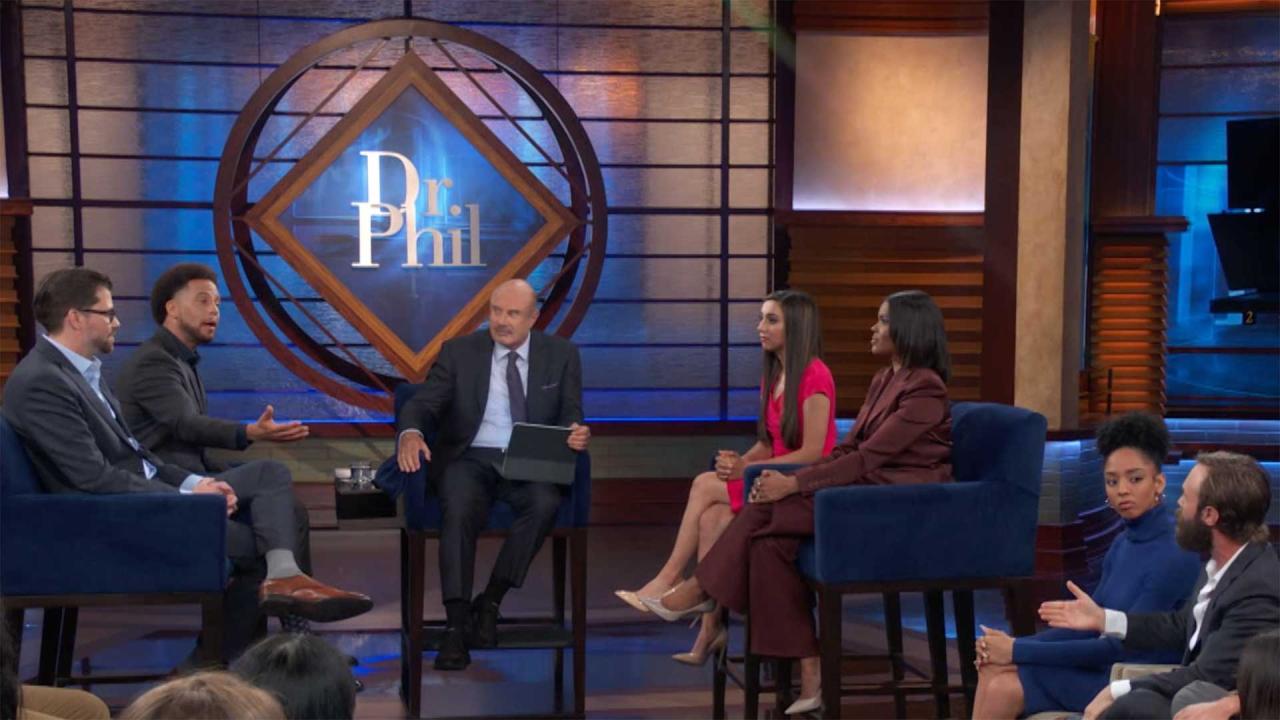 Comedian Claims Management Agencies Discriminated Against Him Be…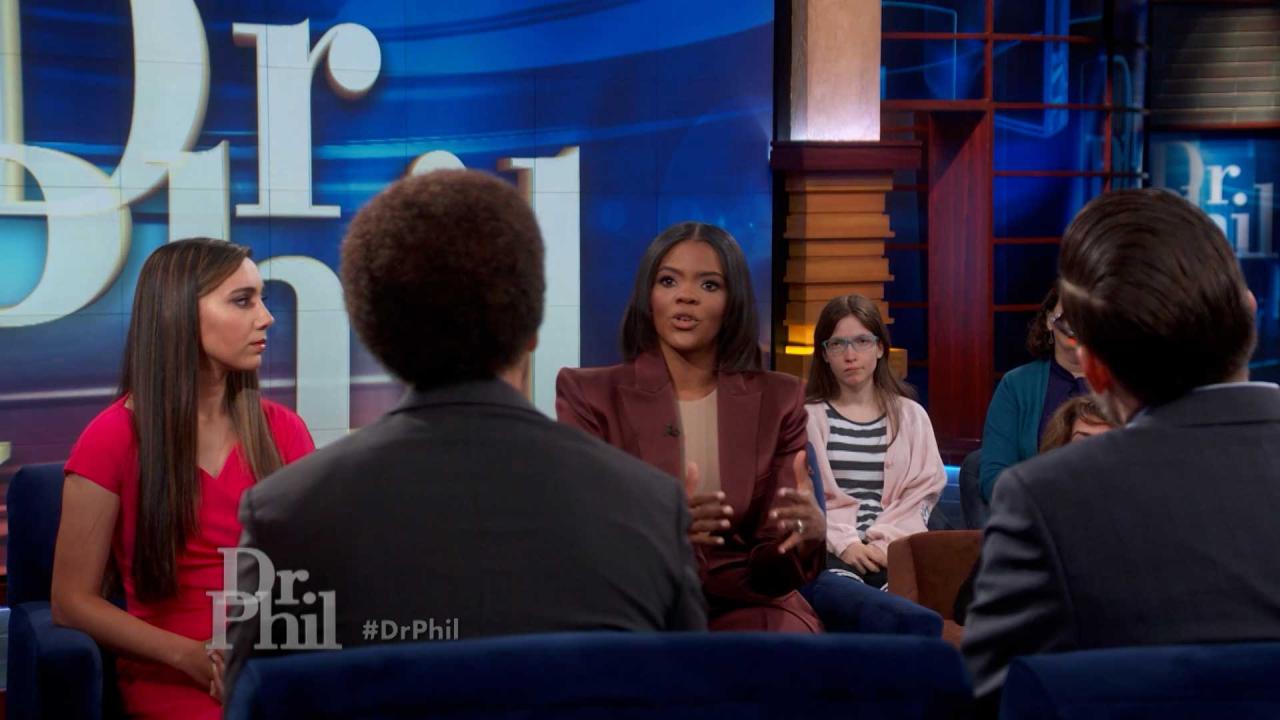 Candace Owens Claims Affirmative Action Policies Are 'Harmful' T…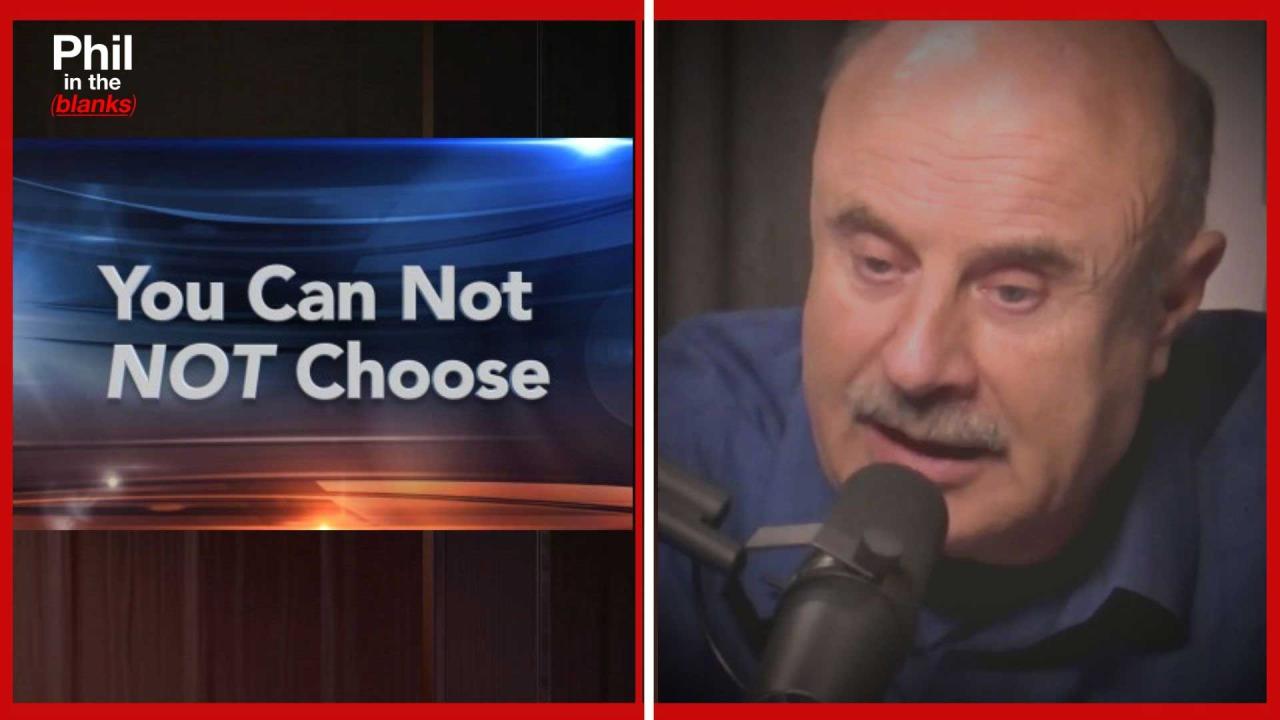 Now Is The Time To Be Happy: Living By Design Part One - 'Phil I…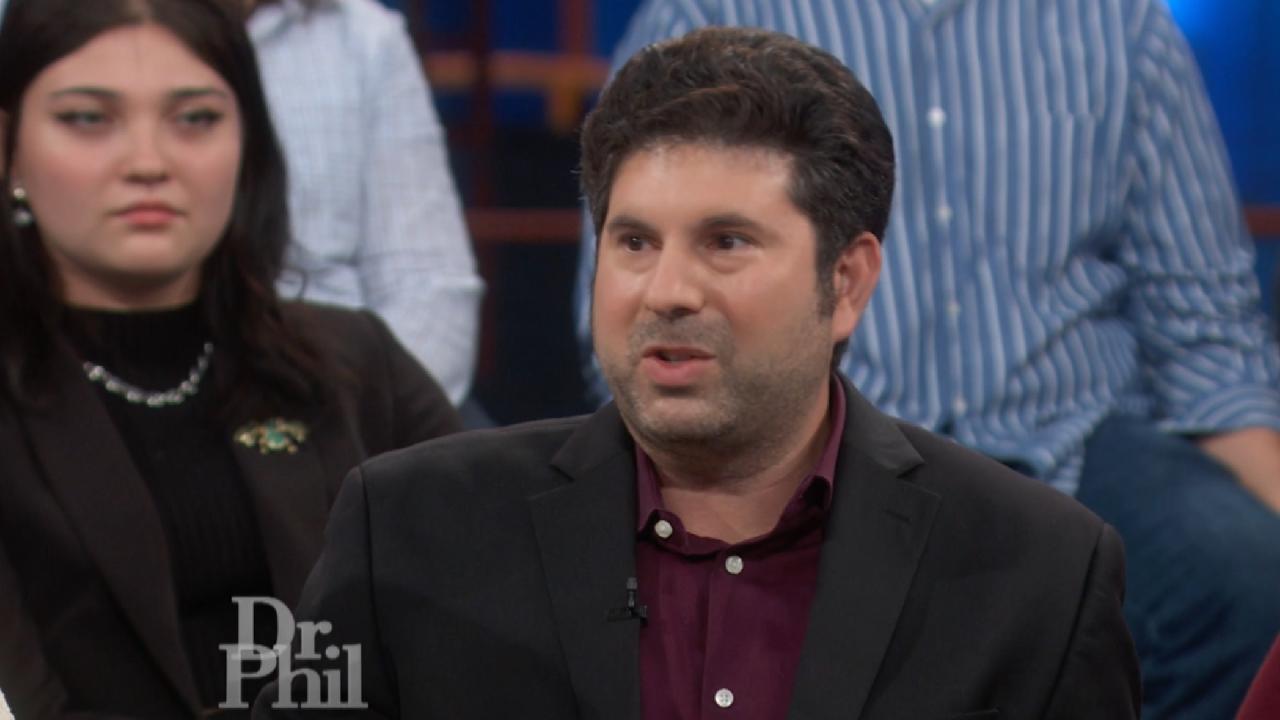 Psychologist Explains Vulnerable Narcissism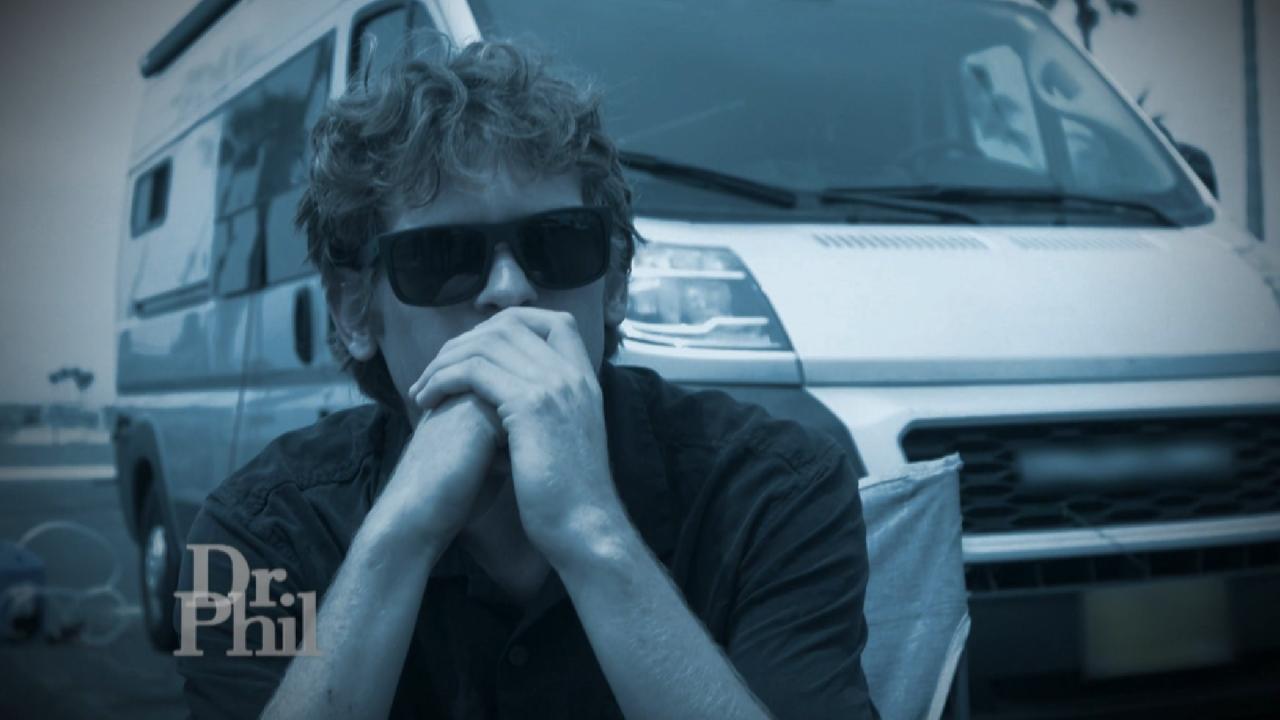 Man Who Has Experienced Multiple Setbacks Wonders How He Can Rem…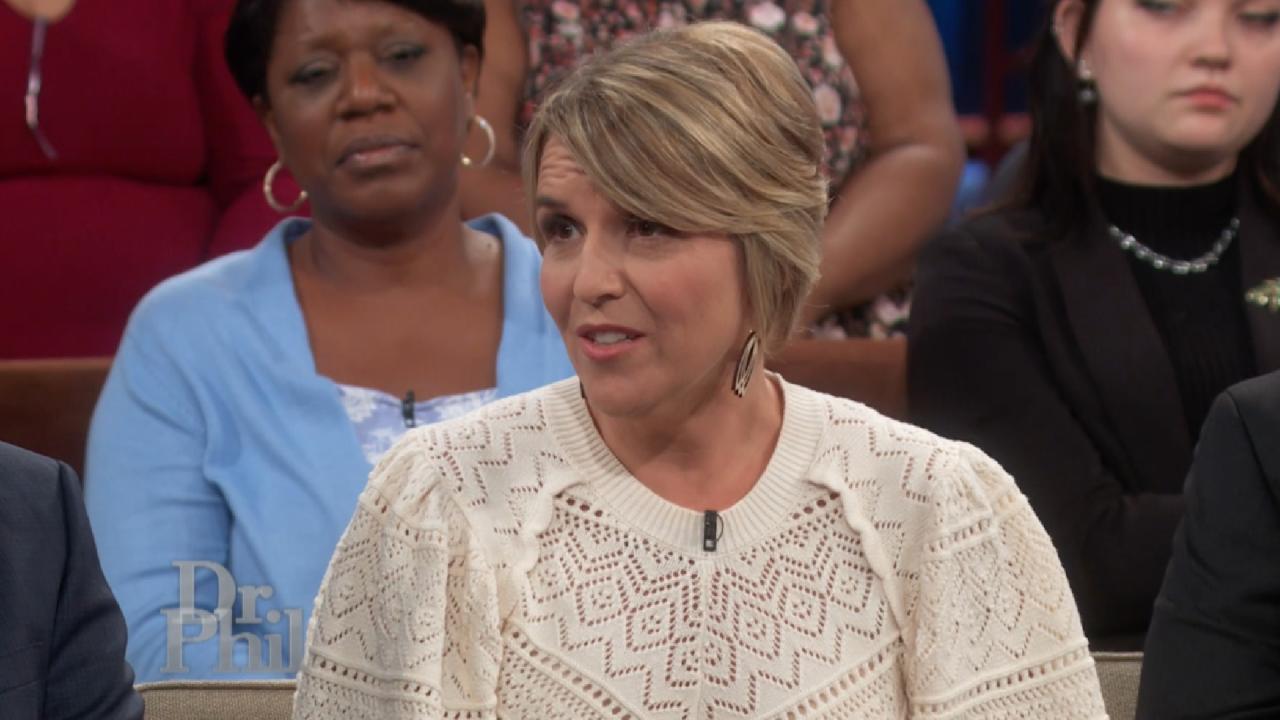 Trauma Counselor Says We Don't Have A Choice About What Others D…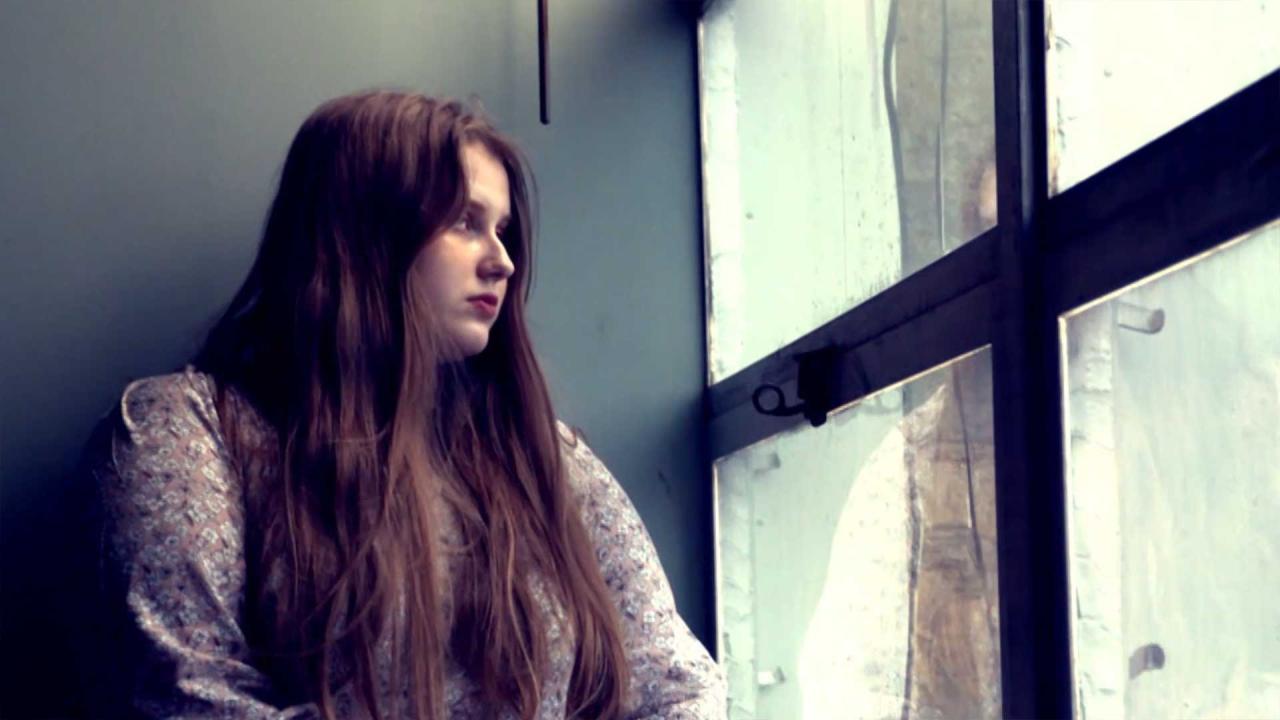 21-Year-Old Claims She Is Missing Child Madeleine McCann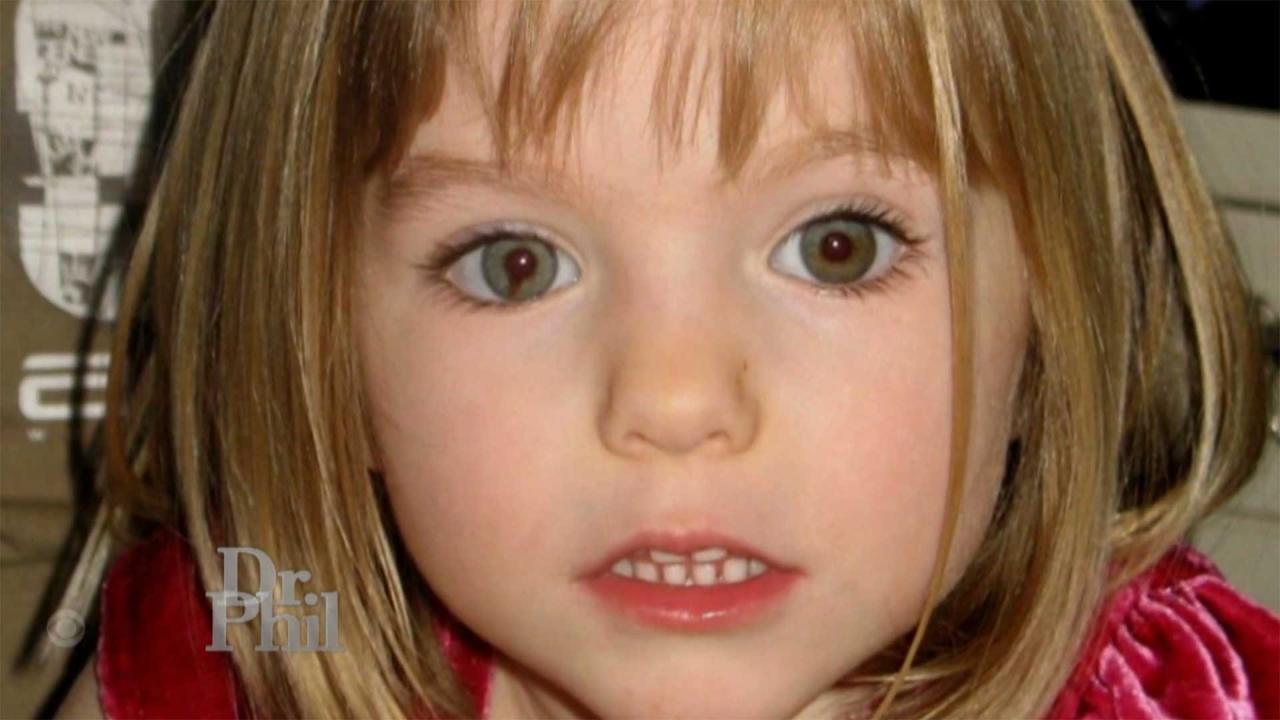 What Happened To Madeleine McCann Who Disappeared At 3 Years Old?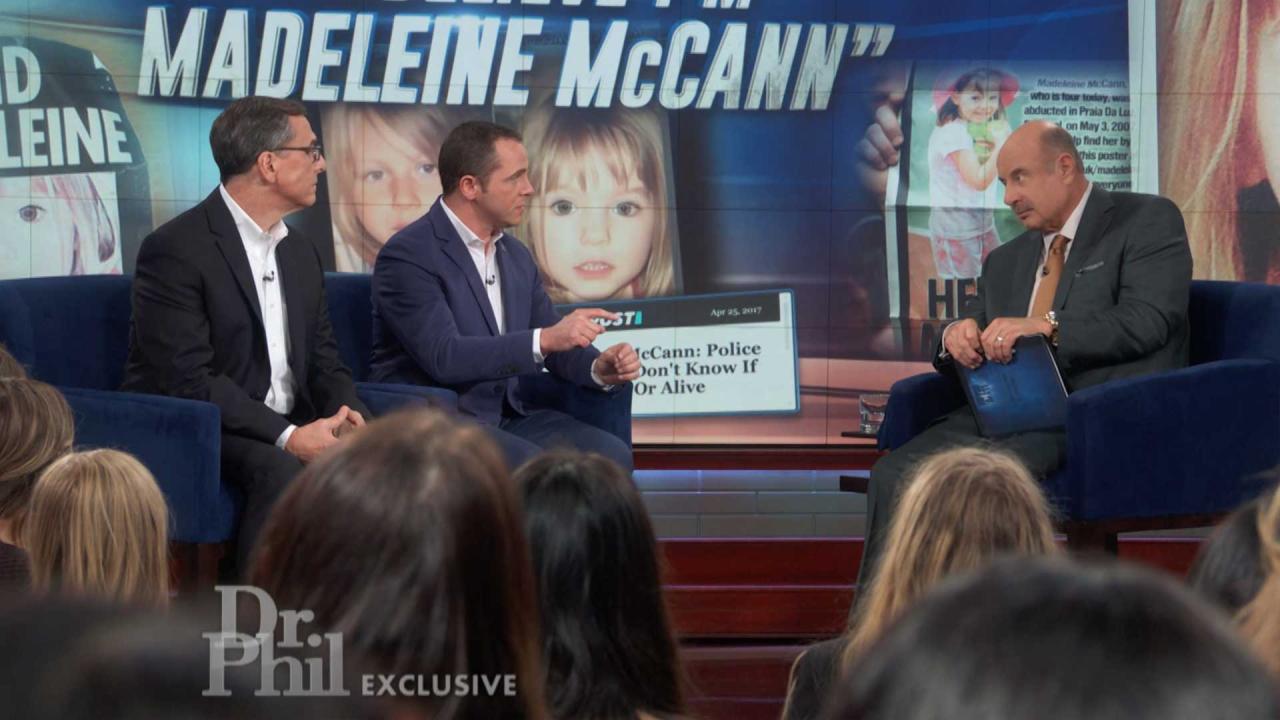 What Members Of The Behavior Panel Say About Behavior Of Woman W…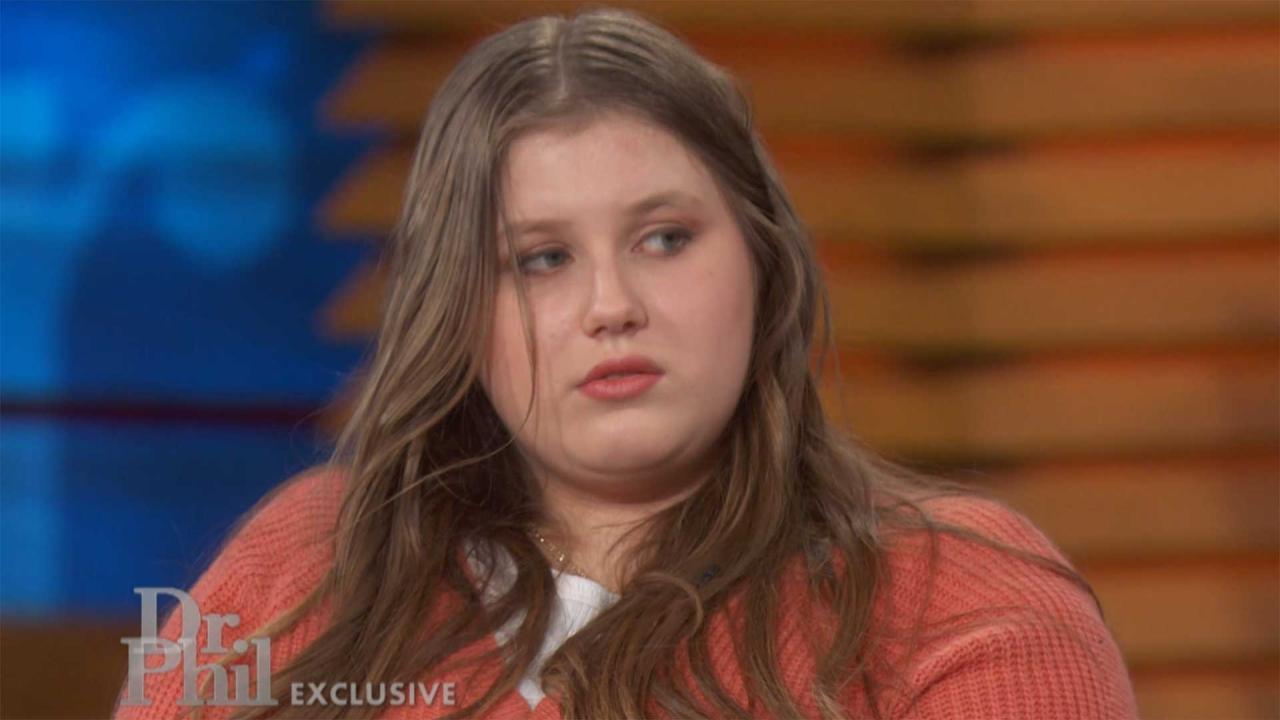 Exclusive: Dr. Phil Questions Woman Who Claims To Be Missing Chi…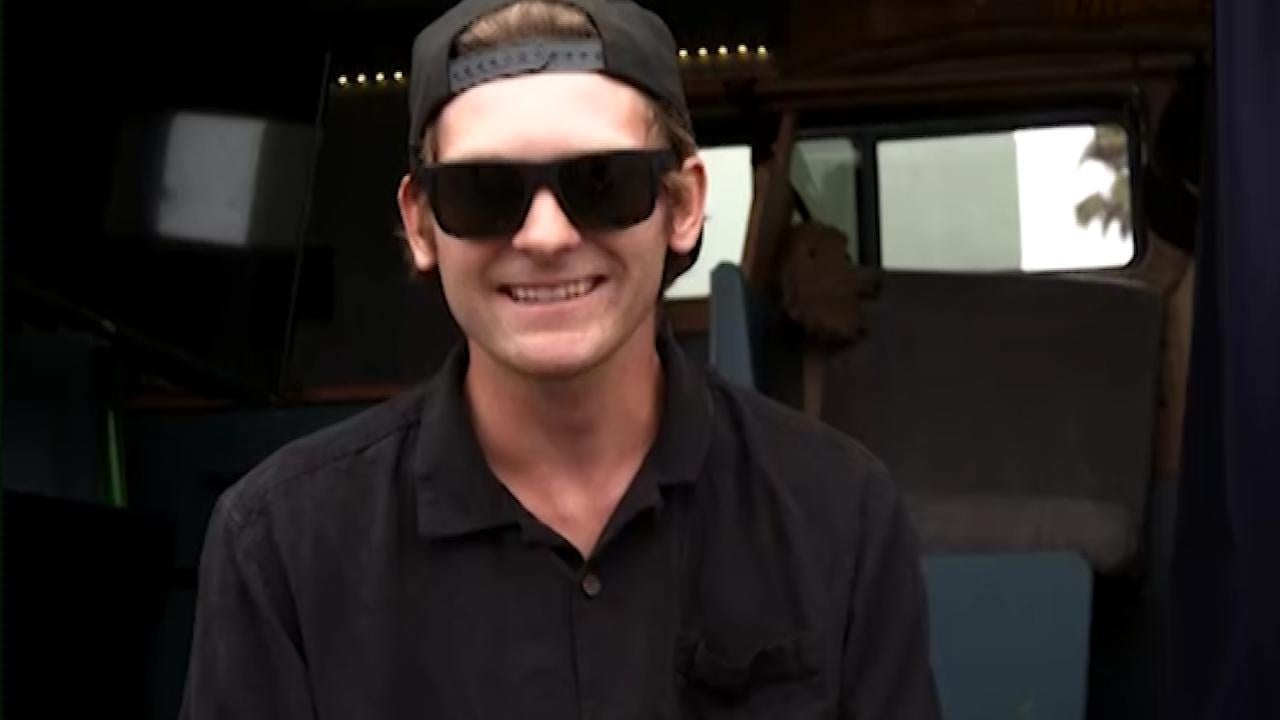 The Rise of Victimhood Culture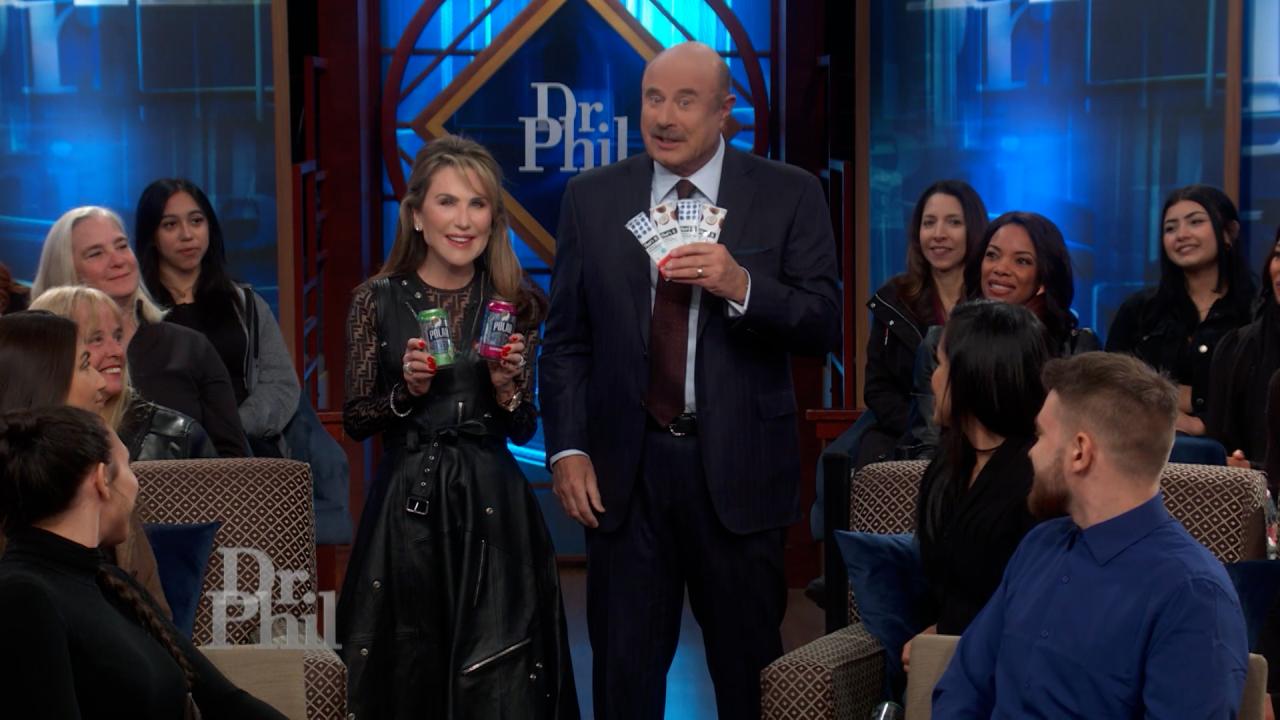 Special Thanks To That's it. And Polar Seltzer
In Cold Blood: A Daughter's Brutal Murder, Part 2
In 1992, four teenage girls were convicted for the brutal murder of 12-year-old Shanda Sharer. In the heart-pounding conclusion, and for the first time on national television, Shanda's mother, Jacque, and sister, Paije, confront Hope Rippey, one of her killers. Will she at long last acknowledge the pain and suffering she's caused? And, could this tragedy have been prevented?
Catch up on Part 1 of In Cold Blood: A Daughter's Brutal Murder.
This program discusses a disturbing and violent crime.
Viewer discretion advised.

Face to Face
They've seen her from afar for two decades, faced her in court, and watched her being led around in handcuffs, but for the first time ever, Shanda's mom, Jacque, and sister, Paije, come inches away from convicted murderer, Hope Rippey. Hear as Jacque painfully asks her the question that's ached at her heart for years " why did she do it? Don't miss this emplosive confrontation.
"Were you crying when she was burning and begging for her mommy?"
---
All Roads Lead to Amanda
Jacque charges but one person for what transpired that January night " and it's not who you'd think. Hear in this mother's own words how she tried everything to keep her child away from the person whom she says was a bad influence, and how she thought, if but for a moment, she'd succeeded. Who is behind Jacque's accusation?
"My daughter would still be alive if it weren't for her. She was the first link in the chain."
---
The Fifth Girl?
Finally, meet Amanda, the woman at the heart of the jealous rage that claimed Shanda's life. How will she respond to the allegations against her? Plus, did she have knowledge of the murderous plot? And, could this tragedy have been prevented?
---
Celebrating Life and Letting Go
Dr. Phil has a message of inspiration for Shanda's family, as they march forward in honoring her life without her, while healing their broken hearts. Plus, did speaking to Shanda's killer give them closure?
---
Dr. Phil's Final Words for Hope
"It could not have been easy to sit before them, but I think you owed it to them. You doing that indicates to me that you're doing what you can. There's no way to make this right " you just have to make the rest of your life right. Anything short of bringing her back is not a fix for them. If you have 30 years, 40 years or 50 years left in this world, you have to spend it doing the right thing and using your life."