Dr. Phil Housewives: Goodbye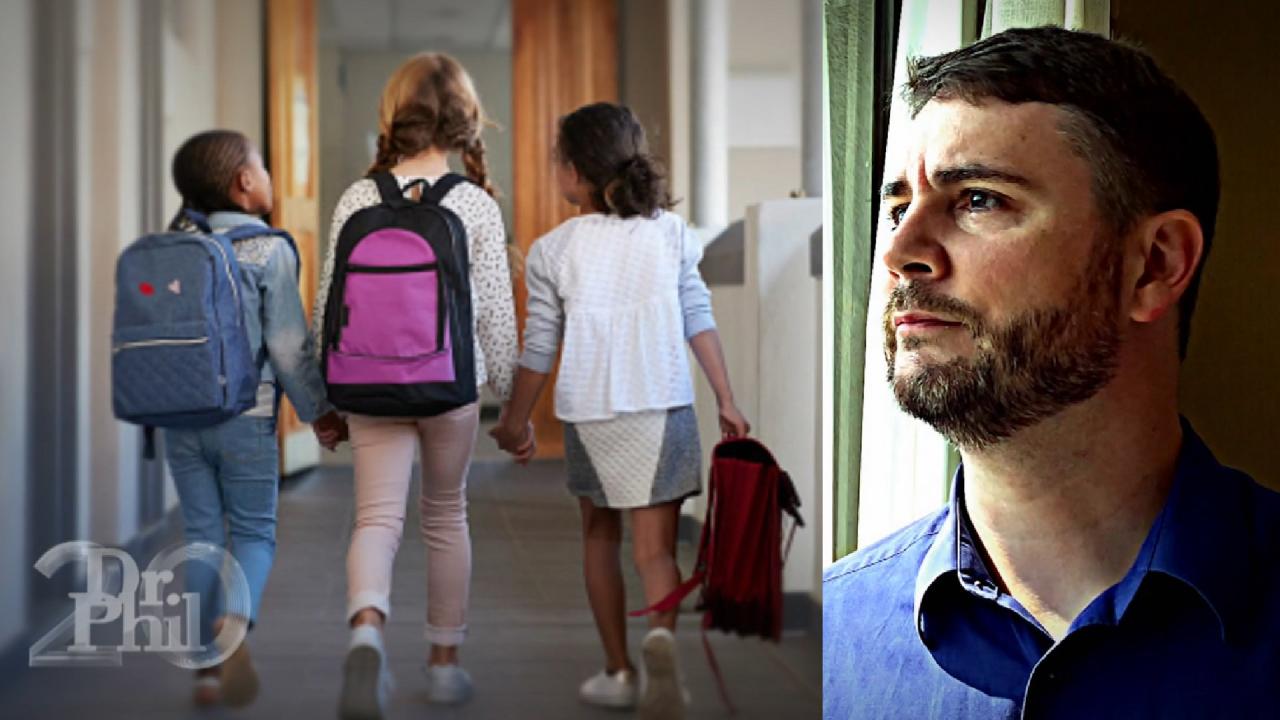 Author Claims Critical Race Theory Could 'Hinder A Child's Educa…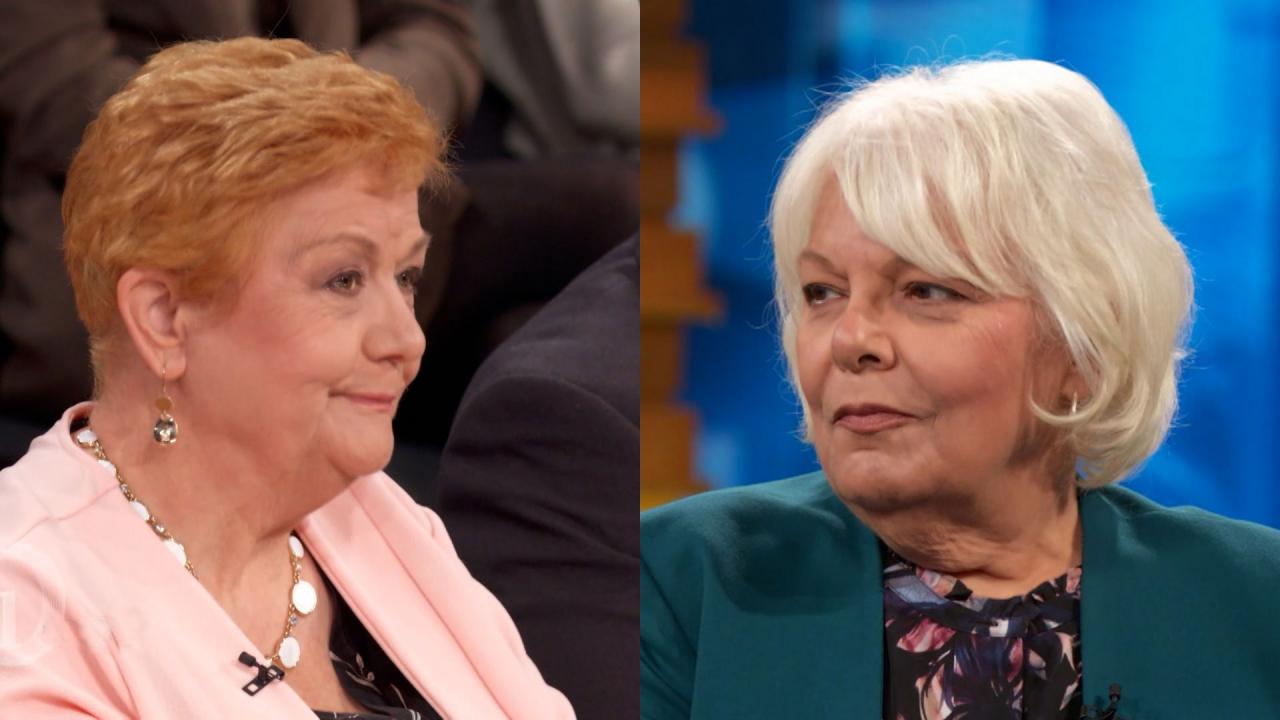 Woman Who Was Catfished Shares A Message With A Woman Who Has An…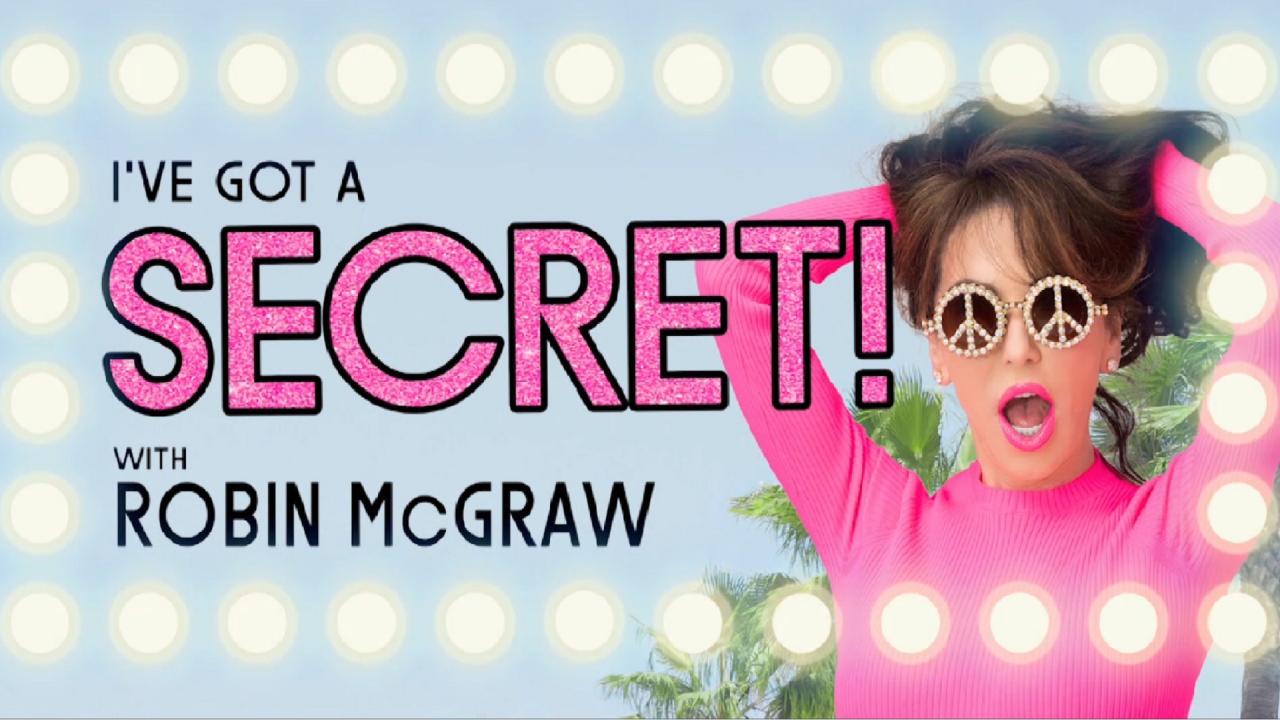 Hot Tips On Becoming A Happy Host – 'I've Got A Secret! With Rob…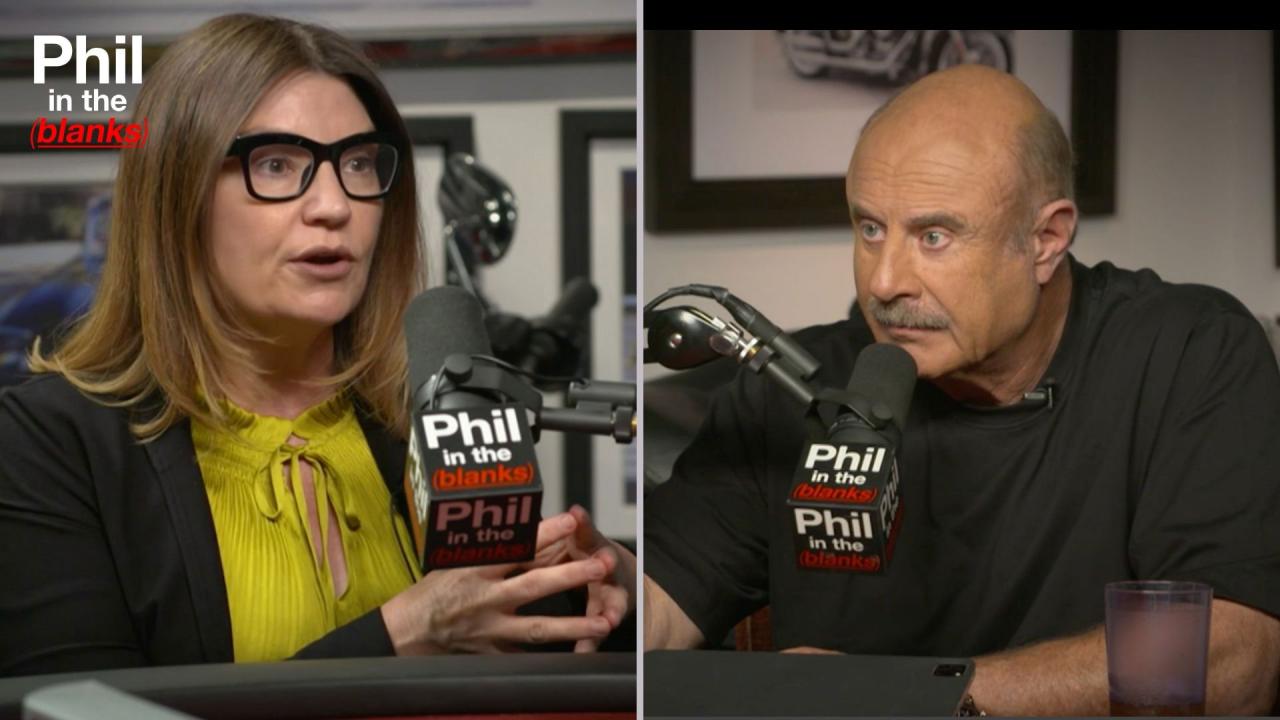 Human Trafficking In Our Own Backyard – 'Phil In The Blanks' Pod…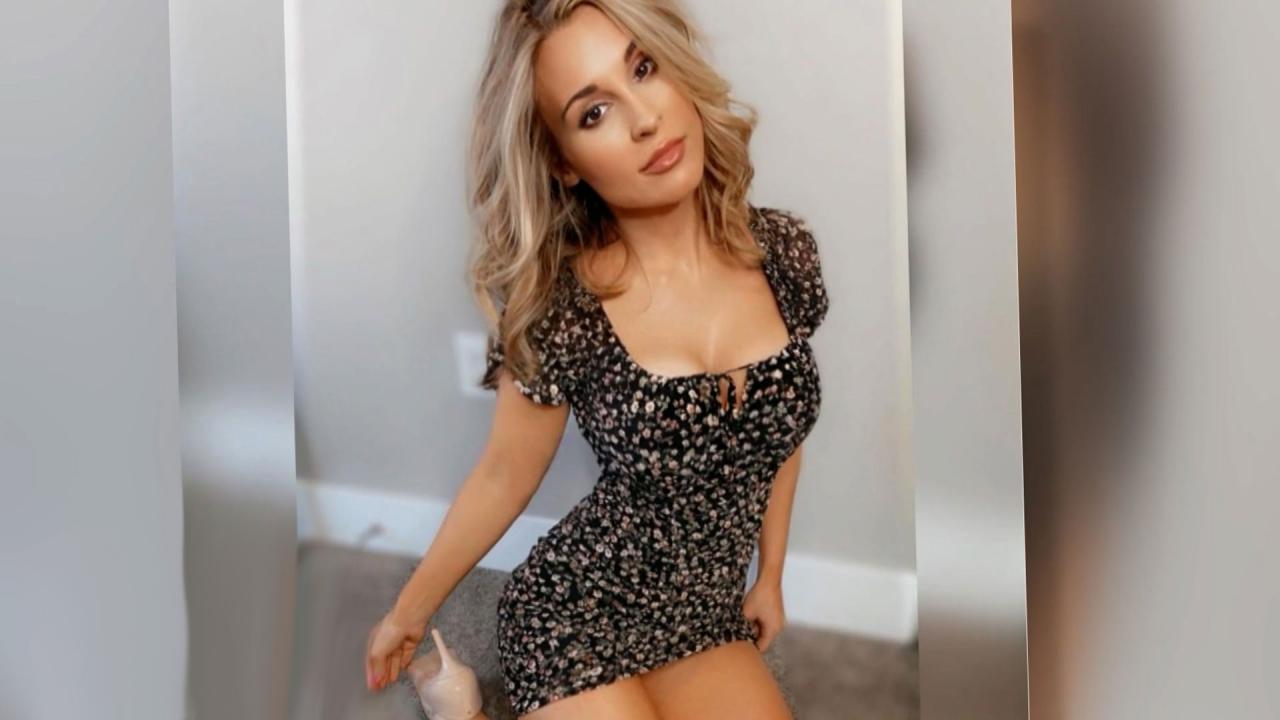 Former NICU Nurse And Mom Of Three Says She Now Makes $250,000 A…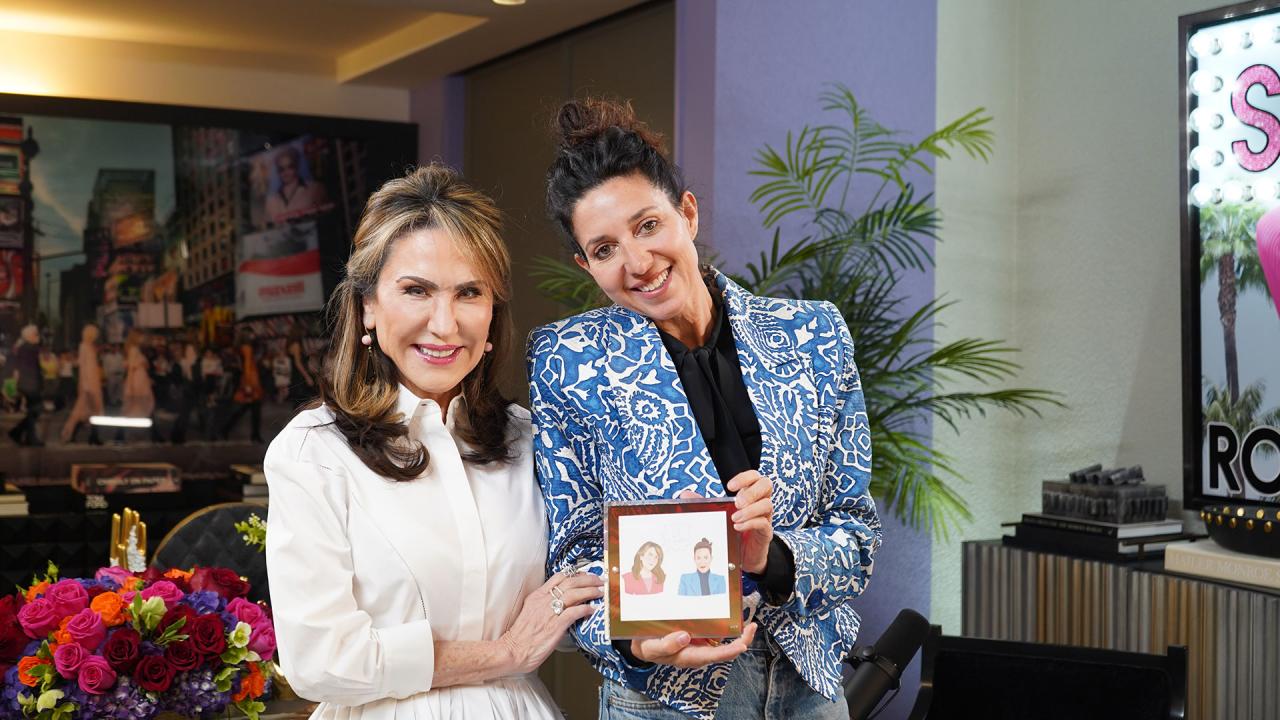 The Secret To Creating Adult Friendships … Or Ending Them – 'I'v…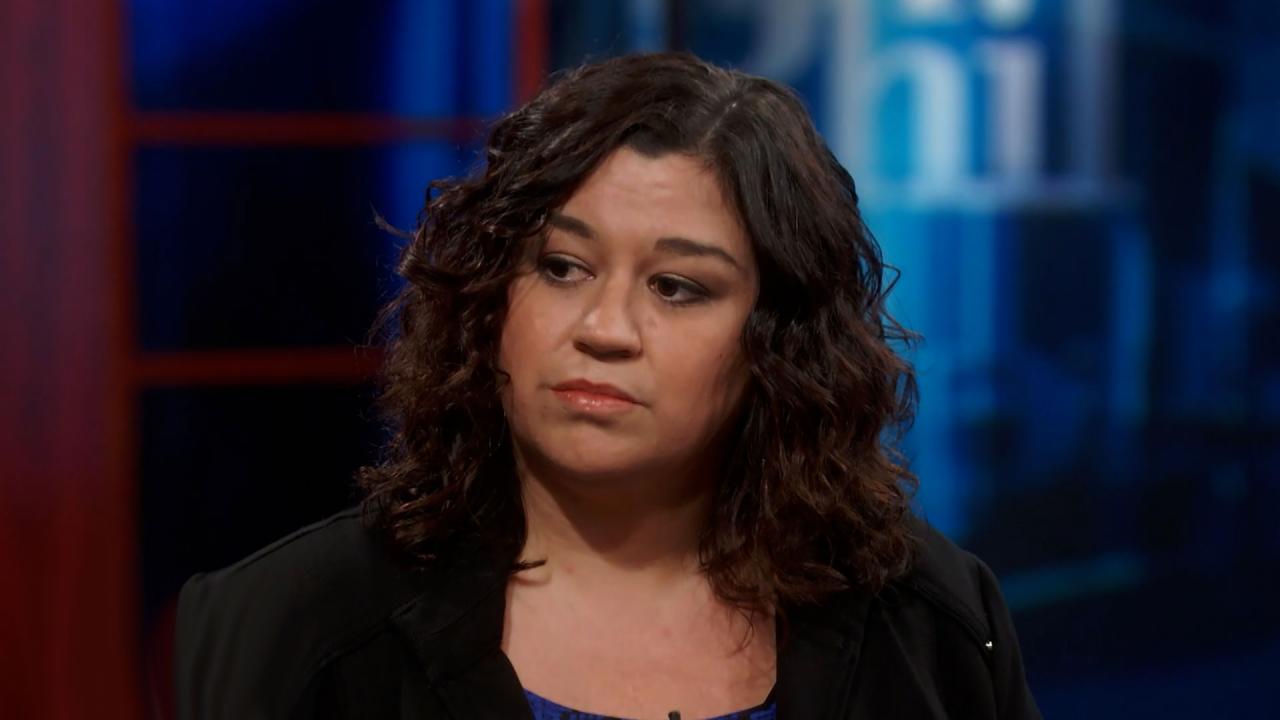 Woman Claims Mother-In-Law Judges Her For Her Beliefs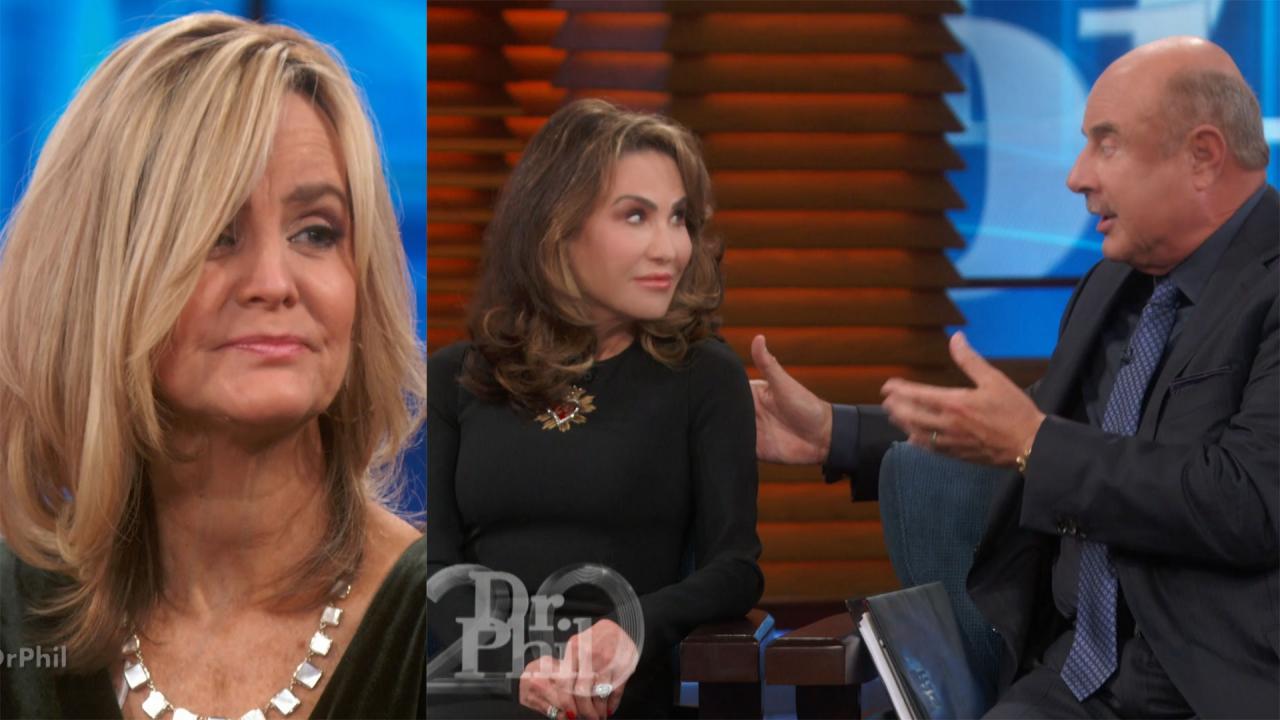 How The 'What If' Game Can Put Your Life On Hold
If you're not getting what you want out of your relationships or your life, would you take a timeout to just focus on you? Six women did just that. The Dr. Phil Housewives: Alana, Jennifer, Rachael, Michelle, Gloria and Kimm took a hard look at themselves " whether they were battling alcohol, being cheated on or just couldn't seem to get along with anybody " and made dramatic changes to their behavior. See how they've changed as Dr. Phil catches up with them for the first time one on one.
"It's been an amazing journey with these women who opened their lives for everybody to learn from."
"I don't know that I've seen anybody work harder at creating a change in their life than I have you."
"I just don't want you to be stuck."
"This show has made my life happier."
"You told me something one time, and I'll never forget it."
"It's part of the scheme of my life and what was meant to be, and I'm grateful."
"It's hard to put into words just this amazing feeling I have inside and how my life has changed."
Web Exclusive
Gloria agrees to go on an unconventional date, orchestrated by matchmaker Julie Ferman from Cupid's Coach. Will Gloria make a love connection at YogaWorks?
Extra Content

Self Matters:
Creating Your Life from the Inside Out.
and
The Self Matters Companion
by
Phillip C. McGraw, Ph.D.
Discover your authentic self by doing the following exercises: