Inside the FLDS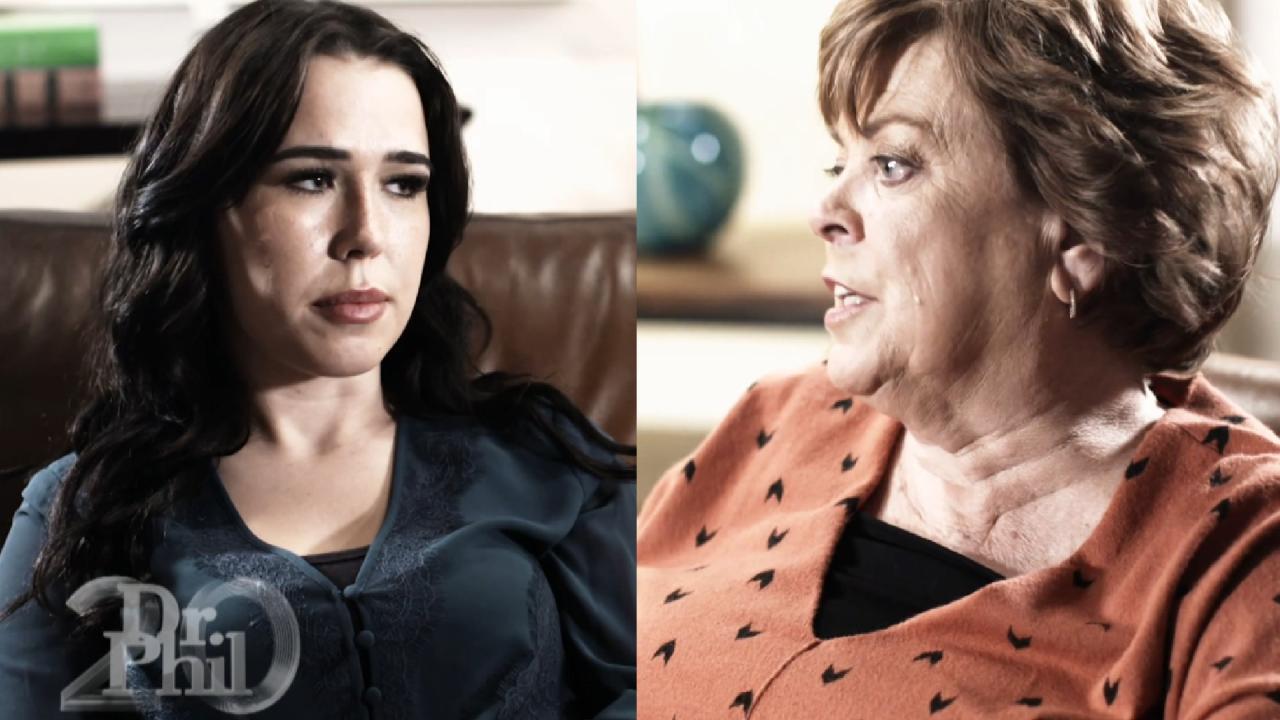 'It Feels Like Nothing I Ever Do Is The Right Thing In Her Eyes,…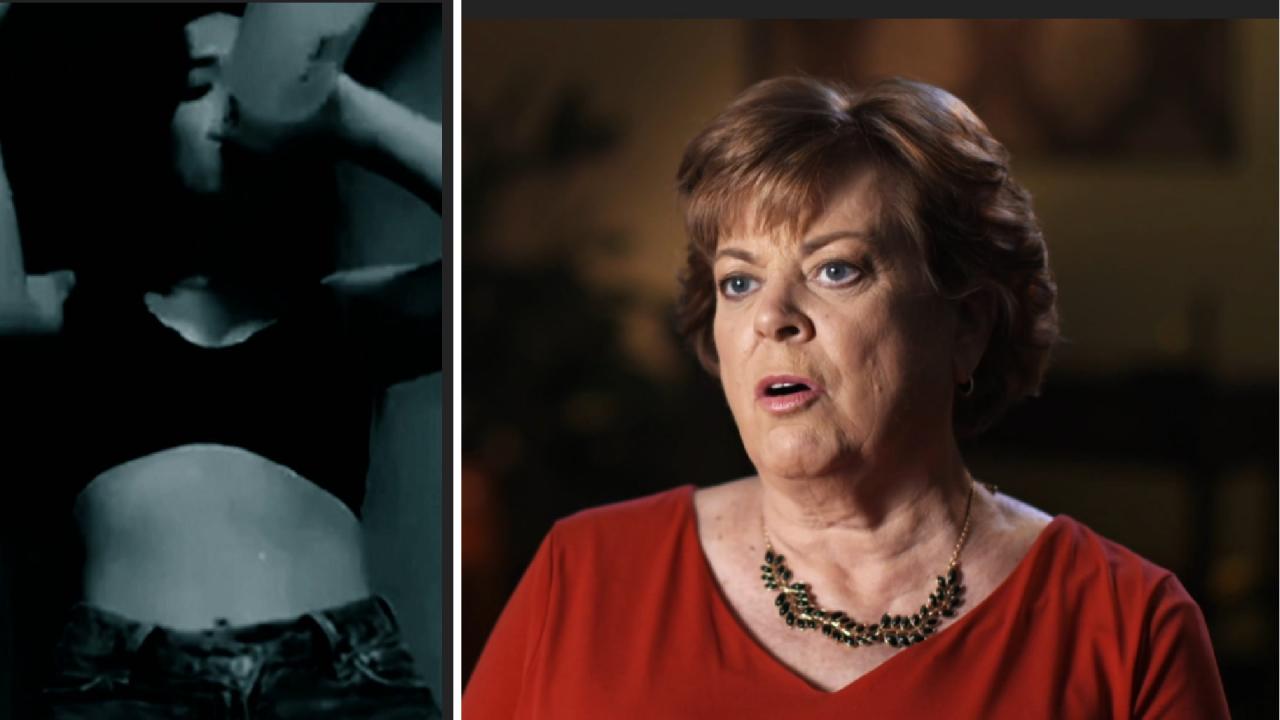 Woman Whose Mother Is Raising Her Son Says, 'I Wouldn't Be Drink…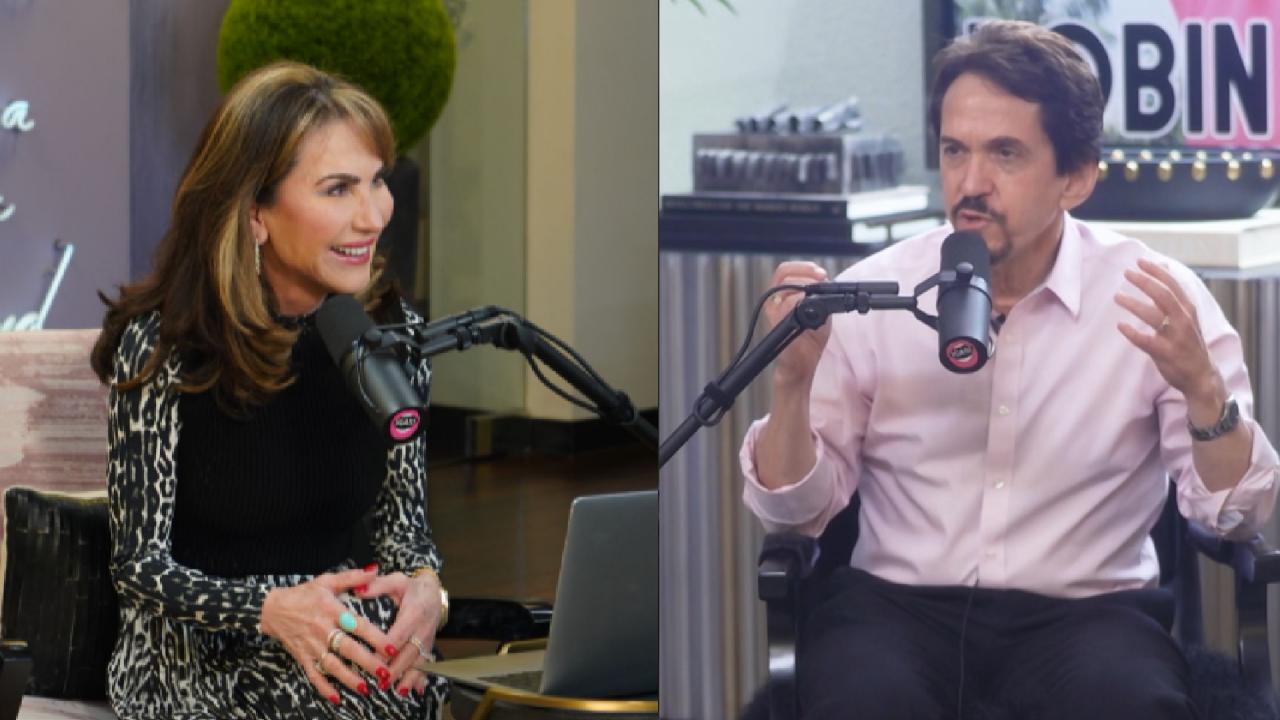 The Secret to Writing a Beautiful Life, With Mitch Albom -- 'I'v…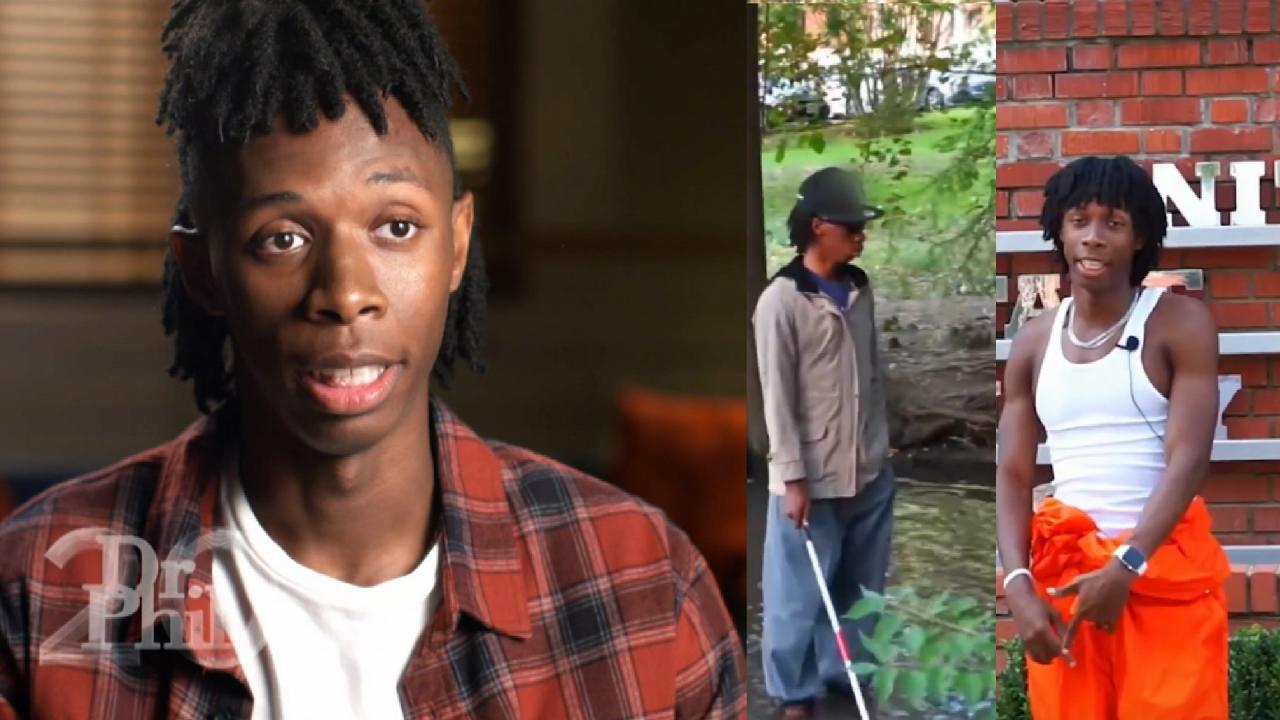 'I Believe In My Talent. I Believe I Can Be A Big Star,' Says 19…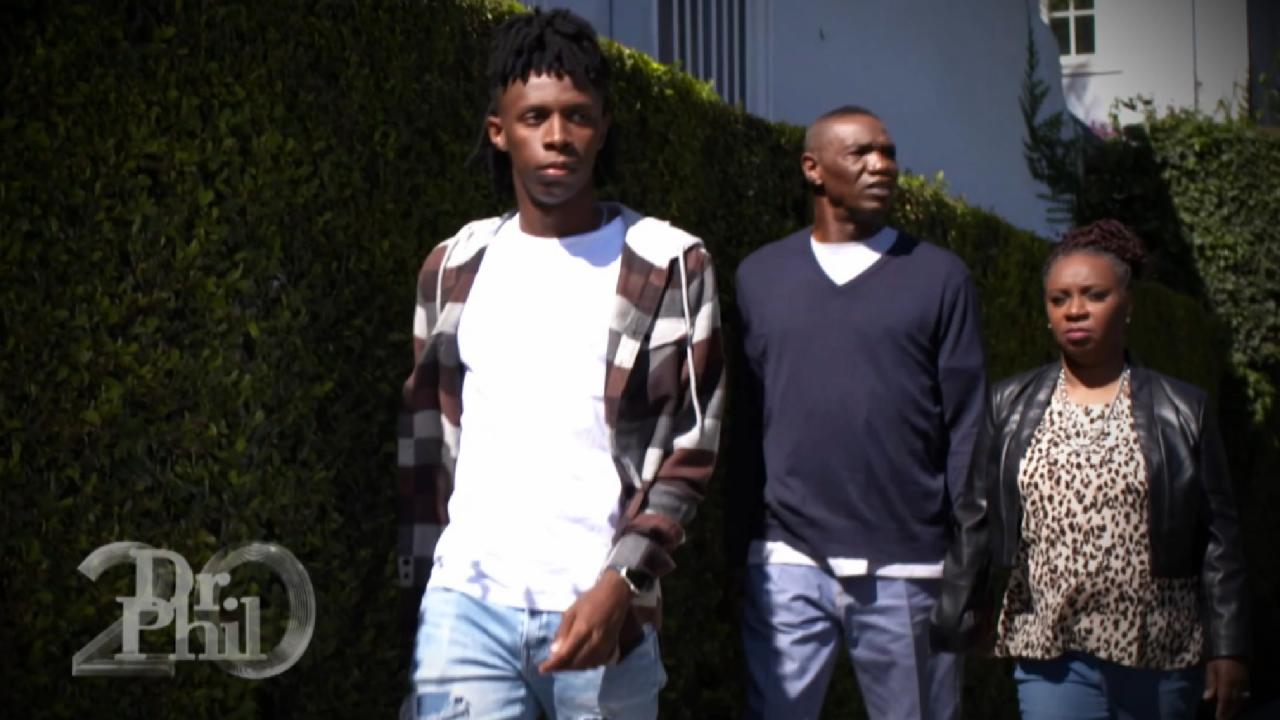 Mom Says Son Who Wants To Drop Out Of College To Pursue Social M…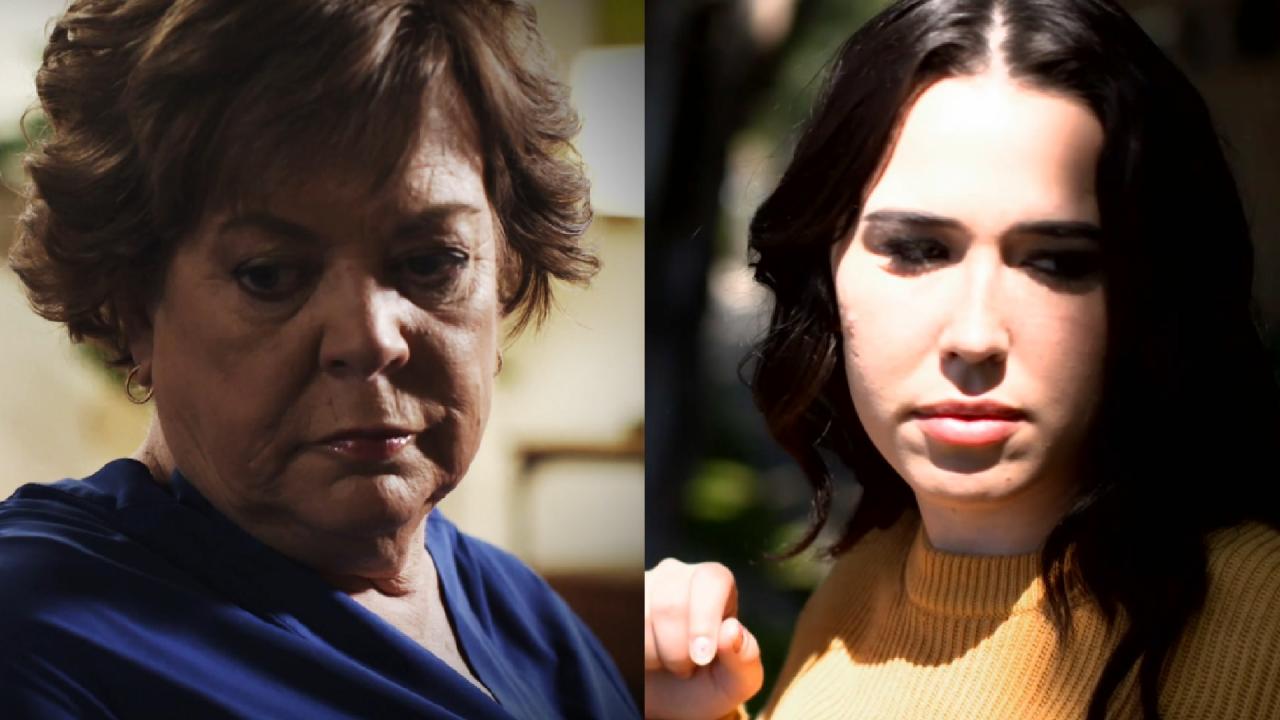 Mom Says Relationship With Adult Daughter Is 'Fragile And Toxic'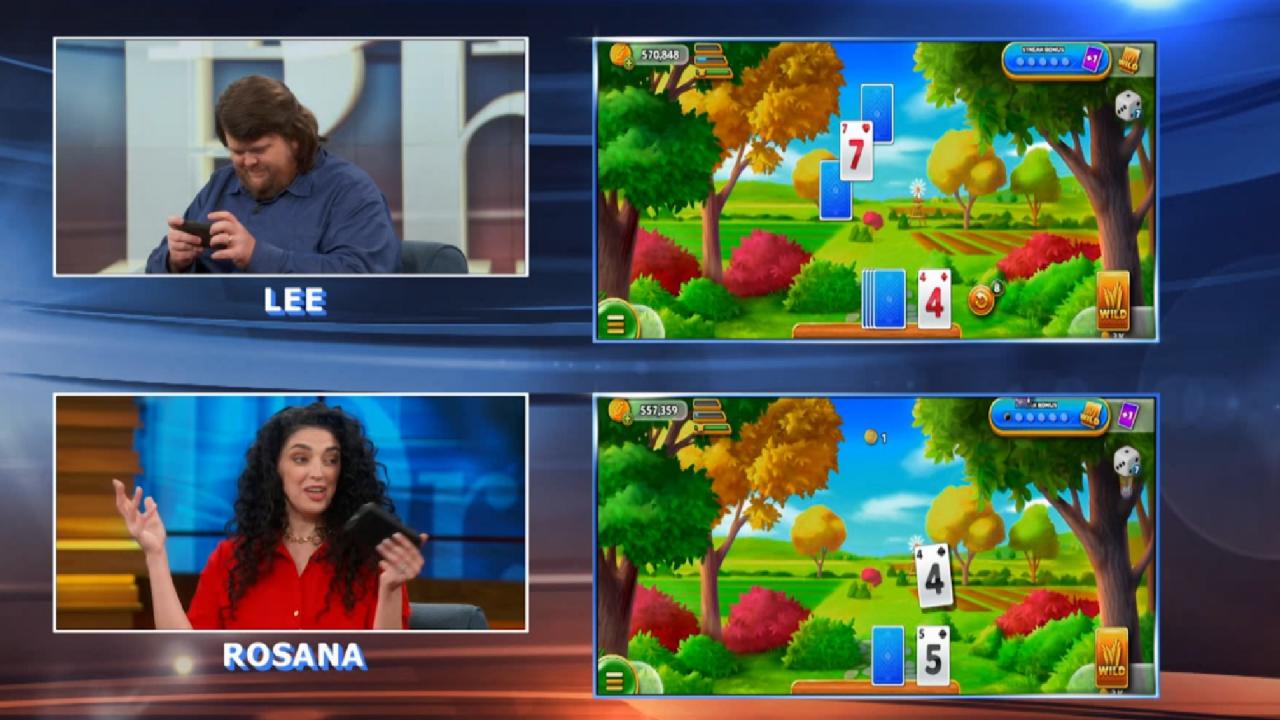 Escape Routine. Play Solitaire Grand Harvest Today!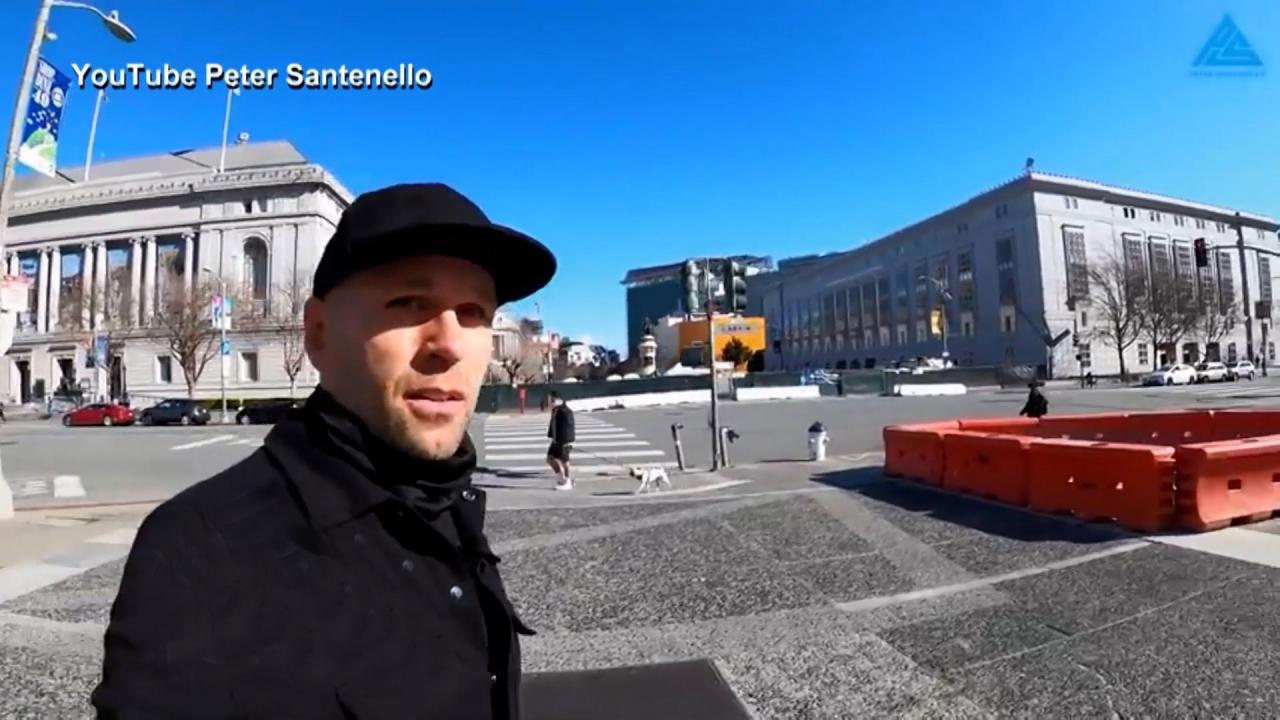 'We're Now In A Society Where Looting Is Incentivized,' Says Man…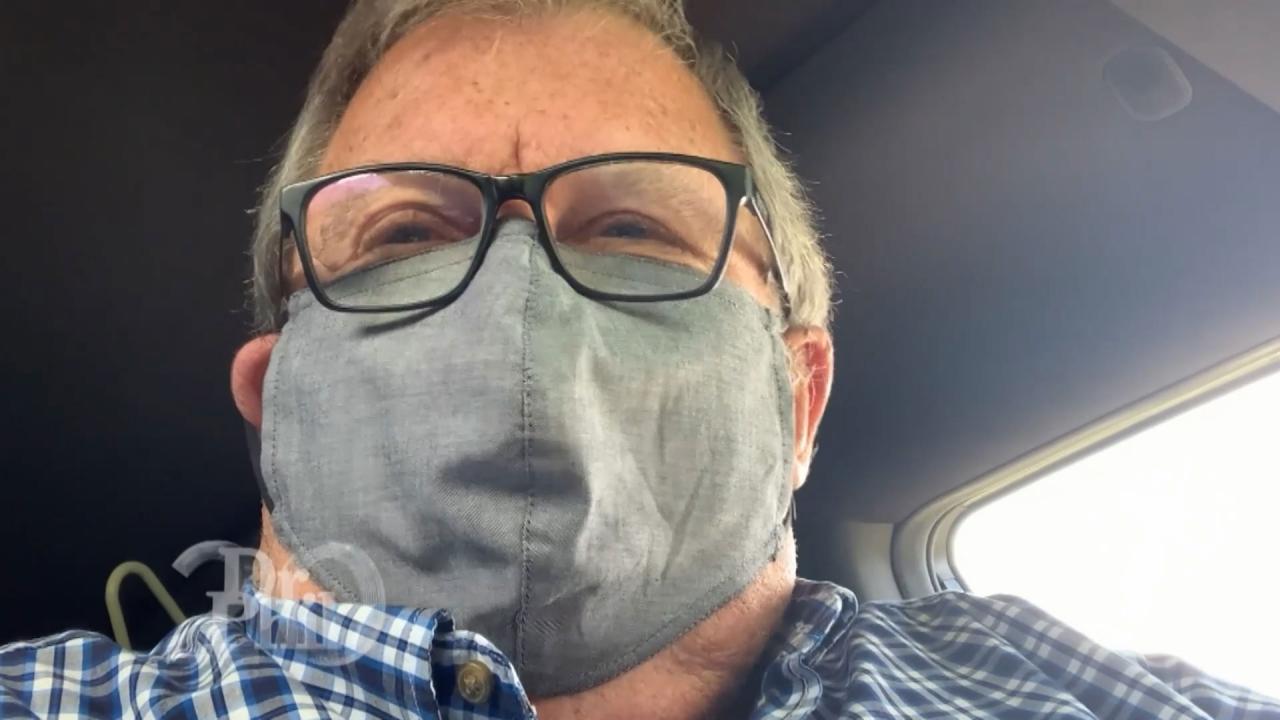 Self-Admitted Organized Retail Criminal Says He's 'Very Professi…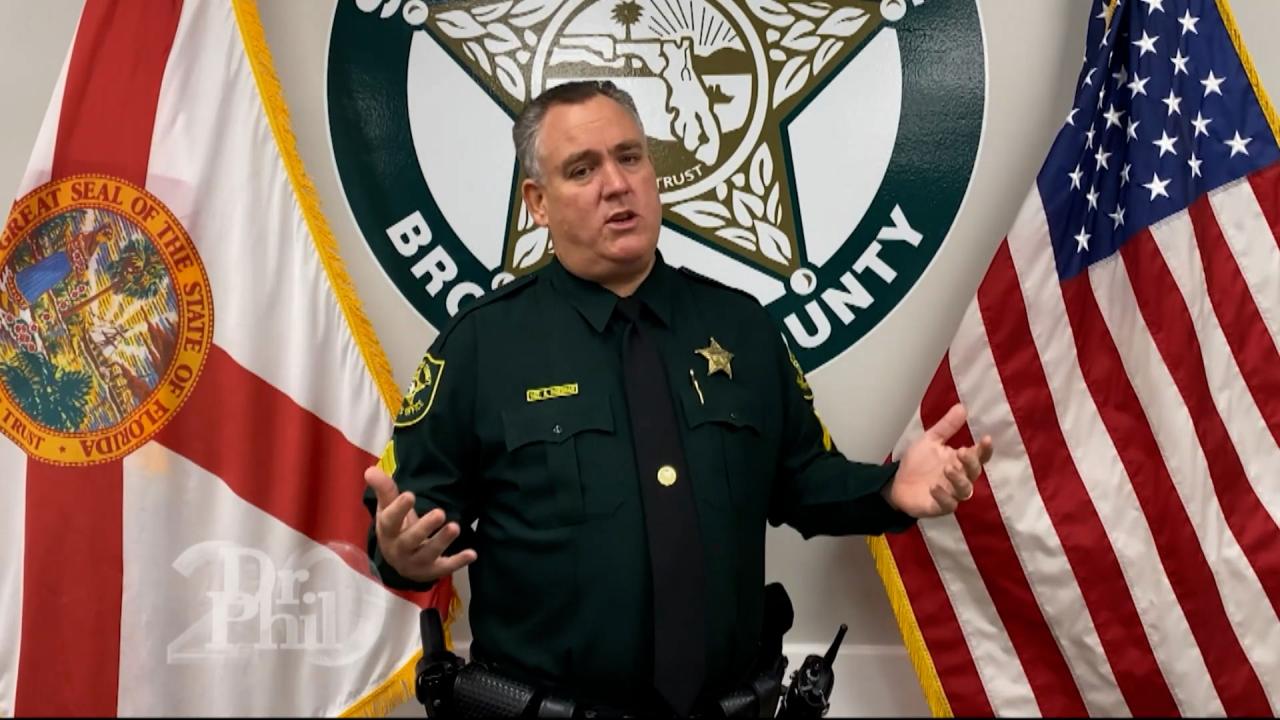 Sheriff Says Organized Retail Criminals Shoplift For A Living, C…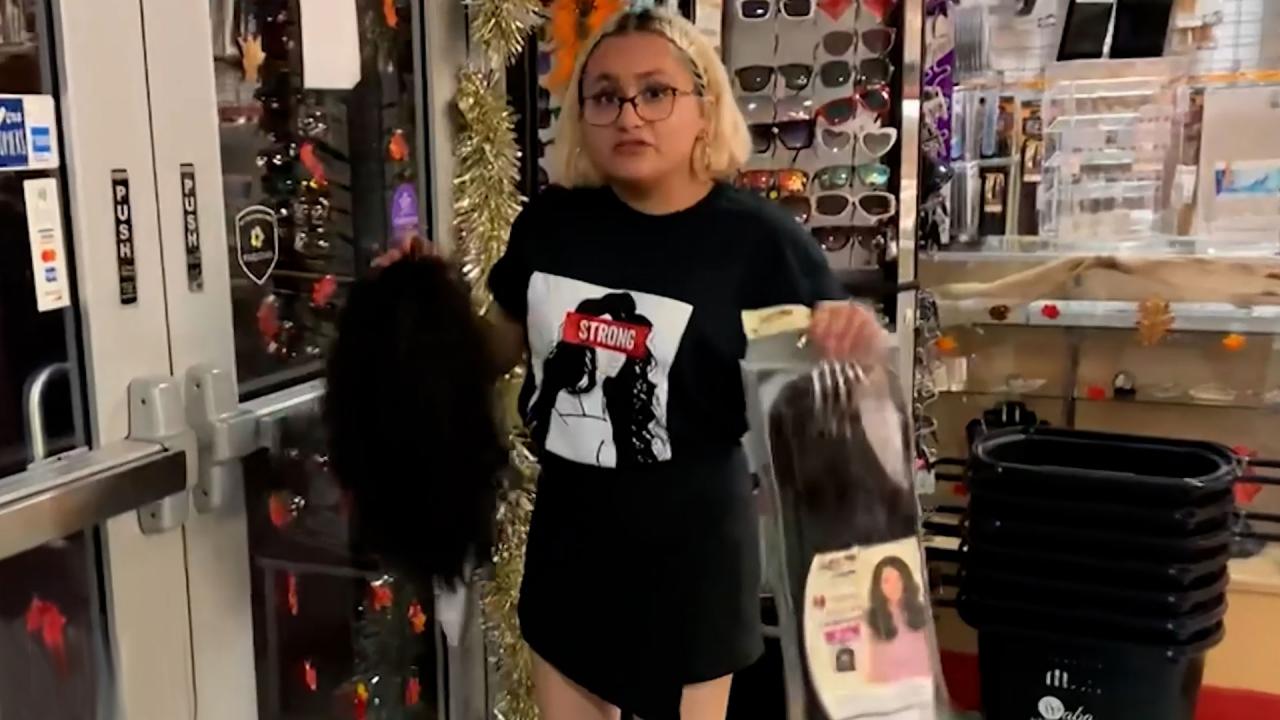 Store Manager Stops A Shoplifter As She Tries To Flee With Wigs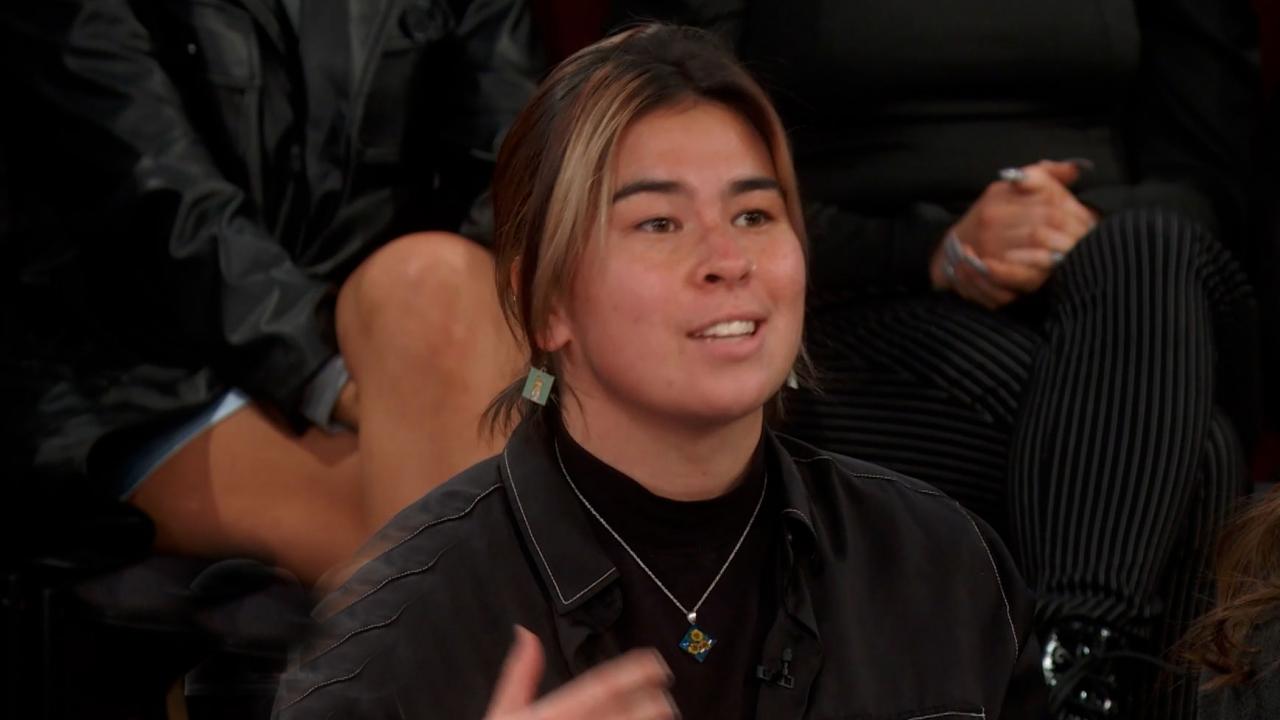 Woman Argues That Corporations Have Caused Shoplifting Epidemic …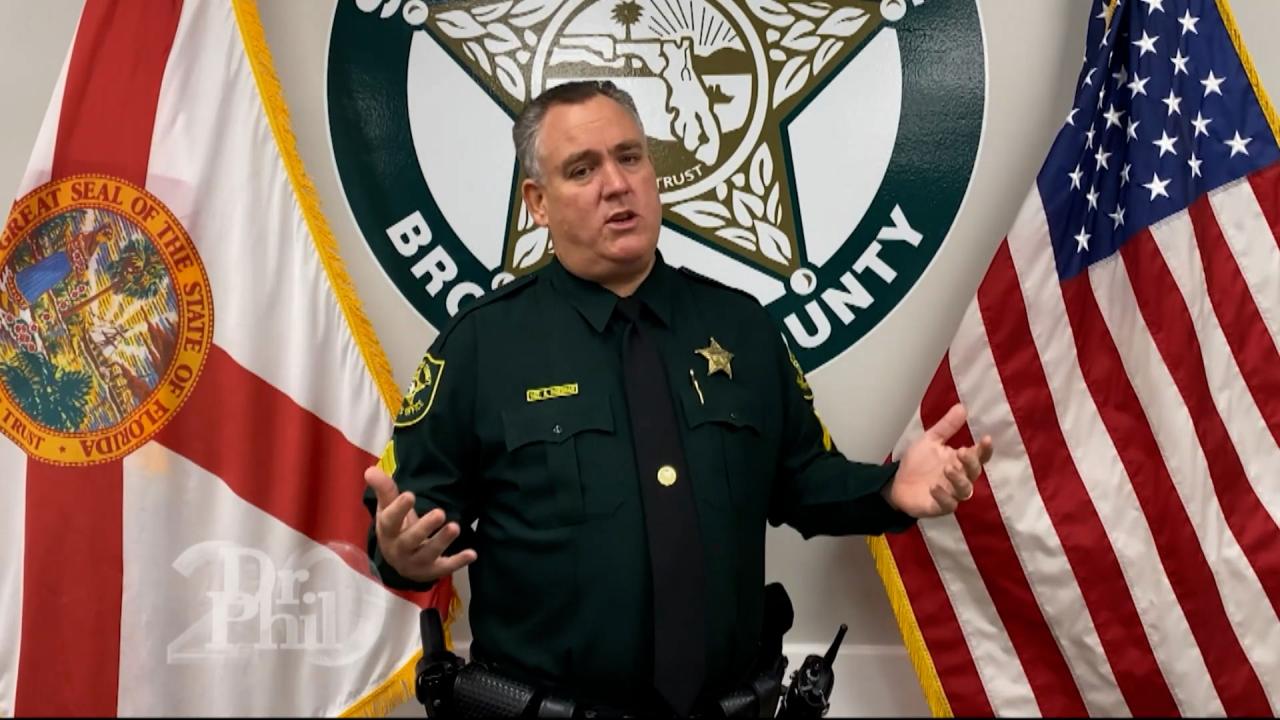 Sergeant Says Organized Retail Criminals Shoplift For A Living, …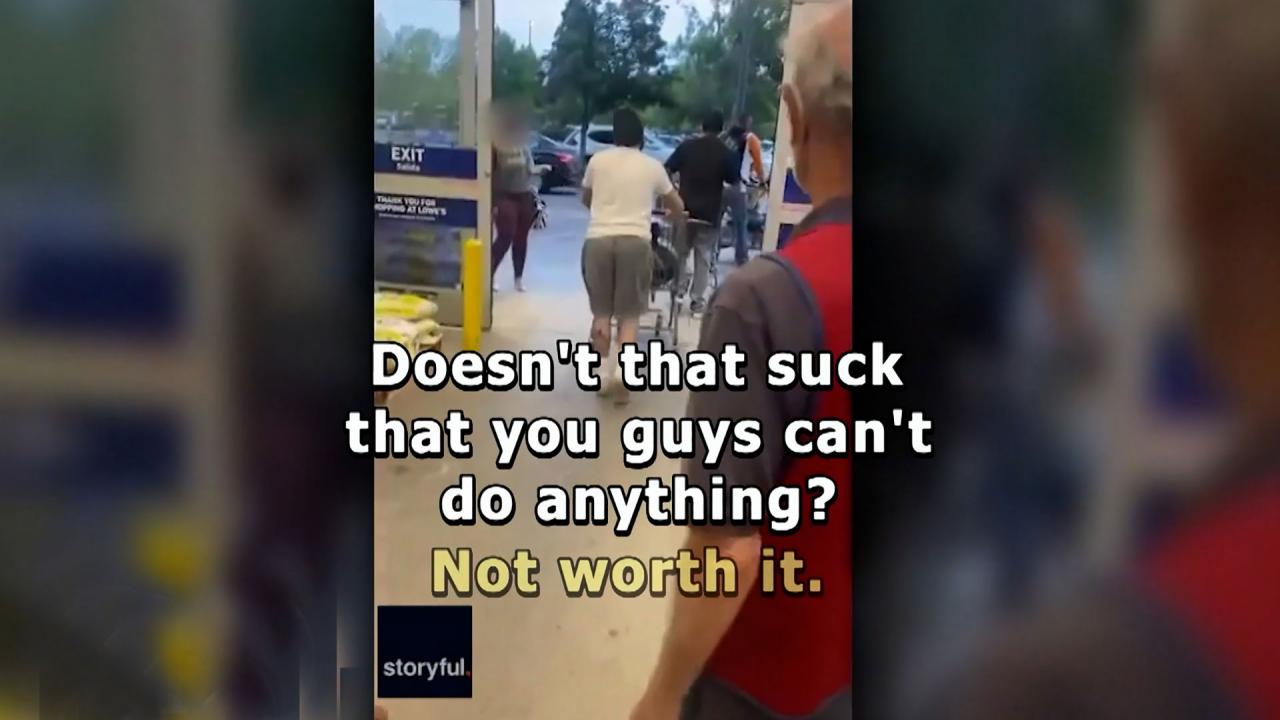 Man Videos Thieves As They Steal Thousands Of Dollars' Worth Of …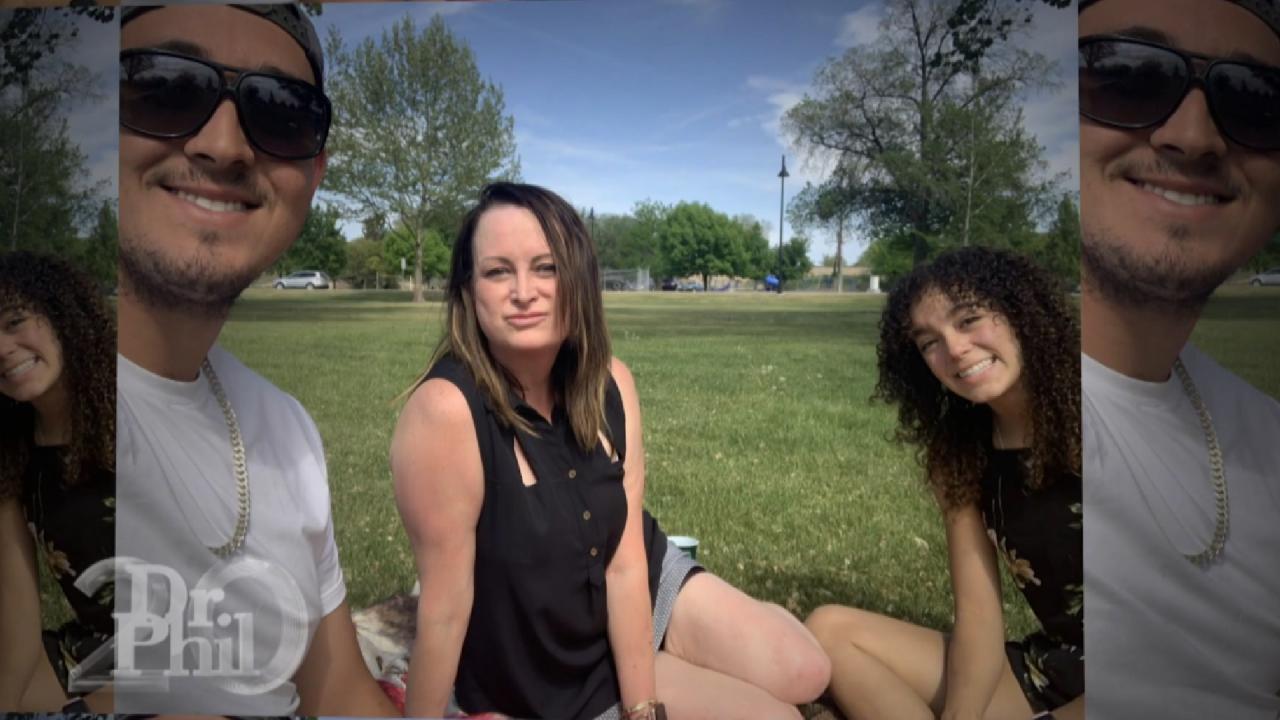 Adult Daughter Rejects Mom's Claim That She's Been Enabled All H…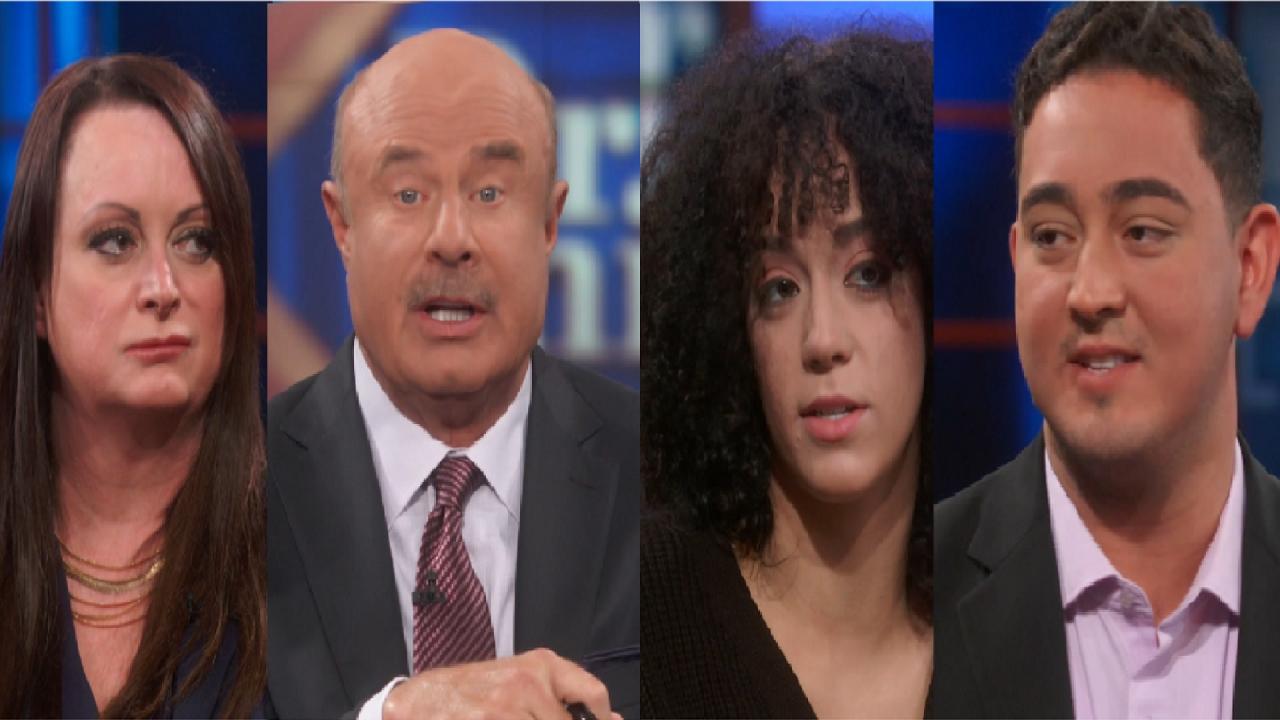 'This Is What Losing Each Other Looks Like,' Says Dr. Phil To Gu…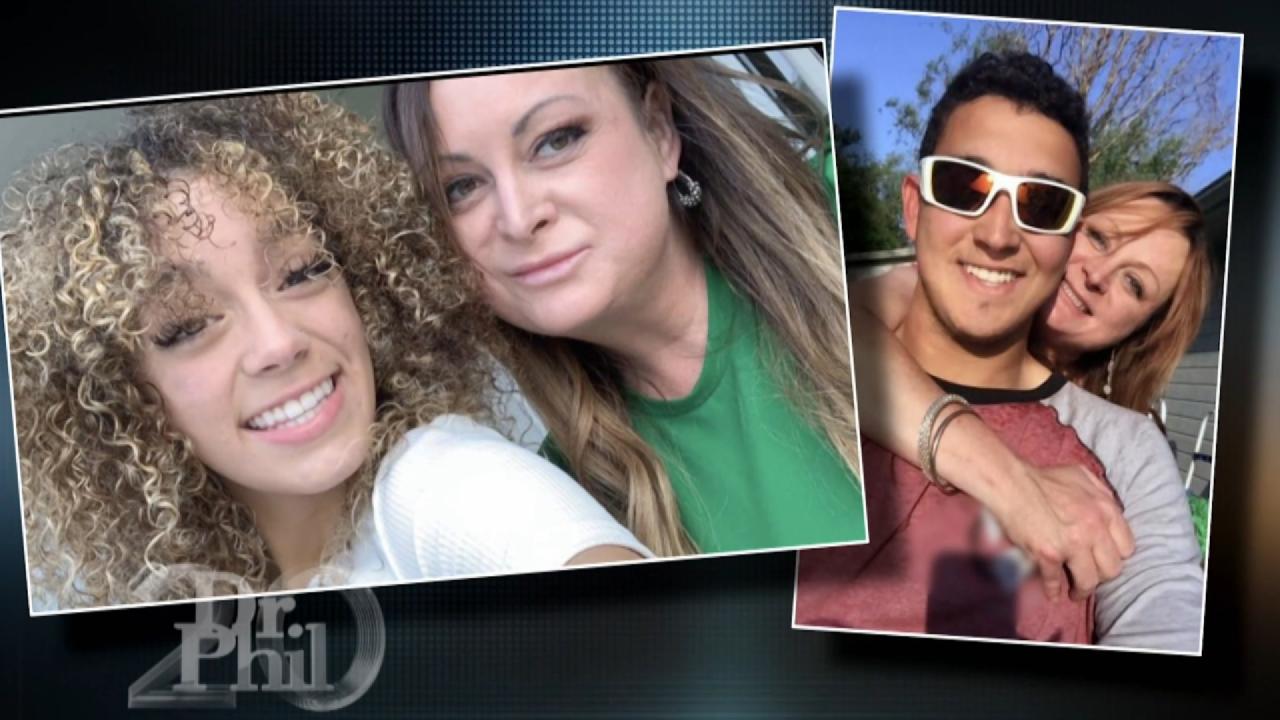 'The Stress And Anxiety That They Are Causing Me Is Unbearable,'…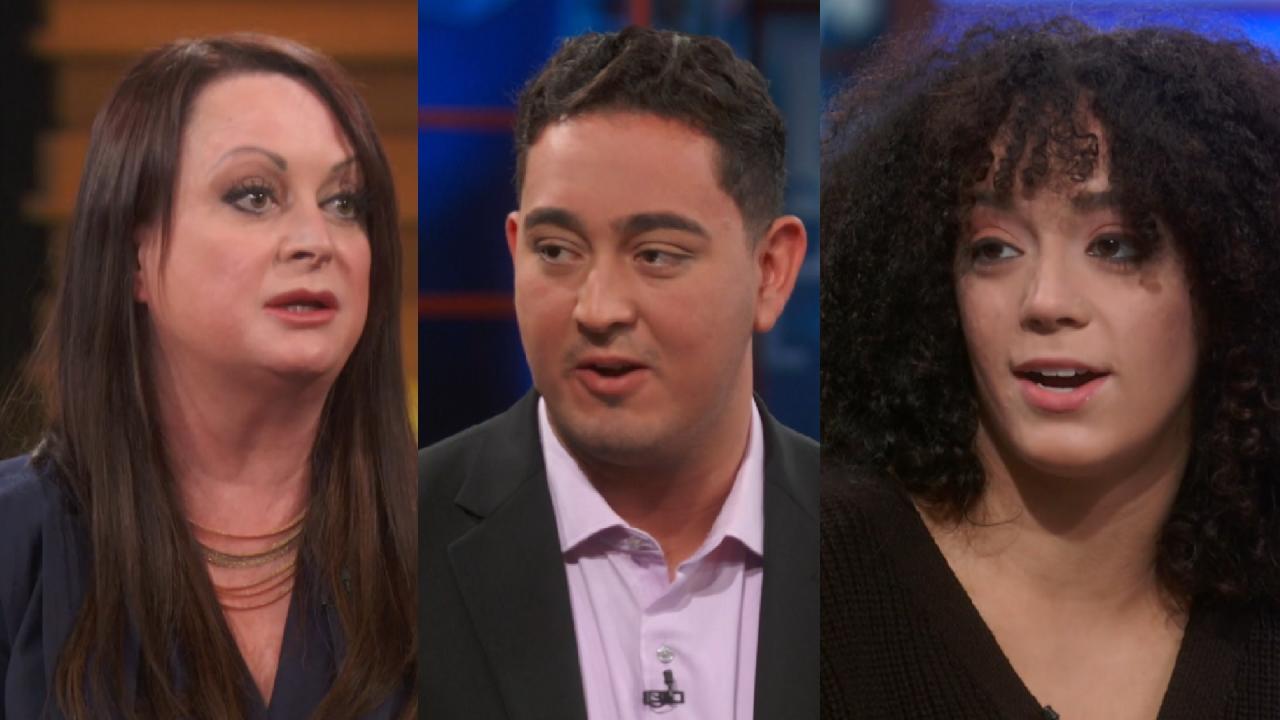 Adult Son Denies Mom's Claim That He Bullied Her Out Of Her Own …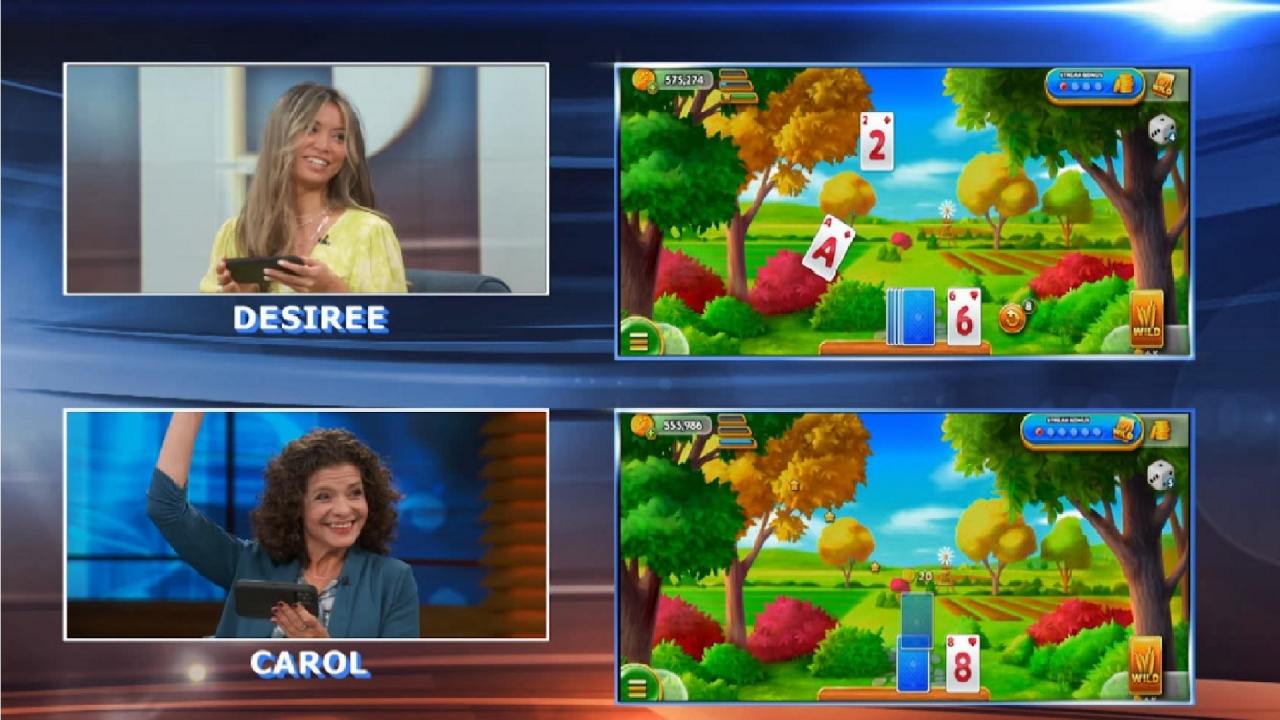 Take The Stress Out Of Holiday Travel With Solitaire Grand Harve…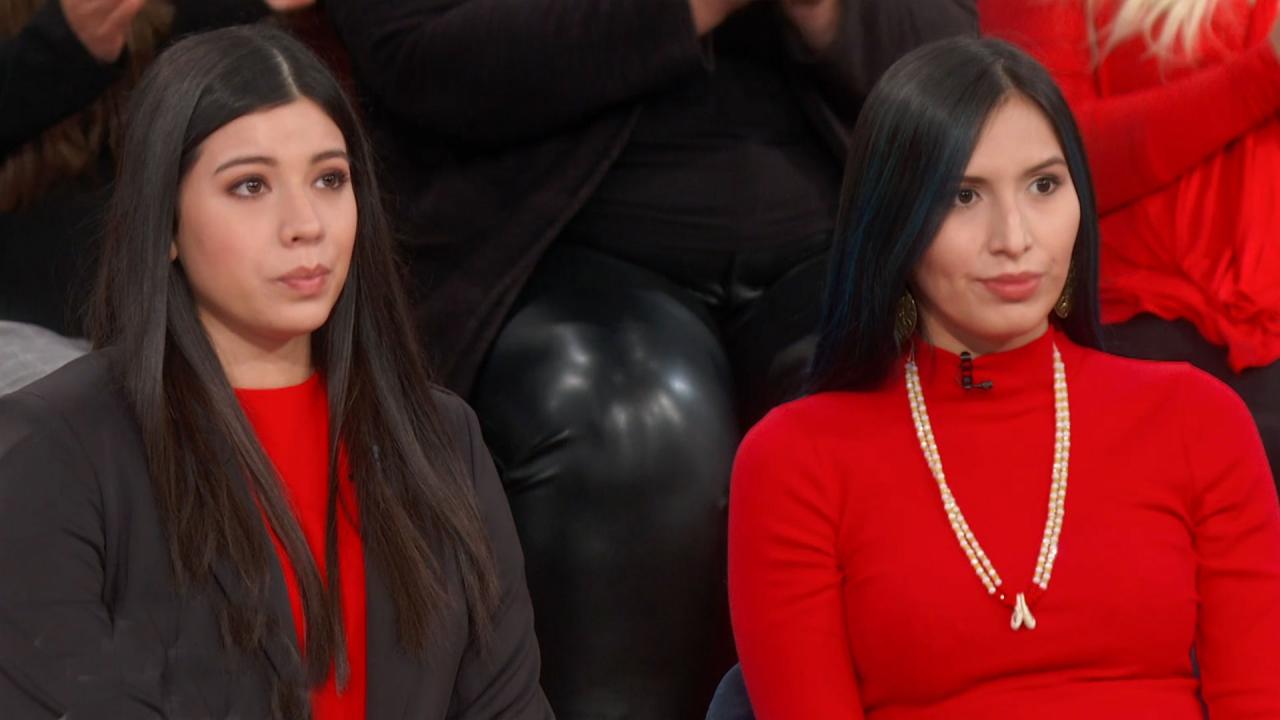 Why Member Of Nakoda Tribe Says As a Native American Woman, She …
Dr. Phil continues his
in-depth discussion with Willie Jessop,
former spokesperson for the FLDS and former bodyguard of self-proclaimed prophet Warren Jeffs. Jessop comes face to face with former FLDS members and some of his critics, who say they don't believe a word he says.
Get caught up on the Warren Jeffs story:
"Brainwashed Brides"
"Inside the Cult"
"Cult Confrontations"
"Dr. Phil Now: Secrets inside the Compound"
"Dr. Phil Now: The Lost Boys and the Children of the Compound"
Facing His Critics
Joining the conversation is Warren's nephew, Brent, who says his testimony of Jeffs' alleged abuse helped bring him to justice; Sam Brower, author of Prophet's Prey, who has been investigating the FLDS for the past seven years, and Joni, who's married to a former member of the FLDS, and who provides a safe haven and rehabilitation for those who escape or are forced out of the polygamous sect. And, Fawn is a young woman who says she escaped her fate of being forced to marry an older man when she fled the compound. See how her life is now.

Will Jessop provide the answers they're looking for?



---
"Belligerence, Anger and Avoidance"
Ross is a former member of the FLDS church until he was kicked out. Find out why he has a problem with Jessop's claims that he didn't know anything about child brides or young girls who were pregnant in town. Will Jessop own up to what they accuse him of being a part of? And, will Jessop help arrange a meeting between Dr. Phil and the young women at the FLDS compound?

"If you're going to apologize, Willie, mean it."


Extra Content

Prophet's Prey: My Seven-Year Investigation into Warren Jeffs and the Fundamentalist Church of Latter-Day Saints
by Sam Brower



Lost Boy: The True Story of One Man's Exile from a Polygamist Cult and His Brave Journey to Reclaim His Life


by Brent W. Jeffs

Banished: The Lost Boys of Polygamy

, a documentary by Stacey Butler