Brat Ban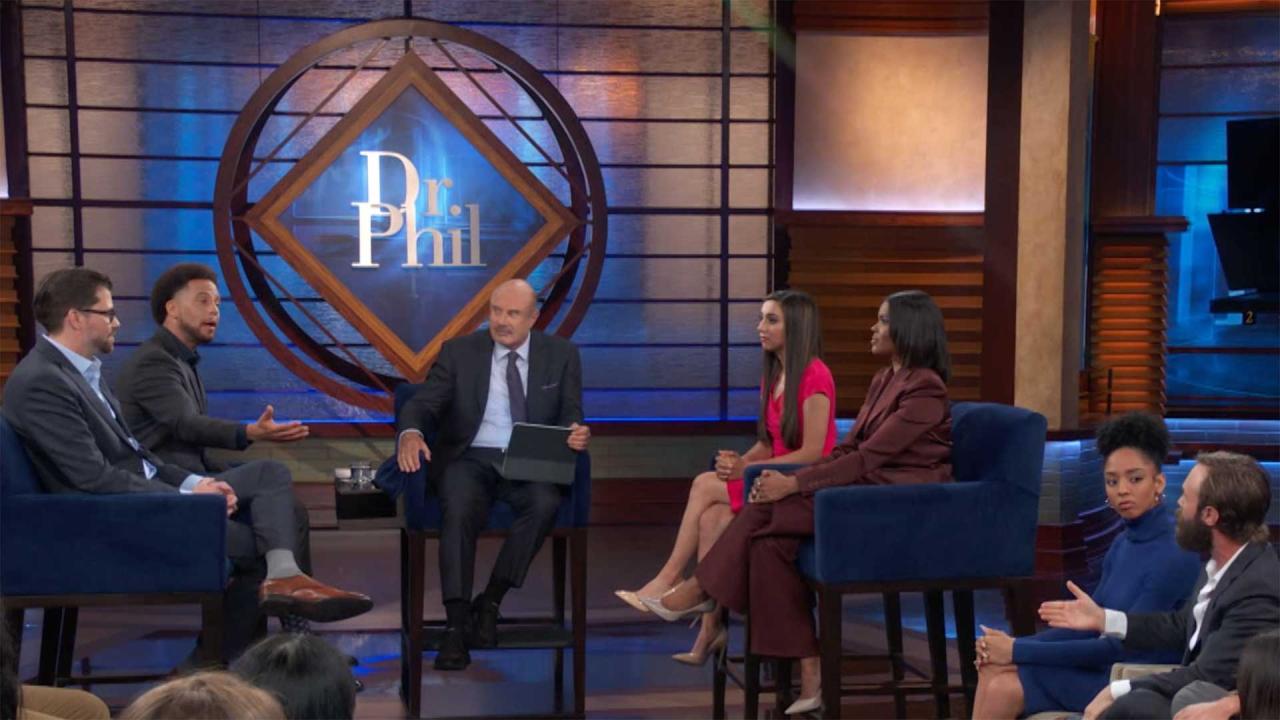 Comedian Claims Management Agencies Discriminated Against Him Be…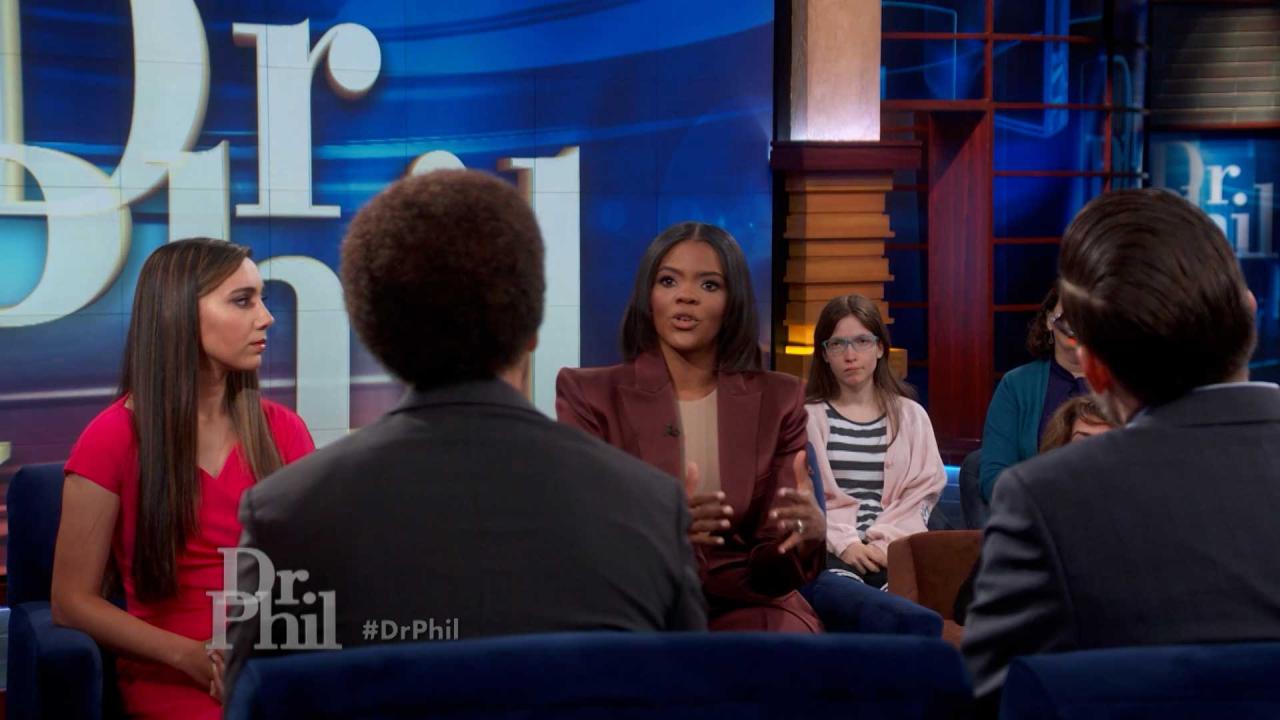 Candace Owens Claims Affirmative Action Policies Are 'Harmful' T…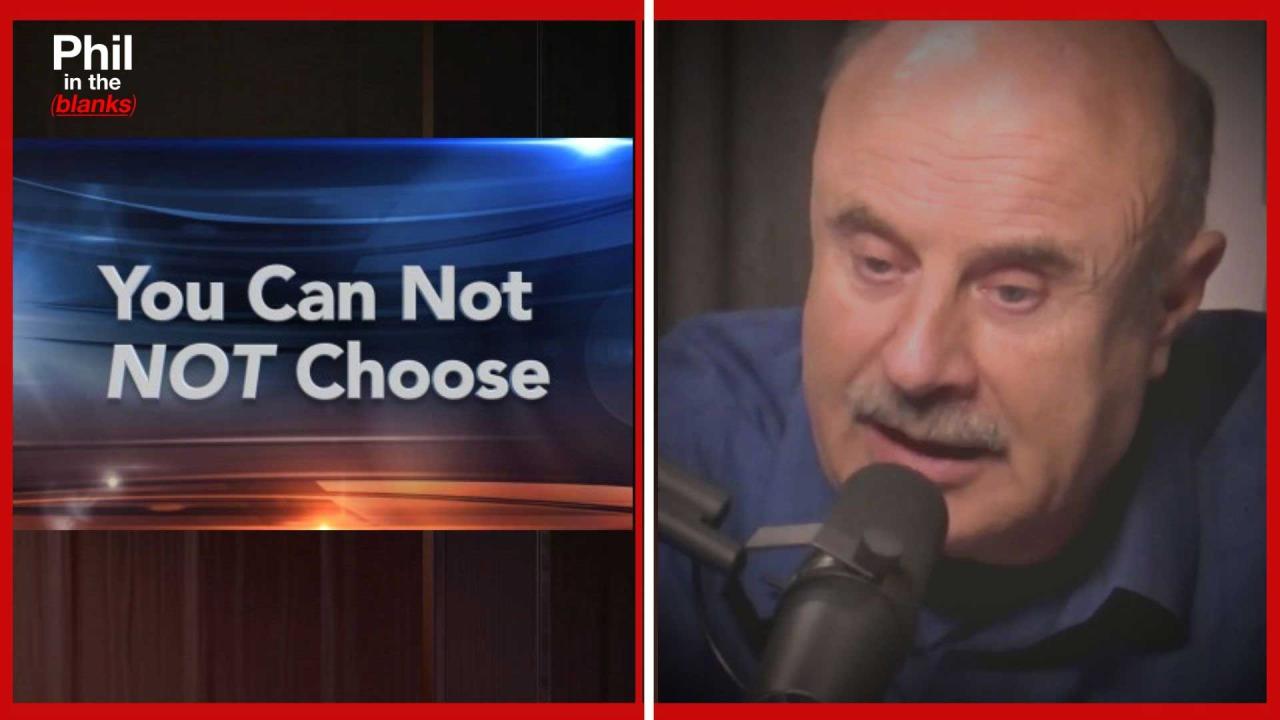 Now Is The Time To Be Happy: Living By Design Part One - 'Phil I…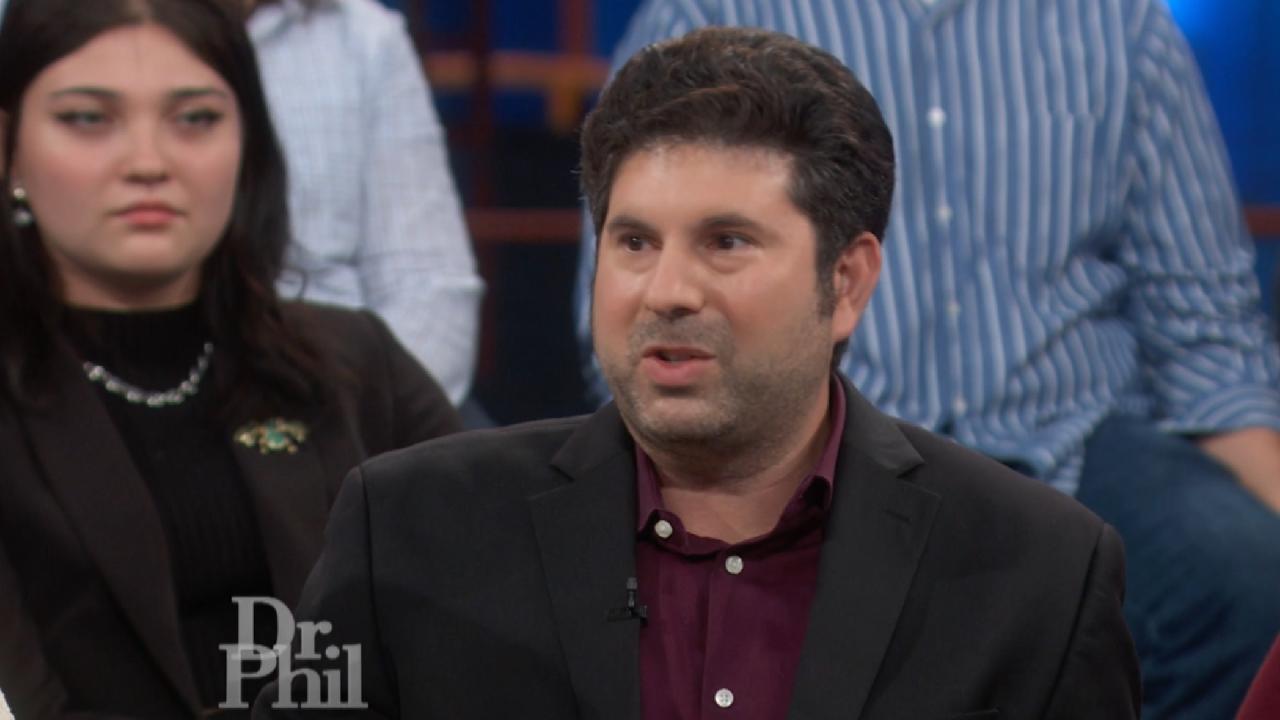 Psychologist Explains Vulnerable Narcissism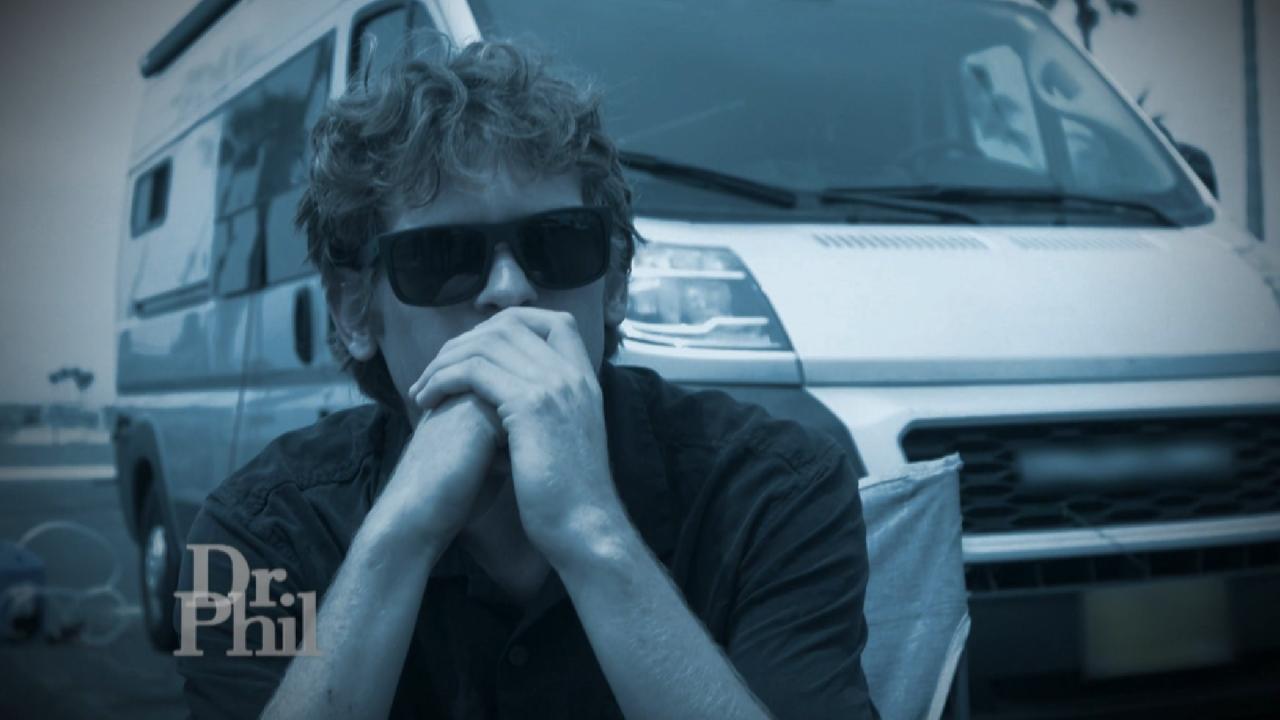 Man Who Has Experienced Multiple Setbacks Wonders How He Can Rem…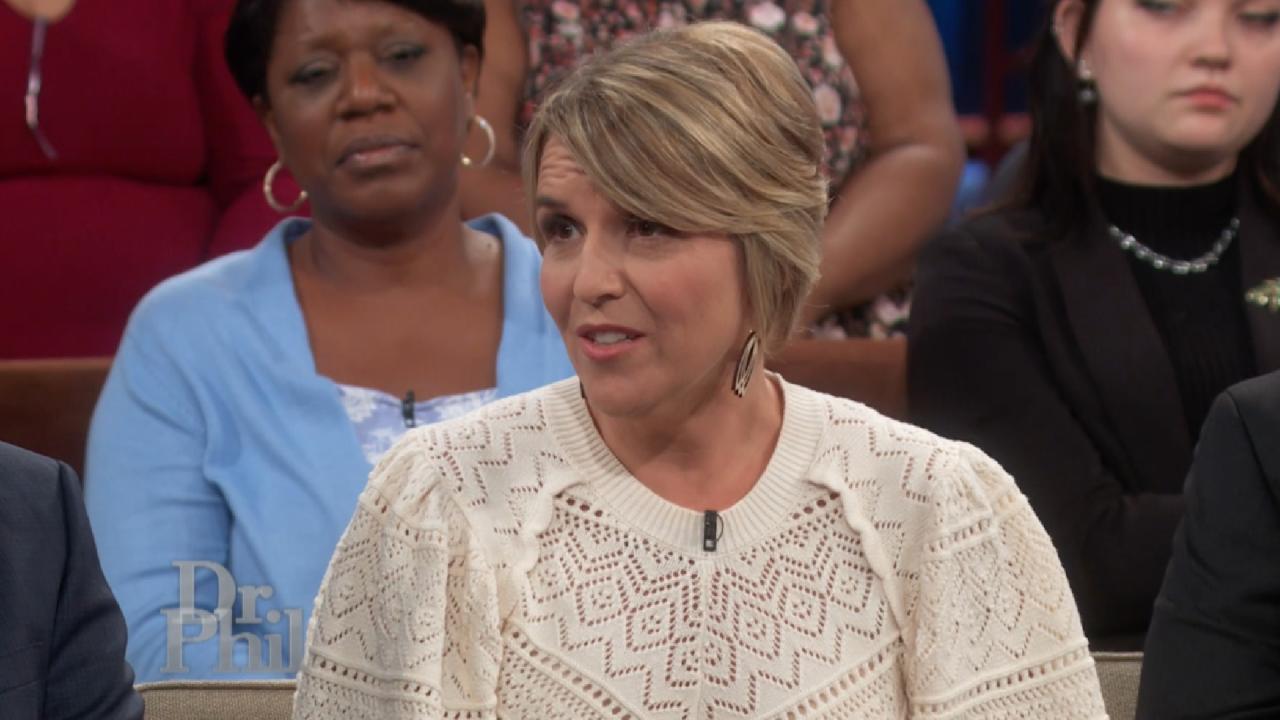 Trauma Counselor Says We Don't Have A Choice About What Others D…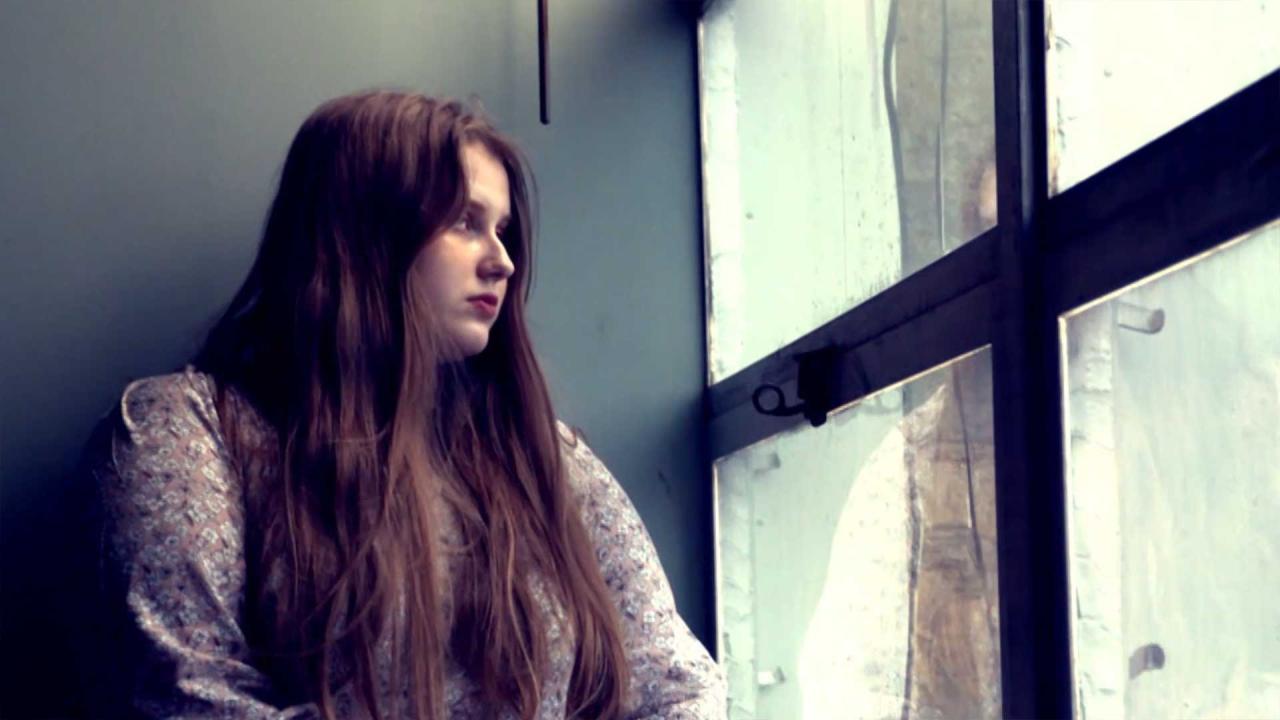 21-Year-Old Claims She Is Missing Child Madeleine McCann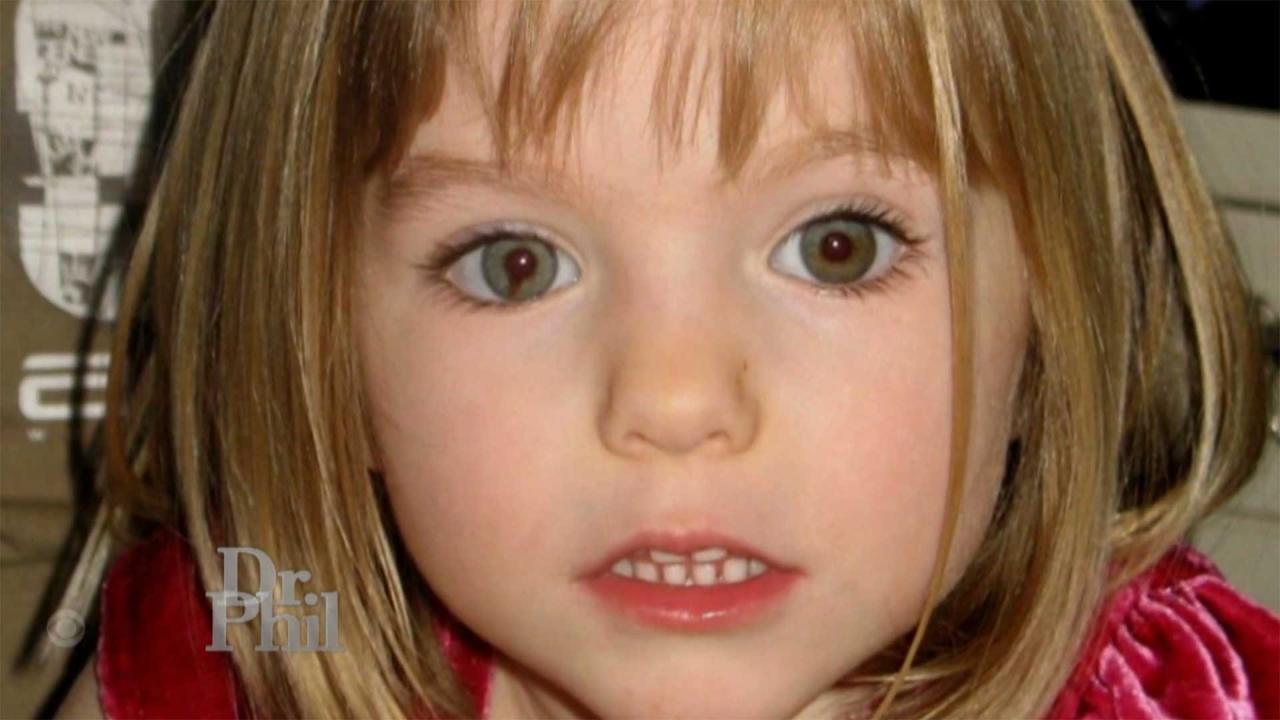 What Happened To Madeleine McCann Who Disappeared At 3 Years Old?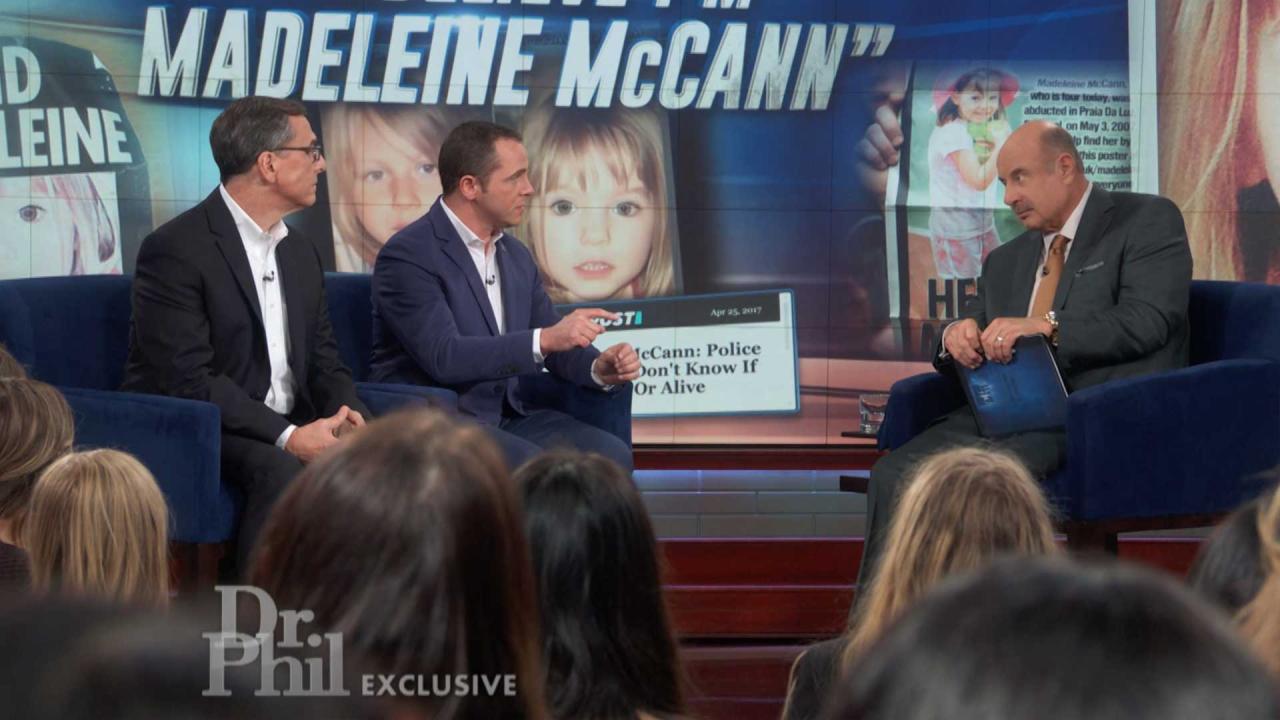 What Members Of The Behavior Panel Say About Behavior Of Woman W…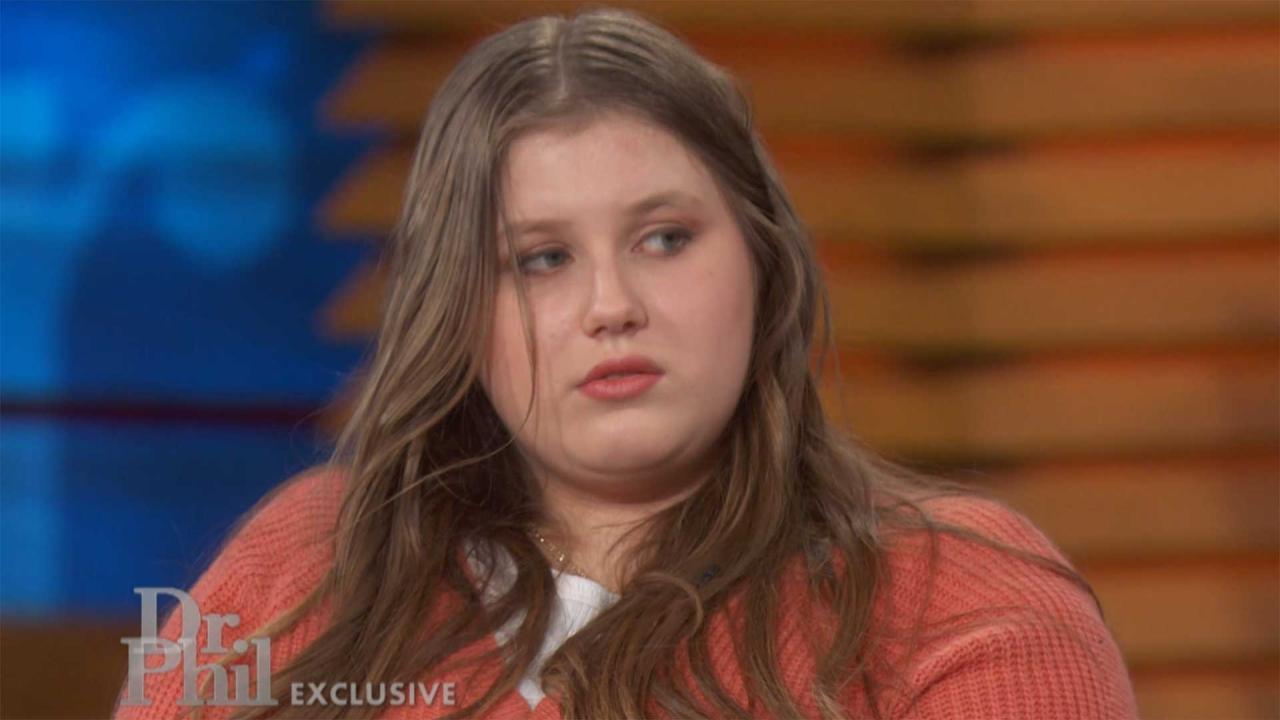 Exclusive: Dr. Phil Questions Woman Who Claims To Be Missing Chi…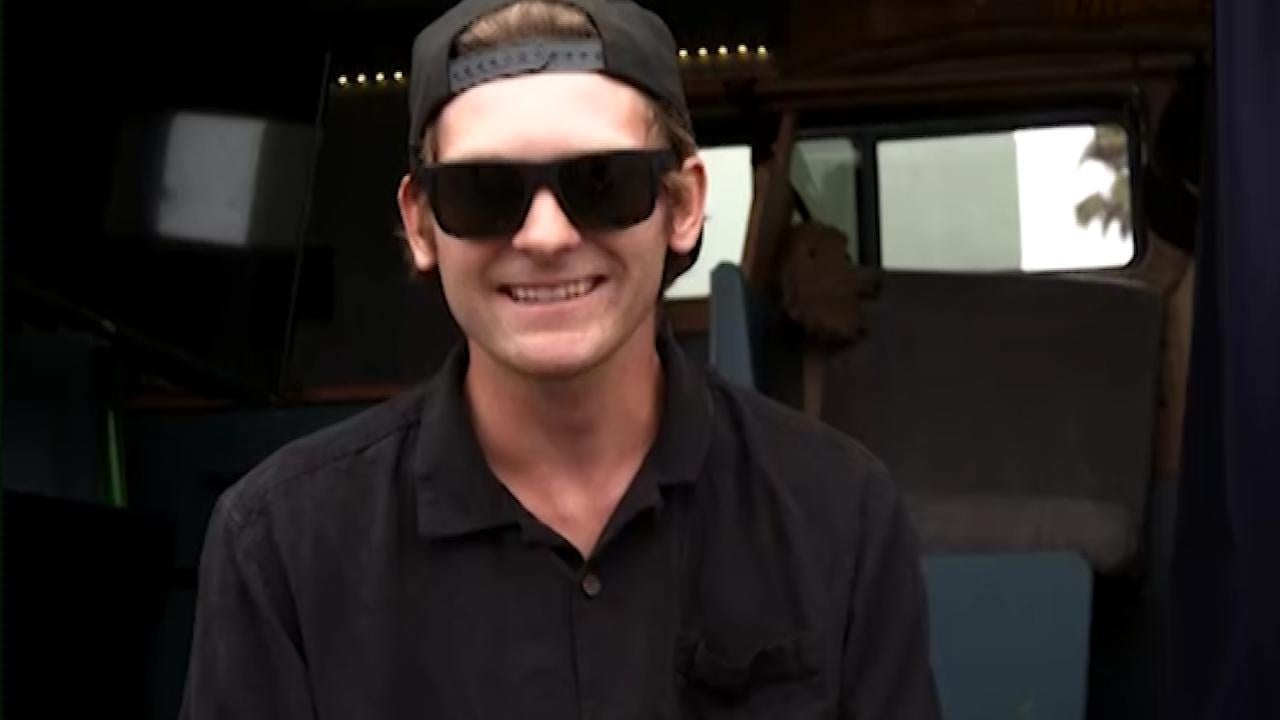 The Rise of Victimhood Culture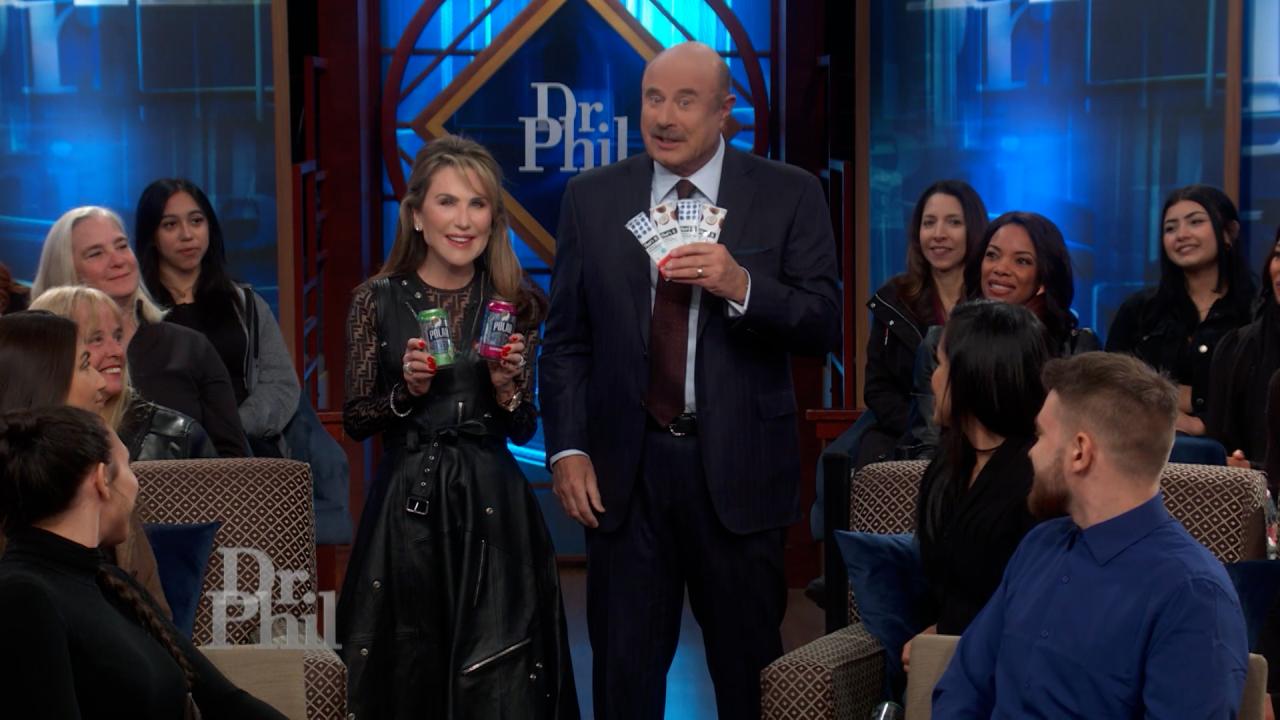 Special Thanks To That's it. And Polar Seltzer
From parents to patrons, today's guests all have an opinion about what's being called the "brat ban," a policy many places are adopting that enforce kid-free zones. Is banning kids more about banning bad parenting? It's a polarizing question that has audience members at odds.
Headline-Grabbing News!
Unruly children in public have people picking sides, and these guests say it has also landed them on the front page news. First, Serita says her trip to the library went awry when her son's "cooing" sent her away in handcuffs. And, Phillip was thrown in jail after a trip to Walmart. Learn how his life has changed dramatically since. Plus, the audience debate becomes heated as singles are pitted against protective parents!

"They are prosecuting a mother for a baby being a baby."
---
More than 16 million kids in the United States are at risk for hunger each day. Fortunately, you can help. Visit Feeding America to find your local food bank. And, help Dr. Phil raise enough money for 10 million meals. Donate today!
A Parent's Nightmare?
Bryan and Dawn say going out in public with their 5-year-old son, Daniel, is an ordeal. But when Dr. Phil tries to question these parents, Dawn becomes increasingly defensive. Will he get her to open up and get through to them " and the problem? And, don't miss your chance to join the debate! Join the conversation on
Facebook
and speak up.
"It's easier to spend three dollars on Oreos than to hear him beg."