Brat Ban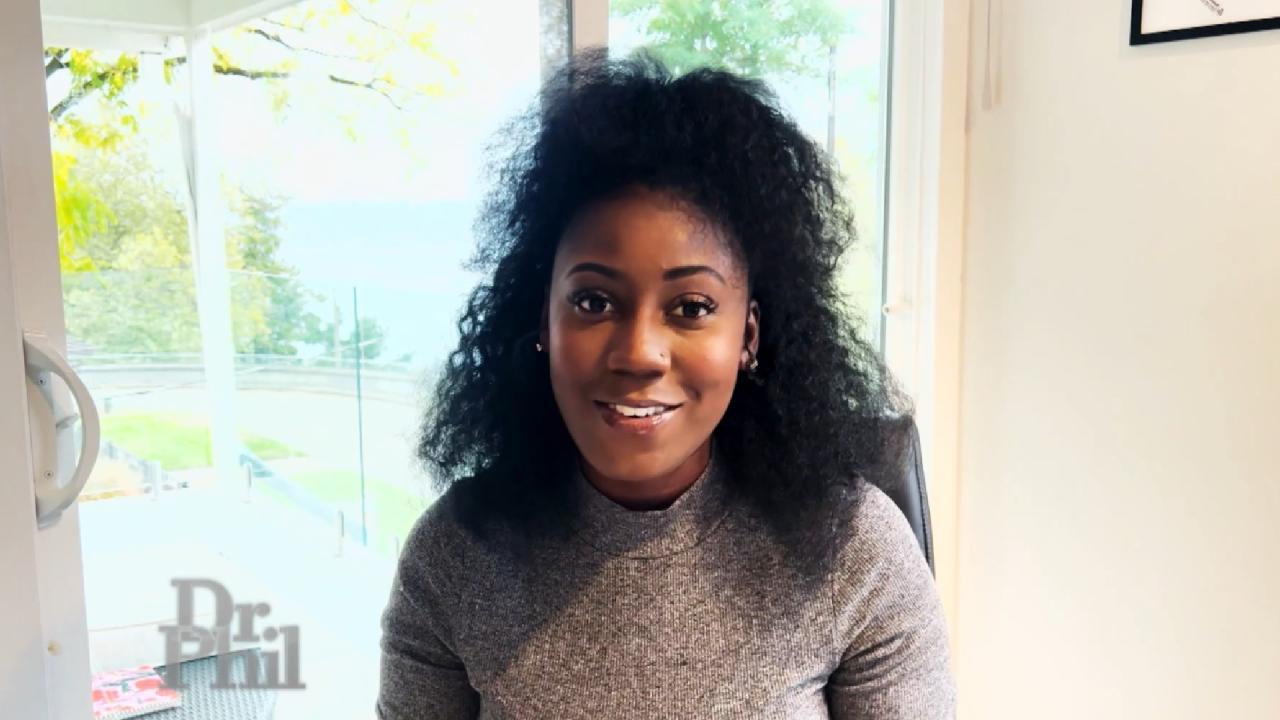 Black Homeowner Claims She Received 'Predatory Letters' With Low…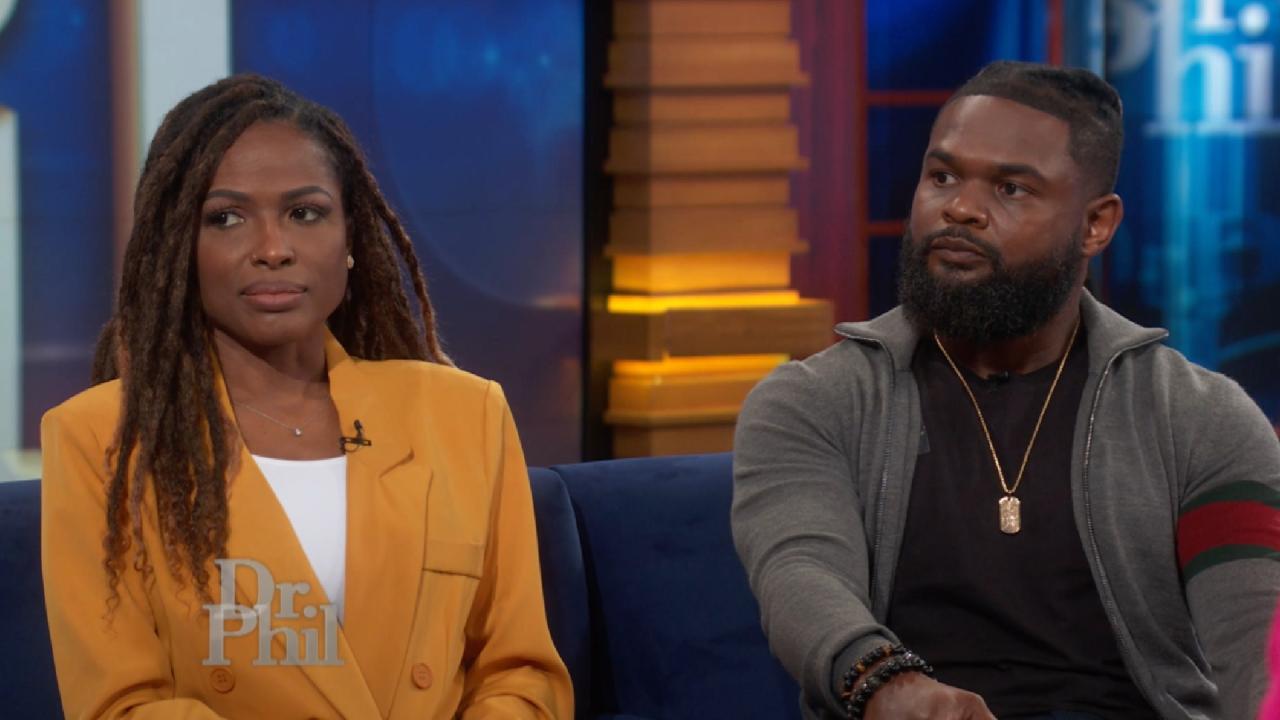 Couple Sues Realtor Claiming She Refused To Sell Them Property B…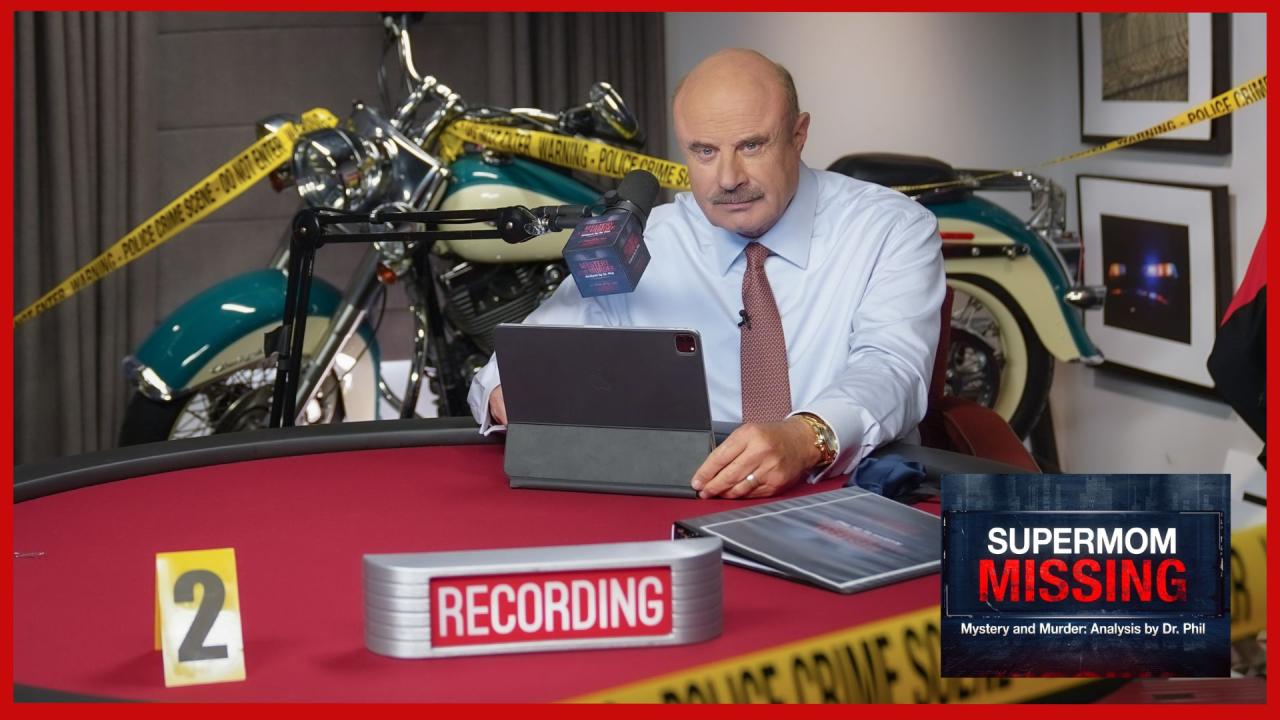 Gone Girl? - 'Supermom Missing: Mystery And Murder: Analysis By …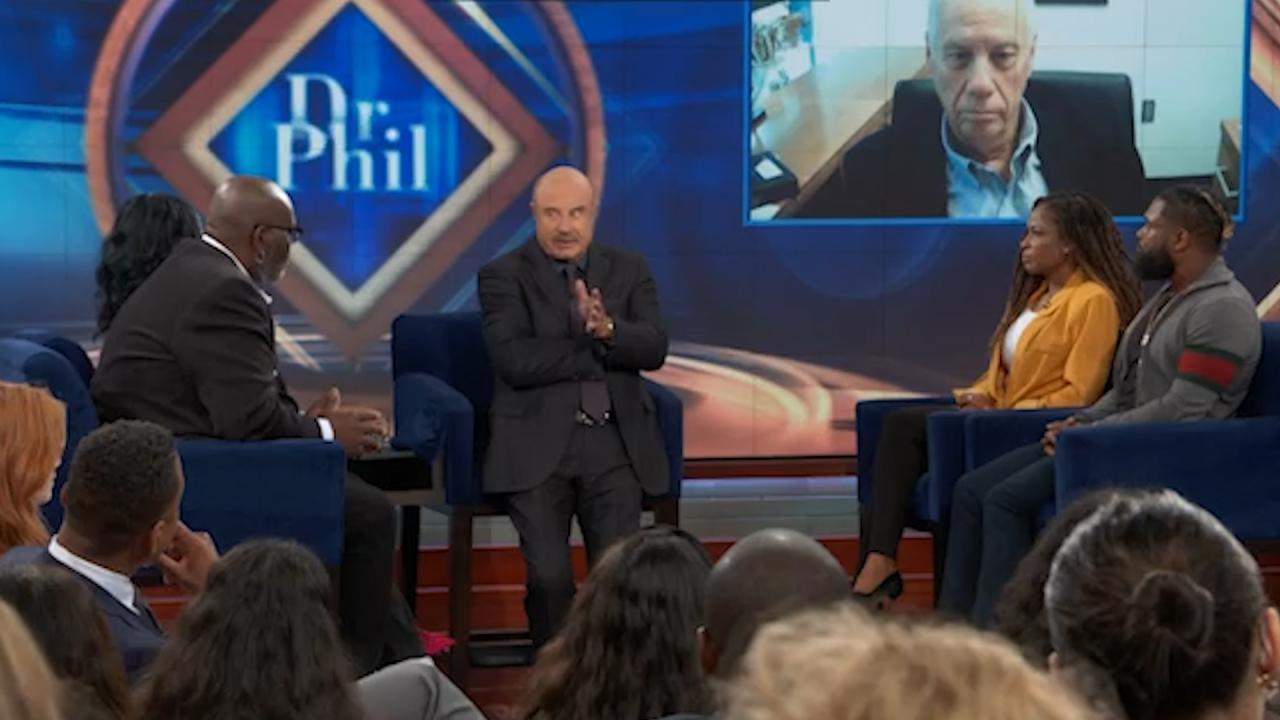 Fighting Back: Real Estate Bias Exposed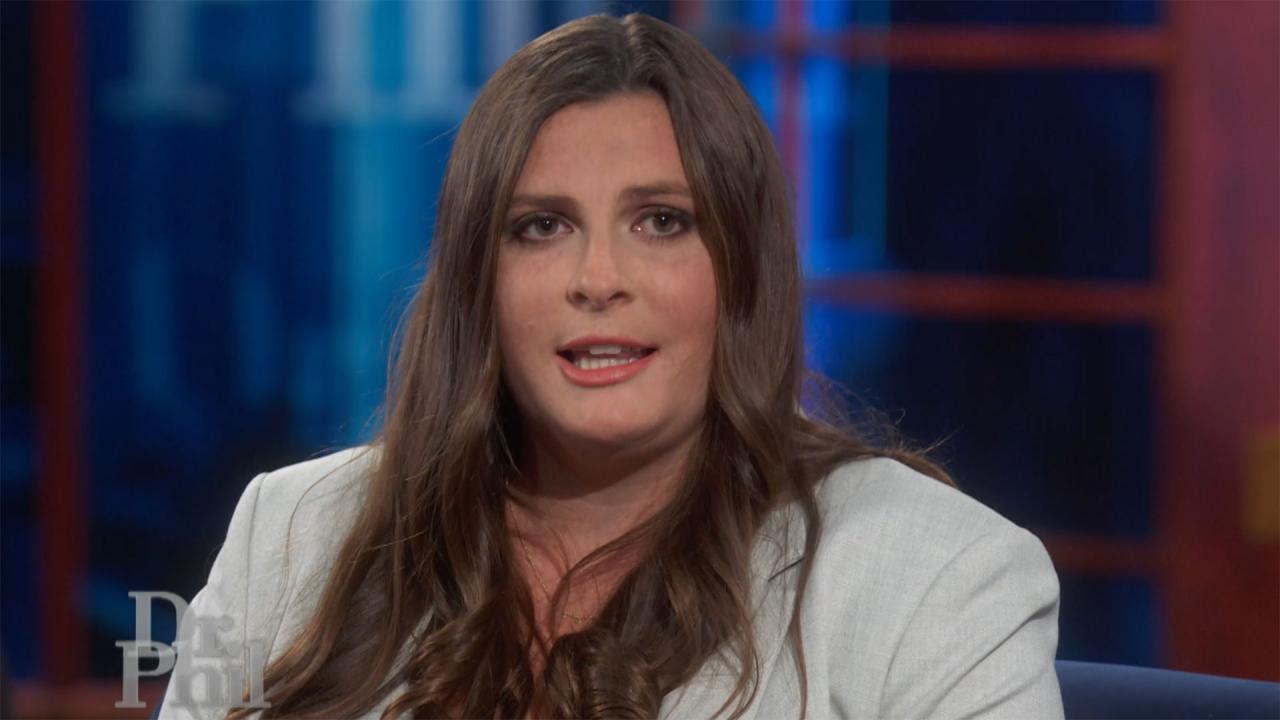 'It Was Embarrassing. It Was Humiliating,' Says Woman Who Was Vi…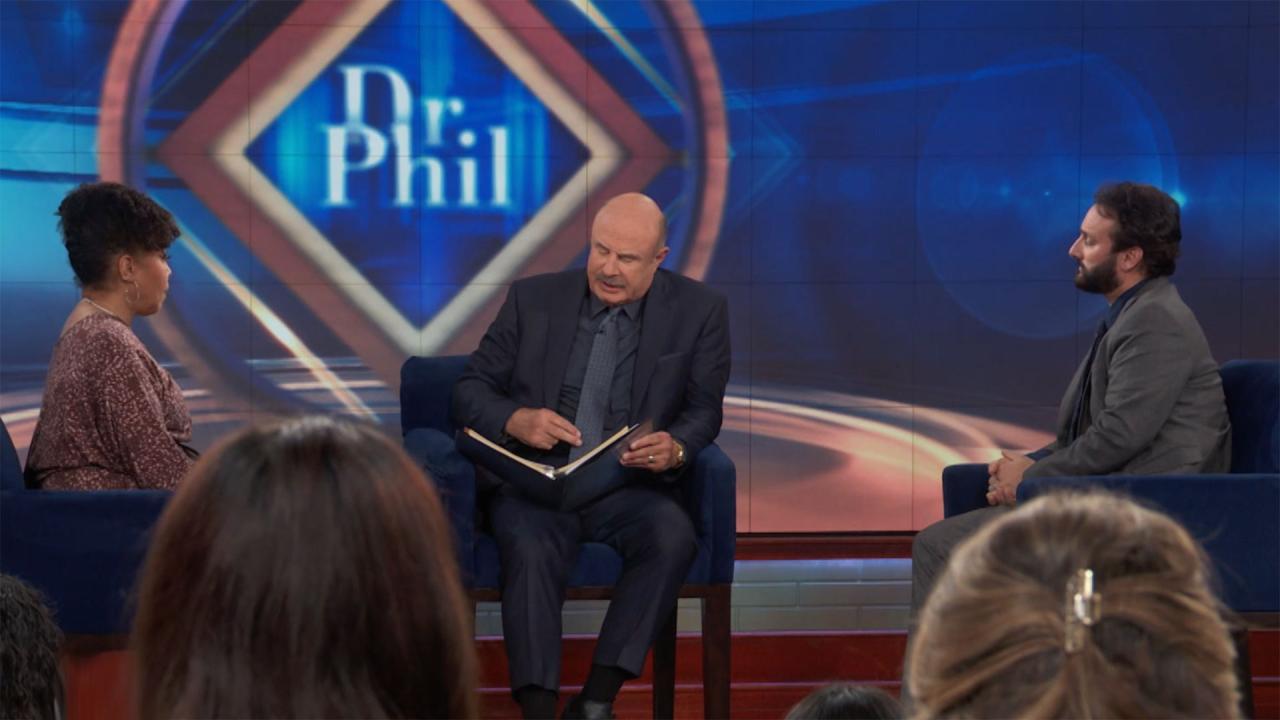 Woman Shares How Phone Call From Someone Claiming To Be Manager …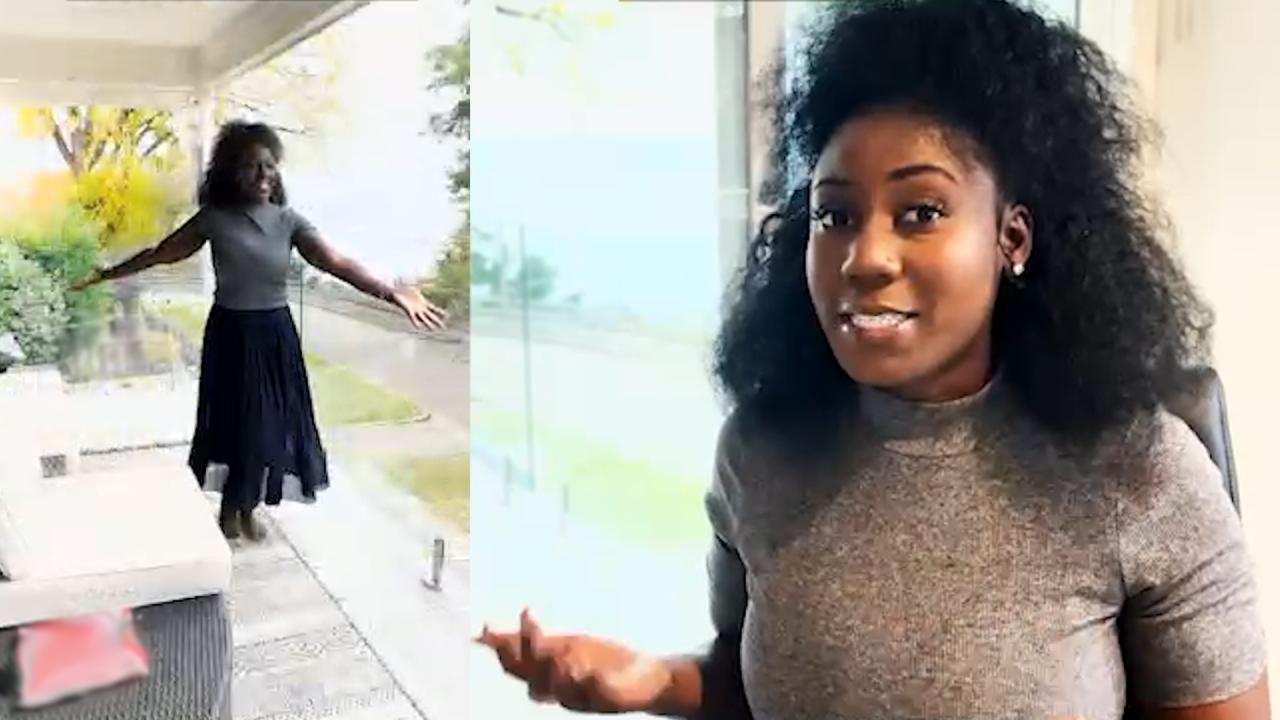 Bias in Real Estate: Enough is Enough!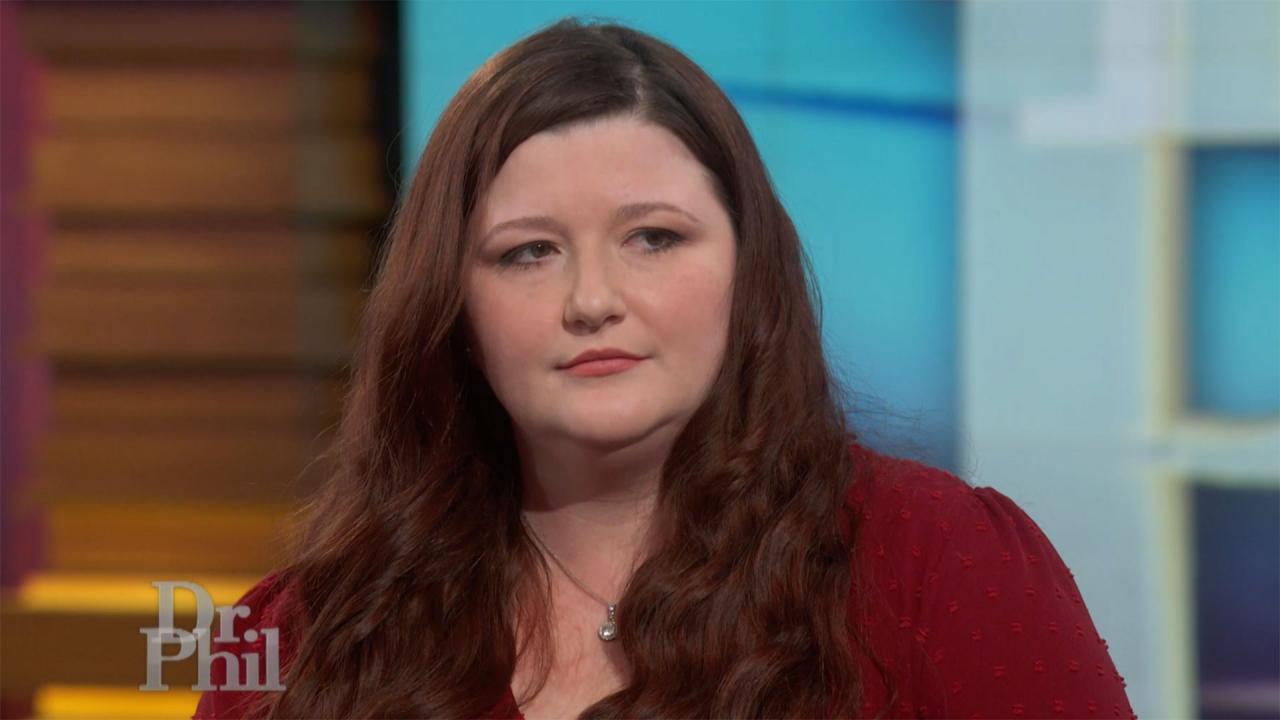 Woman Says After She Moved Into Dream Home, She Learned She Was …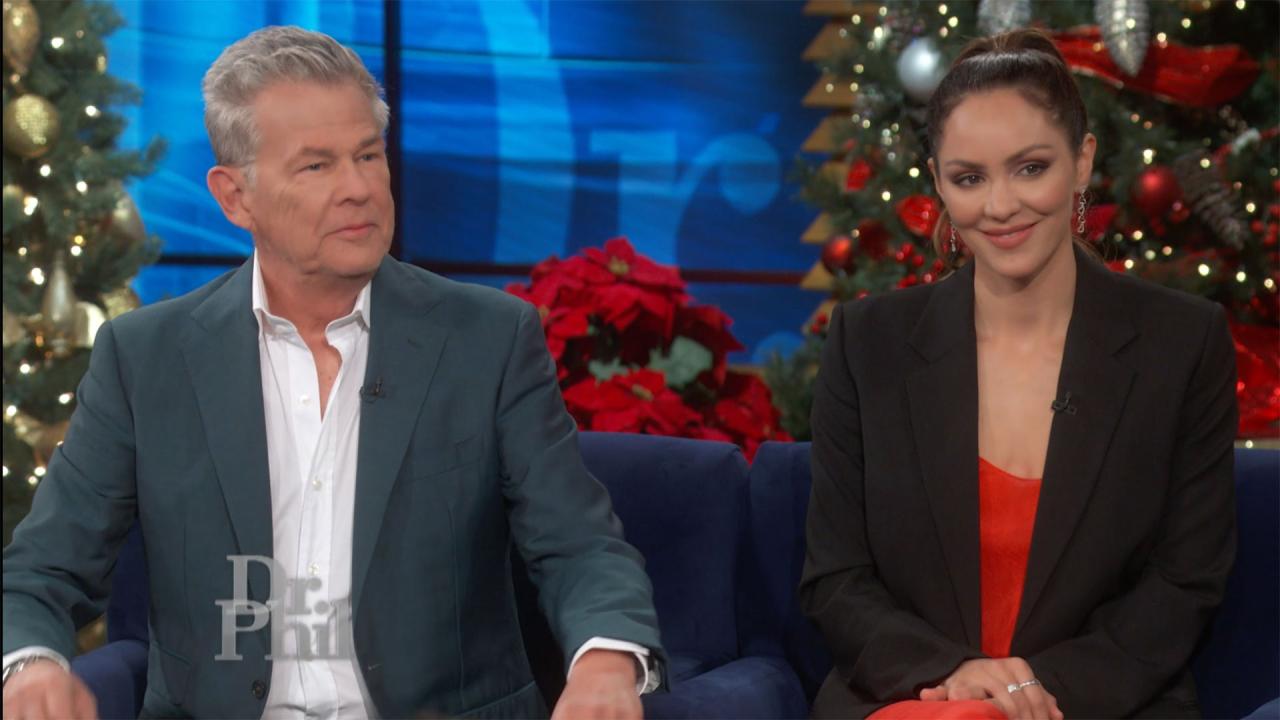 Katharine McPhee And David Foster Share Their Favorite Holiday M…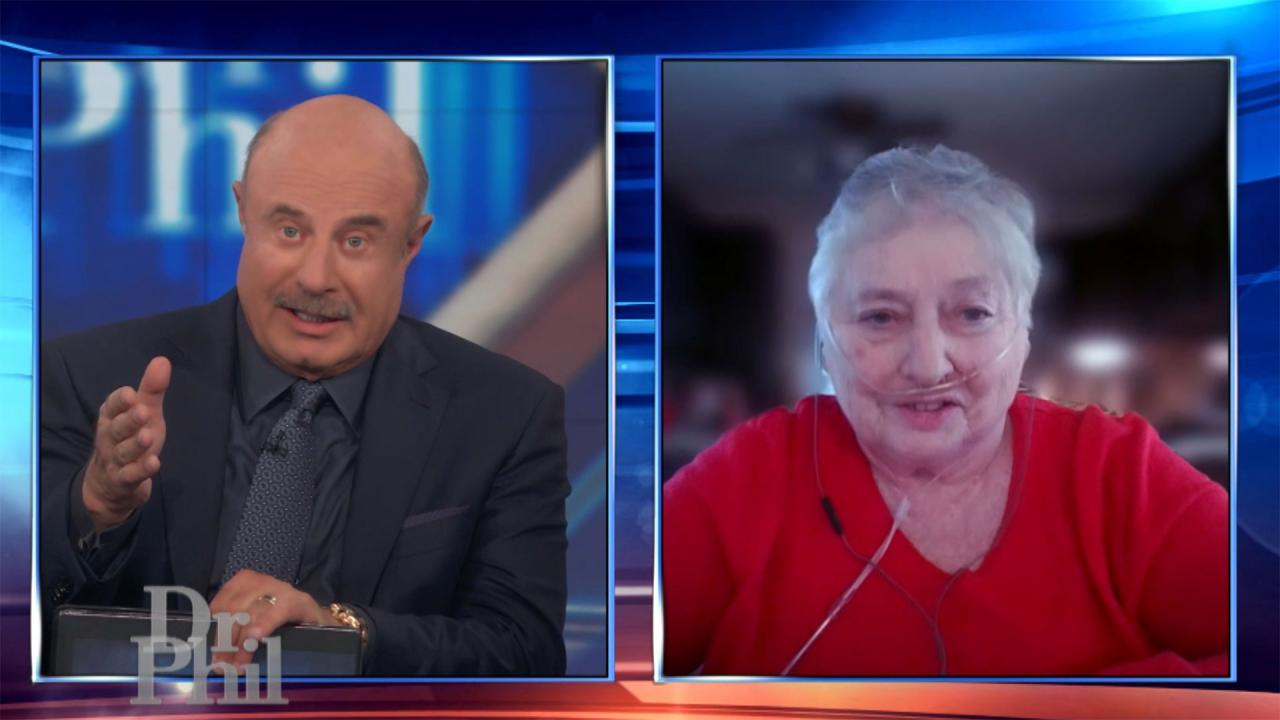 Grandmother Says She Received Phone Call And Believed Grandson W…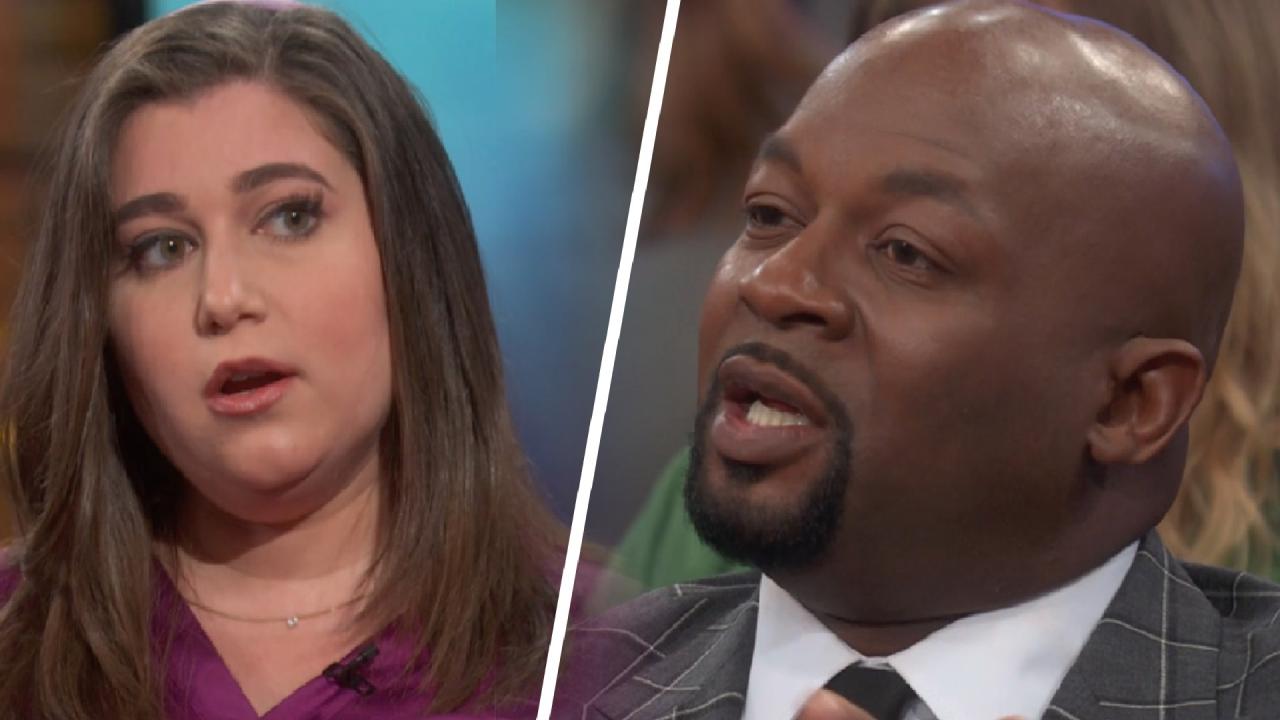 Casual Comments, Vandalism, And Violence: A Rabbi Talks About An…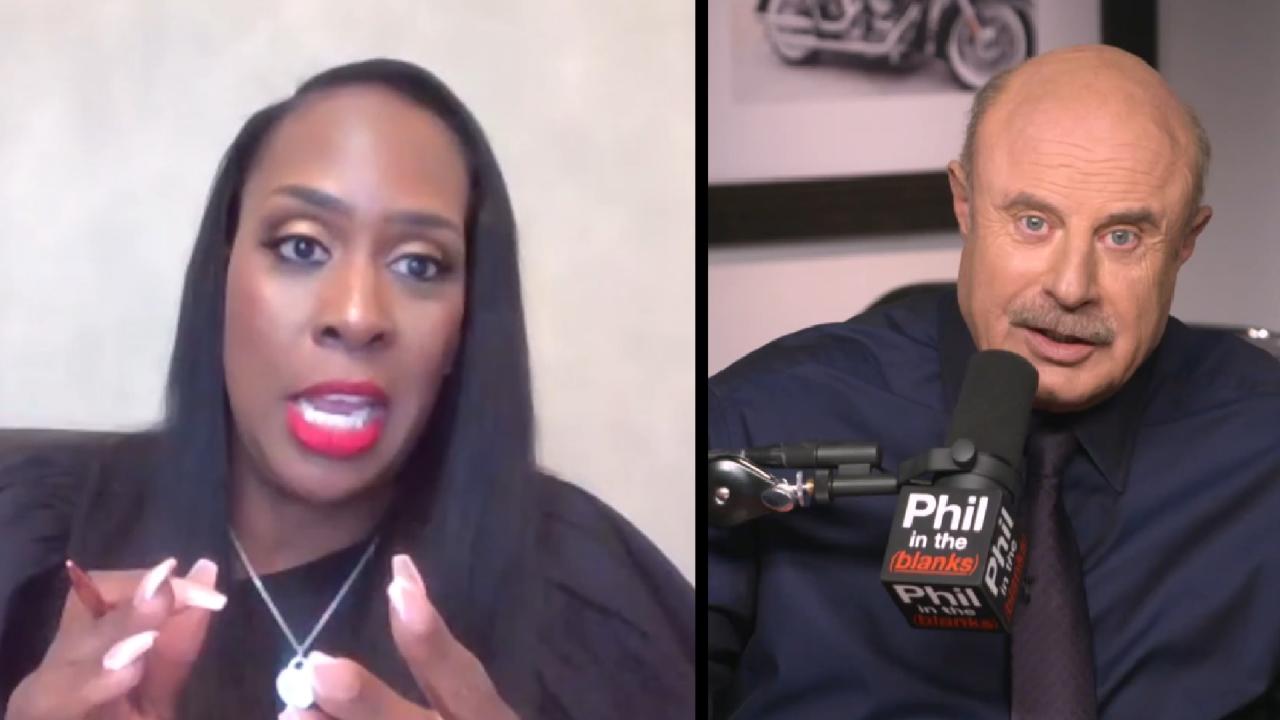 Who Can Fix America's Education System? – 'Phil In The Blanks' P…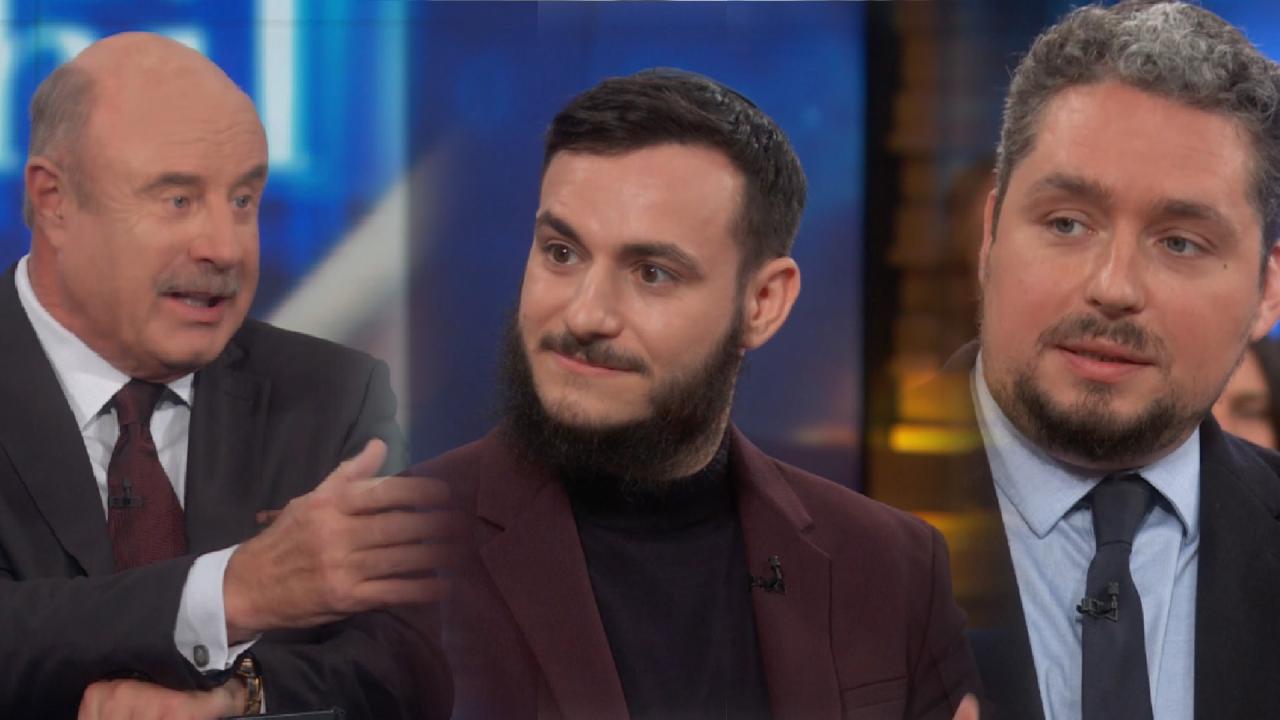 Jewish Writer Says He Was Targeted With Hate Speech After Kanye …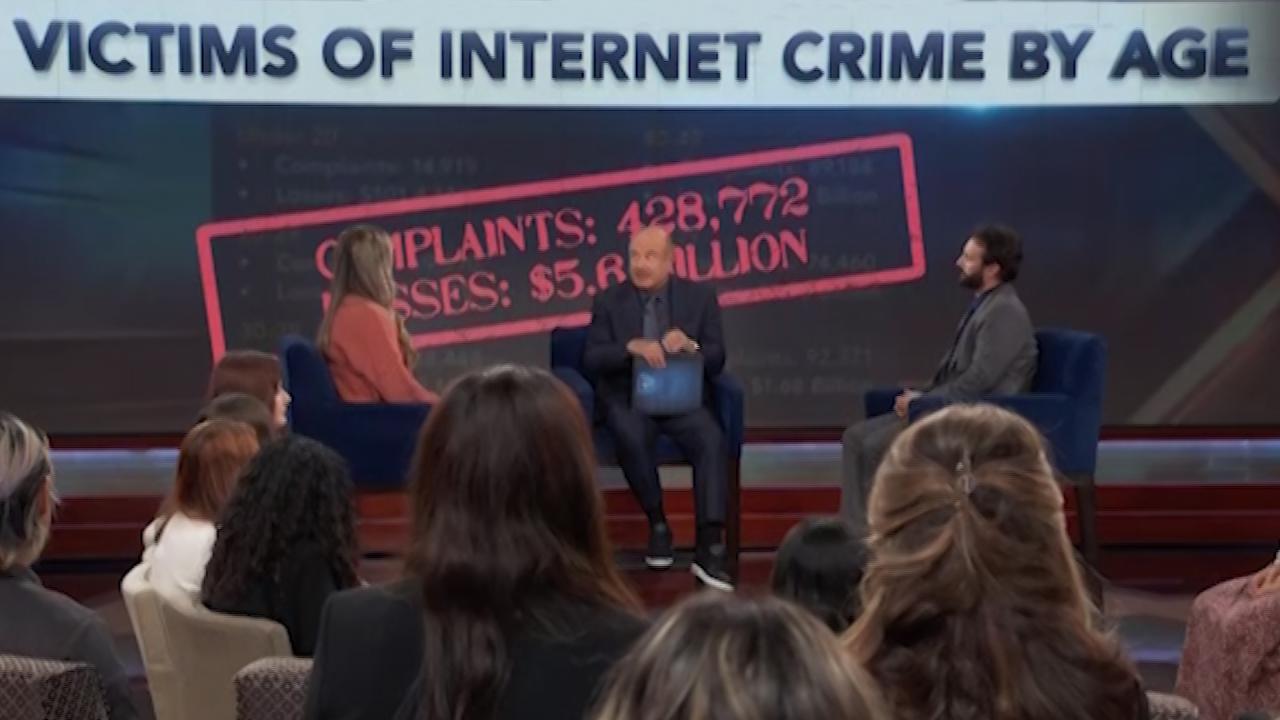 Social Engineering: New Ways You're Being Scammed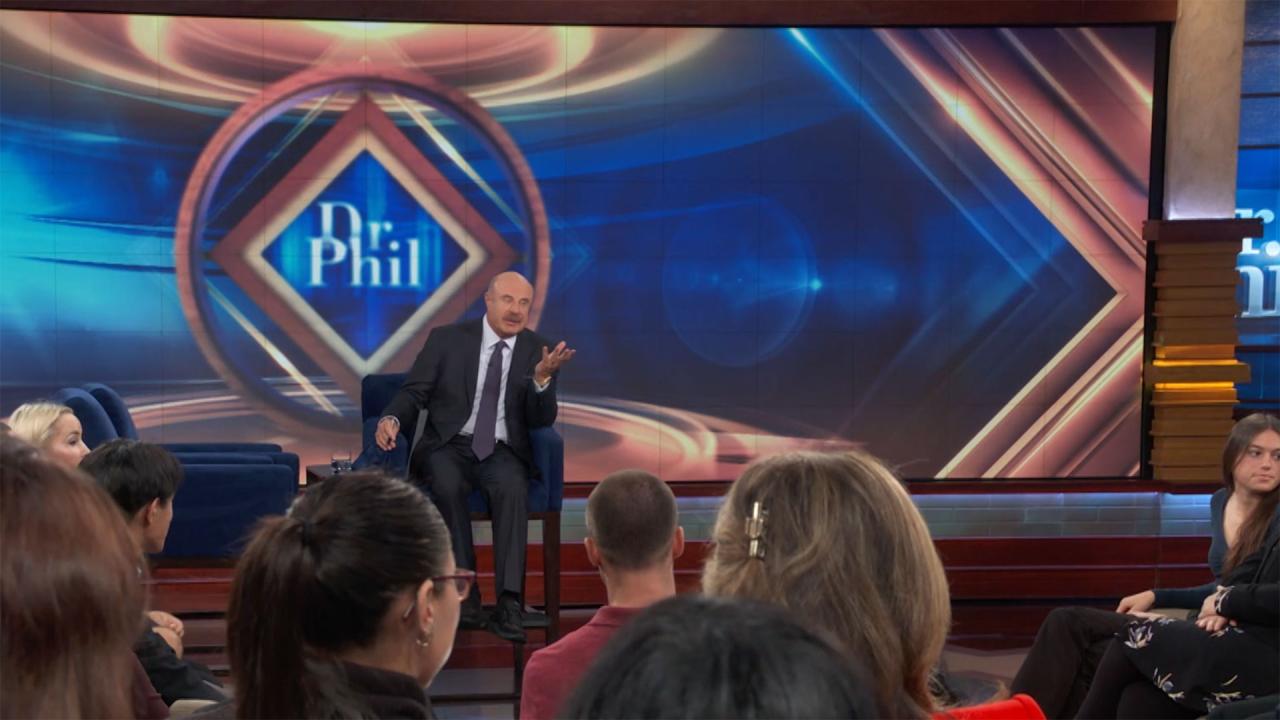 'Dr. Phil' Digital Exclusive: The Important Skill Dr. Phil Belie…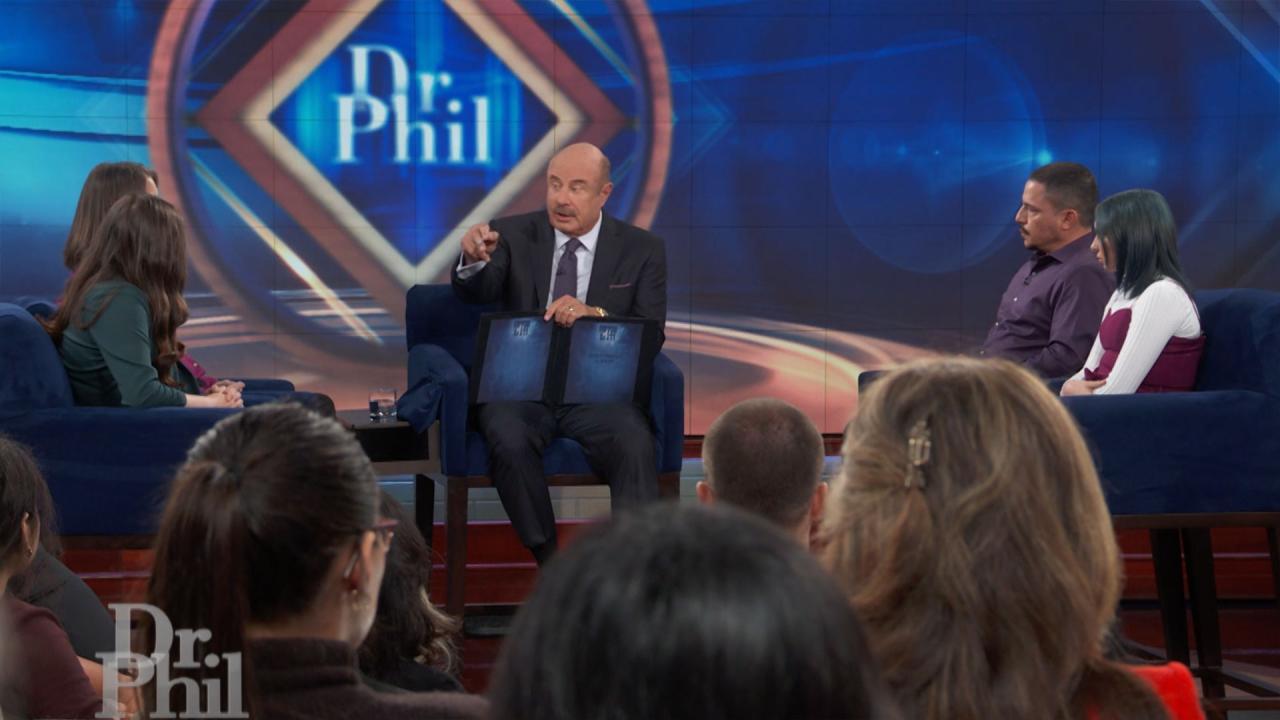 What Family Who Struggles With Aftermath Of Living Through Deadl…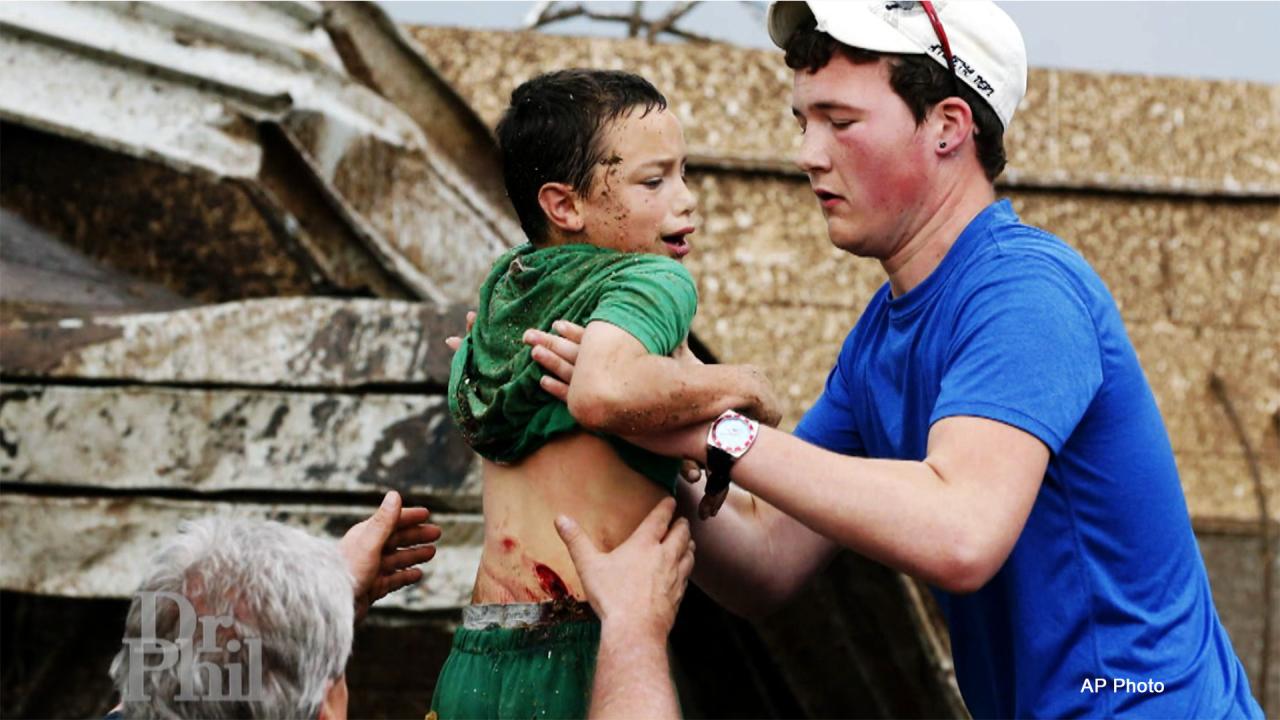 Family Says Son Was Never The Same After He Was Pulled From The …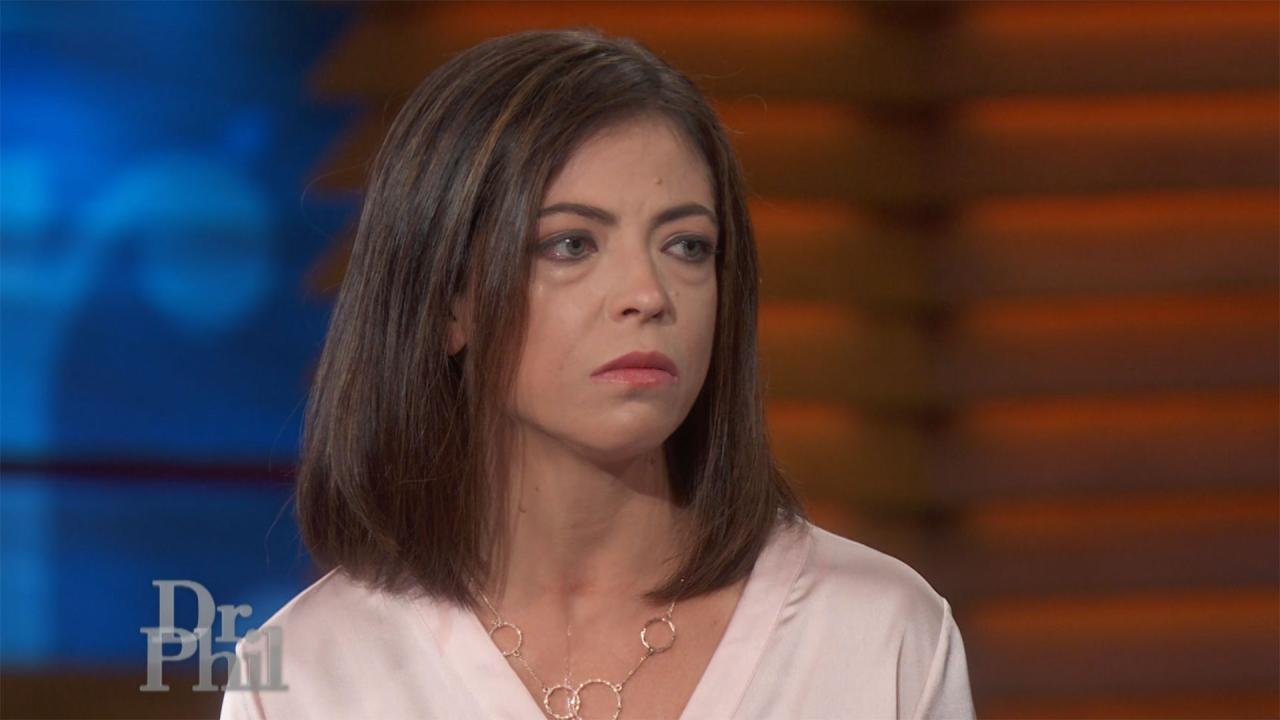 Woman Says She And Sons Were Trapped In Their Home During Hurric…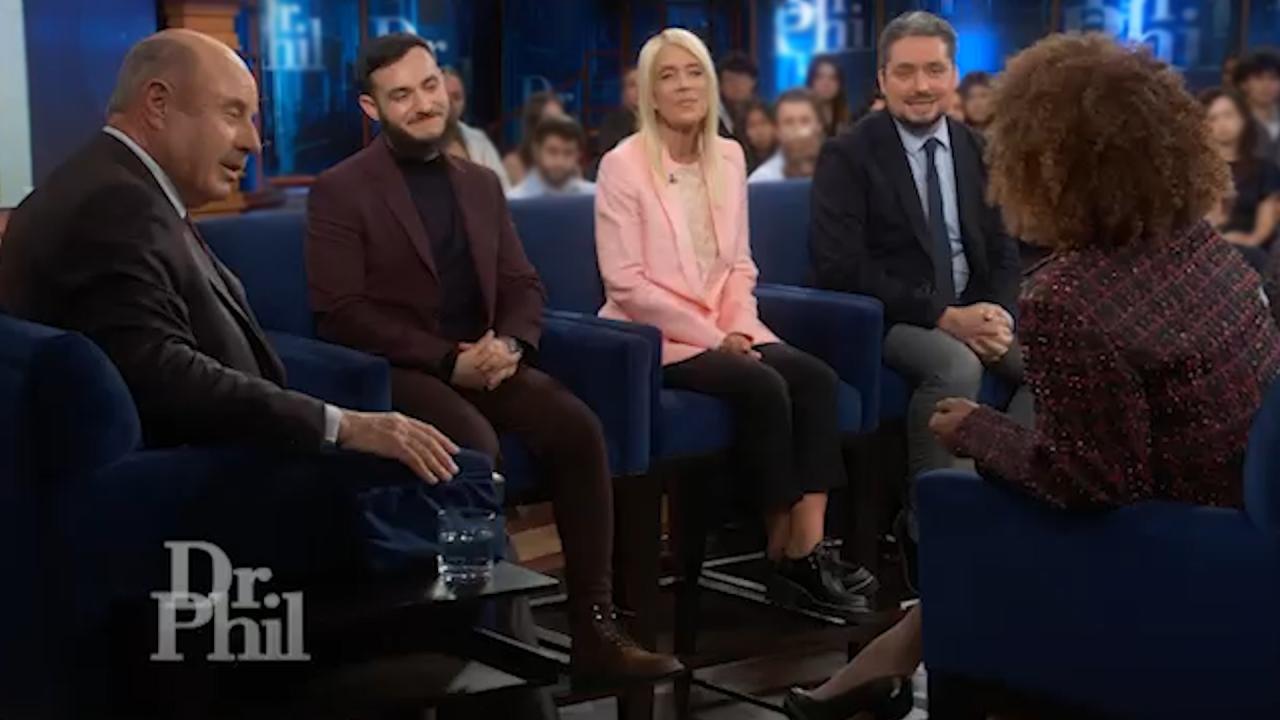 The Renewed Hate That Kanye Created
From parents to patrons, today's guests all have an opinion about what's being called the "brat ban," a policy many places are adopting that enforce kid-free zones. Is banning kids more about banning bad parenting? It's a polarizing question that has audience members at odds.
Headline-Grabbing News!
Unruly children in public have people picking sides, and these guests say it has also landed them on the front page news. First, Serita says her trip to the library went awry when her son's "cooing" sent her away in handcuffs. And, Phillip was thrown in jail after a trip to Walmart. Learn how his life has changed dramatically since. Plus, the audience debate becomes heated as singles are pitted against protective parents!

"They are prosecuting a mother for a baby being a baby."
---
More than 16 million kids in the United States are at risk for hunger each day. Fortunately, you can help. Visit Feeding America to find your local food bank. And, help Dr. Phil raise enough money for 10 million meals. Donate today!
A Parent's Nightmare?
Bryan and Dawn say going out in public with their 5-year-old son, Daniel, is an ordeal. But when Dr. Phil tries to question these parents, Dawn becomes increasingly defensive. Will he get her to open up and get through to them " and the problem? And, don't miss your chance to join the debate! Join the conversation on
Facebook
and speak up.
"It's easier to spend three dollars on Oreos than to hear him beg."