The Cost of Beauty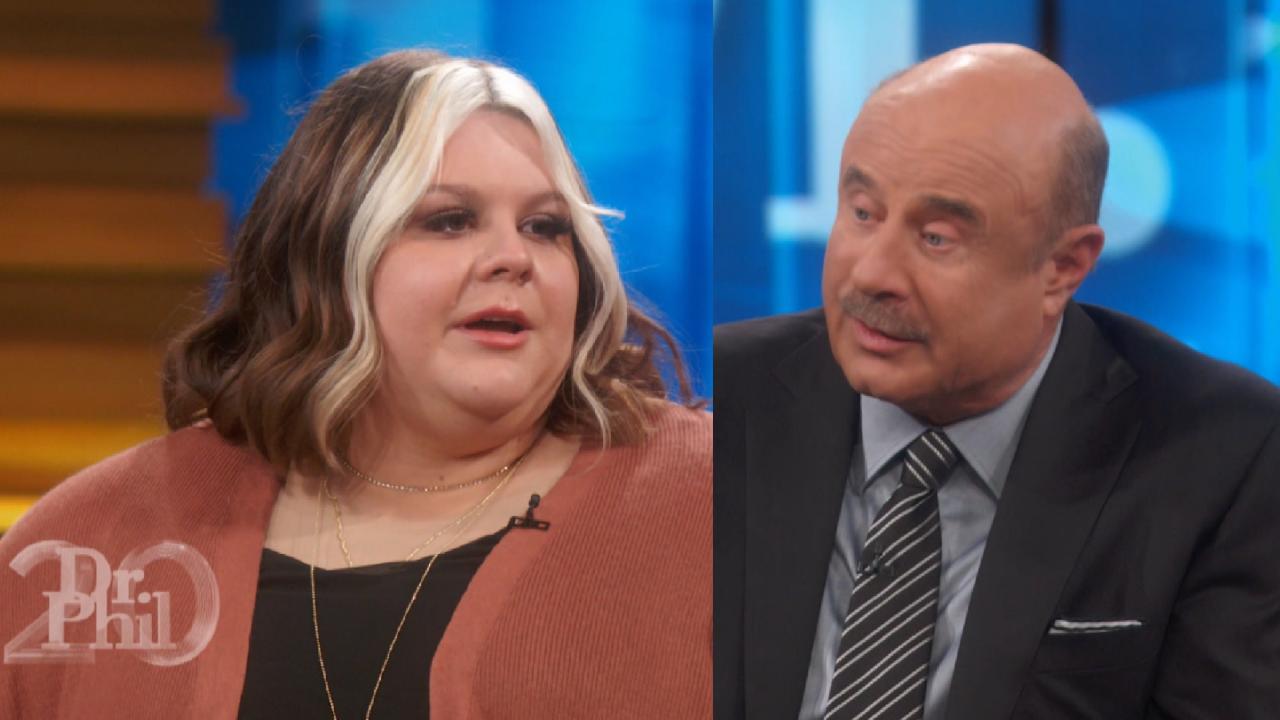 Woman Who Faked Multiple Pregnancies Says Dr. Phil's Words Inspi…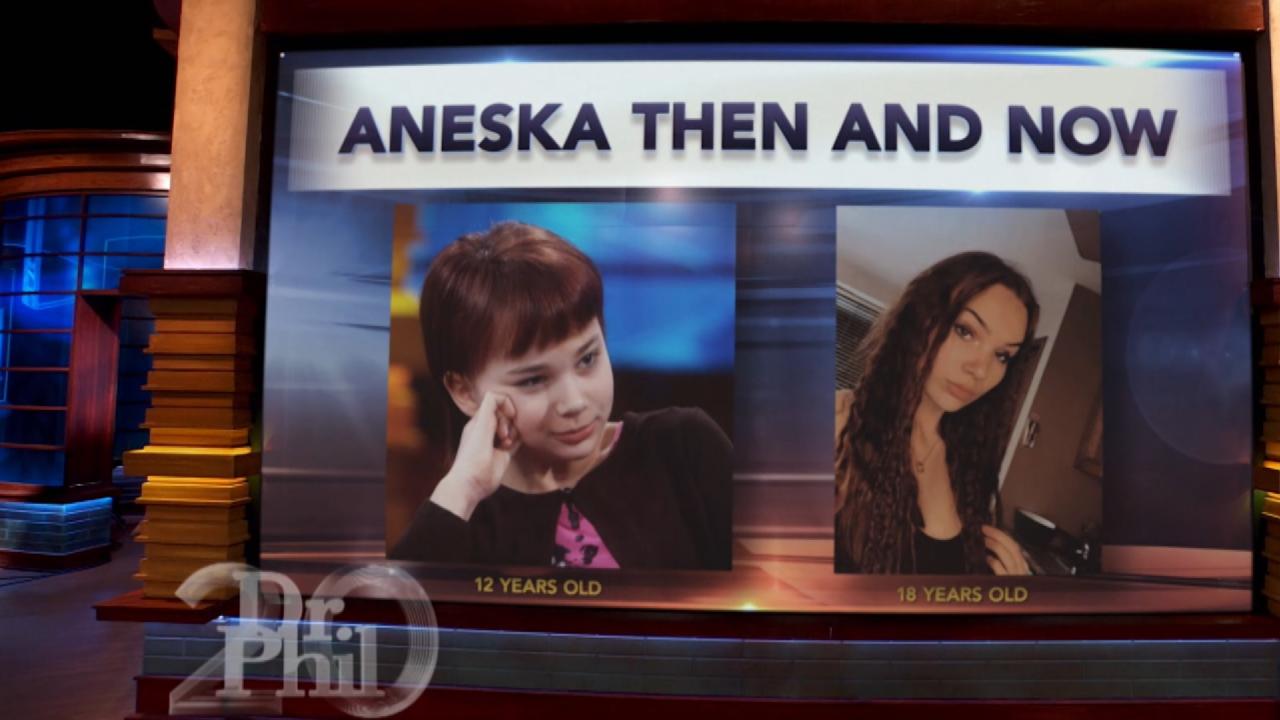 Young Woman Whose Parents Said Was 'Volatile' At 12 Thanks Dr. P…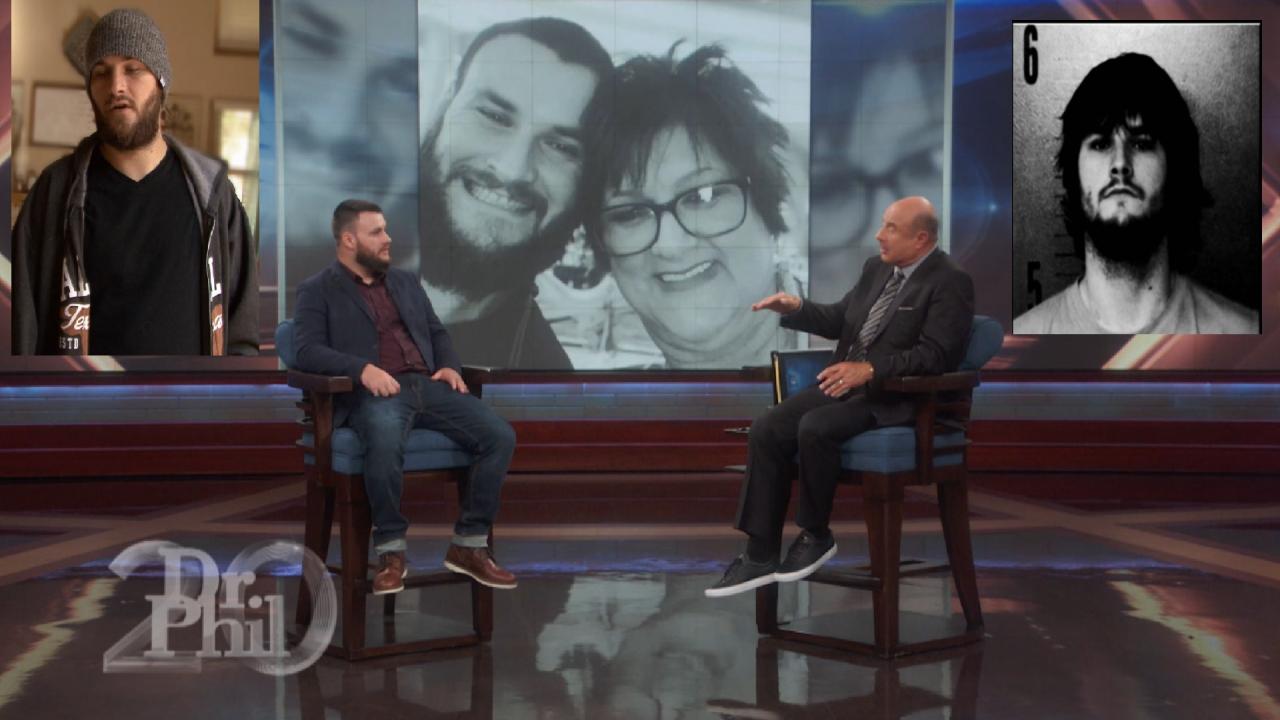 'I Was At The Bottom Of The Barrel,' Says Guest Who Stopped Usin…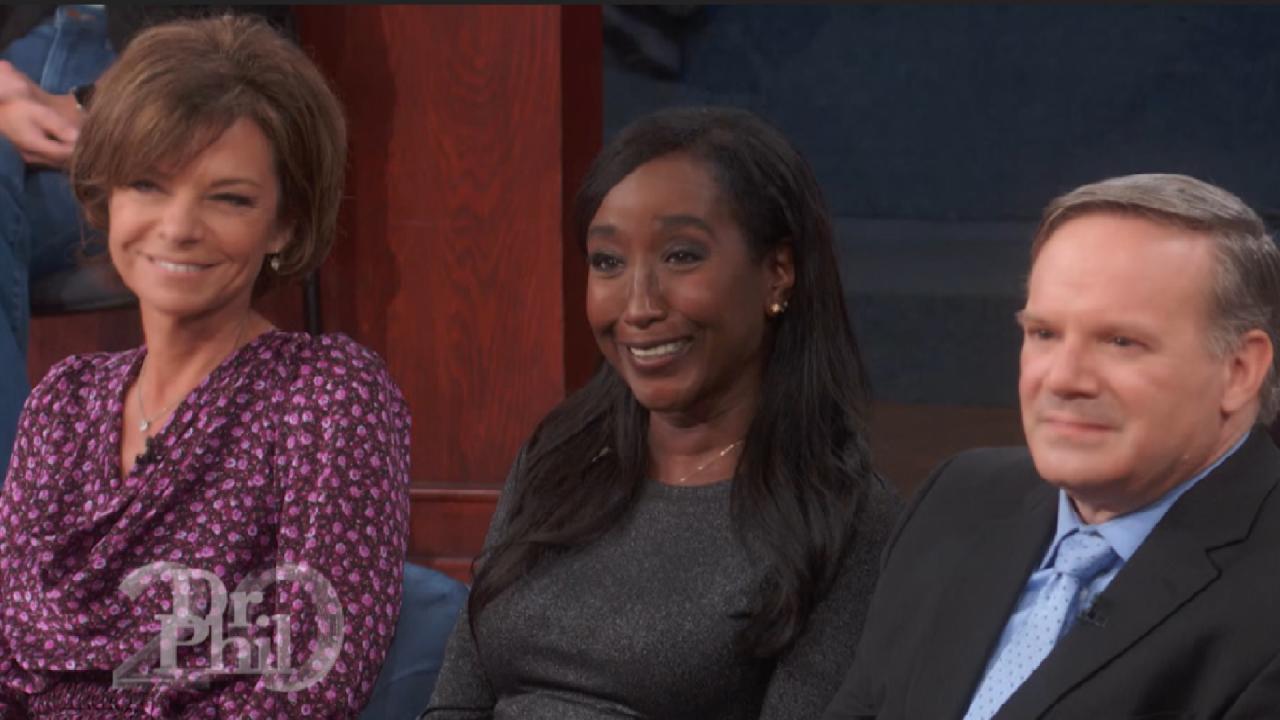 'We Need Someone Who Is Unafraid To Speak His Mind About Tough I…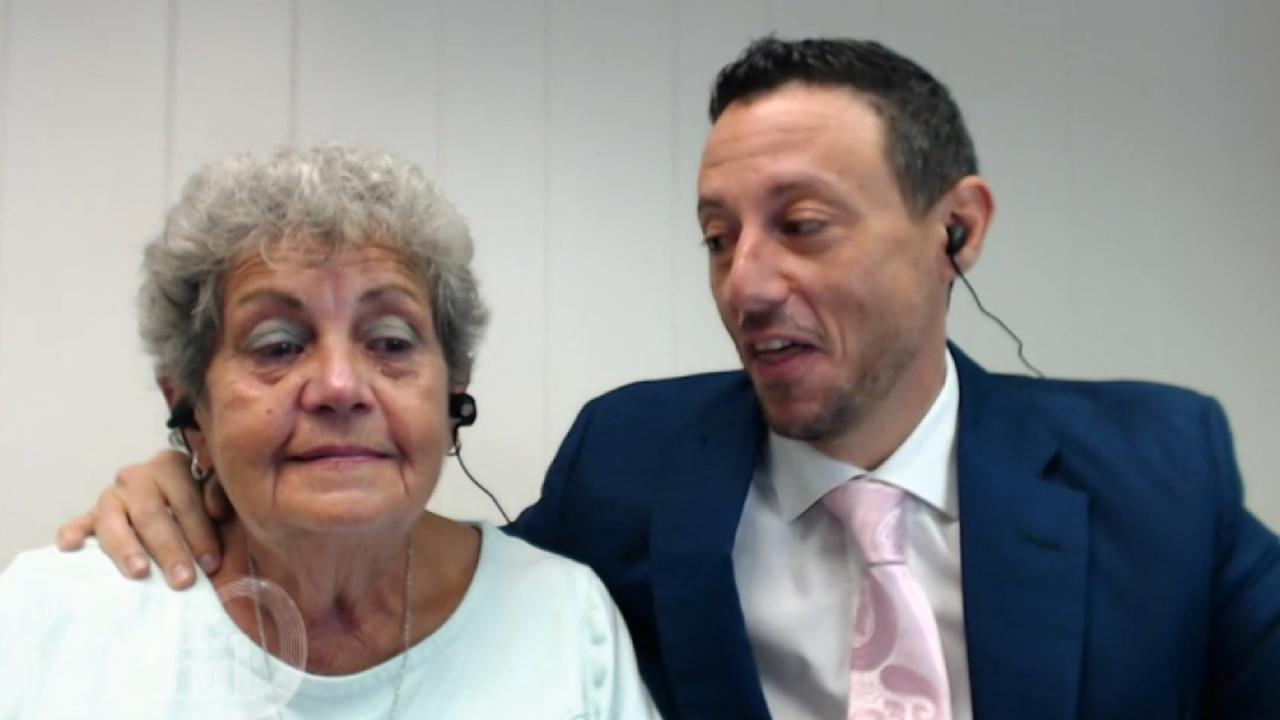 Mother And Son Return To 'Dr. Phil' To Thank Robin McGraw For Mo…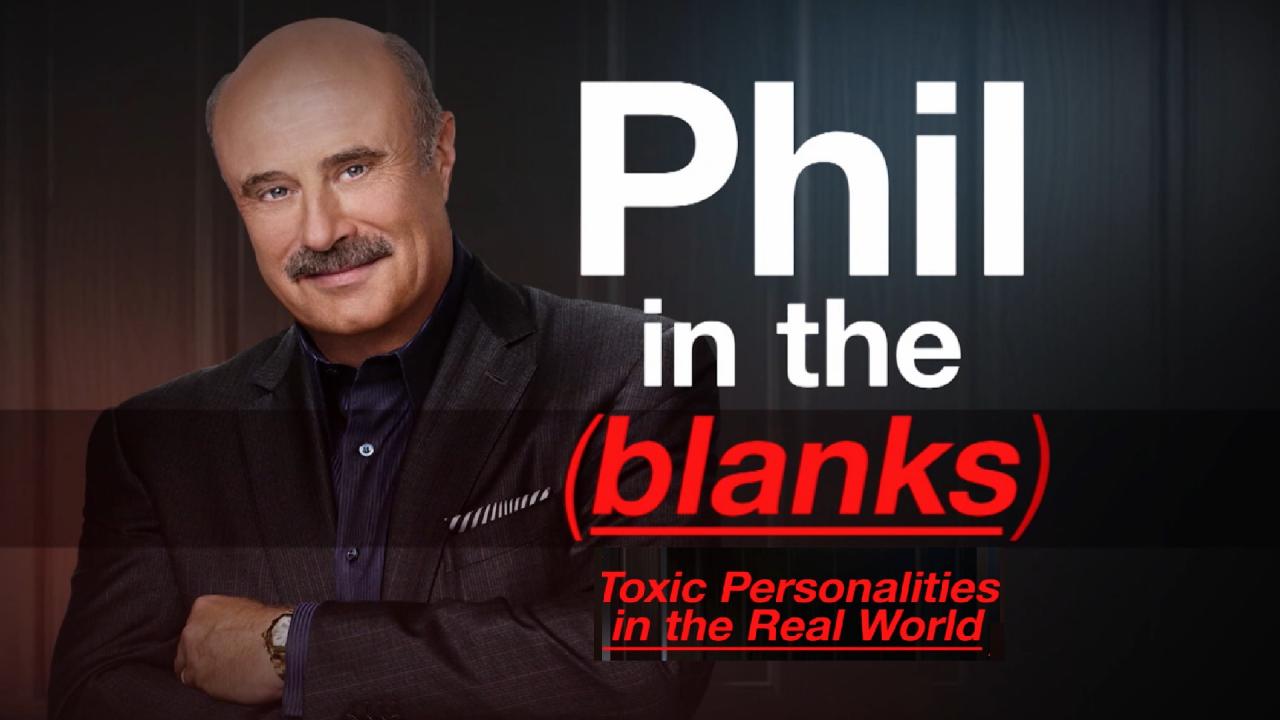 Managing Narcissistic Interactions - Next 'Phil In The Blanks: T…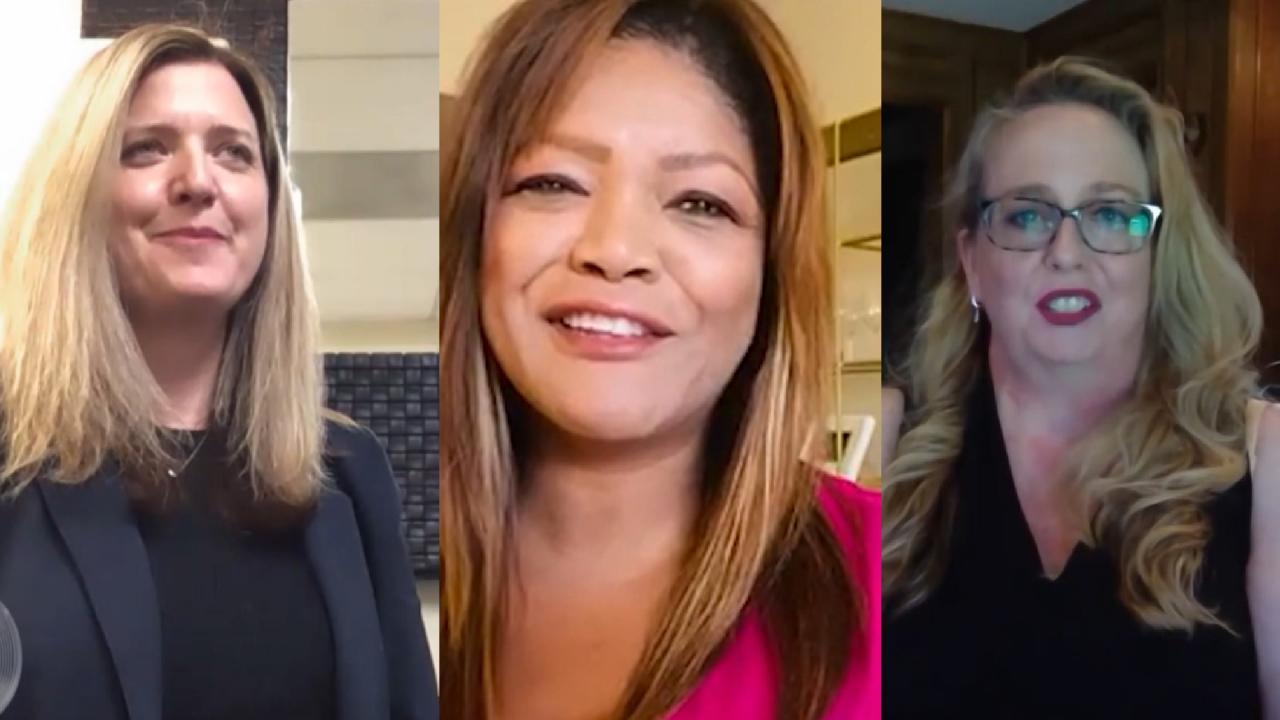 'It Was Such An Exciting Place To Be,' Says Former Senior Produc…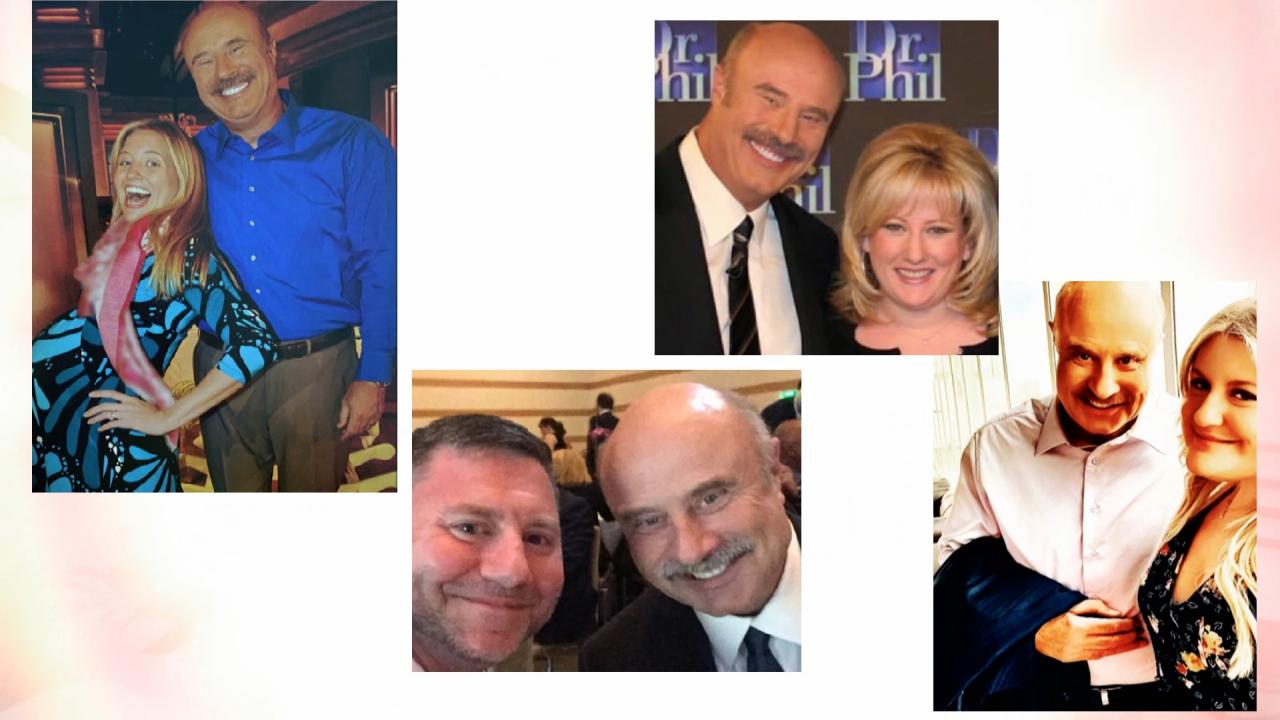 Long-Time Producers Reveal What It's Like To Work At 'Dr. Phil'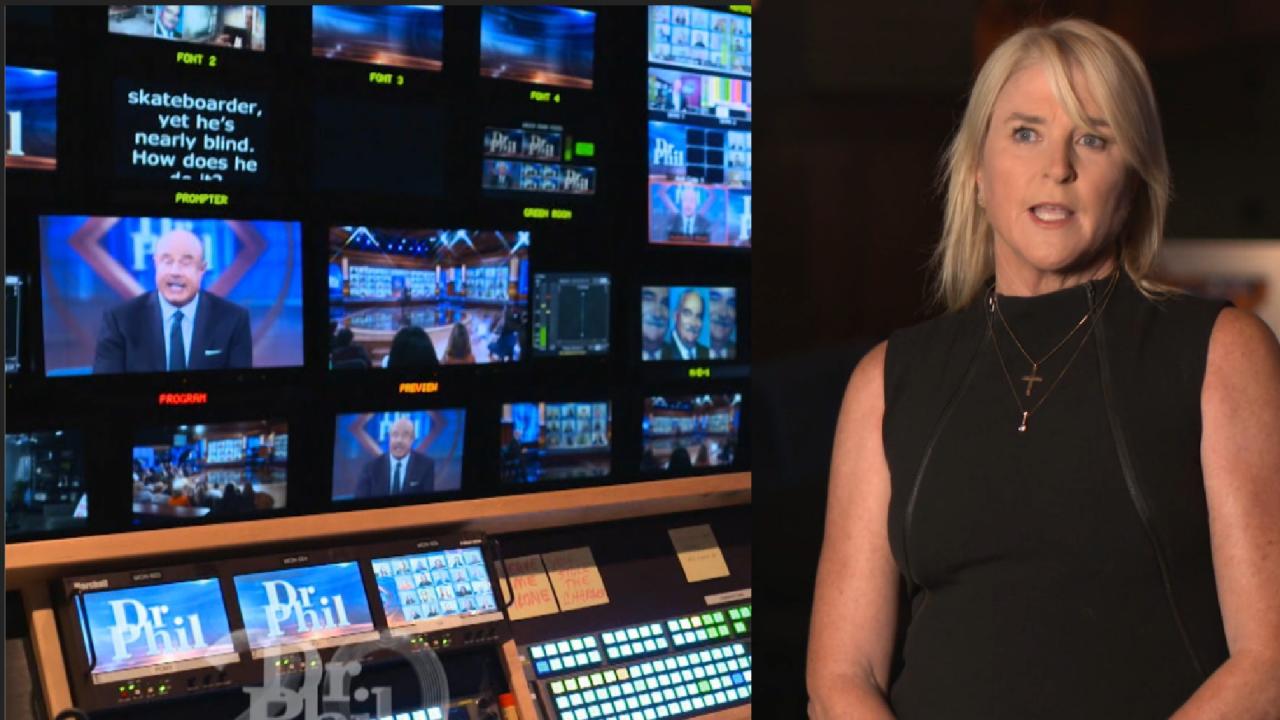 'It's An Amazing Experience,' Says 'Dr. Phil' Director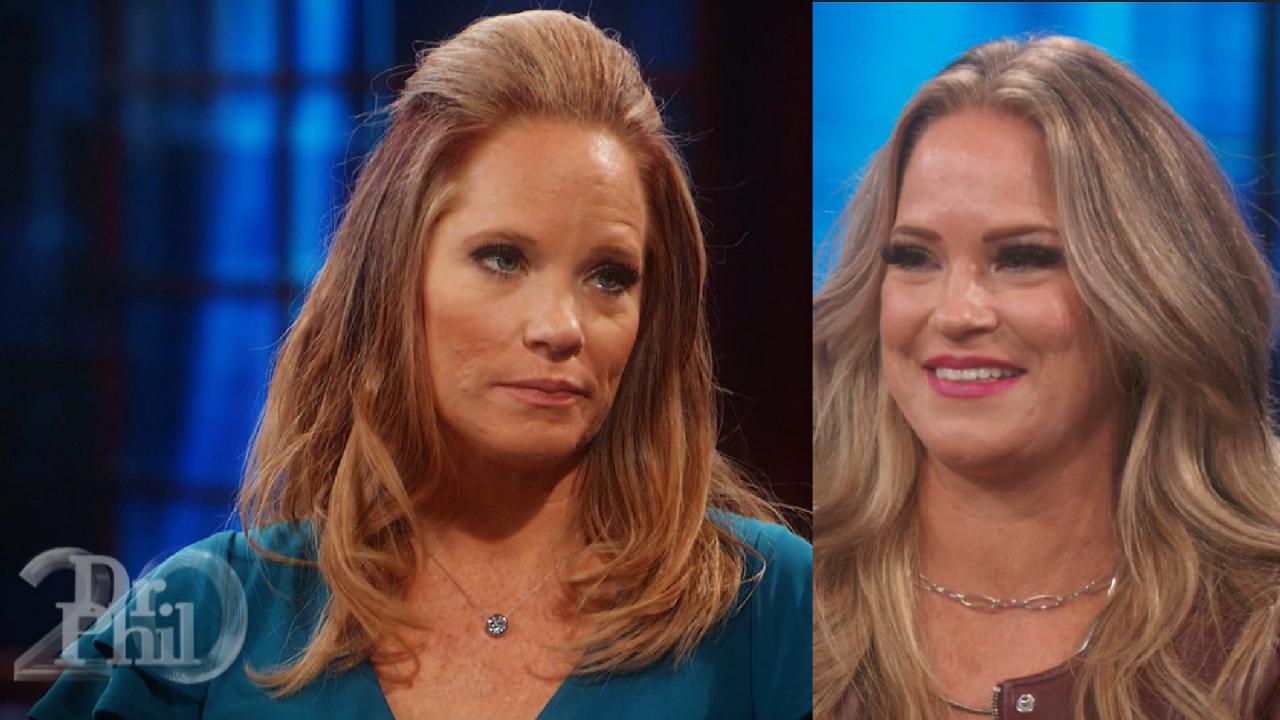 Guest Update: Did Jenn Divorce The Husband She Called 'Narcissis…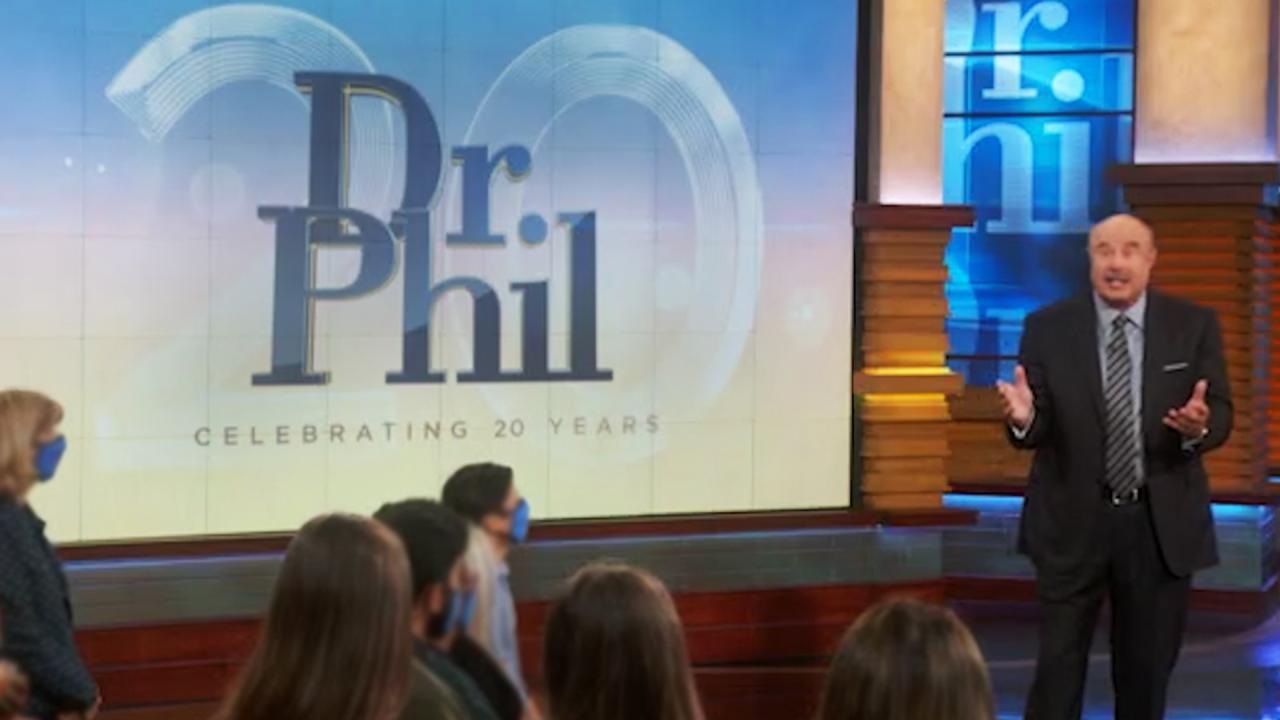 Meet The Crew At 'Dr. Phil'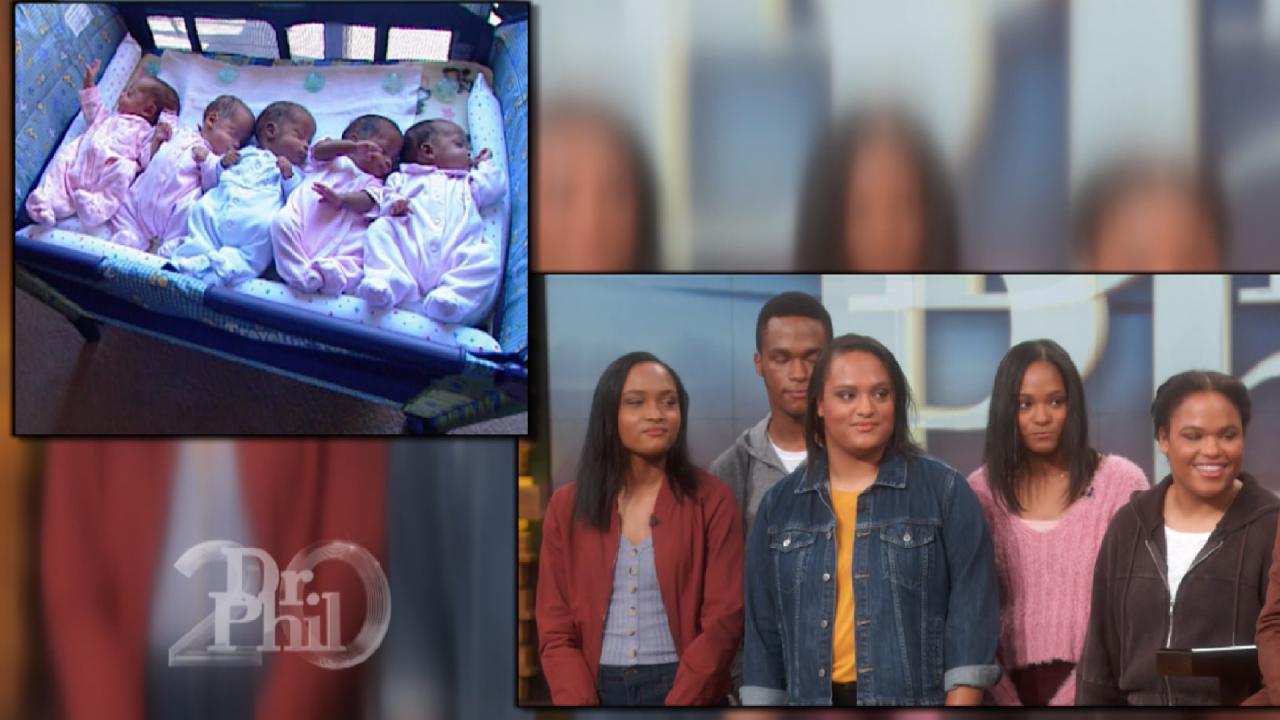 Parents Of Quintuplets Say 2002 'Dr. Phil' Appearance Was 'One …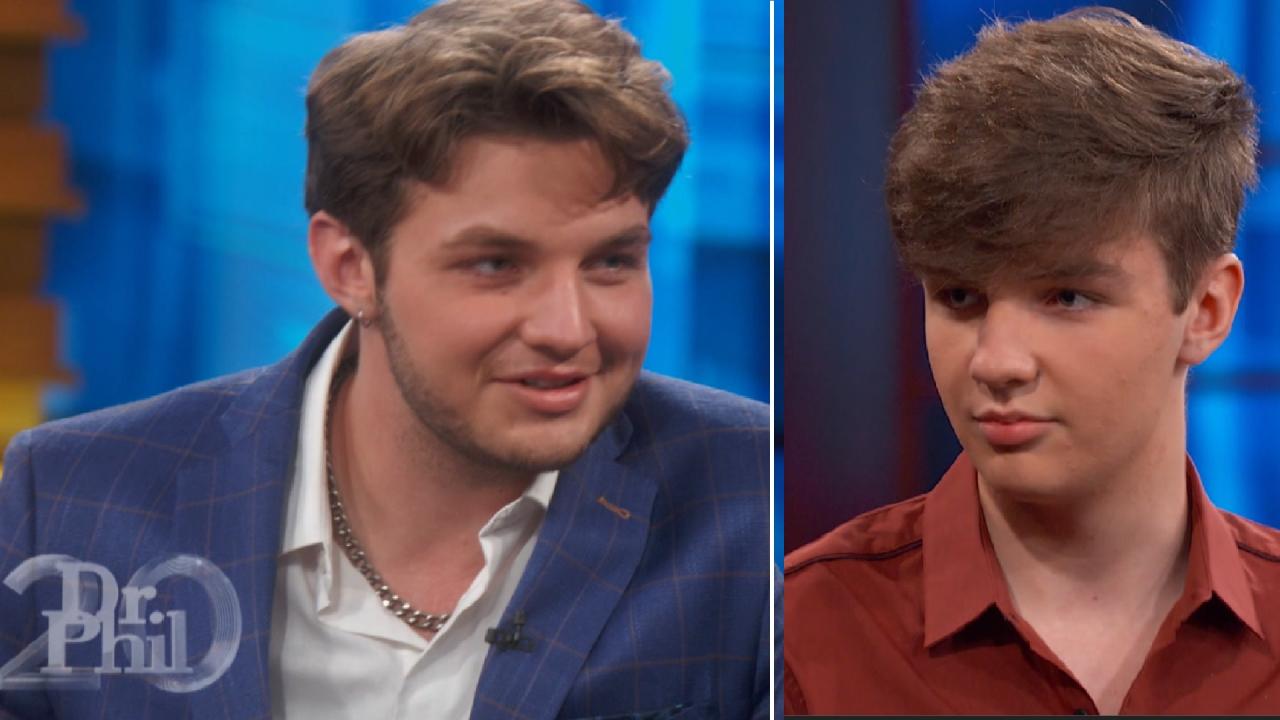 Guest Update: 15-Year-Old Refused To Go To School. What Happened…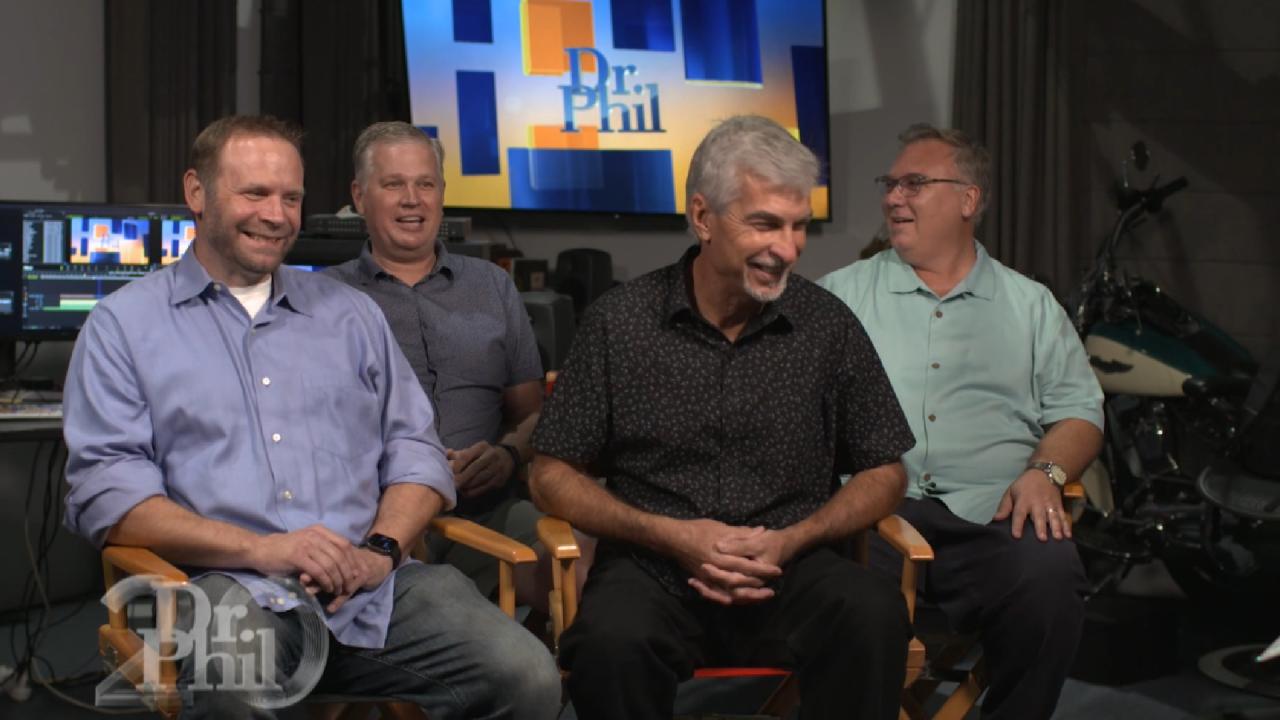 'I Just Love Producing Content That Helps Change People's Lives,…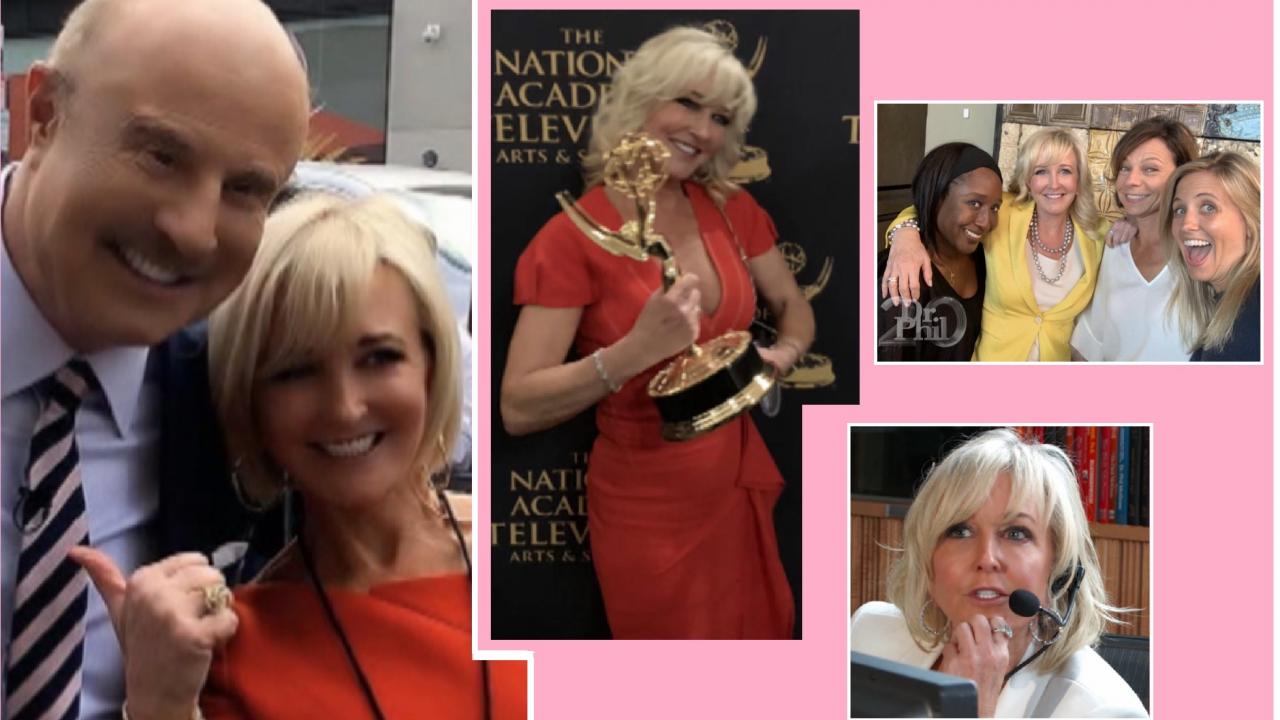 'This Is My Television Job Dream Come True,' Says 'Dr. Phil' Exe…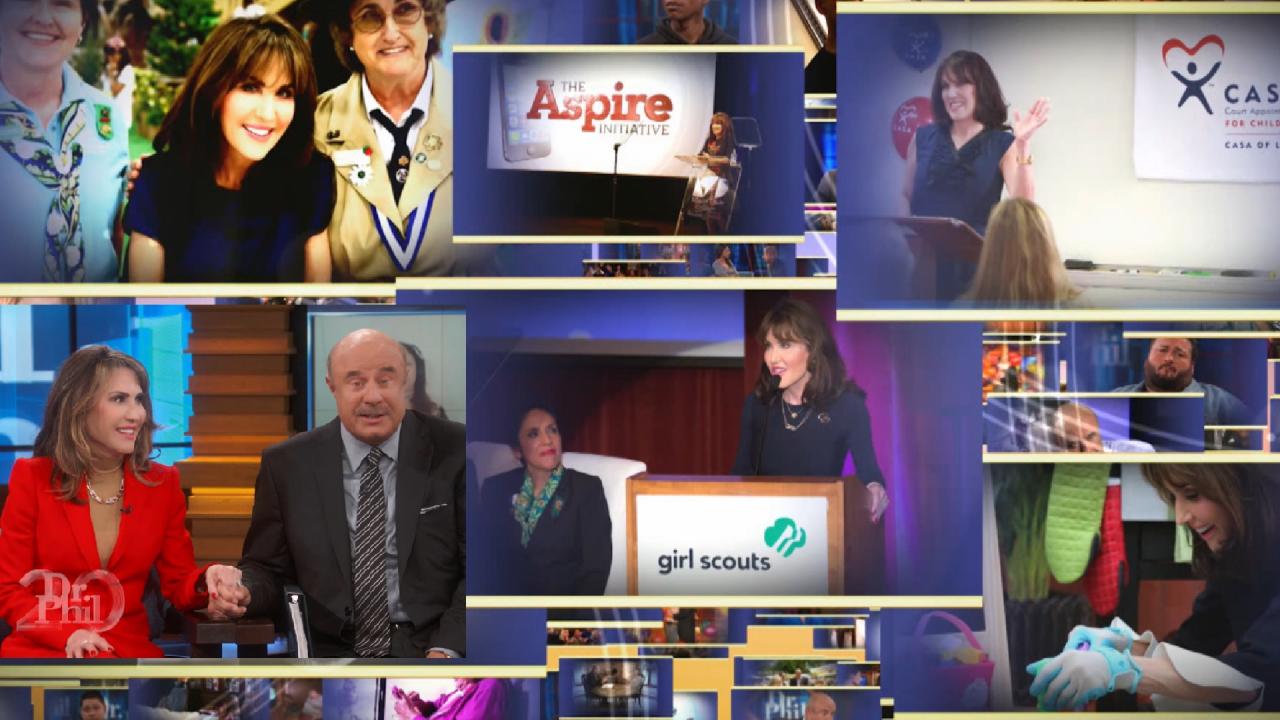 Robin McGraw: An Integral Part Of 'Dr. Phil'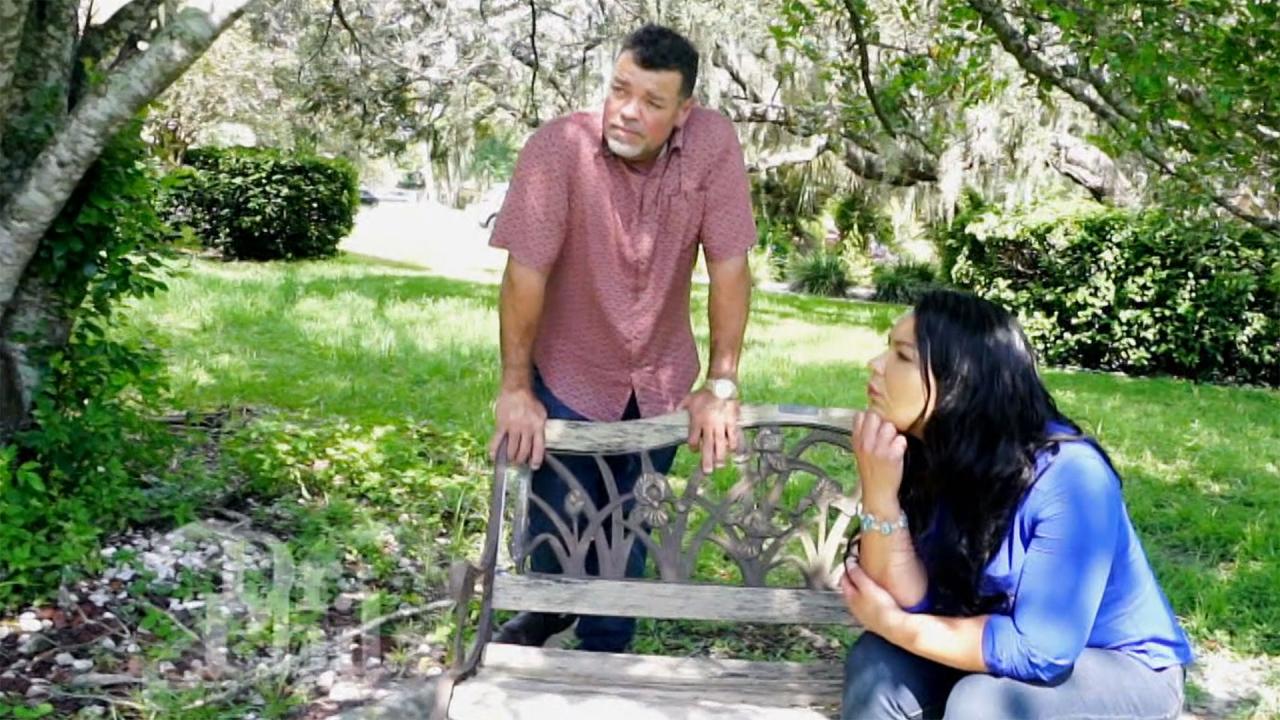 Woman Says Fiancé Is Convinced She's Cheating On Him, Has Instal…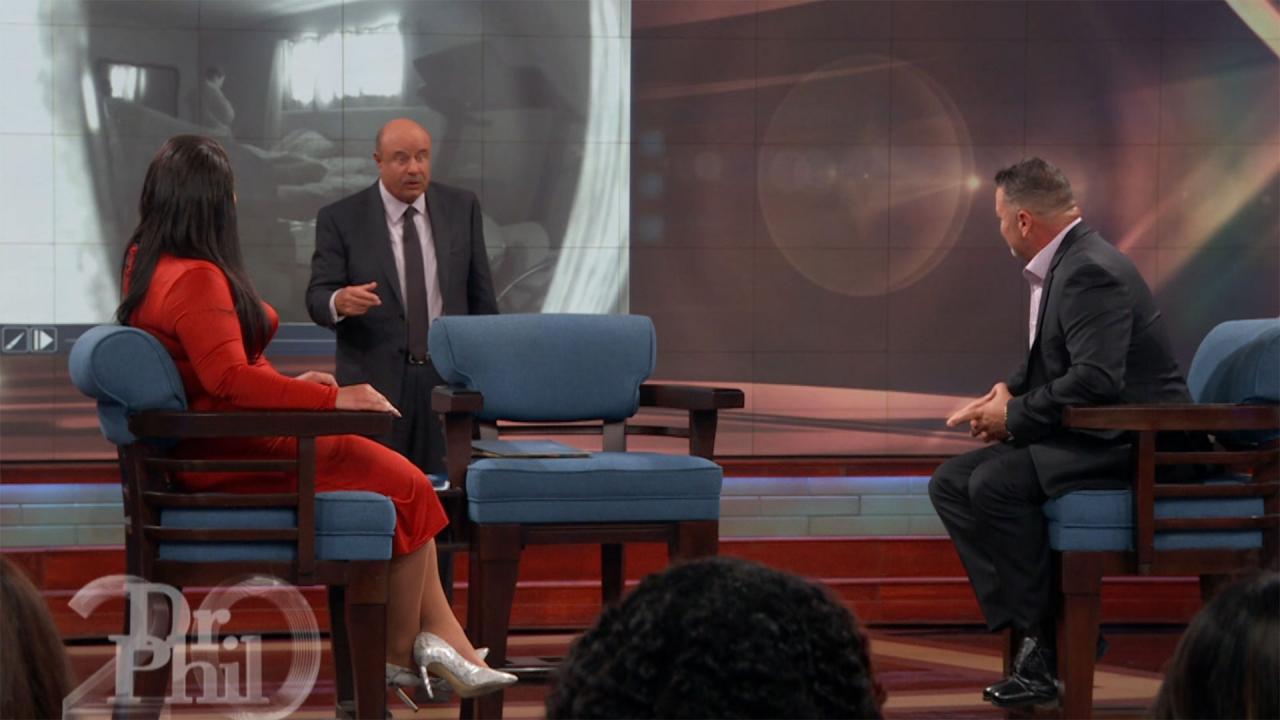 Man Shows Dr. Phil Videos He Claims Prove His Fiancée Is Cheatin…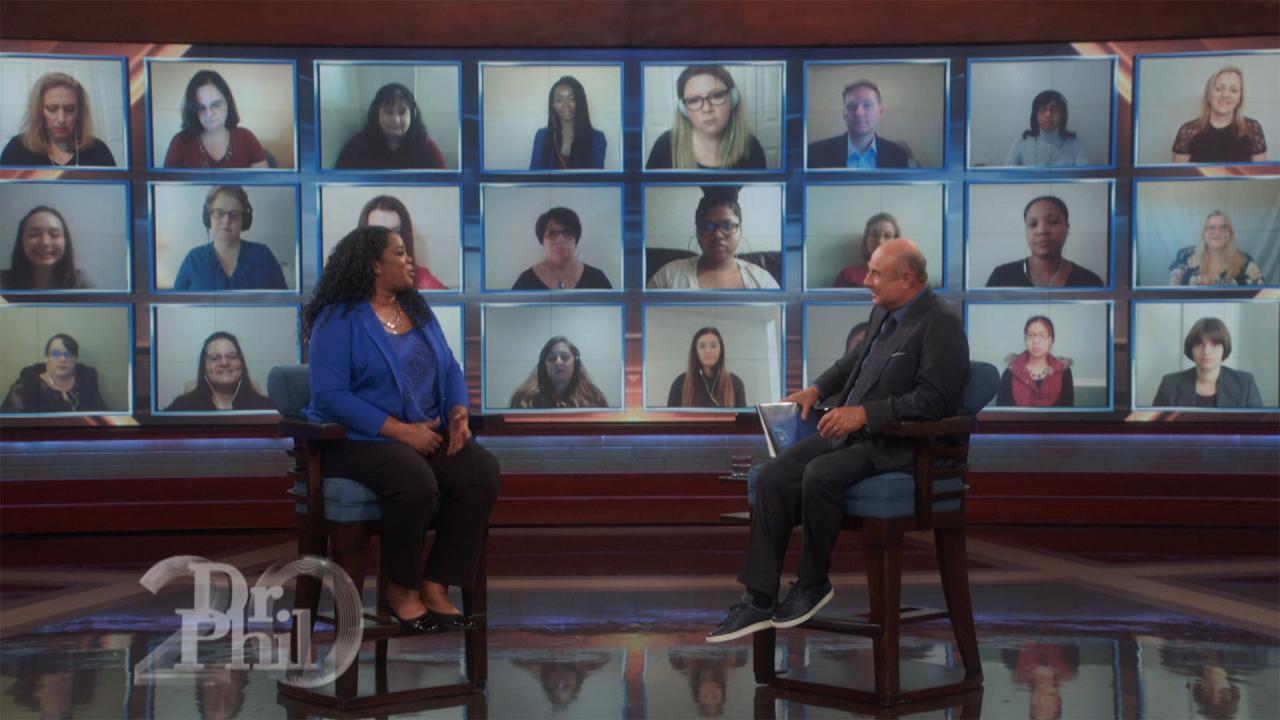 Are You Getting The Most Out Of Your Medicare Coverage?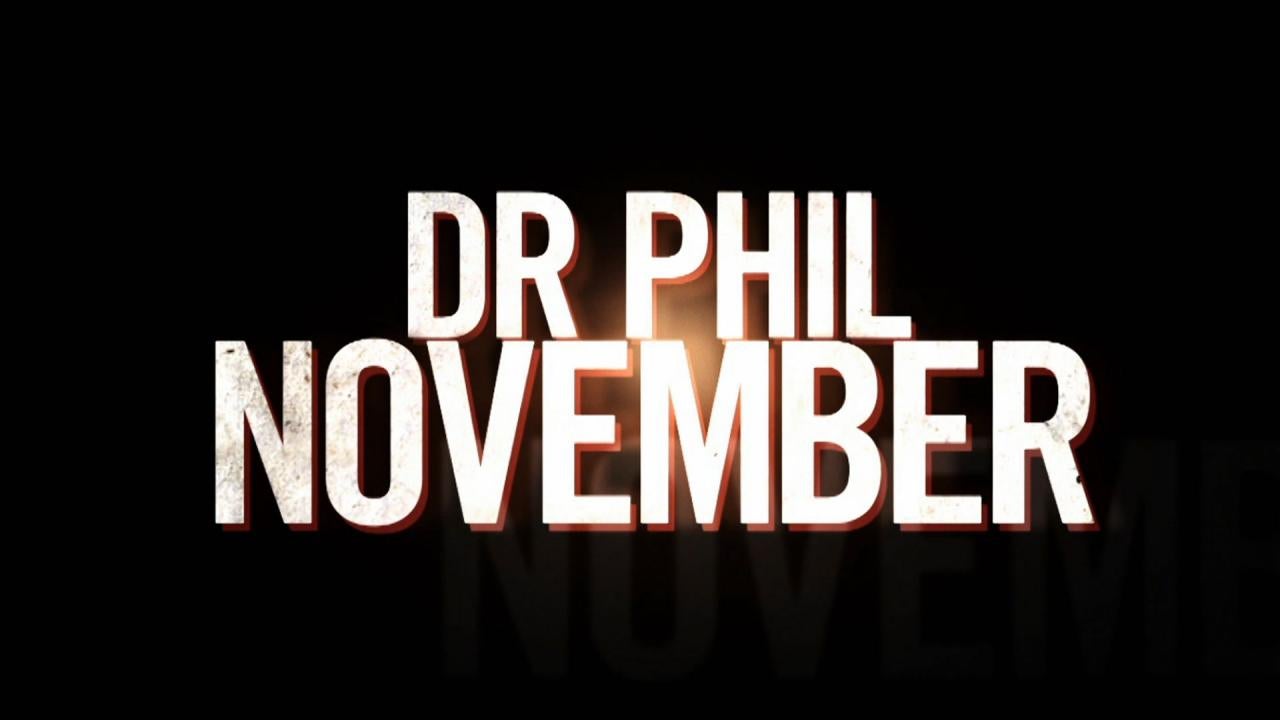 Watch A Preview Of What's Coming Up In November On 'Dr. Phil'!
From Botox to plastic surgery, to crazy dieting and countless hours of exercise, many women are going to extremes to achieve their perception of the perfect look — but how is this adult trend impacting young girls?
Addicted to Plastic Surgery?
Sarah found herself in the middle of a heated debate on
The Doctors

.
With more than 100 plastic surgery procedures, Sarah says she doesn't plan to stop any time soon. The show's co-host, Dr. Travis Stork, encouraged Sarah to meet with Dr. Phil. Is she addicted to going under the knife? Find out the horrific event that led to her plastic surgery obsession, and why Dr. Phil is concerned about the message she's sending her daughters.
"For six years, I lived looking like a monster."
---
More than 16 million kids in the United States are at risk for hunger each day. Fortunately, you can help. Visit Feeding America to find your local food bank. And, help Dr. Phil raise enough money for 10 million meals. Donate today!
Sexy Too Soon
Debi says that after her 15-year-old daughter Becca lost weight, she not only started dressing sexy, she also started dating men in their 20s! Debi says that she battles with Becca daily about her inappropriate wardrobe and behavior, and is now seeing her 8-year-old emulate her big sister. Can Dr. Phil get Becca to realize that she's more than just a pretty face?
"When guys look at me, I feel like I'm actually worth something."
Extra Content
The Half a Million Pound Girl: The Autobiography of Sarah Burge