Life in the Fast Lane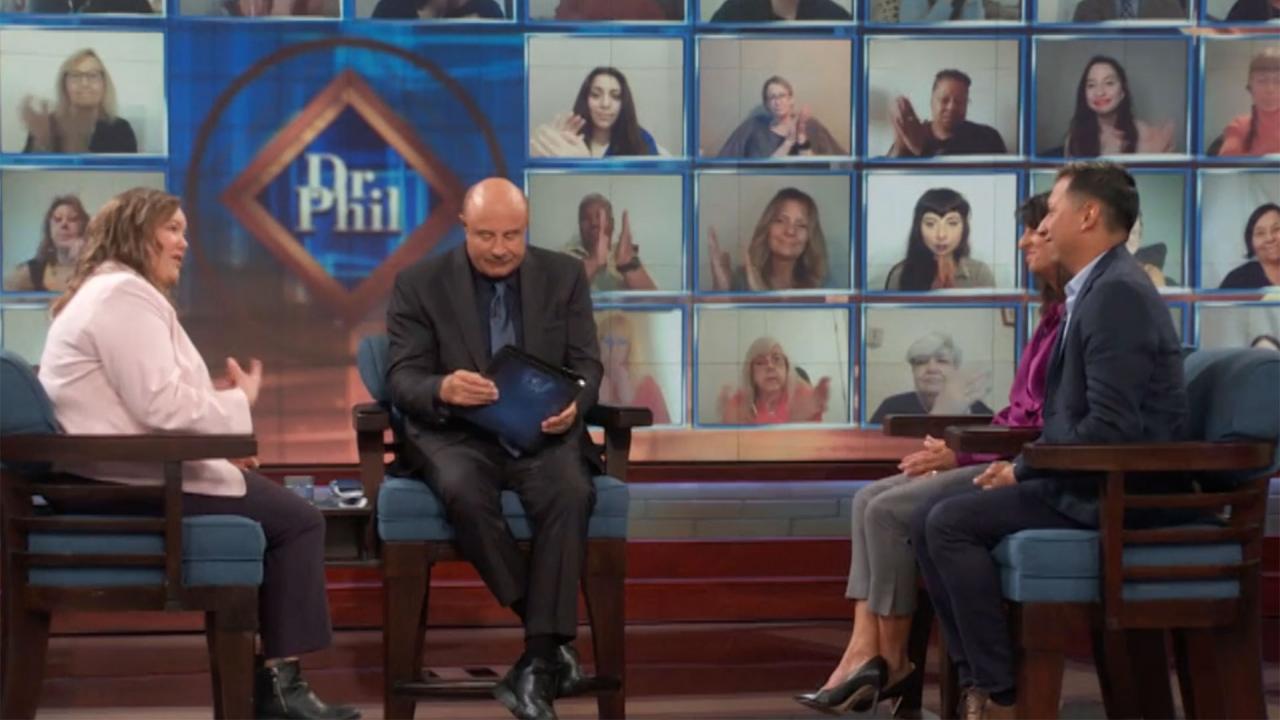 Woman's Friends Say She's A Hoarder And Has Isolated Herself Fro…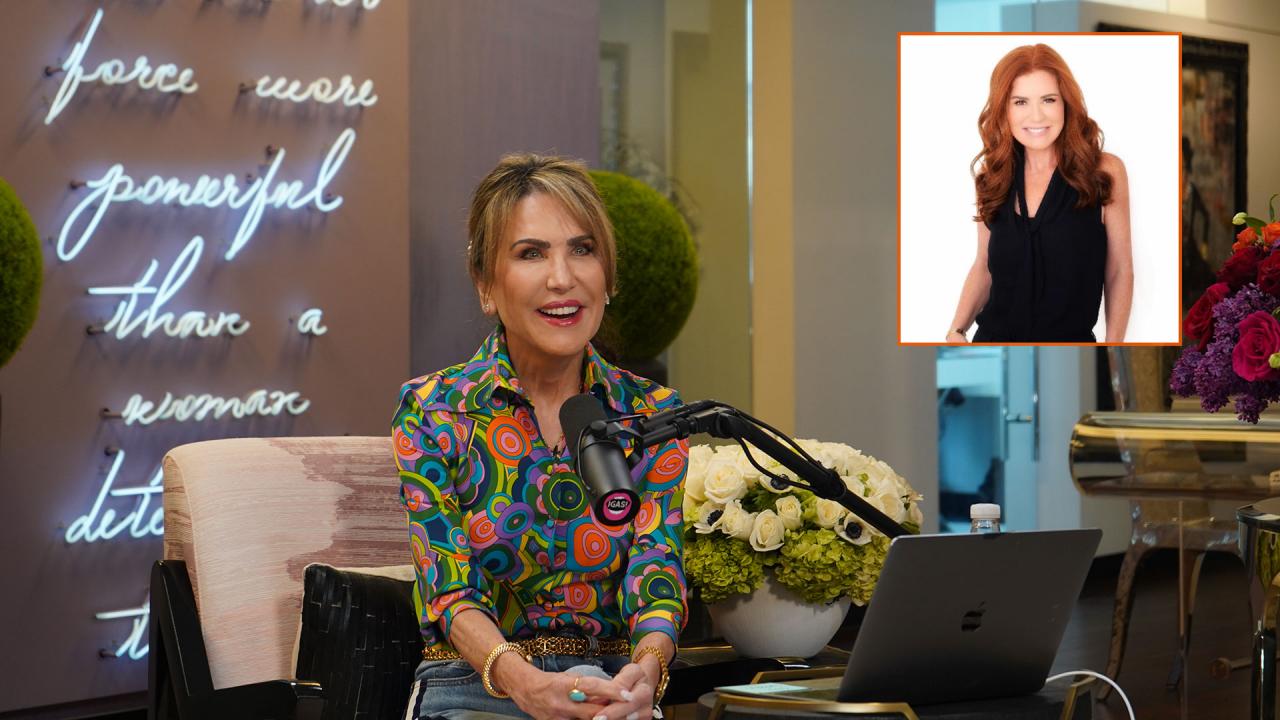 How The Founder Of Hint Turned Her Dreams Into A Reality - 'I've…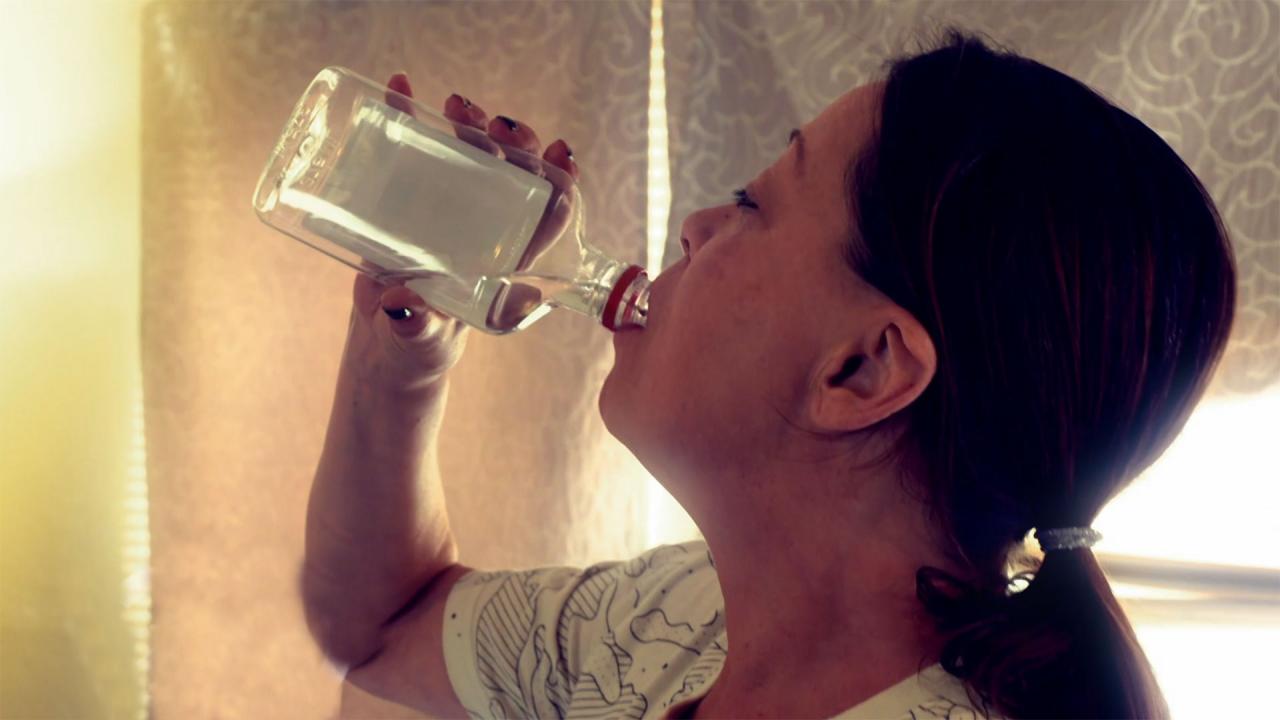 A Day In The Life Of A Woman Who Says She Drinks More Than A Pin…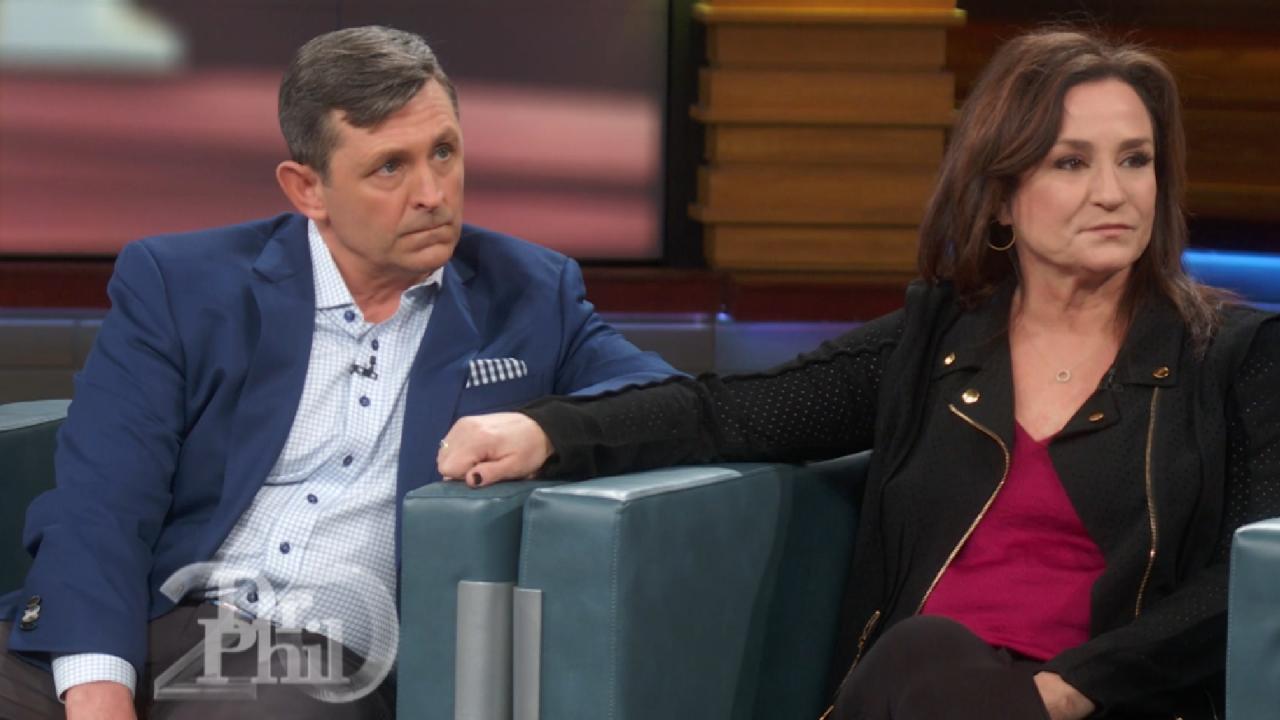 'There Was Lots Of Fighting,' Says Mom Who Admits Son's Neurolog…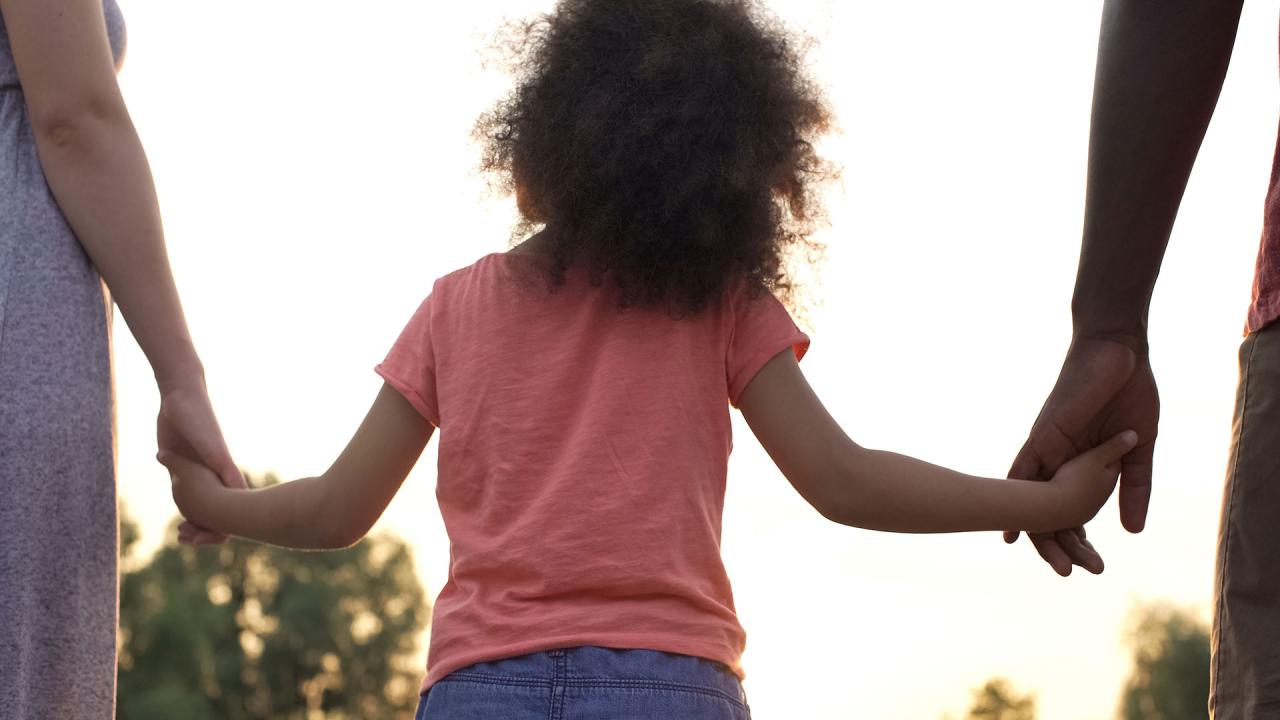 Steps To Take To Protect Your Children From Sex Abuse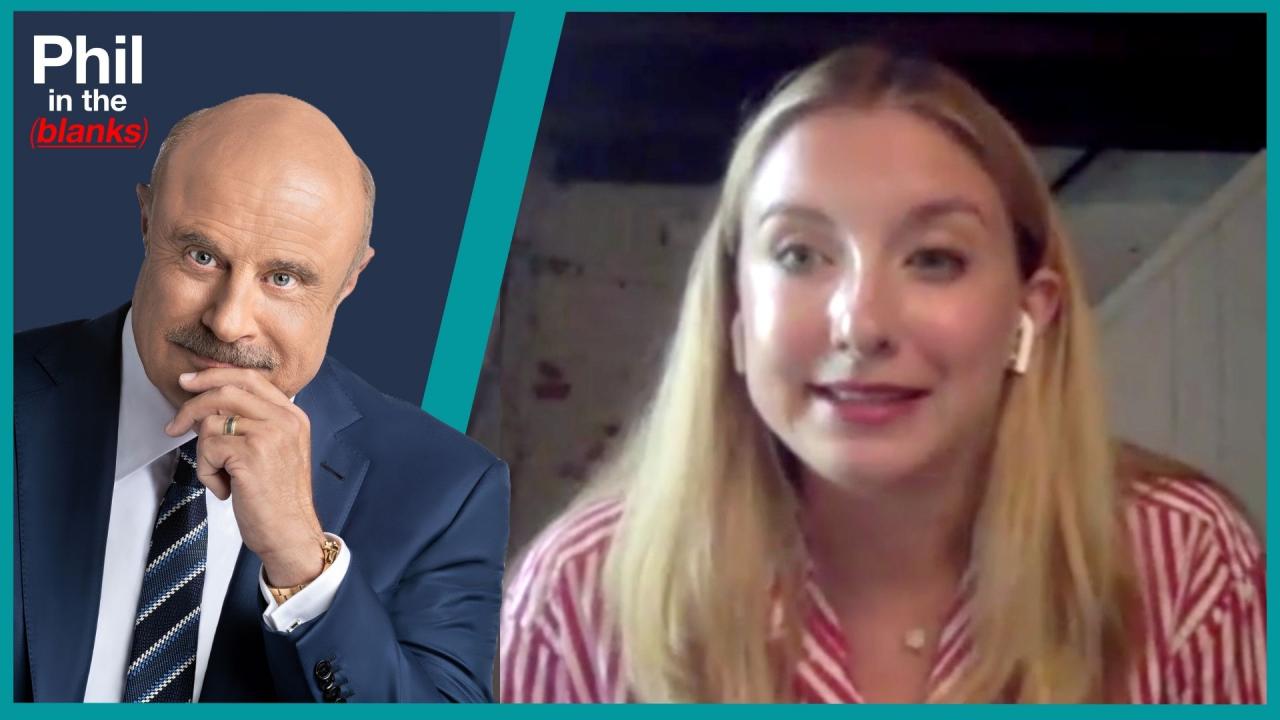 Free Speech And The Effects Of Cancel Culture – 'Phil In The Bla…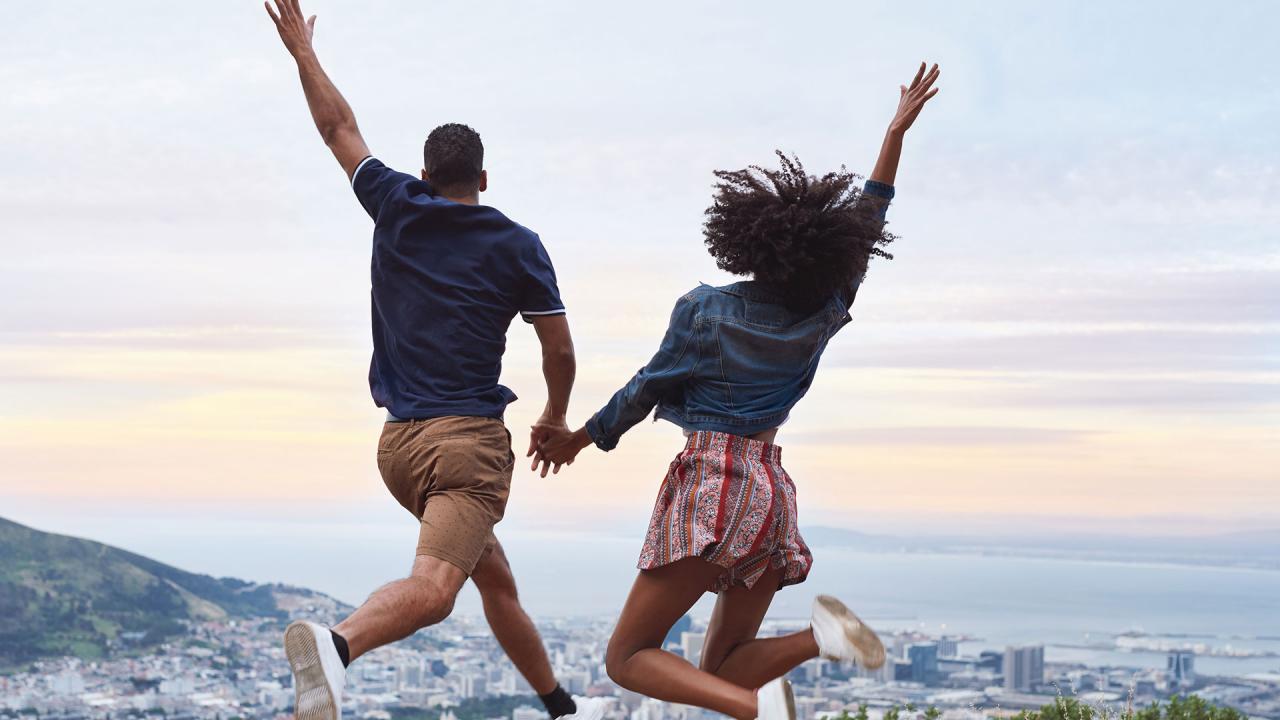 Two Key Components For A Successful Relationship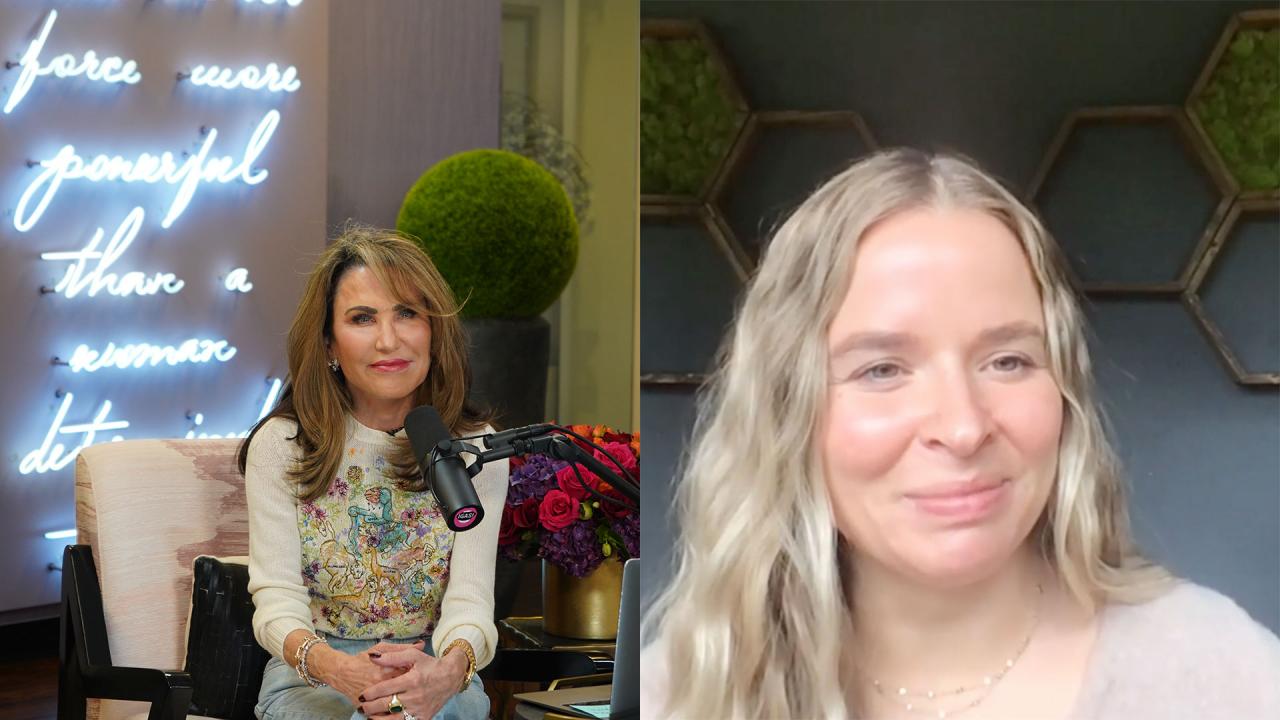 The Secret To Finding 'The One' … Yourself - 'I've Got A Secret…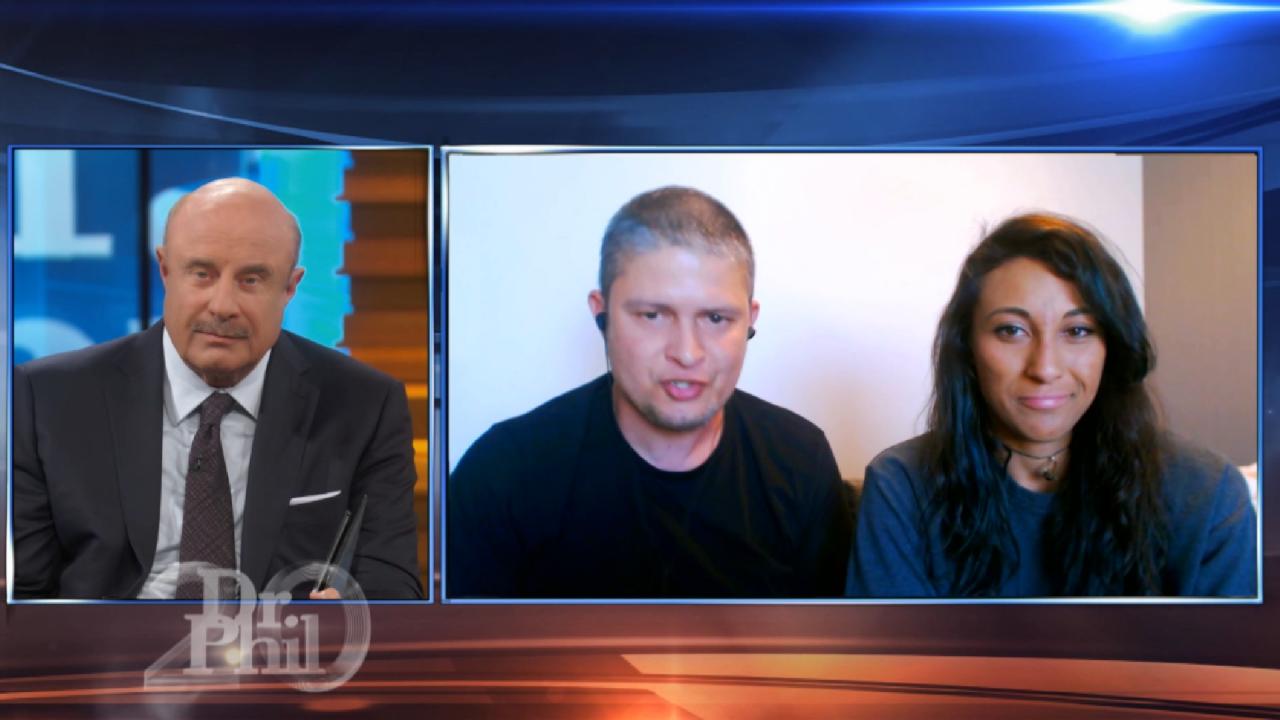 Dr. Phil Recommends Unhoused Couple Take Progressive Steps To Im…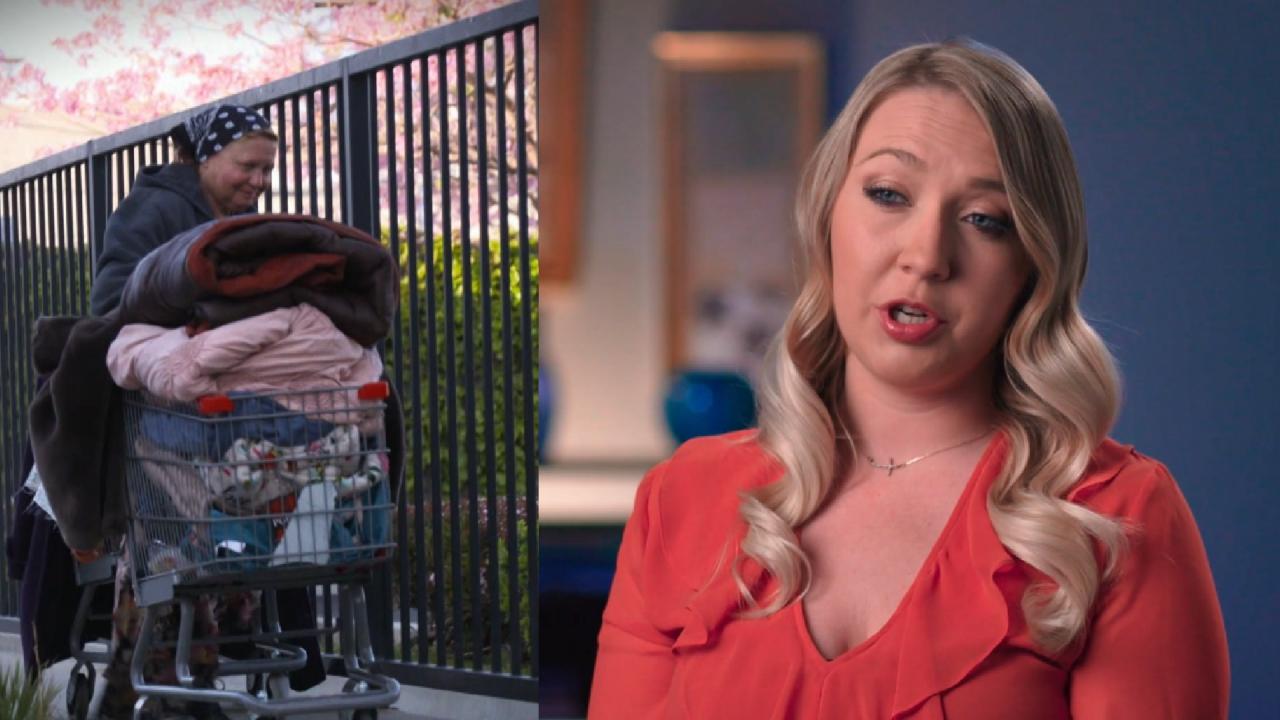 Woman Says She Can't Bring Her Homeless, Alcohol-Dependent Mom I…
From the outside, Mark and Karen seem to have the perfect all-American family, including a gorgeous home and three beautiful children. But on the inside, they say their world is crumbling as their 26-year-old daughter, Lane, a stunning former cheerleader, sinks further into the world of drug addiction, and her family struggles to save her and the child they say she's neglecting.
More than 16 million kids in the United States are at risk for hunger each day. Fortunately, you can help. Visit Feeding America to find your local food bank. And, help Dr. Phil raise enough money for 10 million meals. Donate today!
Speeding Down a Dangerous Path
Feeling hopeless, Lane's sister, Malissa, wrote Dr. Phil for help. Her brother, Chase, says Lane will disappear for days at a time and he worries she's done the unthinkable with men to support her habit. Just days before Lane was to appear on the show, she was arrested and incarcerated for allegedly harboring a fugitive. Now out on bail, Lane's cruise down life in the fast lane comes to an abrupt halt. Can this family come together to save one of their own?
"Lane has been doing an obscene amount of drugs."
---
Lane's Choice
Lane comes face to face with Dr. Phil and answers the hard questions. Dr. Phil implores the young mom to be honest and doesn't mince words when he tells her this is her last shot. Will she choose to go to rehab and get healthy once and for all, or will she give up yet again and go back to jail?
"I will put you right back where I found you in Waco, Texas, and you can rot."