"17 and Extra Mean: Help My Pot-Smoking, School-Skipping Teen!"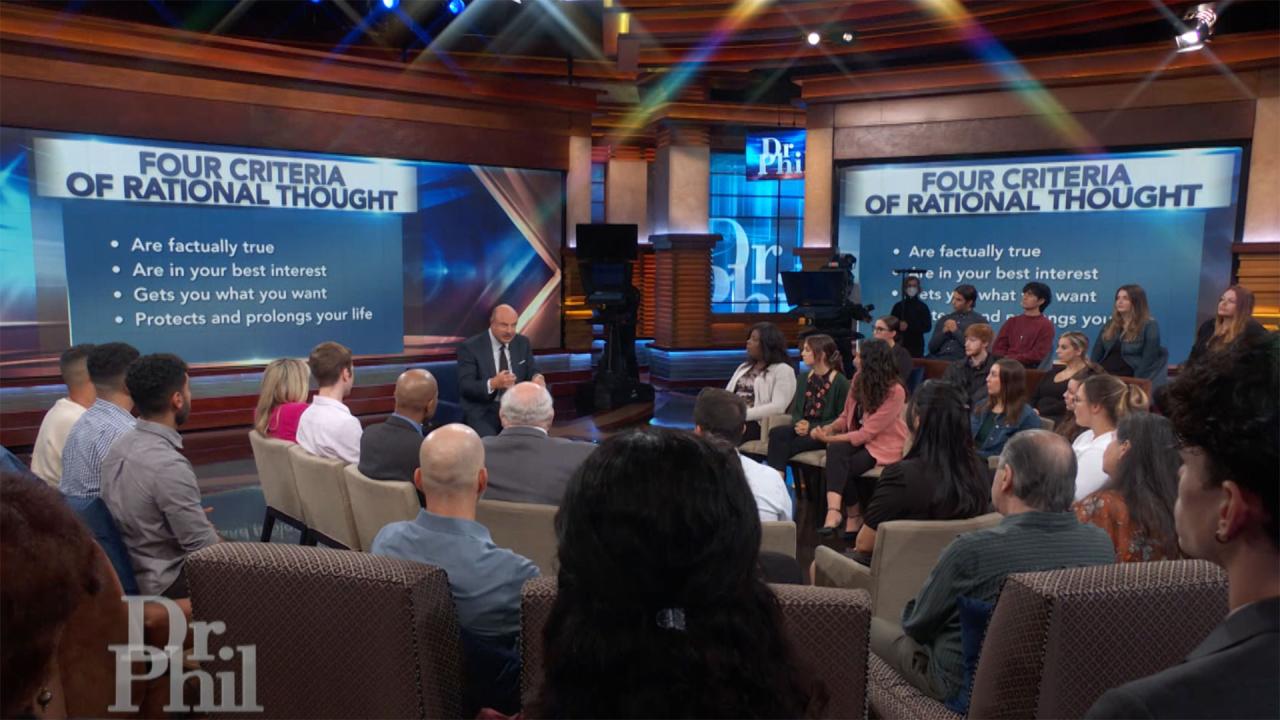 In A Negative Mindset? Ask Yourself These Questions To Test The …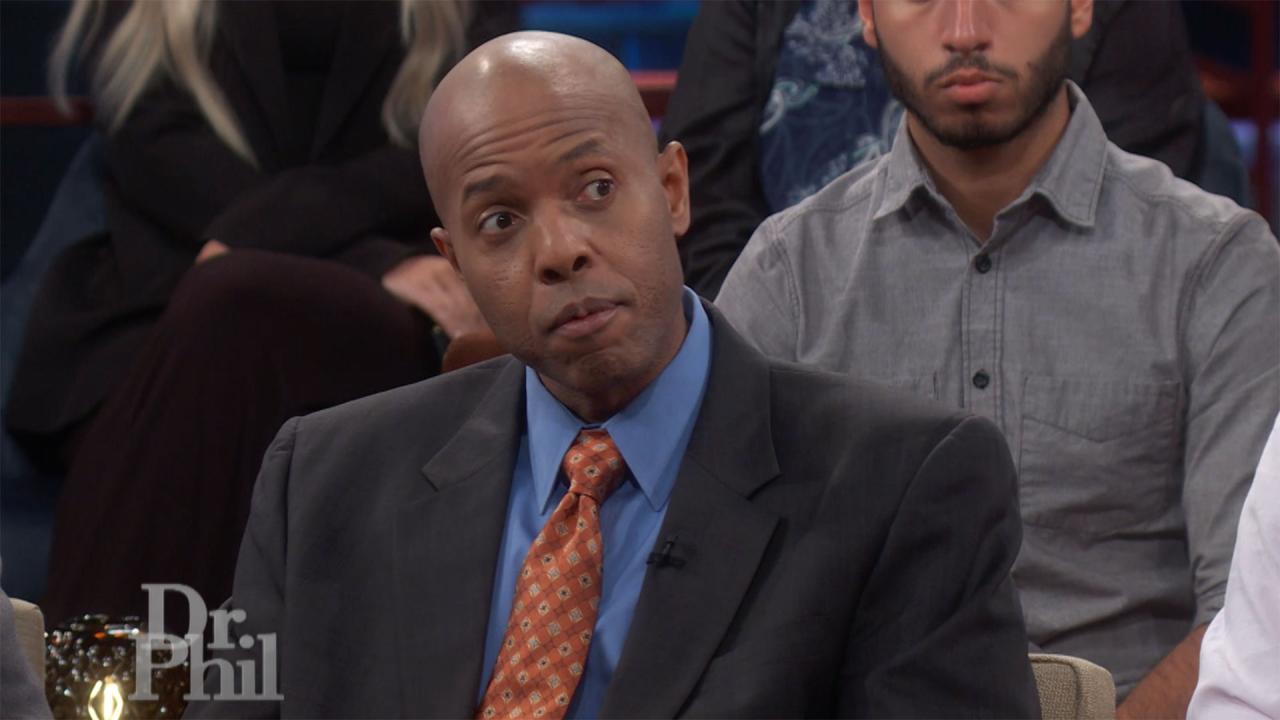 Man Claims He Almost Took His Own Life Because Of Being Bullied …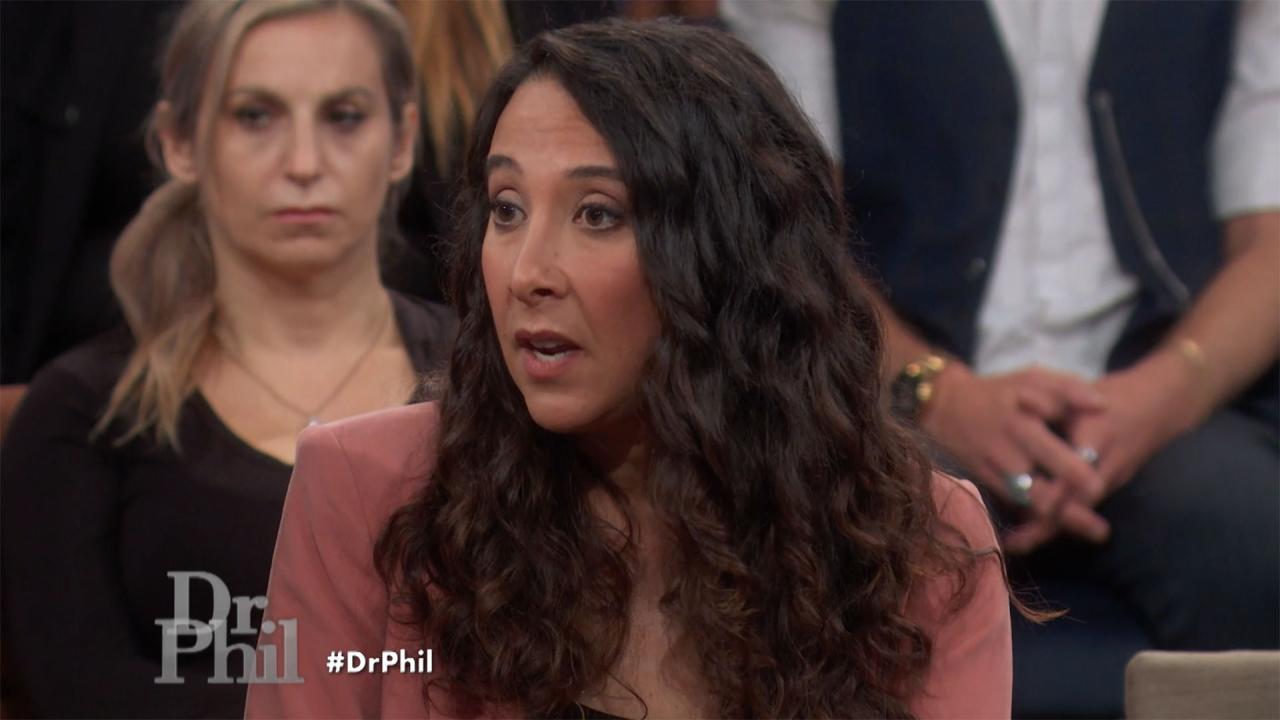 Woman Claims She Was Bullied At Prominent Wall St. Financial Firm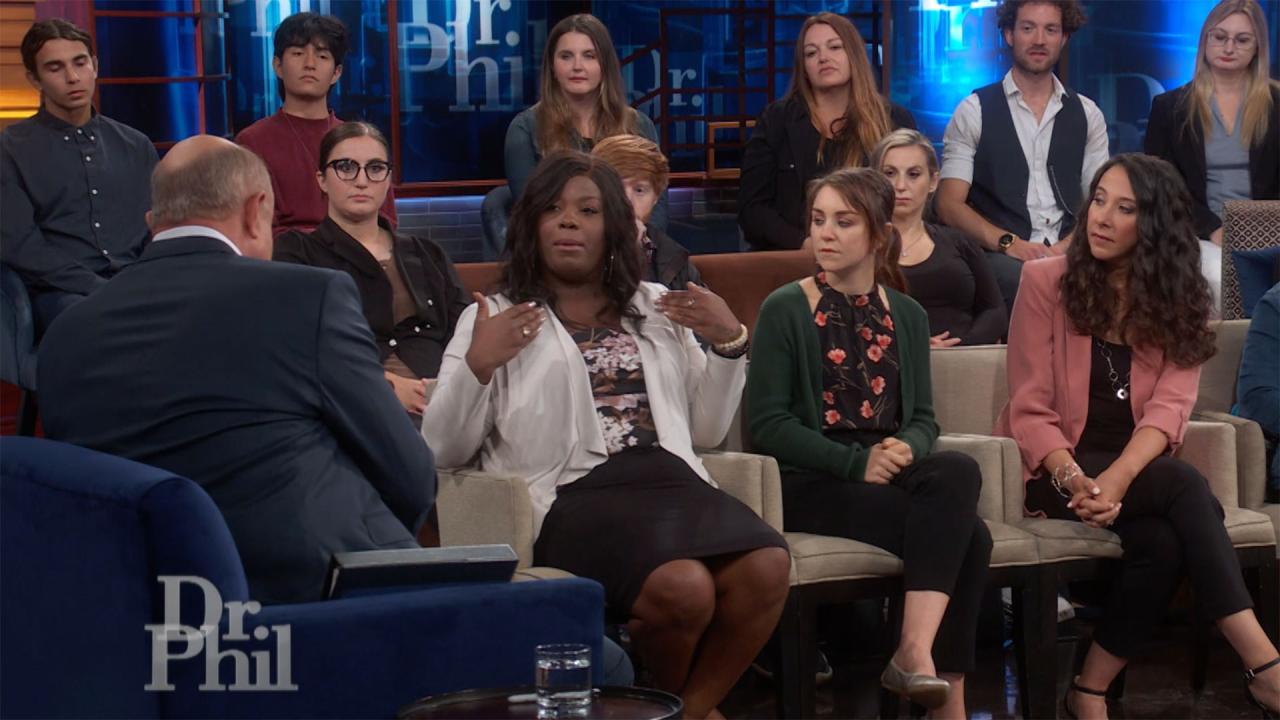 Woman Claims She Was Bullied At Work For Years And Finally Quit …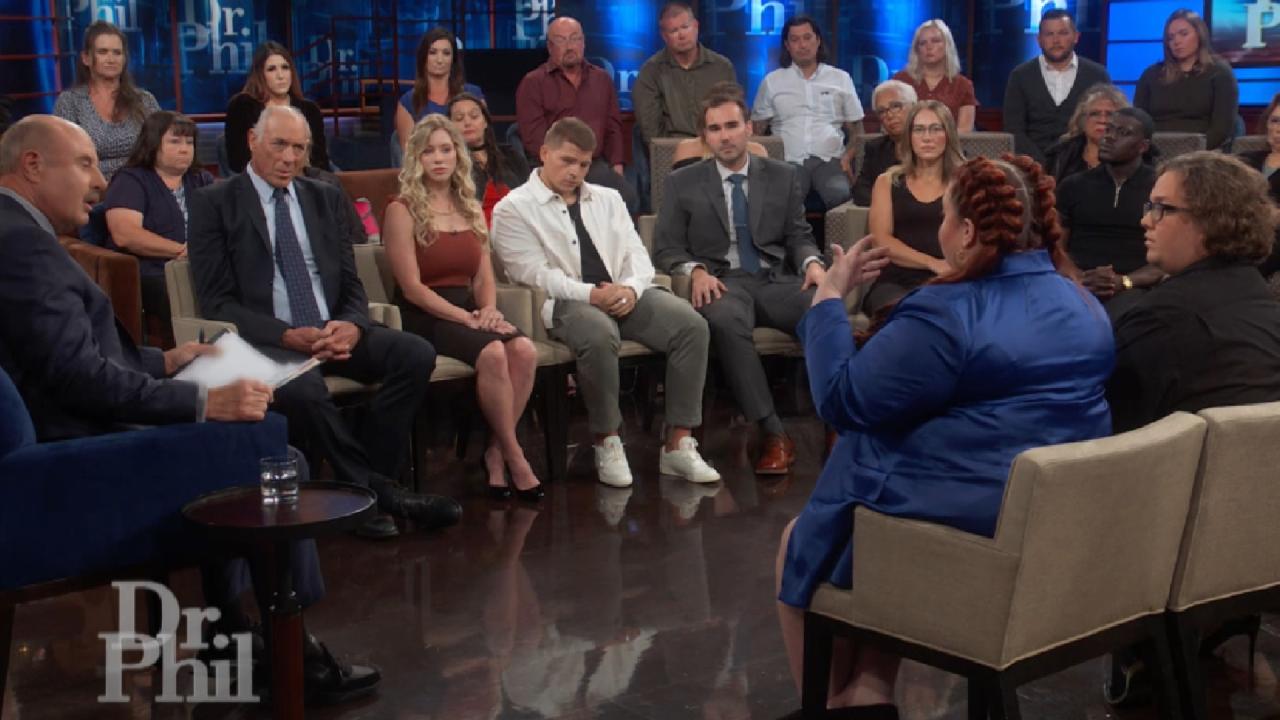 How Being Morbidly Obese Can Create Logistical Difficulties For …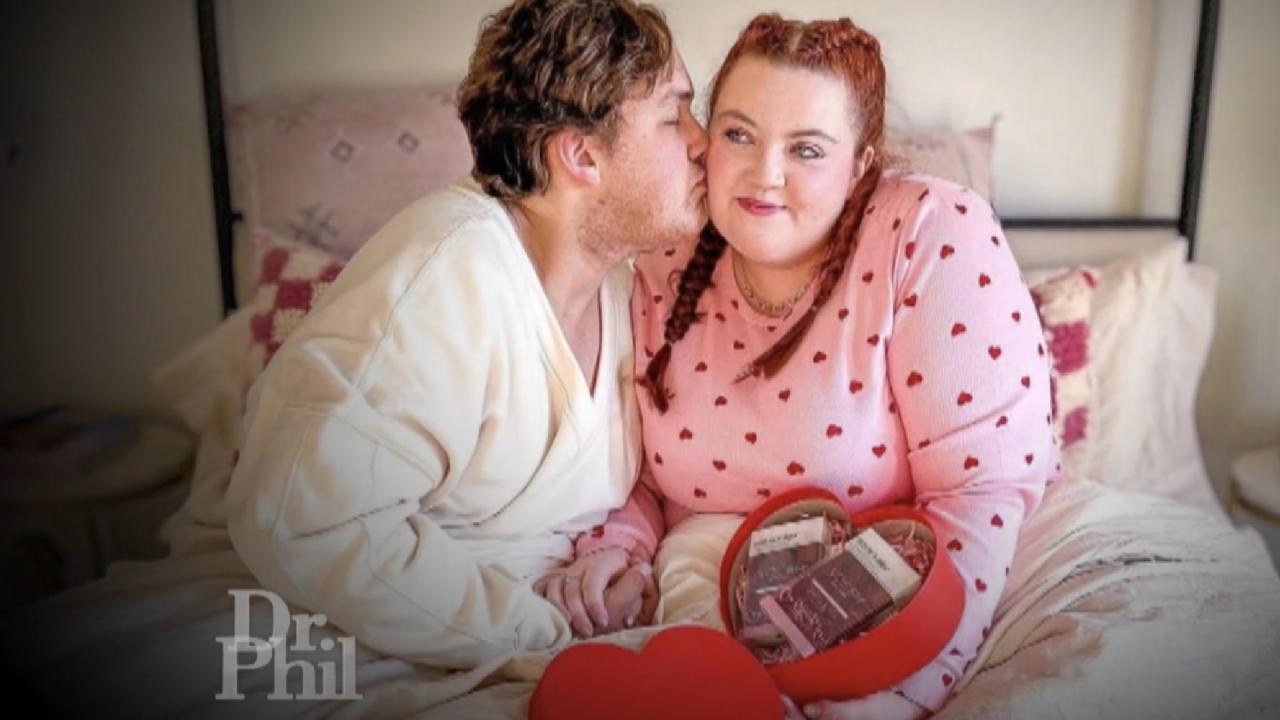 'So Many People Seem To Feel Entitled To A Fat Person's Personal…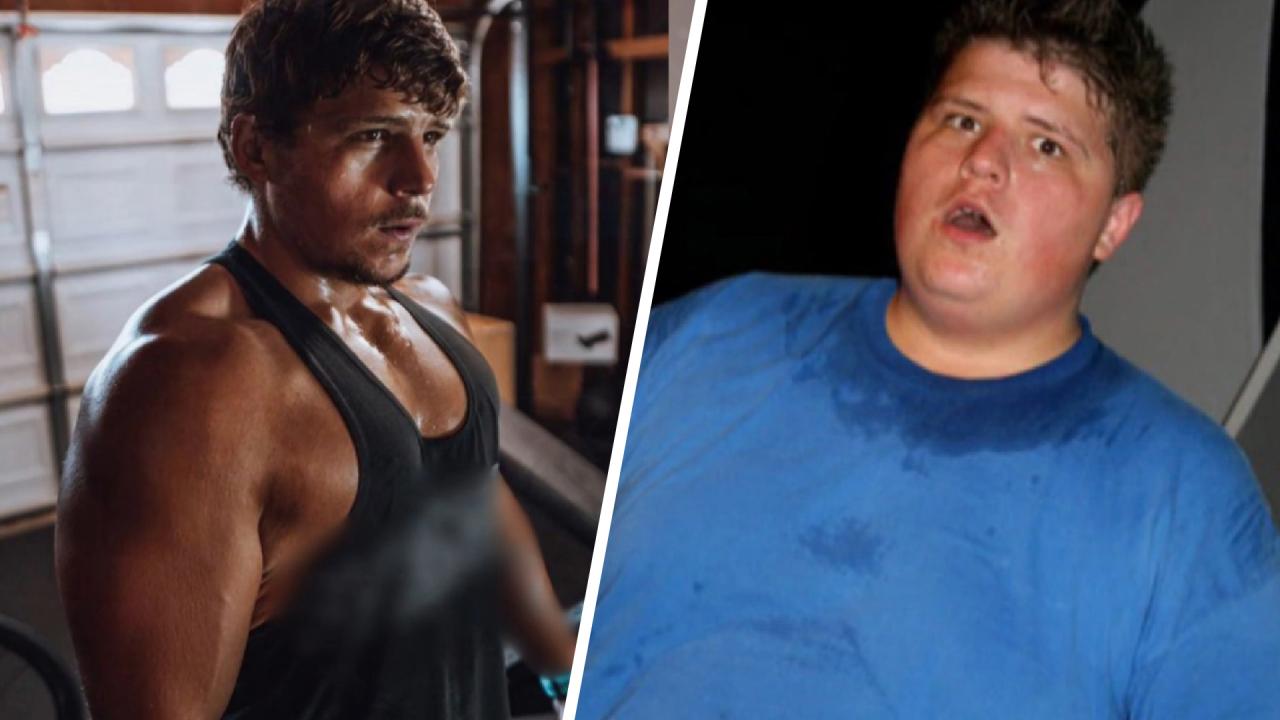 Man Calls 160 Lbs. Weight Loss 'One Of The Best Decisions I've E…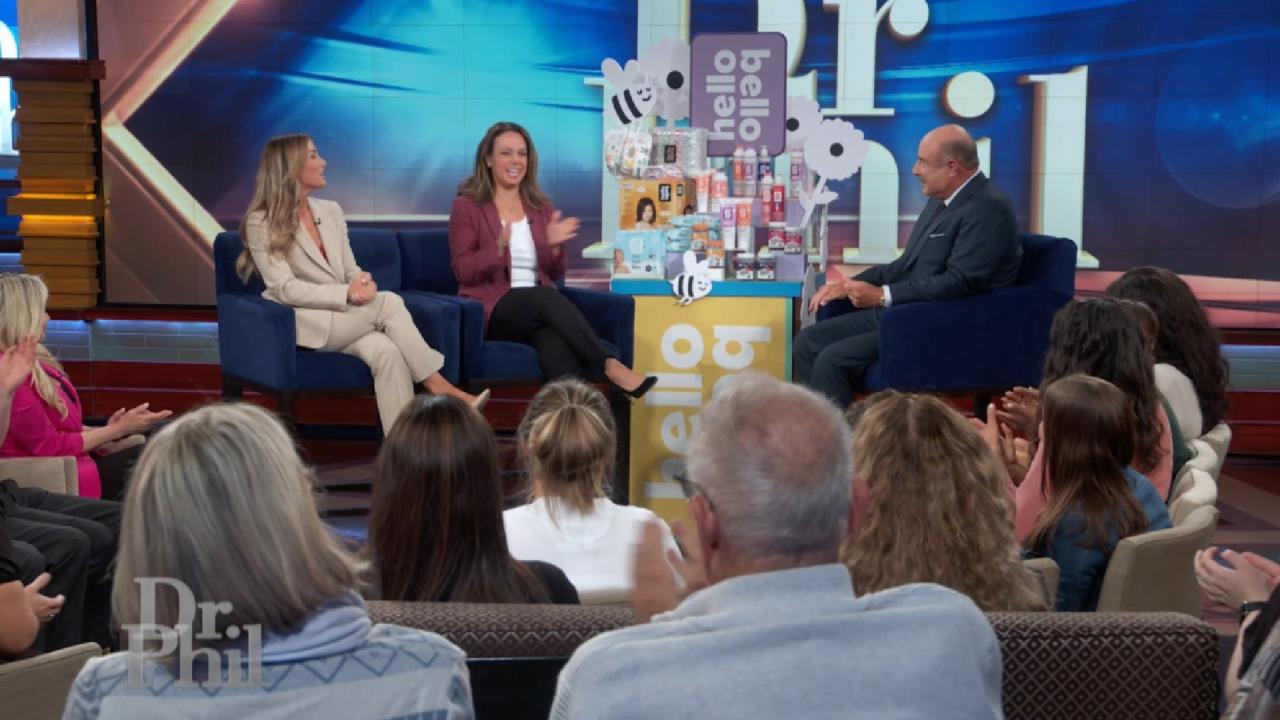 Hello Bello Launches 20% Lifetime Discount For Educators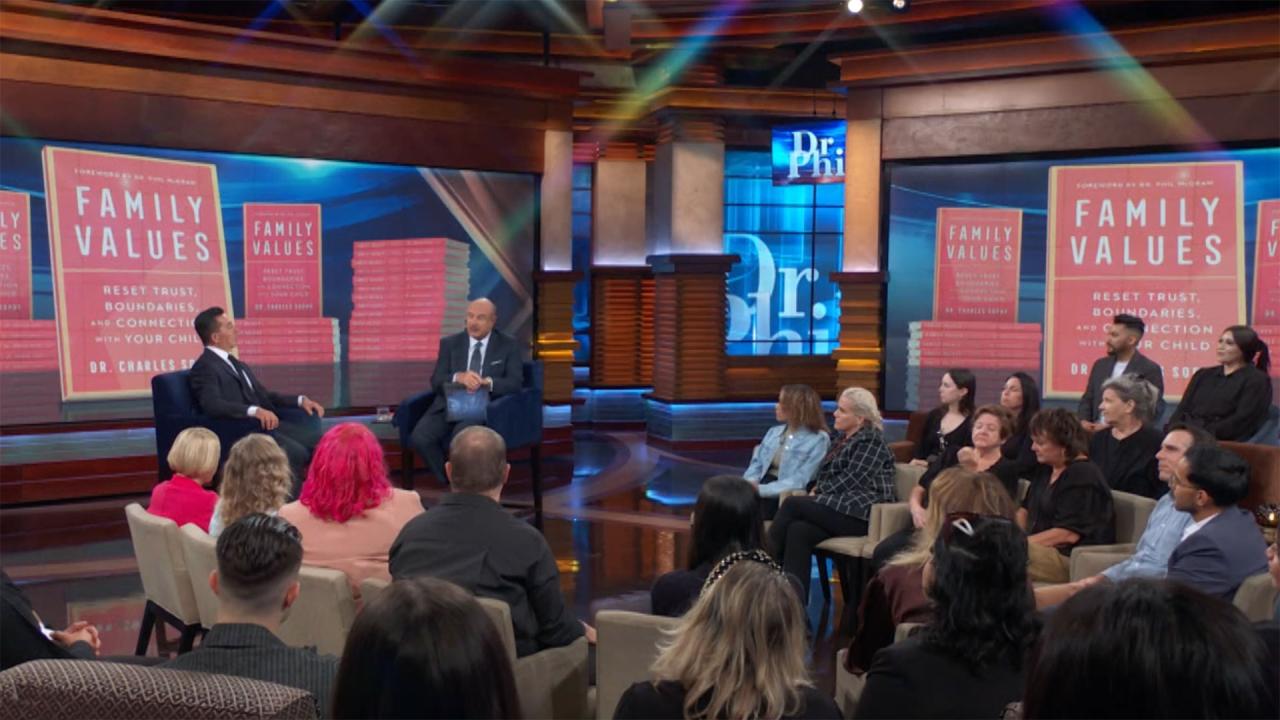 'It Was Just The Blind Leading The Blind,' Psychiatrist Says Abo…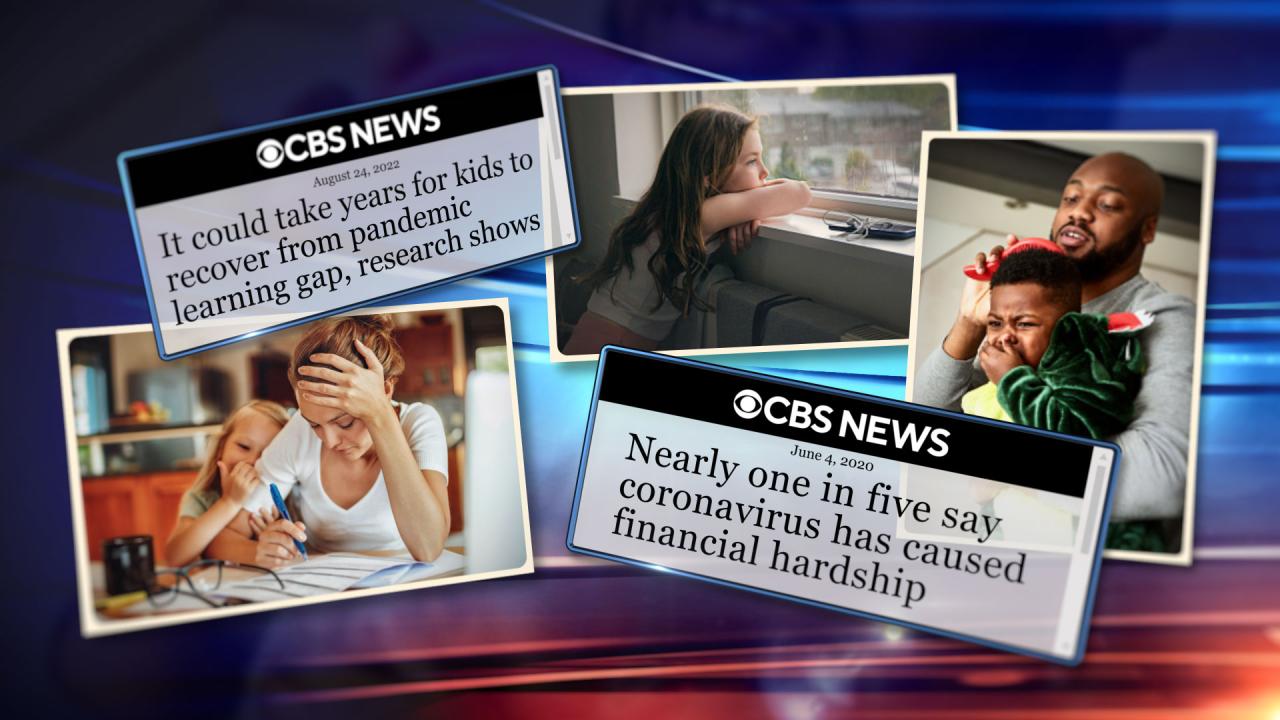 Legal And Organizational Analyst Claims Trump Administration Fai…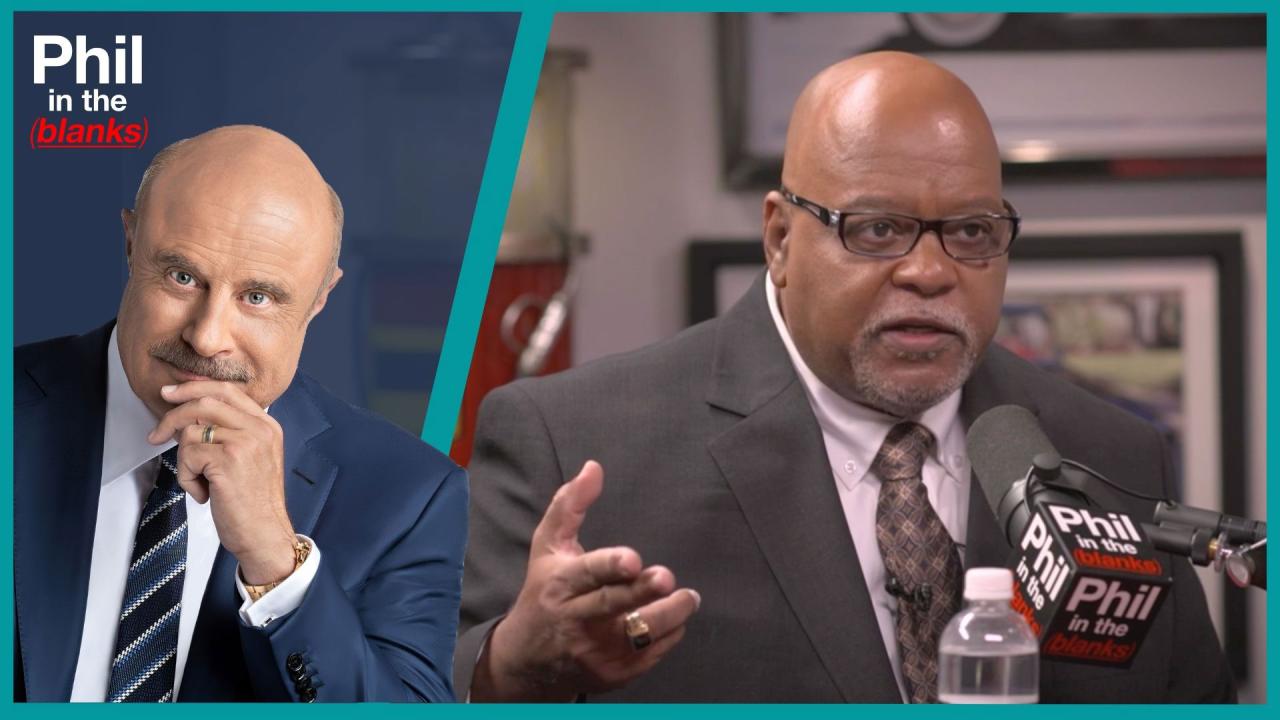 Diving Into The Homeless Crisis In America – 'Phil In The Blanks…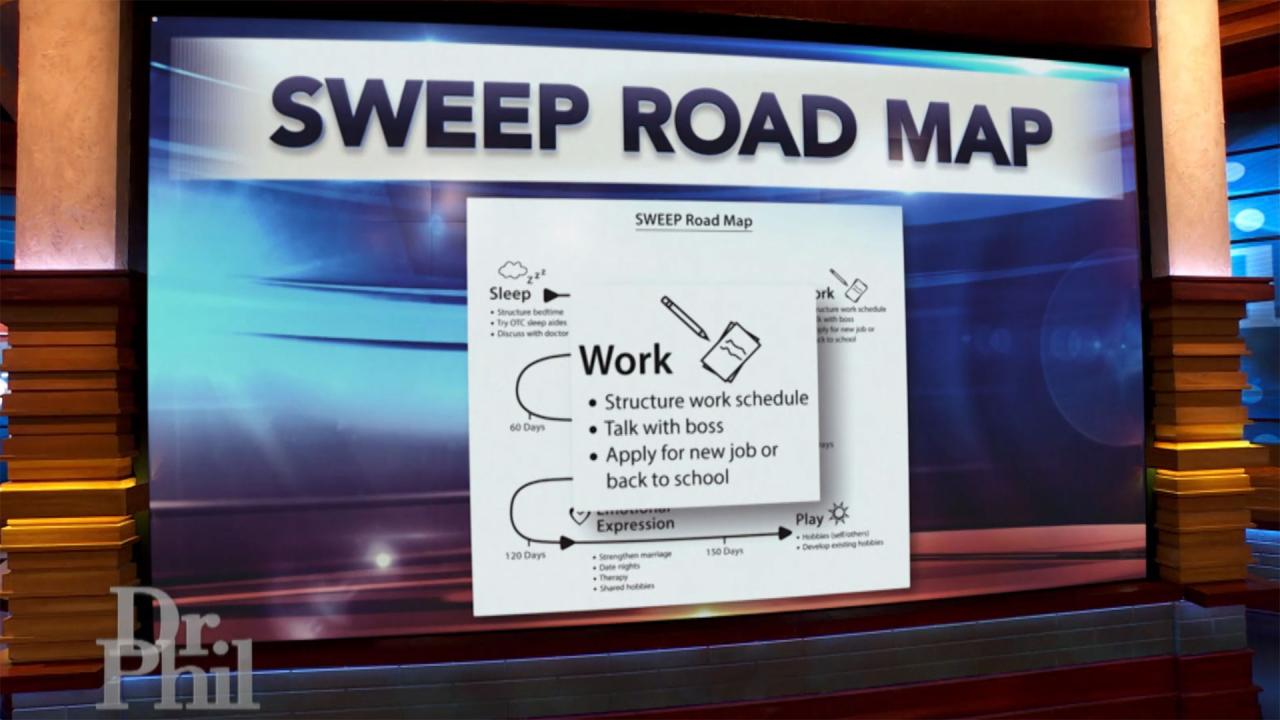 How SWEEP Road Map Can Help Your Family Assess What Needs Fixing…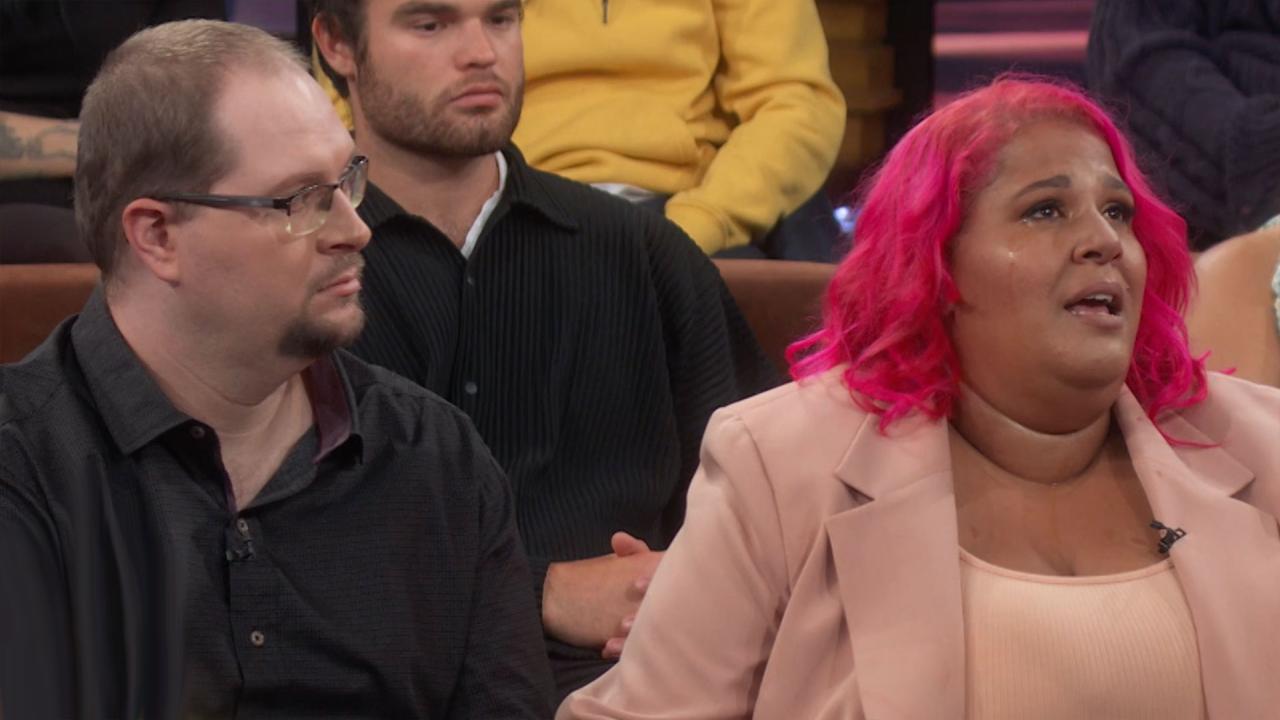 Why Focusing On Family Can Help Couple Who Says Pandemic Has Tak…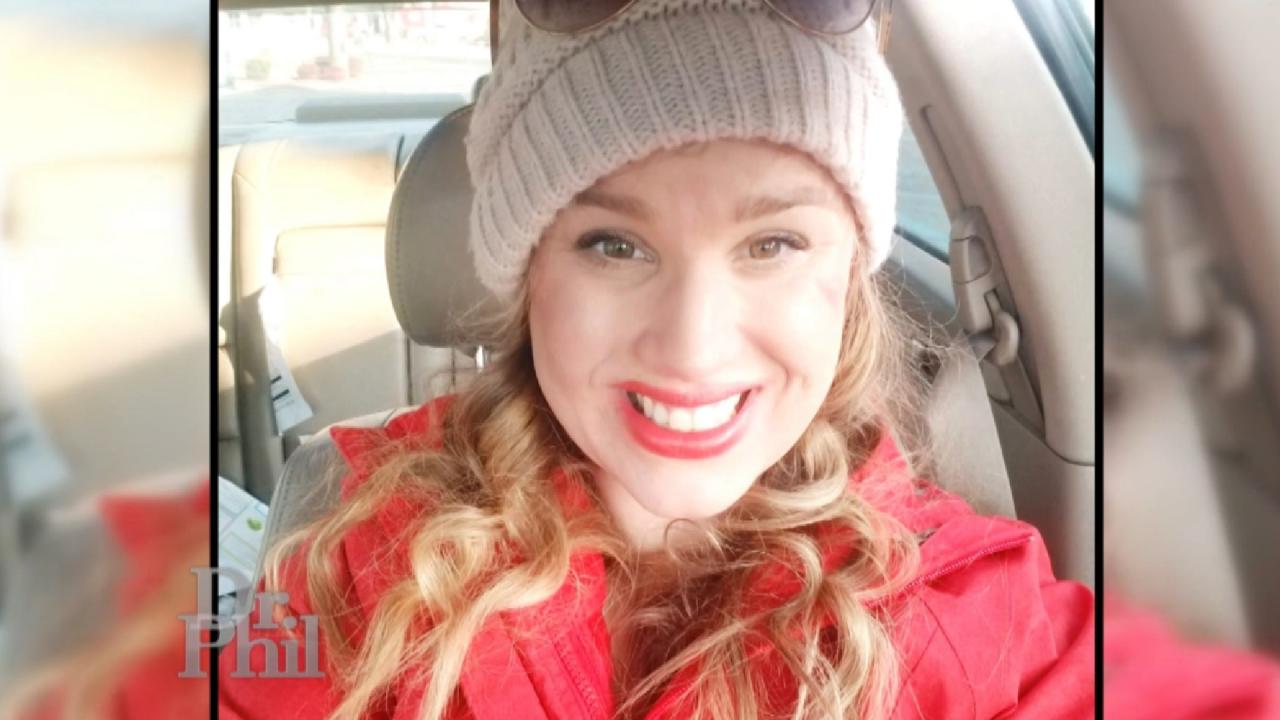 Dad Of Missing Woman Shares Update On The Investigation Into Her…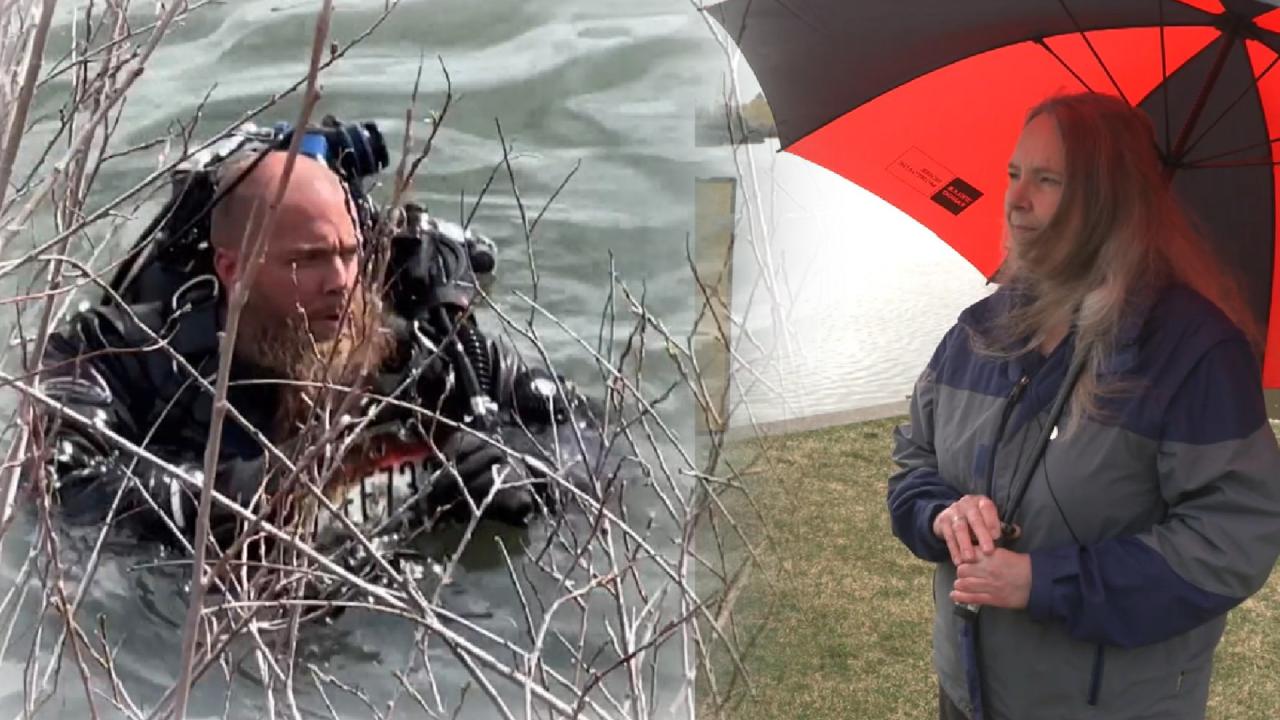 Mom of Missing Teen Explains Why She Was Skeptical A Search & Re…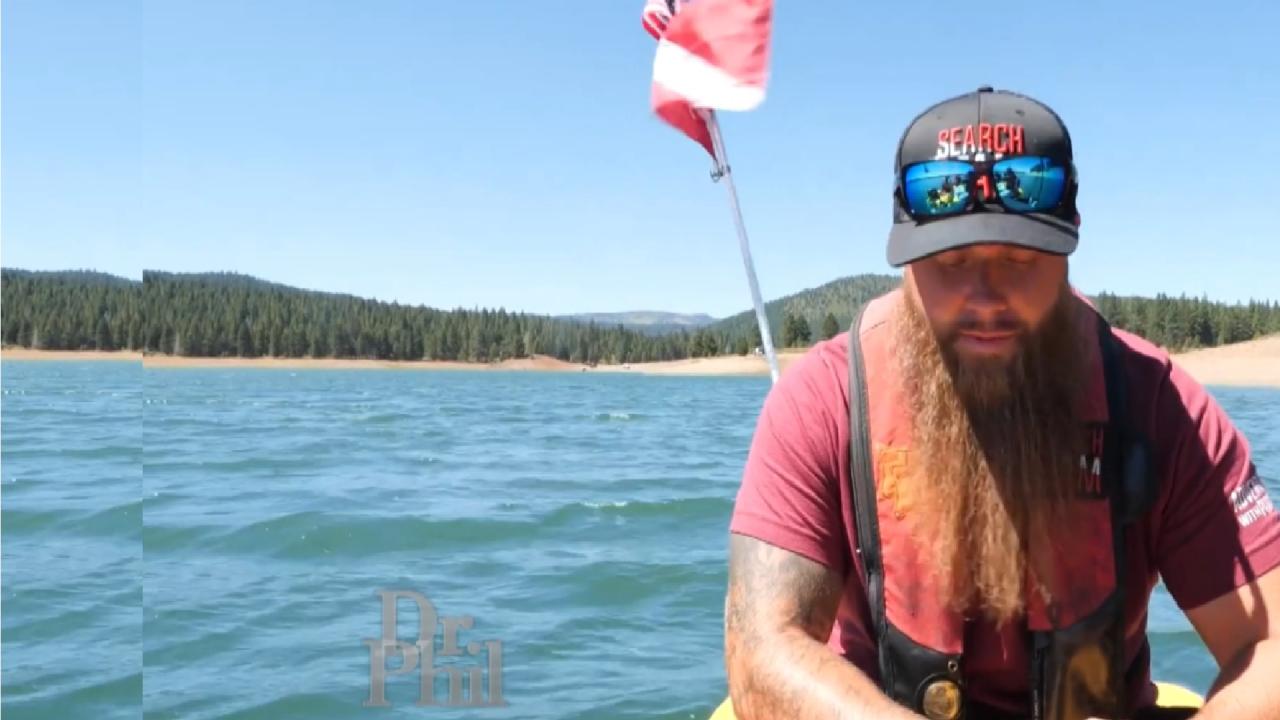 Volunteer Search & Recovery Team Locates Missing Teenager's Rema…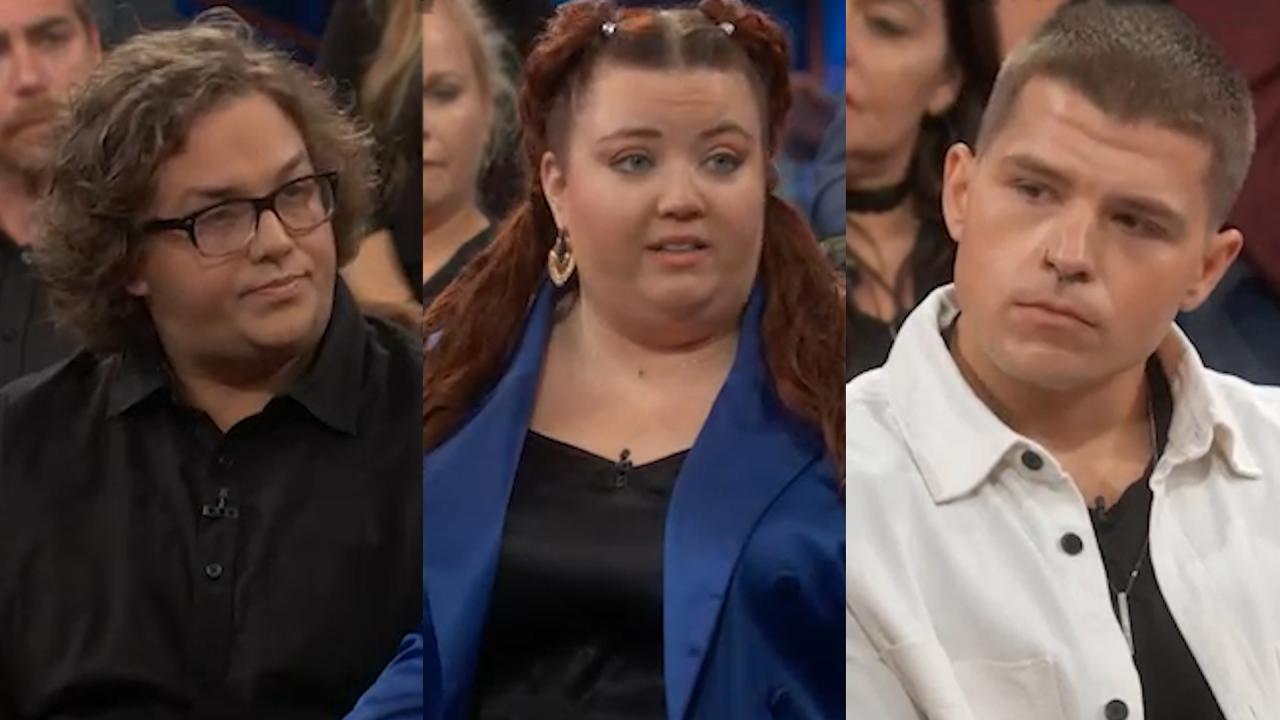 Has the Body Positivity Movement Gone Too Far?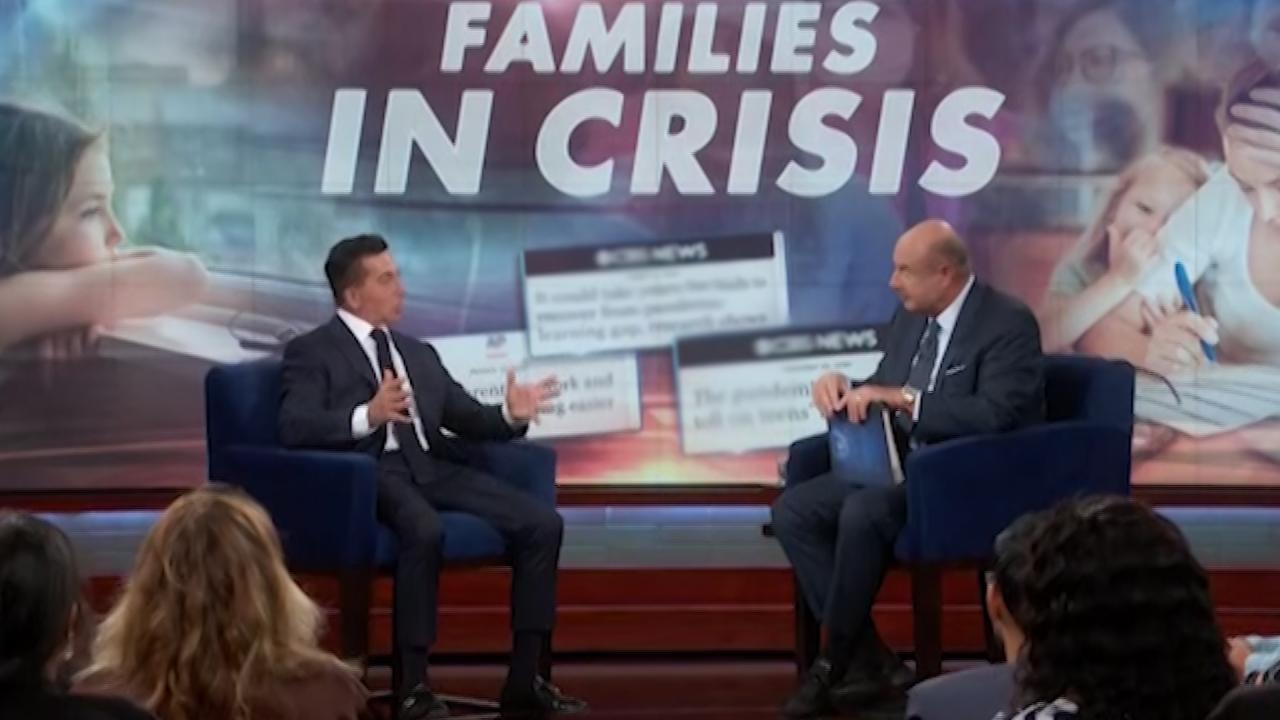 Life After Lockdown: Families in Crisis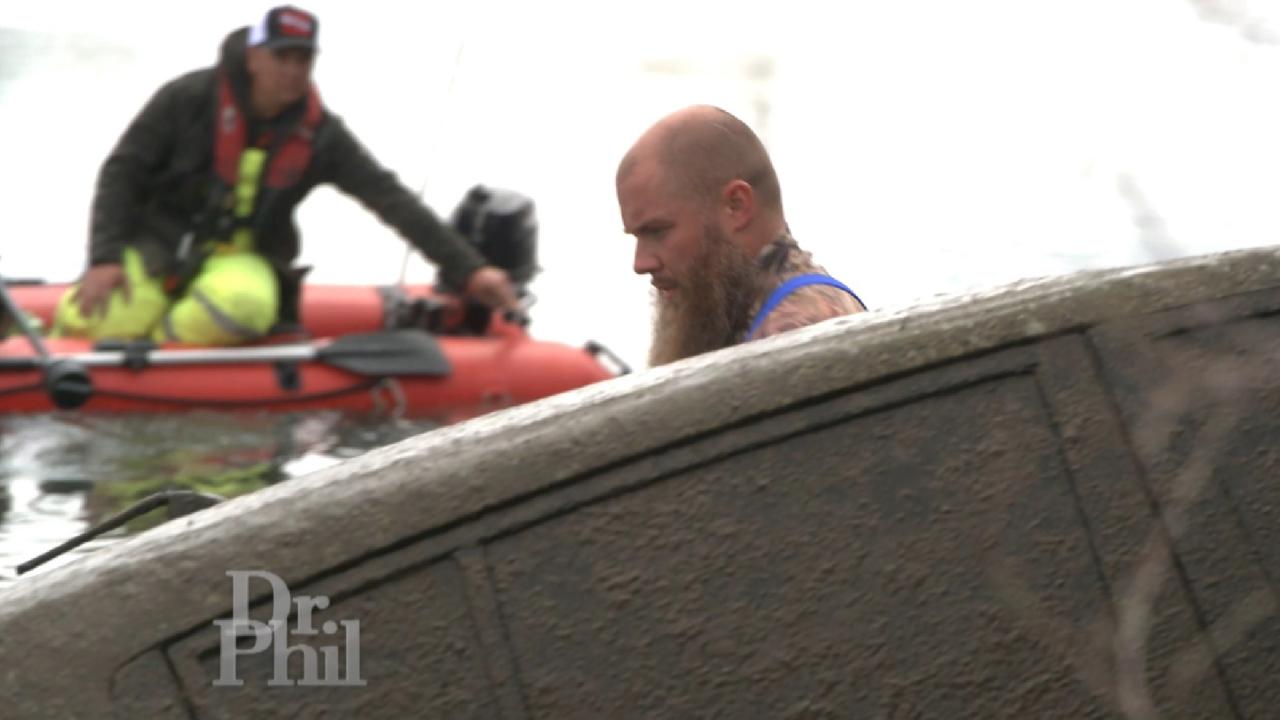 Citizen Sleuths
"17 and Extra Mean: Help My Pot-Smoking, School-Skipping Teen!"
Christy says her 17-year-old son, Cameron, is mean, disrespectful, and has been physically and verbally abusive toward her. She says the last straw was when Cameron refused to take an at-home drug test and blew up at her, leading to Cameron living with Christy's mother, Mary, for the last year. Mary says that although Cameron calls her mean names, refuses to do chores, and continues to smoke marijuana, her relationship with her grandson is close, and she will never give up on him. Christy says all Mary is doing is enabling Cameron's bad behavior, and she is worried that once he turns 18, he'll end up in jail or dead. Can Dr. Phil get through to Cameron? Plus, Cameron speaks to Andrew, a former Dr. Phil guest, who says he turned his life around after meeting with Dr. Phil and sees parallels between his life and Cameron's.
Special Thanks
Related Resources