Missing for a Decade: A Girl Held Captive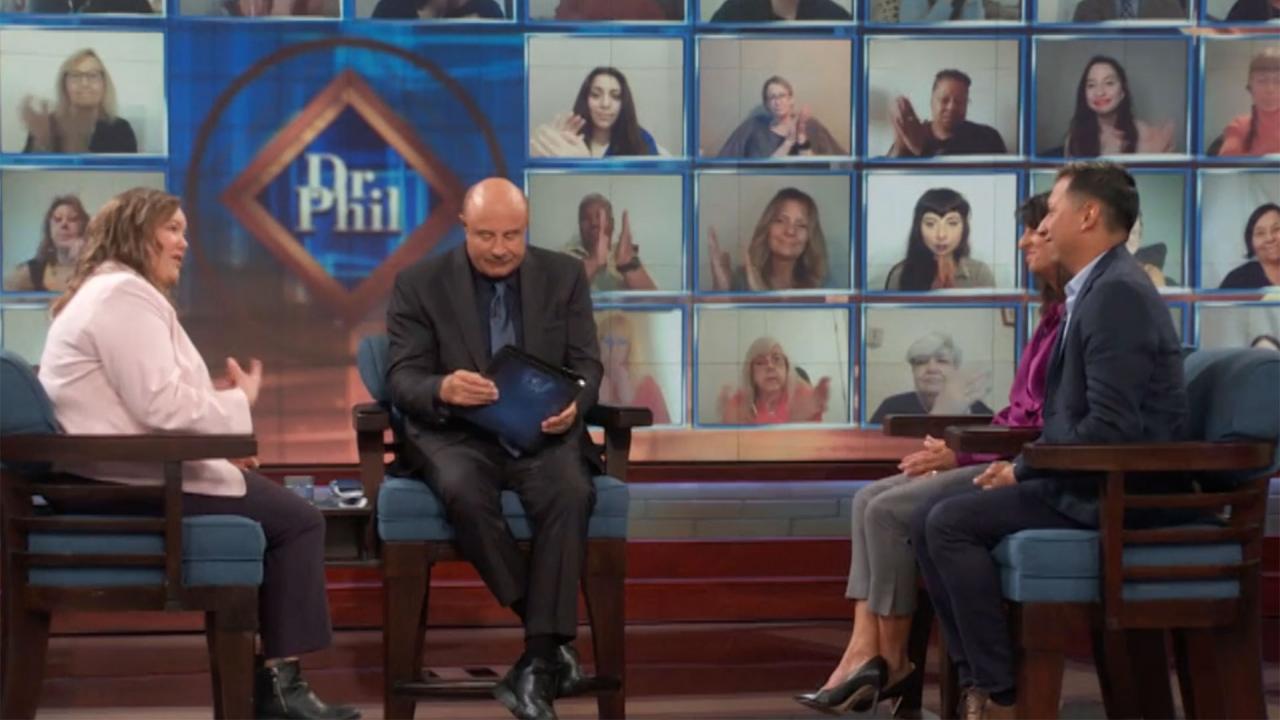 Woman's Friends Say She's A Hoarder And Has Isolated Herself Fro…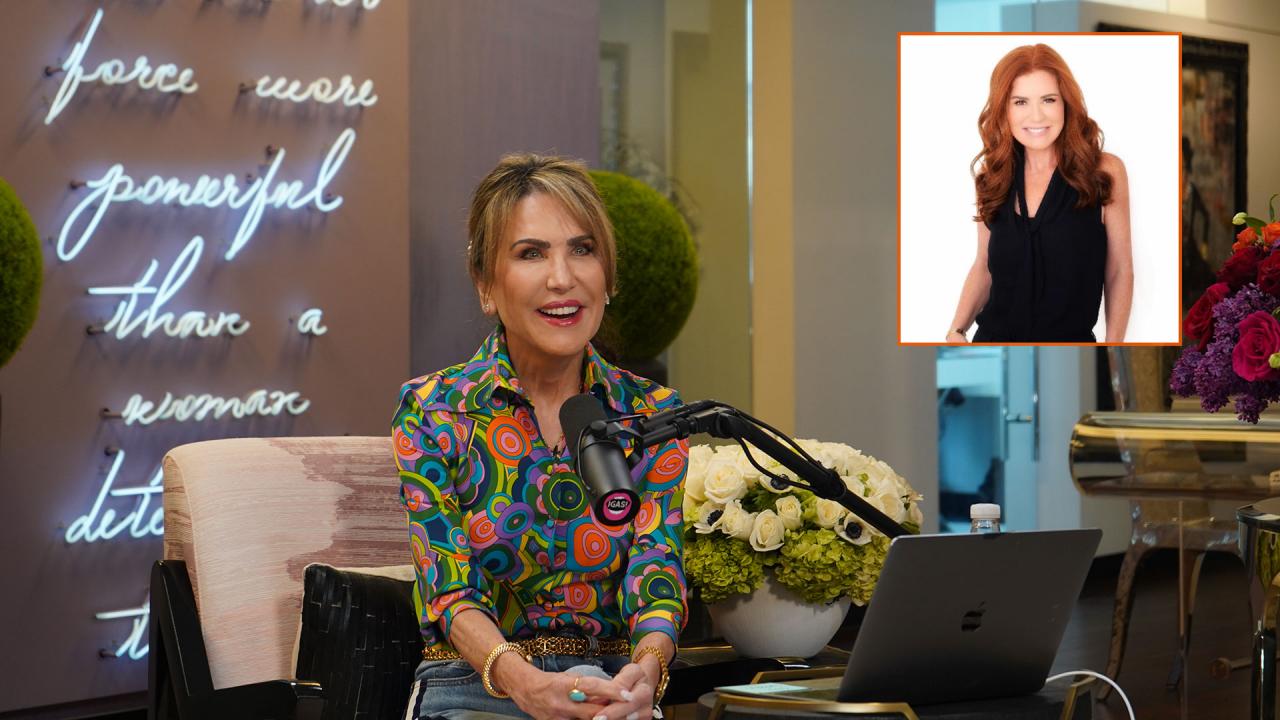 How The Founder Of Hint Turned Her Dreams Into A Reality - 'I've…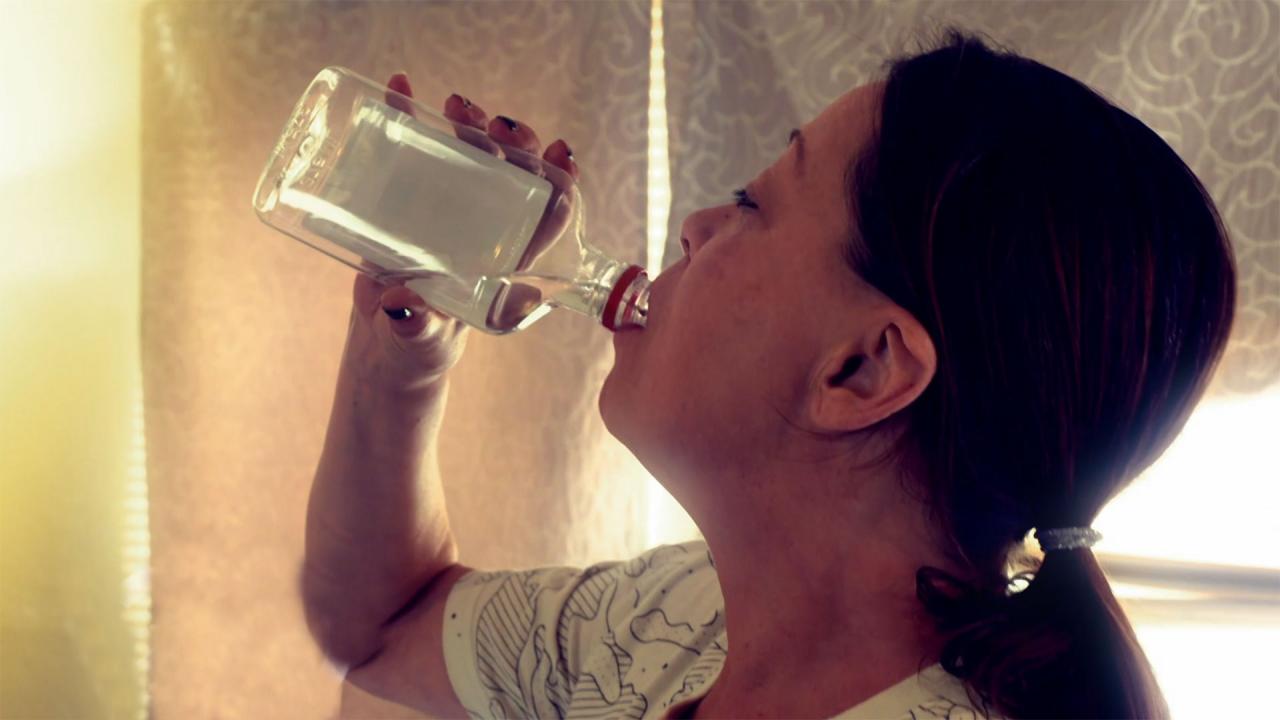 A Day In The Life Of A Woman Who Says She Drinks More Than A Pin…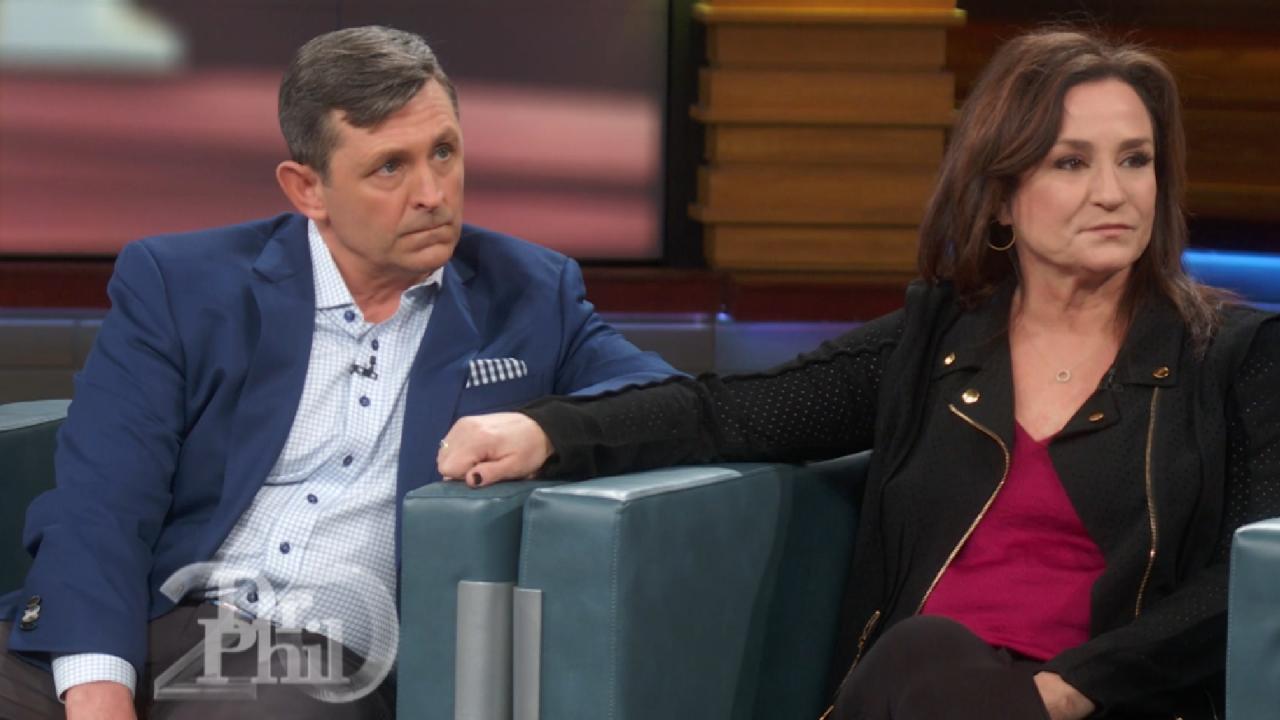 'There Was Lots Of Fighting,' Says Mom Who Admits Son's Neurolog…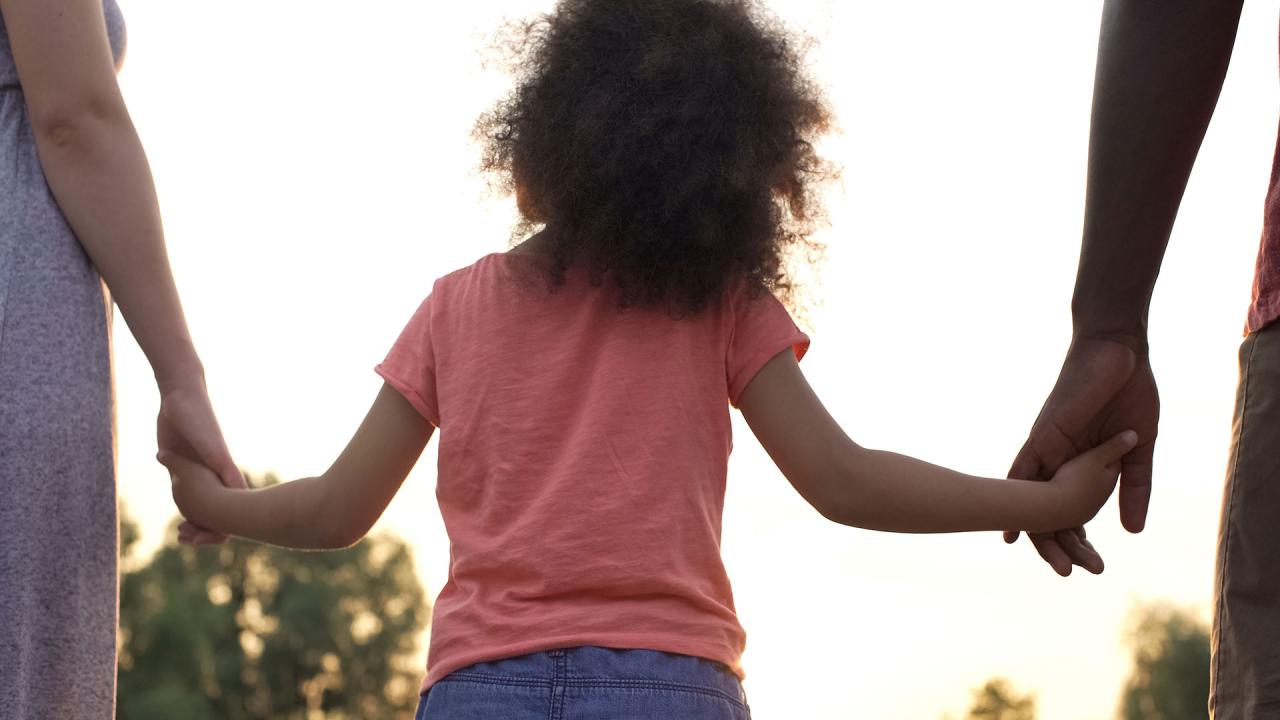 Steps To Take To Protect Your Children From Sex Abuse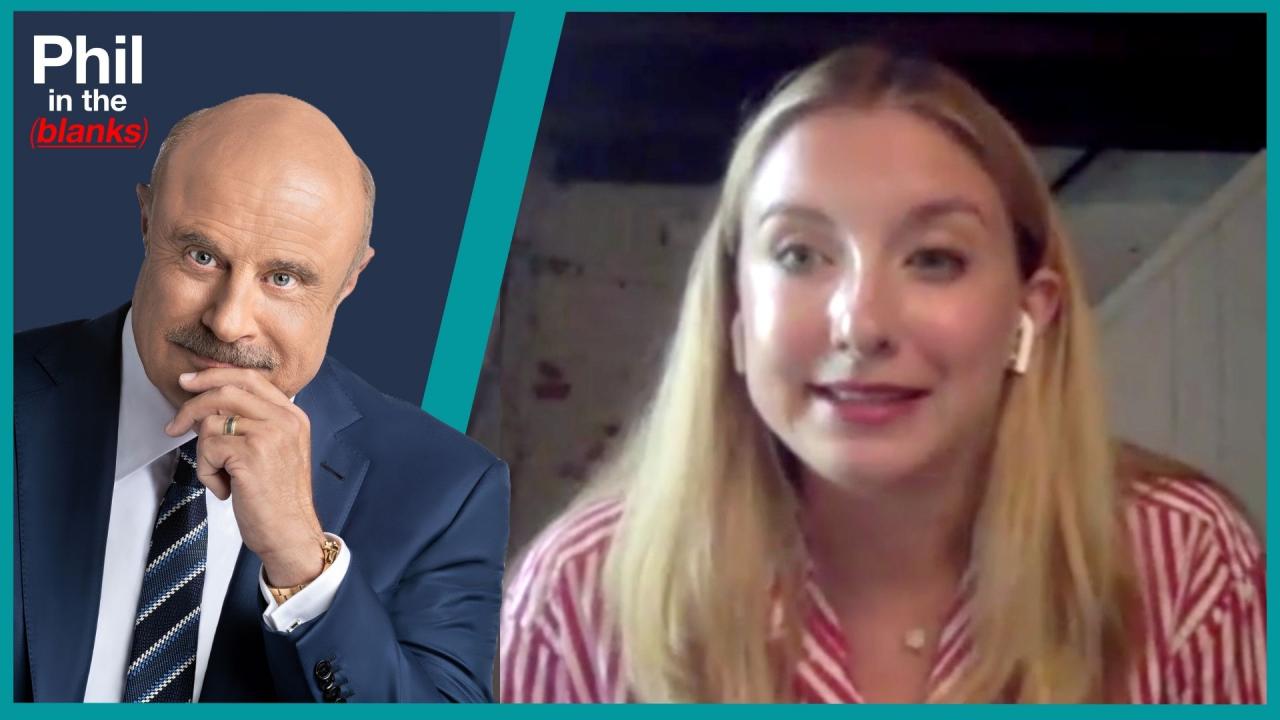 Free Speech And The Effects Of Cancel Culture – 'Phil In The Bla…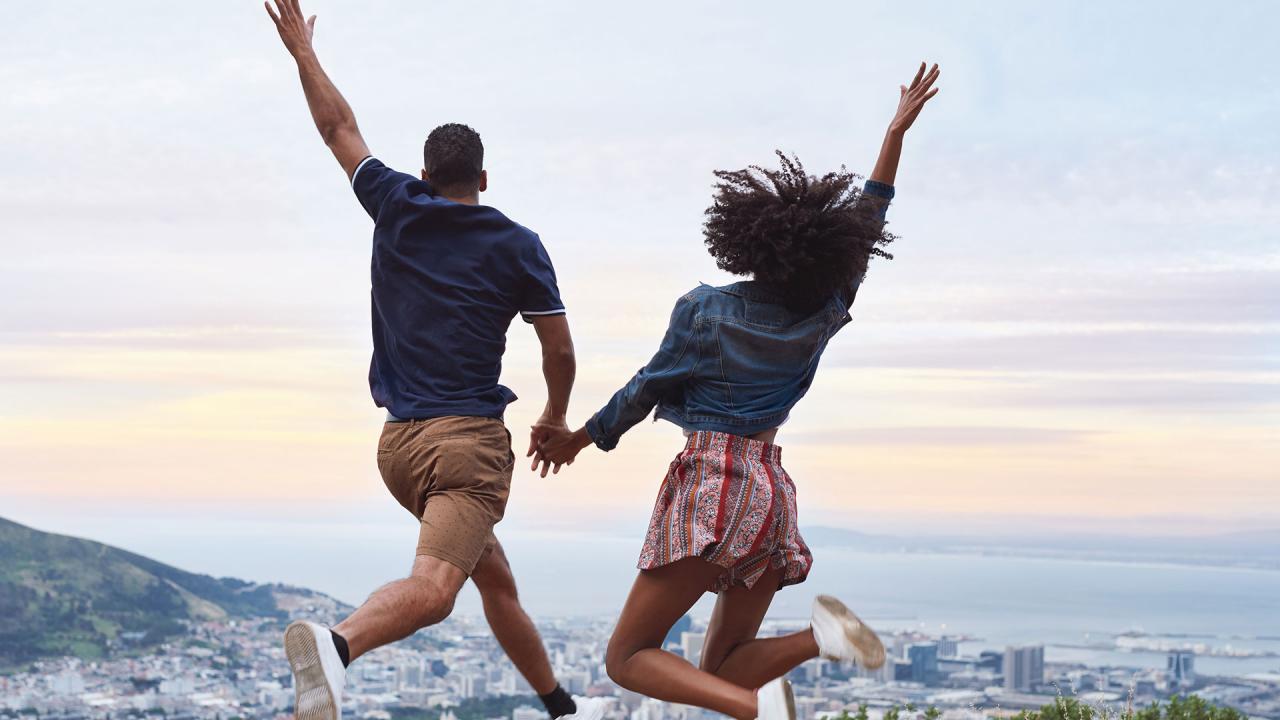 Two Key Components For A Successful Relationship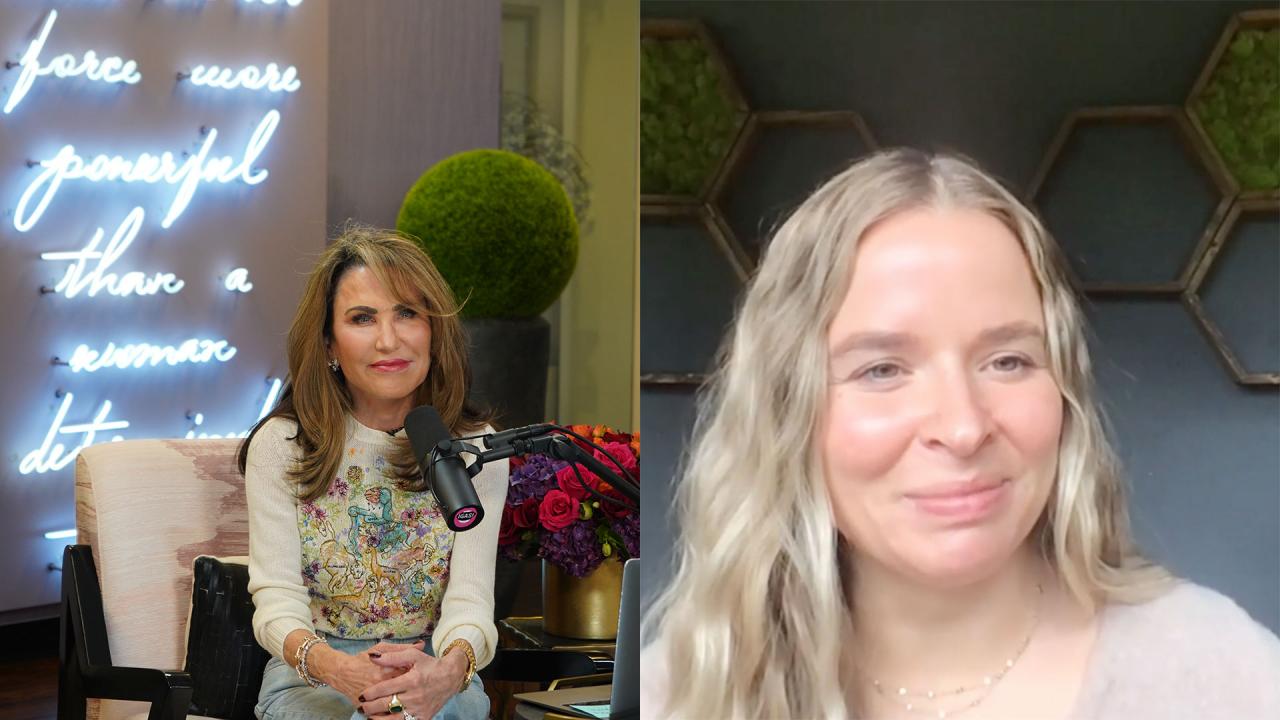 The Secret To Finding 'The One' … Yourself - 'I've Got A Secret…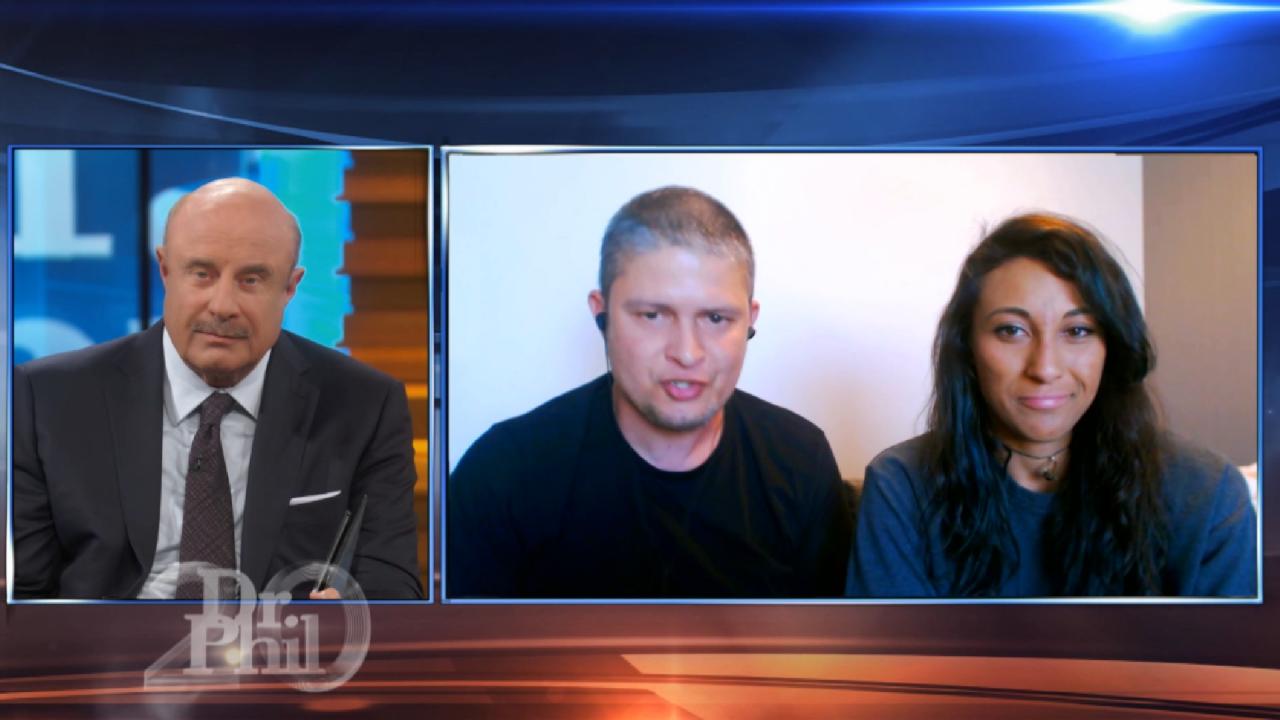 Dr. Phil Recommends Unhoused Couple Take Progressive Steps To Im…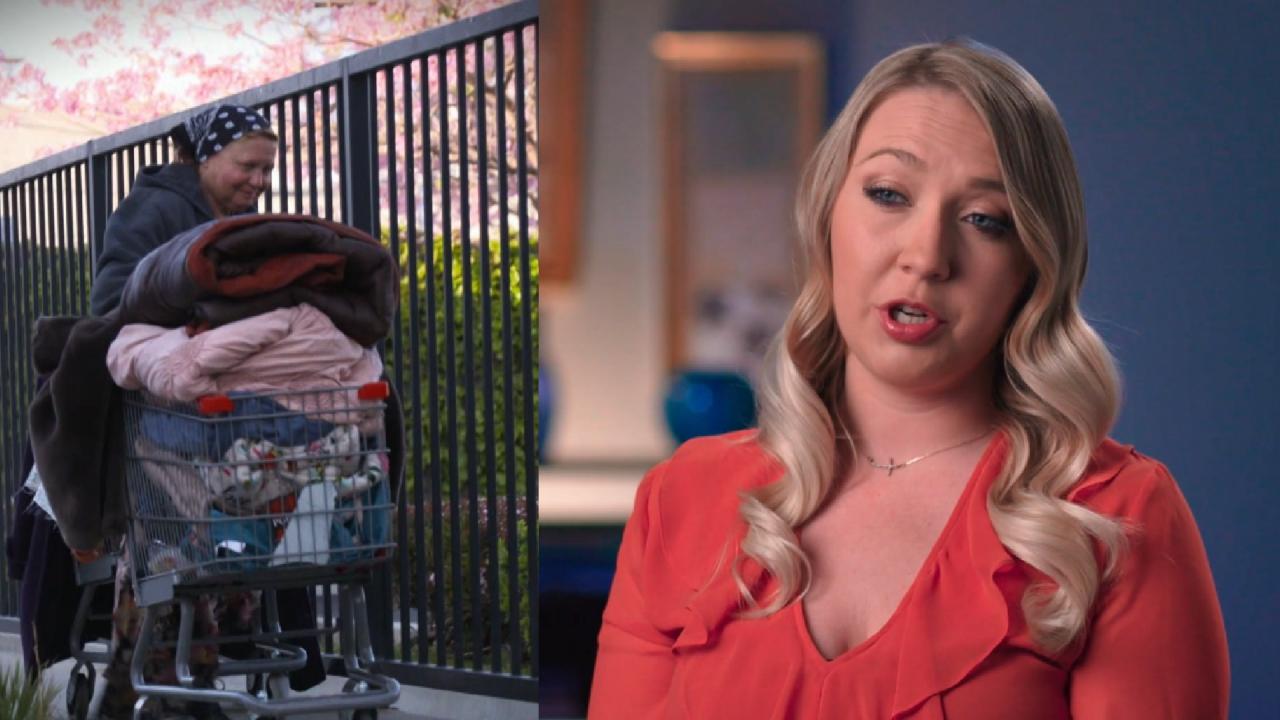 Woman Says She Can't Bring Her Homeless, Alcohol-Dependent Mom I…
Missing for a Decade: A Girl Held Captive
In 1996, Tanya was a vulnerable 14-year-old from a broken home and the perfect target for the school security guard who she says stalked, befriended and later convinced her to run away with him. What followed was 10 years of captivity in a tiny bedroom on the top floor of her captor's parents' house. Less than two miles from her own father's home, Tanya says she was sexually abused daily, brainwashed to believe that no one cared and convinced that if she tried to escape, she would be killed. Now 29 and rebuilding her life, Tanya's story is told in the book,
Memoir of a Milk Carton Kid
, which she co-authored with her former lawyer and confidant, Lawrence Fisher. In an exclusive two-part series, Dr. Phil delves deep inside the story of this young woman's troubled childhood, her captivity at the hands of a manipulative sex offender and her triumphant return to freedom.
Warning: This episode contains strong sexual content. Viewer discretion is advised.
More than 16 million kids in the United States are at risk for hunger each day. Fortunately, you can help. Visit Feeding America to find your local food bank. And, help Dr. Phil raise enough money for 10 million meals. Donate today!
The First Four Years
Tanya recalls how she first met Thomas Hose, how he befriended her and made her feel like he was the only one who cared about her. Learn about the woman she says helped her captor get away with his plan, and what Tanya says life was like trapped for the most part in a bedroom, hidden away.
"It felt like somebody loved me and cared about me at the time, because I wasn't getting that from my family."
---
"You Do Not Make Him Angry"
Tanya describes trying to mold herself into what her captor wanted, the sex abuse she endured and the threats she says she received if she didn't follow orders. Plus, find out what she ate and how she combated the loneliness. And, how did Thomas' parents, who lived in the same house, not know she was there?
"I had to memorize where the floor creaked and not step on that spot when he wasn't home."
---
Why Didn't She Run?
Tanya describes the worst day for her each year: Christmas Eve. Plus, she opens up about her multiple health problems that began in that little bedroom in Pennsylvania. And, after four years, Tanya was finally allowed to leave her secret hideaway. Find out what happened when she stepped outside for the first time and was allowed to go out in public.
"I was a deer in the headlights."
Don't miss Part 2, when Tanya explains why she stayed so long and how she finally escaped!