Guns N' Roses & Second Chances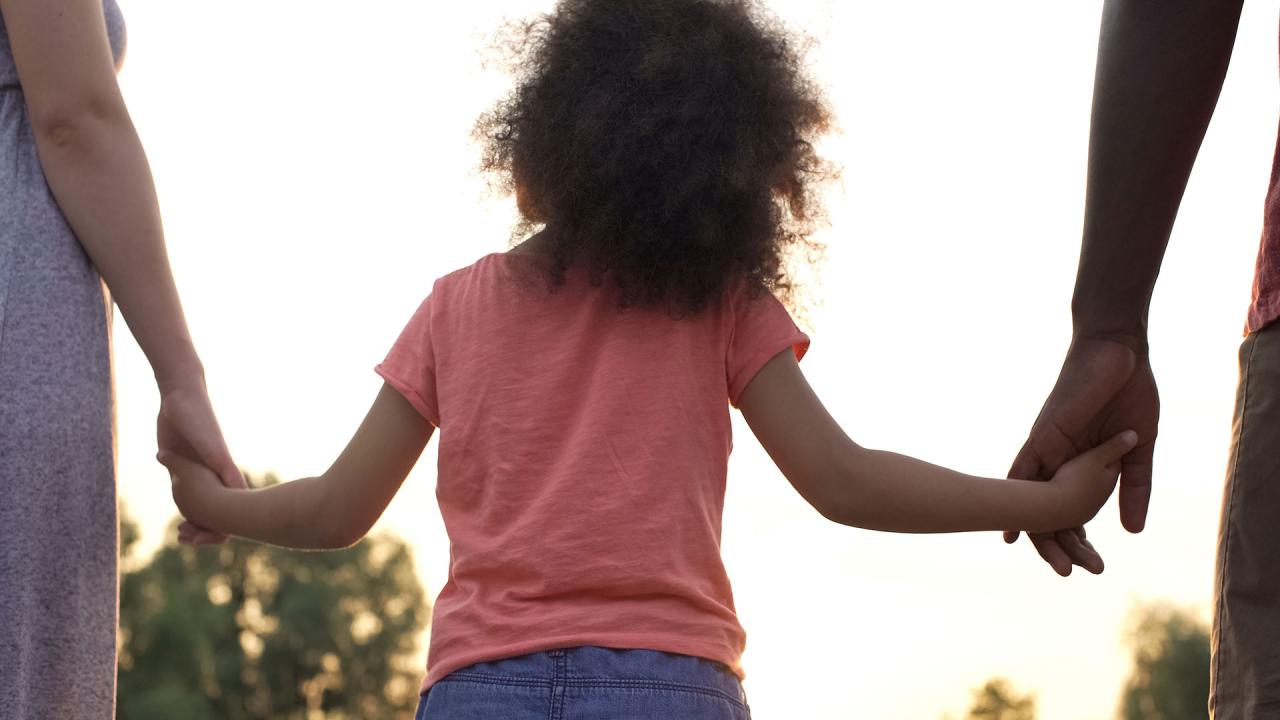 Steps To Take To Protect Your Children From Sex Abuse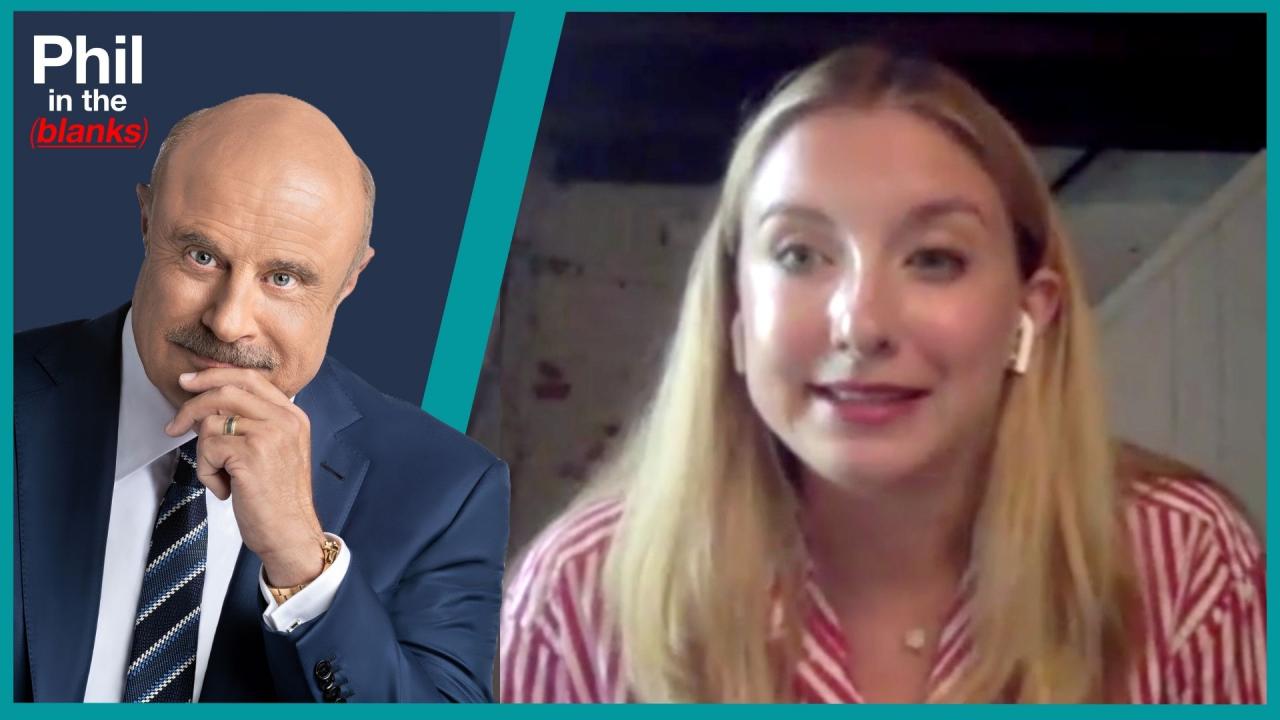 Free Speech And The Effects Of Cancel Culture – 'Phil In The Bla…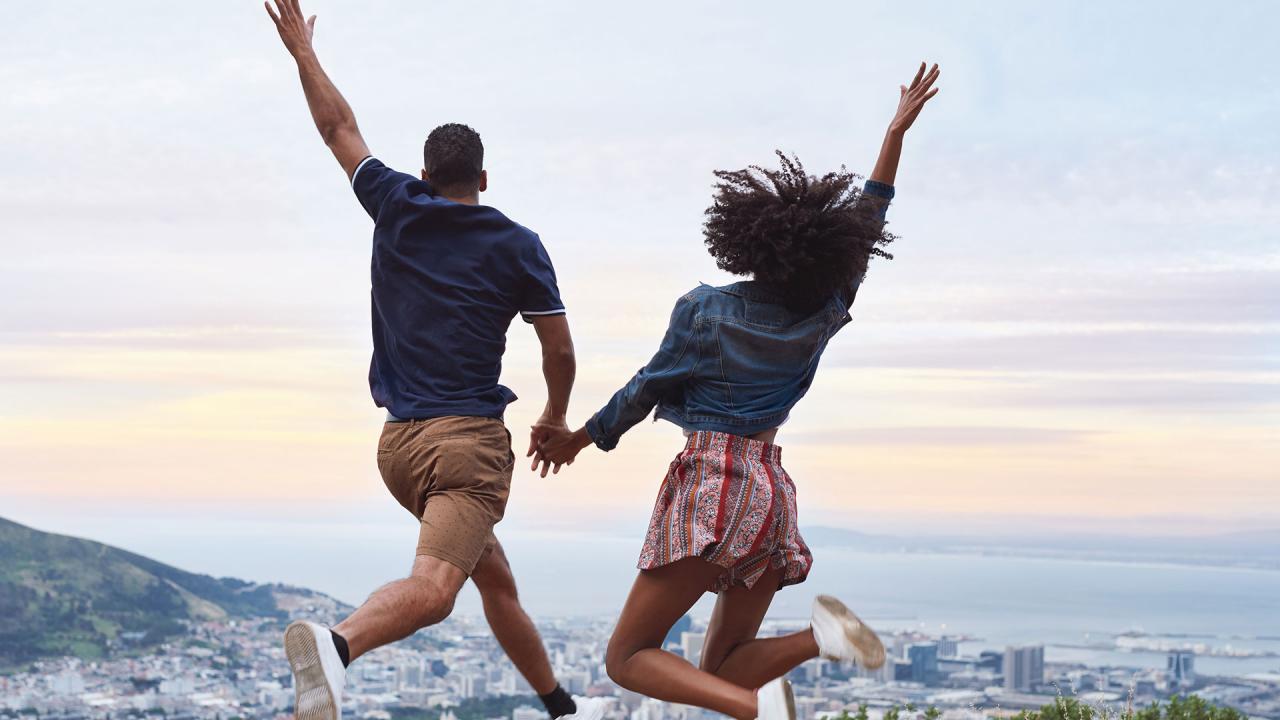 Two Key Components For A Successful Relationship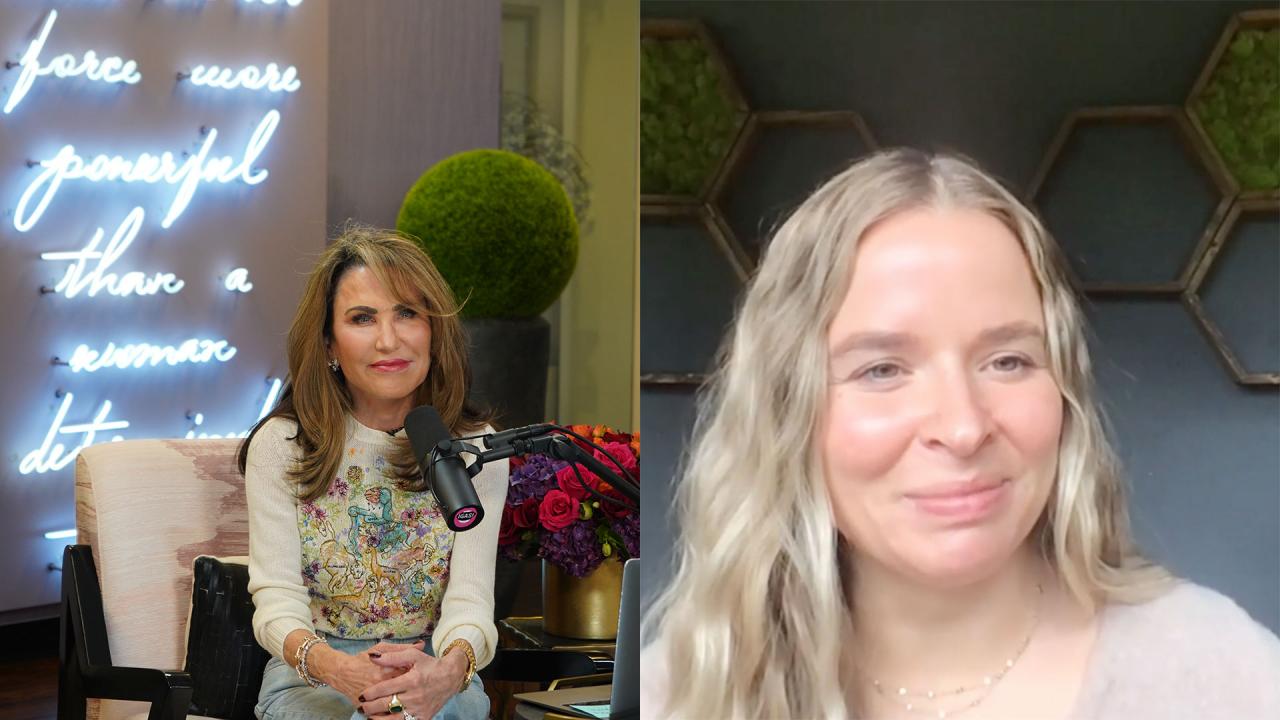 The Secret To Finding 'The One' … Yourself - 'I've Got A Secret…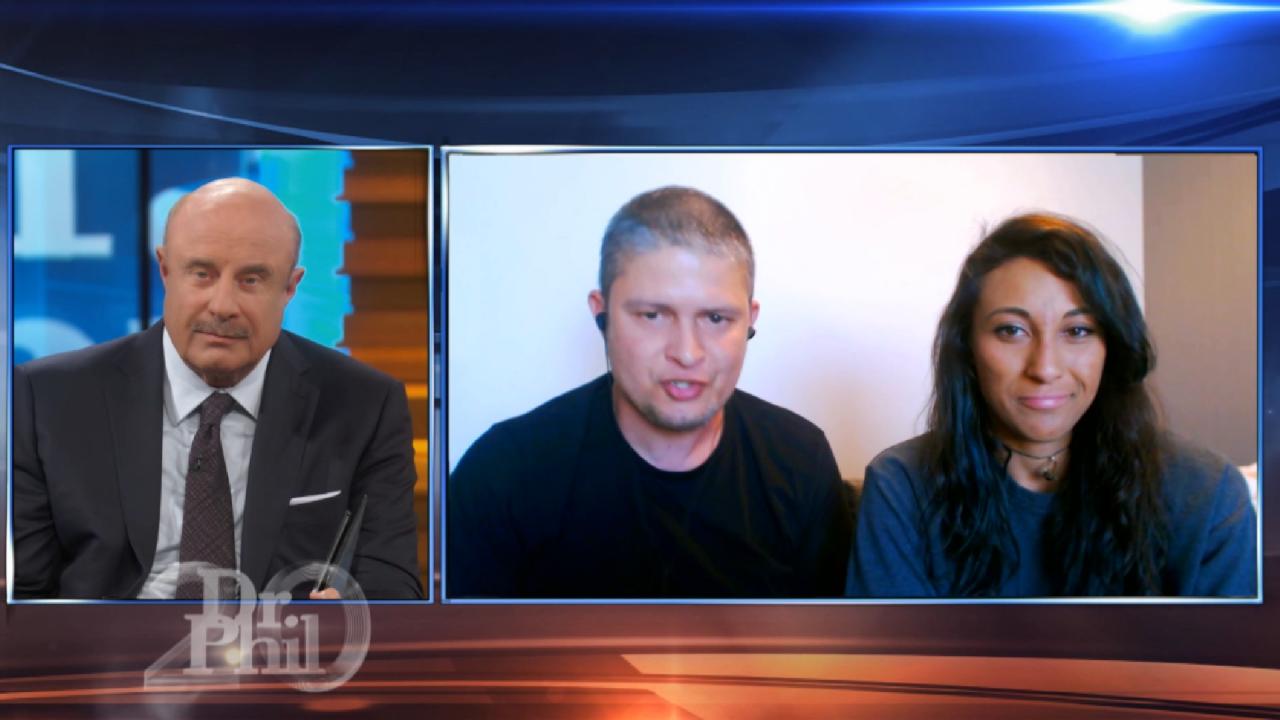 Dr. Phil Recommends Unhoused Couple Take Progressive Steps To Im…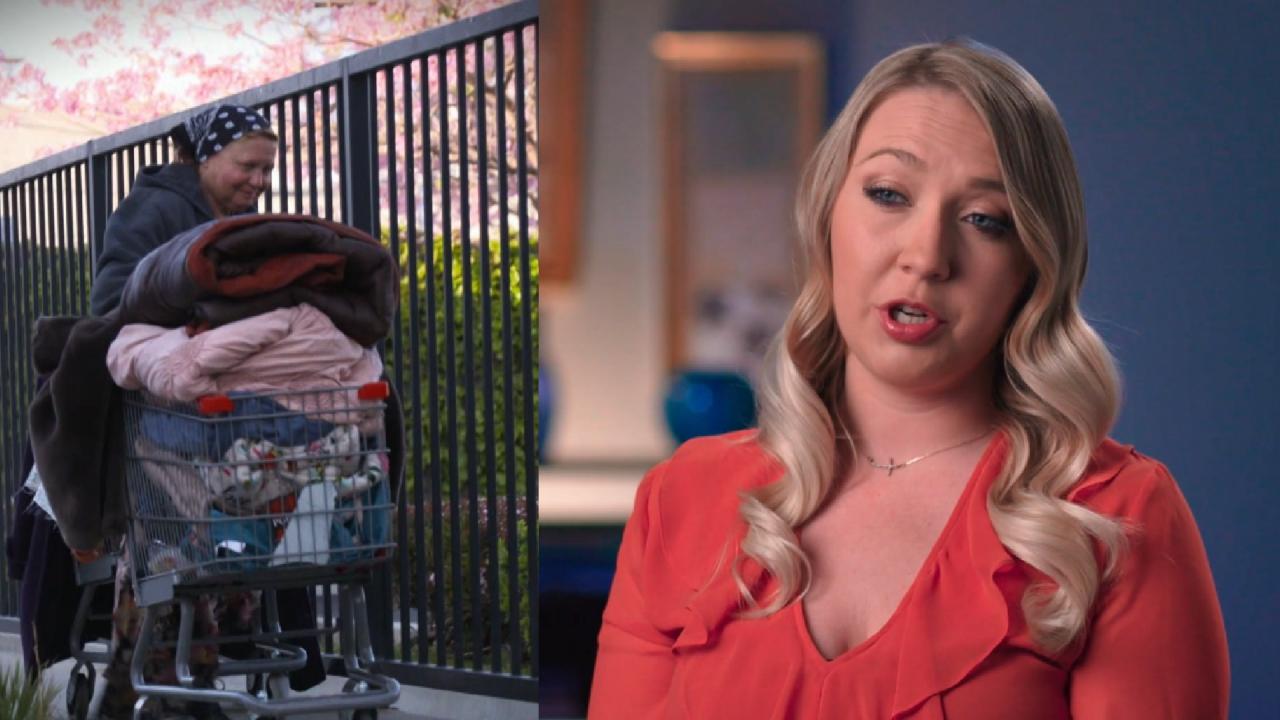 Woman Says She Can't Bring Her Homeless, Alcohol-Dependent Mom I…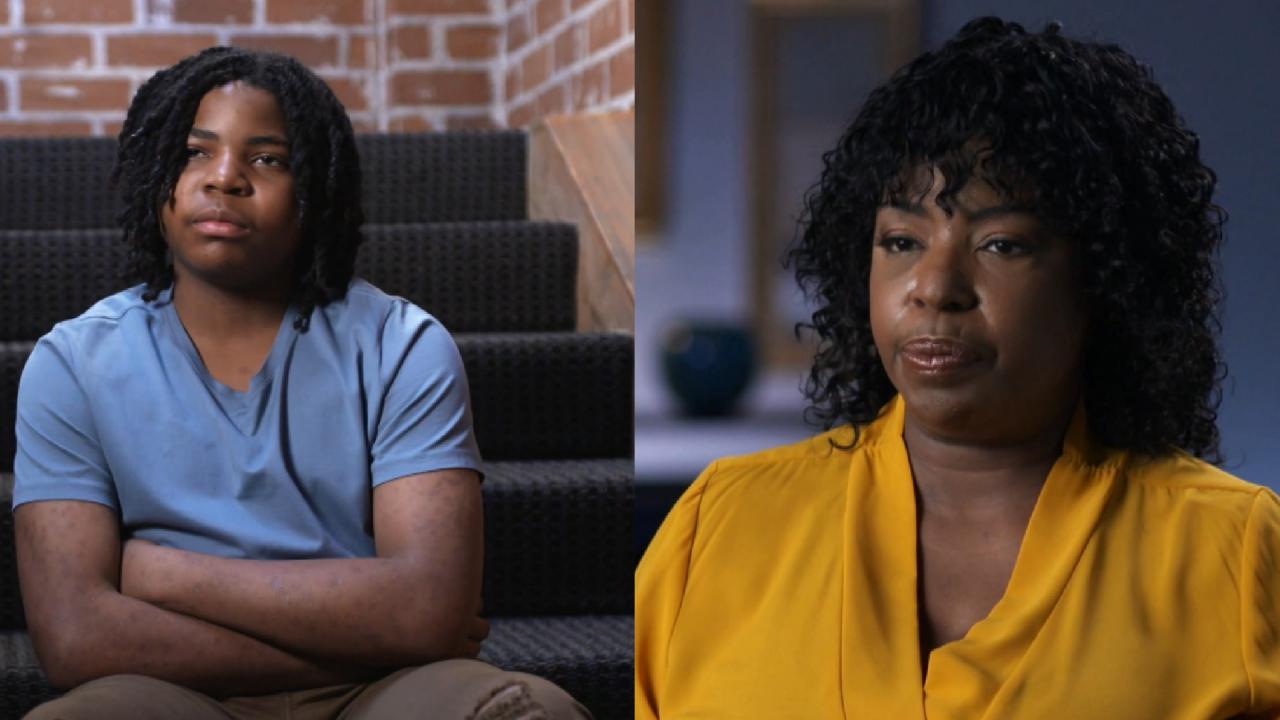 'CPS Saw Straight Through His Lies,' Says Mom Who Claims Teen So…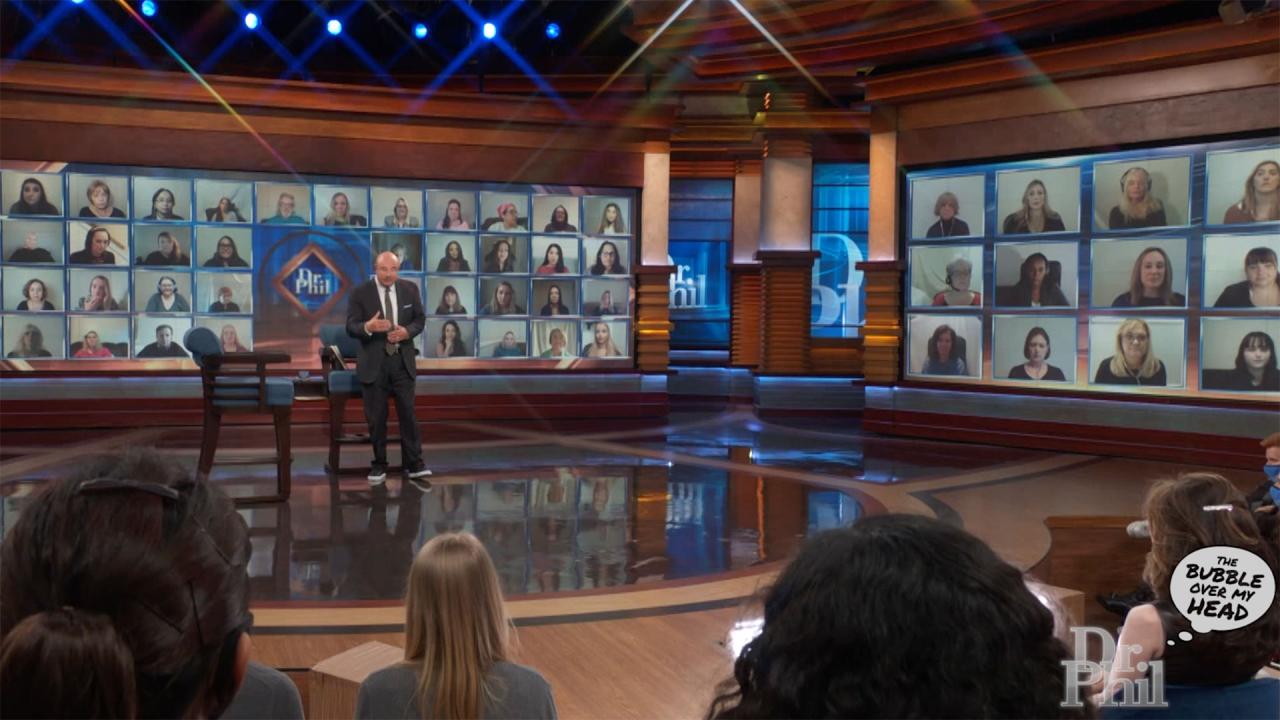 The Bubble Over My Head: Confront An Issue, Don't Enable it
Guns N' Roses & Second Chances
Dr. Phil holds a shocking interview with former Guns N' Roses member, Duff McKagan. Find out how he turned his life around and what he says about current legends in crisis. Plus, a beautiful 25-year-old admits she robbed her own family to feed her addiction. Can Dr. Phil intervene before she self-destructs? And what lessons can Duff offer the young girl? Will she heed his warnings?
Duff's 'Second Chance'

Legendary Guns N' Roses bassist Duff Mckagan dishes on his new book
, It's So Easy (and Other Lies),
which chronicles the terrifying turns he took as a musician and how he finally kicked his substance addiction. What made him turn his life around?
"My doctor came to me and said, 'You've been given a second chance.'"
---
More than 16 million kids in the United States are at risk for hunger each day. Fortunately, you can help. Visit Feeding America to find your local food bank. And, help Dr. Phil raise enough money for 10 million meals. Donate today!
The Real Cost of Fame?

Richard Ayoub, editor of anti-tabloid website
Rumorfix.com,
shares insights on celebrities and their often-traveled path to destruction. Plus, Dr. Phil gives an exclusive update on former Sly and the Family Stones legend,
Sly Stone.
Is Sly really homeless?
---
A Family Intervention
Krista, 25, is an oxycodone addict who admits she has deceived, cheated and robbed her own family to feed her pill addiction. Worried for her daughter's life, Krista's mom, Barbara, reached out to Dr. Phil. Can Krista kick her addiction before she tears her family apart?
"You owe these people so much of an apology."