Lisa Ling Investigates: The Secret World of Amateur Adult Video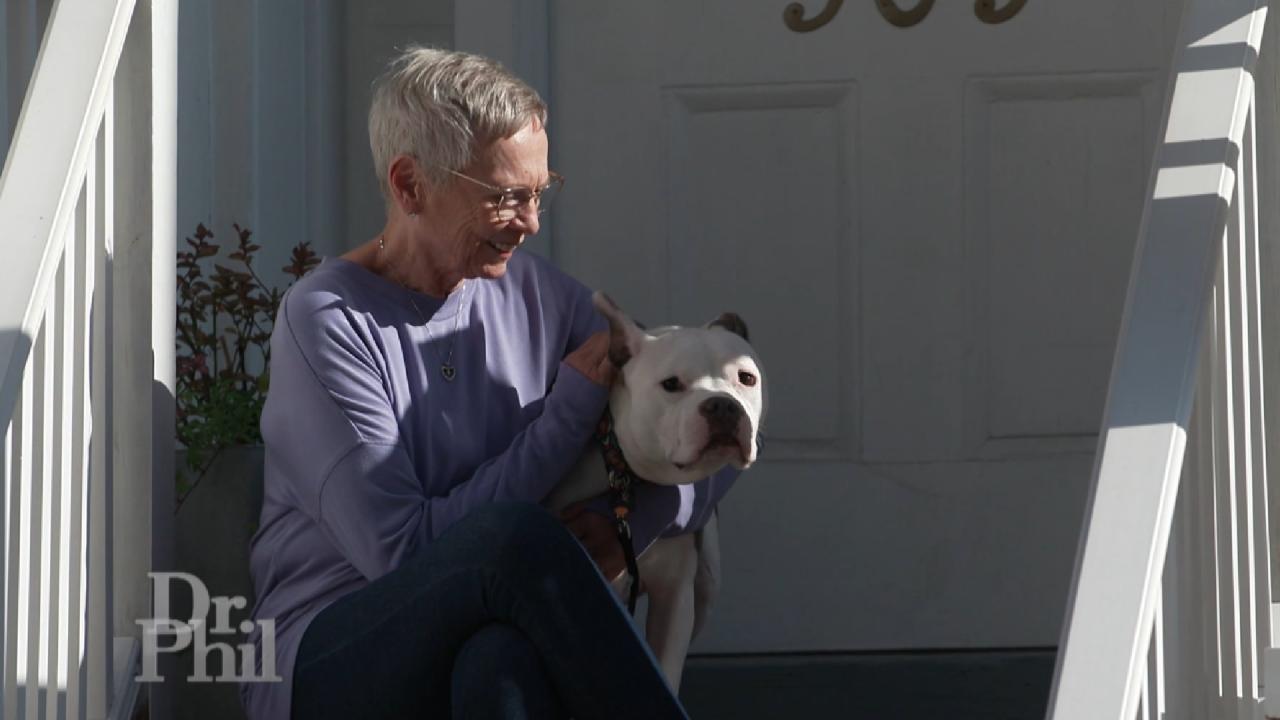 Sell Your Home As-is And Without The Stress – Call Sundae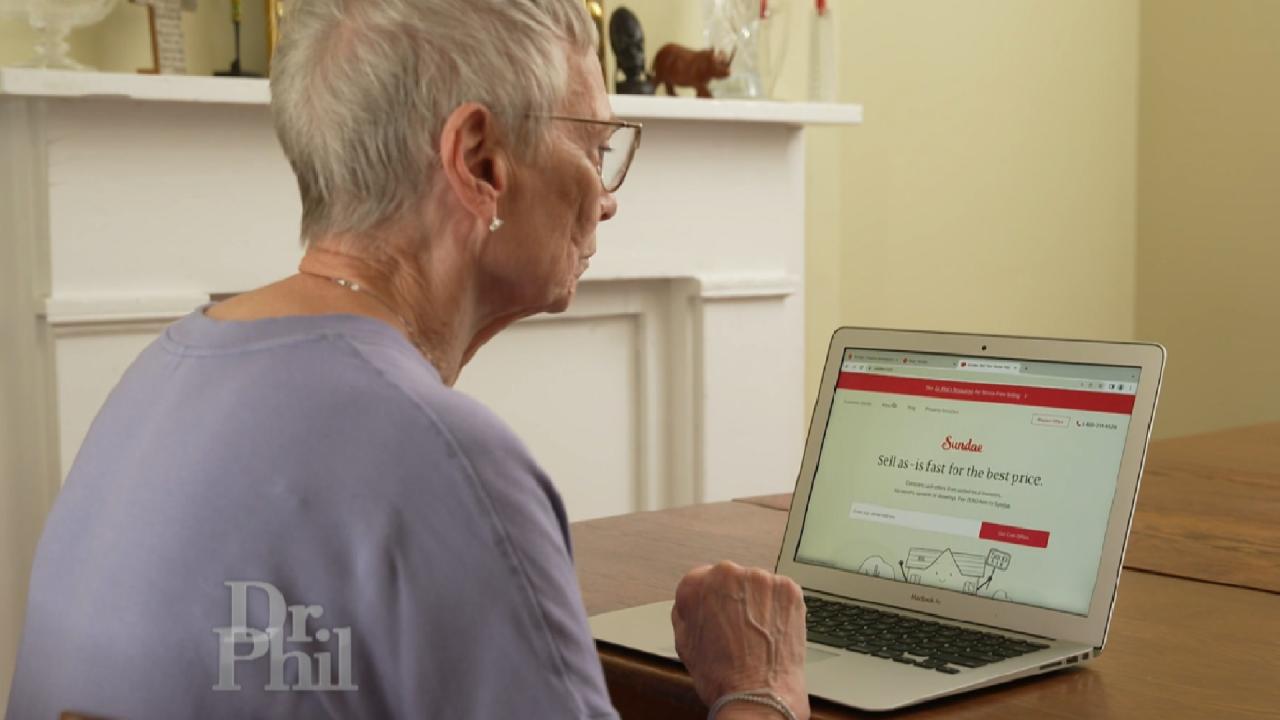 Sell Your Home With Sundae: No Repairs, No Fees or Commission to…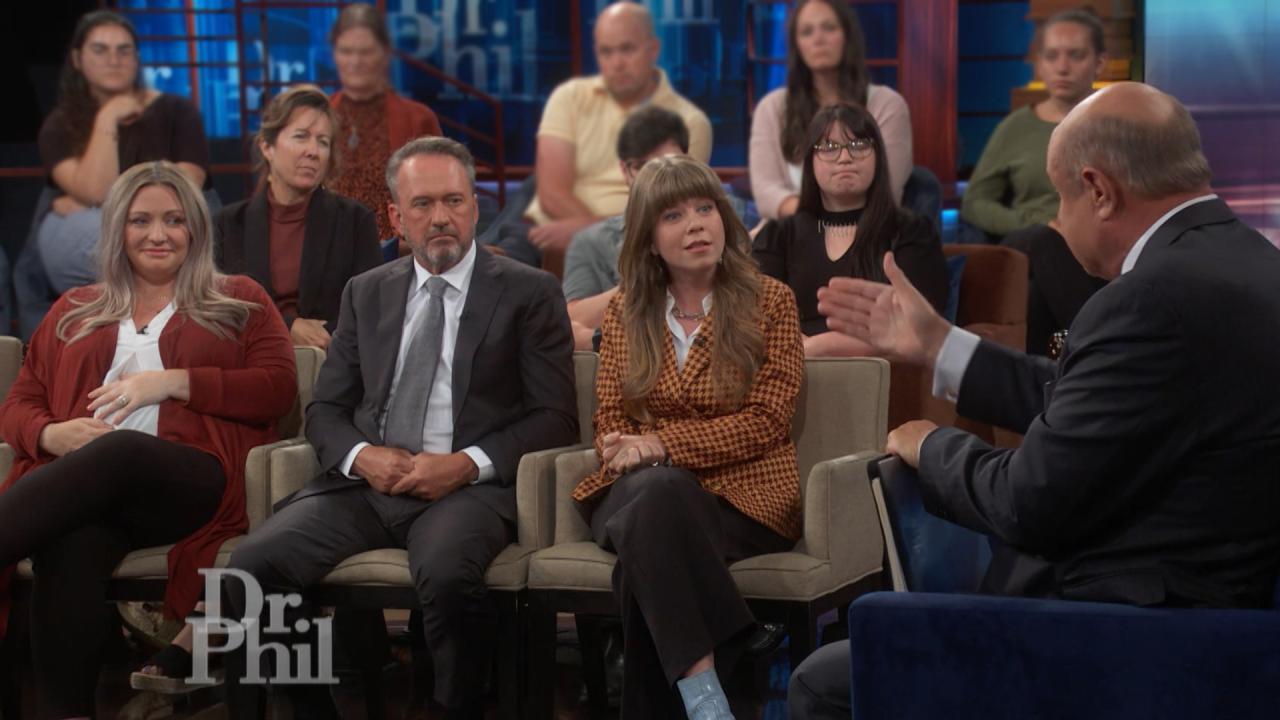 Procreation Debate: Is it Smart to Have Children?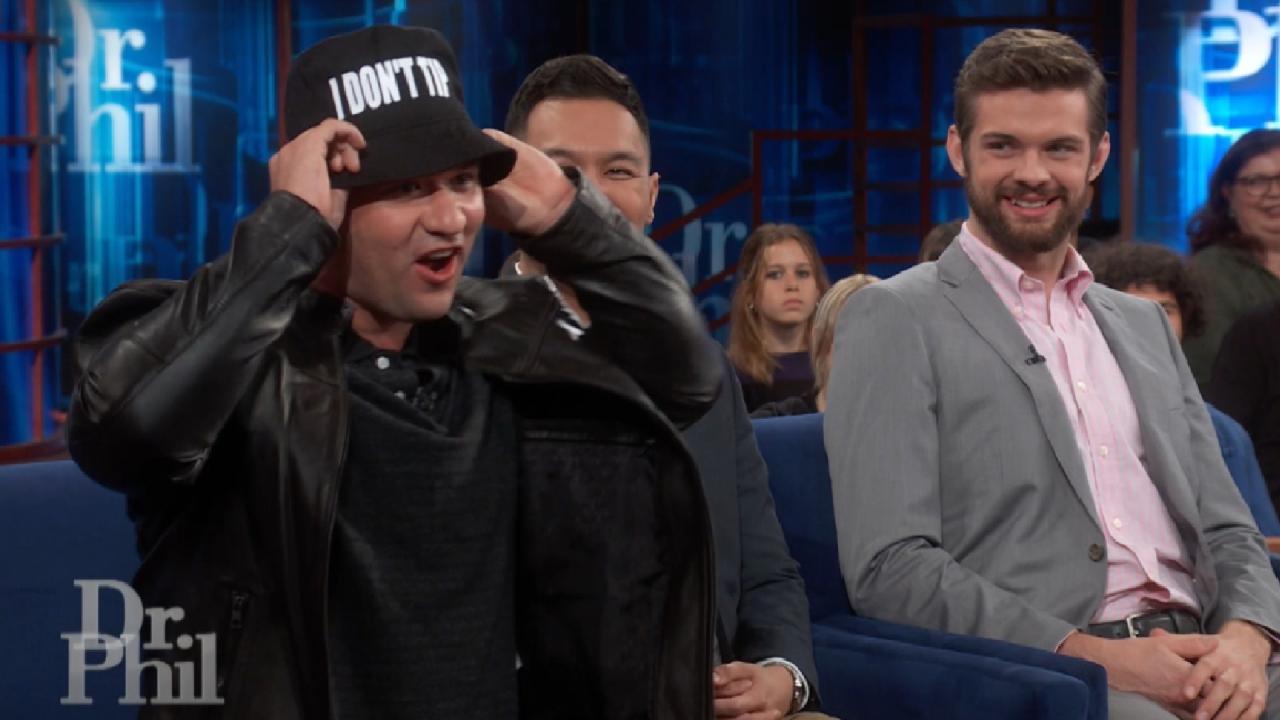 Tipped Off! Is the Customer Always Right?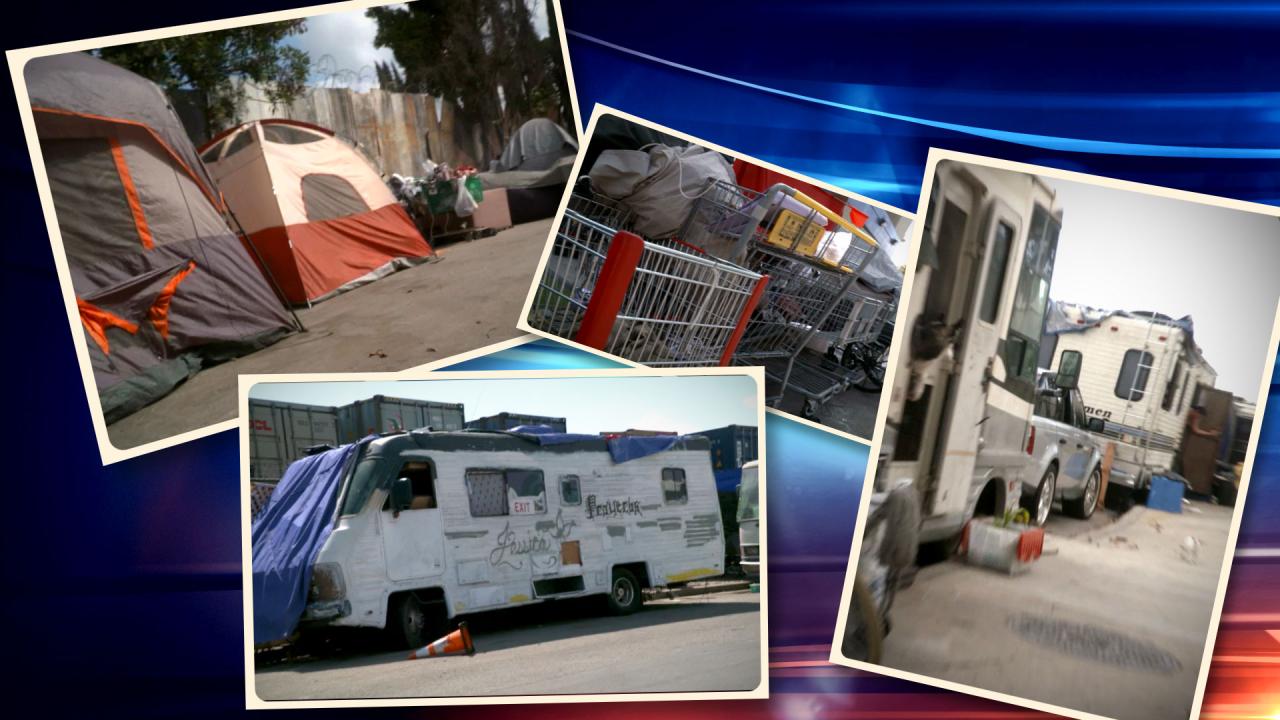 What The Homeless Crisis Looks Like In California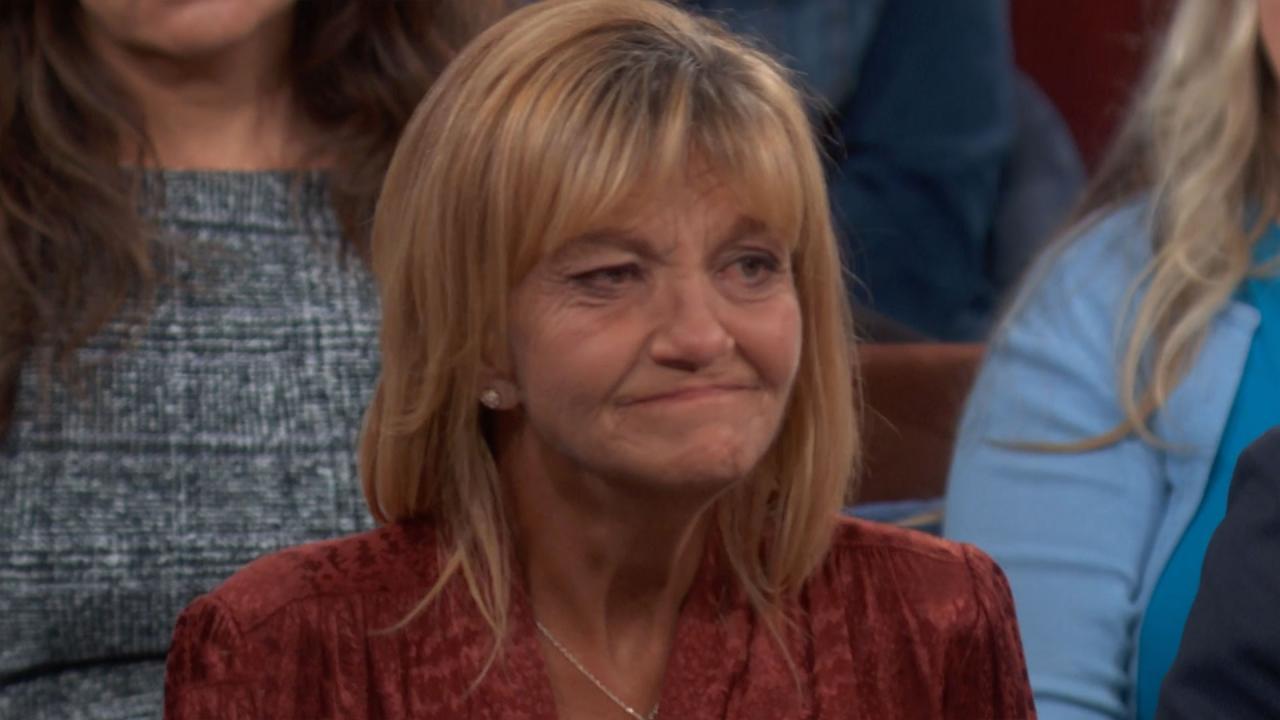 Woman Who Used To Live In Homeless Encampment Shares How She Fou…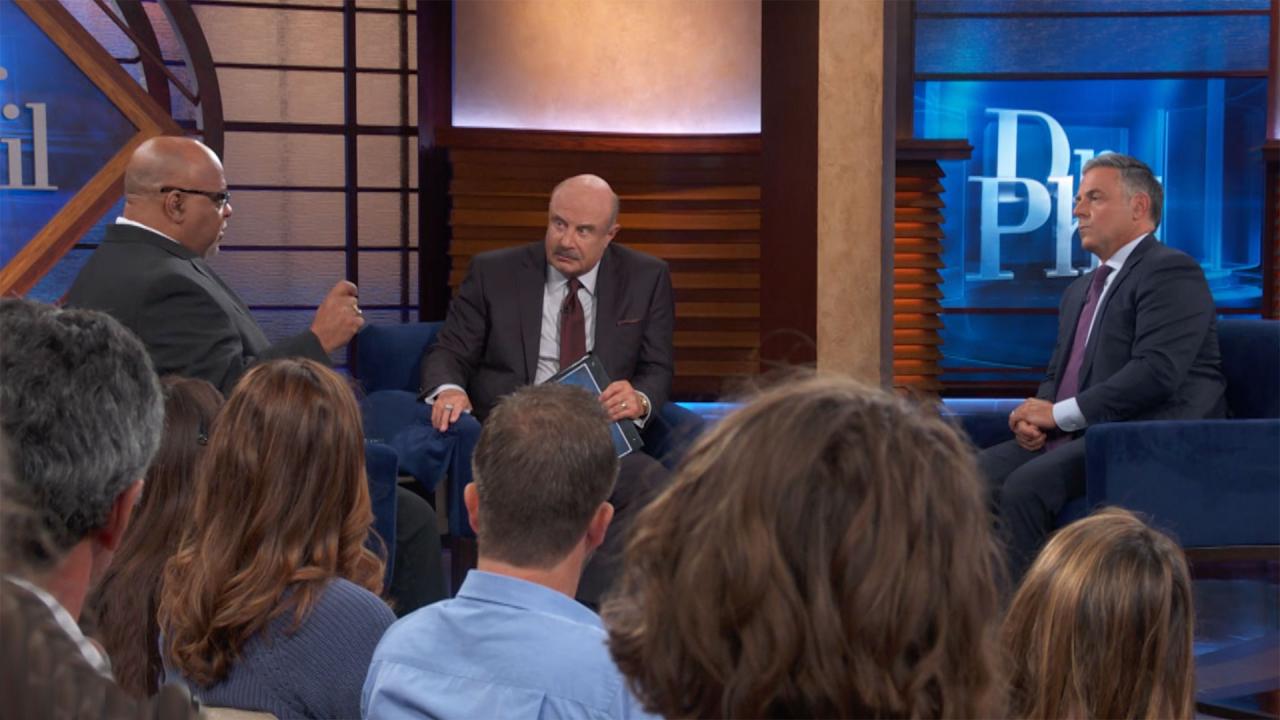 What Can Be Done To Help The Homeless?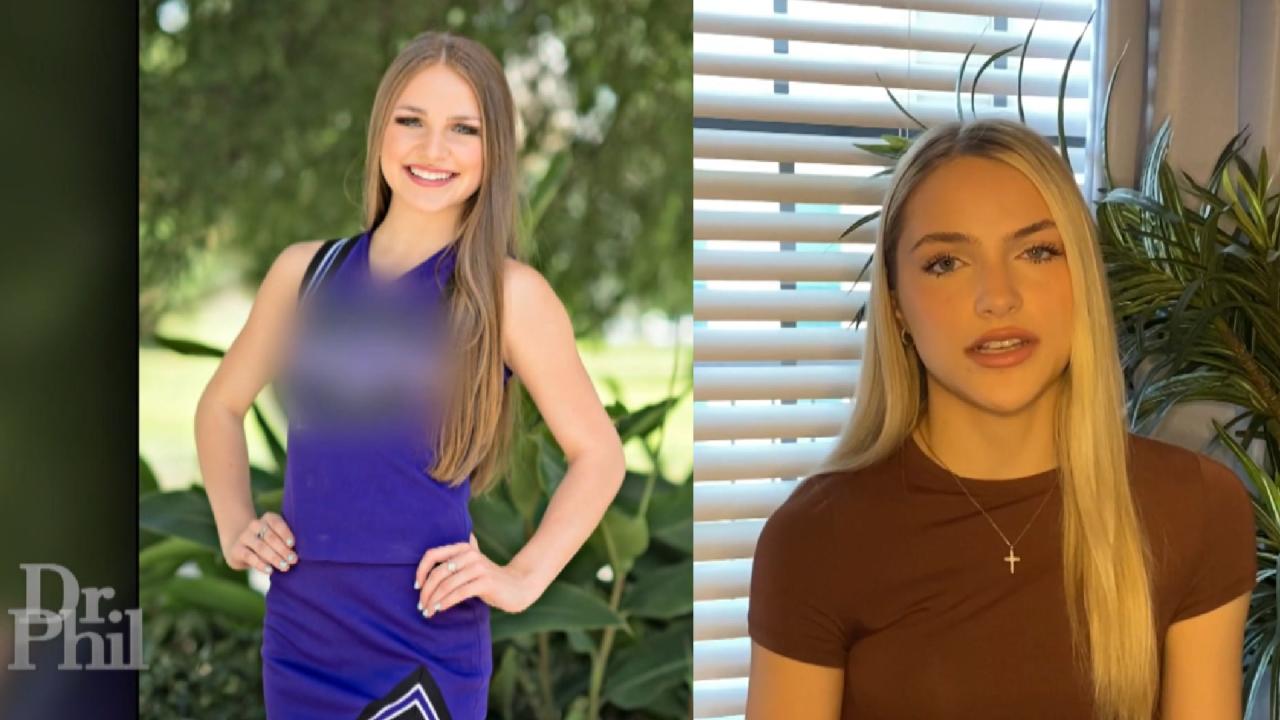 'At The Time, Attempting To Take My Life Felt Like The Smartest …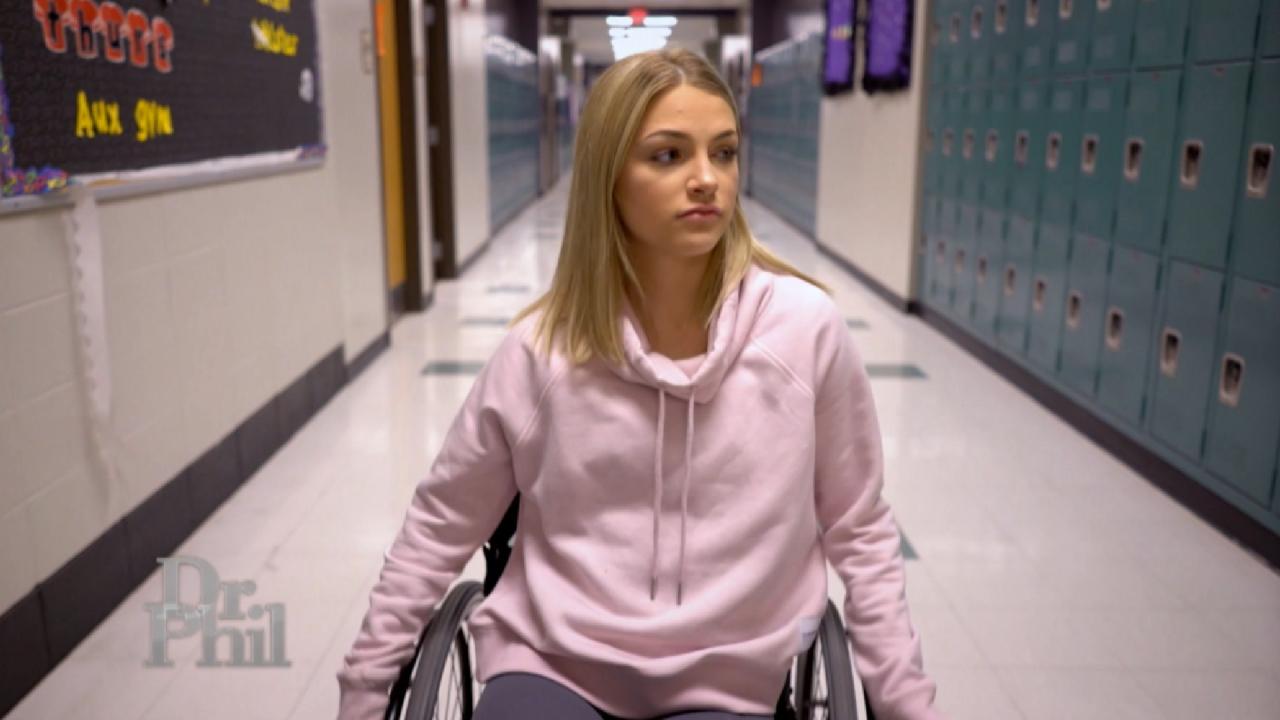 'Maybe My Pain And Suffering Can Help Someone Else,' Says Woman …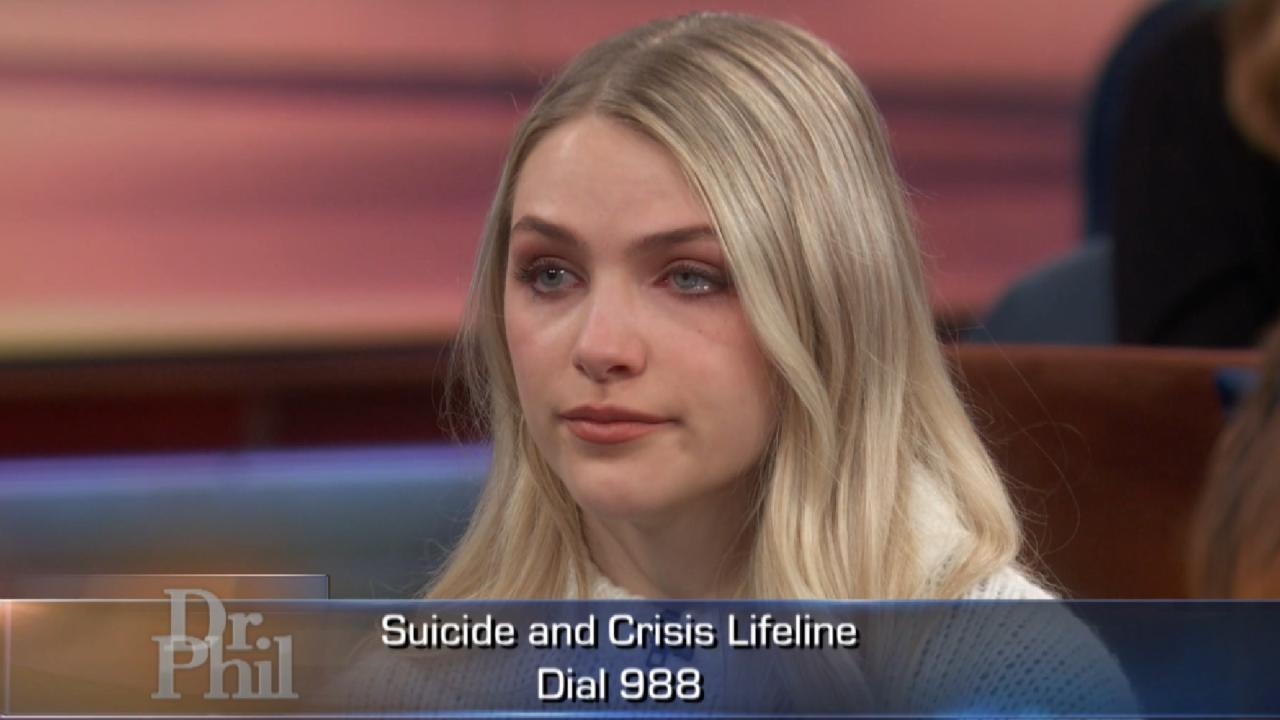 Woman Who Tried To Kill Herself As A Teen Says She Had 'Instant …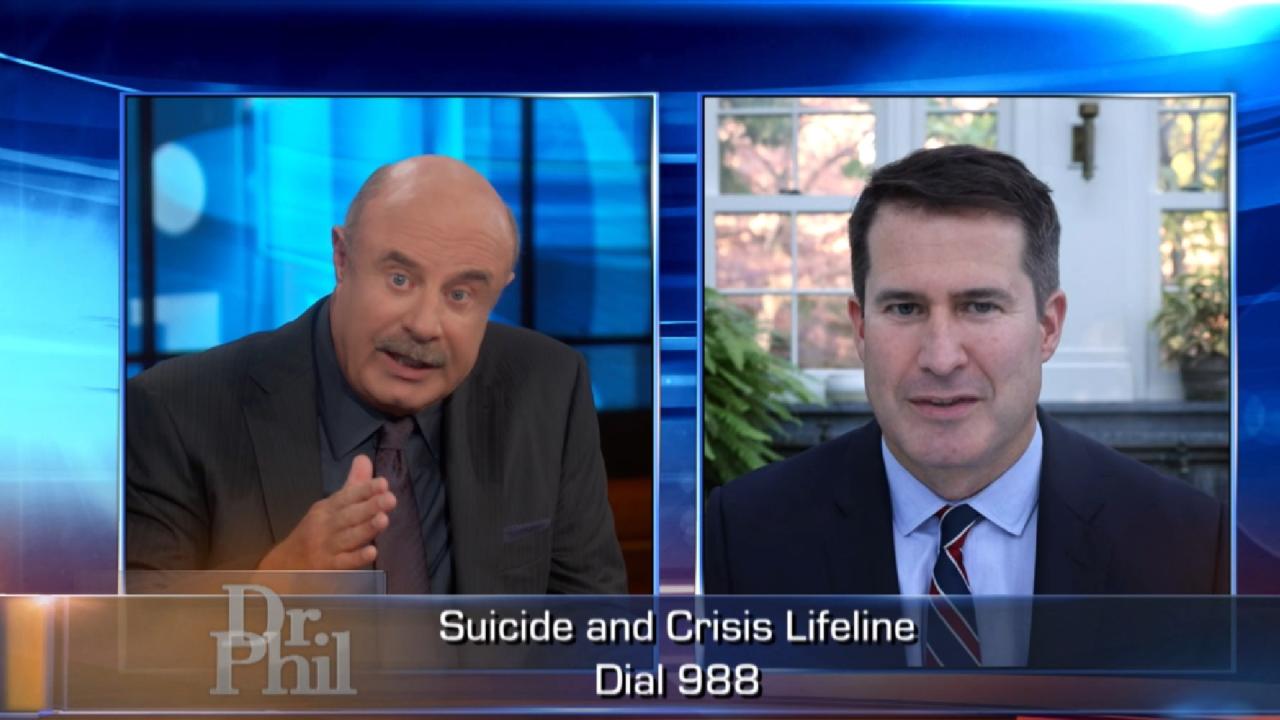 9-8-8 National Suicide And Crisis Lifeline: 'Remarkable How Well…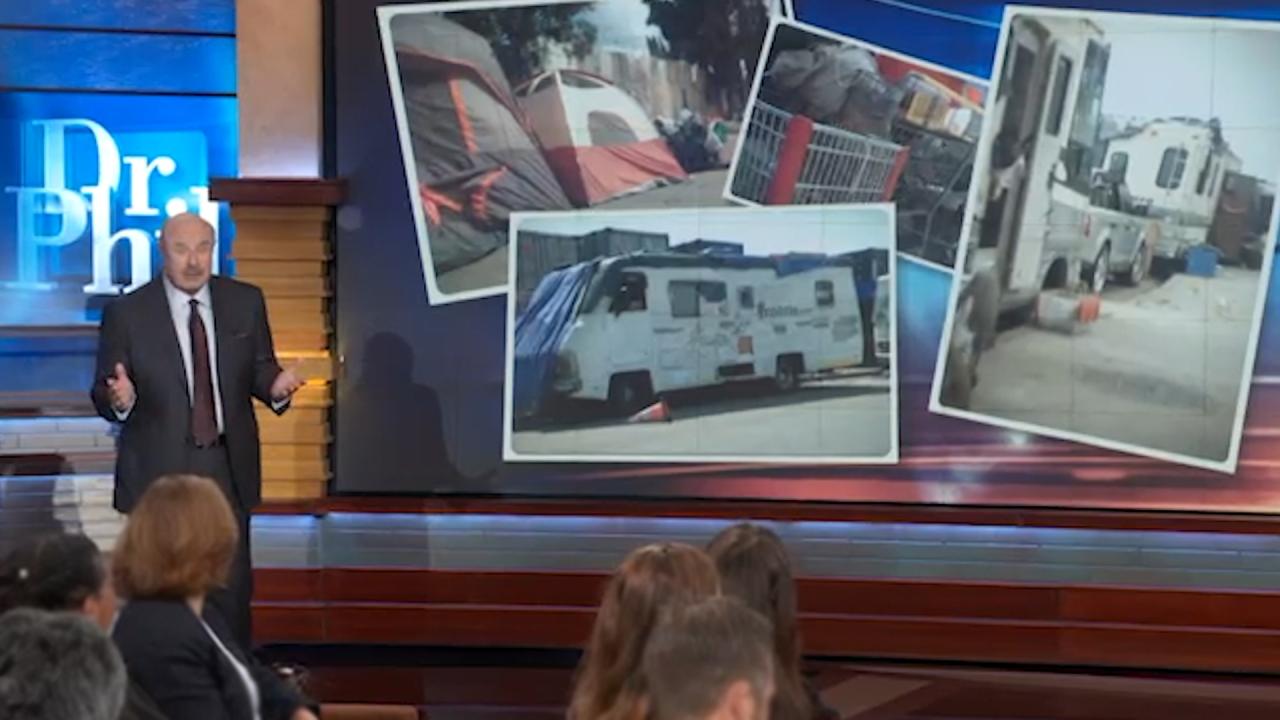 Homeless Encampment Bans: Sweep or Stay?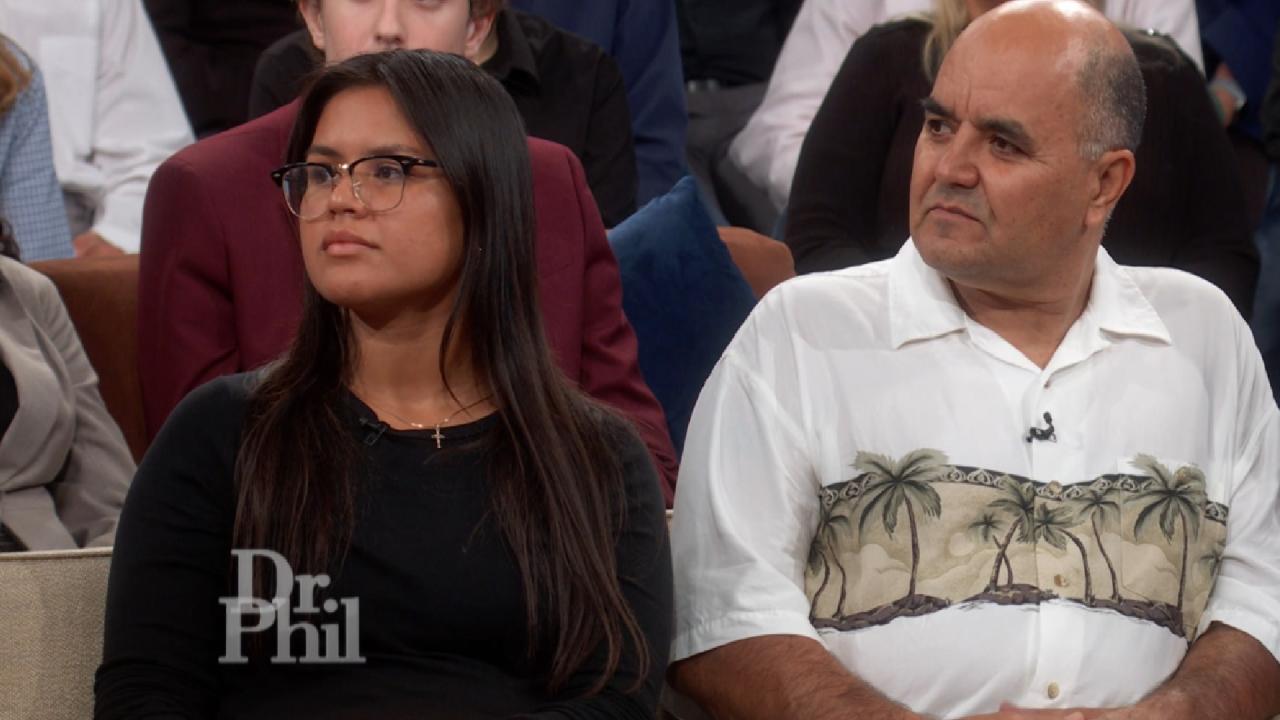 Teen With Anxiety Says Discussing Mental Health Issues Was 'Tabo…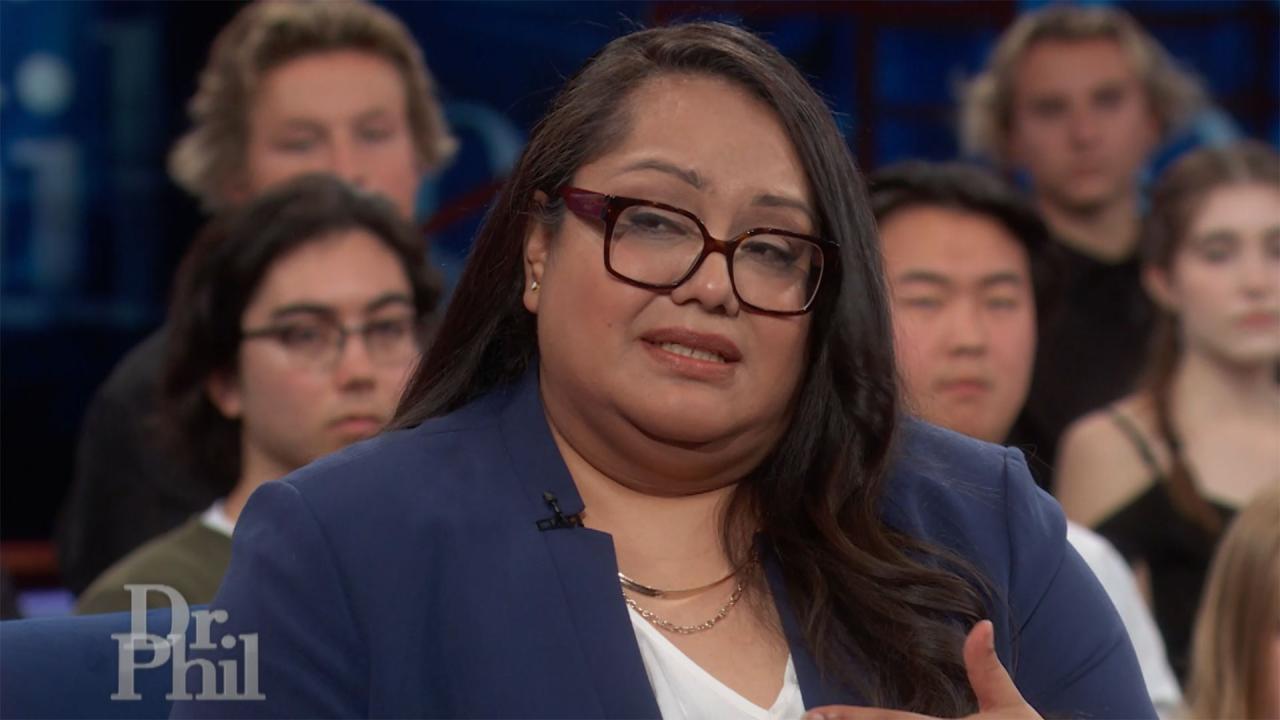 Sexual Assault Survivor Says She Contemplated Death By Suicide A…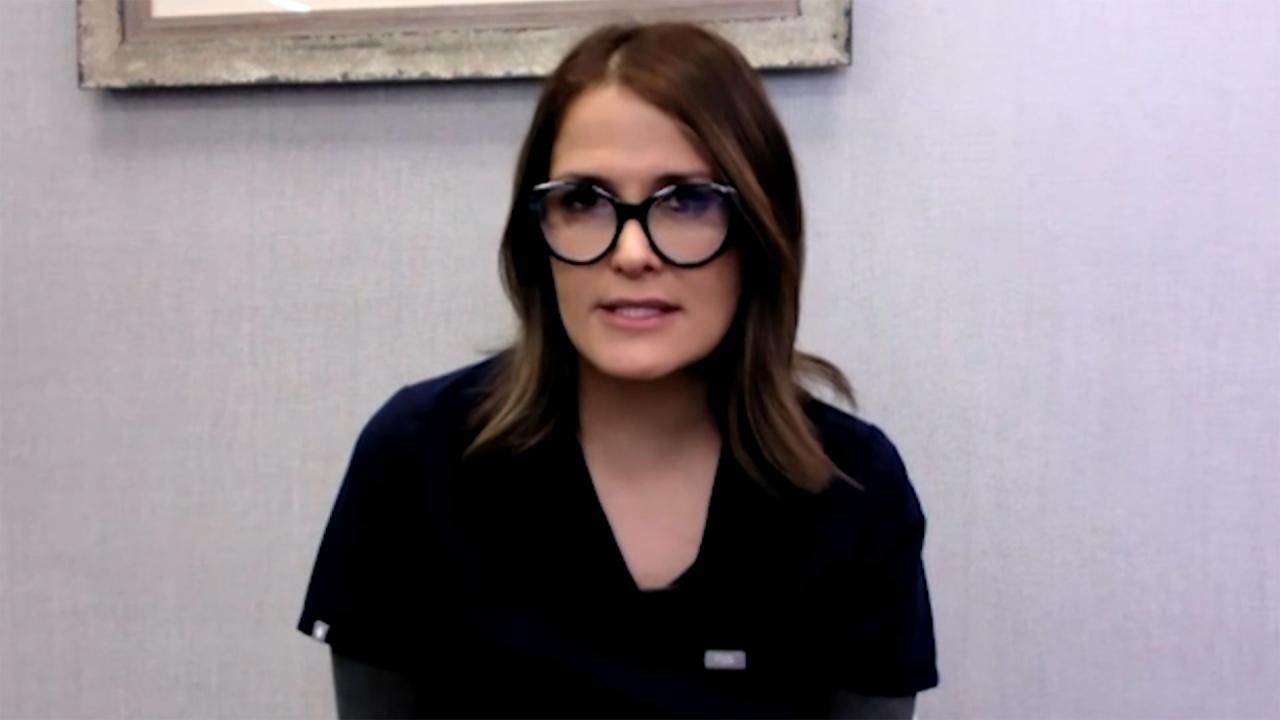 OB-GYN Shares What To Expect During A Gynecological Exam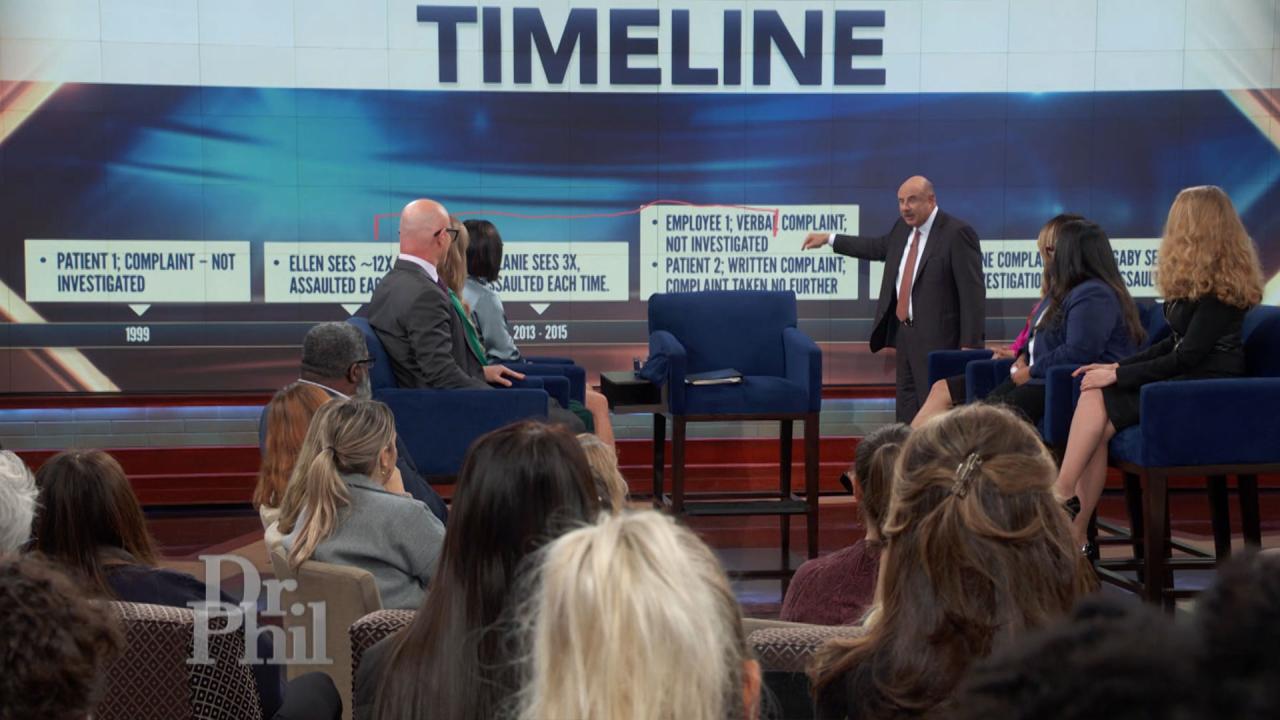 Sexual Assault Survivors Claim UCLA Knew Of Complaints Against D…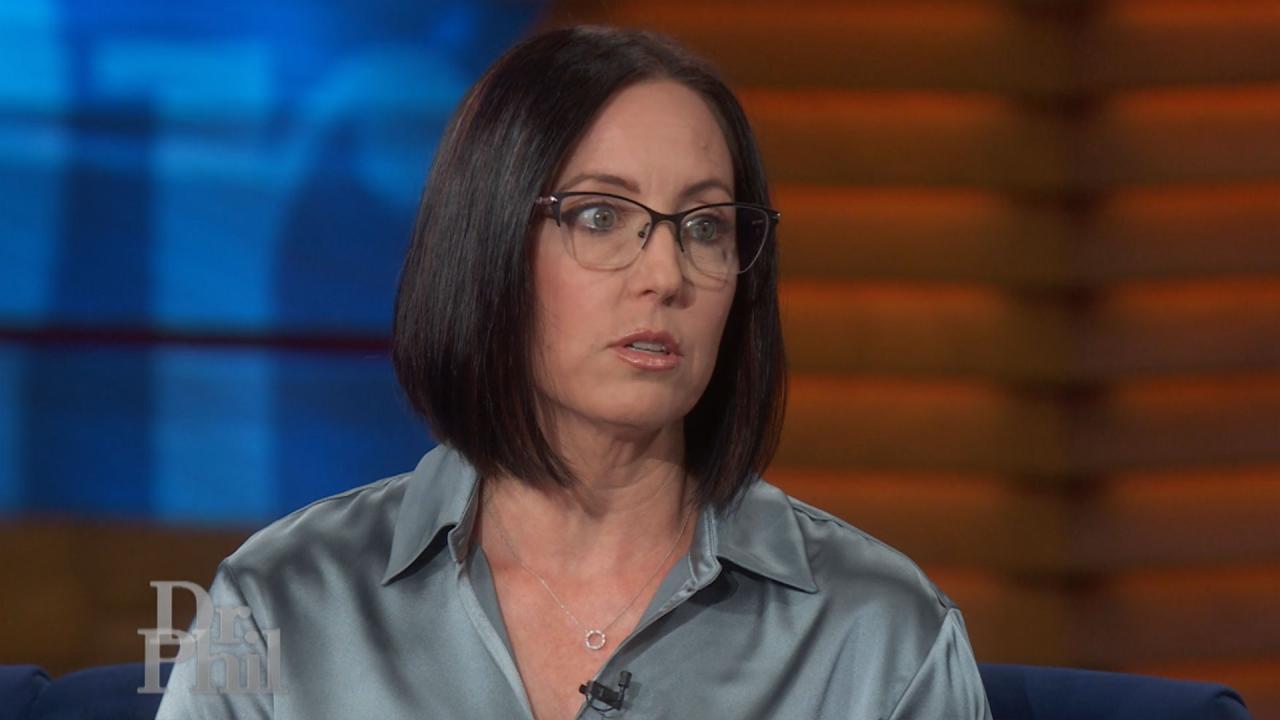 Sexual Assault Survivor Shares Her Story About Being Assaulted B…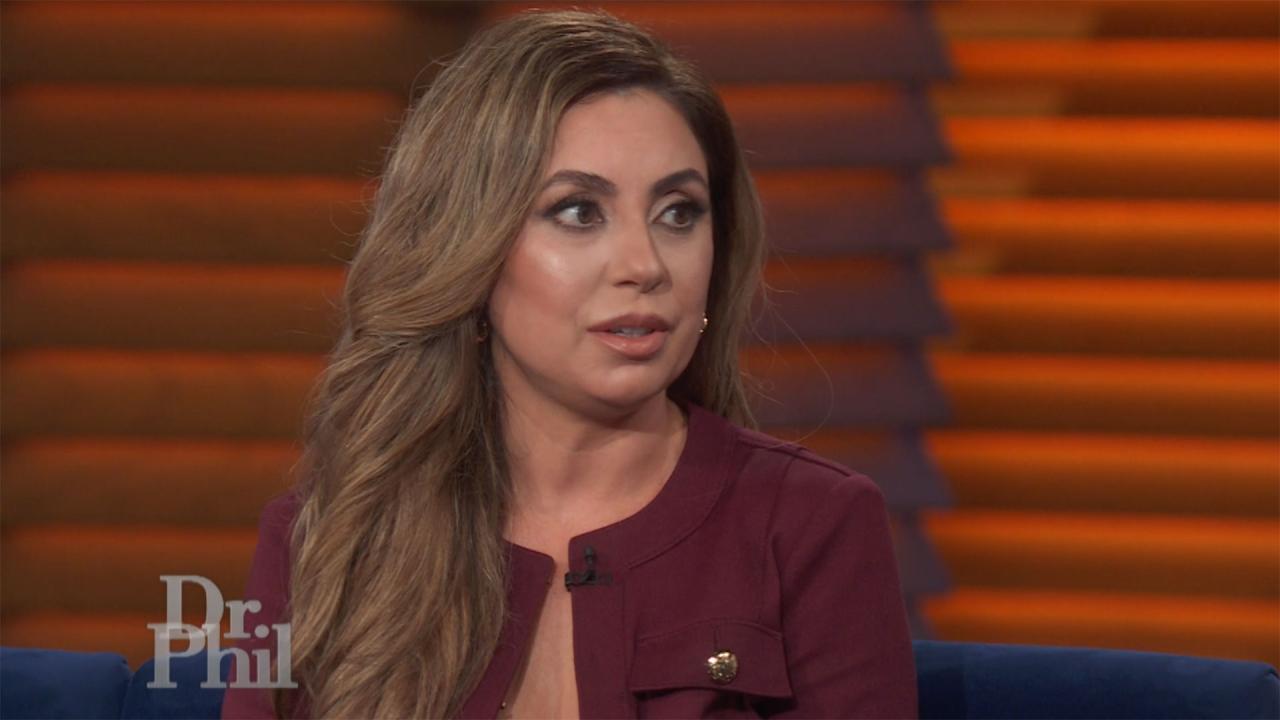 Woman Says She Was Hacked And Intimate Photos And Videos, And He…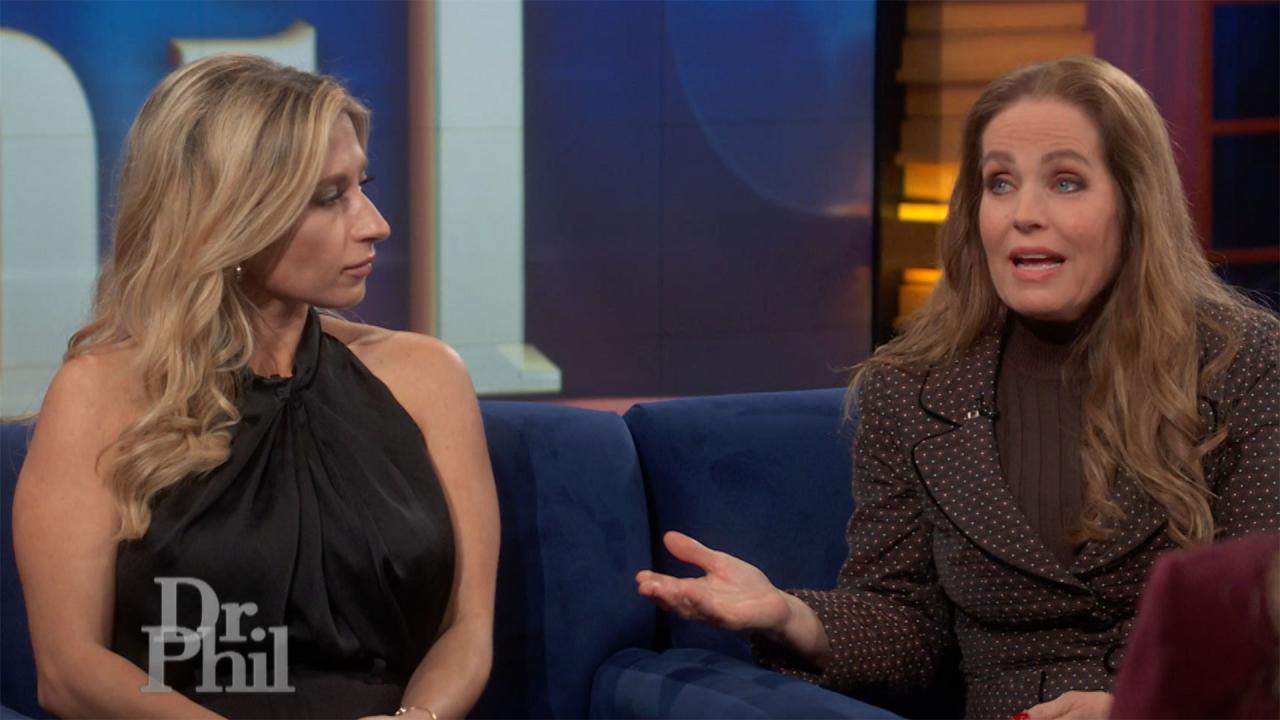 How A Mom Shut Down What Some Called A 'Revenge Porn' Website Th…
Lisa Ling Investigates: The Secret World of Amateur Adult Video
As many as 40 million Americans are regular visitors to adult websites, helping to make Internet adult entertainment a multi-billion dollar business. Now, amateur adult video is emerging as a viable money-making venture for both singles and couples from the comfort of their own homes, and in the premiere of the cable series,
Our America with Lisa Ling
, journalist Lisa Ling goes inside this secret world. She joins Dr. Phil to disclose her findings. Then, Dr. Phil speaks to a couple starring in amateur adult videos to make ends meet, a daughter who says her father's pornography career severed their relationship — and a woman who says that her husband's obsession over Internet adult entertainment is driving their marriage to the brink of collapse.

Warning: this episode contains strong sexual content. Viewer discretion is advised.
Behind Closed Doors
The new season of
Our America with Lisa Ling
premieres October 16 on OWN. In the season premiere, Lisa delves deep into the world of amateur adult video. Meet Tyler, 24, and Berkley, 21, a young married couple with a 2-year-old daughter, who say they're proud of their XXX-rated career choice. But are there long-term ramifications they're not considering?
"You're right, it is a click away."
---
A Daughter Betrayed
Kayla says she was destroyed when she discovered her father not only produced pornography, but starred in it too. What does Kayla think of her father now?
"I feel betrayed by my father."
---
Visual Adultery?
Ashton and Kailey had just started dating when he disclosed his attraction to Internet pornography. Despite trying to stay away, he says adult videos are an out-of-control addiction that threatens to destroy his marriage. Can Dr. Phil help save their union?
"When the urge for pornography comes up, it's like nothing in the world matters."
Extra Content