Bullying: The Power to Protect Your Child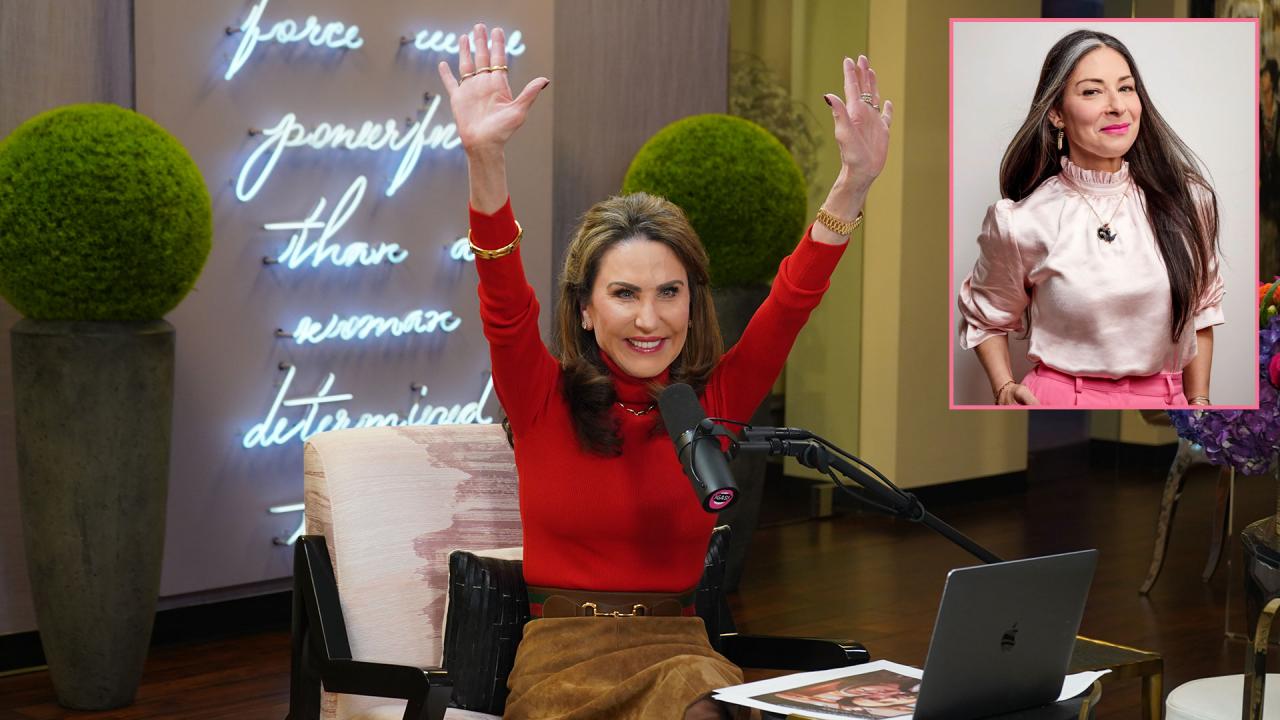 The Secret To Embracing Menopause – 'I've Got A Secret! With Rob…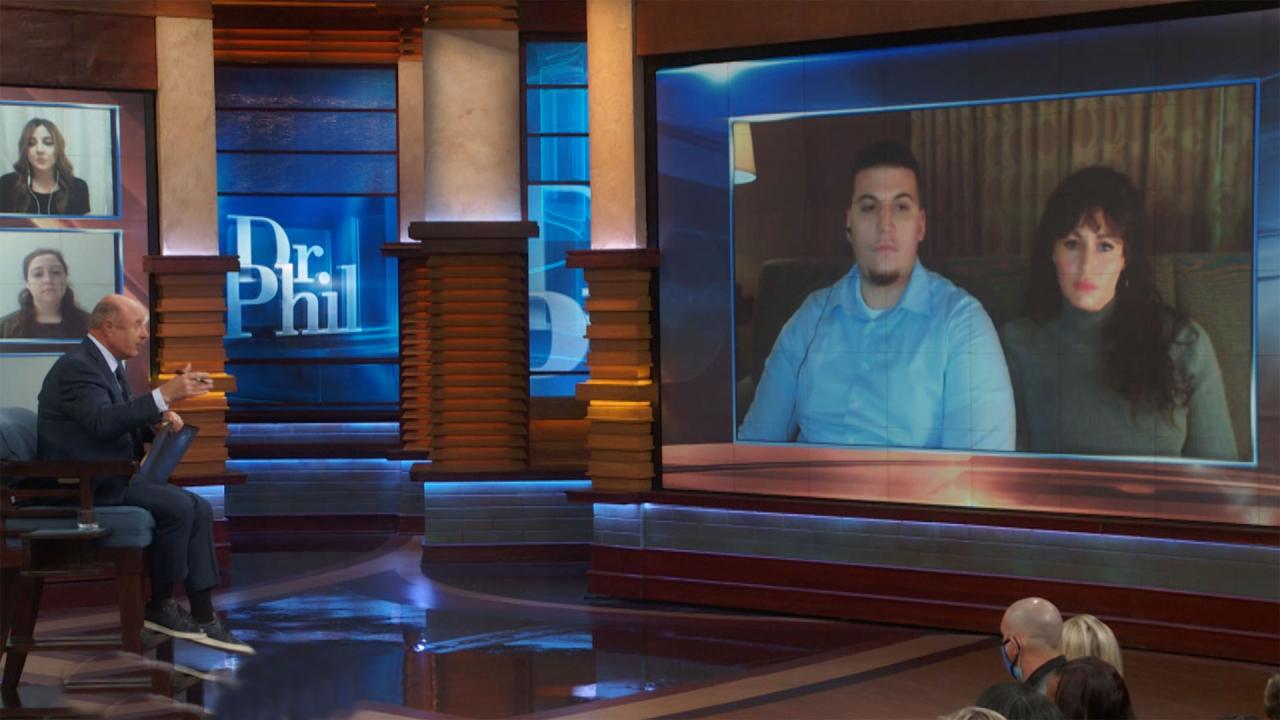 'You Guys Need To Grow Up And Calm Down,' Dr. Phil Tells Engaged…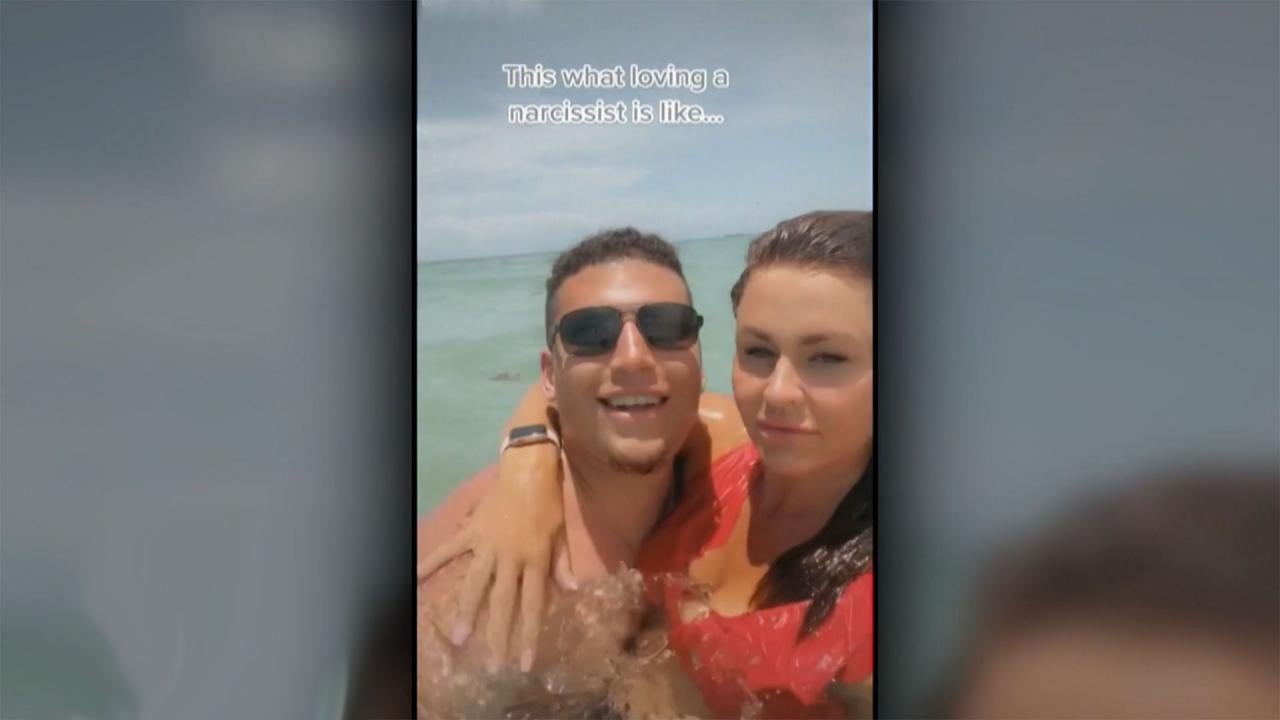 Man Claims Fiancée Posted Videos Of Him On TikTok To 'Humiliate'…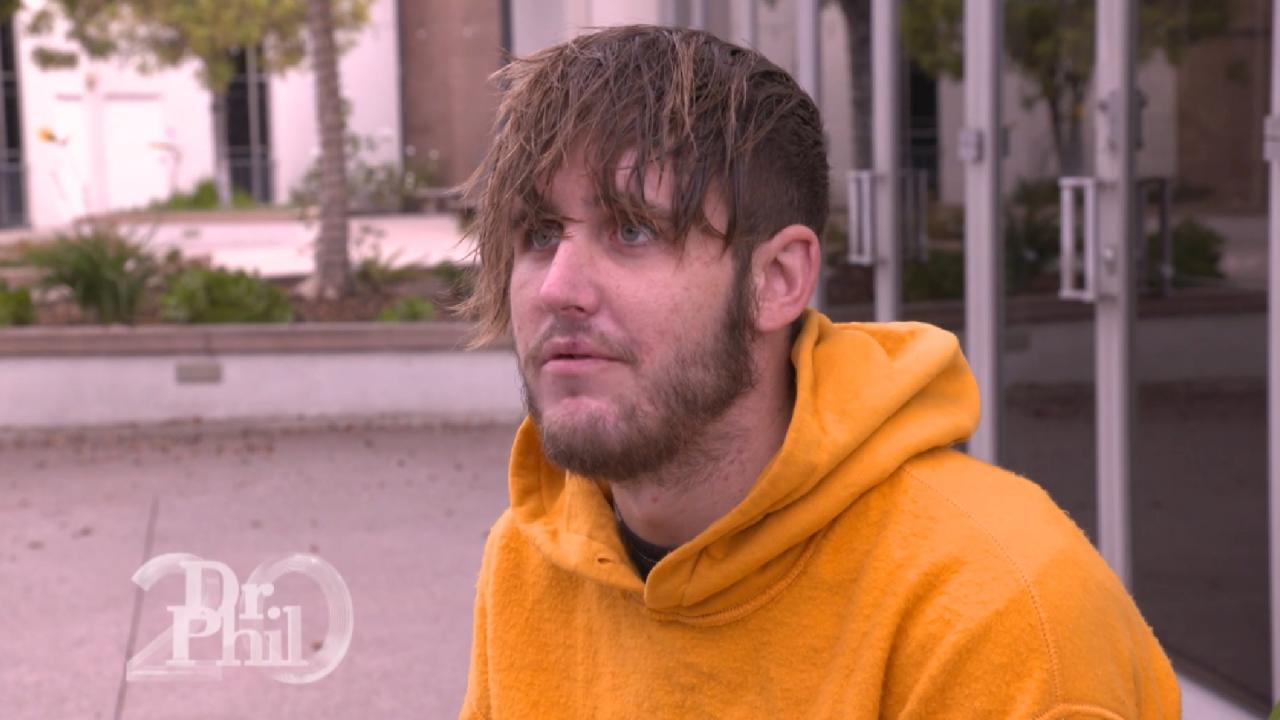 'I've Been Thinking A Lot Of Just Using Fentanyl Again,' Says Ma…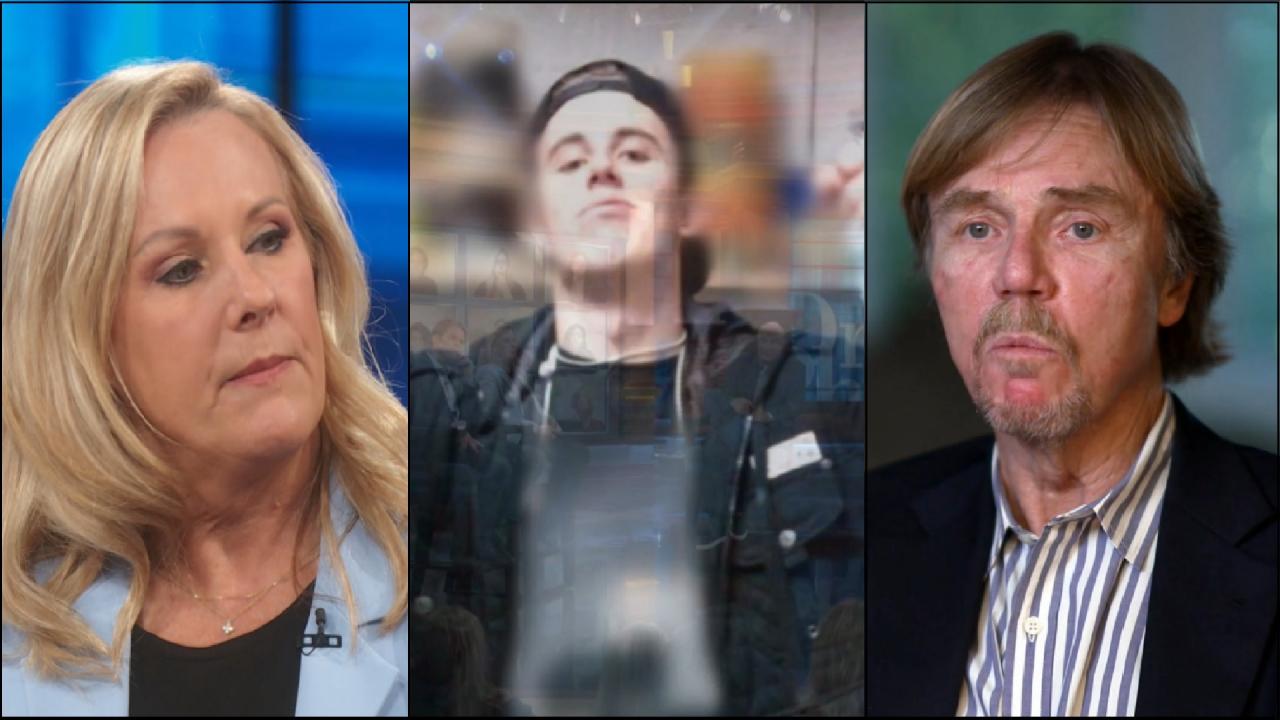 Woman Wonders Whether Her Divorce Drove Her Son To Use Drugs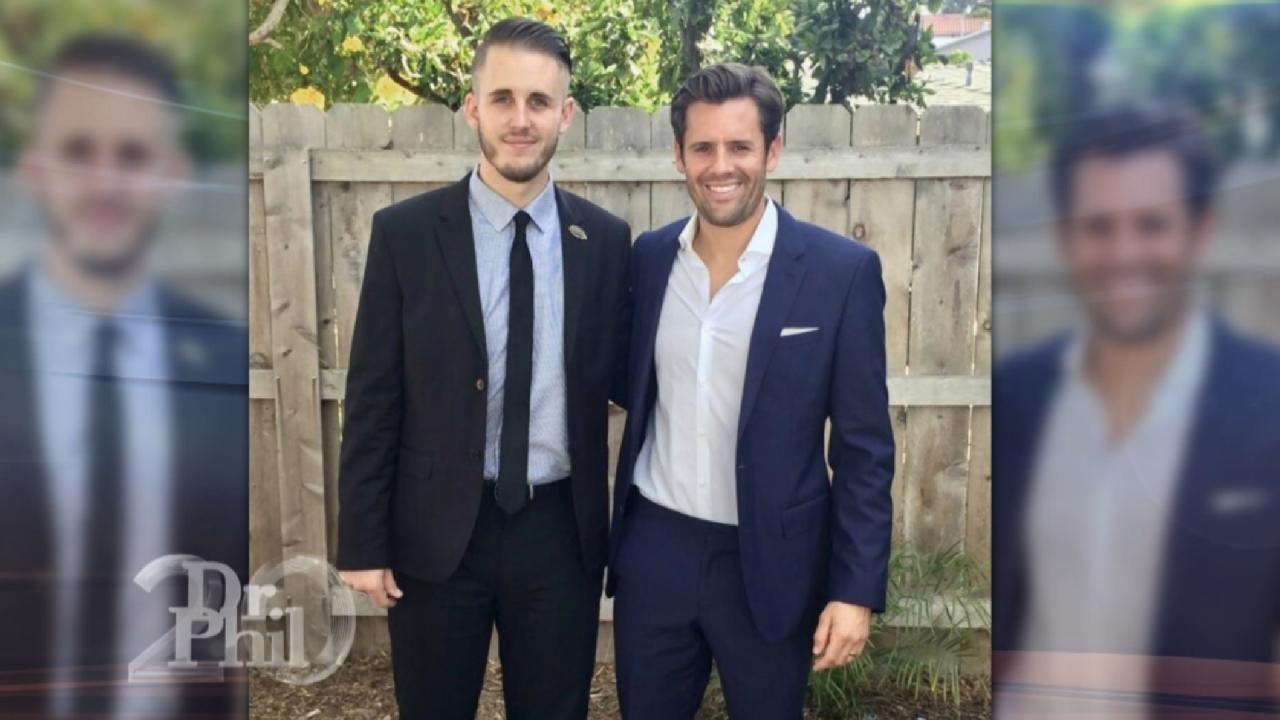 Man Says He Tried To Intervene In Younger Brother's Life, But It…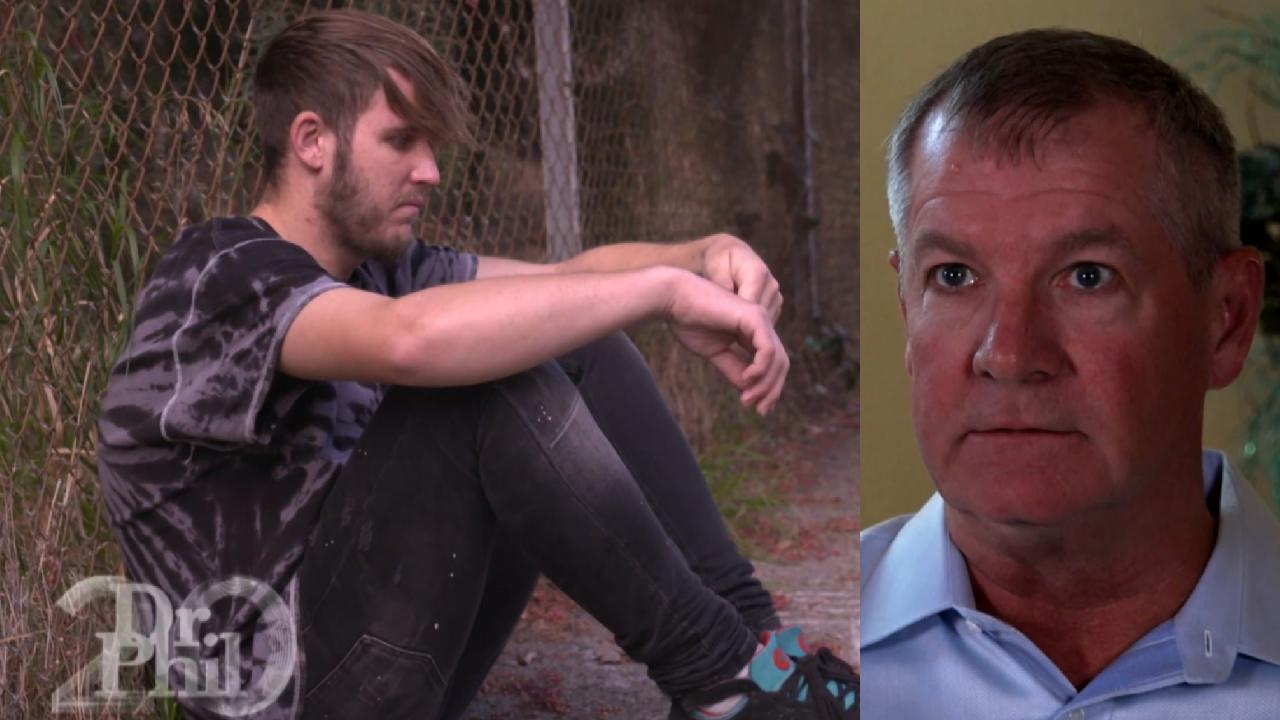 Man Says Stepson With Drug Dependency Is Living On The Streets A…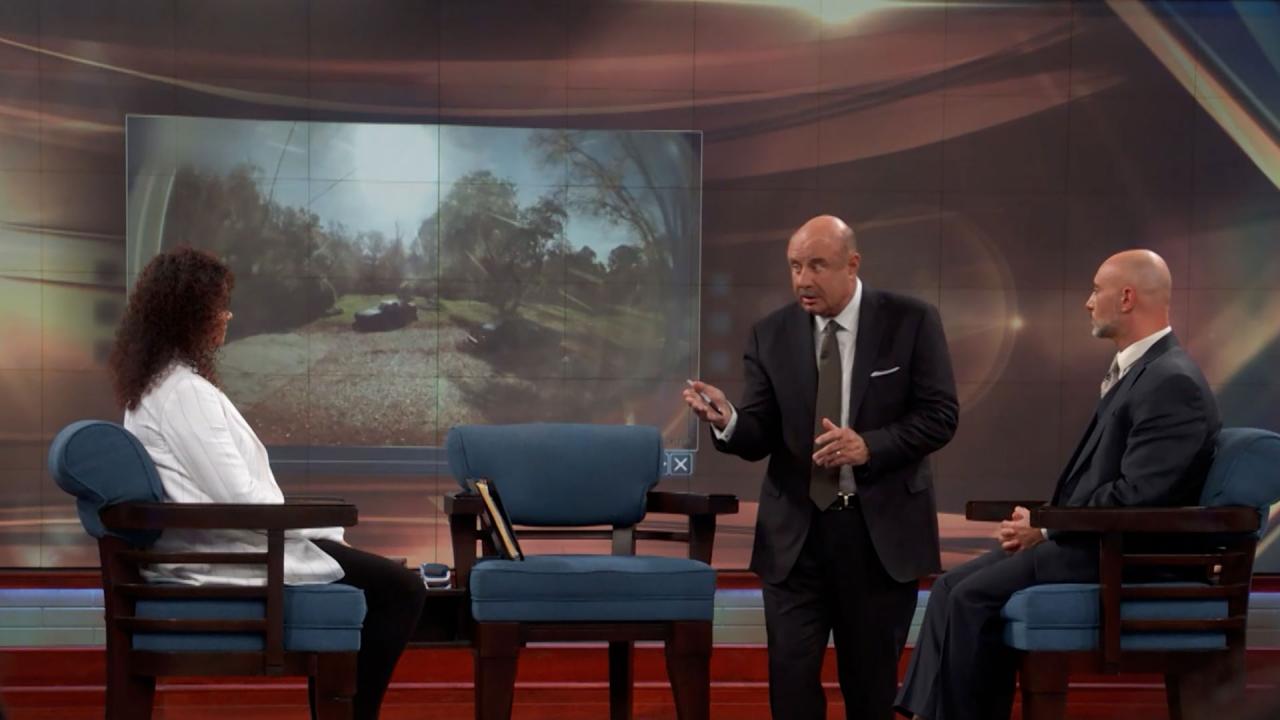 Man Claims Girlfriend Is Cheating On Him, And He Has Video Evide…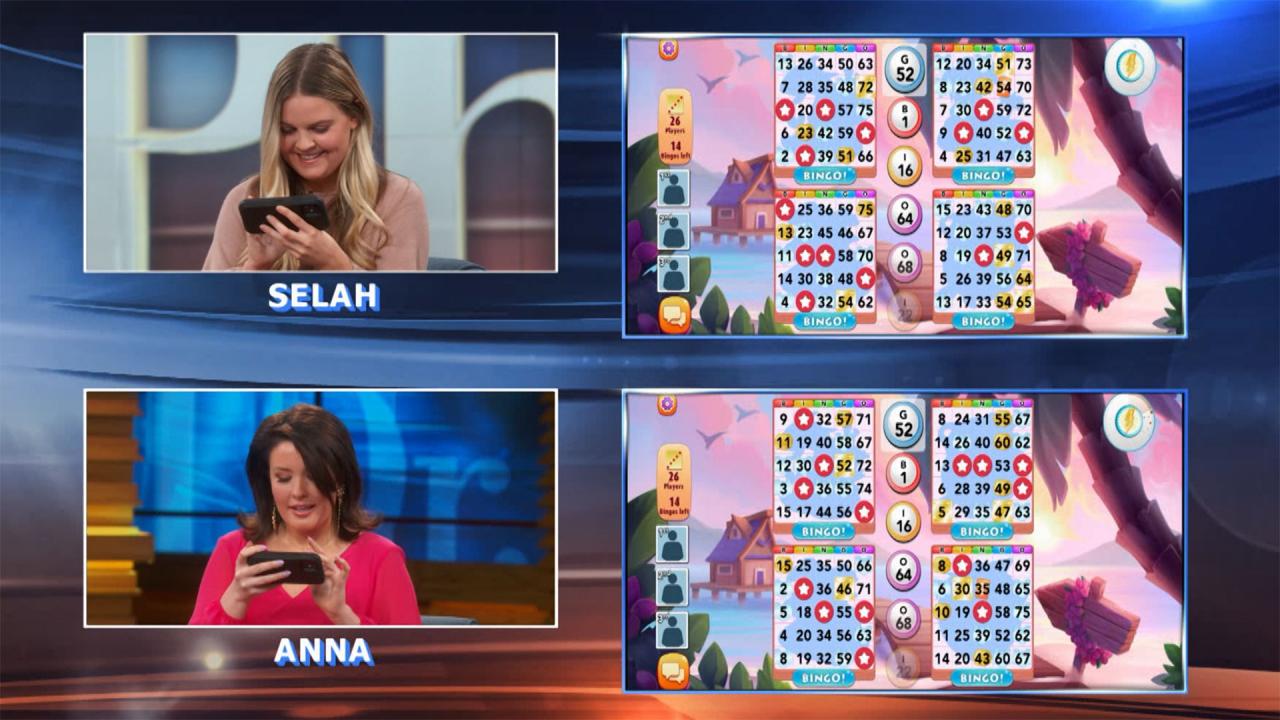 An Activity That Brings Joy, Fun, And Excitement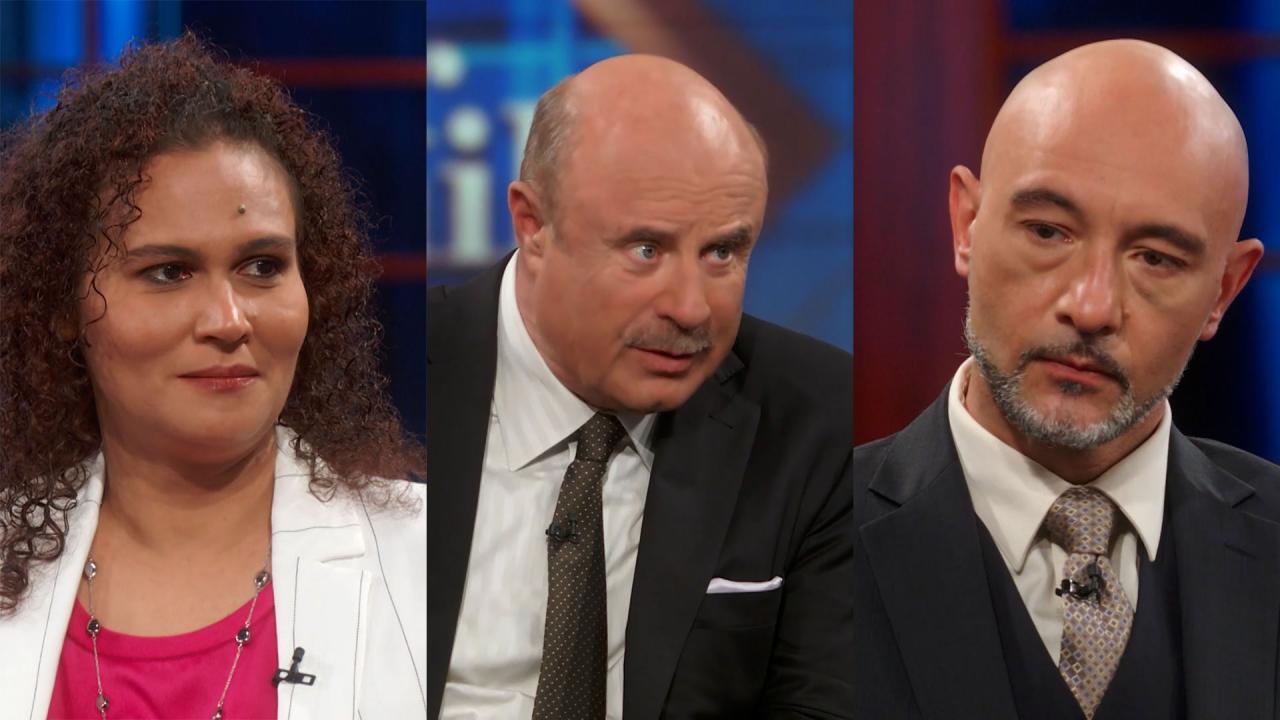 Advice For Couple At Odds Over Allegations In Their Relationship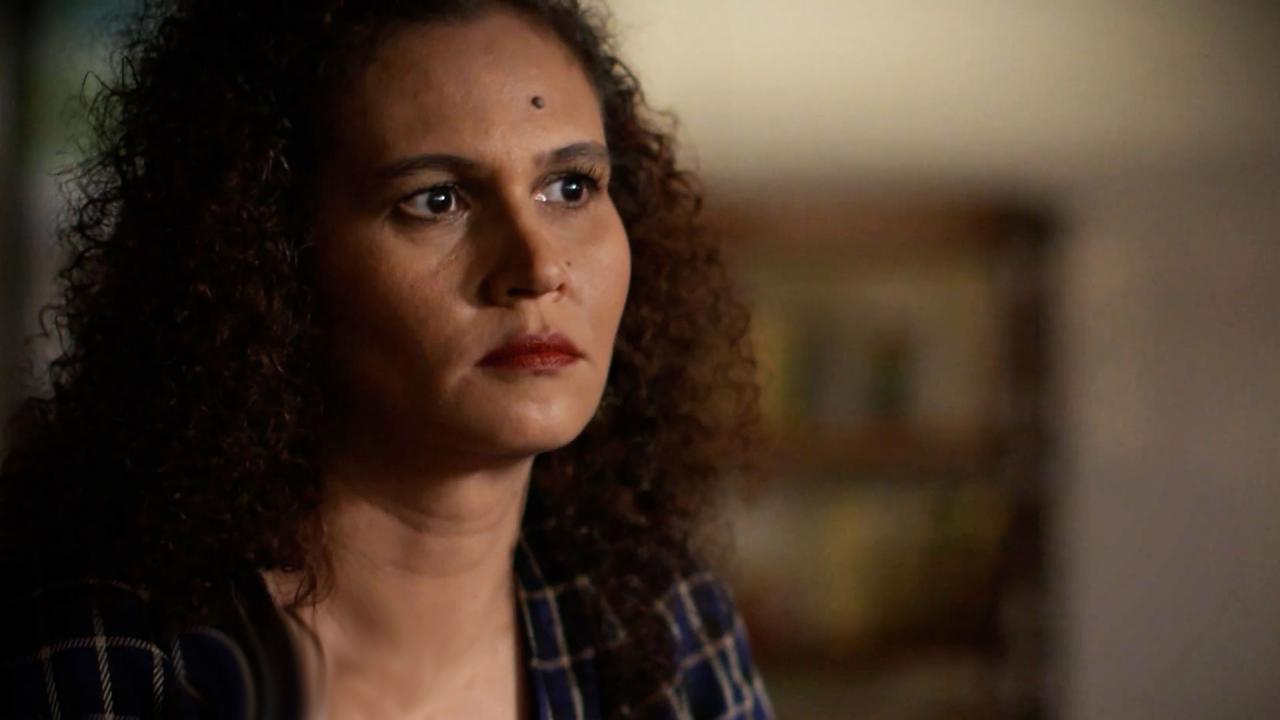 'I Am A Prisoner In My Own Home,' Woman Says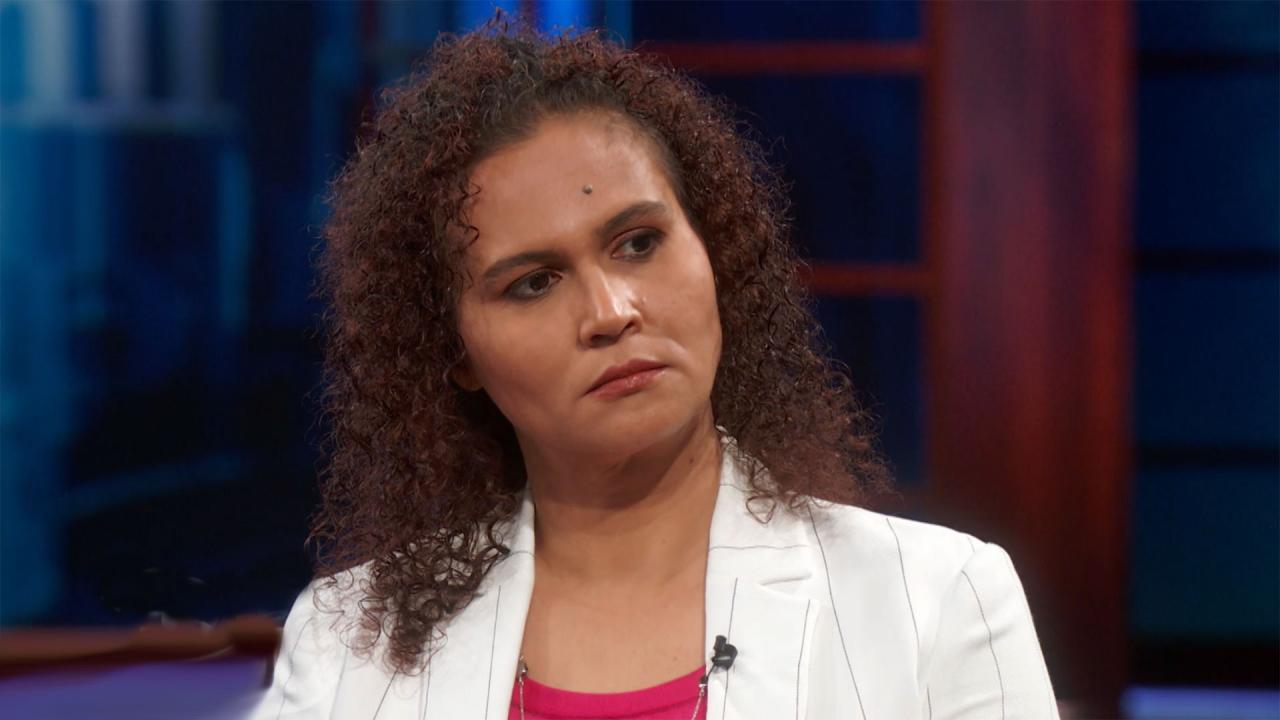 Woman Whose Boyfriend Accuses Her Of Having Used Cocaine Receive…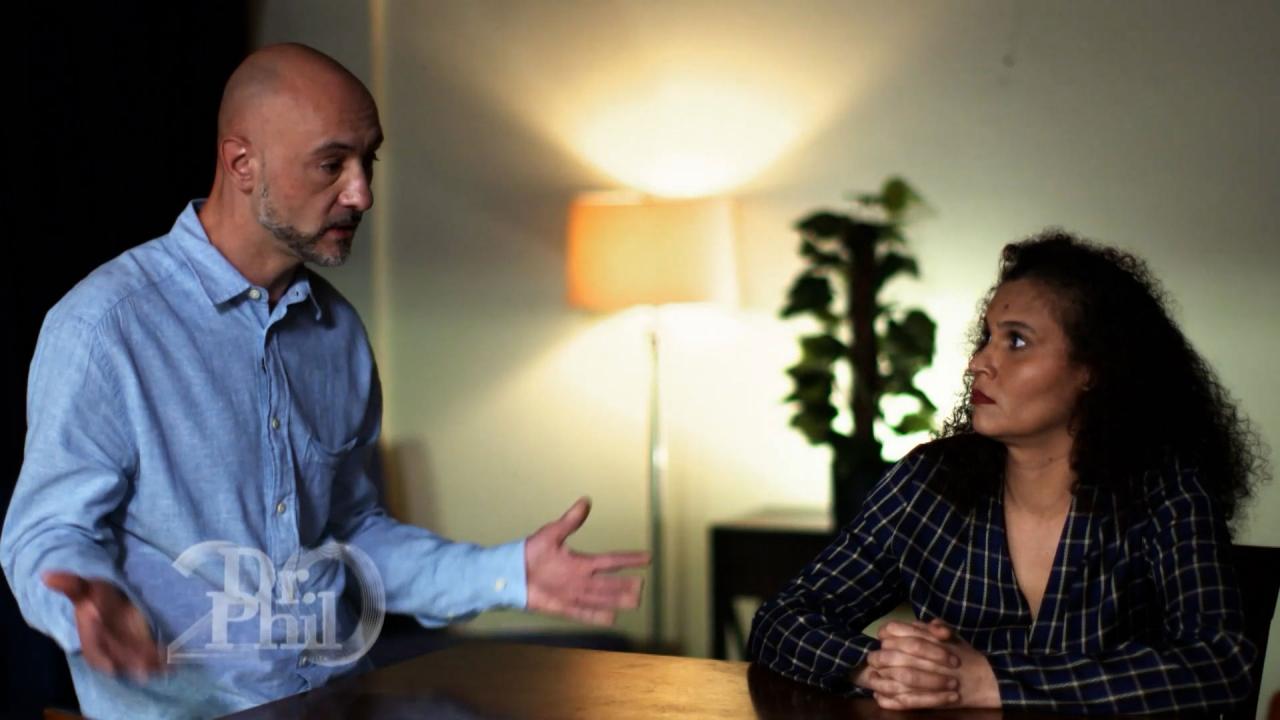 Man Claims Girlfriend Posts Ads On Dating Sites, Meets People Fo…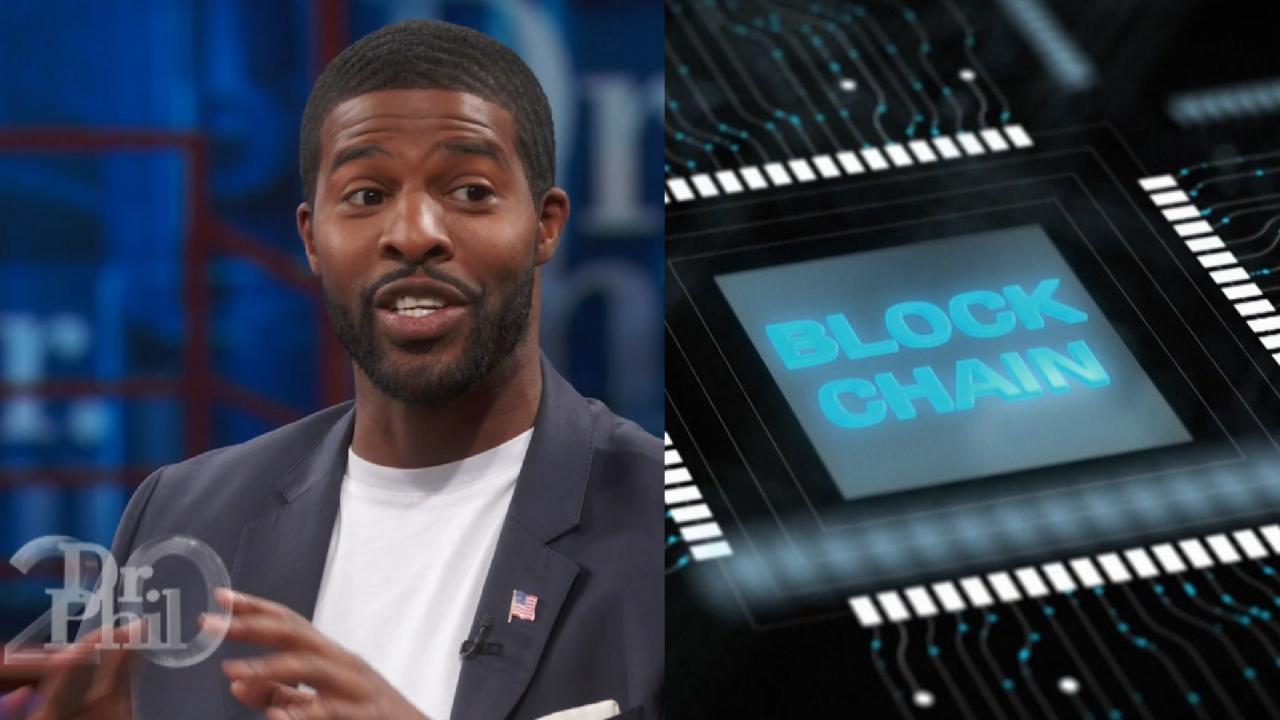 Why A Blockchain Consultant Says Bitcoin Has 'Empowered' His Life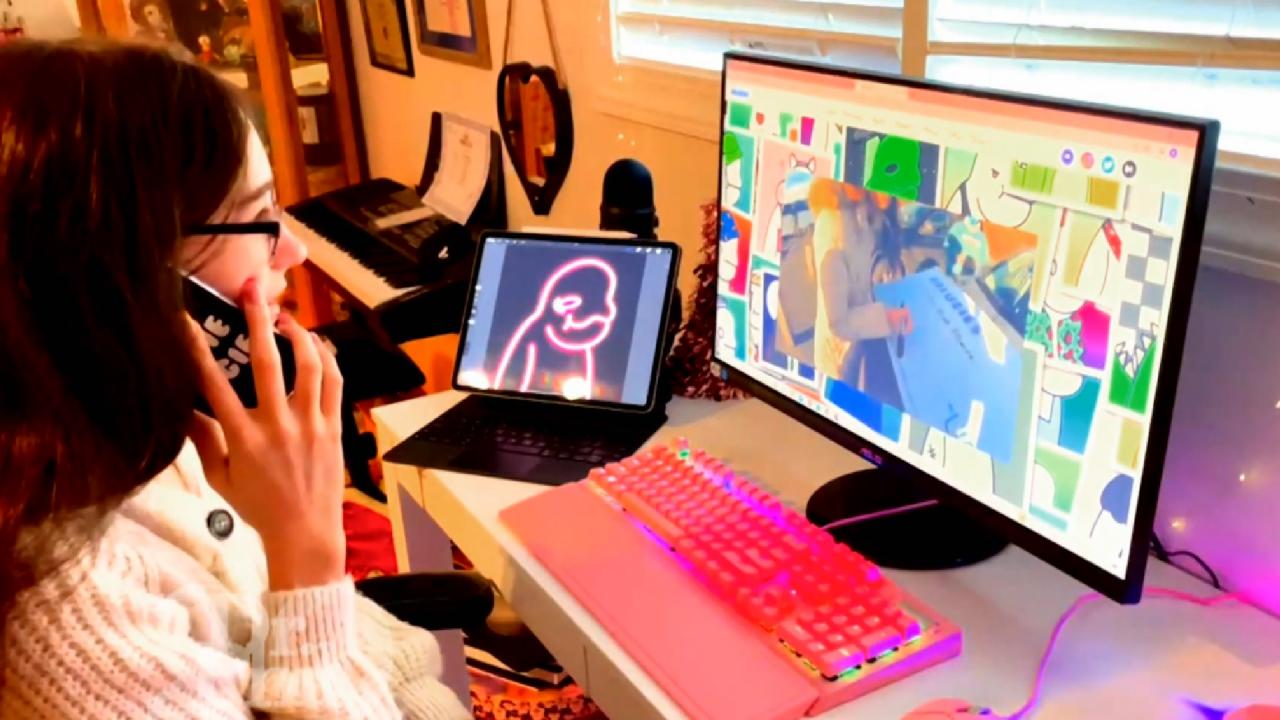 'Cryptocurrencies And NFTs Offer An Opportunity That Anyone Can …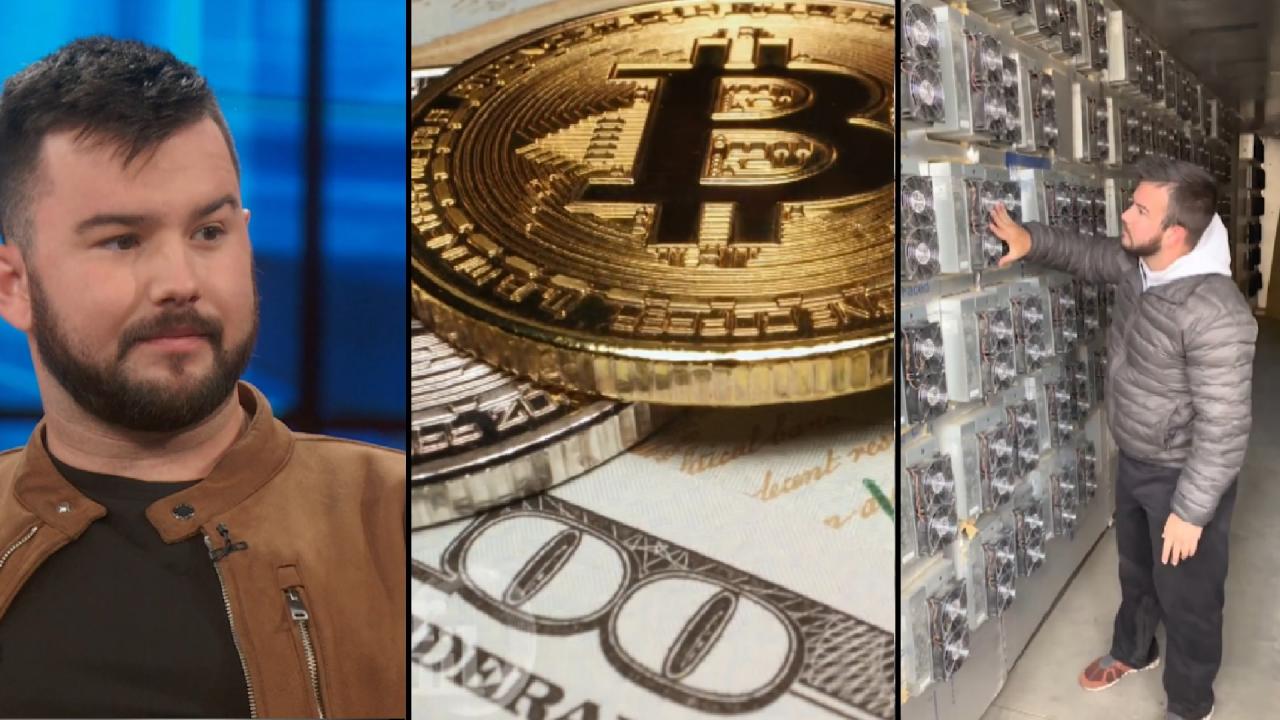 'Crypto Is Leveling The Playing Field Between The Haves And The …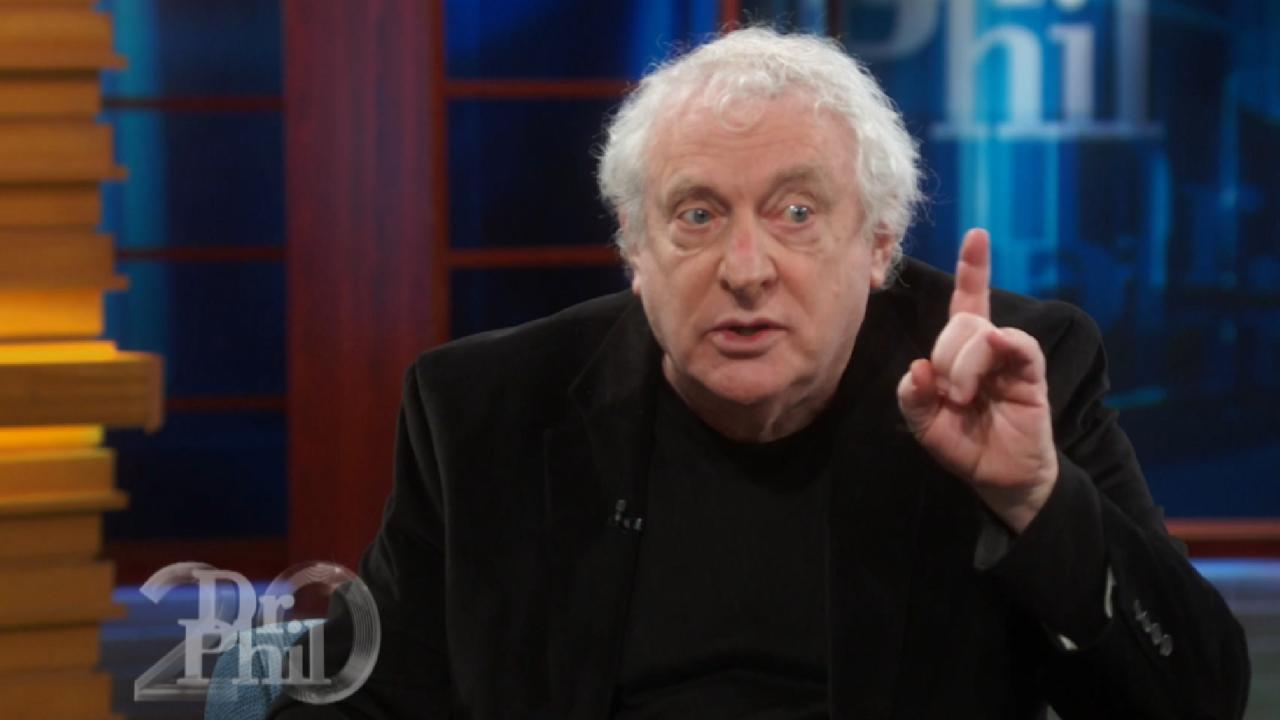 'It Is Not A Currency, It Is Not An Investment – It's Gambling,'…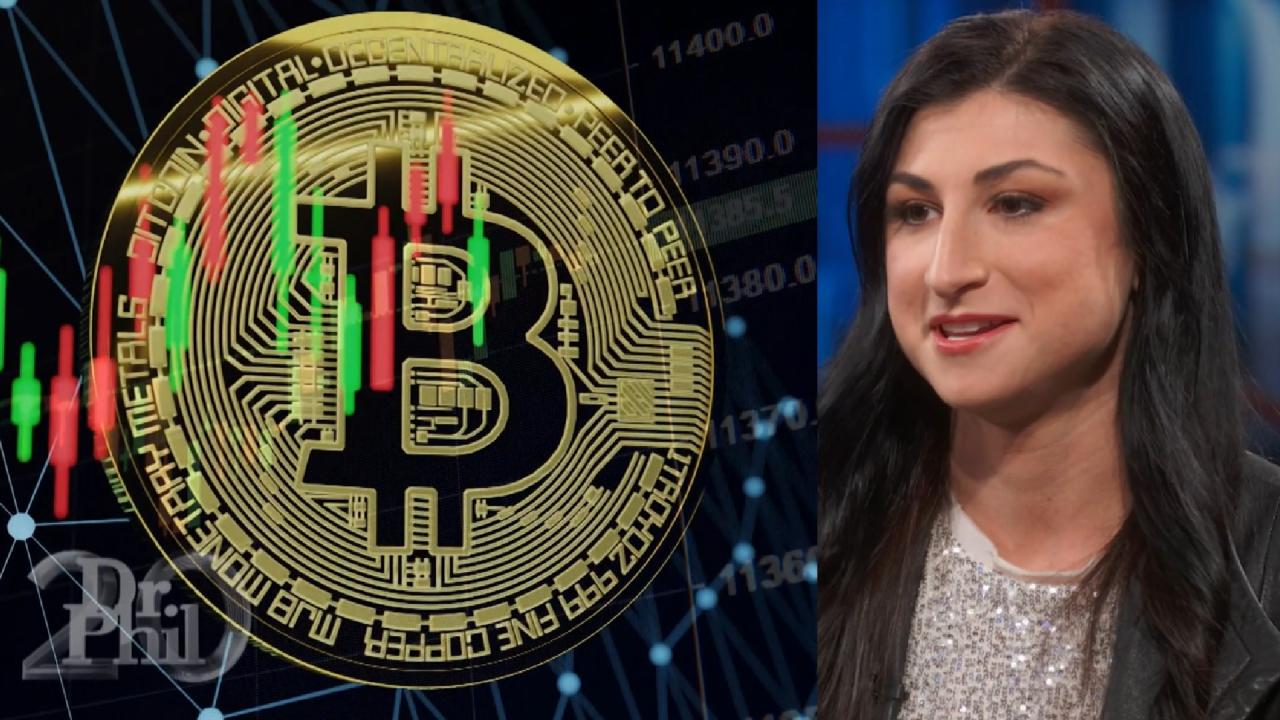 Bitcoin Trader Calls Cryptocurrency An 'Antidote' To Inequality …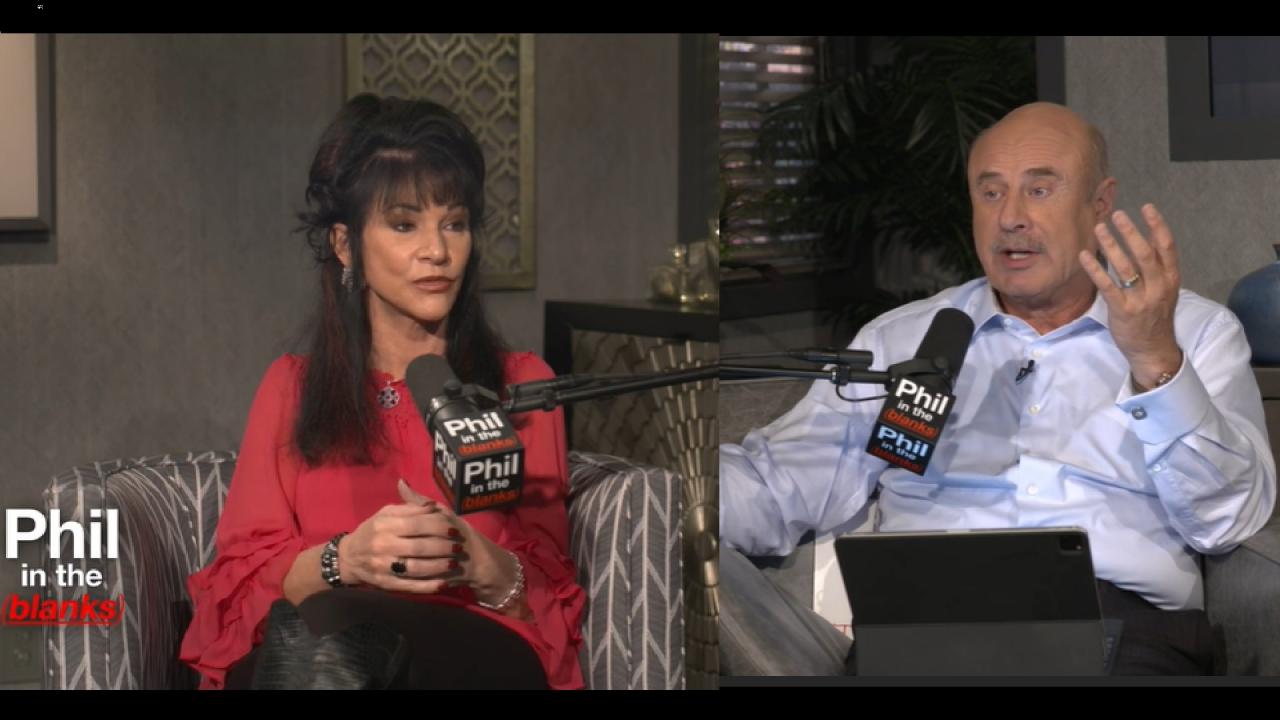 Judge Rosemarie Aquilina: The Future of Justice Part 1- 'Phil In…
Bullying: The Power to Protect Your Child
Taunted, kicked, spat on and teased — if this is what your child faced each day at school, how would you react? From guardians to teachers to out-of-control teens, Dr. Phil and his guests discuss the role adults play in bullying and children lashing out.
Proud to be a Bully?

Sam, 13, is a a self-proclaimed bully who admits she teases other girls, carries brass knuckles to school and has even ridiculed her school principal. Can
Dr. Phil
correspondent Kelly Cutrone help shed light on Sam's brash behavior? Is there more to the tough teen than meets the eye?
"Bullying gives you a sense of power and strength over others."
---
Taunted to Death

Dr. Phil takes on "bullycide" — the tragic suicides of teens subjected to teasing — with Wendy, a mother whose son, Seth, took his own life after being taunted at school. How have she and her surviving son, Shawn, coped with his tragic death? Hear her gripping message to parents and the kids she says "murdered" her son with words.
"I got the scissors and had to cut him down from the tree ... no one could have saved him."
---
Ally's Trouble
Ally, 16, says she has been pushed down stairs, teased and thrown into trash cans since the first grade. Teen specialist Dr. Susan Lipkins offers Ally bully-proof strategies to defend herself, but is the young girl ready to fight back?
The Hills
reality TV star and anti-bullying advocate, Kristin Cavallari, helps Ally put some of Dr. Lipkins' tips to good use in a practice face off.
"They call me bitch, slut, creeper and weirdo."
---
A Good Act Gone Bad
When Dawn saw kids bullying one of her students, Larry, she decided to lend the tortured teen her support. But the teacher's act of kindness ended in the unthinkable — the young man's death and a school shooting that forever changed Dawn's life. What really happened? Then, Dr. Phil speaks to a young woman, Alyssa, about her brother, Jamey's, bullycide and the kids who, even after his death, still taunted their family.
Learn about the day that ended Larry's life and forever changed Dawn's.
---
Time for a Change?
Dr. Phil talks to Sam and Ally about their most significant childhood memories, and how their experiences have shaped who they are. What insights can he offer the two young girls? And, is Sam ready to stop her bullying for good?
"You don't need to be punished. You need to be helped."