Pageant Mom and Daughter Compete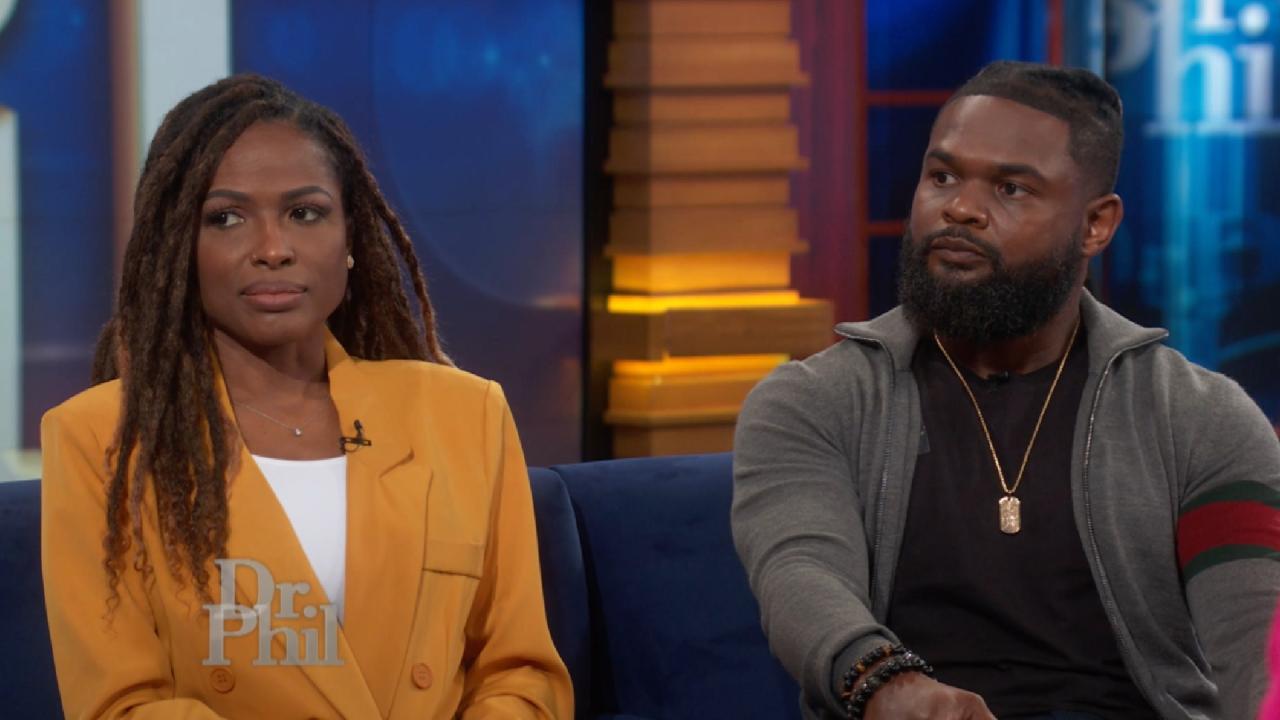 Couple Sues Realtor Claiming She Refused To Sell Them Property B…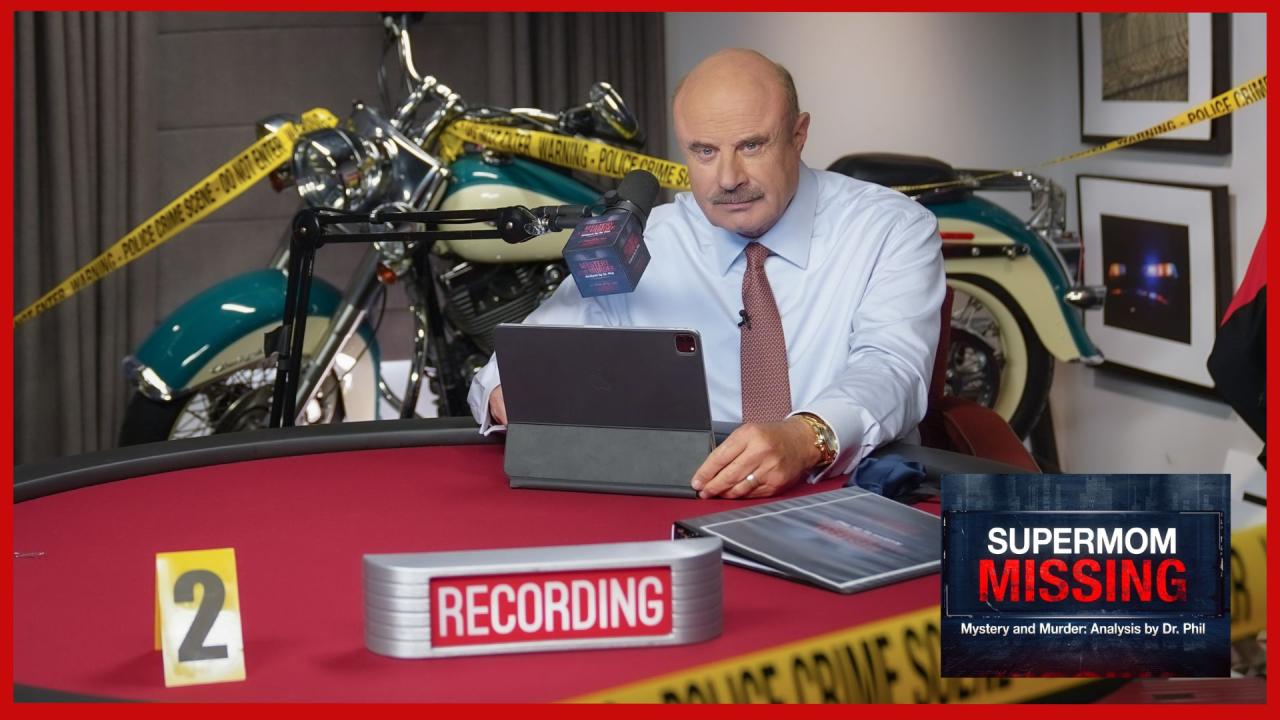 Gone Girl? - 'Supermom Missing: Mystery And Murder: Analysis By …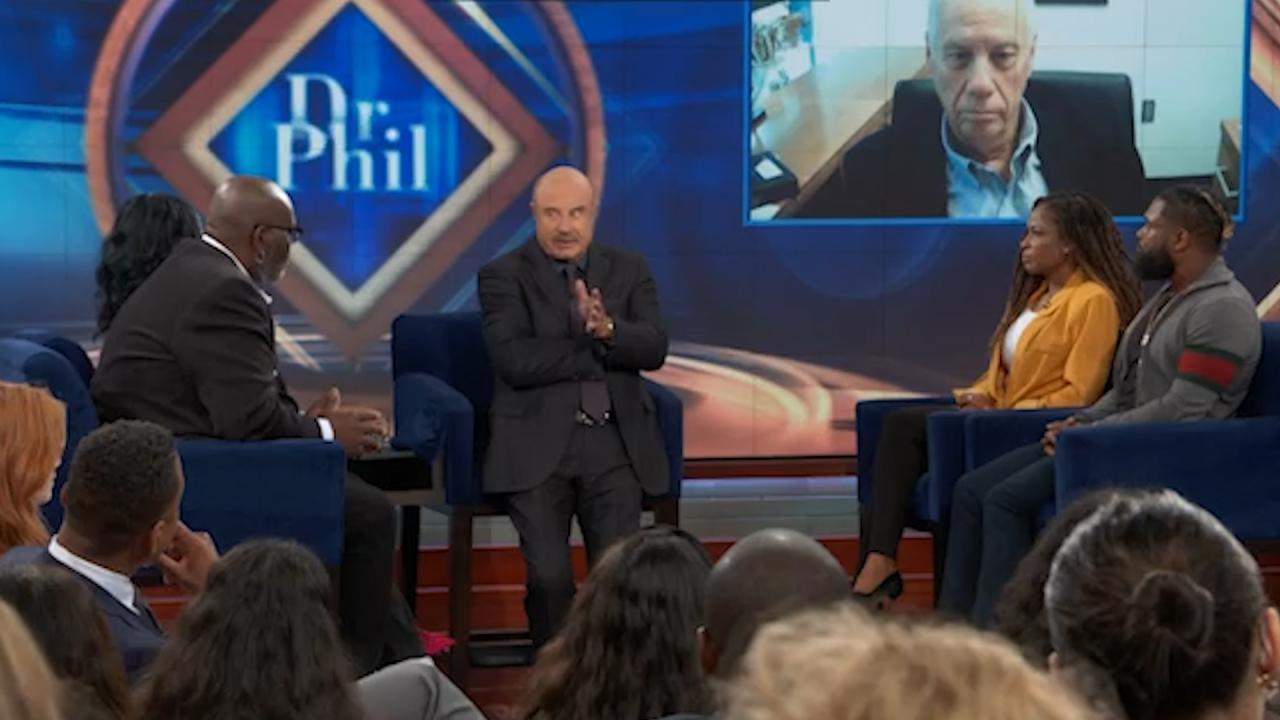 Fighting Back: Real Estate Bias Exposed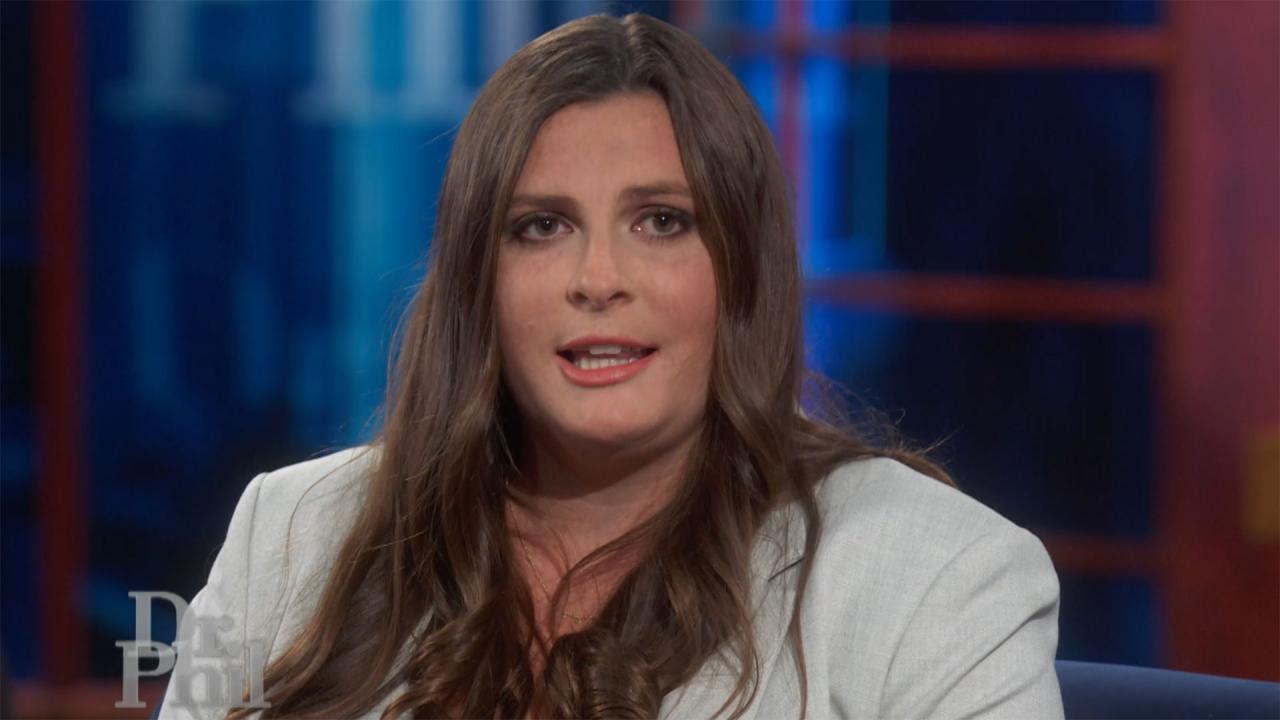 'It Was Embarrassing. It Was Humiliating,' Says Woman Who Was Vi…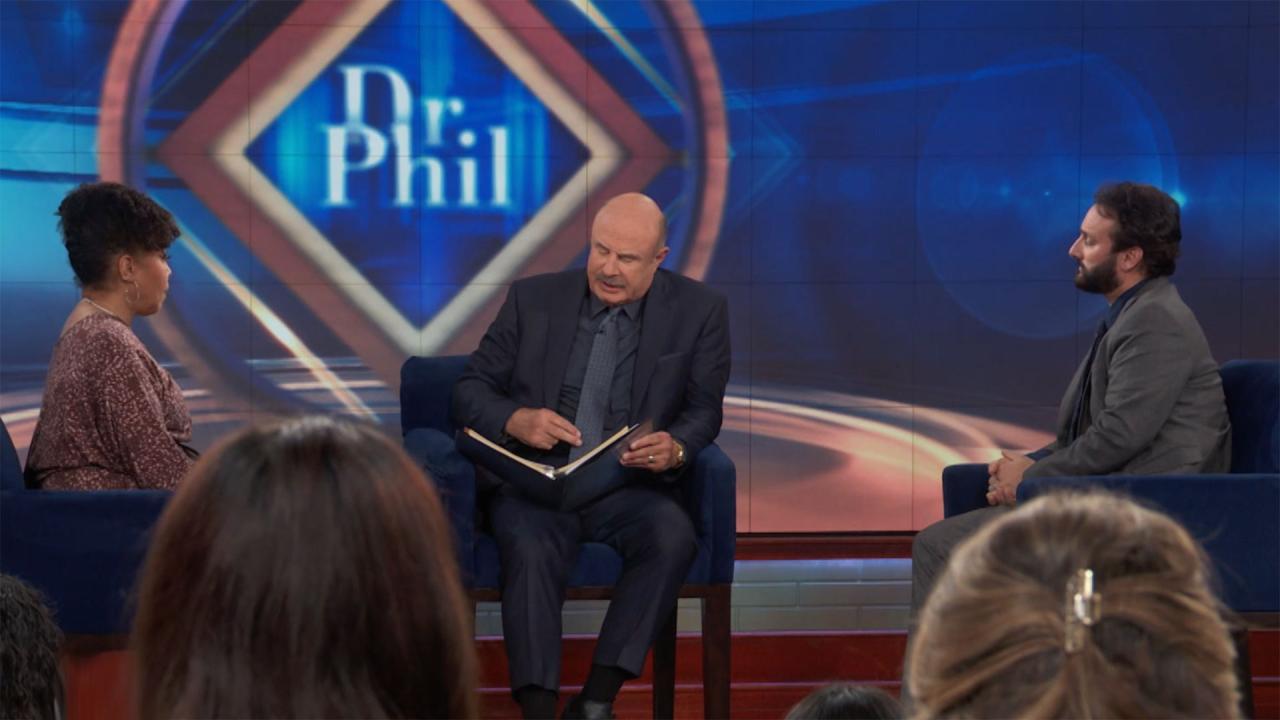 Woman Shares How Phone Call From Someone Claiming To Be Manager …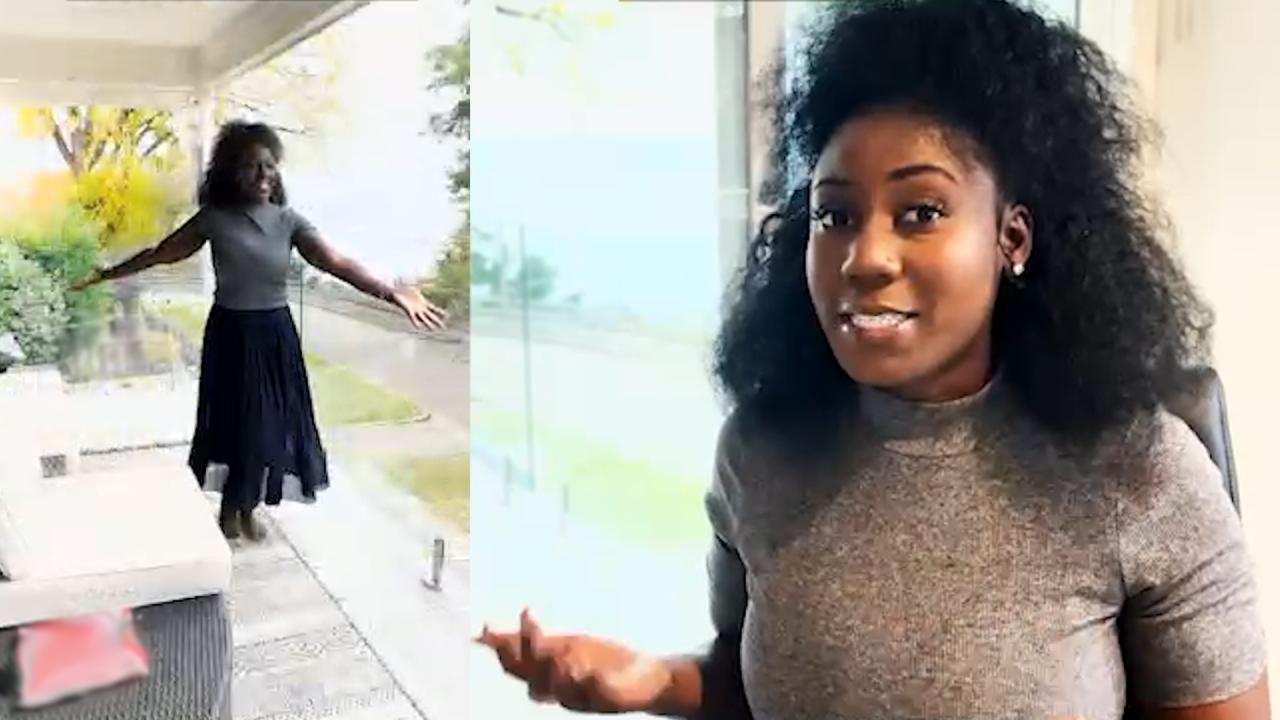 Bias in Real Estate: Enough is Enough!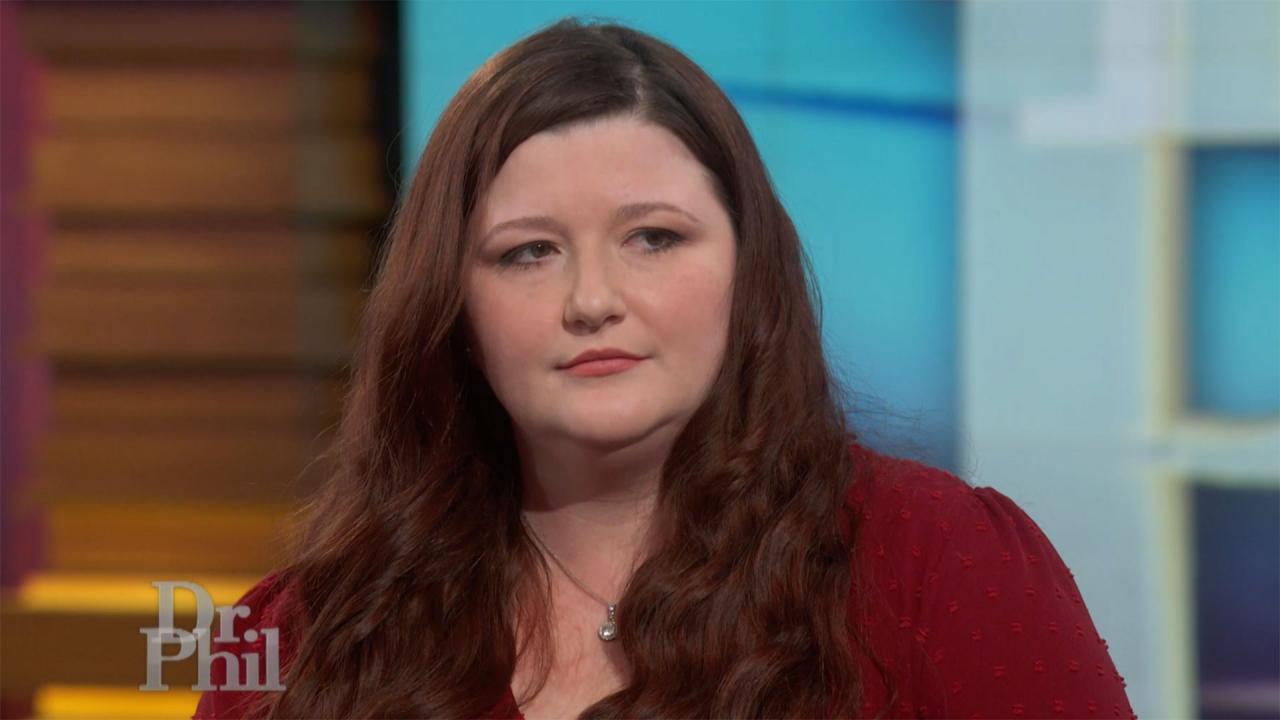 Woman Says After She Moved Into Dream Home, She Learned She Was …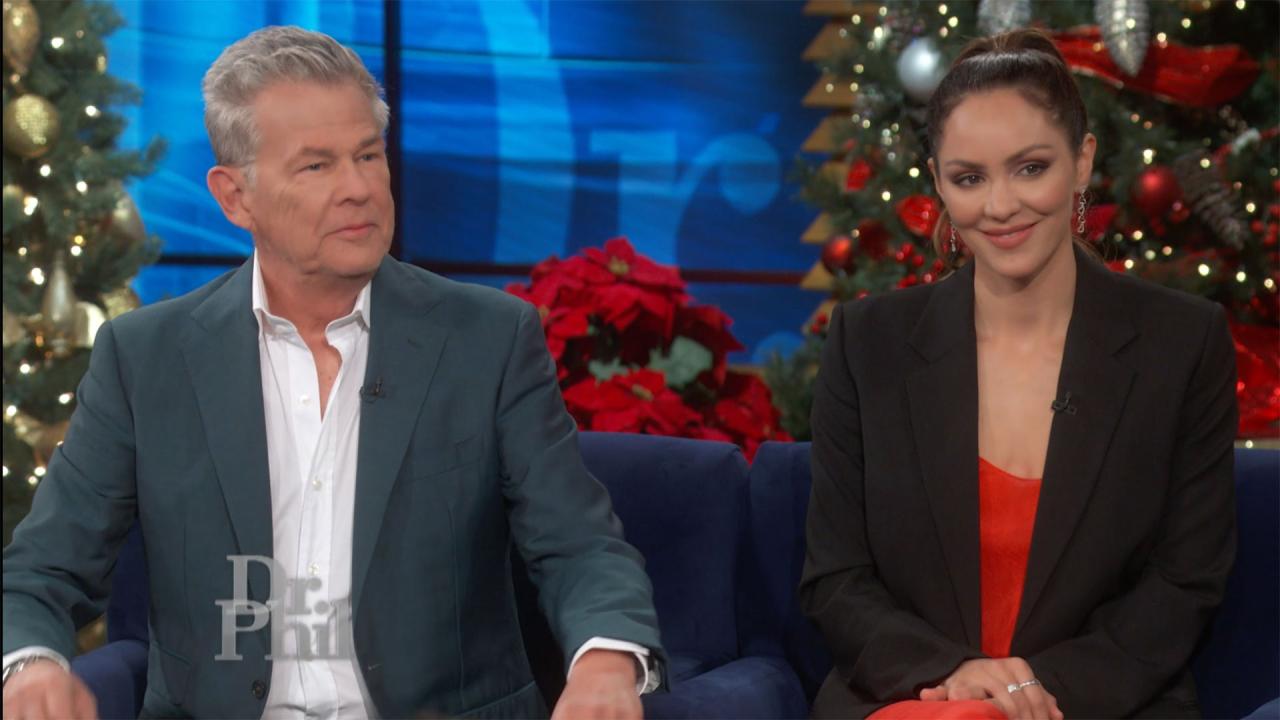 Katharine McPhee And David Foster Share Their Favorite Holiday M…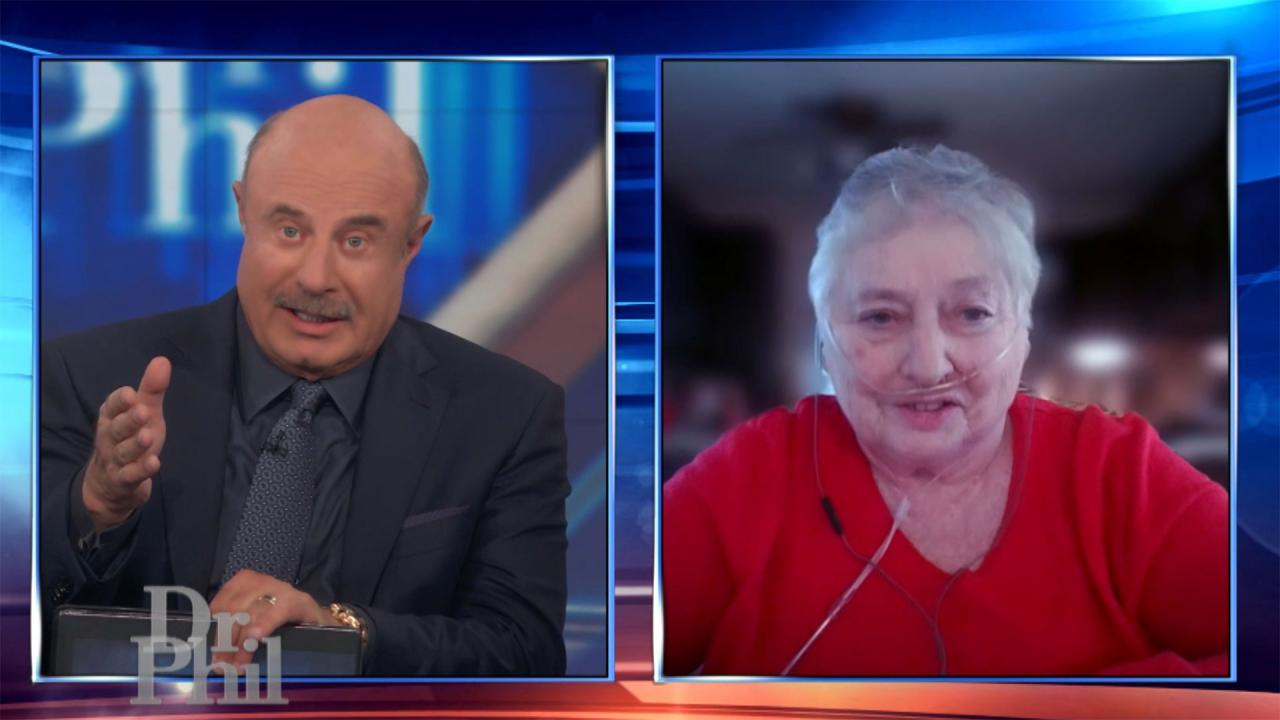 Grandmother Says She Received Phone Call And Believed Grandson W…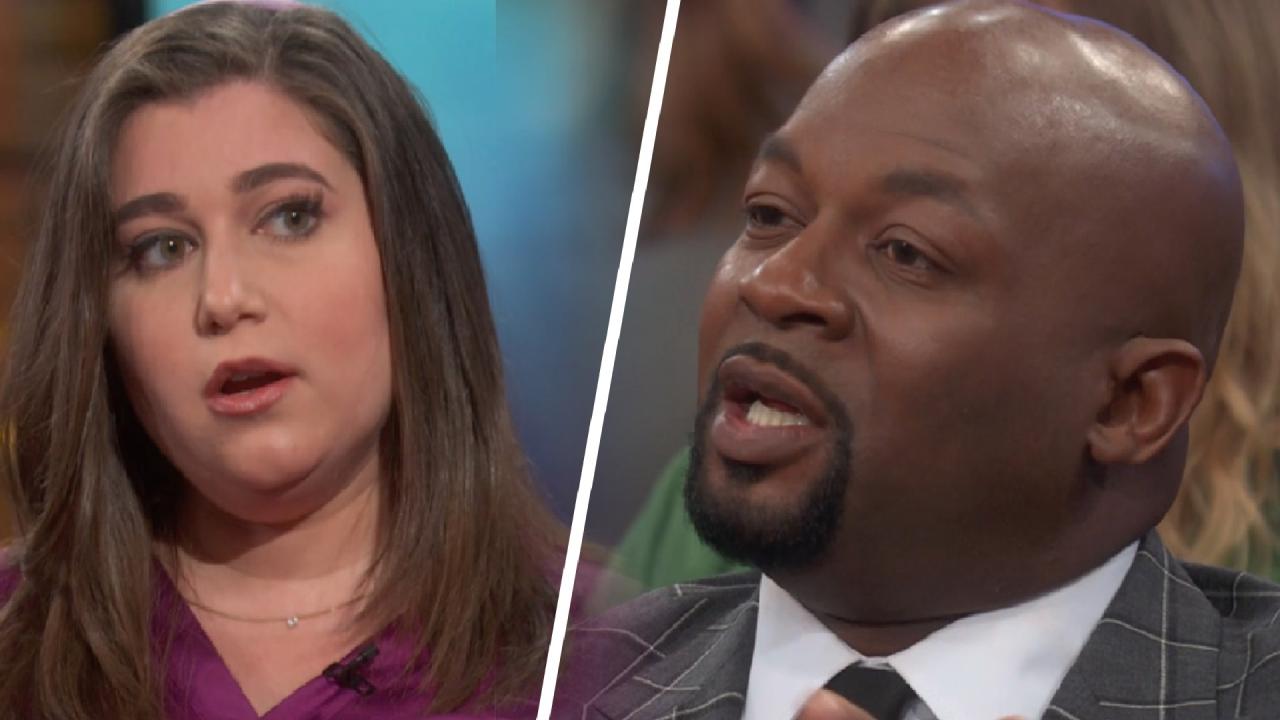 Casual Comments, Vandalism, And Violence: A Rabbi Talks About An…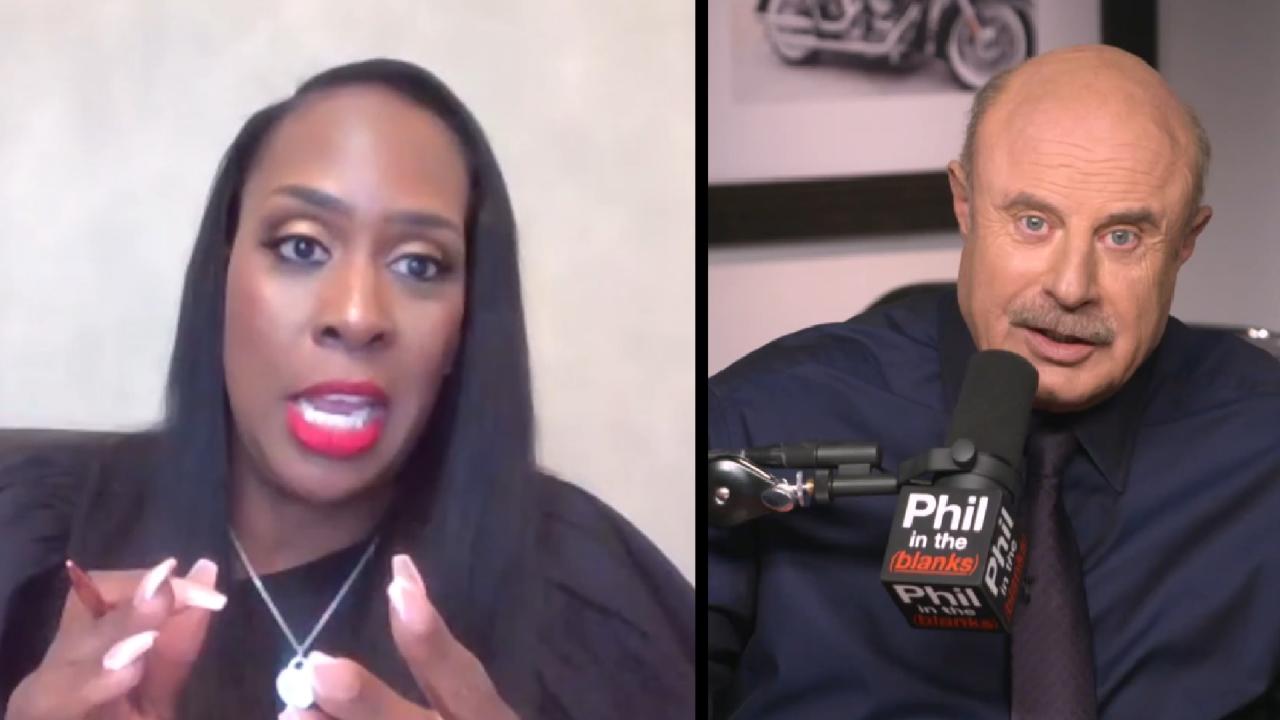 Who Can Fix America's Education System? – 'Phil In The Blanks' P…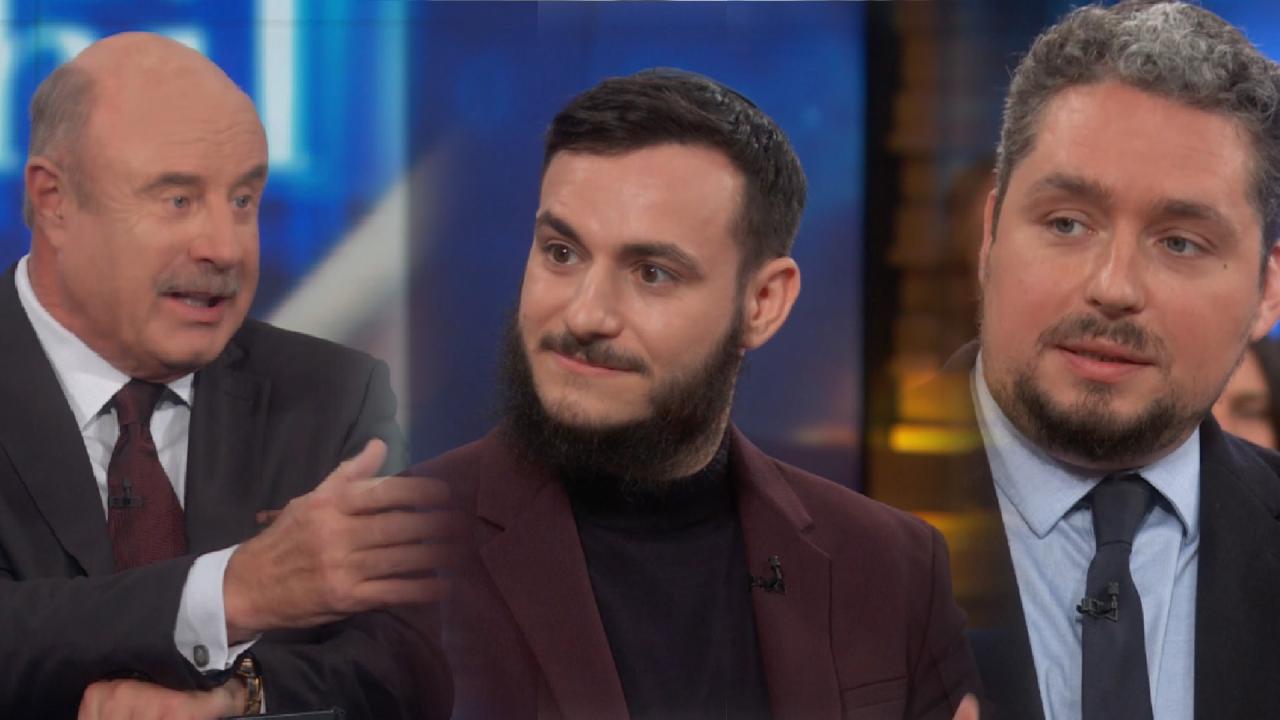 Jewish Writer Says He Was Targeted With Hate Speech After Kanye …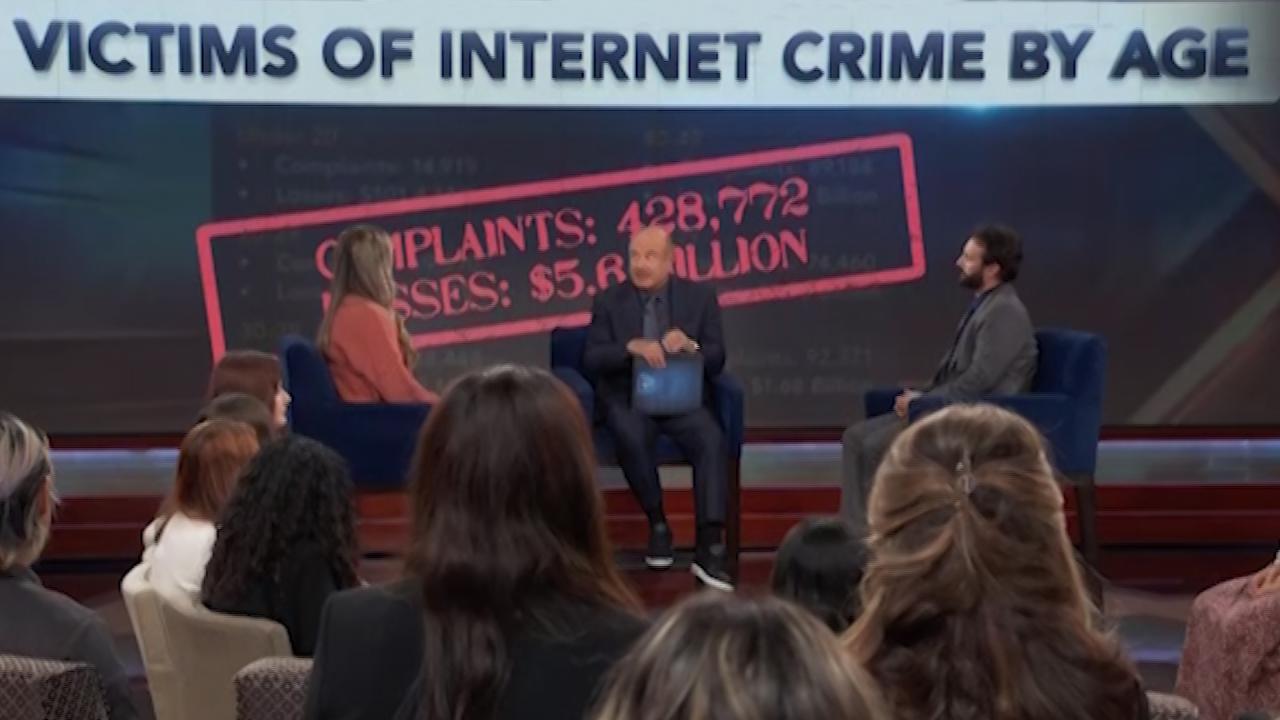 Social Engineering: New Ways You're Being Scammed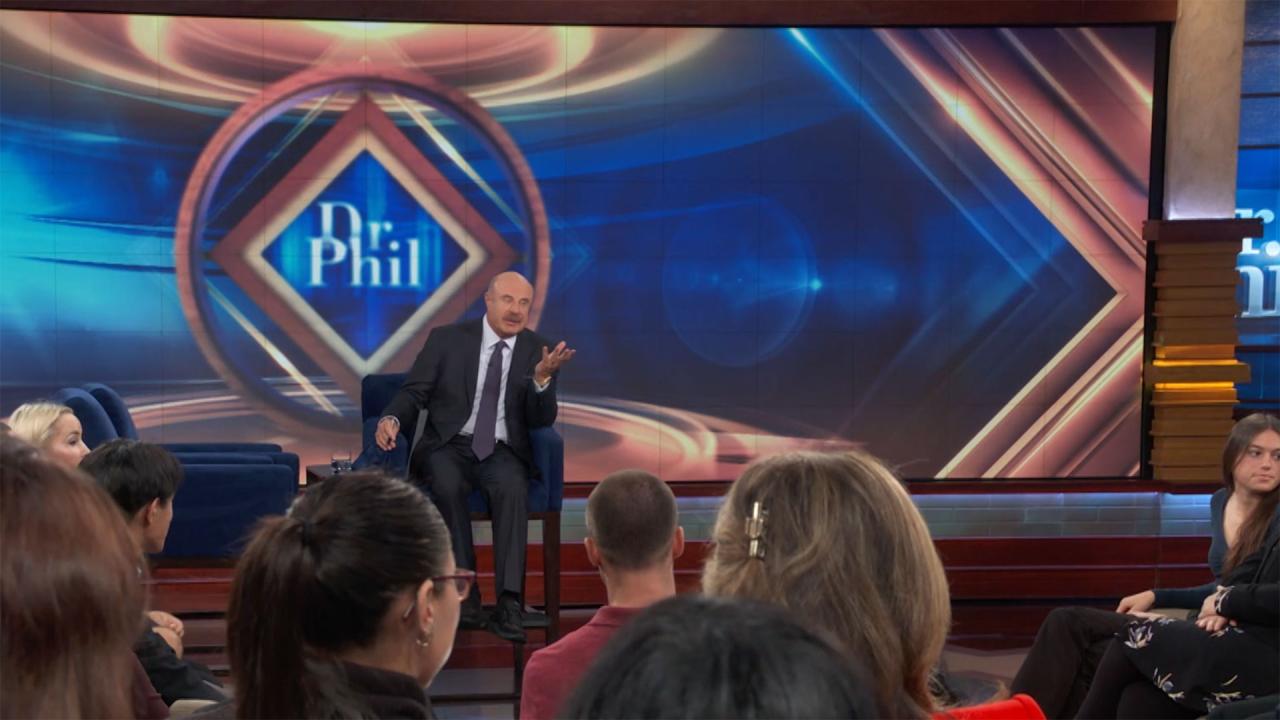 'Dr. Phil' Digital Exclusive: The Important Skill Dr. Phil Belie…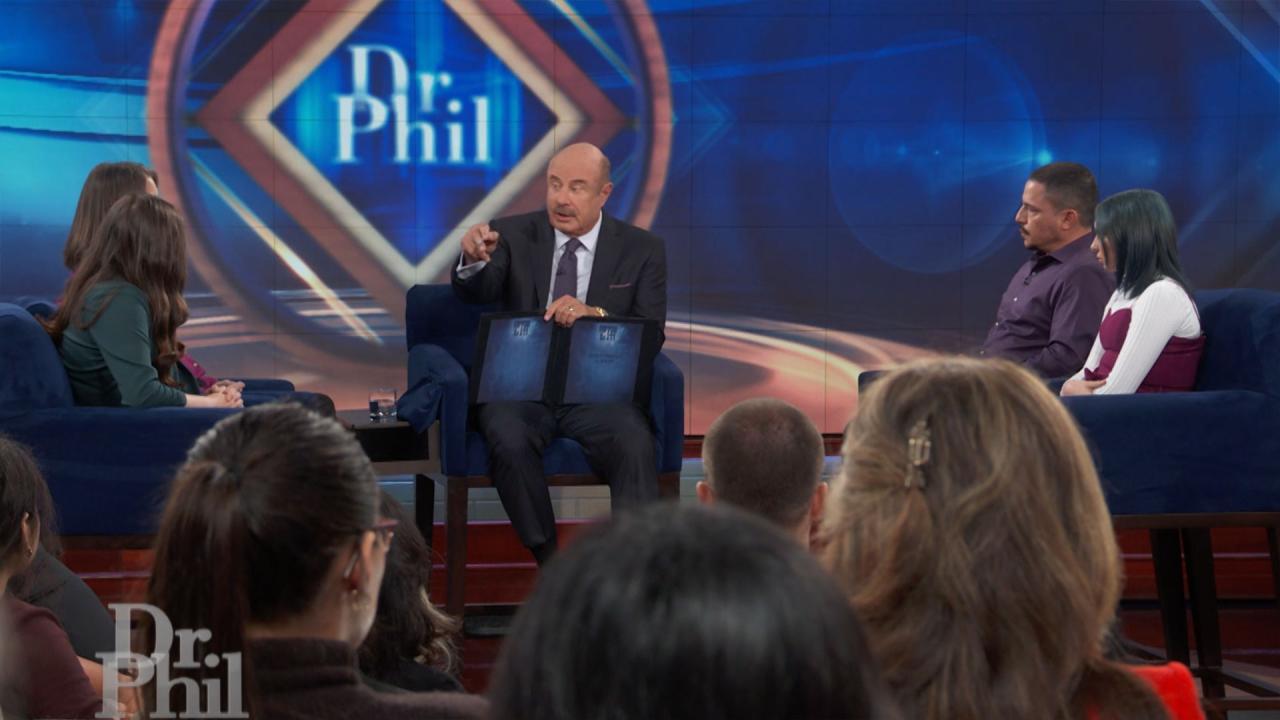 What Family Who Struggles With Aftermath Of Living Through Deadl…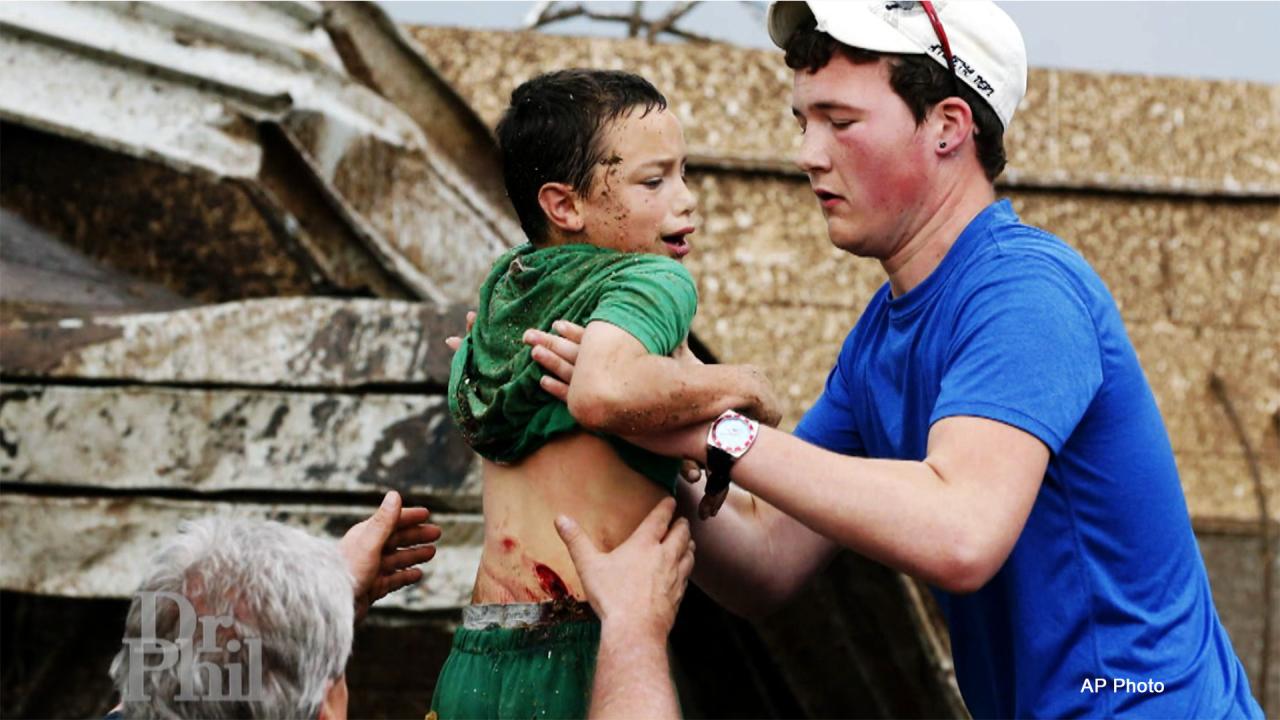 Family Says Son Was Never The Same After He Was Pulled From The …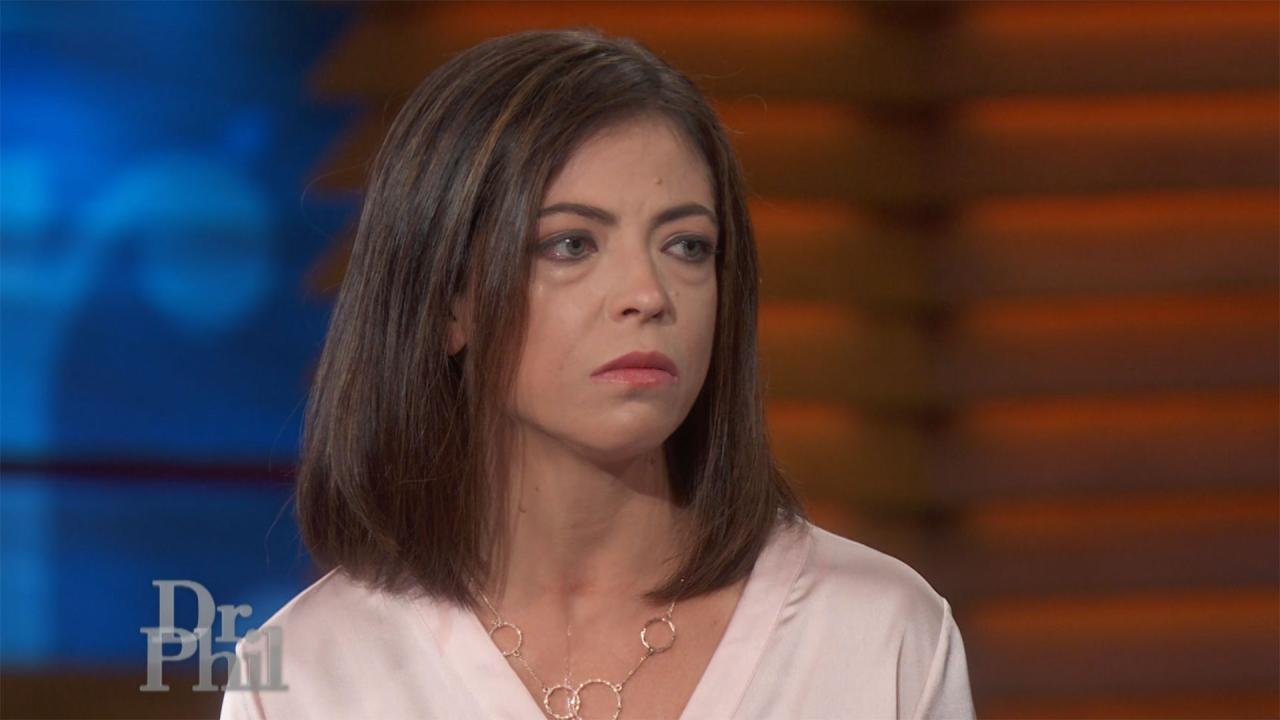 Woman Says She And Sons Were Trapped In Their Home During Hurric…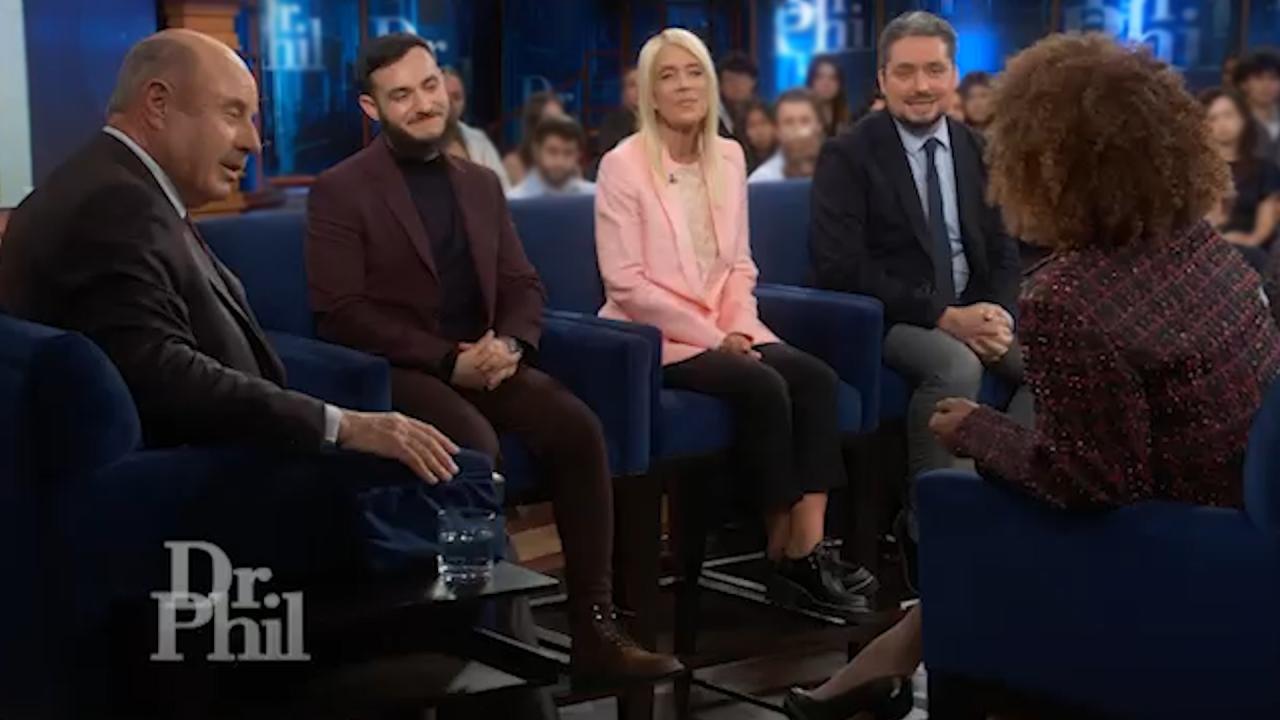 The Renewed Hate That Kanye Created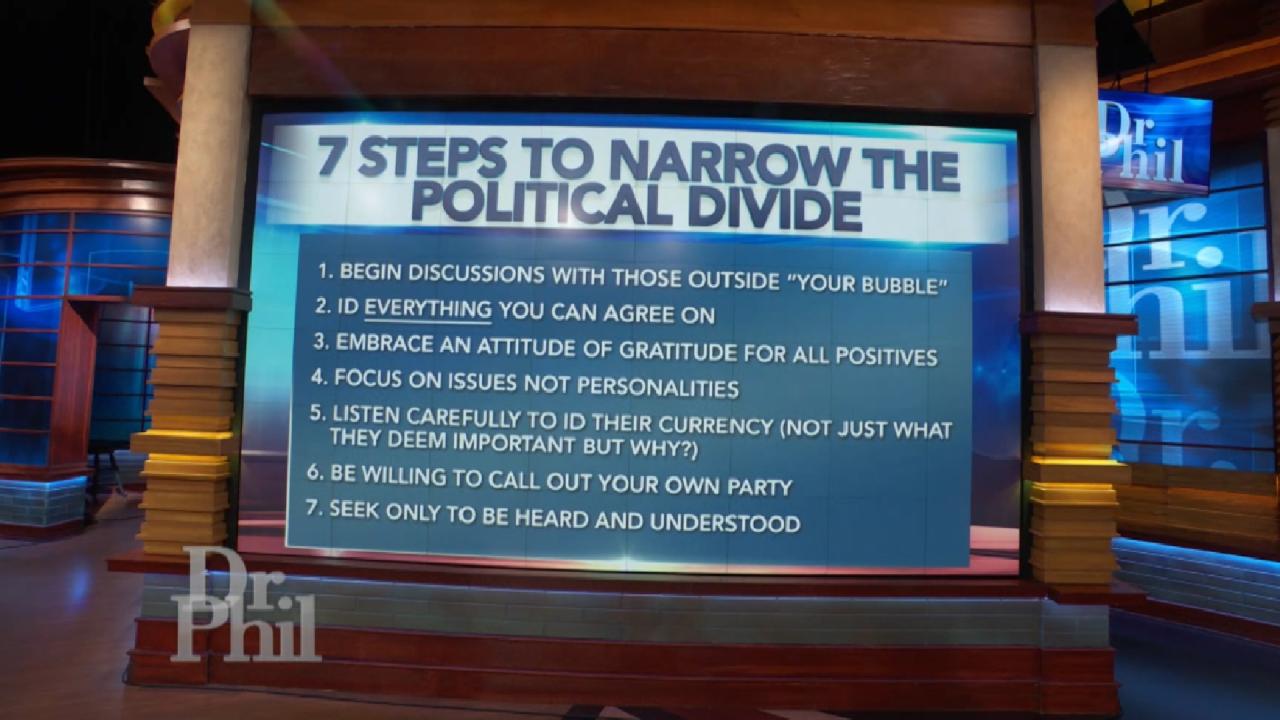 Seven Steps To Narrow The Political Divide
Pageant Mom and Daughter Compete
Some moms may be young at heart, but what happens when they refuse to grow up? Can Dr. Phil rein in three mother's need for attention?
The Pageant Mom

Susanna says she has competed in beauty pageants alongside her 18-year-old daughter, Victoria. But the teen says she resents her mom for stepping in her spotlight. Where did the bonding go wrong? And, can Dr. Phil encourage Susanna to bask in the glow of her daughter's success — and not steal her moment to shine?
"This isn't Venus beating Serena — you're her mother!"
---
More than 16 million kids in the United States are at risk for hunger each day. Fortunately, you can help. Visit Feeding America to find your local food bank. And, help Dr. Phil raise enough money for 10 million meals. Donate today!
The Party Mom
At 55 years old, Karen says her age is just a number. The middle-aged mom loves hitting clubs with her 22-year-old daughter, Liz, and even wearing her clothes. Is it all in good fun or is Karen cramping her daughter's style? Don't miss Dr. Phil's explanation of how to determine normal behavior.
"We do go out looking for a little trouble."
---
The Prom Mom
It's been 20 years since high school, but Tasha says she wants to go to her prom — again! Her sister, Shirrena, says Tasha spends more time planning and preparing for these adult proms than even her own career. What does her 17-year-old son, David, think? And, can Dr. Phil convince Tasha to grow up?
"It's so high school to judge."