Shaming the Family Name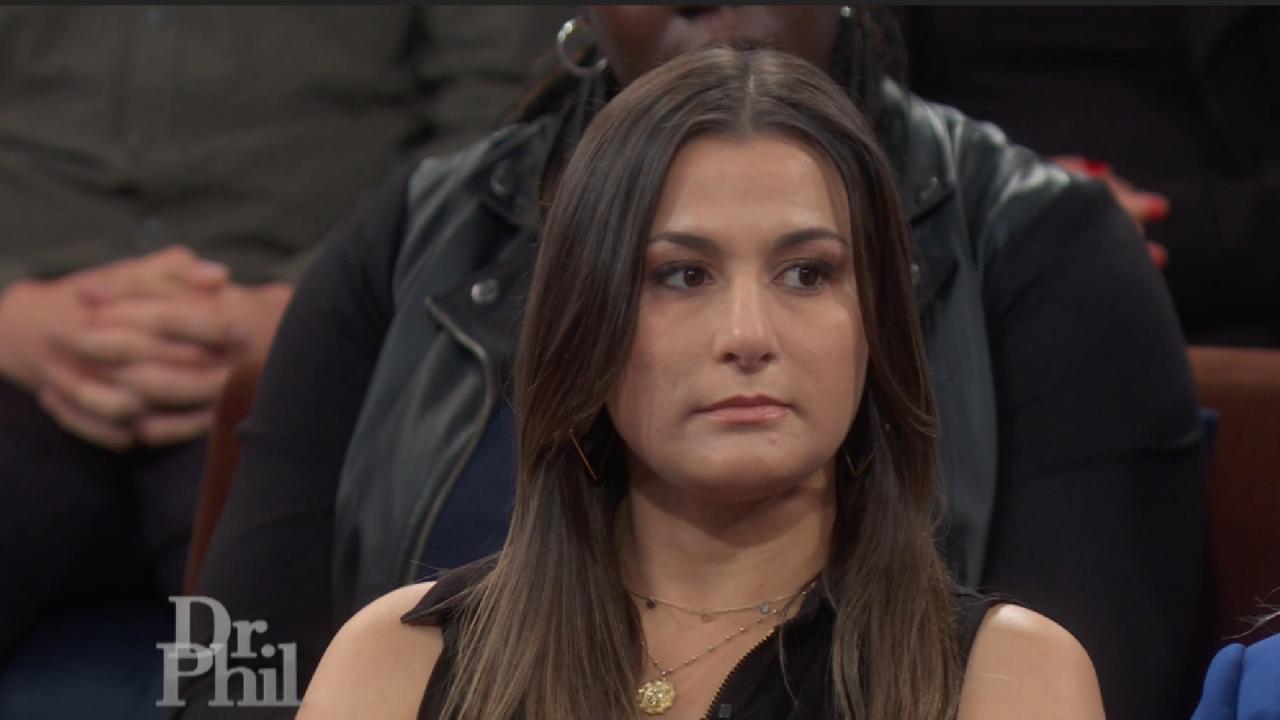 Woman Claims University Discouraged Her From Reporting Sexual As…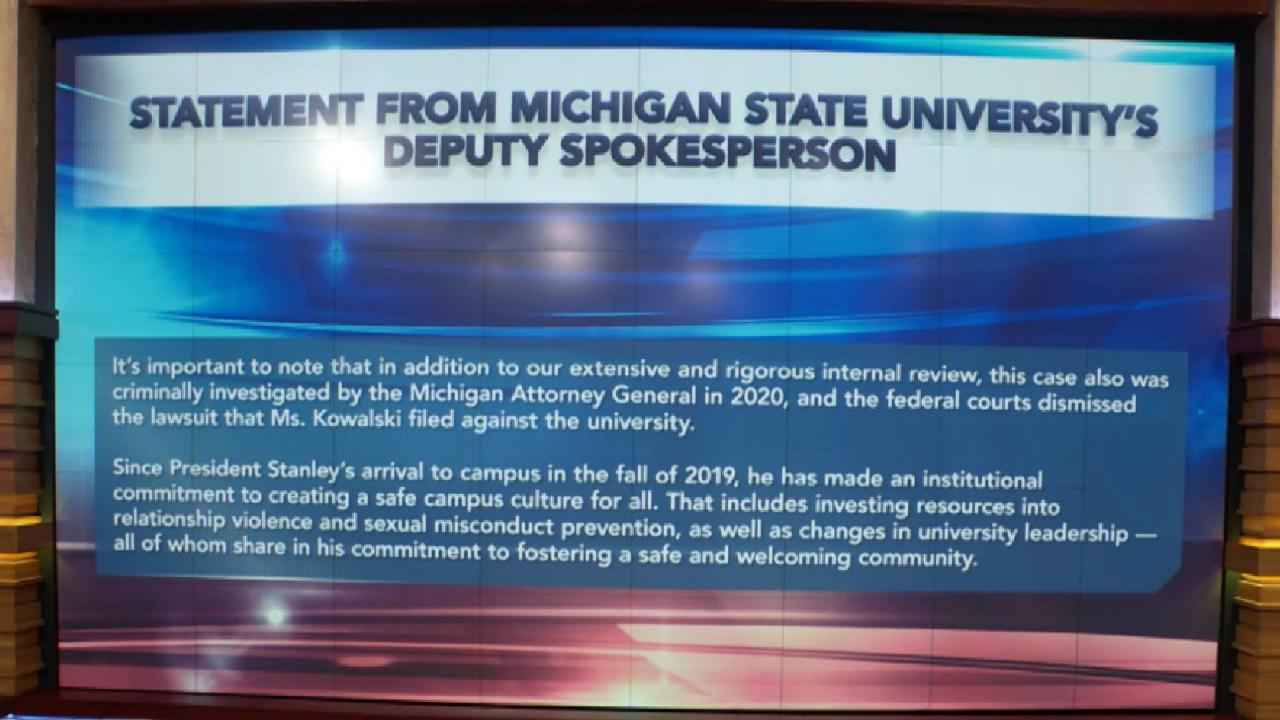 MSU Deputy Spokesperson Makes Statement Regarding Former Student…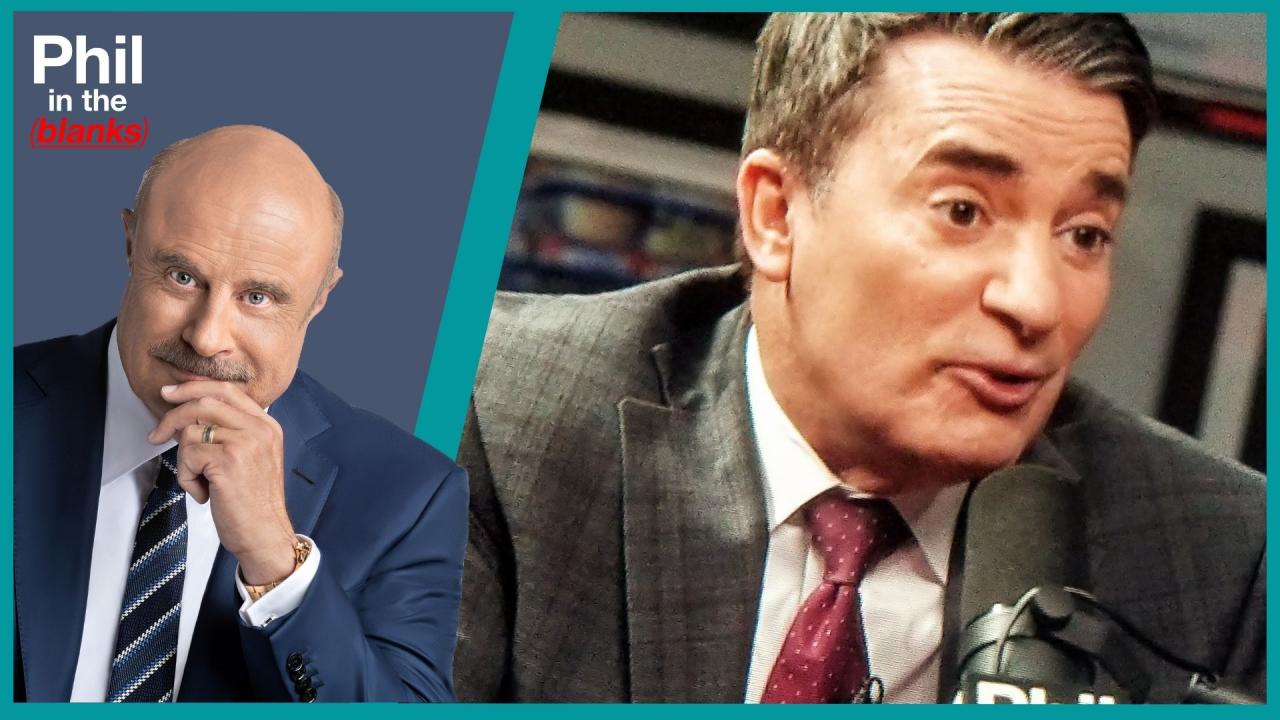 WebMD's Chief Medical Officer Talks About Diabetes Prevention On…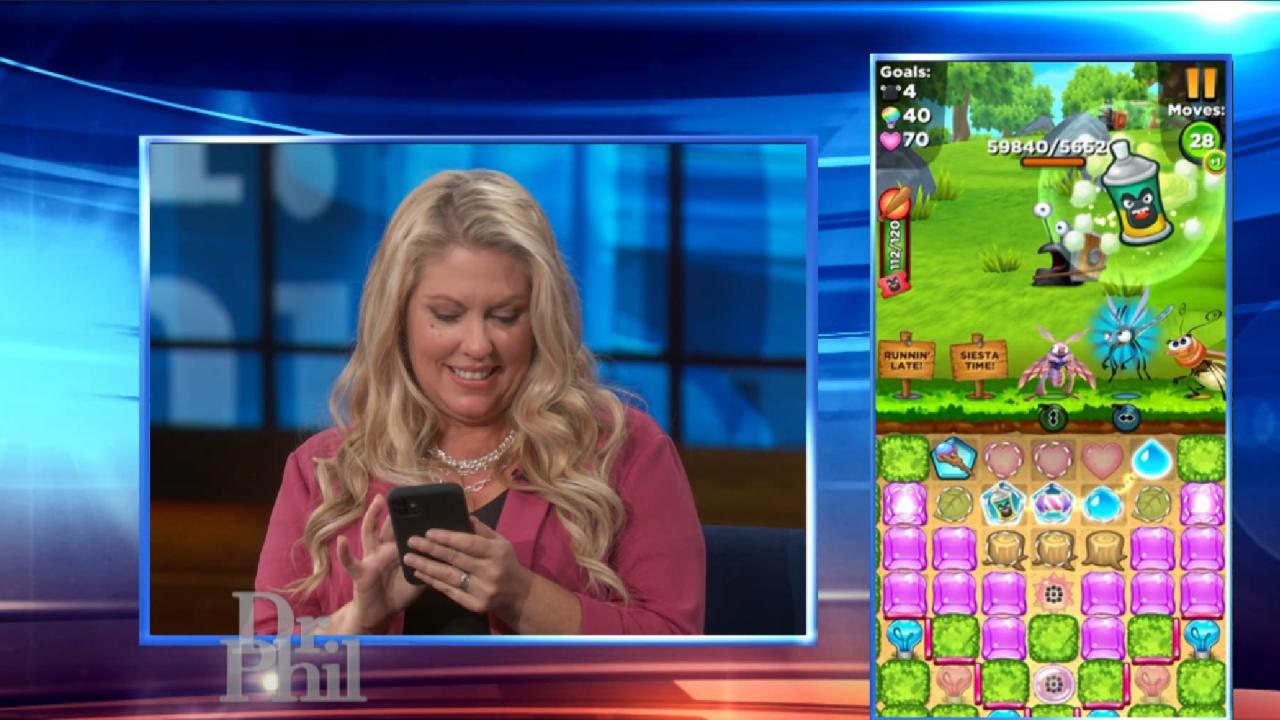 Unwind With Best Fiends – The Perfect Combination Of Challenging…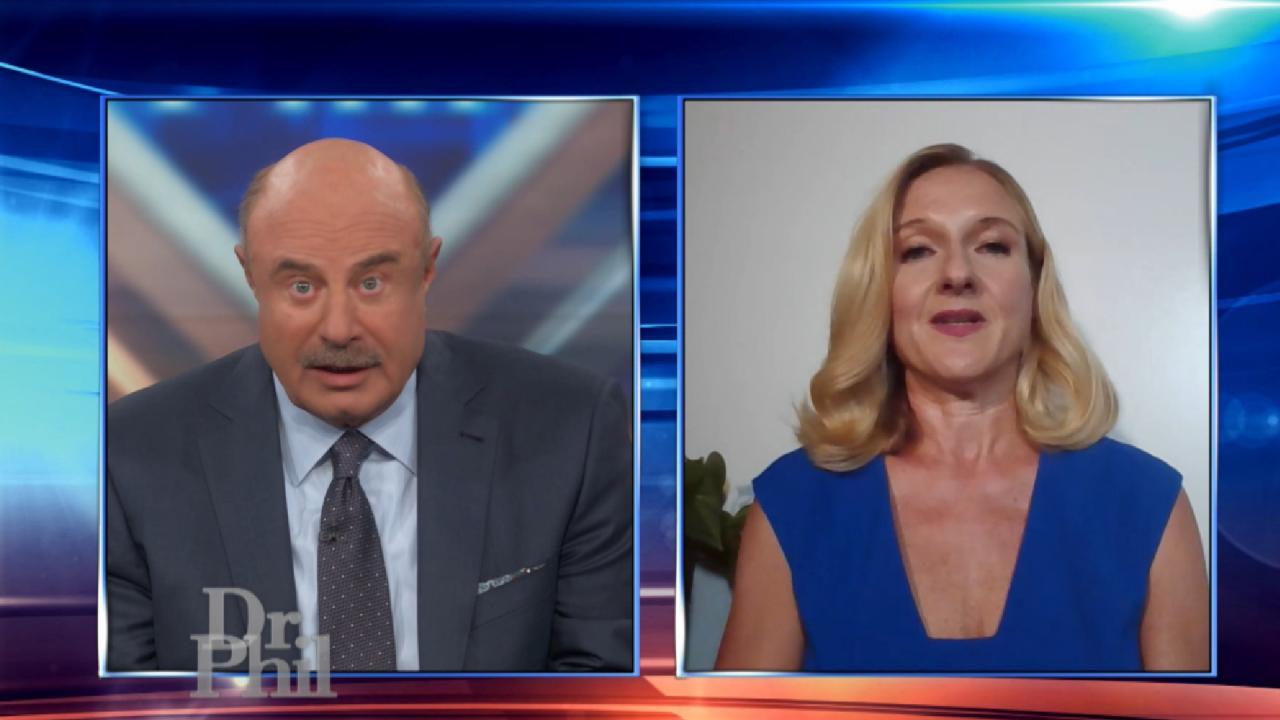 Investigative Reporter Claims Student-Athletes Are Often 'Above …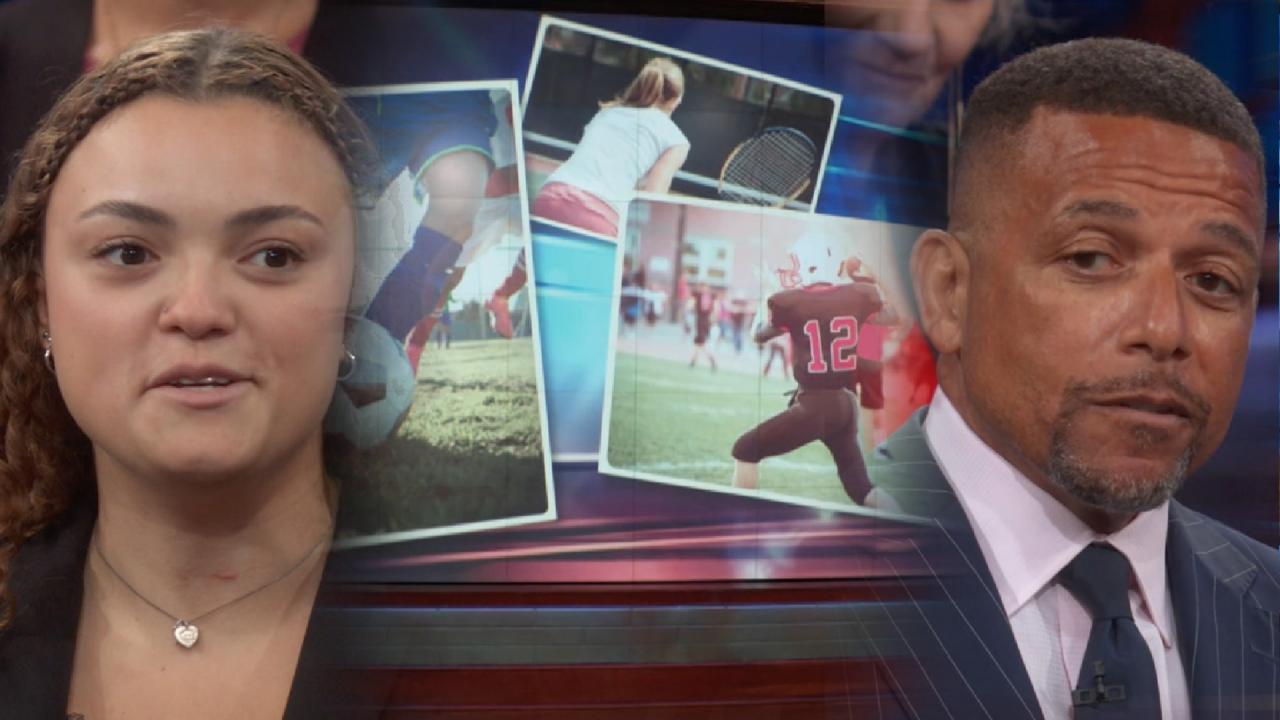 Student-Athletes And Social Expectations – Is There A Double Sta…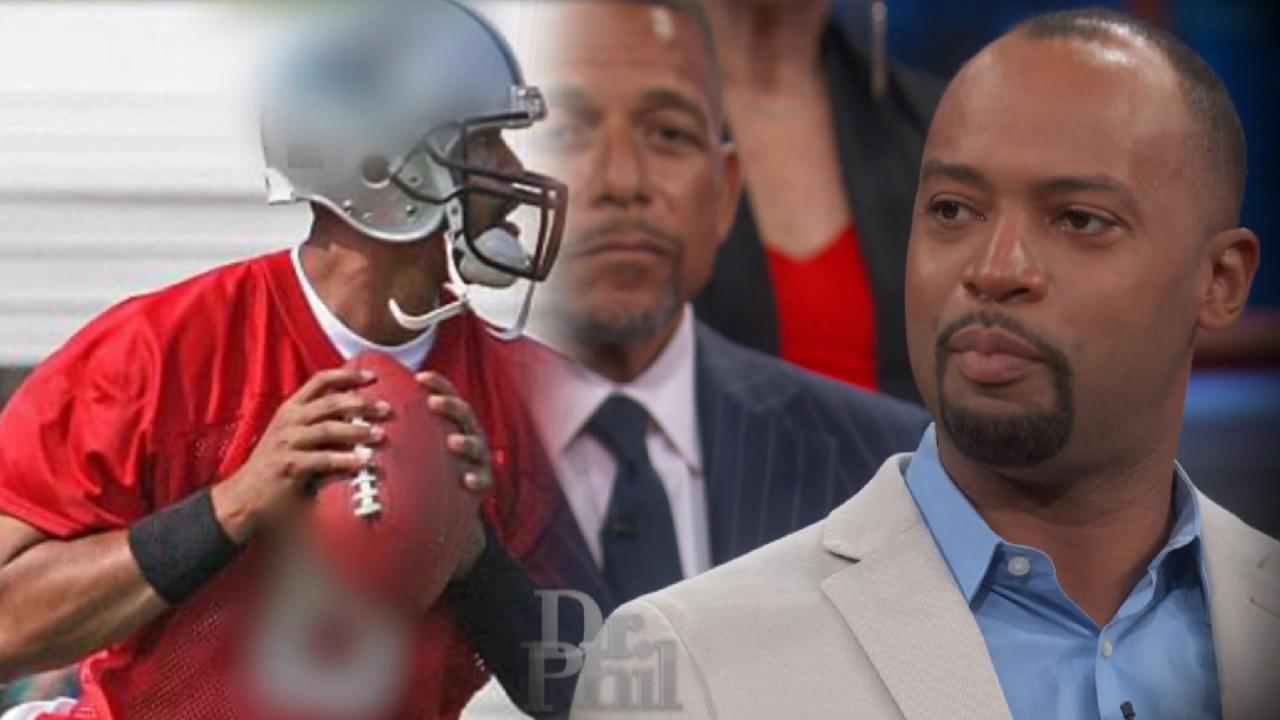 Are Colleges Enabling Student-Athletes To Feel Untouchable? Form…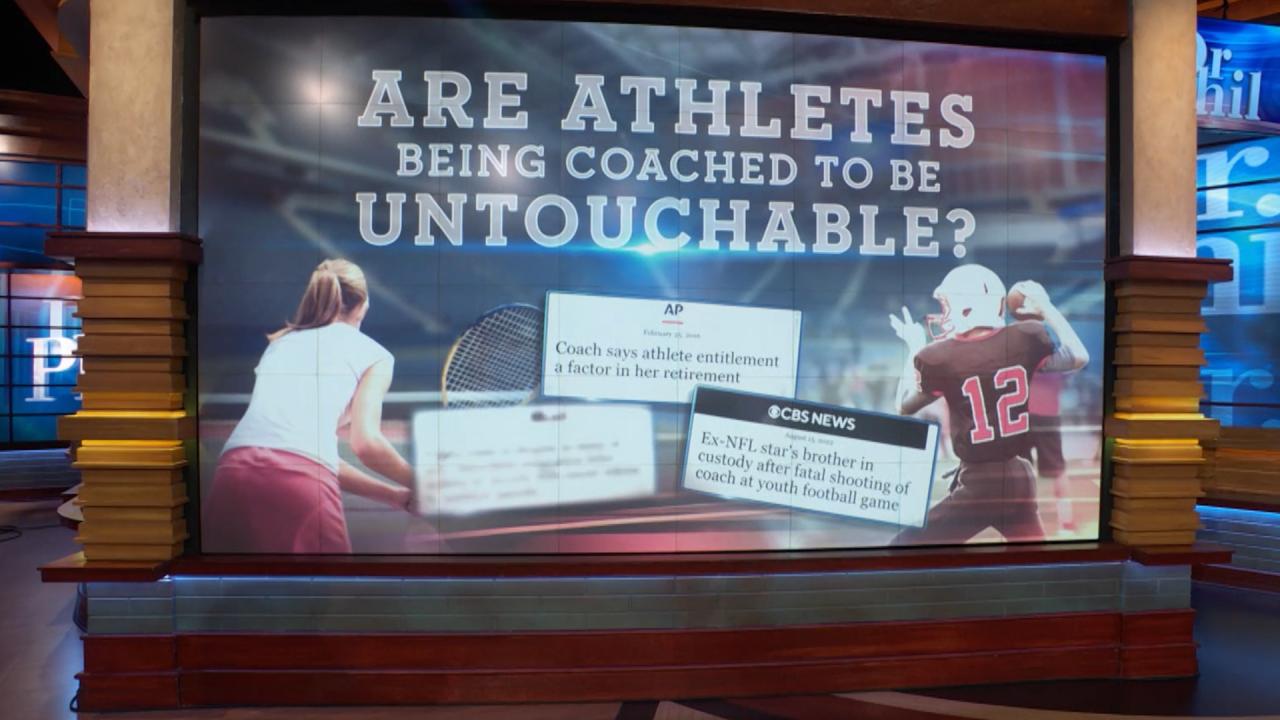 Are Athletes Being Coached to Be Untouchable?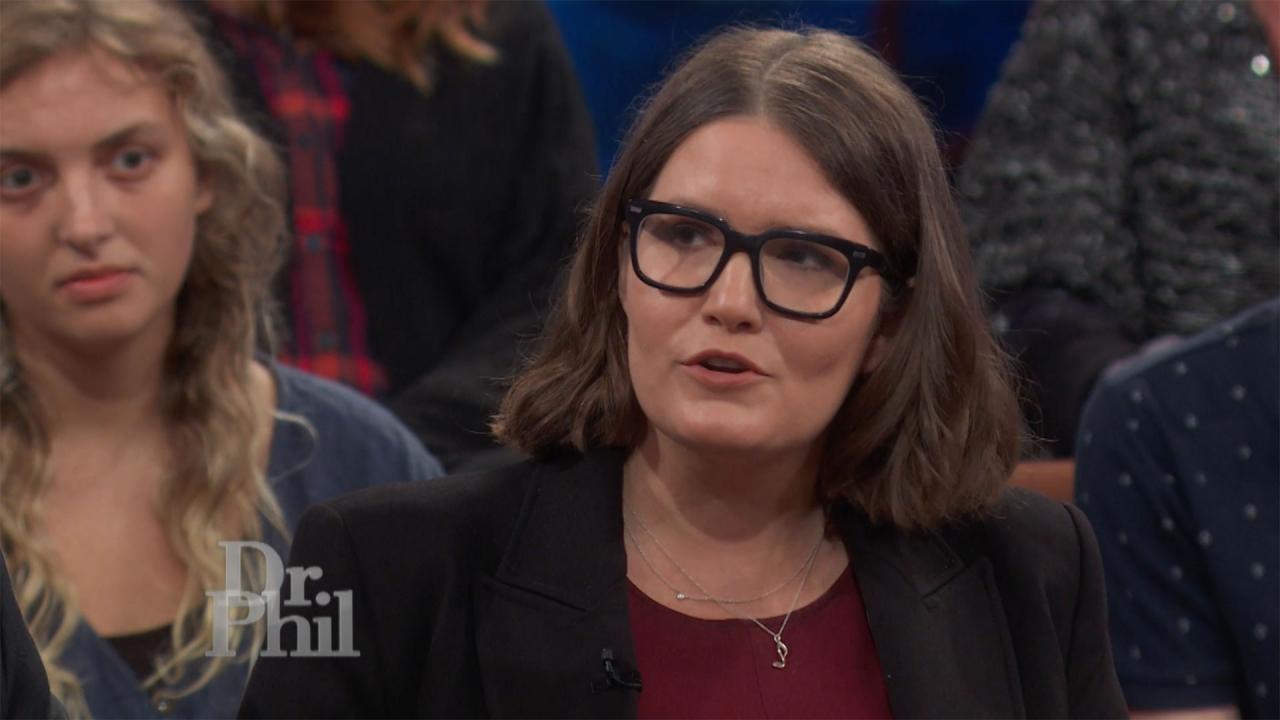 Expert Says Universities Need To Take Some Responsibility For St…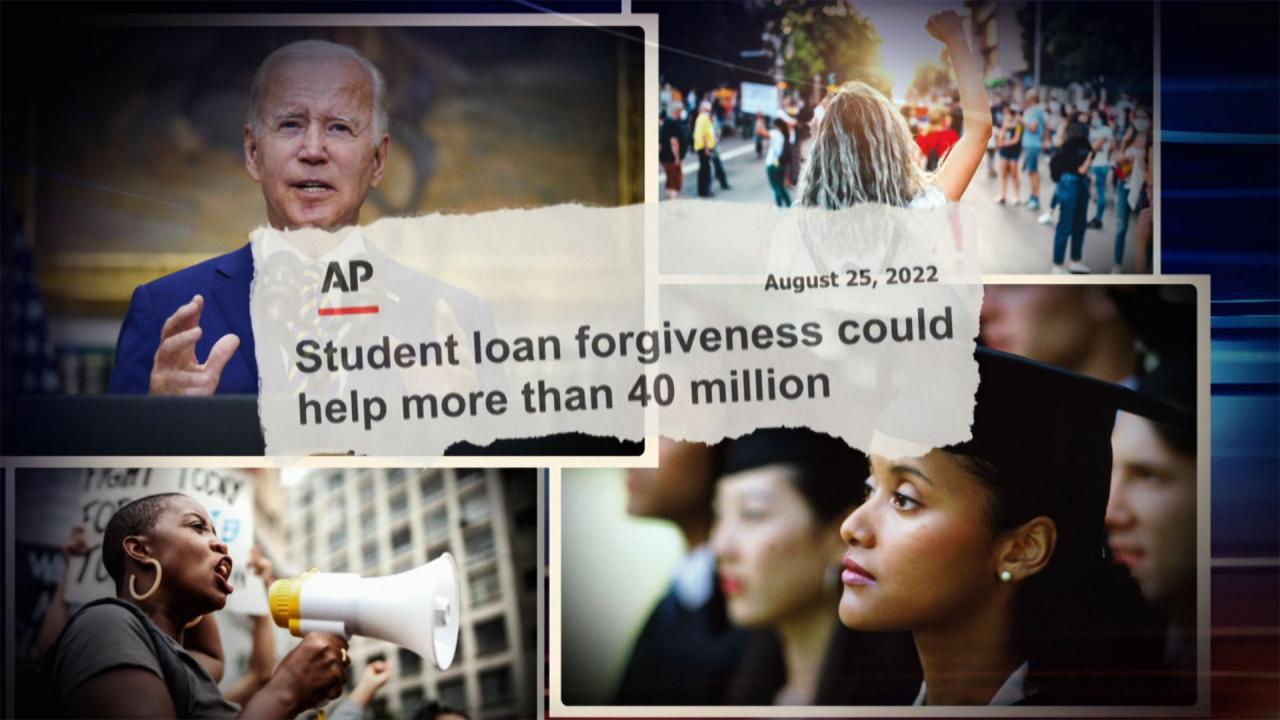 'Somehow Or Another, There's Got To Be Some Control On College C…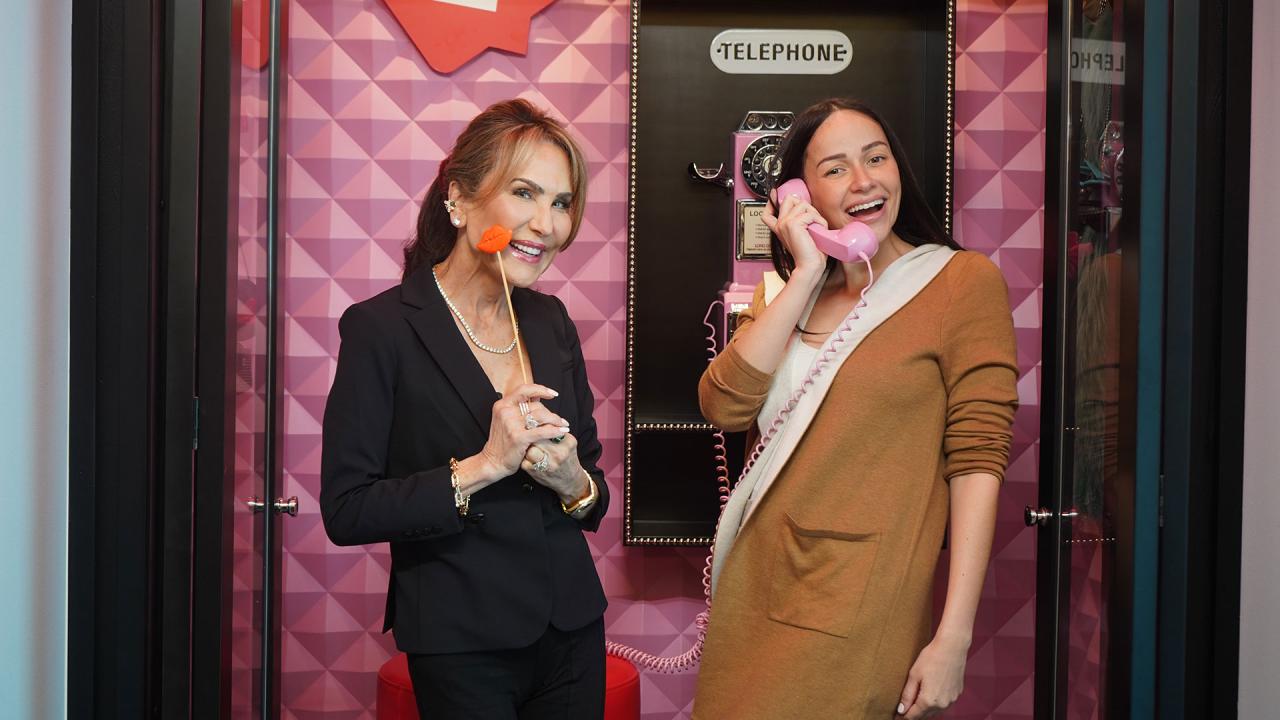 The Secret to Lymphatic Massage – 'I've Got A Secret! With Robin…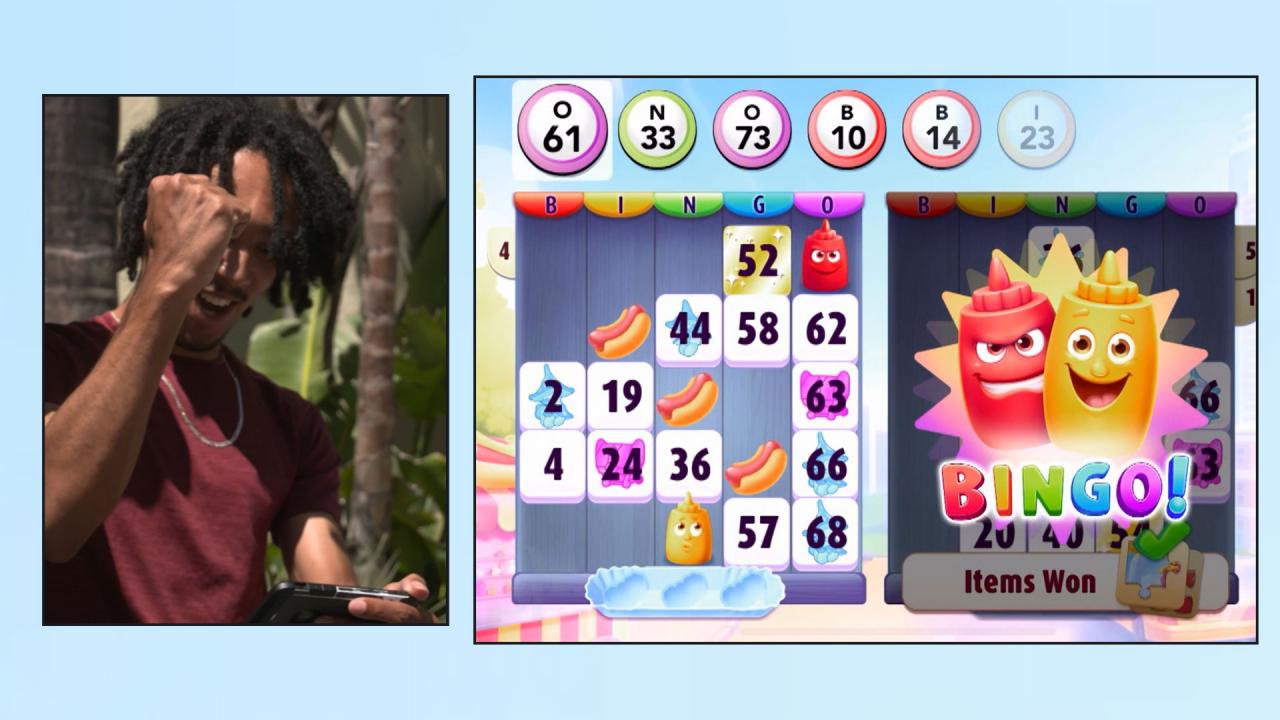 Beat Burnout With Self-Care And Bingo Blitz!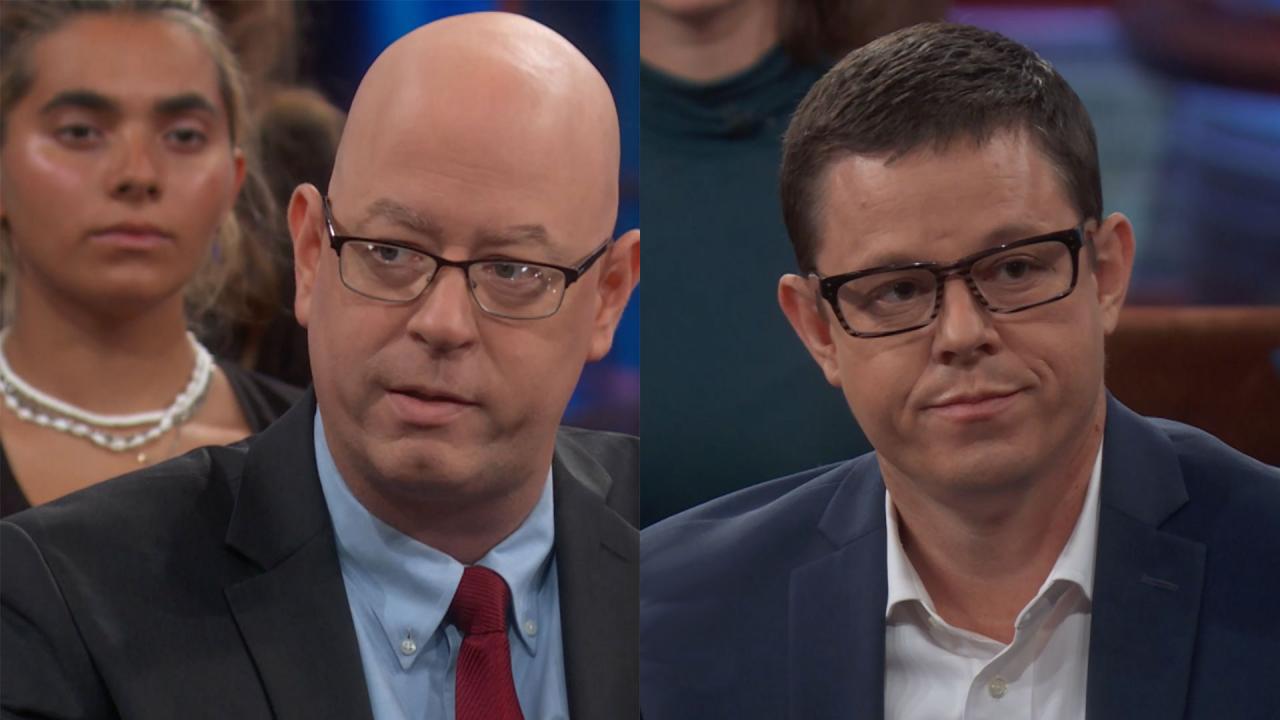 Experts Weigh In On Who Will Pay For Student Loan Forgiveness Pr…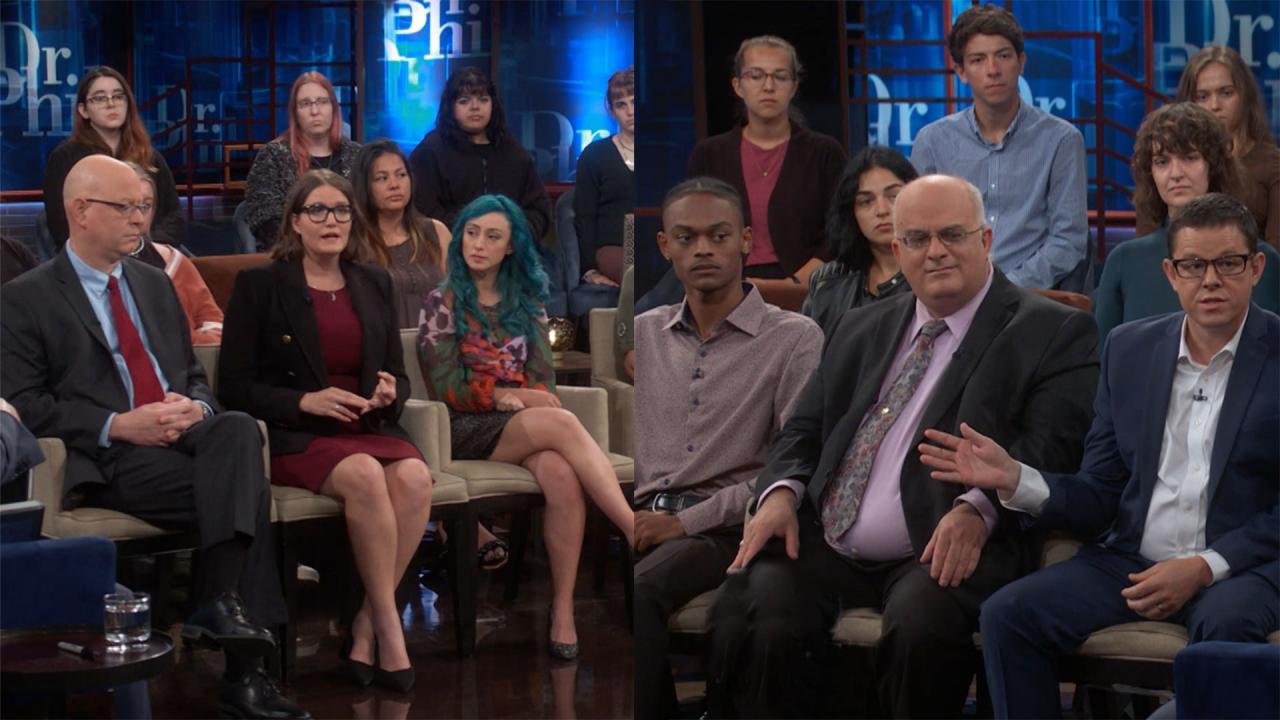 Critics And Supporters Of President Biden's Student Loan Debt Re…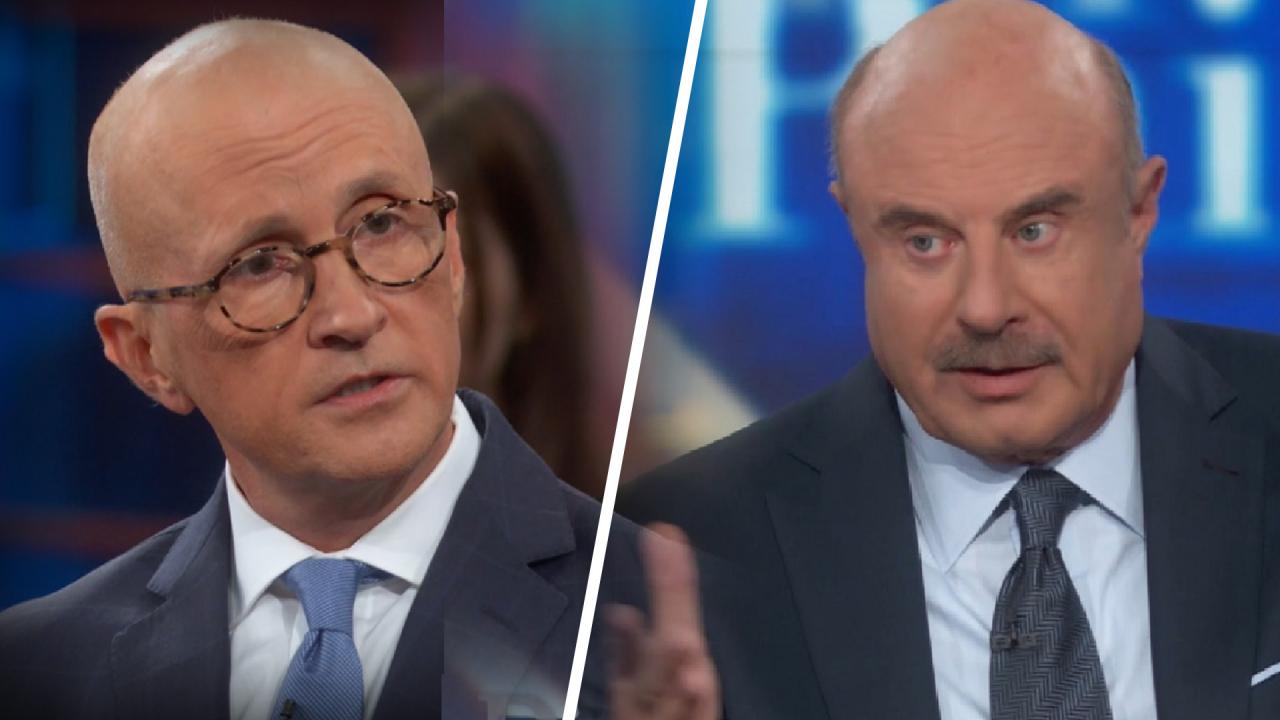 Revenge Cravings And Justice Addiction: Is Social Media To Blame?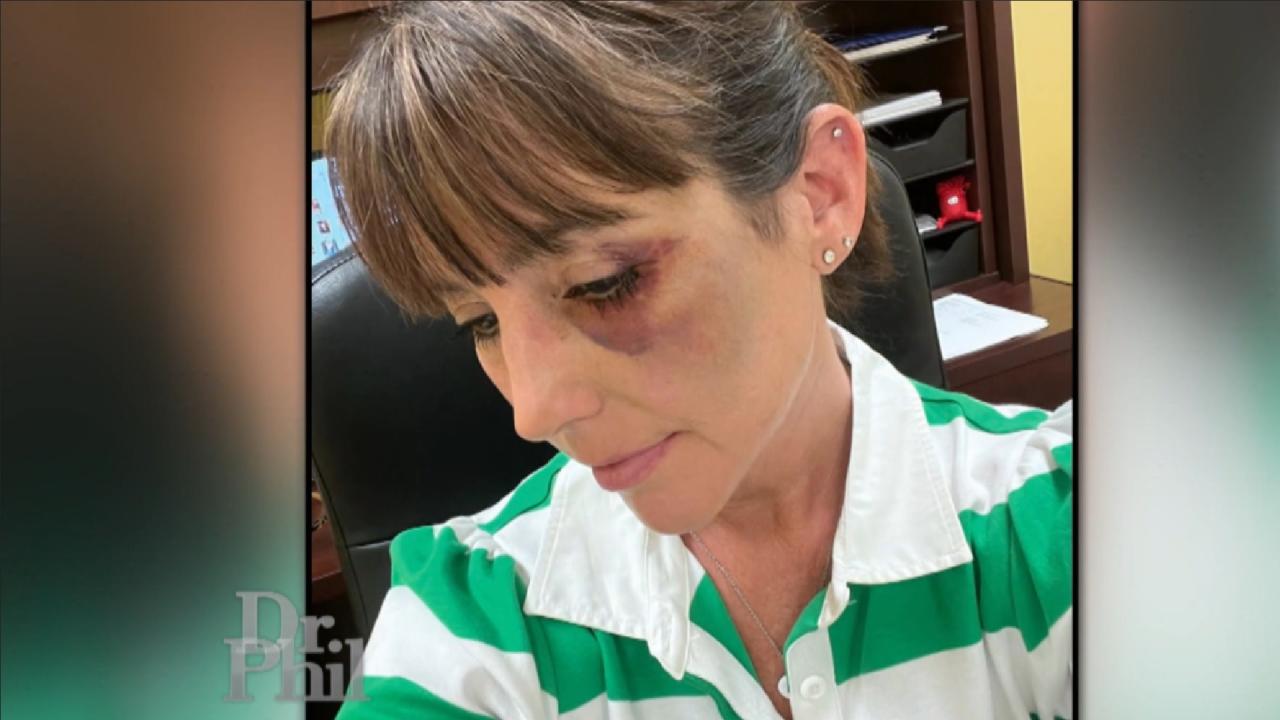 'We've Lost A Little Bit Of Our Humanity,' Says Youth Umpire Who…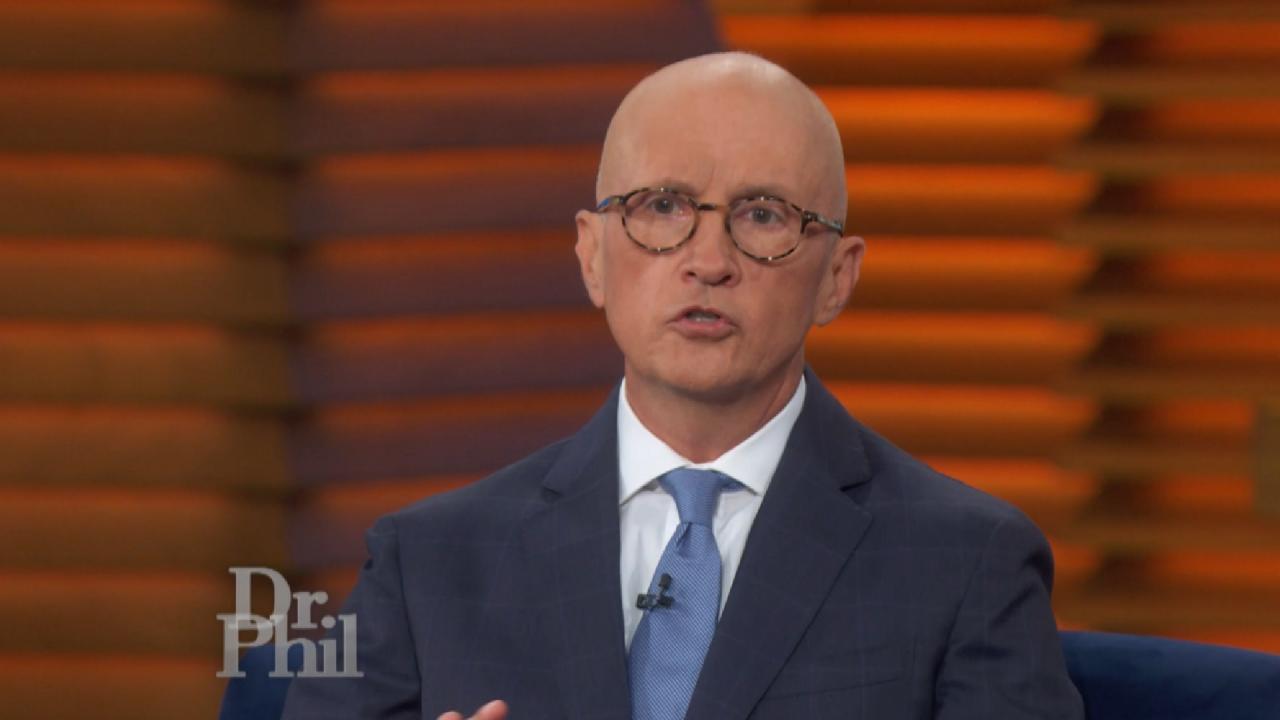 Why A Psychiatric Researcher Says, 'America Is Becoming A Justic…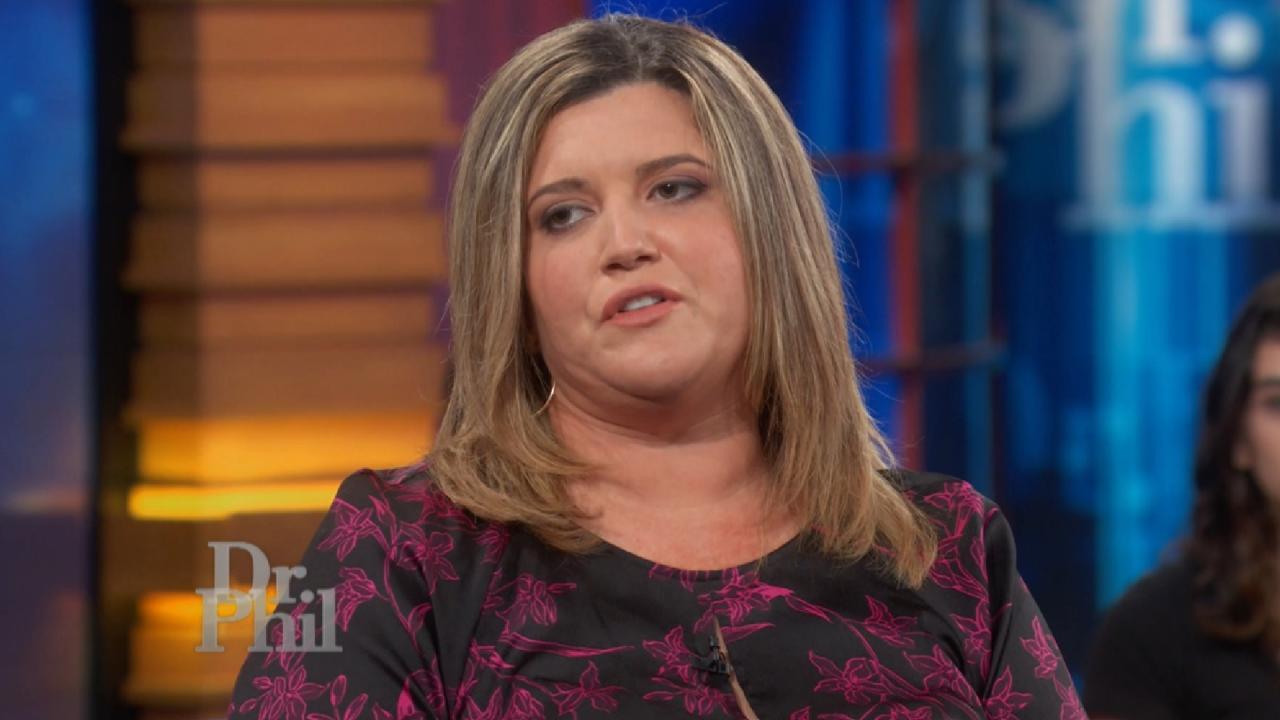 Woman Says Boyfriend Started Road Rage Incident That Left Him De…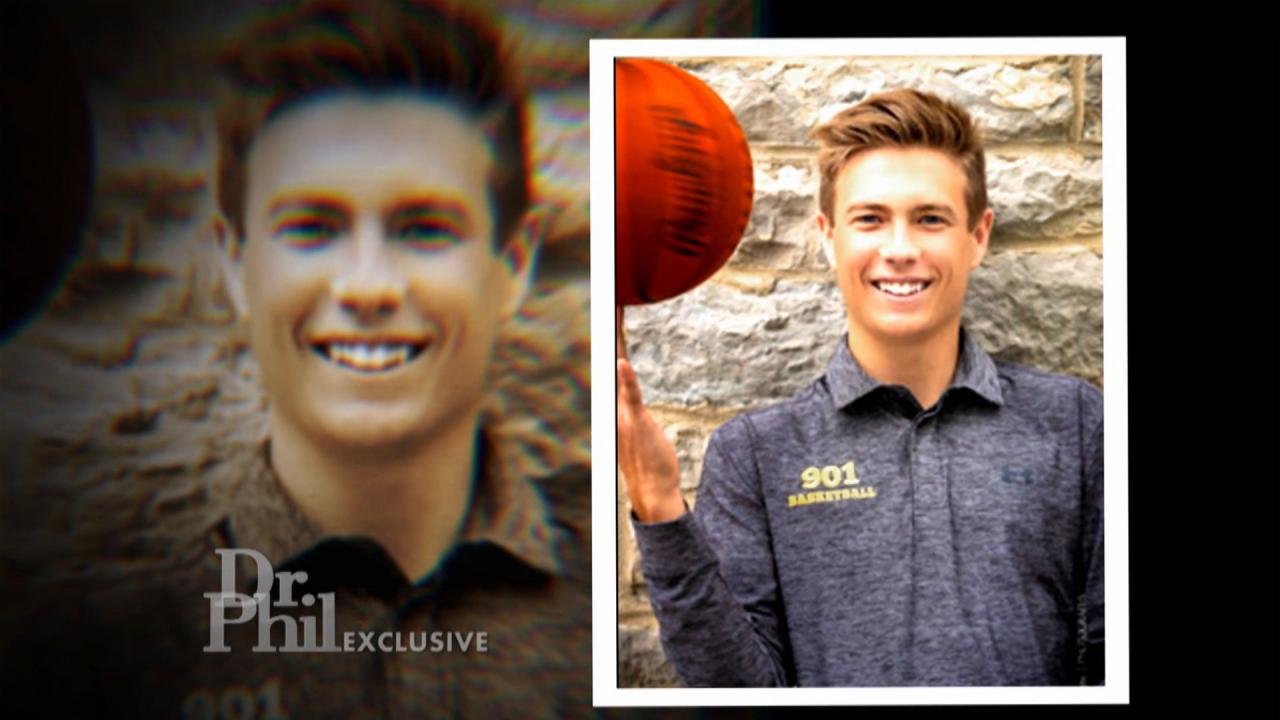 Parents Whose Son Died After Hazing At Bowling Green State Univ…
Tiffany is a beautiful 23-year-old who says that using drugs makes her feel complete, but that in reality, she knows she's just a lost little girl and a liar. After dropping out of three rehab programs for an OxyContin addiction, she says she wants to come clean with her parents and get clean from her substance abuse once and for all. But what is she keeping from her parents?
Enabling Her Self-Destruction
Tiffany's parents, Ken and Susie, believed Tiffany stopped using drugs on her own, but she recently confessed that she's no longer clean. Now she wants Dr. Phil's help to confess an even bigger secret. Before meeting Tiffany, Dr. Phil sits down with Ken and Susie to go over the mistakes they've made that contributed to Tiffany's addiction.
Then, Tiffany reveals her shocking secret.
---
Family Issues
Tiffany says her father changed when he remarried, and his wife is jealous of their relationship. Tiffany's stepmother, Christi, says she doesn't want Tiffany in her family's life and says, "It is a sigh of relief knowing Tiffany is not walking through my door to visit." Can Dr. Phil get this family united in a single purpose of getting Tiffany healthy once and for all?
"You need somebody to tell you the truth. And the truth is, you're a spoiled brat."
Tiffany returns to Dr. Phil. Has she gotten clean?