Affairs, Lies and Audiotape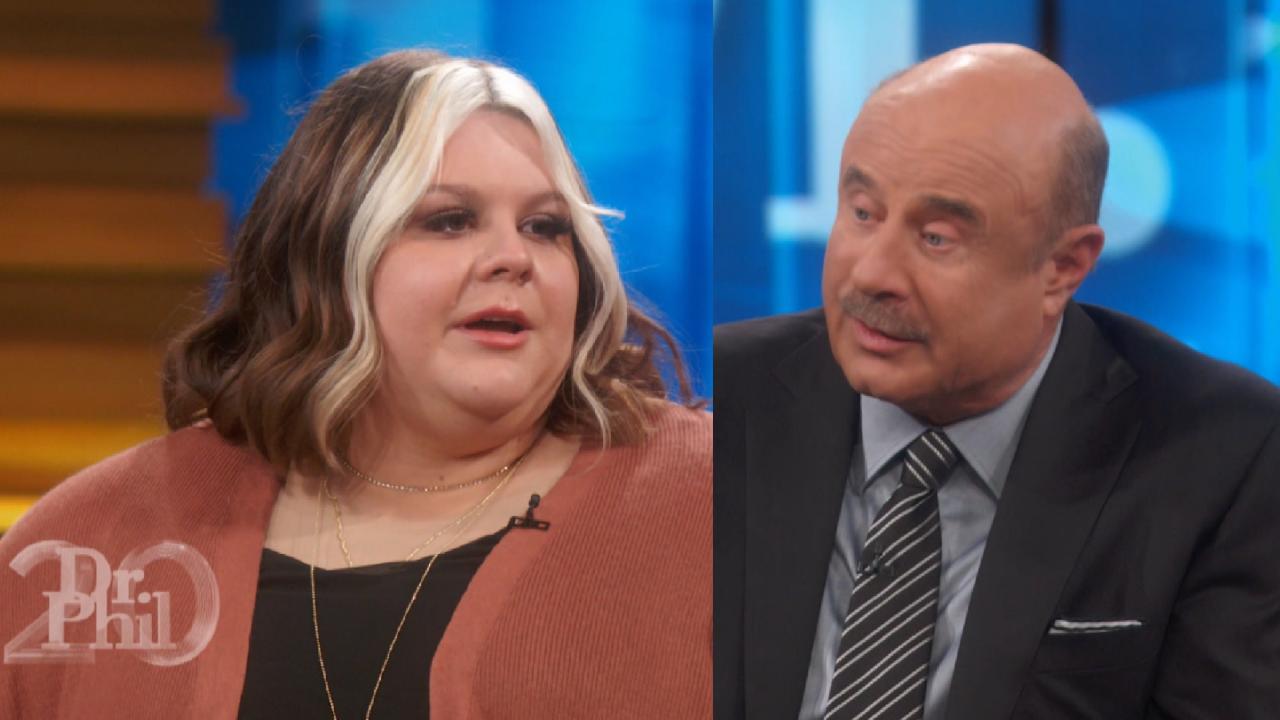 Woman Who Faked Multiple Pregnancies Says Dr. Phil's Words Inspi…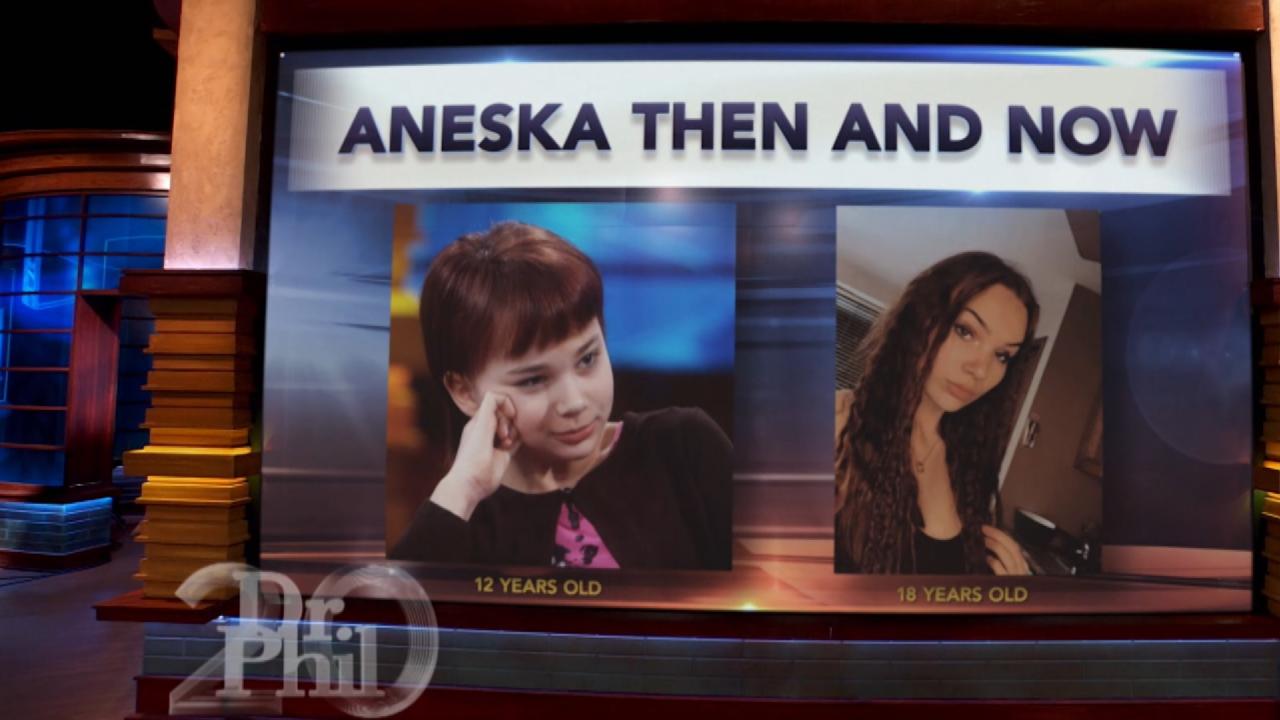 Young Woman Whose Parents Said Was 'Volatile' At 12 Thanks Dr. P…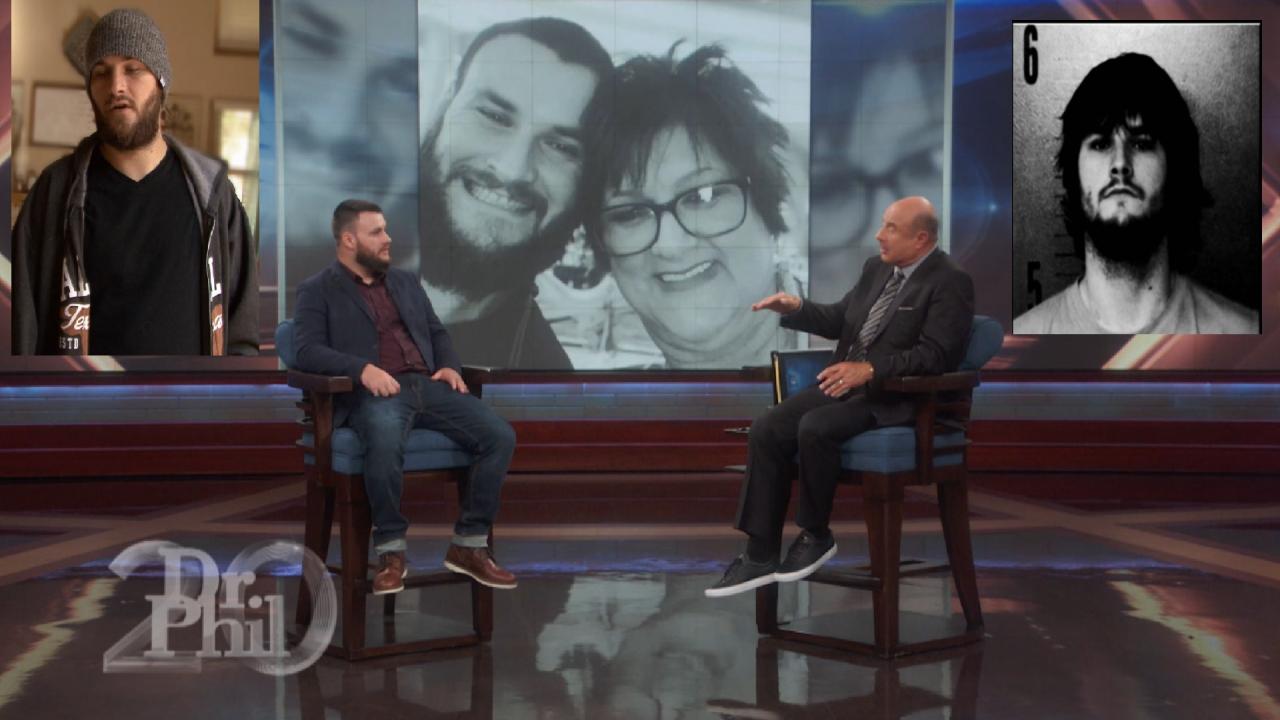 'I Was At The Bottom Of The Barrel,' Says Guest Who Stopped Usin…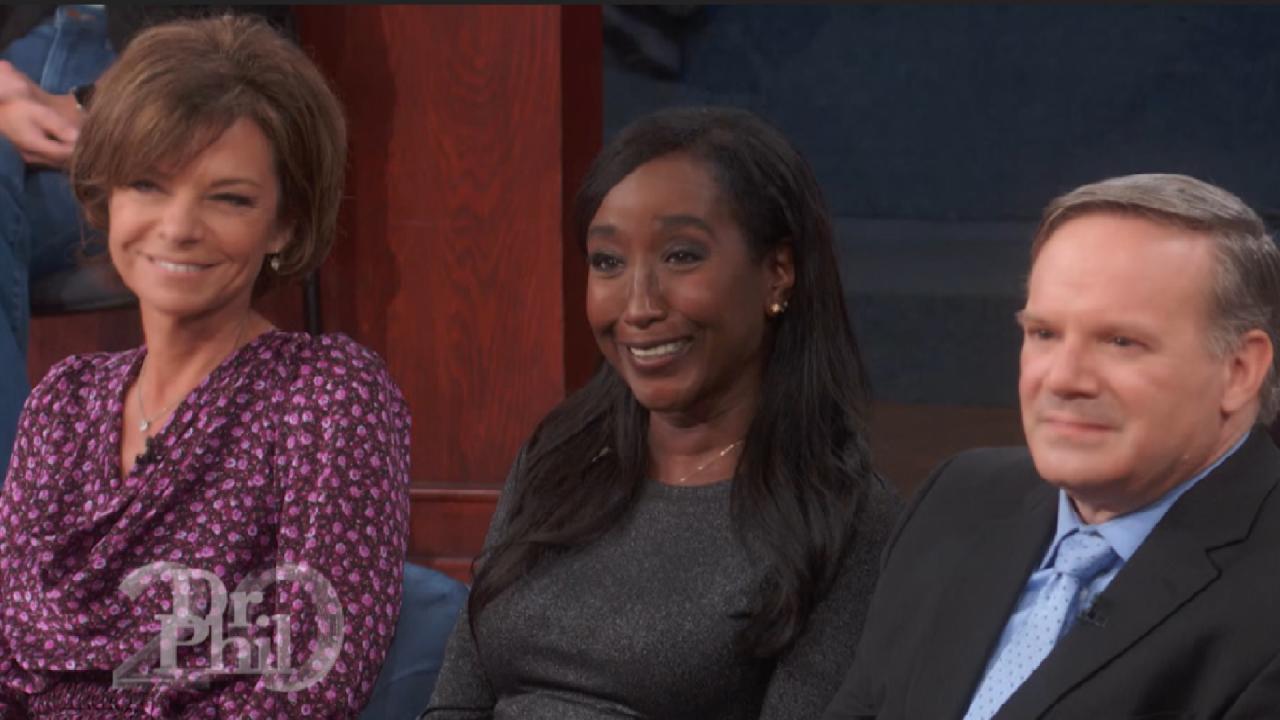 'We Need Someone Who Is Unafraid To Speak His Mind About Tough I…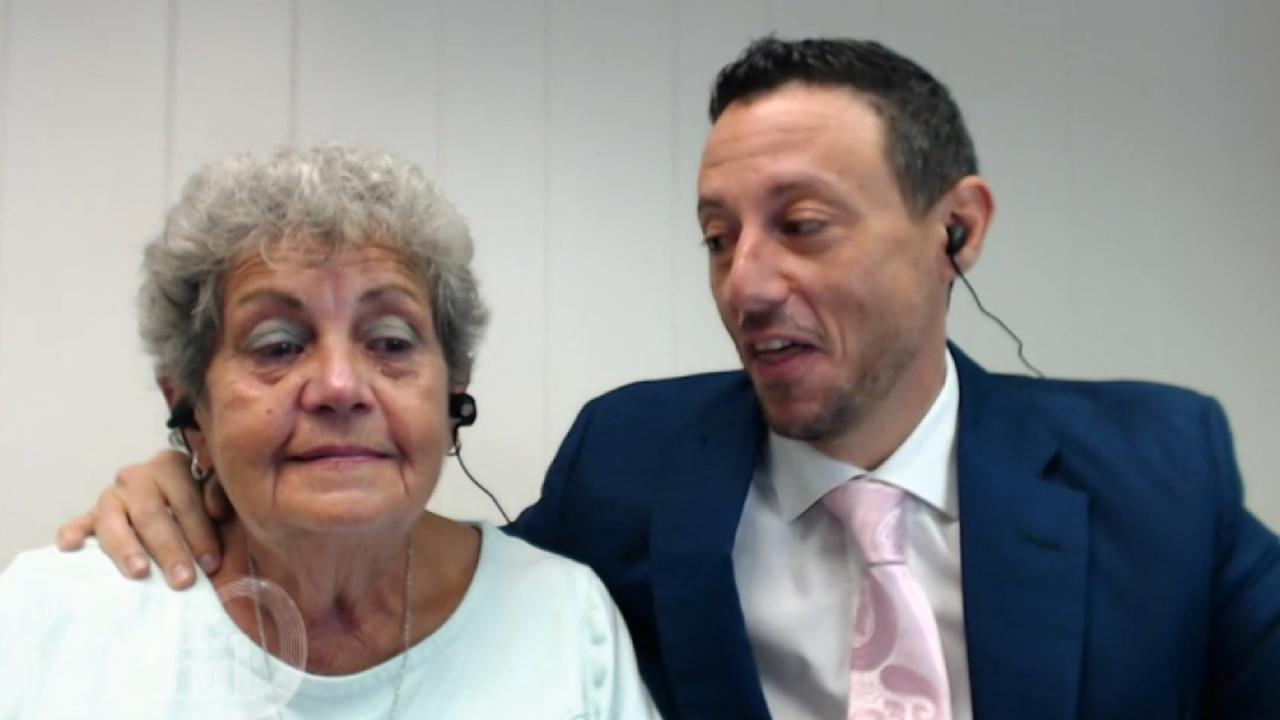 Mother And Son Return To 'Dr. Phil' To Thank Robin McGraw For Mo…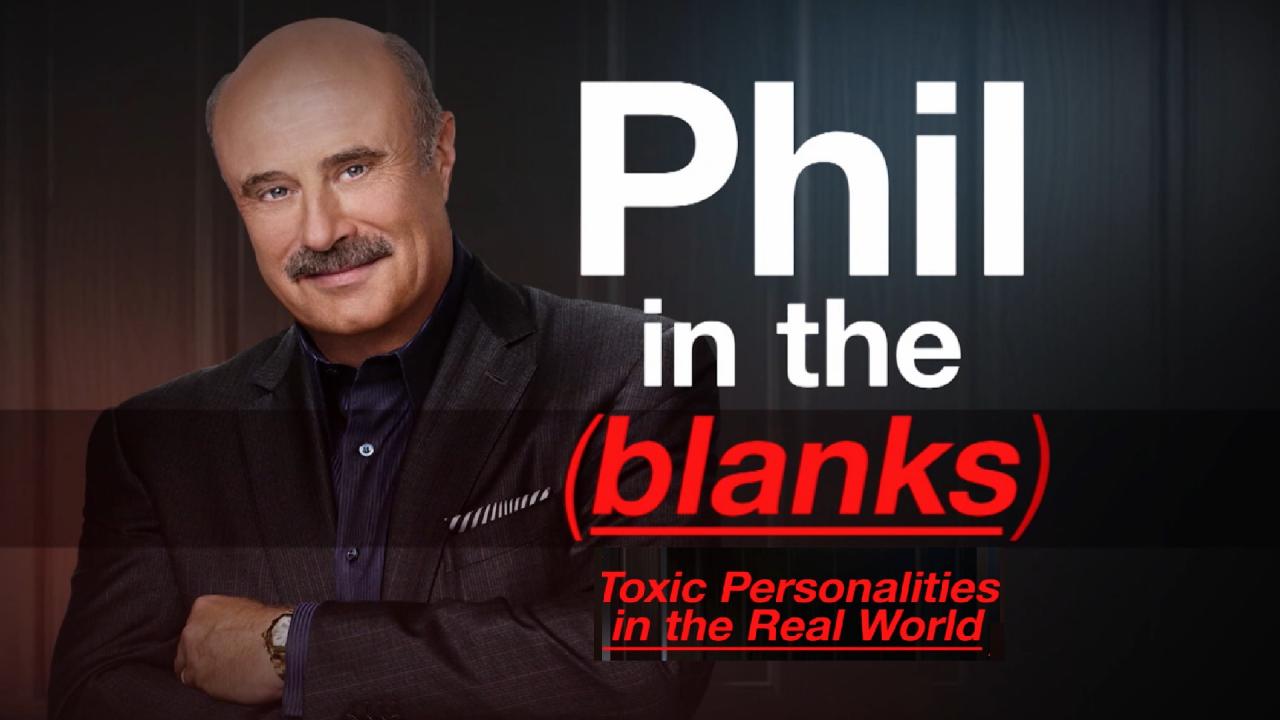 Managing Narcissistic Interactions - Next 'Phil In The Blanks: T…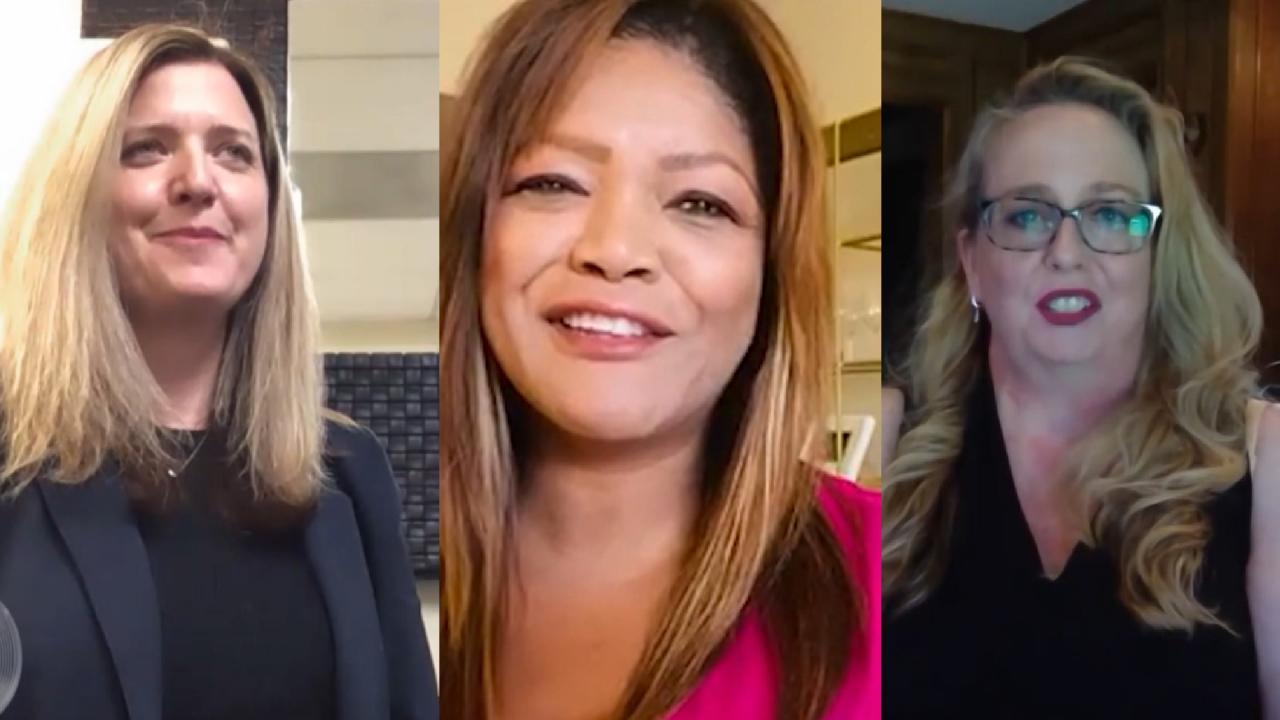 'It Was Such An Exciting Place To Be,' Says Former Senior Produc…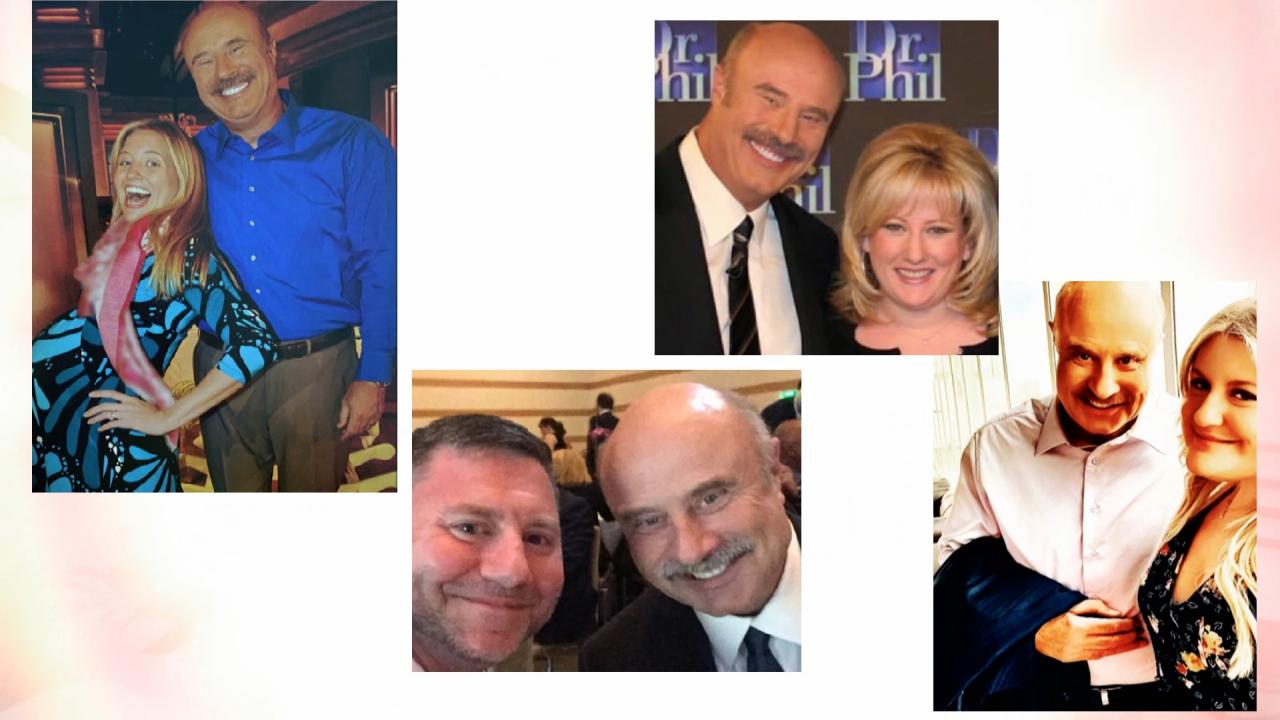 Long-Time Producers Reveal What It's Like To Work At 'Dr. Phil'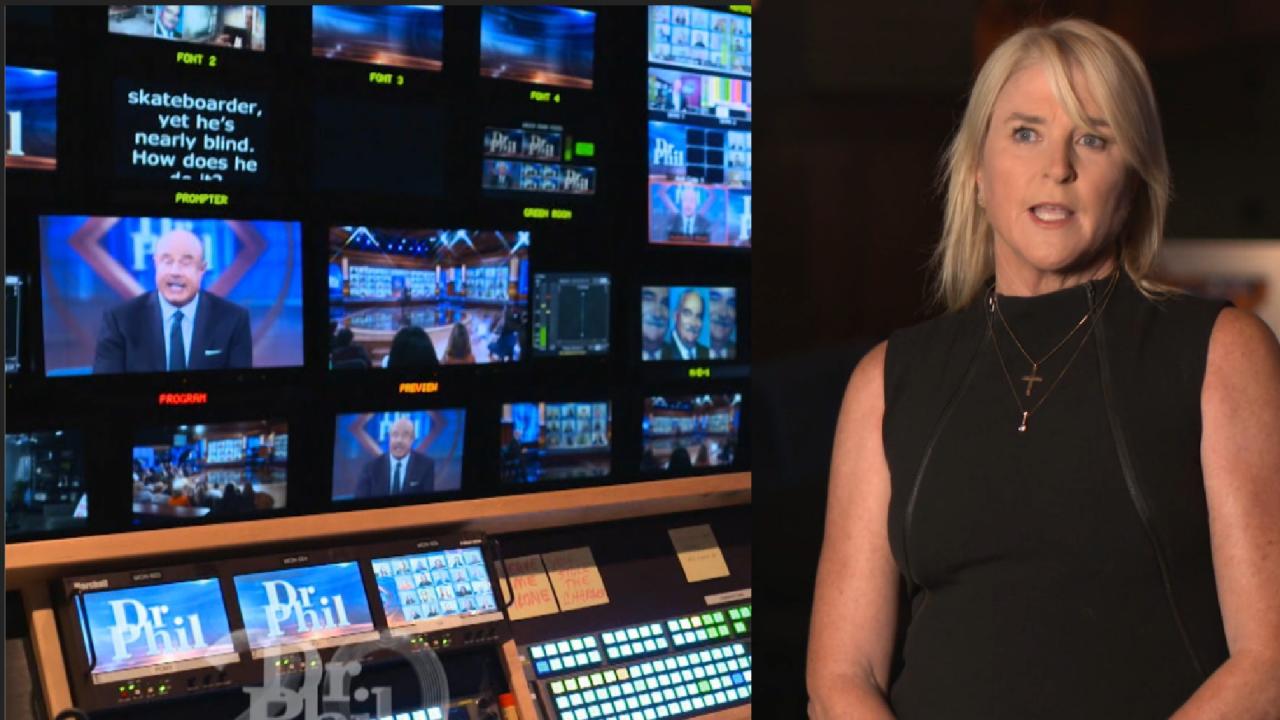 'It's An Amazing Experience,' Says 'Dr. Phil' Director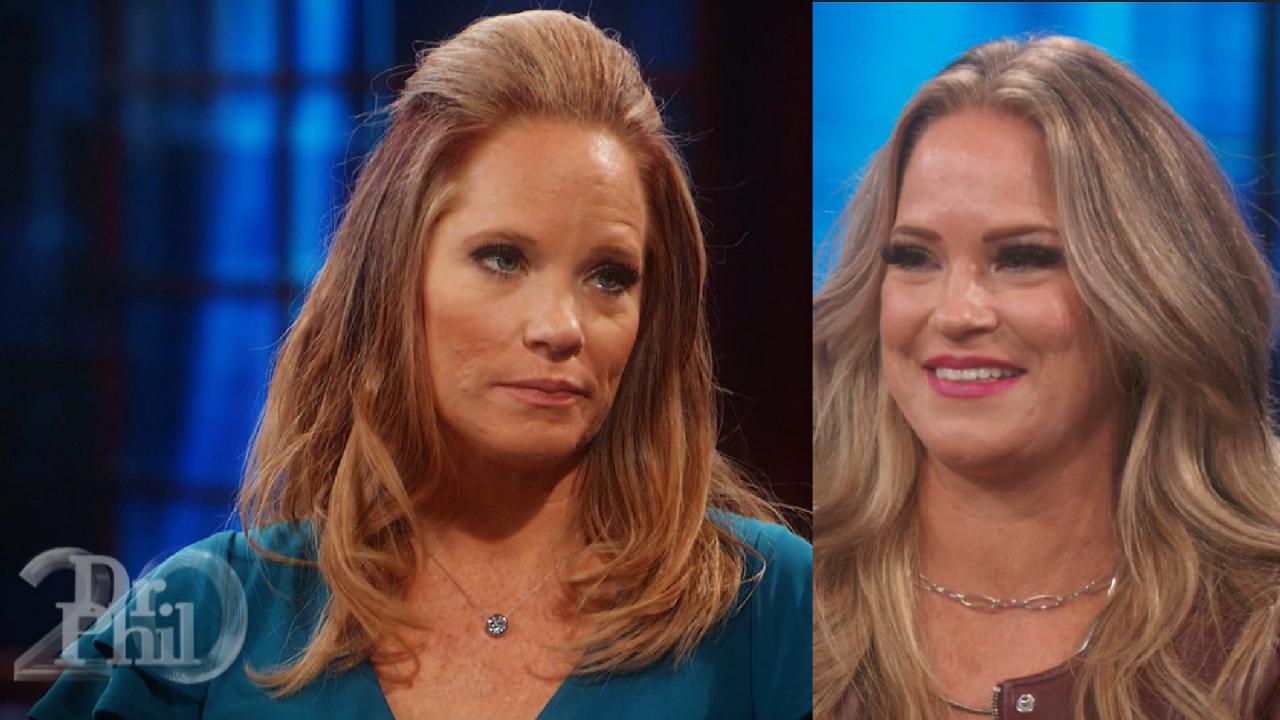 Guest Update: Did Jenn Divorce The Husband She Called 'Narcissis…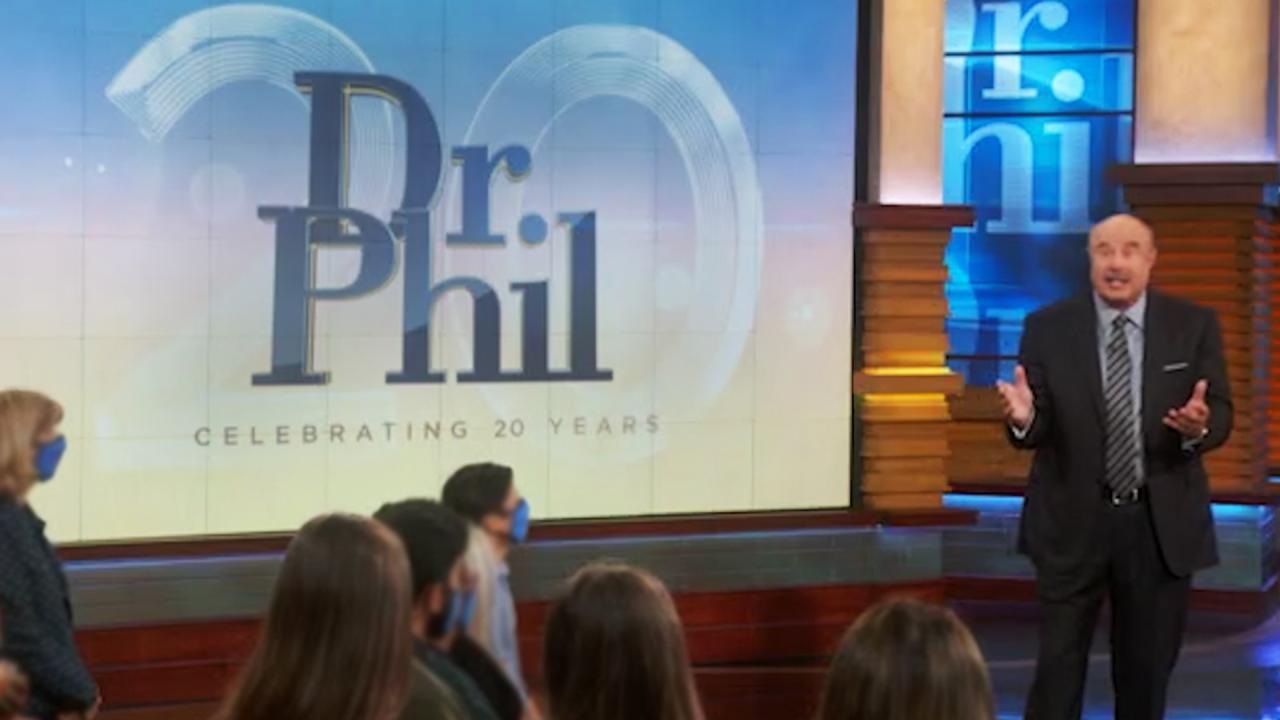 Meet The Crew At 'Dr. Phil'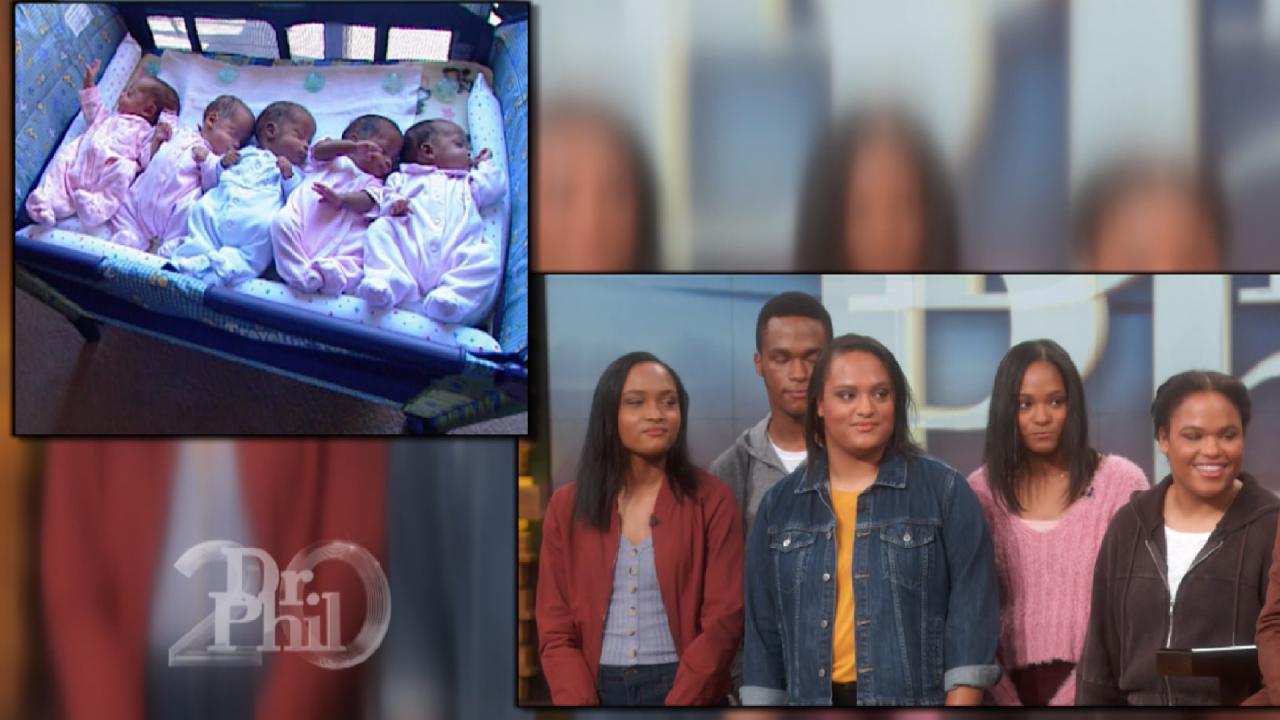 Parents Of Quintuplets Say 2002 'Dr. Phil' Appearance Was 'One …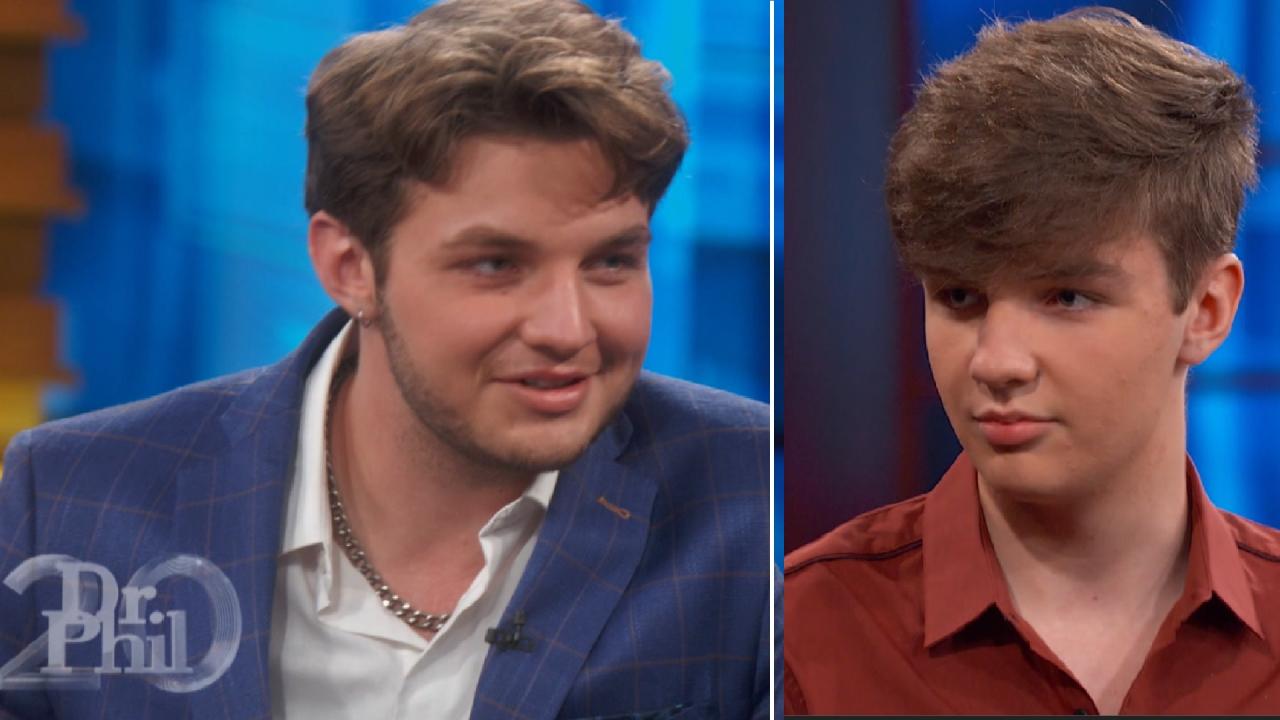 Guest Update: 15-Year-Old Refused To Go To School. What Happened…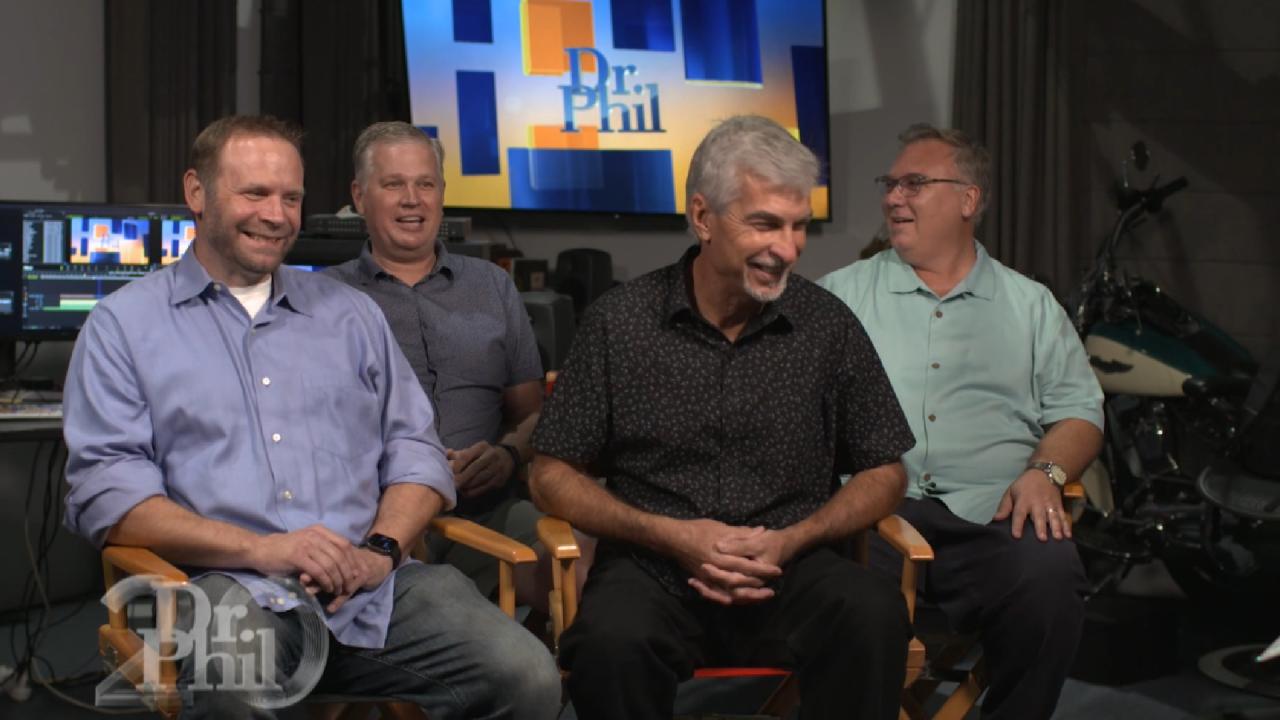 'I Just Love Producing Content That Helps Change People's Lives,…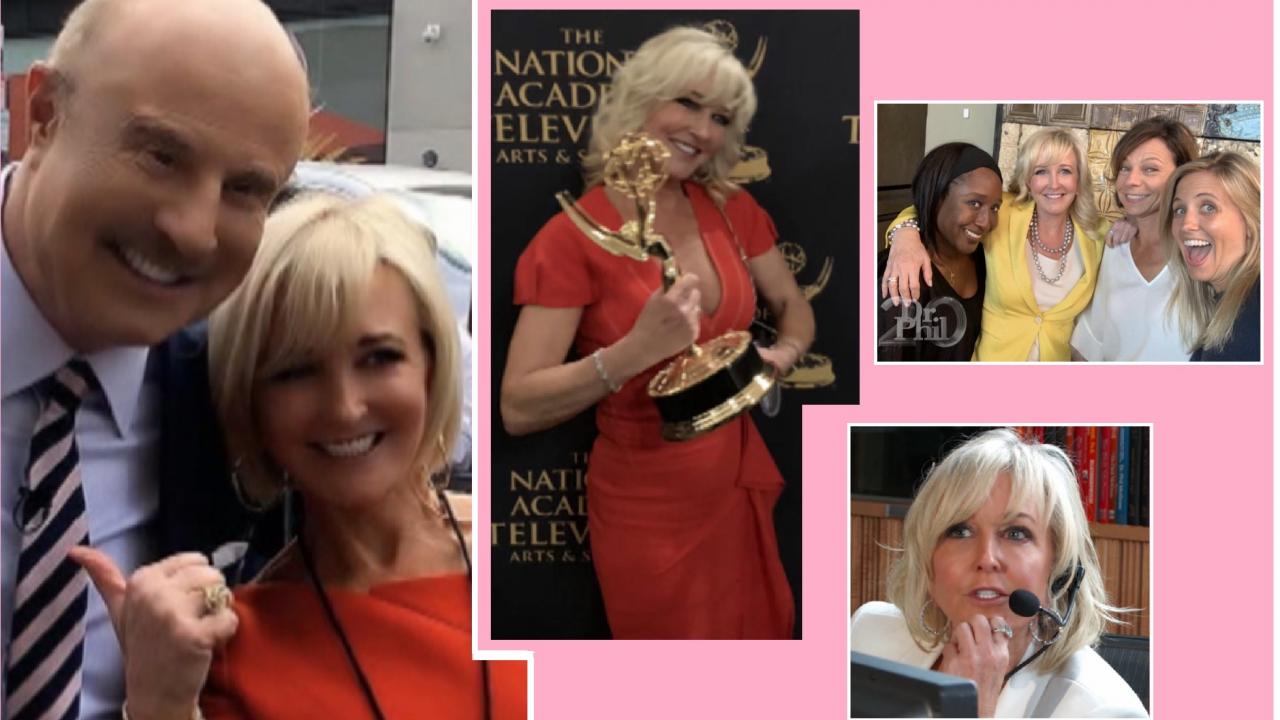 'This Is My Television Job Dream Come True,' Says 'Dr. Phil' Exe…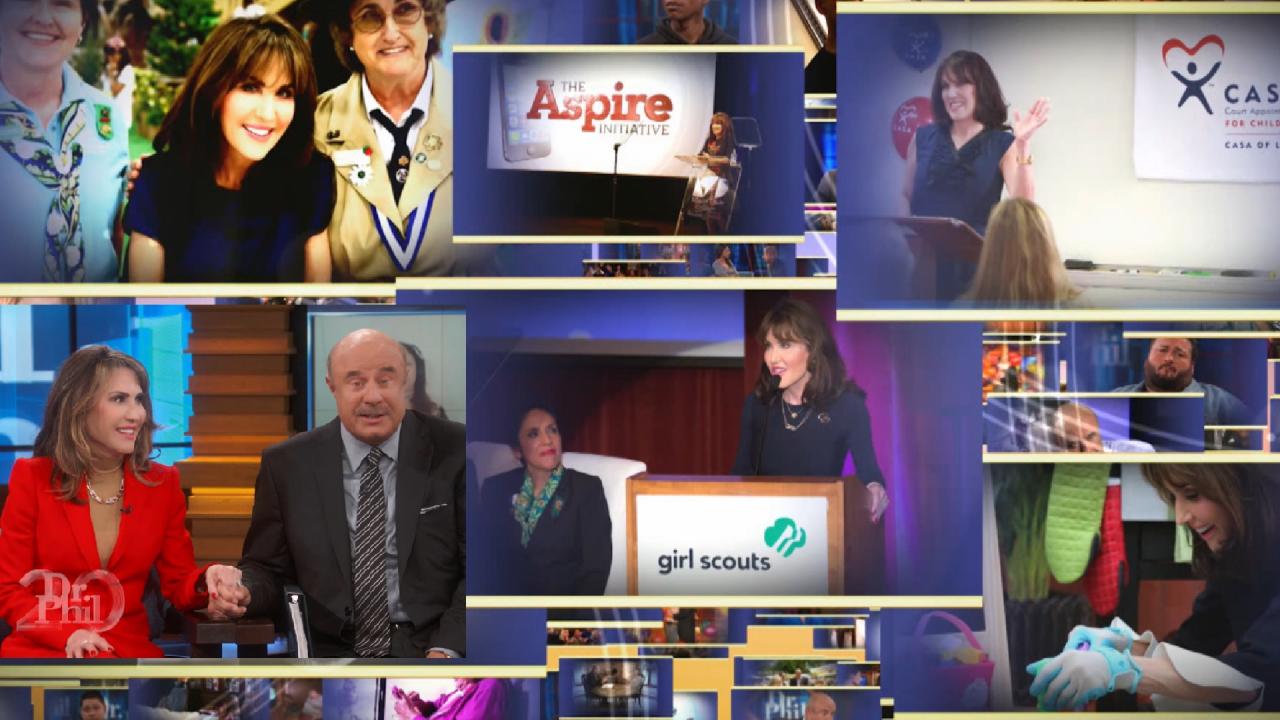 Robin McGraw: An Integral Part Of 'Dr. Phil'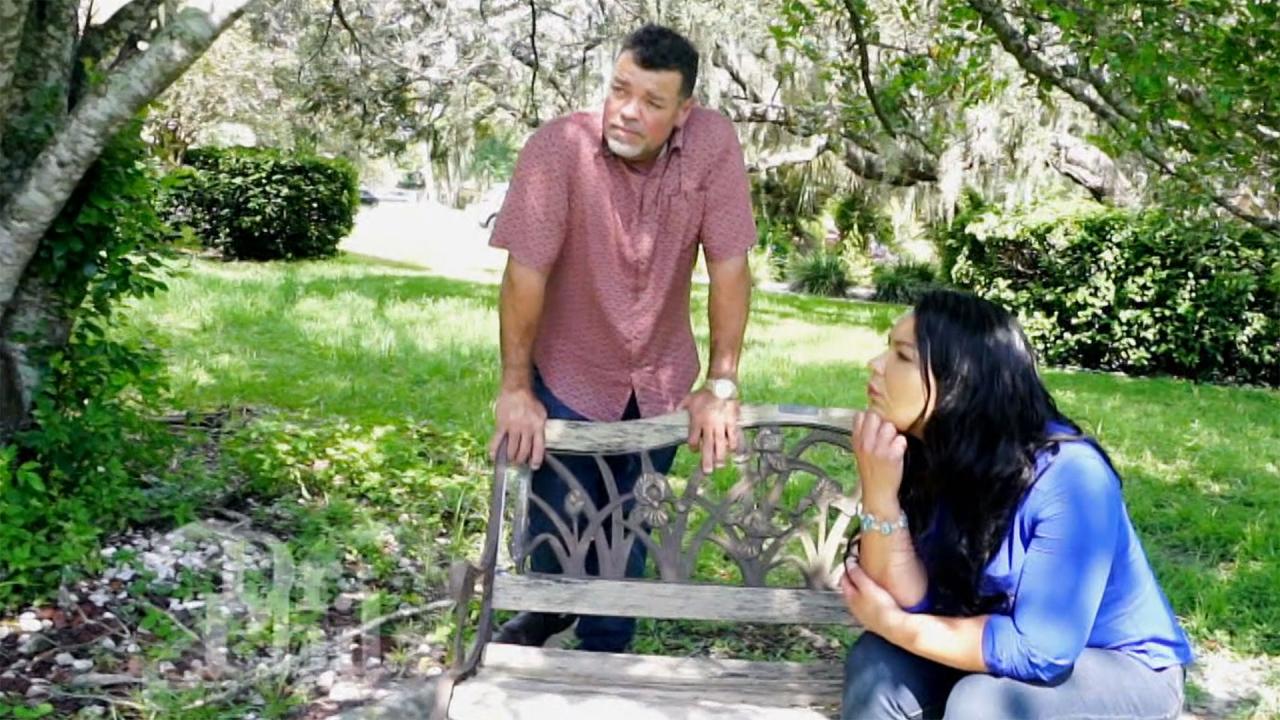 Woman Says Fiancé Is Convinced She's Cheating On Him, Has Instal…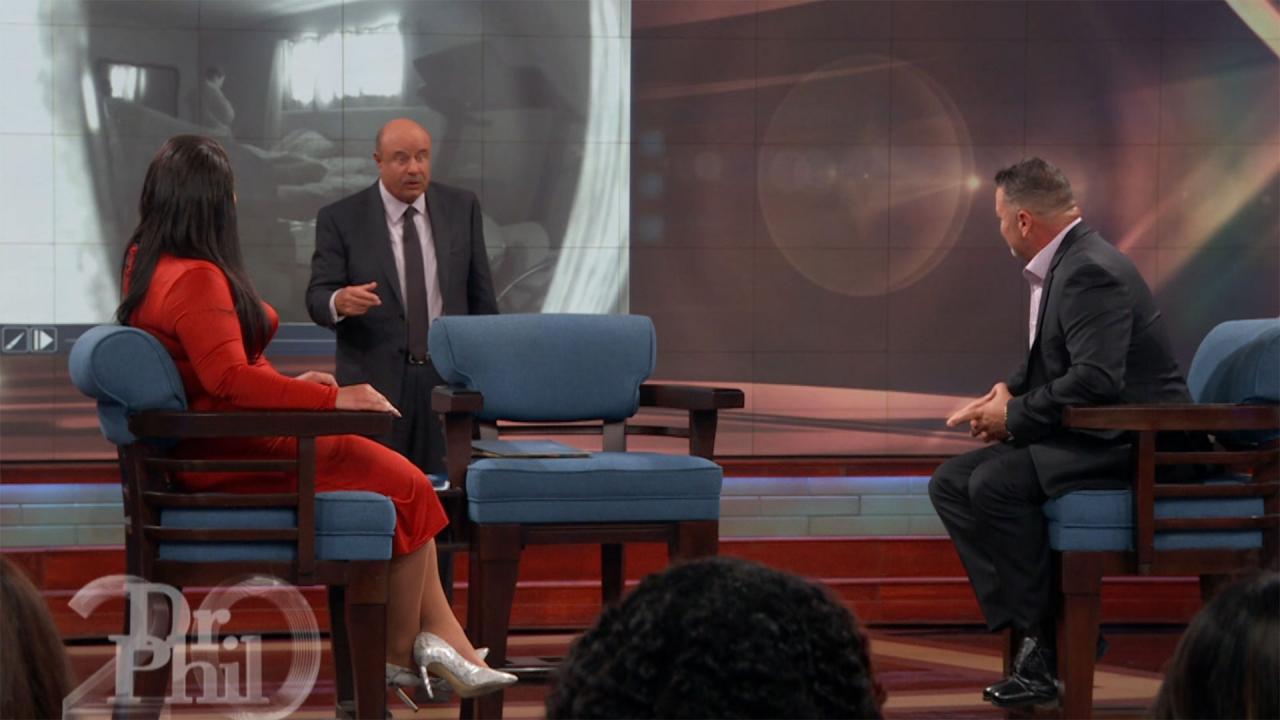 Man Shows Dr. Phil Videos He Claims Prove His Fiancée Is Cheatin…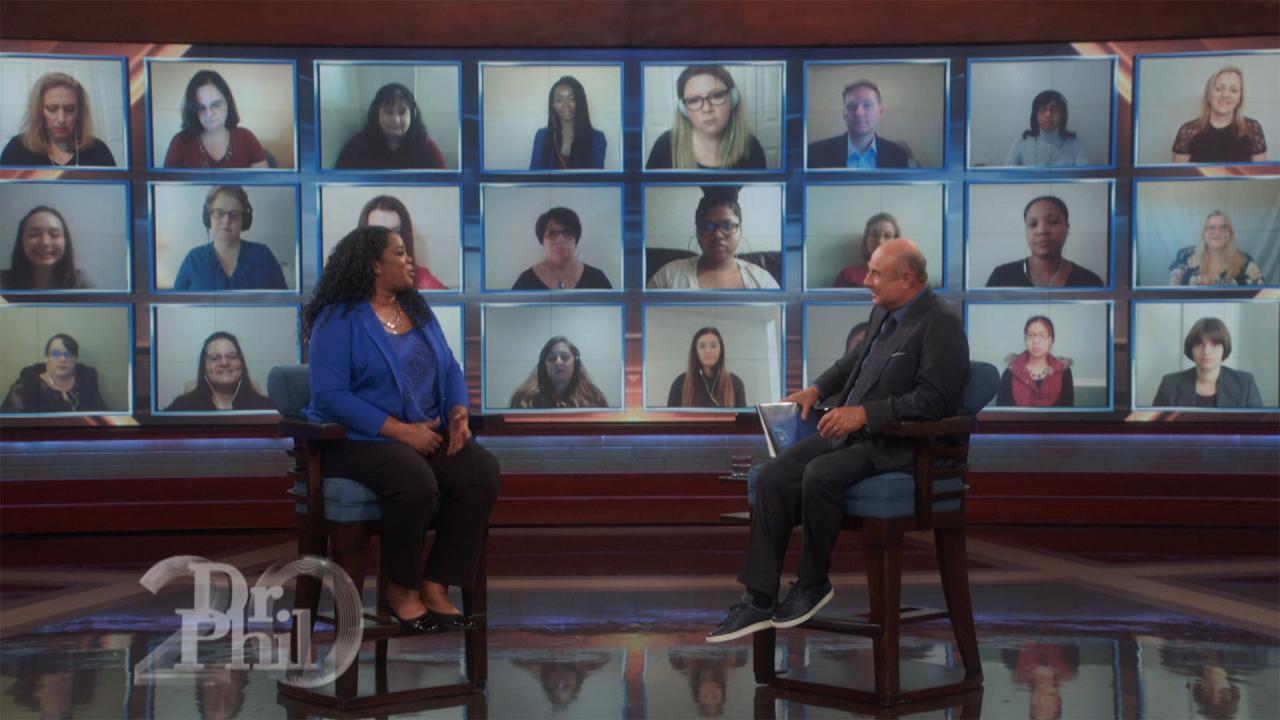 Are You Getting The Most Out Of Your Medicare Coverage?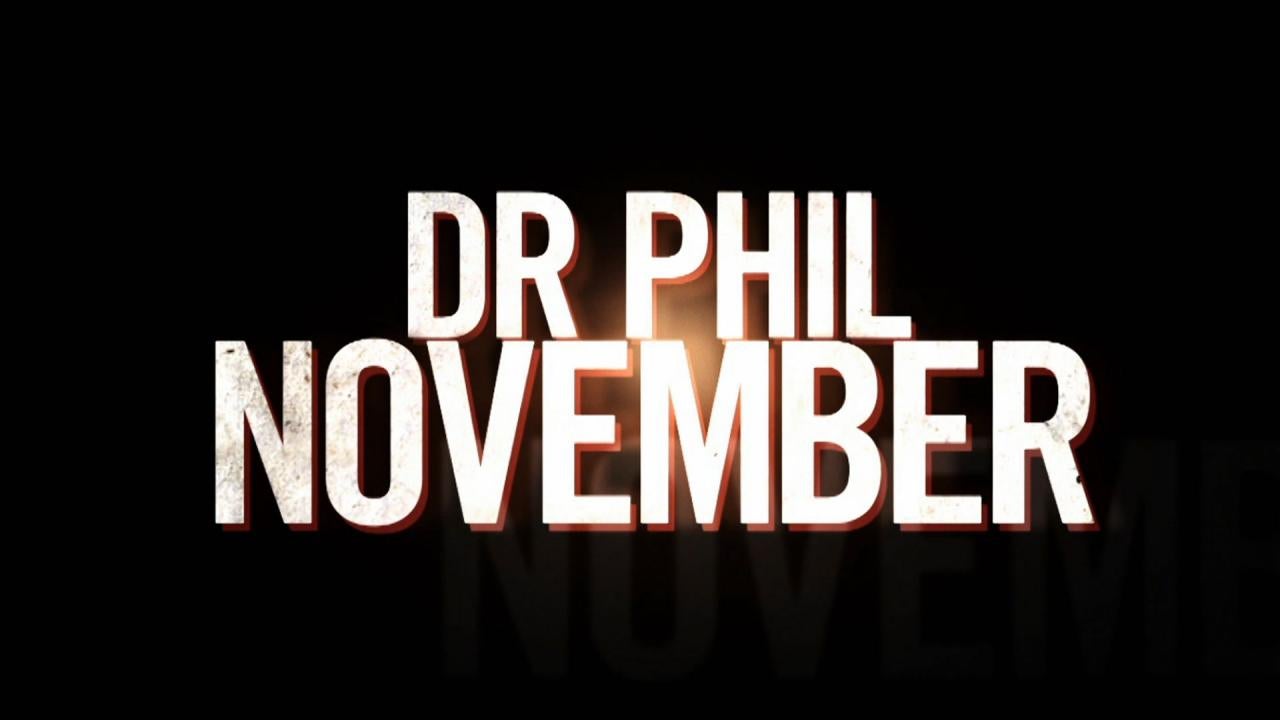 Watch A Preview Of What's Coming Up In November On 'Dr. Phil'!
Affairs, Lies and Audiotape
Mario says he caught Christine cheating — on audiotape — but she denies the accusations. Who's really telling the truth? Dr. Phil gets to the bottom of the alleged sex recording. Can this relationship survive without trust?
More than 16 million kids in the United States are at risk for hunger each day. Fortunately, you can help. Visit Feeding America to find your local food bank. And, help Dr. Phil raise enough money for 10 million meals. Donate today!
The Tale of the Tape
Mario and Christine have been married for eight years, but she says the union was riddled with jealousy from day one. However, Mario says he finally has absolute proof of Christine's infidelity — recorded audiotape of her with another man. With the help of forensic technologist Doug Carner, will he be able to decipher the voices on the tape? Plus, hear the tape and decide for yourself!
"I am 110 percent positive that she had an affair."
---
Can the Green-Eyed Monster be Caught?
Christine says that it's actually Mario that can't be trusted. She says her husband has admitted to two affairs with different women. What is his reasons for straying? Then, Christine's friend, Leslie, describes how Mario was suspicious of his wife long before the audiotape. And, Jack Trimarco performs a second polygraph test on Christine. Will she pass — and if so, can the marriage be saved?
"I did it because I wanted her to feel the same pain."