Discipline Video: A Daughter's New Accusations against the Judge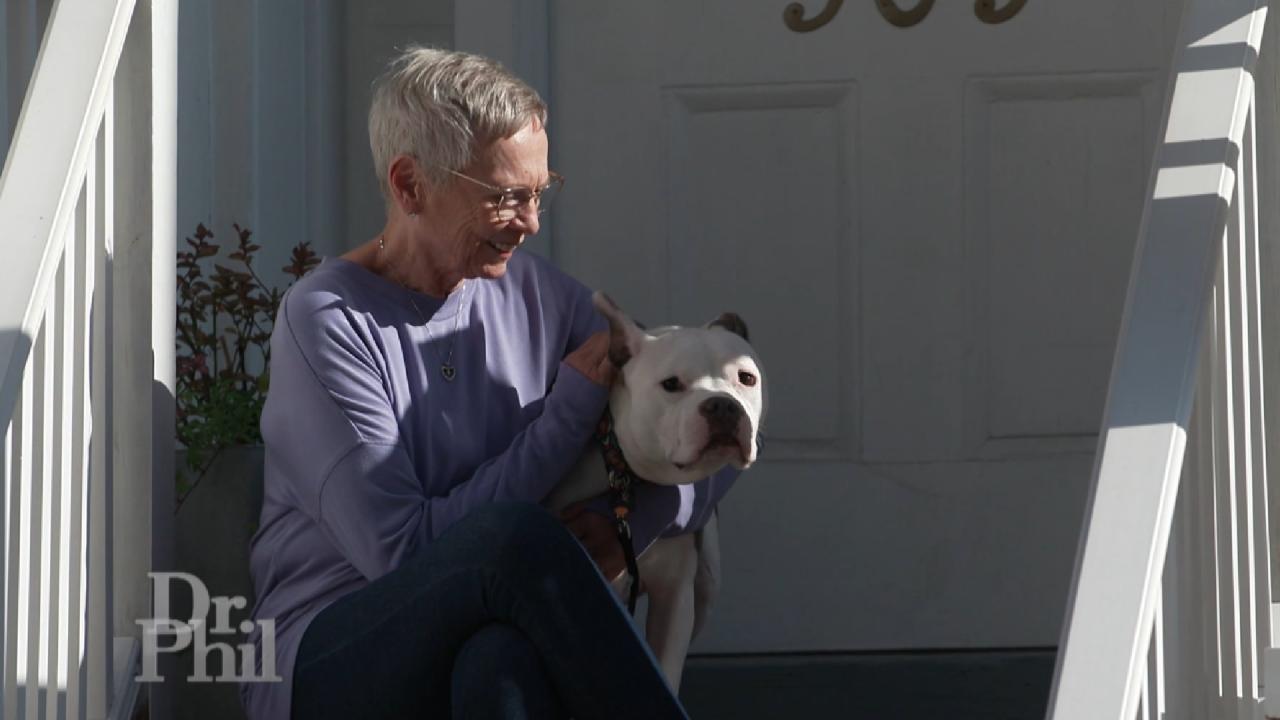 Sell Your Home As-is And Without The Stress – Call Sundae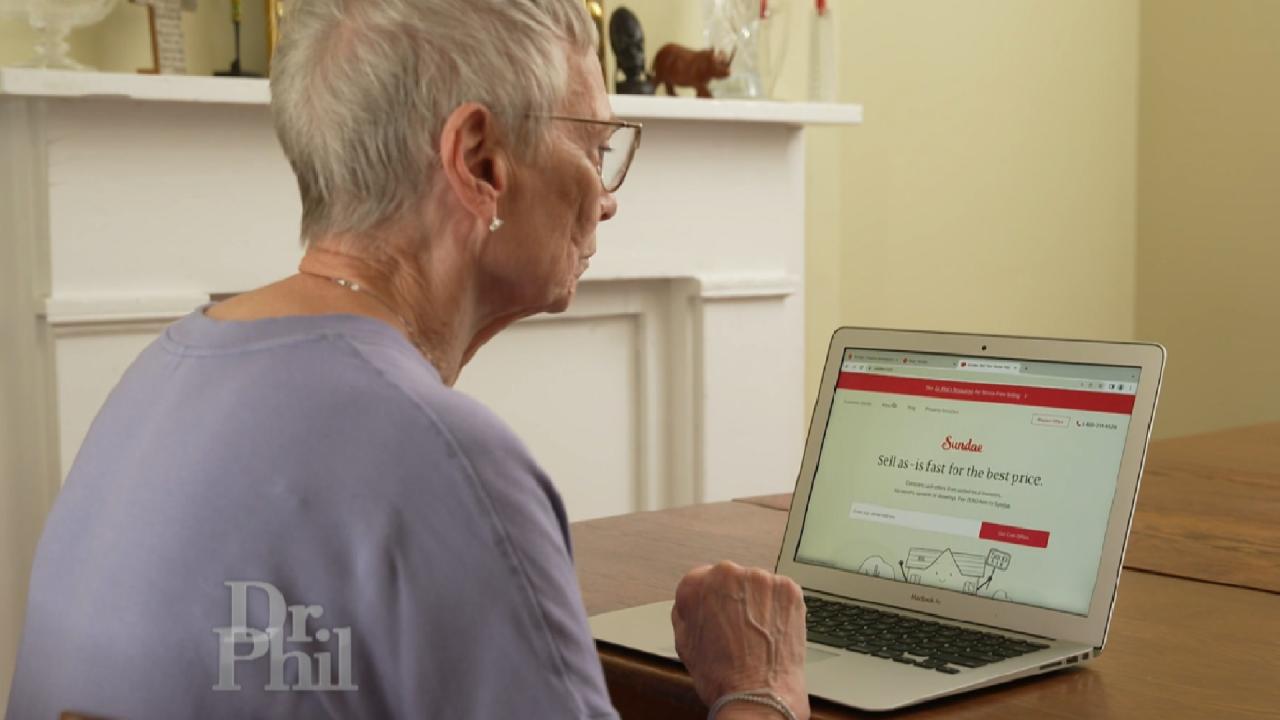 Sell Your Home With Sundae: No Repairs, No Fees or Commission to…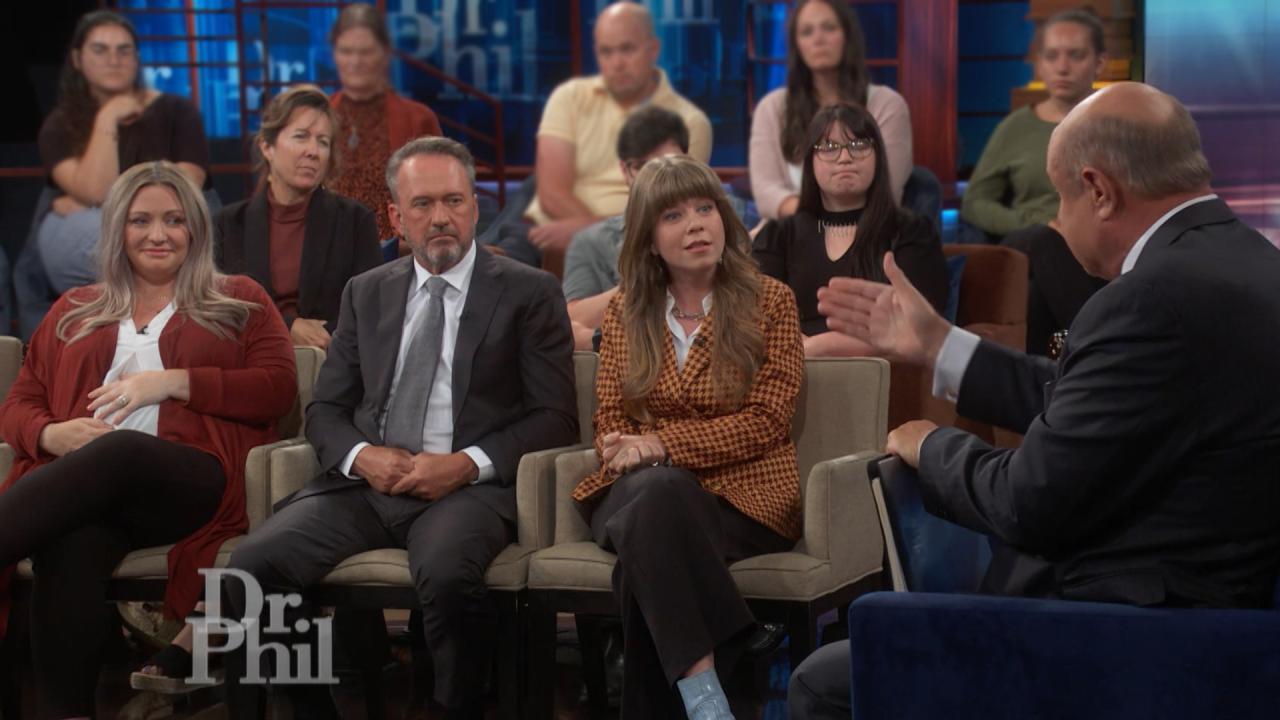 Procreation Debate: Is it Smart to Have Children?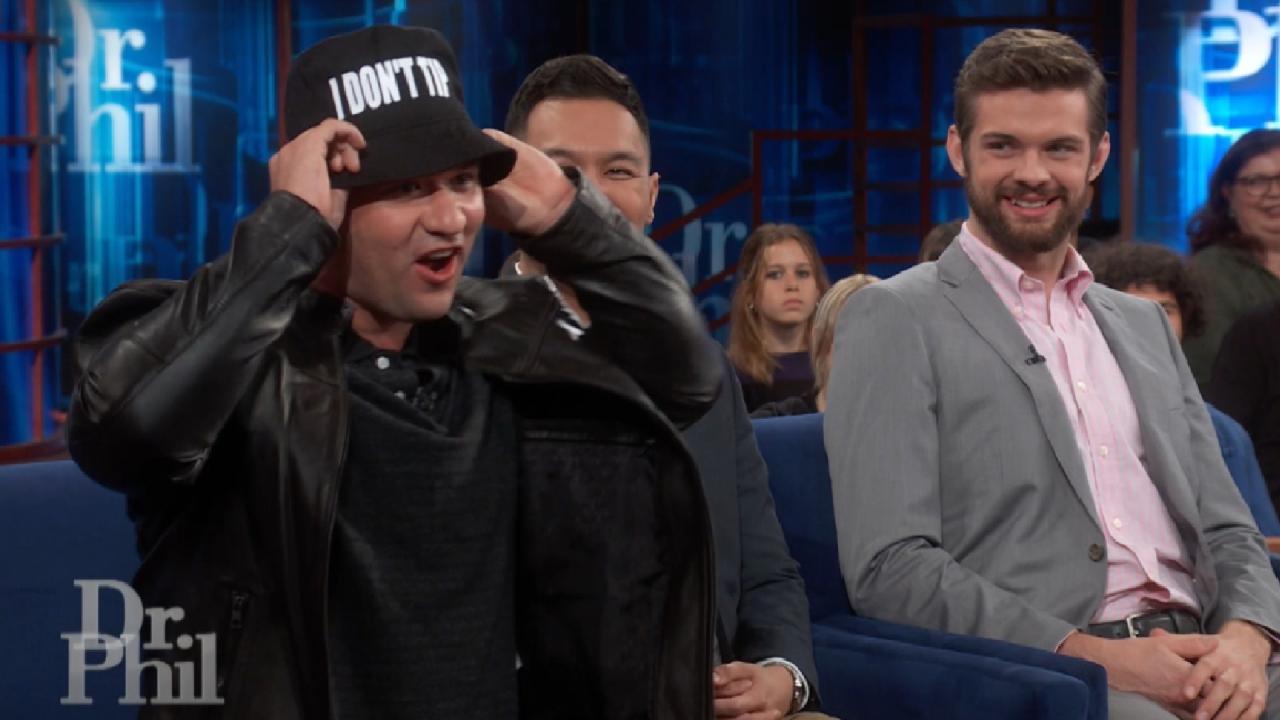 Tipped Off! Is the Customer Always Right?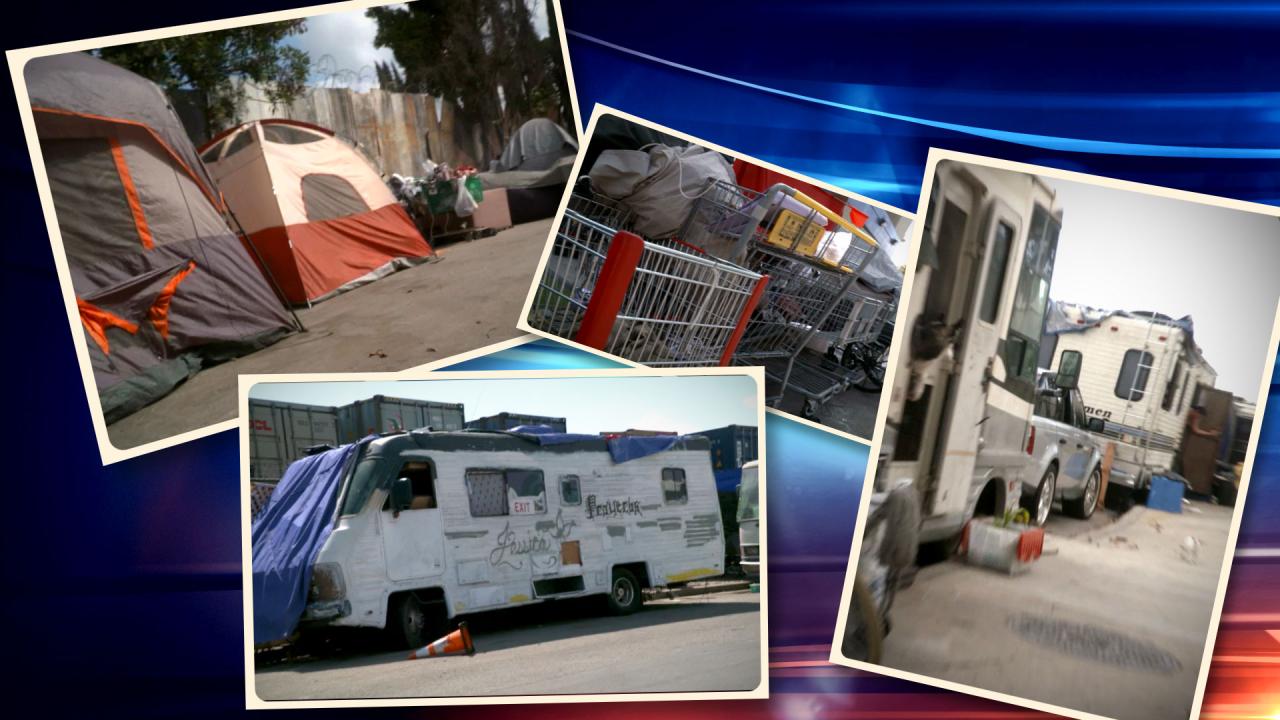 What The Homeless Crisis Looks Like In California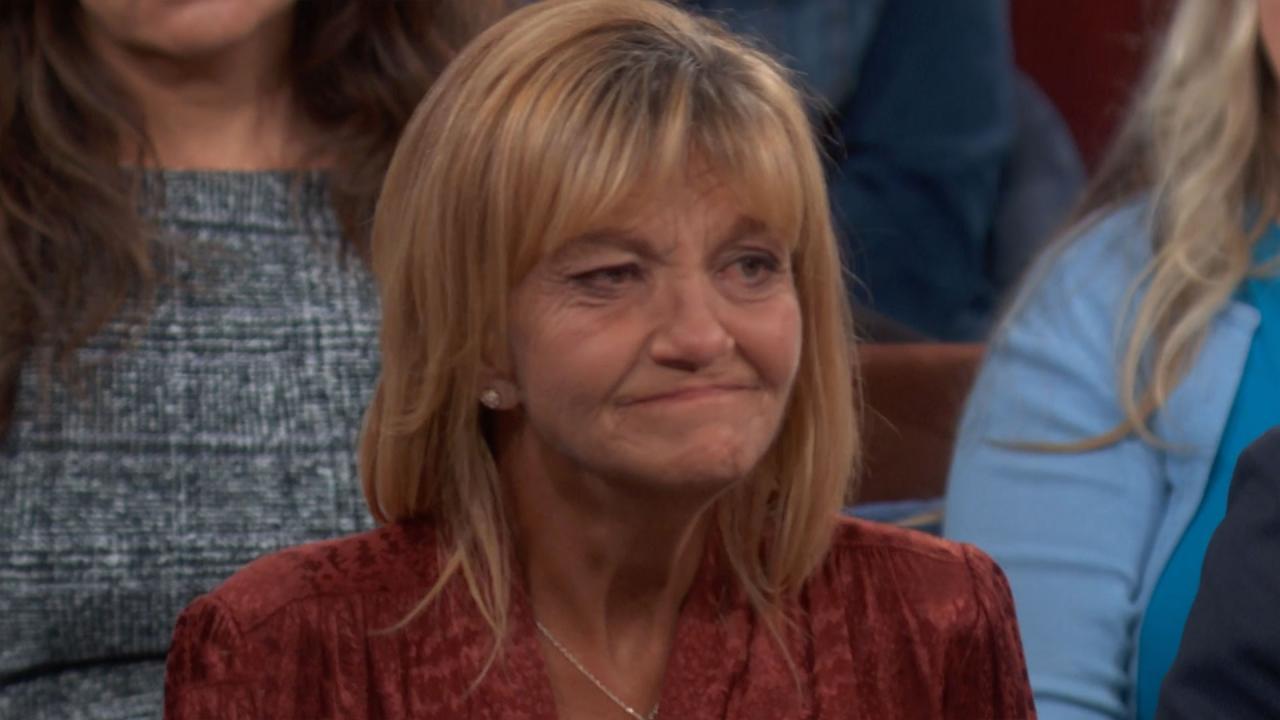 Woman Who Used To Live In Homeless Encampment Shares How She Fou…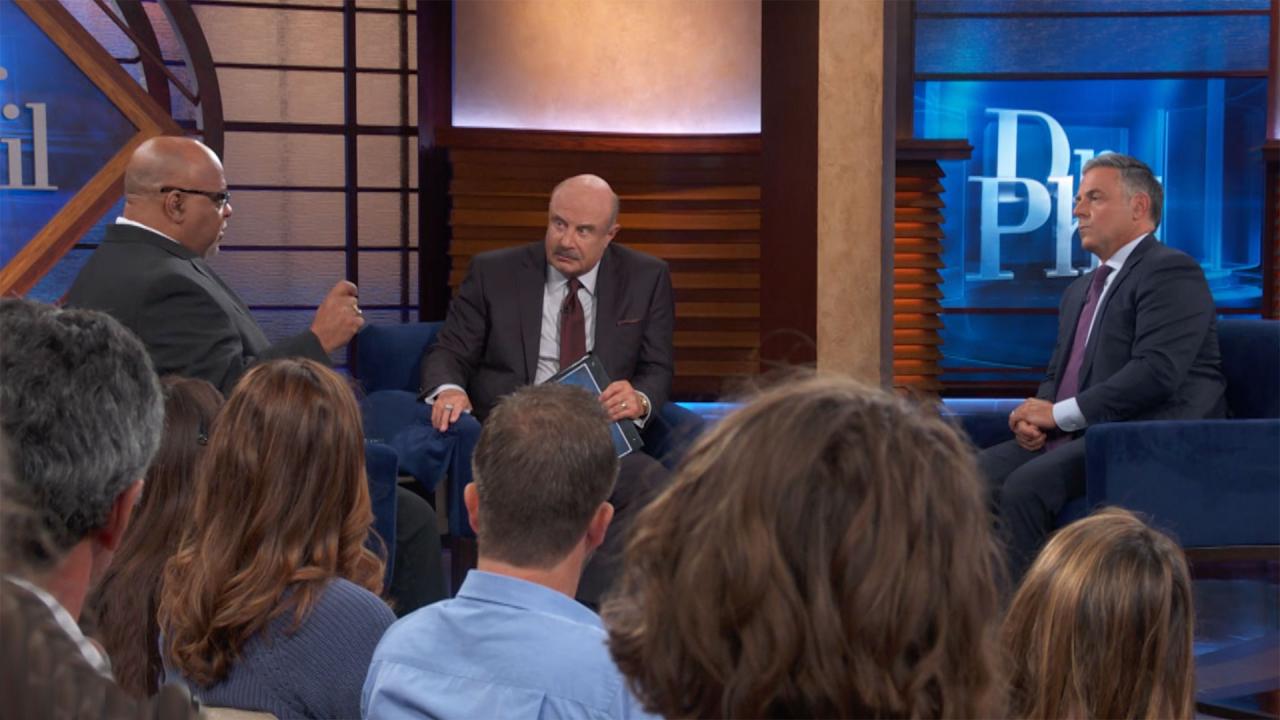 What Can Be Done To Help The Homeless?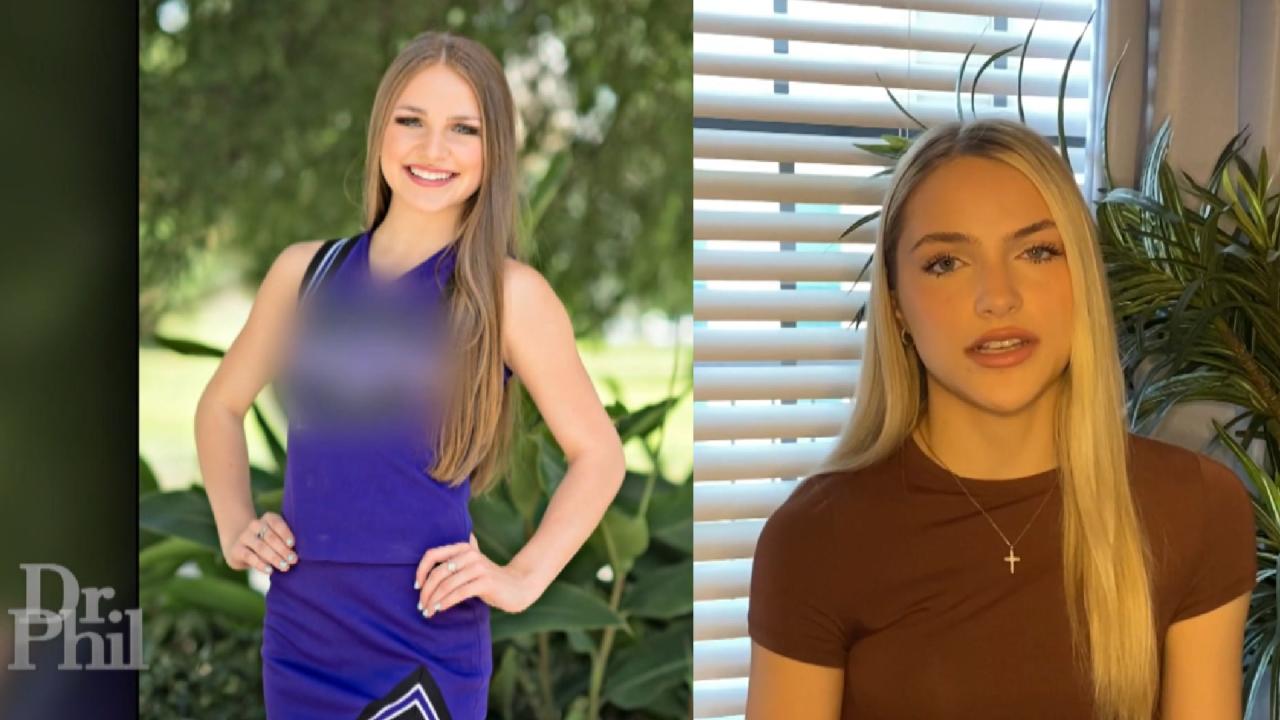 'At The Time, Attempting To Take My Life Felt Like The Smartest …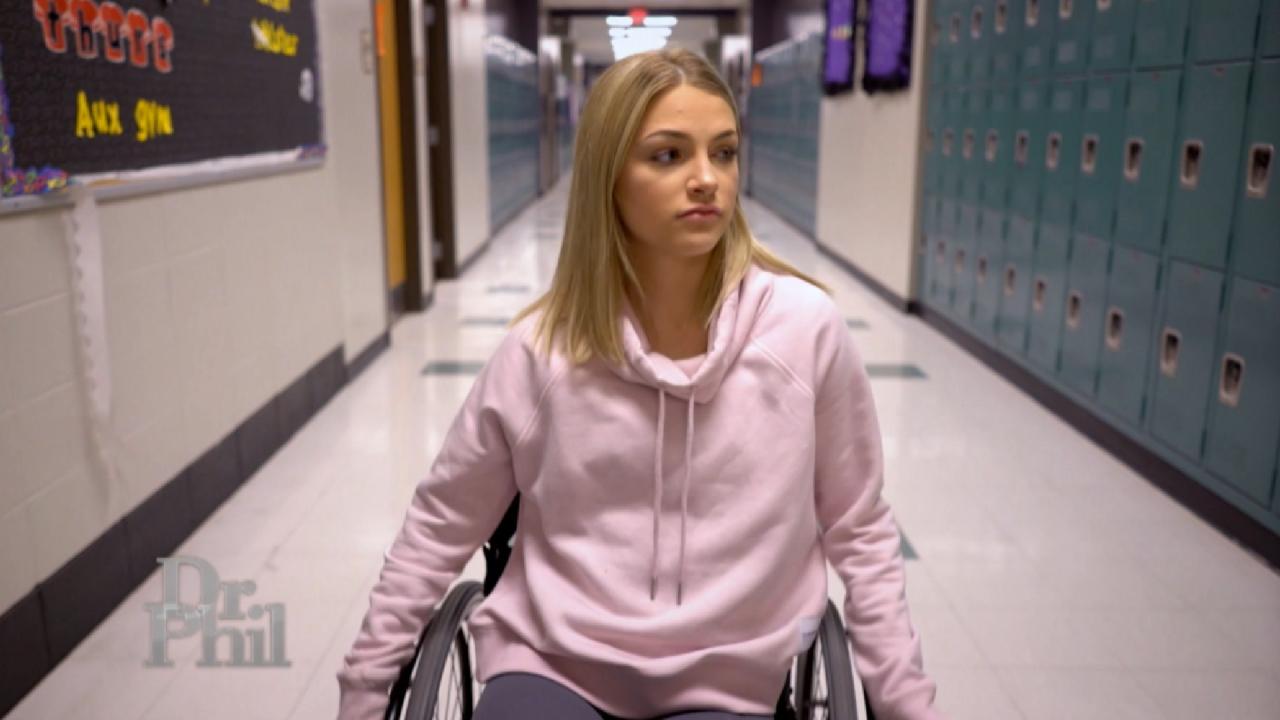 'Maybe My Pain And Suffering Can Help Someone Else,' Says Woman …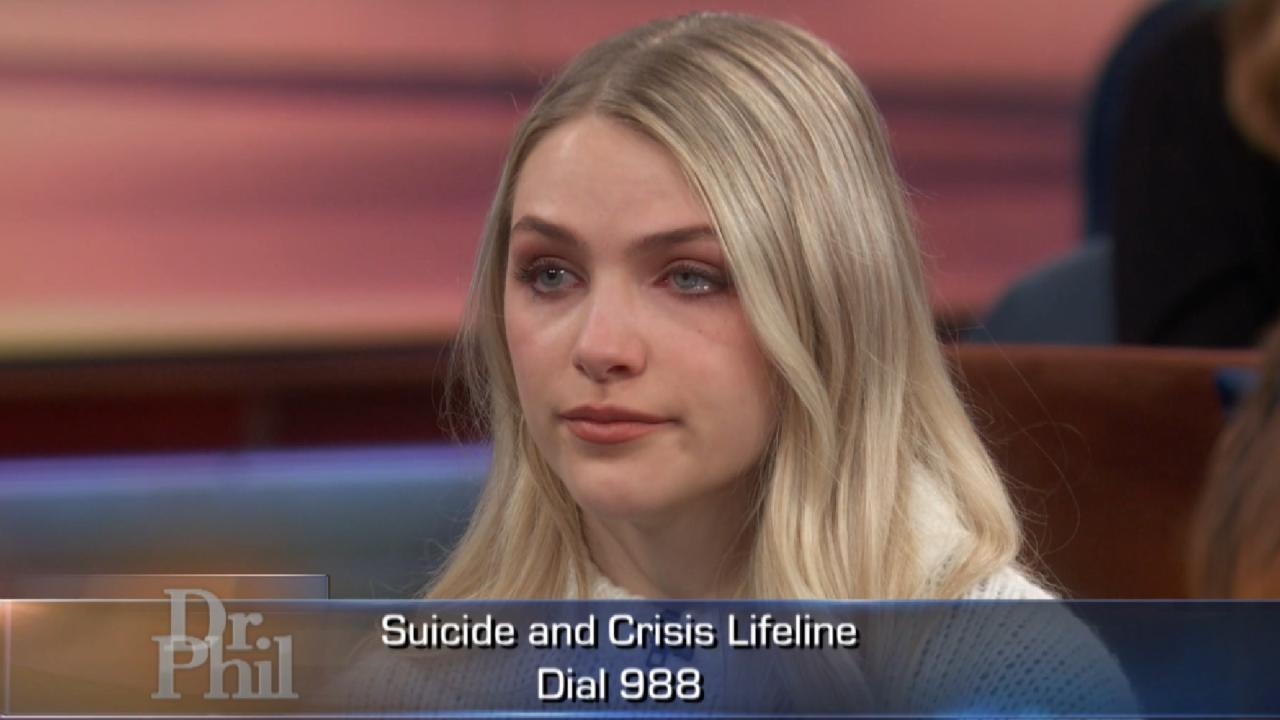 Woman Who Tried To Kill Herself As A Teen Says She Had 'Instant …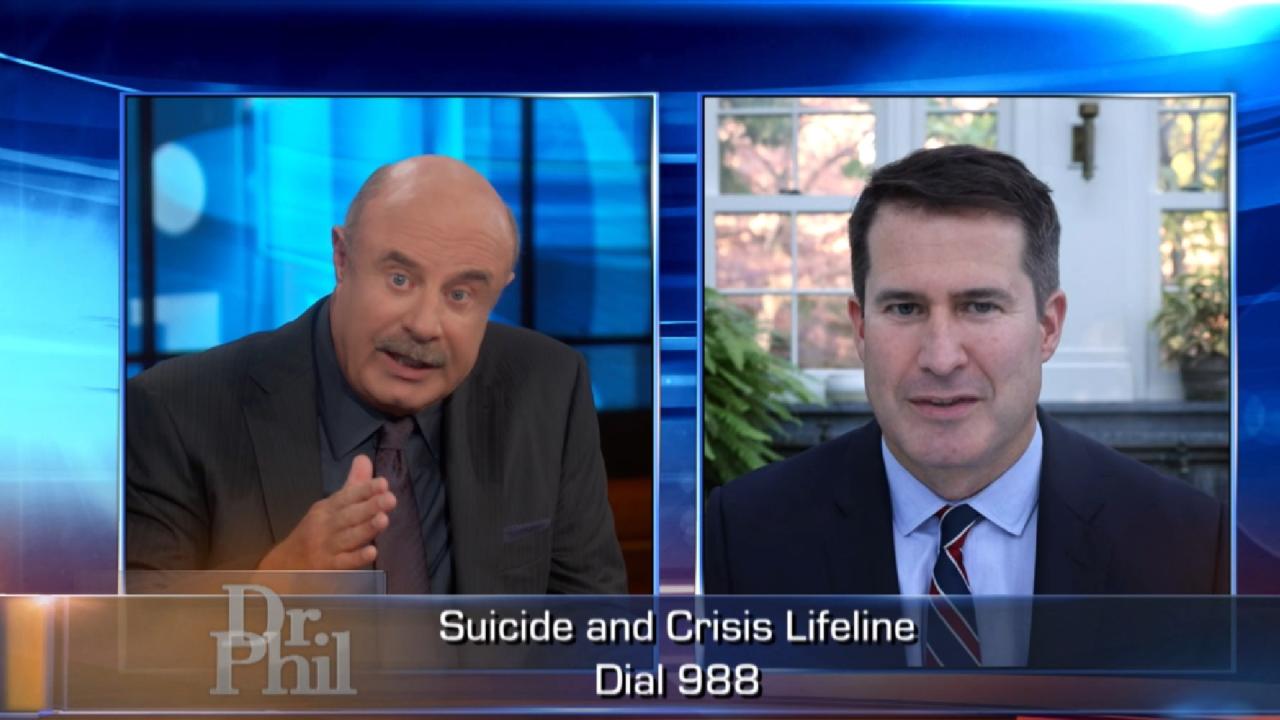 9-8-8 National Suicide And Crisis Lifeline: 'Remarkable How Well…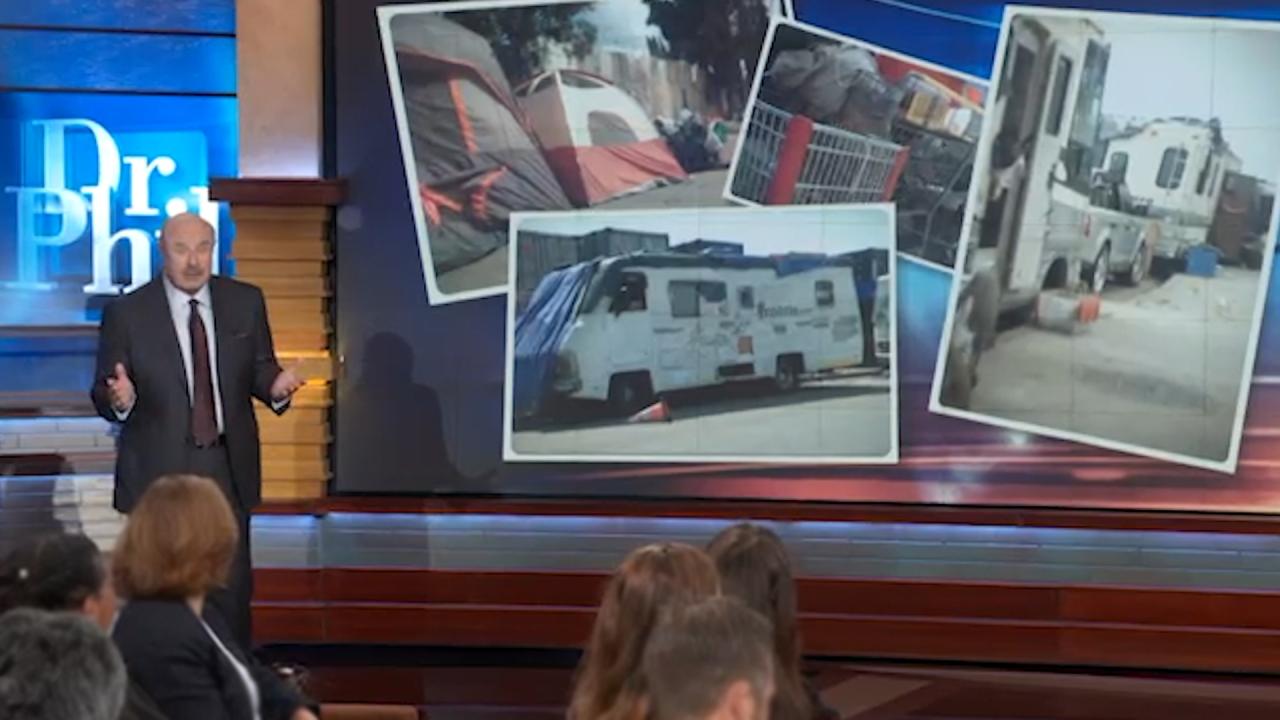 Homeless Encampment Bans: Sweep or Stay?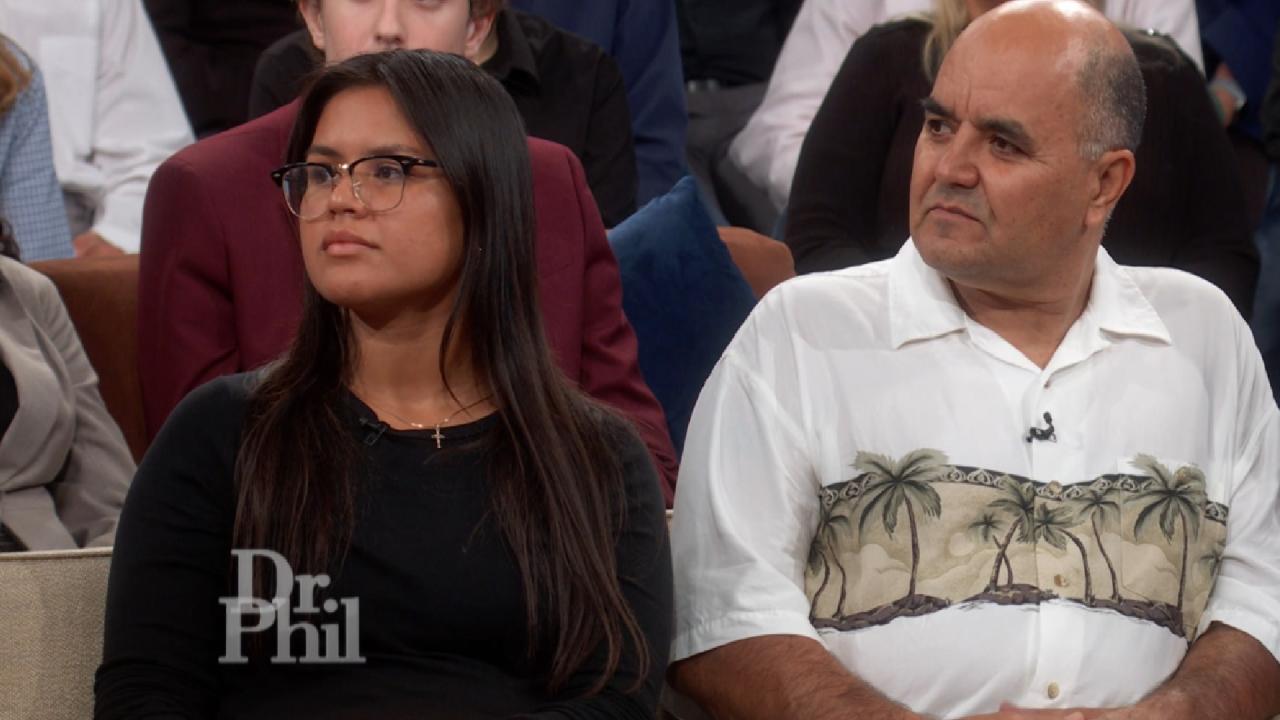 Teen With Anxiety Says Discussing Mental Health Issues Was 'Tabo…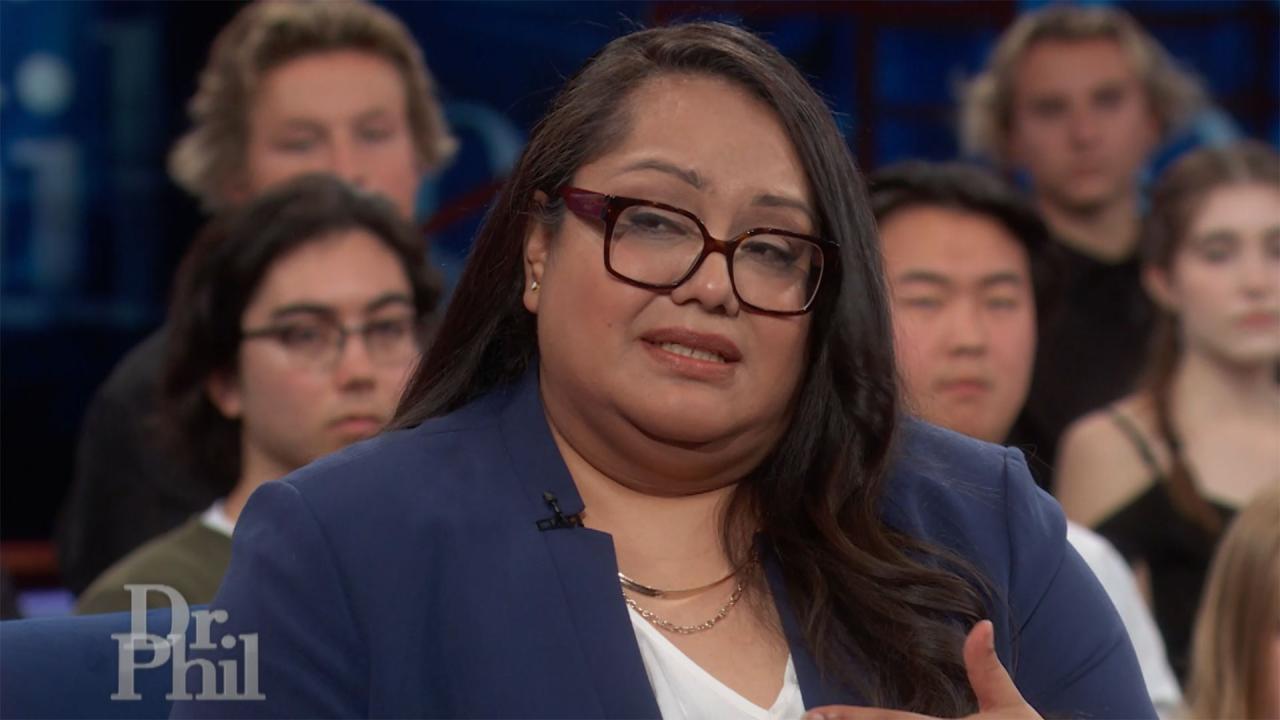 Sexual Assault Survivor Says She Contemplated Death By Suicide A…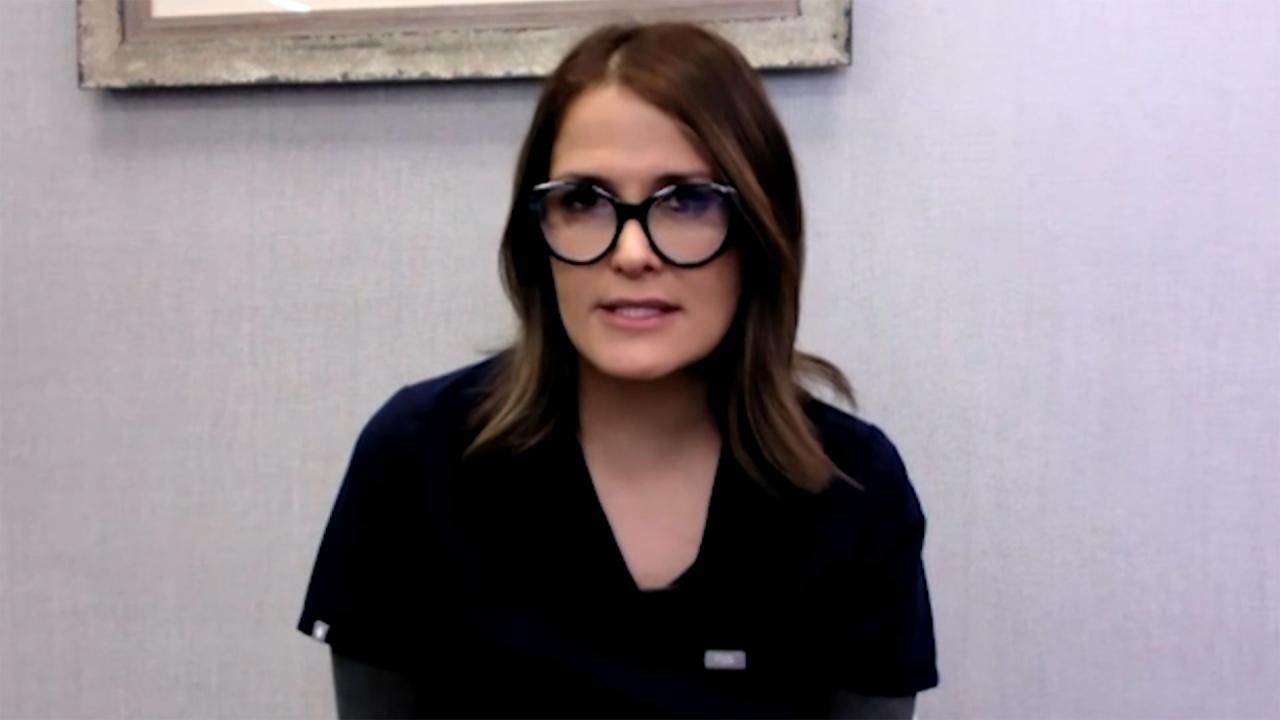 OB-GYN Shares What To Expect During A Gynecological Exam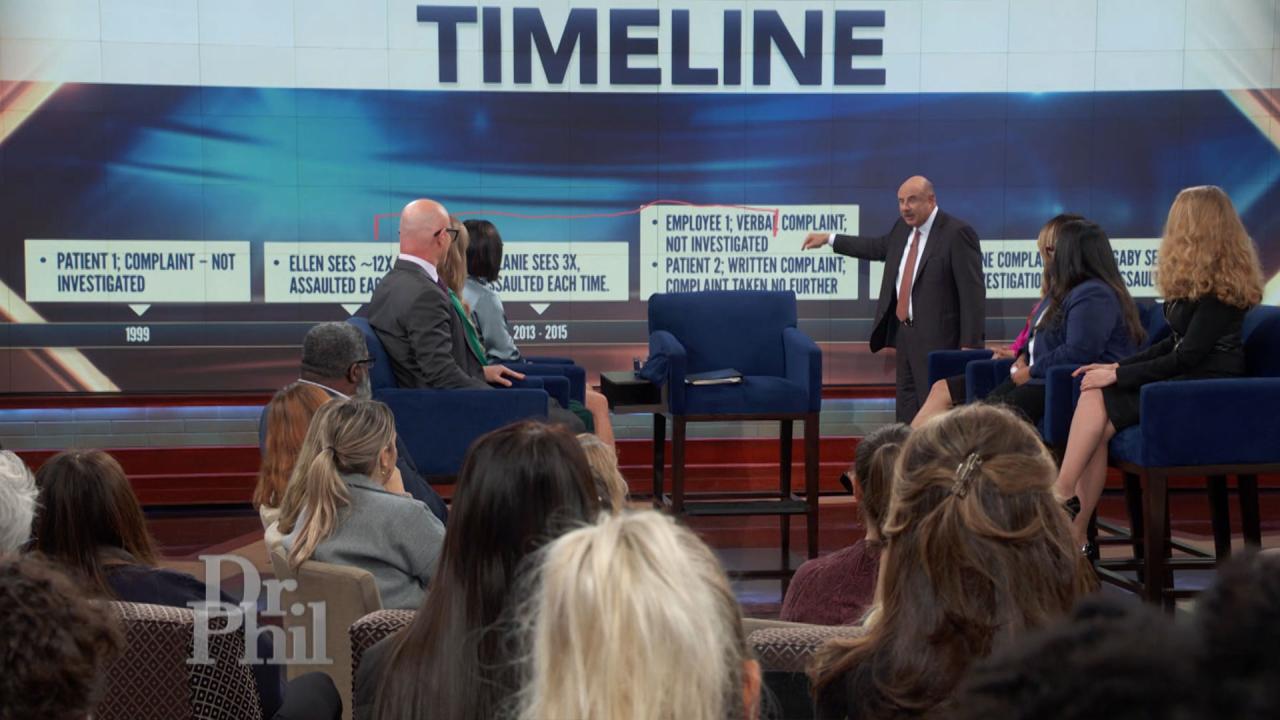 Sexual Assault Survivors Claim UCLA Knew Of Complaints Against D…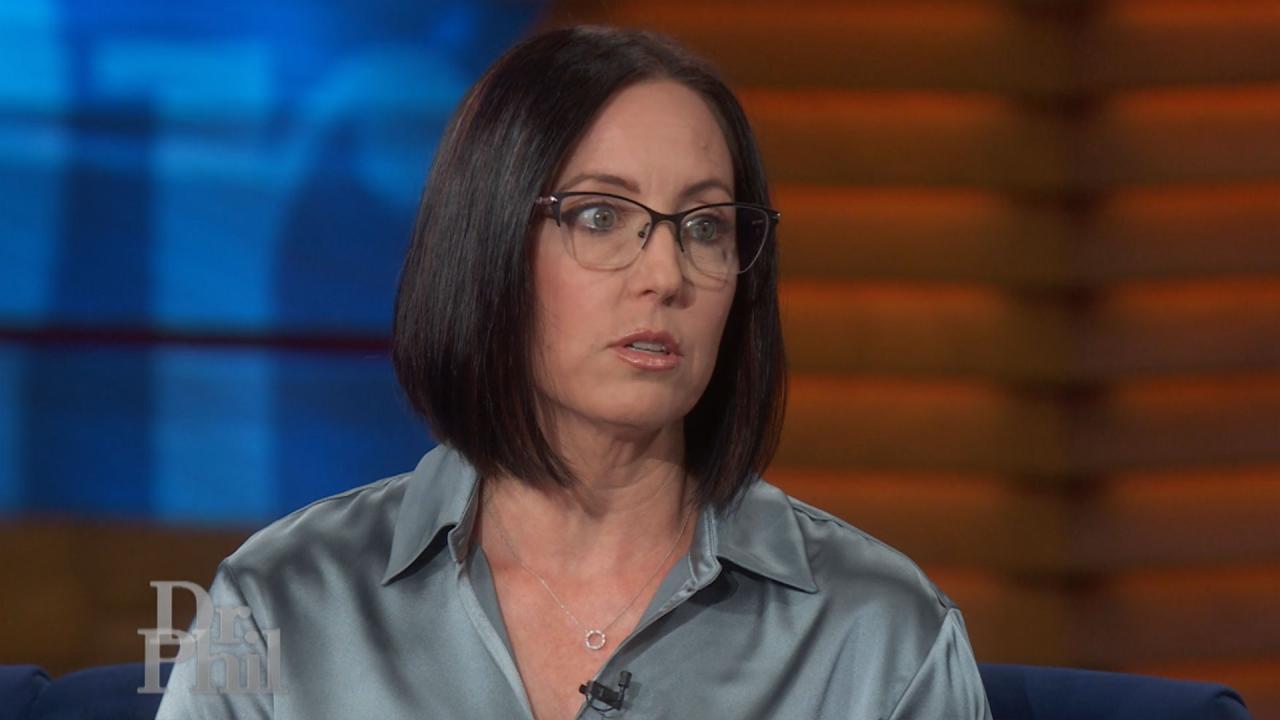 Sexual Assault Survivor Shares Her Story About Being Assaulted B…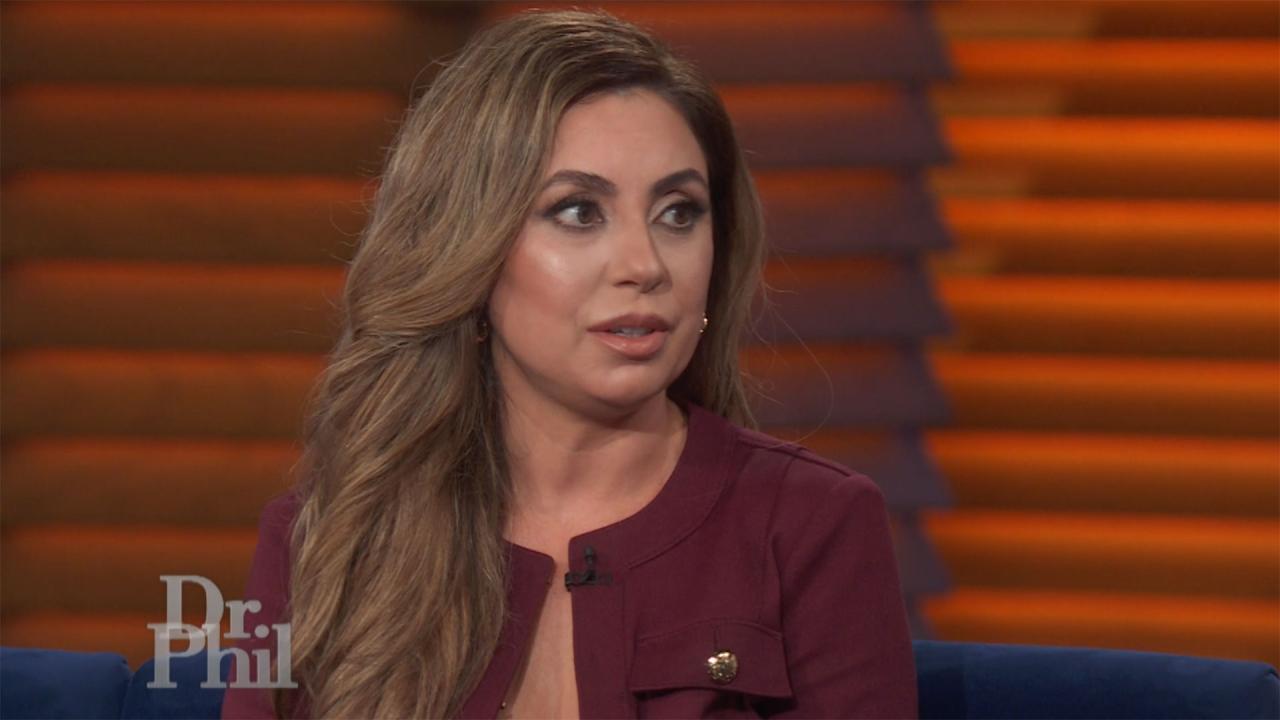 Woman Says She Was Hacked And Intimate Photos And Videos, And He…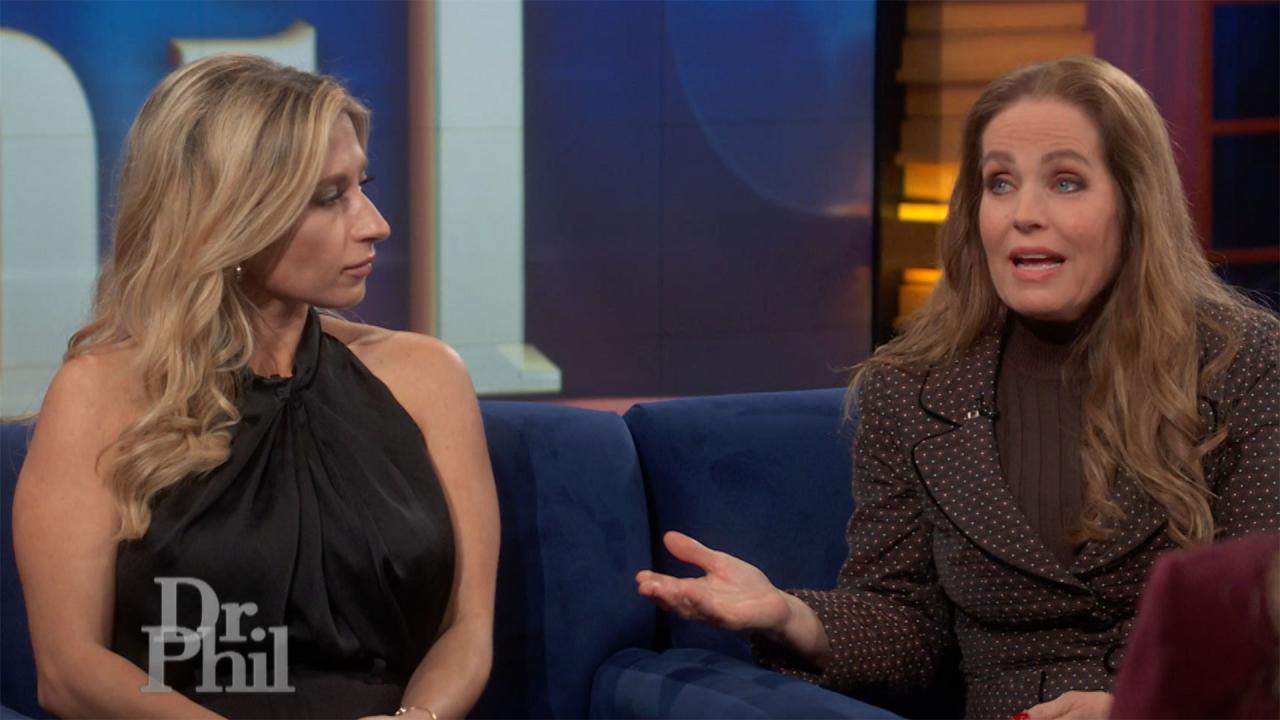 How A Mom Shut Down What Some Called A 'Revenge Porn' Website Th…
Discipline Video: A Daughter's New Accusations against the Judge
It's the viral video that sent shock waves across the country. Texas judge William Adams recently came under fire for a 2004 video that his daughter, Hillary, posted on YouTube, showing Adams lashing the then 16-year-old girl with a belt, despite her pleas to stop. The video racked up millions of views and stirred online outrage. Do you think Judge Adams was justified in his actions?
This program contains graphic video. Viewer discretion is advised.
A Shocking Home Video
Judge William Adams, who often presides over child abuse cases, has been asked to be removed from his post pending an investigation. The District Attorney says Adams cannot face assault-related charges because the five-year statutes of limitations expired. Hillary feels that the public scrutiny her dad has suffered is punishment enough and hopes it forces him to seek help.
See the video that shocked millions.
---
More than 16 million kids in the United States are at risk for hunger each day. Fortunately, you can help. Visit Feeding America to find your local food bank. And, help Dr. Phil raise enough money for 10 million meals. Donate today!
A Brainwashed Wife?
Dr. Phil has some hard questions for Hillary's mother, Hailee, who can be seen participating in the home video. Is this the behavior of an abused wife as well? Plus, Hillary addresses portions of her father's lengthy statement.
"How could that mother stand by and watch this happen?"
---
Questions from the Accused
Judge Adams sent Dr. Phil some questions that he has for his daughter and ex-wife. And, Dr. Phil goes over the text exchange that inspired Hillary to post the video online. Plus, Hillary and Hailee are concerned for Hillary's 10-year-old sister. Do they have cause for alarm? And, Hillary speaks from her heart to her father.
"I love you, Dad."
---
Update
:
The investigation against Judge Adams by the Texas Commission on Judicial Conduct is ongoing. He remains suspended.
Extra Content
To get help or report child abuse, call the Childhelp National Child Abuse Hotline at (800) 4-A-CHILD/(800) 422-4453.

You can also call the Department of Social Services office where the child resides and make a report. Trained staff will assess the information to determine if it meets screening criteria for investigation. Reports can also be made to local law enforcement offices who will communicate to DSS to coordinate an investigation.