Heaviest Woman on Record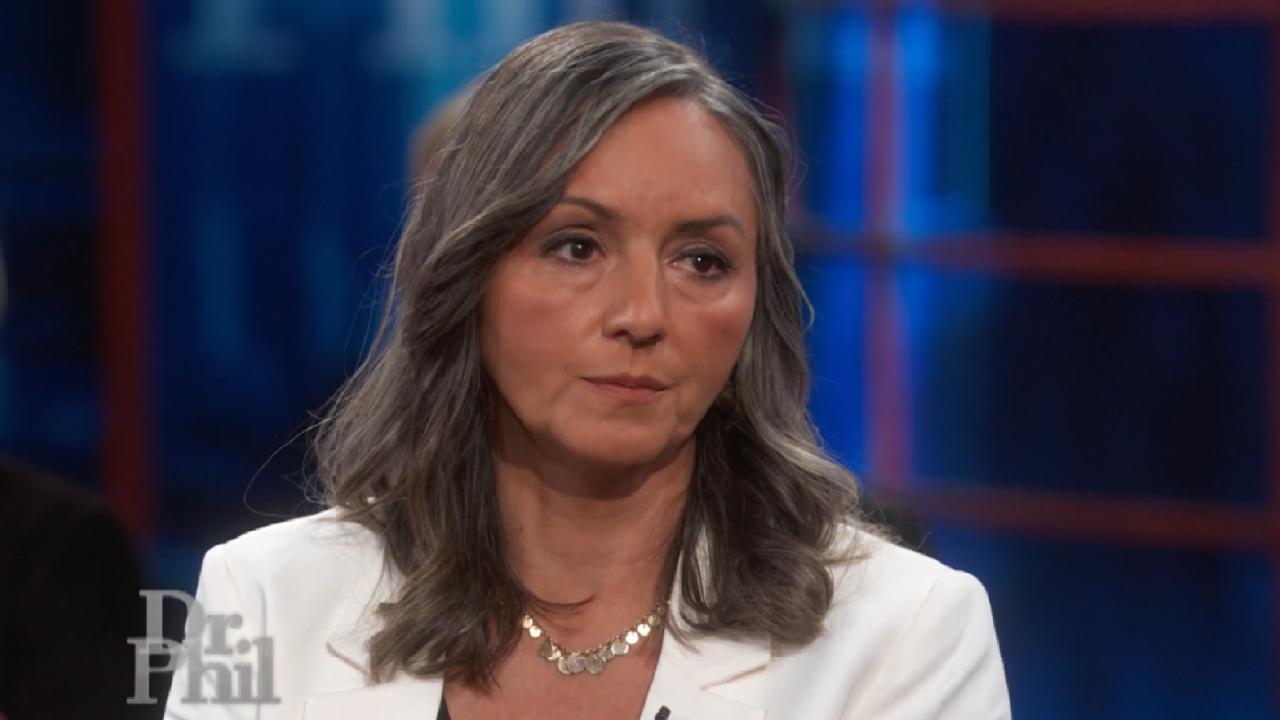 Founder Of Prosecutors Alliance Group Says Change Is Needed To F…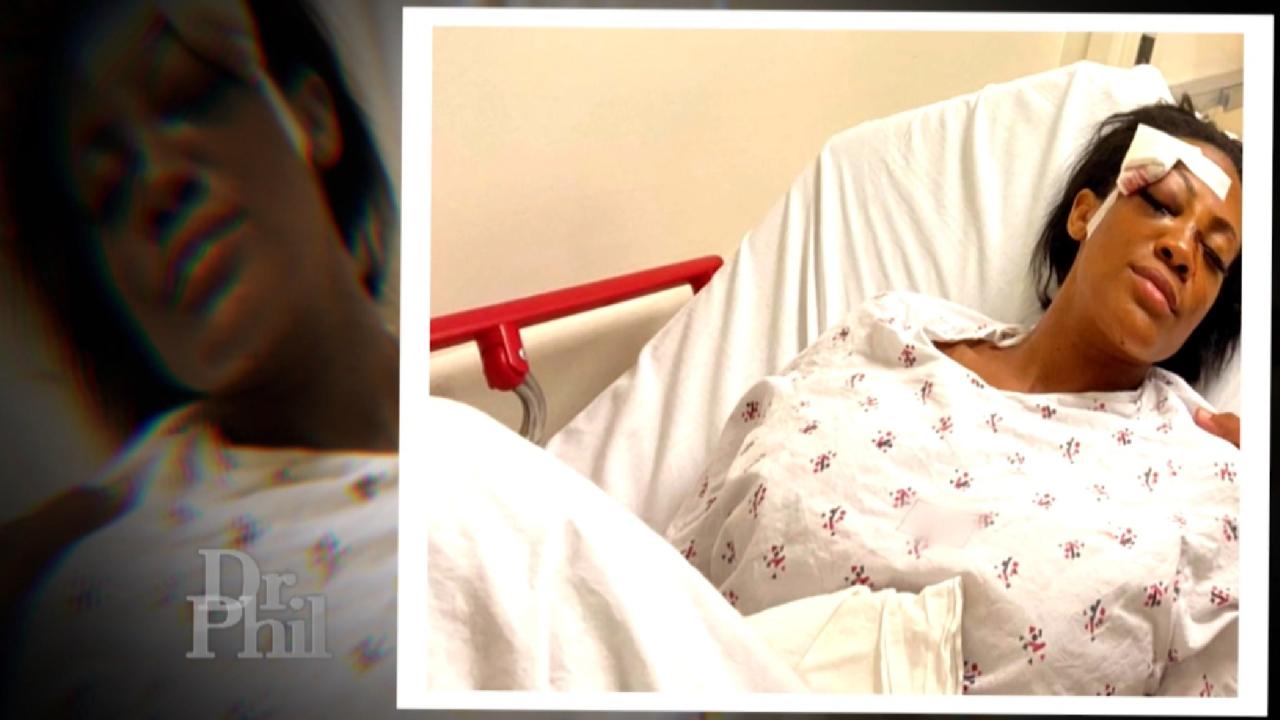 Man Who Allegedly Assaulted Olympic Medalist Reported To Have Pr…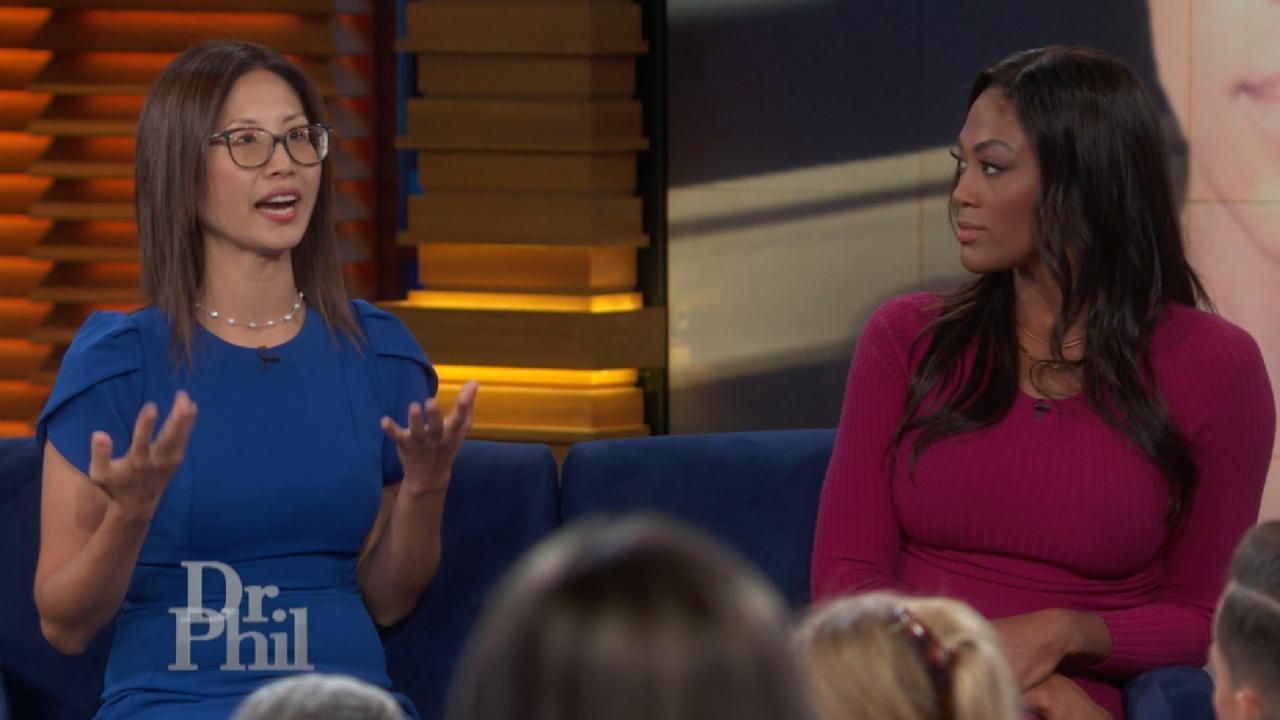 Former L.A. County Deputy DA Says Man Who Attacked Her Was Alrea…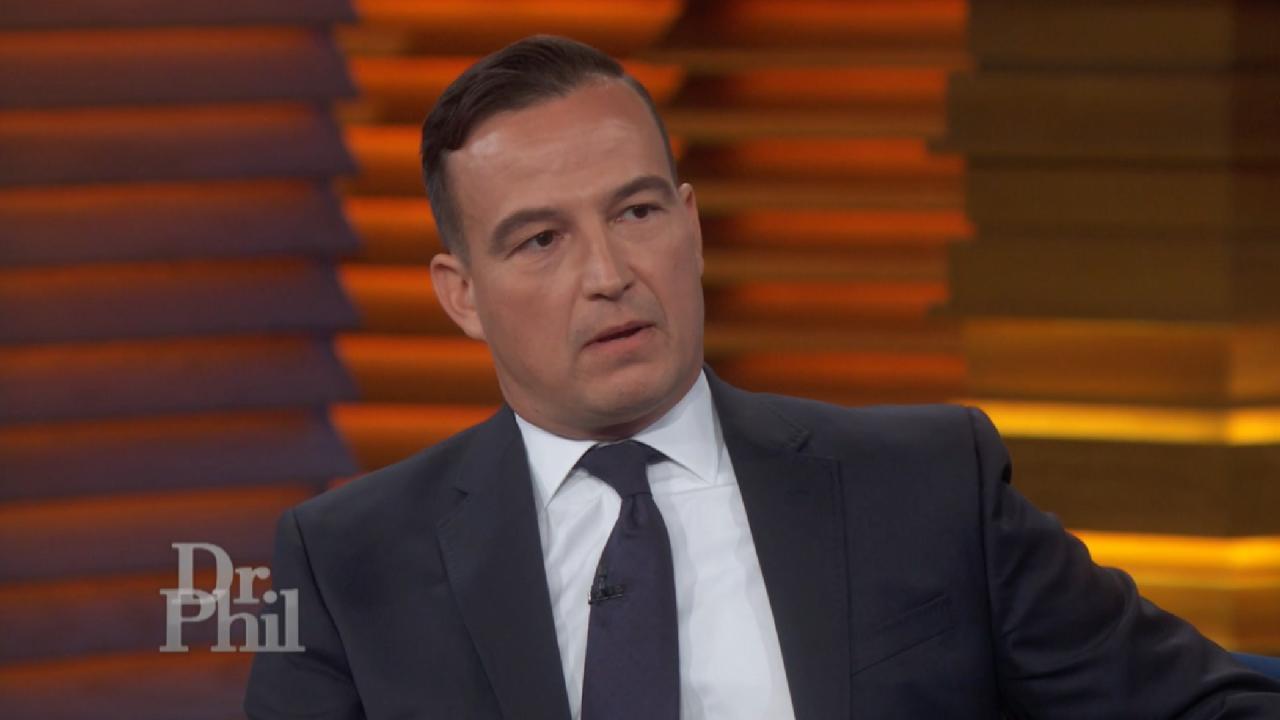 L.A. Deputy District Attorney Claims DA George Gascón Has Placed…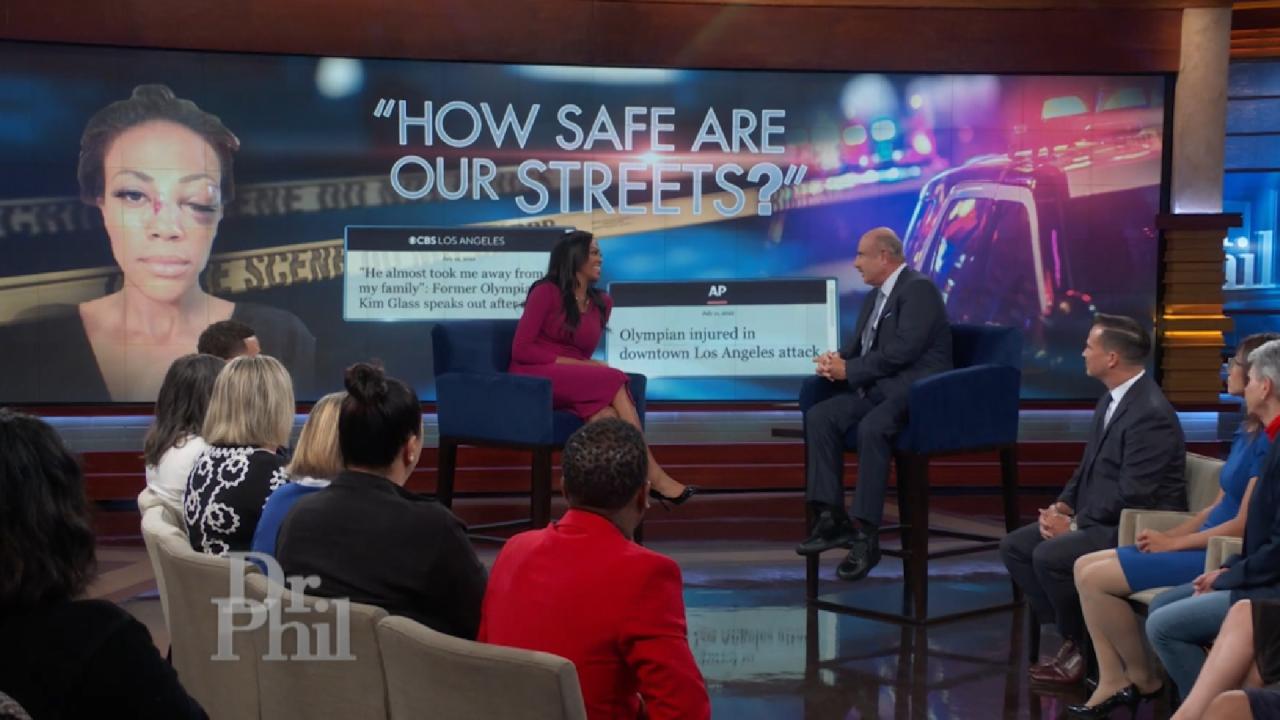 "How Safe Are Our Streets?"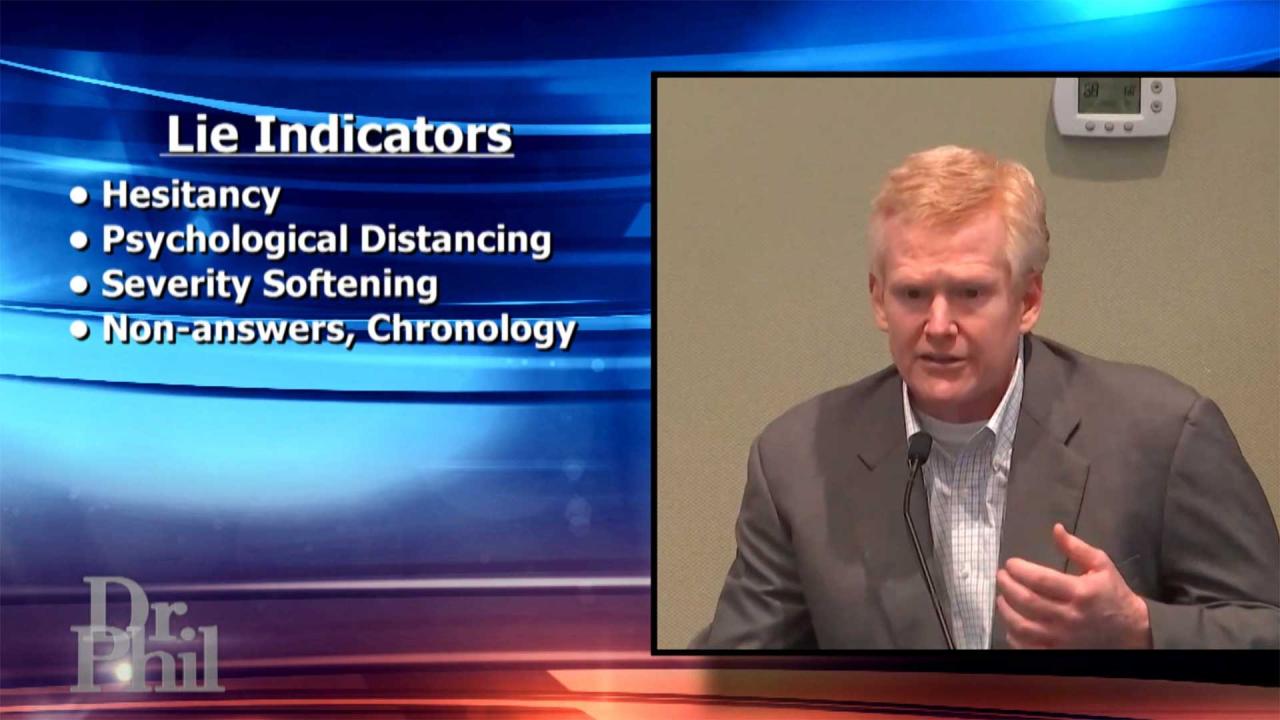 What Body Language Experts Say Were Red Flags In Alex Murdaugh's…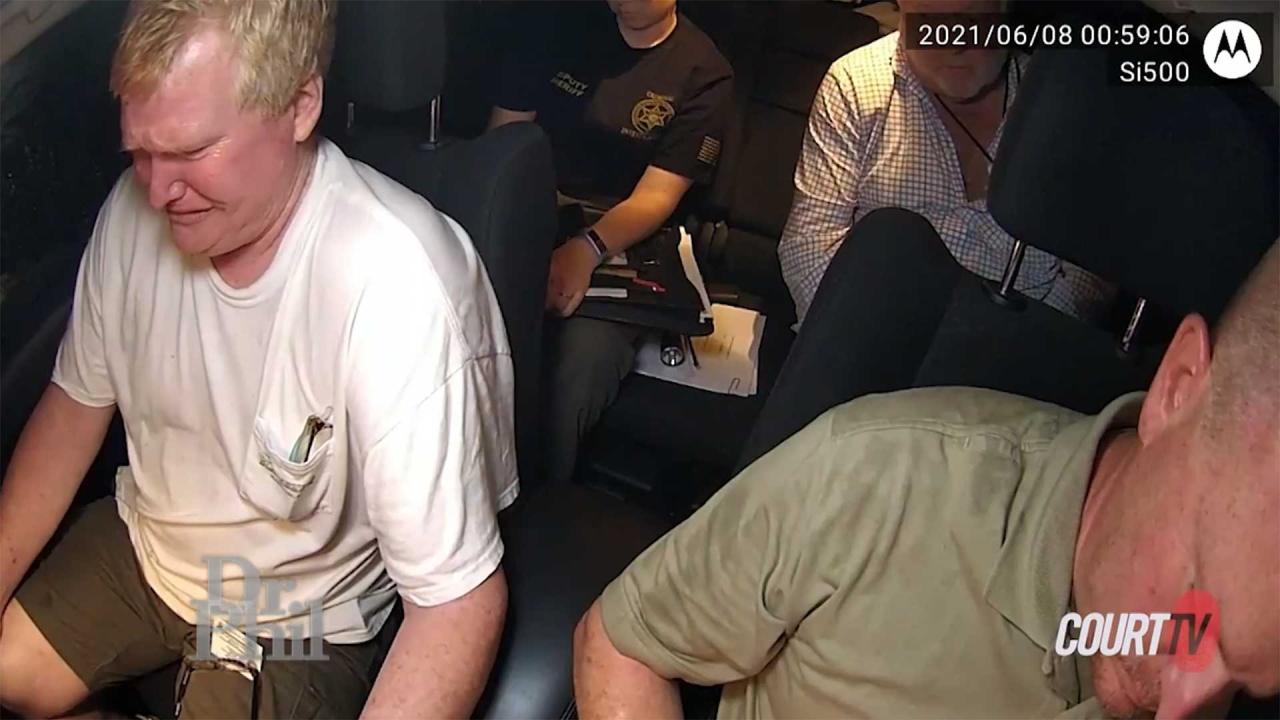 What Body Language Experts Say About Alex Murdaugh's Behavior Du…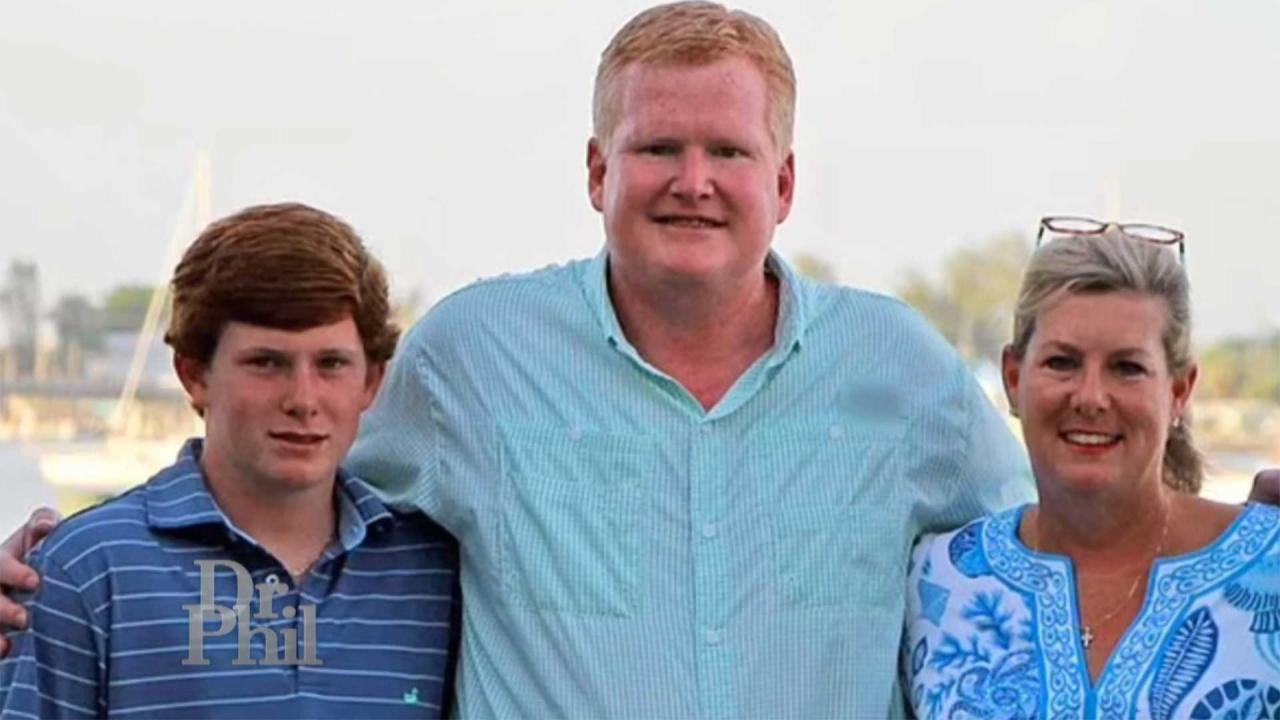 Was Maggie Murdaugh Lured To Moselle Property By Husband Alex Ni…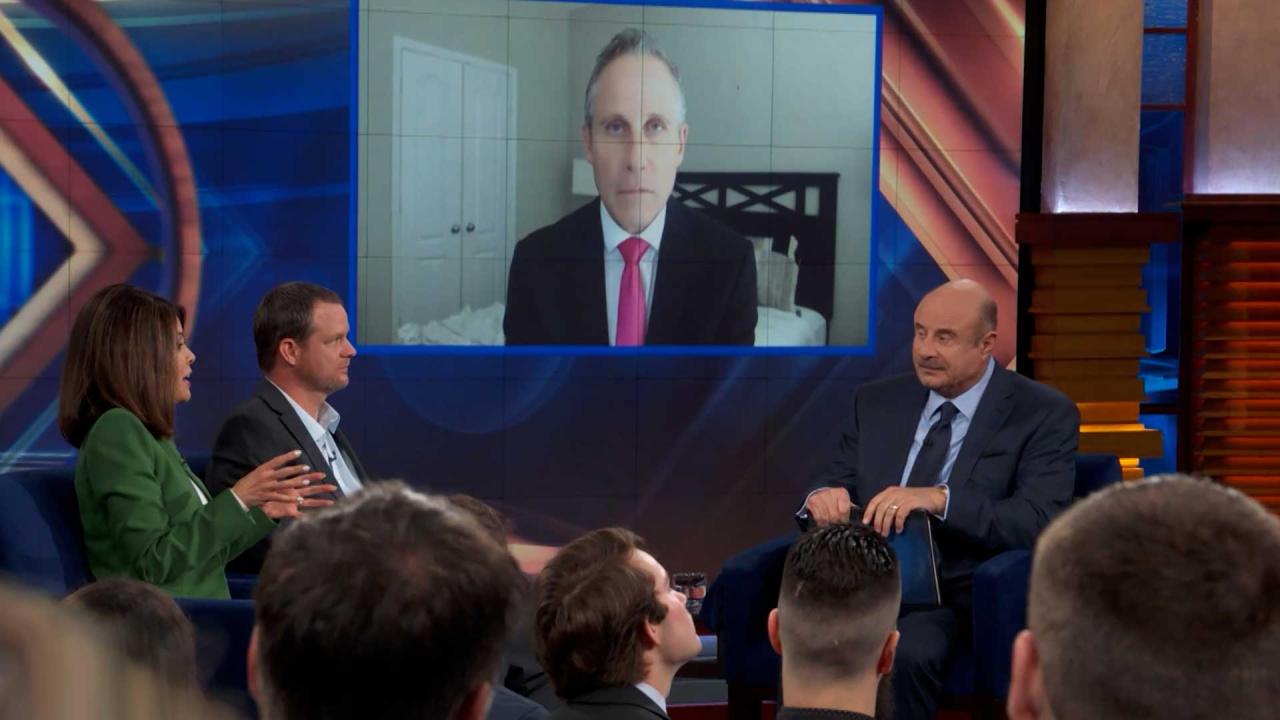 What Former Prosecutor Says Was a 'Jaw-Dropping' Moment In Alex …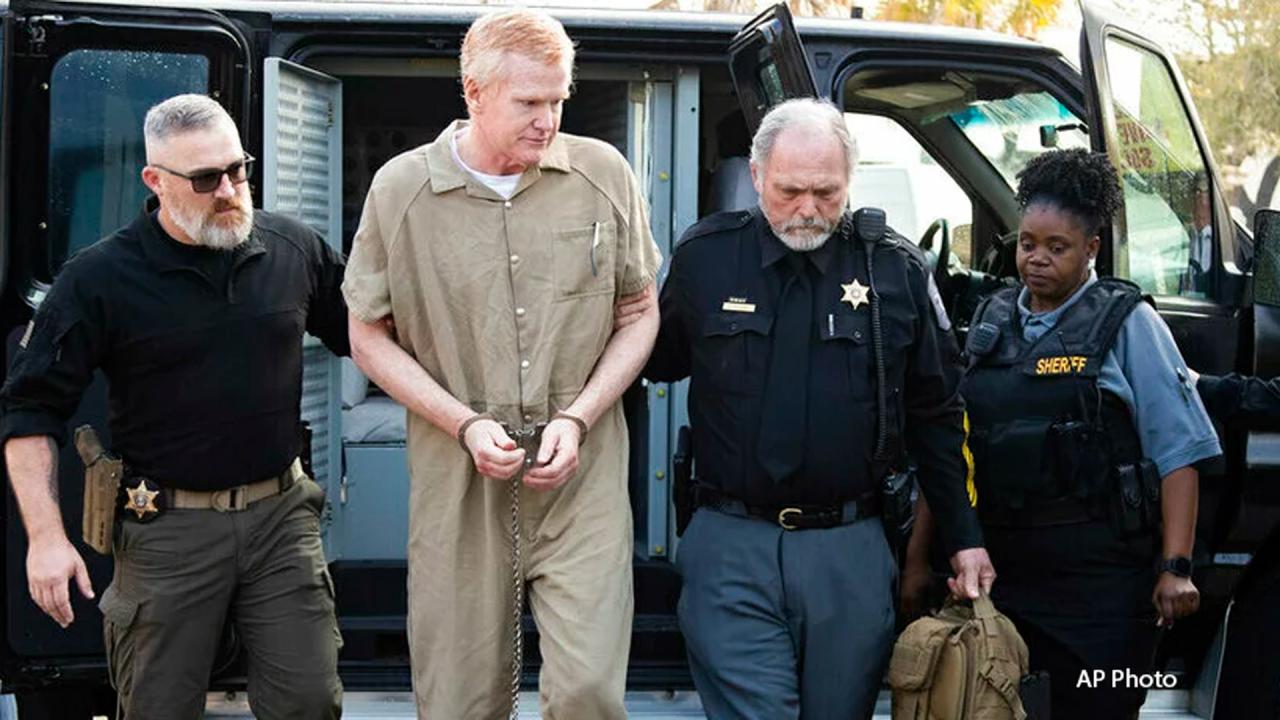 Alex Murdaugh Guilty: His Body Language of Lies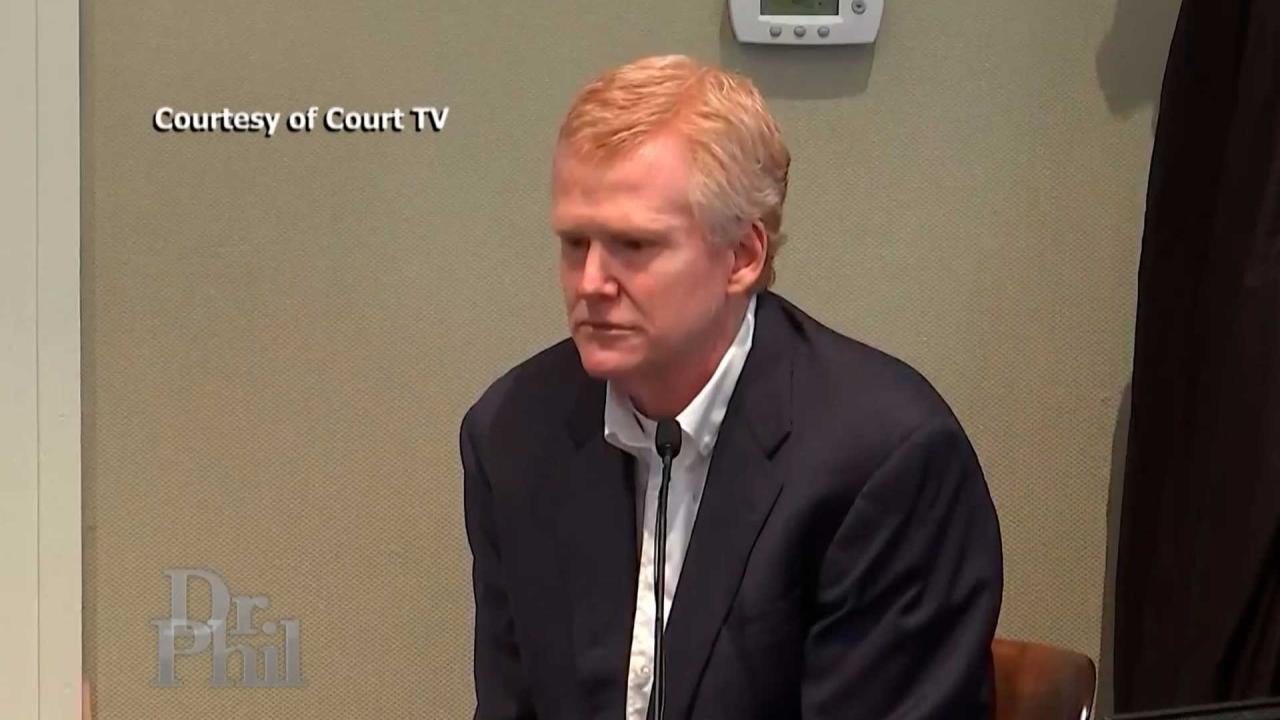 Alex's Murdaugh's Trial: Jaw-Dropping Testimony, A Guilty Verdic…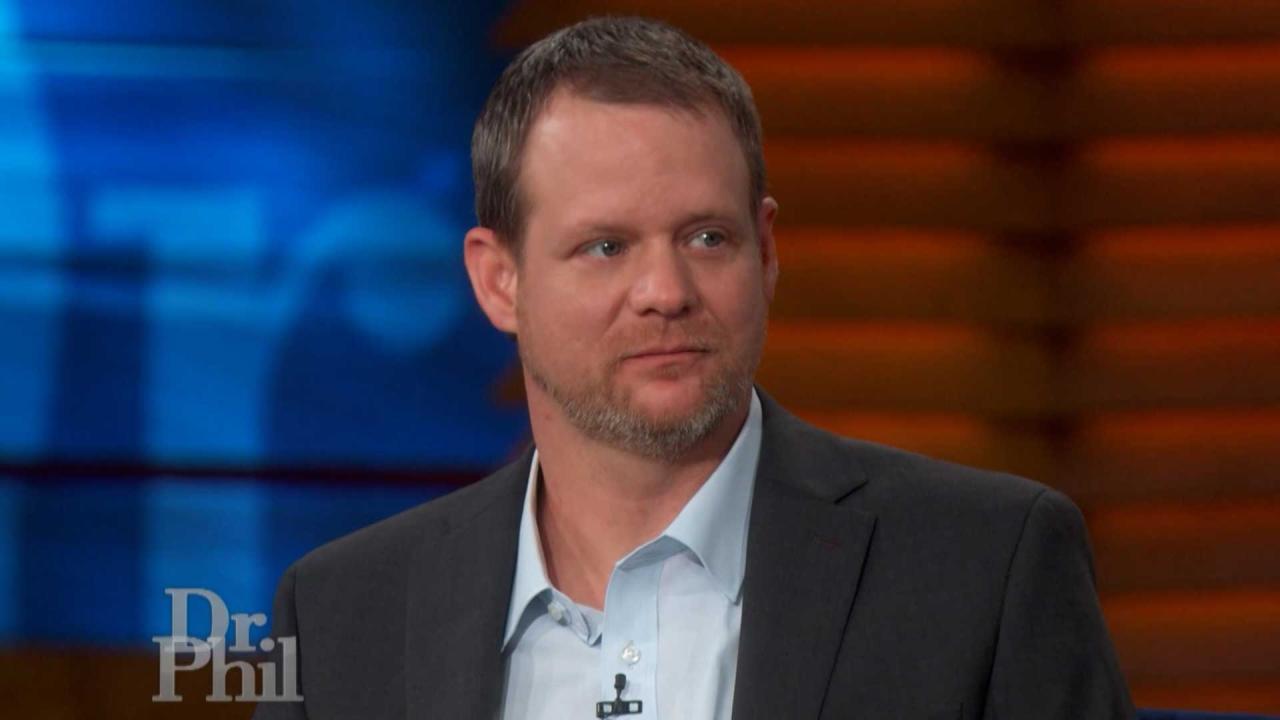 Juror Says Alex Murdaugh's Shocking Admission Led To His Convict…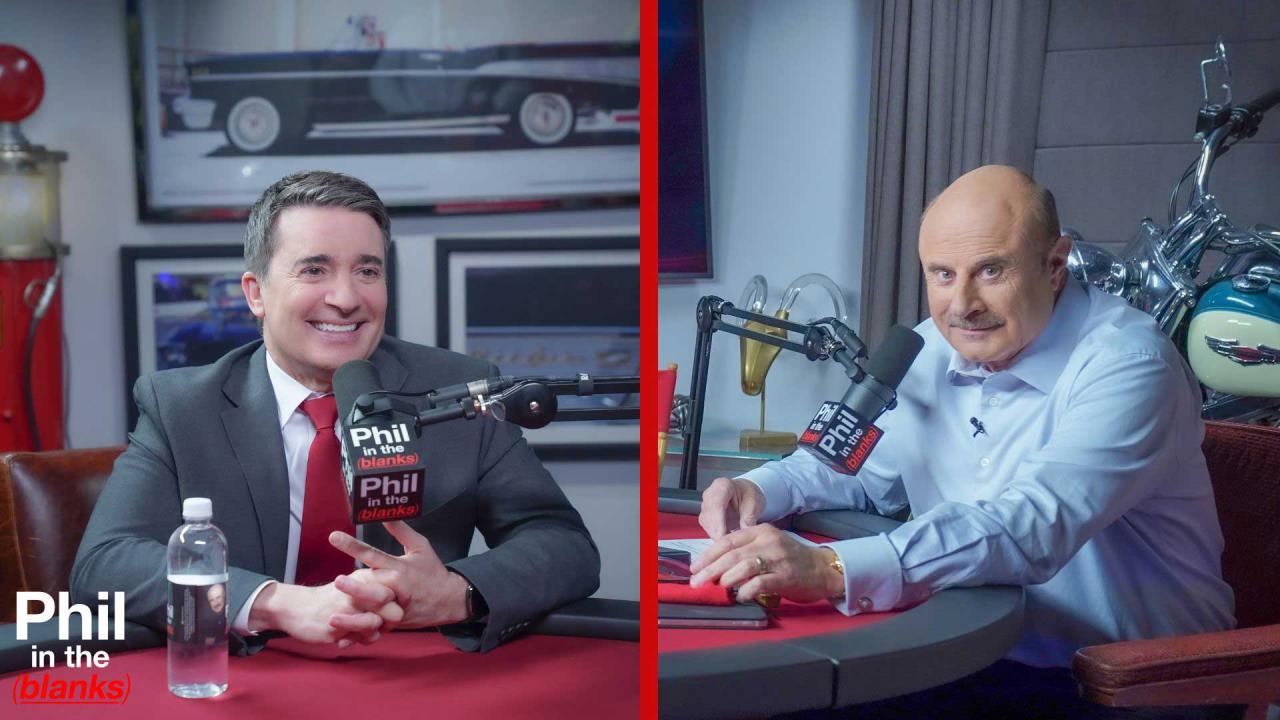 How Emotions Impact Heart Health – 'Phil In The Blanks' Podcast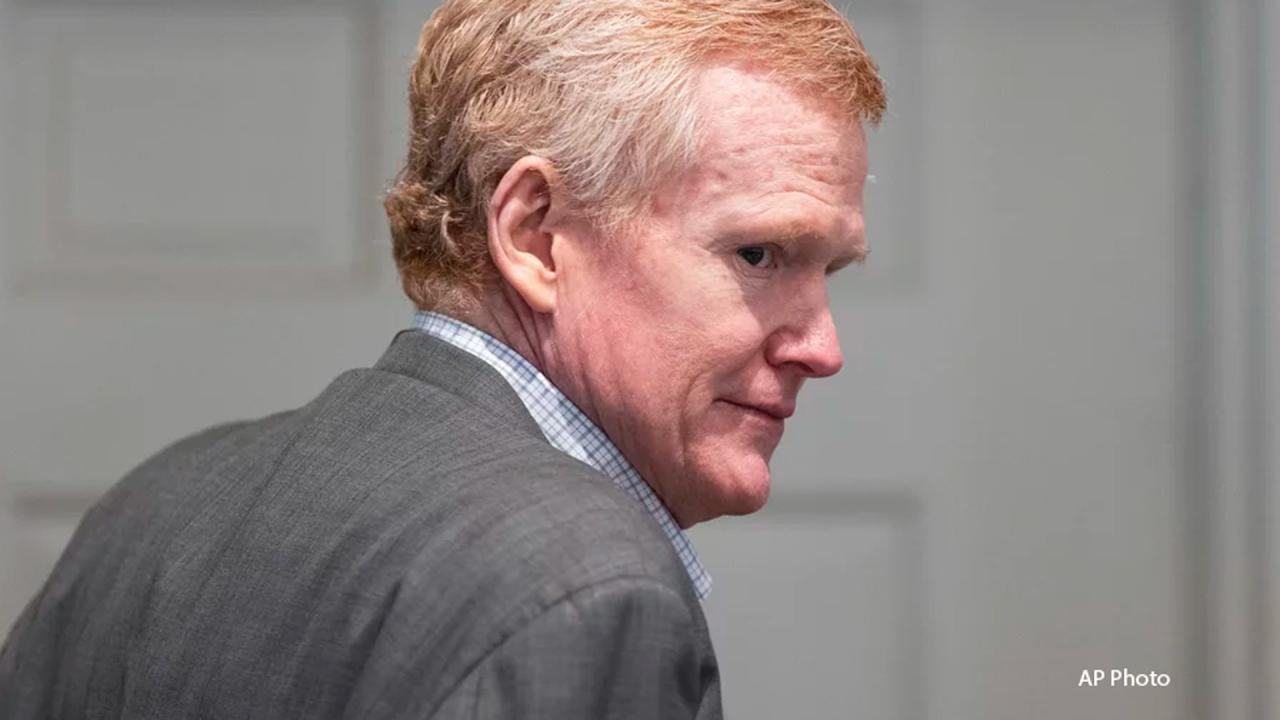 Murdaugh Murder Trial: Dissection of the Guilty Verdict

Who Can Change?
At nearly 700 pounds, the first thing people notice about Pauline, 48, is her size, which has earned her the Guinness World Record title of heaviest living woman. But Pauline is also a mother, daughter and friend with hopes and dreams of a better life for herself and her 18-year-old son and caregiver, Dillon. Can Dr. Phil help her get her life on track?
The Woman Behind the Title
At her current size, Pauline's mobility is severely challenged. How does she function at her weight? Find out what she calls the real reason for her weight gain, and follow her on her 400-mile trip to the
Dr. Phil
show.
"I don't know why I did this to myself."
---
More than 16 million kids in the United States are at risk for hunger each day. Fortunately, you can help. Visit Feeding America to find your local food bank. And, help Dr. Phil raise enough money for 10 million meals. Donate today!
A Son's Sacrifice
Hear what Dillon has to say about his mother's weight in a one-on-one interview with Dr. Phil. How does her disability impact his life?
Is he following in her footsteps?
---
The Ex Factor
Pauline's ex-husband, Alex, says he loved Pauline despite her weight, but it wasn't enough to save their relationship. Where does he say it went wrong?
"When I was intimate with Pauline, it was the best sex I ever had.
"
---
Saving Pauline
Ruby, the star of the Style Network show of the same name, says she once weighed 700 pounds and has lost 400. She offers Pauline words of encouragement. Plus, medical experts reveal Pauline's shocking health condition and offer practical solutions. Is she ready to take her life back?
"Statistically, your life span is going to be shortened by 10 to 15 years."