Imperfect Justice?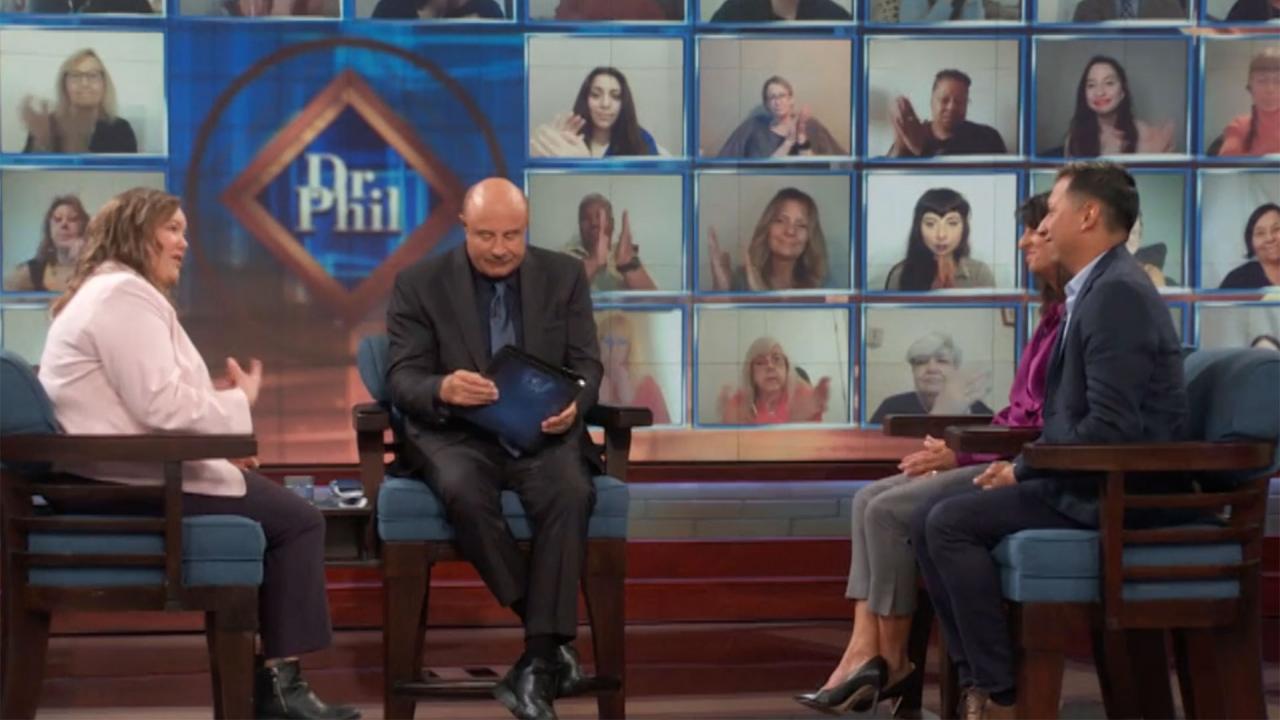 Woman's Friends Say She's A Hoarder And Has Isolated Herself Fro…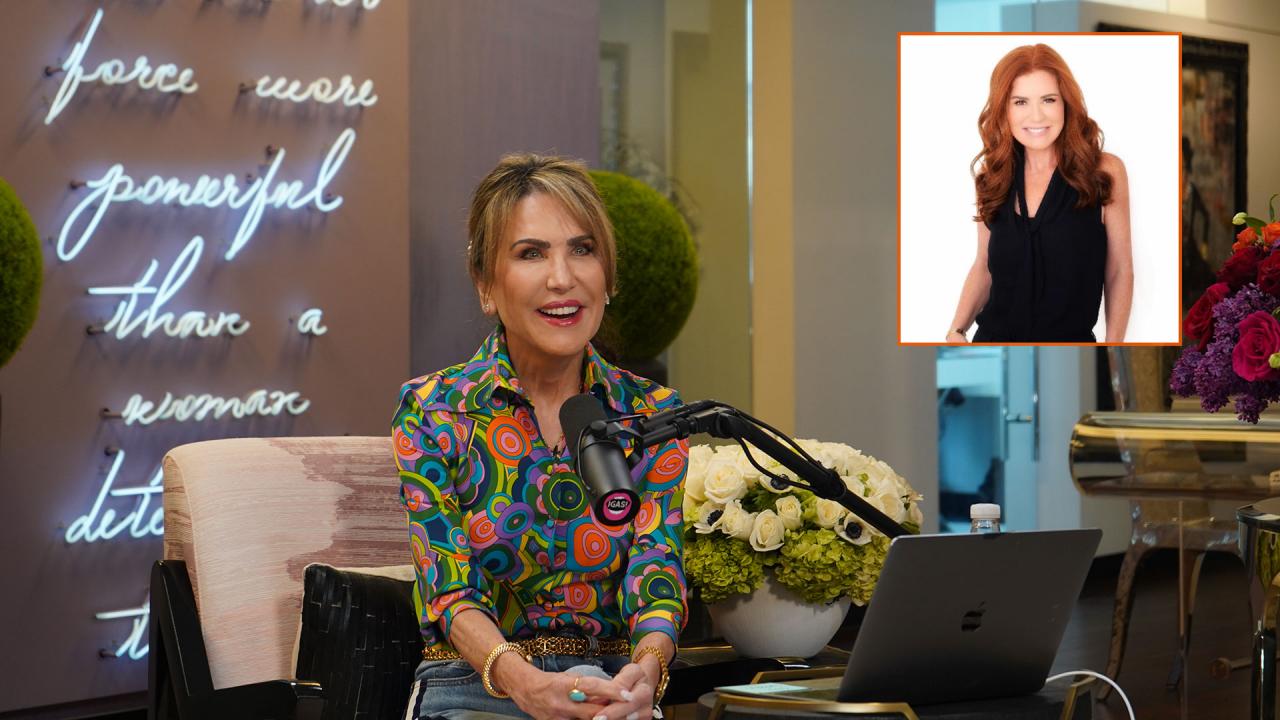 How The Founder Of Hint Turned Her Dreams Into A Reality - 'I've…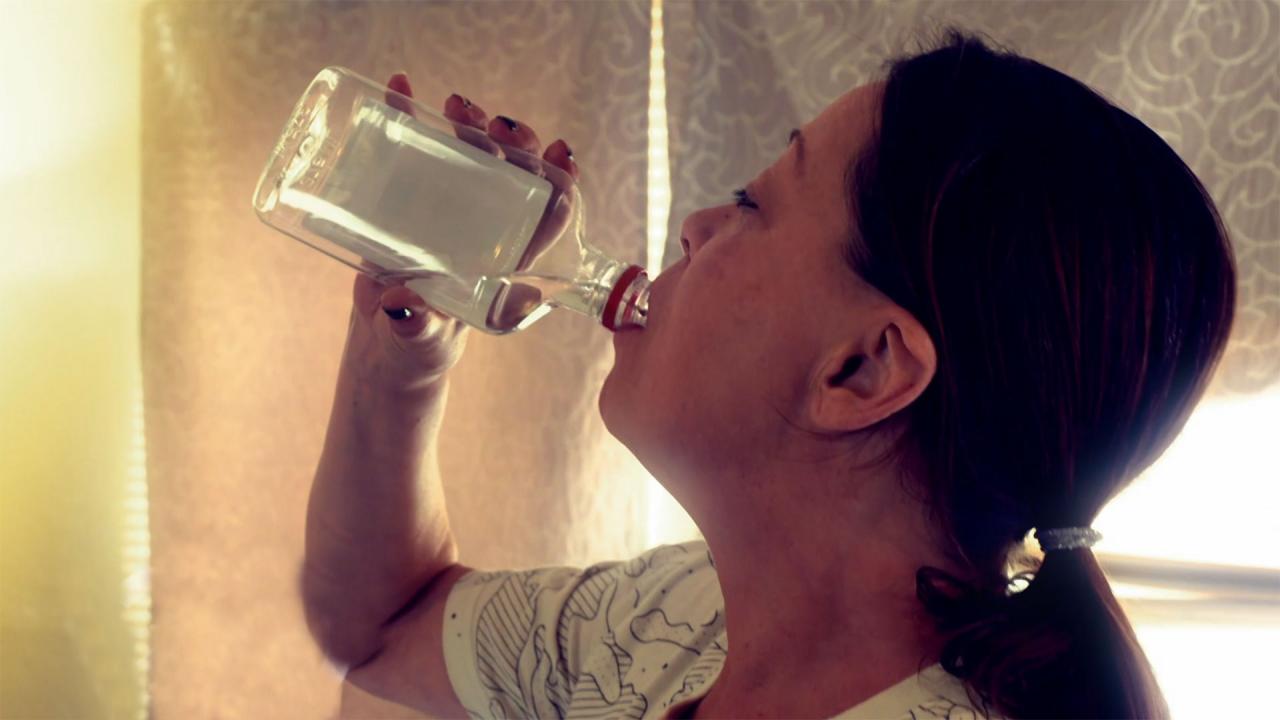 A Day In The Life Of A Woman Who Says She Drinks More Than A Pin…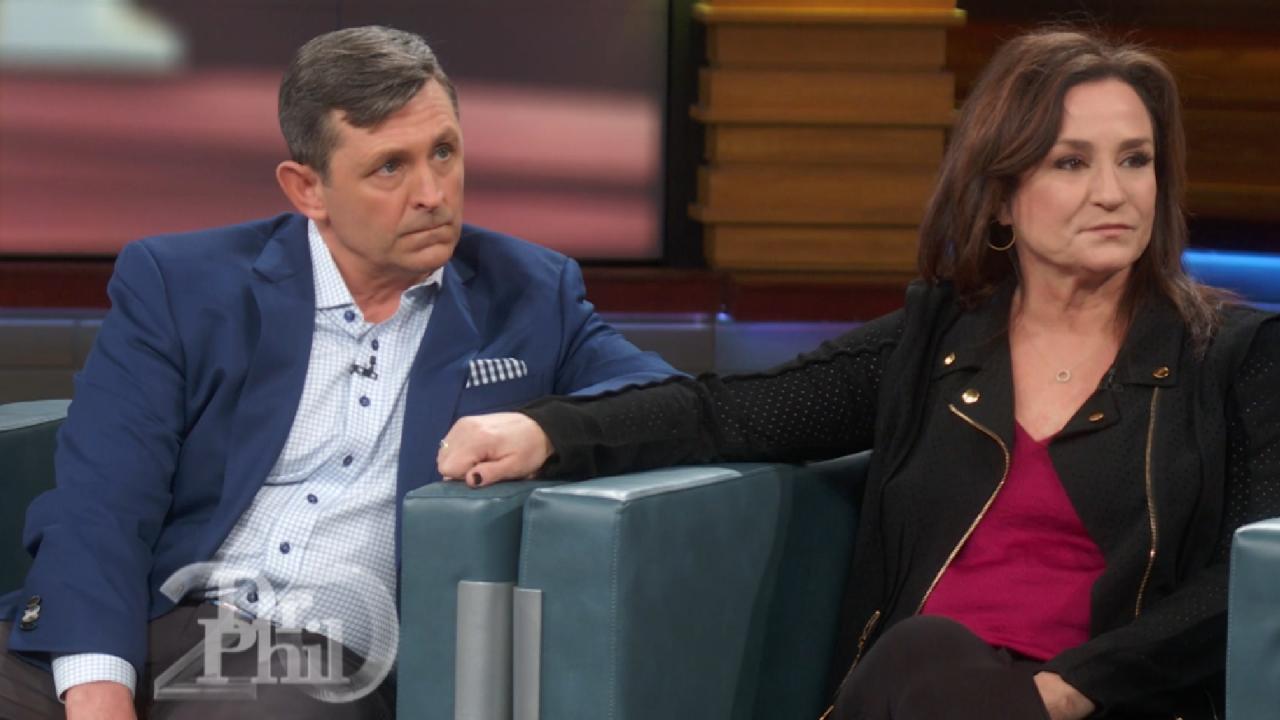 'There Was Lots Of Fighting,' Says Mom Who Admits Son's Neurolog…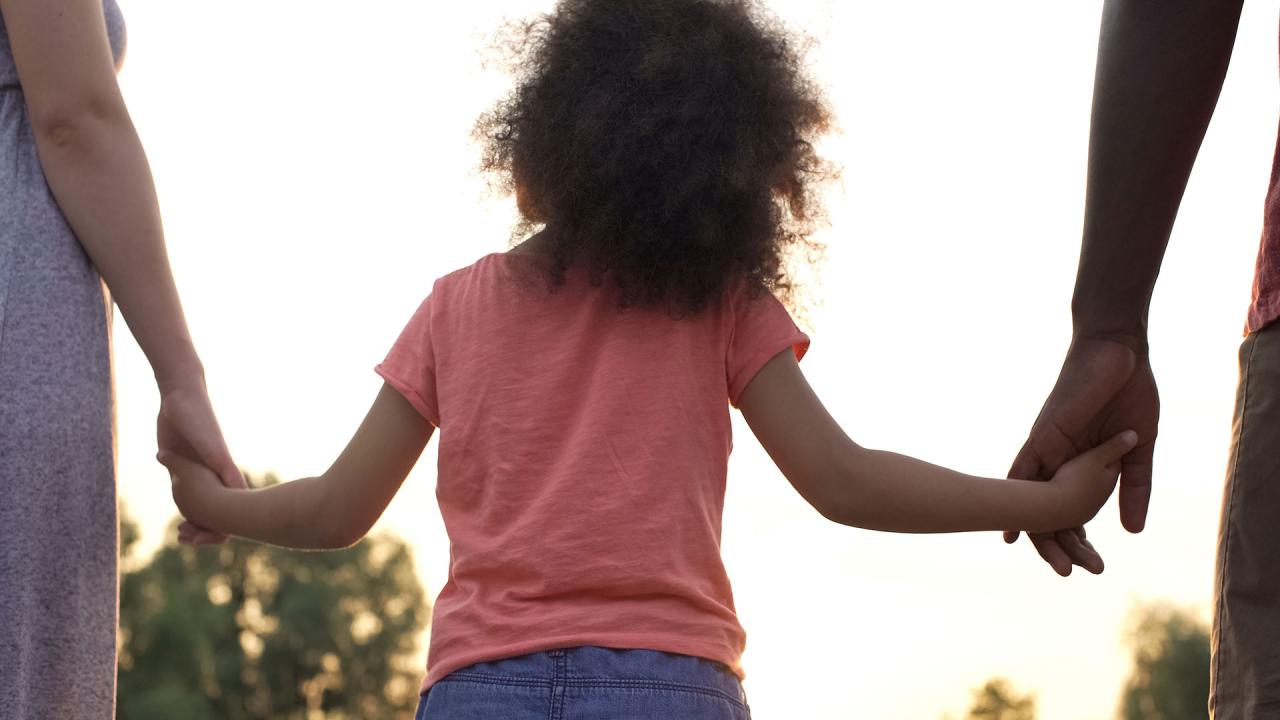 Steps To Take To Protect Your Children From Sex Abuse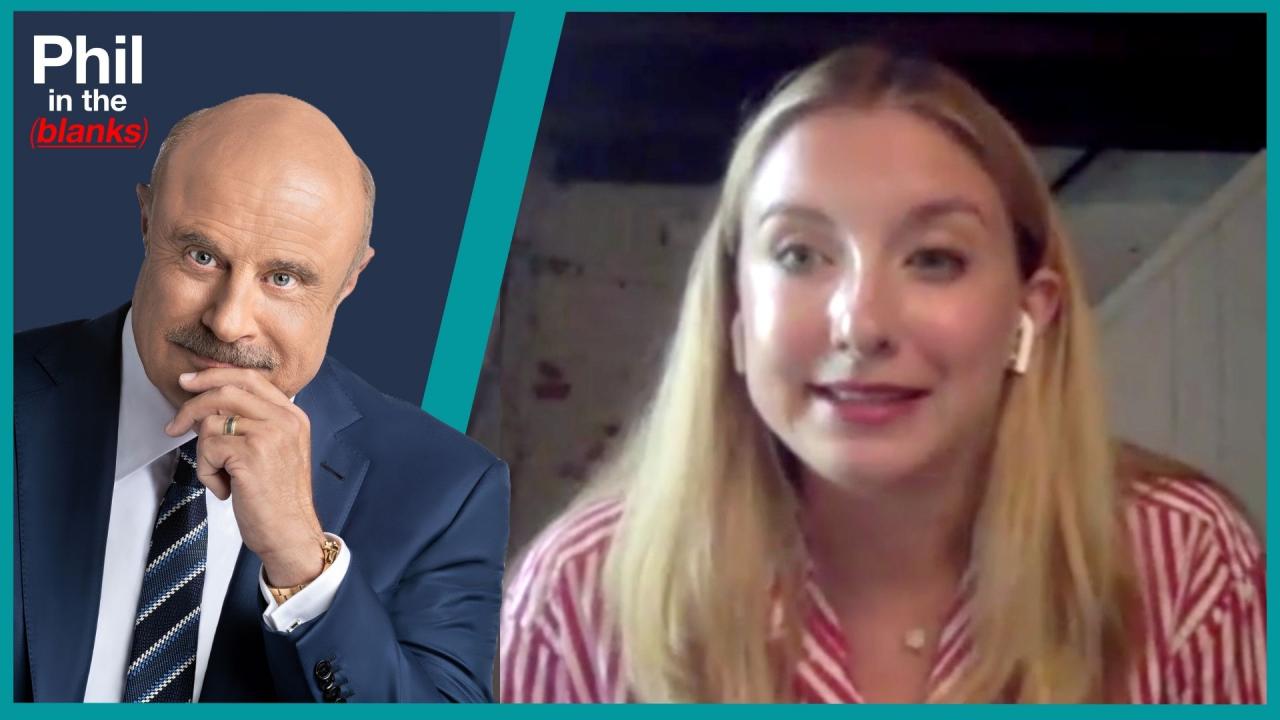 Free Speech And The Effects Of Cancel Culture – 'Phil In The Bla…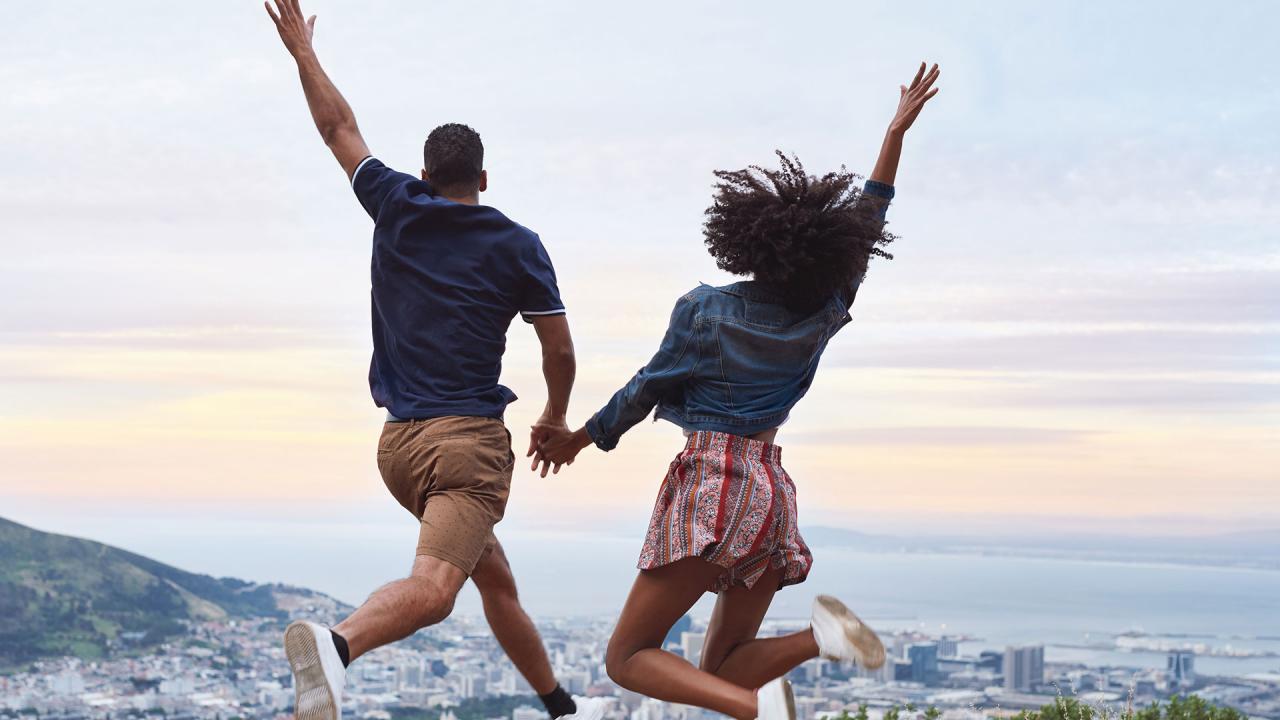 Two Key Components For A Successful Relationship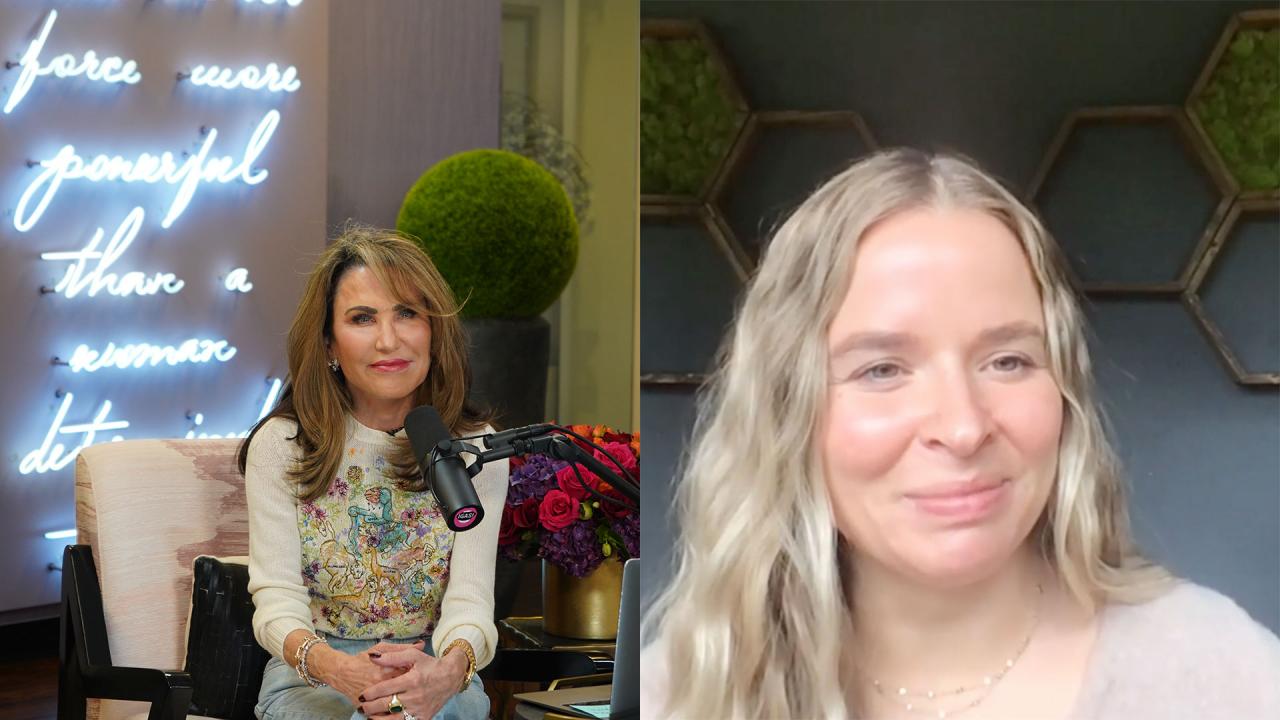 The Secret To Finding 'The One' … Yourself - 'I've Got A Secret…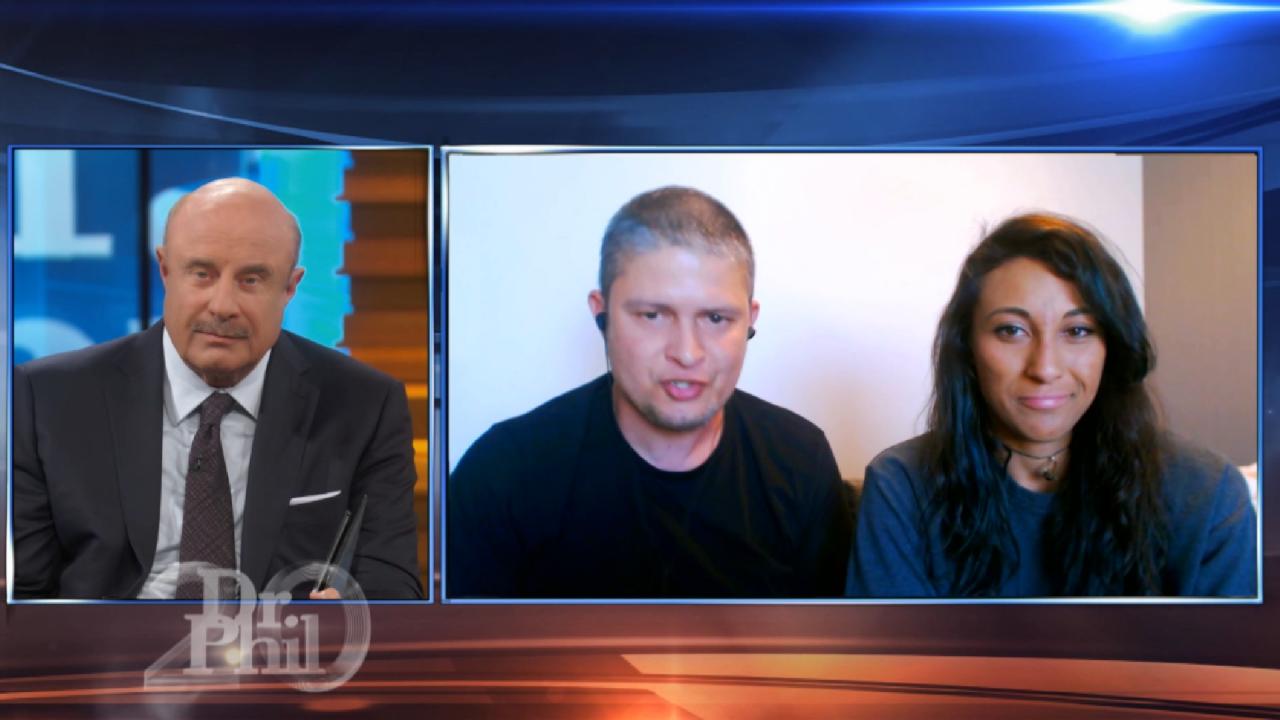 Dr. Phil Recommends Unhoused Couple Take Progressive Steps To Im…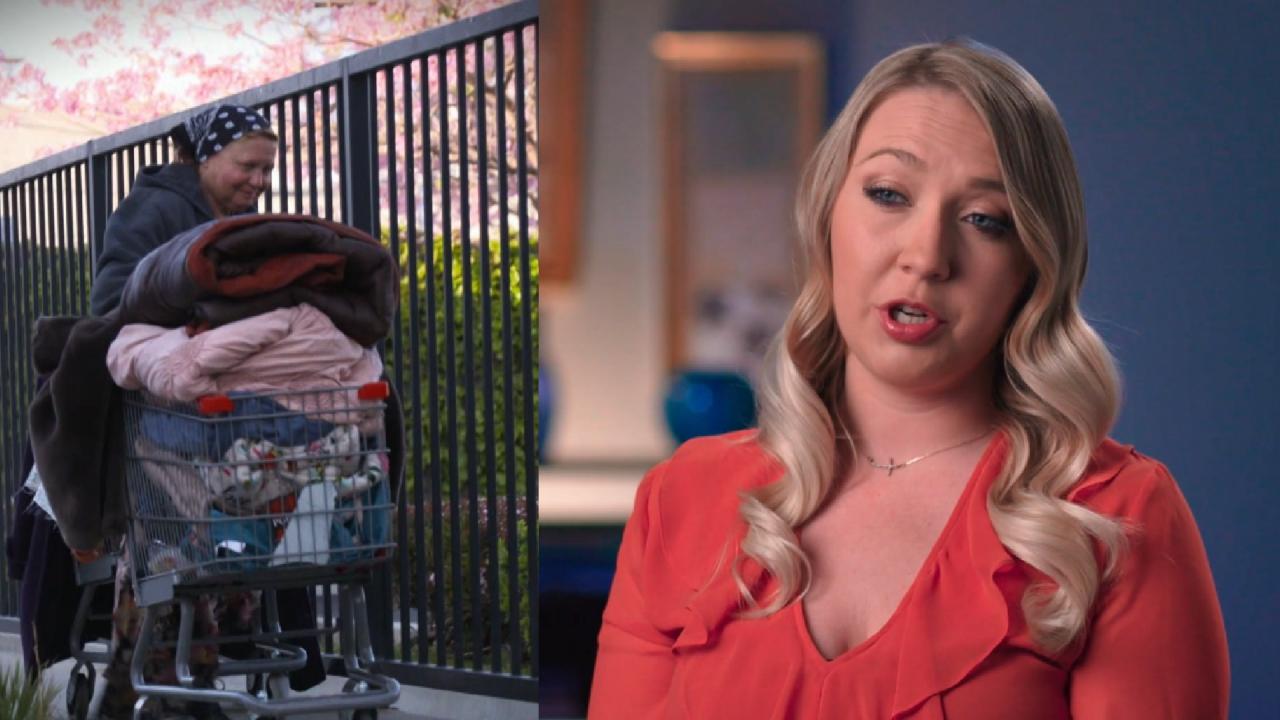 Woman Says She Can't Bring Her Homeless, Alcohol-Dependent Mom I…
Many were stunned and outraged when Casey Anthony was acquitted of murder charges in her daughter Caylee's death. Lead prosecutor Jeff Ashton joins Dr. Phil to answer some hard-hitting questions about where his case went wrong. How does he feel about the jury, and how does he think Caylee died? Plus, Ashton shares what he says are the never-before-revealed contents of Casey's psychological report!
The Verdict, The Reaction
Lead prosecutor in the
Casey Anthony
murder trial, Jeff Ashton, opens up about the stunning not-guilty verdict and where he thinks his case went wrong. What does he have to say about the defense, and what does he think happened to Caylee on the day she died?
"We felt the trial went really well for us."
---
More than 16 million kids in the United States are at risk for hunger each day. Fortunately, you can help. Visit Feeding America to find your local food bank. And, help Dr. Phil raise enough money for 10 million meals. Donate today!
High-Profile Attorneys Weigh In
Defense attorney Mark Geragos, who has represented Michael Jackson, and O.J. Simpson prosecutor Marcia Clark share their views on the Casey Anthony case. Can they see eye to eye?
"Does evasive mean

molester

?"
---
The Media's Impact
Veteran television news journalist Jane Velez-Mitchell has strong opinions regarding the media's impact on the trial. Does she think the extensive news coverage influenced the case? Plus, meet a woman who says she would let Casey Anthony babysit any child in her family!
"The case was lost from the get-go."
Extra Content