"Have a Little Faith"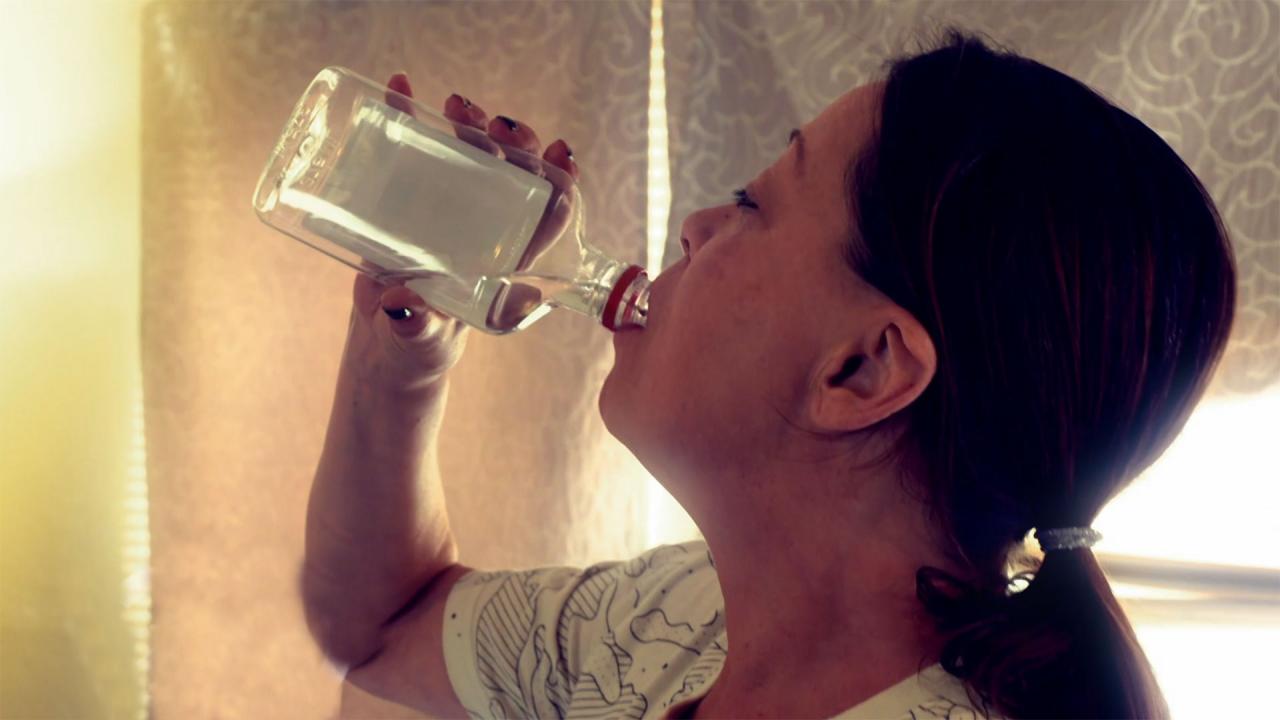 A Day In The Life Of A Woman Who Says She Drinks More Than A Pin…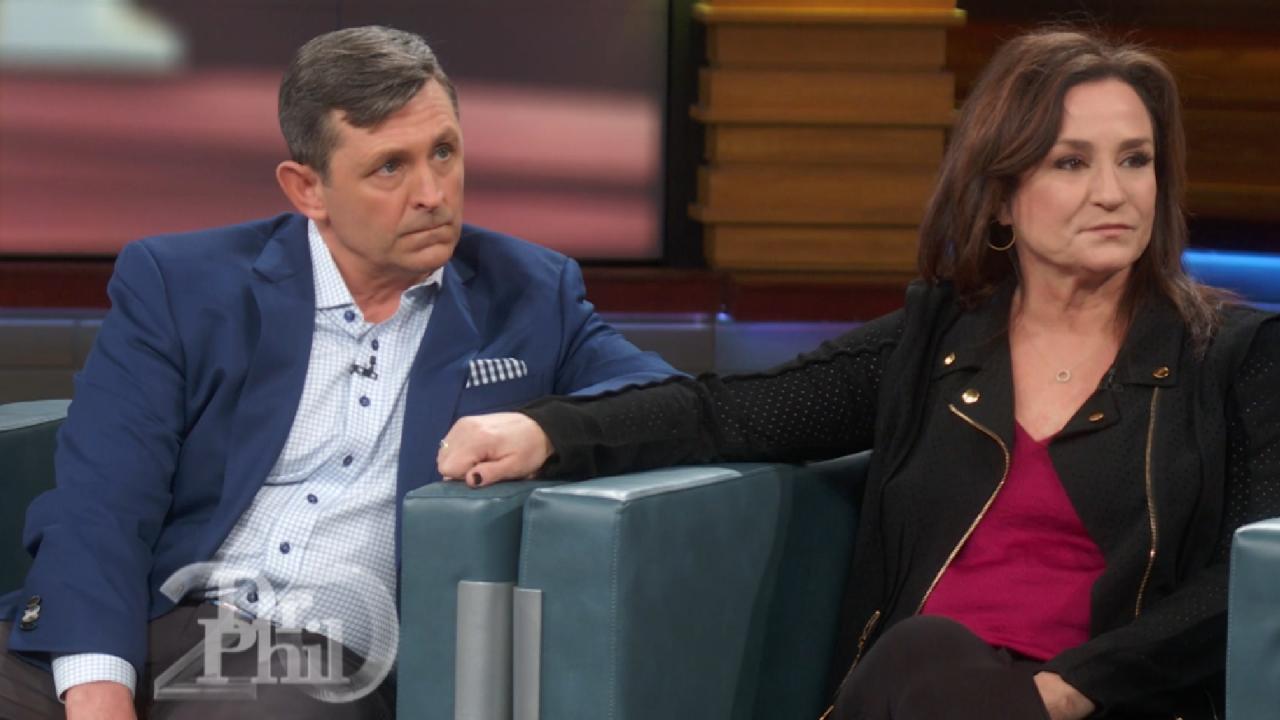 'There Was Lots Of Fighting,' Says Mom Who Admits Son's Neurolog…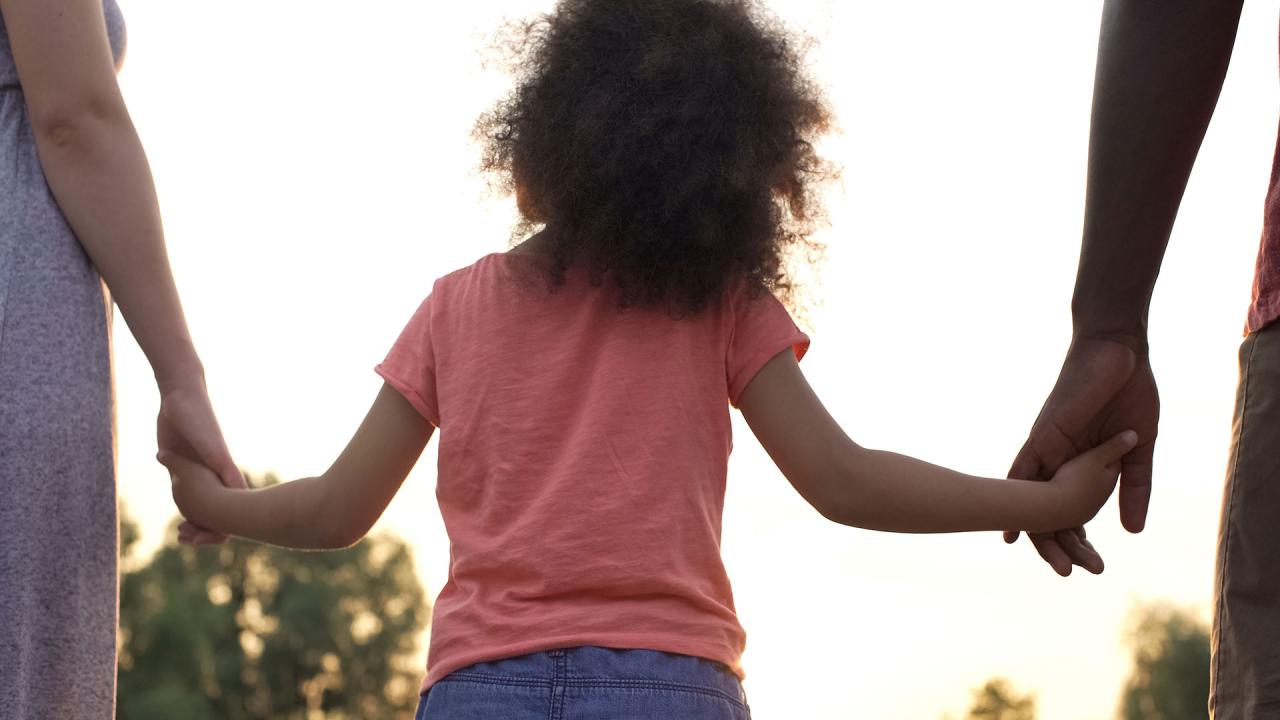 Steps To Take To Protect Your Children From Sex Abuse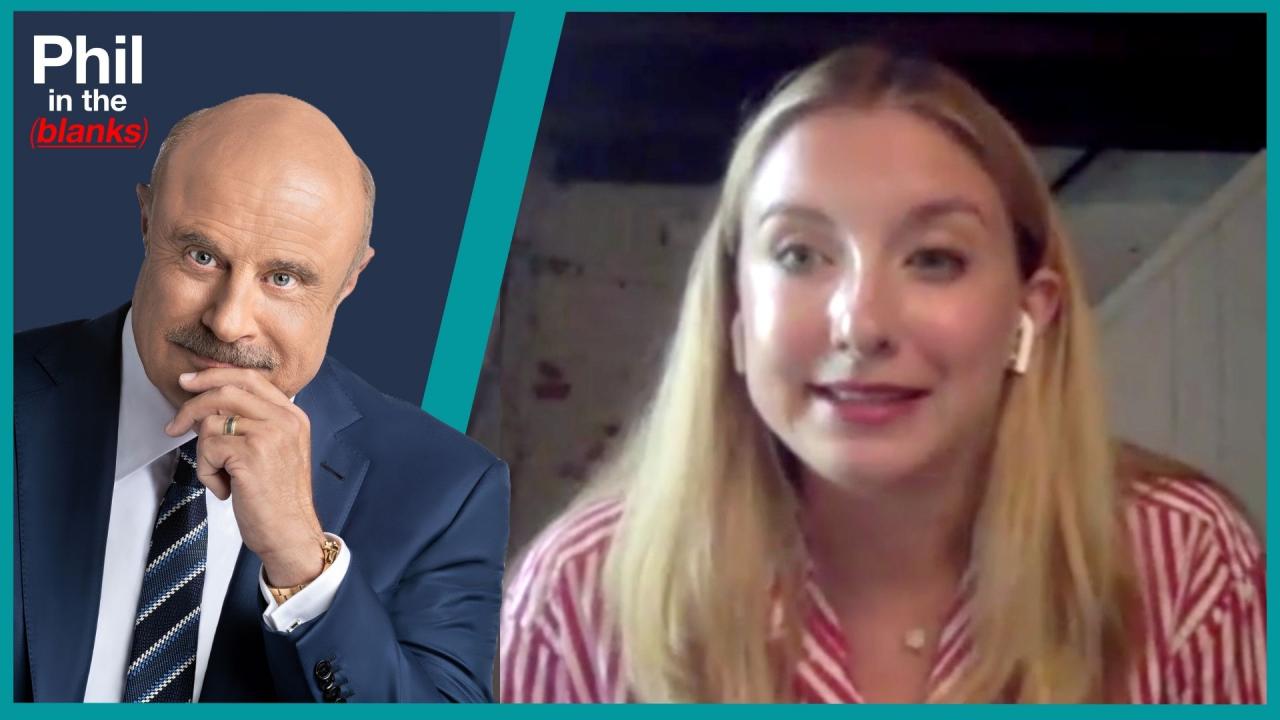 Free Speech And The Effects Of Cancel Culture – 'Phil In The Bla…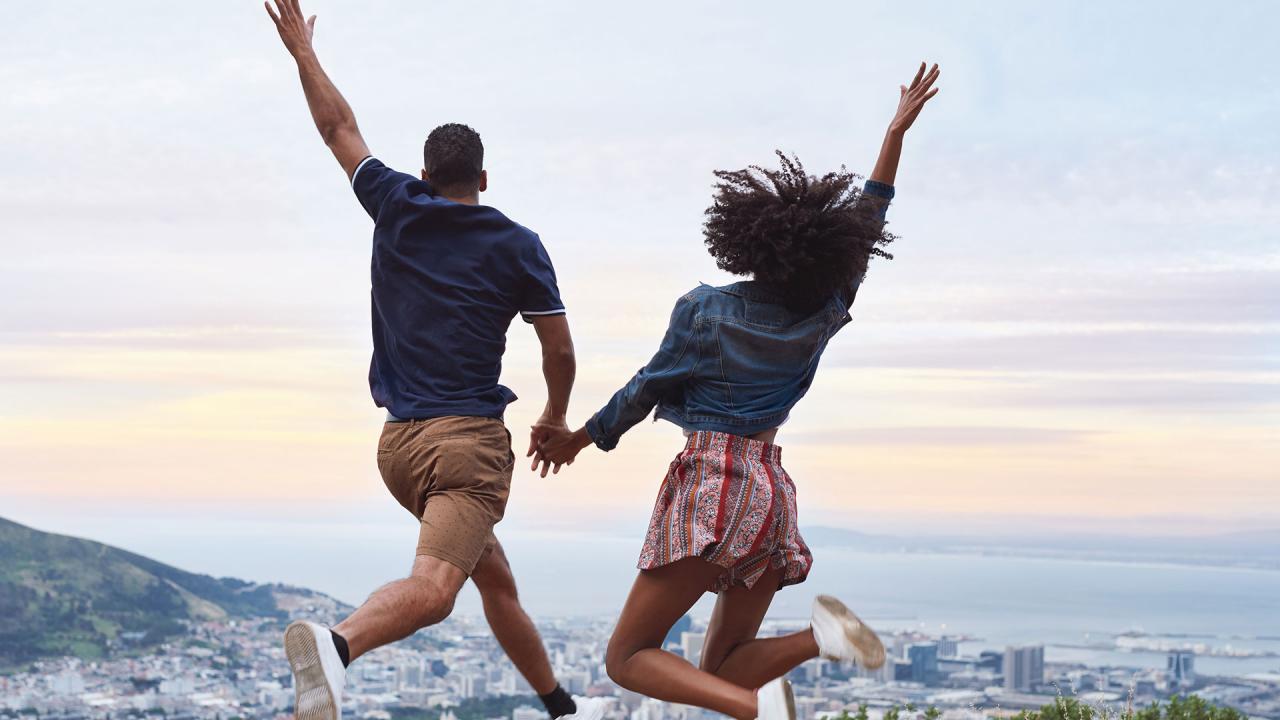 Two Key Components For A Successful Relationship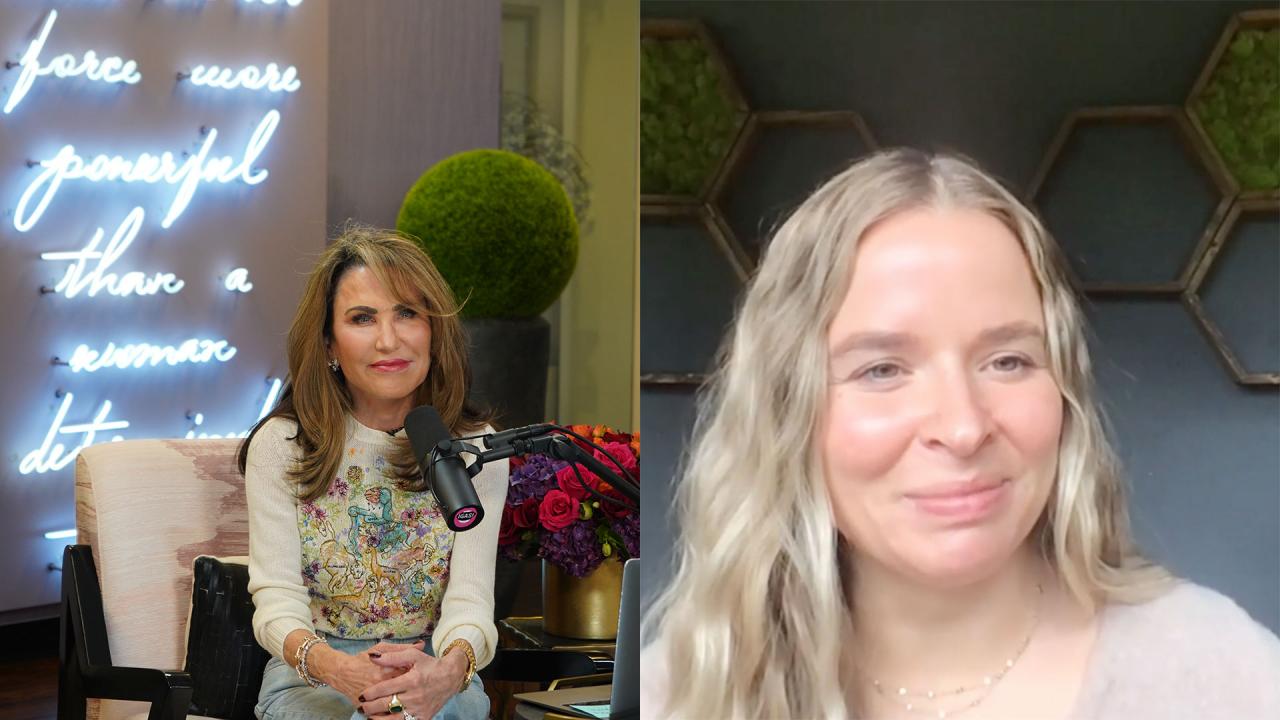 The Secret To Finding 'The One' … Yourself - 'I've Got A Secret…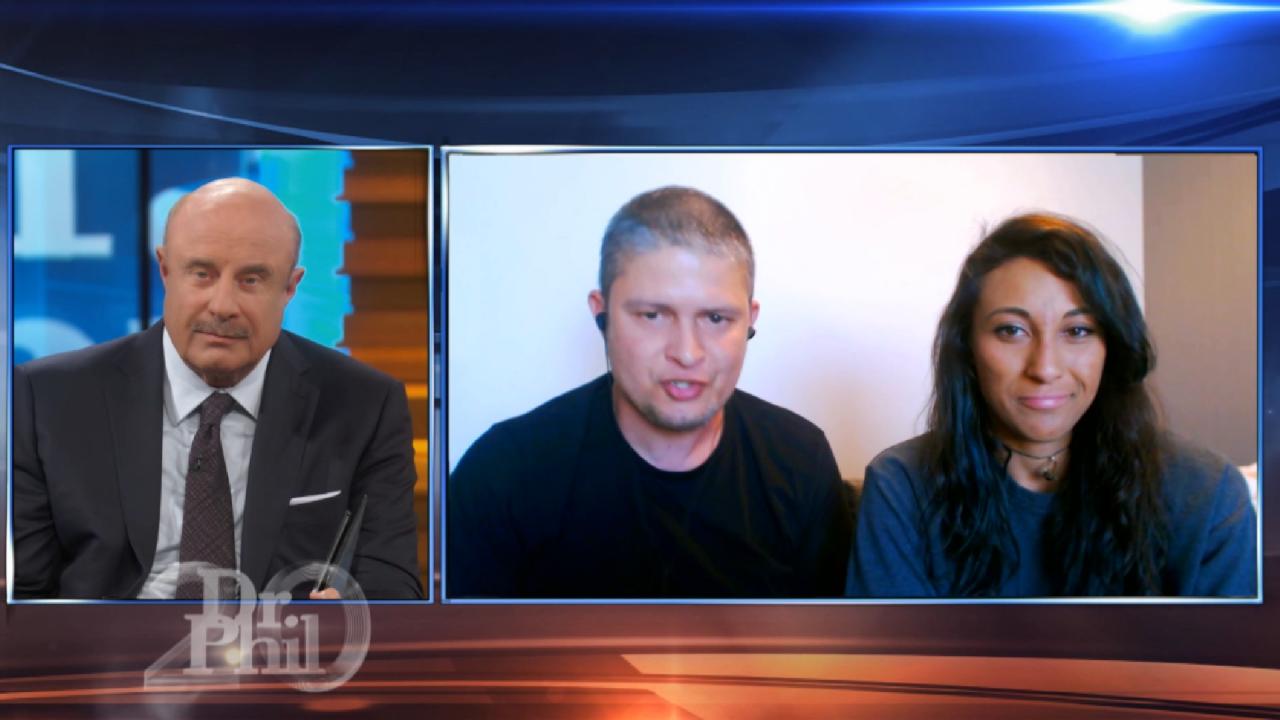 Dr. Phil Recommends Unhoused Couple Take Progressive Steps To Im…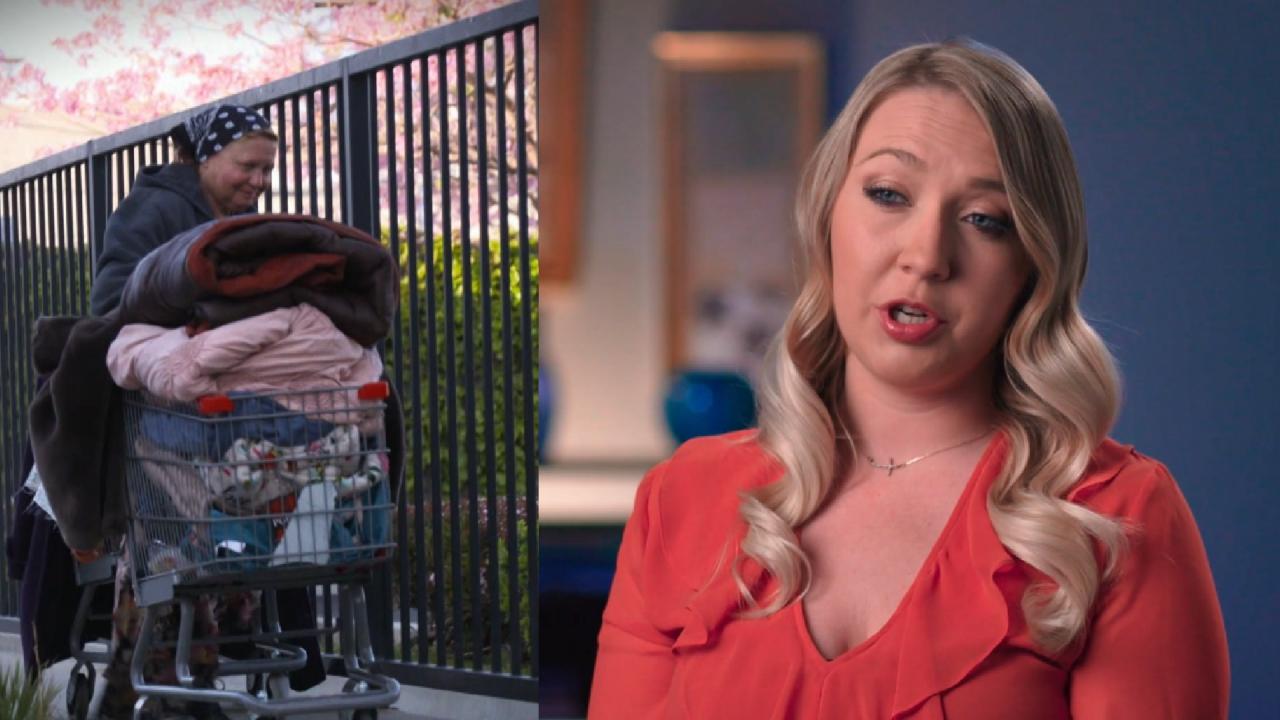 Woman Says She Can't Bring Her Homeless, Alcohol-Dependent Mom I…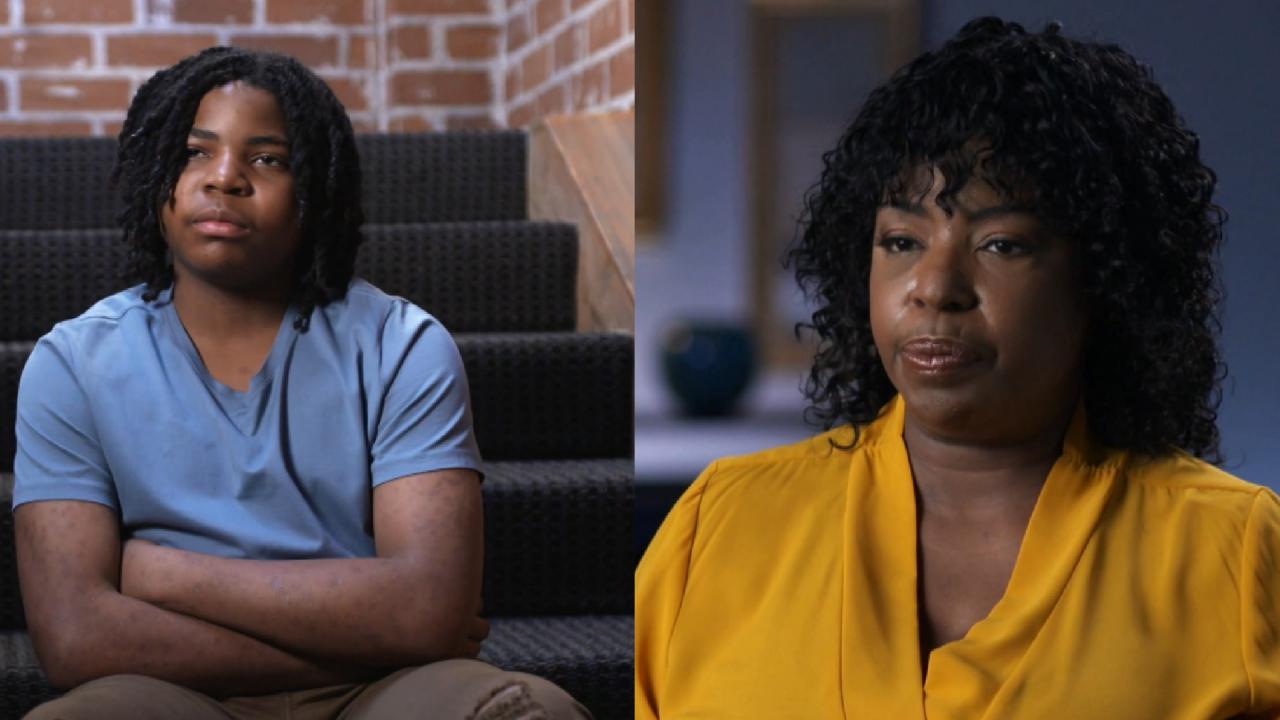 'CPS Saw Straight Through His Lies,' Says Mom Who Claims Teen So…
The heartwarming true story,
Have a Little Faith
, by best-selling author Mitch Albom, was inspired by the writer's quest to reclaim his spirituality, and the two very different men who showed him how. Sunday night on ABC, the touching tale comes into your living room. Dr. Phil is joined by Albom and members of the film's star-studded cast: Academy Award-winner, Martin Landau,
Matrix
star Laurence Fishburne and
Dreamgirls'
Anika Noni Rose. See behind-the-scenes footage from the making of the film — and hear how the actors prepared to play the challenging roles. And, meet two former white supremacists who credit their newfound faith with turning their lives around.
Mitch Albom guest blogs about faith and his good friend, the late Pastor Henry Covington.
Click here
for more information about how you can get involved in the I Am My Brother's Keeper Ministry.
Get on an update on the work done to Pastor Covington's church
here.
The Pastor
Acclaimed actor, Laurence Fishburne, plays the part of Pastor Henry Covington in Hallmark Hall of Fame's,
Have a Little Faith
. How did he get into the role — and how has it affected his faith? Plus, Dr. Phil shares his personal thoughts of his friend, the late Pastor Covington.
"I had an obligation, in the best way that I could, to capture his spirit."
---
The Writer
Mitch Albom, best-selling author of
Have a Little Faith,
discusses why he feels the movie adaptation is so important. Plus, the writer sheds light on his personal relationship with Pastor Covington and Rabbi Lewis. And, Albom shares a special anecdote from his rabbi.
"Whether you're an African-American preacher or a Jewish rabbi from the suburbs, if you're practicing faith, you have a lot more in common than you have different."
---
The Rabbi
One of Hollywood's all-time great movie stars, Martin Landau, shares what it was like playing Rabbi Albert Lewis. And, Albom discusses his life-long relationship with the rabbi and just how closely the movie parallels true events.
"He loved life, and he loved teaching — and he did a job on Mitch."
---
The Pastor's Wife
Anika Noni Rose explains the challenges behind portraying a woman admired by so many. Plus, the actress shares one of the highlights of filming.
"It was a phenomenal and fantastic acting challenge."
---
Giving Back
Mitch Albom says he's taken the lessons learned from Pastor Covington and Rabbi Lewis and tried to make a difference in the world. Learn of his charity in earthquake-ravaged Haiti — and his work with Dr. Phil at Pastor Covington's Detroit church.
These are not people of my faith, or kids of my faith — but it doesn't matter to me. These are children of God, and they need food, and they need shelter."
---
Change through Faith
Bryon was a white supremacist who says faith helped transform his life. Learn of the painful process to remove the hate-filled tattoos that covered his face and hands. And, Bryon shares his rock-bottom moment — and explains how anyone is capable of change.
"If it wasn't for my faith, I wouldn't be here."