Penn State Scandal: Parents Beware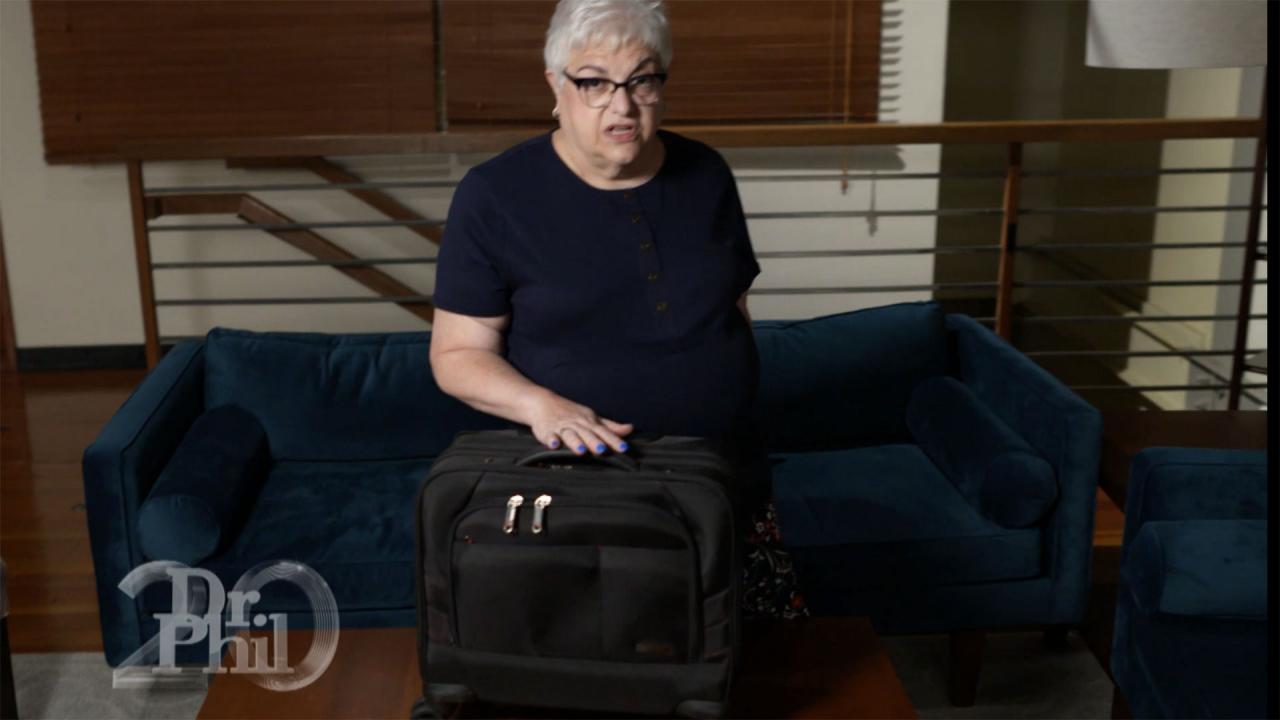 Couple Claims Flight Attendant 'Abused Authority' To Get Them Ki…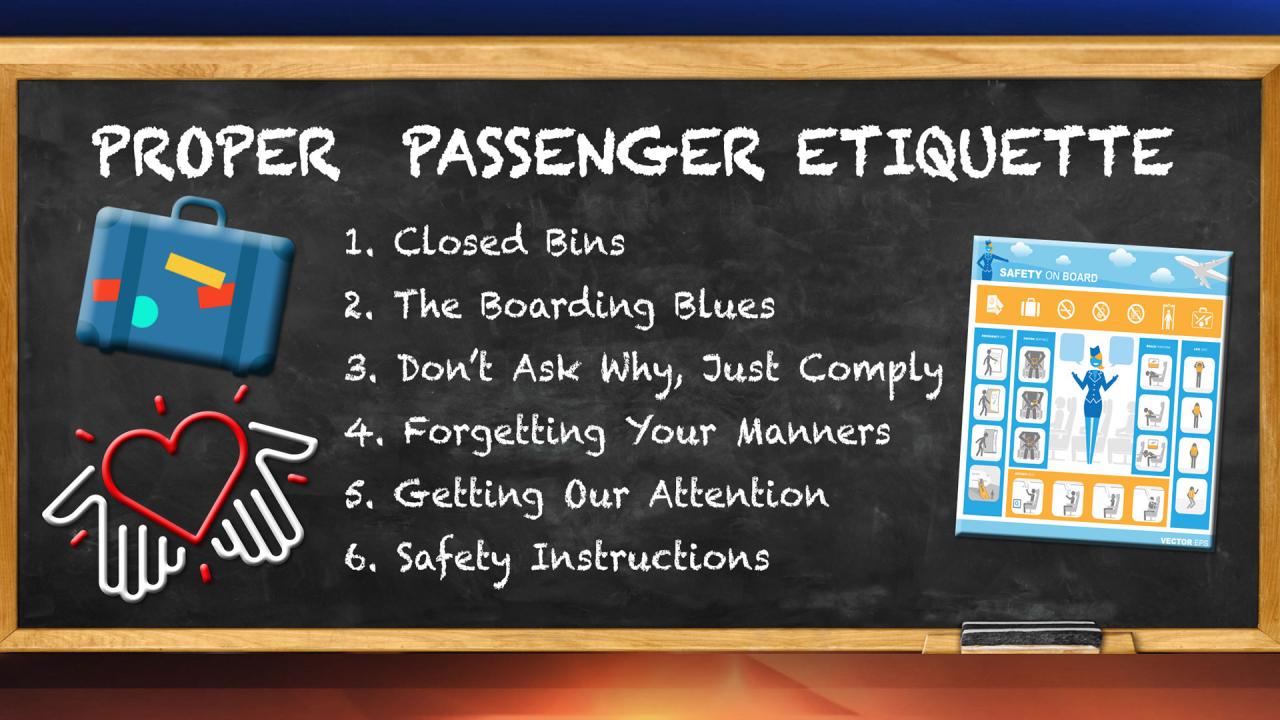 Tips For Proper Passenger Etiquette From A Flight Attendant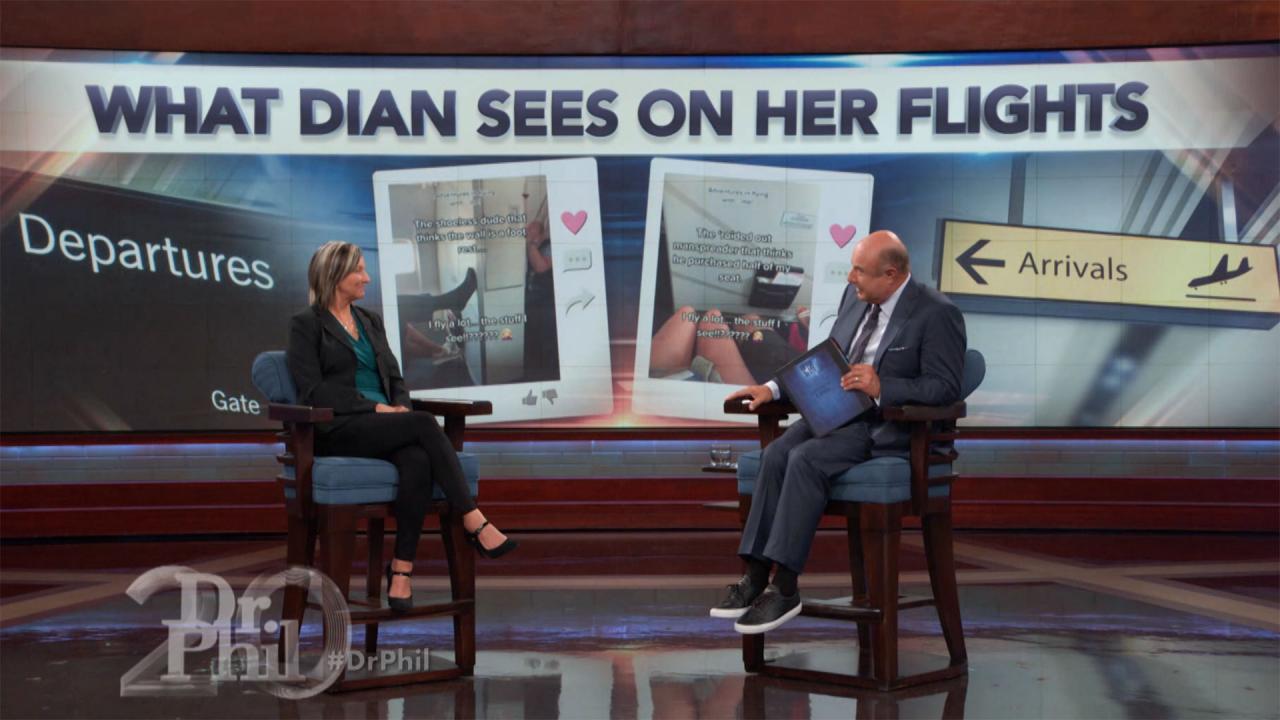 Watch Video Of A Mother And Daughter Dubbed 'Karen' And 'Karen 2…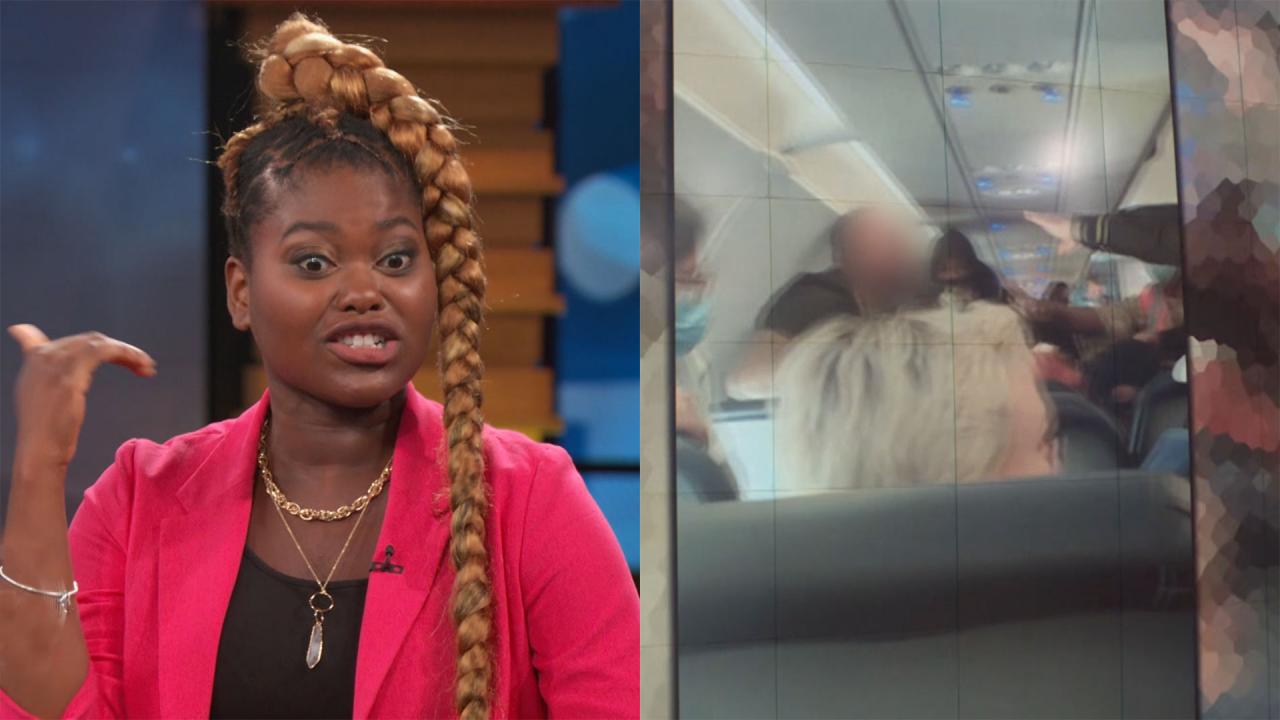 'It Just Was Chaos,' Says Woman Who Shares Video Of Fight On Air…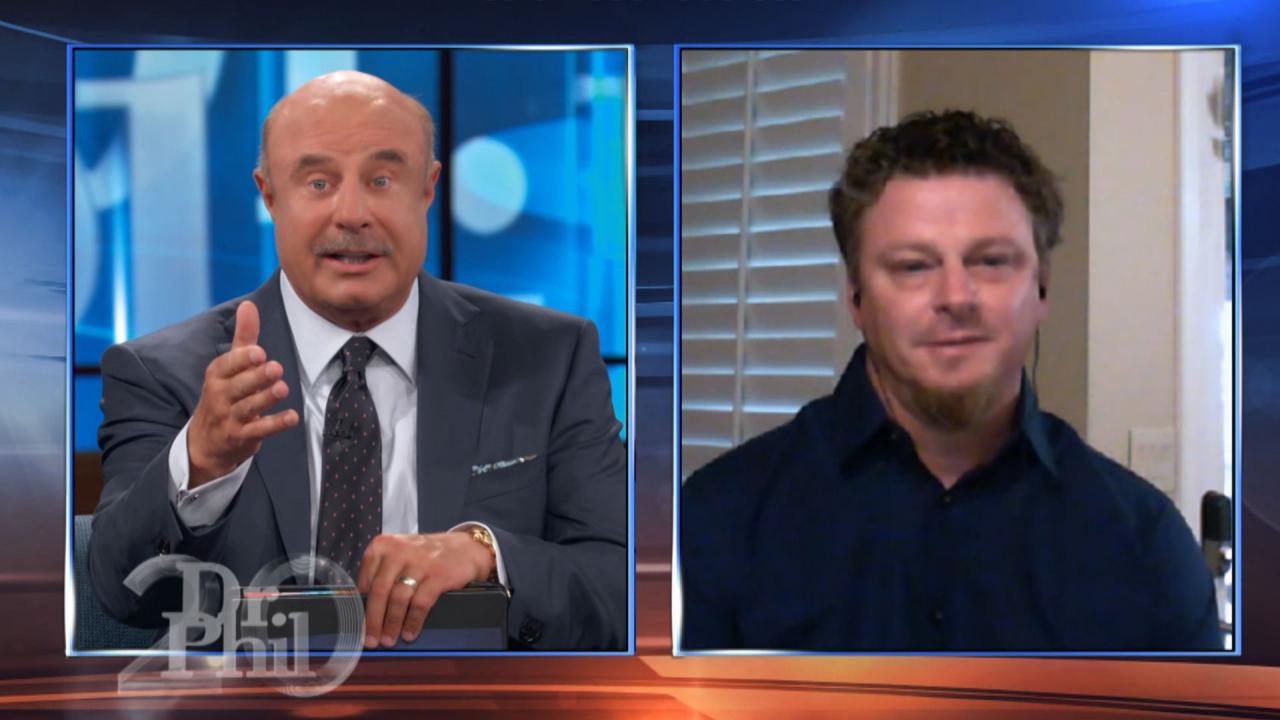 Man Claims Family Was Kicked Off Flight Because Flight Attendant…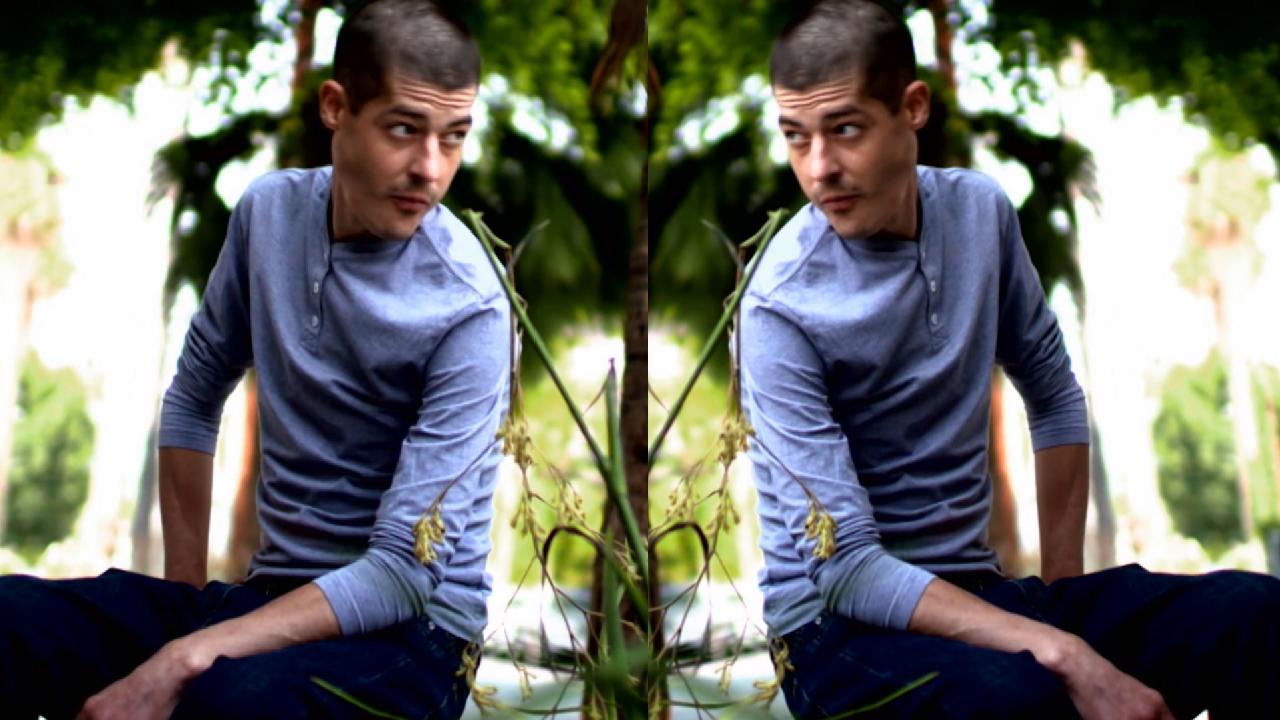 'When I Look At Myself In The Mirror, I Look Like Death,' Says M…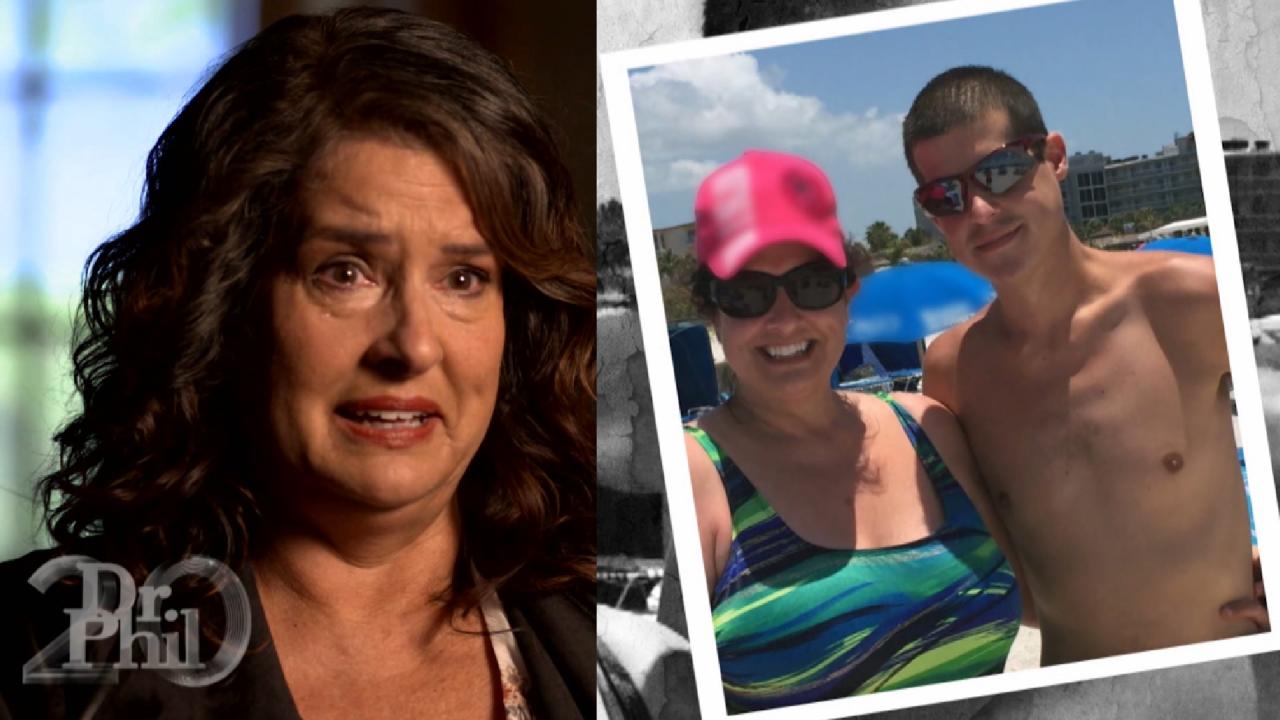 'I'm At The End Of My Rope,' Says Mother Of Man With Bulimia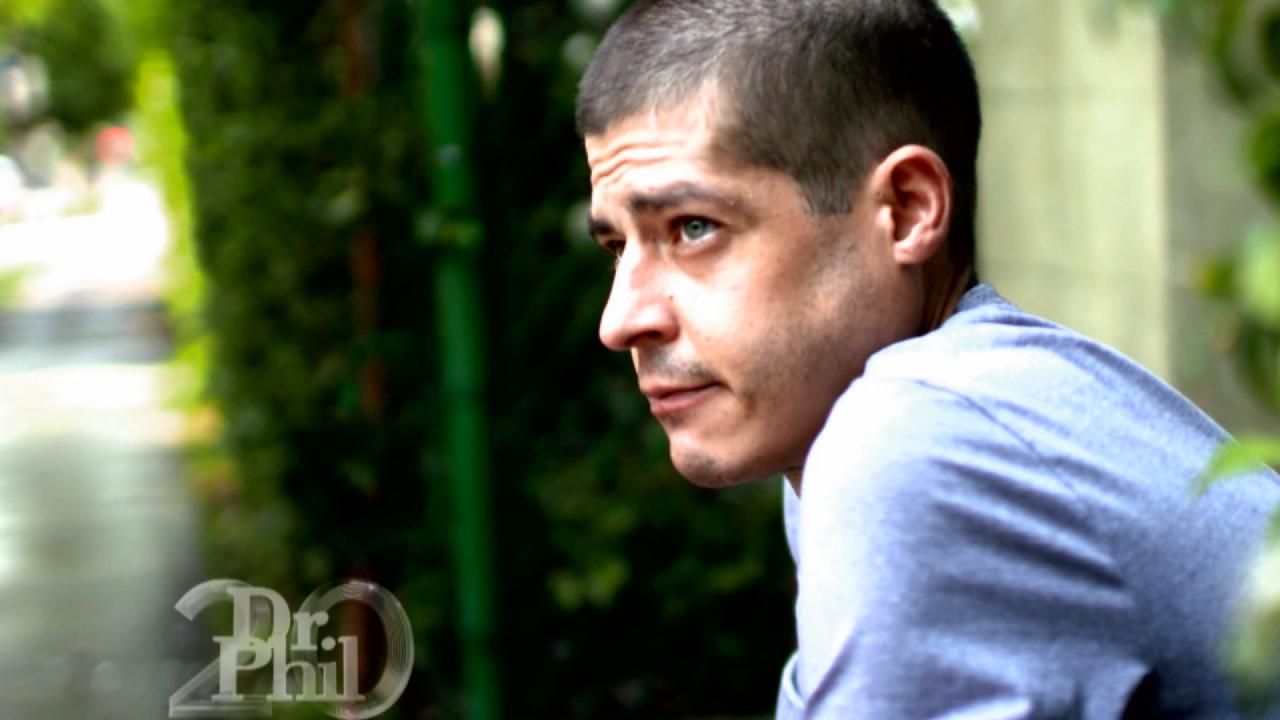 Man Says Living With Bulimia 'Feels Like A Prison Sentence'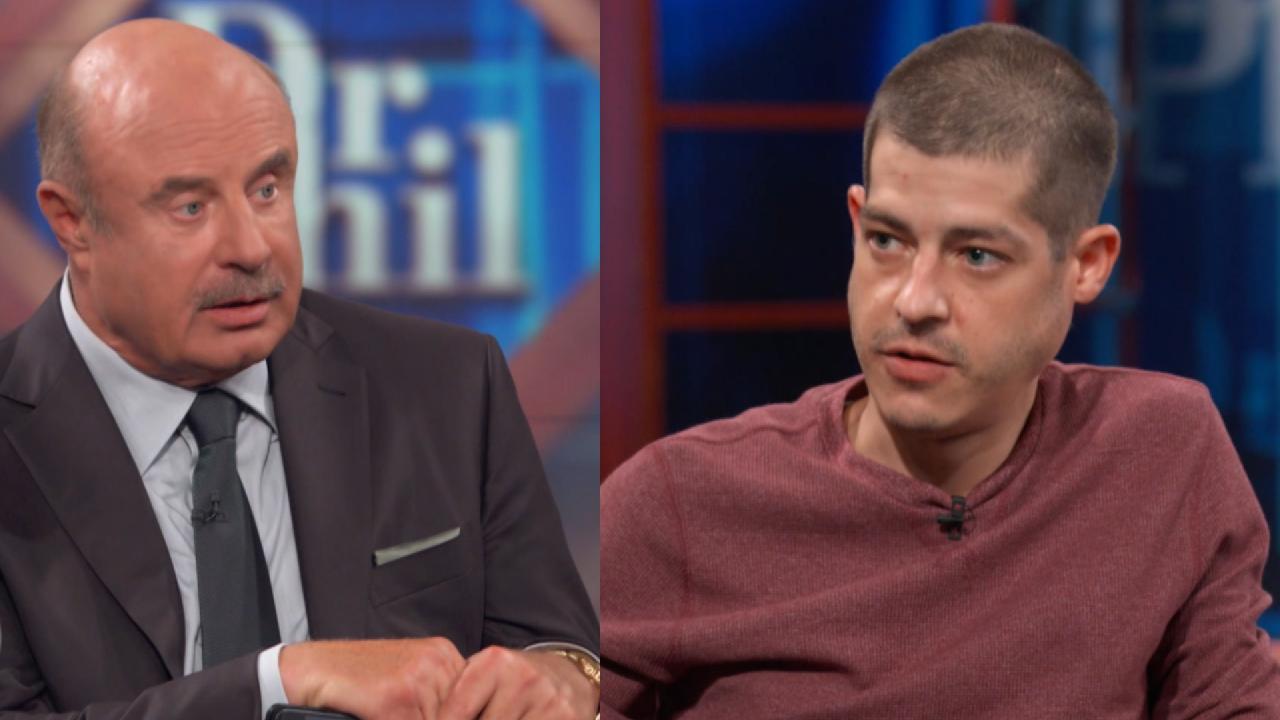 Man Who Lives With Bulimia Says, 'I've Been Doing It So Long, I …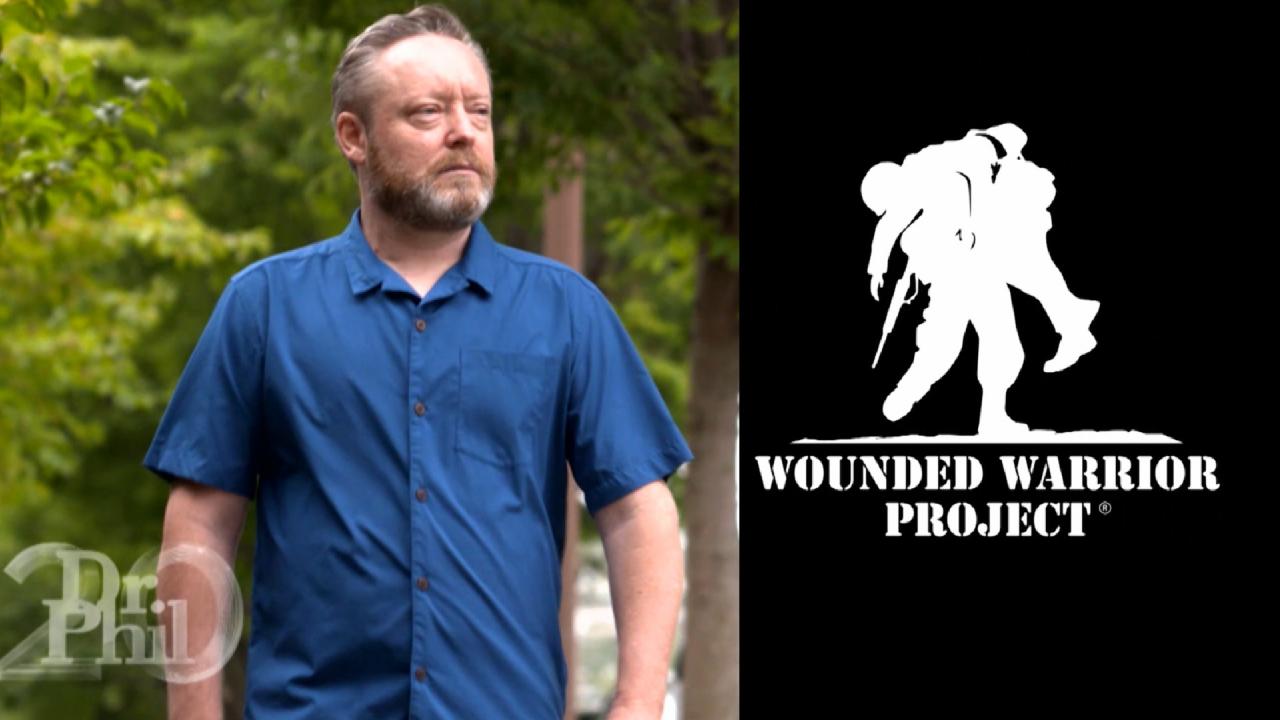 'Without Wounded Warrior Project, I Would Have Been Lost,' Says …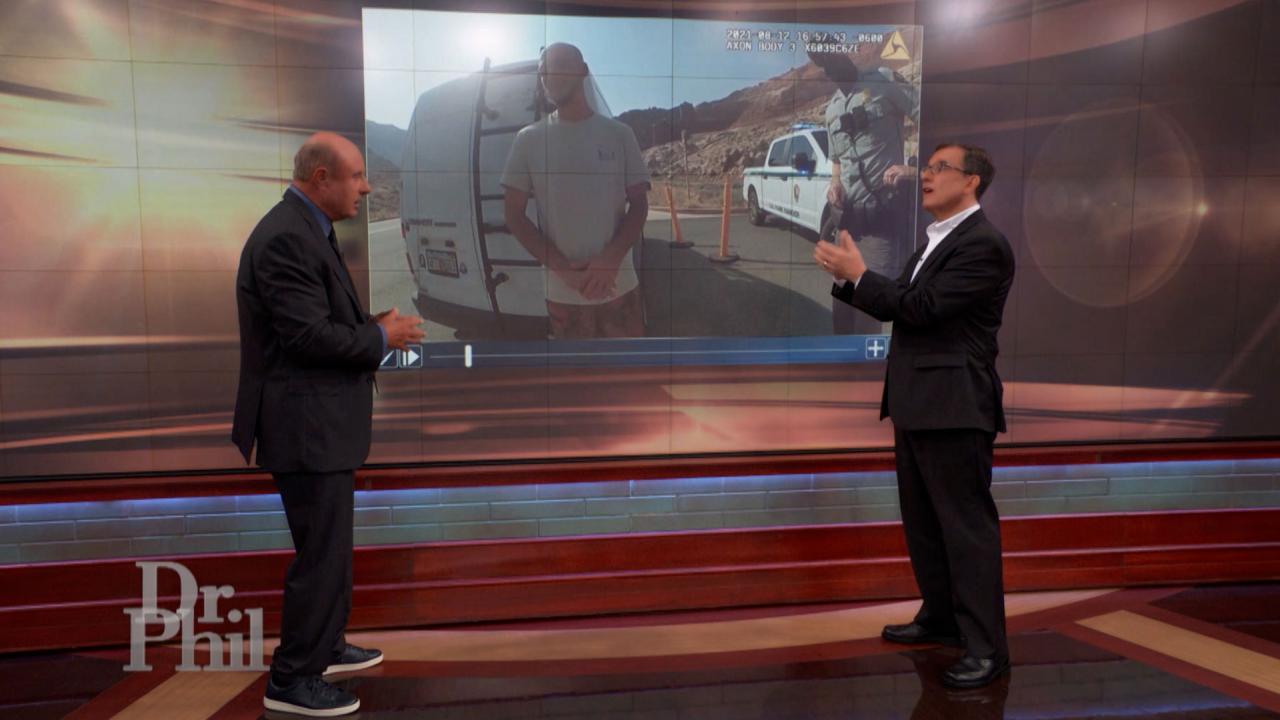 Body Language Expert Analyzes One Of The Last Videos From When G…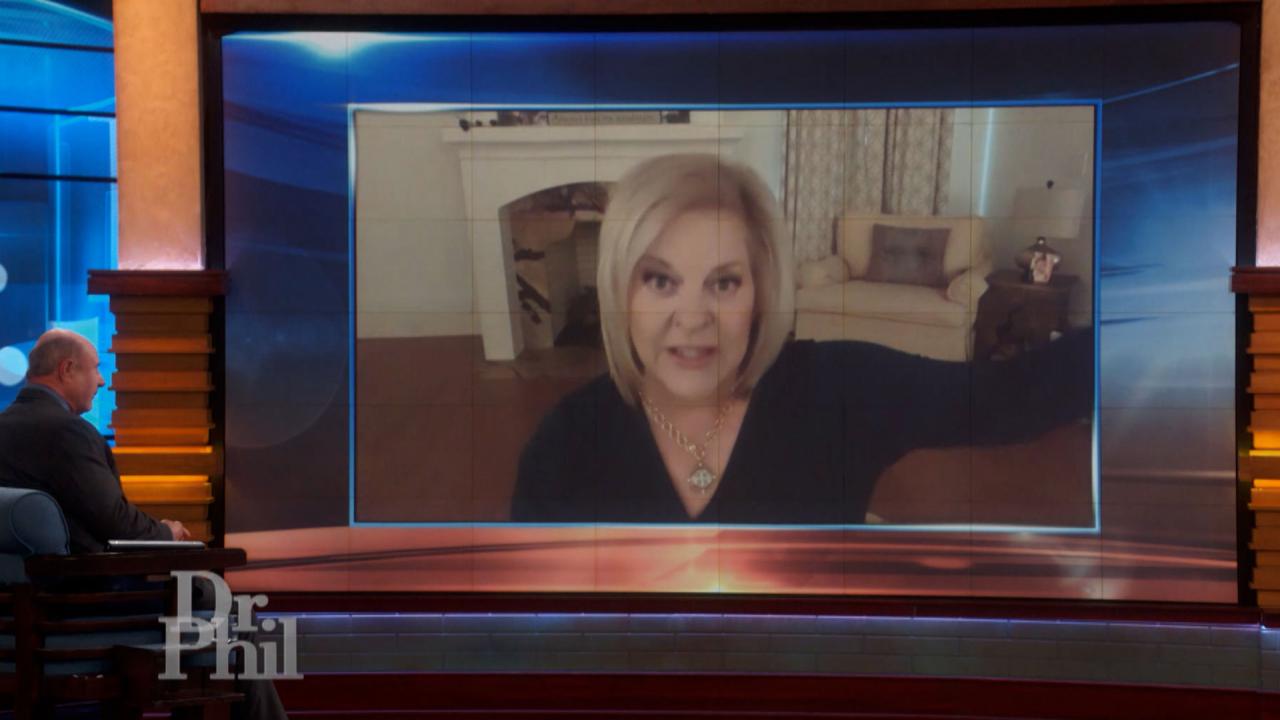 Nancy Grace Raises Questions About Brian Laundrie's Disappearanc…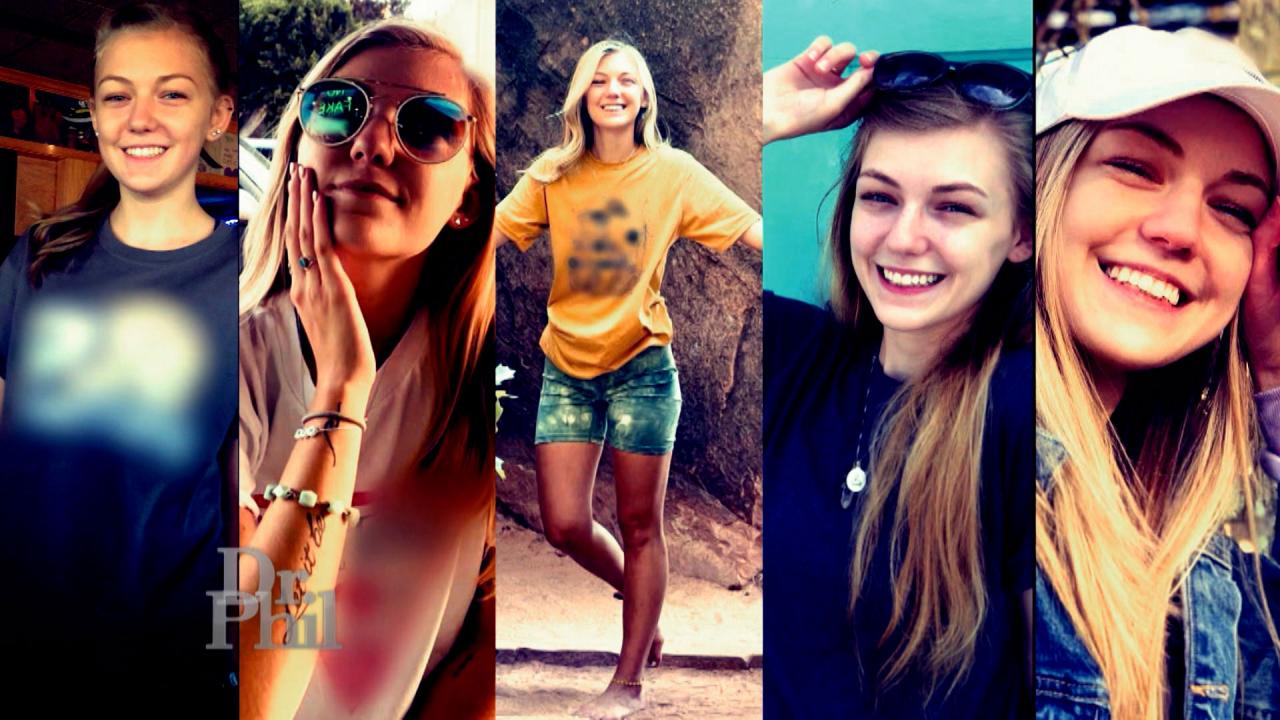 Remembering Gabby Petito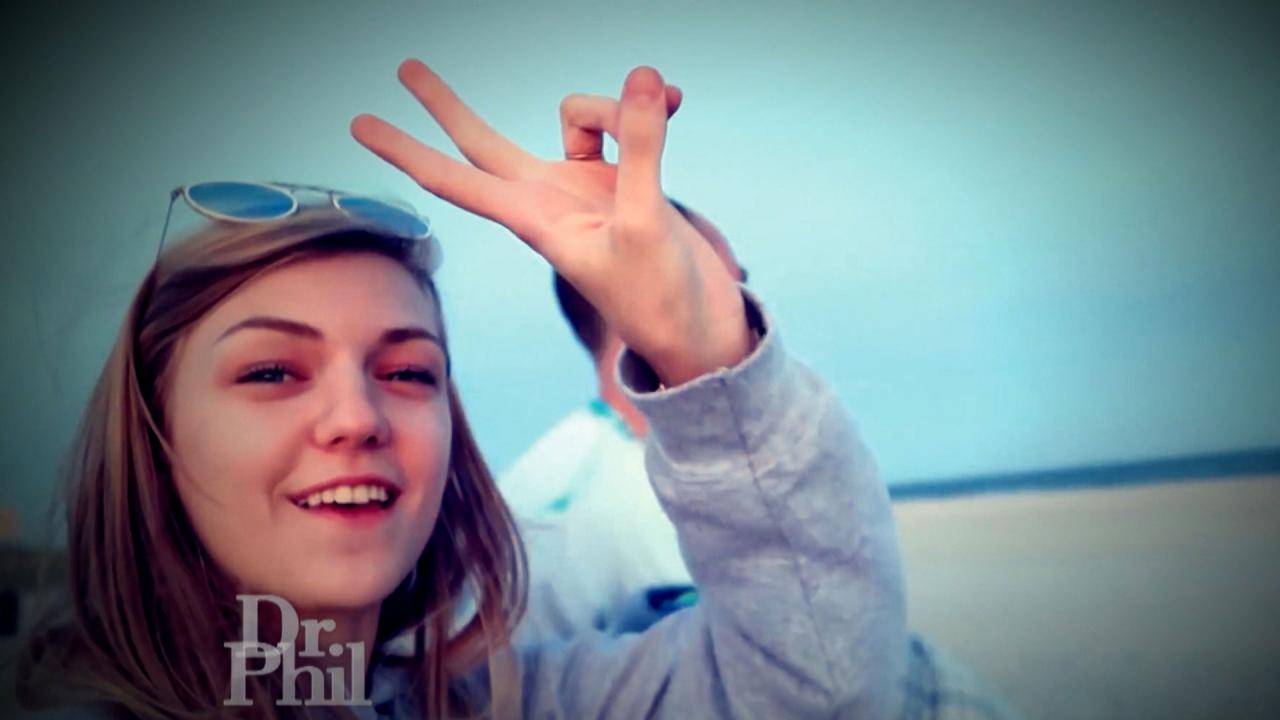 What Happened To Gabby Petito – And Where Is Brian Laundrie?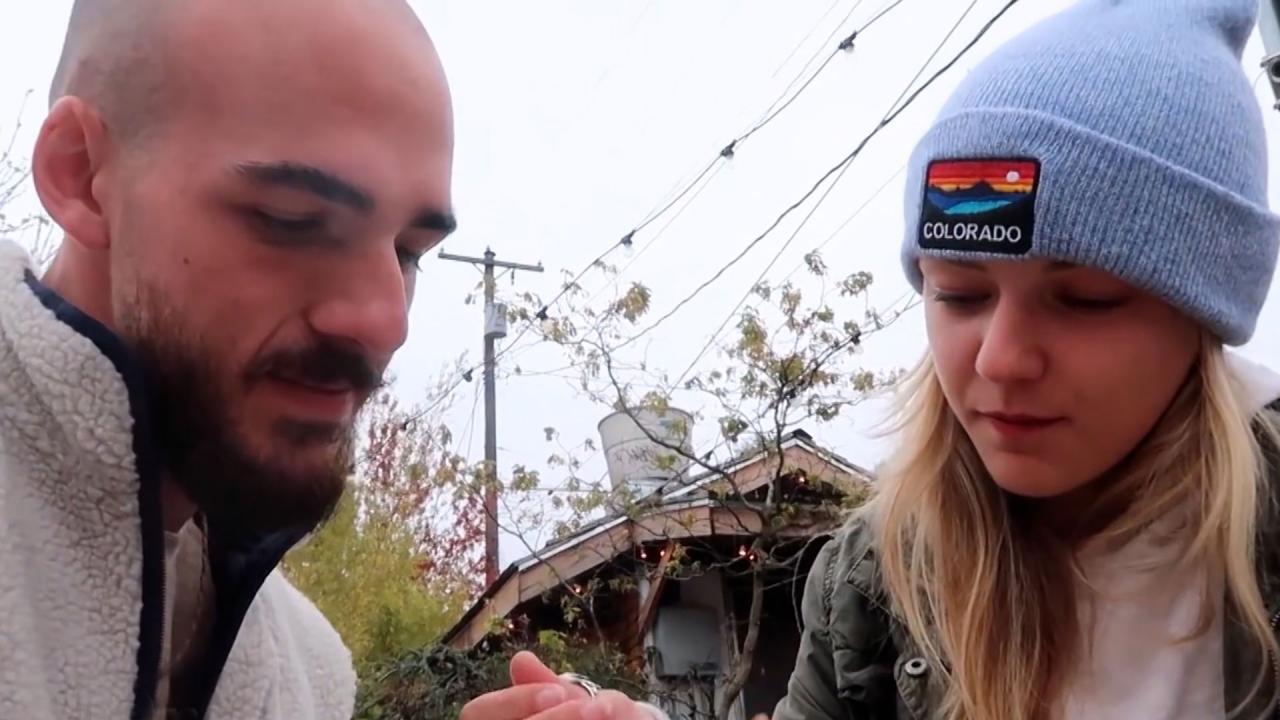 Gabby Petito's Friend Speaking To Reporter Claims Brian Laundrie…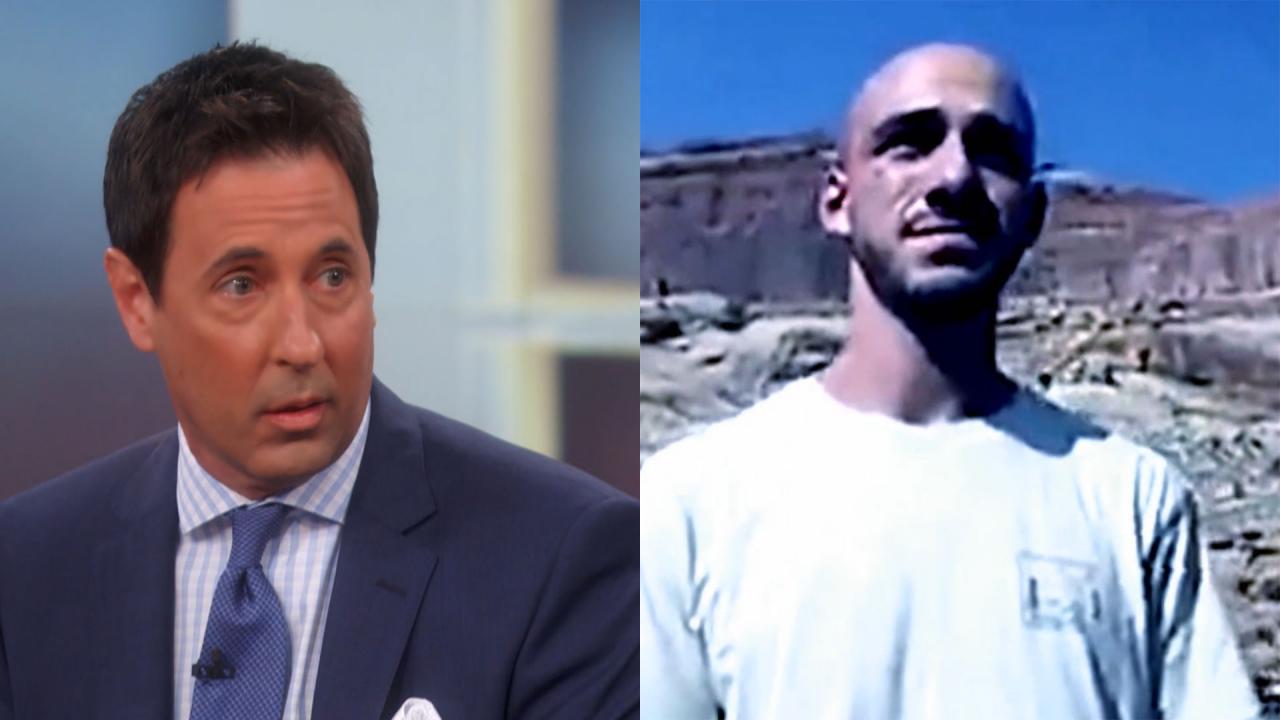 A Defense Attorney On Why Brian Laundrie Might Have Chosen Not T…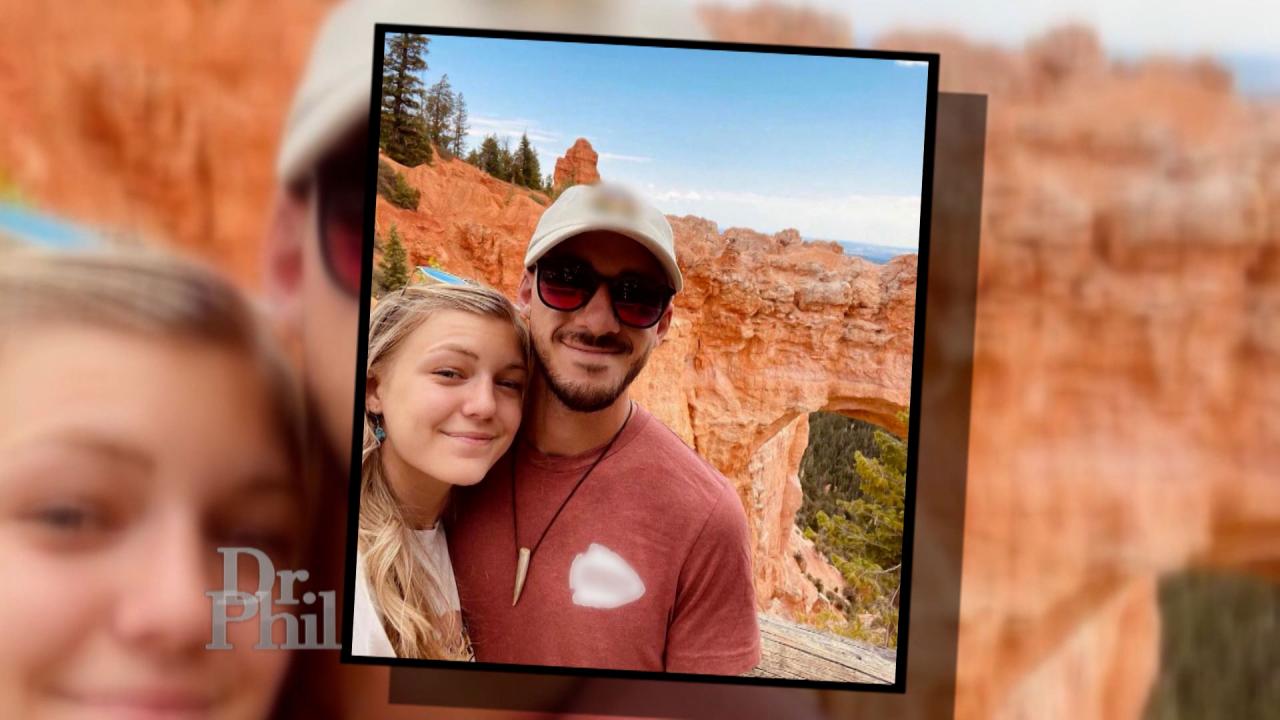 Former Law Enforcement Officer Says Brian Laundrie 'Shouldn't Ha…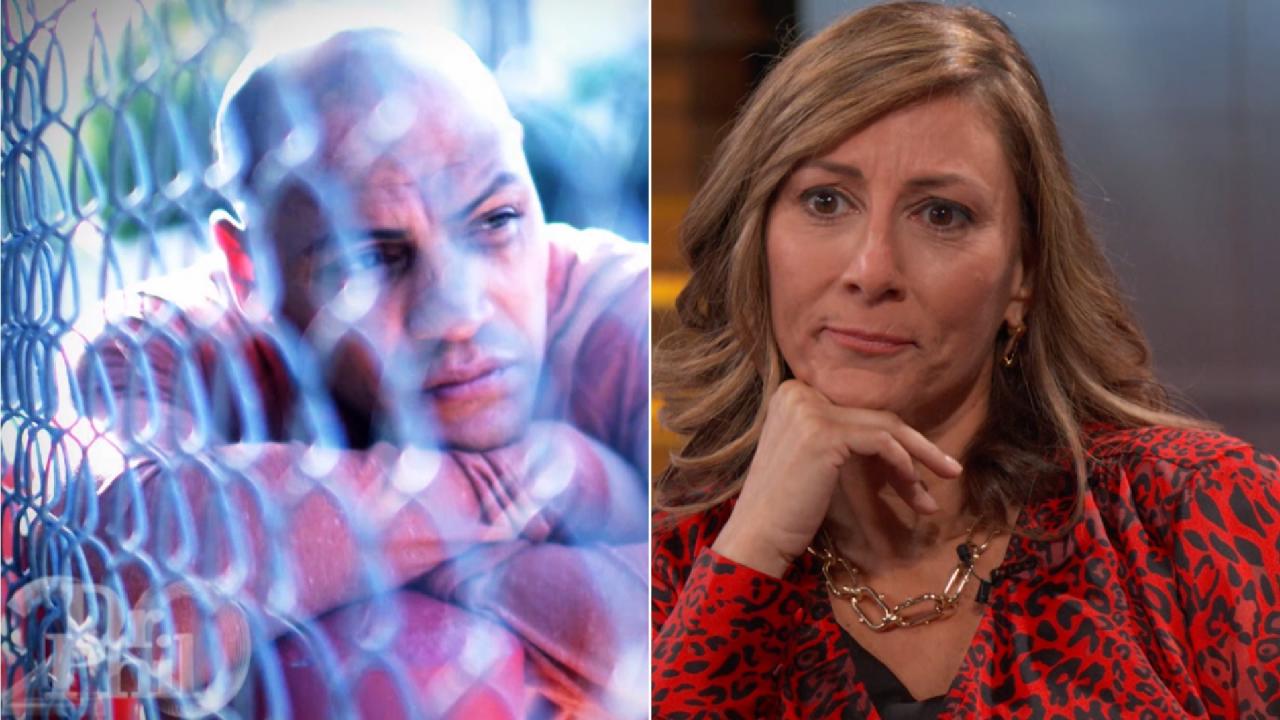 'I Knew What I Was Getting Into,' Says Fiancée Of Man Living Wit…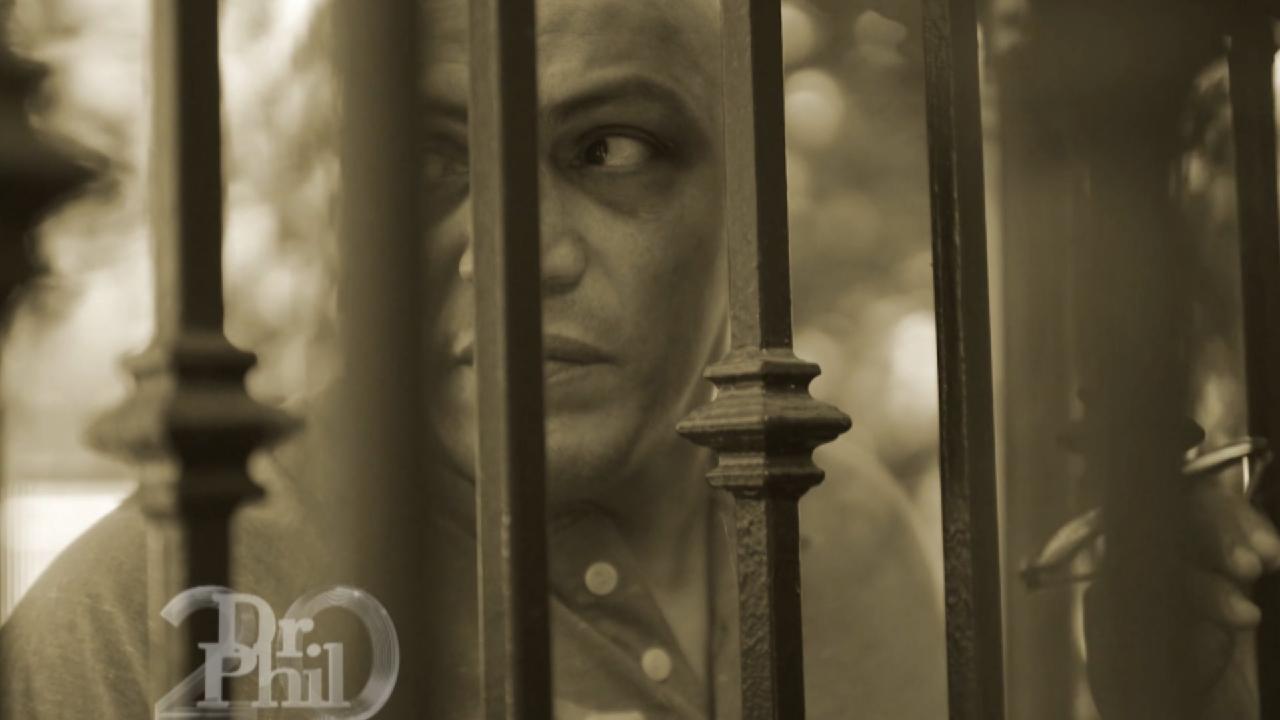 'I'm Worried About My Thought Process,' Says Boxer With Traumati…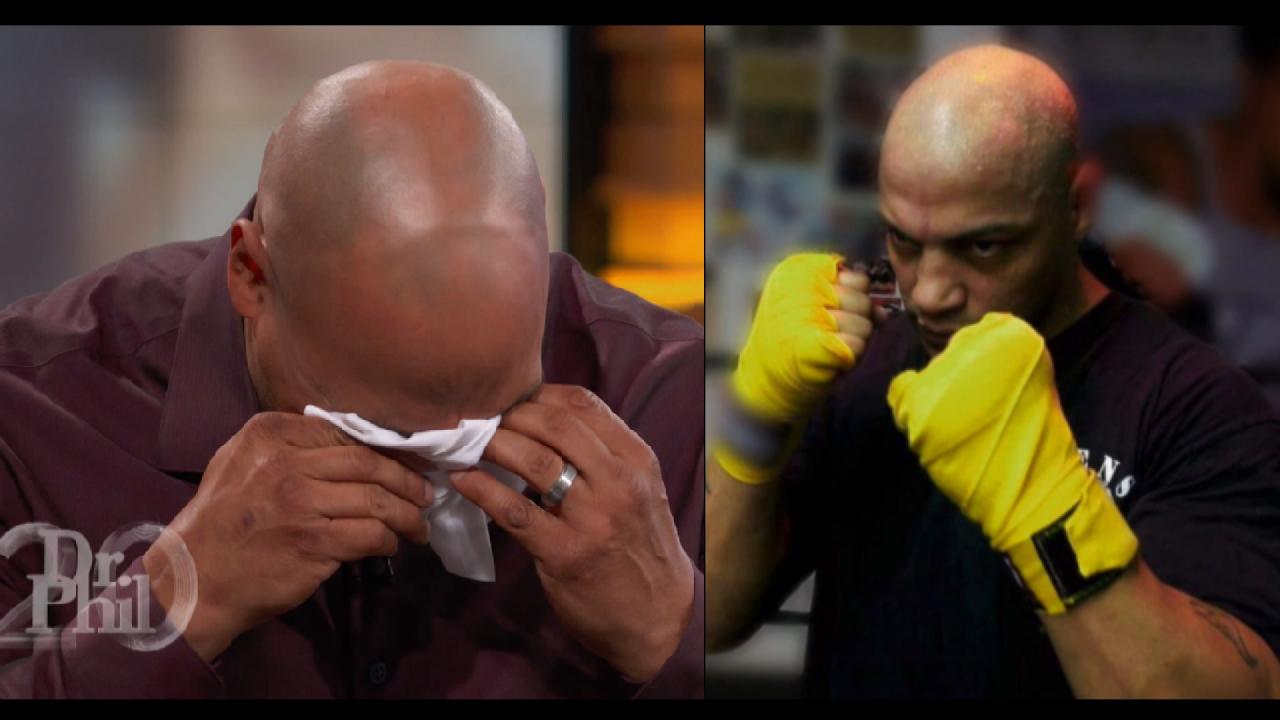 What A Former Boxing Champion Says Makes Him Want To Hurt Himself
Penn State Scandal: Parents Beware
On November 4, 2011, former Penn State University assistant football coach Jerry Sandusky was indicted by a grand jury on 40 counts of alleged sexual crimes against young boys. According to grand jury testimony, eight boys were targeted by Sandusky between 1994 and 2009, and more alleged victims have since reportedly stepped forward. The scandal has rocked the entire city of State College, PA, brought down top school officials and coaches — including legendary head coach Joe Paterno — and has left everyone wondering: How many boys may have fallen victim to Sandusky's alleged sexual abuse? Parents, don't let your child fall prey to a predator. Find out the warning signs you need to look out for.
This program contains strong sexual content. Viewer discretion is advised.
"'All that is necessary for the triumph of evil is that good men do nothing.' That's a quote from Irish philosopher Edmond Burke and it epitomizes what is at the heart of the Penn State scandal," Dr. Phil says. "This show is not about football or even football coaches. It isn't even about Penn State. At least, it shouldn't be. It's about the innocent victims that are getting lost in the frenzy of all of this."
The Timeline
Dr. Phil, along with psychologist Dr. Howard Fradkin, goes over the timeline of allegations against Jerry Sandusky. According to Pennsylvania code, did Joe Paterno and assistant coach Mike McQuery do what was required of them by law in reporting what they knew?
"If you've got a 10-year-old boy being violated, and there are adults seeing this happening, that child deserves protection."
---
Survivor Speaks Out
Matt Paknis was a graduate assistant under Joe Paterno from 1987 to 1988. He describes the behavior he observed with Sandusky and young boys. Matt explains why he's especially sensitive to boundaries between an adult and a child. And, Jim Carlino, who was abused by his childhood basketball coach, has a message for victims. Plus, learn the five stages of grooming by a pedophile.
"There would be a lot of kids around him. He was like the Pied Piper."
---
The Interview
Jerry Sandusky recently agreed to a phone interview with NBC's Bob Costas. Dr. Phil, along with former FBI agent, interrogation instructor and expert polygraph examiner Jack Trimarco, who analyzed Sandusky's interview, takes a closer look at what he did — and did not — say.
Why would it take Sandusky 16 seconds to answer no to a question?
---
Supporting Joe Paterno
After the scandal broke, Former Pittsburg Steelers running back and Penn State alum Franco Harris showed up at Joe Paterno's house in order to lend his support to his former coach. He says that Paterno did what he could and shouldn't be blamed. He joins the show via satellite.
"I'm not going to stand by and let a good man go down."
---
Focusing on the Victims
Heath Evans is a former NFL player and NFL Network analyst. He shares how the Heath Evans Foundation was inspired by his wife. And, what does he think about Franco Harris' support of Joe Paterno? Plus, Penn State's student body president, T.J. Bard, shares how the campus is supporting victims of sexual abuse.
"I hope everyone in the nation gets a sense of what Penn State is really all about."