Happy, Healthy and Hot for the Holidays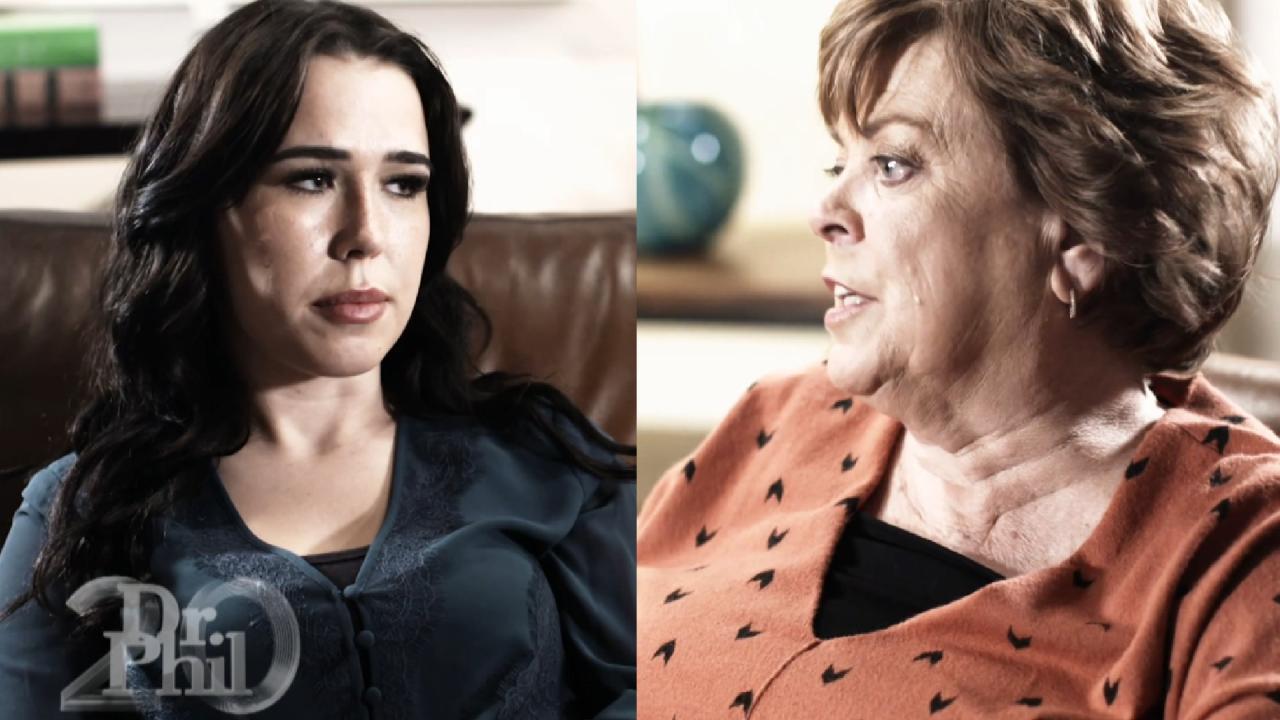 'It Feels Like Nothing I Ever Do Is The Right Thing In Her Eyes,…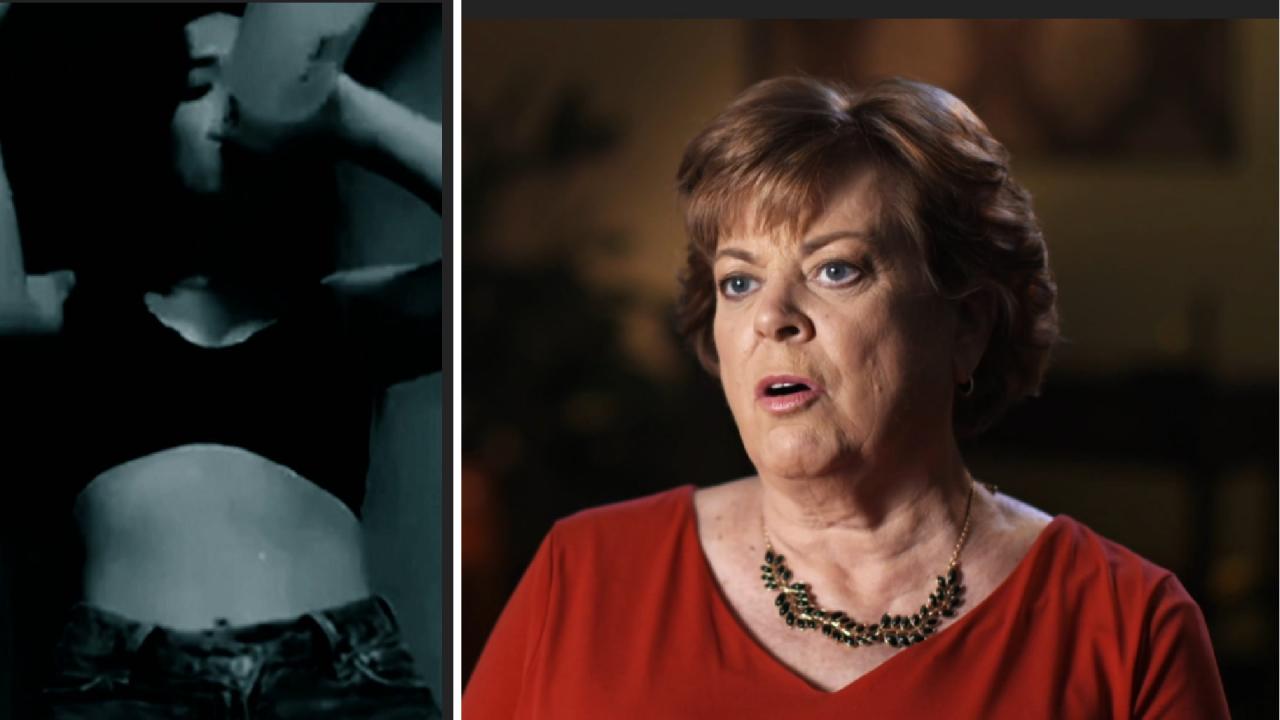 Woman Whose Mother Is Raising Her Son Says, 'I Wouldn't Be Drink…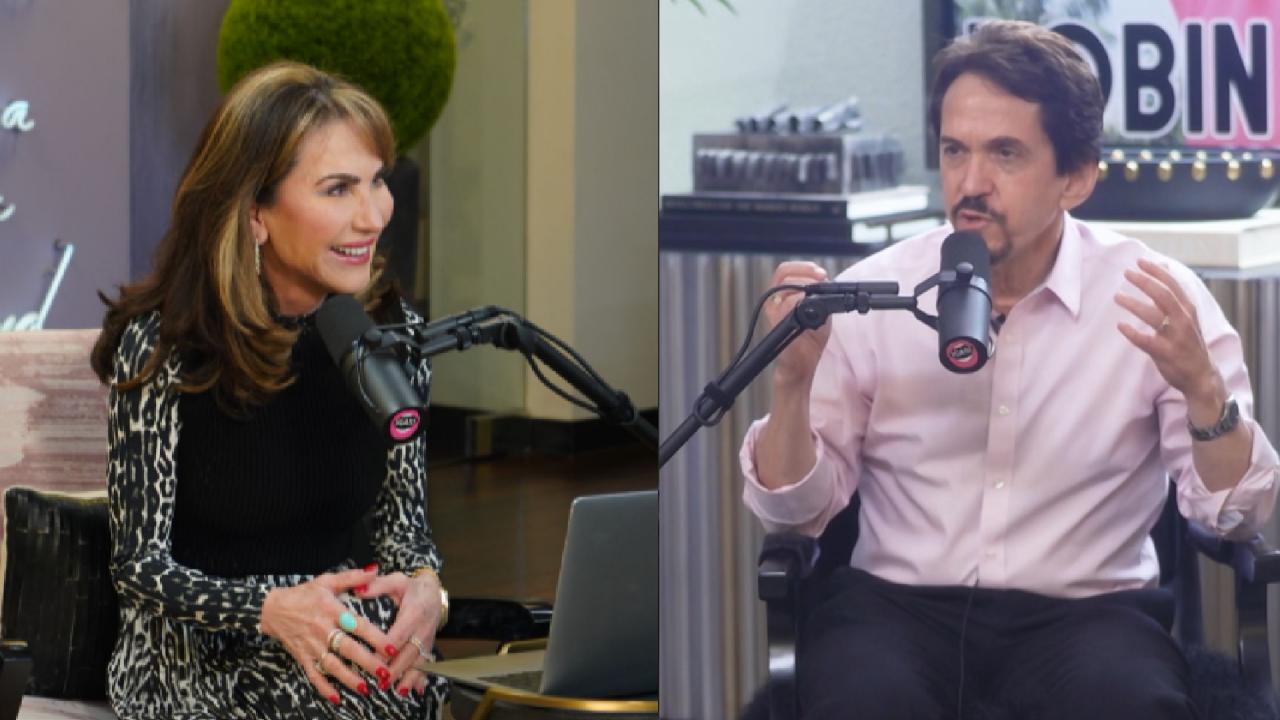 The Secret to Writing a Beautiful Life, With Mitch Albom -- 'I'v…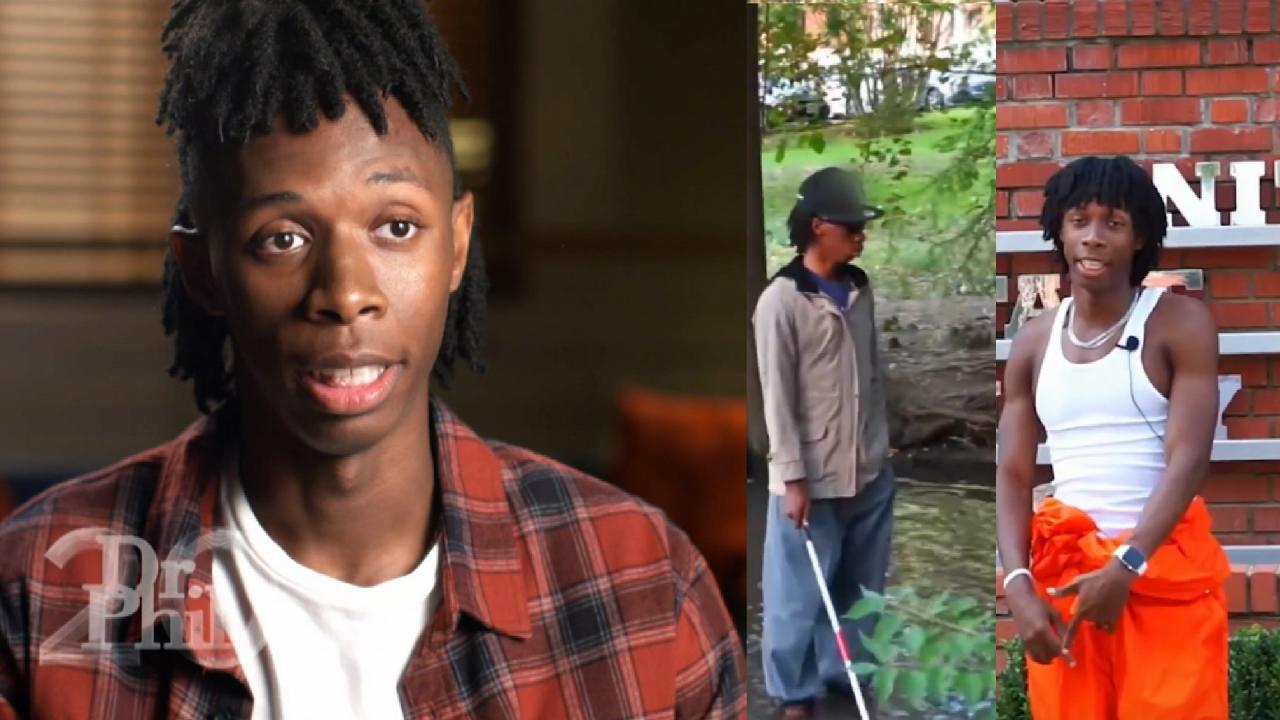 'I Believe In My Talent. I Believe I Can Be A Big Star,' Says 19…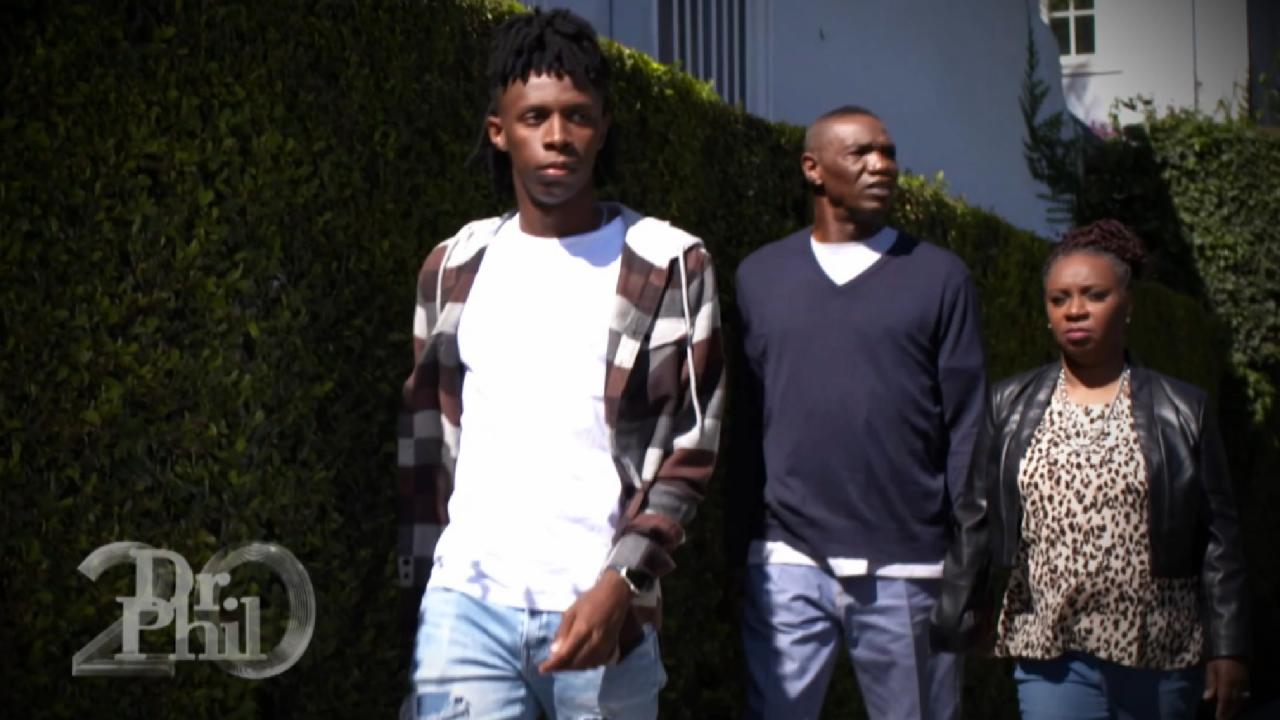 Mom Says Son Who Wants To Drop Out Of College To Pursue Social M…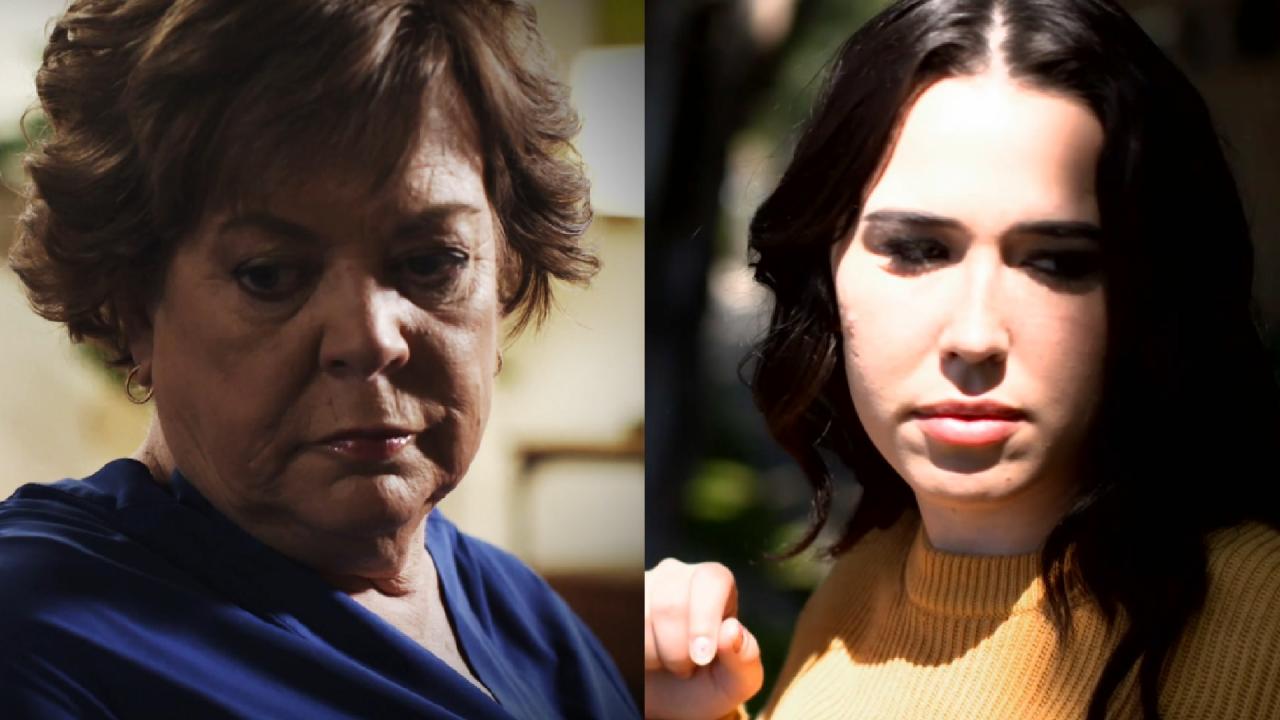 Mom Says Relationship With Adult Daughter Is 'Fragile And Toxic'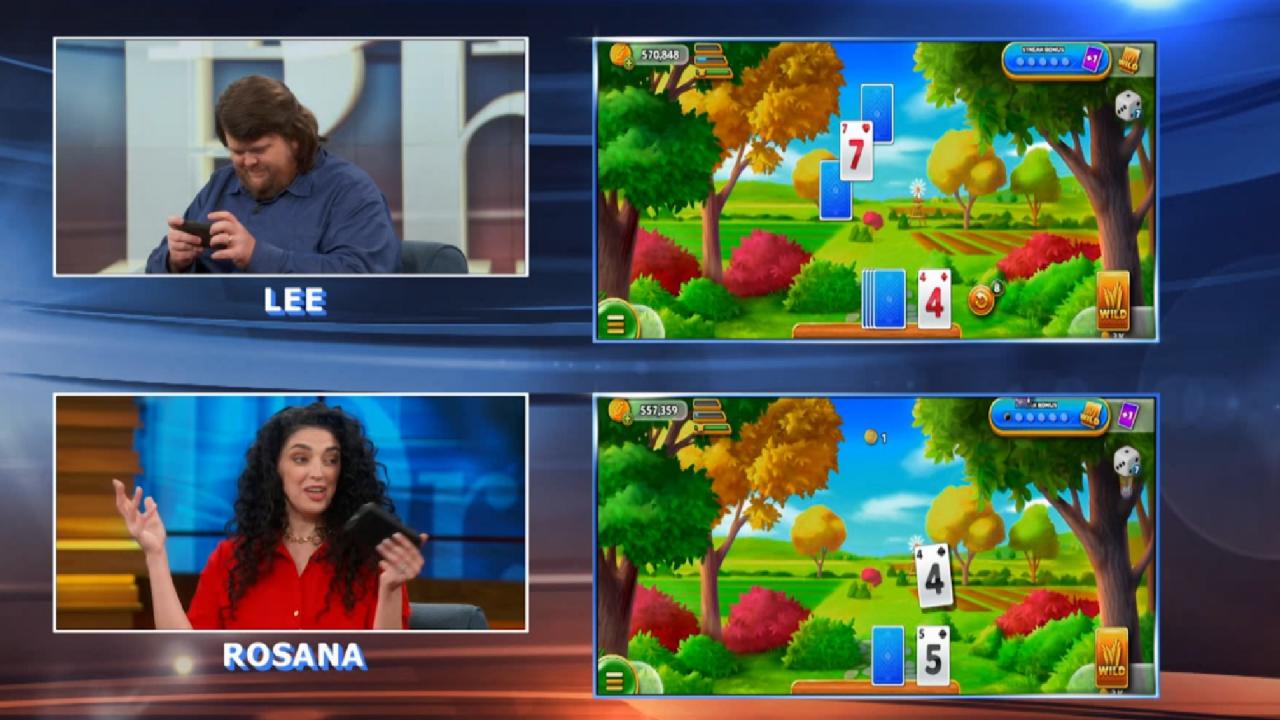 Escape Routine. Play Solitaire Grand Harvest Today!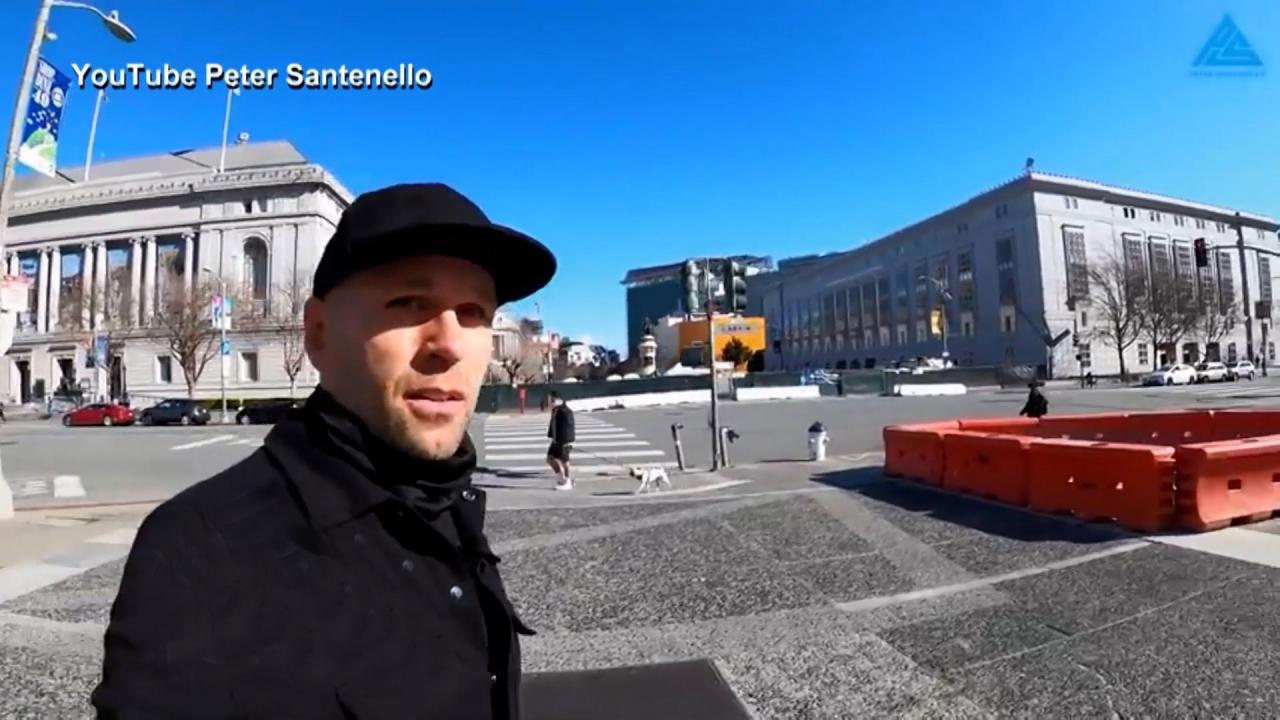 'We're Now In A Society Where Looting Is Incentivized,' Says Man…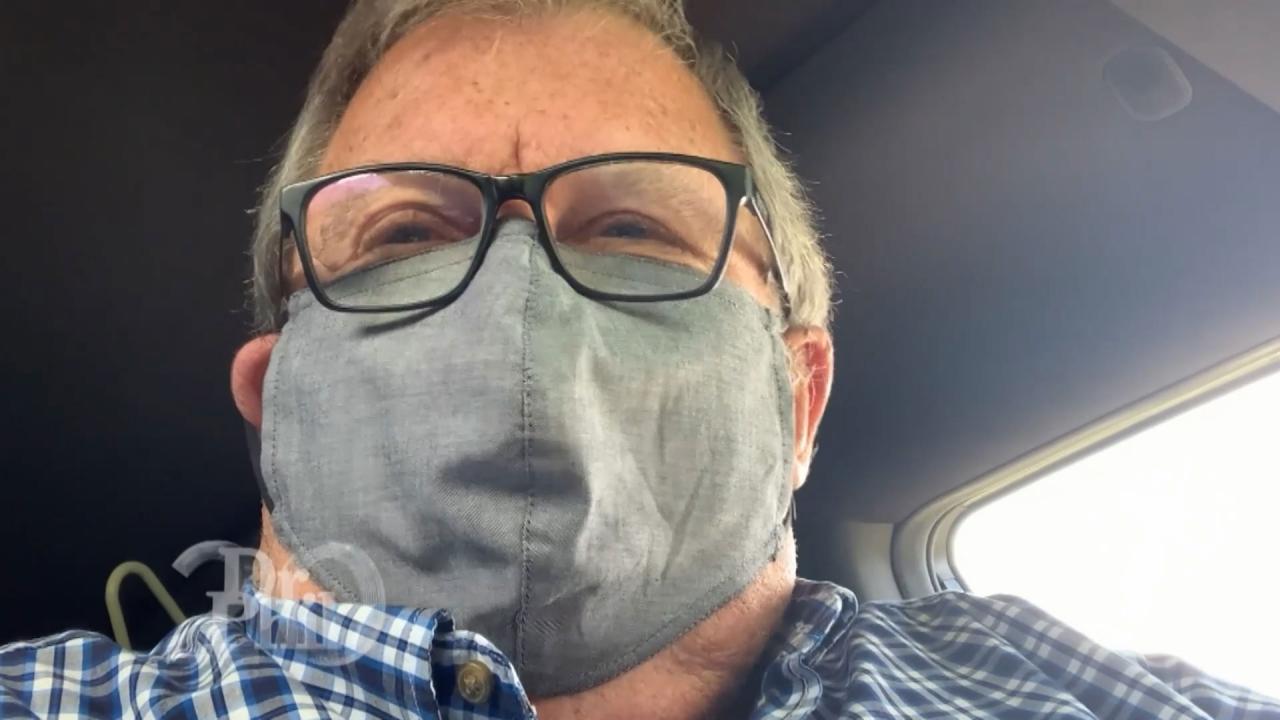 Self-Admitted Organized Retail Criminal Says He's 'Very Professi…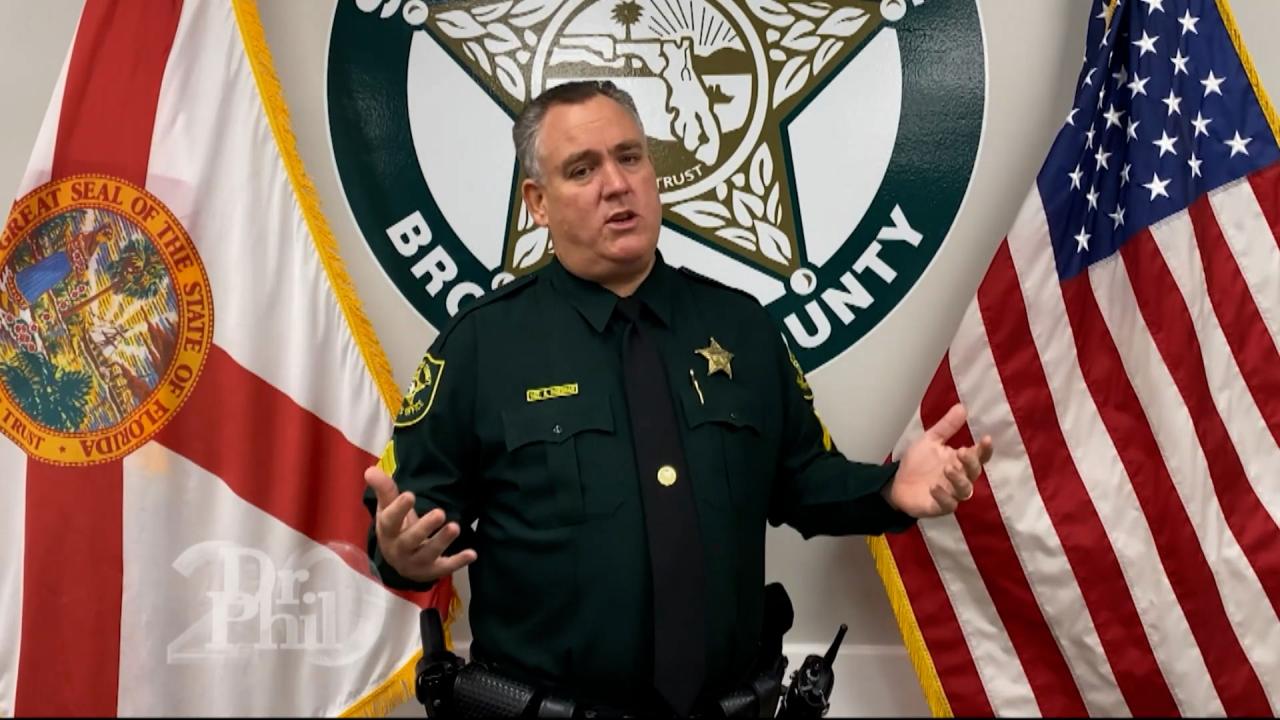 Sheriff Says Organized Retail Criminals Shoplift For A Living, C…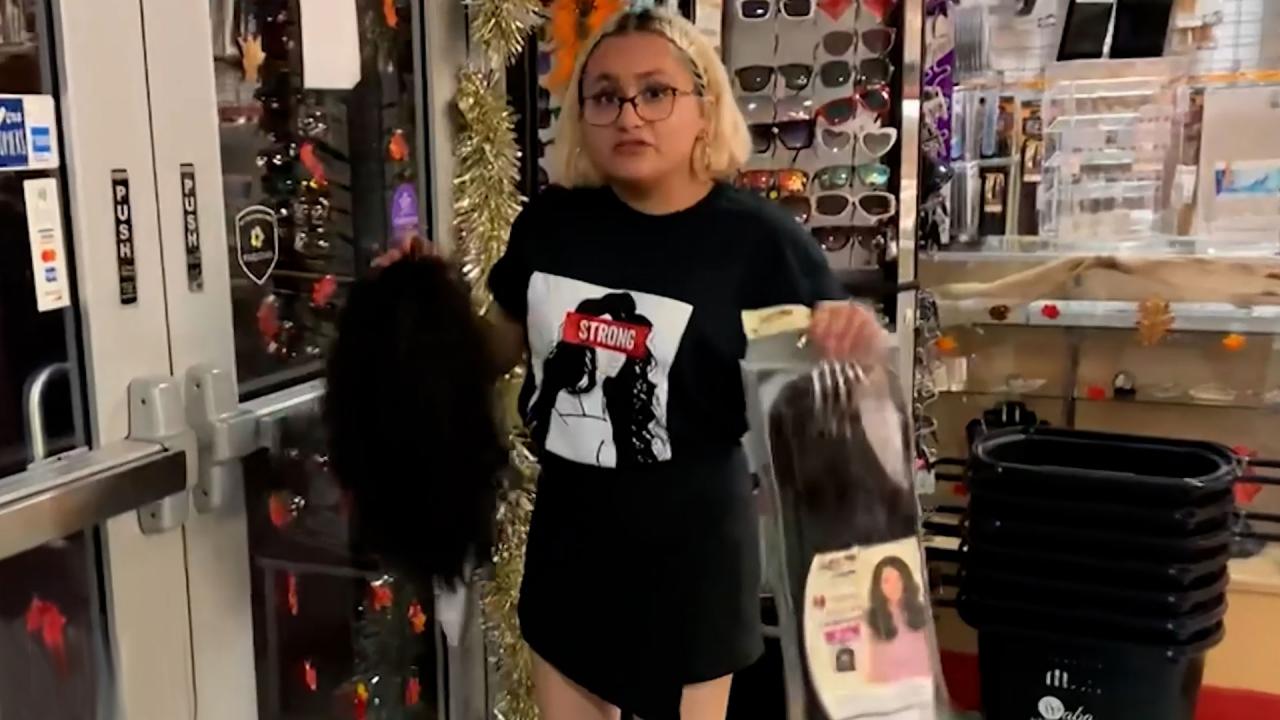 Store Manager Stops A Shoplifter As She Tries To Flee With Wigs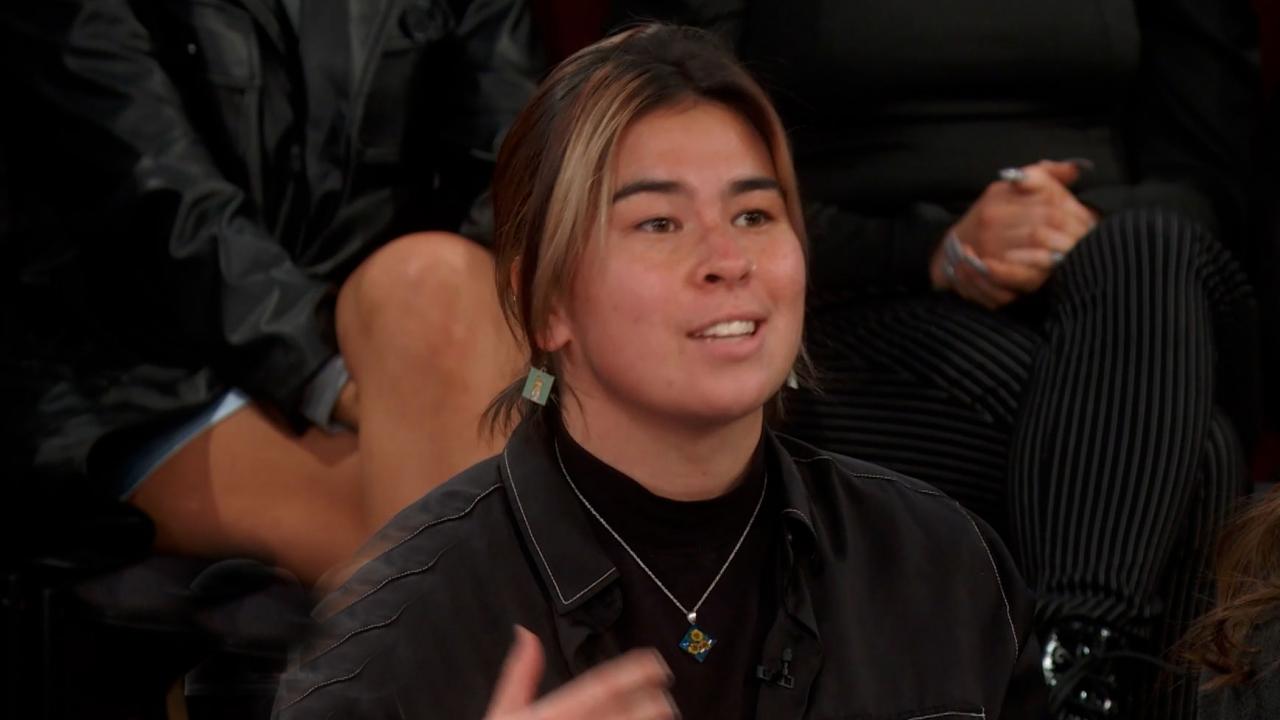 Woman Argues That Corporations Have Caused Shoplifting Epidemic …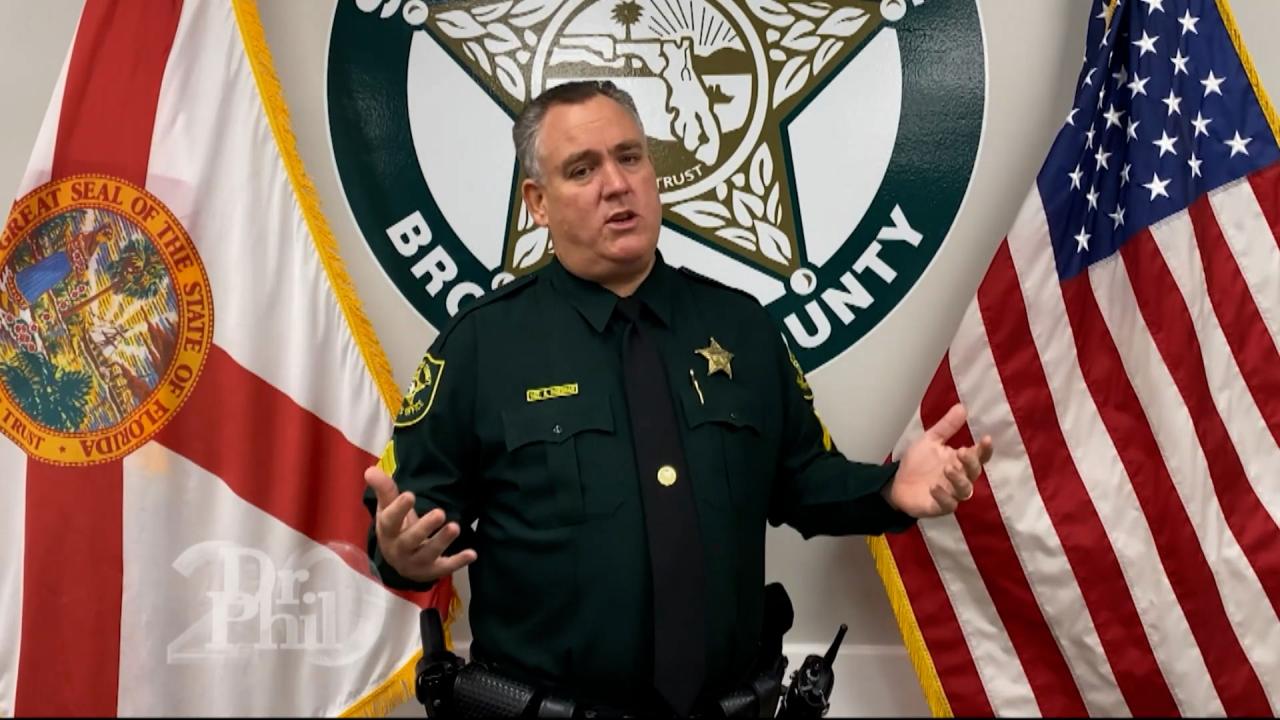 Sergeant Says Organized Retail Criminals Shoplift For A Living, …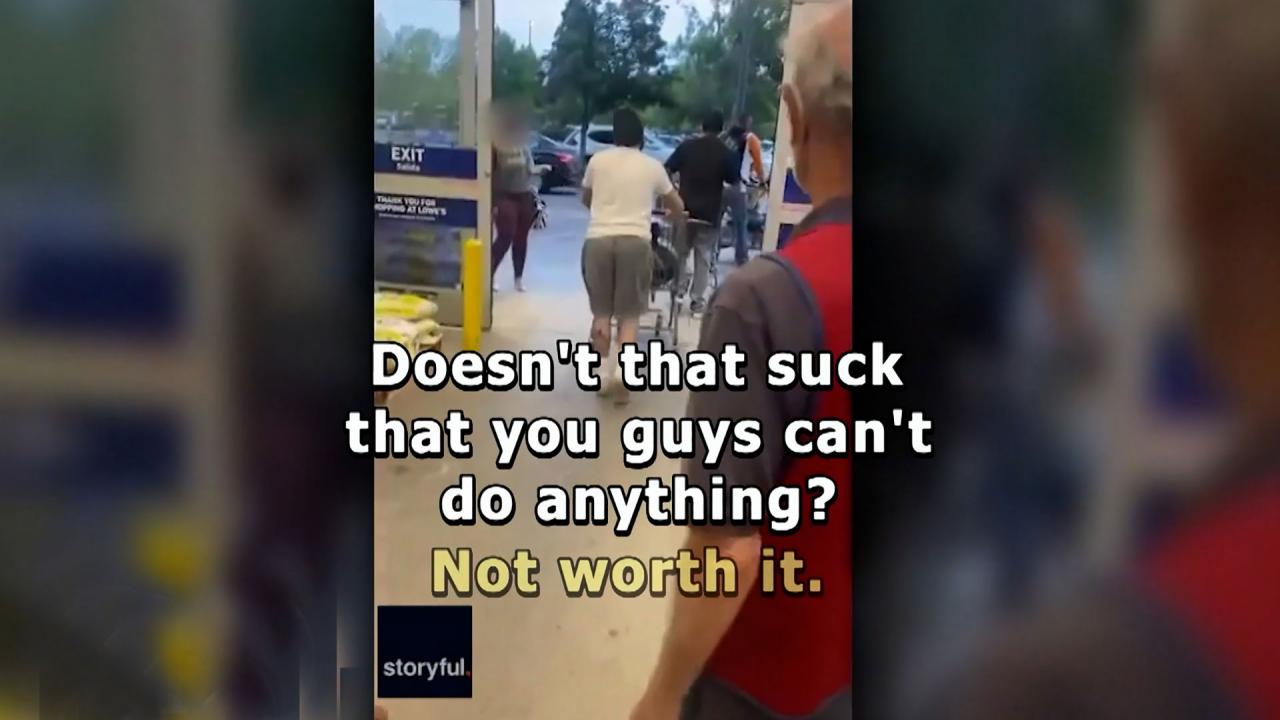 Man Videos Thieves As They Steal Thousands Of Dollars' Worth Of …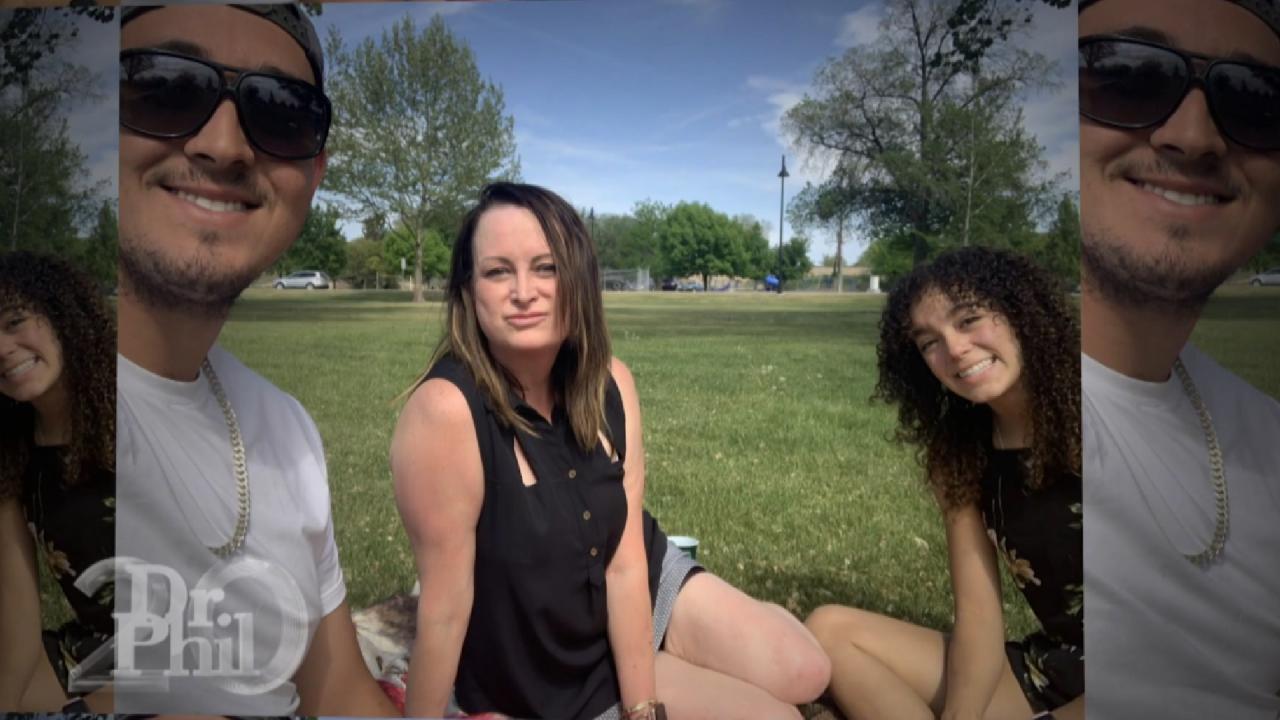 Adult Daughter Rejects Mom's Claim That She's Been Enabled All H…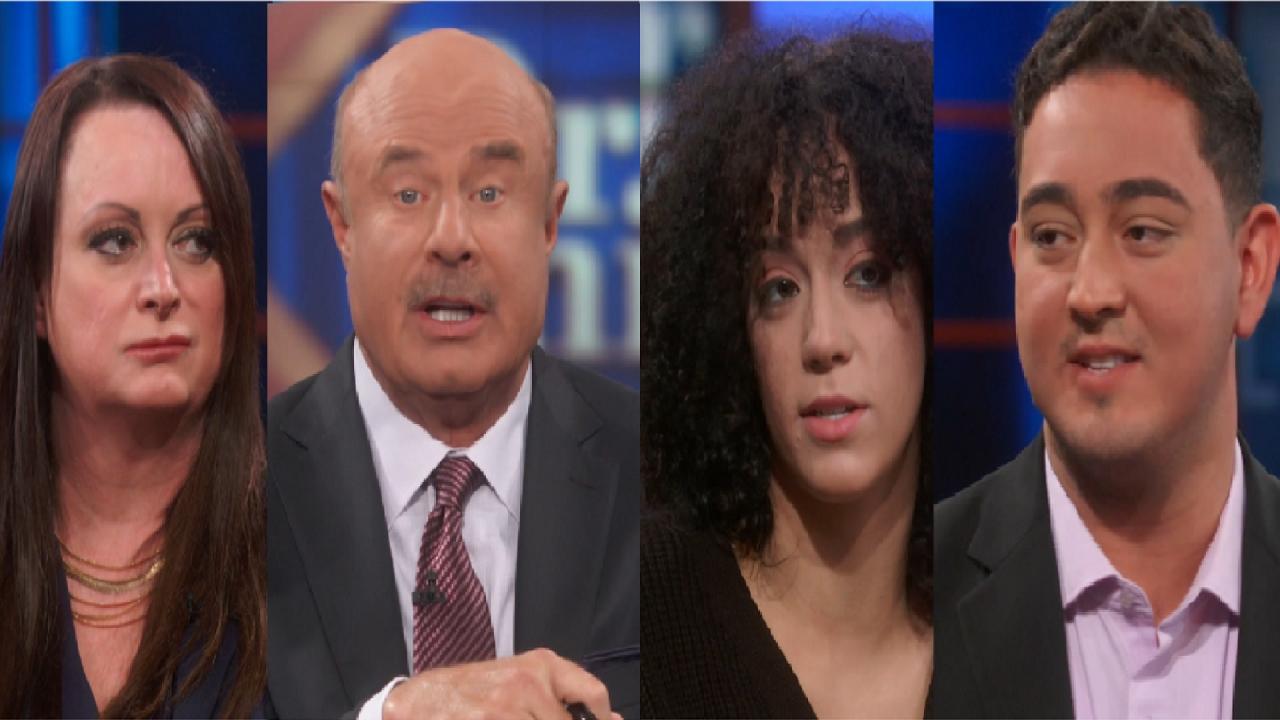 'This Is What Losing Each Other Looks Like,' Says Dr. Phil To Gu…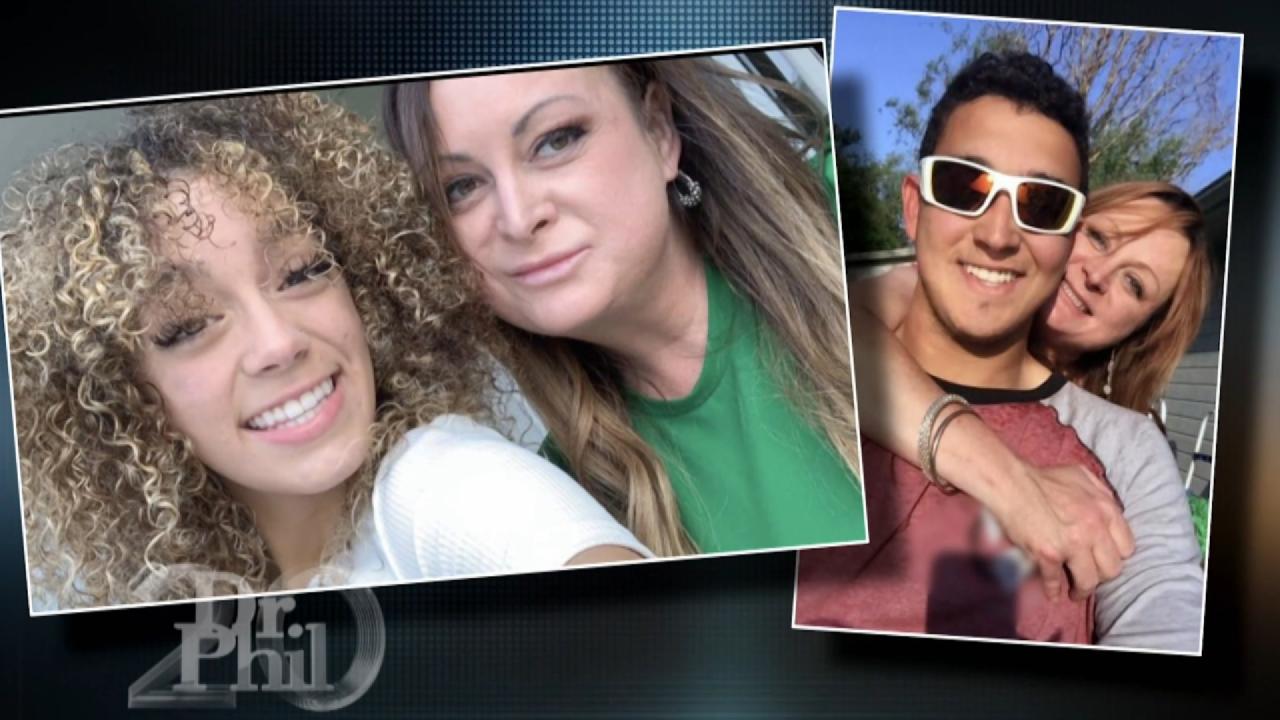 'The Stress And Anxiety That They Are Causing Me Is Unbearable,'…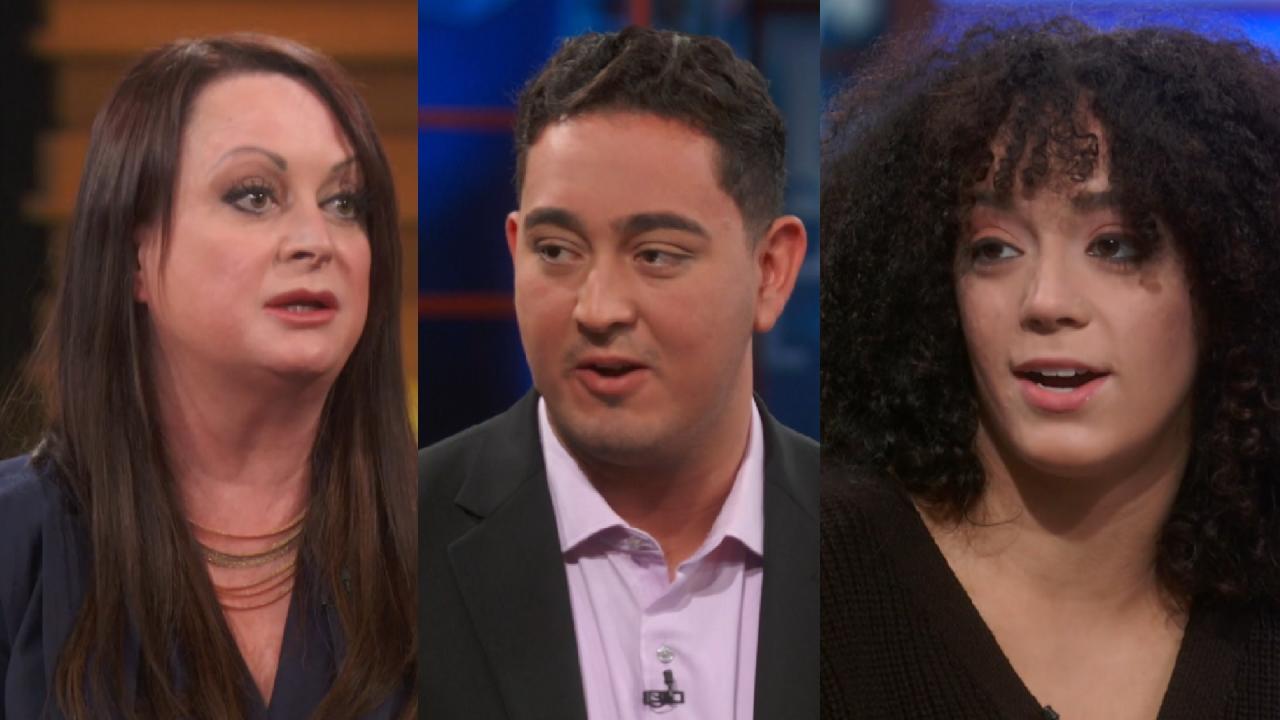 Adult Son Denies Mom's Claim That He Bullied Her Out Of Her Own …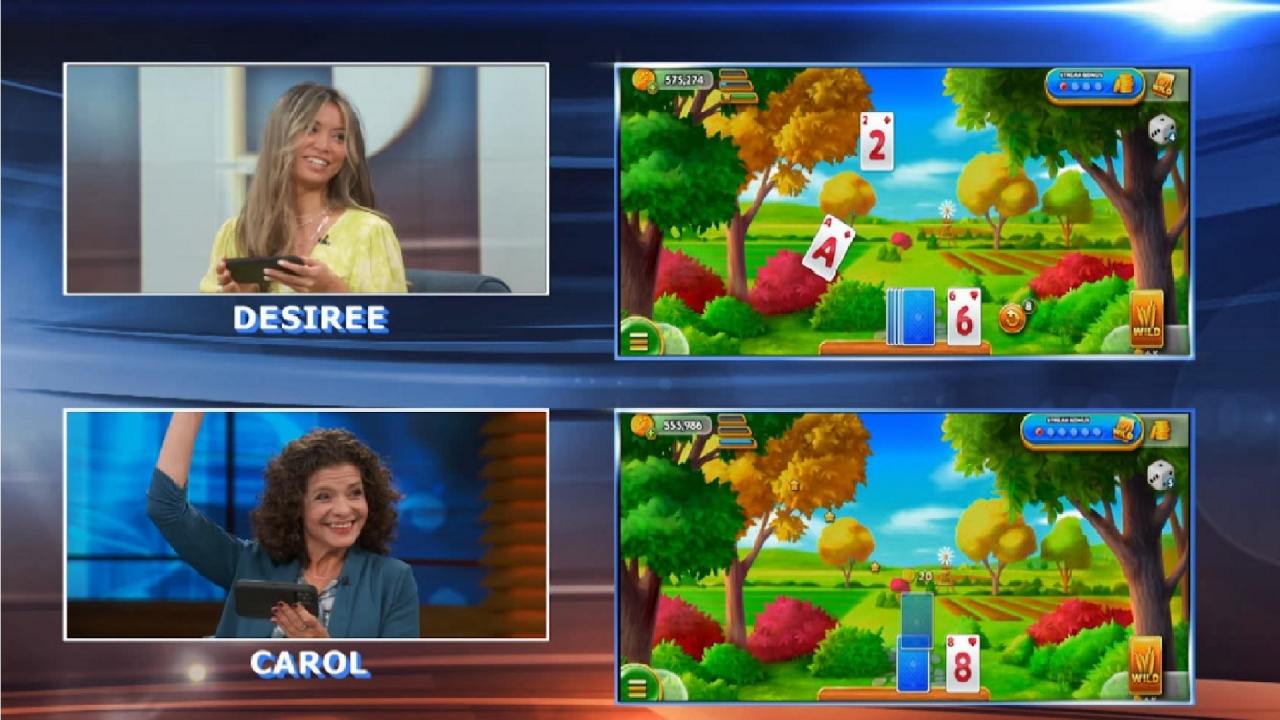 Take The Stress Out Of Holiday Travel With Solitaire Grand Harve…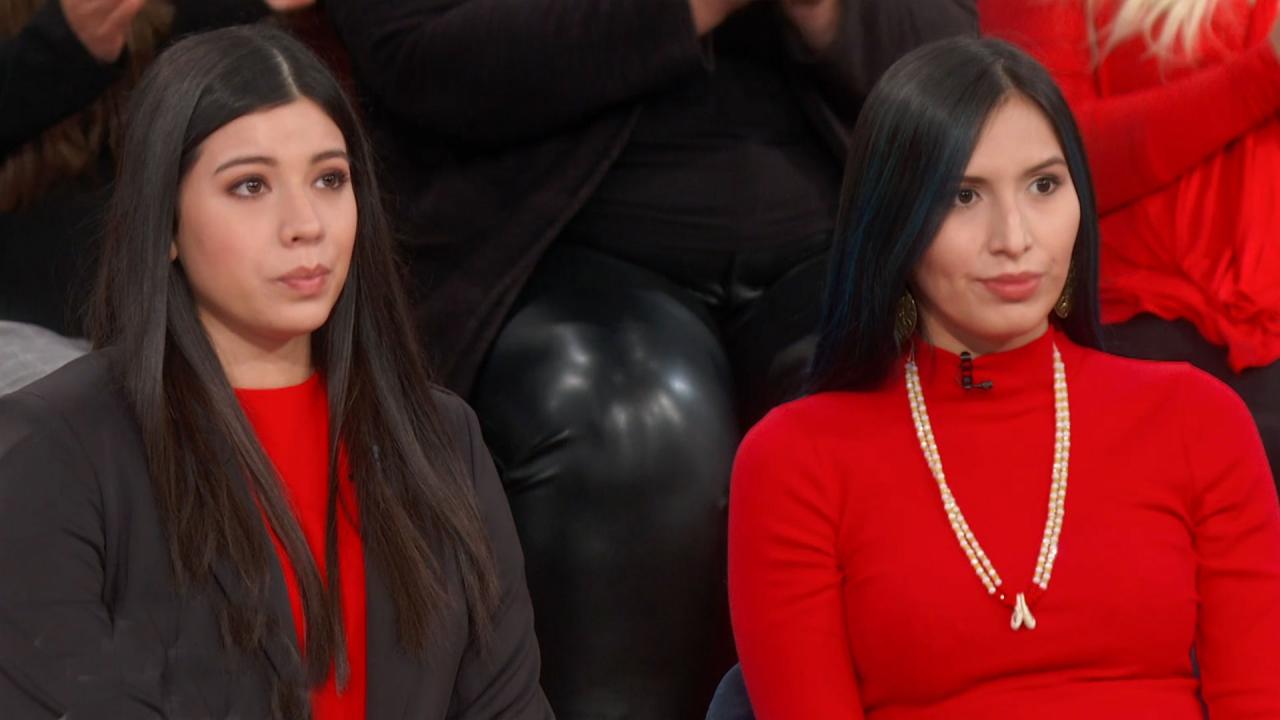 Why Member Of Nakoda Tribe Says As a Native American Woman, She …
Happy, Healthy and Hot for the Holidays
Trying to beat the bulge this holiday season? Dr. Phil unveils P.I.N.K. Method — a new diet and exercise program to help you slim down and get into those skinny jeans! P.I.N.K. Method creator and nutritionist Cynthia Pasquella and her all-star trainers, Jenna, Lisa and Basheerah, share secrets to the revolutionary diet designed for women.
What is P.I.N.K. Method?
P.I.N.K. Method author Cynthia Pasquella shares the secrets to her revolutionary diet plan. How does P.I.N.K. Method work?
"P.I.N.K. Method is the last diet you'll ever need."
---
More than 16 million kids in the United States are at risk for hunger each day. Fortunately, you can help. Visit Feeding America to find your local food bank. And, help Dr. Phil raise enough money for 10 million meals. Donate today!
Cortney's Wake-Up Call
Cortney says she and her boyfriend, Travis, are in relationship "pork-a-tory" because she gained 50 pounds and refuses to get married until she loses the weight. Can P.I.N.K. Method help her slim down and finally set the date?
"I don't want to be a fat bride."
---
Real Women, Real Results
Meet three P.I.N.K. pupils who have shed more than 100 pounds in just a few months!
See their transformations here!
---
Rhenotha's P.I.N.K. Challenge
P.I.N.K. trainer Lisa motivates Rhenotha, who at 330 pounds, says she's ready to feel healthy. Follow Lisa to Rhenotha's doorstep as she delivers the surprise — and challenge — of a lifetime.
Will Rhenotha accept Lisa's offer?
---
P.I.N.K. Method Foods
Cynthia Pasquella shows you how to prepare your own P.I.N.K. Method food and drinks. Learn what to eat while on P.I.N.K. Method and about the diet's exclusive digital plan to guide you through every step of your weight-loss journey!
"P.I.N.K.'s Shred Soup is a great way to lose that last five or six pounds."