Murder of a Preacher's Wife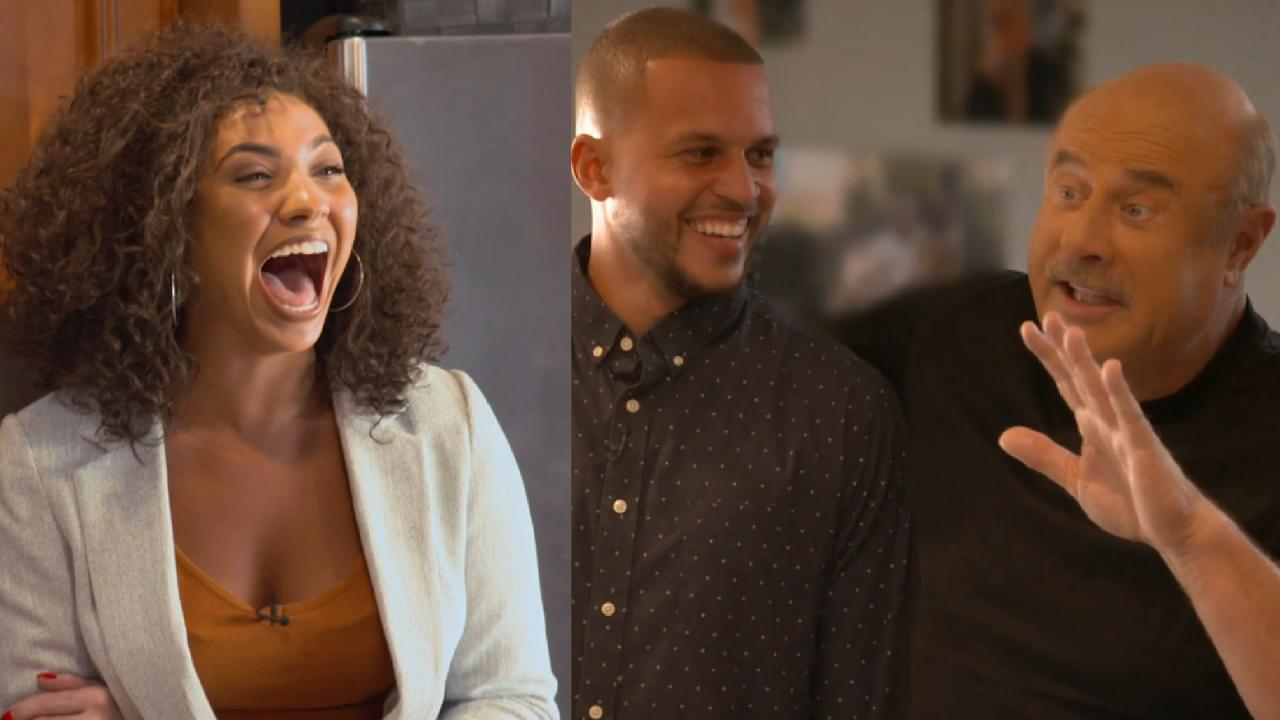 Woman Claims Her Fiancé Can Never Quite Complete A Chore. He Say…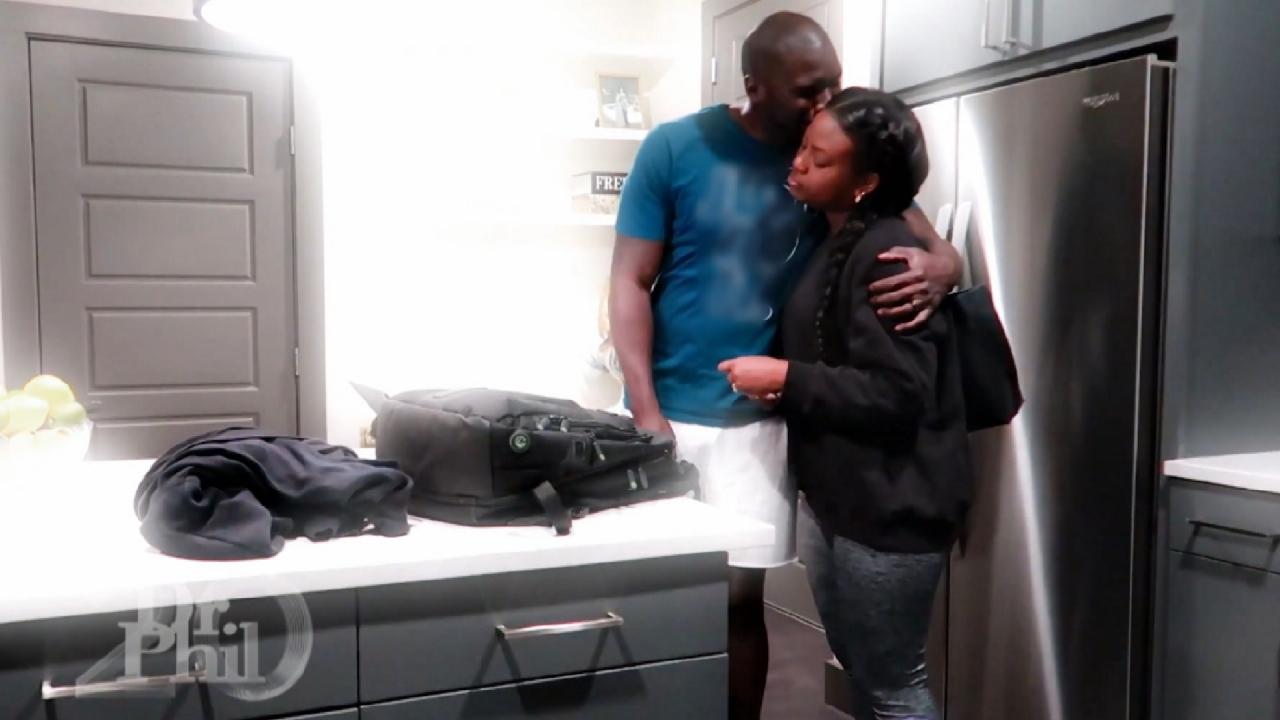 Couple Asks, 'How Can We Deal With The Stress Of People Asking W…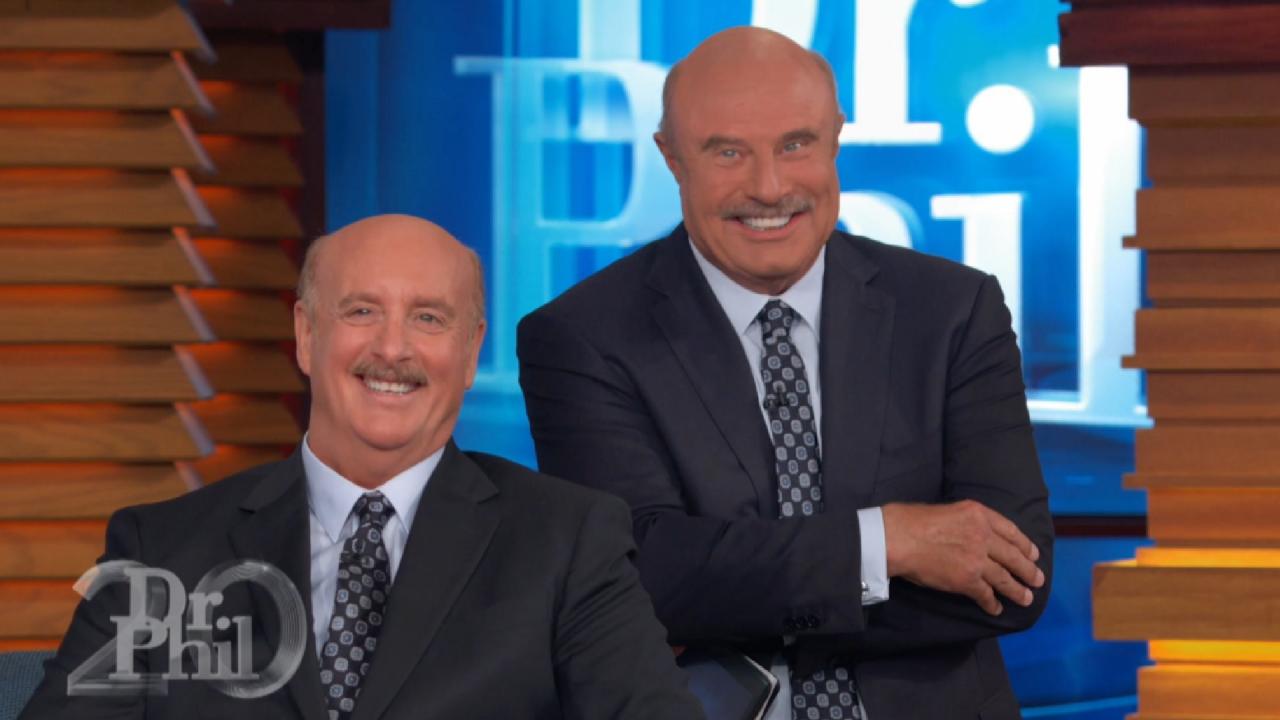 'Wow! You're Kind Of Like Looking In A Mirror,' Says Dr. Phil Af…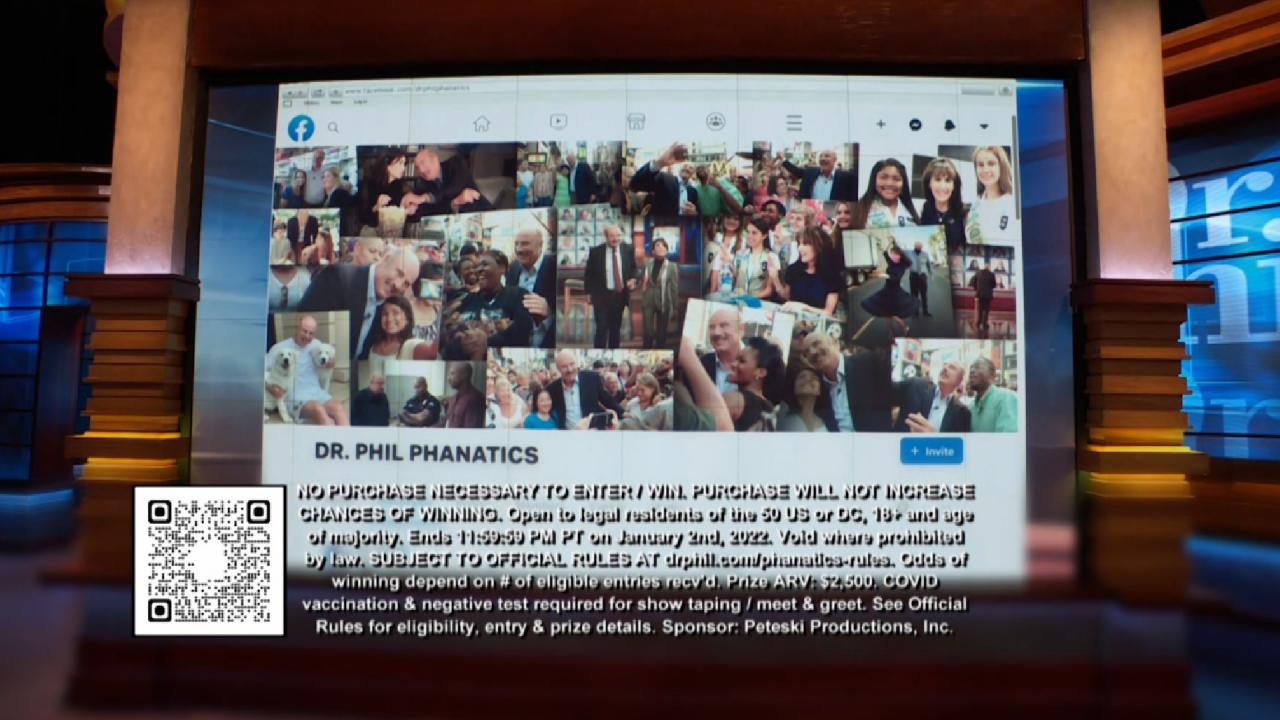 Dr. Phil And Robin's Biggest "Phan?!" Enter For A Chance To Win!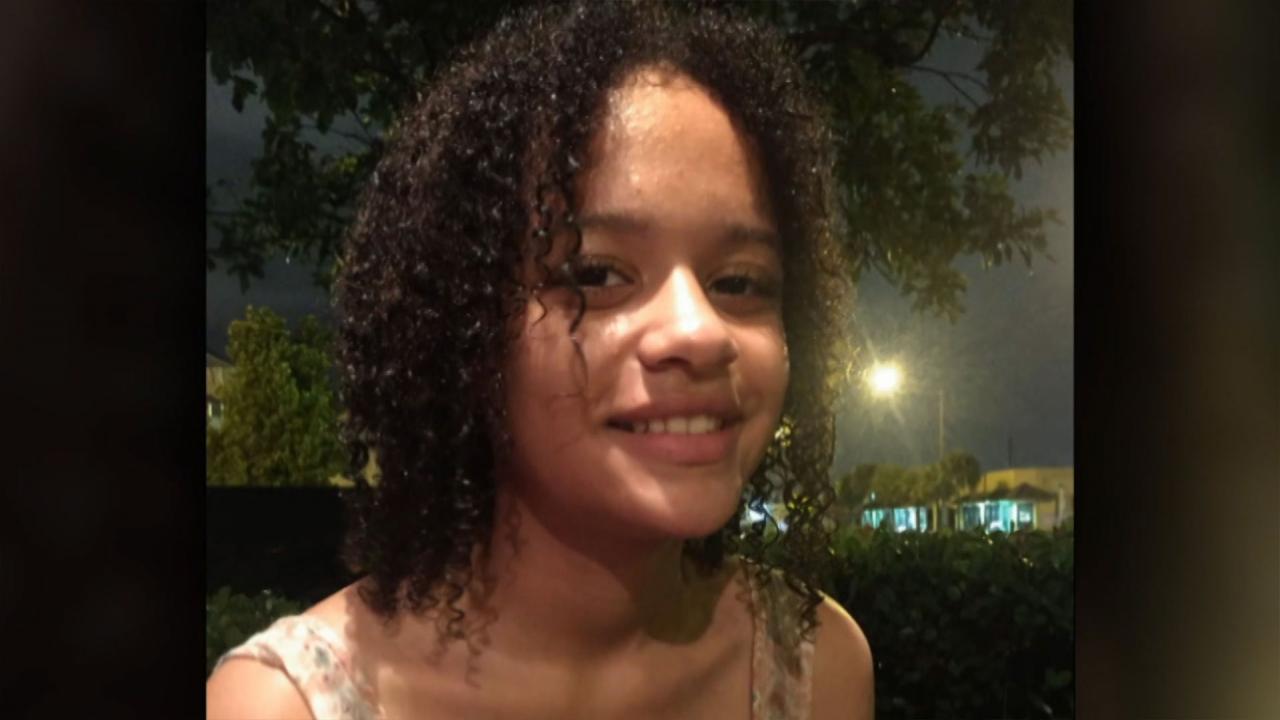 15-Year-Old Who Disappeared Four Years Ago Had Visited Adult Web…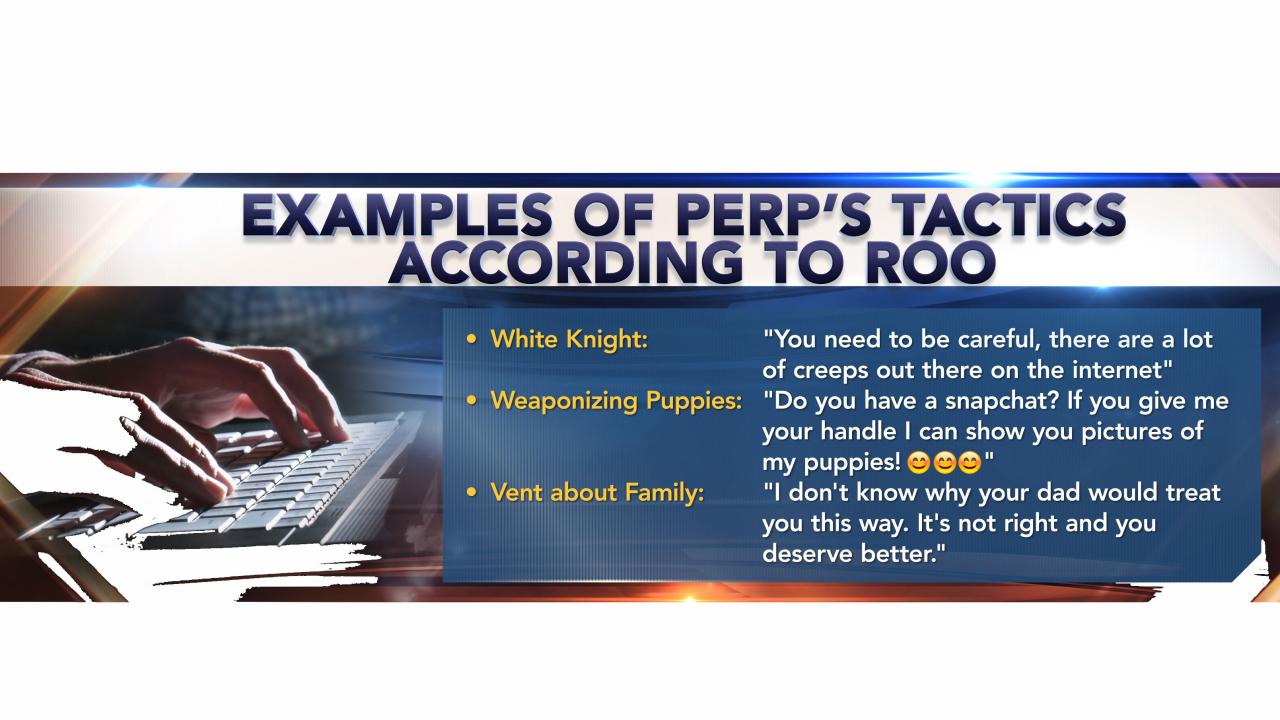 Tactics Online Predators Use To Lure In Children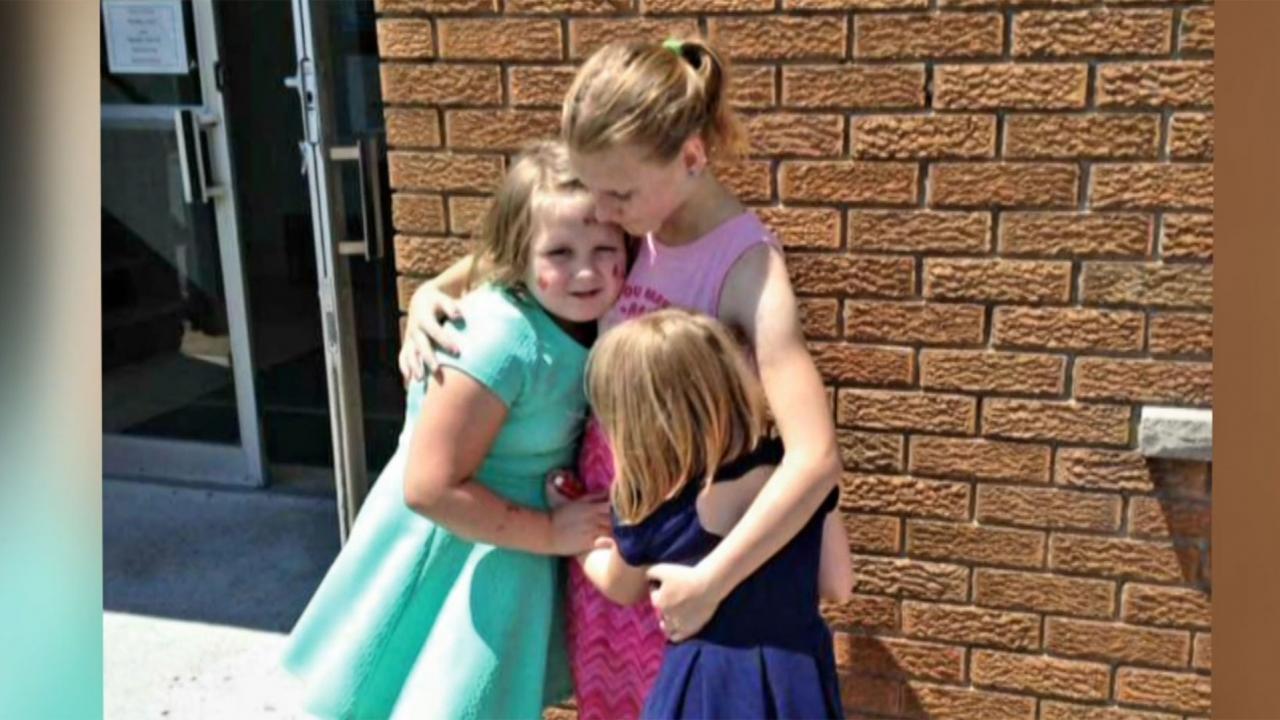 Mom Says She Tried To Prevent Daughters From Falling Victim To O…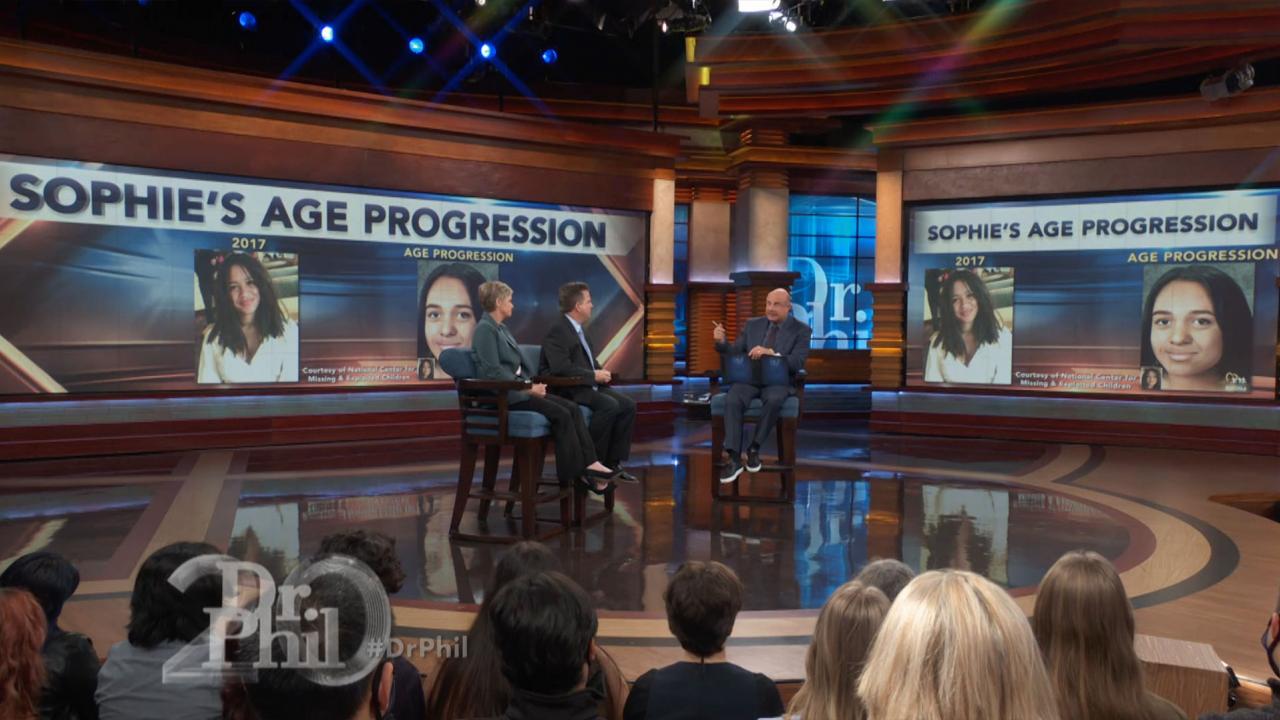 Father Shares Warning Signs He Missed In Behavior Of Teen Daught…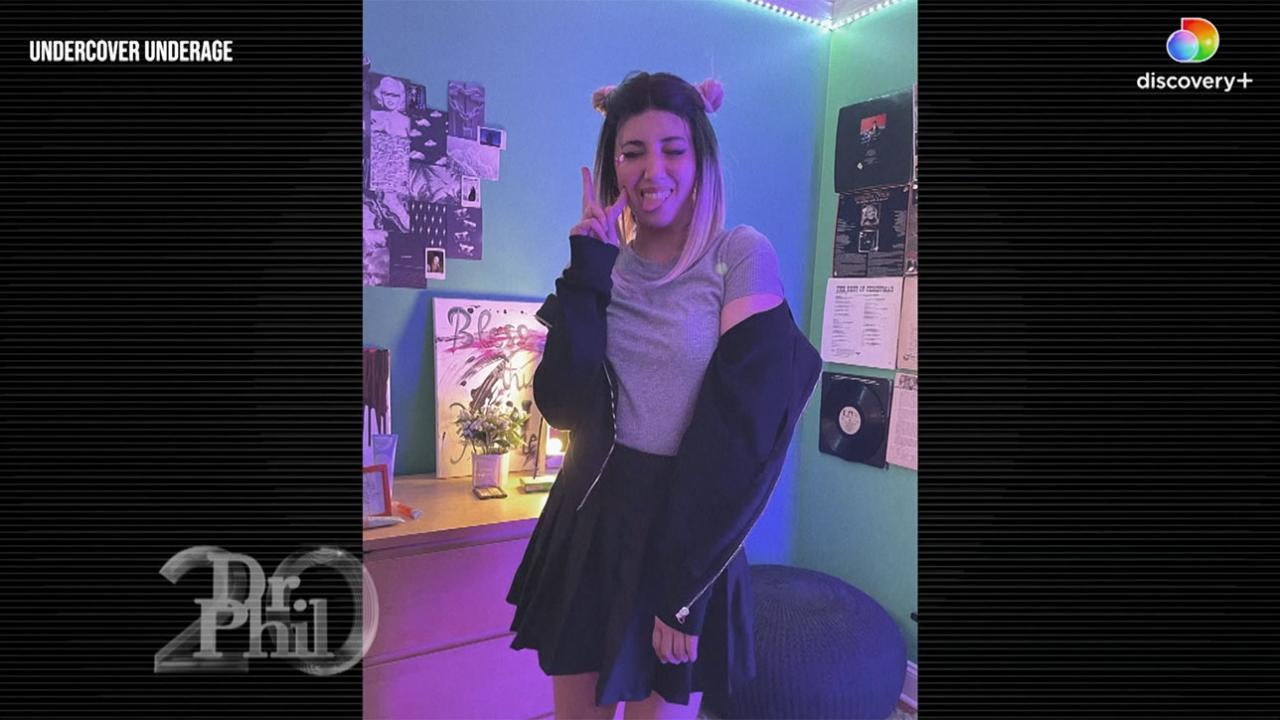 How A Mom Transforms To Catch Online Predators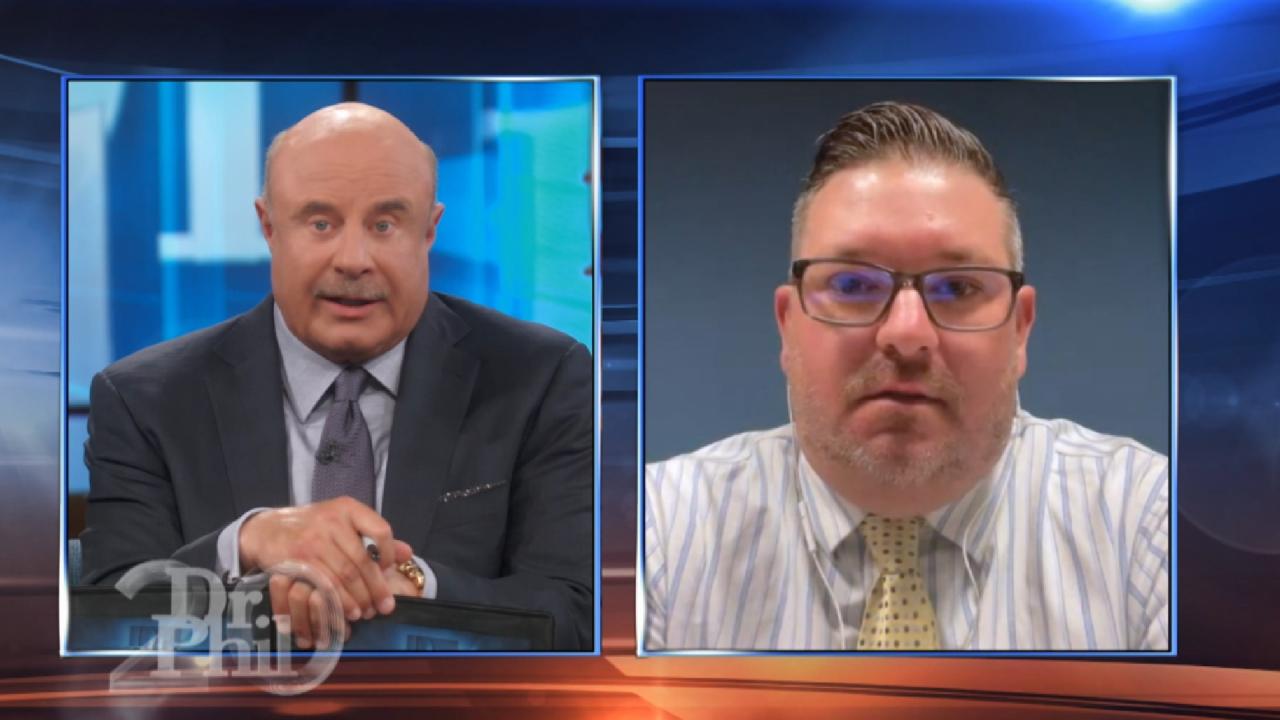 No Suspects Or Named Persons Of Interest In 2020 Disappearance O…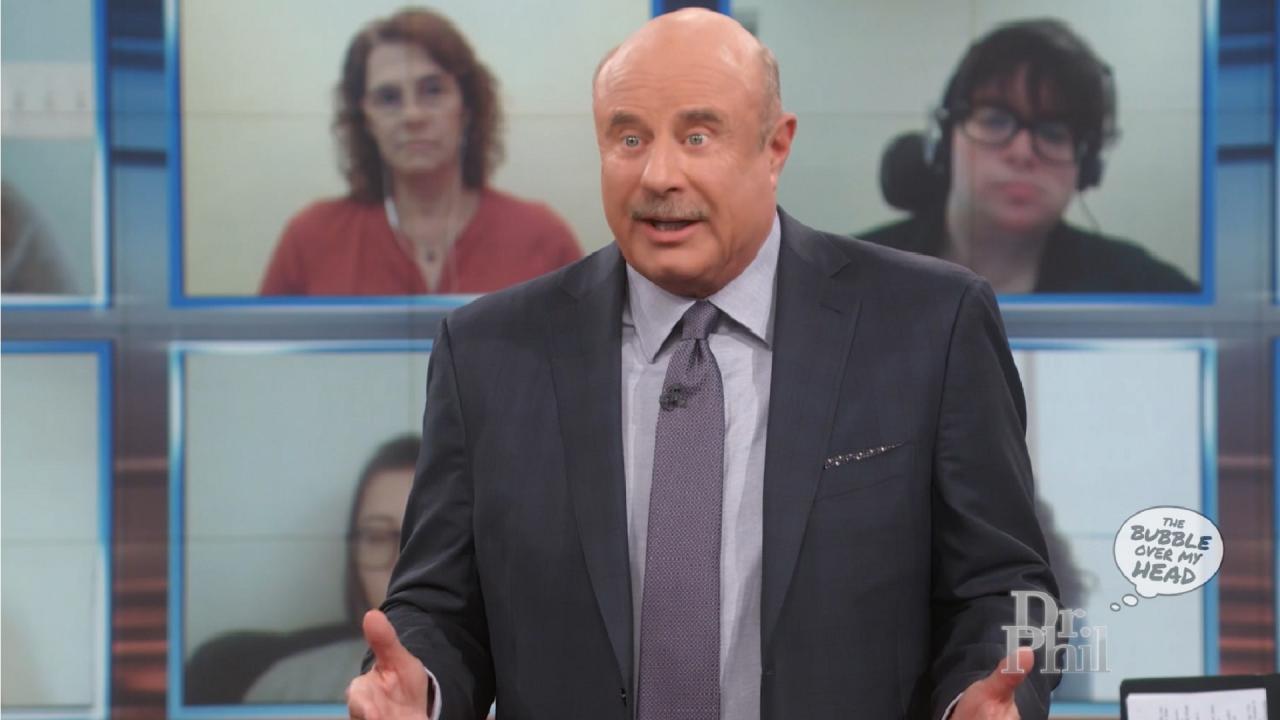 Grieving A Loved One? Dr. Phil Says Talk About The People You've…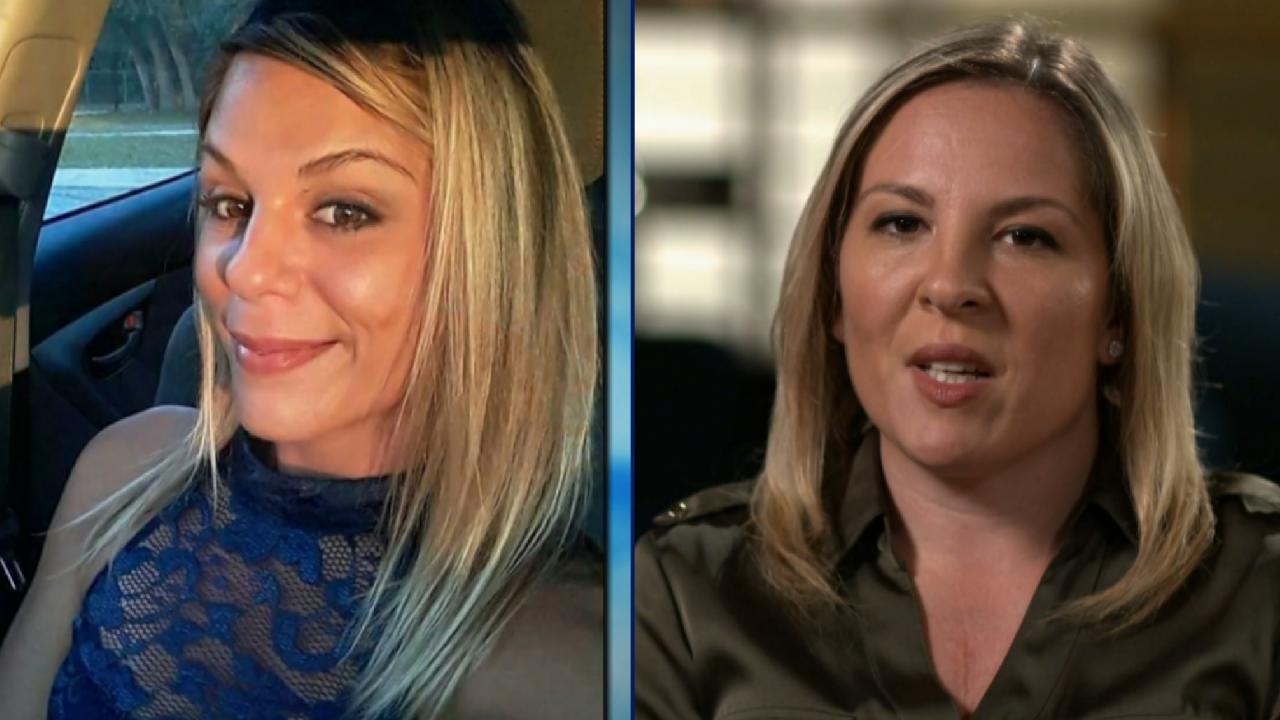 Family Of Missing Florida Woman Swears They'll Never Give Up Sea…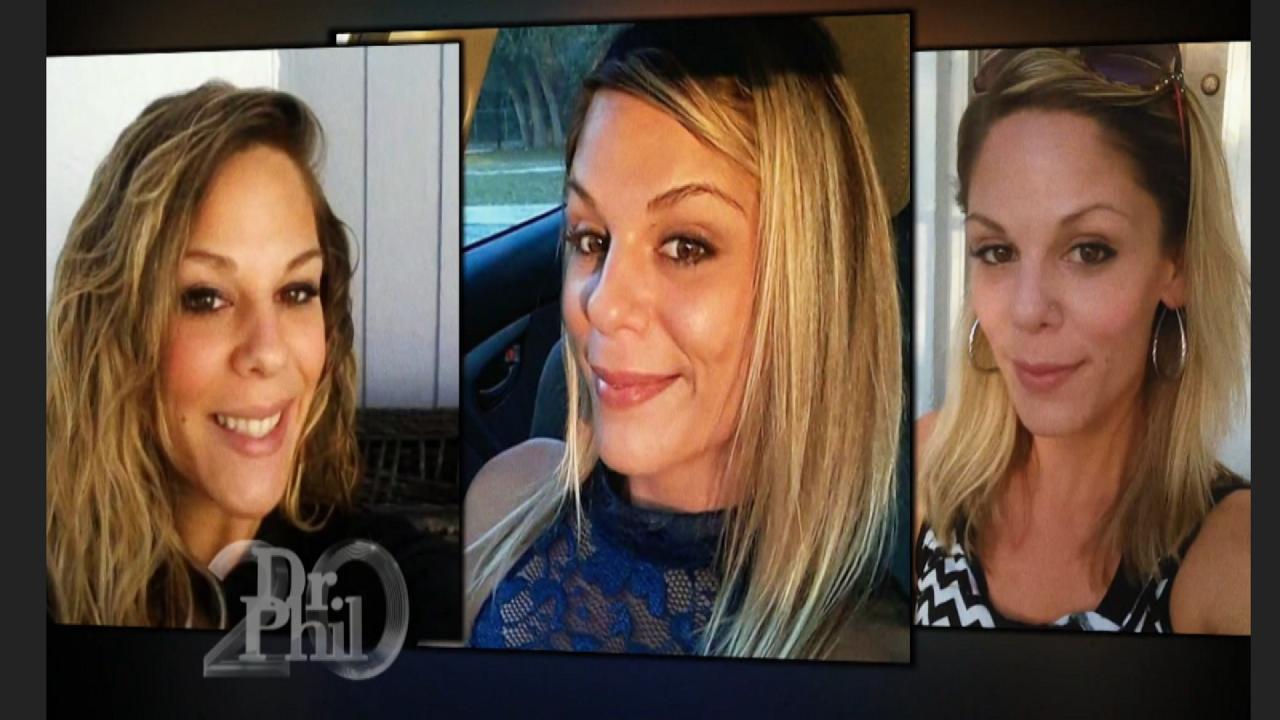 Sister Of Lauren Dumolo Describes 'Red Flags' And 'Coincidences'…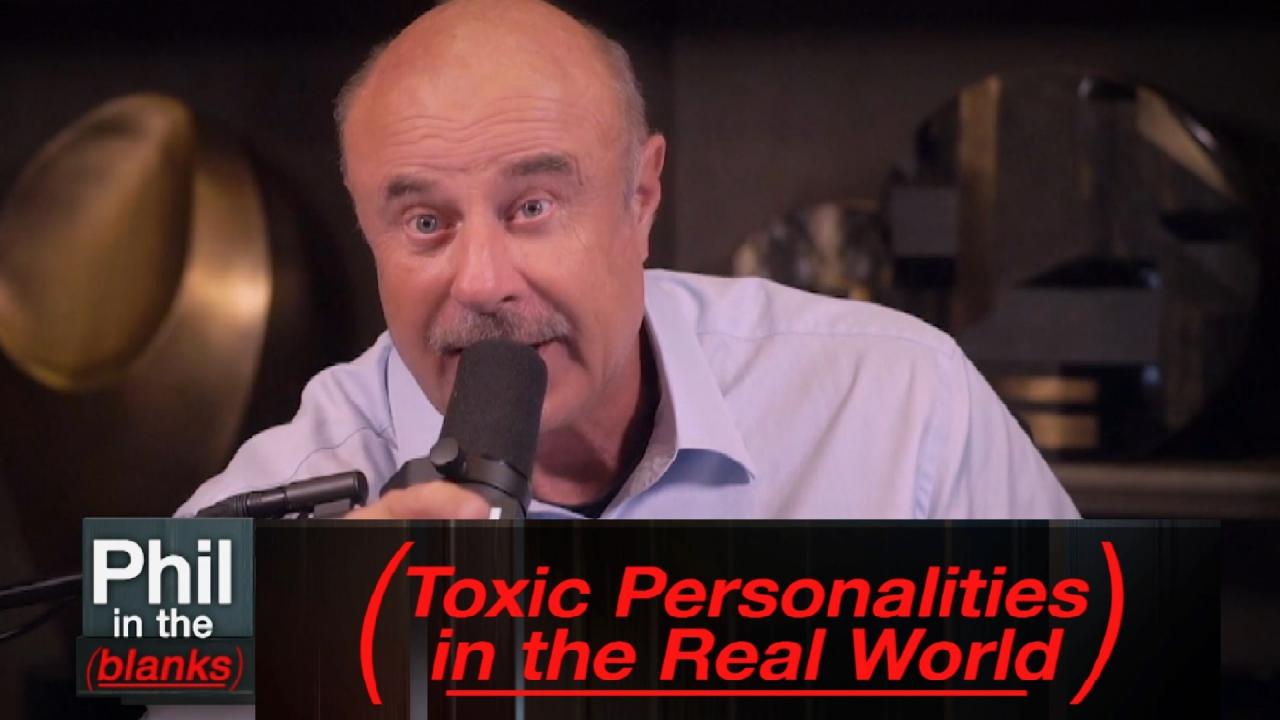 Identifying Antisocial Personality Disorder – 'Phil In The Blank…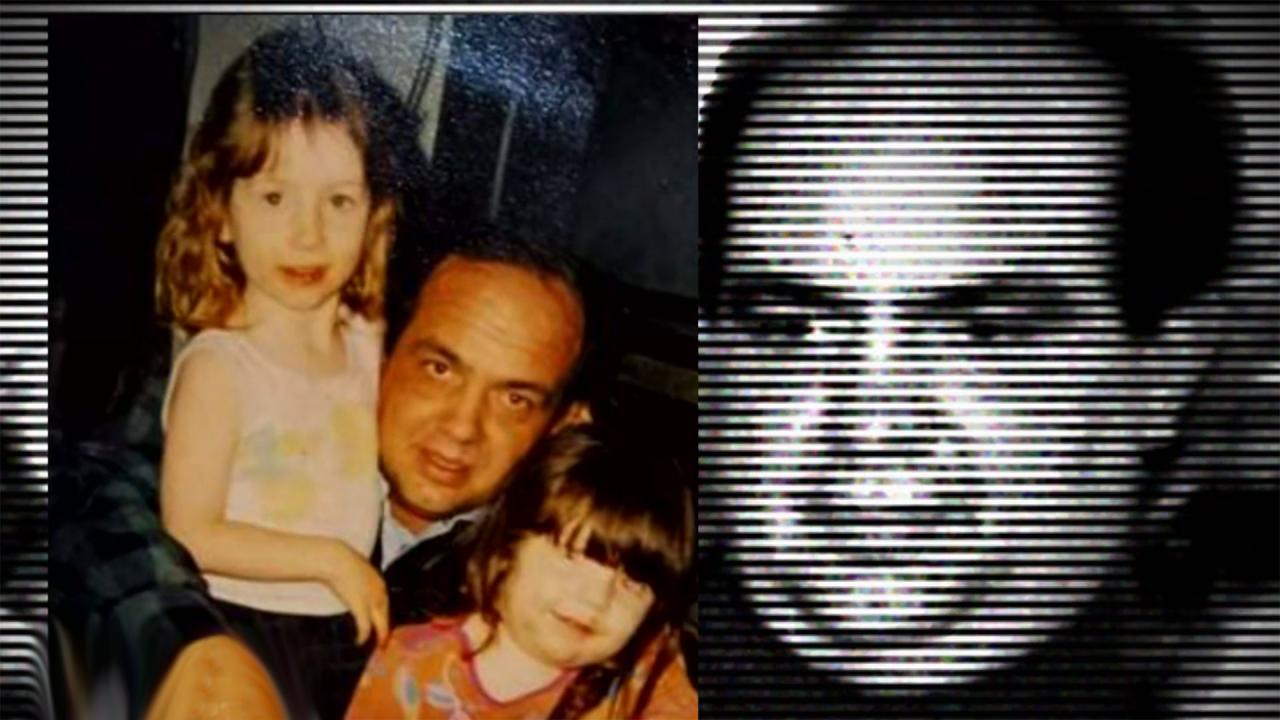 Woman Says She Has Night Terrors About Father Who Molested Her A…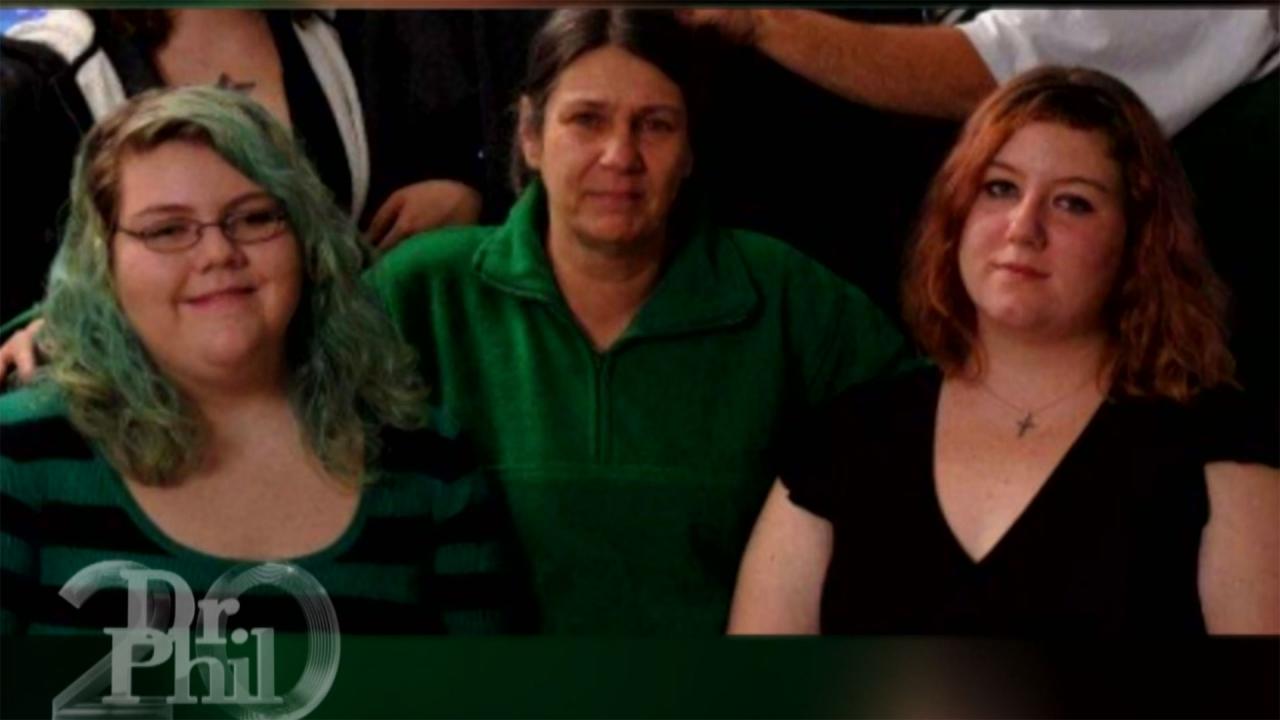 Mom Claims She Tried Desperately To Rescue Children From Their A…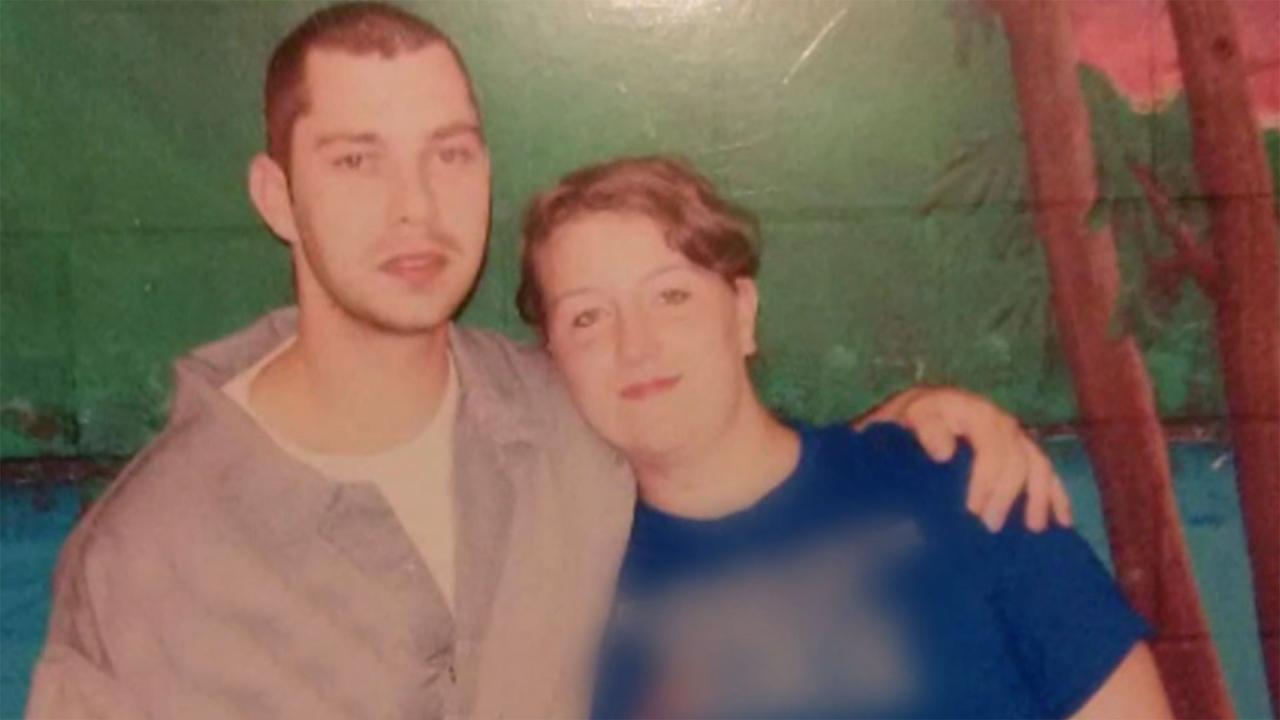 Woman Says She Feels Guilty Brother Is Serving 1,800 Years In Pr…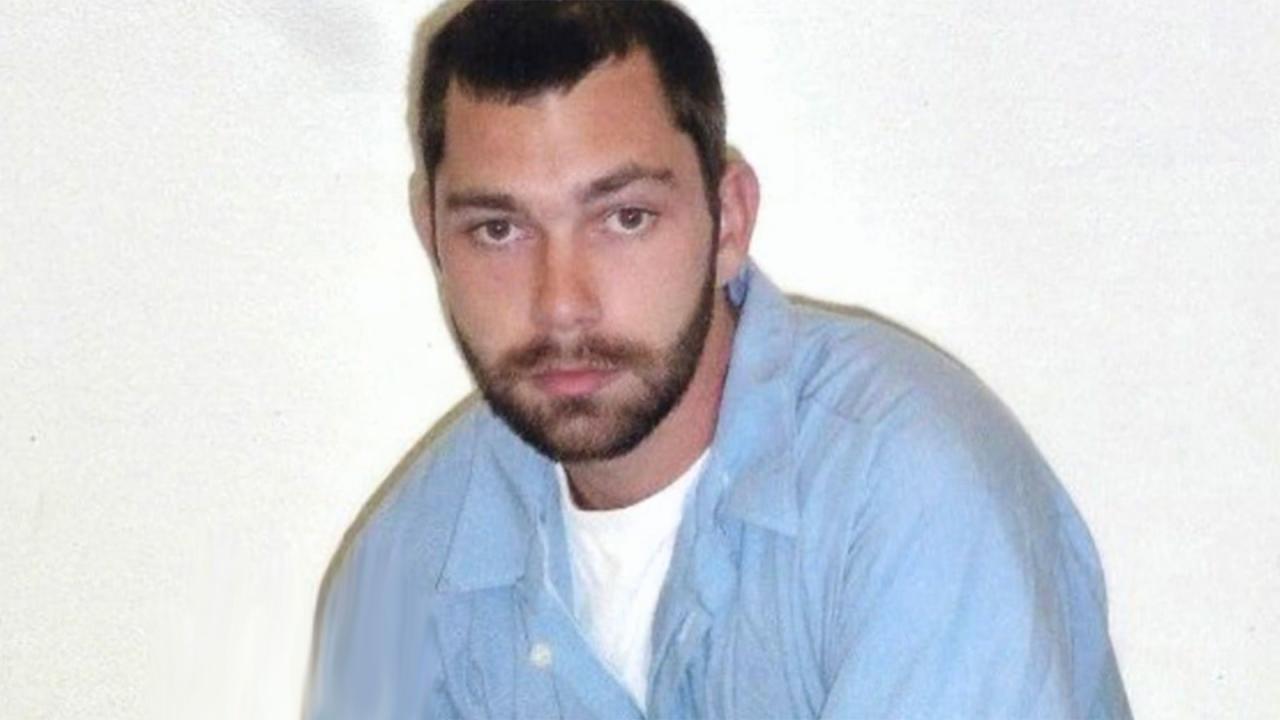 Attorney Shares What He Thinks Is Best Strategy For Family Tryin…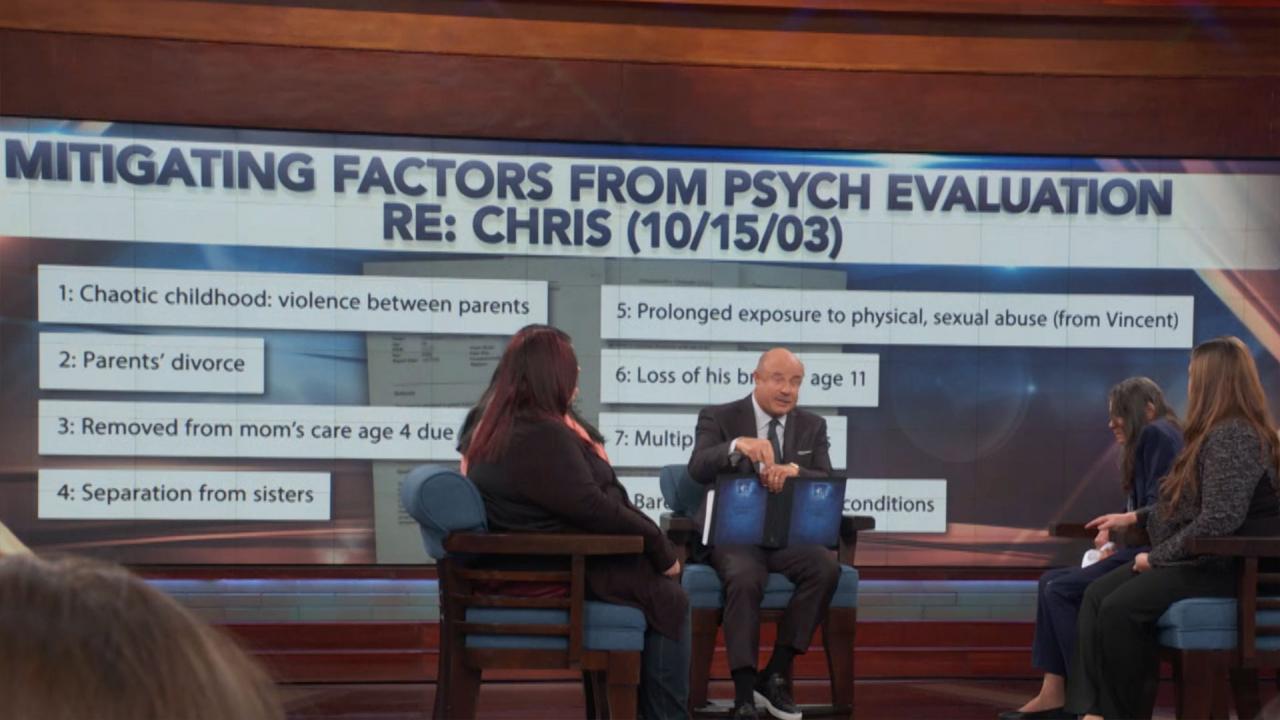 Legal Activist Says If Judge Saw Christopher Bennett's Psych Eva…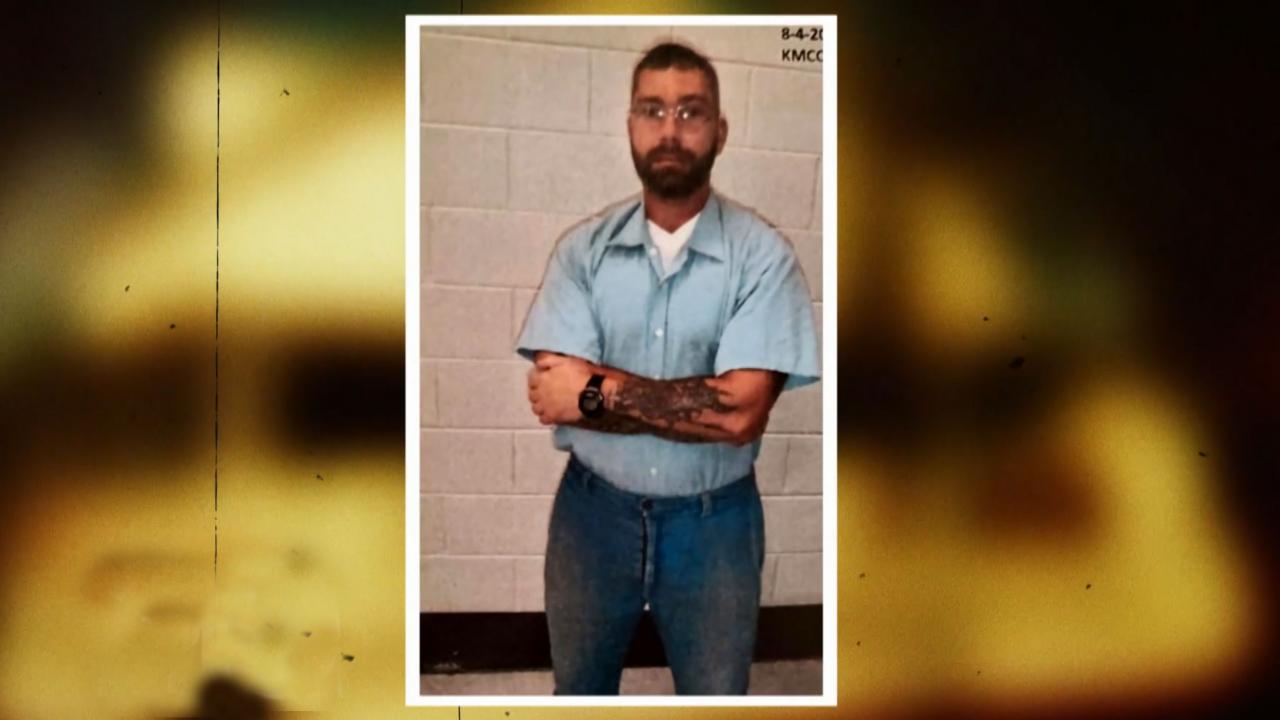 Man Sentenced To 1,800 Years In Prison Tells His Story About Wha…
Murder of a Preacher's Wife
Never before seen on the
Dr. Phil
stage: A convicted murderer faces his victims' children. Don't miss this unbelievable story about corruption, hatred … and the power of forgiveness.
A Tragedy Witnessed by Children
Rebecca and her brother, Daniel, were just 7 and 3 when they witnessed the unthinkable during a family dinner: A friend of the family walked in, pulled out a gun, shot their father and shot and killed their mother. Rebecca shares her remarkable story in the book,
The Devil in Pew Number Seven
, which details her parents' five-year war with the most powerful man in town, Horry Watts, who would one day orchestrate that fateful night.
"And that's when I realized my mom did not make it, and I just stood there in shock."
---
More than 16 million kids in the United States are at risk for hunger each day. Fortunately, you can help. Visit Feeding America to find your local food bank. And, help Dr. Phil raise enough money for 10 million meals. Donate today!
A Sincere Apology?
Dr. Phil sits down with convicted killer, Harris Williams. What does he remember? And why hasn't he reached out to Rebecca and Daniel sooner?
"I have thought about Rebecca and little Daniel many times."
---
Closing a Chapter
Thirty-three years later, and after 21 years in prison, Harris Williams faces Rebecca and Daniel on Dr. Phil's stage to atone for his actions. But will his words heal the wounds of the past or just inflict further pain? Plus, Rebecca and Daniel's father, Robert, recorded a message for Harris when he was still alive. Harris hears the voice from the past.
Rebecca and Daniel have an extraordinary message for Harris.