Murder of a Preacher's Wife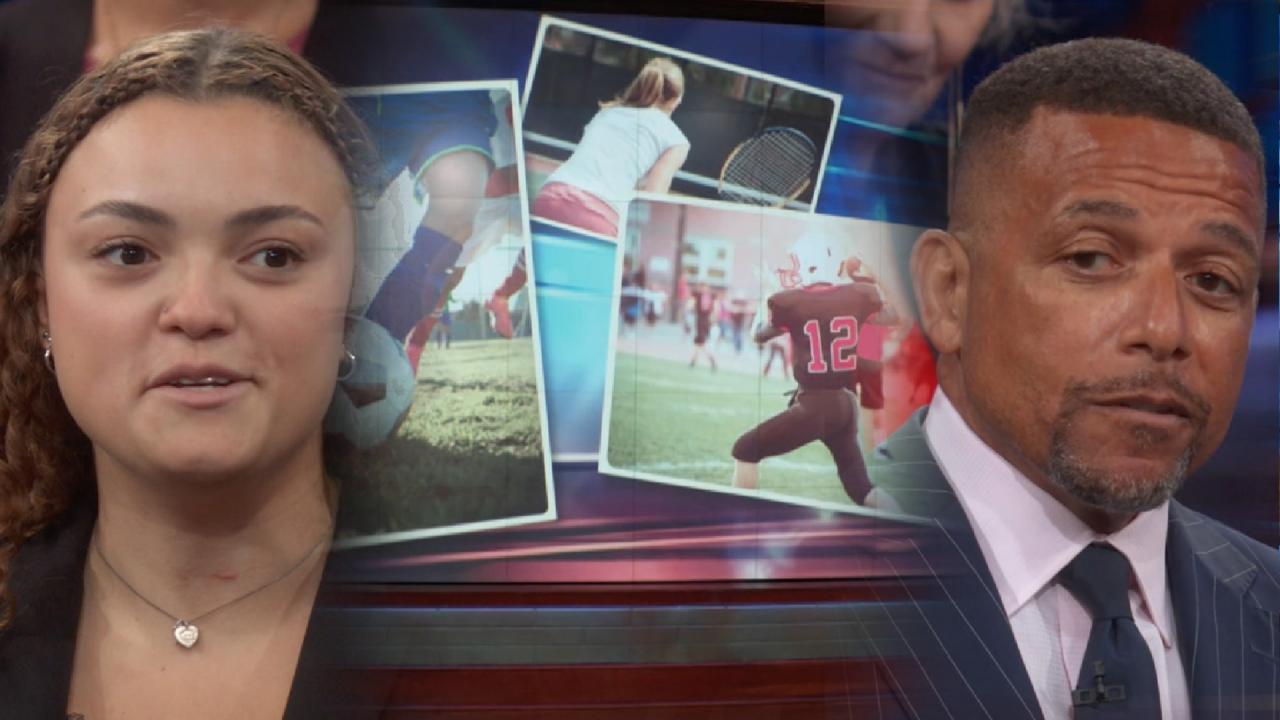 Student-Athletes And Social Expectations – Is There A Double Sta…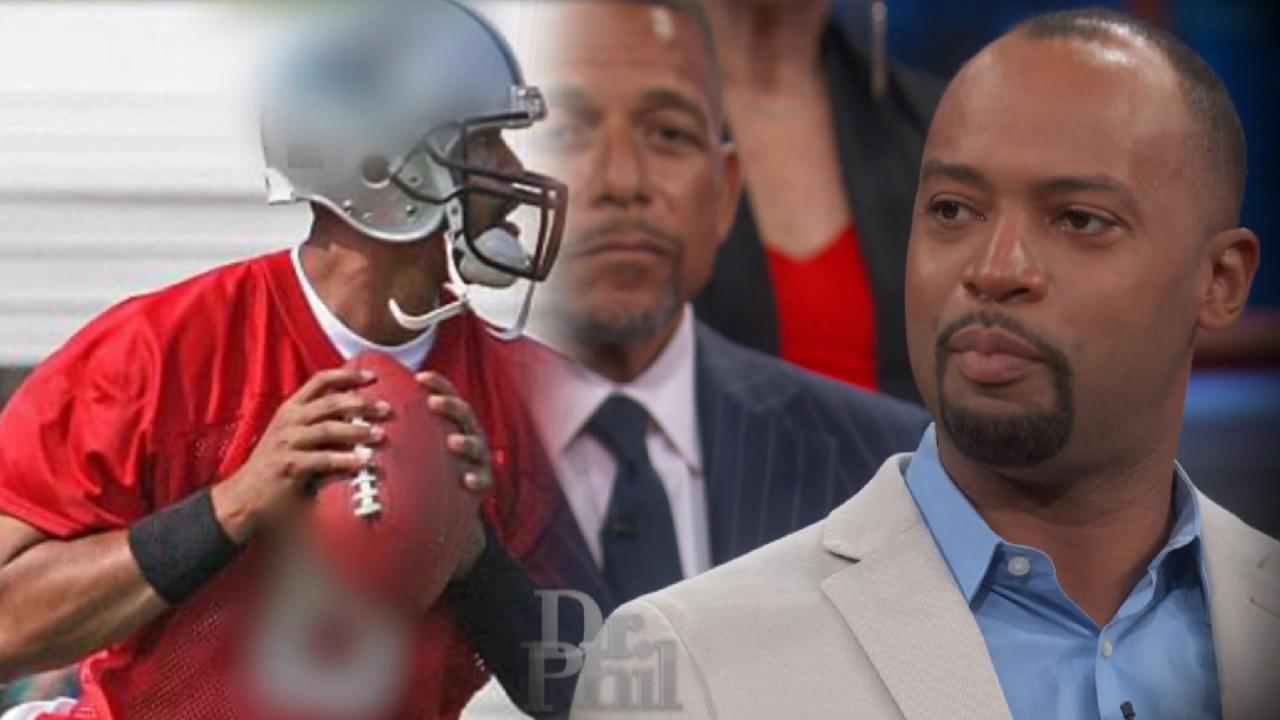 Are Colleges Enabling Student-Athletes To Feel Untouchable? Form…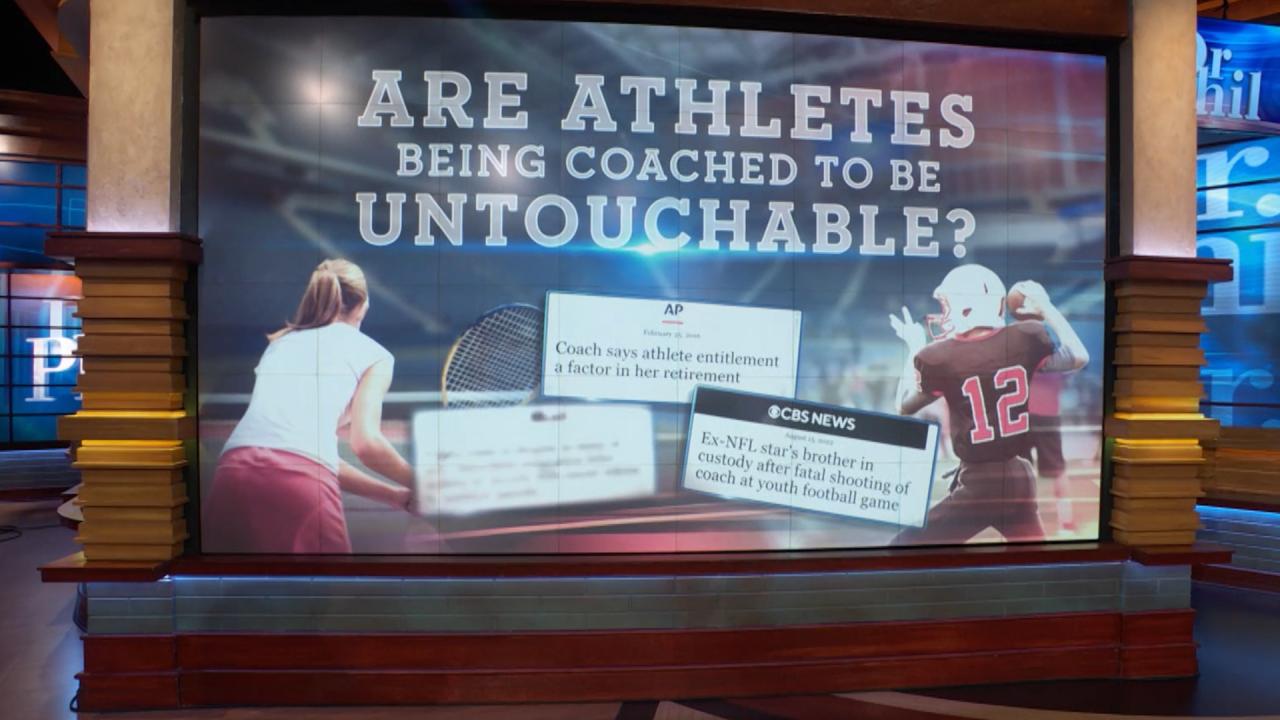 Are Athletes Being Coached to Be Untouchable?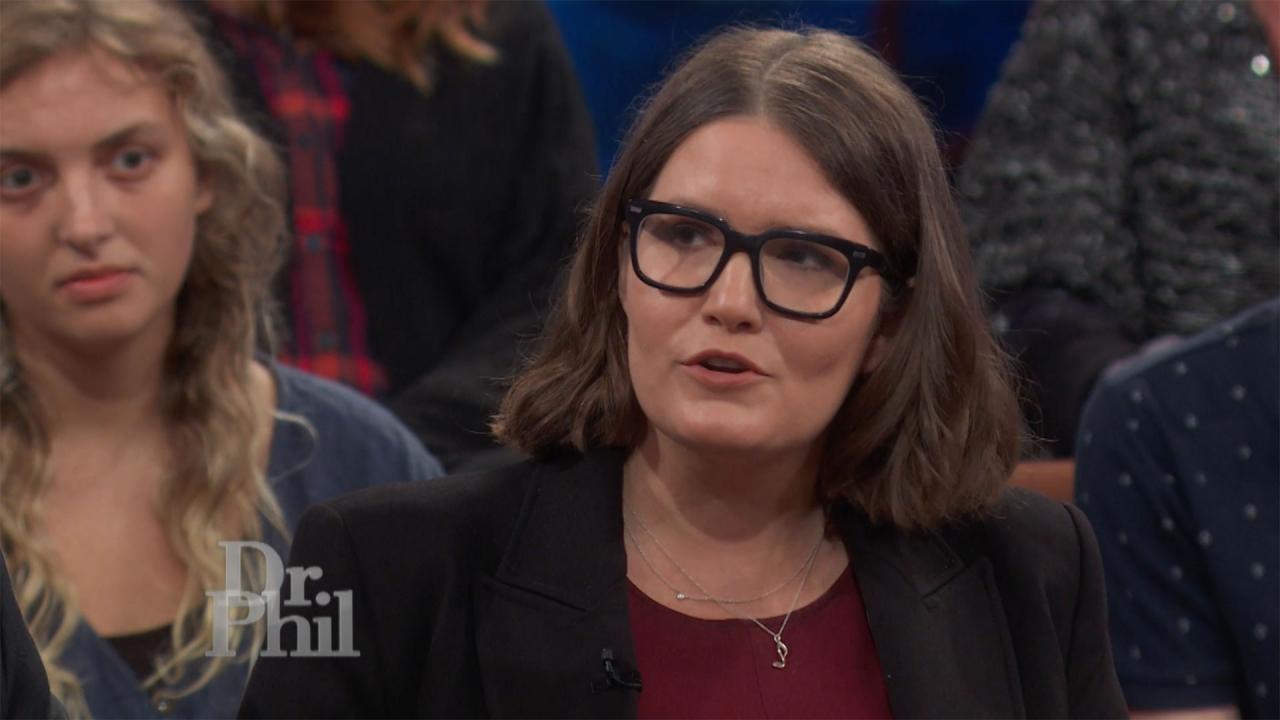 Expert Says Universities Need To Take Some Responsibility For St…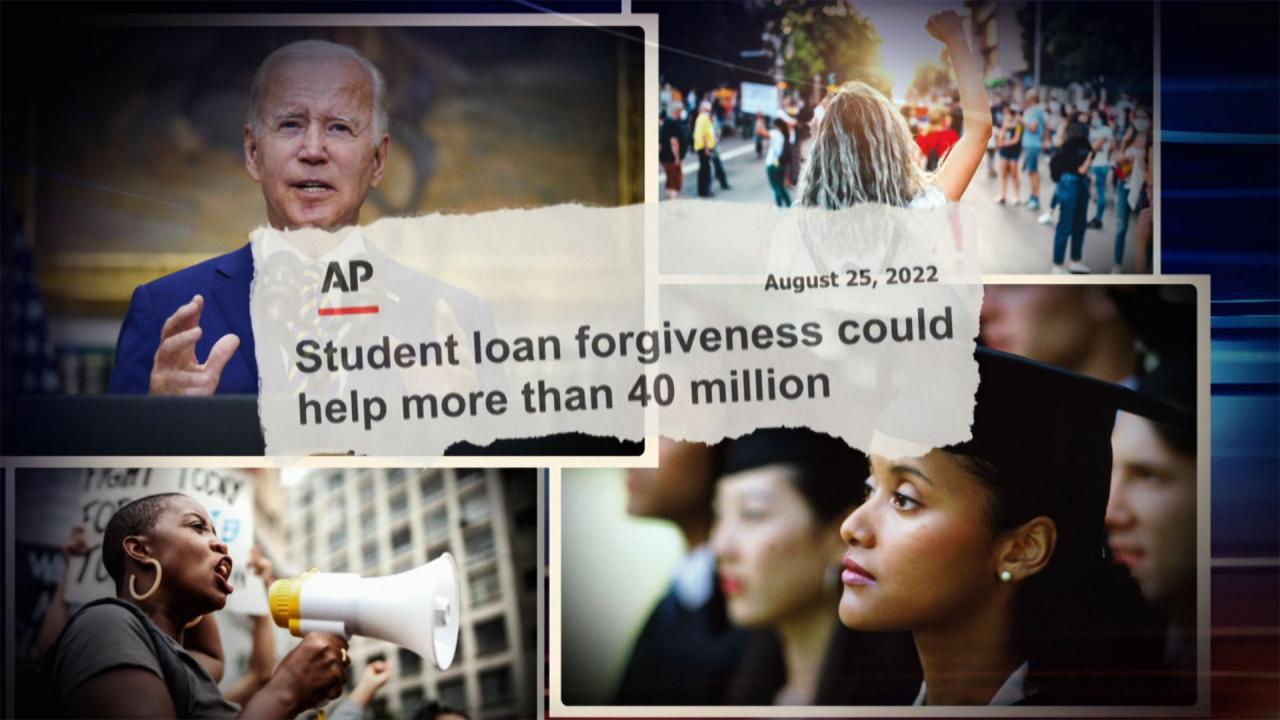 'Somehow Or Another, There's Got To Be Some Control On College C…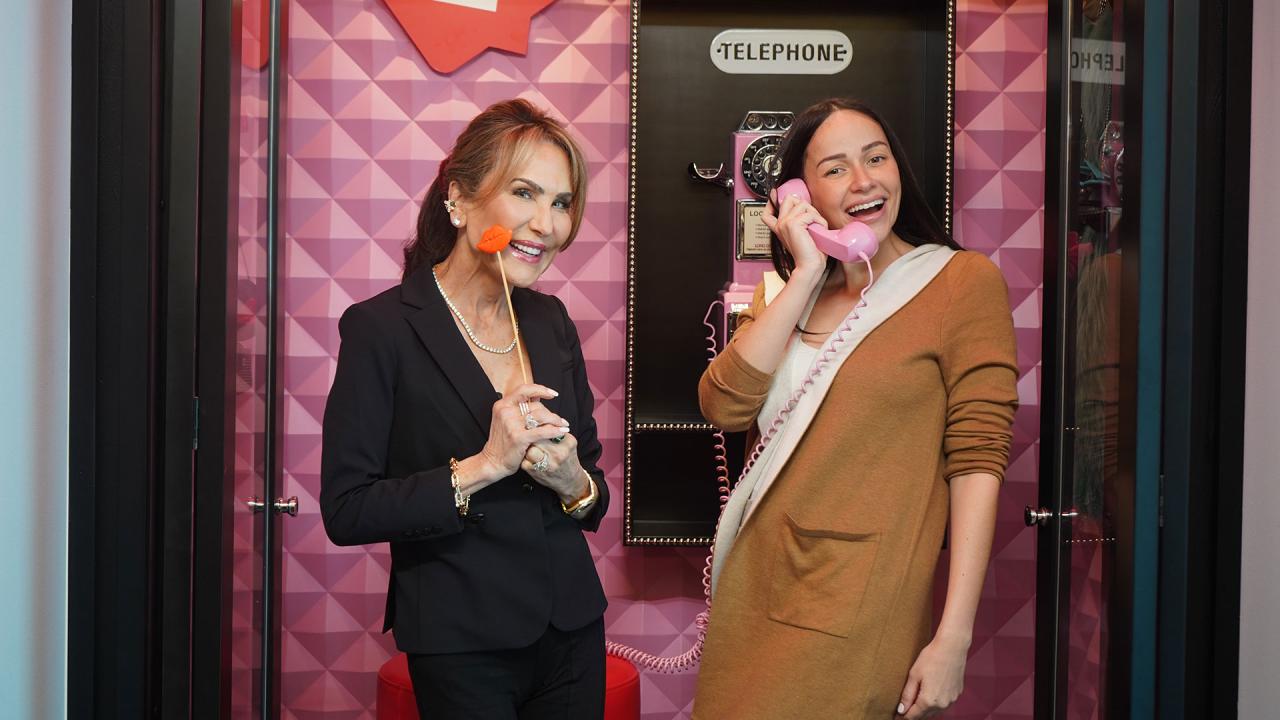 The Secret to Lymphatic Massage – 'I've Got A Secret! With Robin…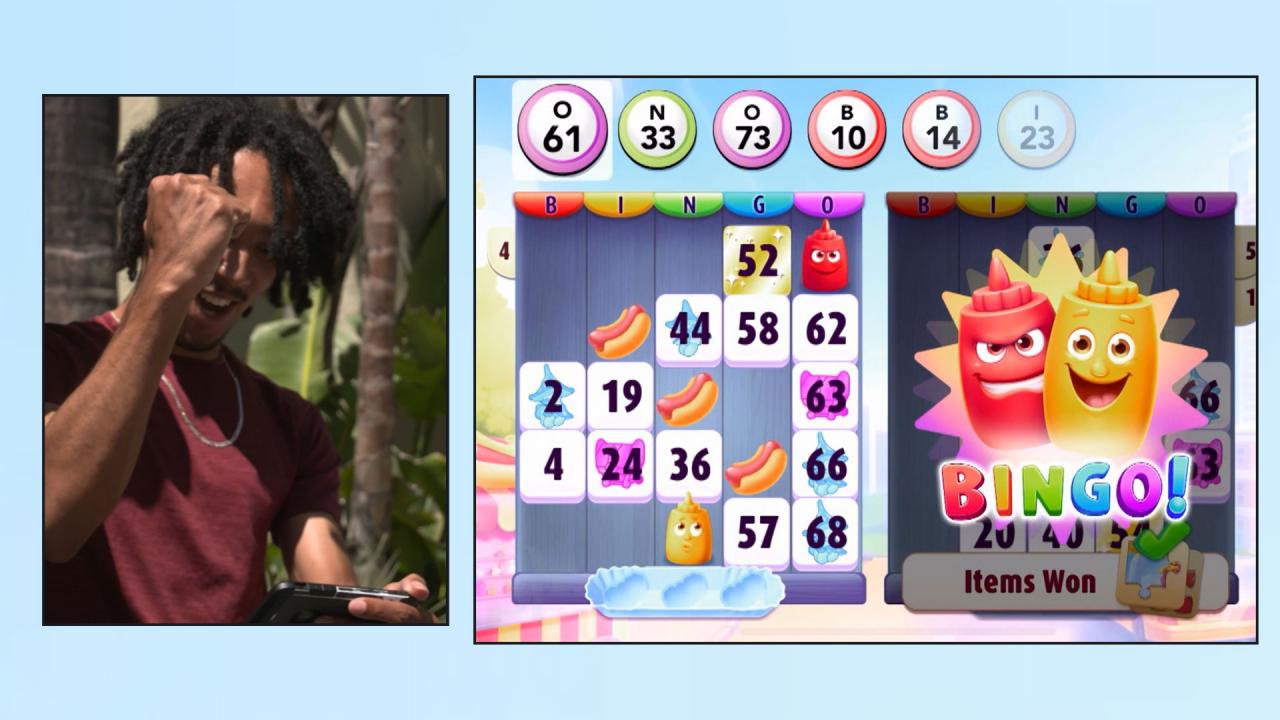 Beat Burnout With Self-Care And Bingo Blitz!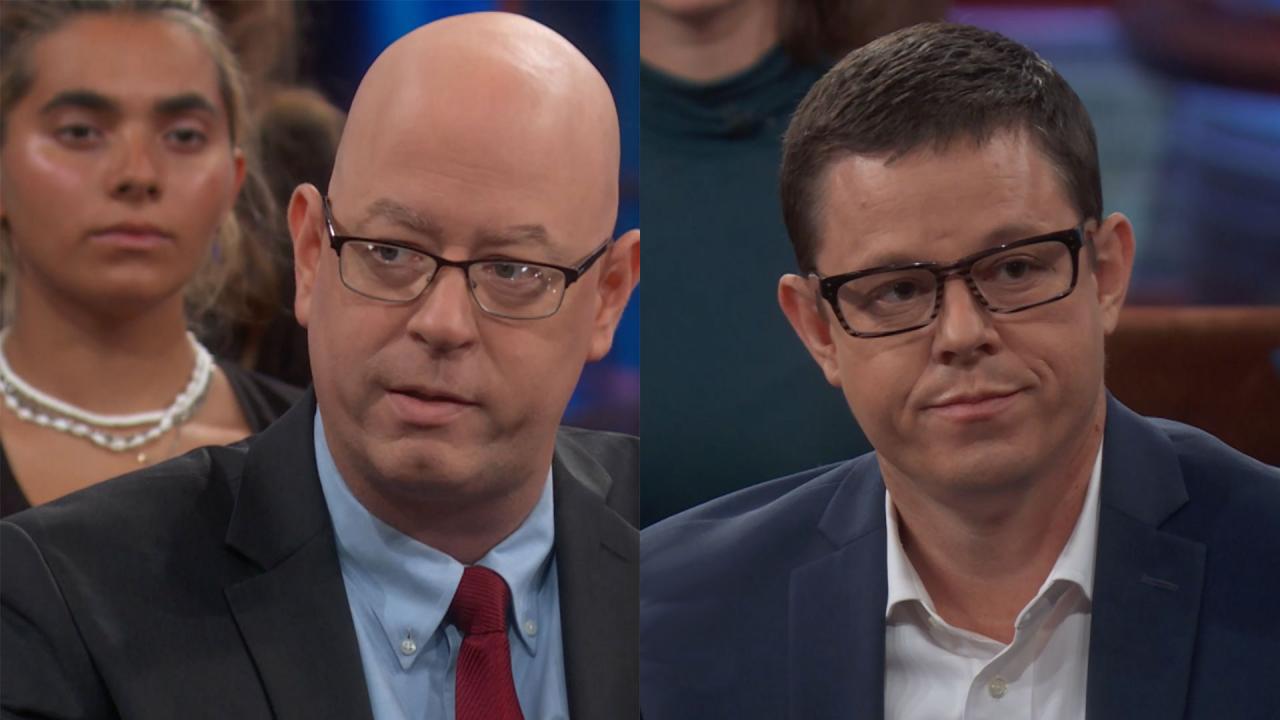 Experts Weigh In On Who Will Pay For Student Loan Forgiveness Pr…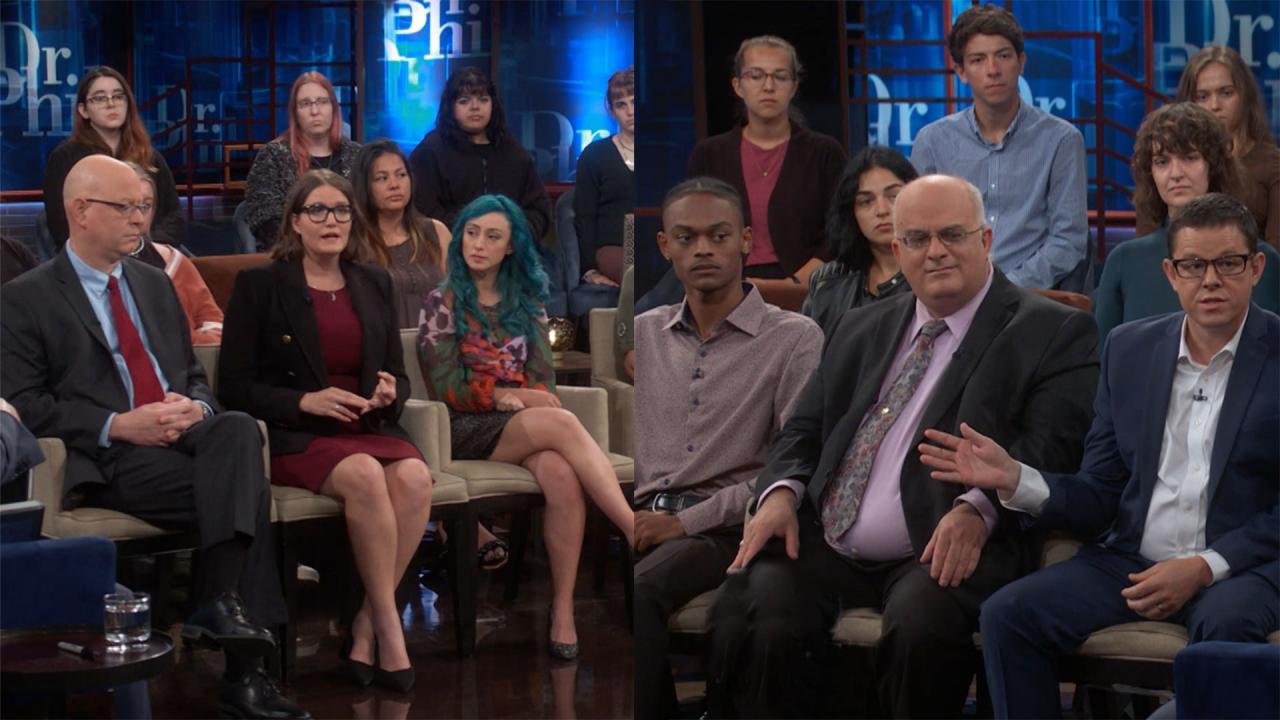 Critics And Supporters Of President Biden's Student Loan Debt Re…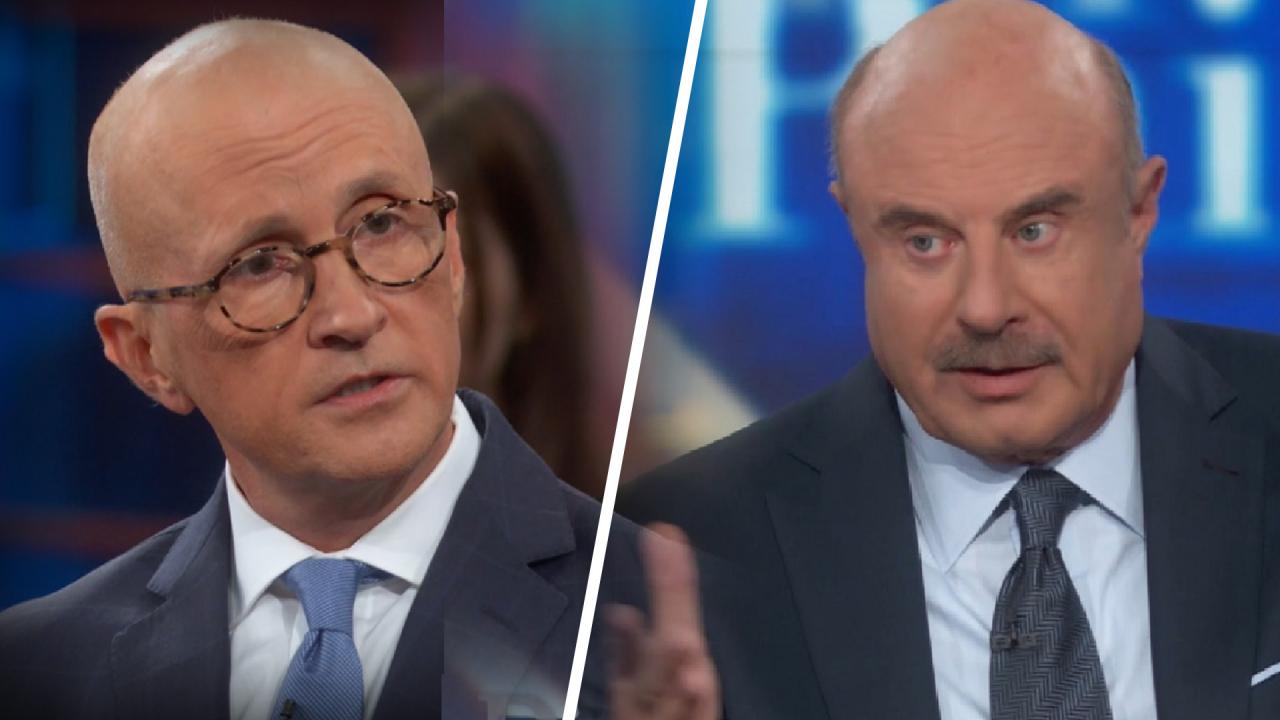 Revenge Cravings And Justice Addiction: Is Social Media To Blame?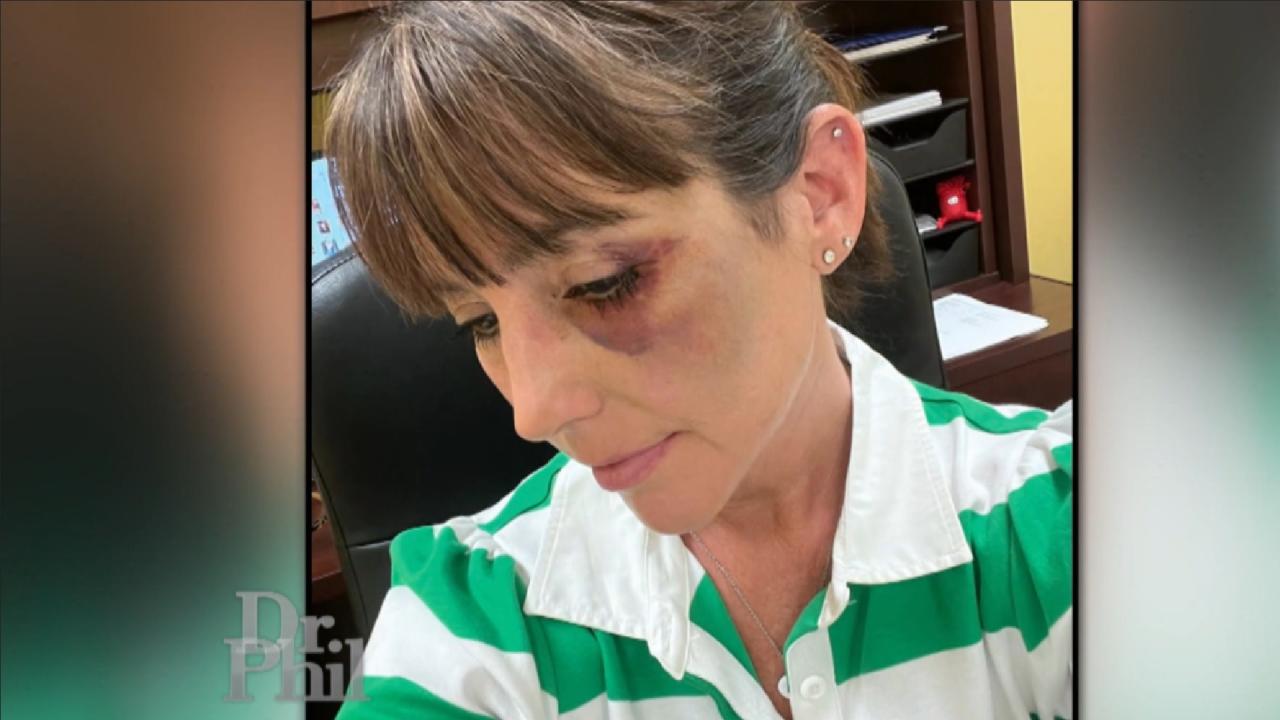 'We've Lost A Little Bit Of Our Humanity,' Says Youth Umpire Who…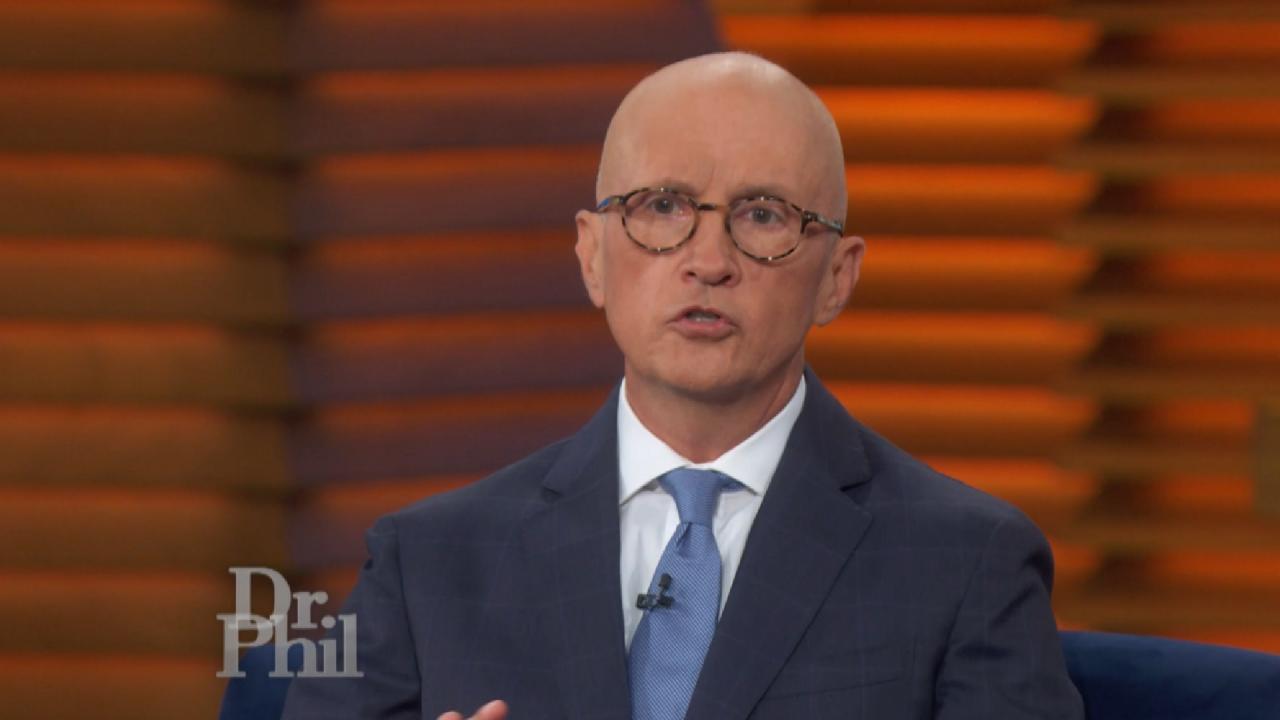 Why A Psychiatric Researcher Says, 'America Is Becoming A Justic…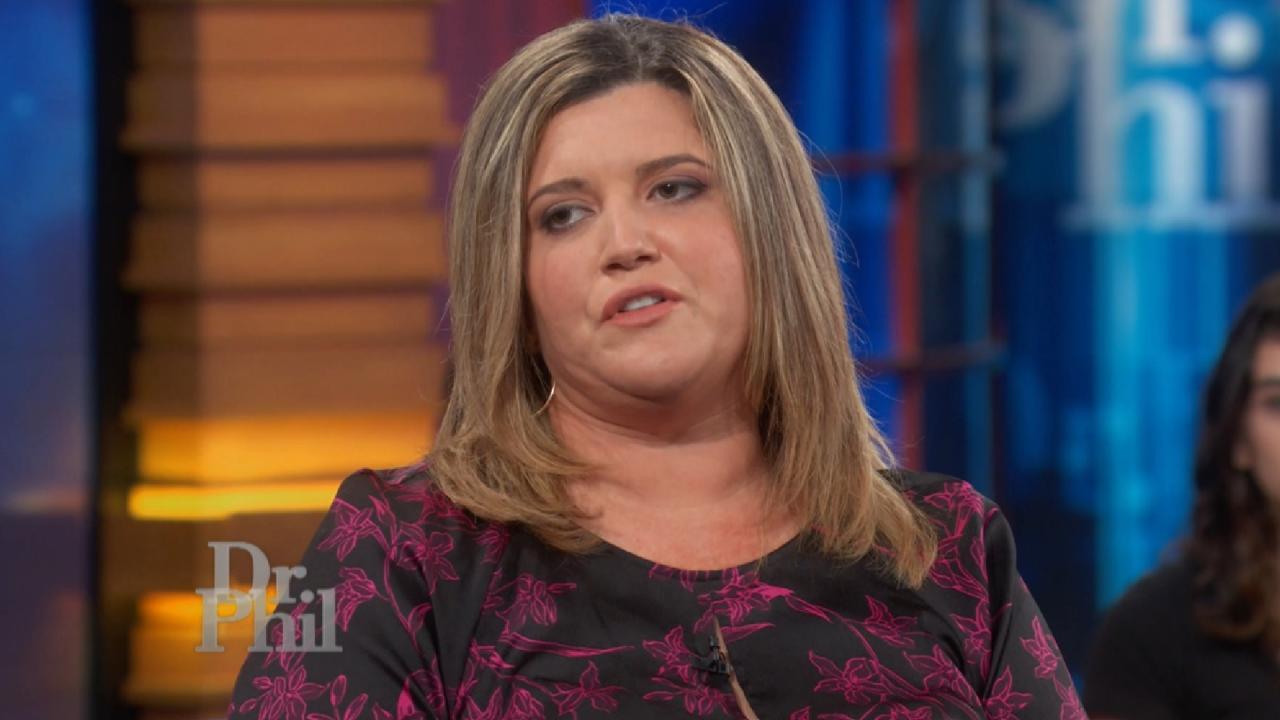 Woman Says Boyfriend Started Road Rage Incident That Left Him De…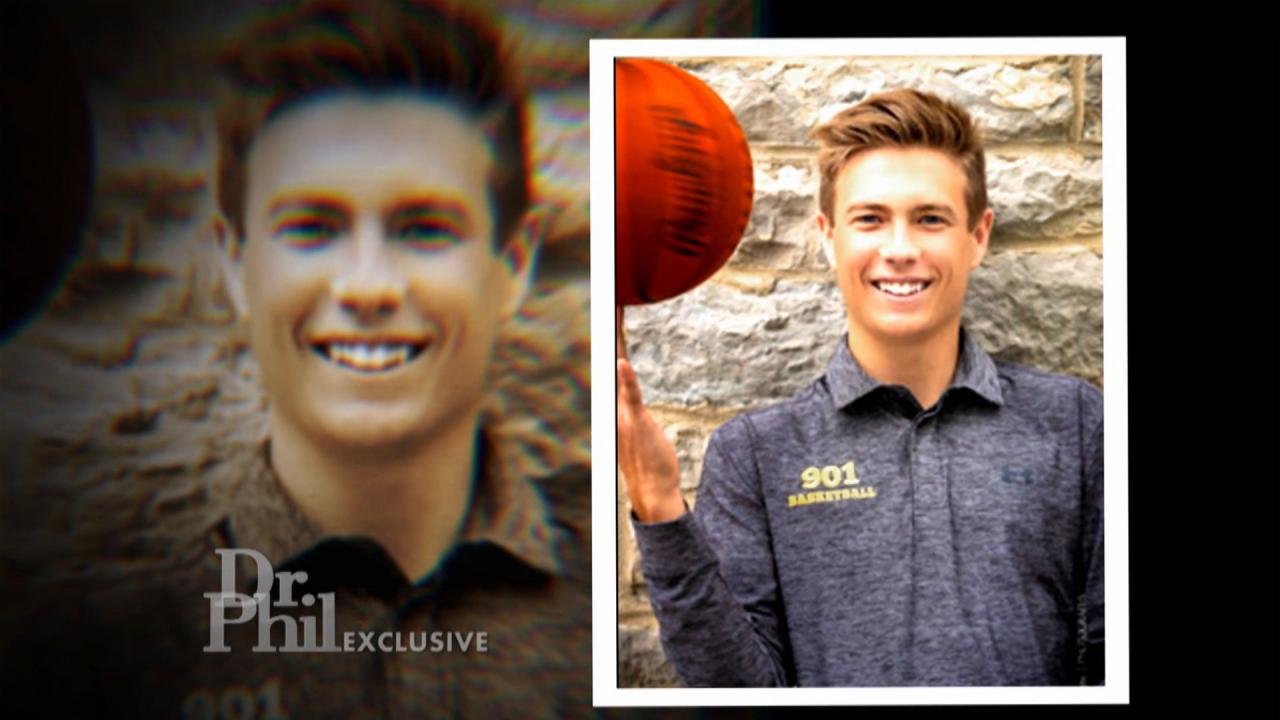 Parents Whose Son Died After Hazing At Bowling Green State Univ…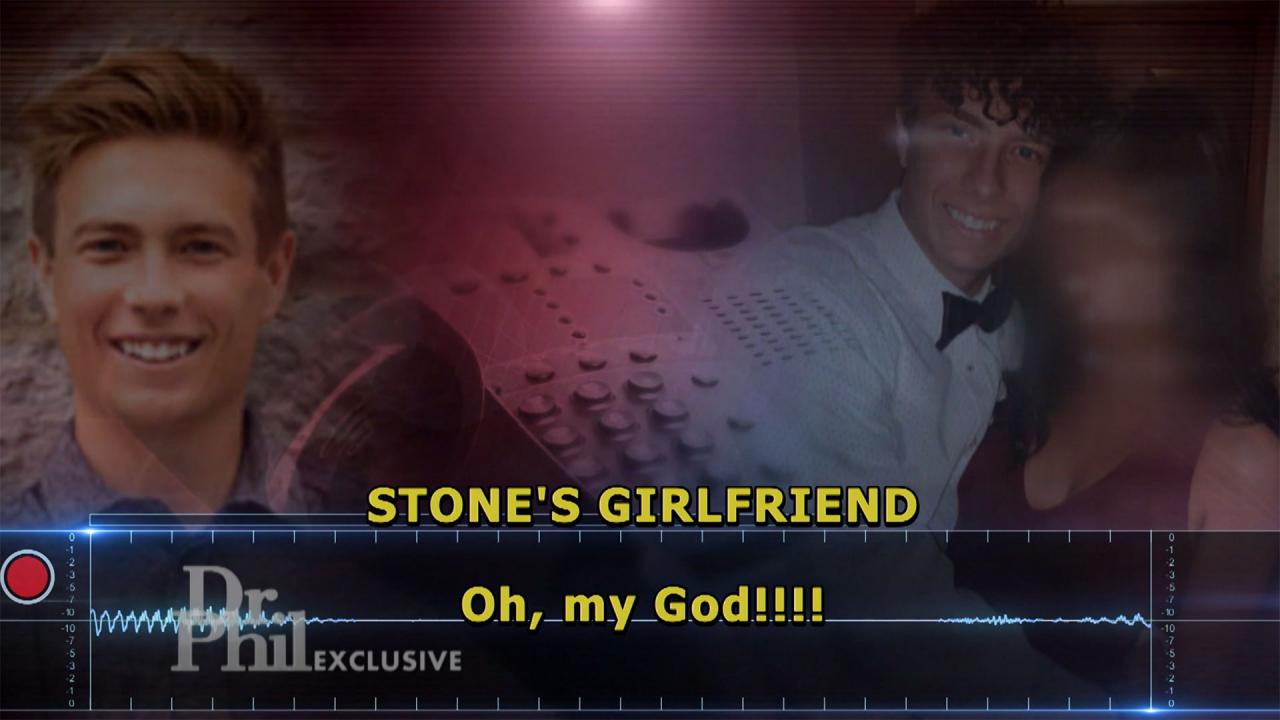 Hear 911 Call And See Video After College Sophomore Drank Excess…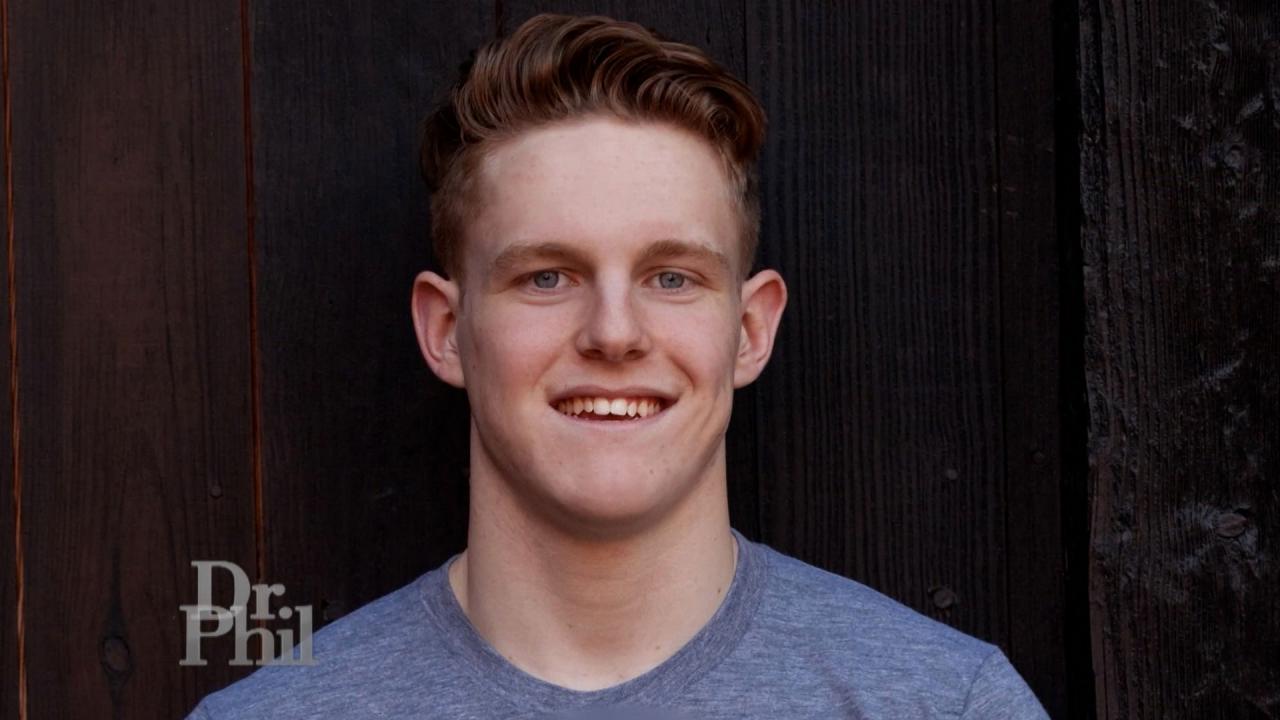 Mom Became Anti-Hazing Advocate After Son Died Rushing Fraternit…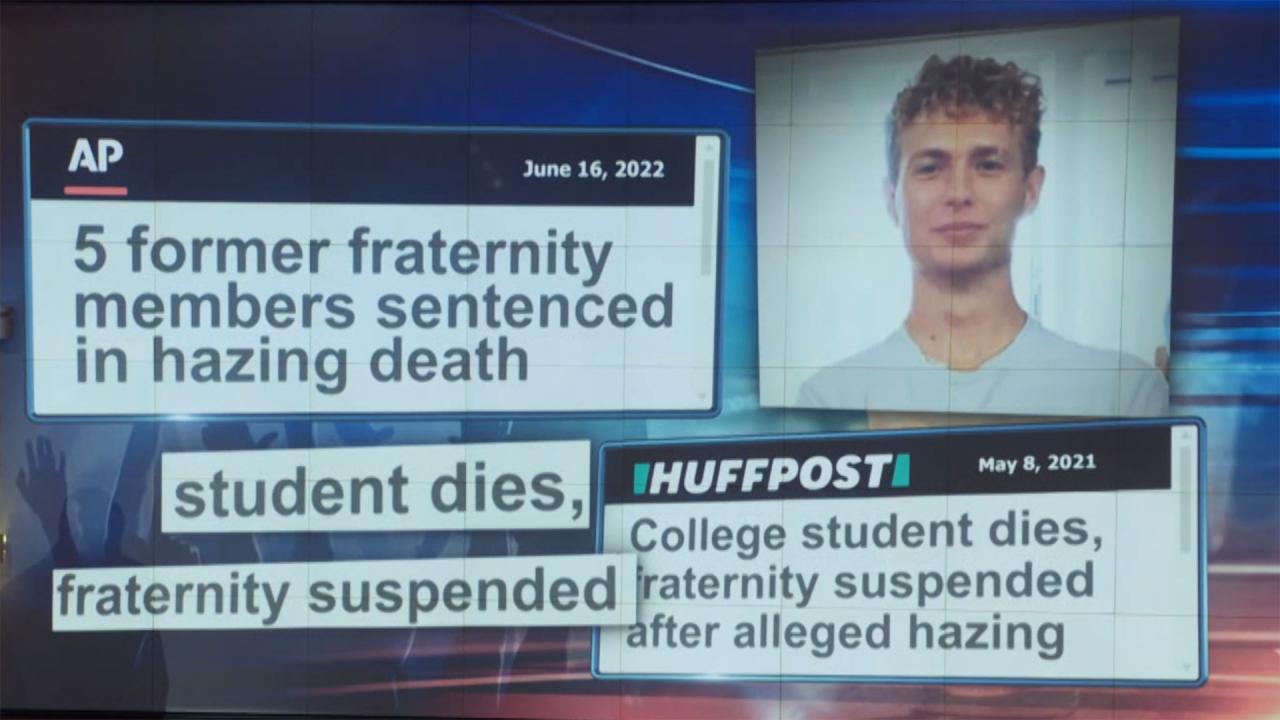 Why Some College Students Want To Be Part Of Greek Life And Agre…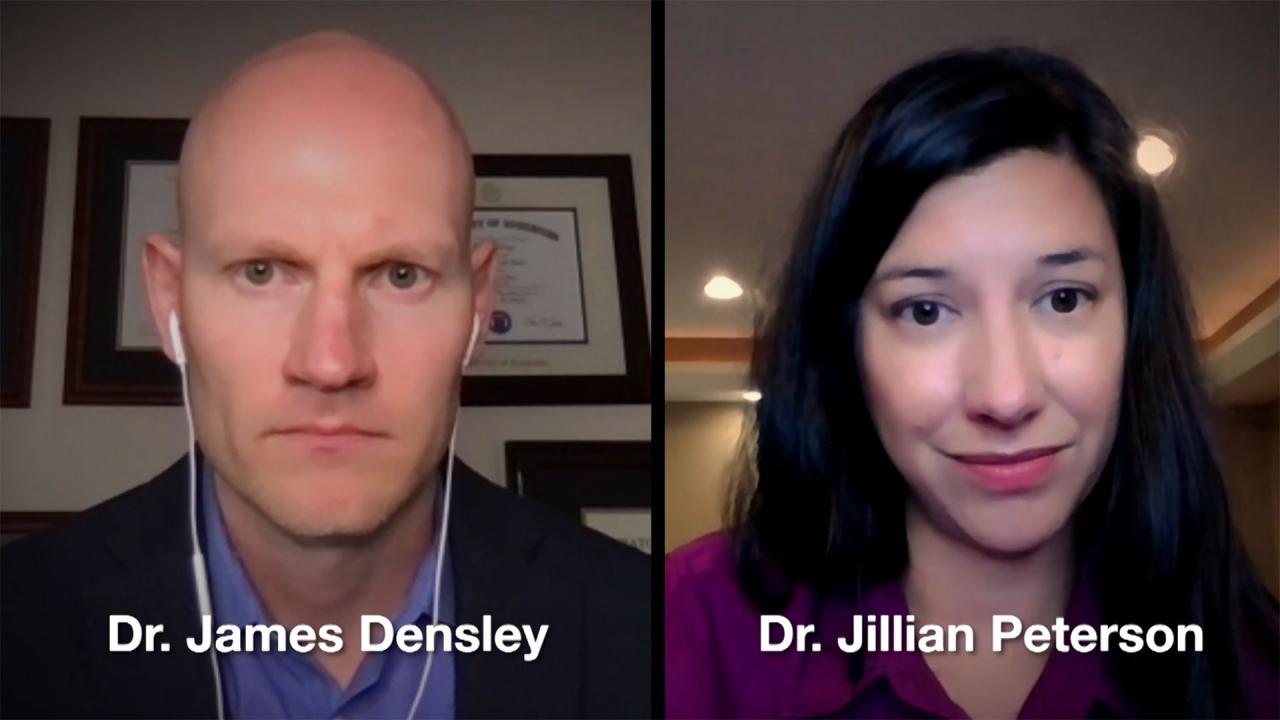 The Profile Of A School Shooter – 'Phil In The Blanks' Podcast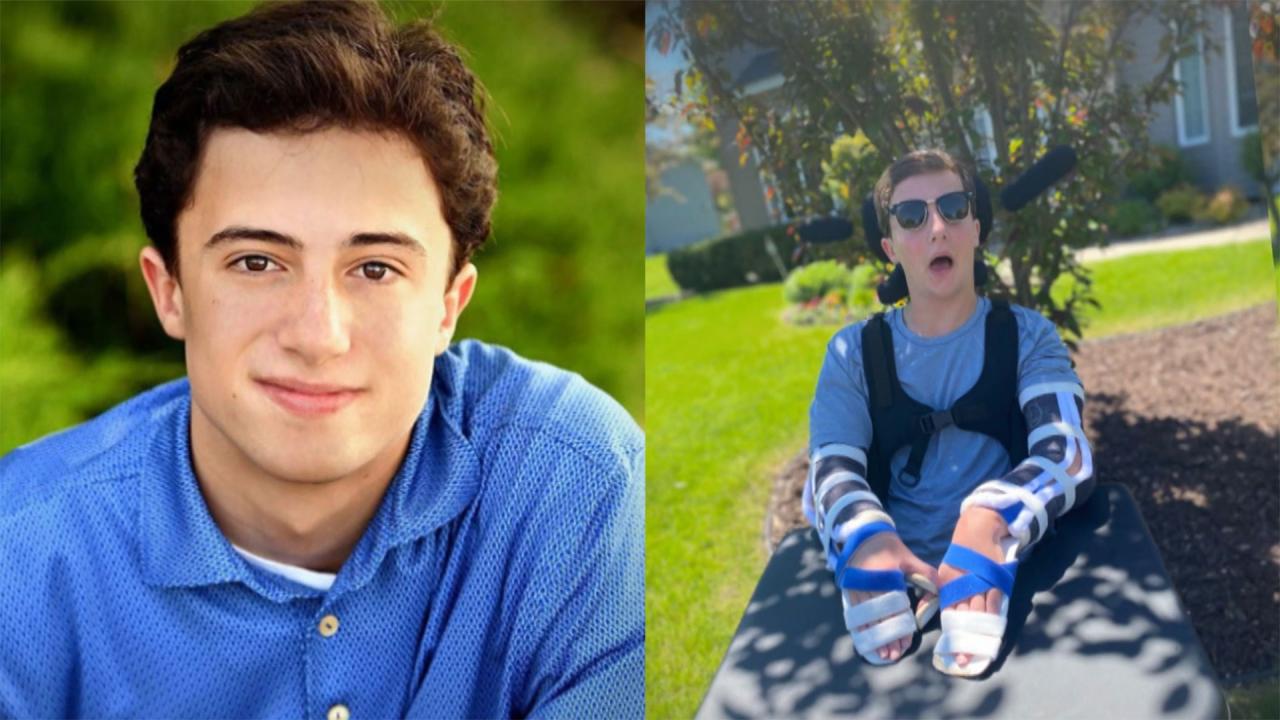 Young Man Can't See, Speak, Walk After Suffering Severe Brain Da…
Murder of a Preacher's Wife
Never before seen on the
Dr. Phil
stage: A convicted murderer faces his victims' children. Don't miss this unbelievable story about corruption, hatred … and the power of forgiveness.
A Tragedy Witnessed by Children
Rebecca and her brother, Daniel, were just 7 and 3 when they witnessed the unthinkable during a family dinner: A friend of the family walked in, pulled out a gun, shot their father and shot and killed their mother. Rebecca shares her remarkable story in the book,
The Devil in Pew Number Seven
, which details her parents' five-year war with the most powerful man in town, Horry Watts, who would one day orchestrate that fateful night.
"And that's when I realized my mom did not make it, and I just stood there in shock."
---
More than 16 million kids in the United States are at risk for hunger each day. Fortunately, you can help. Visit Feeding America to find your local food bank. And, help Dr. Phil raise enough money for 10 million meals. Donate today!
A Sincere Apology?
Dr. Phil sits down with convicted killer, Harris Williams. What does he remember? And why hasn't he reached out to Rebecca and Daniel sooner?
"I have thought about Rebecca and little Daniel many times."
---
Closing a Chapter
Thirty-three years later, and after 21 years in prison, Harris Williams faces Rebecca and Daniel on Dr. Phil's stage to atone for his actions. But will his words heal the wounds of the past or just inflict further pain? Plus, Rebecca and Daniel's father, Robert, recorded a message for Harris when he was still alive. Harris hears the voice from the past.
Rebecca and Daniel have an extraordinary message for Harris.