Psychic Investigations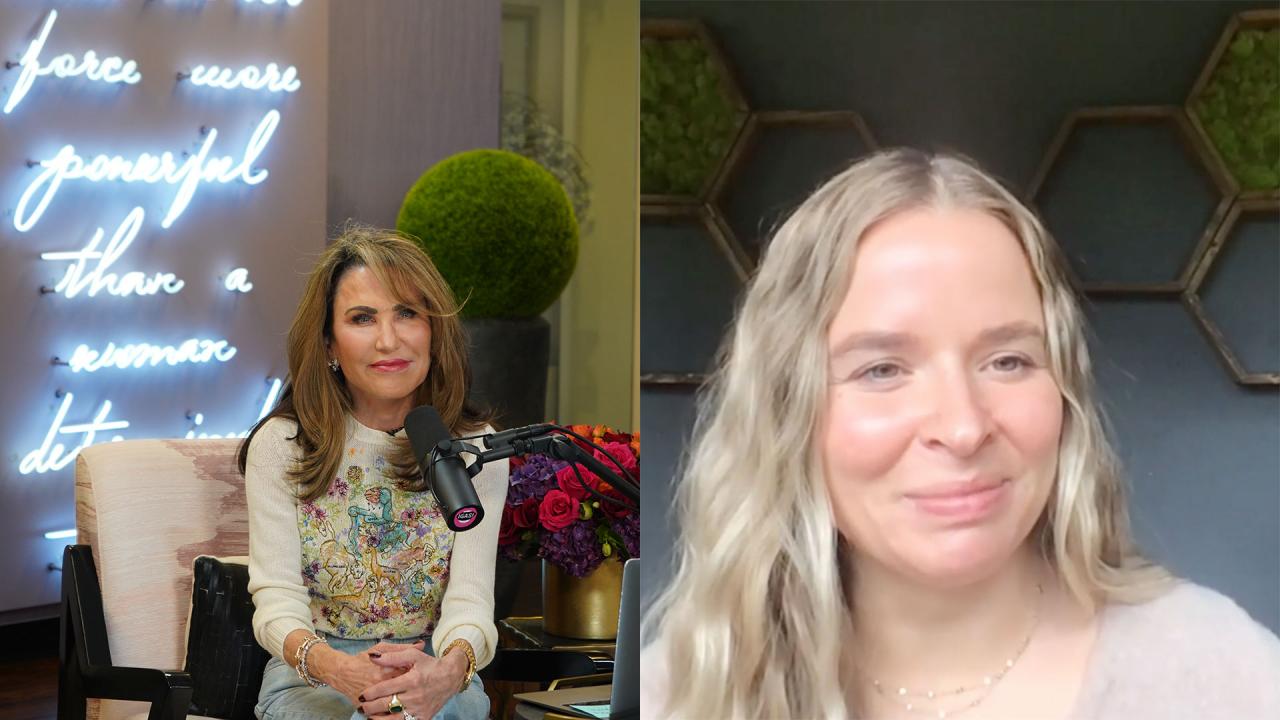 The Secret To Finding 'The One' … Yourself - 'I've Got A Secret…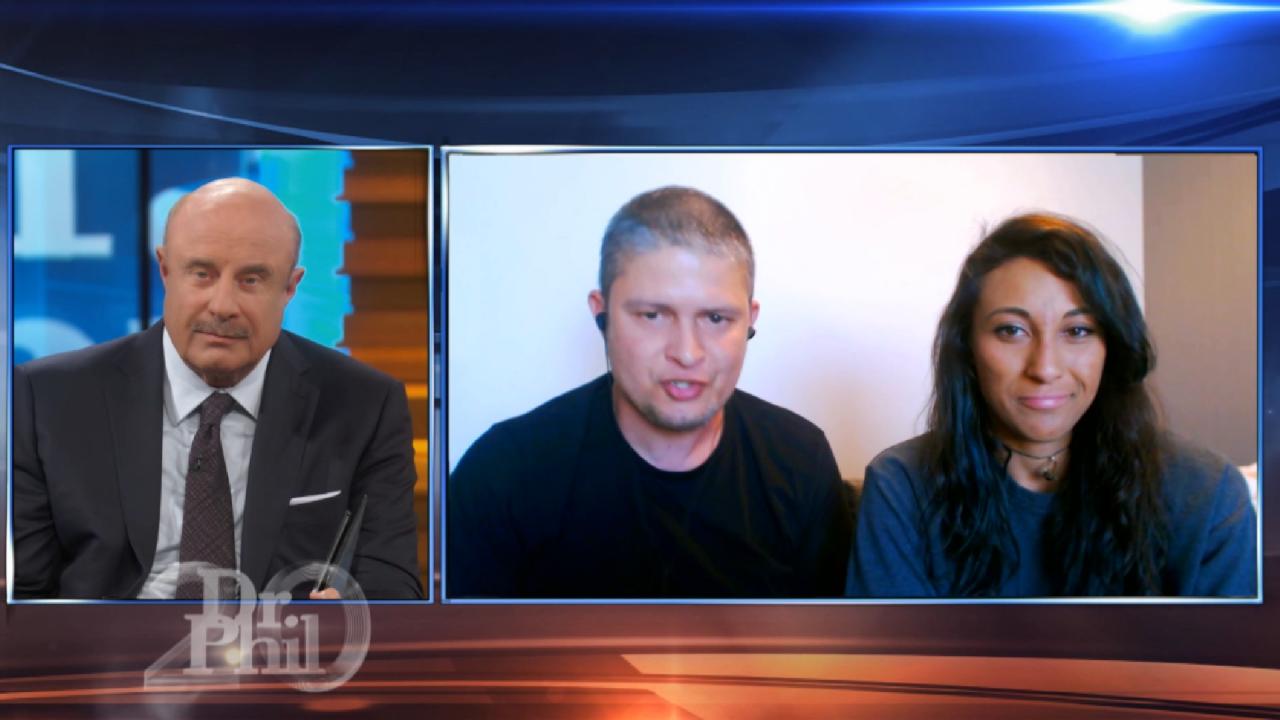 Dr. Phil Recommends Unhoused Couple Take Progressive Steps To Im…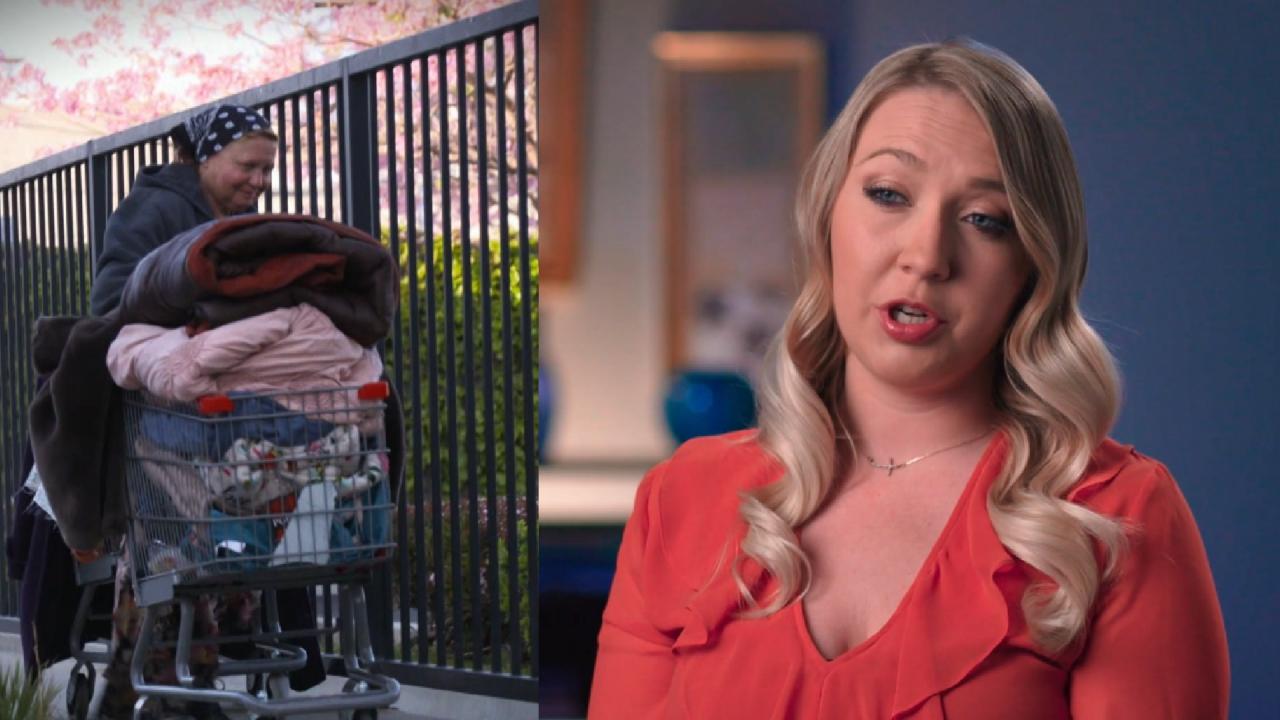 Woman Says She Can't Bring Her Homeless, Alcohol-Dependent Mom I…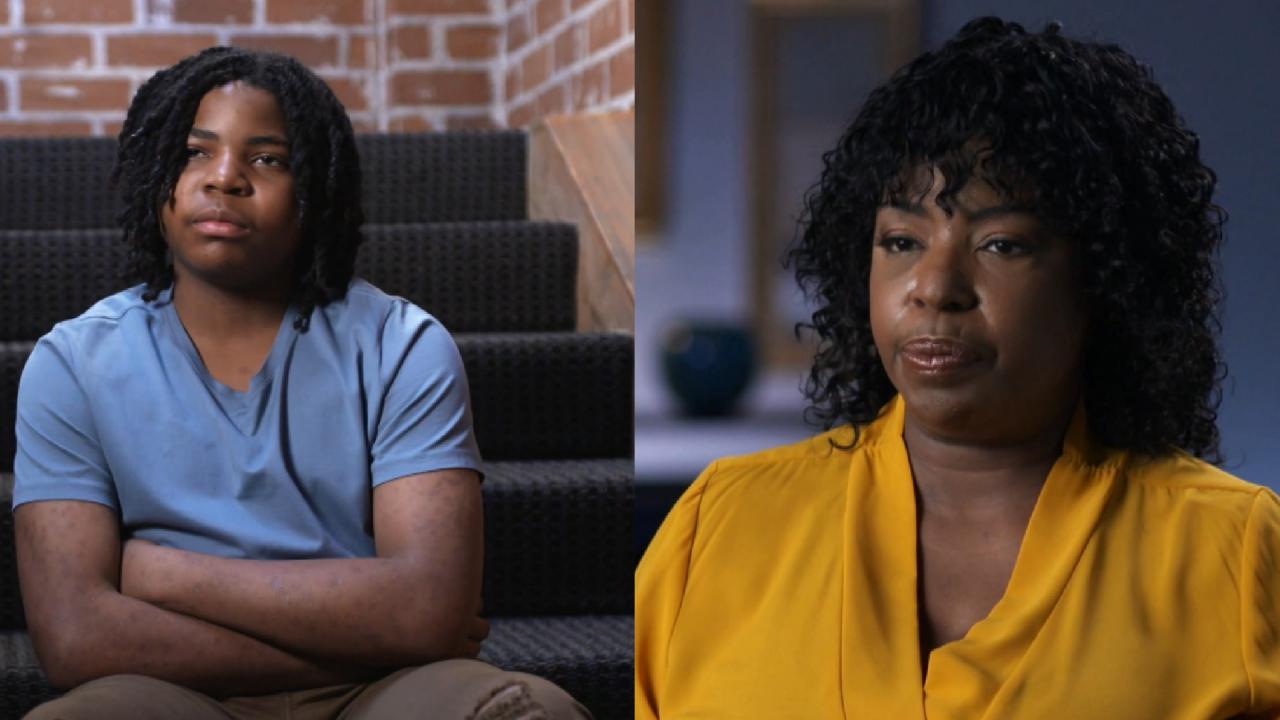 'CPS Saw Straight Through His Lies,' Says Mom Who Claims Teen So…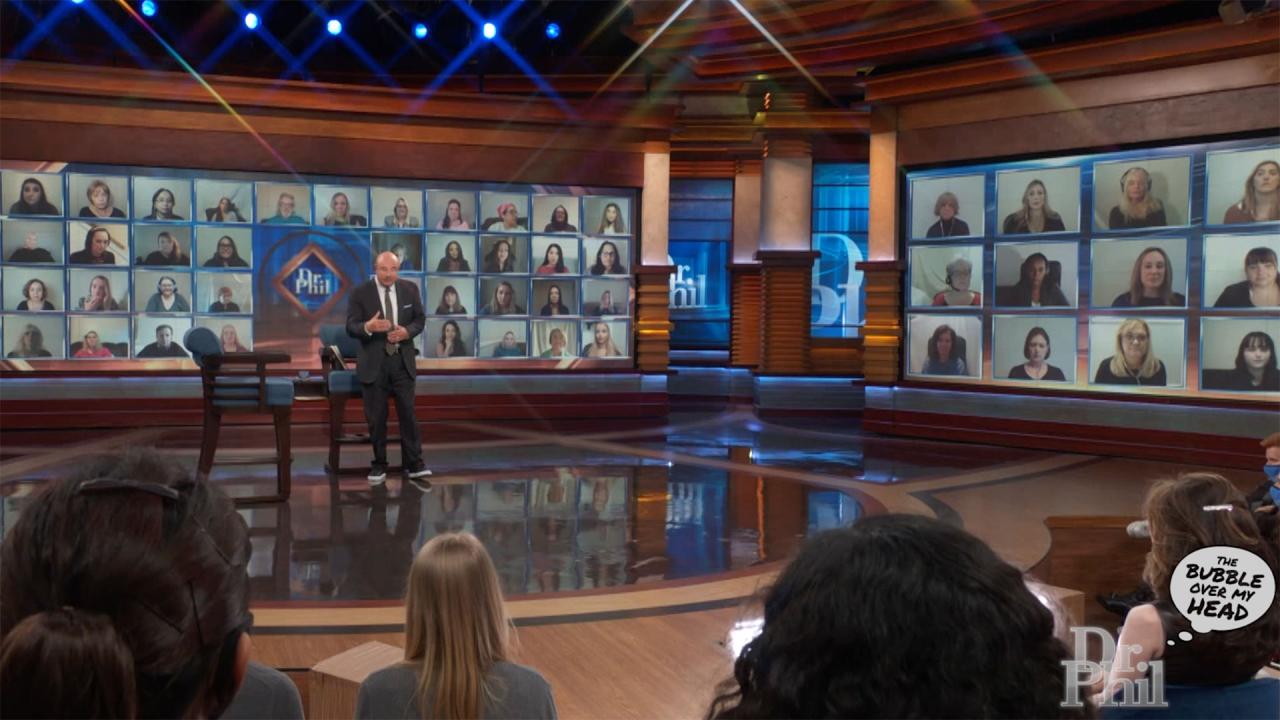 The Bubble Over My Head: Confront An Issue, Don't Enable it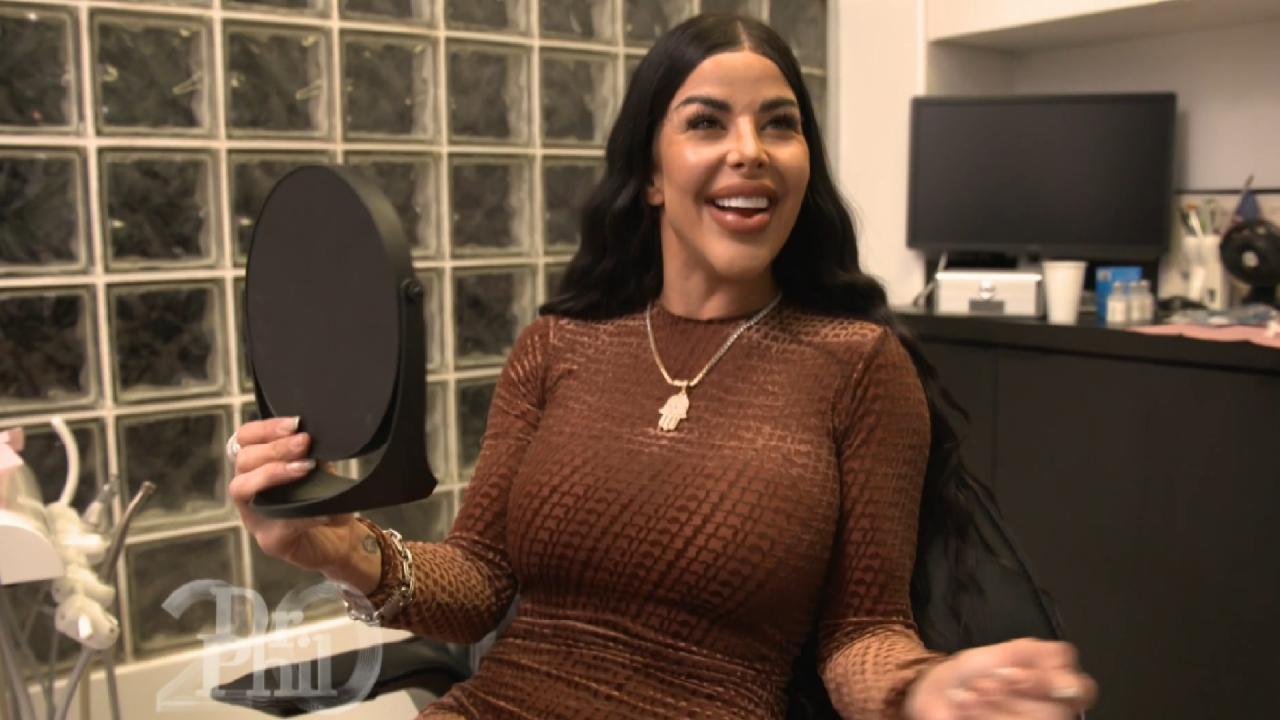 'If Something Bothers You, Fix It,' Says Med Spa Founder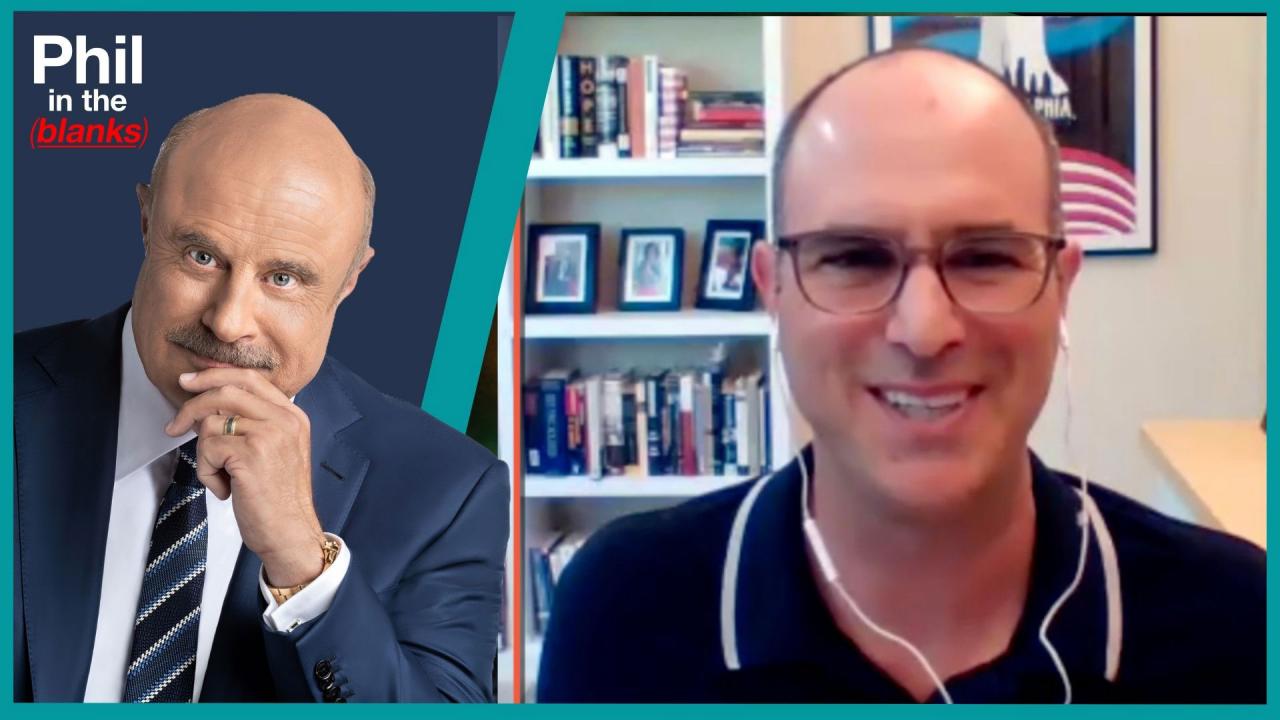 The Speeches You've Never Heard That Would've Changed The World …
World-renowned intuitive mediums John Edward and Char Margolis team up on Dr. Phil's stage and pull back the curtain to the other side! Can they help audience members connect with their loved ones? And, will a skeptical Dr. Phil become a believer after his first-ever psychic reading?
Communicating with the Dead
Psychic medium John Edward and intuitive medium Char Margolis join forces to connect audience members with their deceased loved ones. What do the mediums feel when they're contacted by the dead? Plus, what happens when an evil spirit shows up during a reading?
"This work is not about dead people."
---
More than 16 million kids in the United States are at risk for hunger each day. Fortunately, you can help. Visit Feeding America to find your local food bank. And, help Dr. Phil raise enough money for 10 million meals. Donate today!
Dr. Phil's First-Ever Psychic Reading
A skeptical, yet trusting, Dr. Phil sits down with Char for his first-ever psychic reading. Will he become a believer? And, find out what happens when Char uncovers secret information during Robin's reading!
"This was one time in your life when you could have

not

made it."
---
Finding Love with Psychic Help
Char and numerologist Glynis McCants use their expertise to help single gal Jolene find her perfect love match. Find out what the numbers say about you. Plus, hear the experts' predictions for the year ahead!
"When you have a challenge with someone, you always have chemistry."
Glynis explains what the numbers have in store for you this year!
---
A Skeptical Staffer
Dr. Phil
Senior Segment Producer Tami Frymark — an admitted skeptic — visits John to see if he can connect with her long-lost loved one. In the process, he reveals a little too much information about Tami.
"A skeptic walked in, and a believer walked out."
Extra Content
Click
here
to watch
The Five!
with John Edward