Tarnished Tiaras: Beauty Queens Gone Bad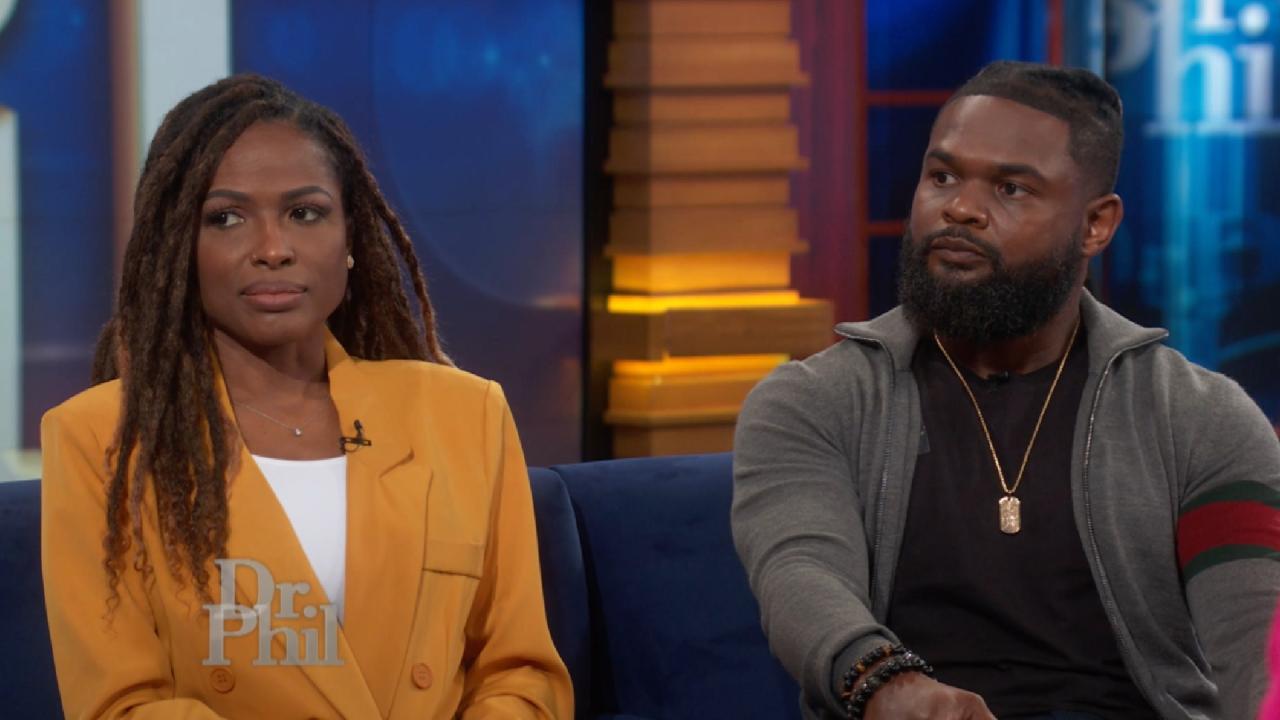 Couple Sues Realtor Claiming She Refused To Sell Them Property B…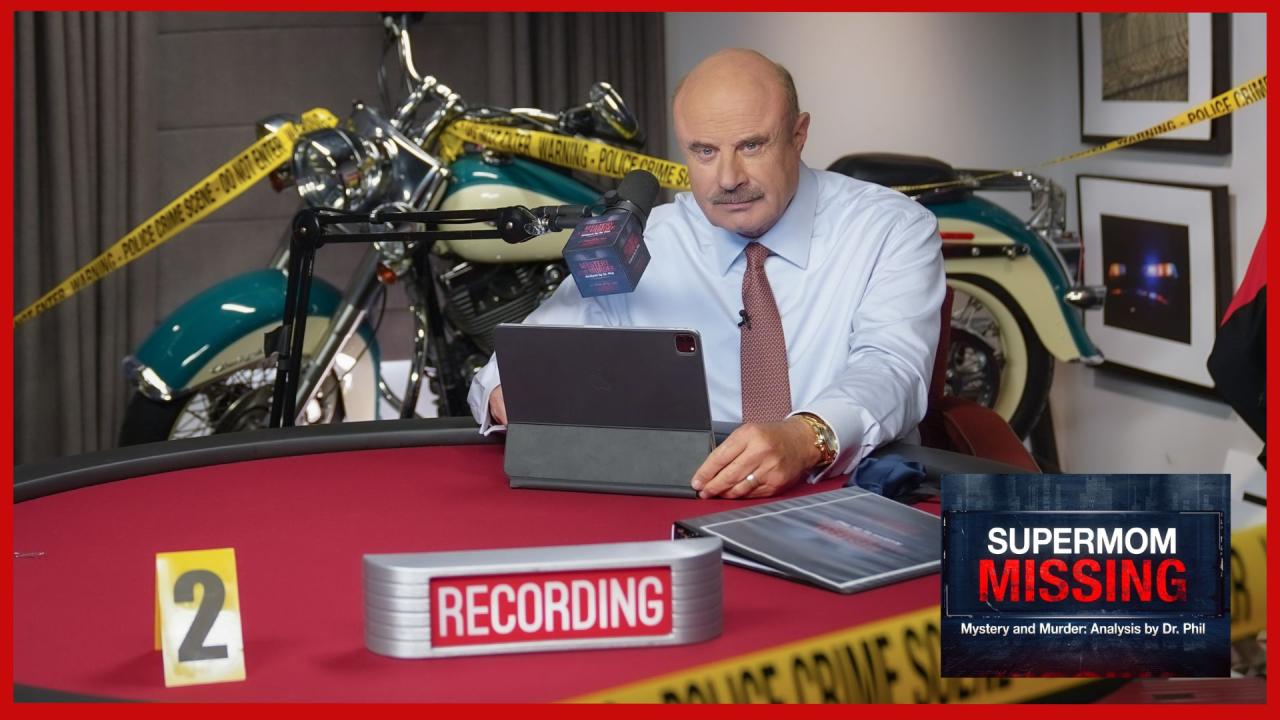 Gone Girl? - 'Supermom Missing: Mystery And Murder: Analysis By …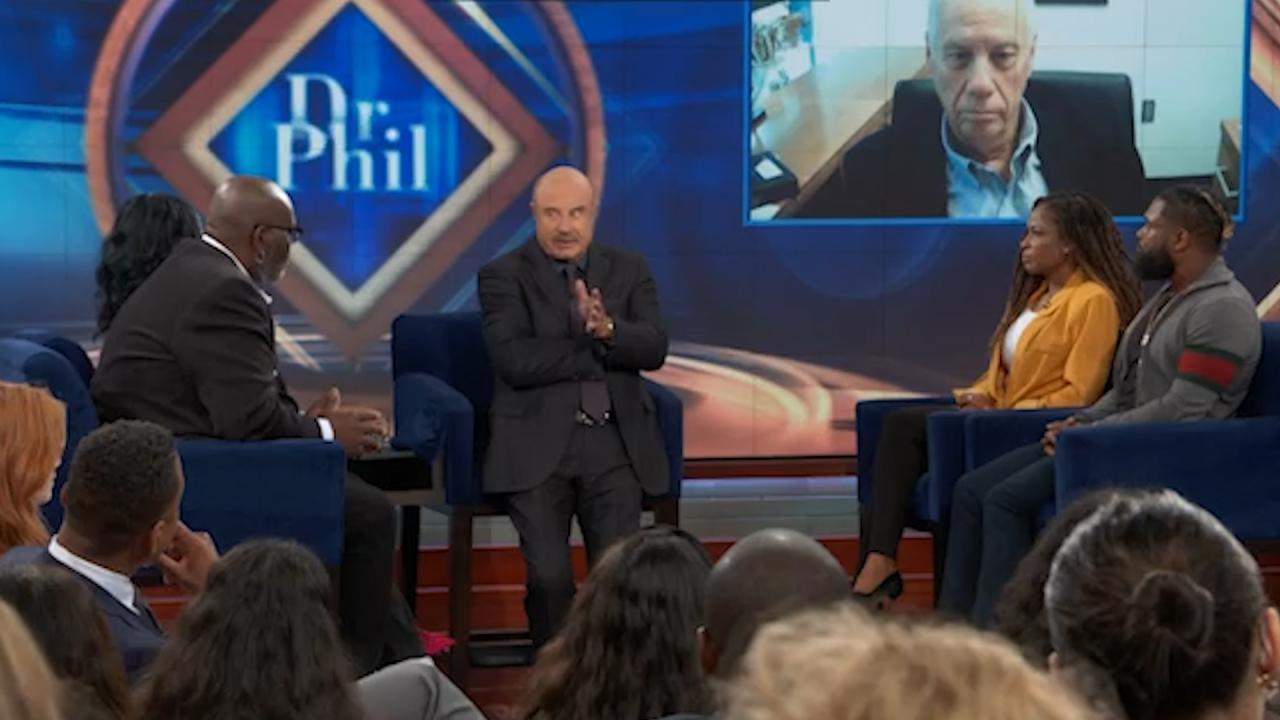 Fighting Back: Real Estate Bias Exposed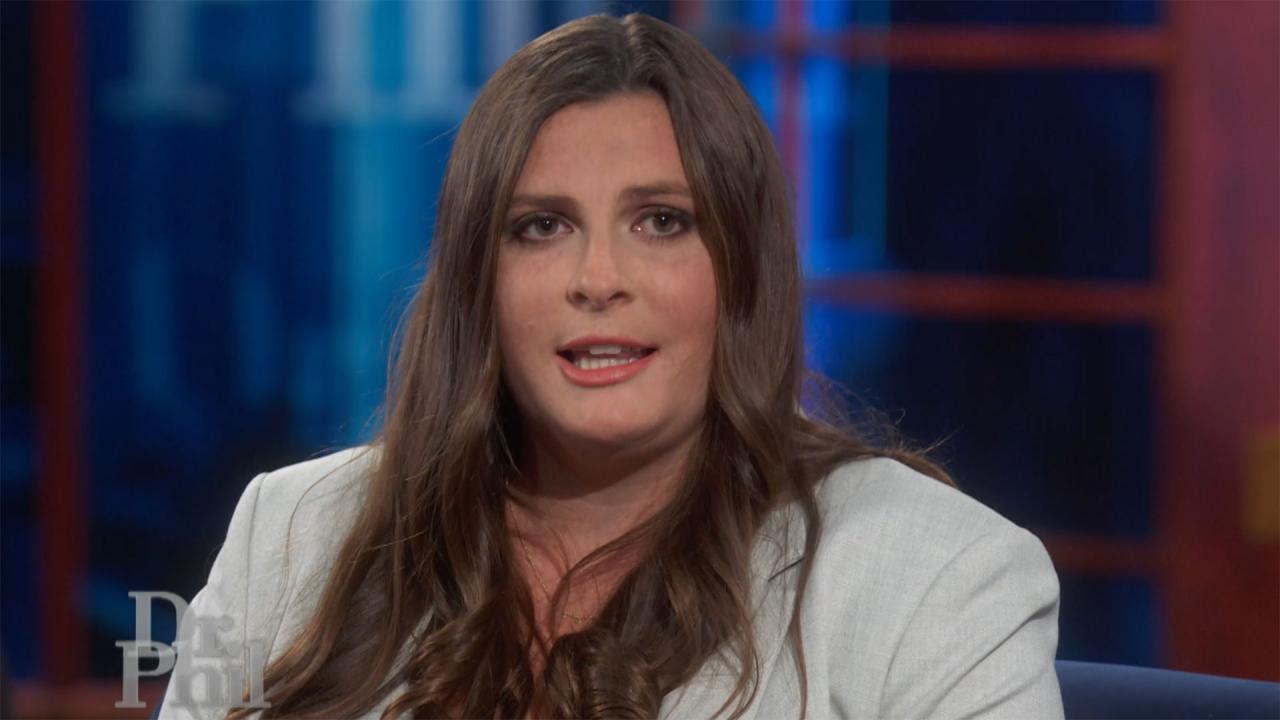 'It Was Embarrassing. It Was Humiliating,' Says Woman Who Was Vi…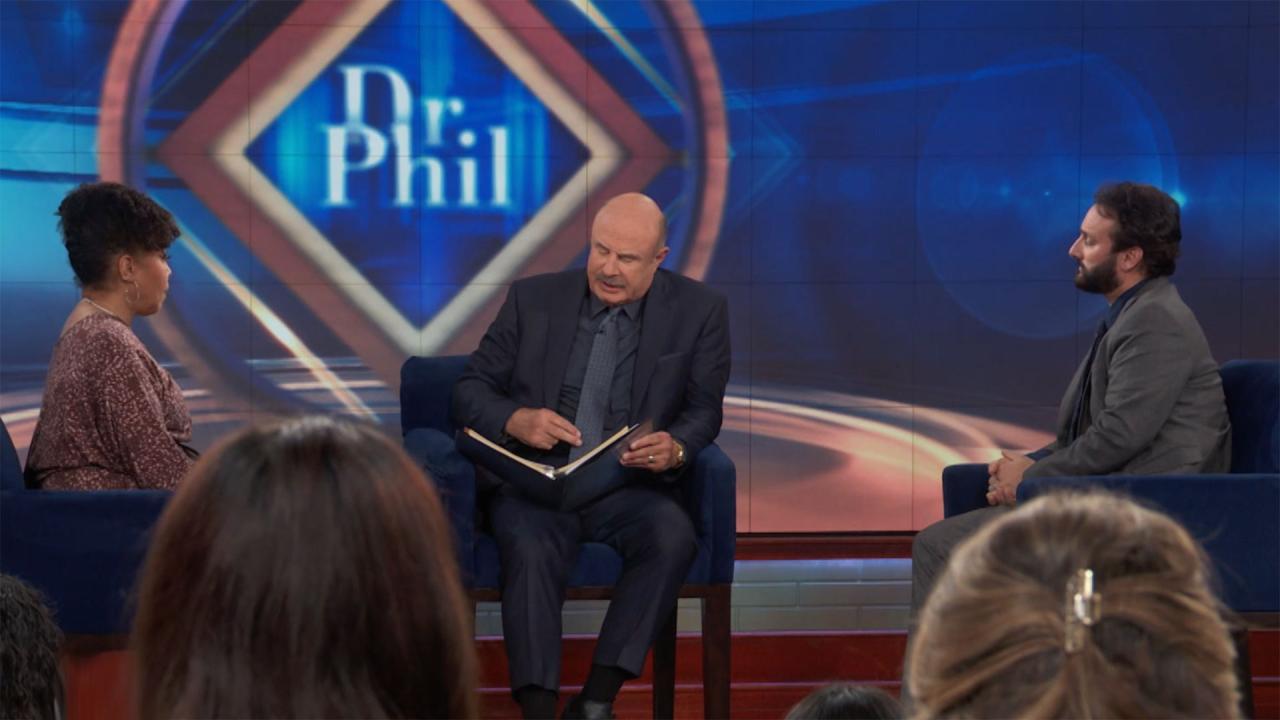 Woman Shares How Phone Call From Someone Claiming To Be Manager …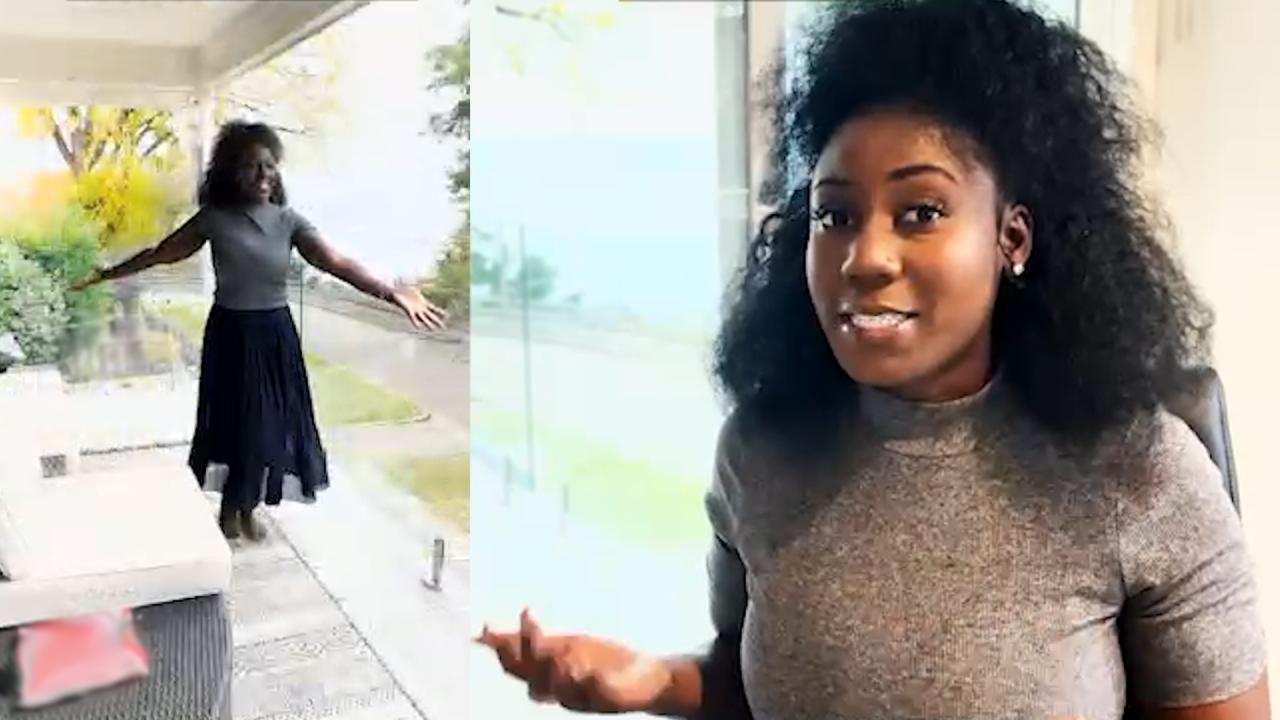 Bias in Real Estate: Enough is Enough!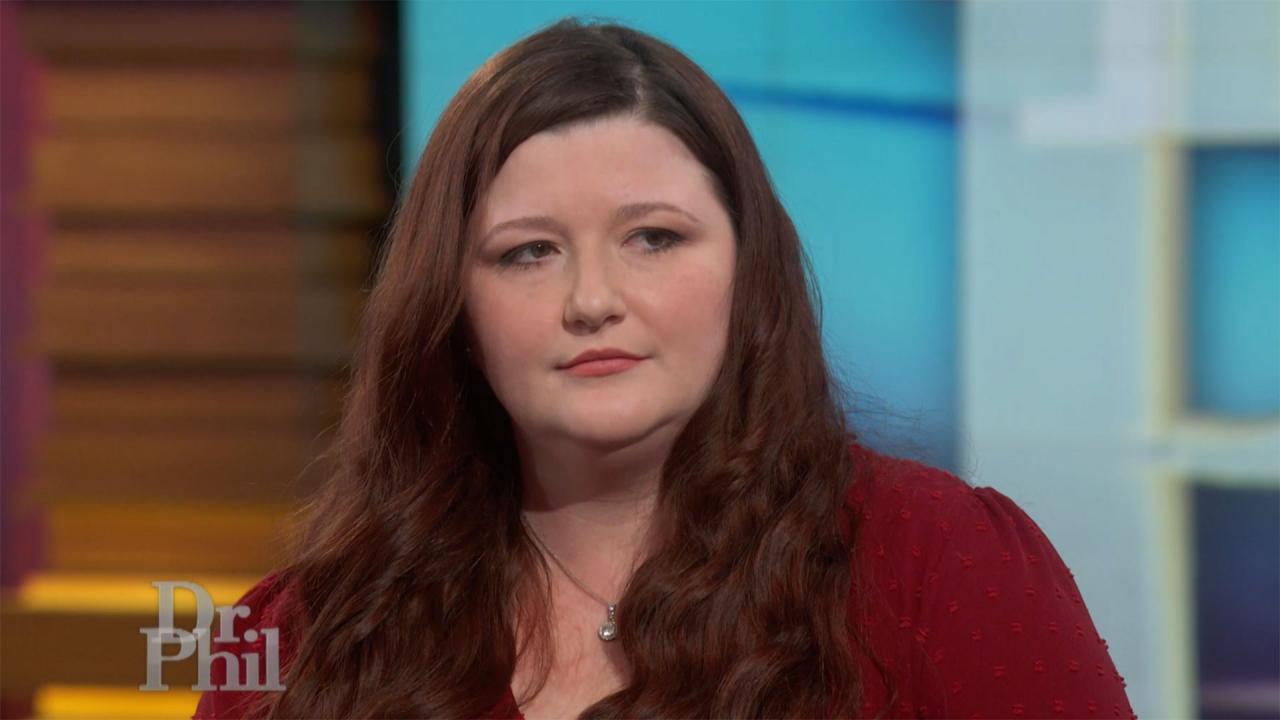 Woman Says After She Moved Into Dream Home, She Learned She Was …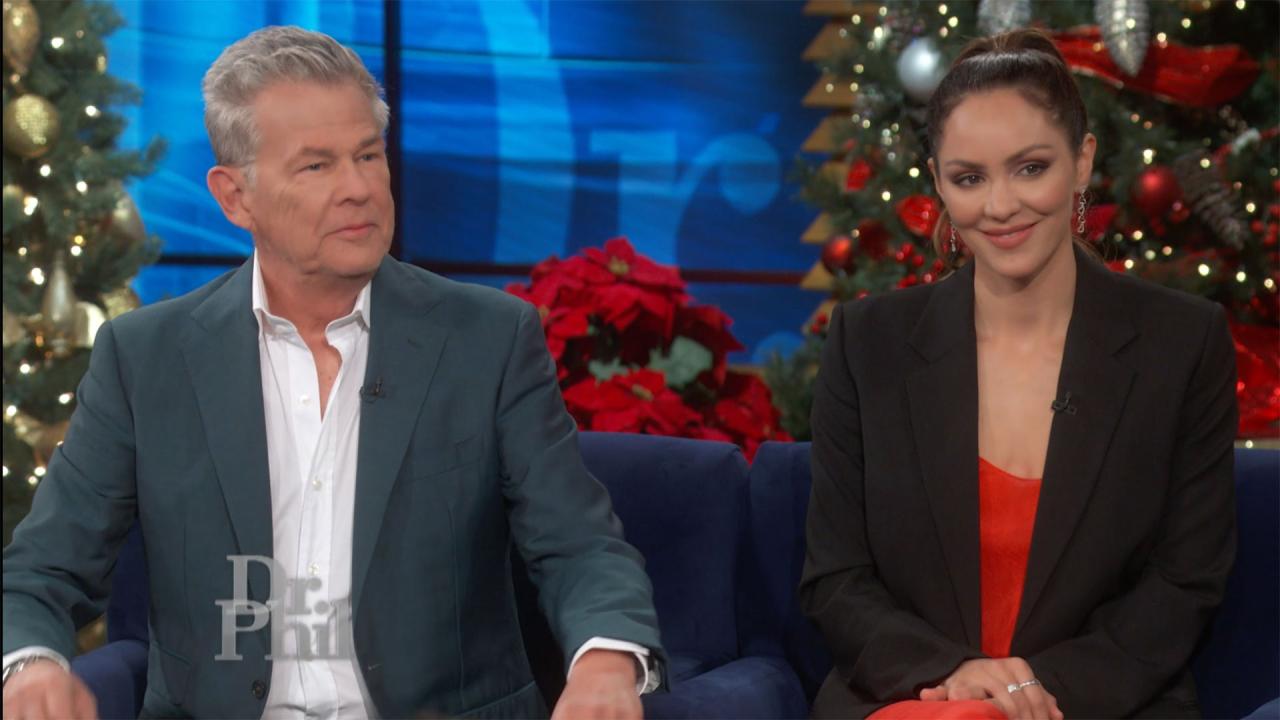 Katharine McPhee And David Foster Share Their Favorite Holiday M…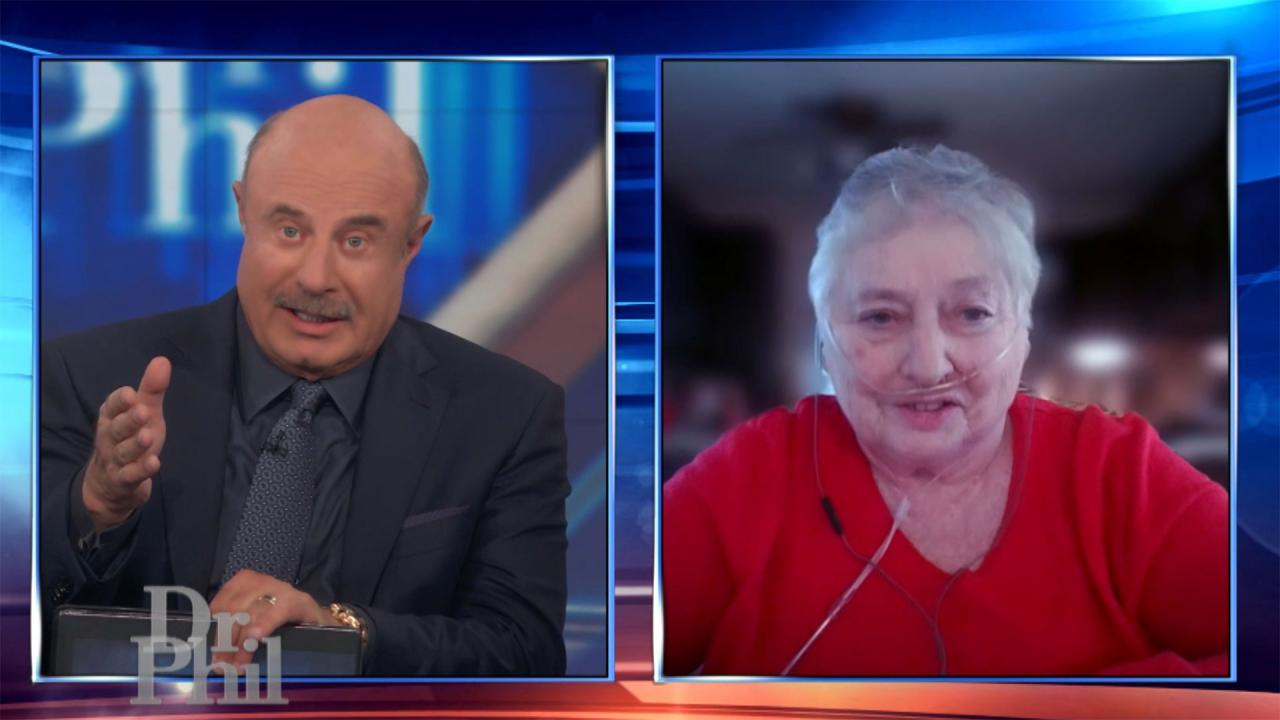 Grandmother Says She Received Phone Call And Believed Grandson W…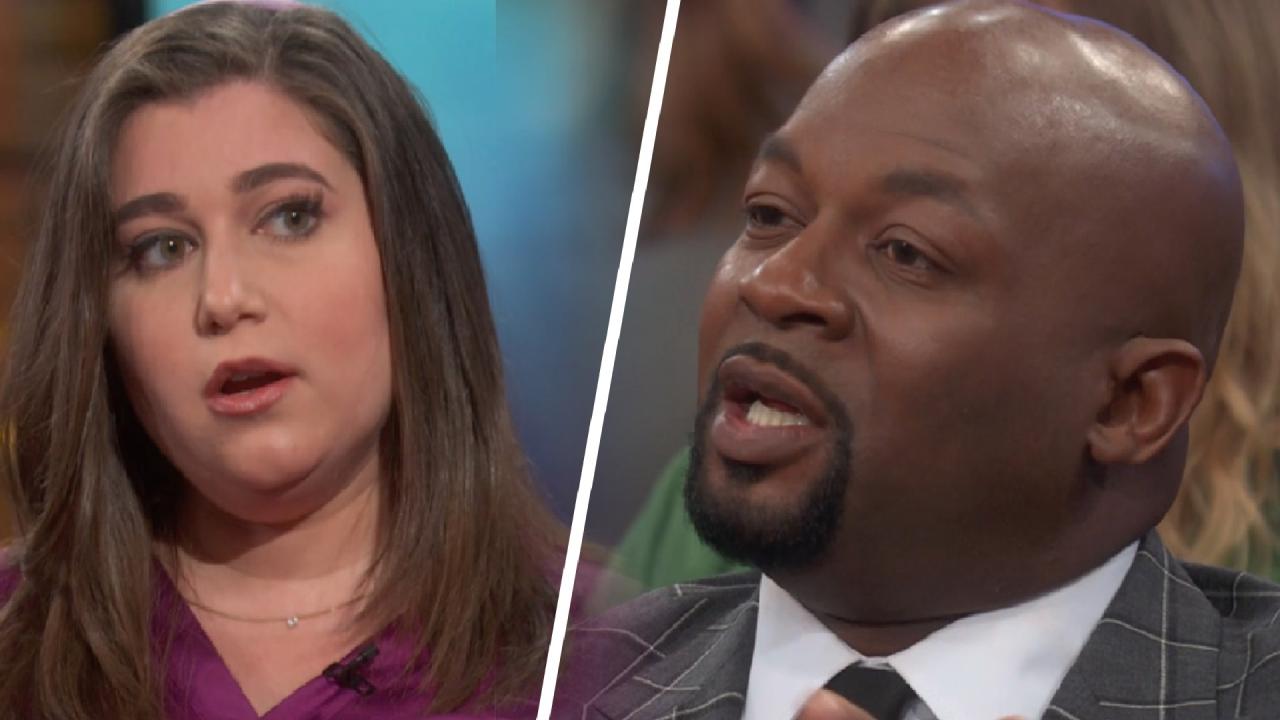 Casual Comments, Vandalism, And Violence: A Rabbi Talks About An…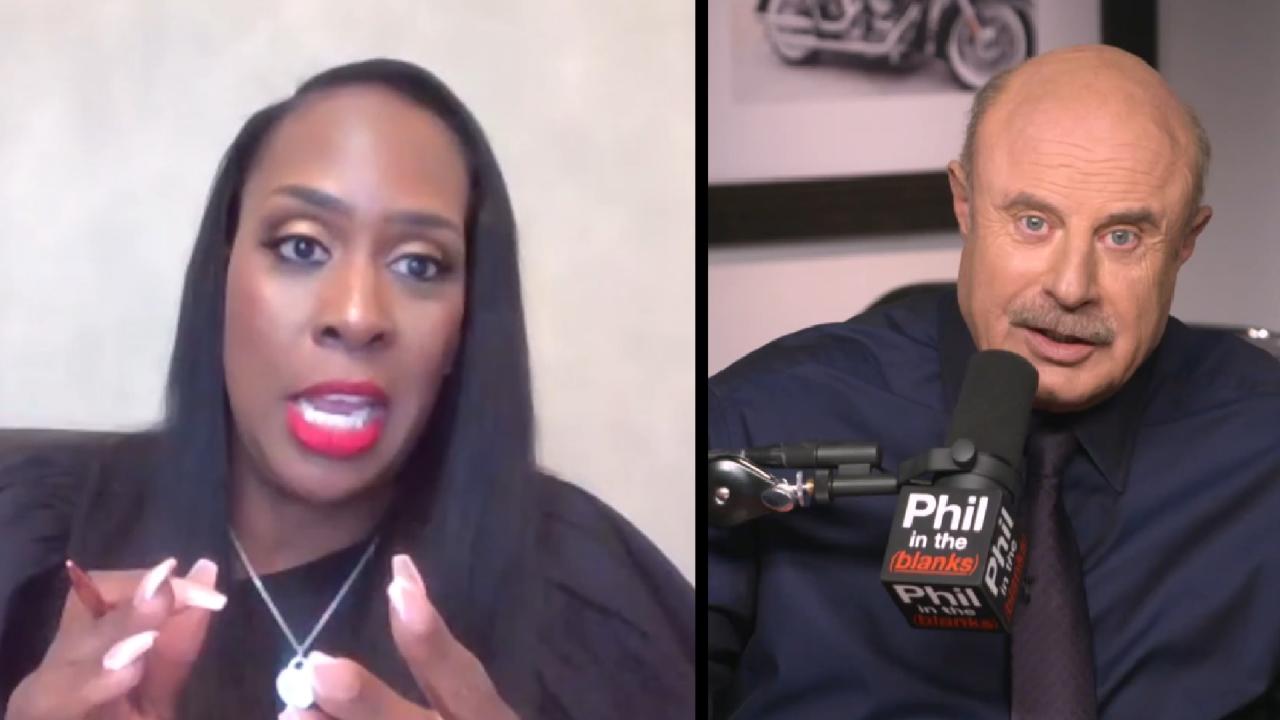 Who Can Fix America's Education System? – 'Phil In The Blanks' P…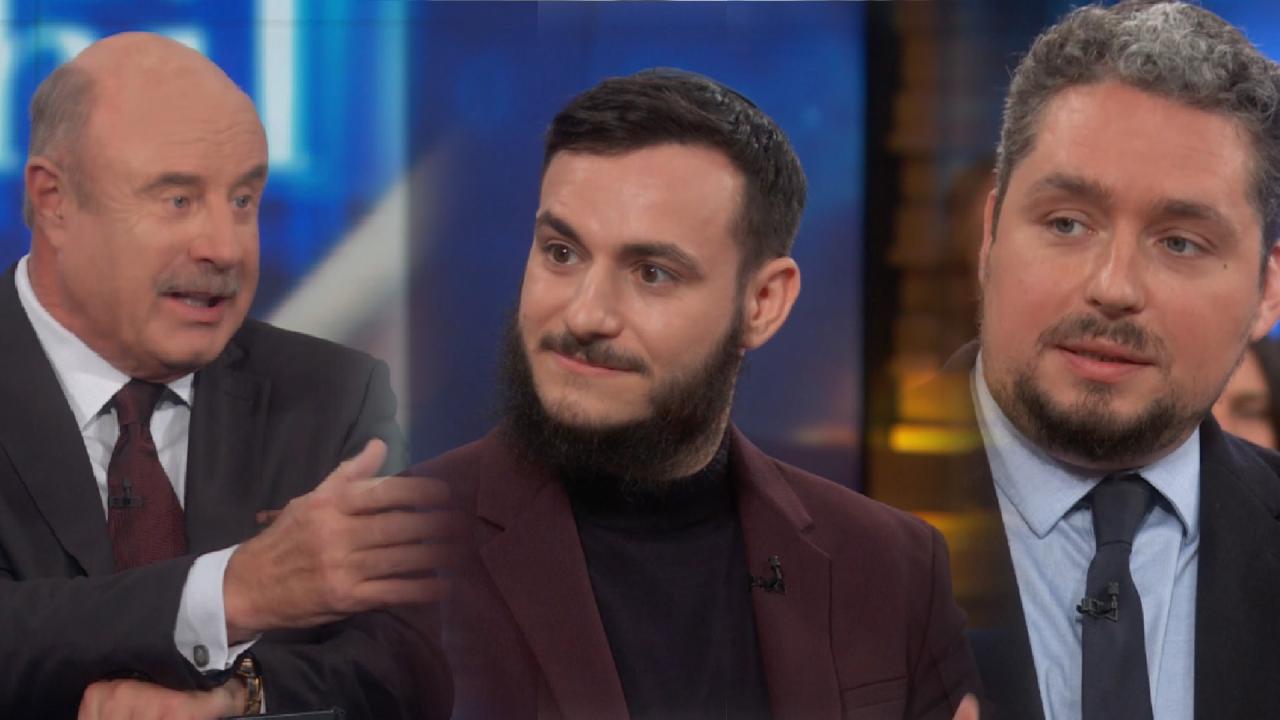 Jewish Writer Says He Was Targeted With Hate Speech After Kanye …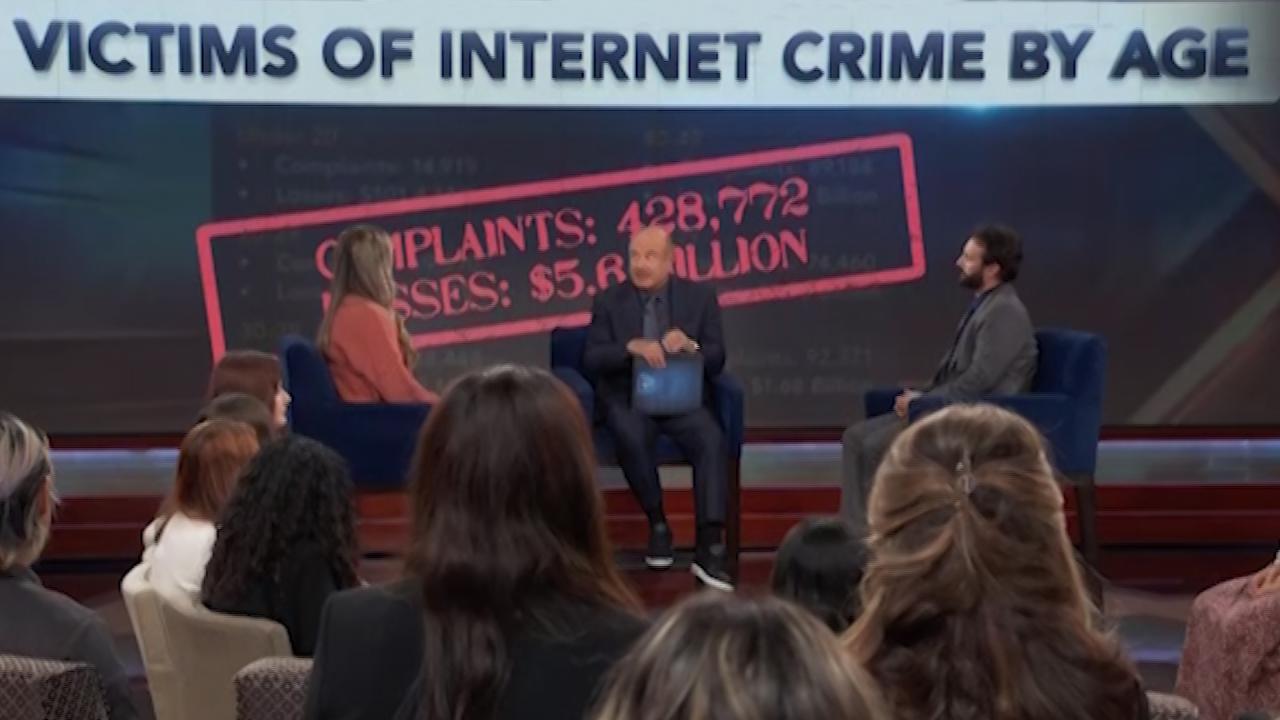 Social Engineering: New Ways You're Being Scammed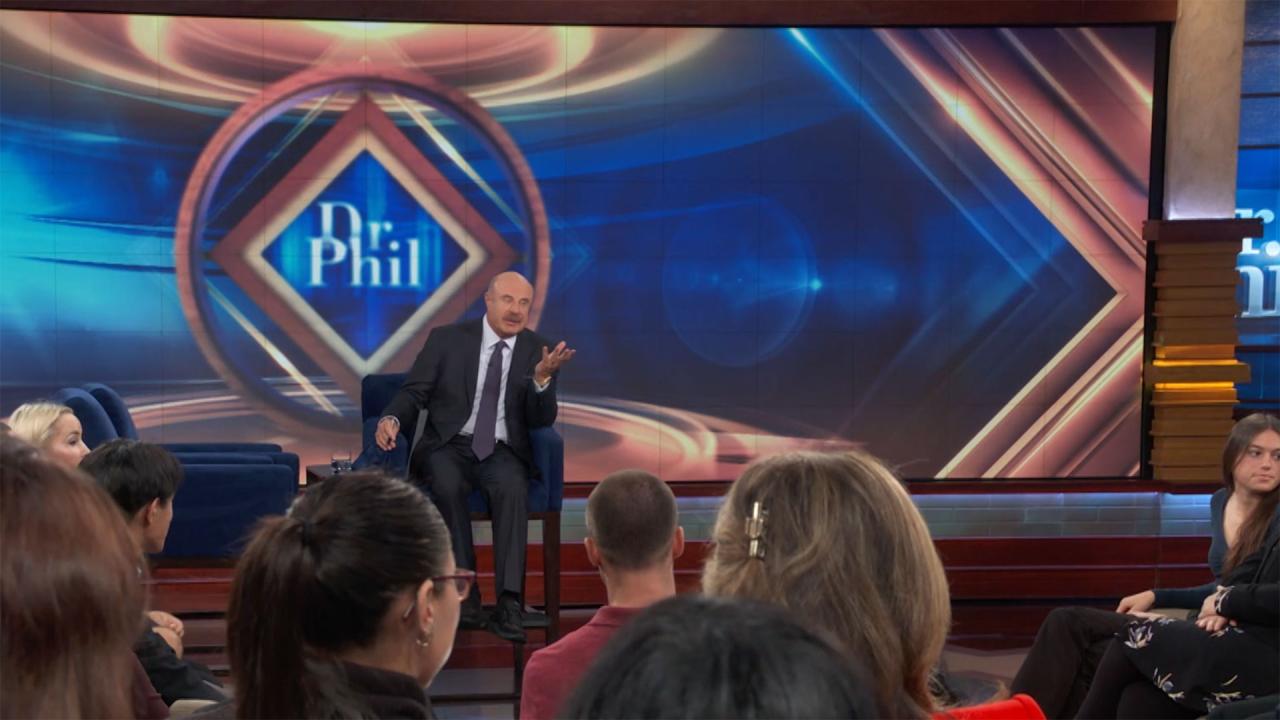 'Dr. Phil' Digital Exclusive: The Important Skill Dr. Phil Belie…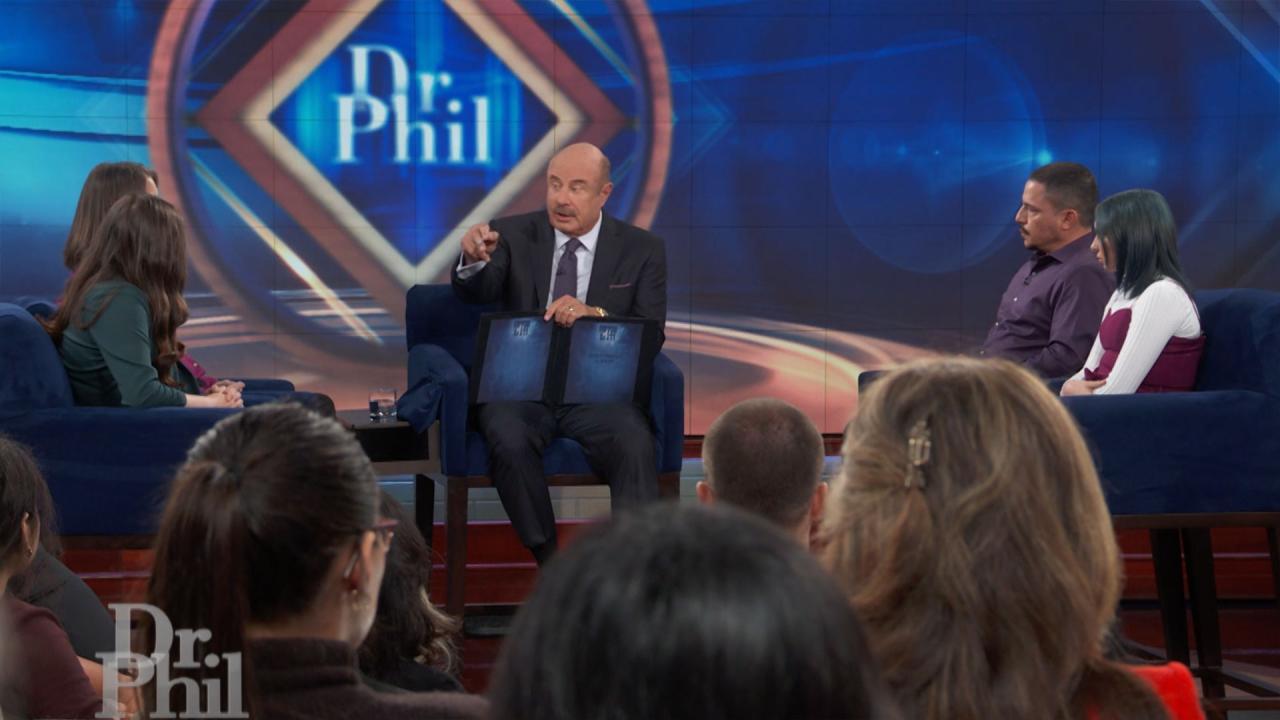 What Family Who Struggles With Aftermath Of Living Through Deadl…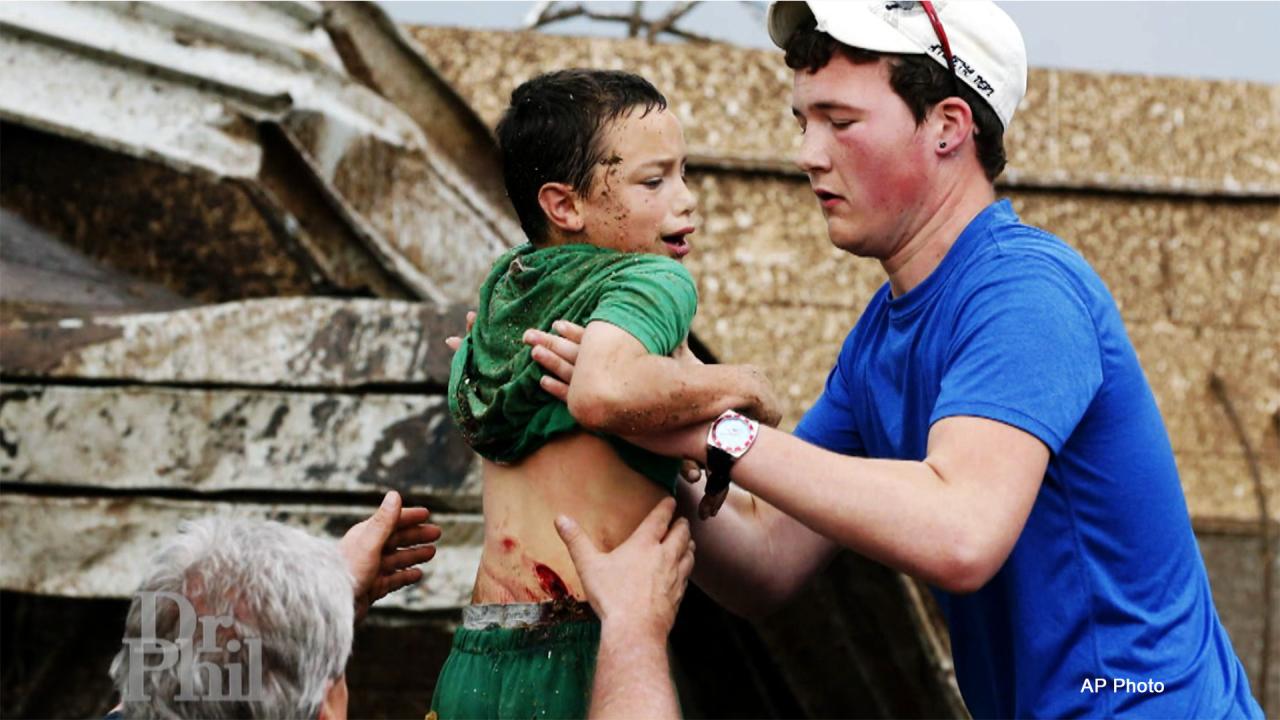 Family Says Son Was Never The Same After He Was Pulled From The …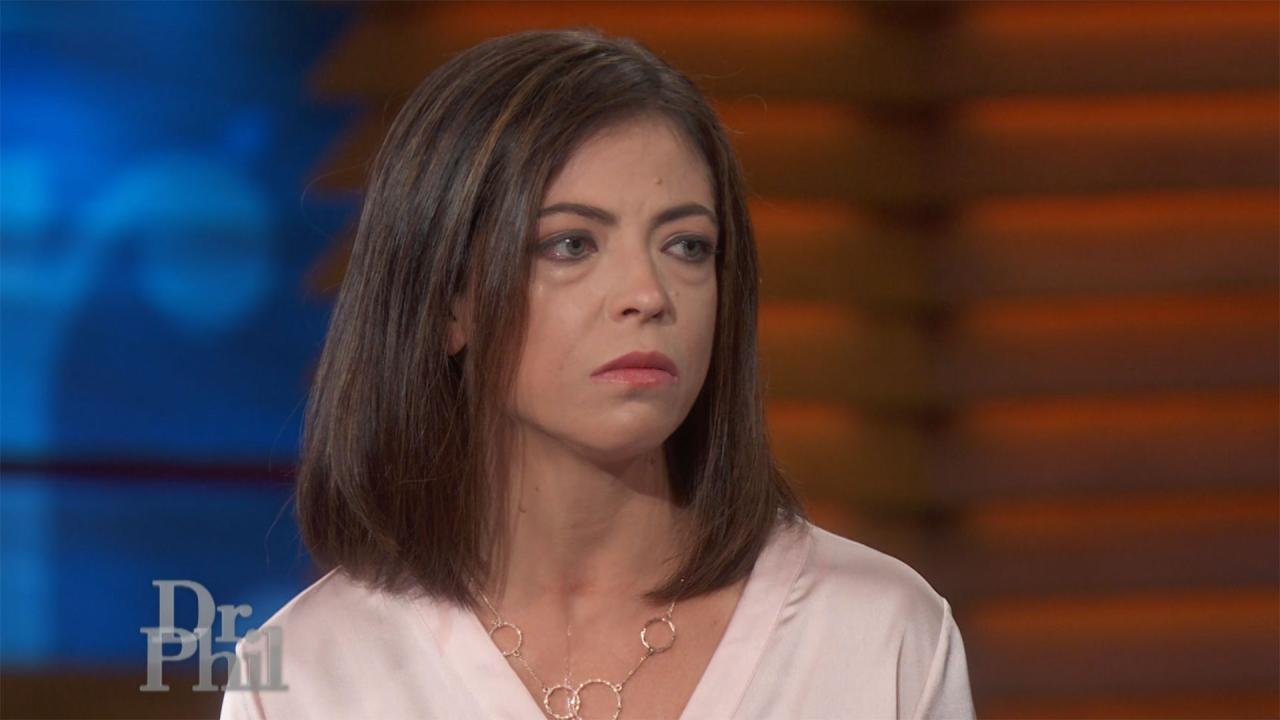 Woman Says She And Sons Were Trapped In Their Home During Hurric…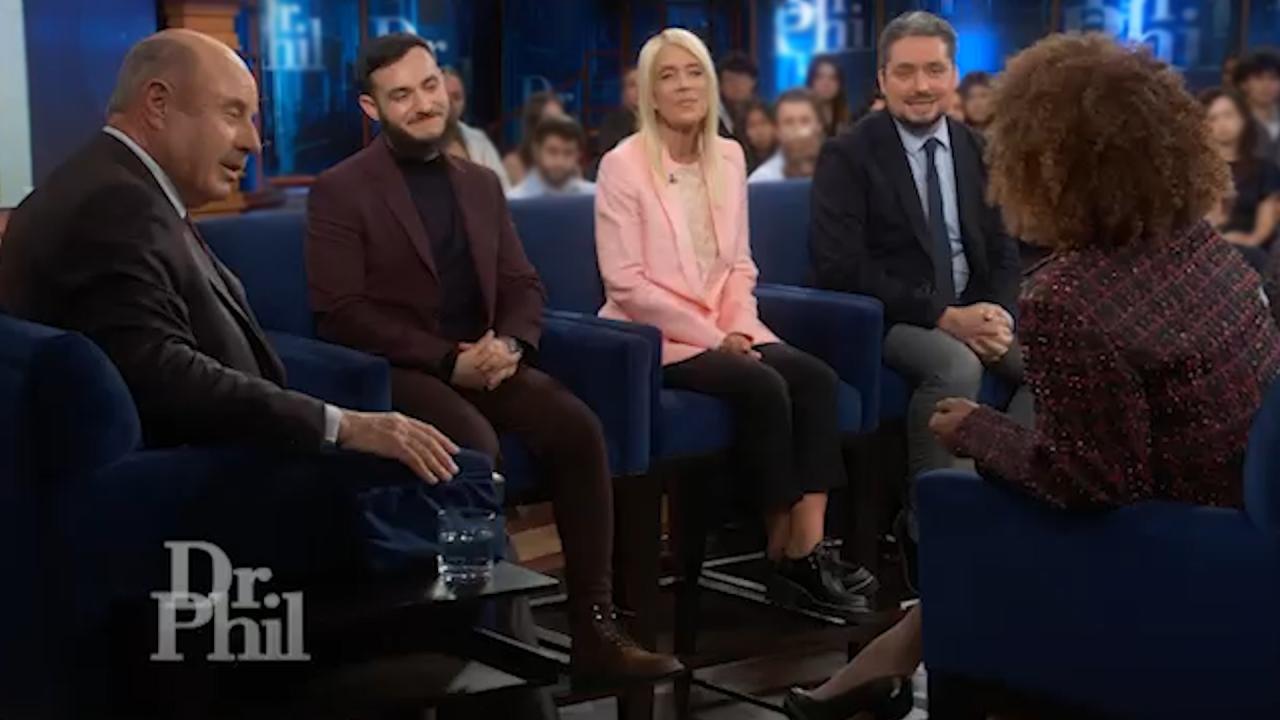 The Renewed Hate That Kanye Created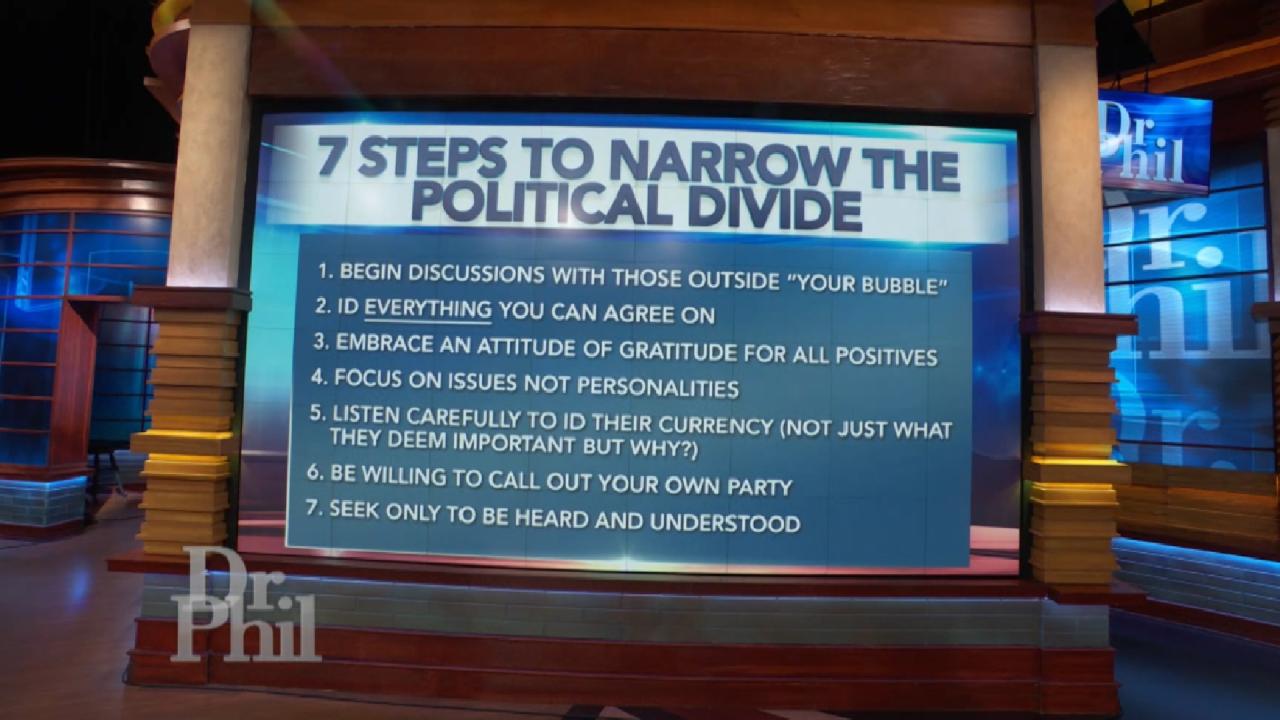 Seven Steps To Narrow The Political Divide
Tarnished Tiaras: Beauty Queens Gone Bad
It's the ugly side of beauty: two pageant queens have their titles blackened amid scandal. Now struggling to repair their damaged reputations, they reach out to Dr. Phil for help. Is there hope for a picture-perfect future, or are their tiaras tarnished for good?
A Dream Shattered
Fallen Ms. Planet Beach 2010 Liz says she has been struggling to revive her career and repair her reputation after risqué modeling photos, taken years ago, surfaced on the popular gossip website, TheDirty.com. Liz confronts the website's founder, Nik Richie, about the scandal. Can Liz's online image be cleaned up, or has the damage already been done?
"I was devastated after I lost everything. I worked so hard to get to where I was."
---
More than 16 million kids in the United States are at risk for hunger each day. Fortunately, you can help. Visit Feeding America to find your local food bank. And, help Dr. Phil raise enough money for 10 million meals. Donate today!
From Crown to Criminal?
Former Mrs. Nevada 2006 Juliette Kimoto is speaking out after years of legal woes that landed her in the news. The now-single mother of six recently settled with the Federal Trade Commission for $90,000 after being accused of fraud, and her ex-husband, Kyle, is locked away for 29 years on a fraud conviction. Hear how the beauty queen says she got tangled up in Kyle's dirty dealings. Plus, find out if she can clear her name in the court of public opinion.
"Had I not been Mrs. Nevada, the media would not be interested in this story."