Unusual Syndromes and Fears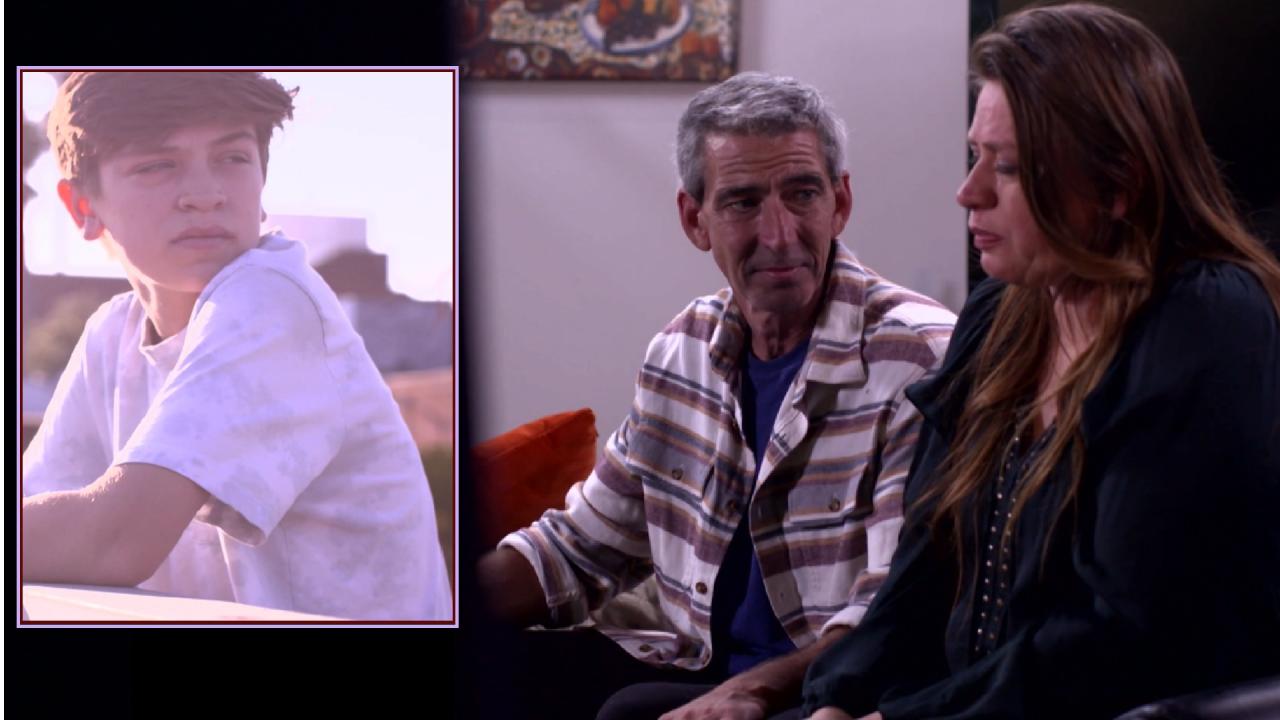 Teen Damages Property In 'Devious Licks' Challenge. Mom Admits S…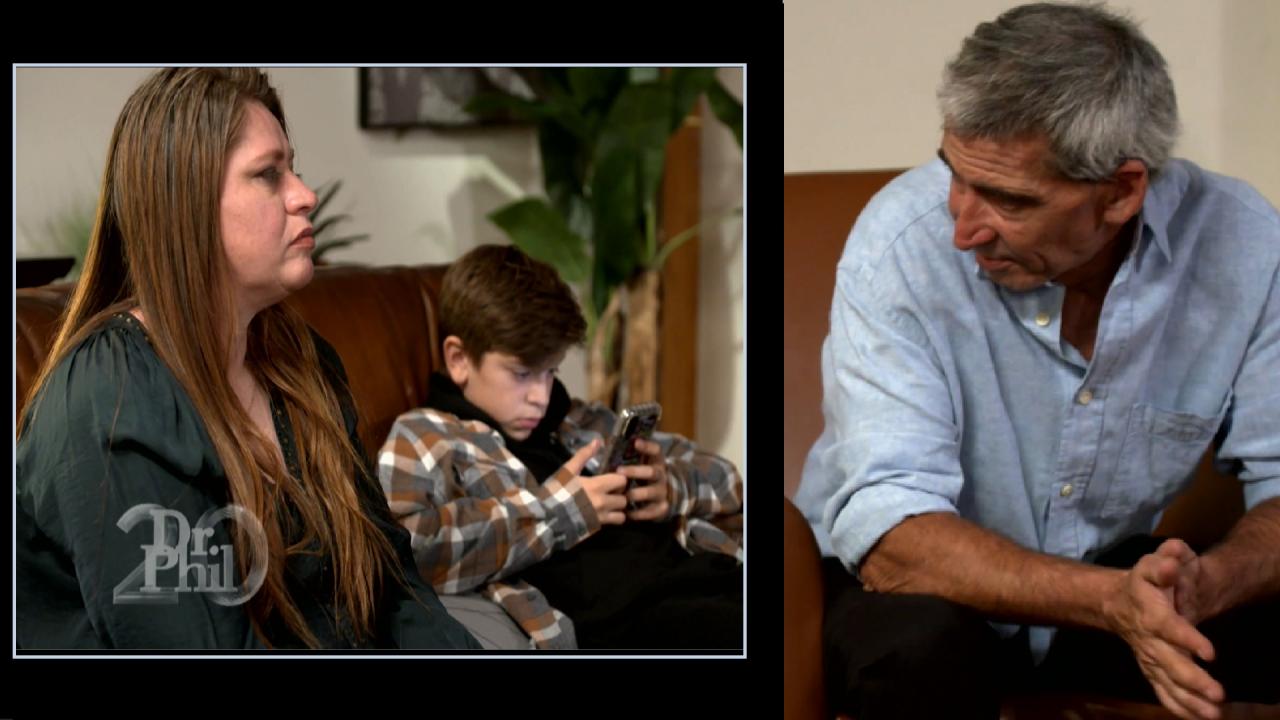 Man Says He's Tired Of Being Shut Out When It Comes To Co-Parent…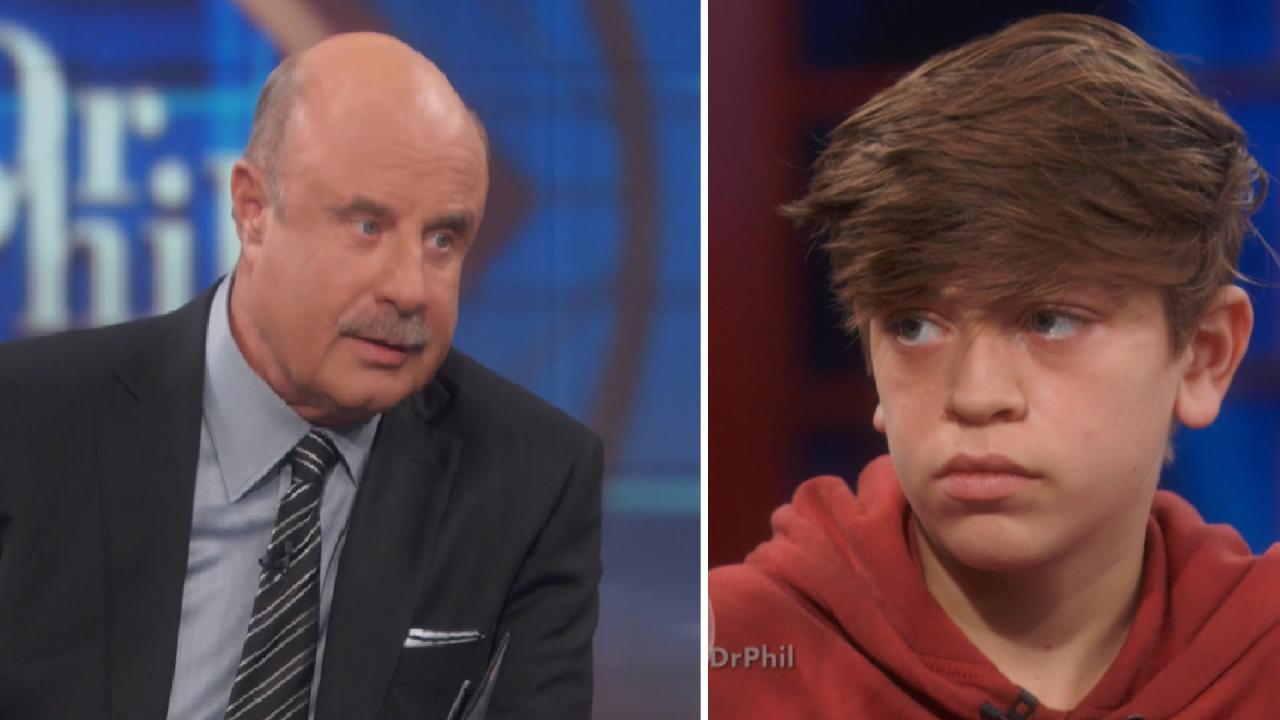 'I Know I Was Being Stupid, And I Regret All Of It,' Says 14-Yea…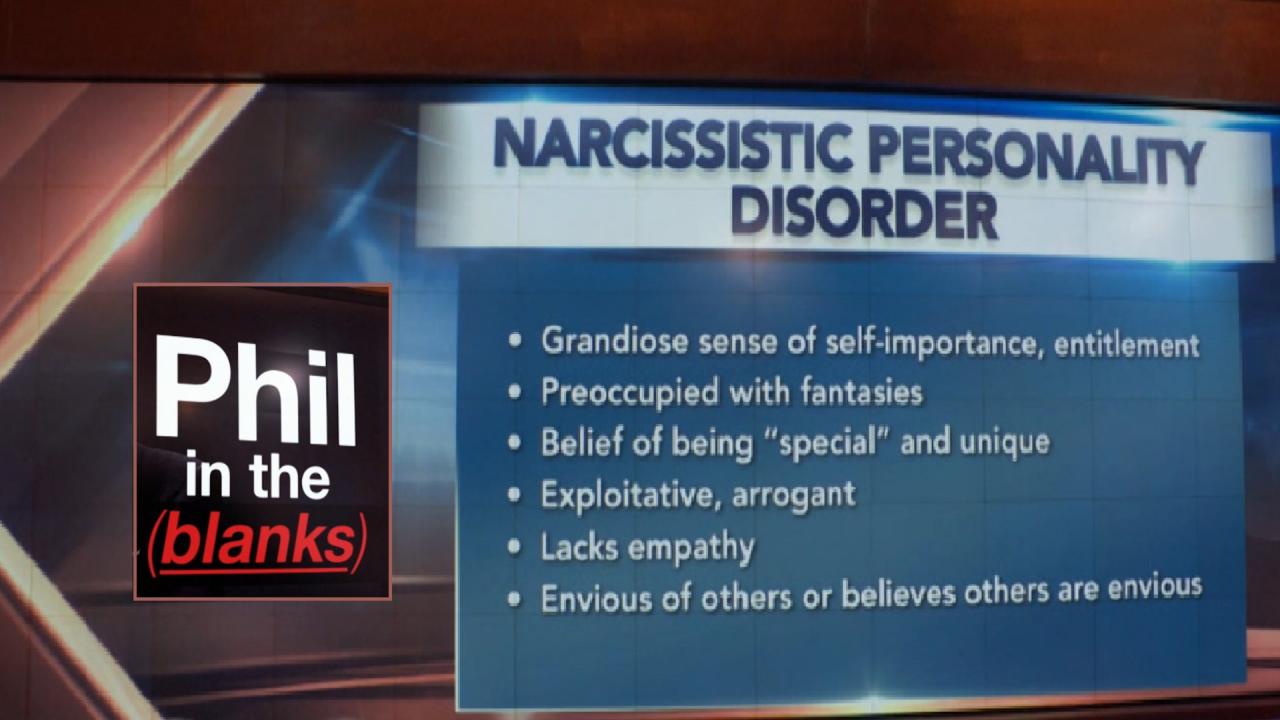 How To Establish Boundaries With A Narcissist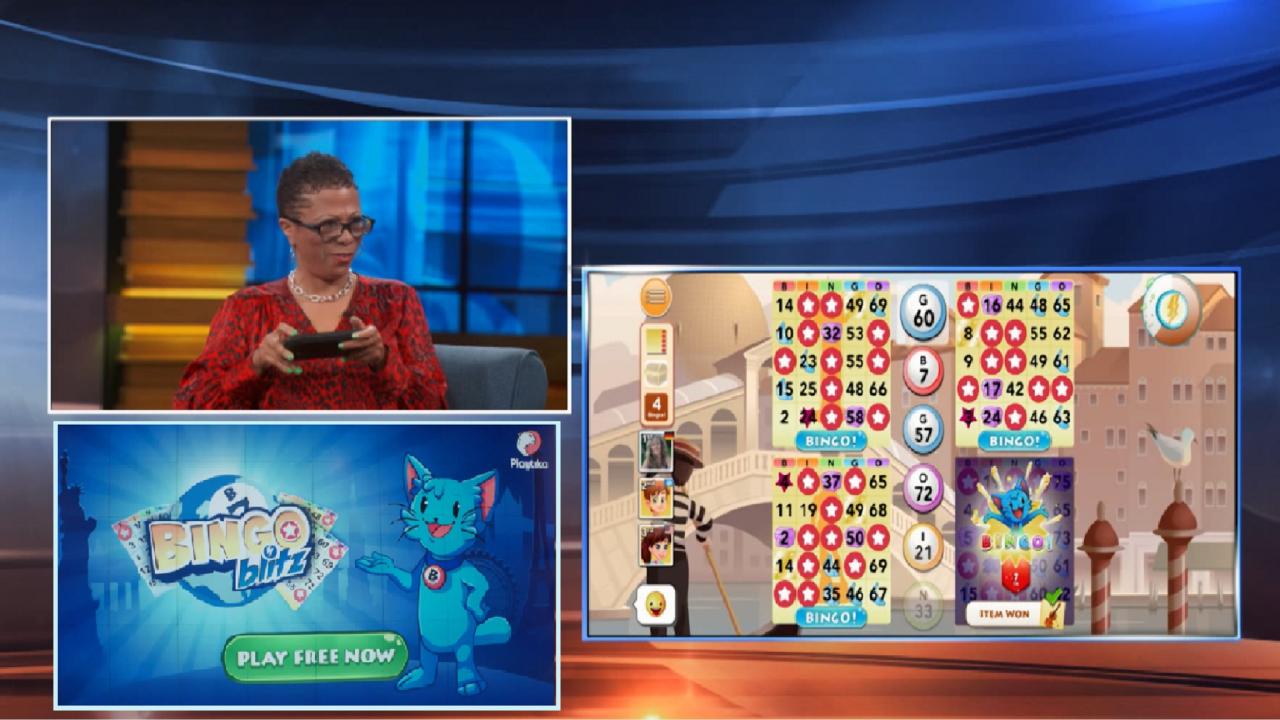 Bingo Blitz – New Spin On A Classic Game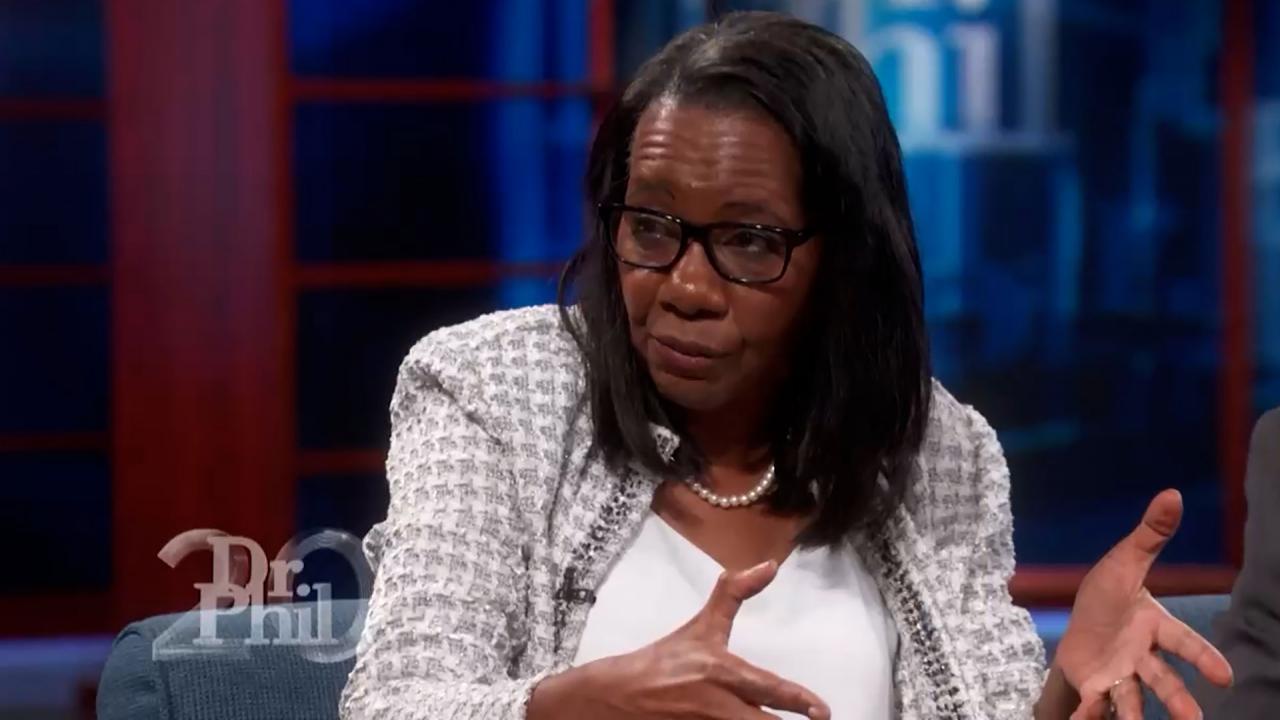 Mom Says Her Daughter Started A Disagreement And Provoked Her St…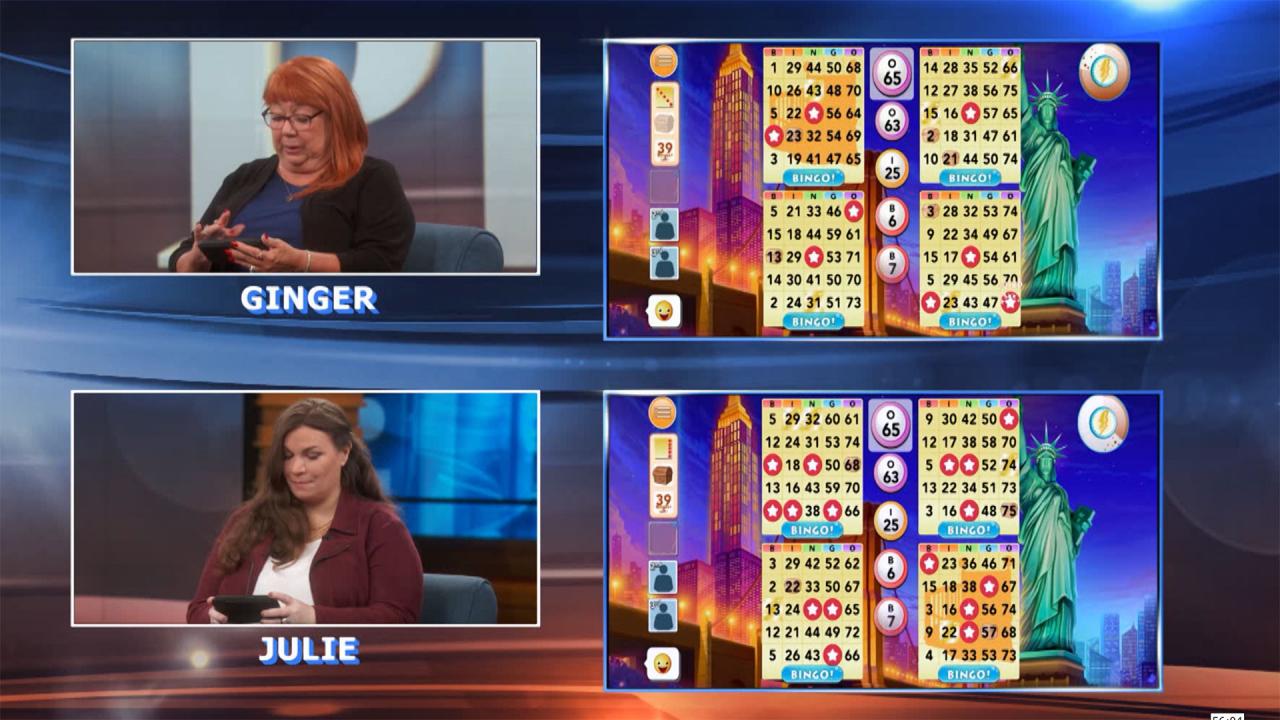 A Fun And Exciting Way To Meet New Friends From Around The World…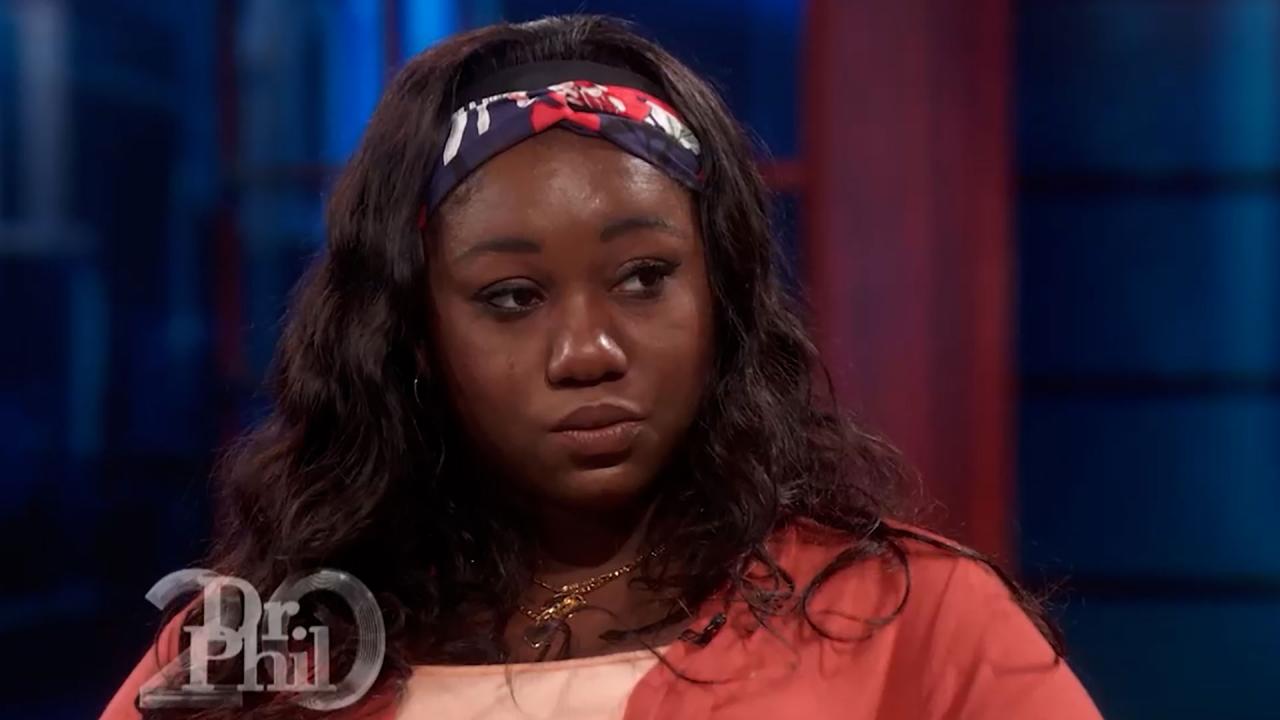 'You Can't Make Sense Out Of Nonsense,' Dr. Phil Tells Young Wom…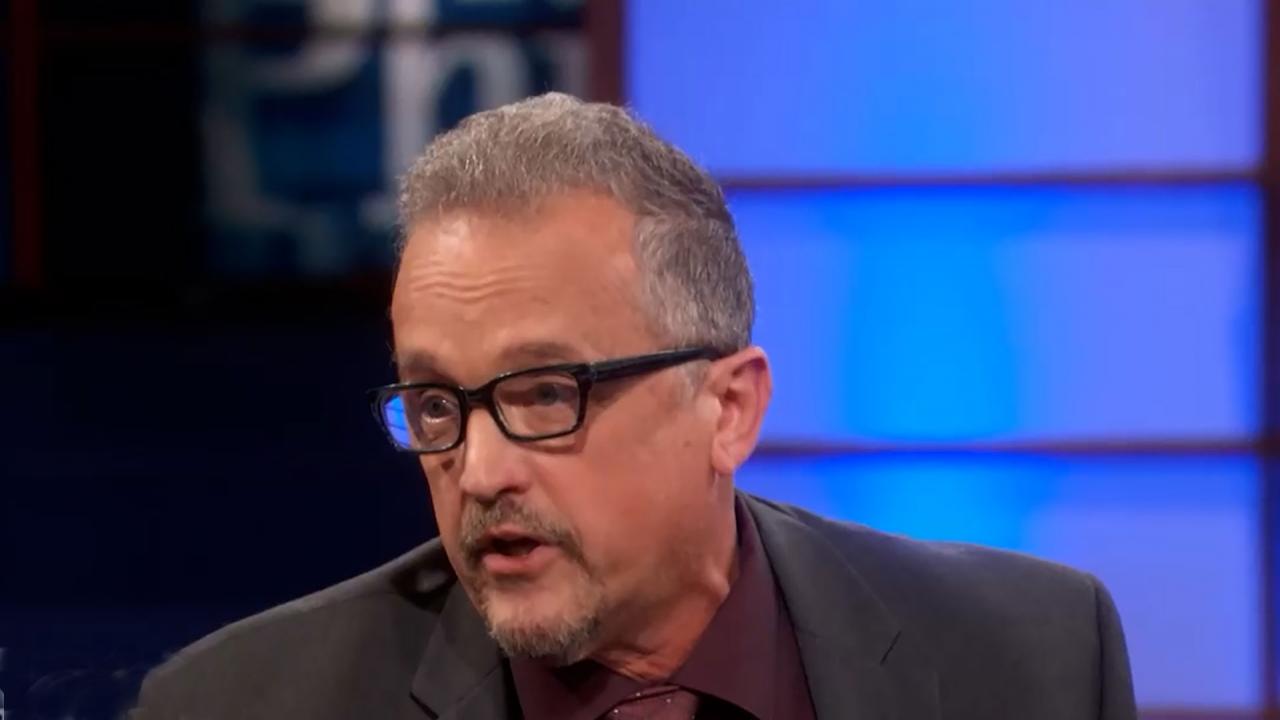 Why Man Says He Won't Ask Stepdaughter For Forgiveness After Cal…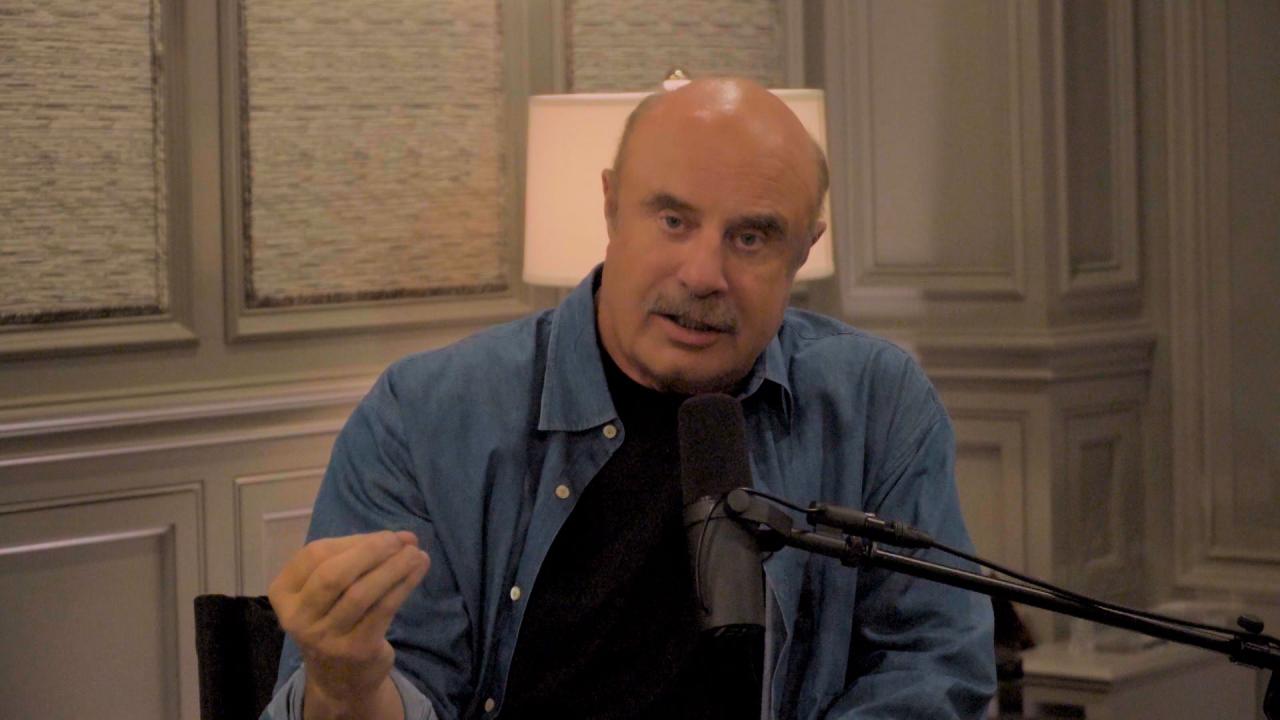 How To Identify A Narcissist - Next 'Phil In The Blanks: Toxic P…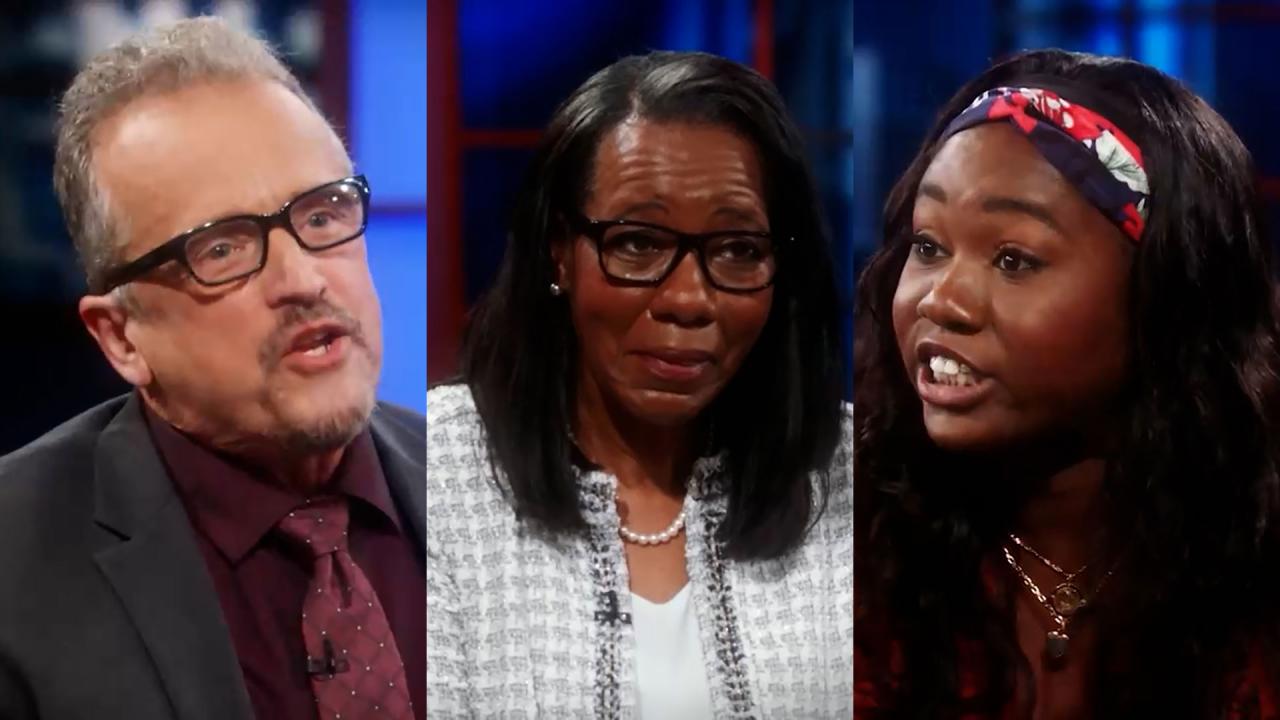 Woman Confronts Mom And Stepfather Who Has Called Her the N-Word…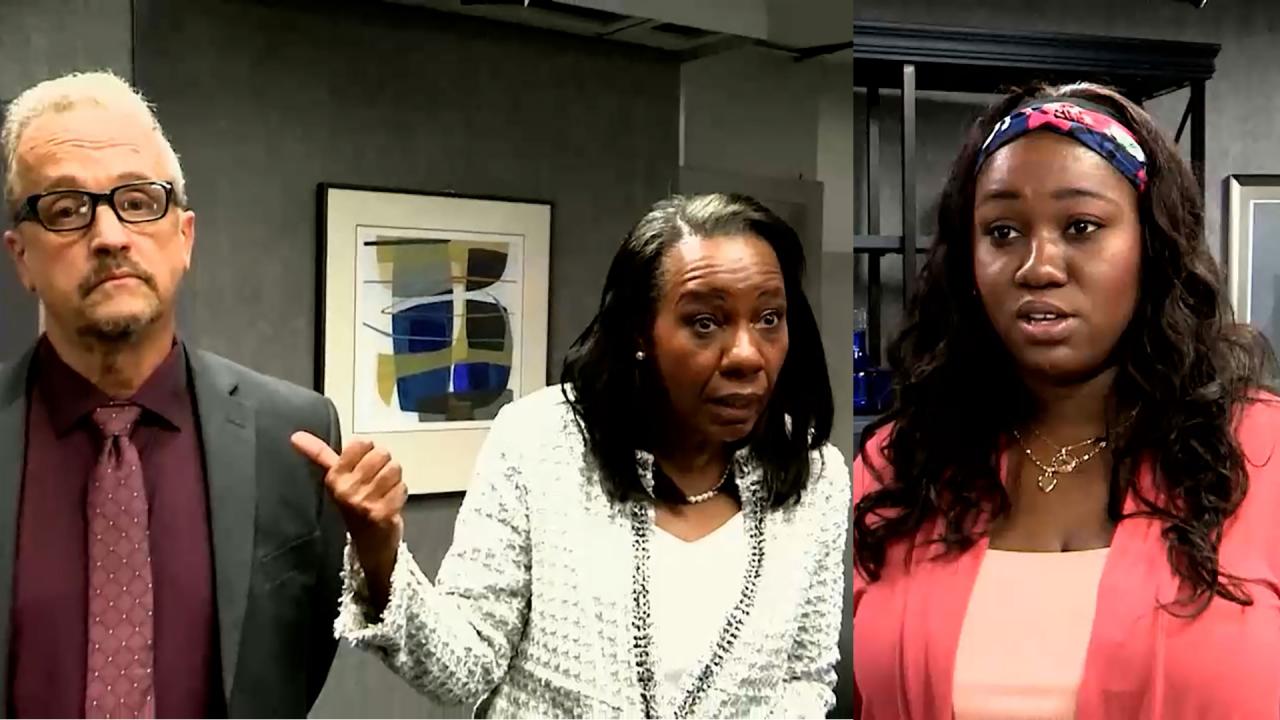 After Speaking With Dr. Phil, Will Mom And Daughter Be On The Pa…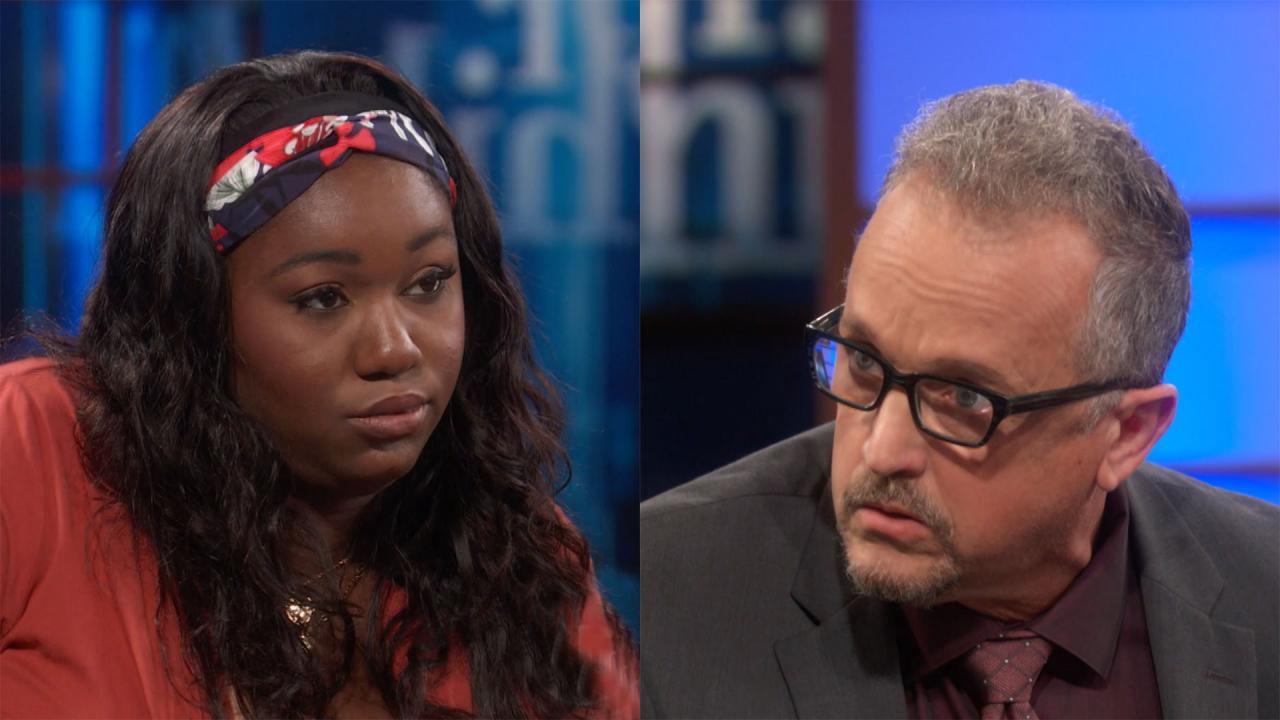 Man Admits He Called His Wife's Daughter The N-Word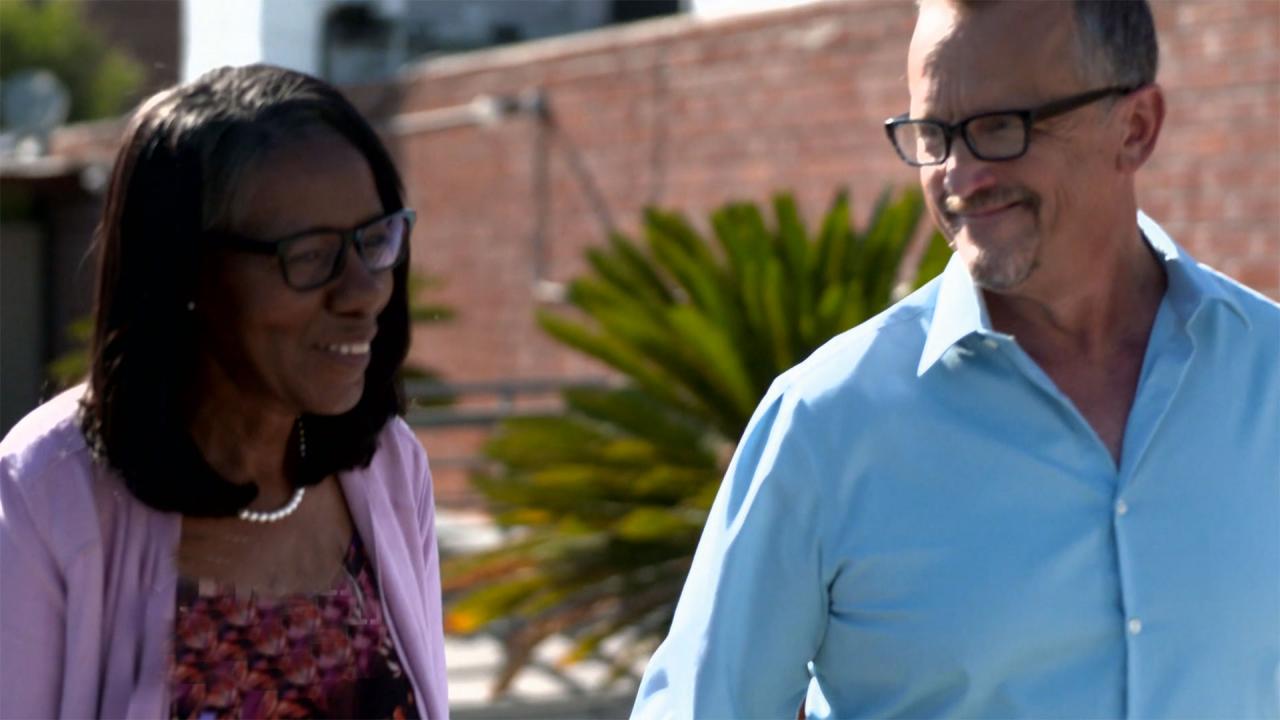 Couple Says Wife's Daughter Should Respect Their Relationship Is…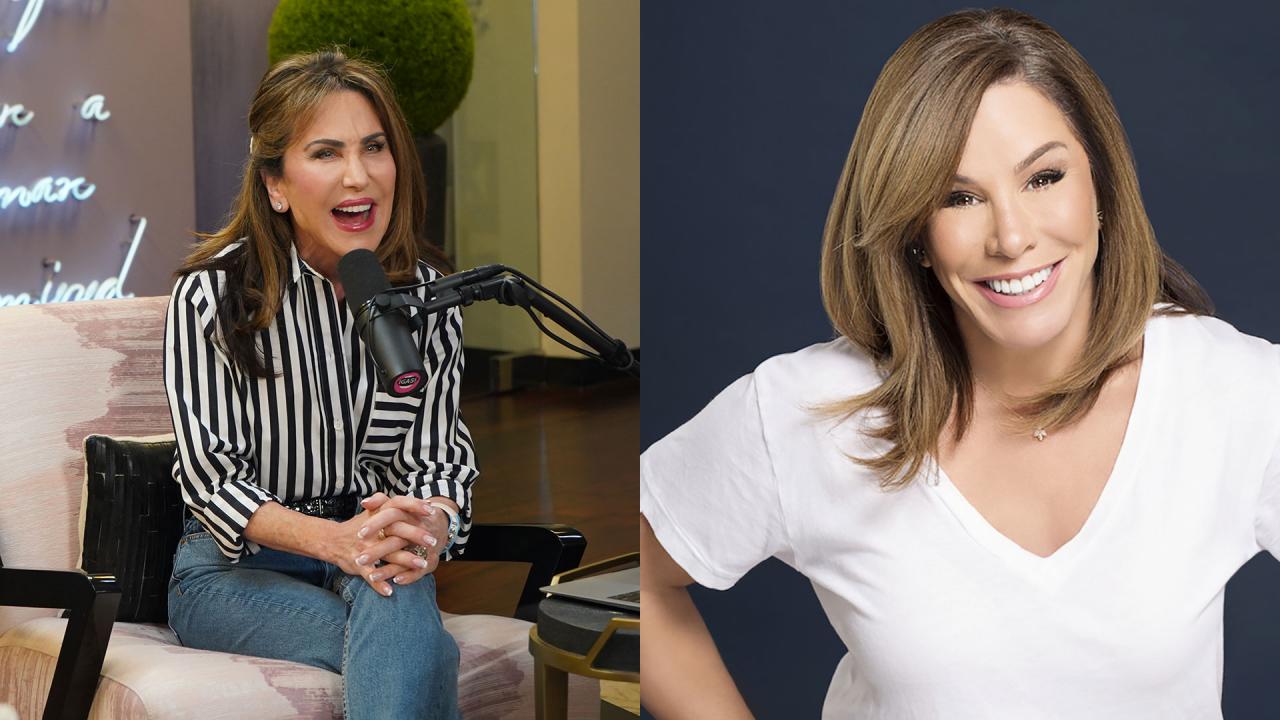 The Secret To Being Fun And Fabulous – Melissa Rivers On 'I've G…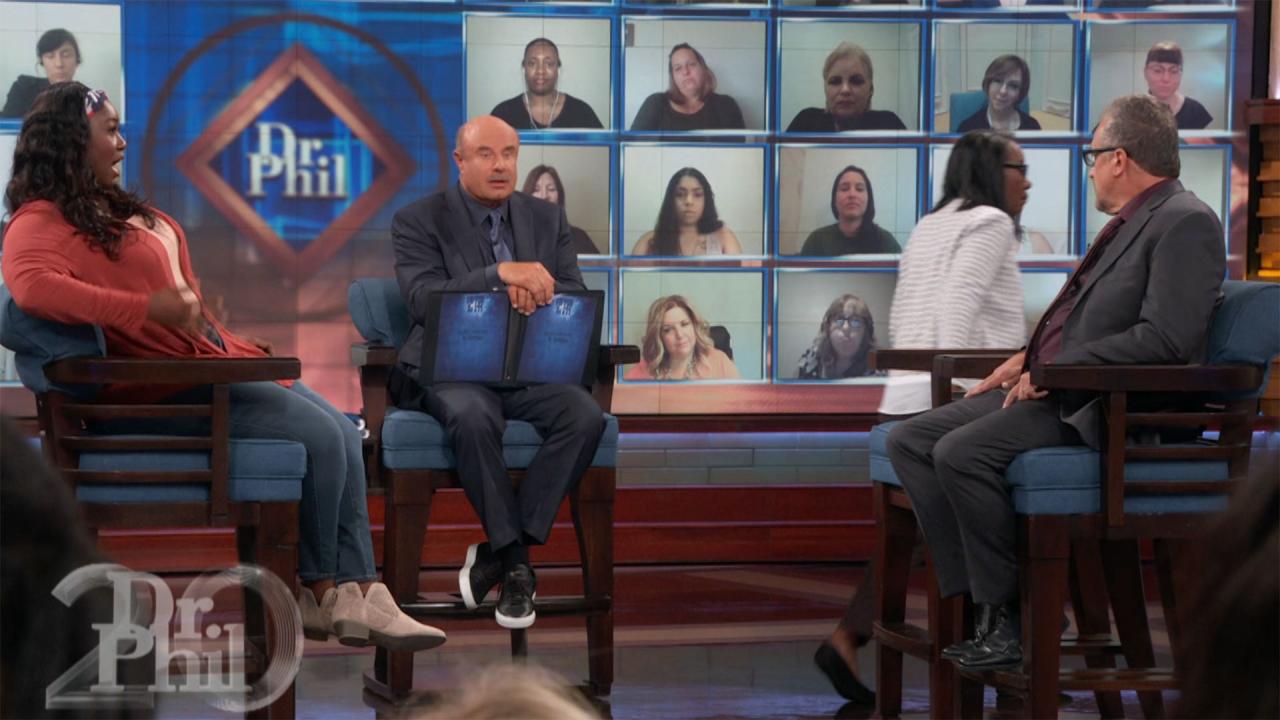 Mom Walks Off Dr. Phil's Stage While Estranged Daughter Tries To…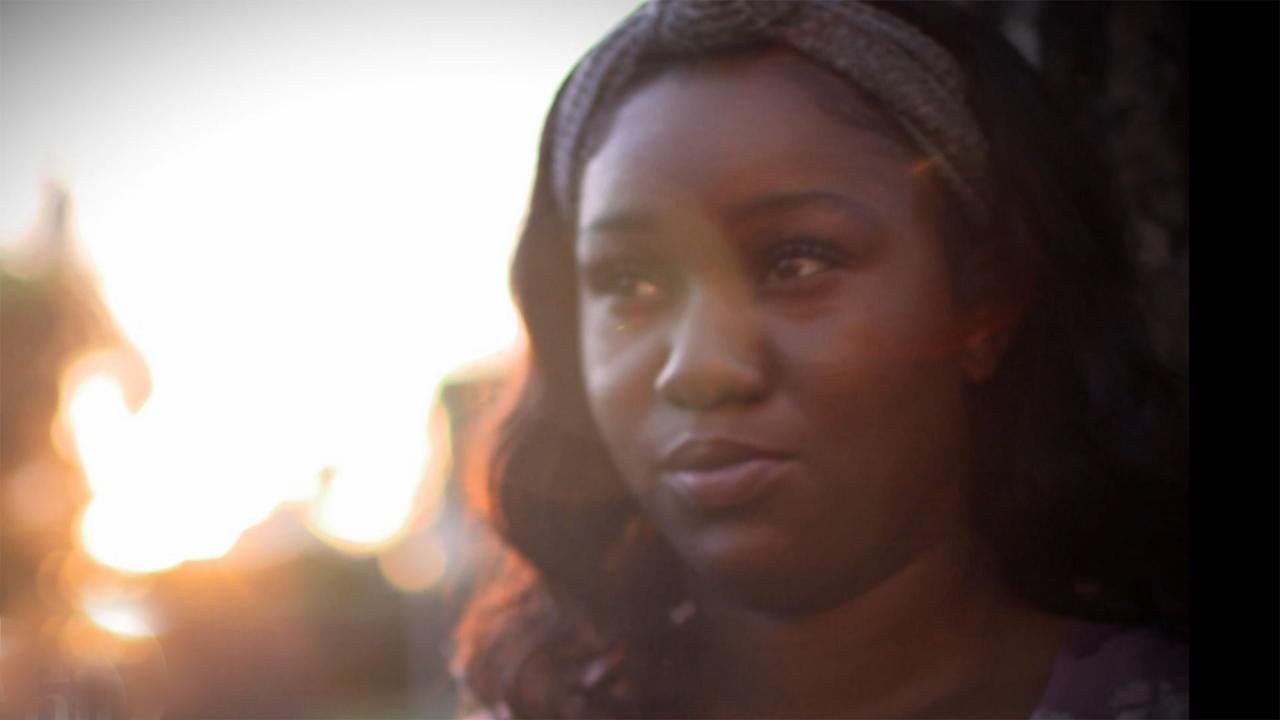 Woman Claims Her Mom's Husband Is 'Racist' And Has Called Her Th…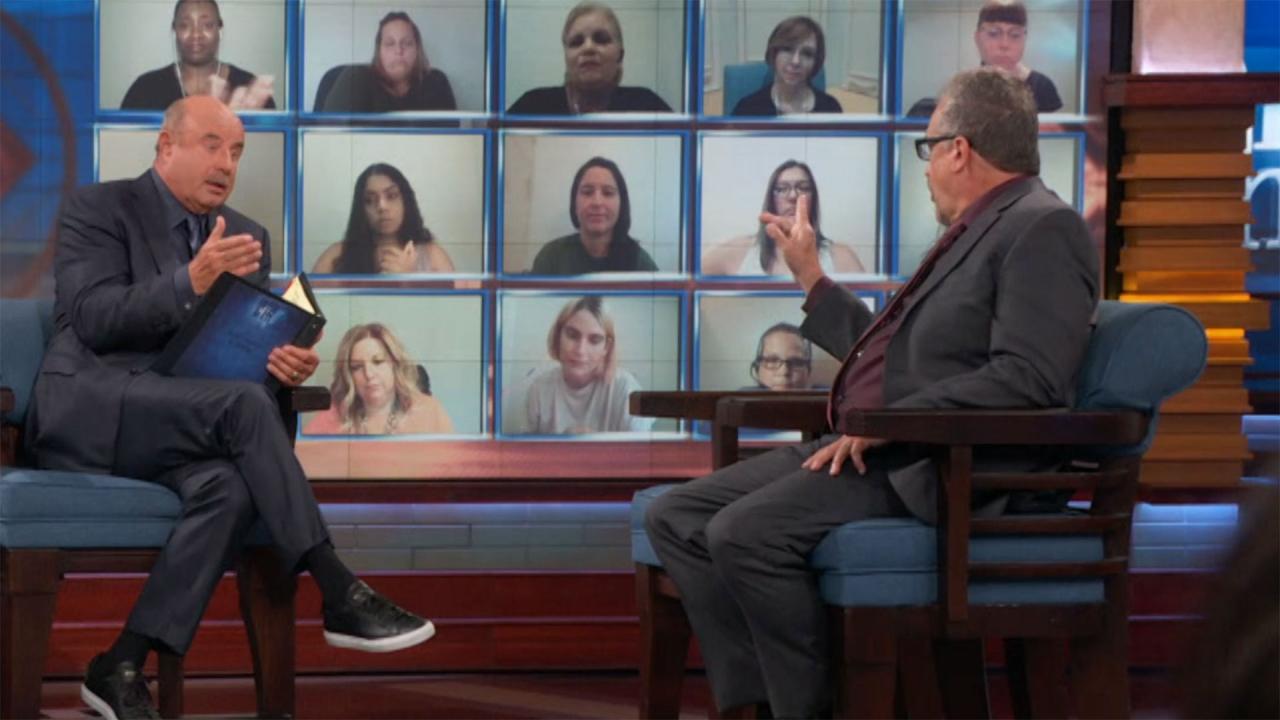 'I Won't Take Punishment From A Woman,' Says Man Who Admits He K…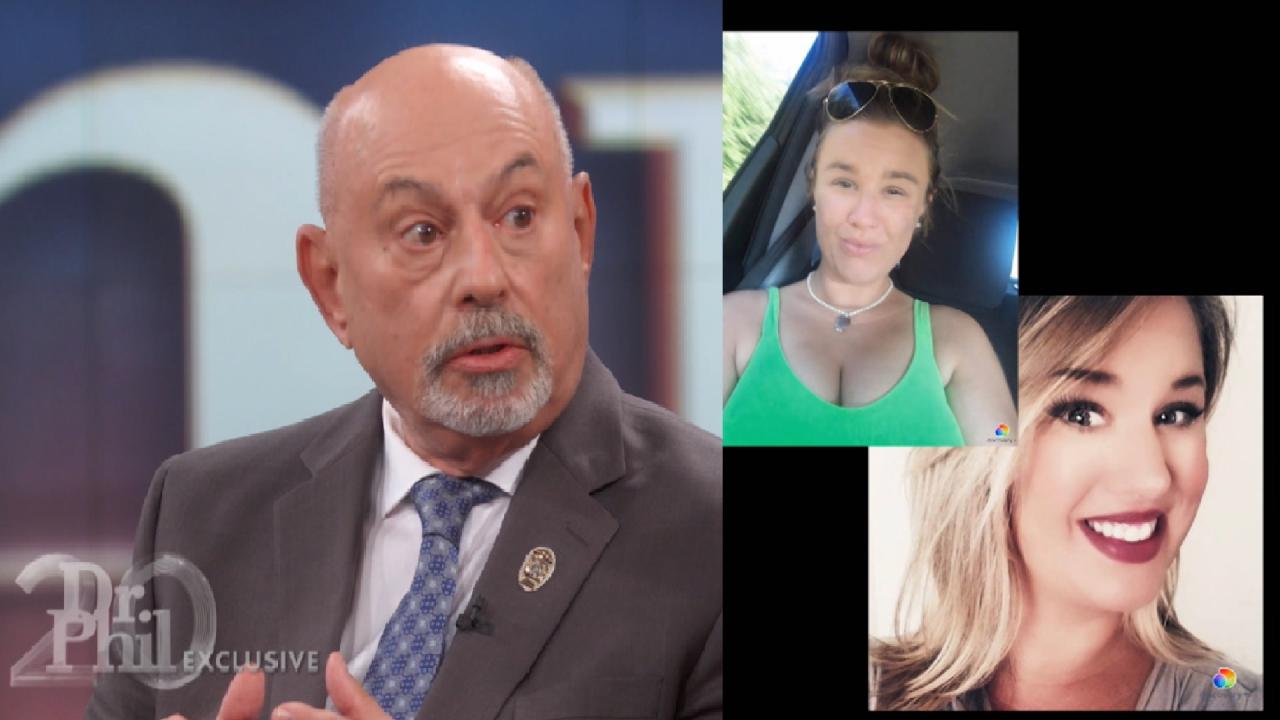 Retired Detective Says He Fears Missing Woman May Have 'Reached …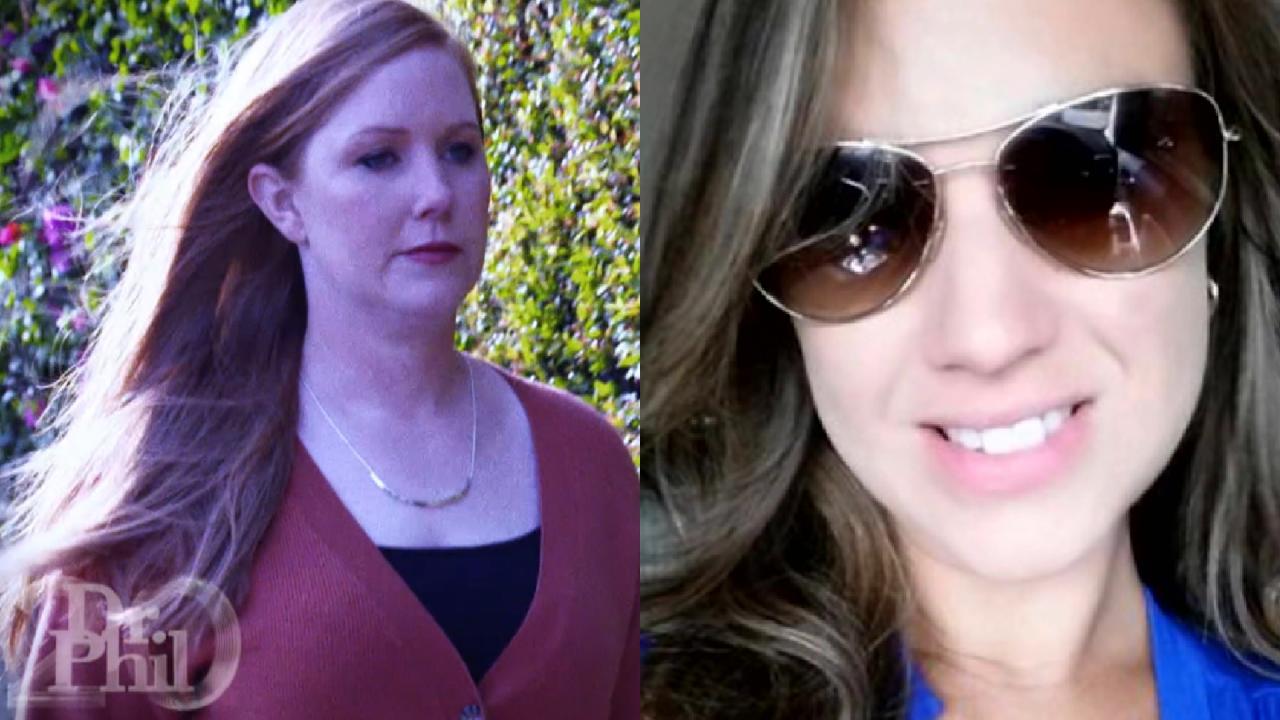 Sister Of Missing Kentucky Mom Andrea Knabel Says, 'It's Somethi…
Unusual Syndromes and Fears
Brett, 24, is an adult baby who admits to wearing diapers, sleeping in a custom-made crib and having his girlfriend, Cat, bathe, change and spoon-feed him. Is this a fetish Brett can grow out of, or is something deeper at play? And, 55-year-old Robin says she's terrified of riding in cars. What's at the source of her anxiety?
"I Love to be Treated Like a Baby"
Brett says his desire to wear a diaper and a onesie started long ago. Get a glimpse of a day in his life and learn how people treat him. And, find out what Dr. Phil thinks.
Is this a fetish, a disorder or a lifestyle?
---
More than 16 million kids in the United States are at risk for hunger each day. Fortunately, you can help. Visit Feeding America to find your local food bank. And, help Dr. Phil raise enough money for 10 million meals. Donate today!
Brett's Babysitter
Brett's girlfriend, Cat, says she accepts Brett and mothers him without protest, but has concerns about their future. Learn about an incident that she says put their relationship in jeopardy. And, Dr. Phil drills down on Brett — and Cat.
"Does your daddy know about this?"
---
Shotgun for a Ride of Terror
Robin says sitting in the passenger seat while her husband, Michael, is at the wheel is enough to set off a panic attack. Find out what happened that landed her in the hospital! With their marriage at odds over her anxiety, does a cure lie on the road ahead?
"That anxiety is the worst you can experience."
Extra Content