17 and Out of Control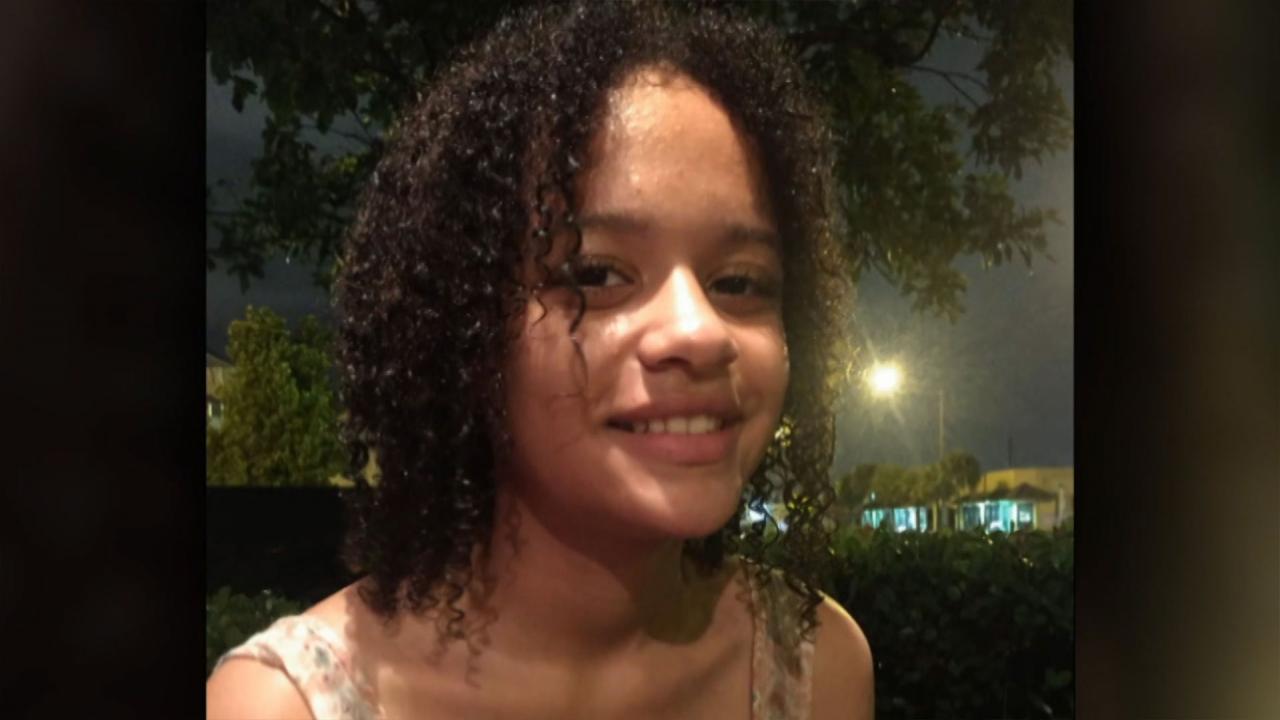 15-Year-Old Who Disappeared Four Years Ago Had Visited Adult Web…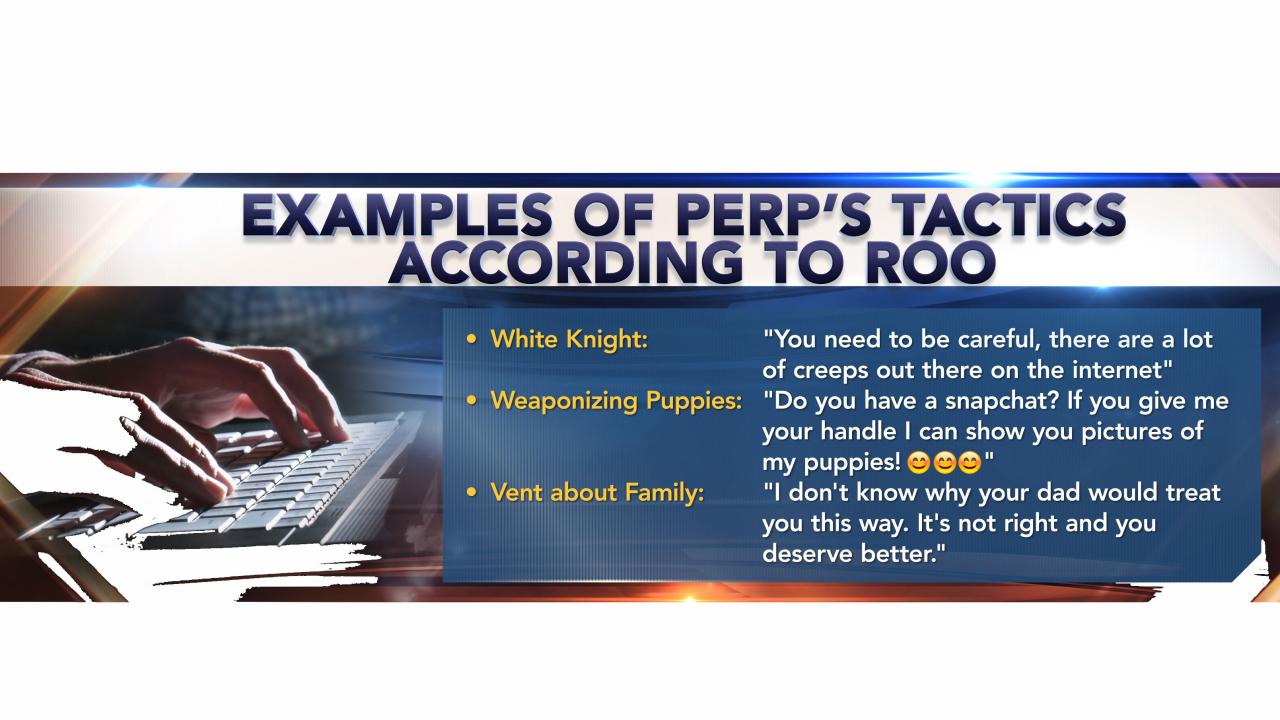 Tactics Online Predators Use To Lure In Children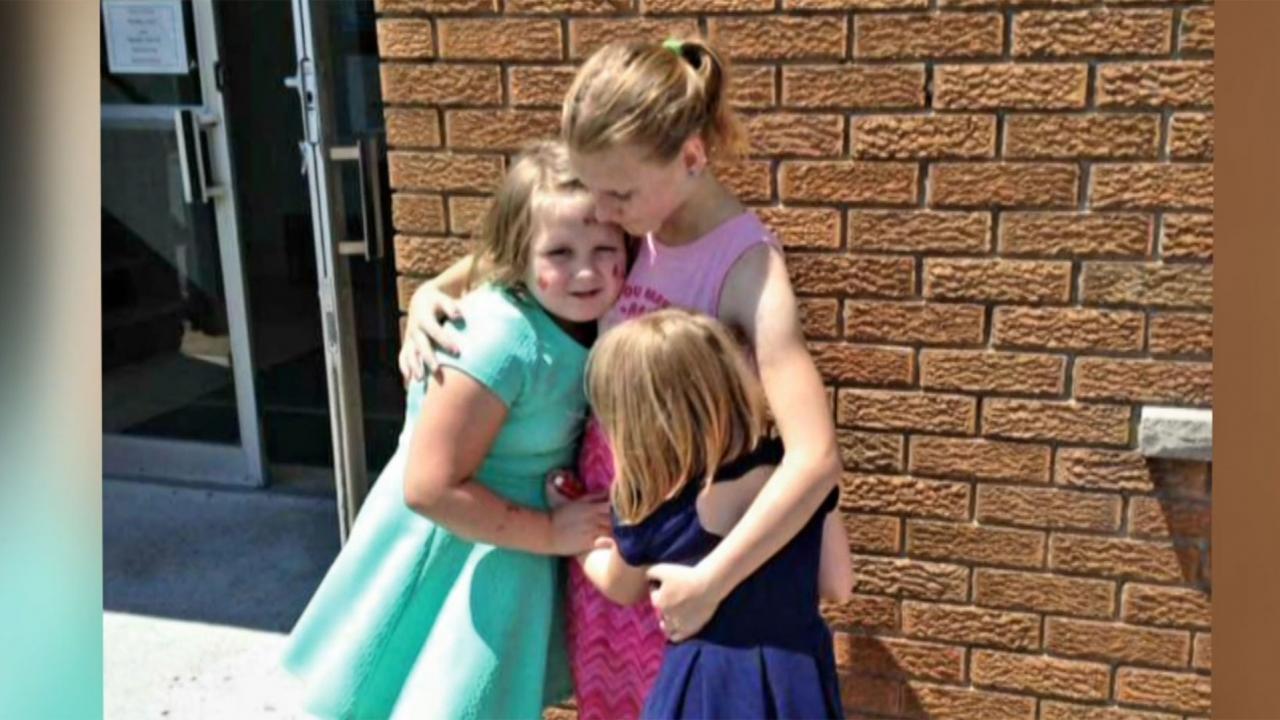 Mom Says She Tried To Prevent Daughters From Falling Victim To O…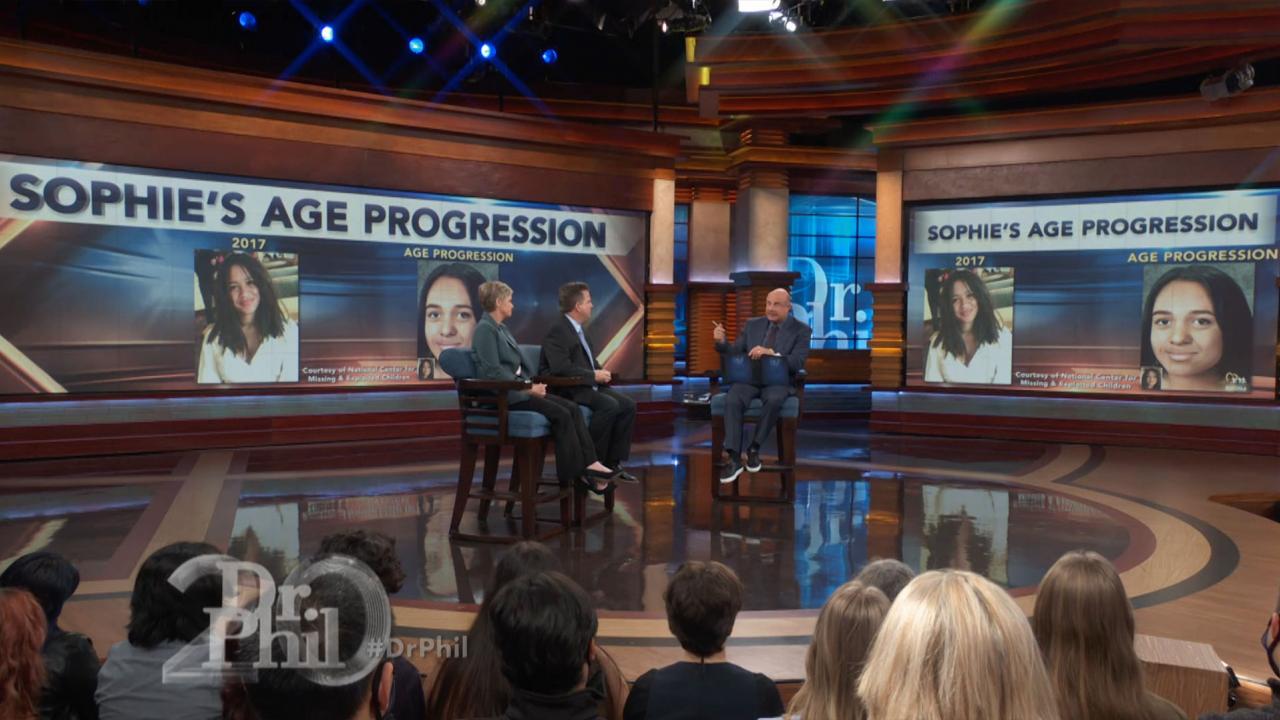 Father Shares Warning Signs He Missed In Behavior Of Teen Daught…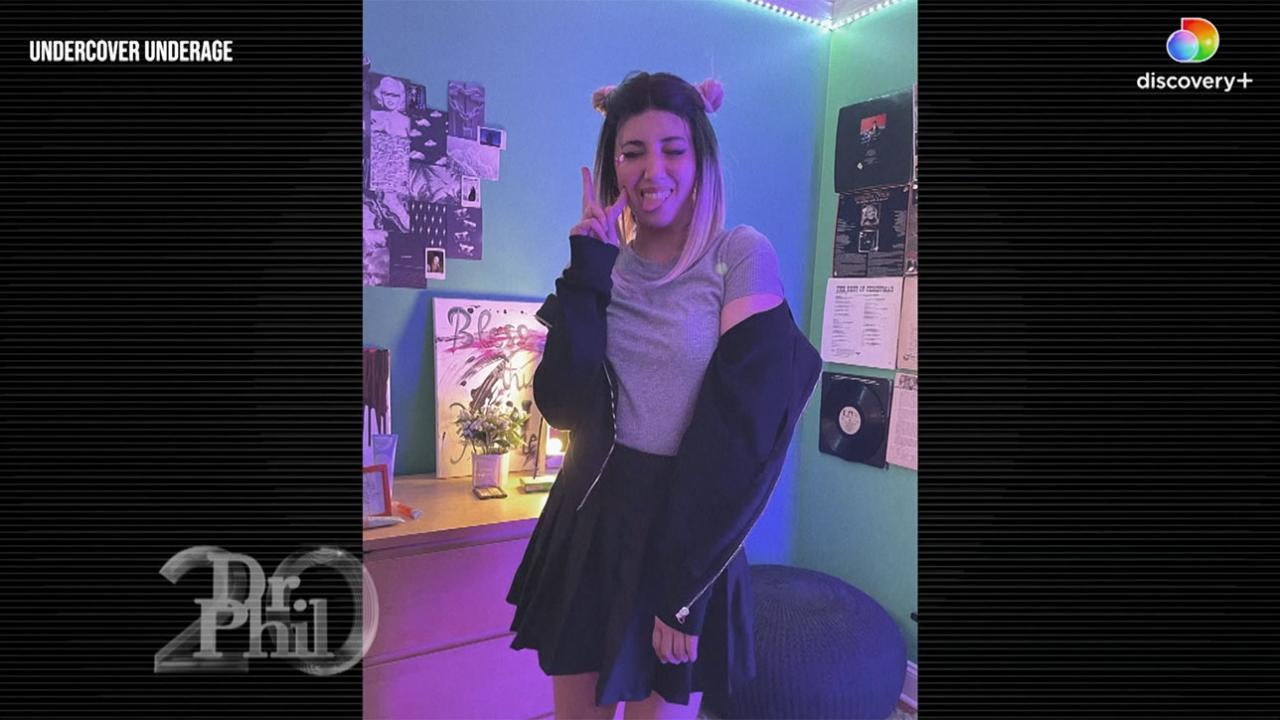 How A Mom Transforms To Catch Online Predators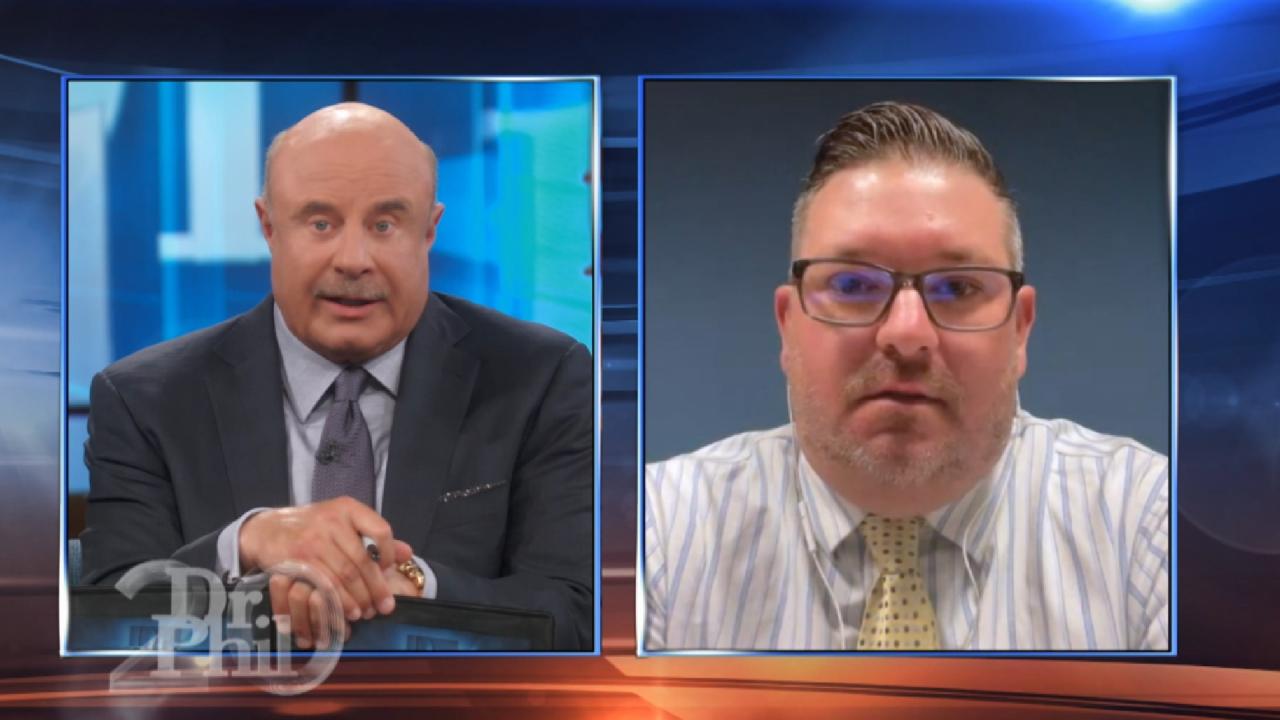 No Suspects Or Named Persons Of Interest In 2020 Disappearance O…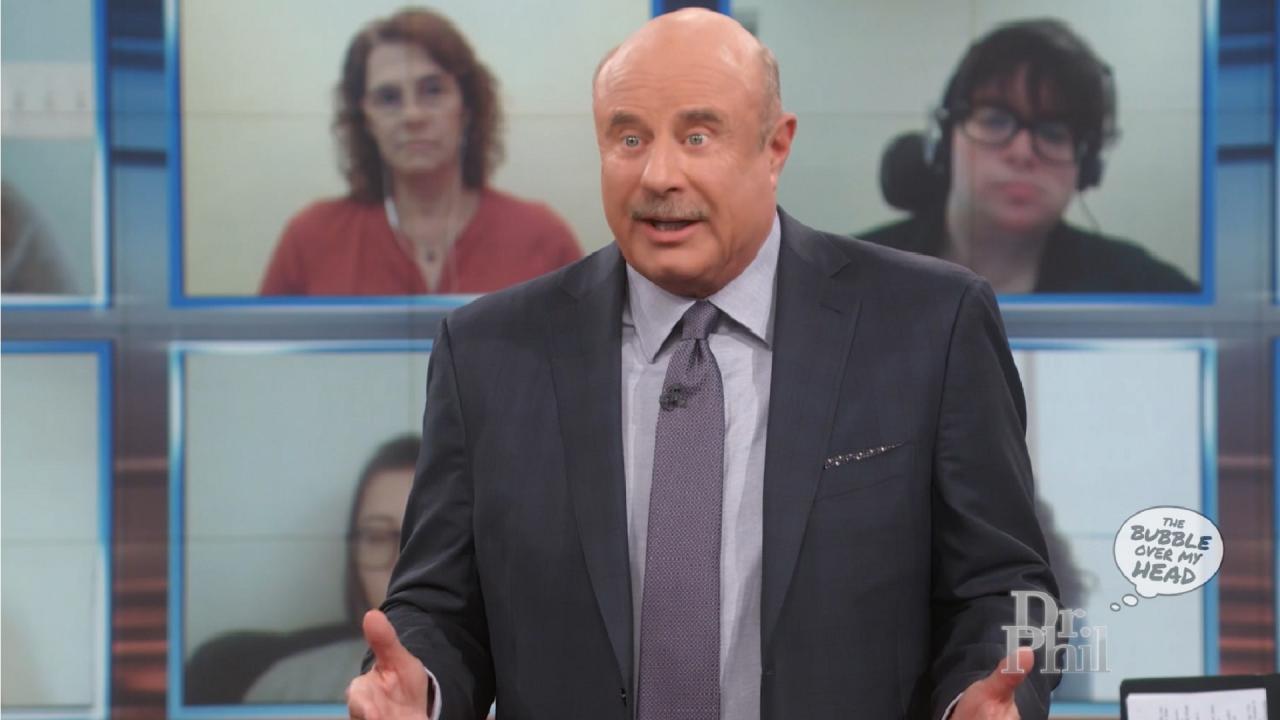 Grieving A Loved One? Dr. Phil Says Talk About The People You've…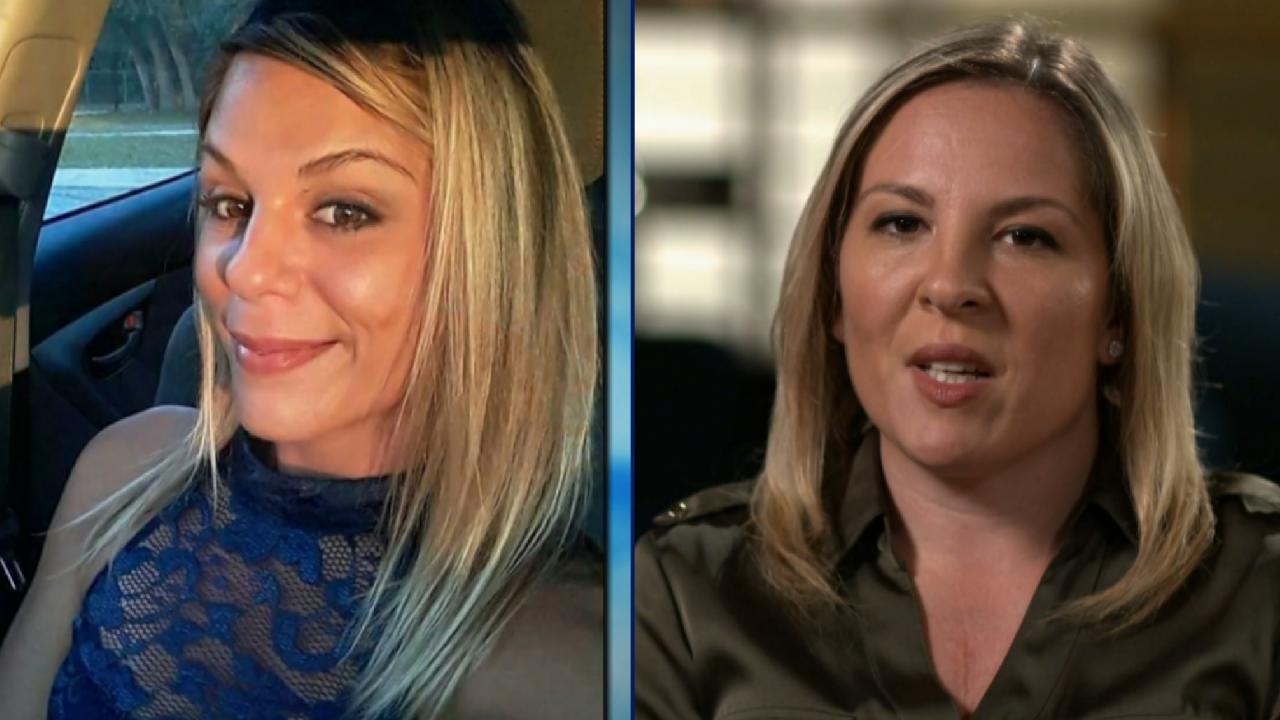 Family Of Missing Florida Woman Swears They'll Never Give Up Sea…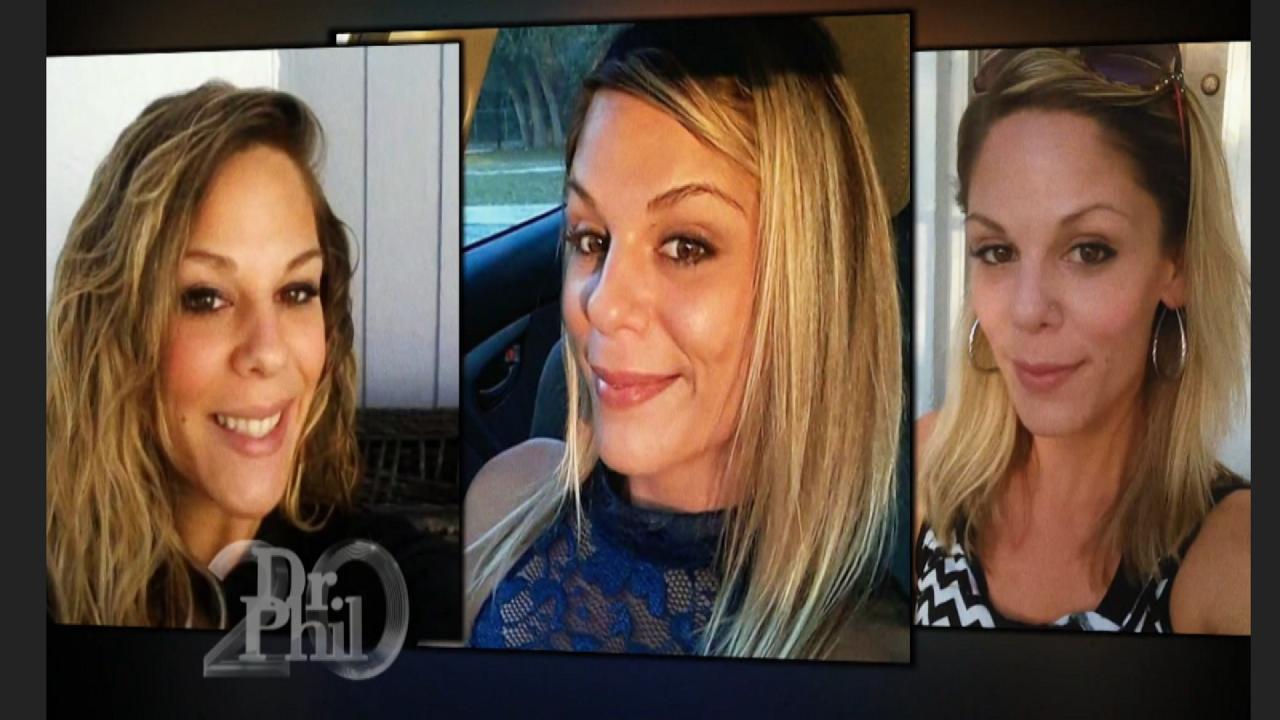 Sister Of Lauren Dumolo Describes 'Red Flags' And 'Coincidences'…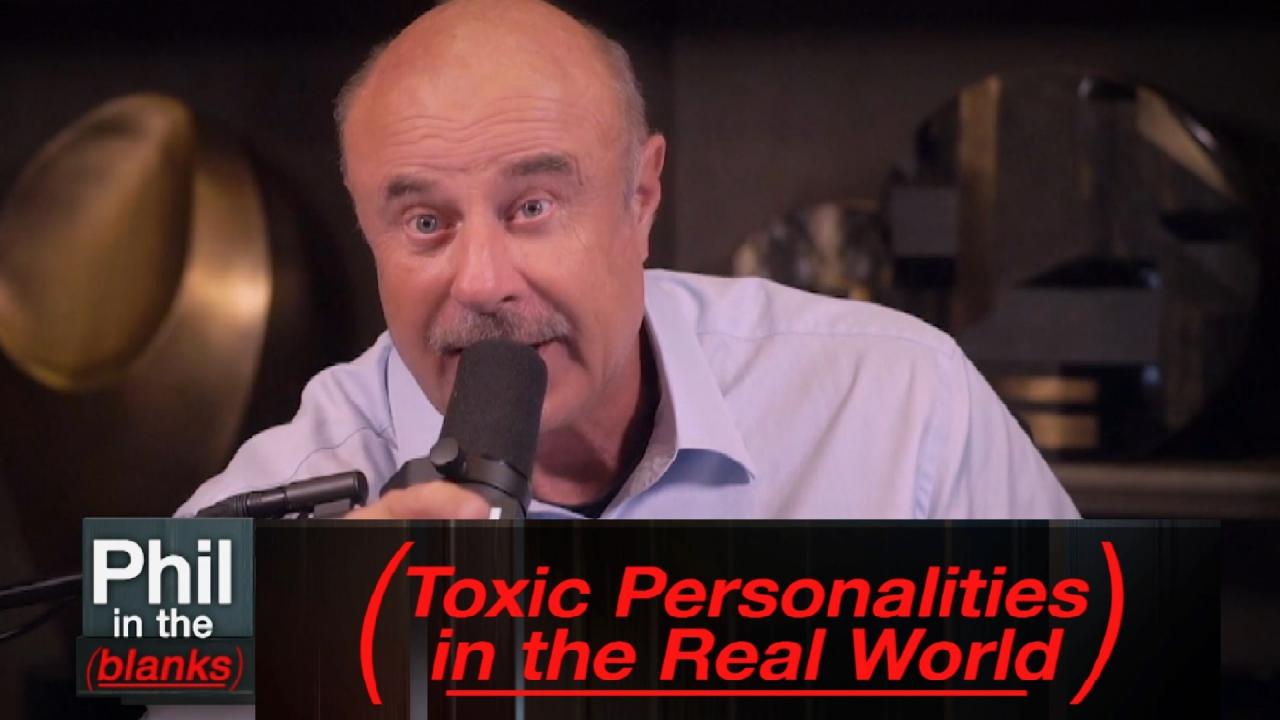 Identifying Antisocial Personality Disorder – 'Phil In The Blank…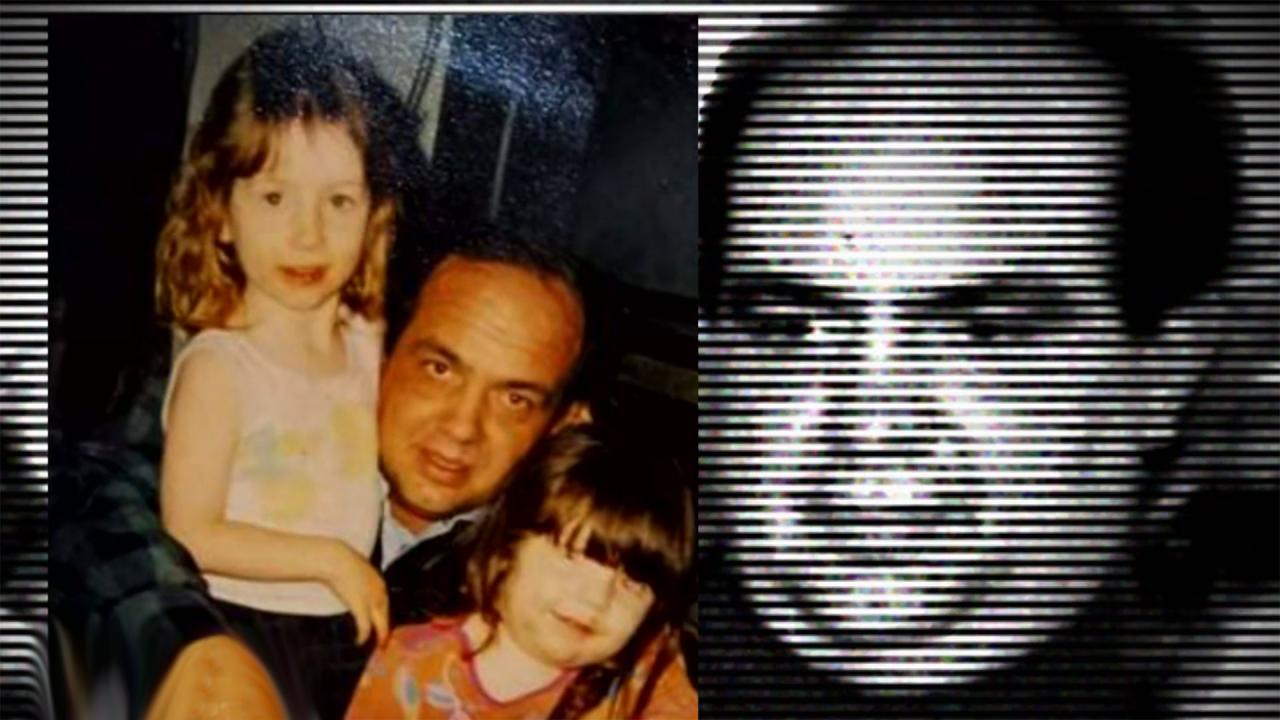 Woman Says She Has Night Terrors About Father Who Molested Her A…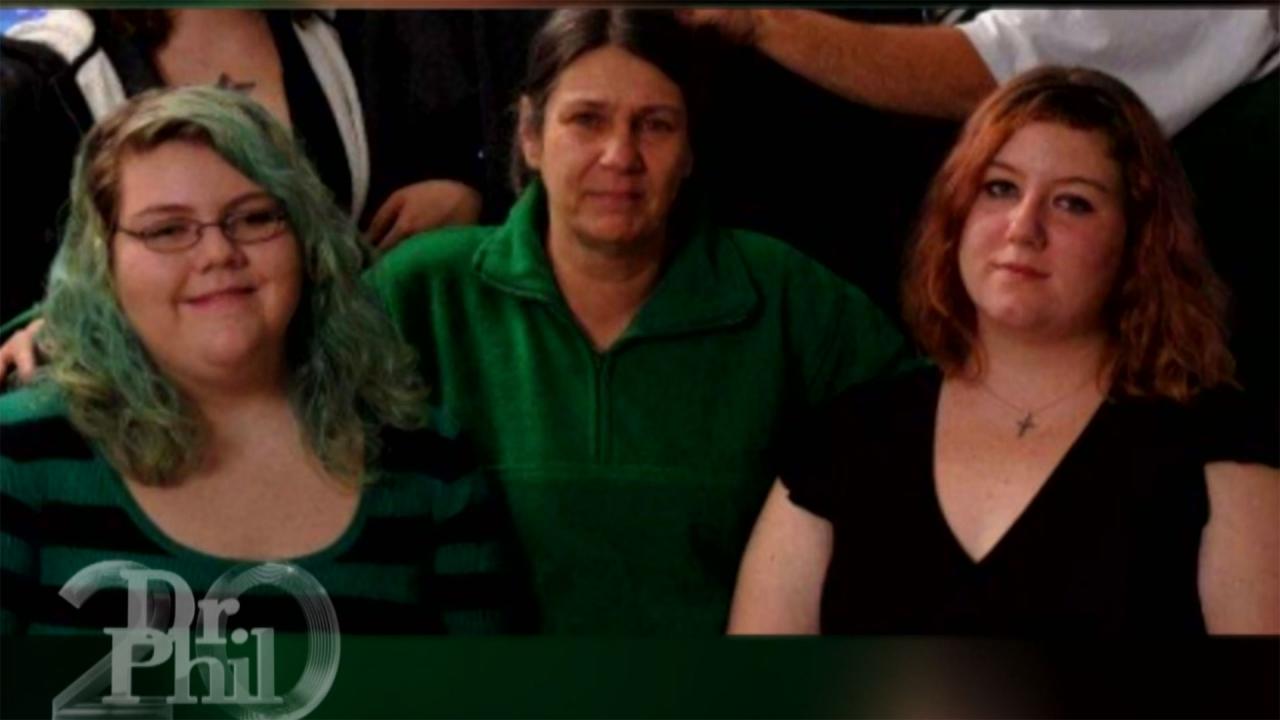 Mom Claims She Tried Desperately To Rescue Children From Their A…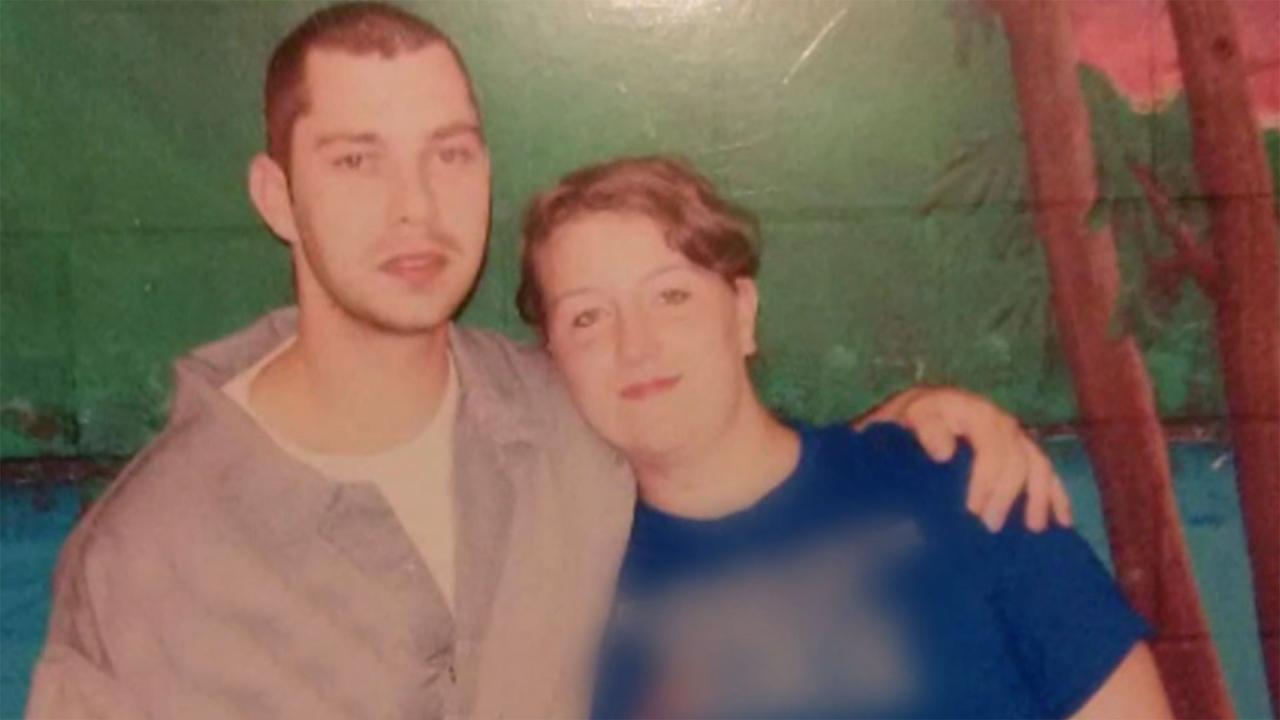 Woman Says She Feels Guilty Brother Is Serving 1,800 Years In Pr…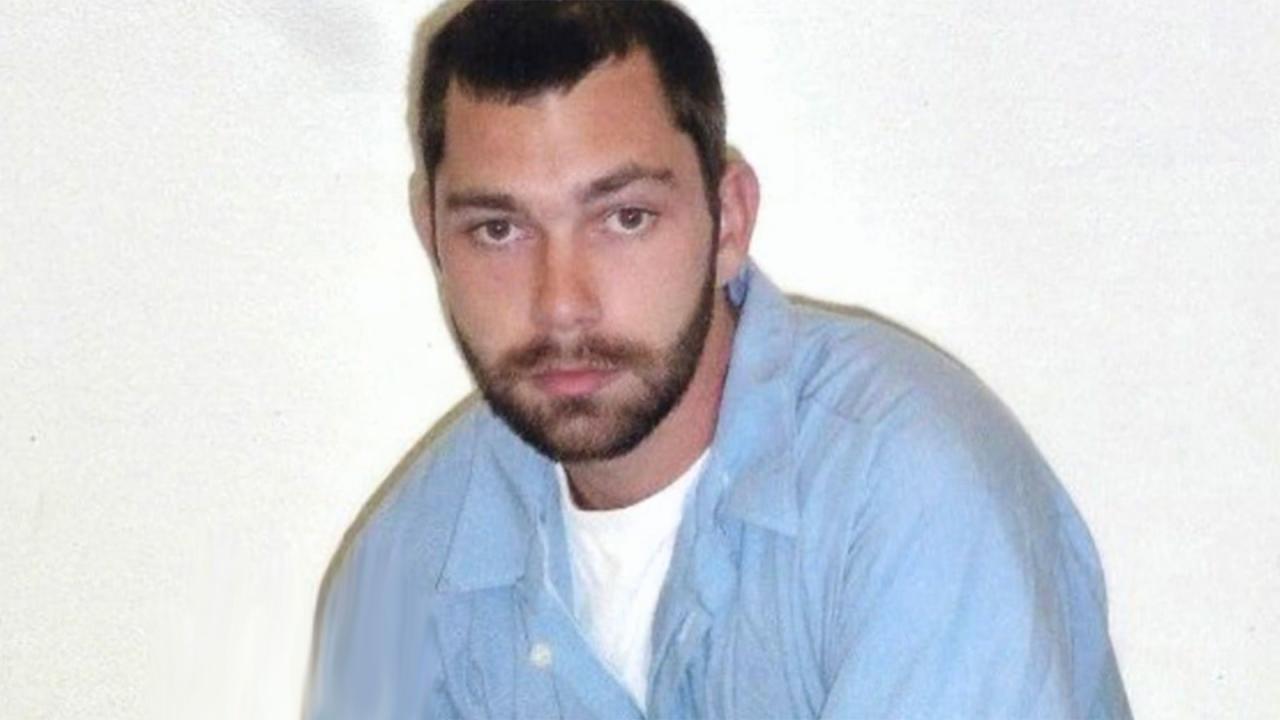 Attorney Shares What He Thinks Is Best Strategy For Family Tryin…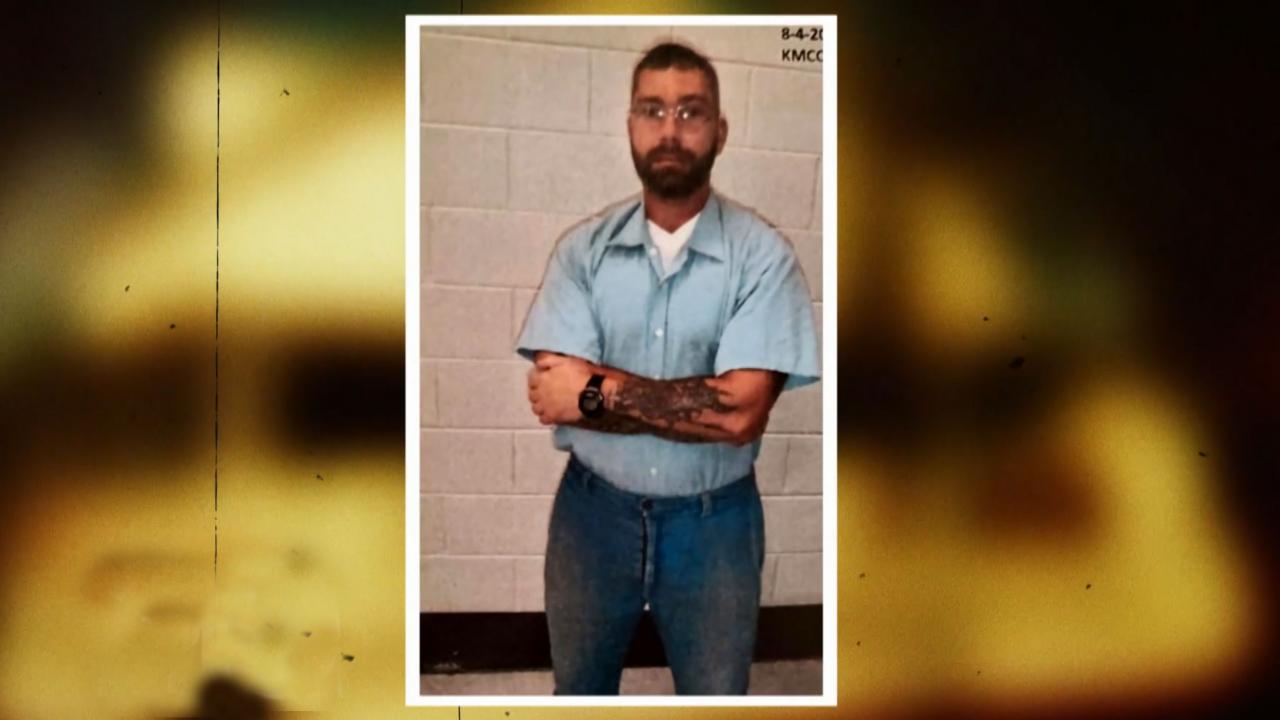 Man Sentenced To 1,800 Years In Prison Tells His Story About Wha…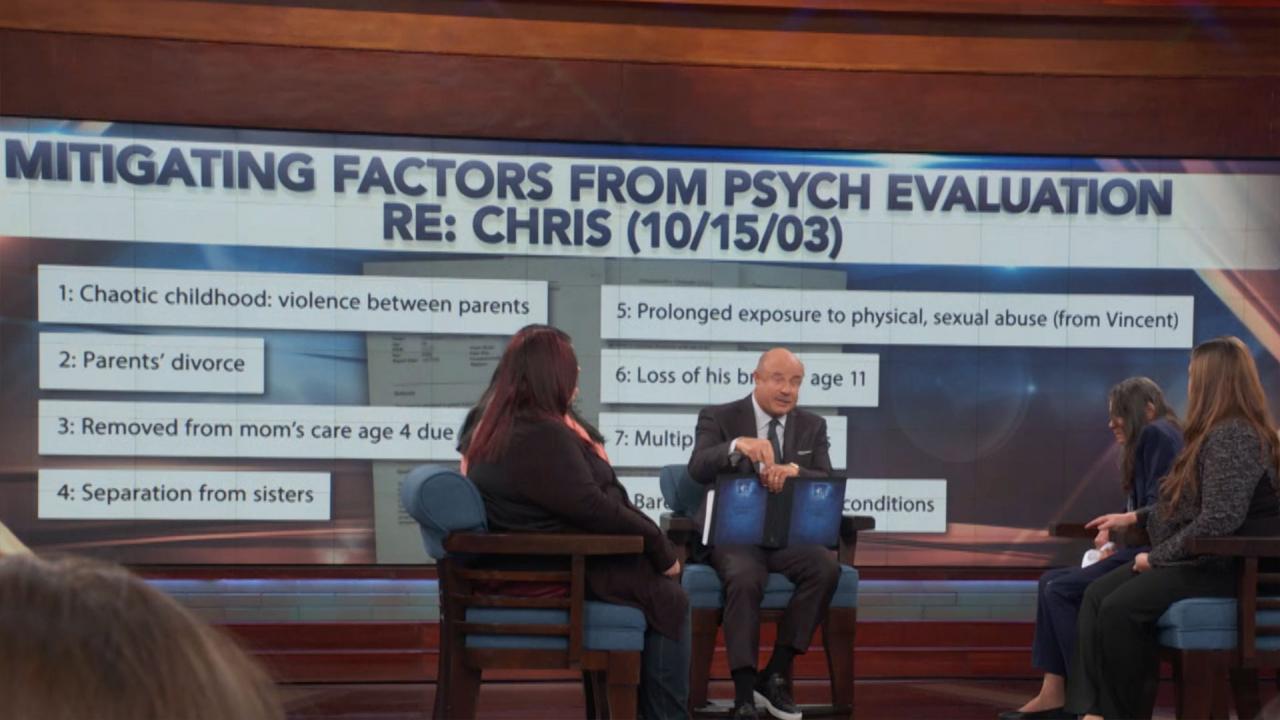 Legal Activist Says If Judge Saw Christopher Bennett's Psych Eva…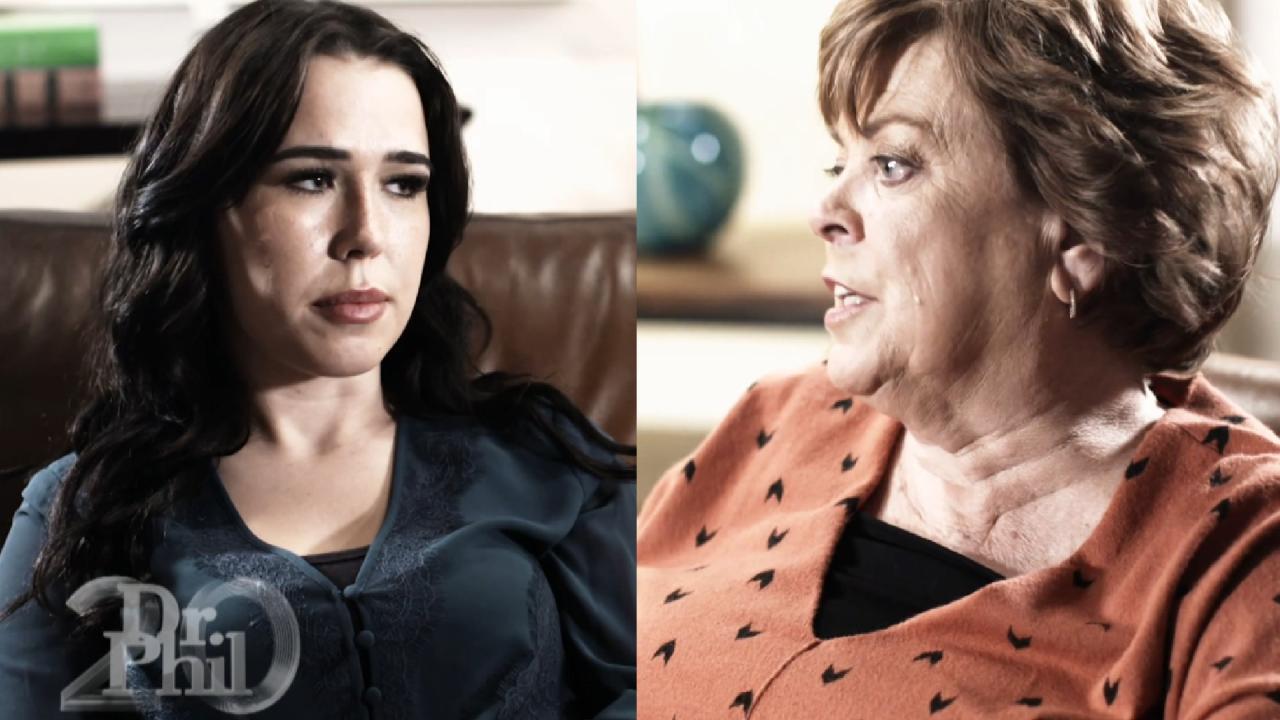 'It Feels Like Nothing I Ever Do Is The Right Thing In Her Eyes,…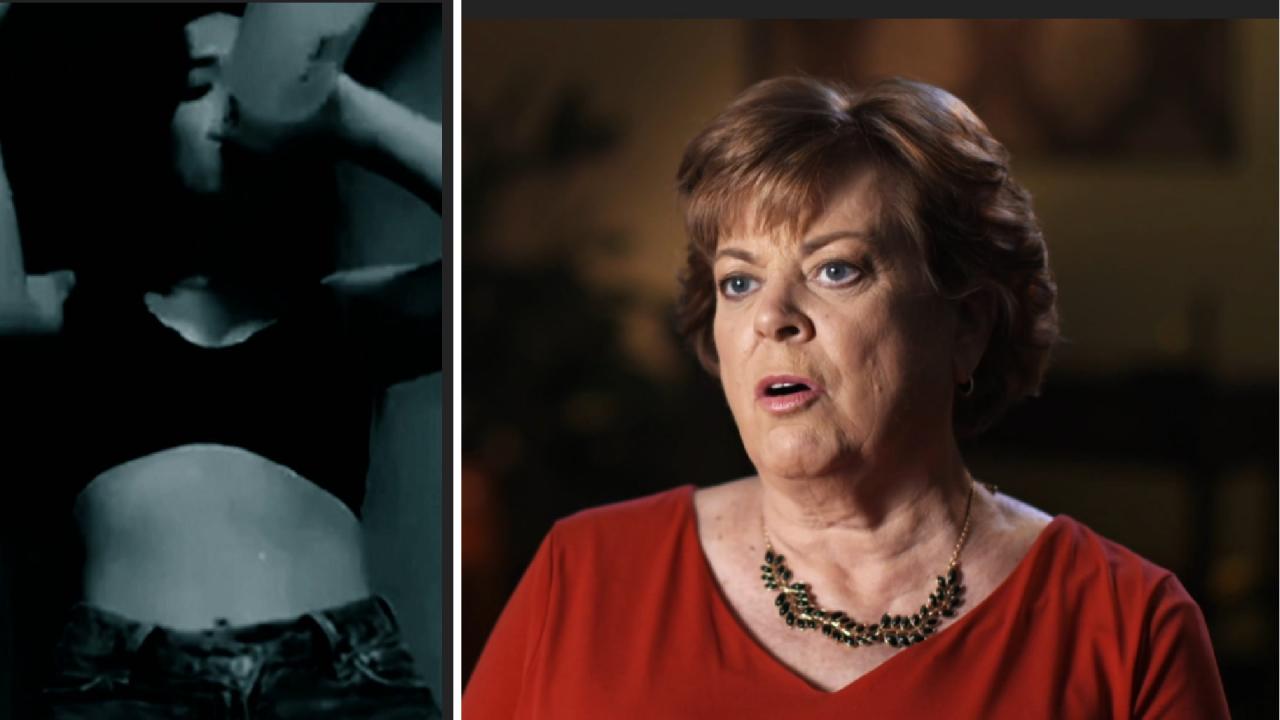 Woman Whose Mother Is Raising Her Son Says, 'I Wouldn't Be Drink…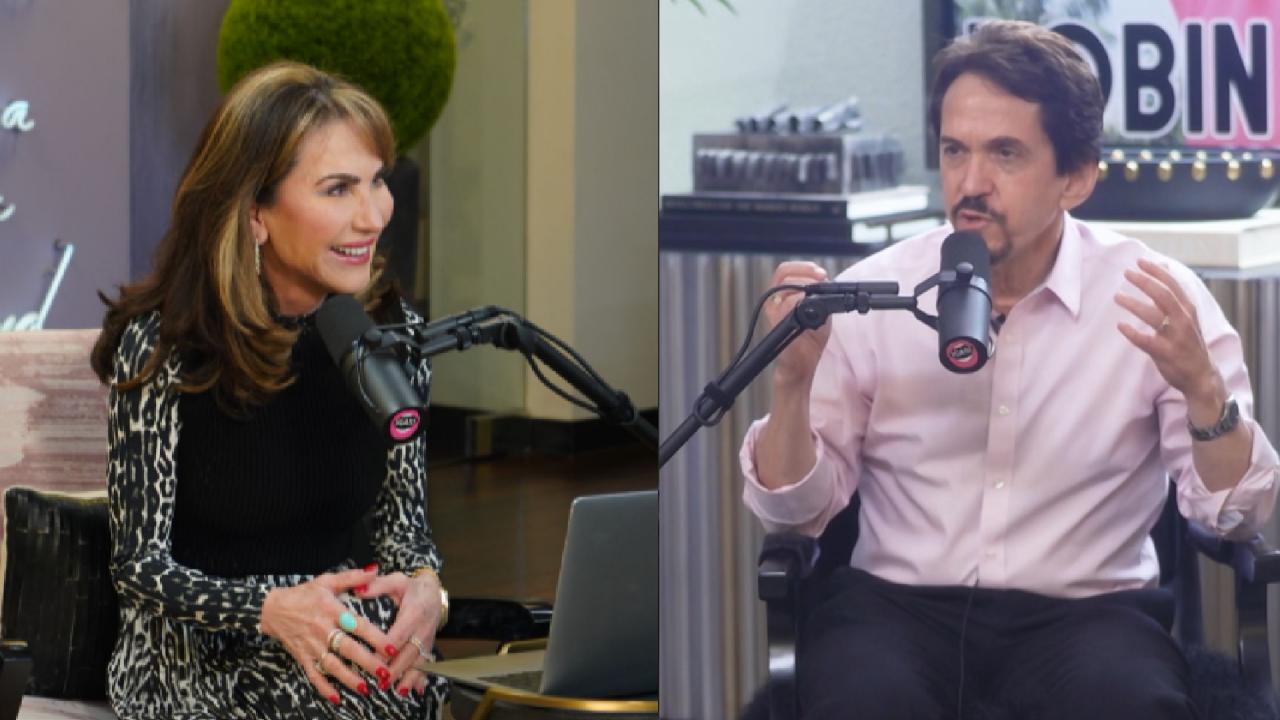 The Secret to Writing a Beautiful Life, With Mitch Albom -- 'I'v…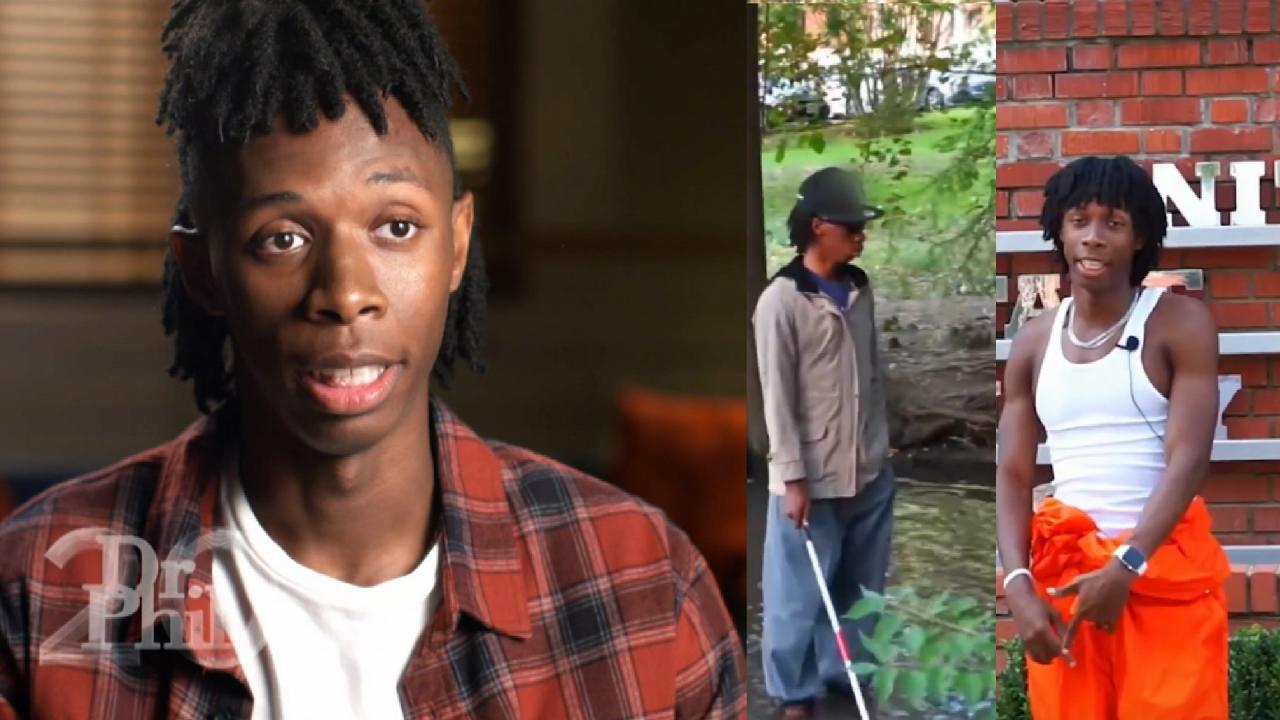 'I Believe In My Talent. I Believe I Can Be A Big Star,' Says 19…
Are you struggling to tame your rebellious teen? Chris and Barbara say their 17-year-old daughter, Courtney, is out of control! The teen proudly admits she bullies, steals, drinks and does drugs and is consumed with anger. Can Dr. Phil set her straight? Parents: If you know a teen who's heading down a dangerous path, this is one show you can't afford to miss!
"I'm Crazy When I'm Angry"
Courtney's hot temper has gotten her into hot water on numerous occasions, including seven suspensions, an expulsion, five alternative school assignments and an arrest for punching her school principal — for waking her up in class. She also admits to being a bully.
"I just love myself ... I'm just amazing."
---
More than 16 million kids in the United States are at risk for hunger each day. Fortunately, you can help. Visit Feeding America to find your local food bank. And, help Dr. Phil raise enough money for 10 million meals. Donate today!
At Their Wits' End
Chris and Barbara say they've tried to discipline Courtney by taking away her cell phone and grounding her, but she still disregards their authority and continues to lash out, including threatening to kill Barbara.
"I feel angry, and confused and sad."
---
"I Can Stop Whenever I Want, But I Just Don't Want To"
Courtney says the only time she's truly happy is when she's consuming drugs and alcohol, and she often stays out partying until 5 a.m. Learn what happened one night when Courtney was drunk and blacked out. And, find out what Chris and Barbara say is their biggest fear.
What's Dr. Phil's theory about Courtney's behavior?
---
Is It Too Late For Courtney to Turn Her Life Around?
Dr. Phil tells Chris and Barbara how they can help their daughter. Will Courtney agree to their plan?
"We're done caving."
---
After the Taping
After the show, Courtney lashes out at her parents.
What's behind her rage this time?