Missing in a Moment: Baby Lisa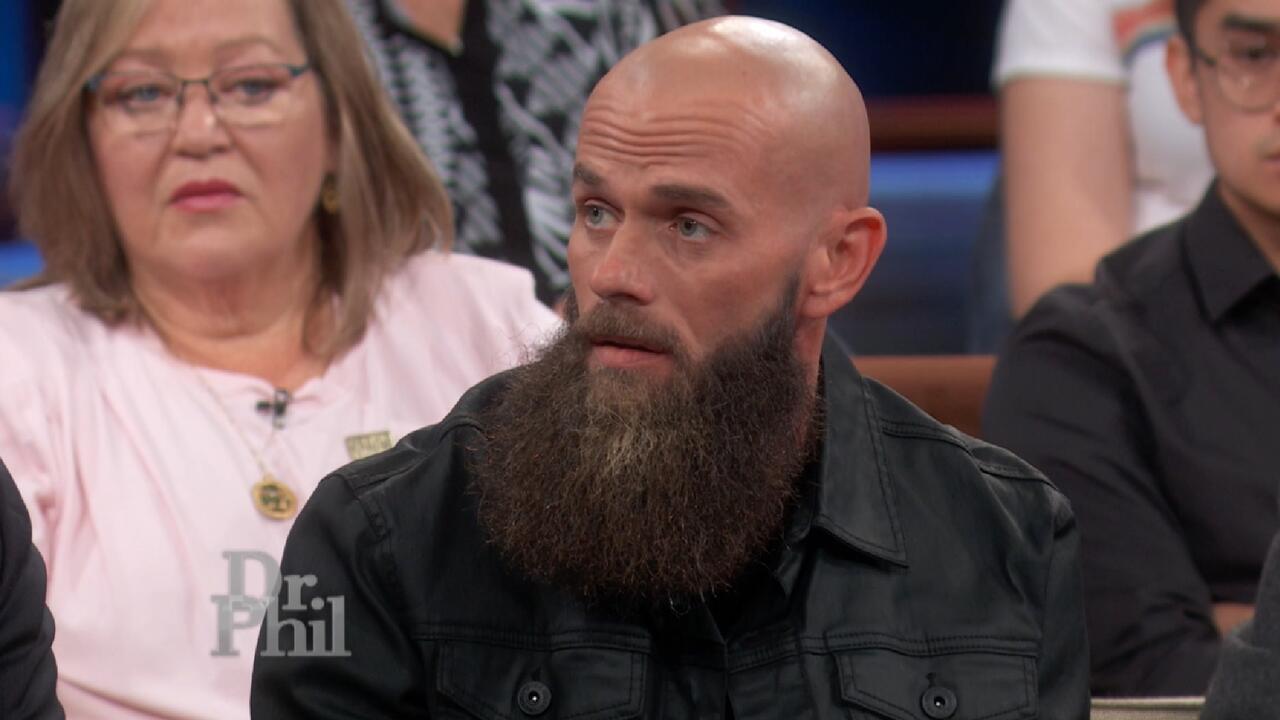 Reformed Drug Dealer Says Fentanyl Crisis Isn't An Epidemic, 'It…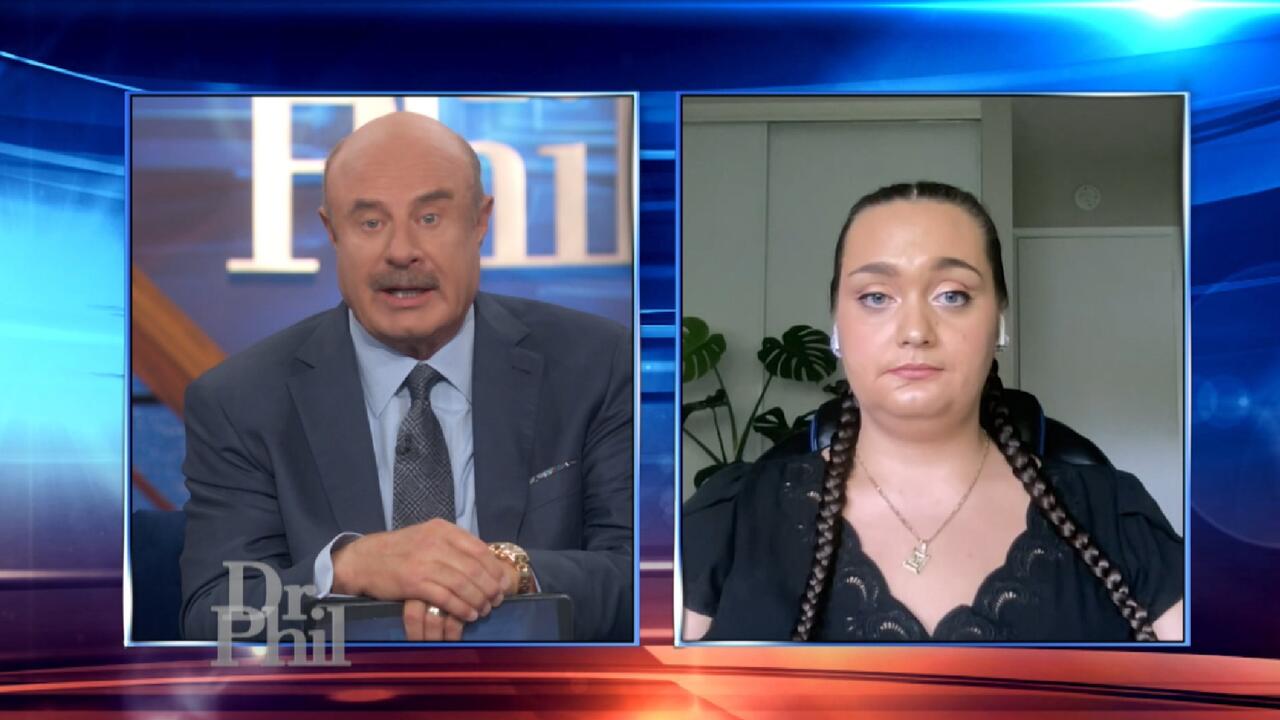 'You Want To Stop, But Your Body Won't Let You,' Says Woman Who …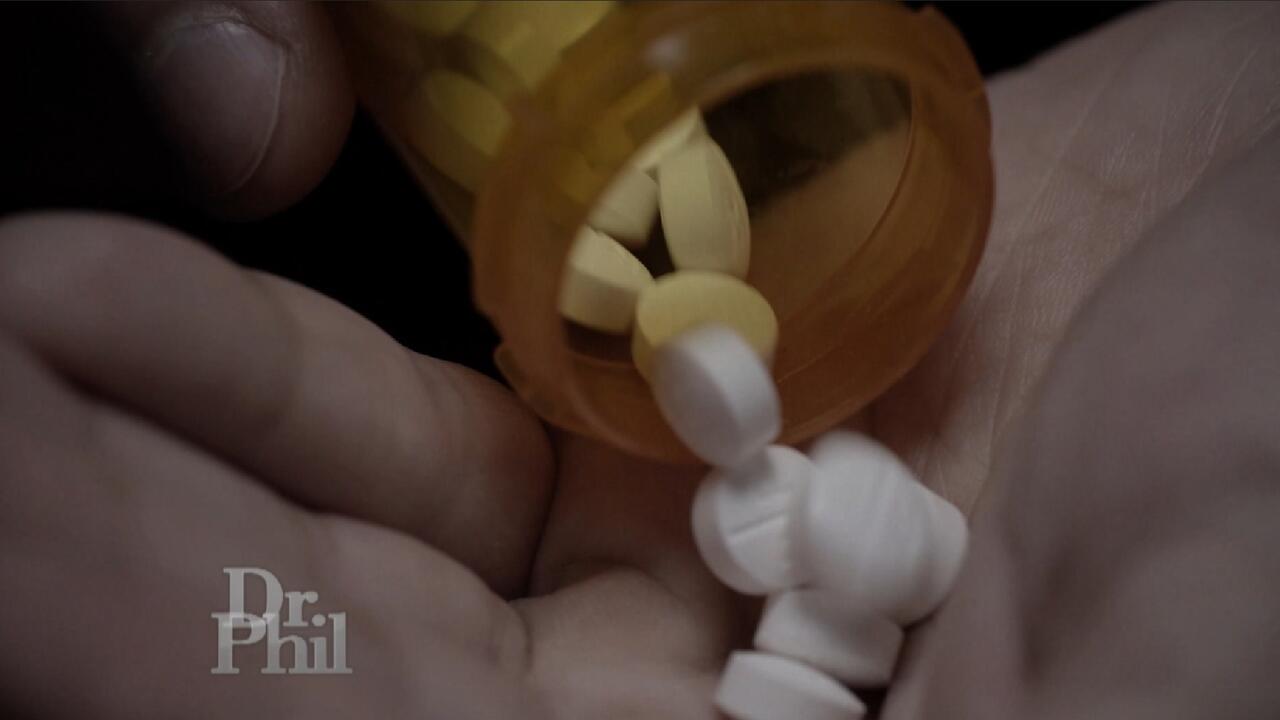 Are 'ISO' And 'Pyro' Replacing Fentanyl As America's Deadliest D…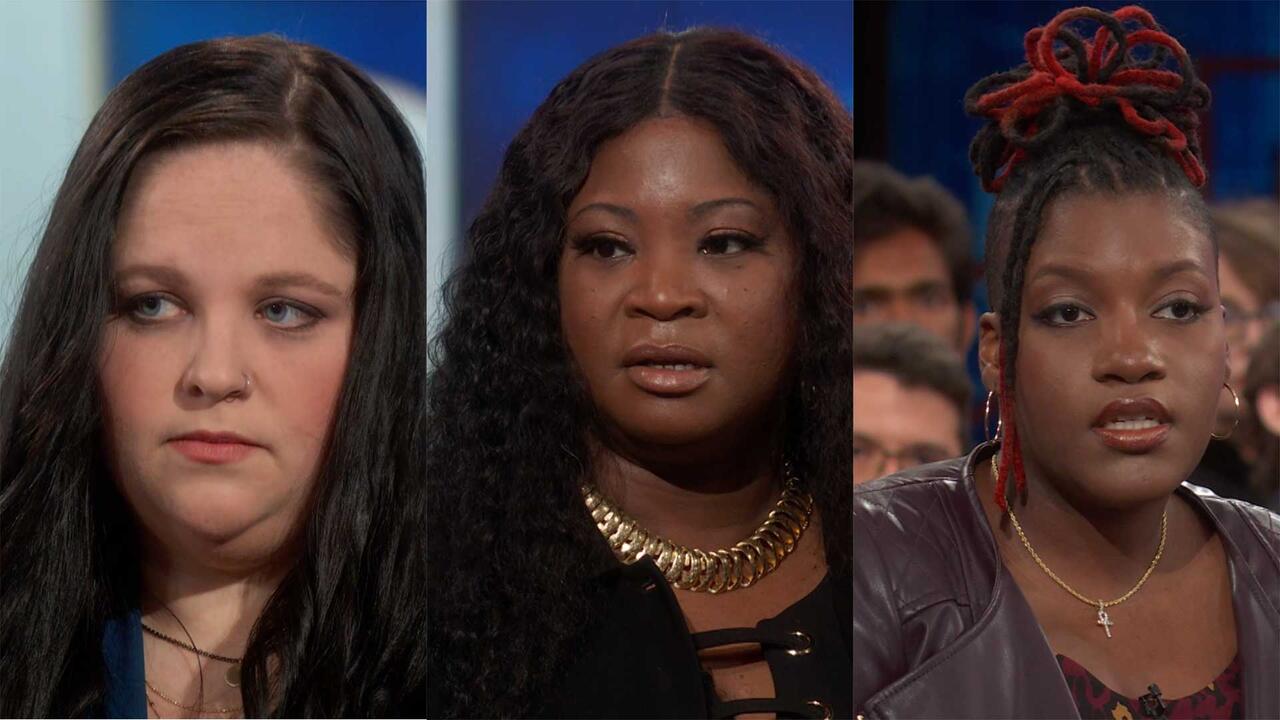 Woman Meets Family Members Of Men Who She Believes Killed Her Fa…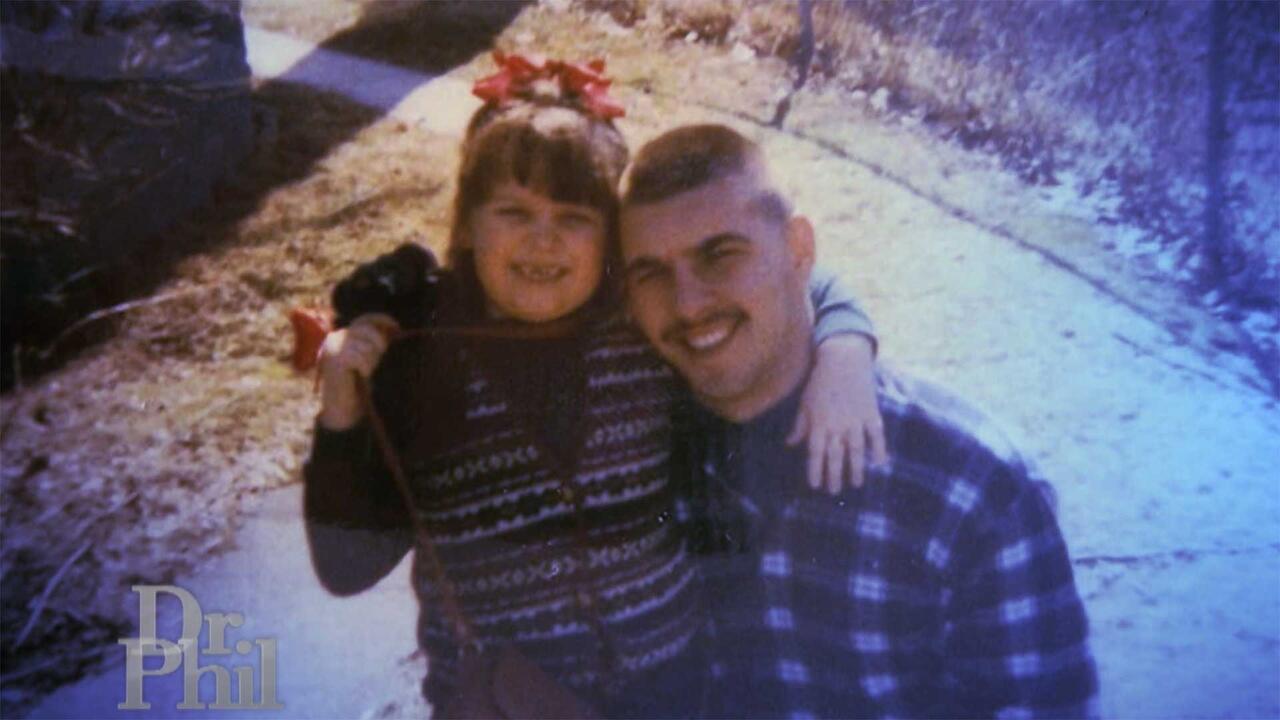 Woman Whose Dad Was Murdered When She Was 8 Says The Right Men A…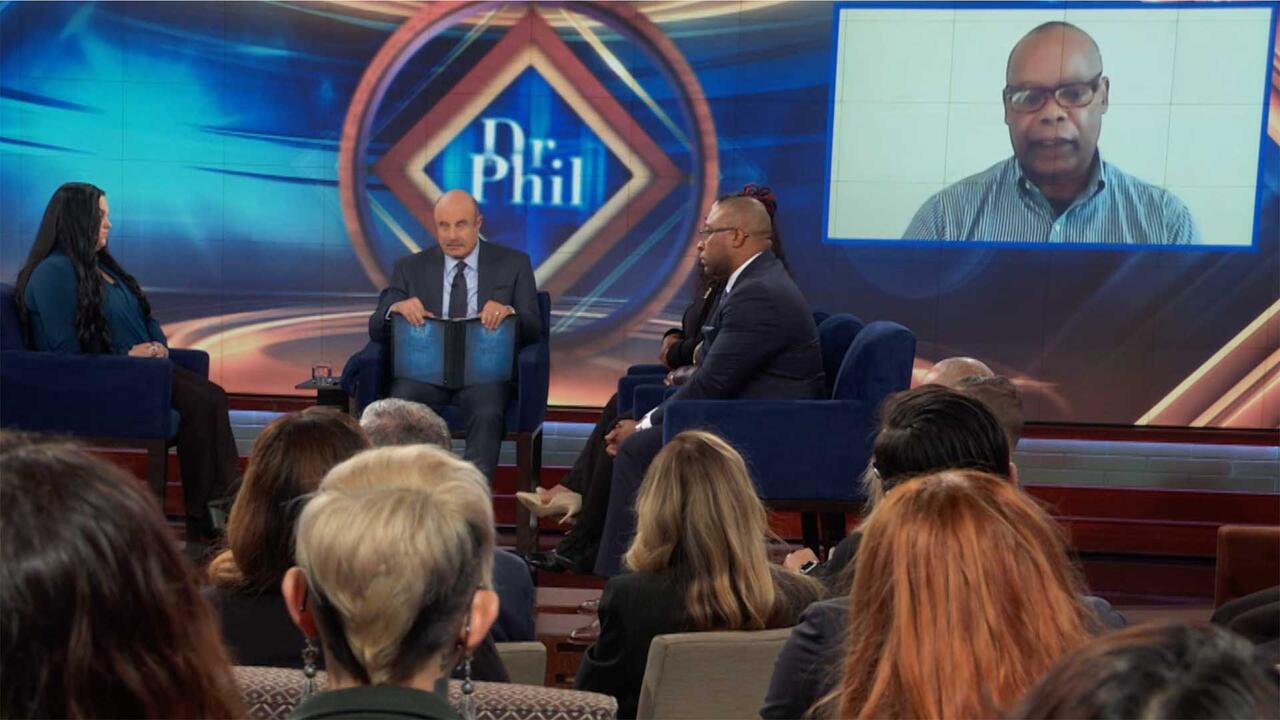 Former Police Chief Says He Believes He Knows Who Killed Officer…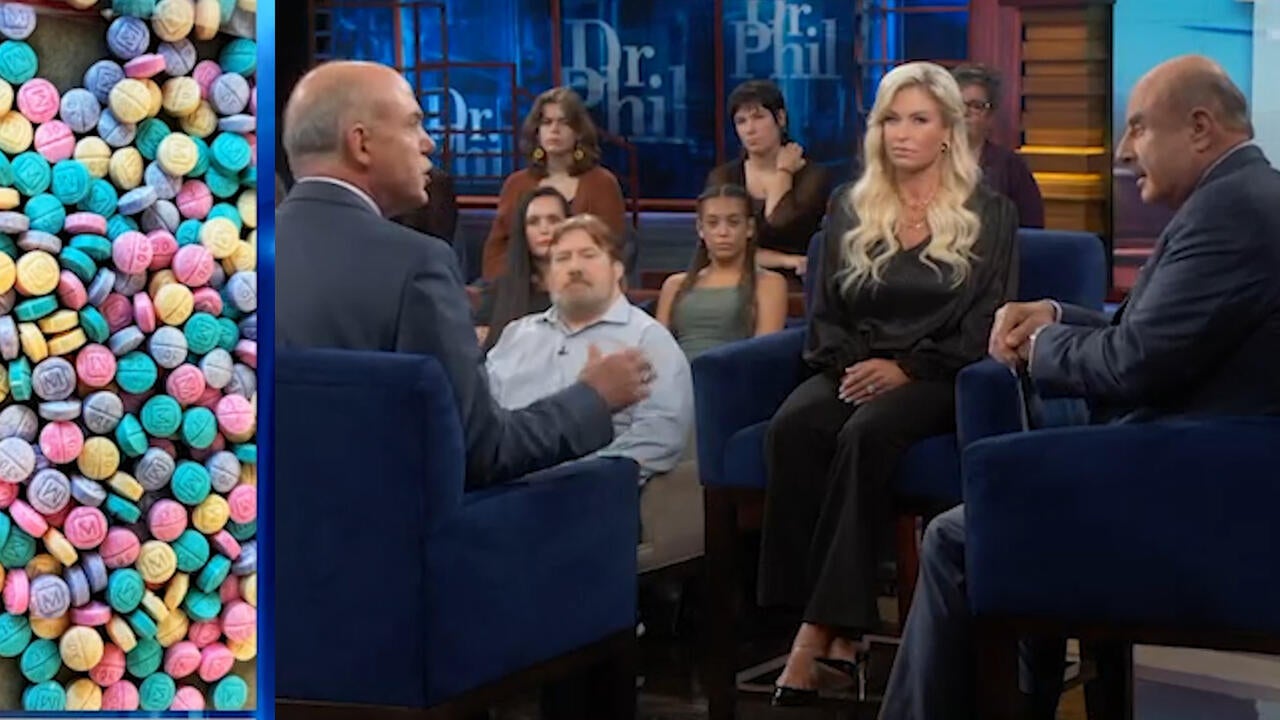 Laced, Lethal and Killing Our Children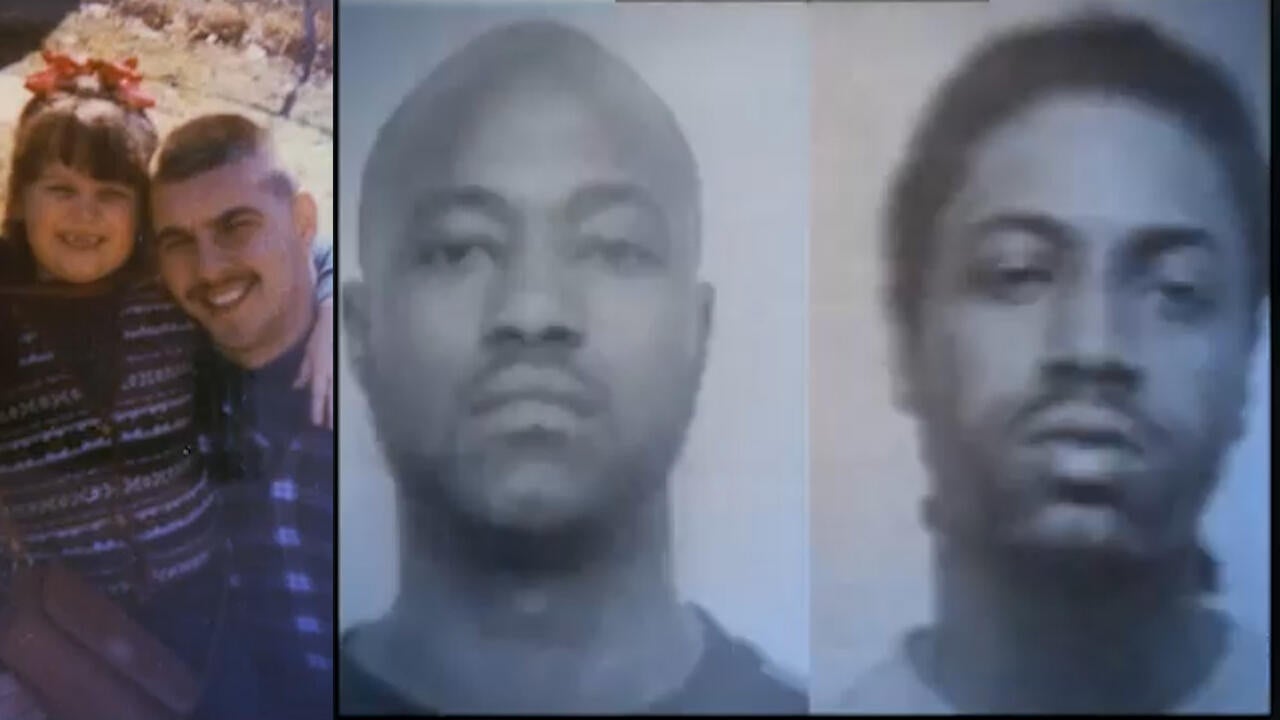 Not Guilty of Murder But Sentenced to Life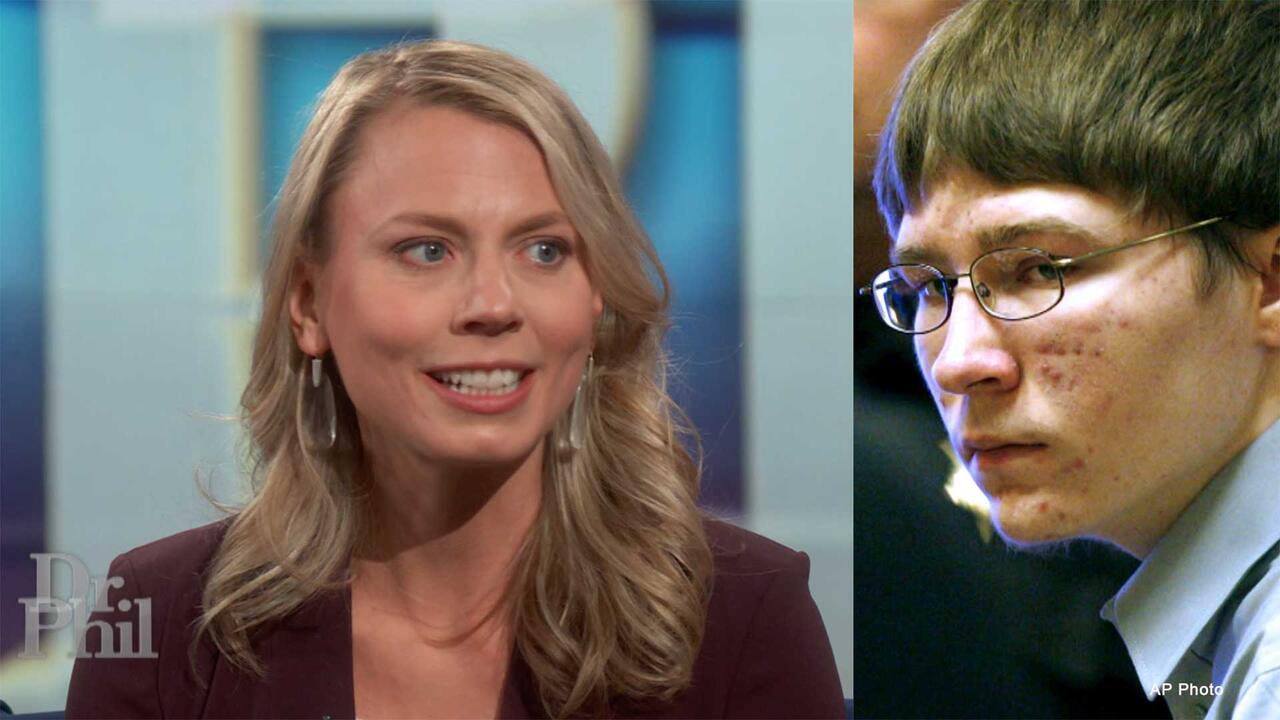 Attorney For Brendan Dassey Claims Police Scared Dassey, Lied To…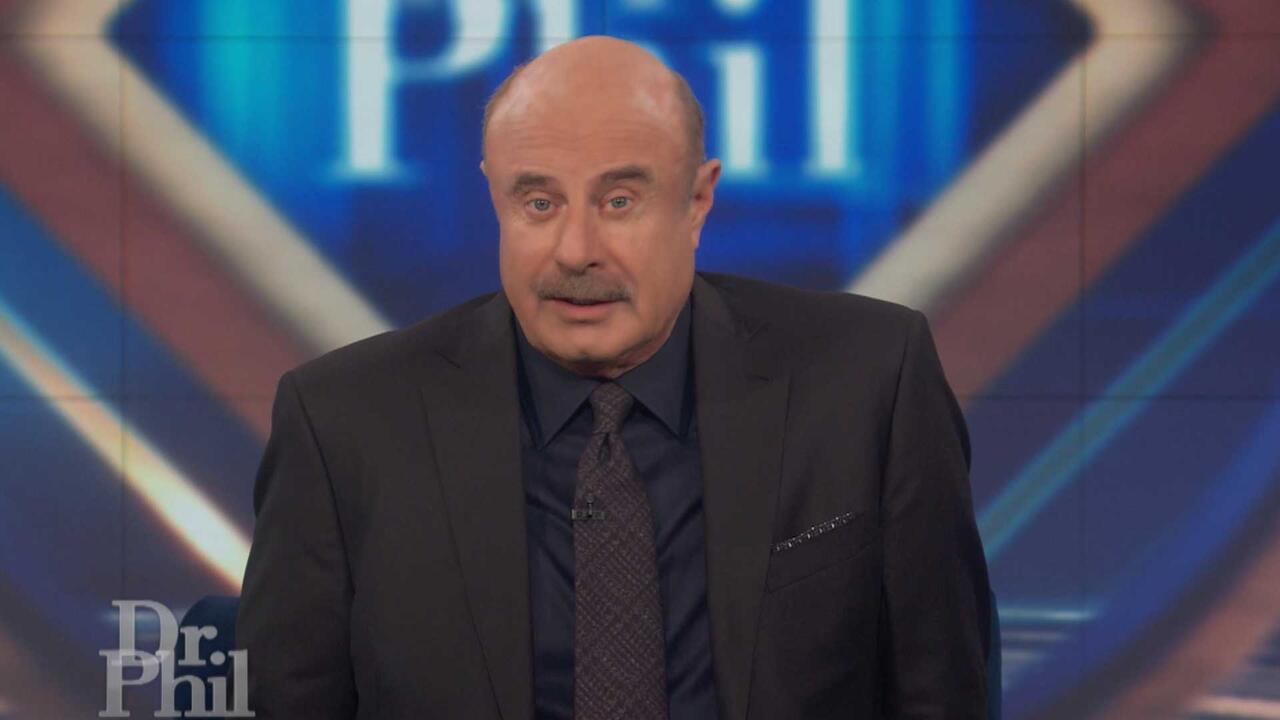 Dr. Phil's Powerful Message About Life, The Legal System, And Be…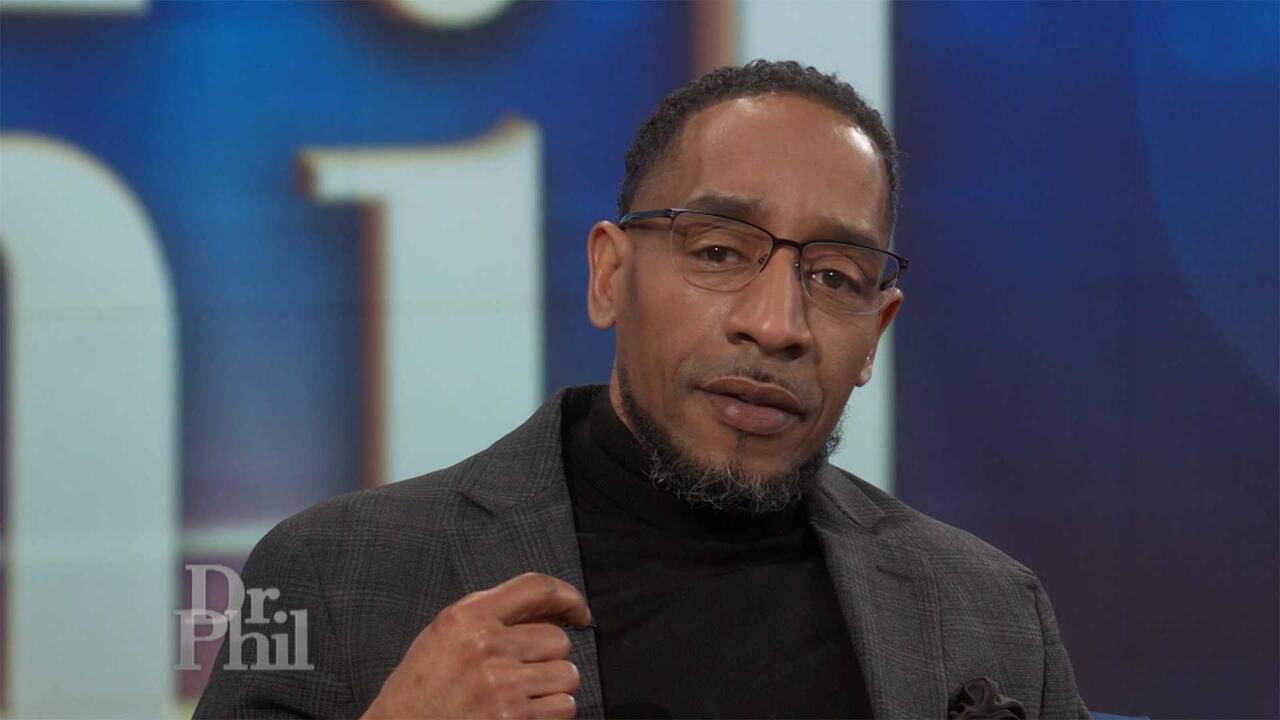 Terrill Swift Was 17 When He Claims Police Lied To Him And Coerc…
Missing in a Moment: Baby Lisa
Ten-month-old baby Lisa disappeared from her home on October 3, 2011 and hasn't been seen since. Her parents, Deborah Bradley and Jeremy Irwin, say Lisa was abducted from her crib that fateful night. In this
Dr. Phil
exclusive, the distraught couple, joined by their attorney, Joe Tacopina, breaks their three-month silence to set the record straight about what they say is misinformation being spread by the media.
More than 16 million kids in the United States are at risk for hunger each day. Fortunately, you can help. Visit Feeding America to find your local food bank. And, help Dr. Phil raise enough money for 10 million meals. Donate today!
Parents Under Suspicion
Deborah and Jeremy share why they've remained silent during the last 90 days. Do they believe they've been treated fairly by the police?
"There is nothing but misinformation out there."
---
Answering the Accusations
Deborah and Jeremy describe what they believe happened the night Lisa vanished. Did Deborah, who admits to being drunk that night, have any involvement in her baby's disappearance? And, Dr. Phil gets to the bottom of other accusations made against the couple: an alleged failed polygraph test and apparent inconsistent recollections about which lights were on in the house.
"It is time to come to a reasoning that enough is enough."
---
Crime of Opportunity?
An anonymous benefactor hired private investigator Bill "Wild Bill" Stanton to help find baby Lisa. Where does he think the baby is, and why does he believe she's still alive? And, learn Deborah and Jeremy's explanation for the mysterious phone call reportedly made from Deborah's cell phone on the night Lisa disappeared.
"That child was taken for a reason."
---
Striking a Balance
Deborah and Jeremy must continue their role as parents to their two sons, ages 6 and 8, during this tragic time. How can they grieve for Lisa and still parent their boys?
"You shouldn't hide your tears."
---
Honoring Baby Lisa
Take a look at never-before-seen photos of baby Lisa, and hear Jeremy and Deborah's sentiments from when the photos were taken.
An emotional tribute.
---
Emotional Plea
Deborah and Jeremy appeal to whomever has their baby.
"We are dying here."