The Girl in the Closet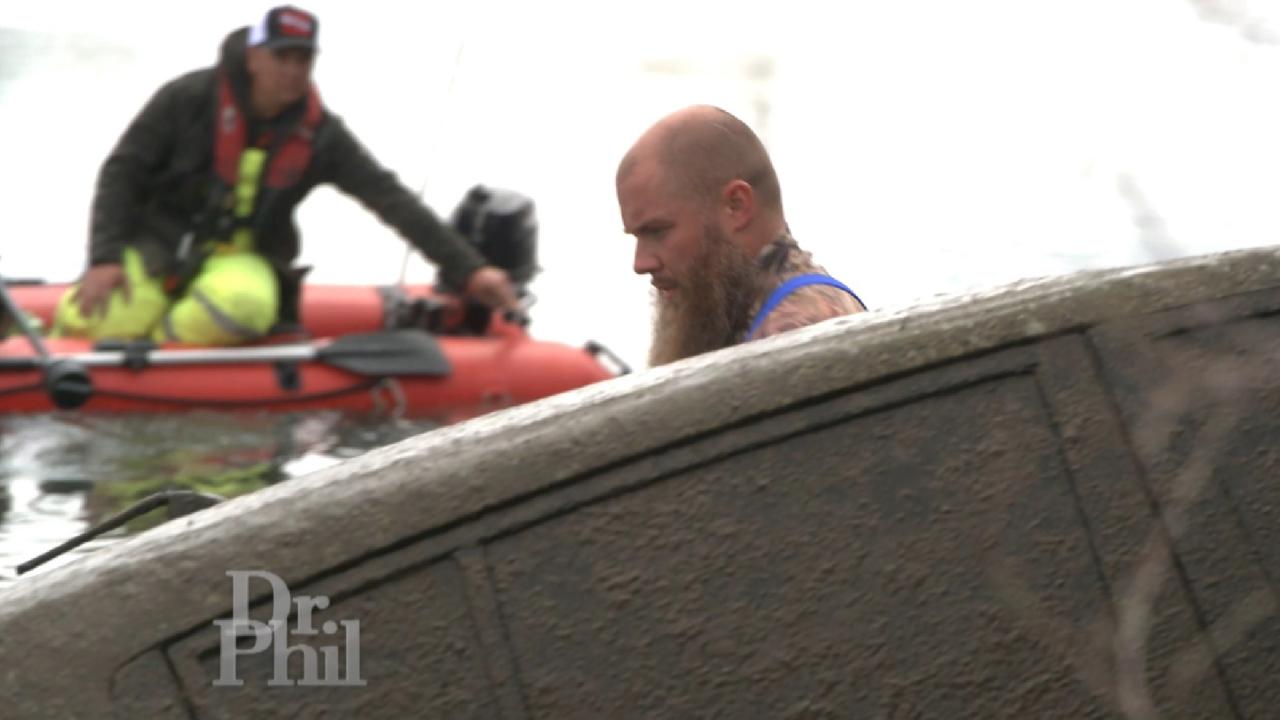 Citizen Sleuths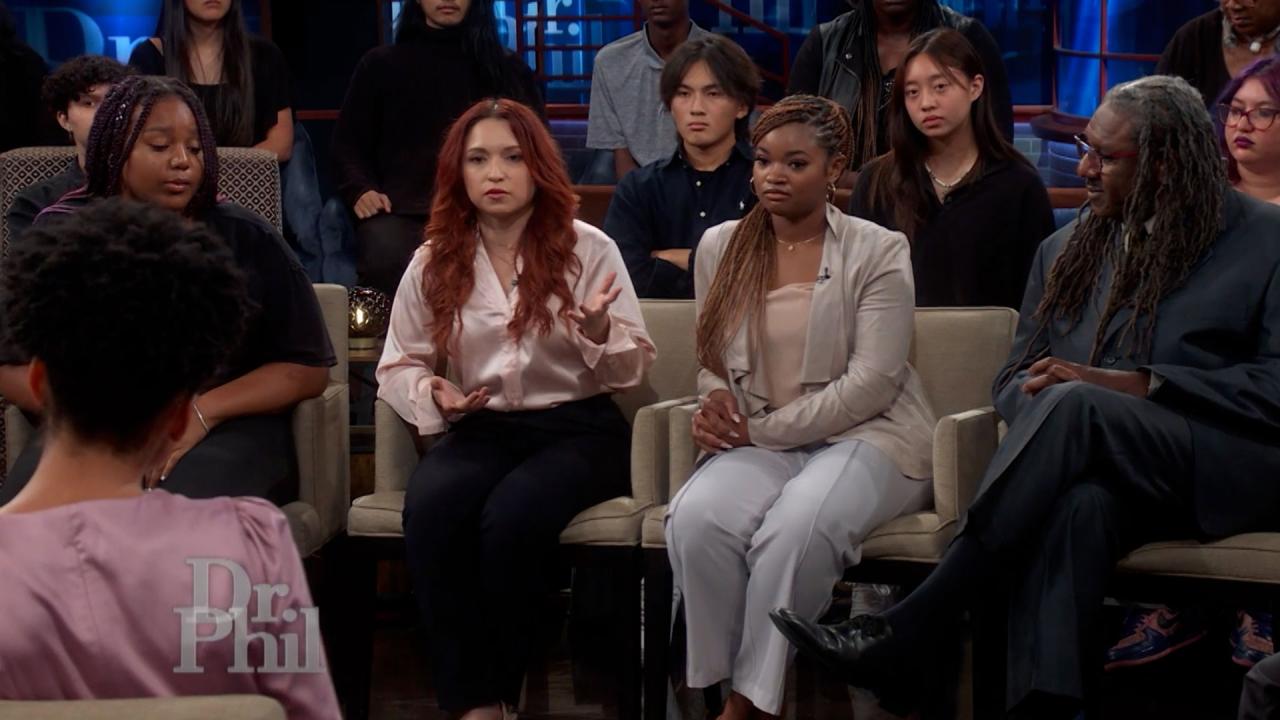 Writer Says People Need To Stop Stealing Other Cultures' Food, C…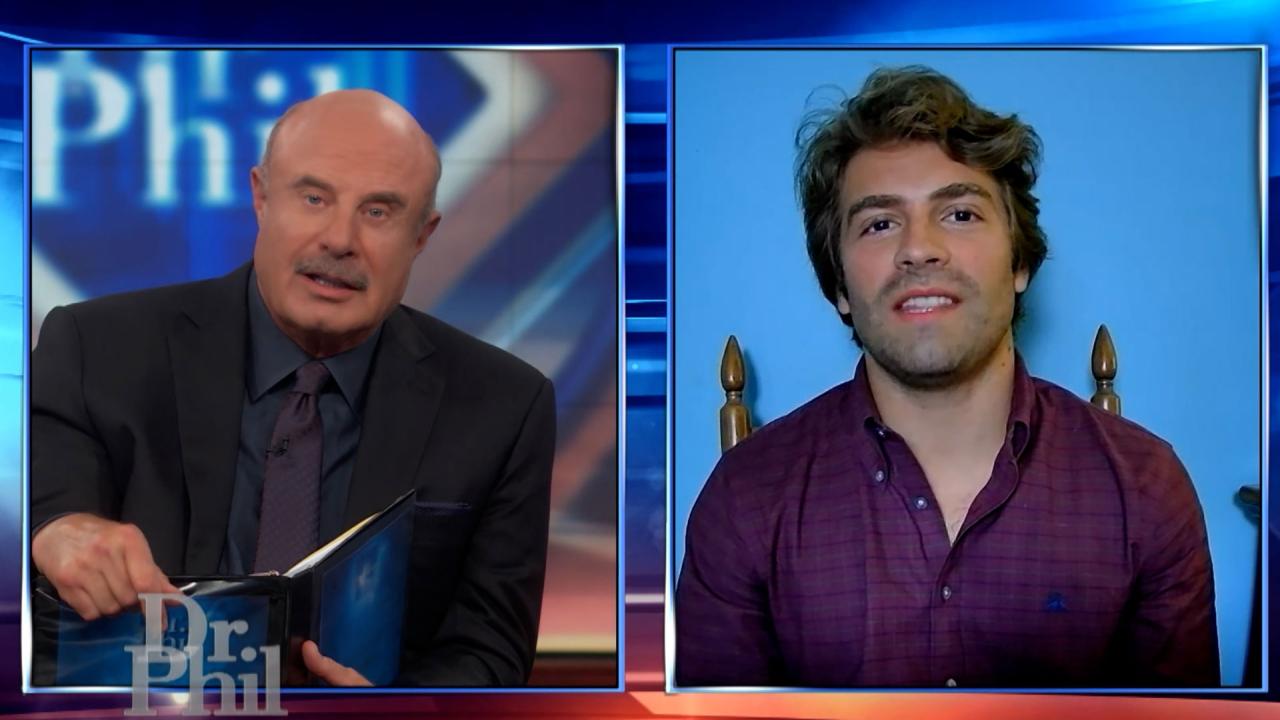 Man Claims The Wrong People Are Offended By Cultural Appropriat…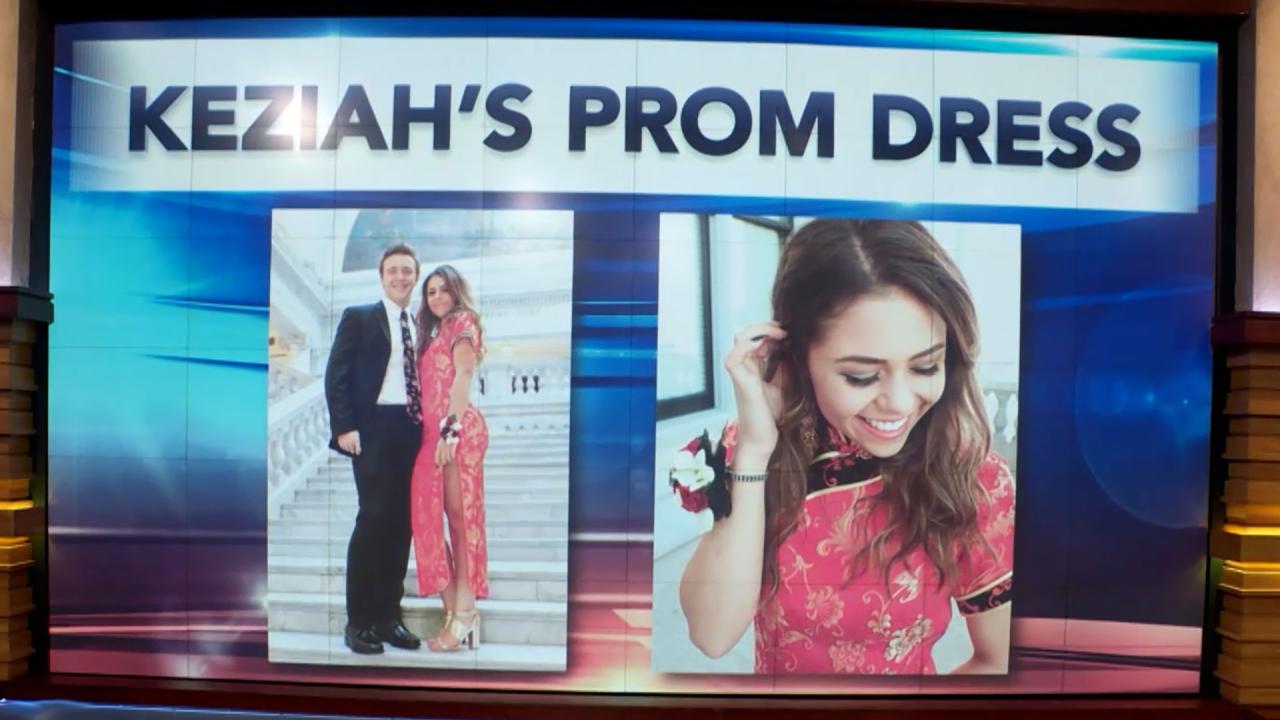 Young Woman Says She Was Accused Of Cultural Appropriation, Rece…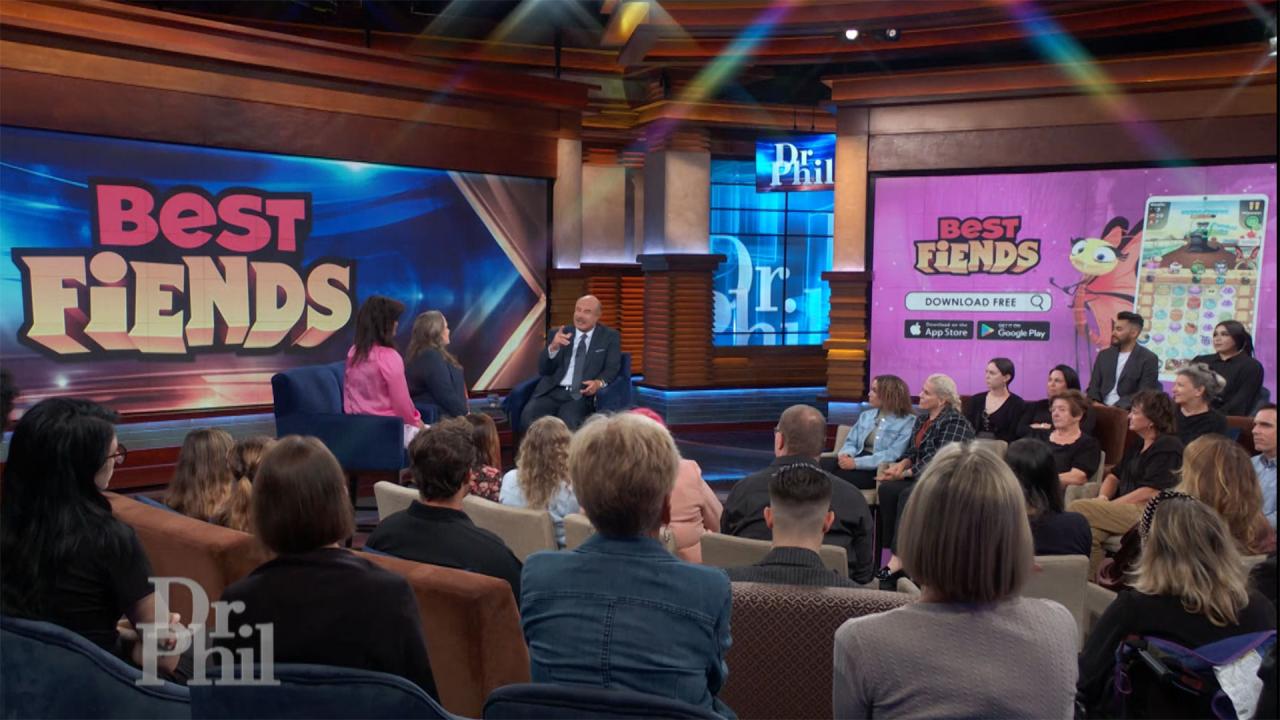 Take A Break, Unwind, And Connect With Friends With The App Game…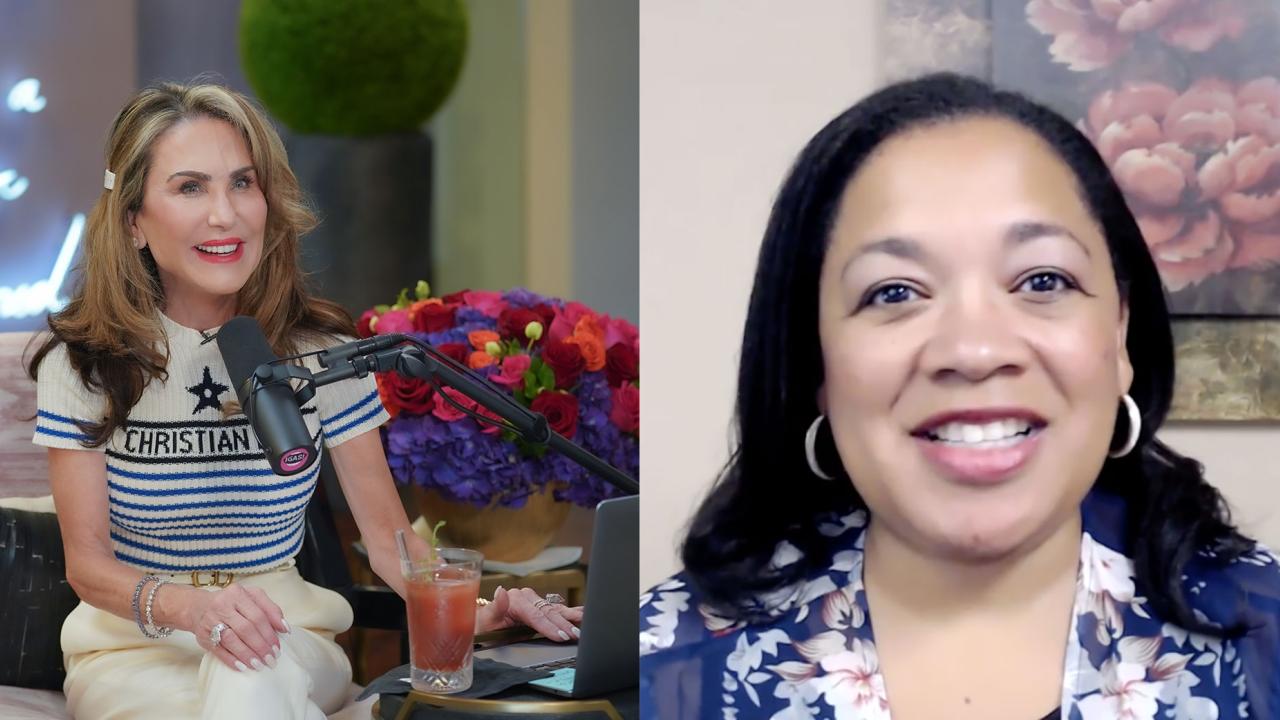 Avoid Burnout And Get More Rest – 'I've Got A Secret! With Robin…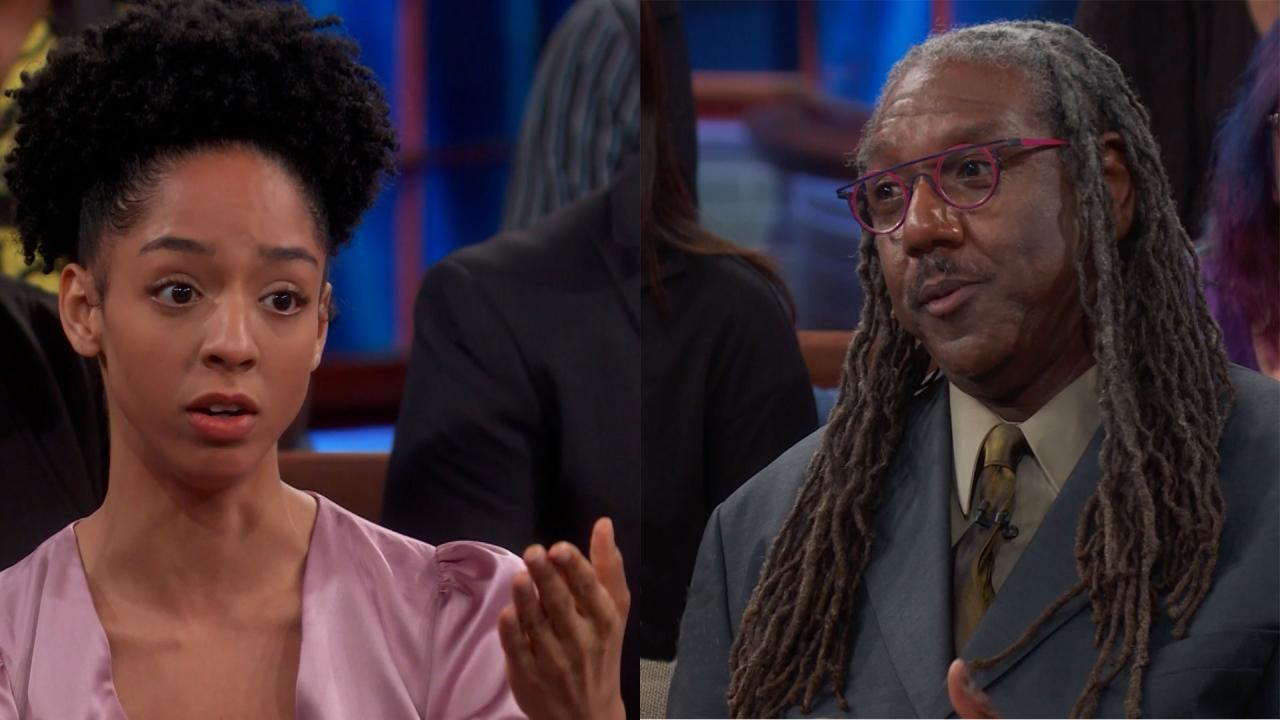 Is Cultural Appropriation Harmful Or Is Worrying About It A Wast…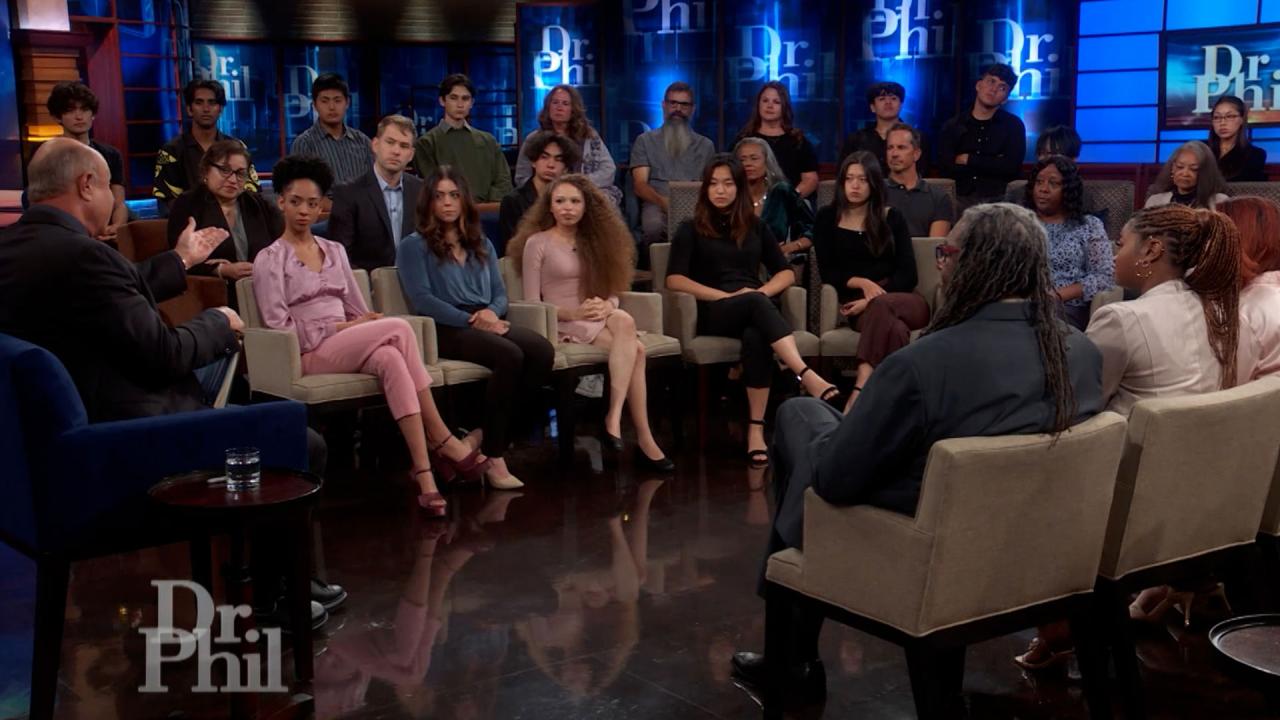 'I Just Wonder If We've Gotten Too Sensitive,' Dr. Phil Says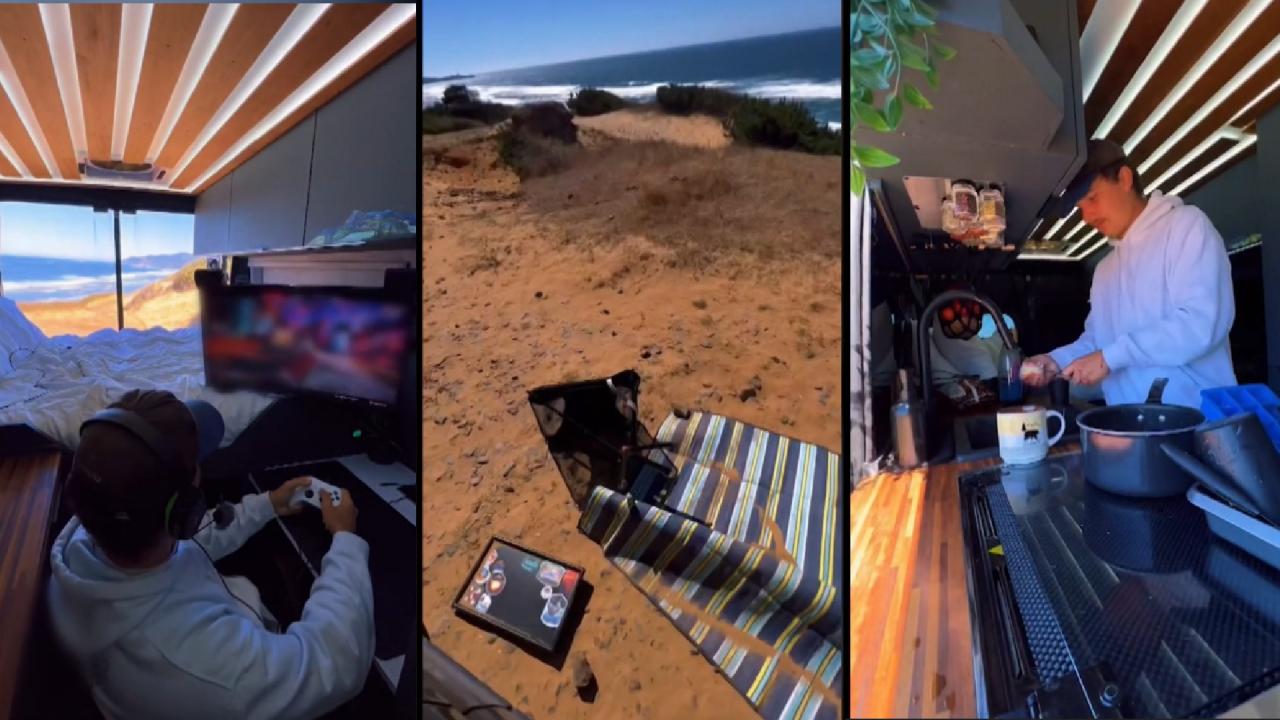 How A Quiet Quitter Found A New Career While Following His Passi…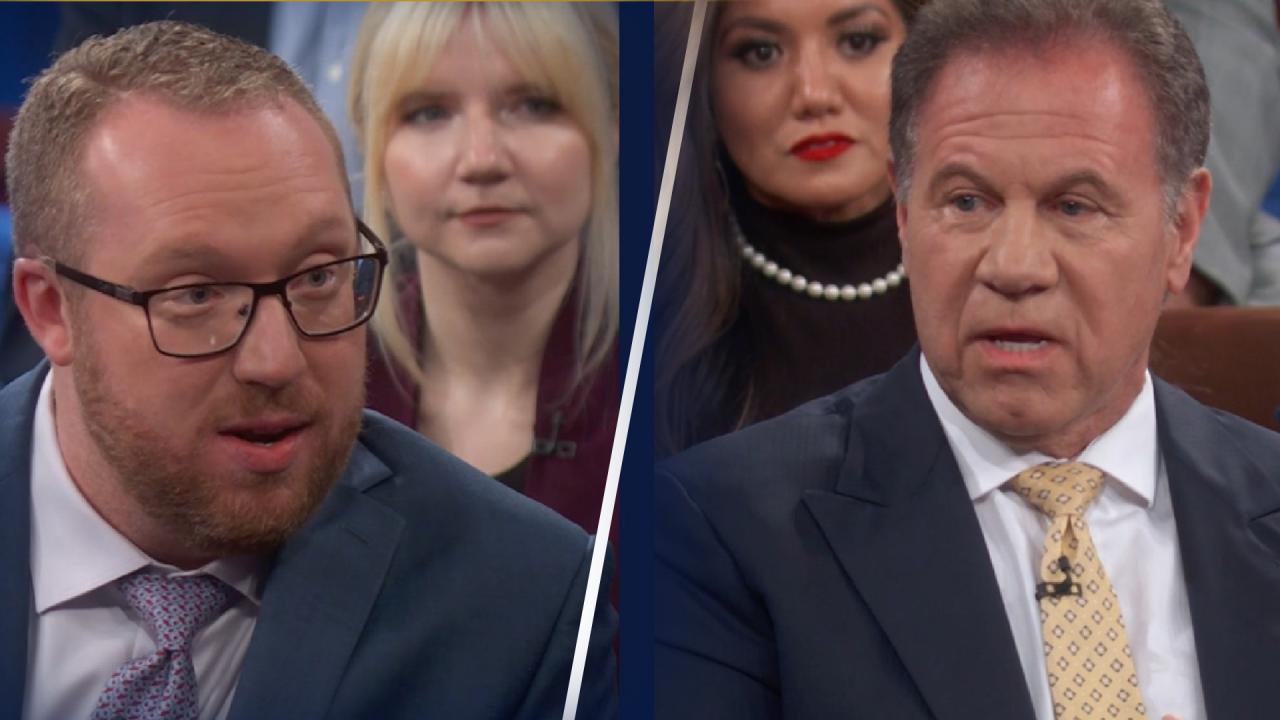 Quiet Quitting: 'It's About Setting Healthy Boundaries,' Says Pr…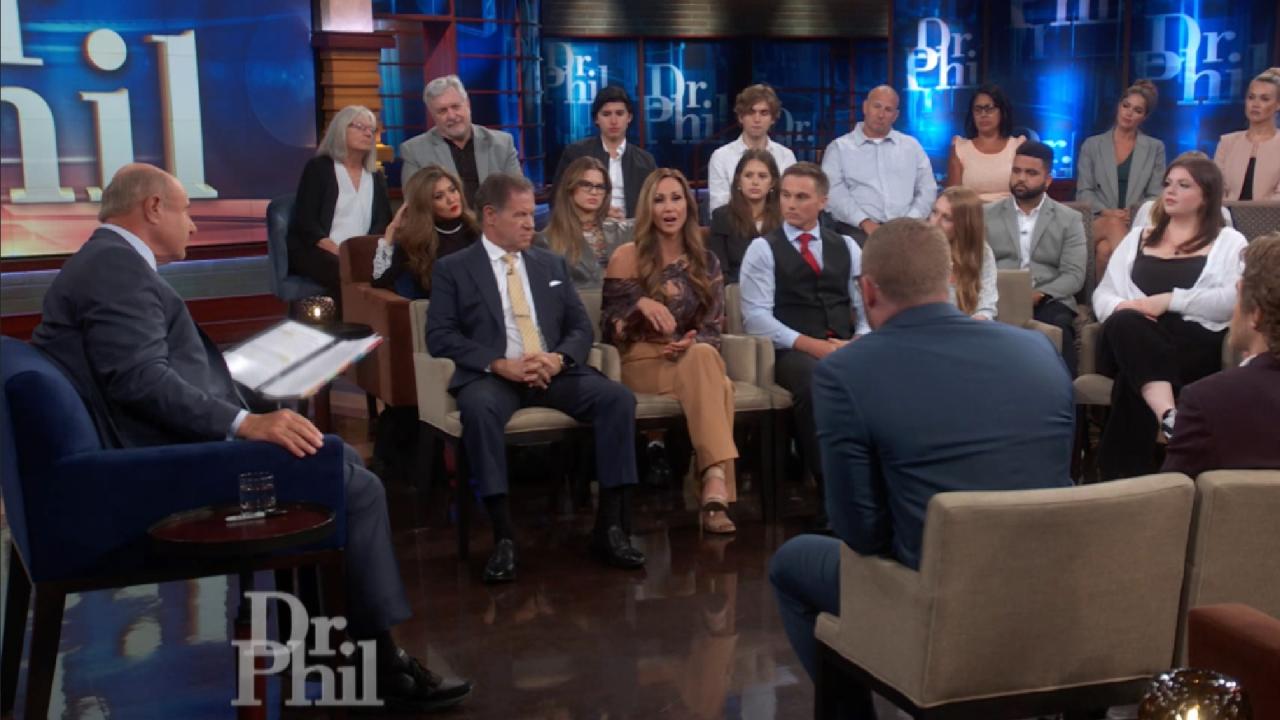 'Opportunities Will Find You If You Put Your Best Out There,' Sa…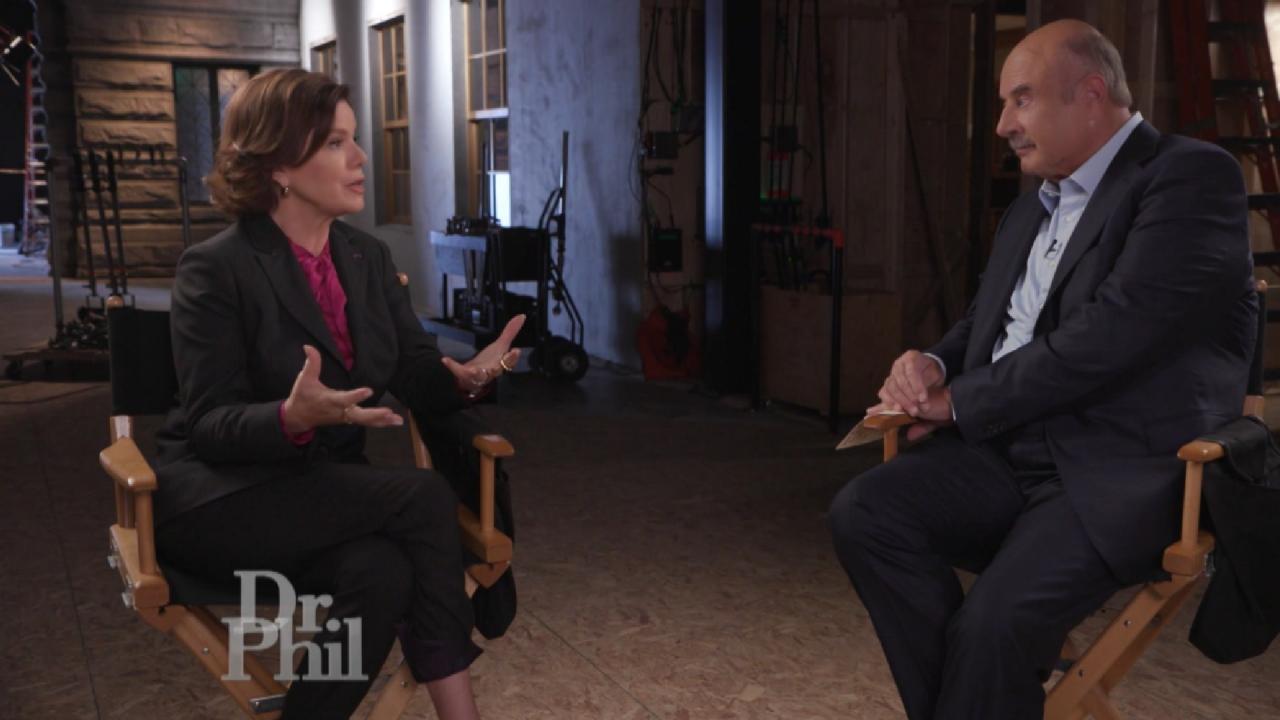 An 'Oil And Vinegar Story,' Says 'So Help Me Todd' Star Marcia G…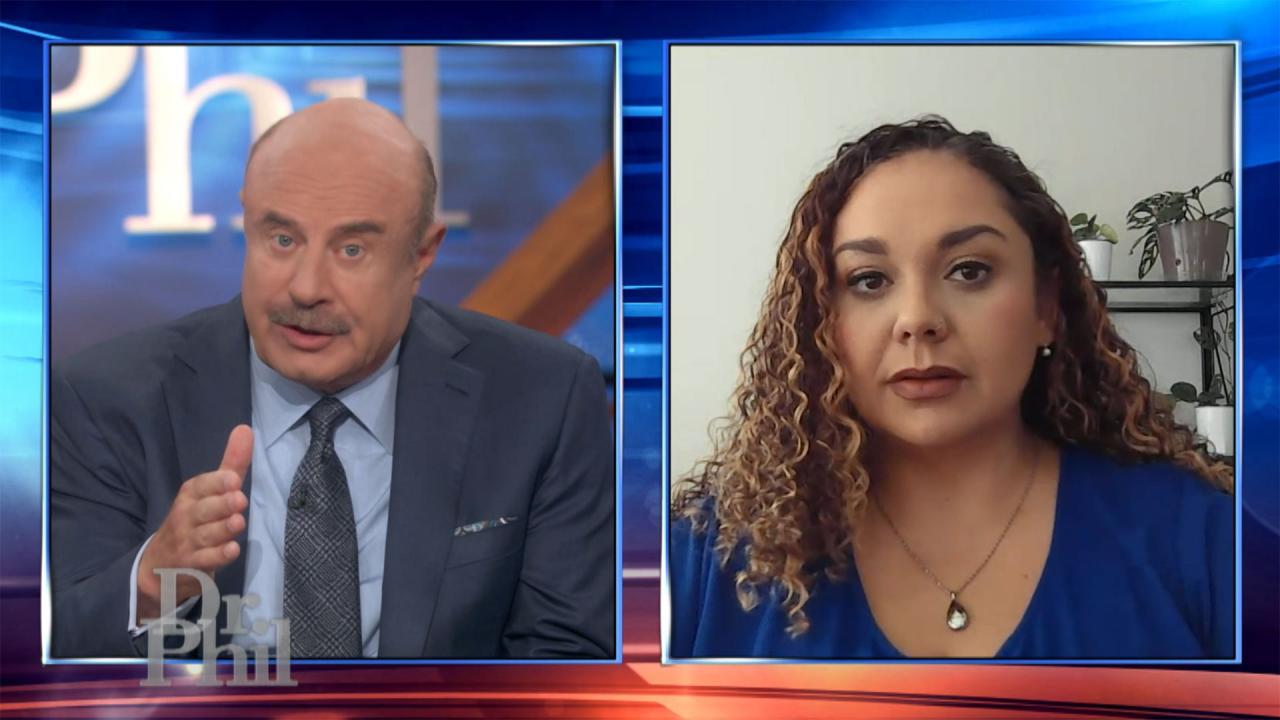 Woman Shares How Sister And Four Friends Died In Mass Fentanyl P…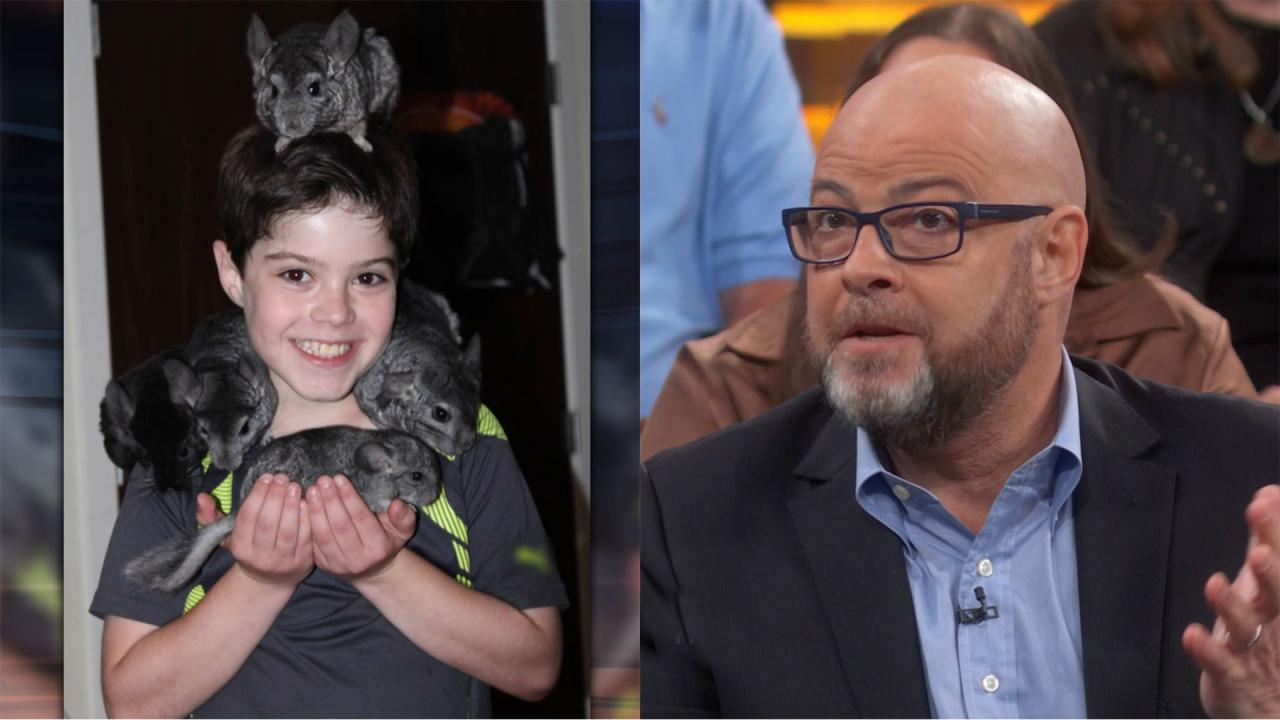 Parents Whose Son Died From Fentanyl Poisoning Want Social Platf…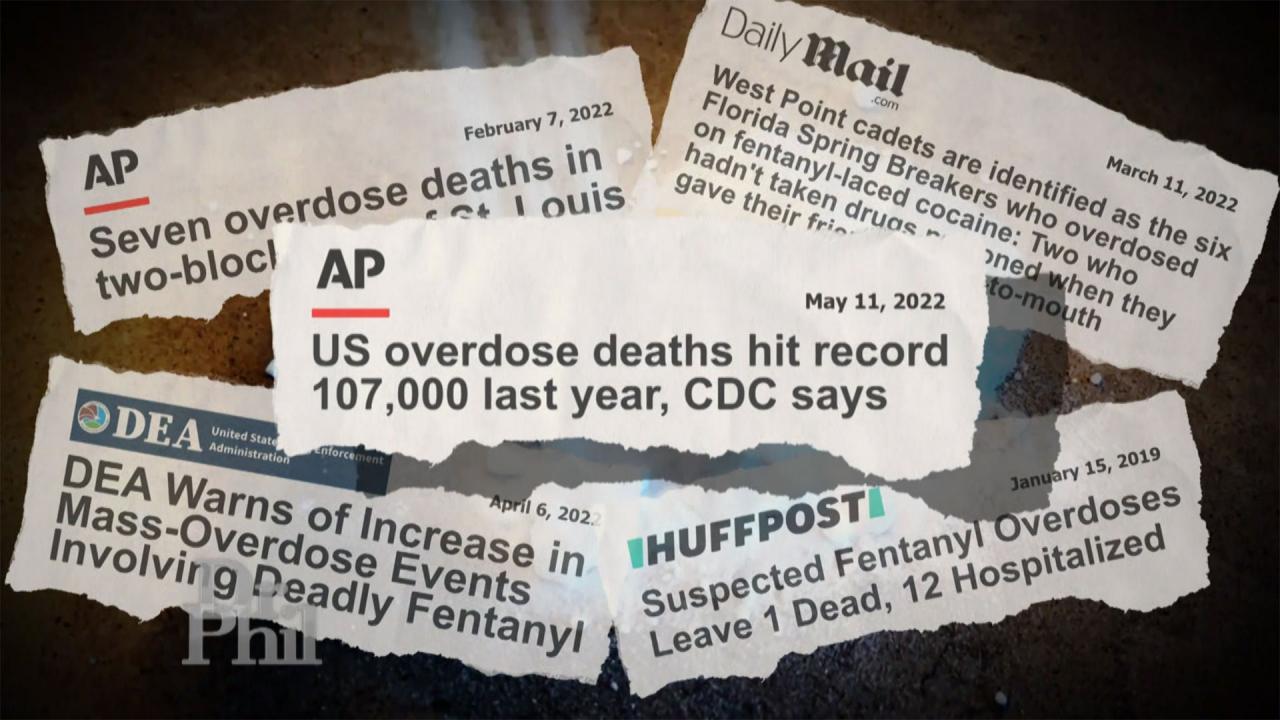 'This Is Not An Overdose Phenomenon; This Is A Poisoning Phenome…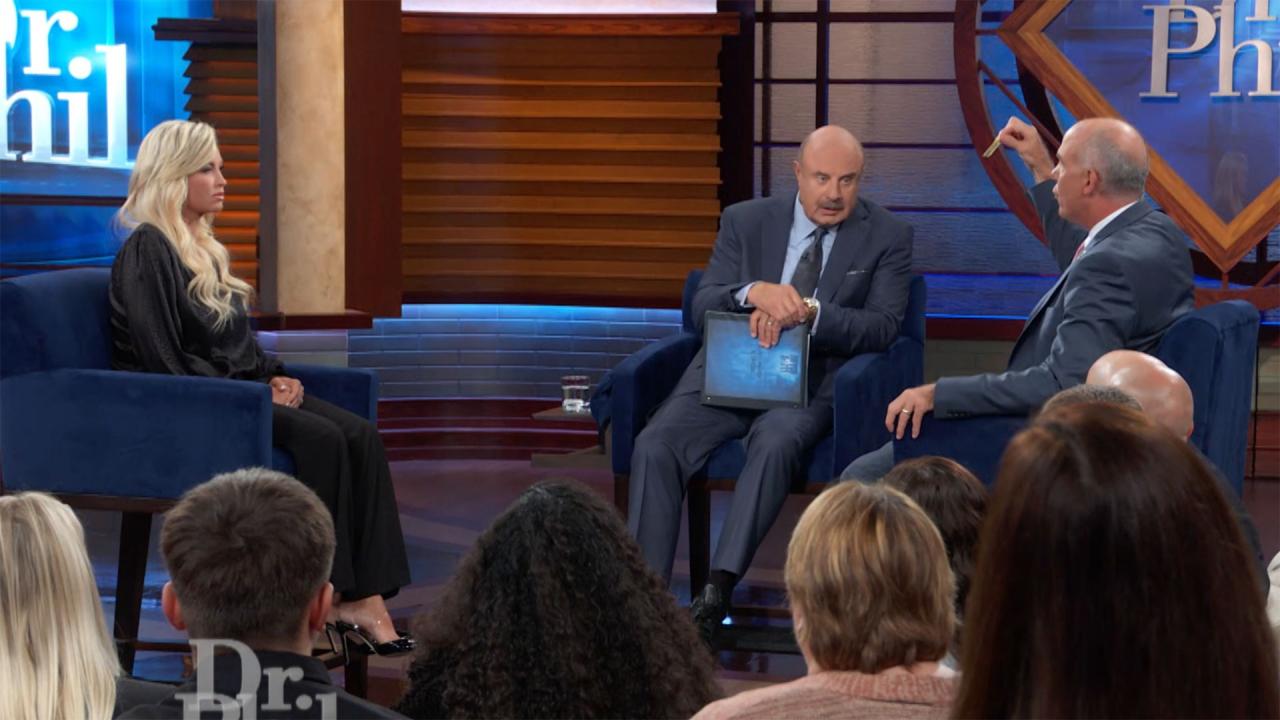 'This Is A Mass Poisoning Killing Our Kids,' Former Director Of …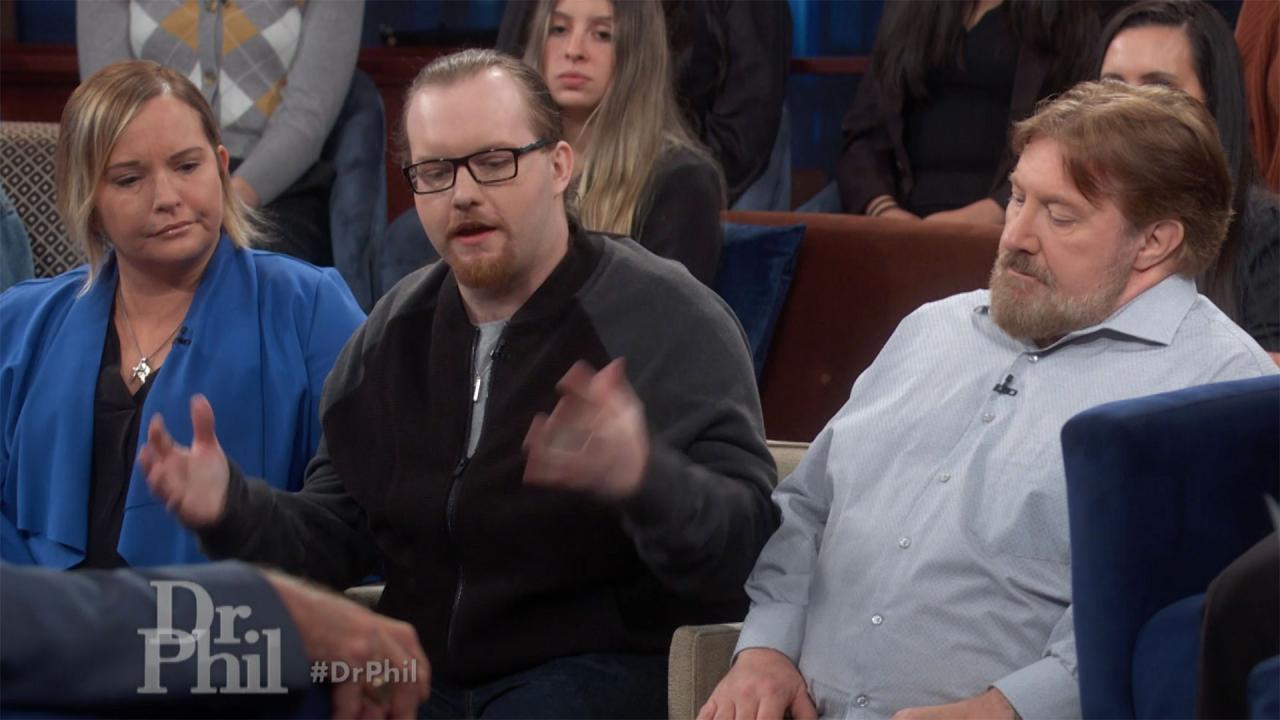 Man Recalls Night Brother Died Of Fentanyl Poisoning And He Surv…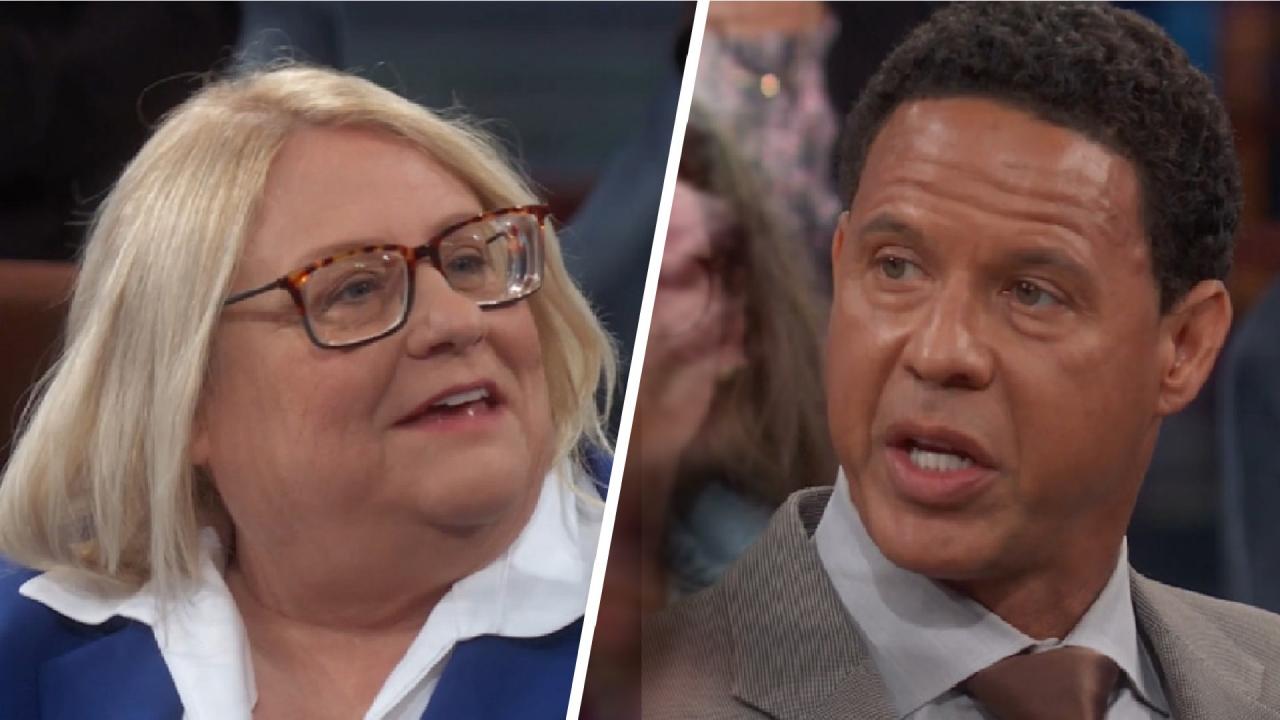 Victims Of Sexual Assault By Student-Athletes Often Discouraged …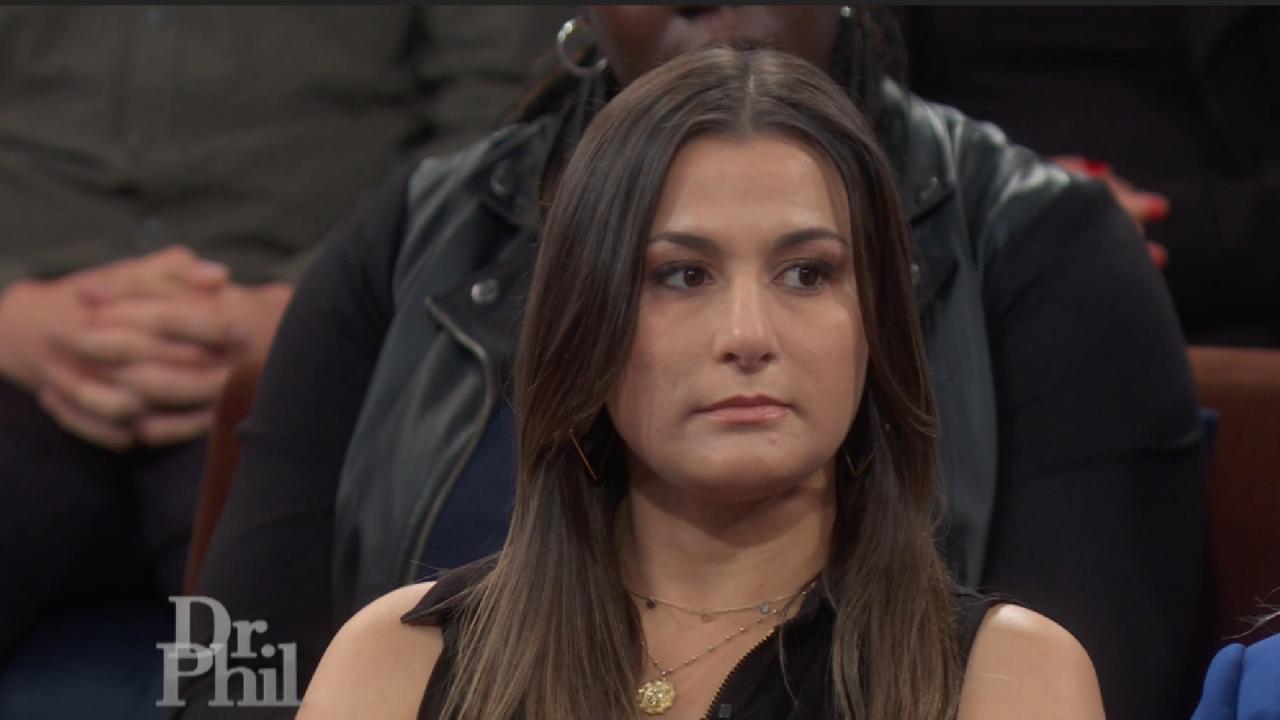 Woman Claims University Discouraged Her From Reporting Sexual As…
It was a crime that shocked the world: 8-year-old Lauren was locked in a pitch-black closet, infested with lice, surrounded by human waste, and held captive by her mother and step-father, Barbara and Kenneth Atkinson, for six years. When she was found, Lauren was naked and emaciated, weighing a mere 25 pounds and standing only 3-feet tall — the size of a 3-year-old. In a daytime television exclusive, Lauren, now 18, bravely speaks out about the unimaginable horrors she suffered at the hands of her parents.


Warning: This episode contains disturbing and sexually explicit content. Viewer discretion advised.
"Barbie's Little Secret"
Neighbors Jeanie and Joe recount the day that Kenneth revealed what he called "Barbie's little secret," and what they found in a back bedroom closet. And, police officer Gary McClain was the first to arrive on the scene. He describes what he saw and how Barbara and Kenneth reacted to being arrested.
"Lauren looked like a Holocaust child."
---
Inside a Child's Mind
Following her rescue from the closet, Lauren spent months in a hospital being nursed back to health. After her physical health had stabilized, therapist Sondra Mahoney volunteered to work with Lauren. Only then did the cruel and sordid details of Lauren's abuse begin to come to light.
"For six years, no doctor ever looked at her, and she healed by herself."
---
More than 16 million kids in the United States are at risk for hunger each day. Fortunately, you can help. Visit Feeding America to find your local food bank. And, help Dr. Phil raise enough money for 10 million meals. Donate today!
In Her Own Words
She survived the unthinkable. Now 18, Lauren bravely speaks out. She says her parents sexually and physically abused her daily. What would she say to her parents, who are now serving life sentences, if given the chance to confront them?
"When they were done with me, they would beat me and throw me in the closet. It was like torture."
---
The Good Mom
Sabrina and her husband adopted Lauren as an infant and raised her until she was 2, when they were forced to return her to her biological mother and her horrific fate. Meet the woman who has worked tirelessly to put Lauren's life back together. And, Lauren is reunited with the neighbor who told the secret that led to her rescue, and the first officer on the scene. Plus, the reporter who interviewed Barbara in jail shares what she learned. Is Barbara remorseful?
"If I was abused like my daughter was, I would hate people. My daughter loves people, and that's amazing to me."
Web Exclusive
Inspired by Lauren's courage and strength,

Dr. Phil

audience members have messages for Lauren.