"My Lover, My Abuser"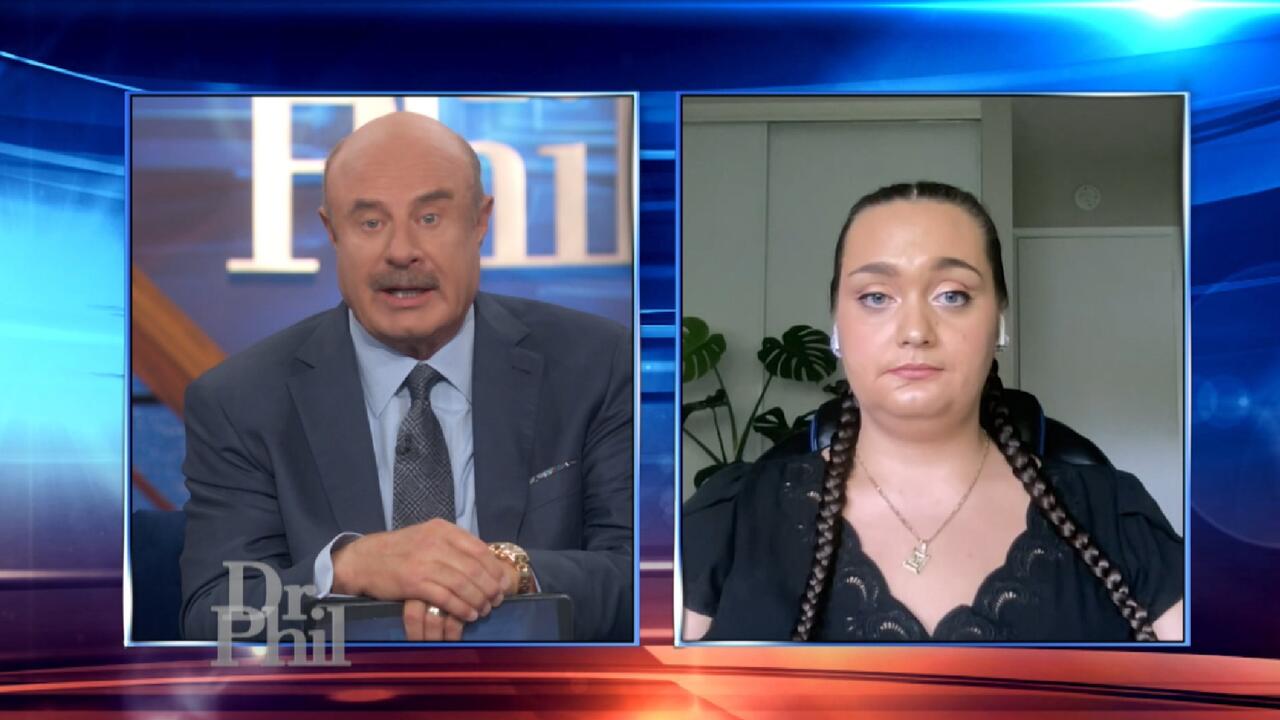 'You Want To Stop, But Your Body Won't Let You,' Says Woman Who …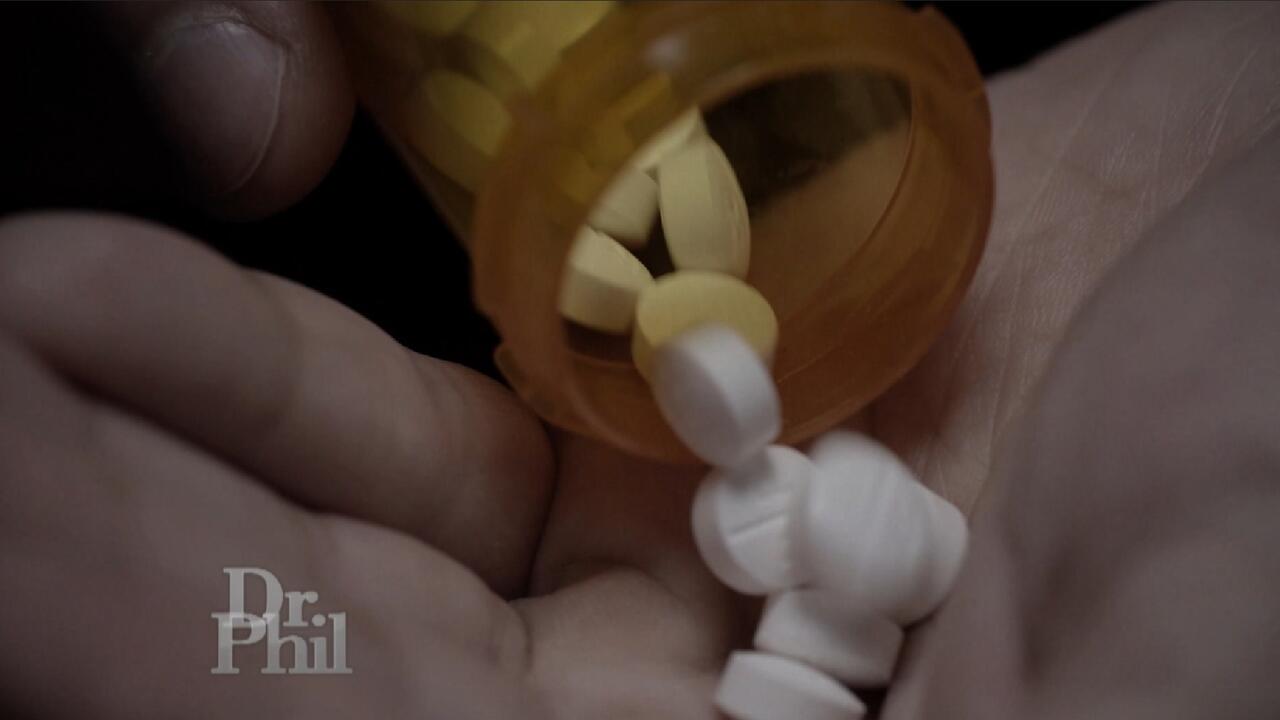 Are 'ISO' And 'Pyro' Replacing Fentanyl As America's Deadliest D…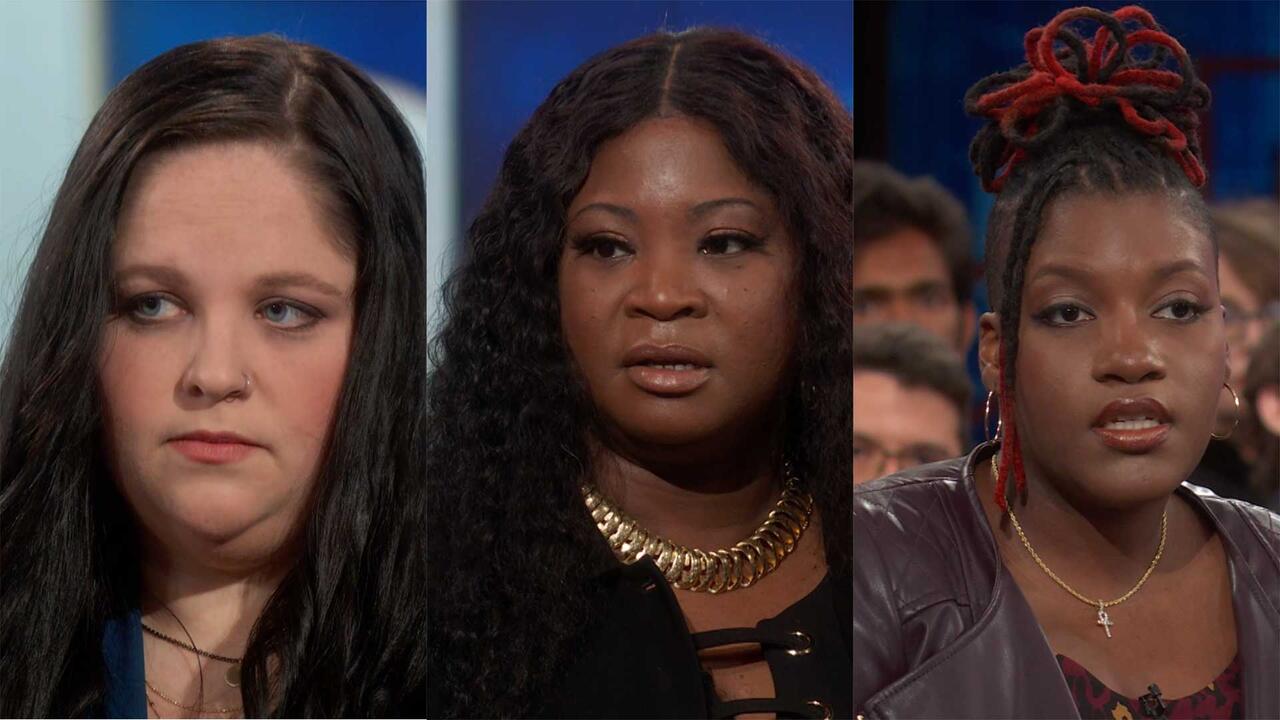 Woman Meets Family Members Of Men Who She Believes Killed Her Fa…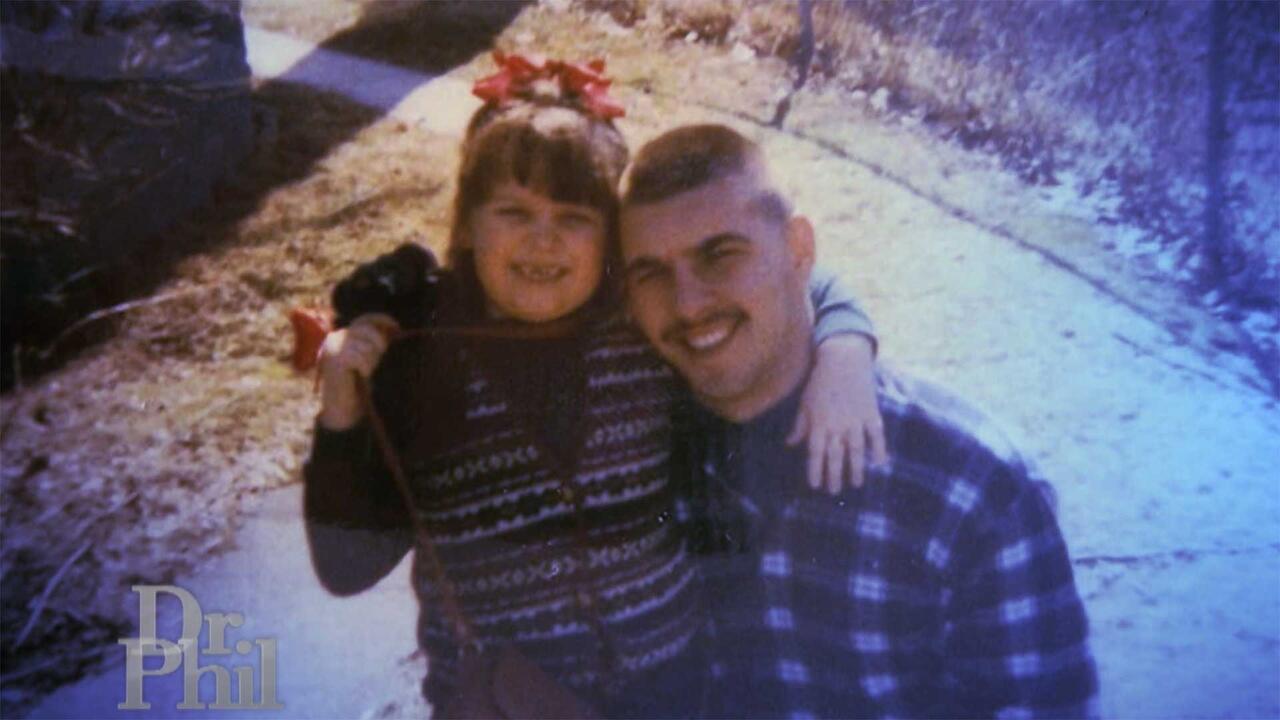 Woman Whose Dad Was Murdered When She Was 8 Says The Right Men A…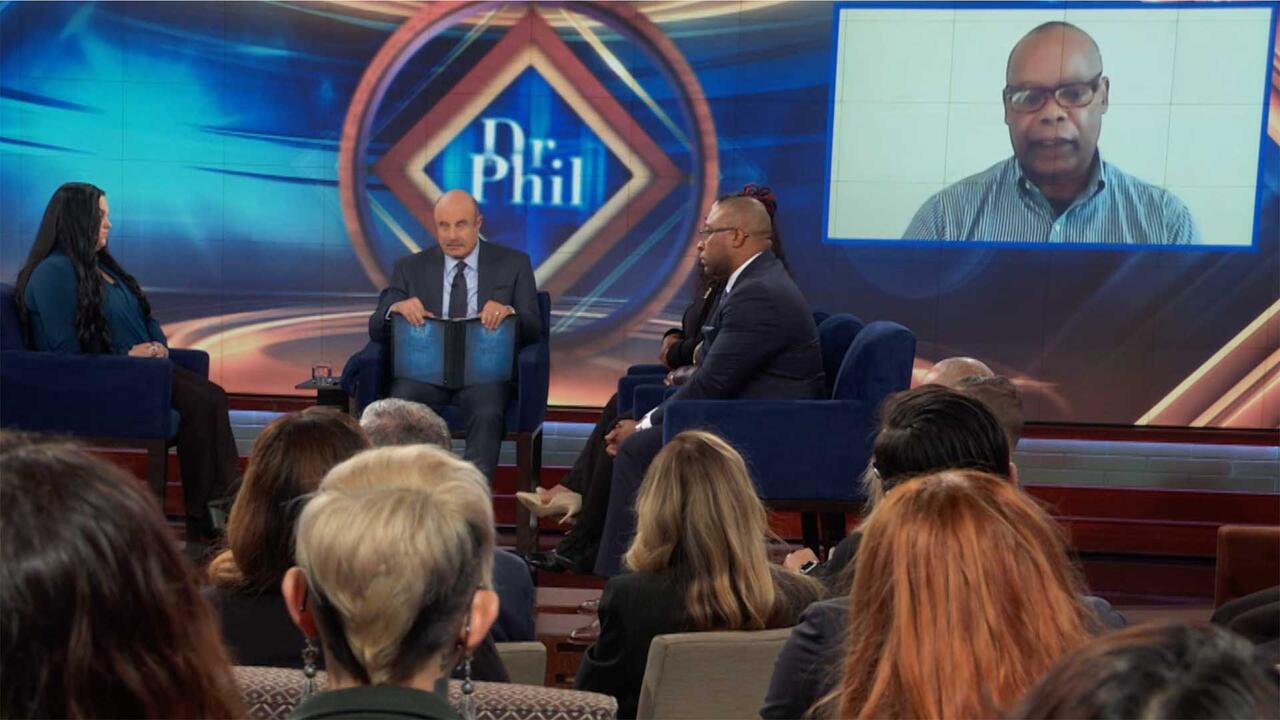 Former Police Chief Says He Believes He Knows Who Killed Officer…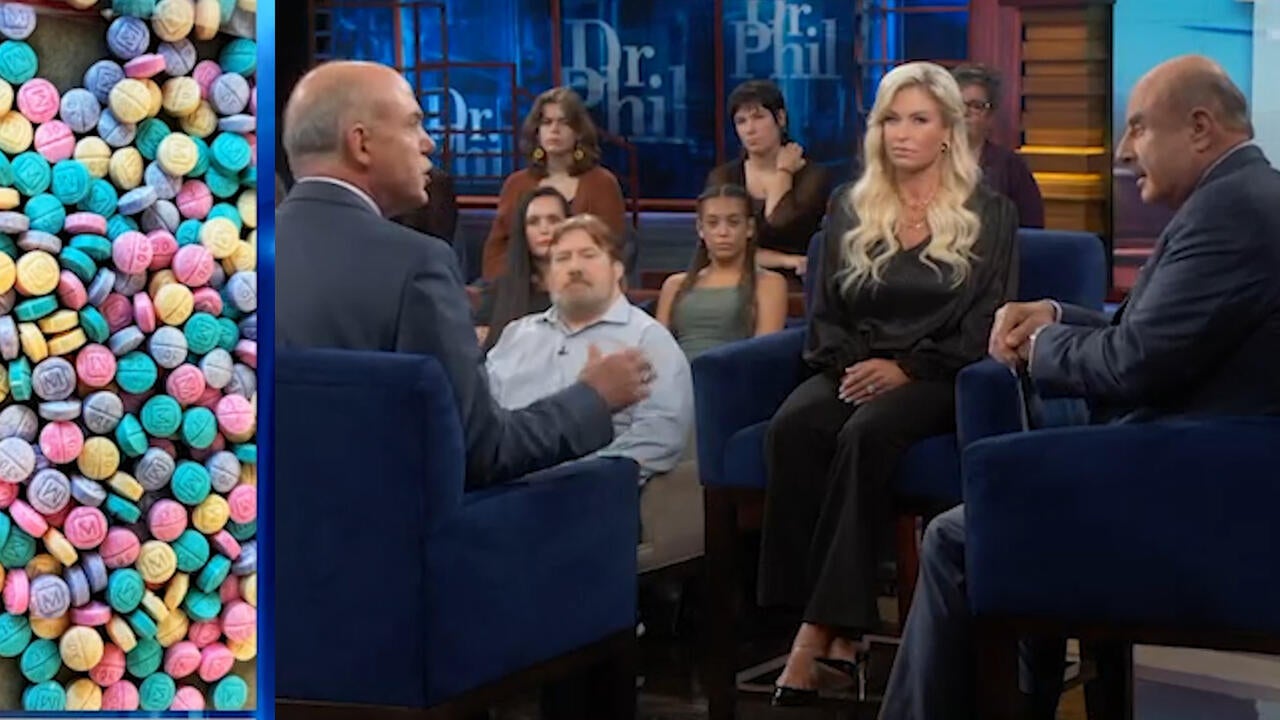 Laced, Lethal and Killing Our Children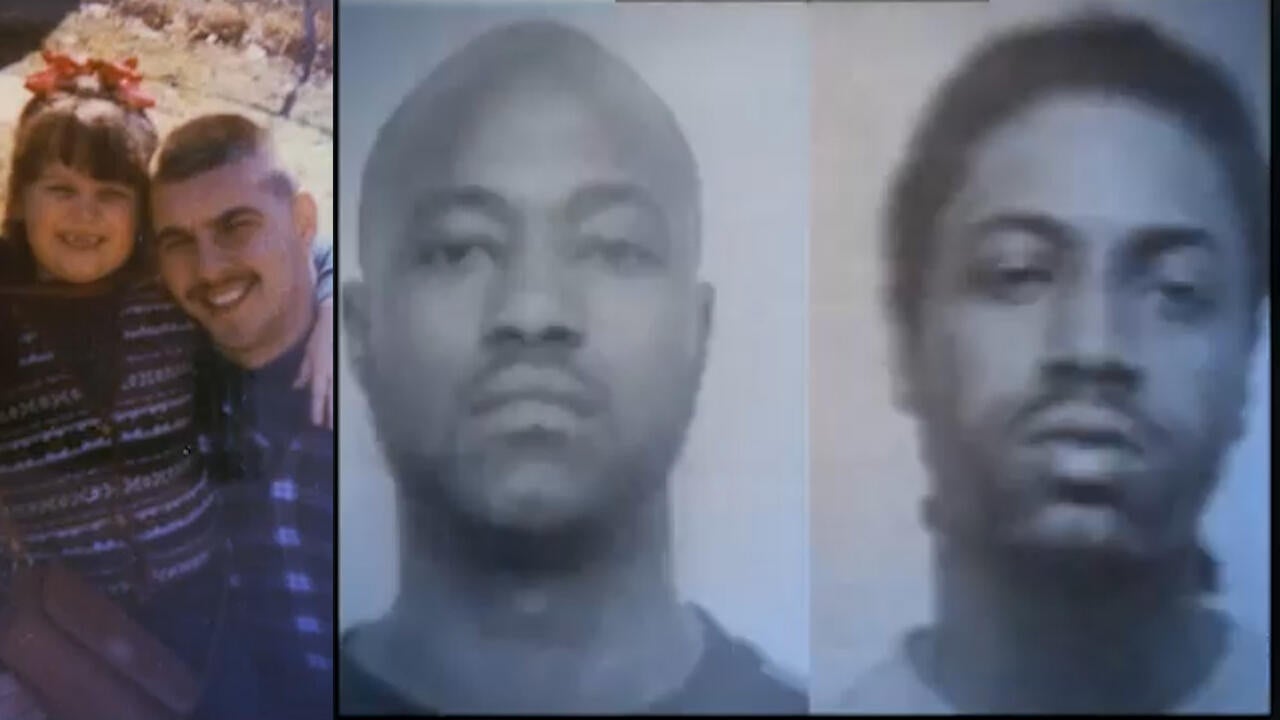 Not Guilty of Murder But Sentenced to Life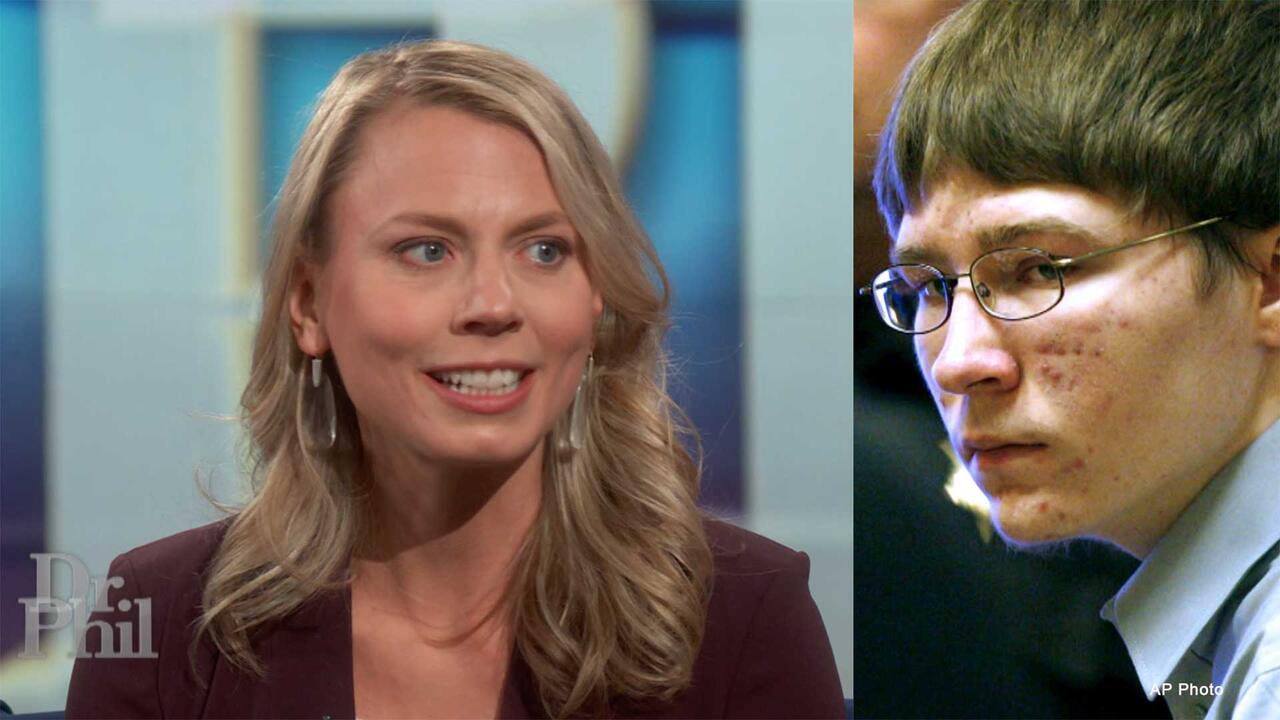 Attorney For Brendan Dassey Claims Police Scared Dassey, Lied To…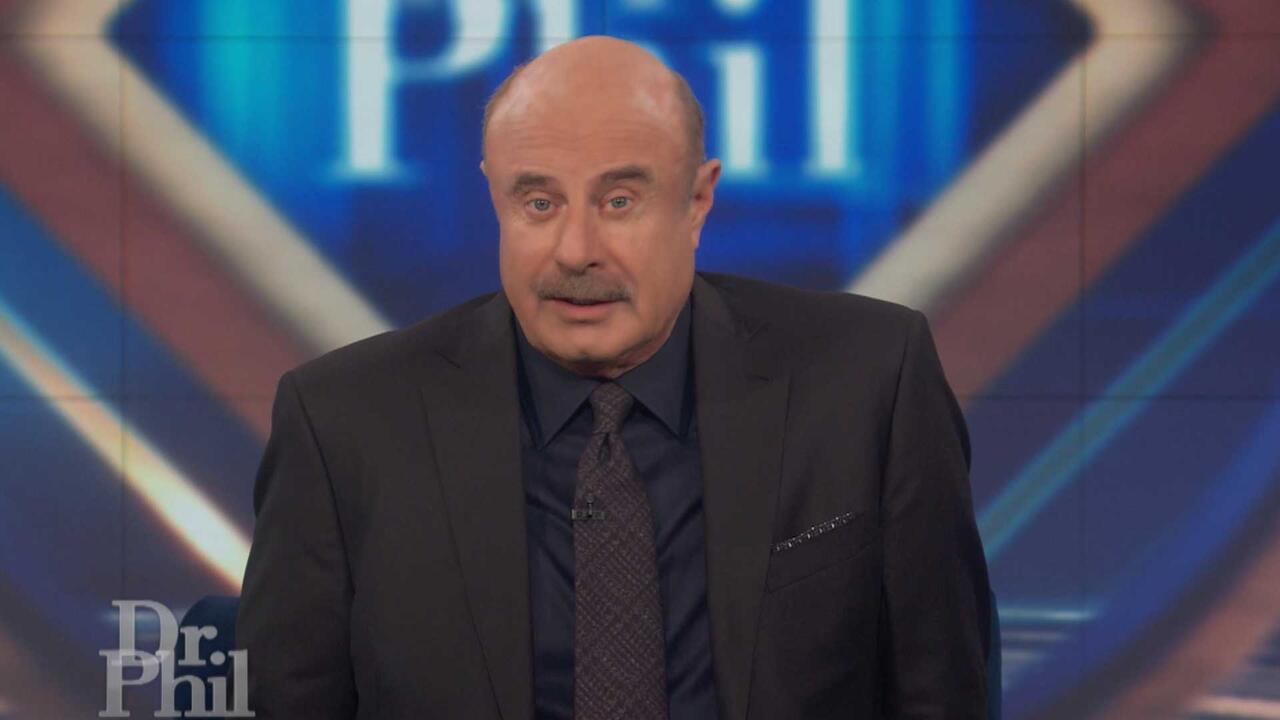 Dr. Phil's Powerful Message About Life, The Legal System, And Be…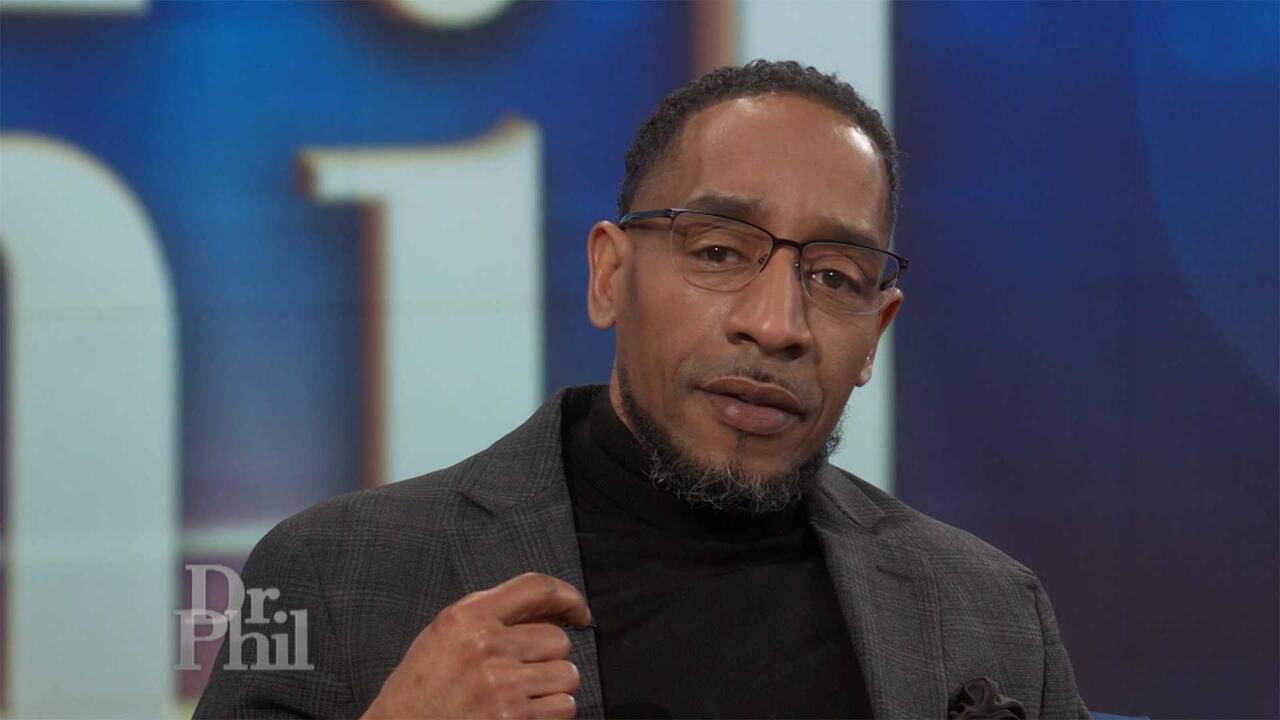 Terrill Swift Was 17 When He Claims Police Lied To Him And Coerc…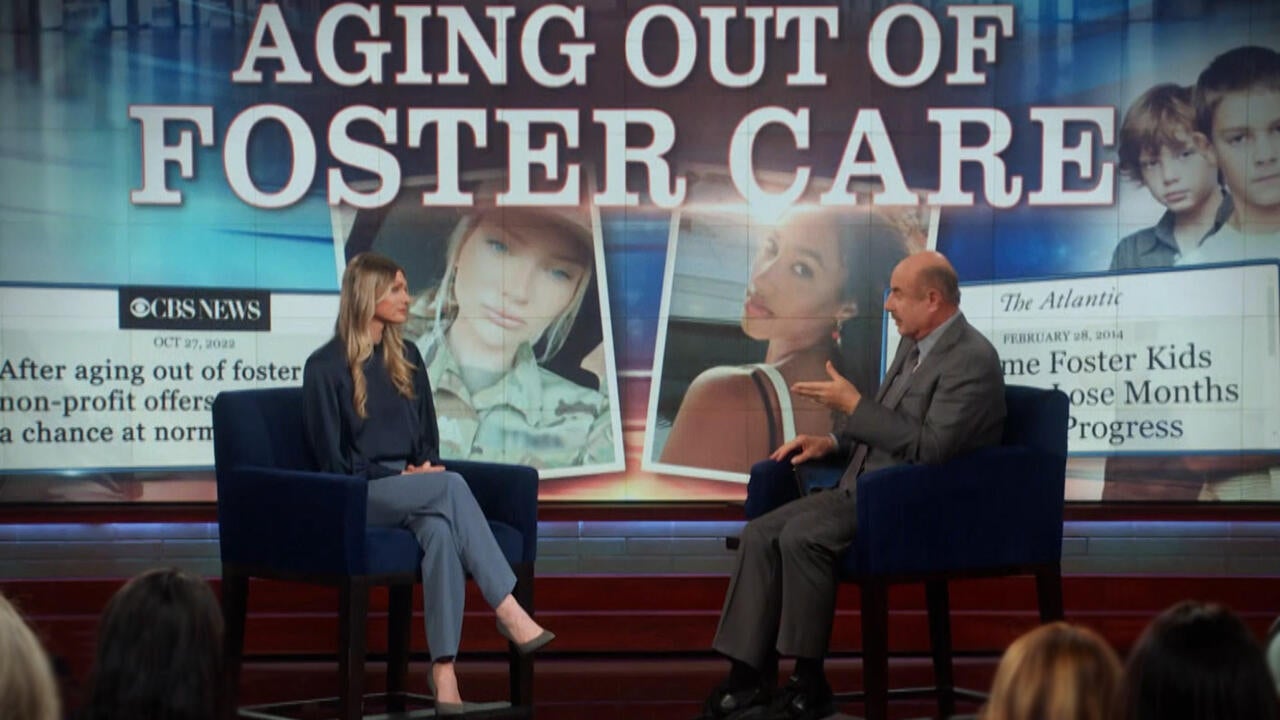 Aging Out of Foster Care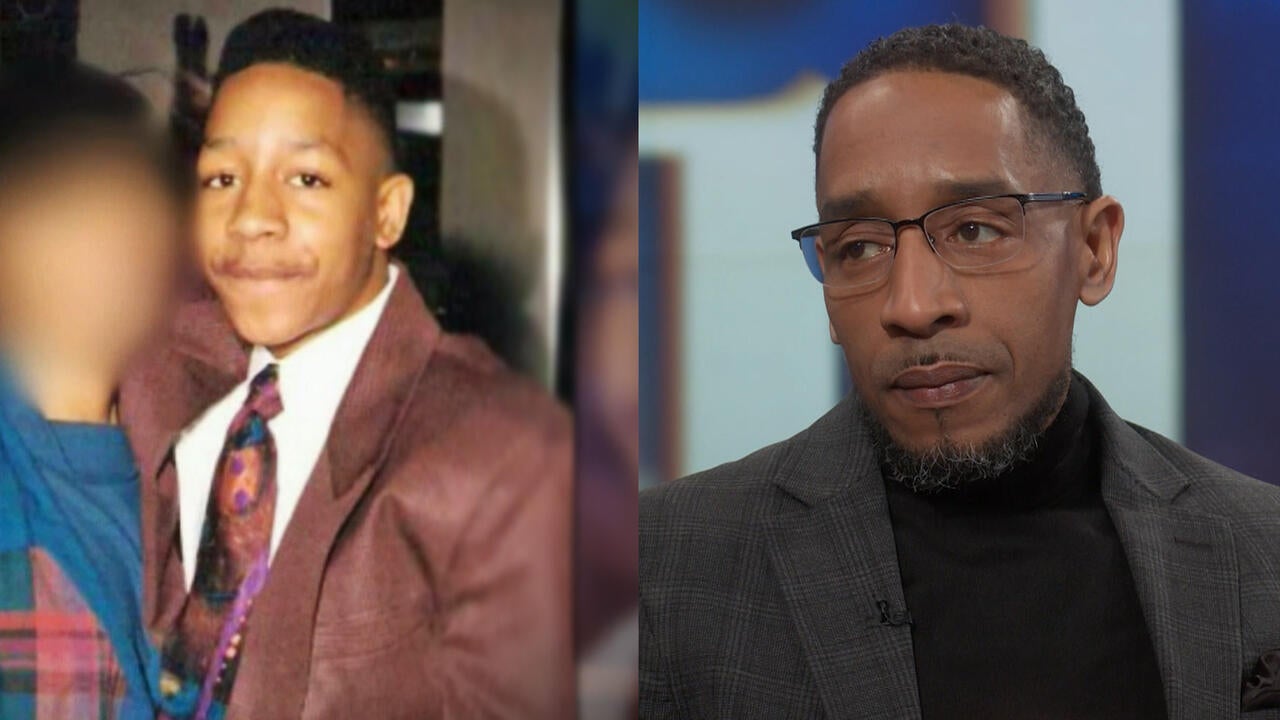 Underage and Interrogated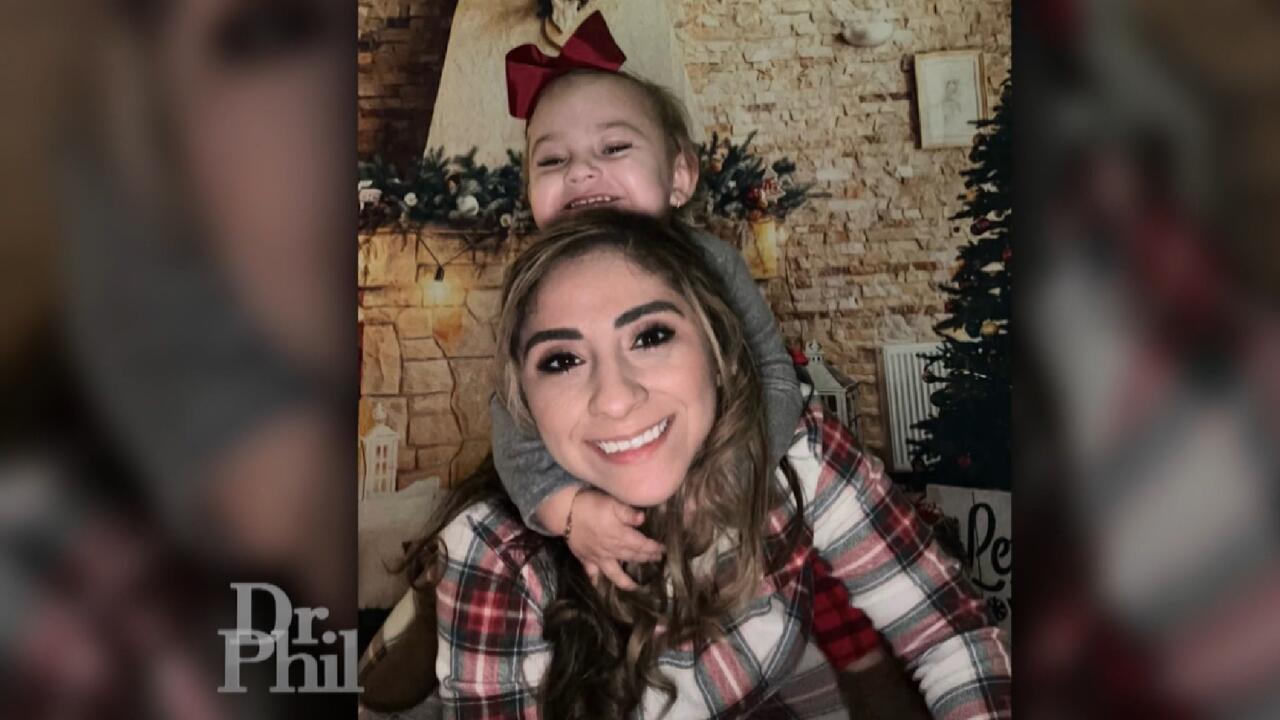 How A Woman Who Was Carjacked, Abducted, And Witnessed Her Husba…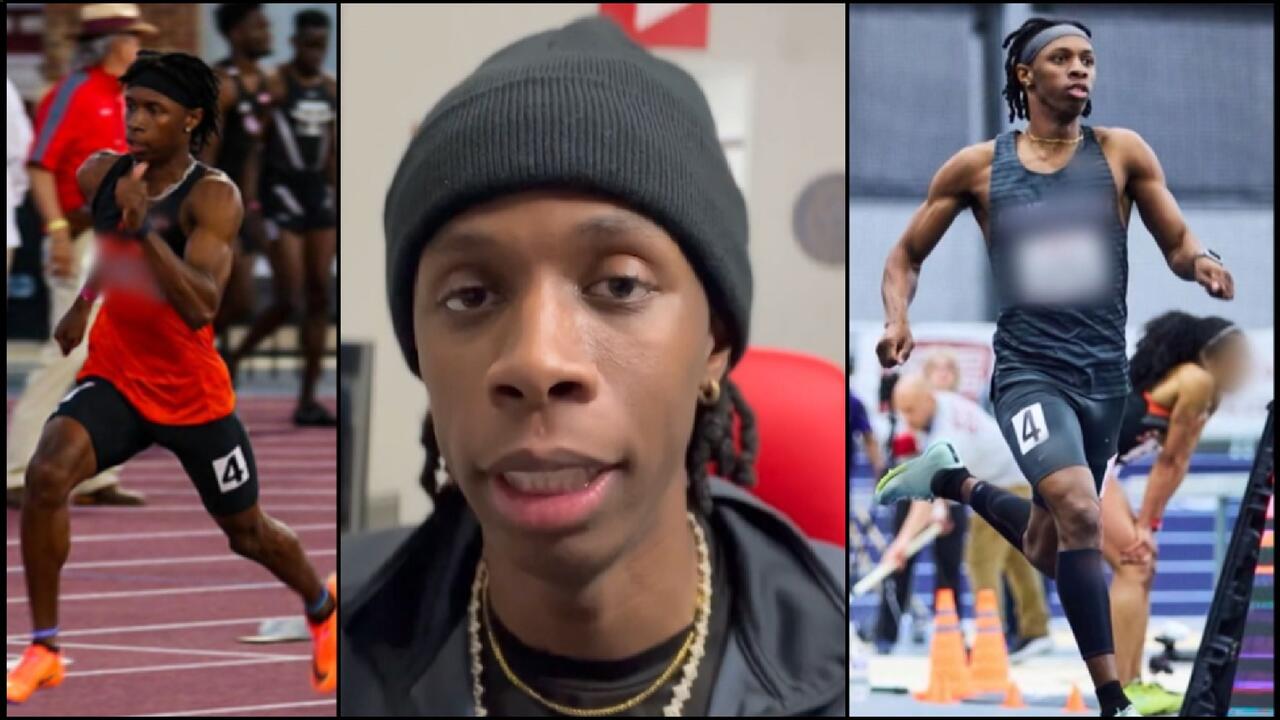 Student-Athlete With Social Media Aspirations – Did He Stay In S…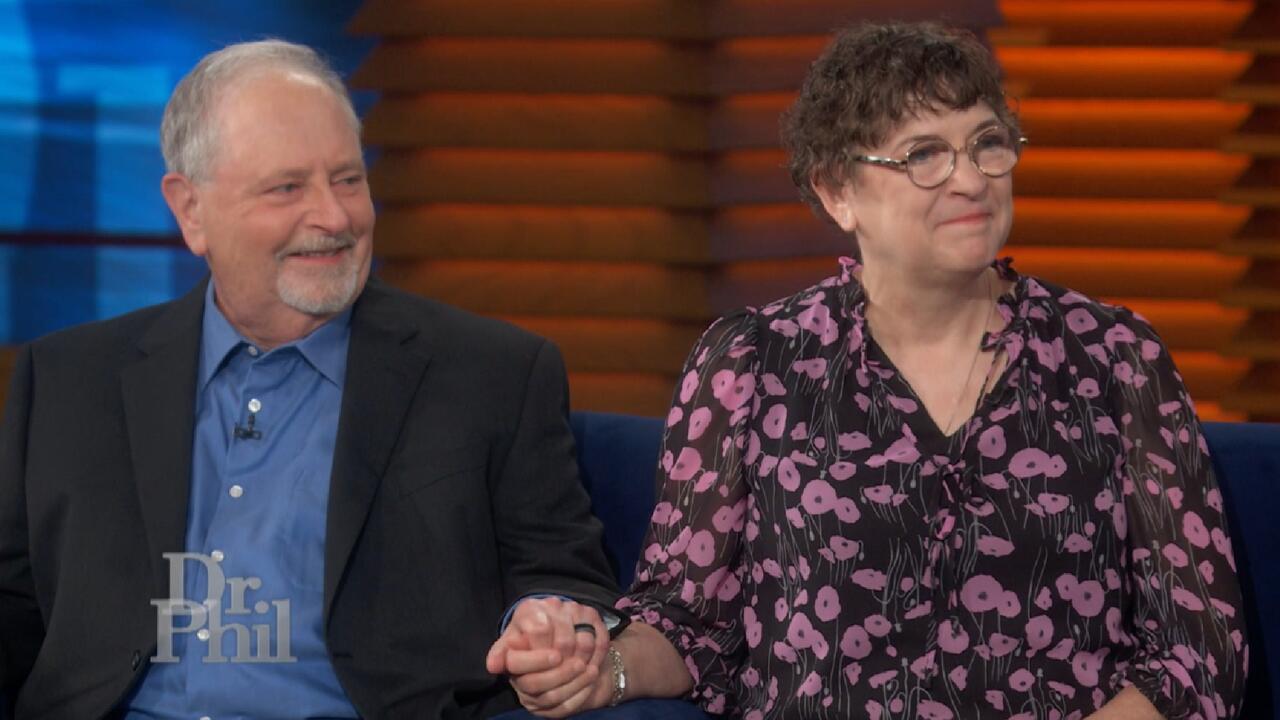 Couple Says Dr. Phil Helped Them Dig Out Of Their Cluttered Home…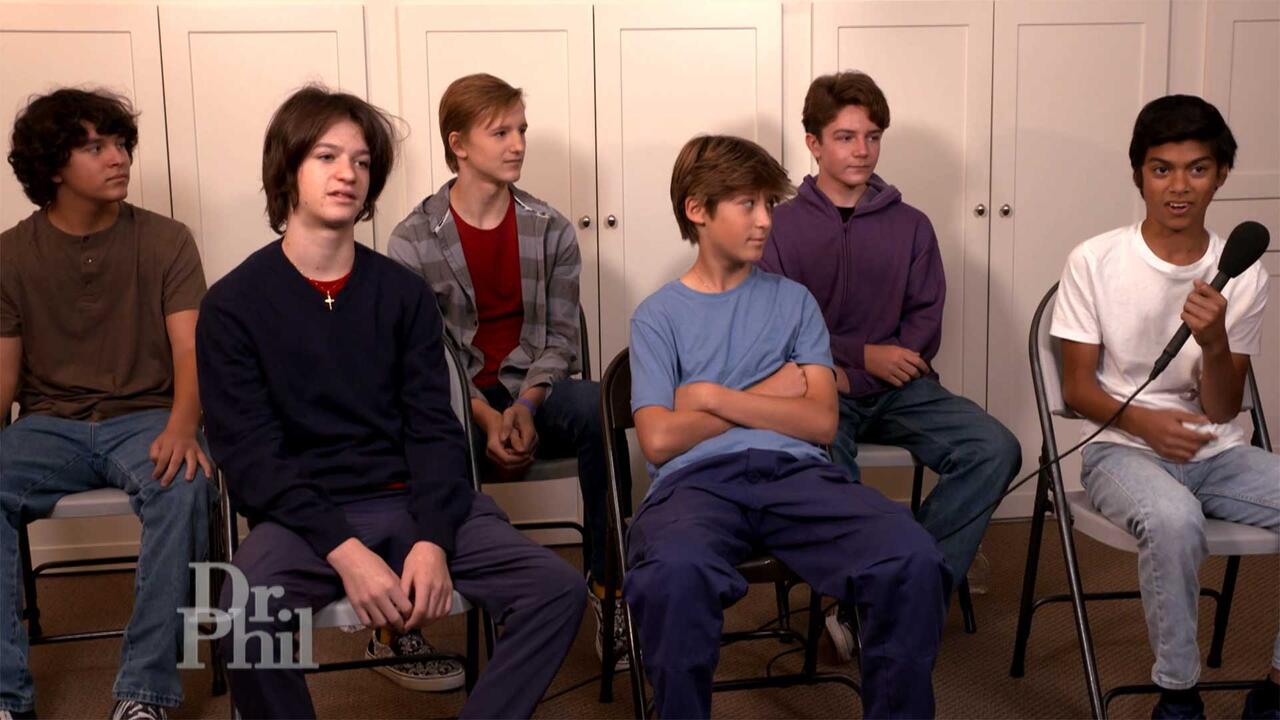 Teen Boys Share Their Thoughts About Andrew Tate And Toxic Mascu…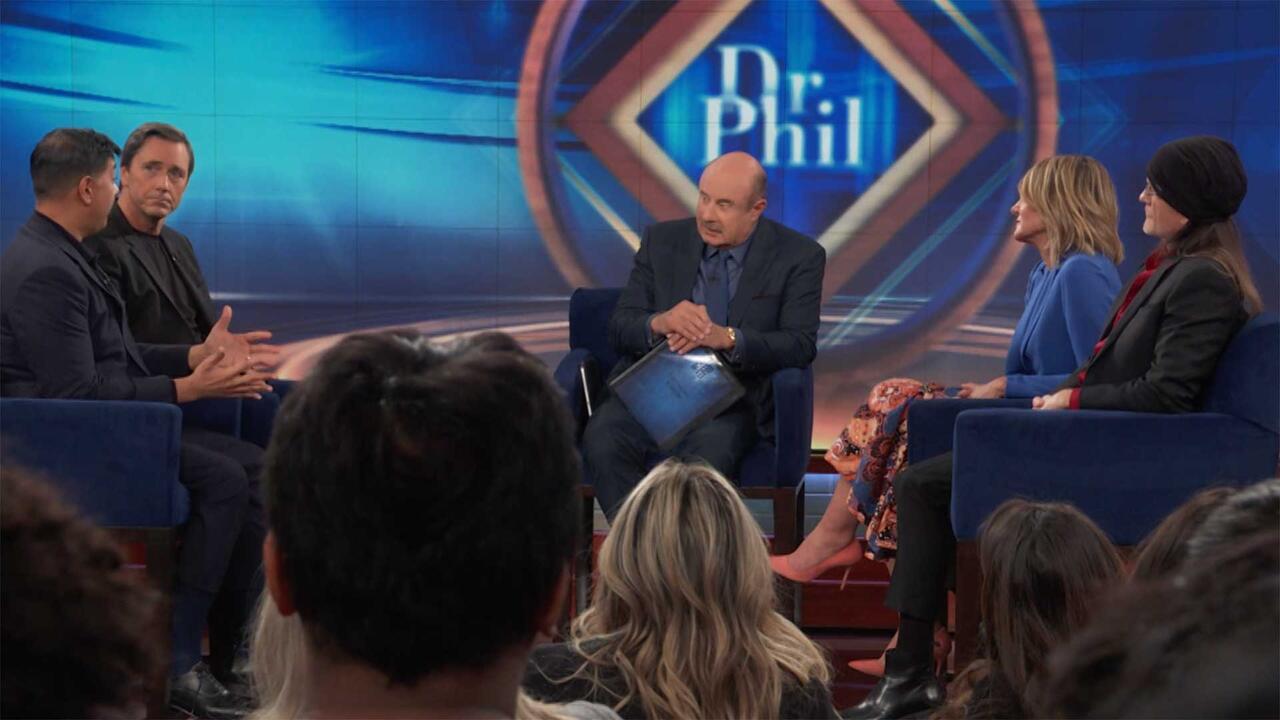 Expert Says Social Media And Society Are Feeding Negative Images…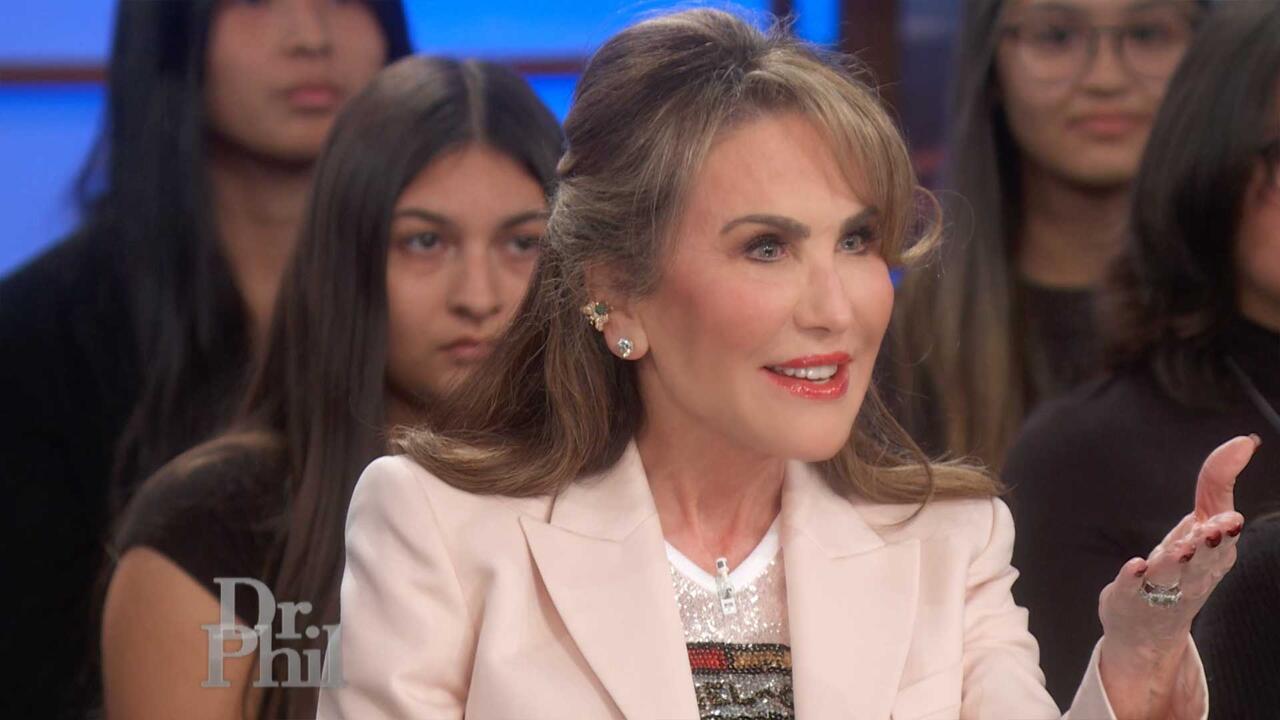 Robin McGraw Challenges 'Dr. Phil' Guests About Their Thoughts O…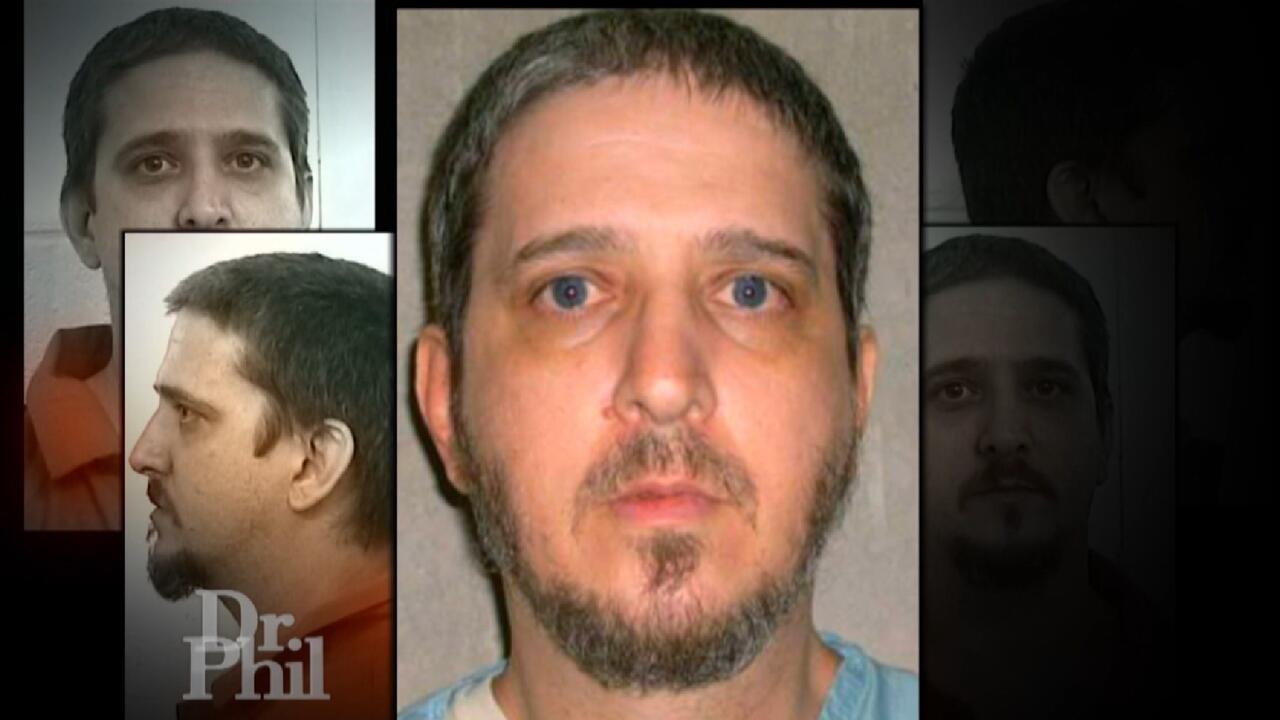 25 Years On Death Row: Richard Glossip Tells Dr. Phil What He's …
Sarah is a pretty, intelligent, successful woman with everything going for her — so why won't she leave her abusive boyfriend, Robert? She says he punches her, chokes her, spits in her face, and has even threatened to kill her, but she believes he can be rehabilitated. Is she in over her head? If you or someone you know is a victim of domestic violence, don't miss Dr. Phil's
exit action plan
for safely leaving an abusive partner.
Warning: This show contains strong language and disturbing content. Viewer discretion is advised.


Learn more about the campaign to End the Silence on Domestic Violence and how you can help!
A Violent Relationship
Sarah says when she met Robert two years ago, it was love at first sight — but that love soon turned into abuse. Get a glimpse into a typical night for Sarah and Robert. Plus, learn why Sarah stays with Robert, and what happened one night that had Sarah fearing for her life.
"You just gave me the rationale of every abductor who has killed their victim."
---
More than 16 million kids in the United States are at risk for hunger each day. Fortunately, you can help. Visit Feeding America to find your local food bank. And, help Dr. Phil raise enough money for 10 million meals. Donate today!
"I Say Whatever It Takes to Hurt Her"
Robert blames Sarah for provoking his outbursts and says that if she "chills out," he won't be violent. He also believes that Sarah may be "addicted to the drama."
"I hit Sarah just because verbally, it's not getting through to her."
---
A History of Violence?


Robert admits he has an anger problem, and he practically threatens everyone who crosses his path. His sister, Krystal, shares what she believes may be at the root of his anger, and his ex-wife has a message for Sarah.


Can Dr. Phil help Sarah find her way out of this relationship?



If you or someone you know is in an abusive relationship and need help, call the National Domestic Violence Hotline at (800)-799-SAFE(7233).
Support the campaign! Donate $20 and receive the End the Silence on Domestic Violence T-shirt and bracelet! One hundred percent of the money raised goes directly to domestic violence shelters and programs across the country that provide support and a safe haven for women and children in harm's way.