P.I. Moms: The Truth Behind the Scandal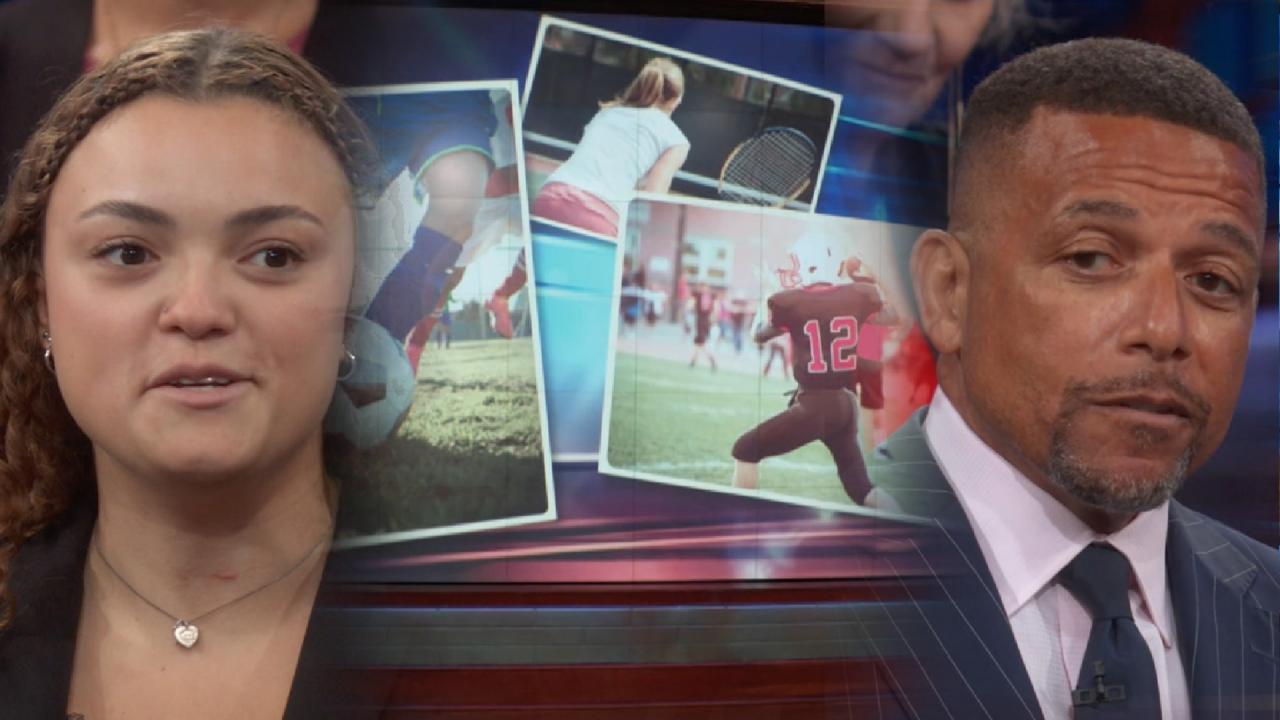 Student-Athletes And Social Expectations – Is There A Double Sta…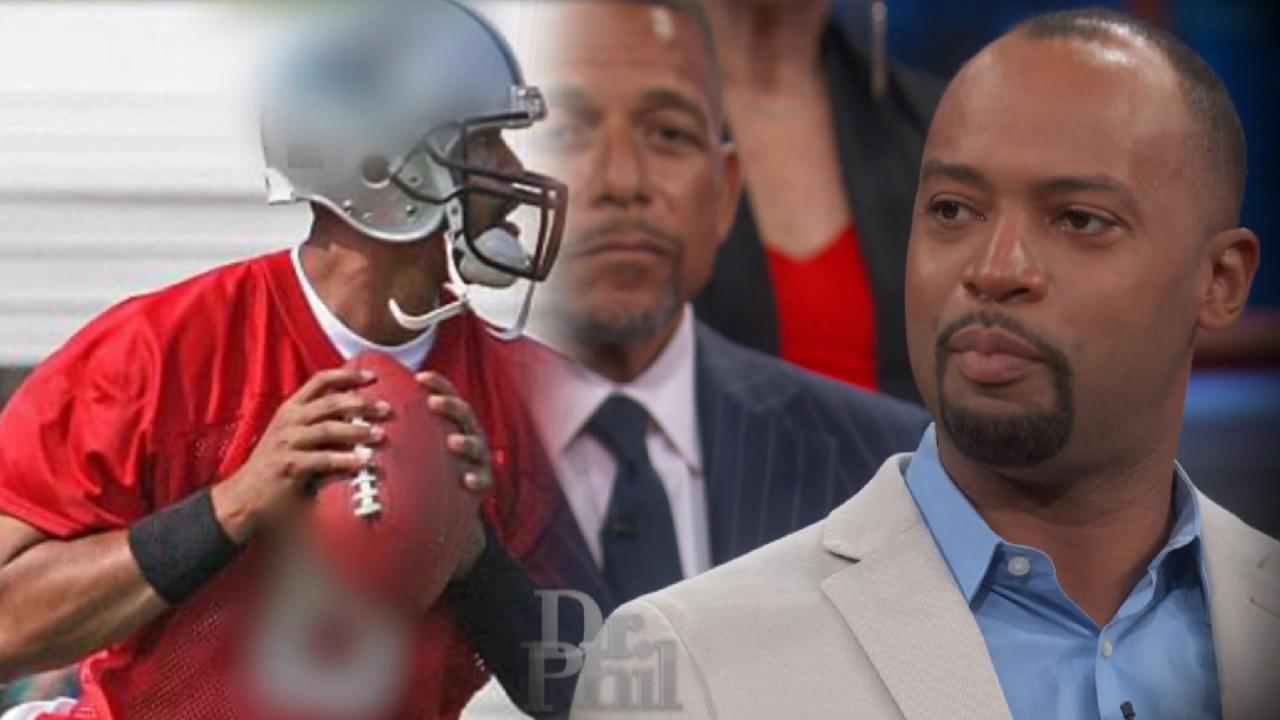 Are Colleges Enabling Student-Athletes To Feel Untouchable? Form…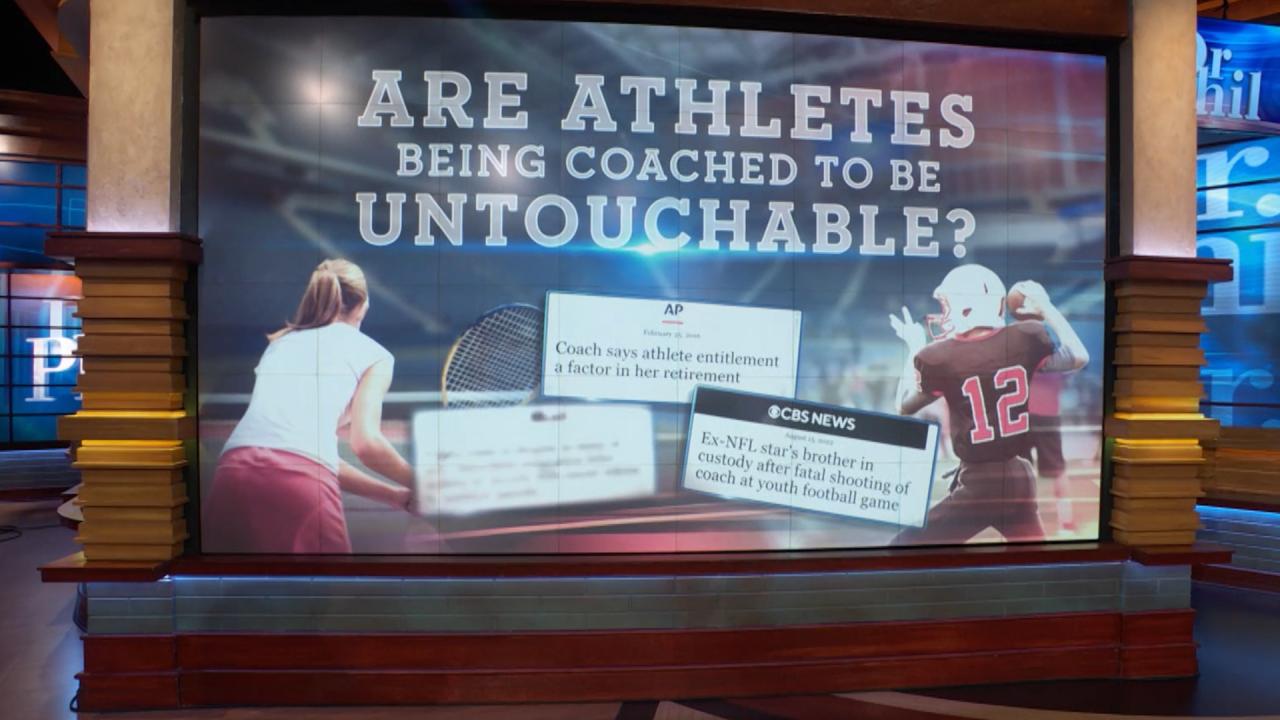 Are Athletes Being Coached to Be Untouchable?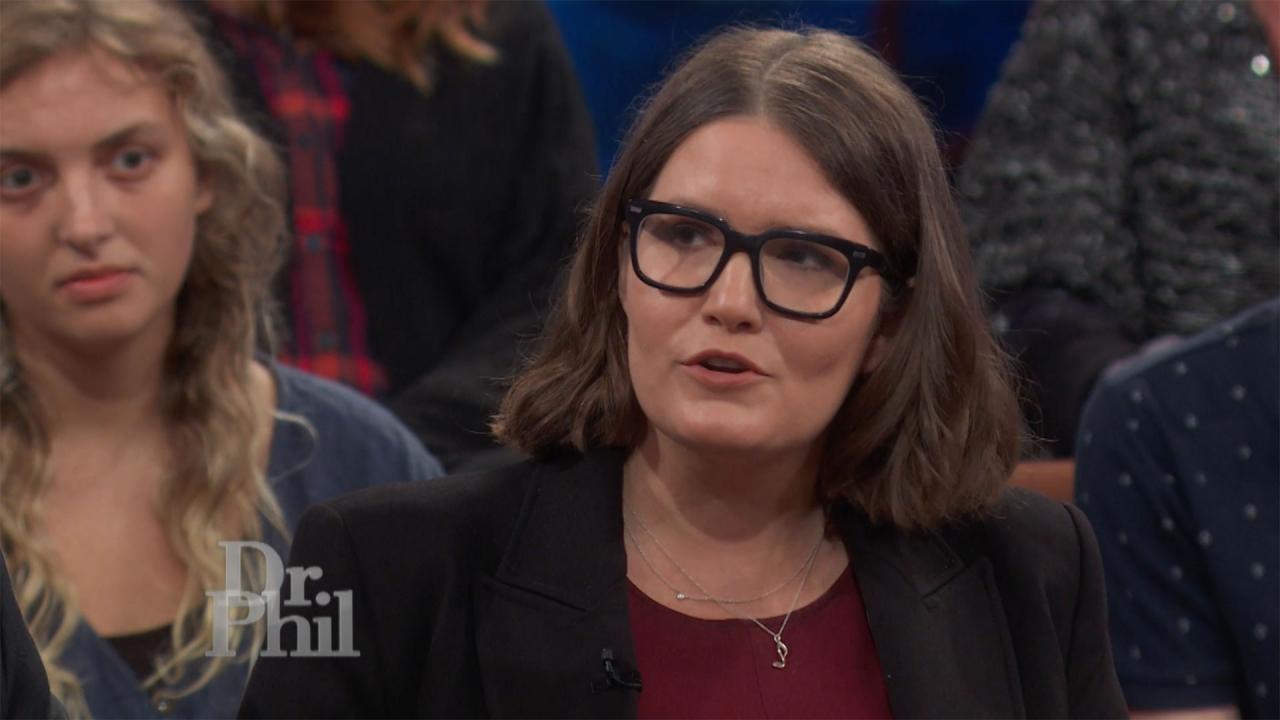 Expert Says Universities Need To Take Some Responsibility For St…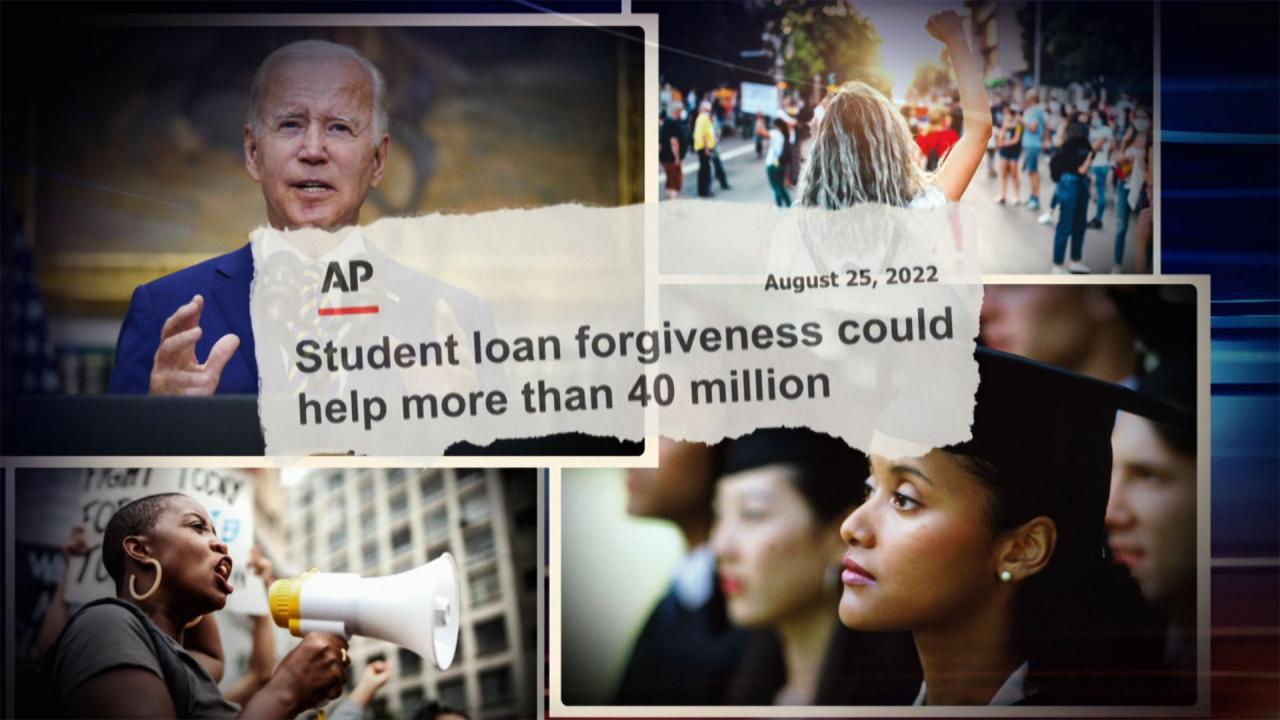 'Somehow Or Another, There's Got To Be Some Control On College C…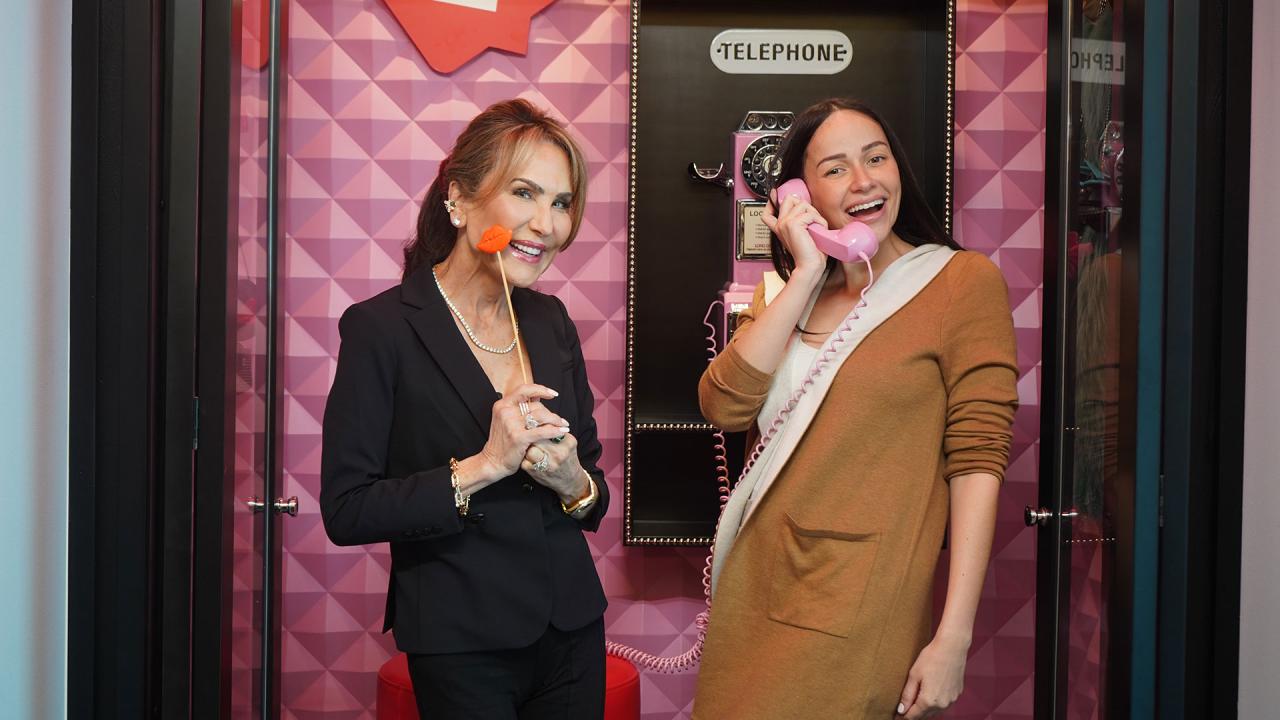 The Secret to Lymphatic Massage – 'I've Got A Secret! With Robin…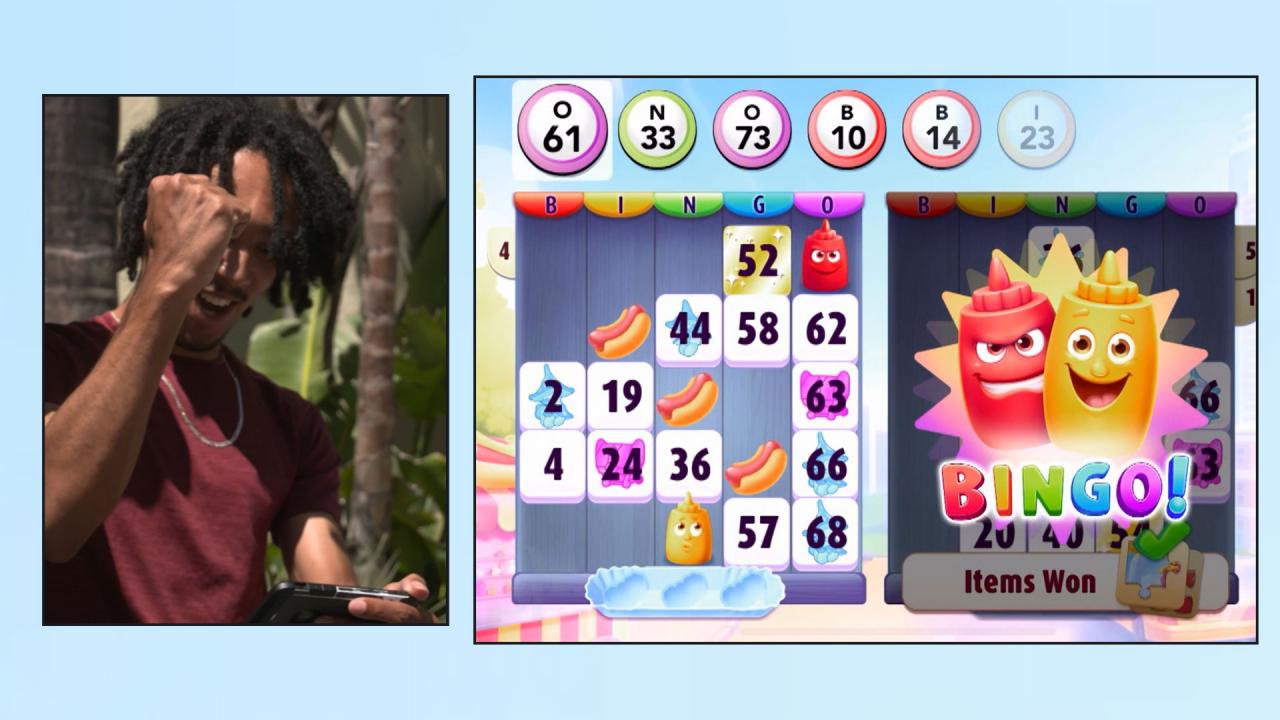 Beat Burnout With Self-Care And Bingo Blitz!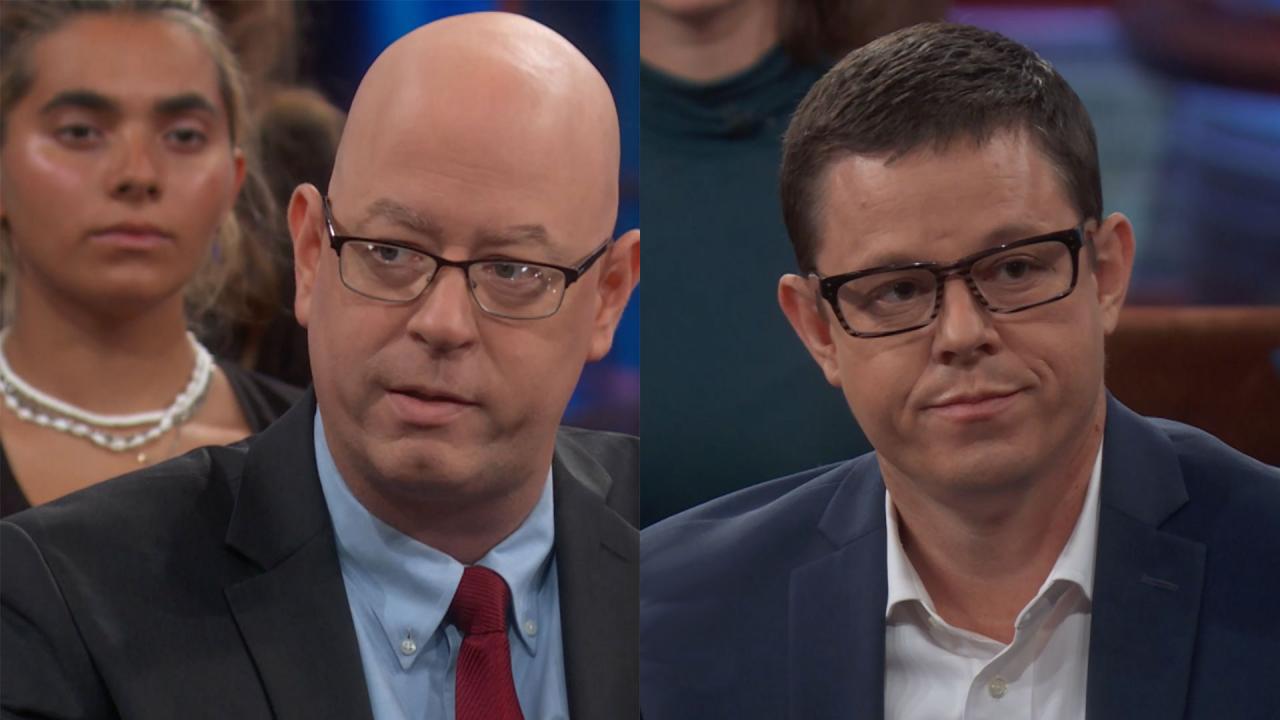 Experts Weigh In On Who Will Pay For Student Loan Forgiveness Pr…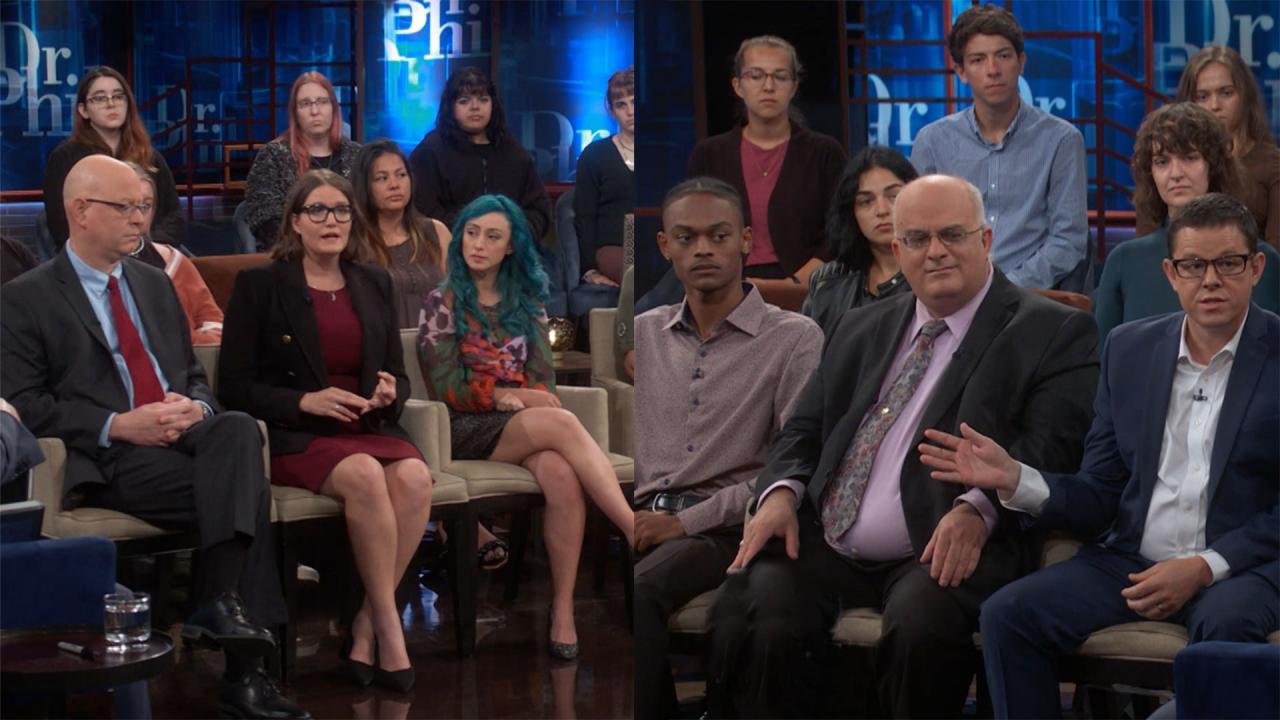 Critics And Supporters Of President Biden's Student Loan Debt Re…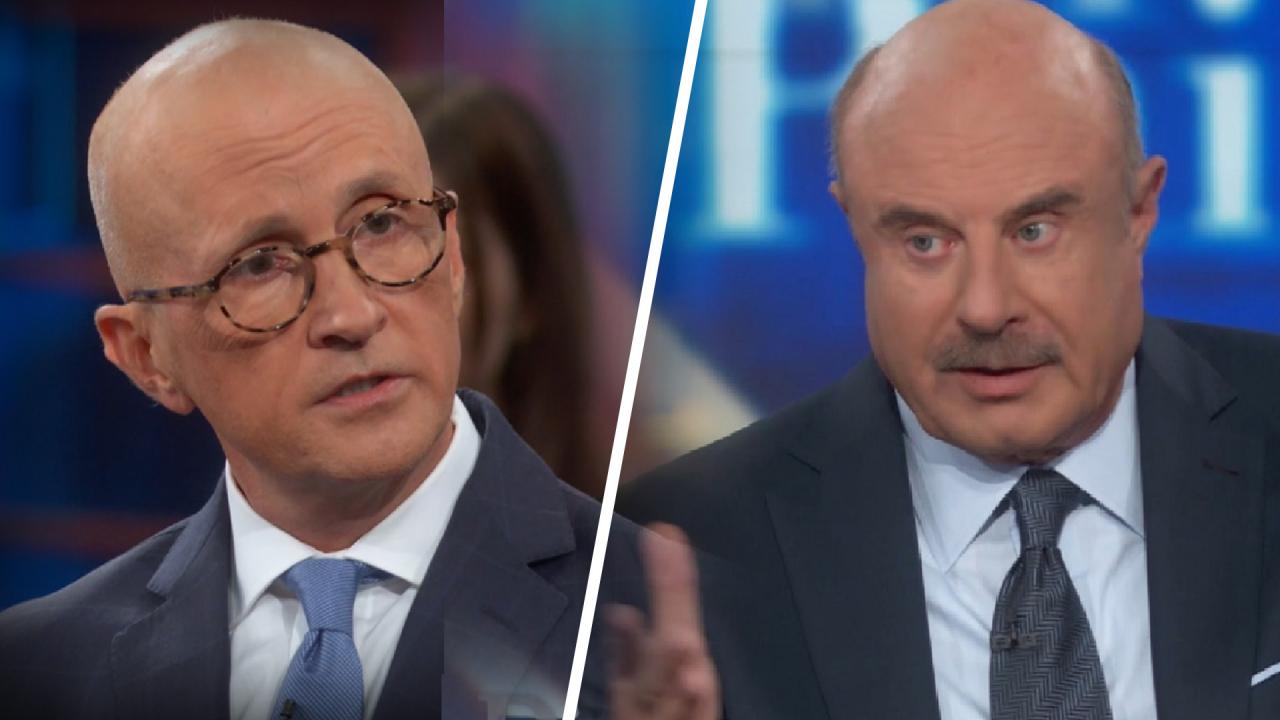 Revenge Cravings And Justice Addiction: Is Social Media To Blame?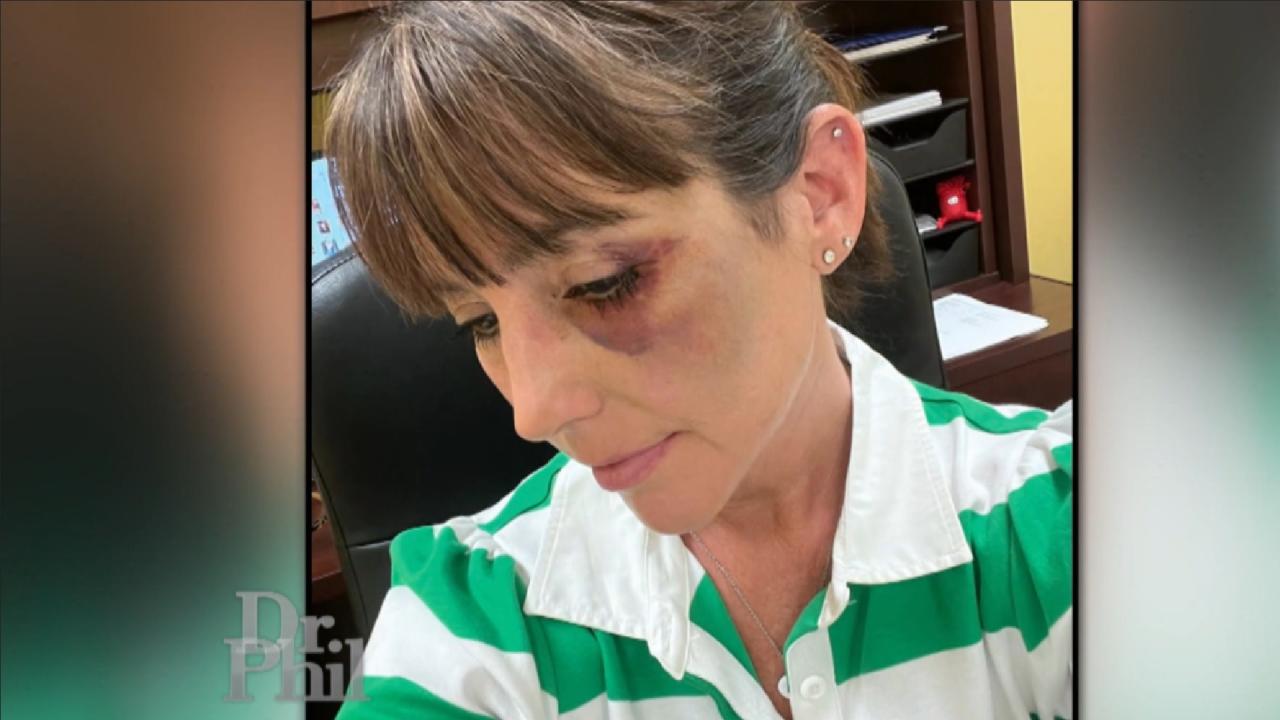 'We've Lost A Little Bit Of Our Humanity,' Says Youth Umpire Who…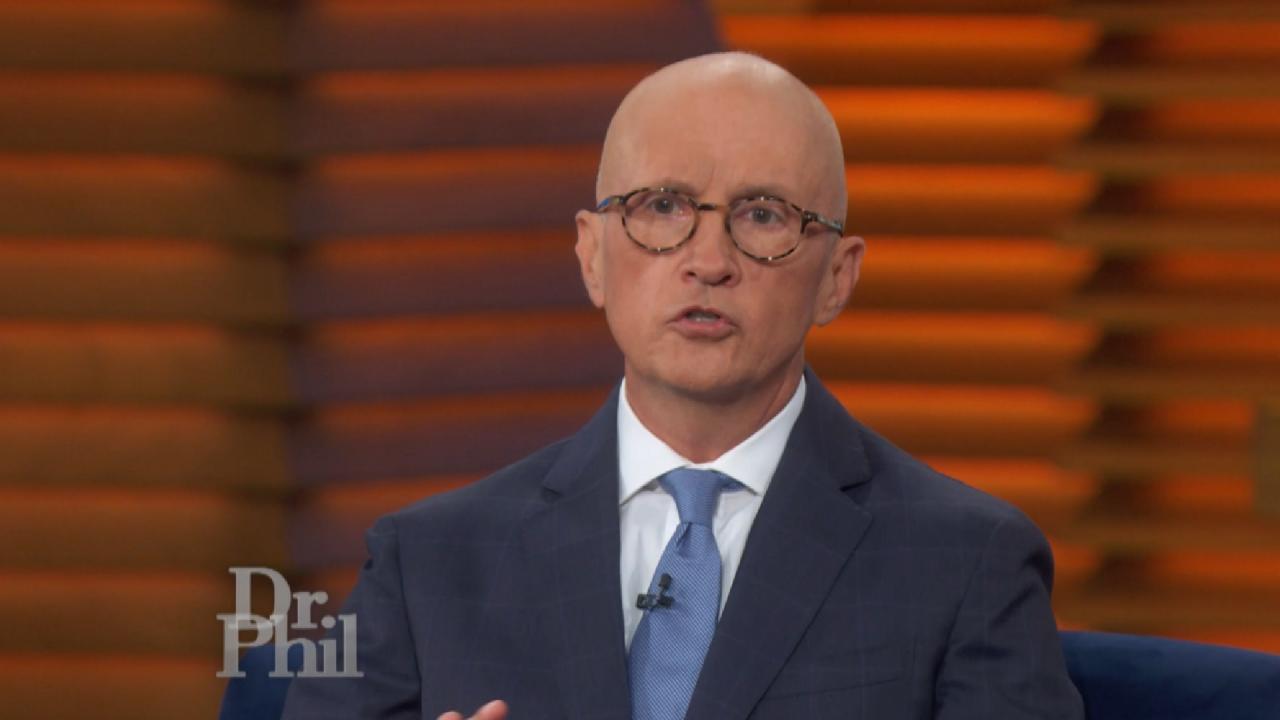 Why A Psychiatric Researcher Says, 'America Is Becoming A Justic…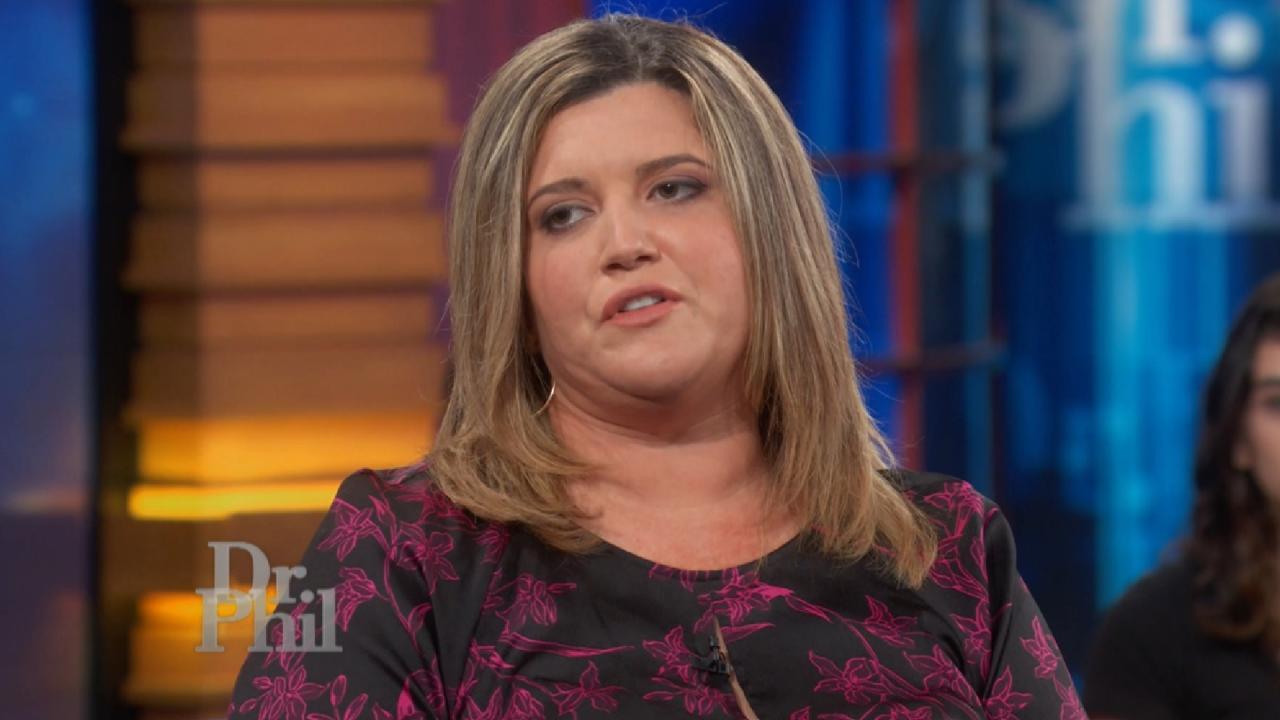 Woman Says Boyfriend Started Road Rage Incident That Left Him De…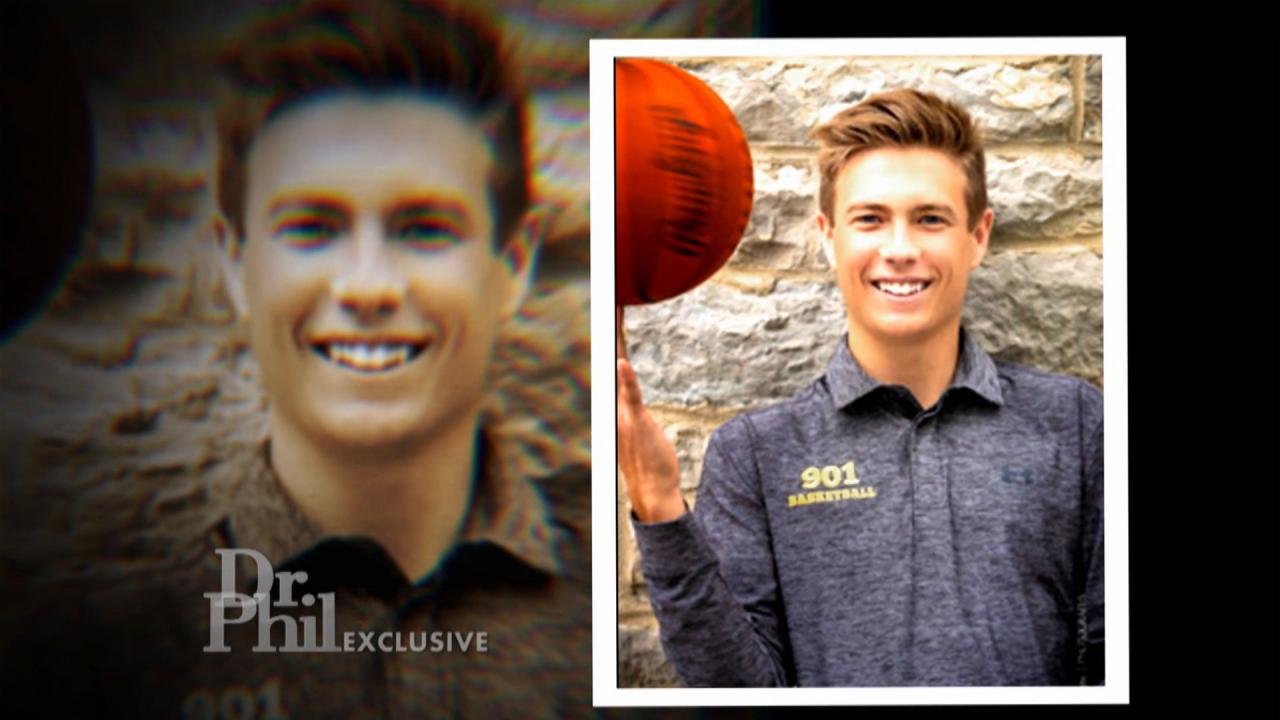 Parents Whose Son Died After Hazing At Bowling Green State Univ…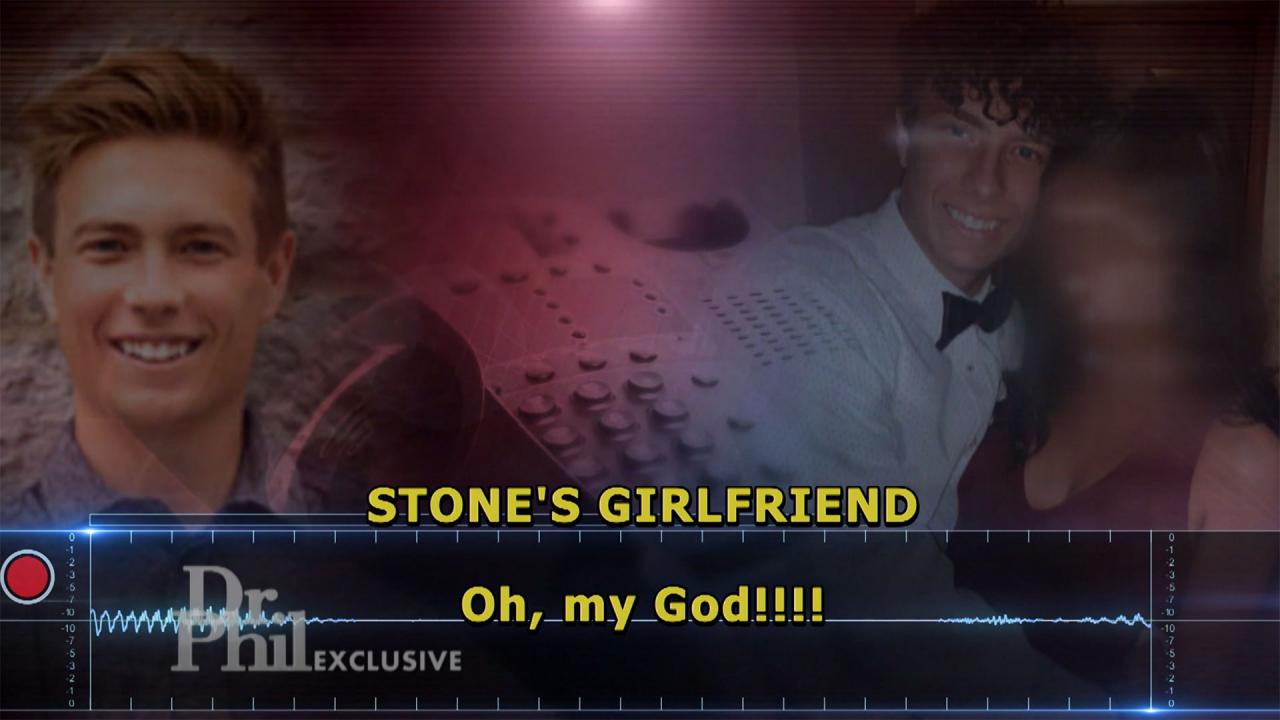 Hear 911 Call And See Video After College Sophomore Drank Excess…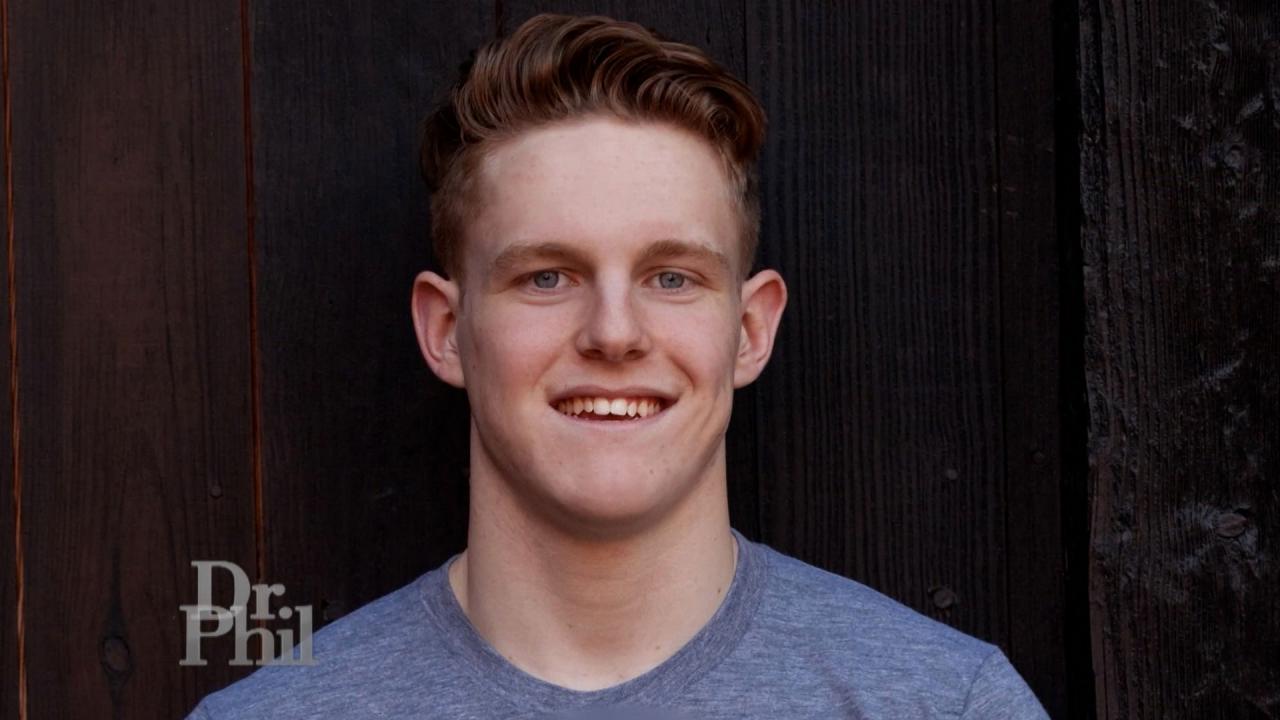 Mom Became Anti-Hazing Advocate After Son Died Rushing Fraternit…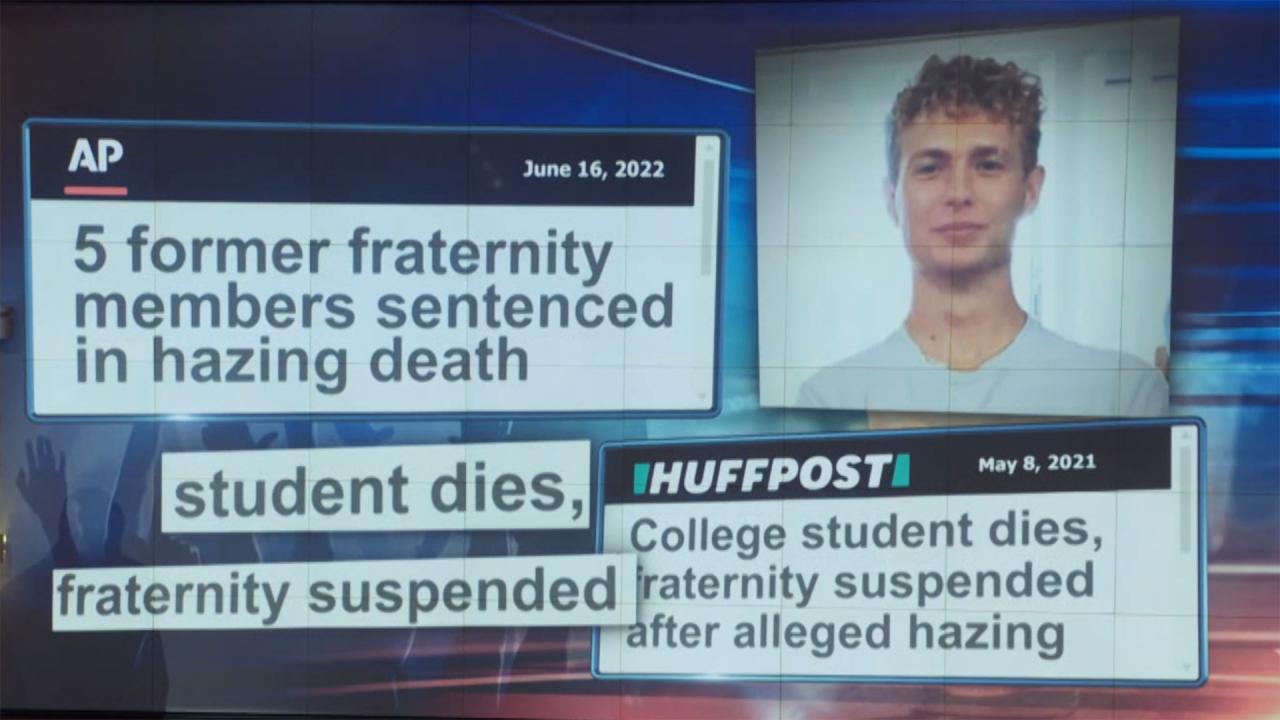 Why Some College Students Want To Be Part Of Greek Life And Agre…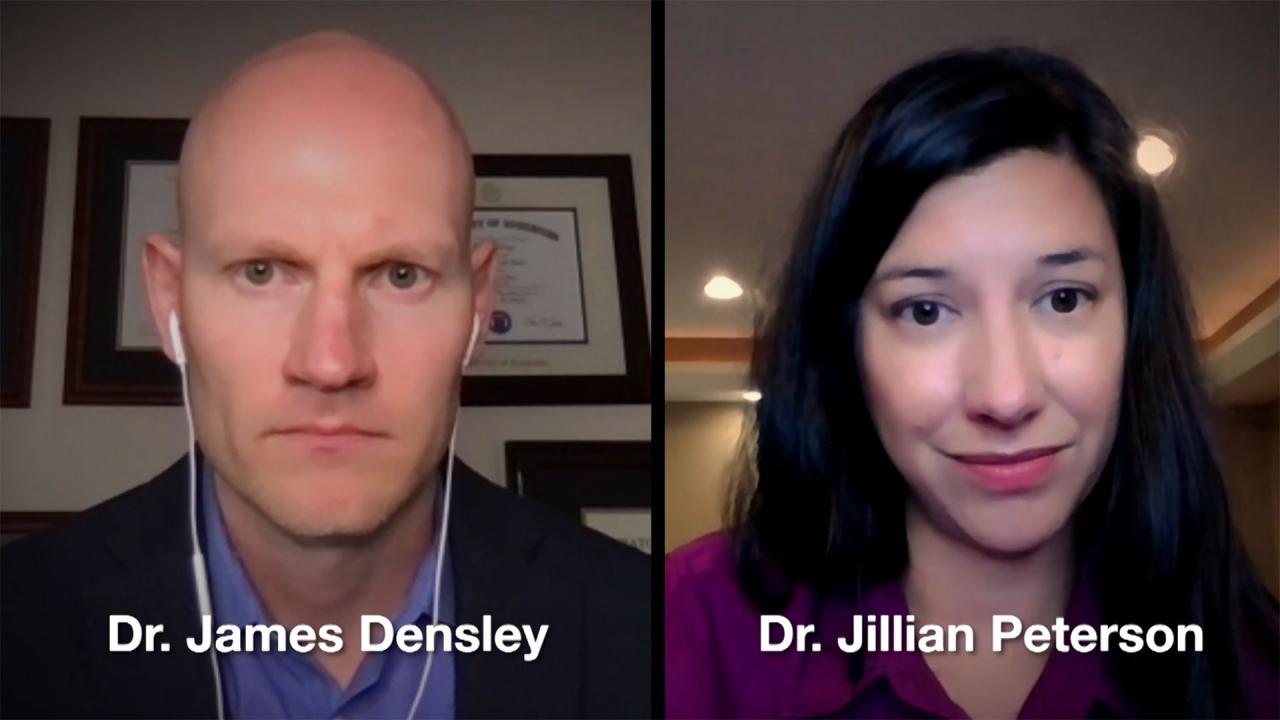 The Profile Of A School Shooter – 'Phil In The Blanks' Podcast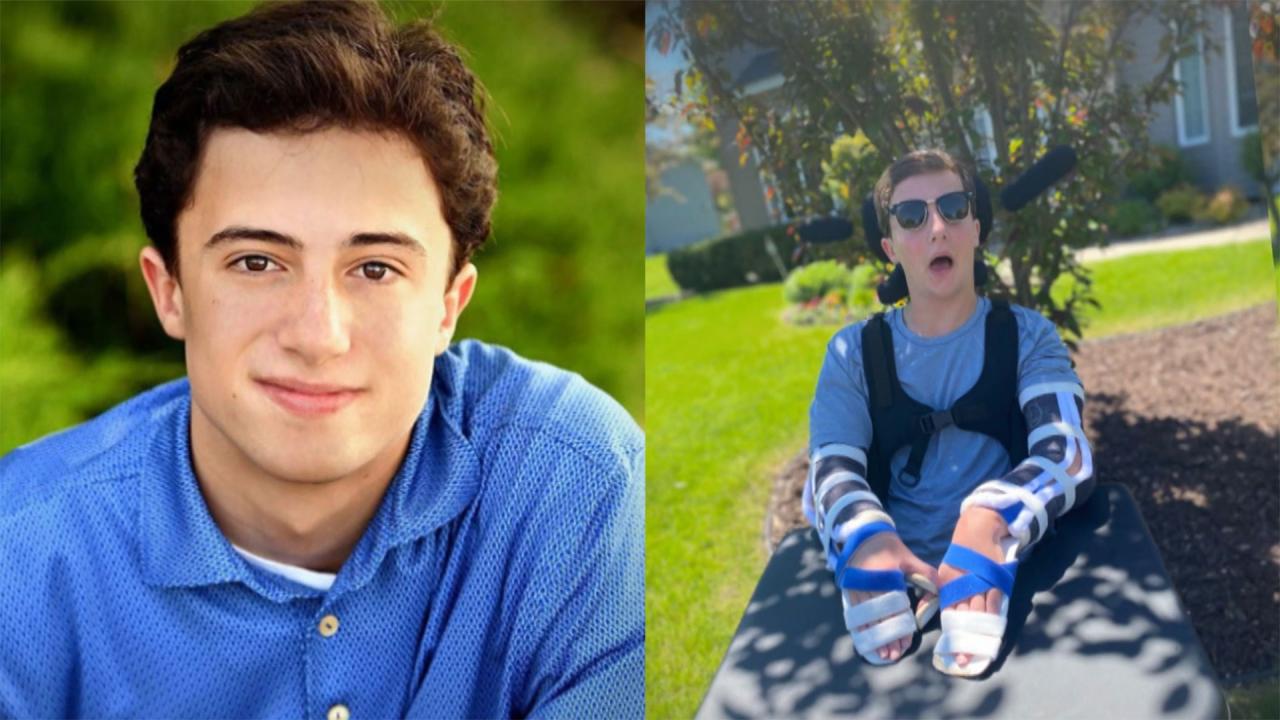 Young Man Can't See, Speak, Walk After Suffering Severe Brain Da…
P.I. Moms: The Truth Behind the Scandal
They said they were gun-packing, hard-hitting, undercover P.I. moms — but was it a scam? In March 2010, investigator Chris Butler and his crime-fighting females took the media by storm with their enterprising new business. Featured in outlets including
People
magazine,
Dr. Phil
and the
Today Show
, the soccer moms-turned-private eyes were also slated to become a new Lifetime reality show, until an employee of Butler's blew the whistle. Were Butler's stings staged for the cameras? And, one investigator says he suddenly found himself on a dark path of corruption and criminal activity.
Catch up on what you missed during their first appearance!
More than 16 million kids in the United States are at risk for hunger each day. Fortunately, you can help. Visit Feeding America to find your local food bank. And, help Dr. Phil raise enough money for 10 million meals. Donate today!
Faked for TV?
Carl, Ami and Meagan are former investigators for Chris Butler. What did they know about the allegedly fake undercover stings? Dr. Phil has some tough questions for the trio.
How do they explain the scandal?
---
Exposing Chris Butler
Carl says his search for the truth led him down a dark path of corruption and criminal activity. The investigator-turned-informant says he risked his life to take down his former boss. Find out the jaw-dropping evidence that Carl says he uncovered to take down Butler, who is now in jail, along with a former commander of a narcotics task force, facing charges of drug trafficking and other crimes.
48 Hours
correspondent Maureen Maher weighs in.
"That was the day that I realized he was definitely dirtier than I thought."
---
Butler's Alleged Partner in Crime Speaks Out
Senior writer and editor for
Diablo
magazine Peter Crooks shares his experience of a 10-hour ride-along with the P.I. moms and Chris Butler. Did he see any red flags indicating that it may have been staged? And, find out why Carl says Peter almost blundered the whole undercover sting on Butler. Plus, Norm Wielsch, a former narcotics task force commander, explains how he got involved with Butler and why he made the choices he did.
"I was so far gone at that time, I somehow agreed to it."
Extra Content
Read Peter Crooks' article about Chris Butler and the P.I. Moms in

Diablo

Magazine.