Dr. Phil Family Returns: Alexandra Inside Rehab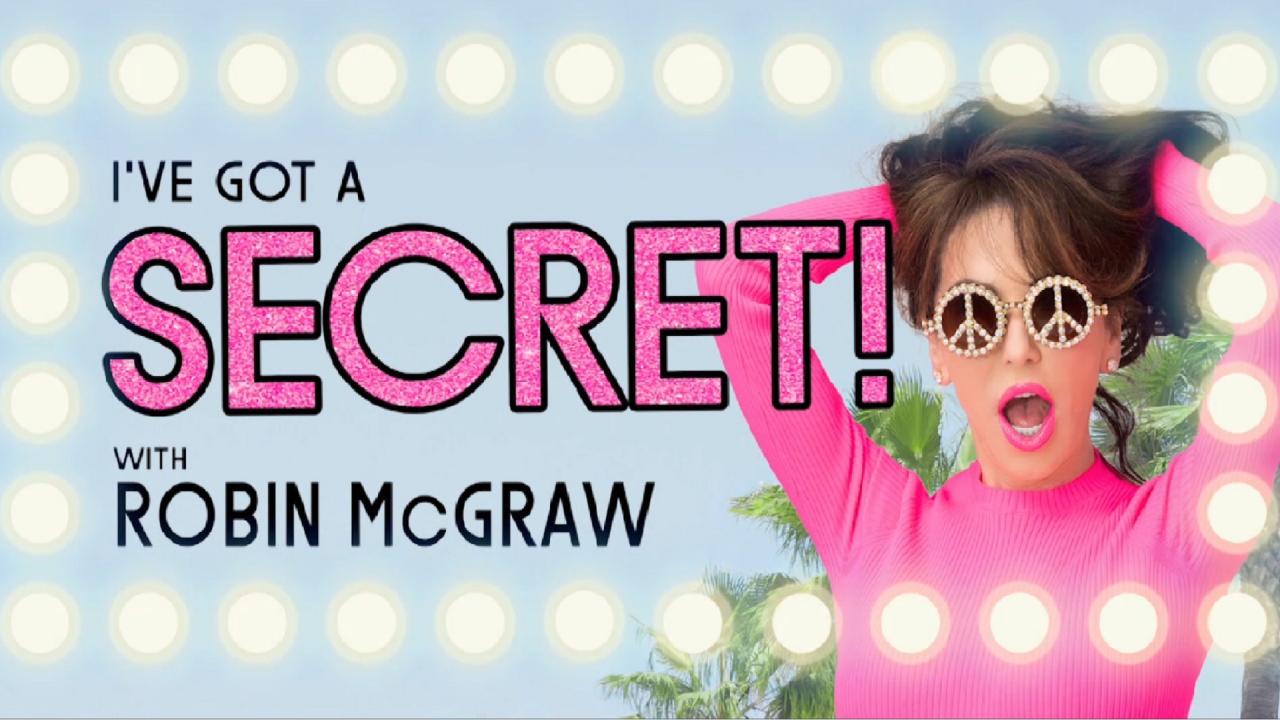 Hot Tips On Becoming A Happy Host – 'I've Got A Secret! With Rob…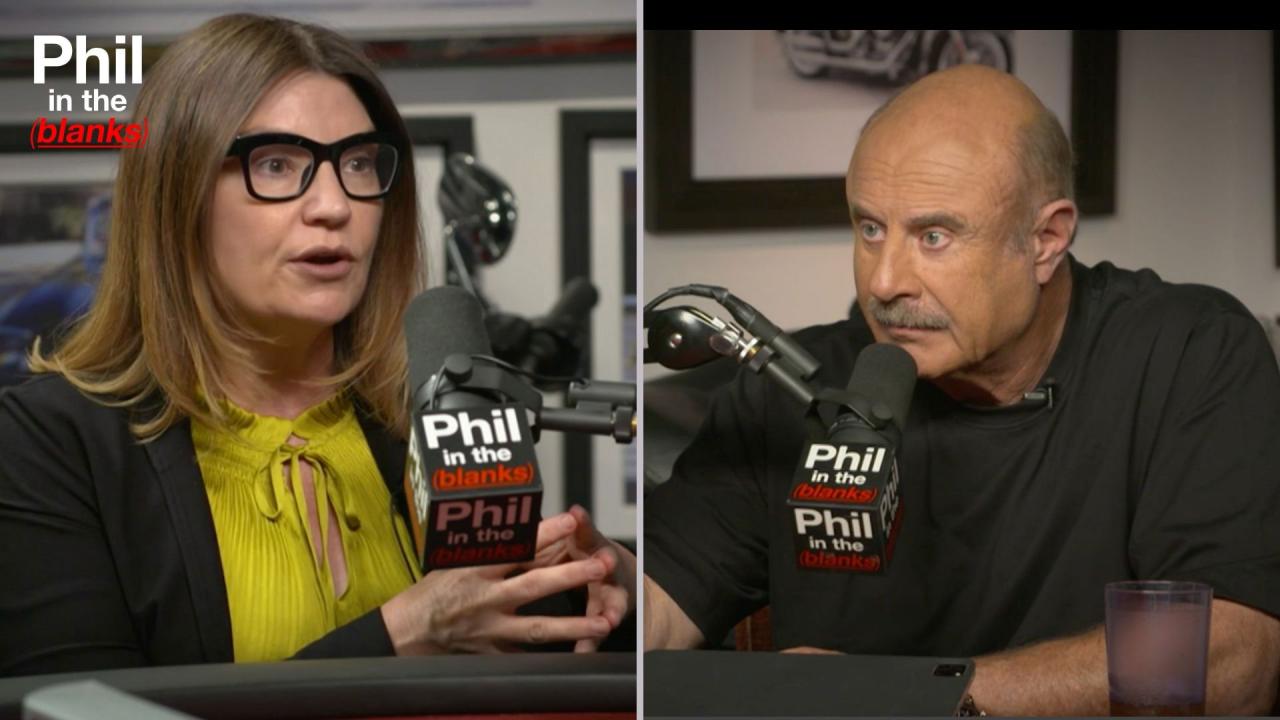 Human Trafficking In Our Own Backyard – 'Phil In The Blanks' Pod…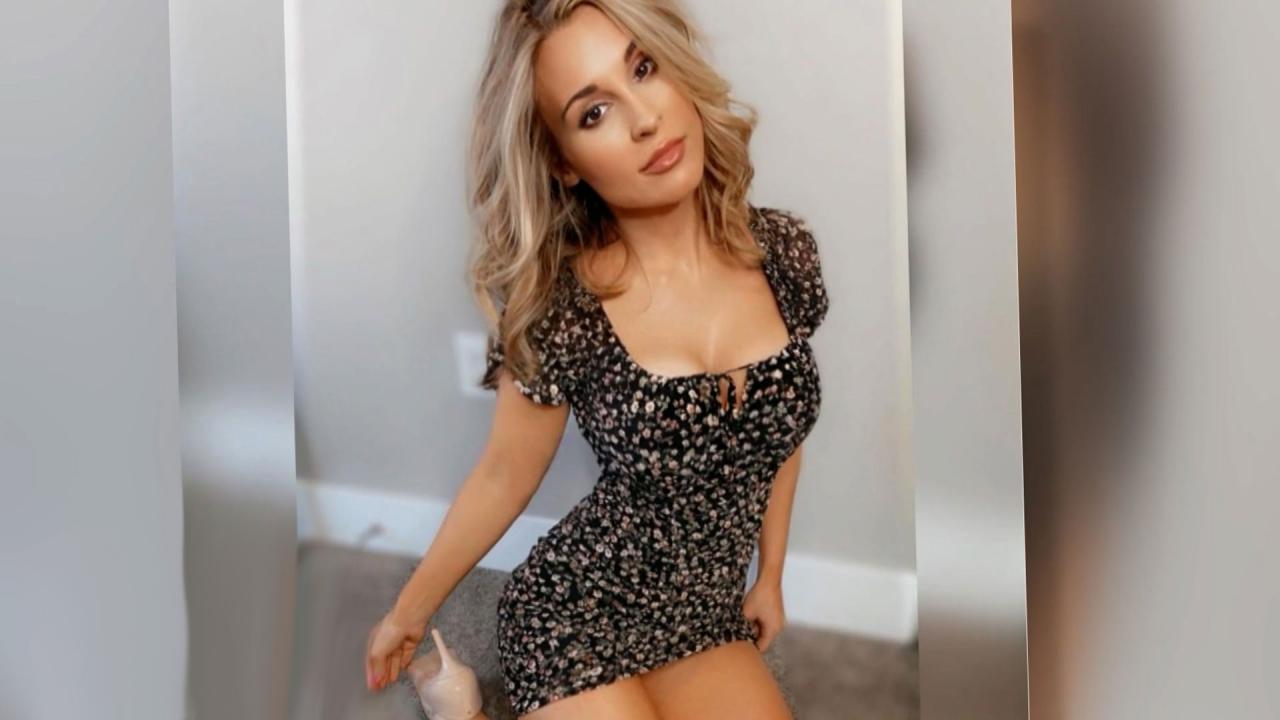 Former NICU Nurse And Mom Of Three Says She Now Makes $250,000 A…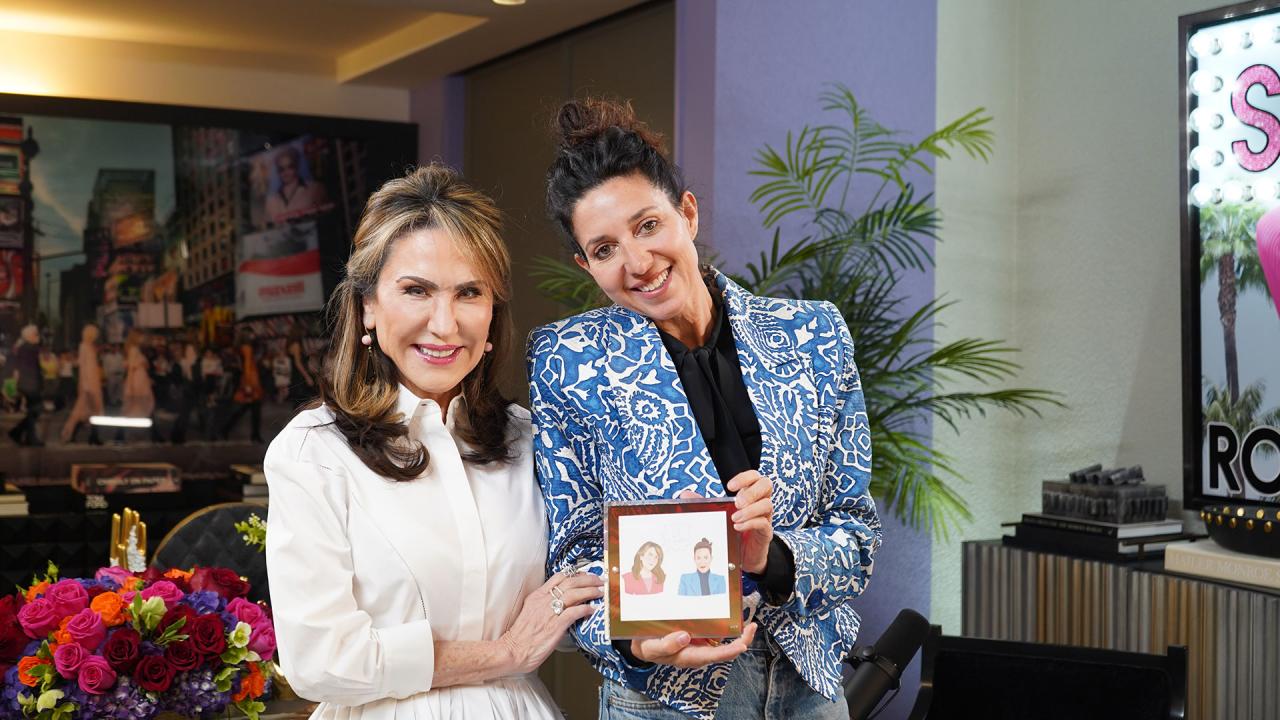 The Secret To Creating Adult Friendships … Or Ending Them – 'I'v…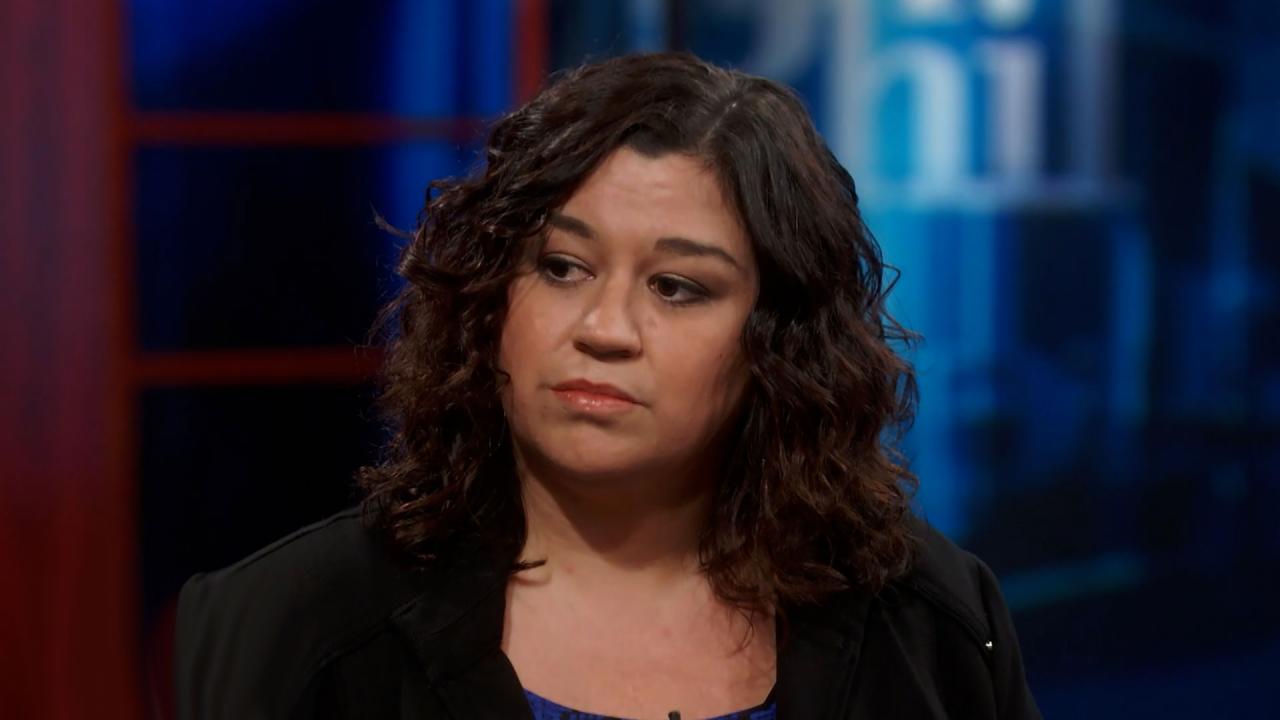 Woman Claims Mother-In-Law Judges Her For Her Beliefs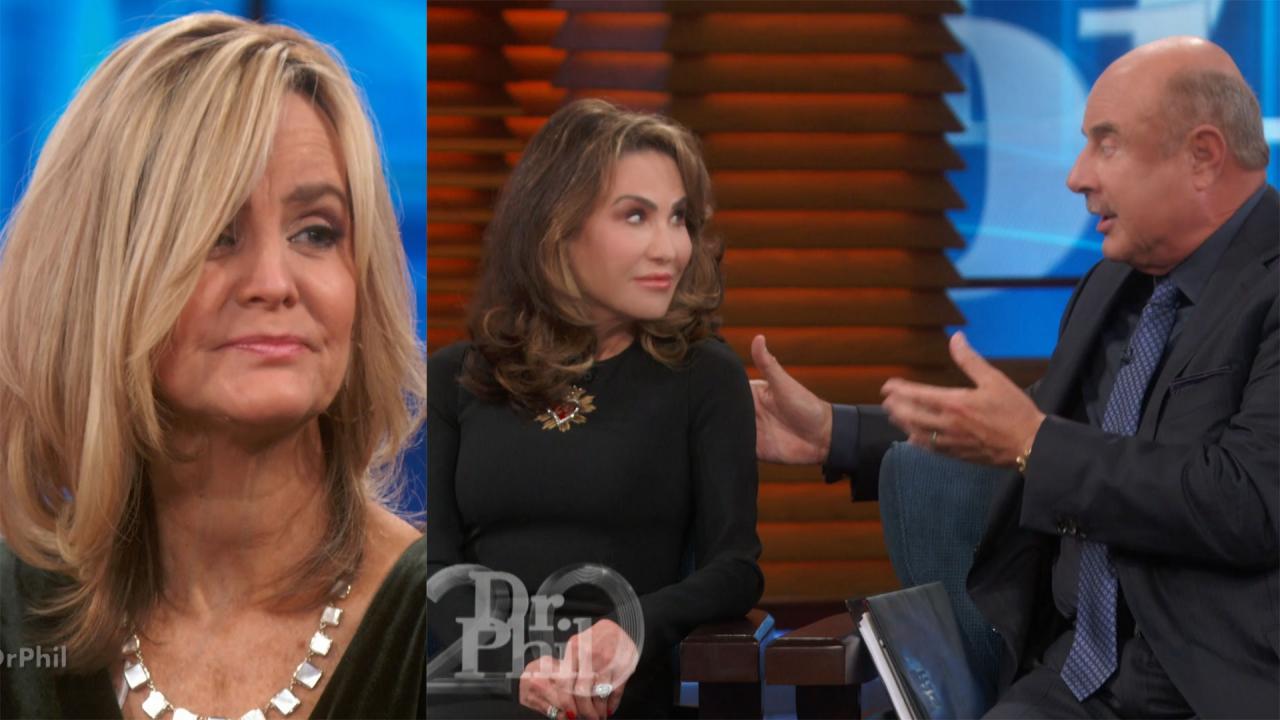 How The 'What If' Game Can Put Your Life On Hold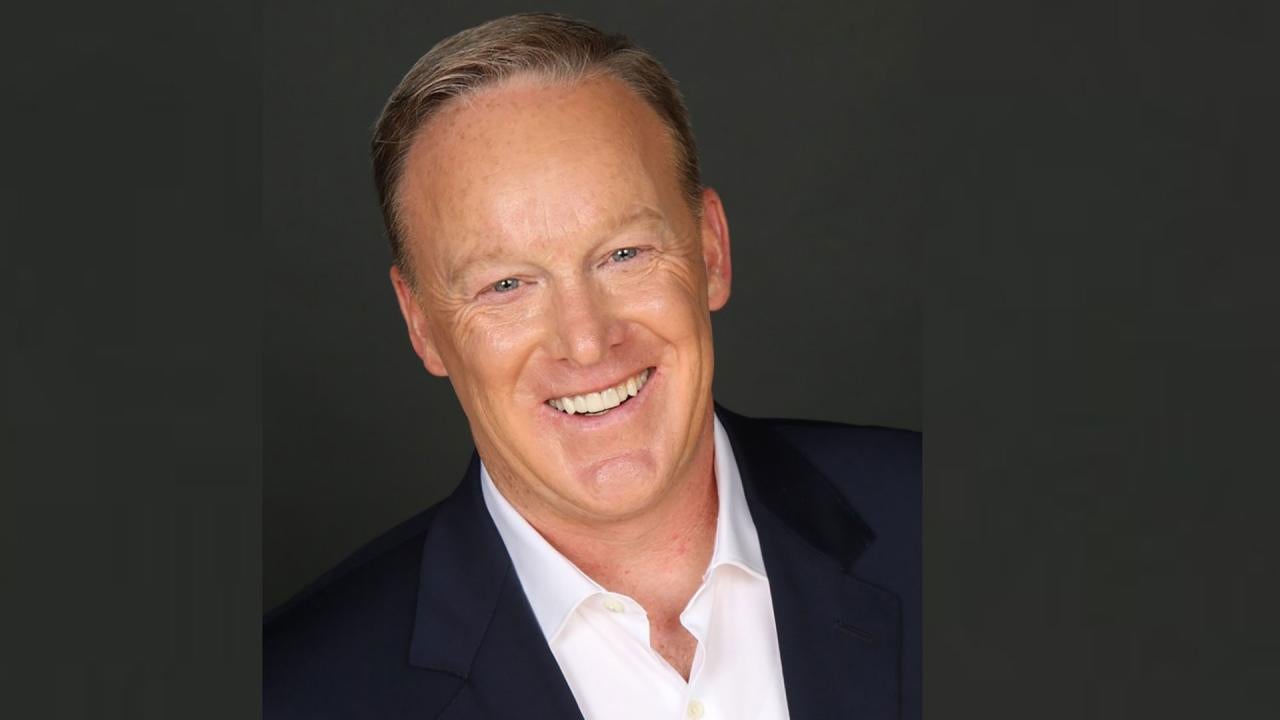 Behind-The-Scenes Political Insider Sean Spicer Spills All On Th…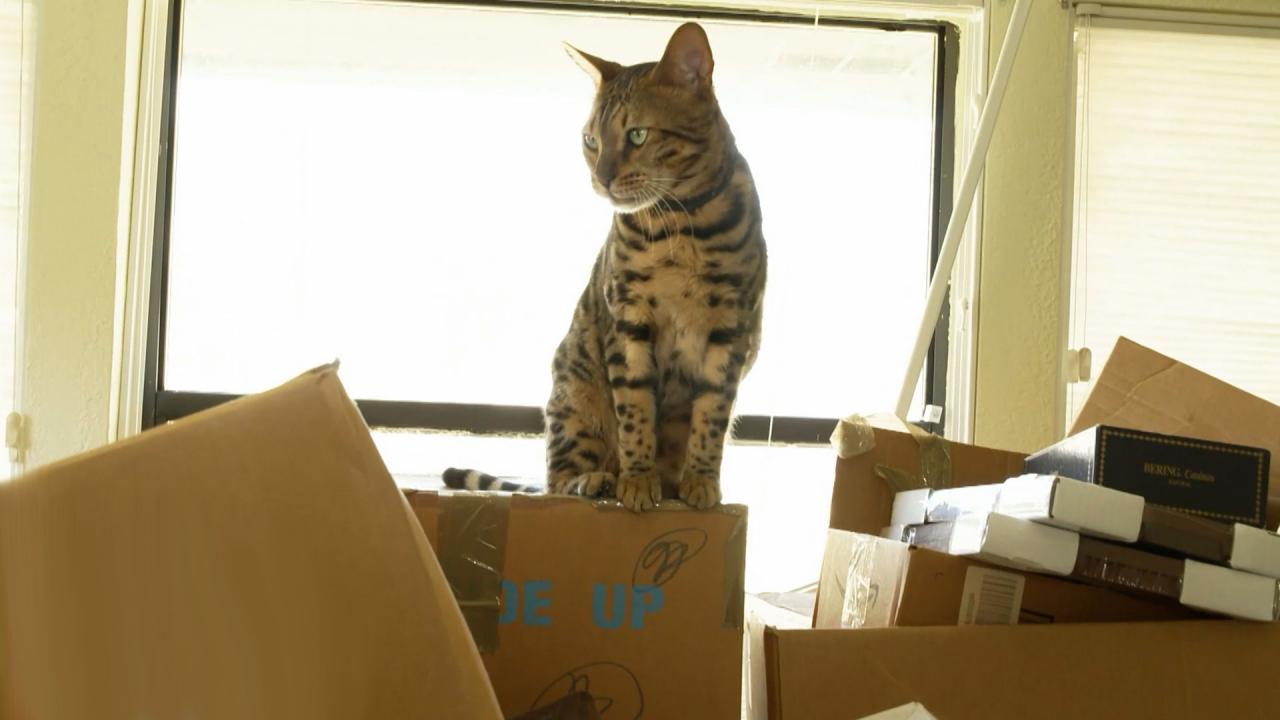 Couple Says They're Living In A Cluttered Mess, He Blames Their …
Dr. Phil Family Returns: Alexandra Inside Rehab
After nearly 60 days in rehab,
Alexandra
finally comes clean to Dr. Phil about the extent of her drug use, the lies she's told over the years, what she did to "chase her high" and how she's cheated death. She describes hitting rock bottom and why her actions could easily have gotten her killed. Then, Alexandra opens up about making amends with the people she's hurt, including her children. And, see Erin and Alexandra's emotional reunion. Can their old wounds be healed, and can Alexandra be trusted to stay sober?
Catch up on Part One here!
A New Day
Nearly 60 days sober, is Alexandra a changed woman? She says she is prepared to get honest with Dr. Phil about the seriousness of her addiction — from her dangerous lifestyle to what she did to get drugs. Then, she admits she's had a sordid history with men. Is the troubled mom single or still harboring feelings for someone from her past? Plus, Alexandra reveals how she says she manipulated the court system and opens up about a letter she wrote to her son. Is she ready to return home and be a mom?
"That sends chills down my spine."
---
More than 16 million kids in the United States are at risk for hunger each day. Fortunately, you can help. Visit Feeding America to find your local food bank. And, help Dr. Phil raise enough money for 10 million meals. Donate today!
A Mother's Love
Erin has not seen her daughter since dropping her off at rehab almost two months ago. Watch their tearful reunion and learn from Dr. Phil why he says he never quit on Alexandra or her family. Plus, get a look at Alexandra's life in rehab — from her dorm room to her ocean views. And, learn the details of a phone call Marty and Erin get from Alexandra days after the reunion that rocks their confidence.
"Thank you — all of you — for really sticking by me and for believing in me when I couldn't believe in myself."