Open Marriage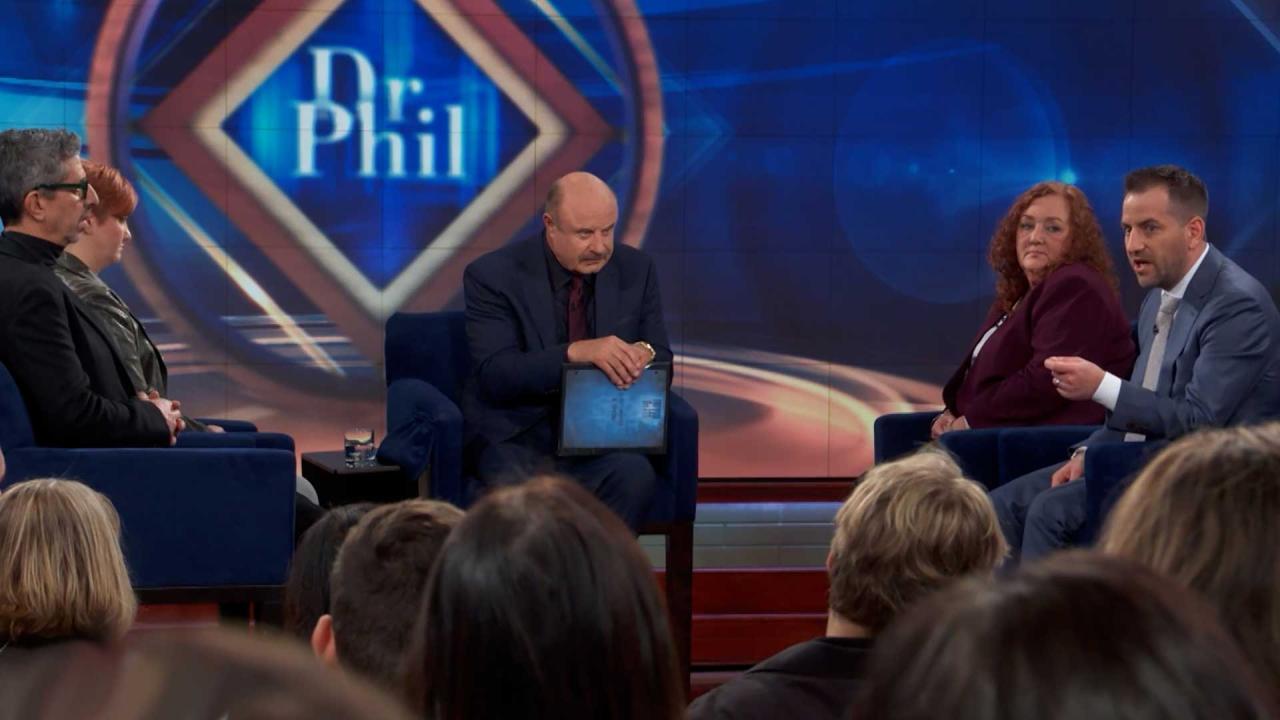 Attorney Claims There's No Physical Evidence His Client John Kin…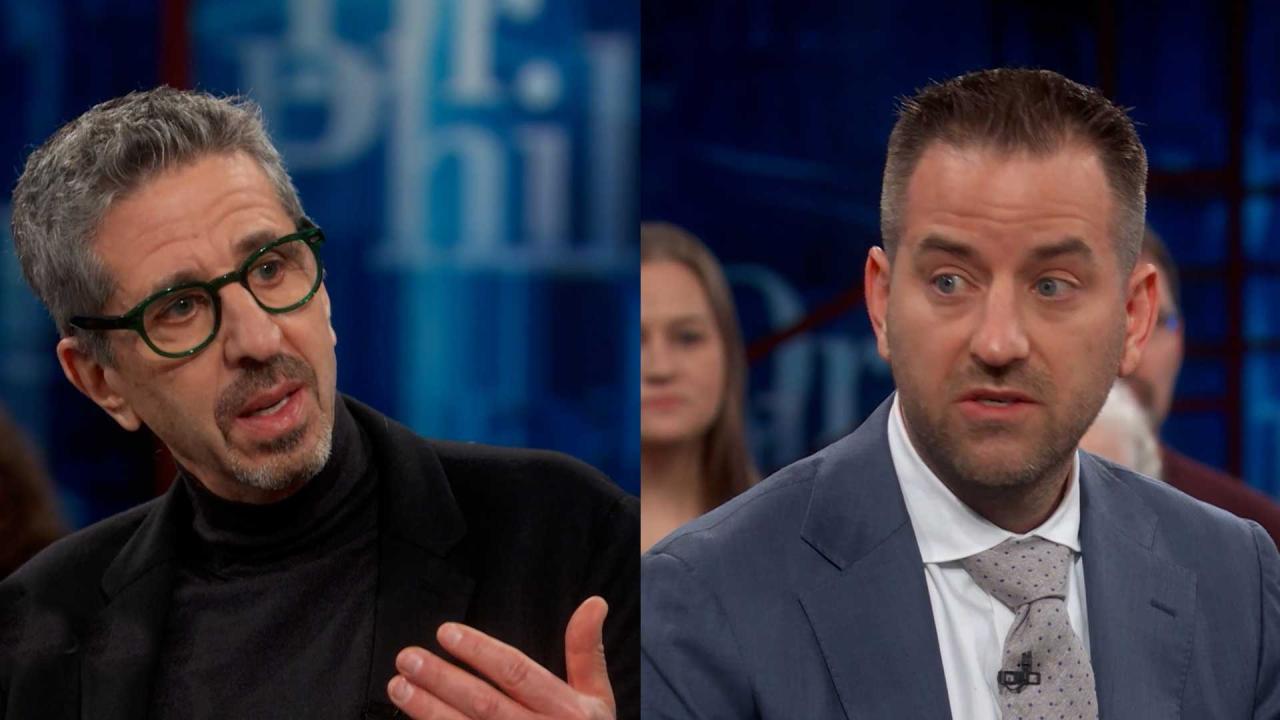 'Dr. Phil' Digital Exclusive: Flaws In The American Justice Syst…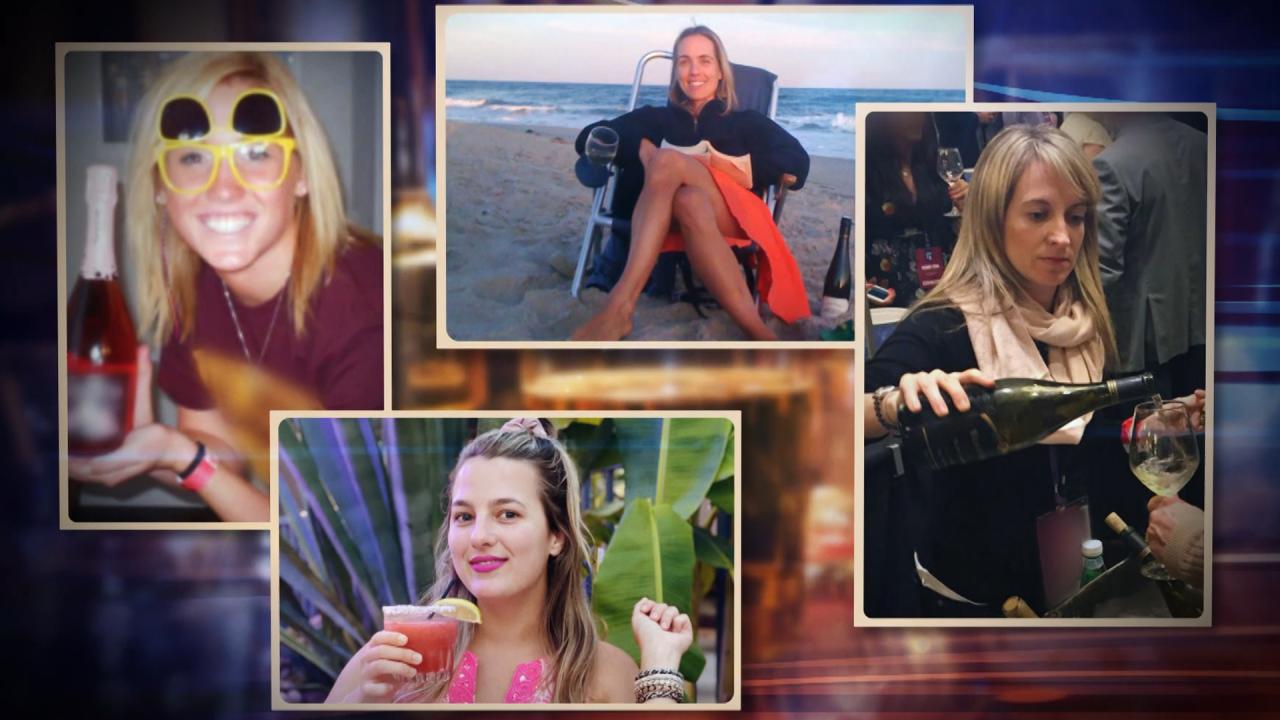 On the Rocks: Americans Are Dying from Drink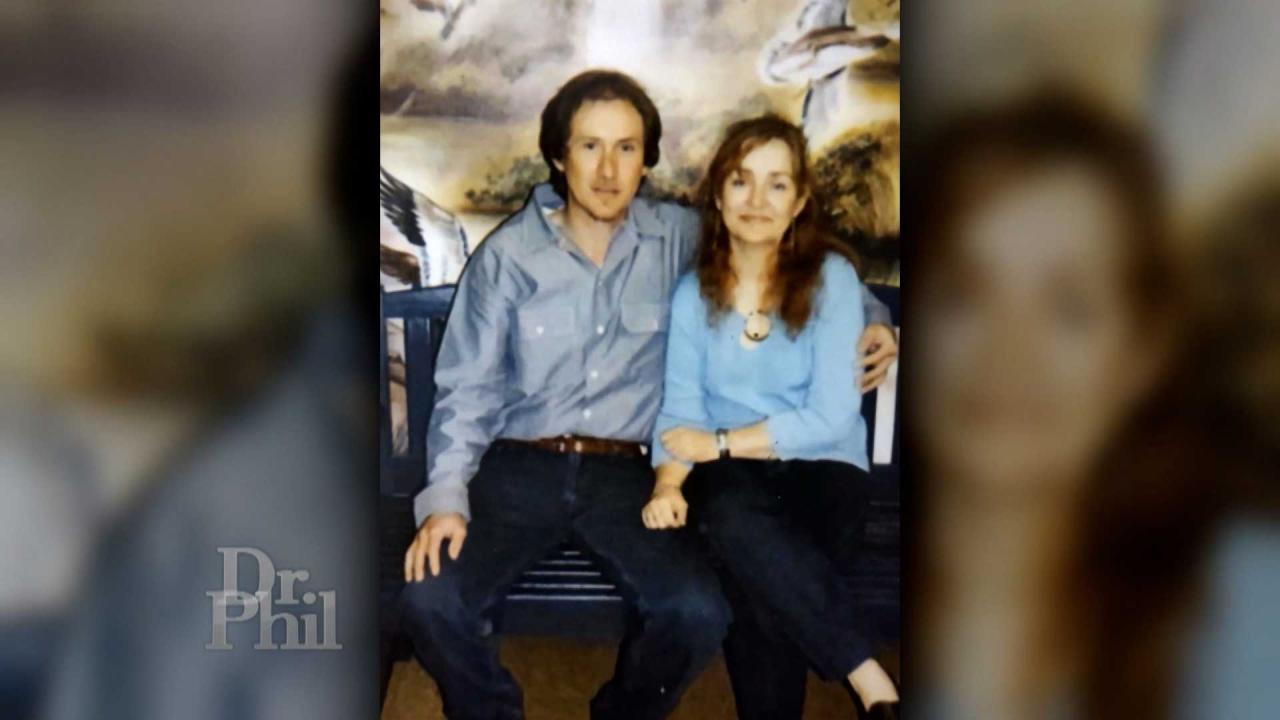 Mom Says She Doesn't Believe Daughter's Claim That She Was Abuse…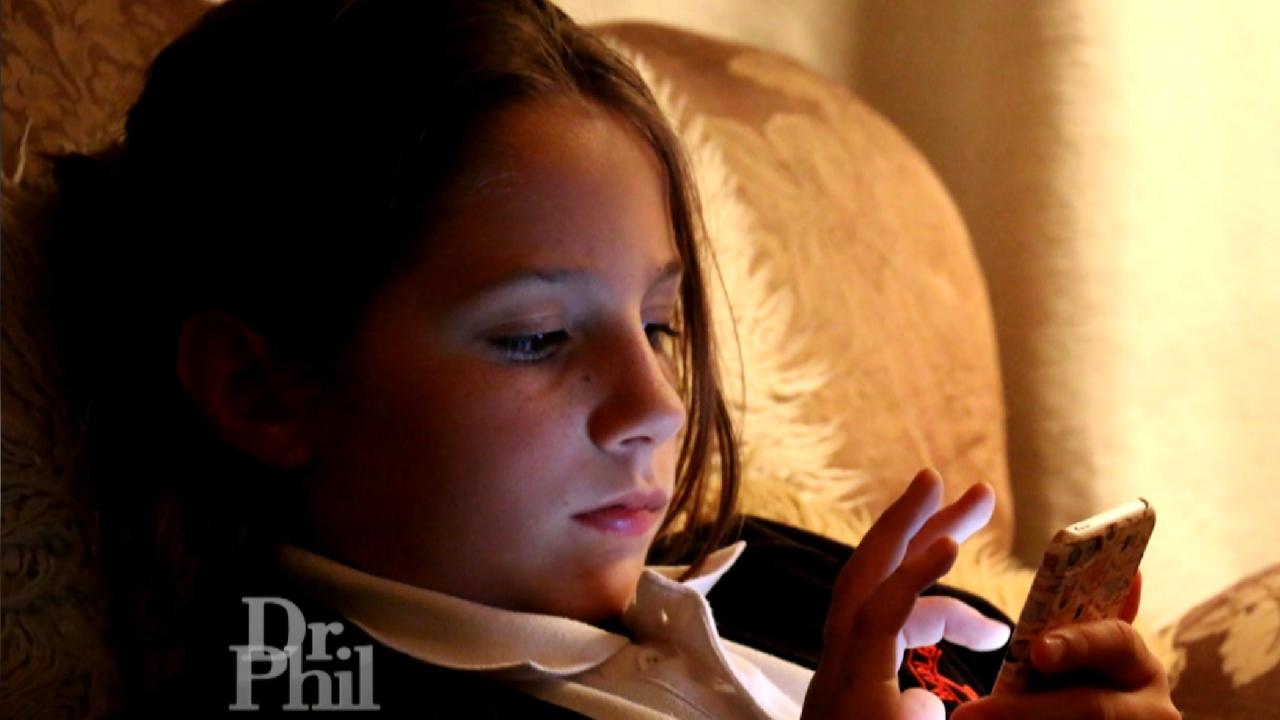 Father Says He Has 'No Doubt' Social Media Content Contributed T…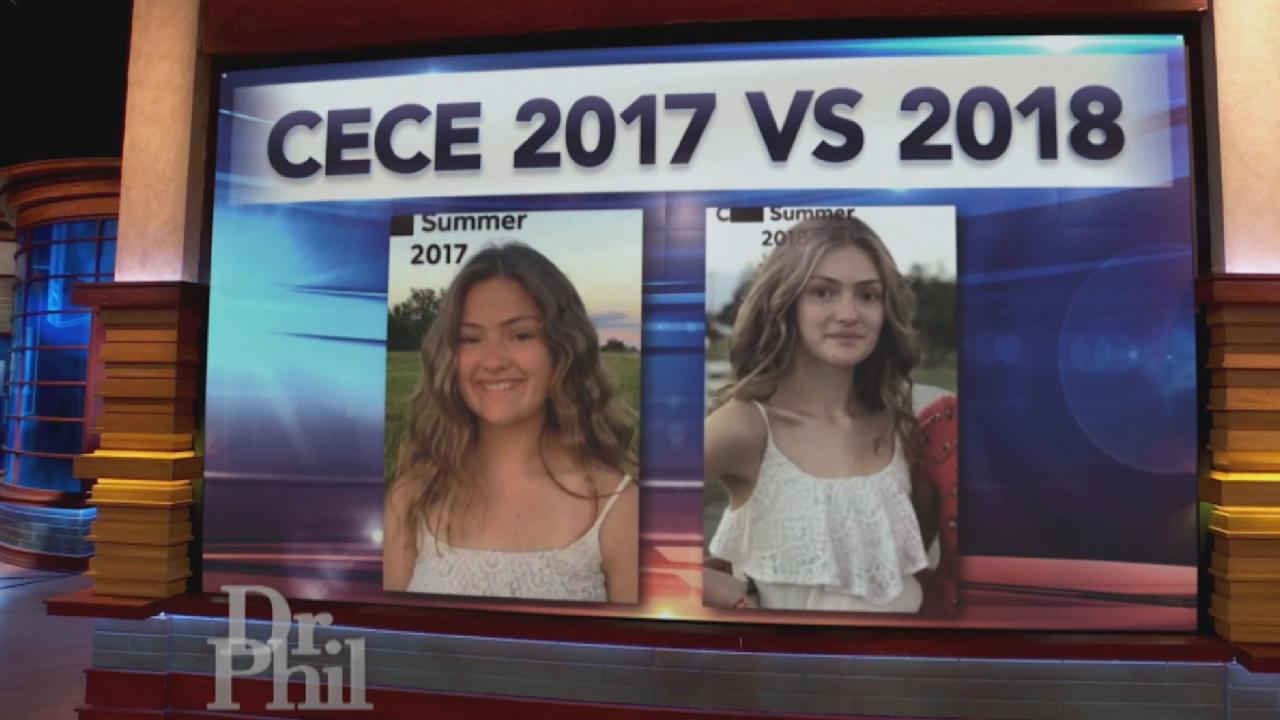 High School Senior Claims Social Media Algorithms Led To An Eati…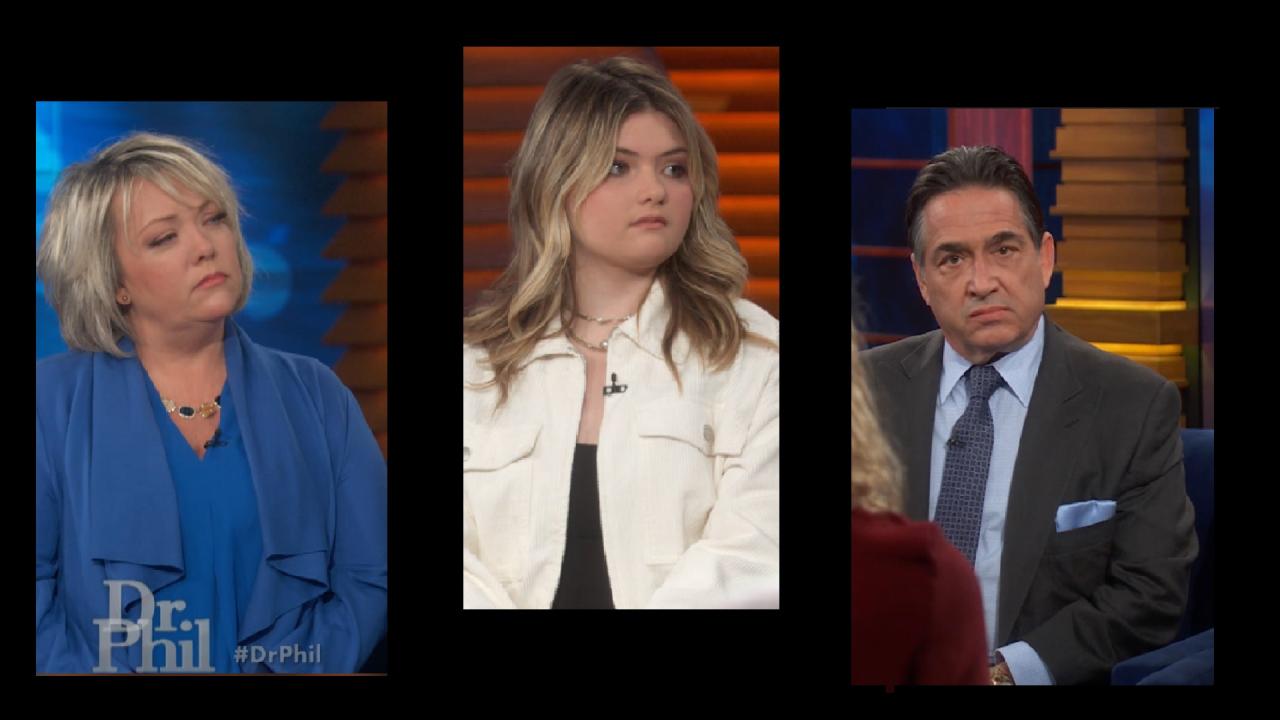 "When You're On Social Media You're Not The Customer – You're Th…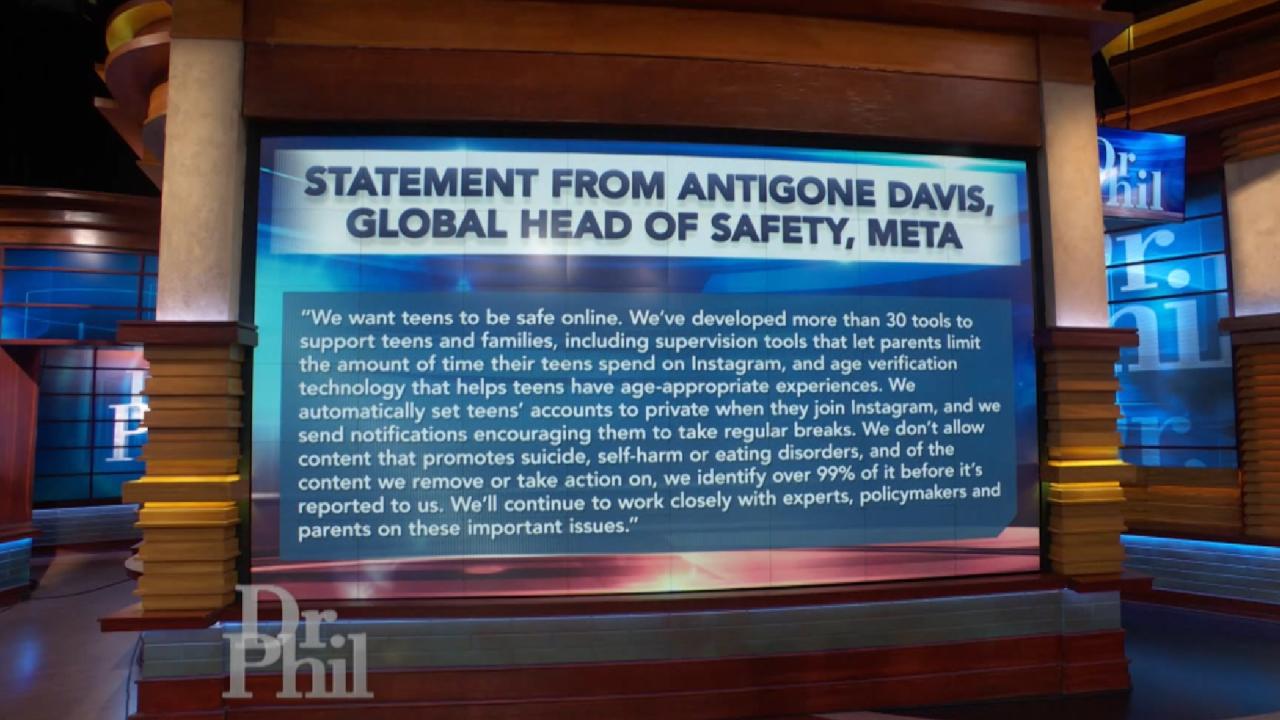 What Meta Says They're Doing To Help Keep Teens Safe On Social M…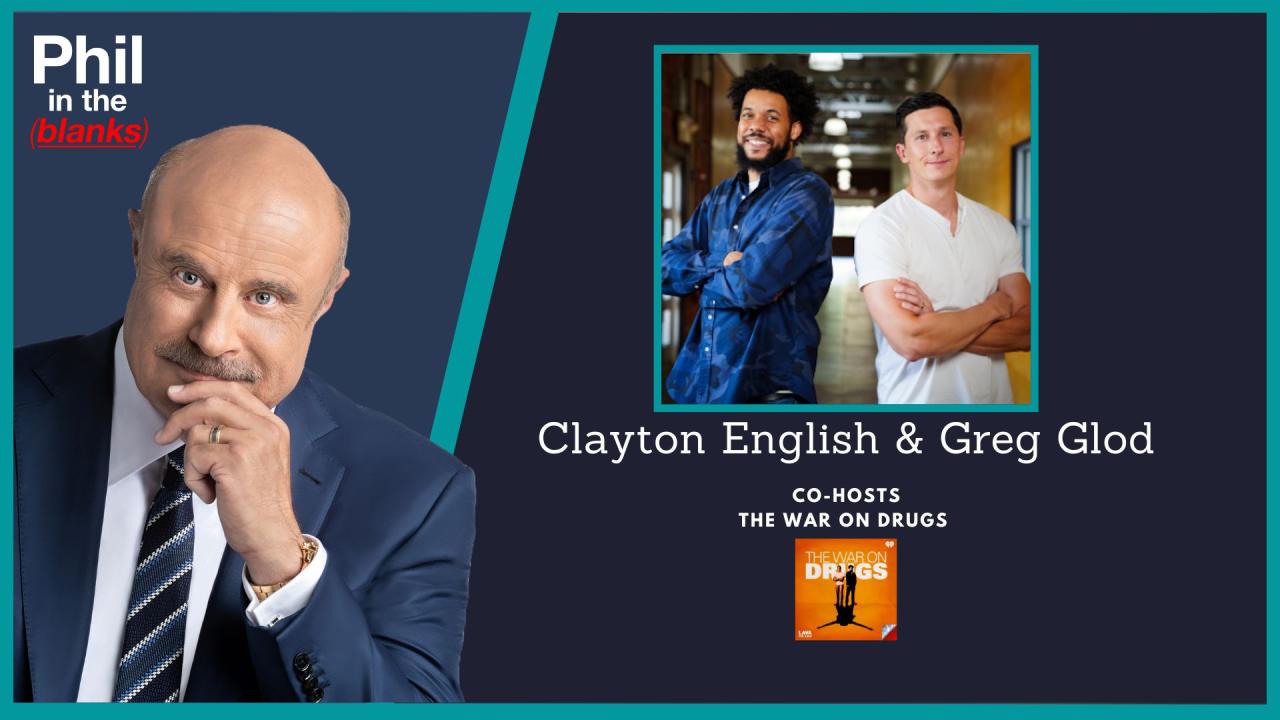 'Phil In The Blanks' Podcast: 'The War On Drugs' With Clayton En…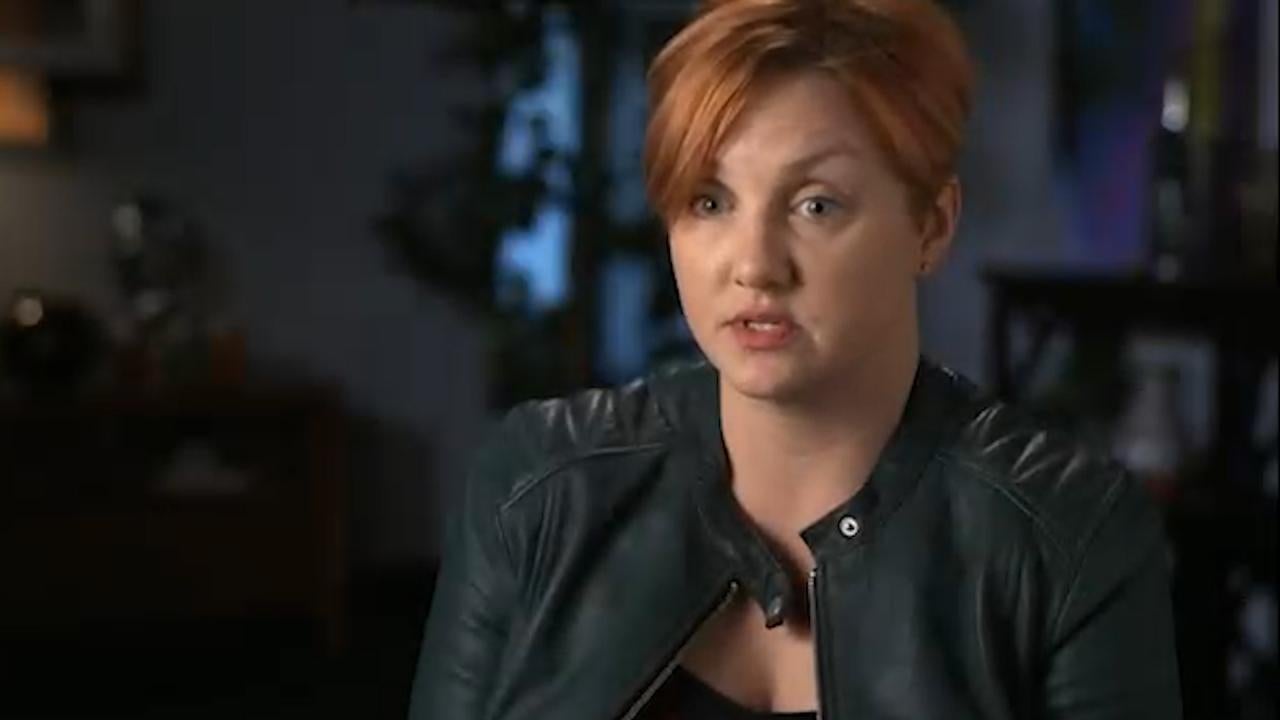 Sex Abuse Allegations: Who is Telling the Truth?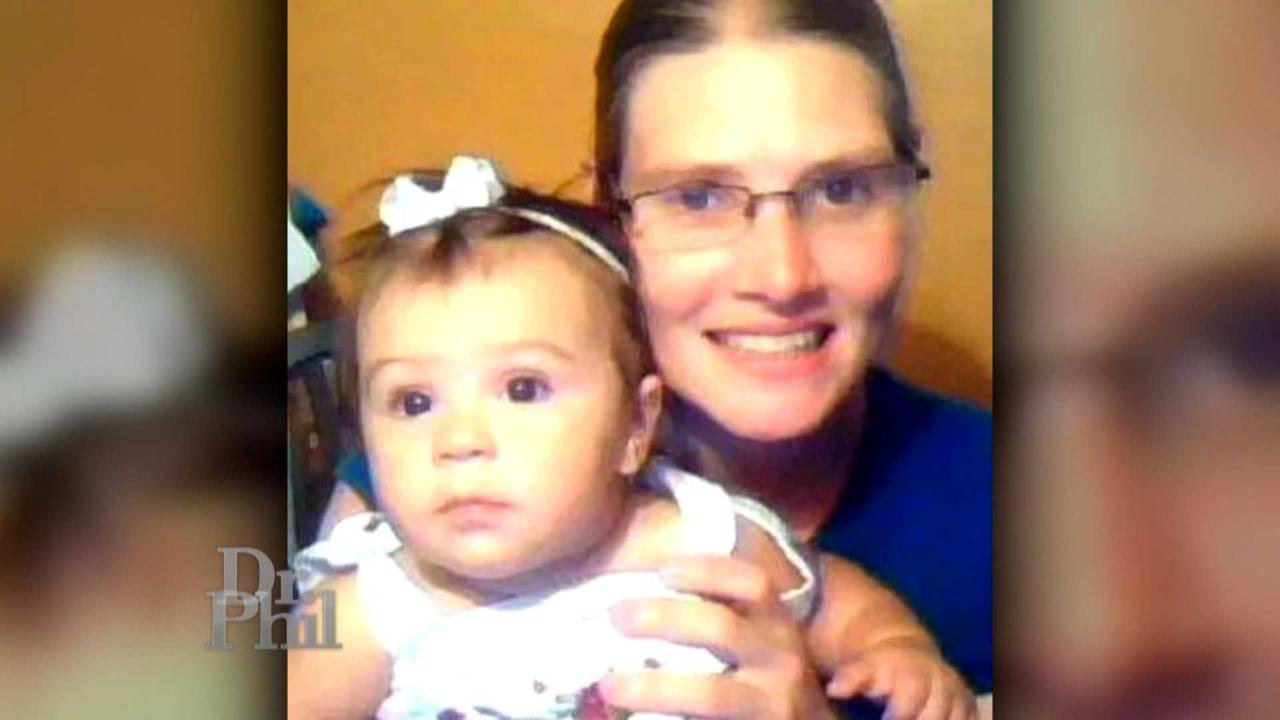 Mother With Postpartum Psychosis Kills Three Young Daughters, Tr…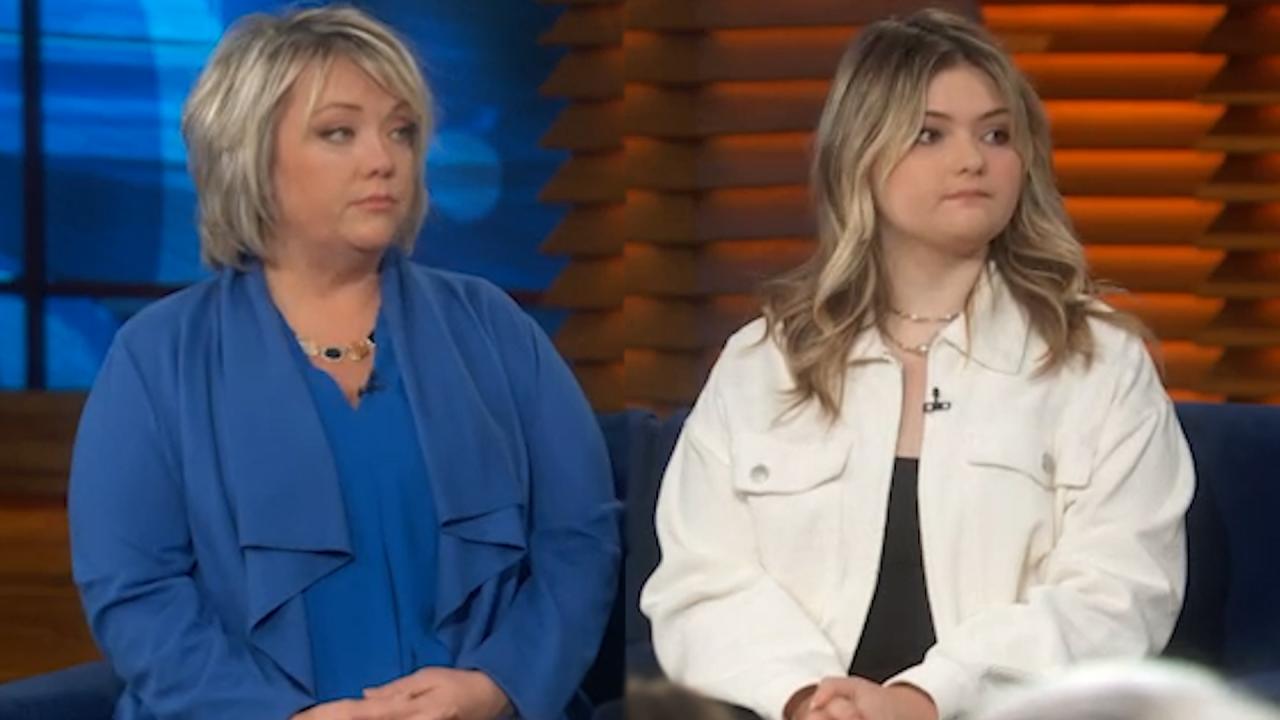 Triggered: Is Social Media Pushing Girls to Self-Harm?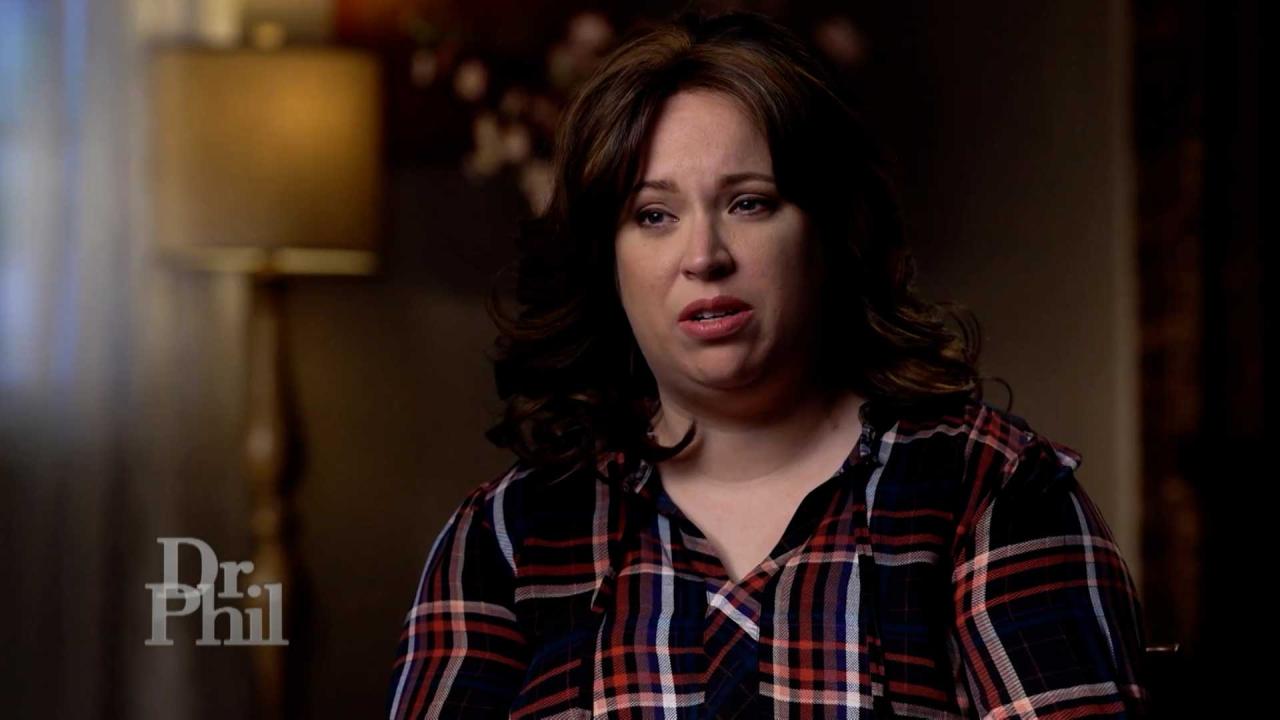 Woman Says She's Been Dealing With Postpartum Psychosis Since Bi…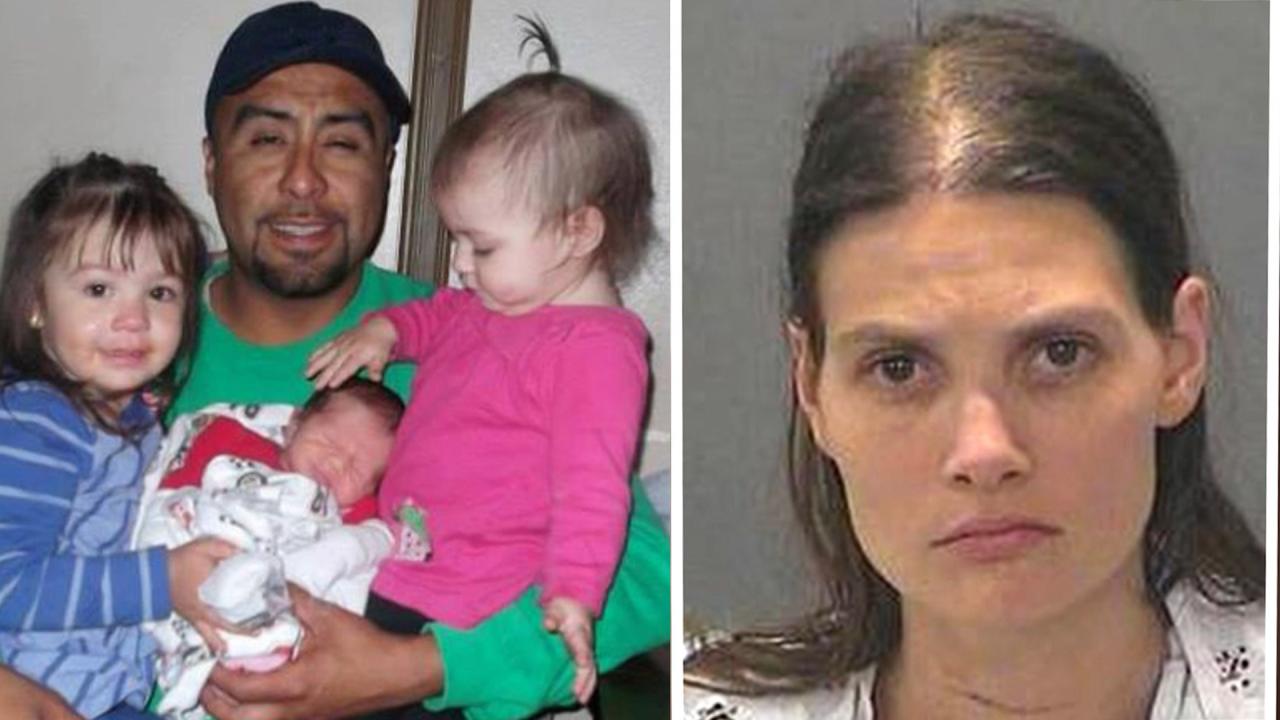 Postpartum Moms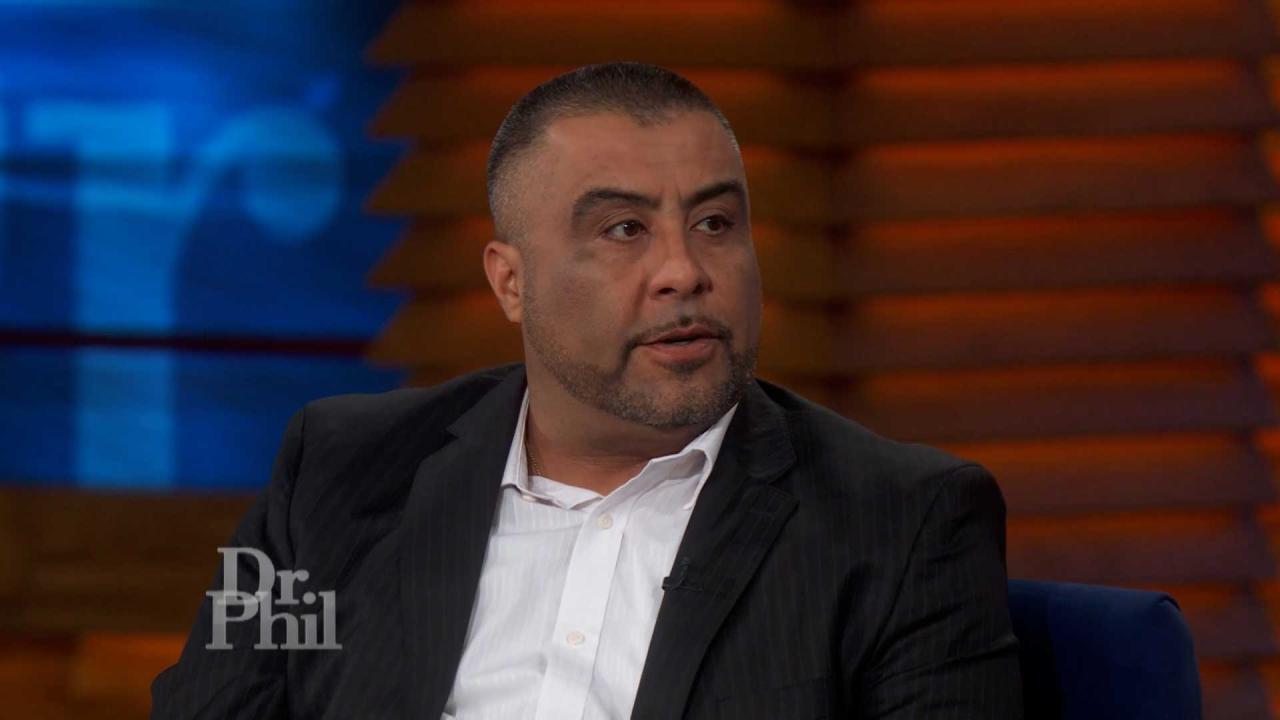 Man Says Ex-Wife Who Killed Their Three Children Eight Years Ago…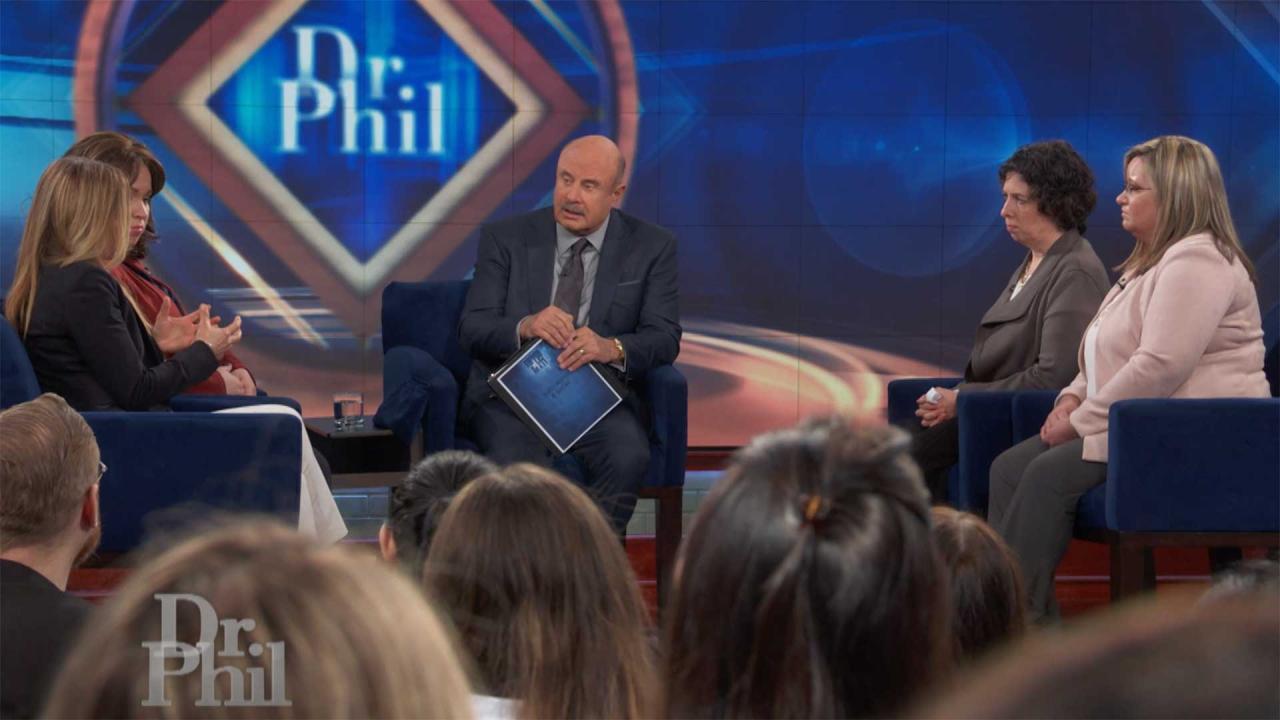 The Most Important Things To Know About Postpartum Depression An…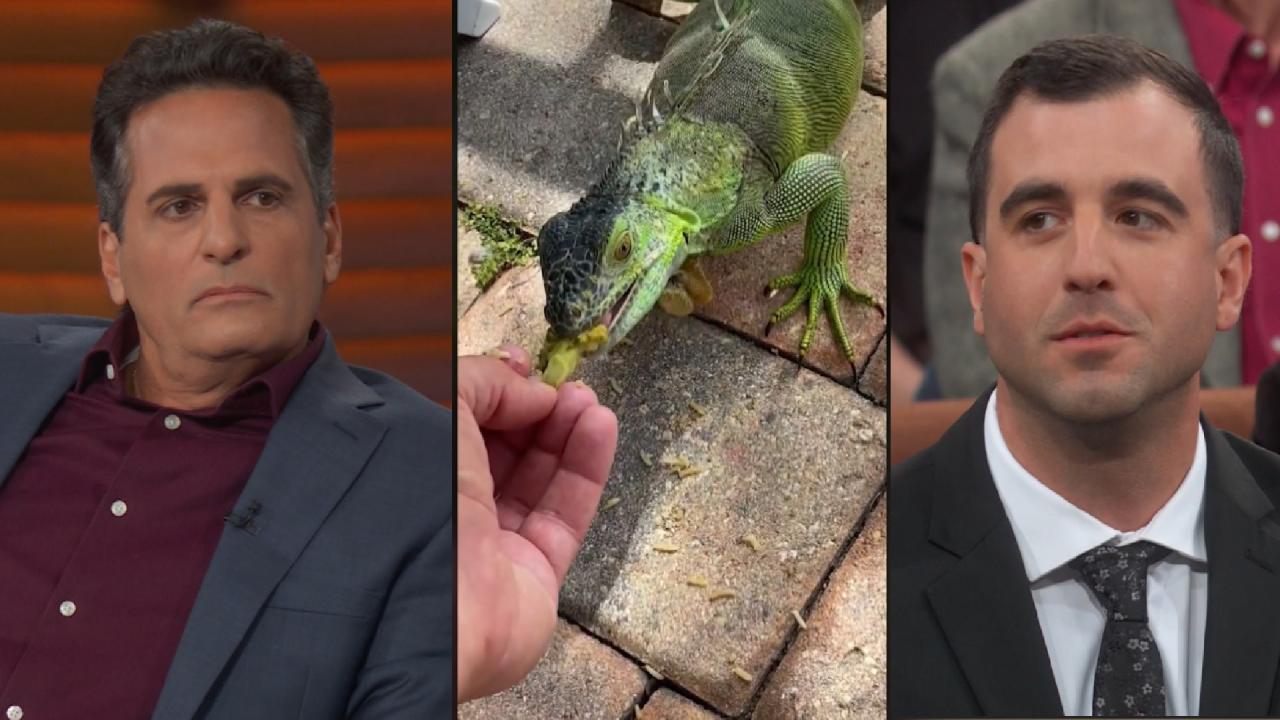 Iguana Expert Explains How Invasive Species Is Threatening Nativ…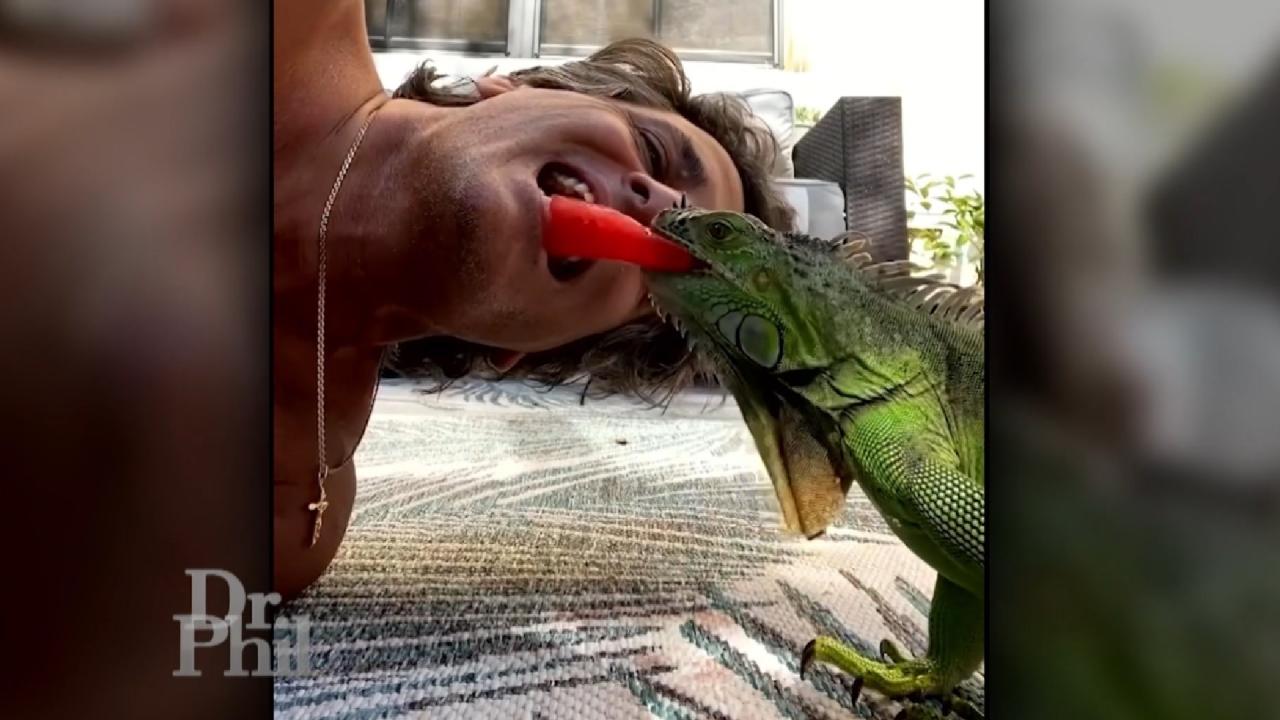 'I'm Friends With The Iguanas,' Says Man Whose Neighbors Want Hi…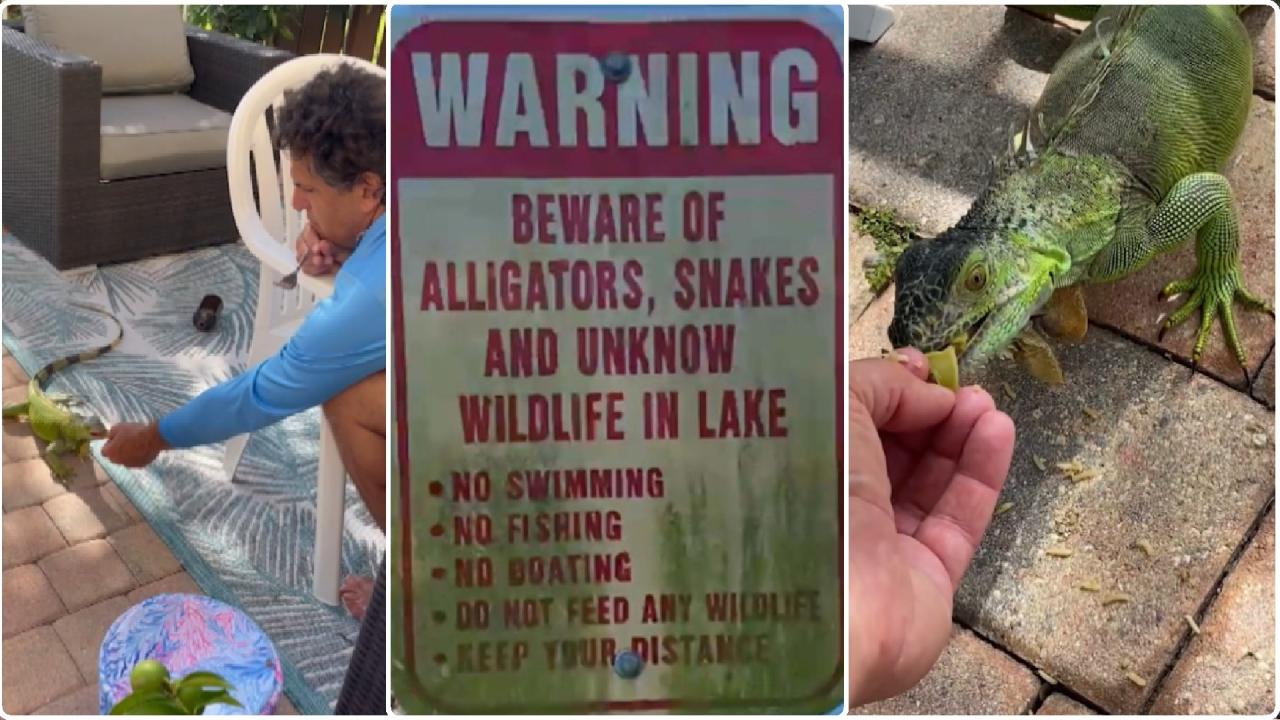 Neighbors Feud Over Feeding Of Invasive Iguanas
Is the secret to a happy marriage having an open marriage? Carl and Kenya, married 17 years with three children, say yes. They say they're not only honest with each other about their relationships, they also make sure their kids — all under the age of 14 — know and understand. Can their open marriage really work, and if so, for how long?
This episode contains strong sexual content. Viewer discretion advised.
"Progressive Love"
Carl and Kenya explain their lifestyle practicing open marriage, or what they call "progressive love." What kind of rules have they set up? Do they use protection? Plus, Kenya's partner, "Charles," and Carl's girlfriend, Jhoselyn, join the discussion. Why doesn't Charles show his face? What does Jhoselyn's husband think?
"Opening my marriage has saved my life."
---
More than 16 million kids in the United States are at risk for hunger each day. Fortunately, you can help. Visit Feeding America to find your local food bank. And, help Dr. Phil raise enough money for 10 million meals. Donate today!
How Will Their Lifestyle Affect the Kids?
Carl's mom, Joann, explains her biggest concern for her son's lifestyle choice. Plus, hear what Carl and Kenya's kids have to say about their parents' open marriage, and what disturbed Dr. Phil the most.
"My children accept it and saw what we were doing as something that was cooler than cool."