Beyond Control and Chaos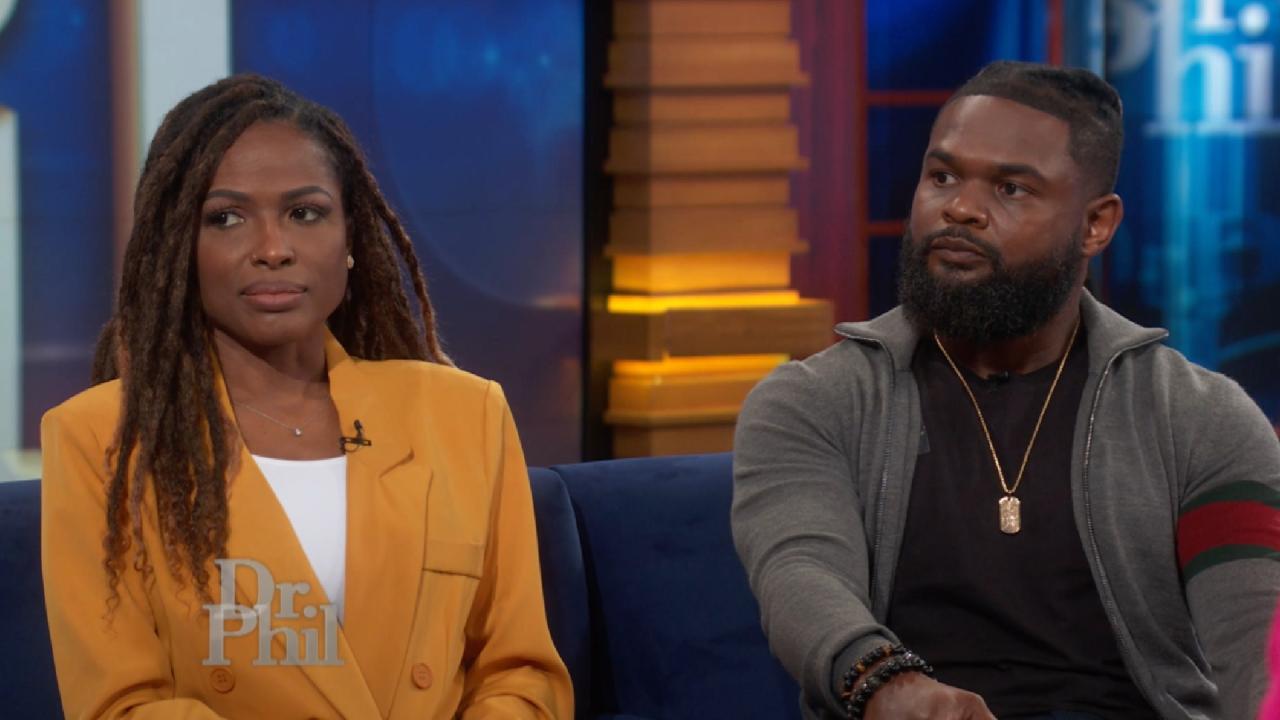 Couple Sues Realtor Claiming She Refused To Sell Them Property B…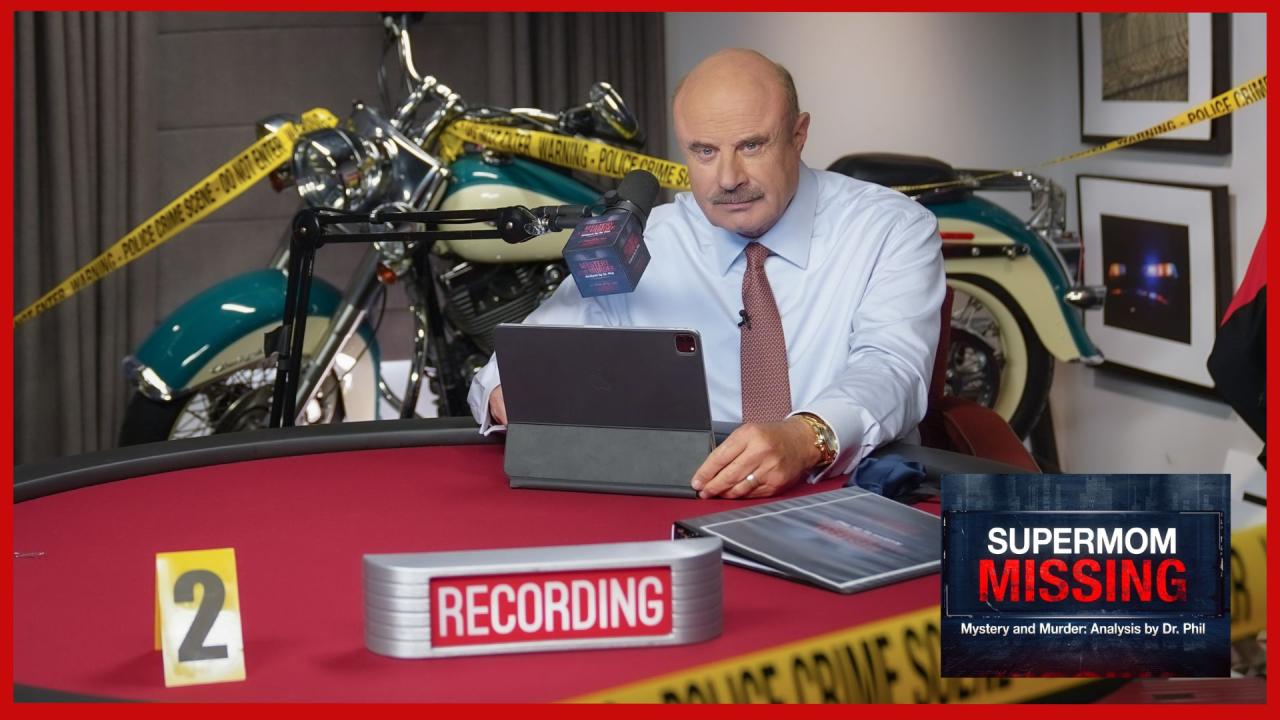 Gone Girl? - 'Supermom Missing: Mystery And Murder: Analysis By …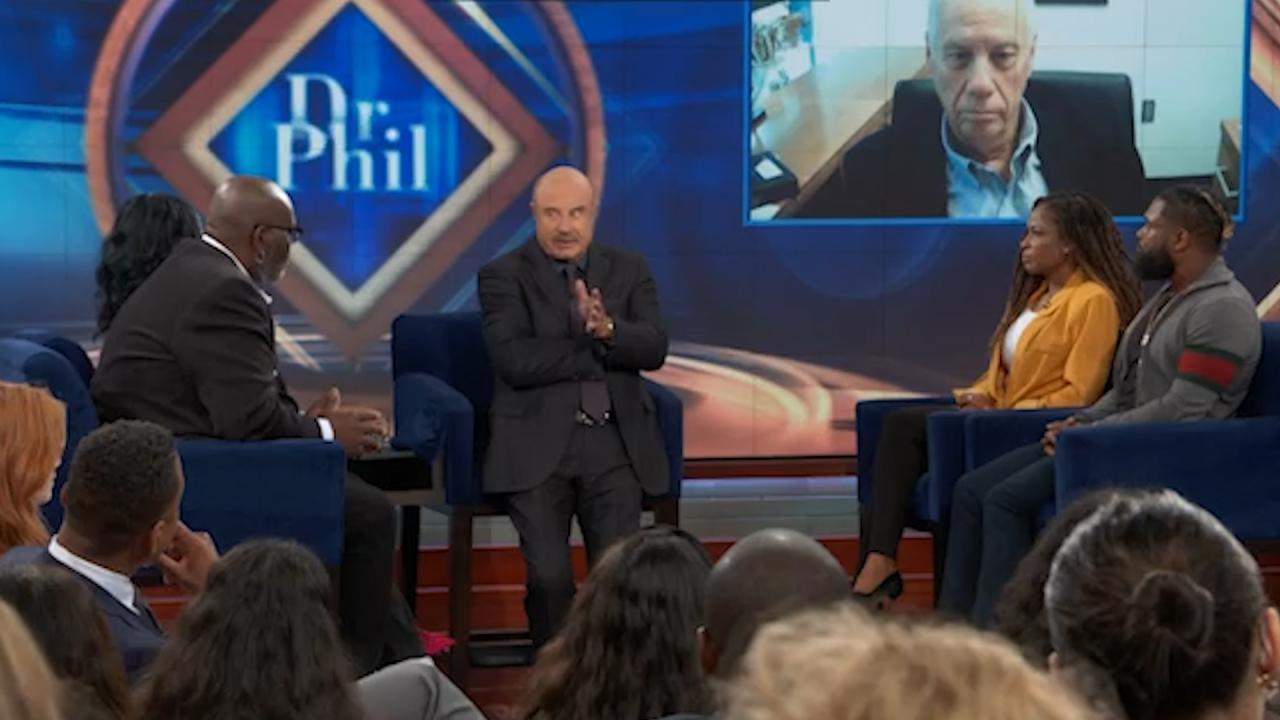 Fighting Back: Real Estate Bias Exposed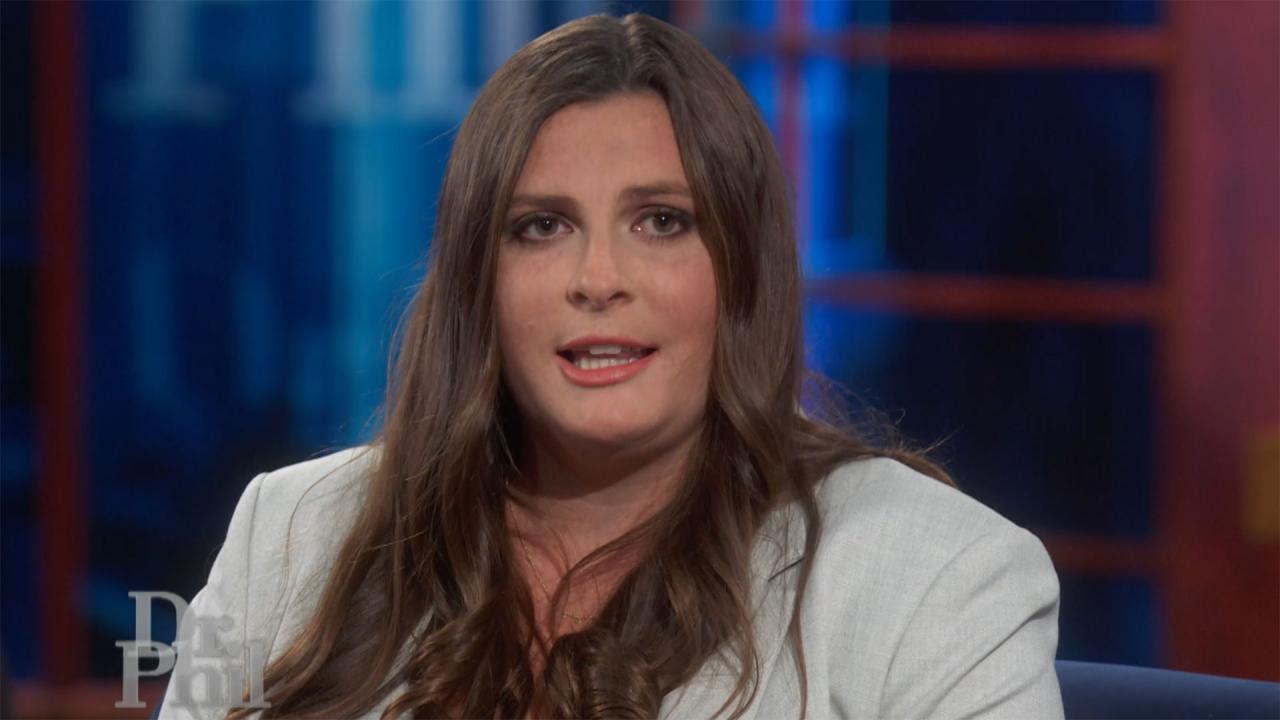 'It Was Embarrassing. It Was Humiliating,' Says Woman Who Was Vi…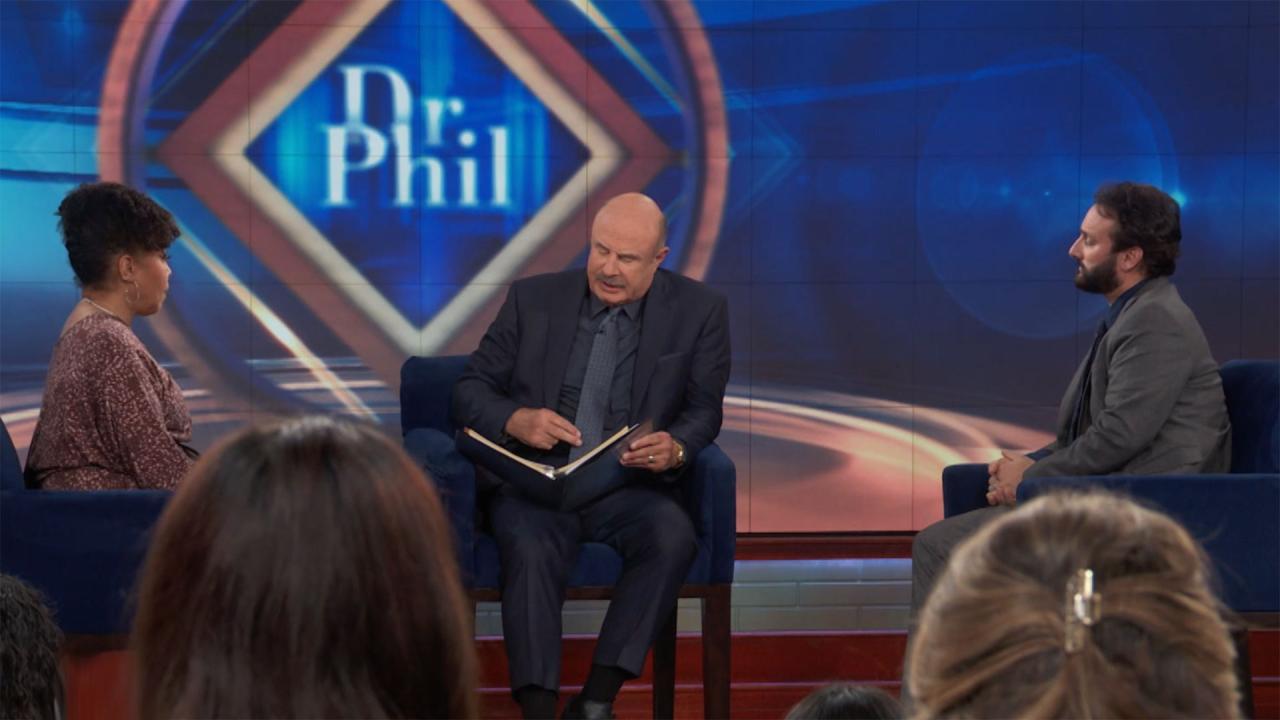 Woman Shares How Phone Call From Someone Claiming To Be Manager …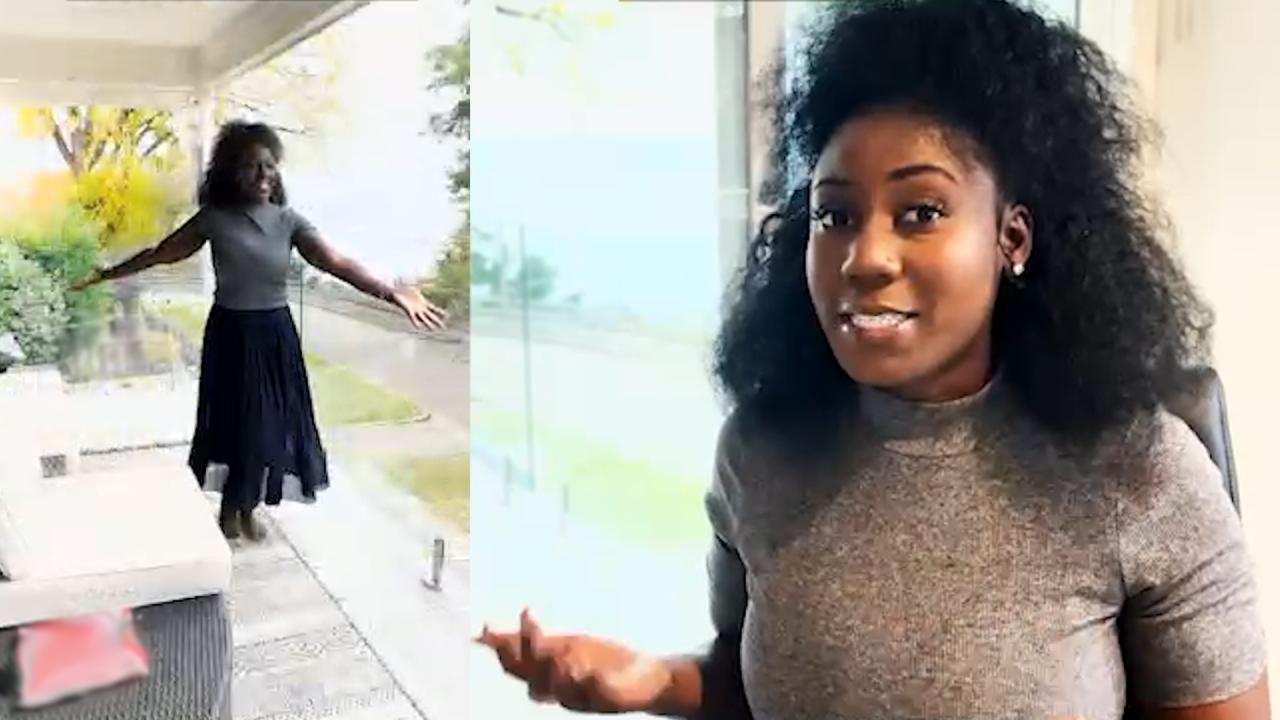 Bias in Real Estate: Enough is Enough!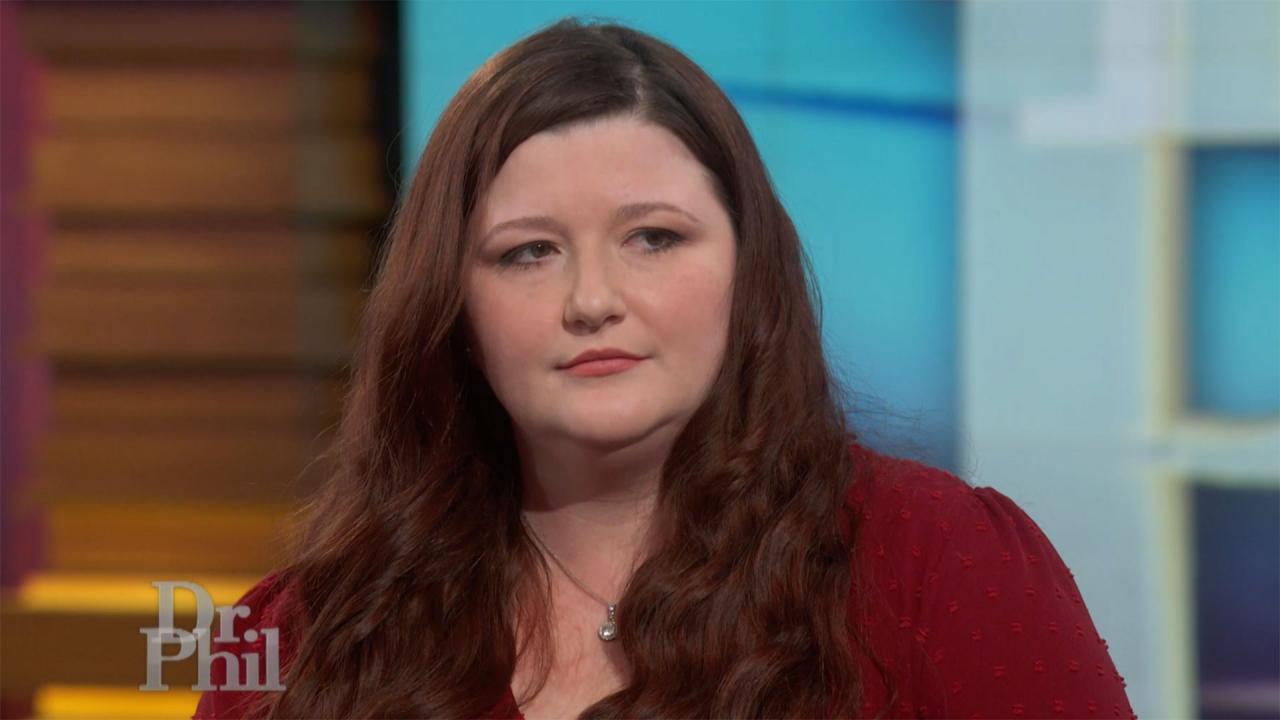 Woman Says After She Moved Into Dream Home, She Learned She Was …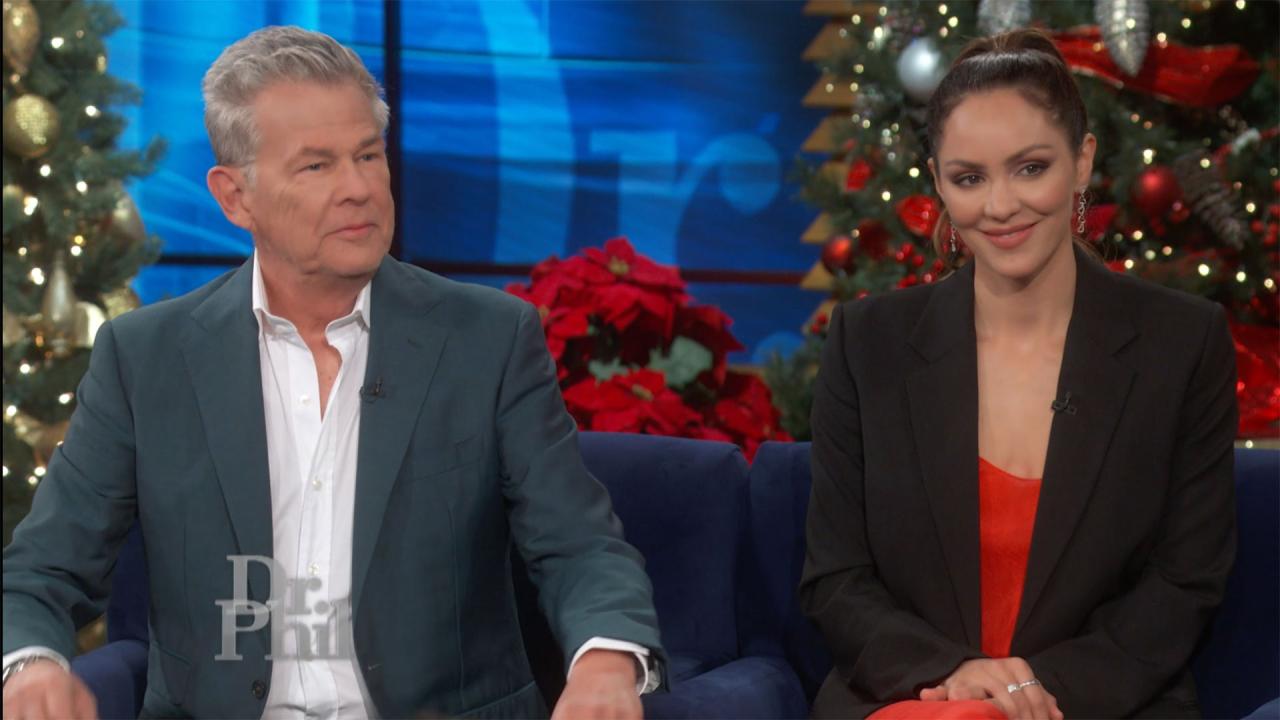 Katharine McPhee And David Foster Share Their Favorite Holiday M…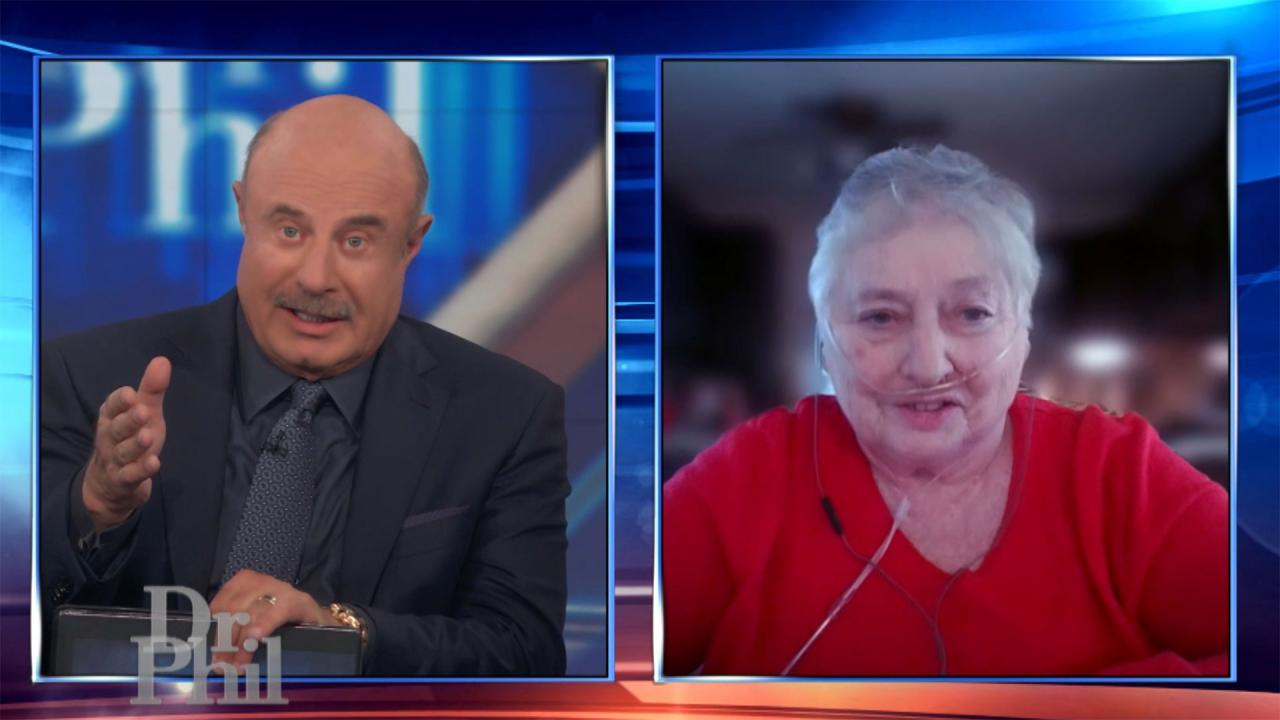 Grandmother Says She Received Phone Call And Believed Grandson W…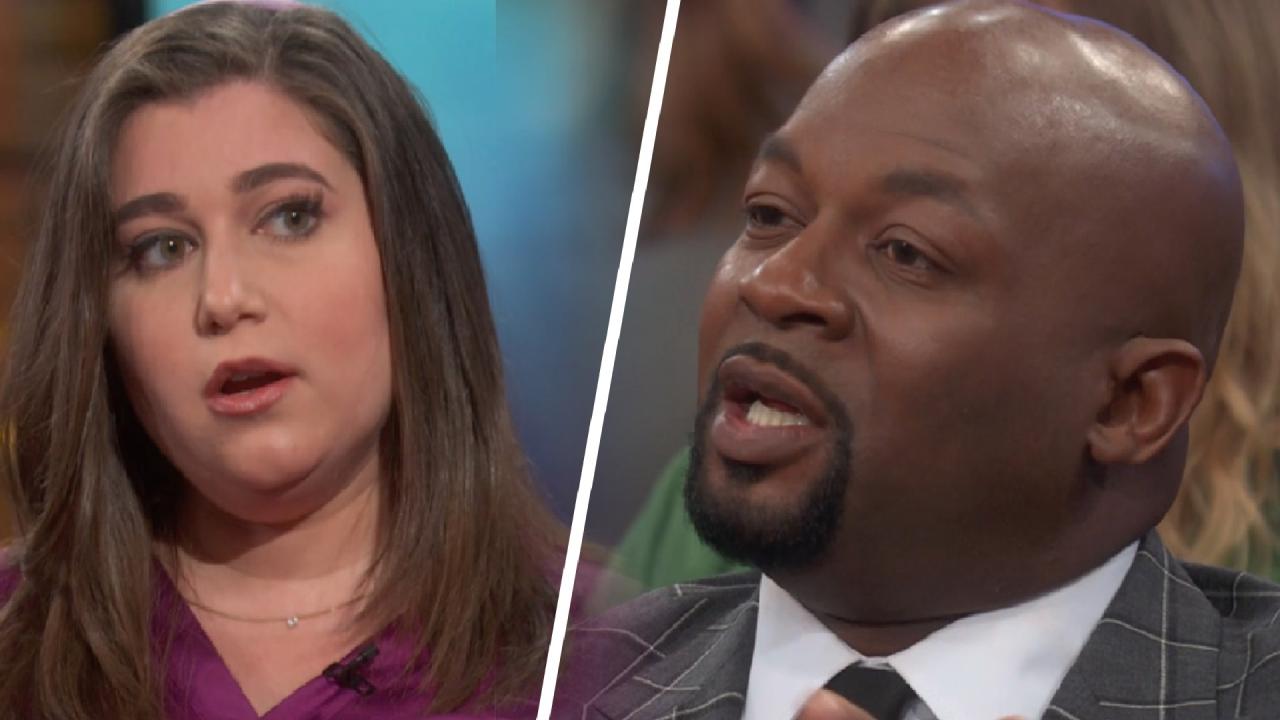 Casual Comments, Vandalism, And Violence: A Rabbi Talks About An…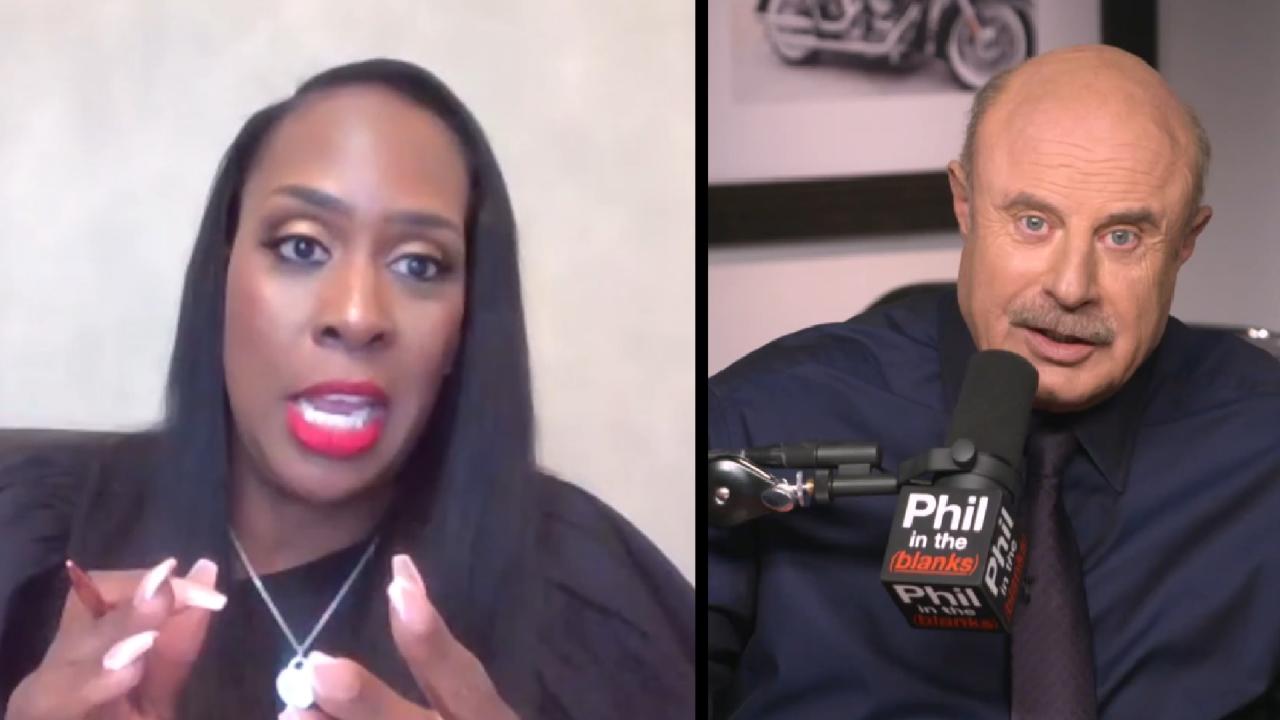 Who Can Fix America's Education System? – 'Phil In The Blanks' P…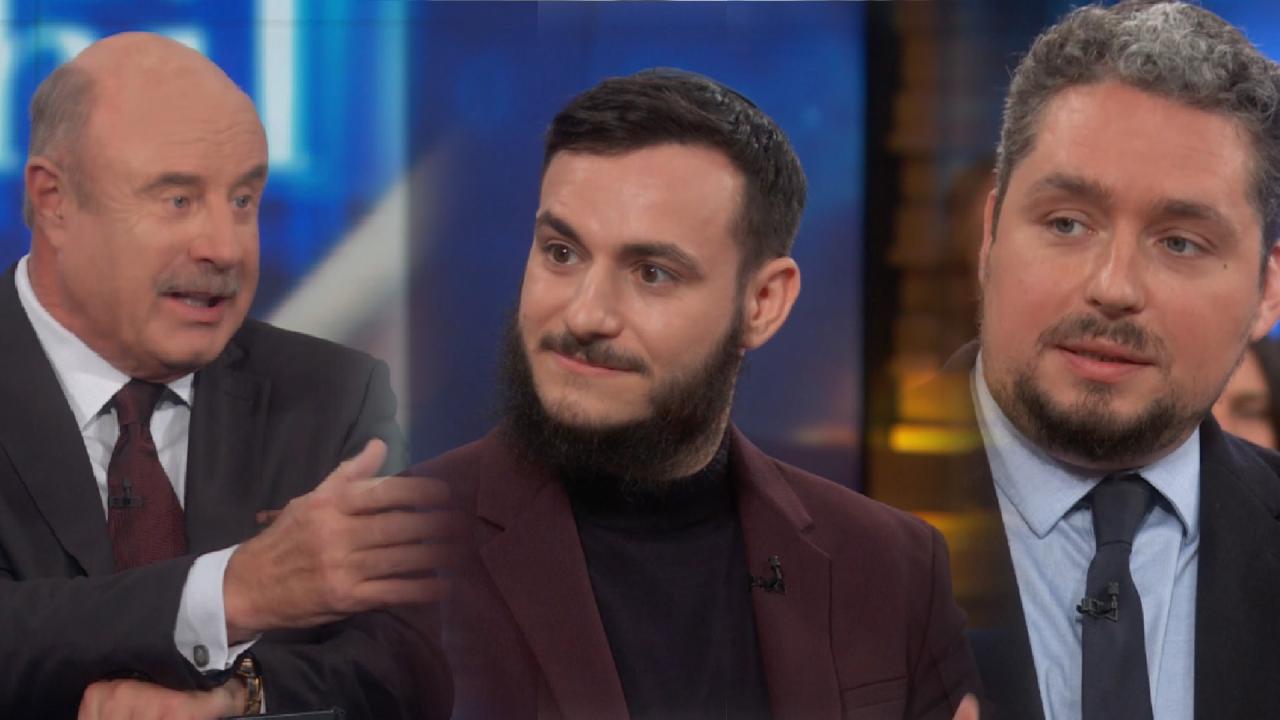 Jewish Writer Says He Was Targeted With Hate Speech After Kanye …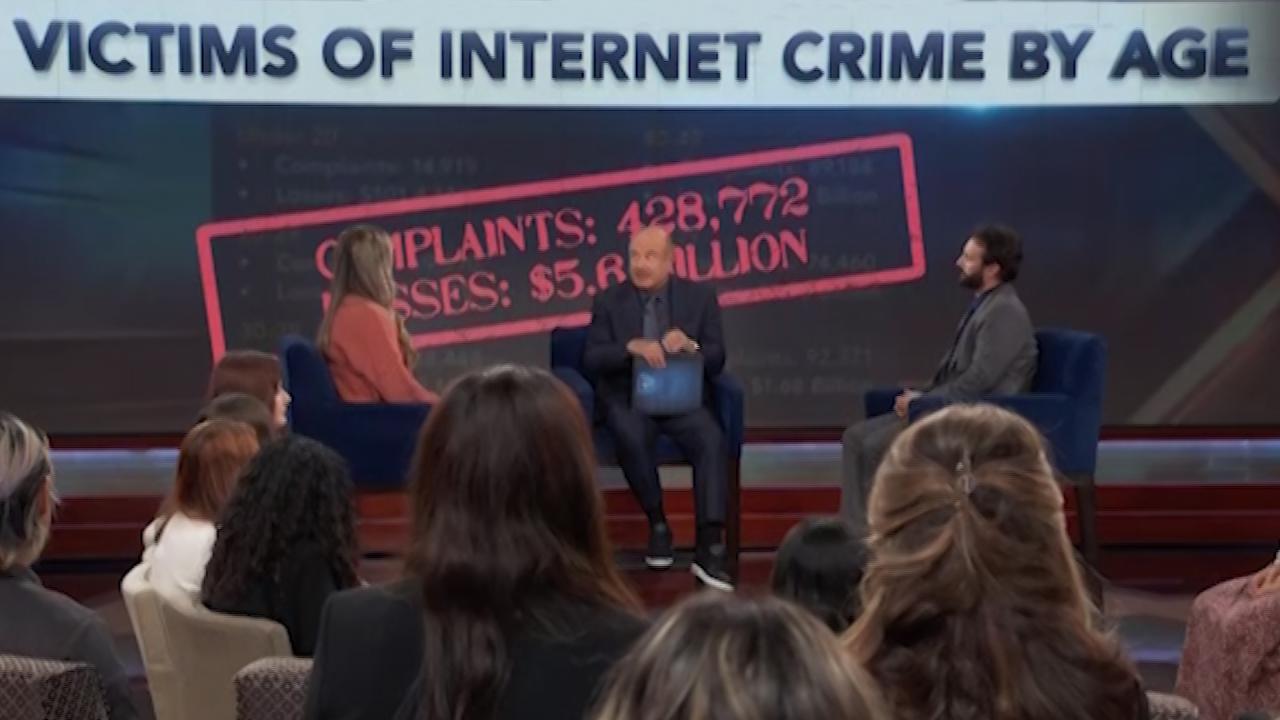 Social Engineering: New Ways You're Being Scammed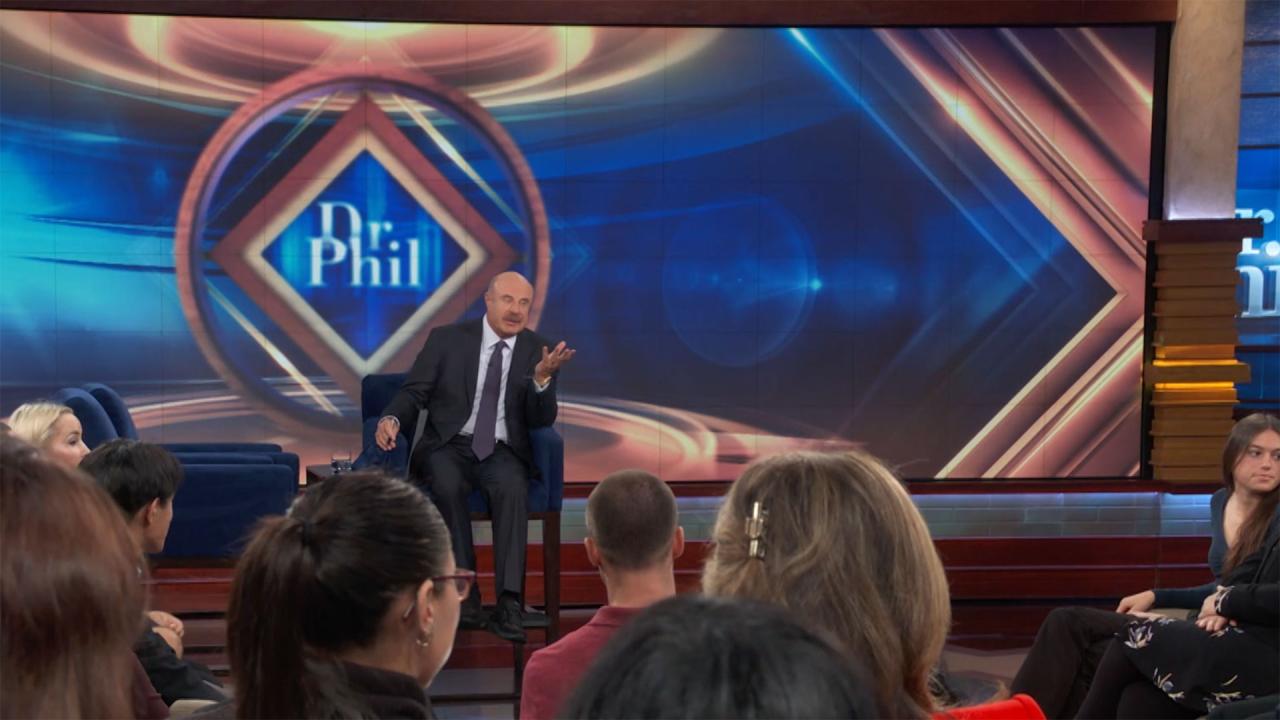 'Dr. Phil' Digital Exclusive: The Important Skill Dr. Phil Belie…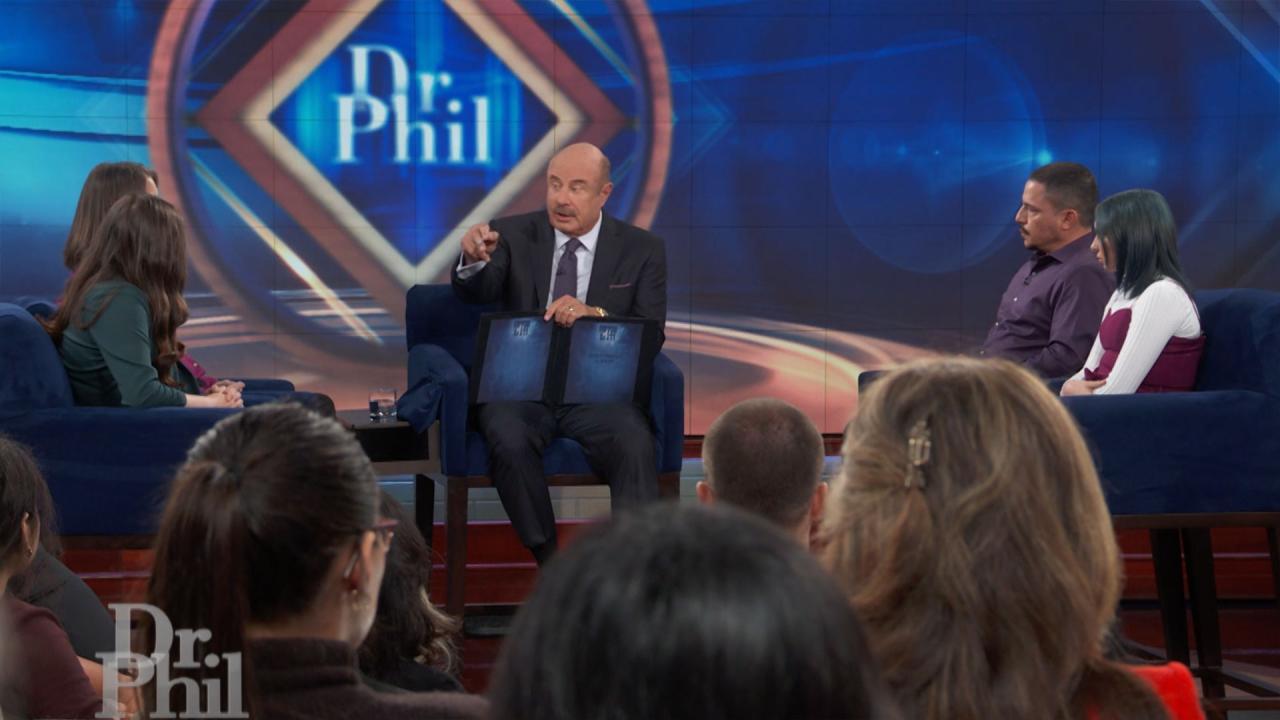 What Family Who Struggles With Aftermath Of Living Through Deadl…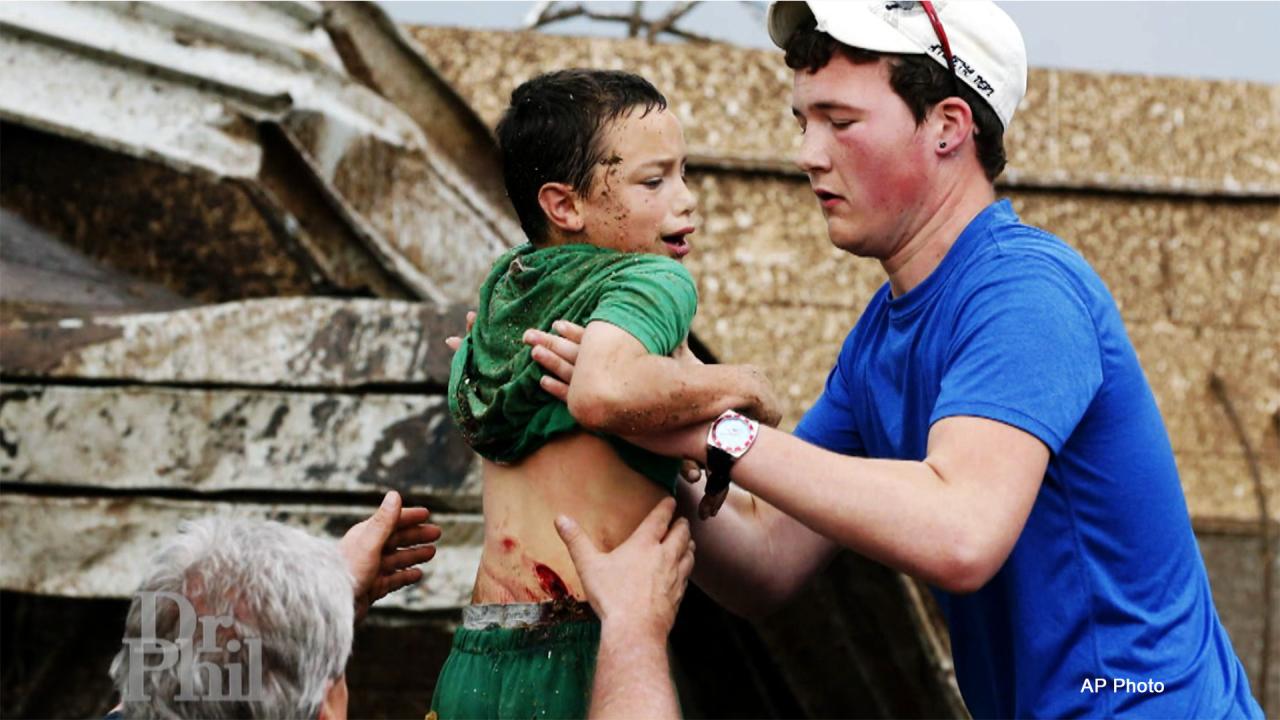 Family Says Son Was Never The Same After He Was Pulled From The …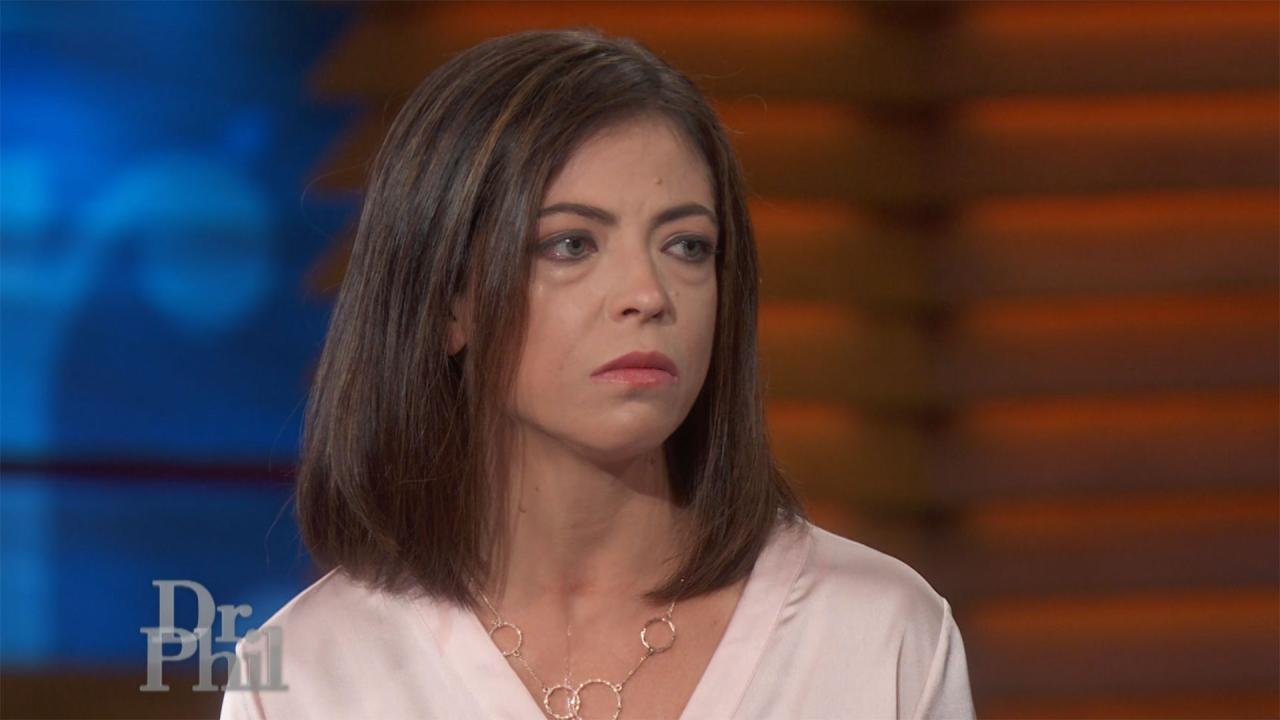 Woman Says She And Sons Were Trapped In Their Home During Hurric…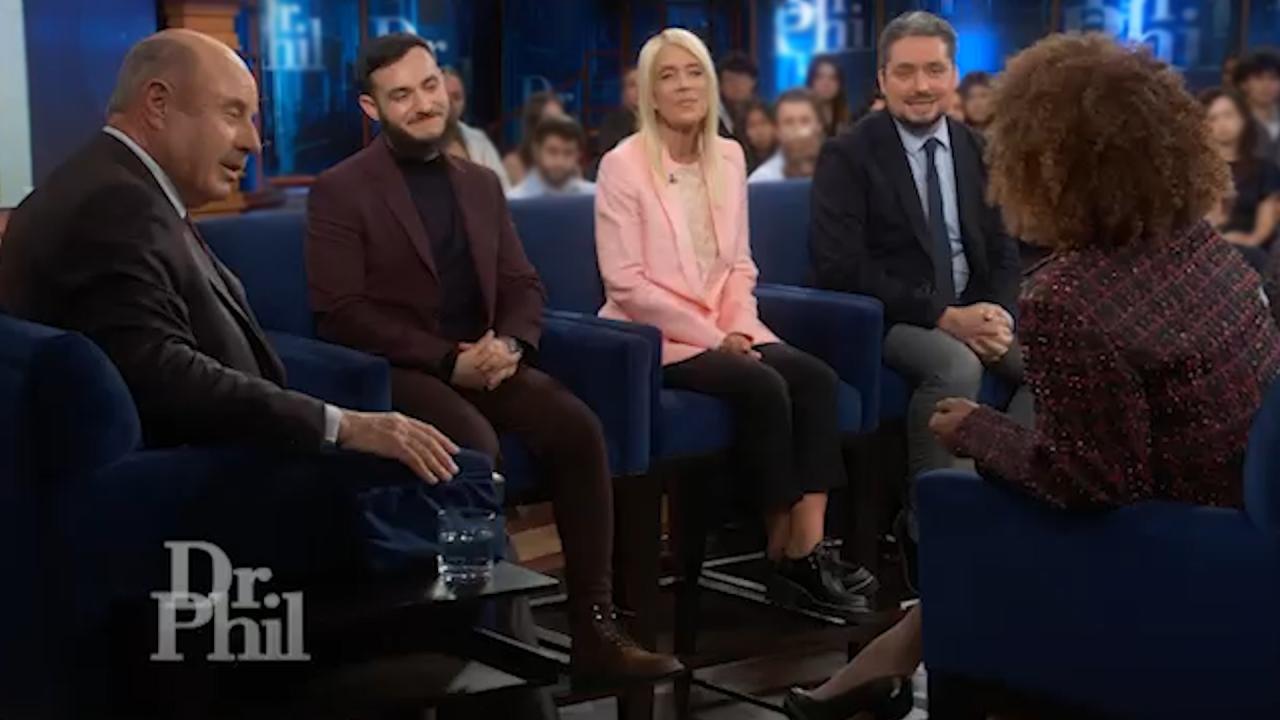 The Renewed Hate That Kanye Created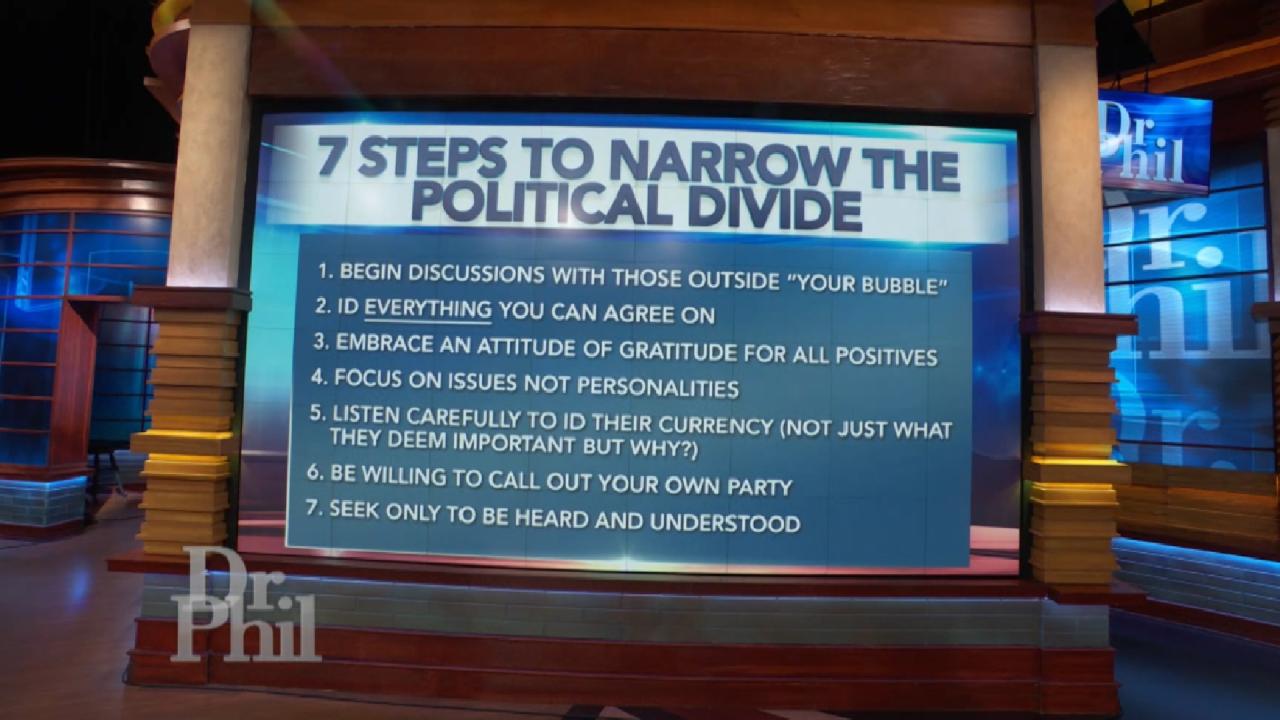 Seven Steps To Narrow The Political Divide
More than 16 million kids in the United States are at risk for hunger each day. Fortunately, you can help. Visit Feeding America to find your local food bank. And, help Dr. Phil raise enough money for 10 million meals. Donate today!
Learn more about the campaign to
End the Silence on Domestic Violence
and how you can help. And, become a Silence Breaker!
Take Dr. Phil's pledge!
A Turbulent Start
After only a year, Carissa and Colin should still be in the honeymoon phase of their marriage, but Carissa says her husband is controlling, verbally and emotionally abusive, and has also turned his anger on her 16-year-old daughter. Colin admits to grabbing and pushing Carissa, as well as putting his fingers around her neck, but says his actions are a result of her doing things that "push his buttons." What does Dr. Phil think?
"I think the problems between Carissa and I basically boil down to ineffective communication."
---
Worth Fighting For?
Carissa's 16-year-old daughter, Casey, opens up about what it's like living with her stepfather. And, Carissa says the control her husband has over her has pushed her to do something that she can never take back. Find out what still haunts her today. Is this marriage worth fighting for, or is it best for everyone to walk away before someone gets seriously hurt?
"It's something that I have to live with every day, the choice that I made, that I didn't do the right thing."
---
Forty Years of Anger and Pain
At 5 years old, Joe's life was ripped to pieces when a drunk driver plowed into his family's vehicle, killing his father and sister and leaving him paralyzed from the waist down. Joe says the driver never served jail time, while he "got the chair" for a crime he didn't commit. Now 45, how can Joe finally let go of 40 years of anger and pain? Dr. Phil and Dr. Fabrizio Mancini, author of
The Power of Self-Healing
, have advice.
Learn the three parts to self-healing.
Donate
To make a donation to The Spinal Cord Foundation,
click here!