17 and Out of Control Follow-Up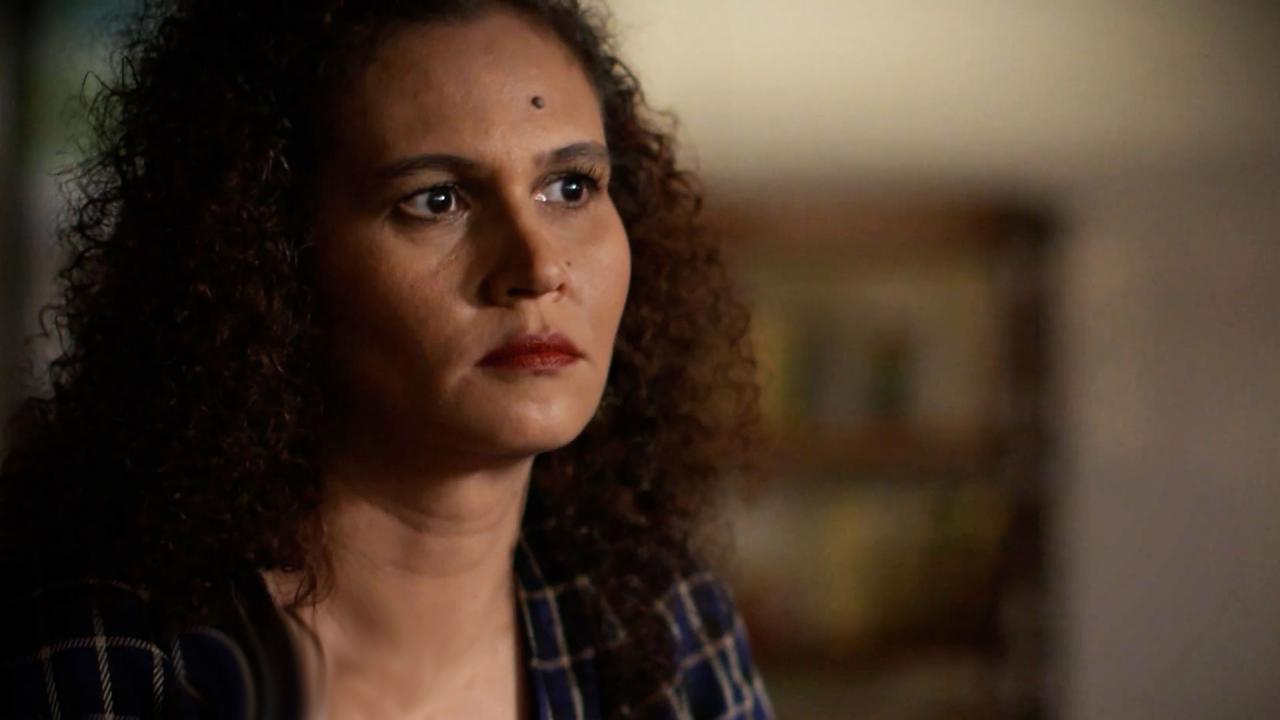 'I Am A Prisoner In My Own Home,' Woman Says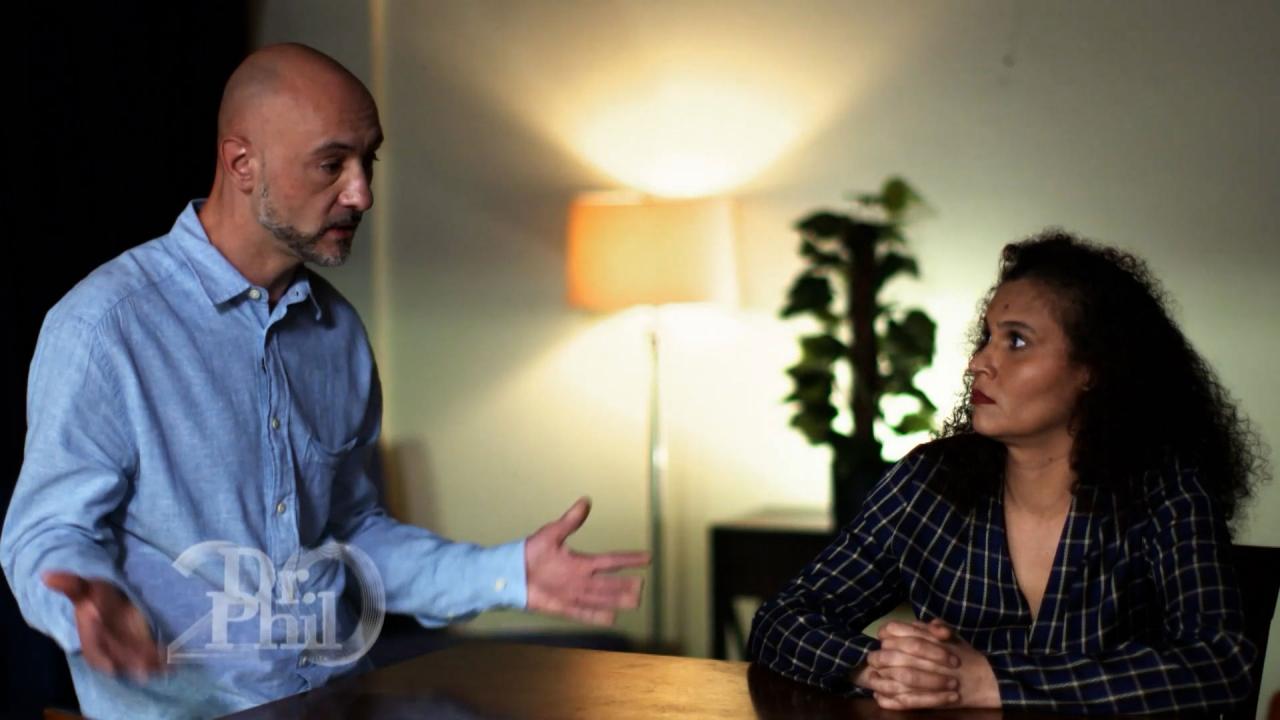 Man Claims Girlfriend Posts Ads On Dating Sites, Meets People Fo…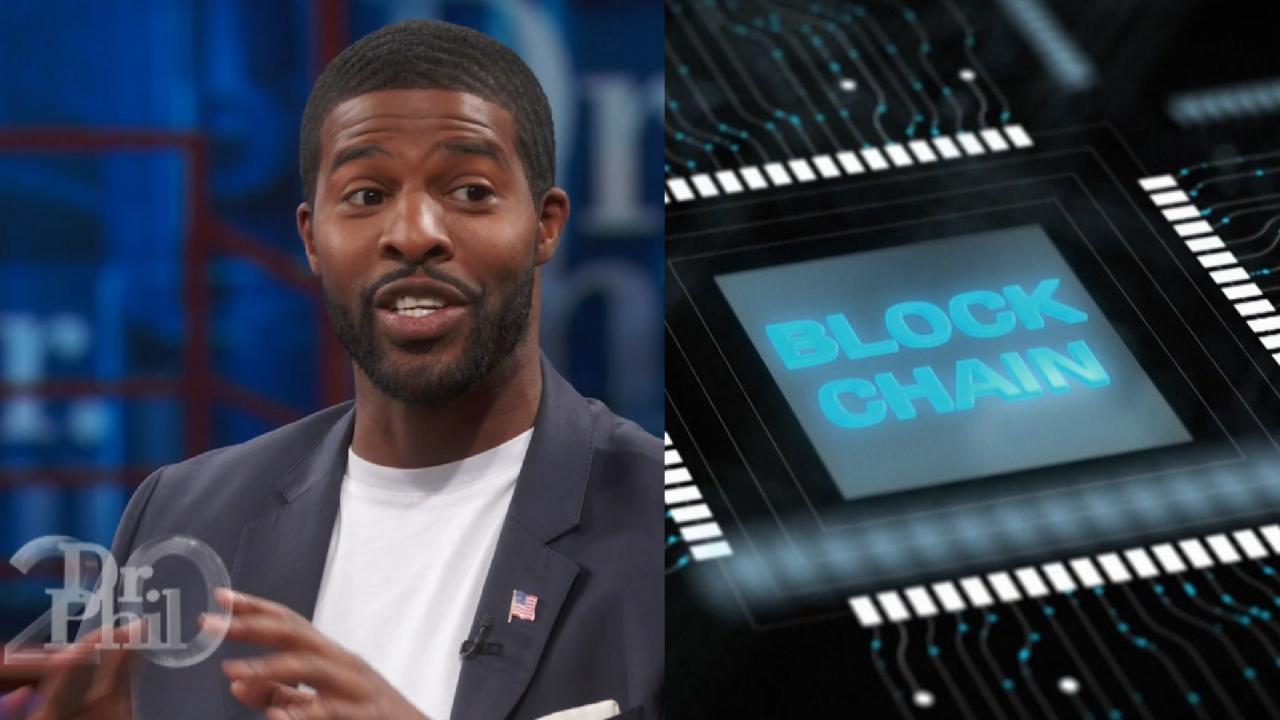 Why A Blockchain Consultant Says Bitcoin Has 'Empowered' His Life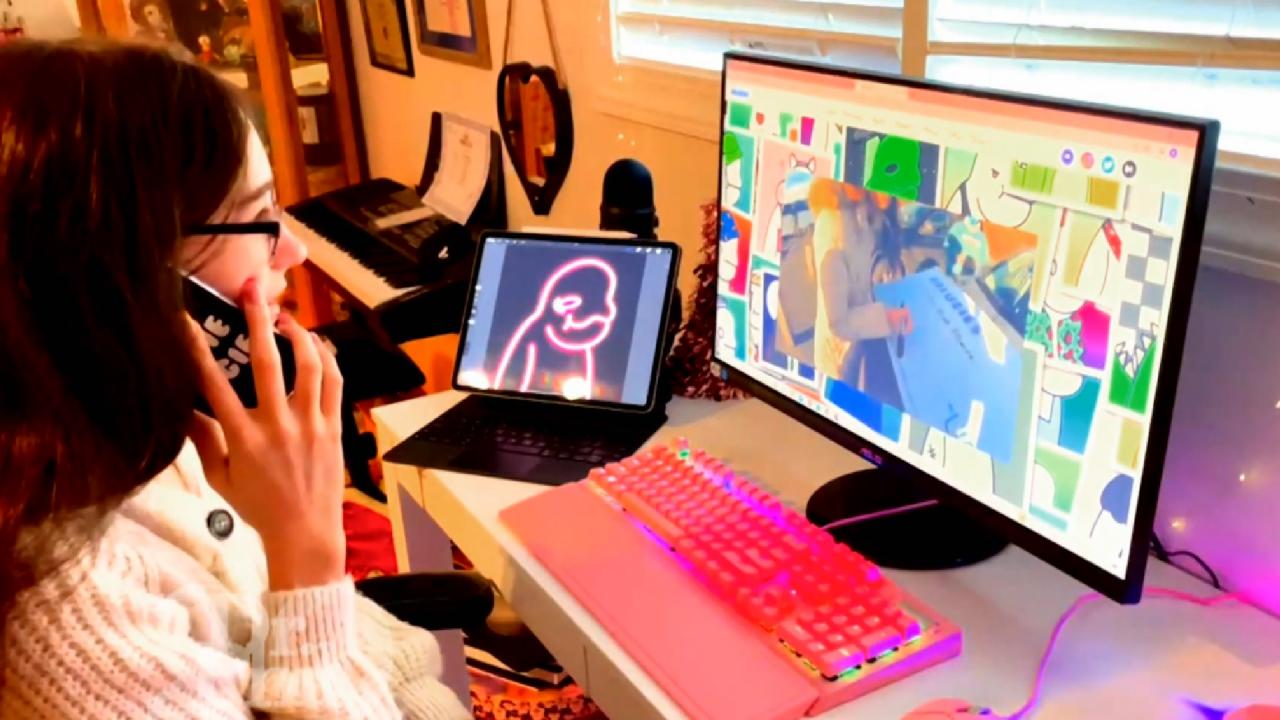 'Cryptocurrencies And NFTs Offer An Opportunity That Anyone Can …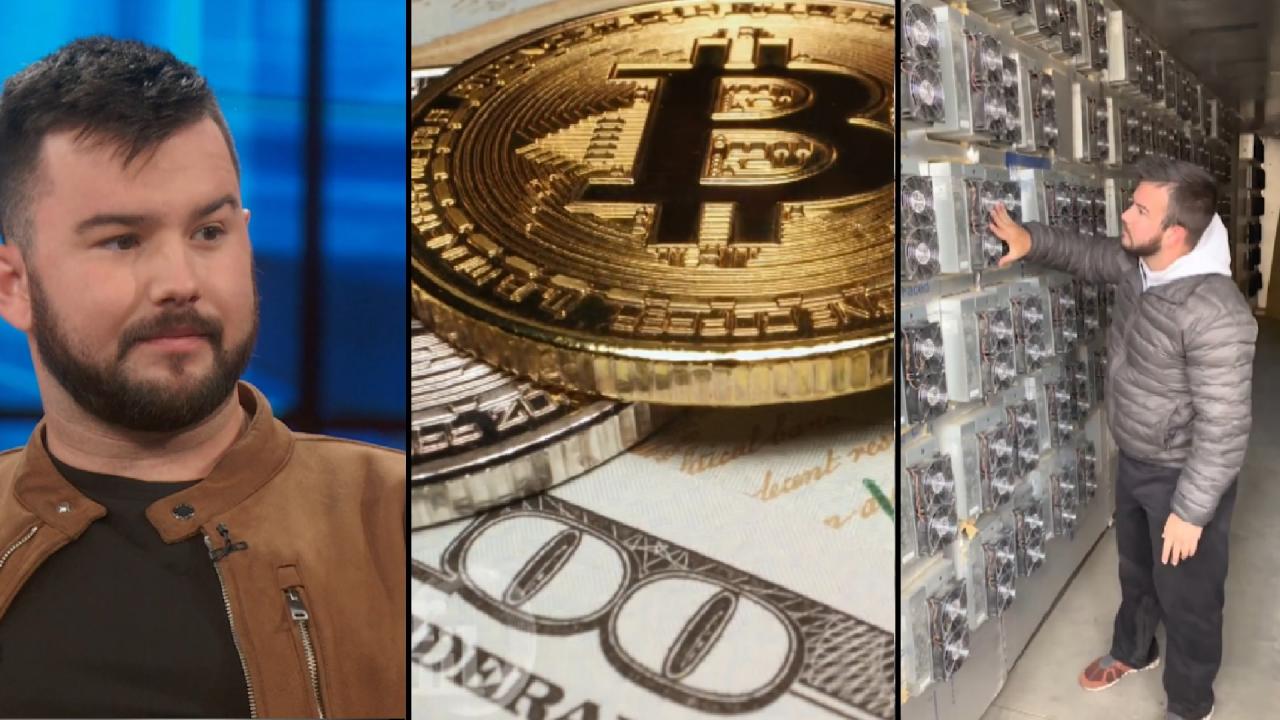 'Crypto Is Leveling The Playing Field Between The Haves And The …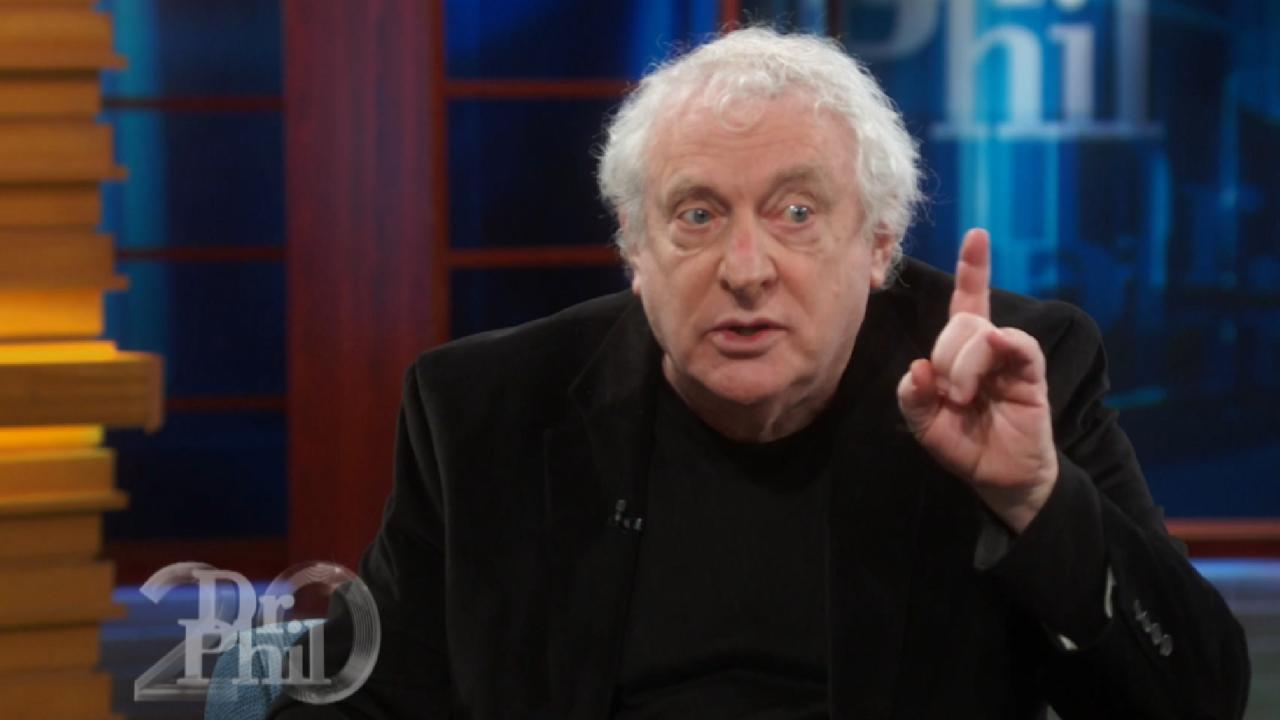 'It Is Not A Currency, It Is Not An Investment – It's Gambling,'…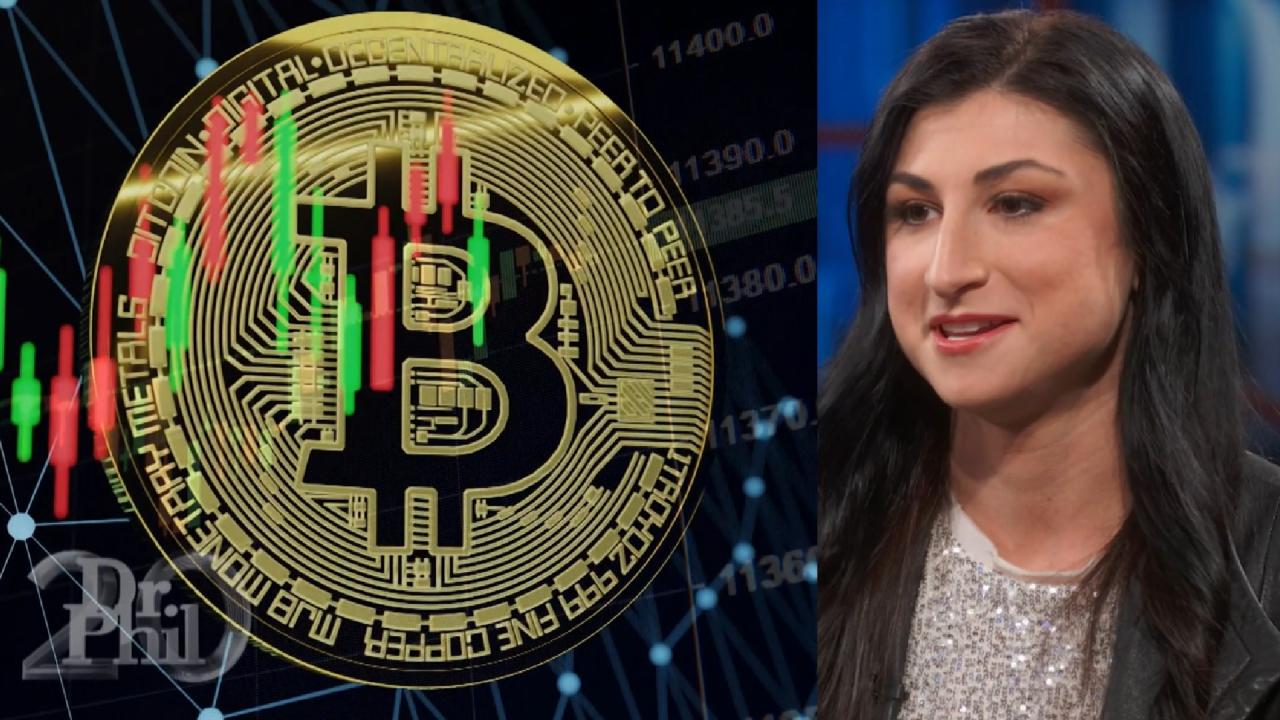 Bitcoin Trader Calls Cryptocurrency An 'Antidote' To Inequality …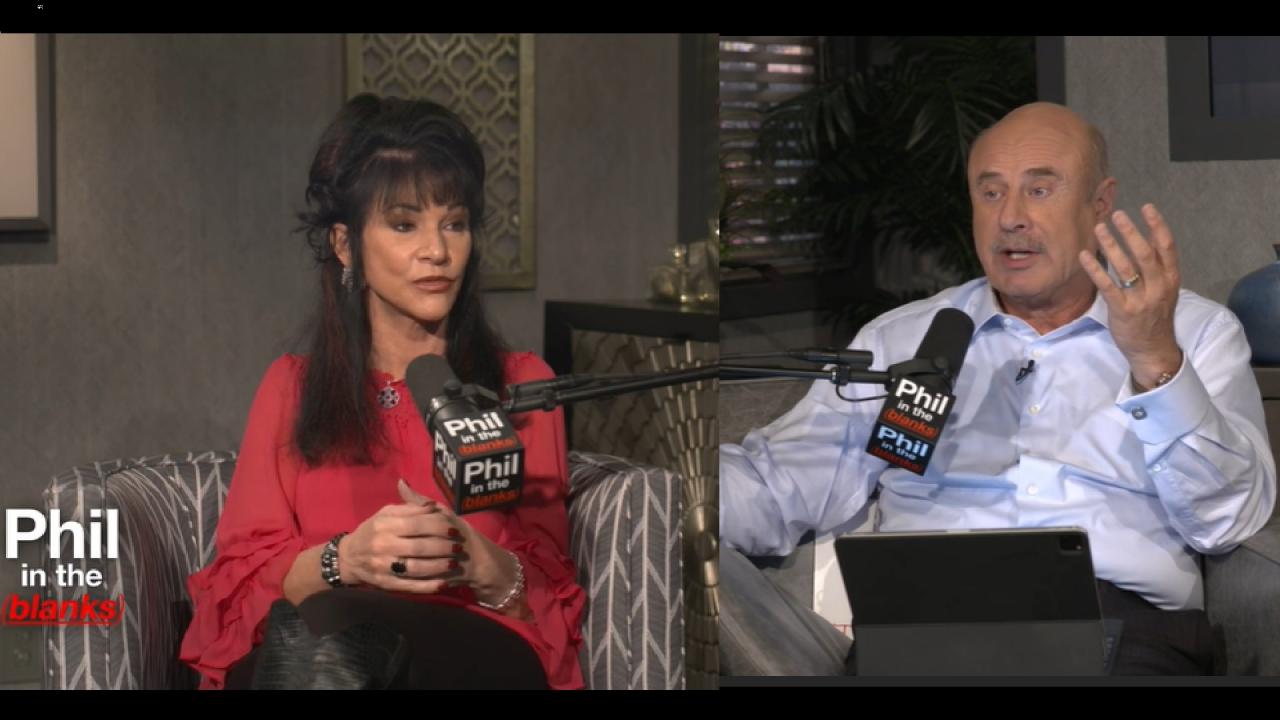 Judge Rosemarie Aquilina: The Future of Justice Part 1- 'Phil In…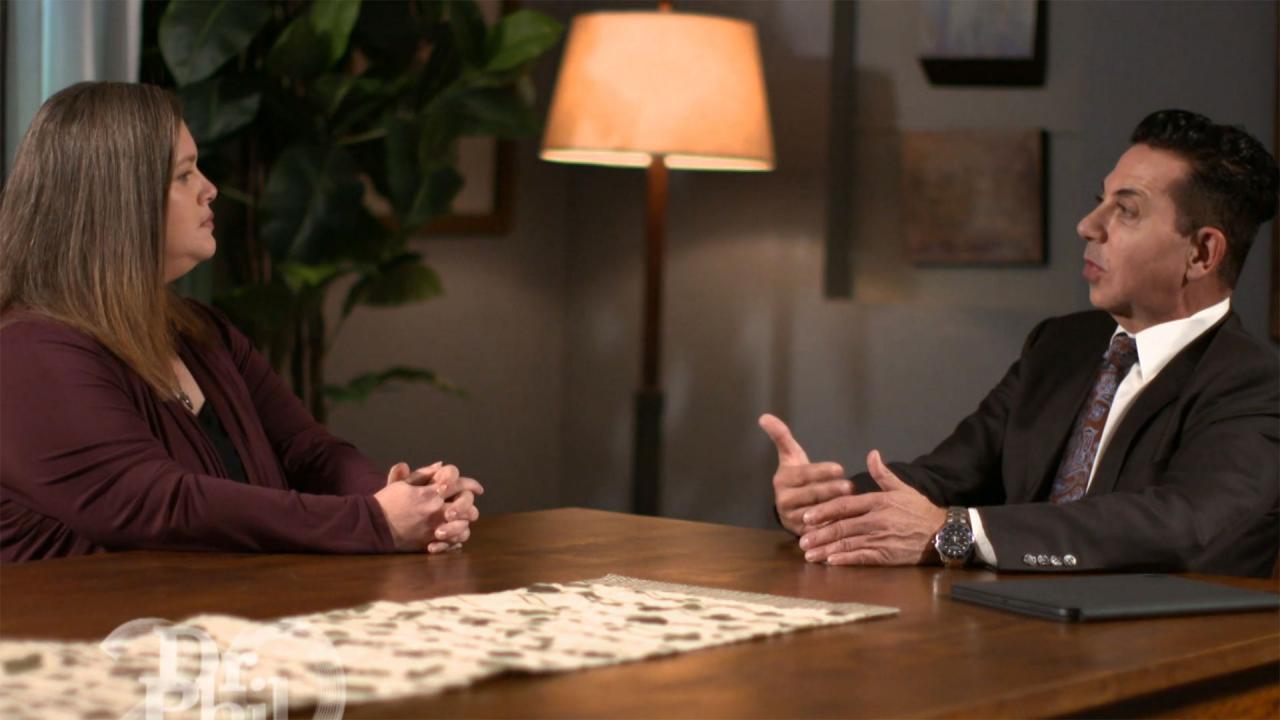 Woman Claims She's Competent To Handle Finances, Doesn't Need Co…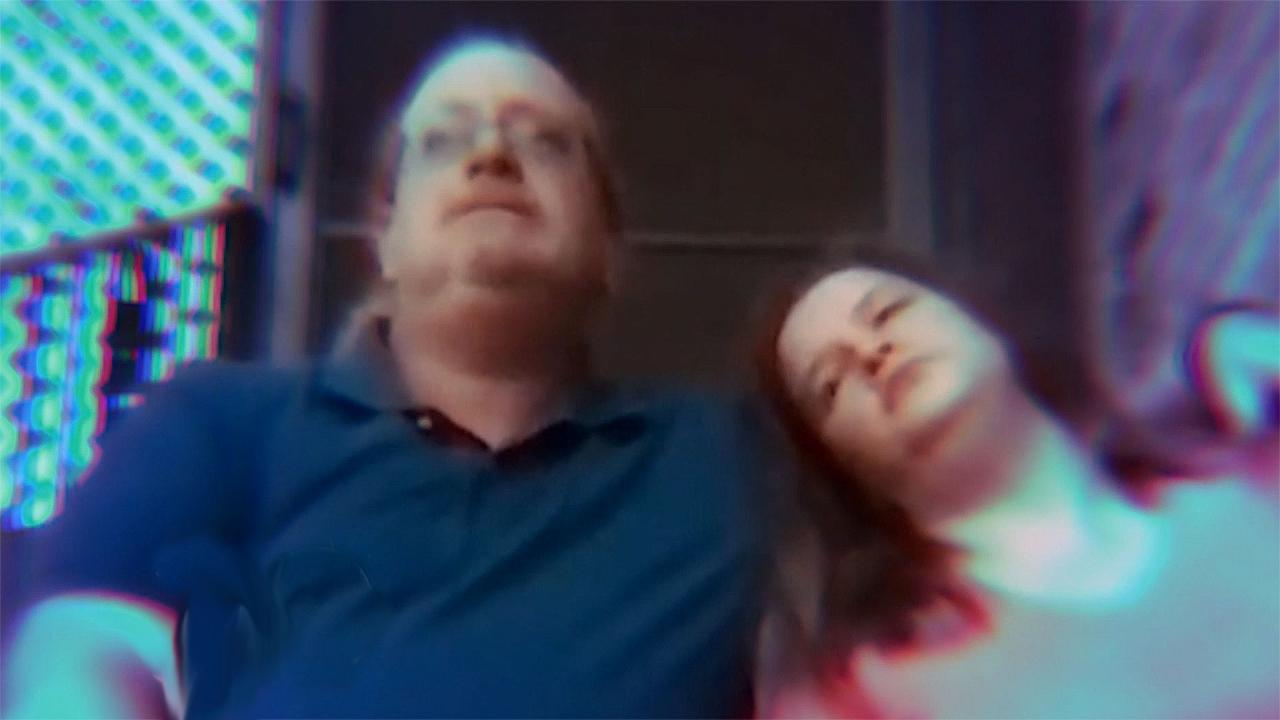 Man Claims Wife's Conservatorship is Preventing Her From Doing W…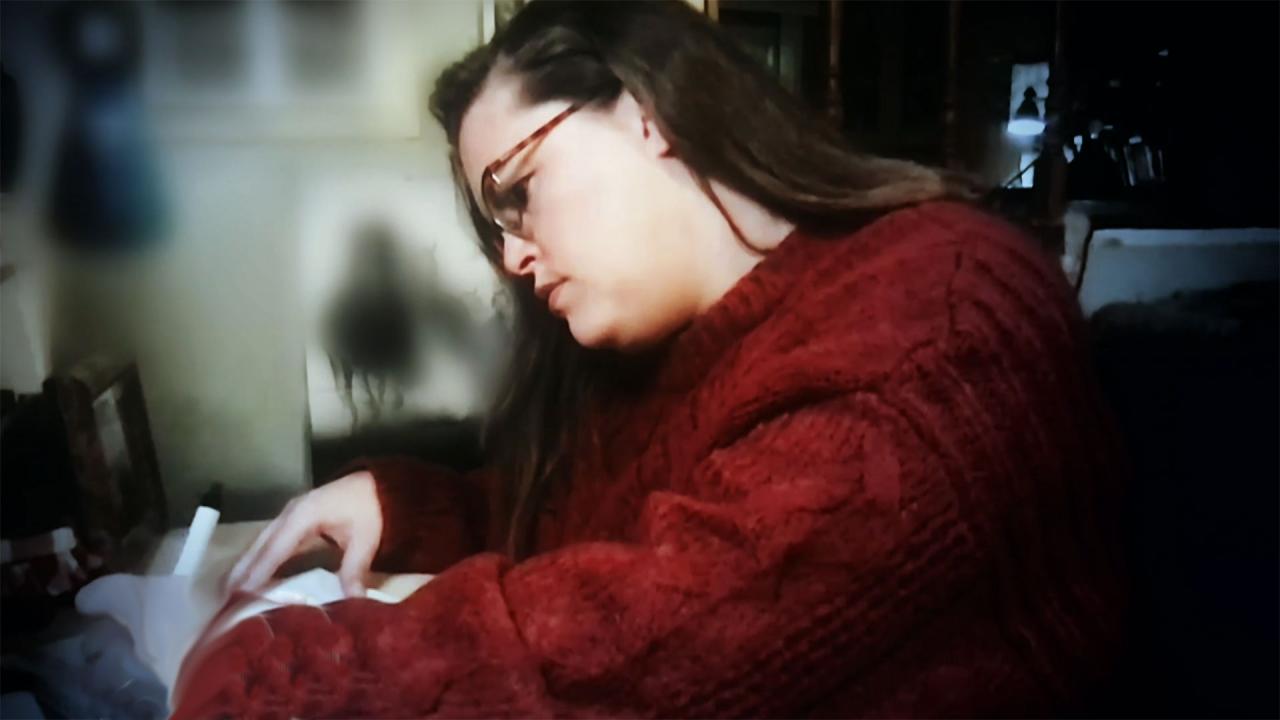 Woman Claims Conservatorship Is Unnecessarily Restricting Her Fr…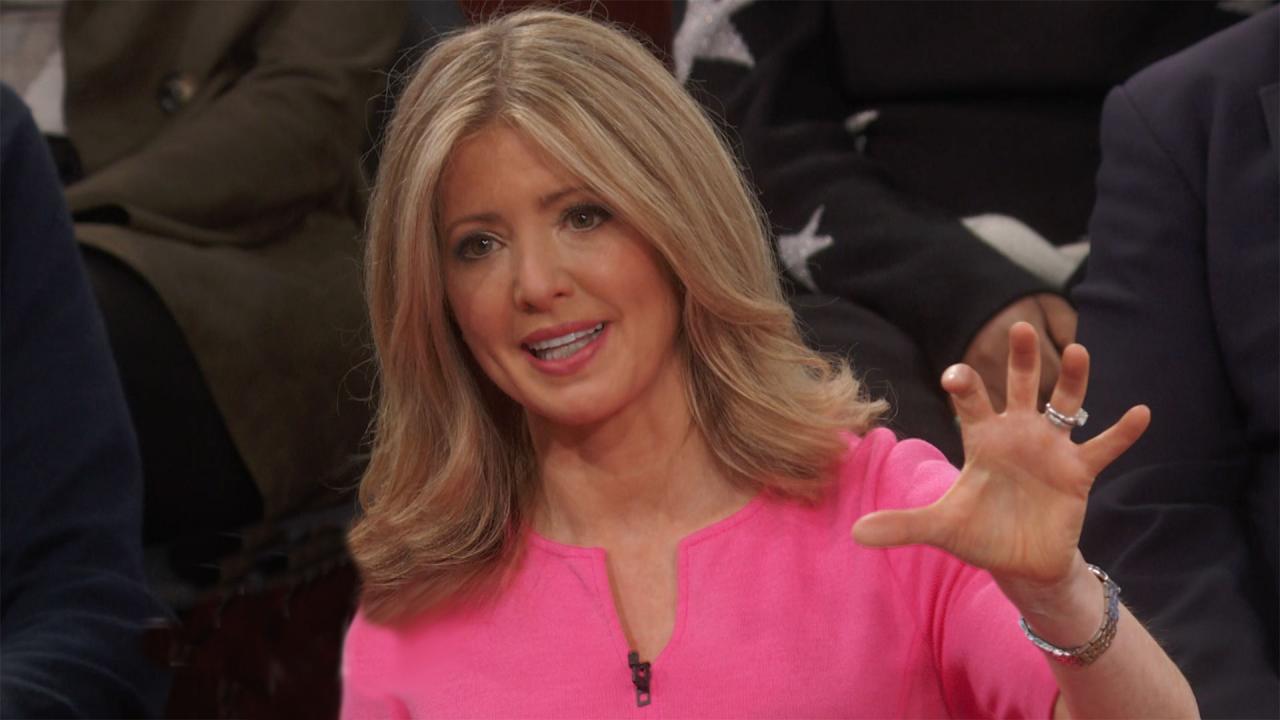 Estate Planning And Eldercare Attorney's Advice For Woman Who Wa…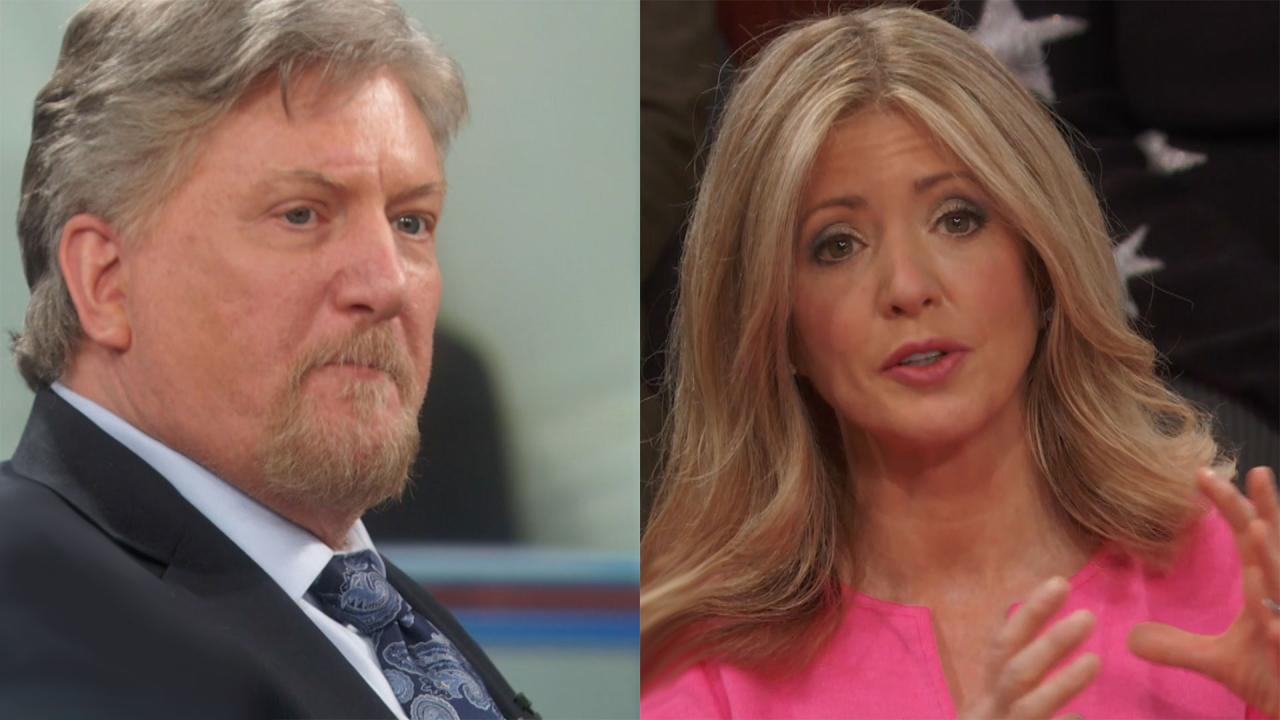 Attorney Says Conservatorship Should Be 'Last Resort' For Man Wh…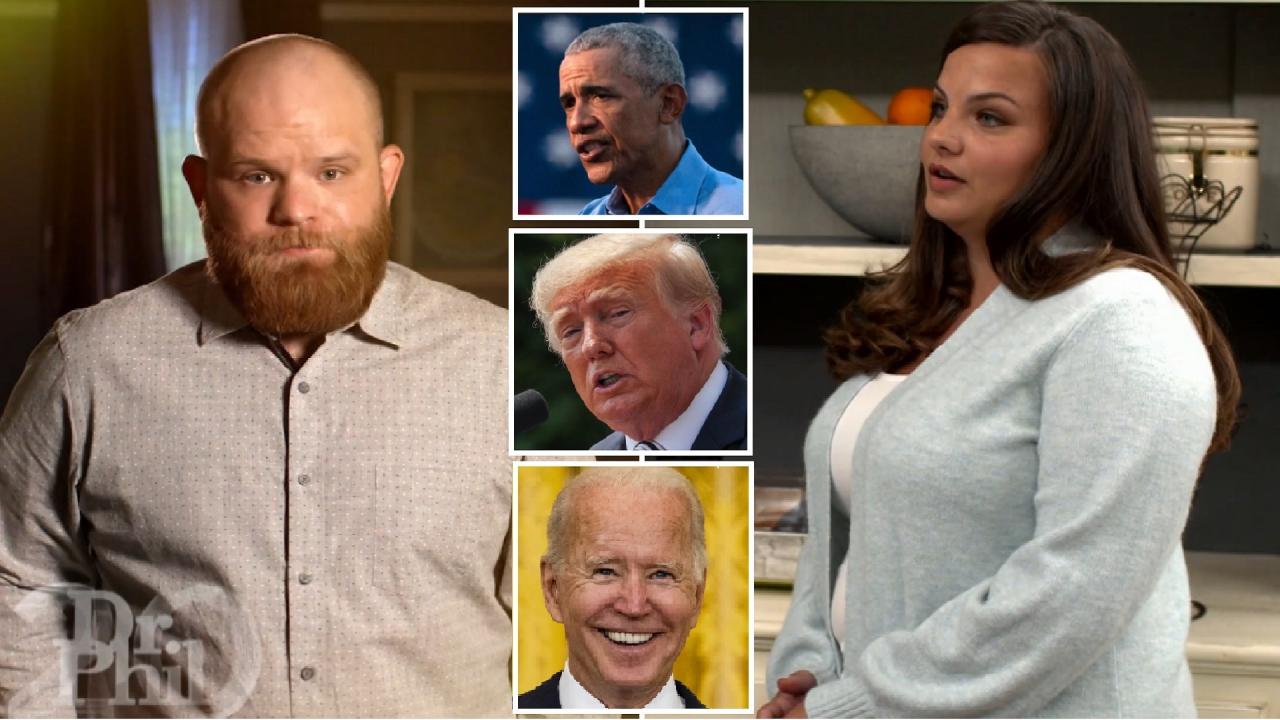 Man Claims Wife Cheated On Him With Three U.S. Presidents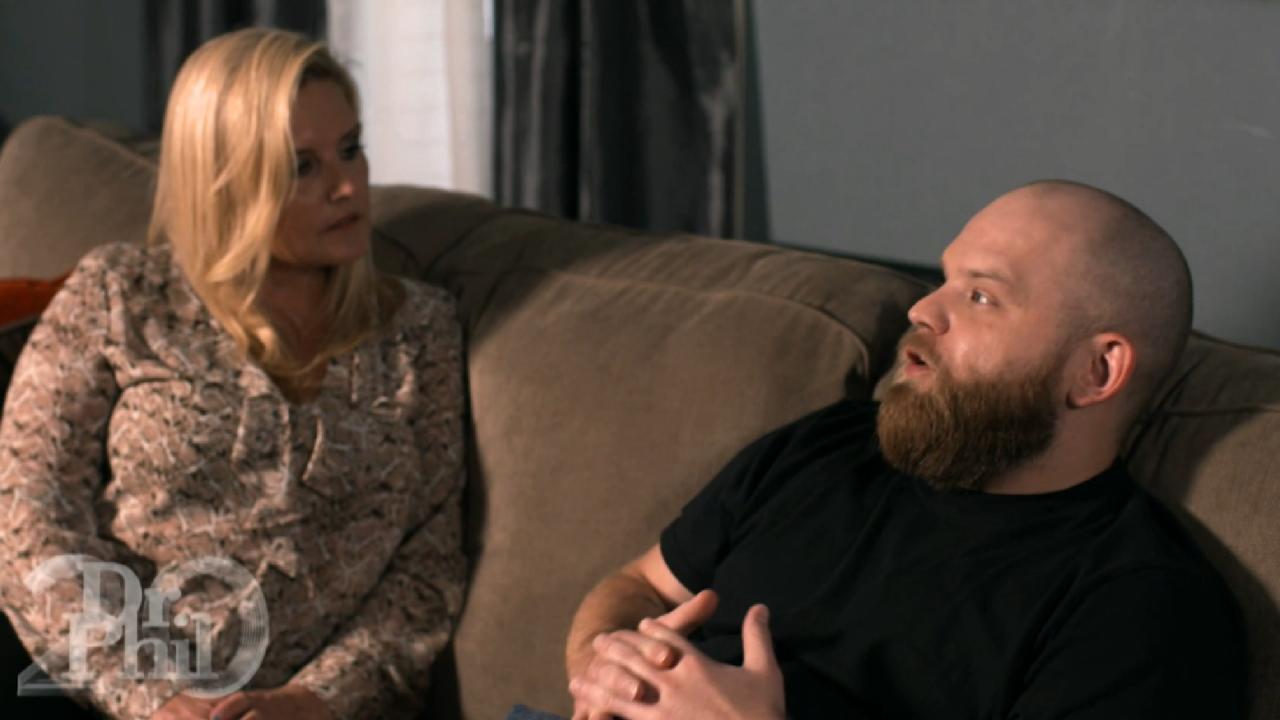 Woman Says She Needs To Protect Her Grandchildren From Son's Err…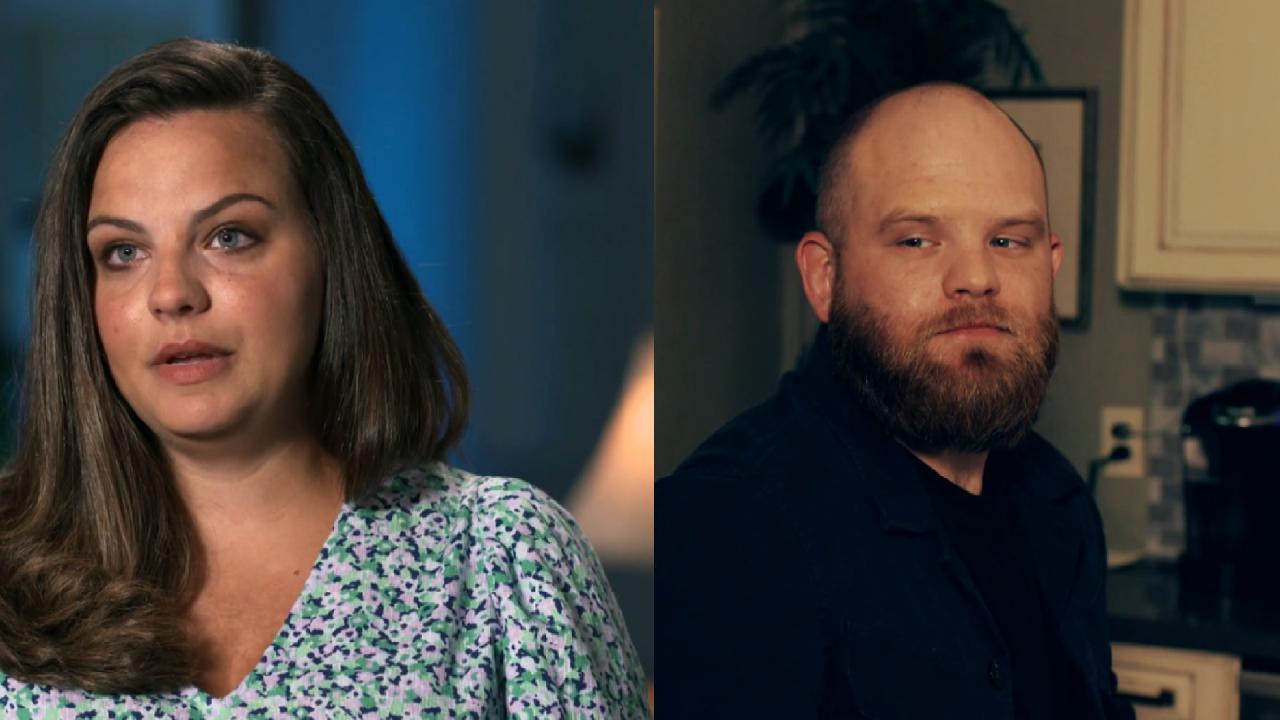 Woman Says Husband Has Falsely Accused Her Of Cheating With Co-W…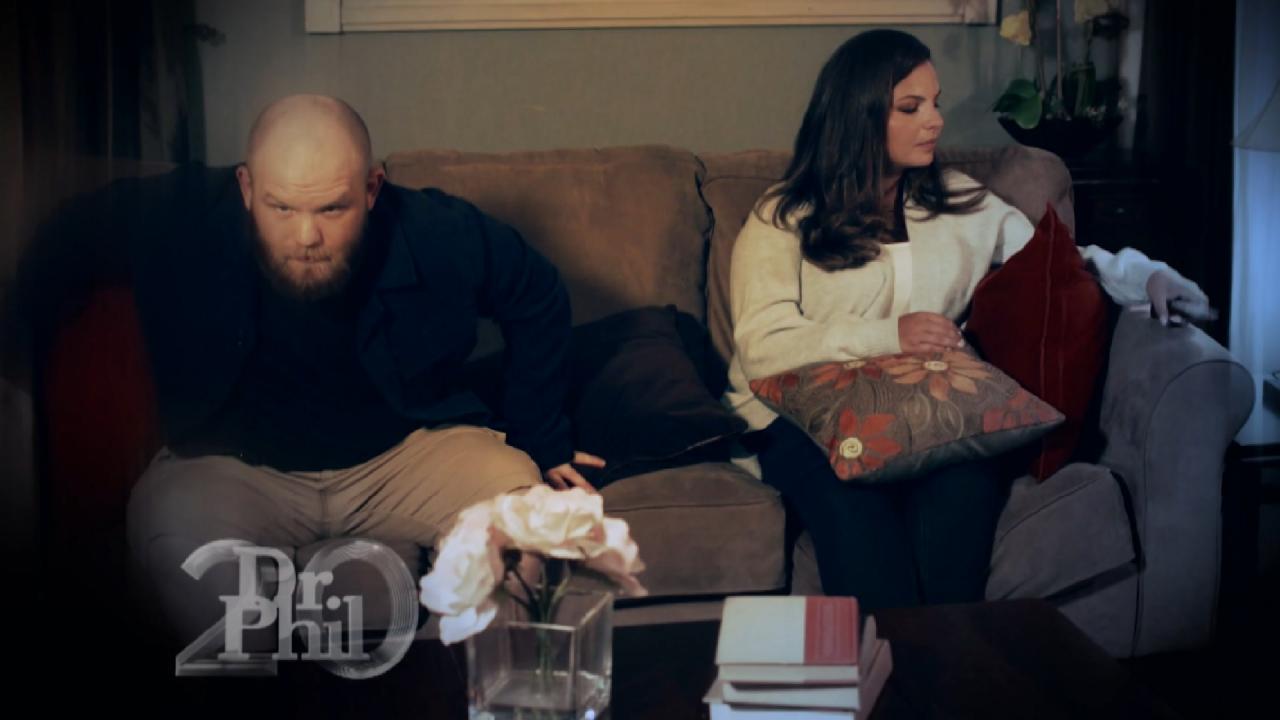 Woman Adamantly Denies Husband's Accusations Of Cheating With Hu…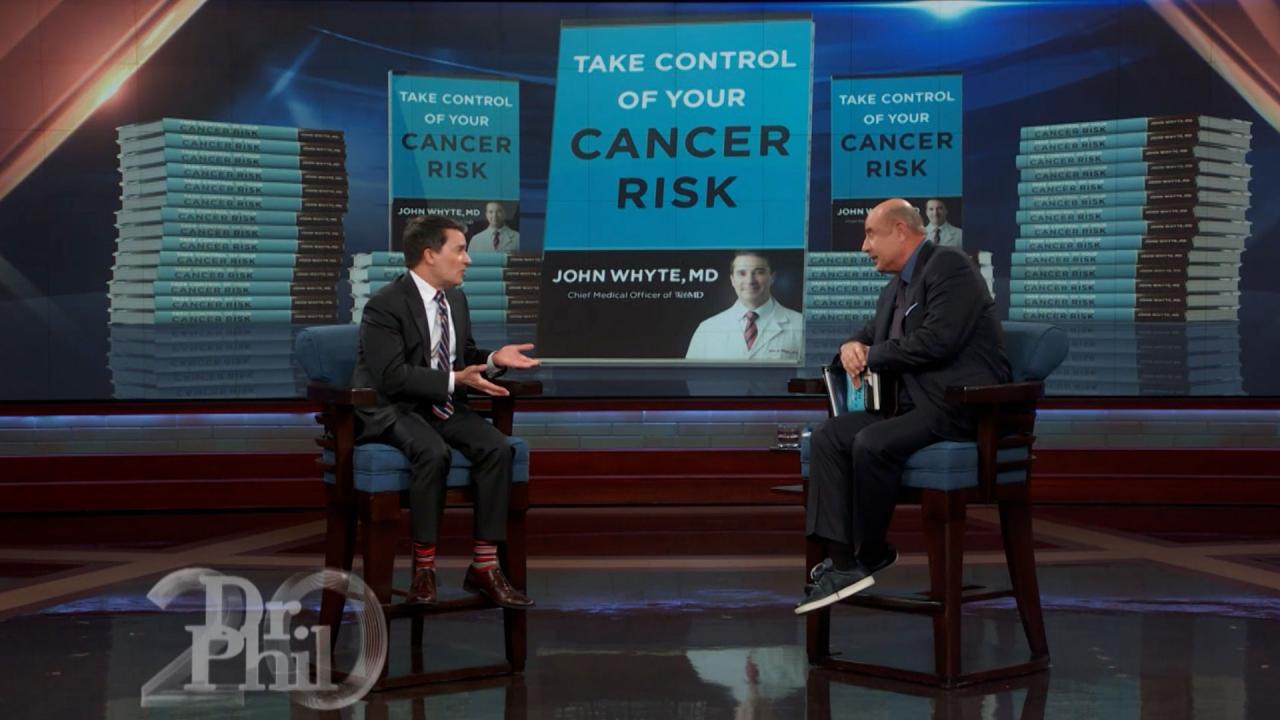 2 Important Things You Can Do To Help Prevent Cancer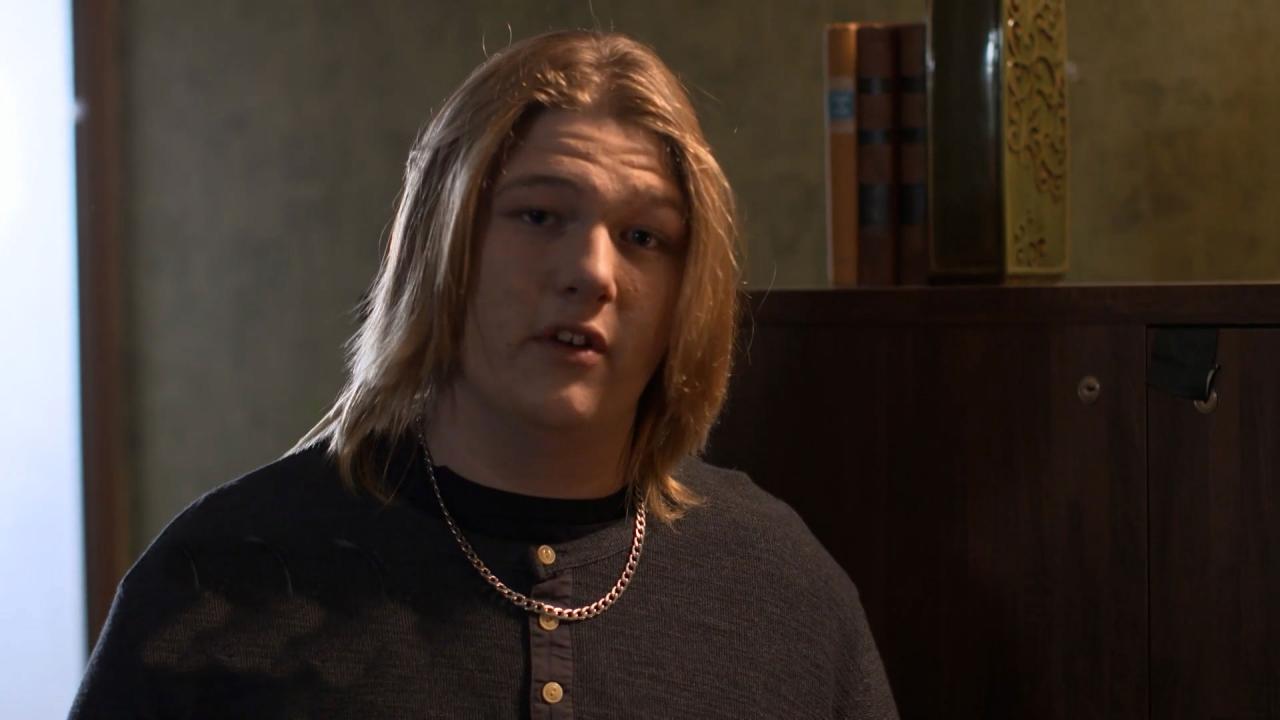 'I Hate The Word 'No.' It Makes My Blood Boil,' Says Teen
17 and Out of Control Follow-Up
Yolanda says she has no control over her 14-year-old daughter, Kaitlynn. She says Kaitlynn is defiant, physically and verbally abusive and even demands that Yolanda follow
her
rules of the house. Kaitlynn says she's forced to be the parent because her mom makes poor decisions. Could an incident from their past be driving a wedge between them? Plus, don't miss a shocking update on 17-year-old
Courtney!
Who's in Control?
Kaitlynn, 14, says she feels like
she's
the adult and her mom, Yolanda, is the child. Yolanda says Kaitlynn is rude and won't listen to her. How did the mother-daughter roles get reversed? And, can they get put back in their rightful place?
More than 16 million kids in the United States are at risk for hunger each day. Fortunately, you can help. Visit Feeding America to find your local food bank. And, help Dr. Phil raise enough money for 10 million meals. Donate today!
Kaitlynn explains the rules of the house that she demands Yolanda follow, which include: no more than 10 cigarettes a day, and no sex in the house. Does Yolanda abide by the rules?
Yolanda makes a tearful apology to Kaitlynn for placing her and her younger brother in foster care because Yolanda's husband at the time didn't want them — something Yolanda says her mother did to her as a child.
Dr. Phil weighs in on Yolanda and Kaitlynn's mother-daughter role reversal. And, Yolanda comes clean about her drug use.

Kaitlynn confronts her mom about her painful past. "You've ruined half my life so far," she tells Yolanda. Plus, Dr. Phil offers them help in restructuring their relationship.
Courtney Update

It's been more than two months since out-of-control
Courtney,
17, was sent to Turn-About Ranch, a treatment facility for troubled teens, to help control her anger and abusive ways. You won't believe what she has to say now!