Dates for Sale: Life of an Escort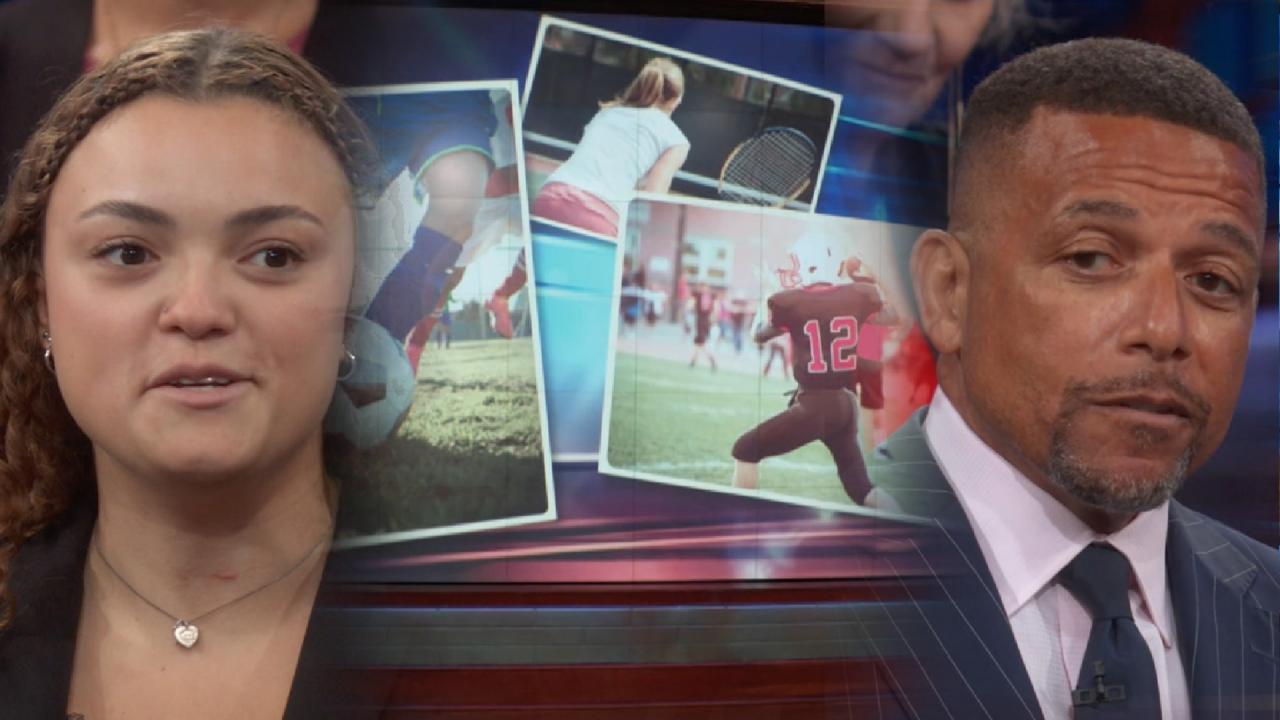 Student-Athletes And Social Expectations – Is There A Double Sta…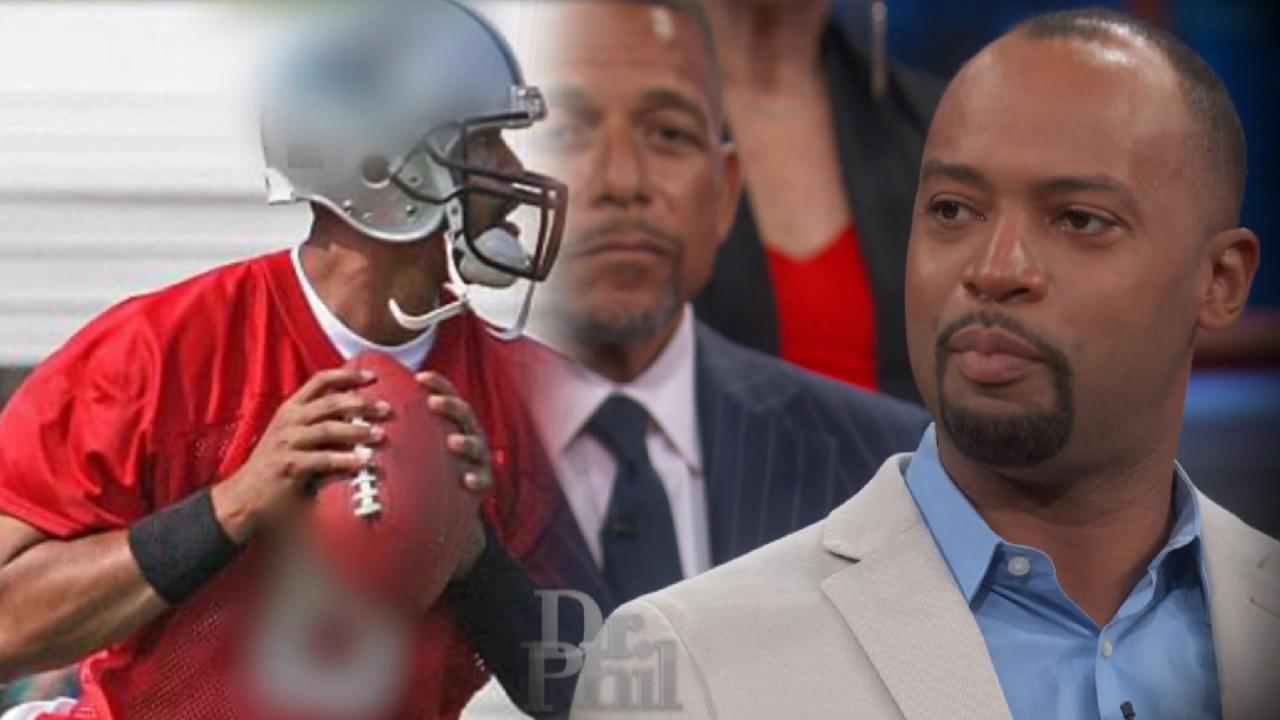 Are Colleges Enabling Student-Athletes To Feel Untouchable? Form…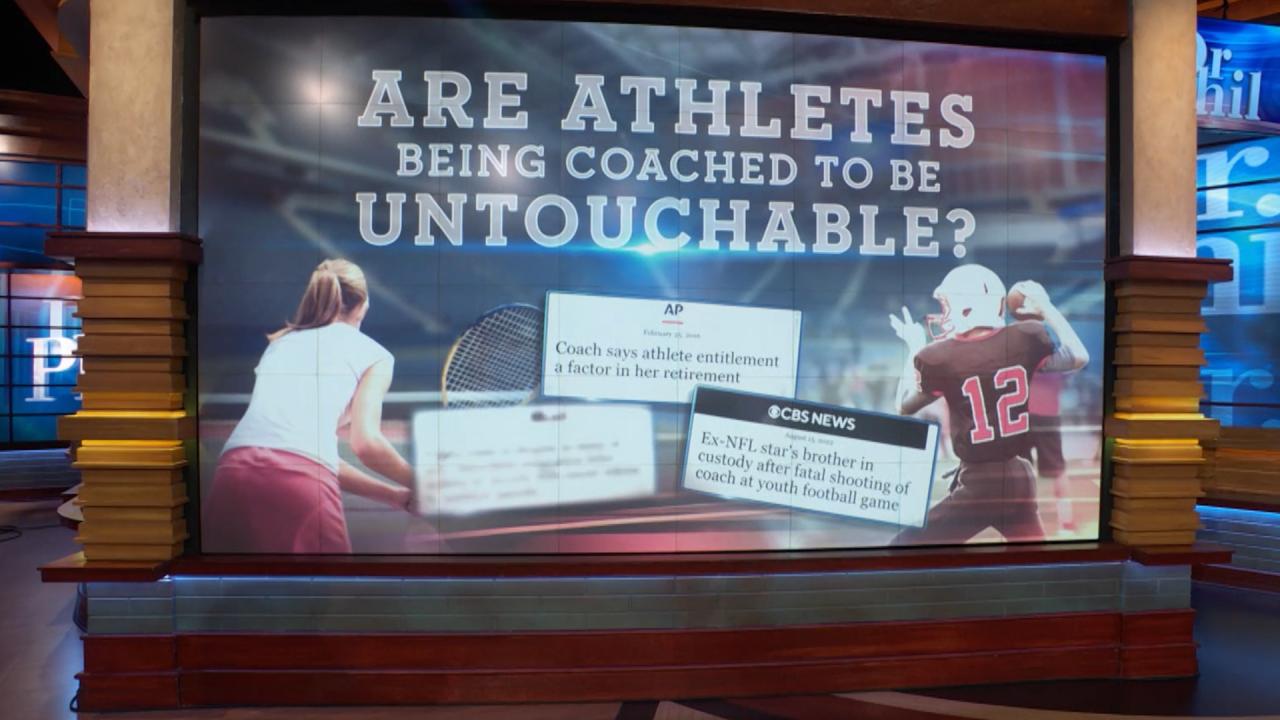 Are Athletes Being Coached to Be Untouchable?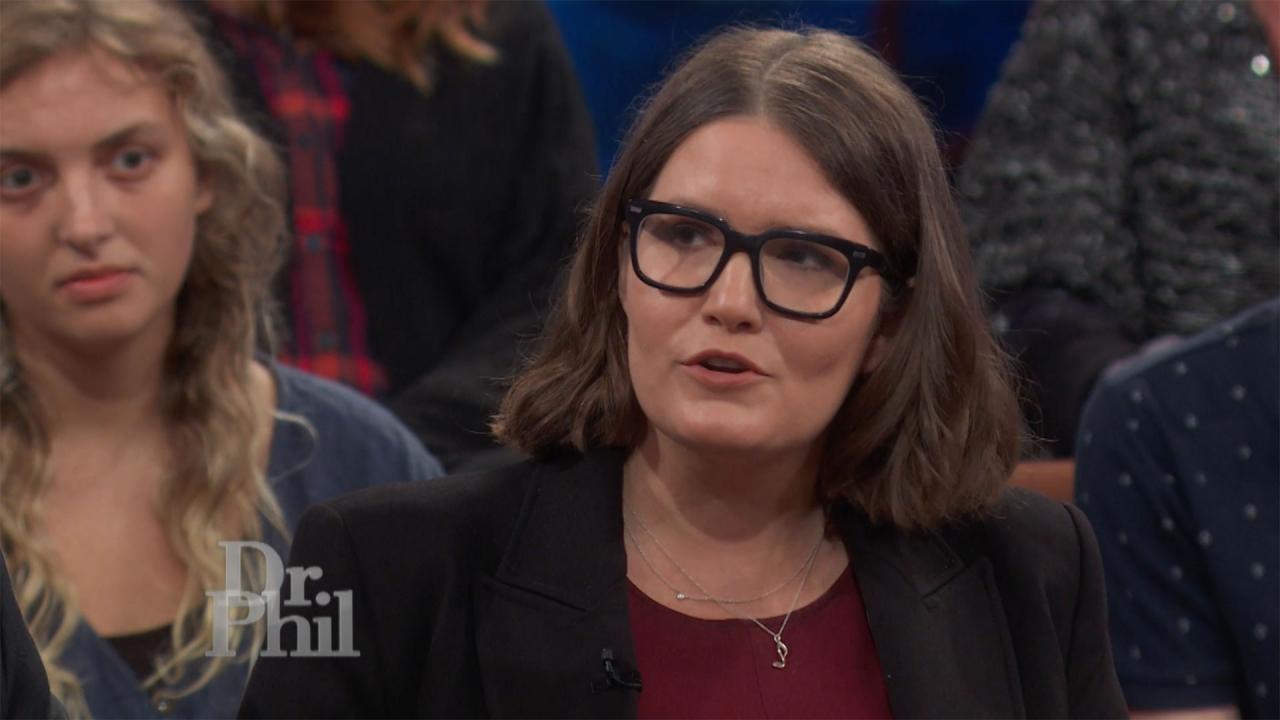 Expert Says Universities Need To Take Some Responsibility For St…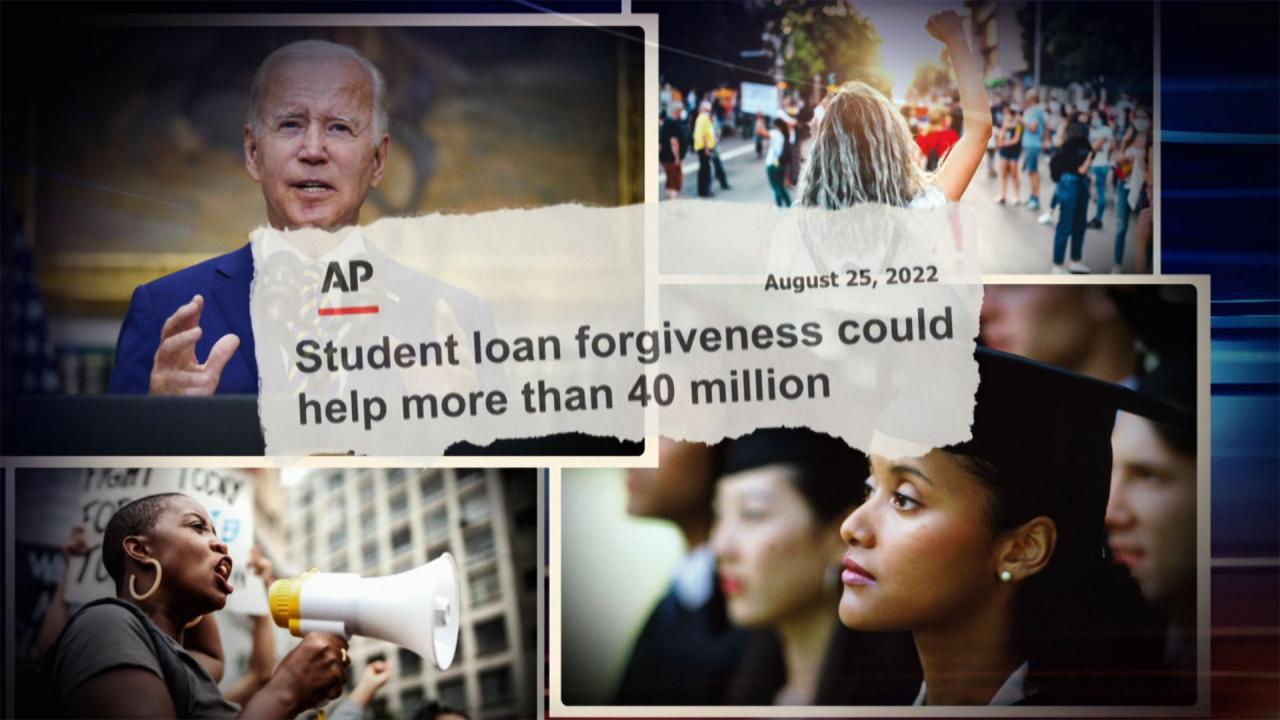 'Somehow Or Another, There's Got To Be Some Control On College C…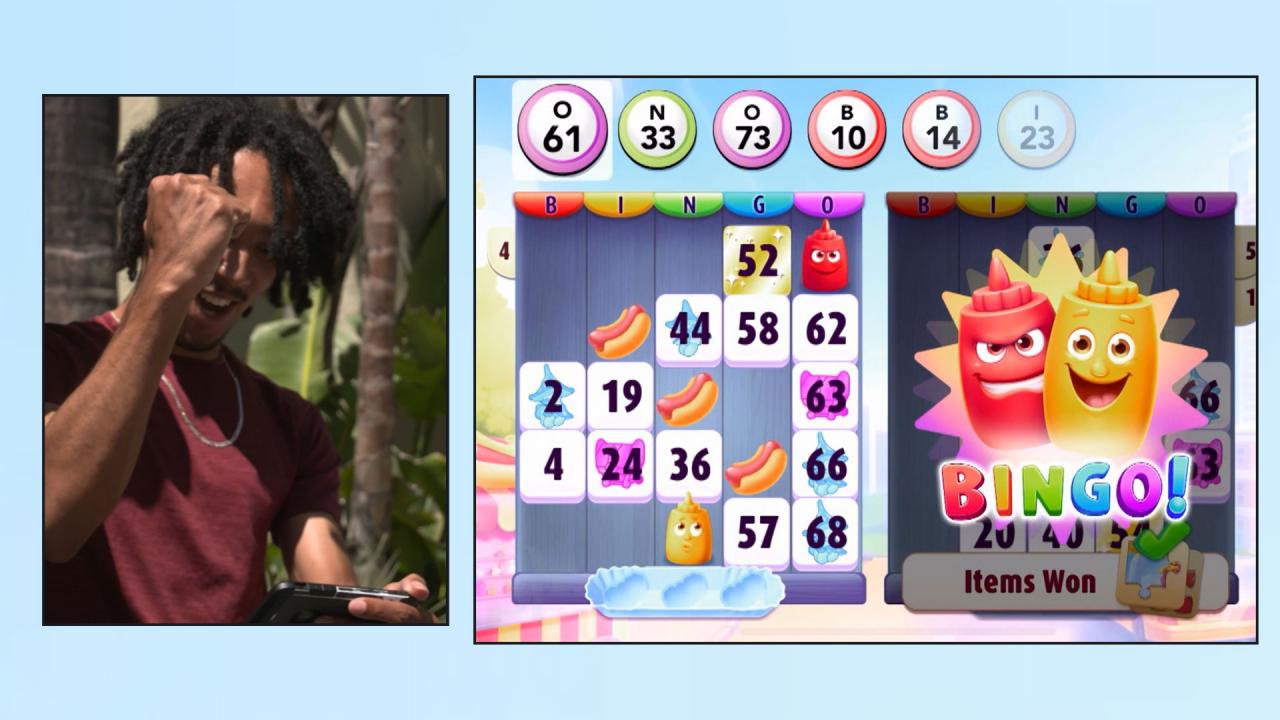 Beat Burnout With Self-Care And Bingo Blitz!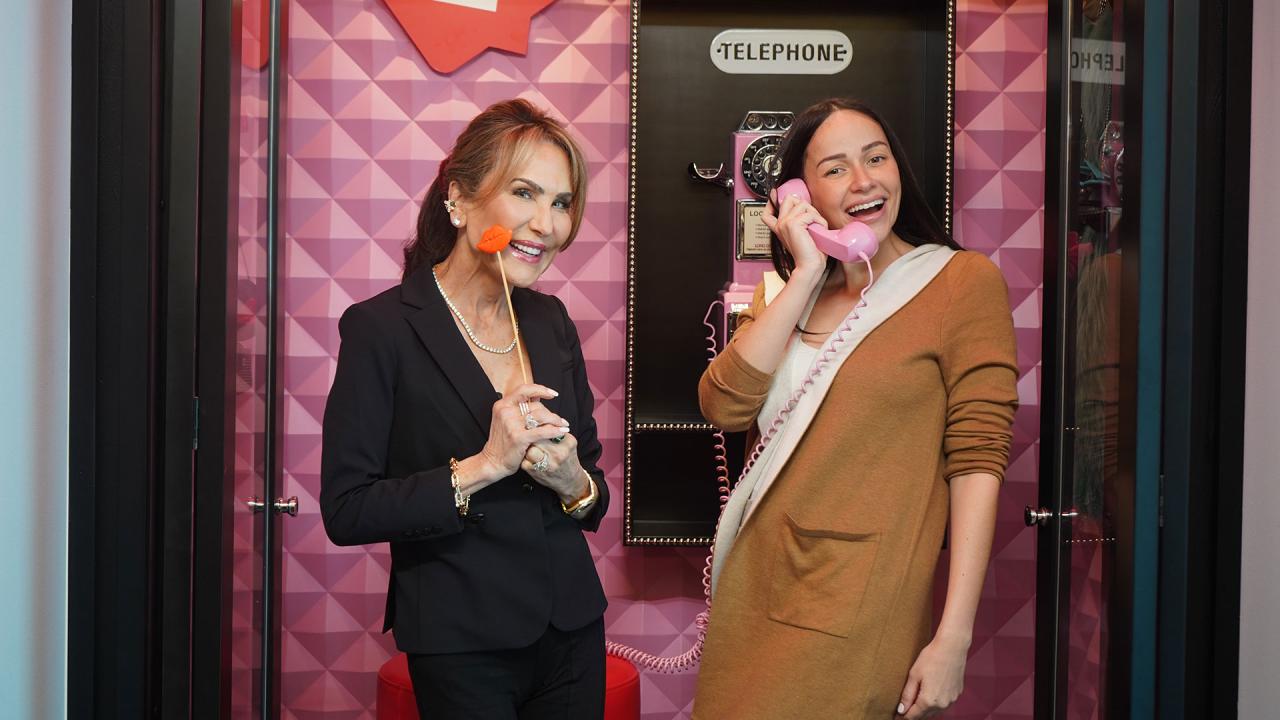 The Secret to Lymphatic Massage – 'I've Got A Secret! With Robin…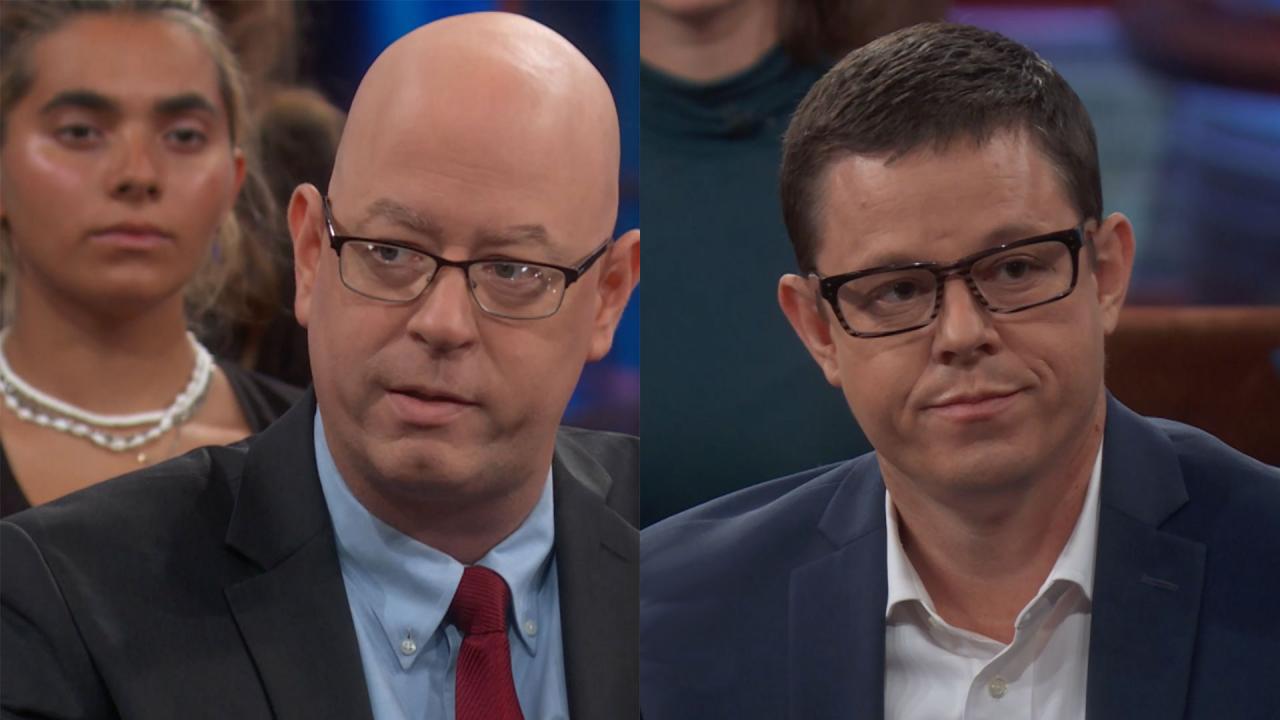 Experts Weigh In On Who Will Pay For Student Loan Forgiveness Pr…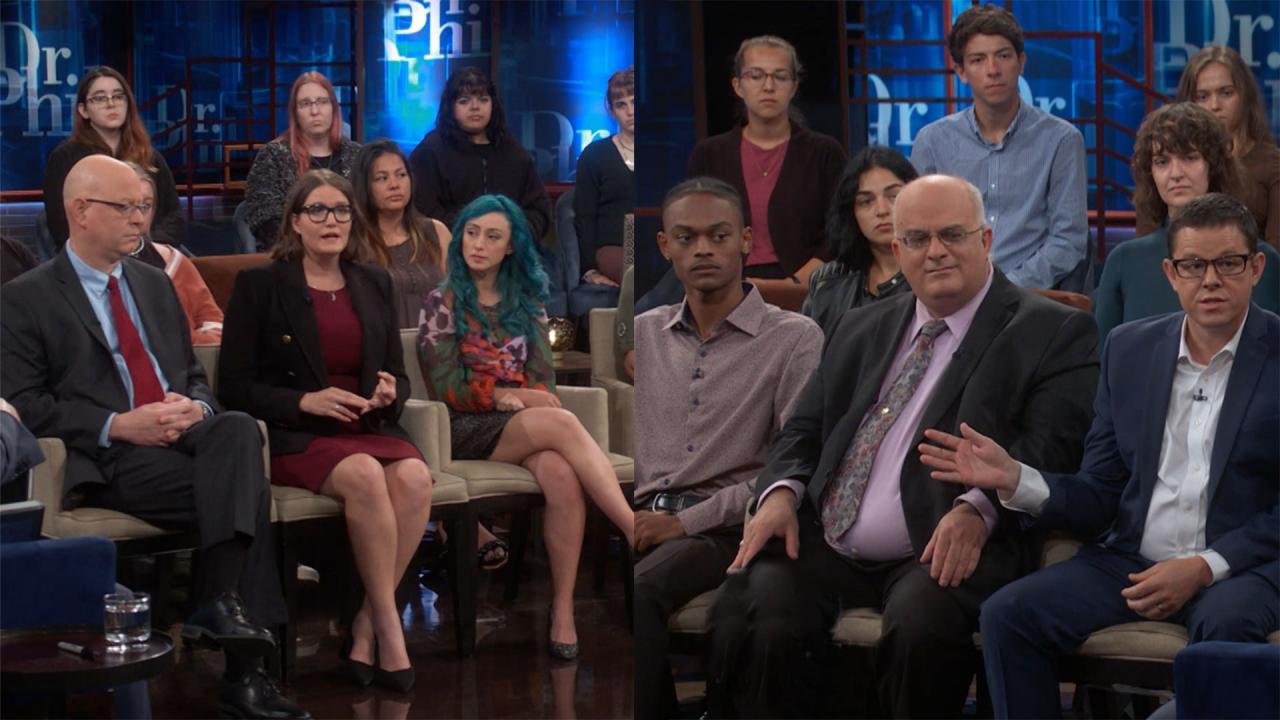 Critics And Supporters Of President Biden's Student Loan Debt Re…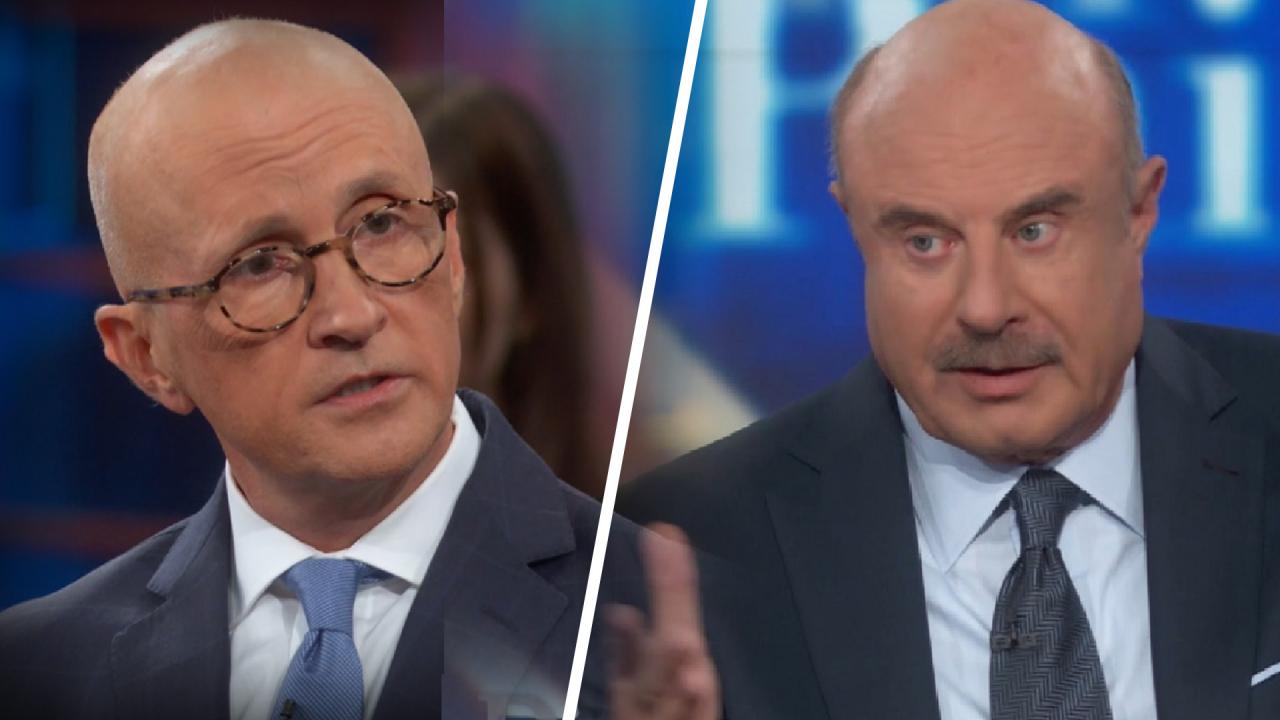 Revenge Cravings And Justice Addiction: Is Social Media To Blame?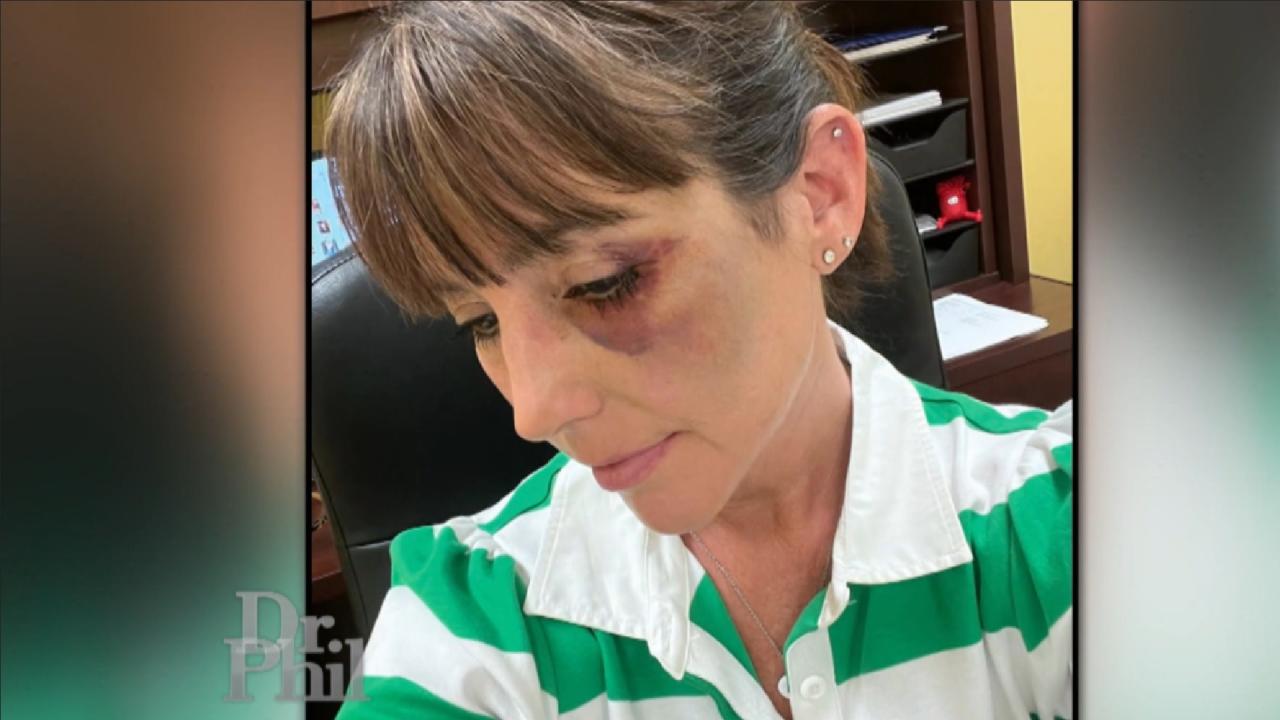 'We've Lost A Little Bit Of Our Humanity,' Says Youth Umpire Who…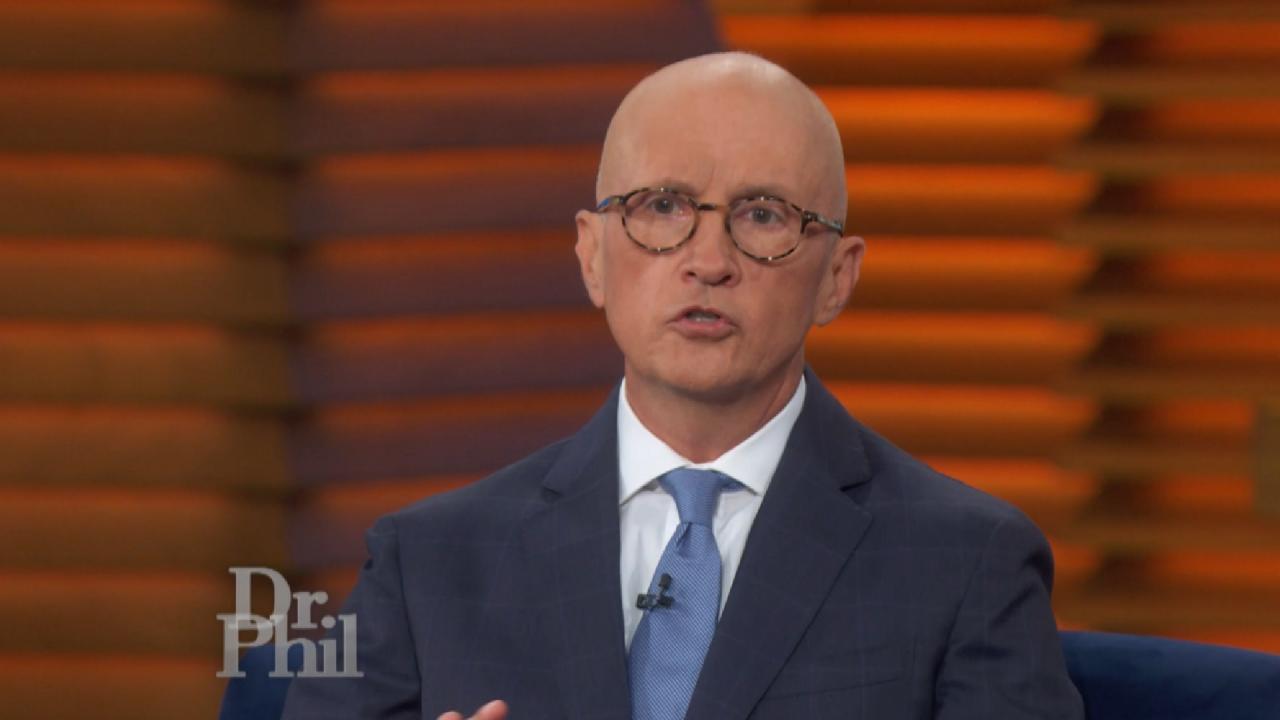 Why A Psychiatric Researcher Says, 'America Is Becoming A Justic…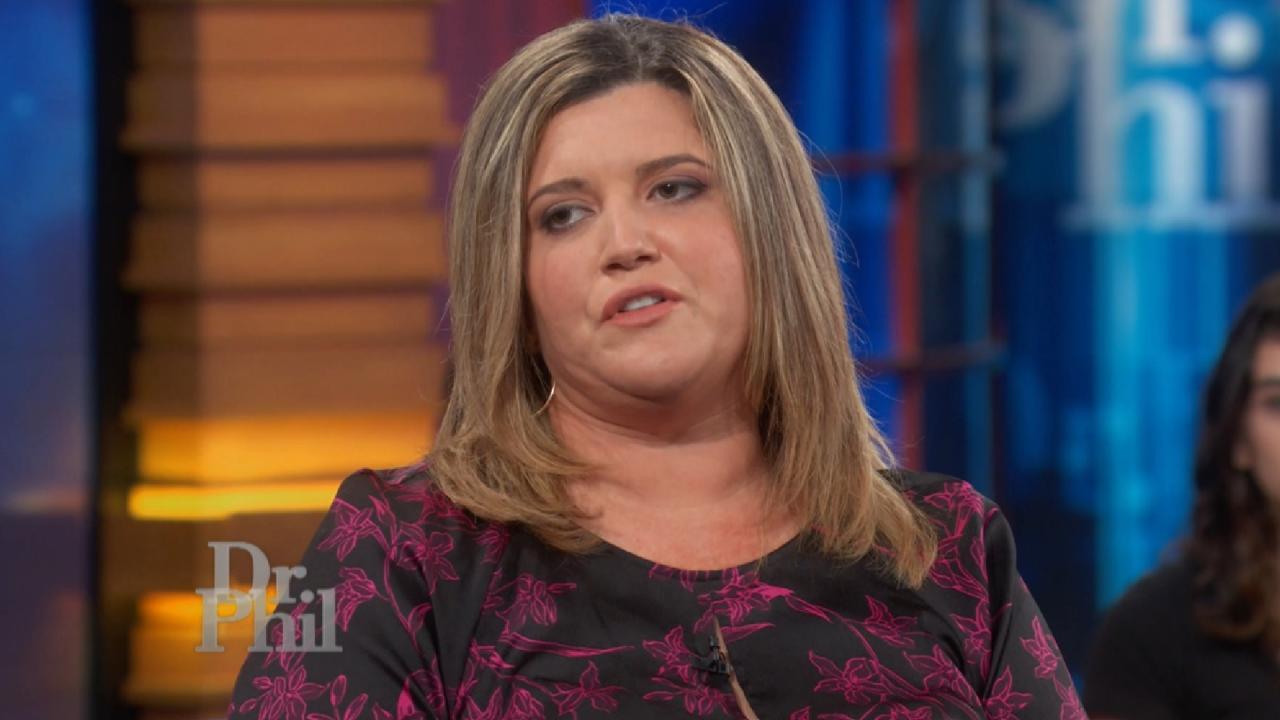 Woman Says Boyfriend Started Road Rage Incident That Left Him De…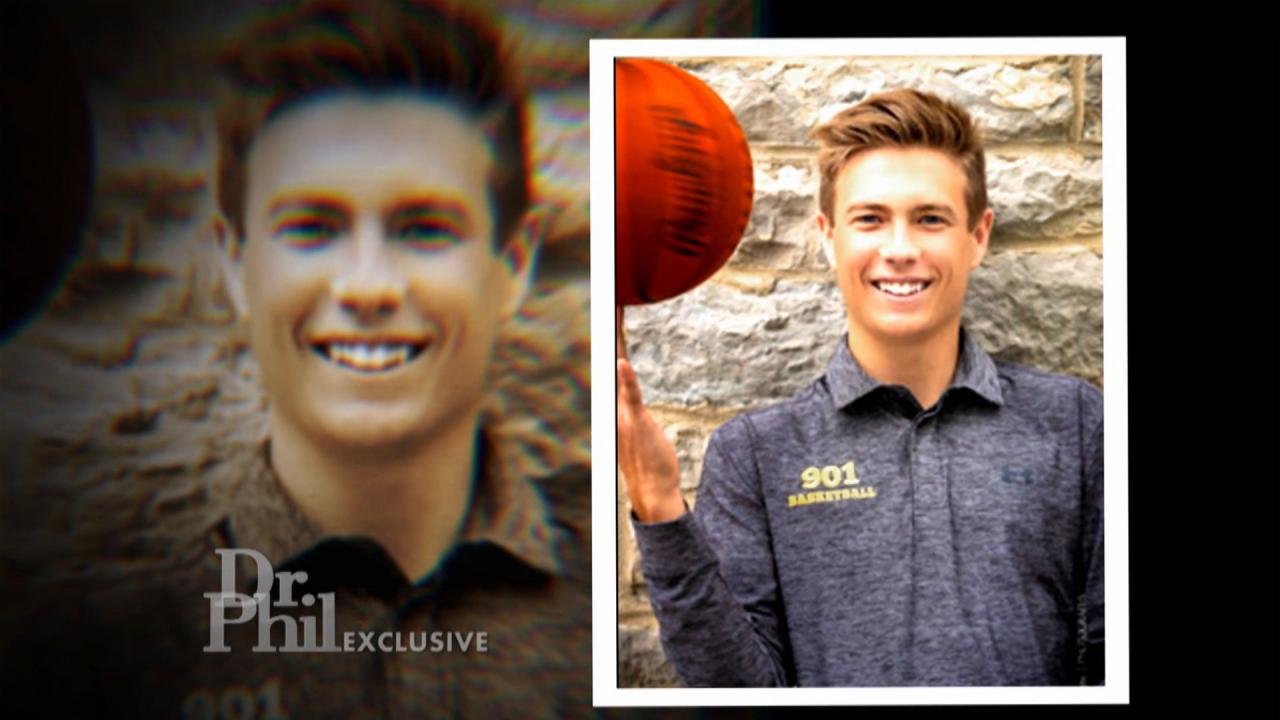 Parents Whose Son Died After Hazing At Bowling Green State Univ…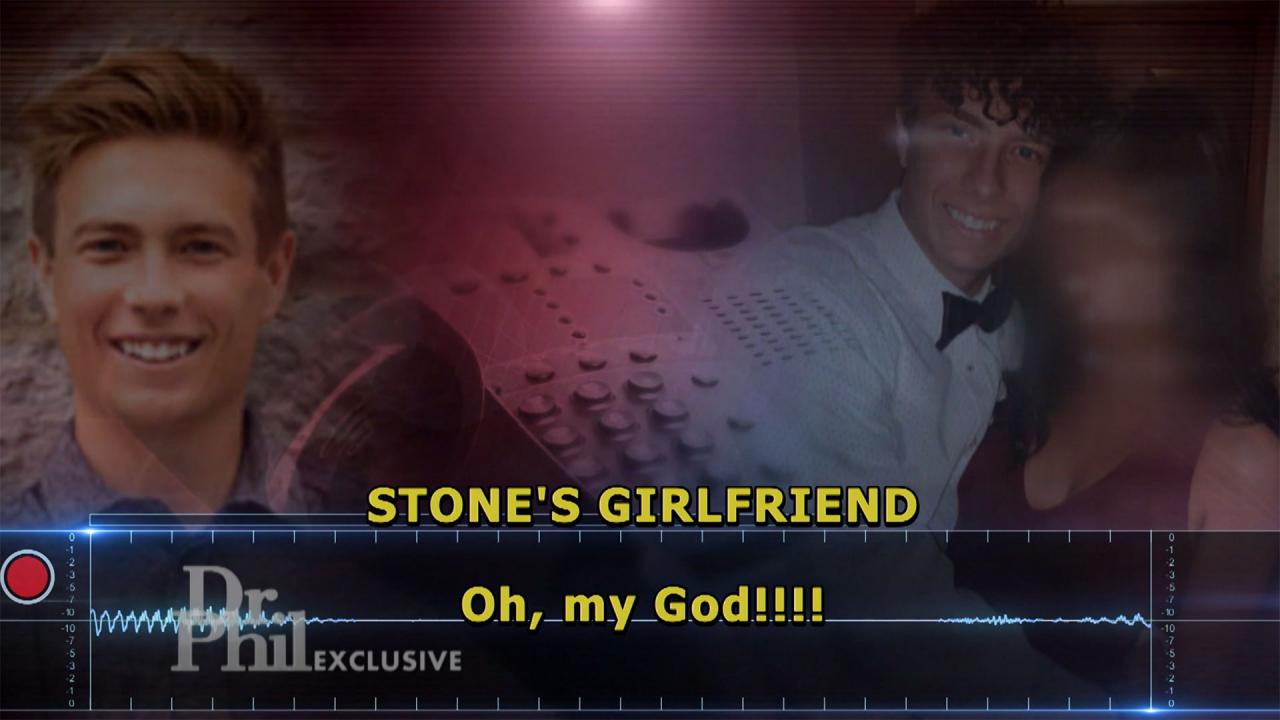 Hear 911 Call And See Video After College Sophomore Drank Excess…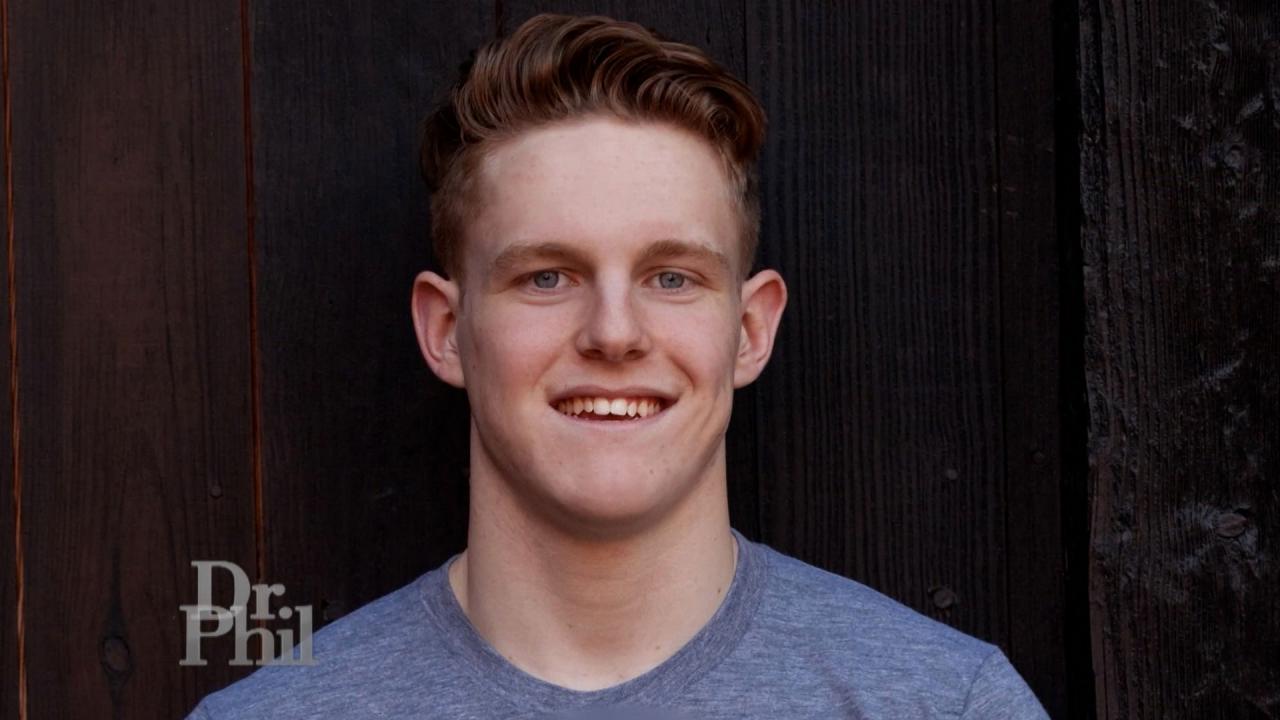 Mom Became Anti-Hazing Advocate After Son Died Rushing Fraternit…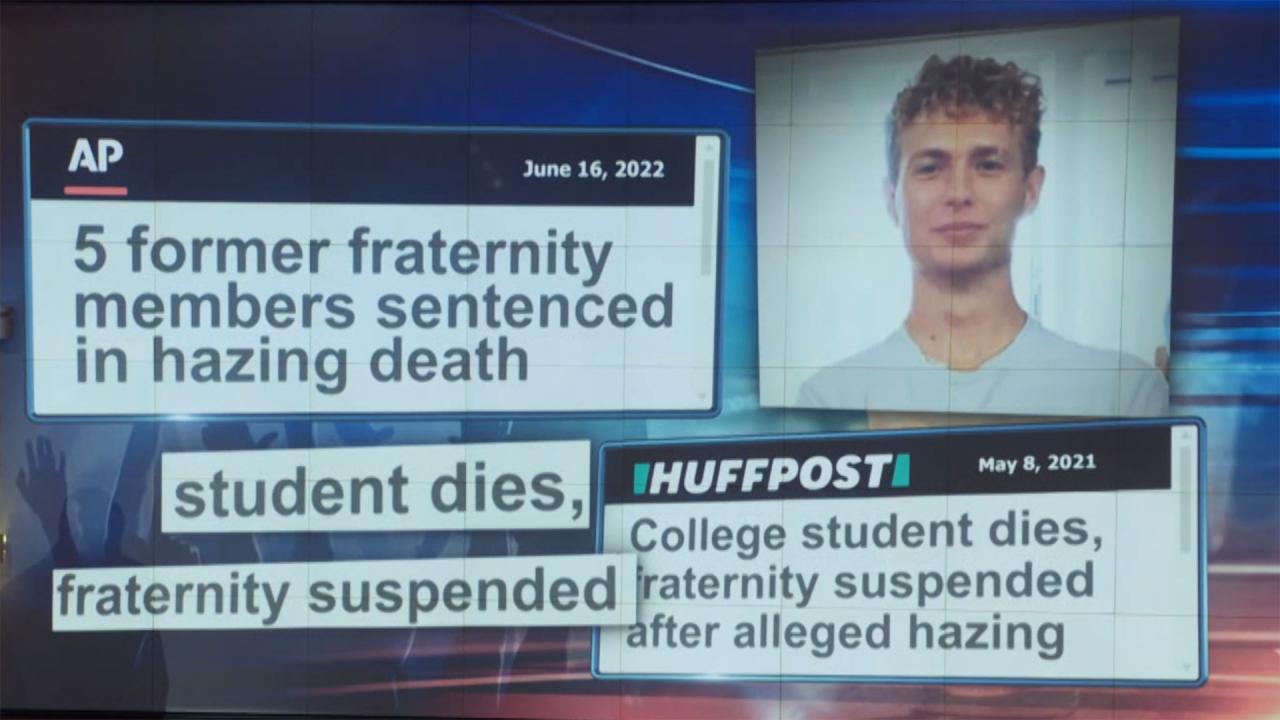 Why Some College Students Want To Be Part Of Greek Life And Agre…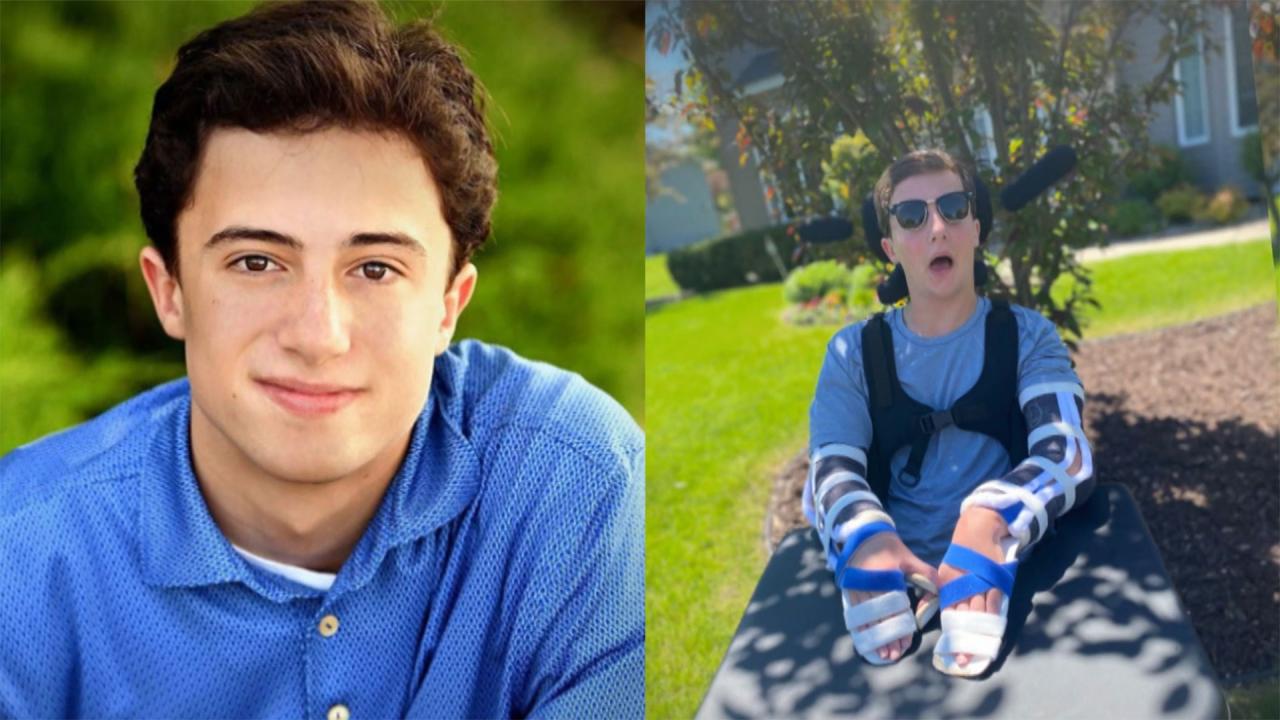 Young Man Can't See, Speak, Walk After Suffering Severe Brain Da…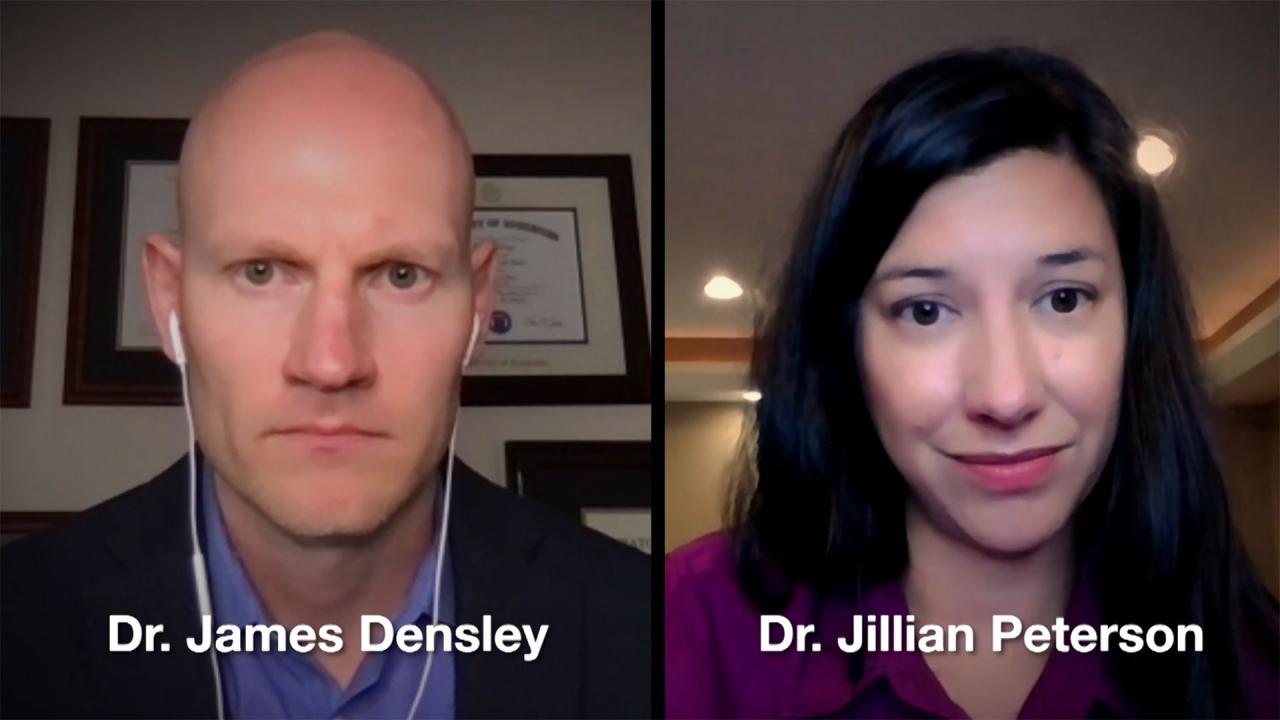 The Profile Of A School Shooter – 'Phil In The Blanks' Podcast
Dates for Sale: Life of an Escort
Dr. Phil's guests take you inside the taboo world of male escorts. Vin and Shawn say they provide women the perfect dating experience — at a price. What services do they offer, and how much are their clients willing to pay? Then, Sasha says she hires male escorts because they give her the comforts of having a boyfriend, with no strings attached. See what happens when she takes Shawn out for a night on the town. And, meet Garren, Vin and Shawn's boss and owner of the male escort website, Cowboys4Angels.com.
Boyfriends For Hire

Shawn, 31, says he has been a male escort for two years and compares it to modeling: he gets paid for his time. Vin, 30, says being a male escort works out well for him because he enjoys making women happy. So, how much are women willing to pay for happiness?
More than 16 million kids in the United States are at risk for hunger each day. Fortunately, you can help. Visit Feeding America to find your local food bank. And, help Dr. Phil raise enough money for 10 million meals. Donate today!

Male escorts Vin and Shawn explain how their chosen profession works and how much clients are willing to pay.


Sasha says she loves dating male escorts because there are no strings attached. See what happens when she takes Shawn out for a night of fun.
Extra Content