"Police Say I Married a Rapist"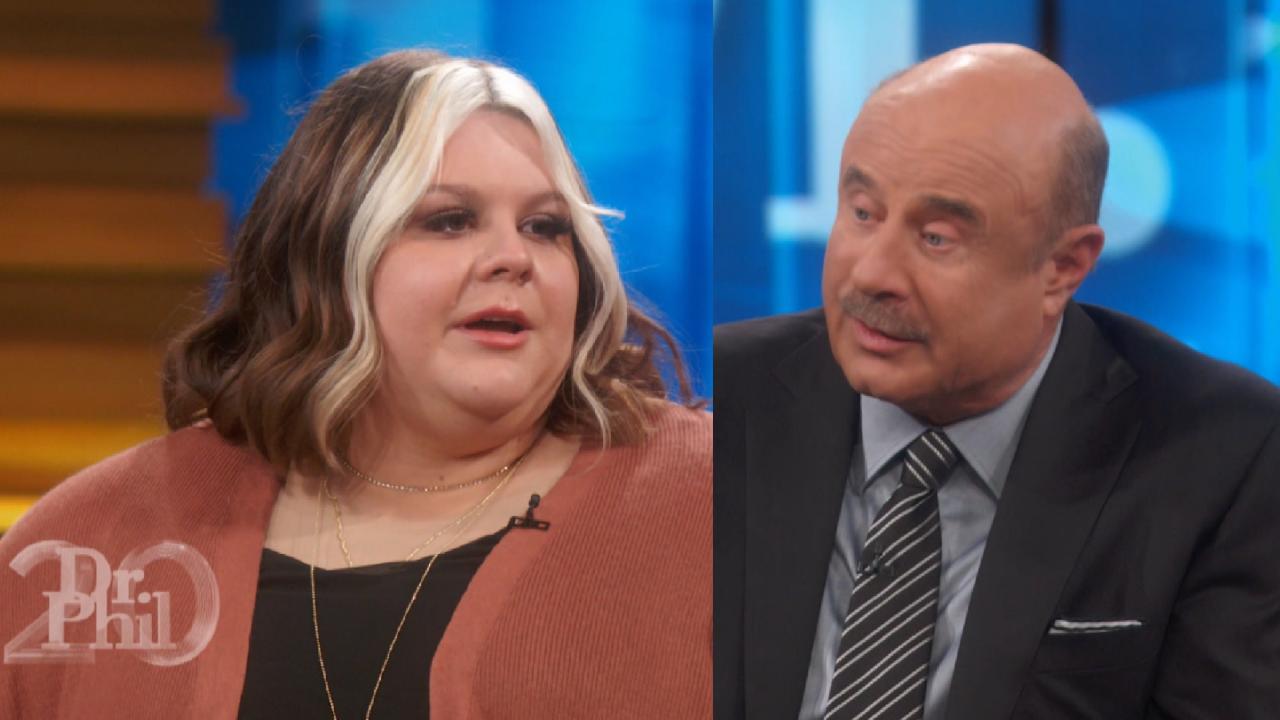 Woman Who Faked Multiple Pregnancies Says Dr. Phil's Words Inspi…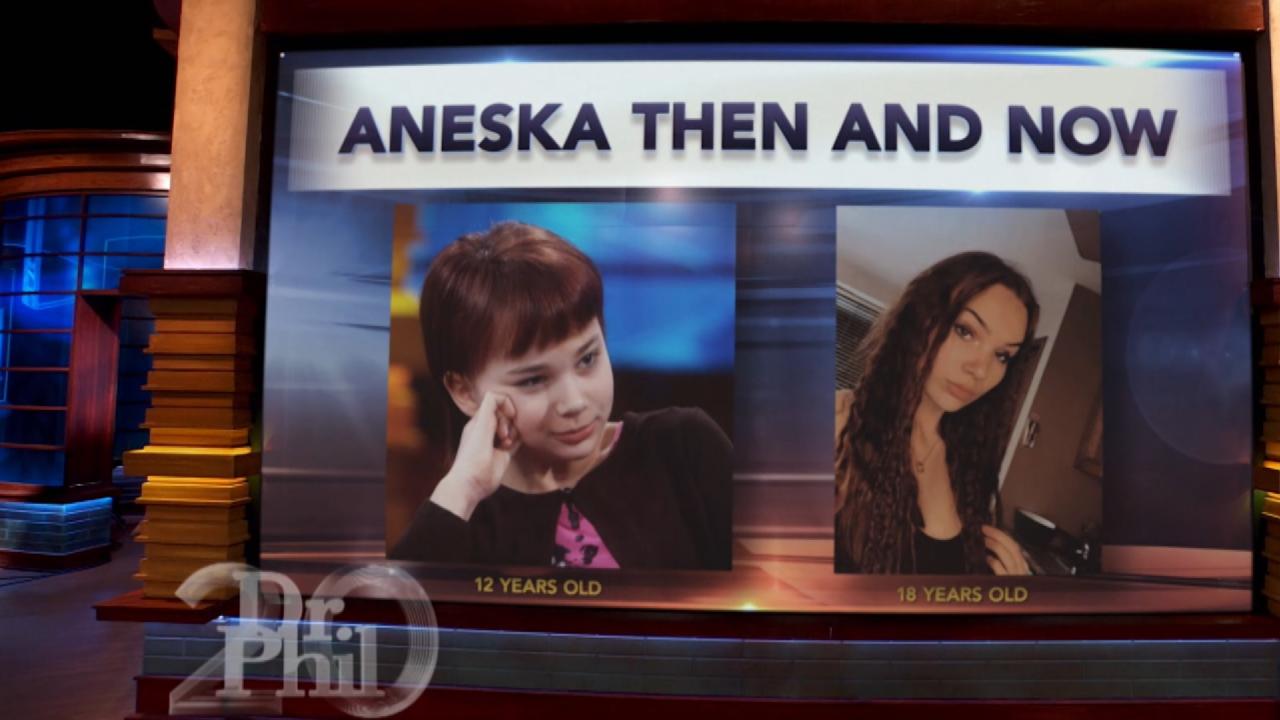 Young Woman Whose Parents Said Was 'Volatile' At 12 Thanks Dr. P…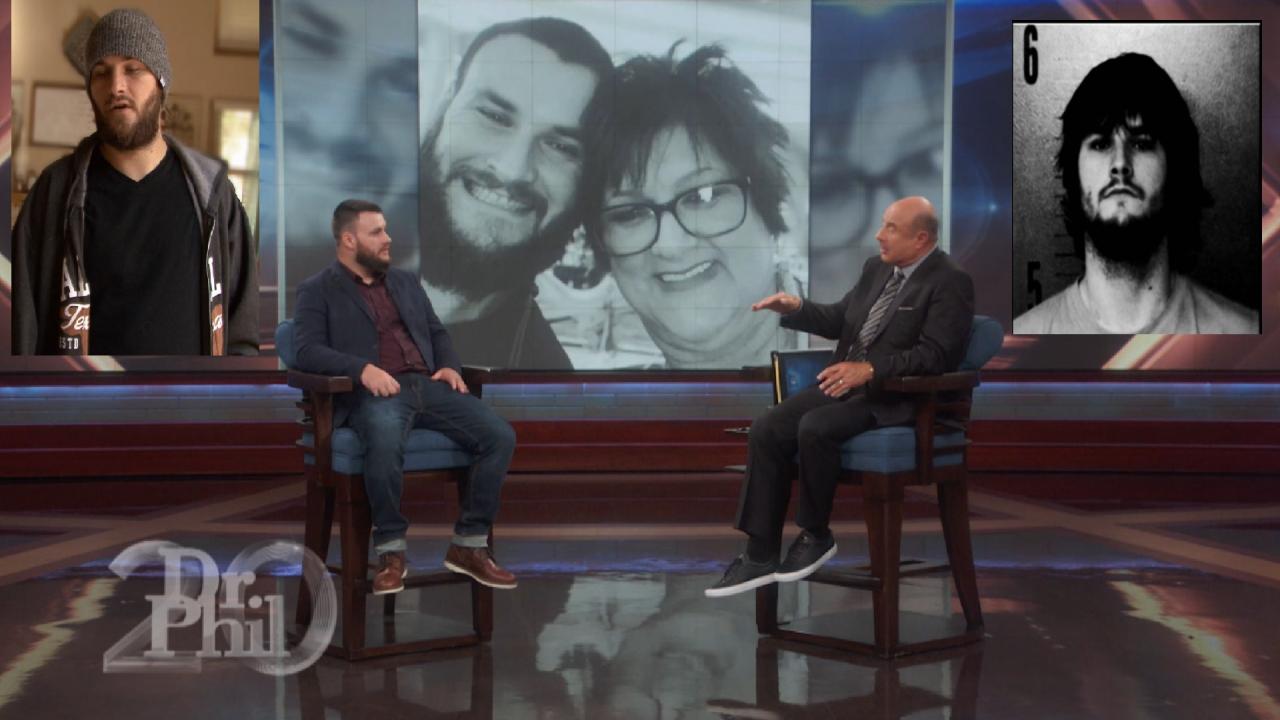 'I Was At The Bottom Of The Barrel,' Says Guest Who Stopped Usin…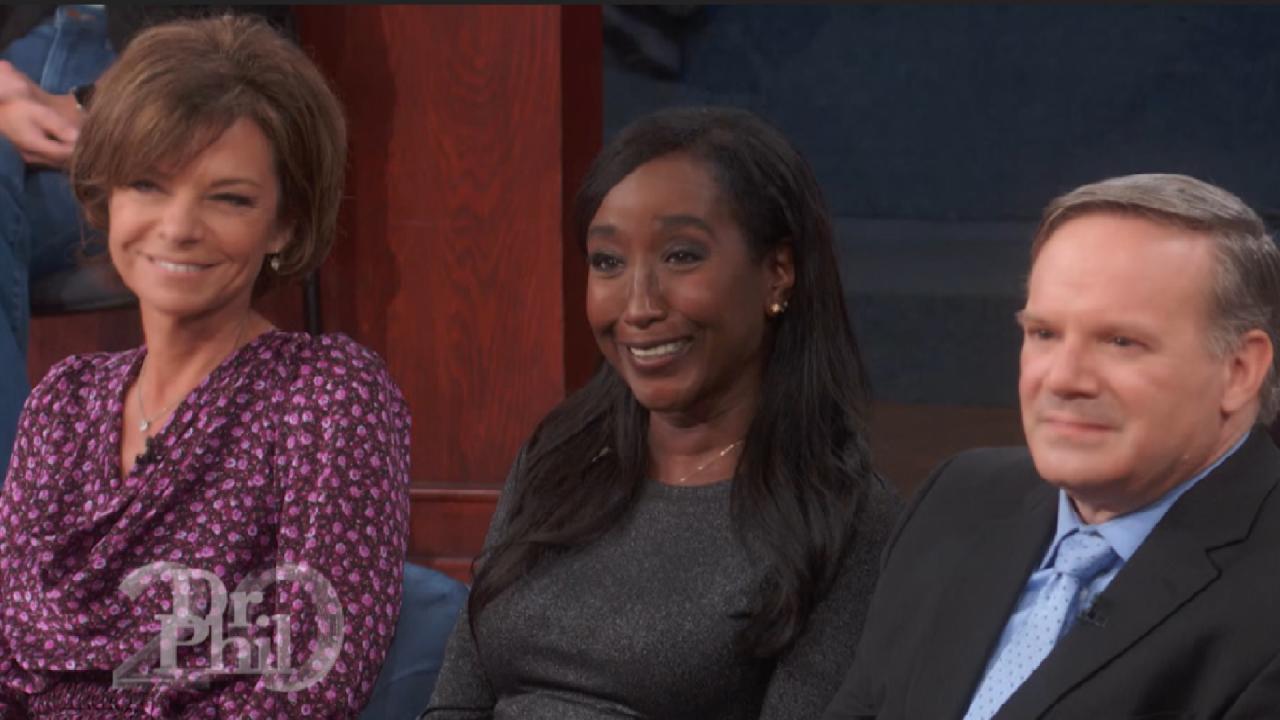 'We Need Someone Who Is Unafraid To Speak His Mind About Tough I…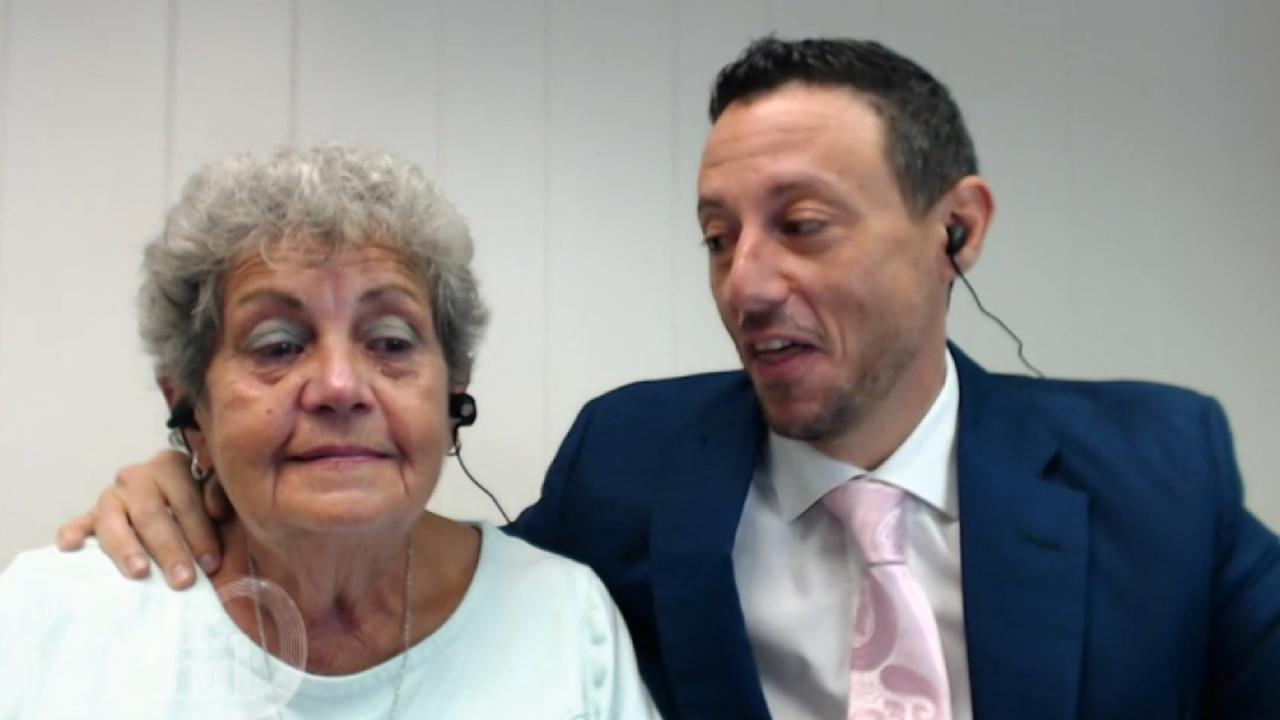 Mother And Son Return To 'Dr. Phil' To Thank Robin McGraw For Mo…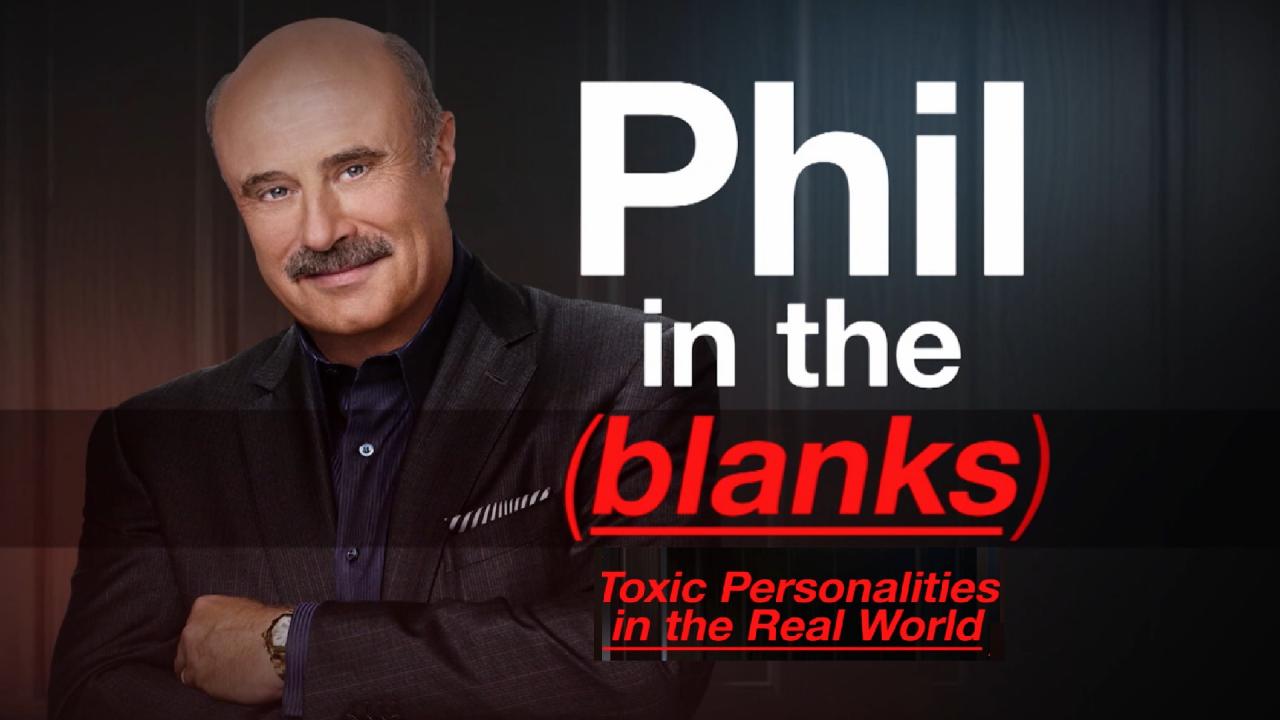 Managing Narcissistic Interactions - Next 'Phil In The Blanks: T…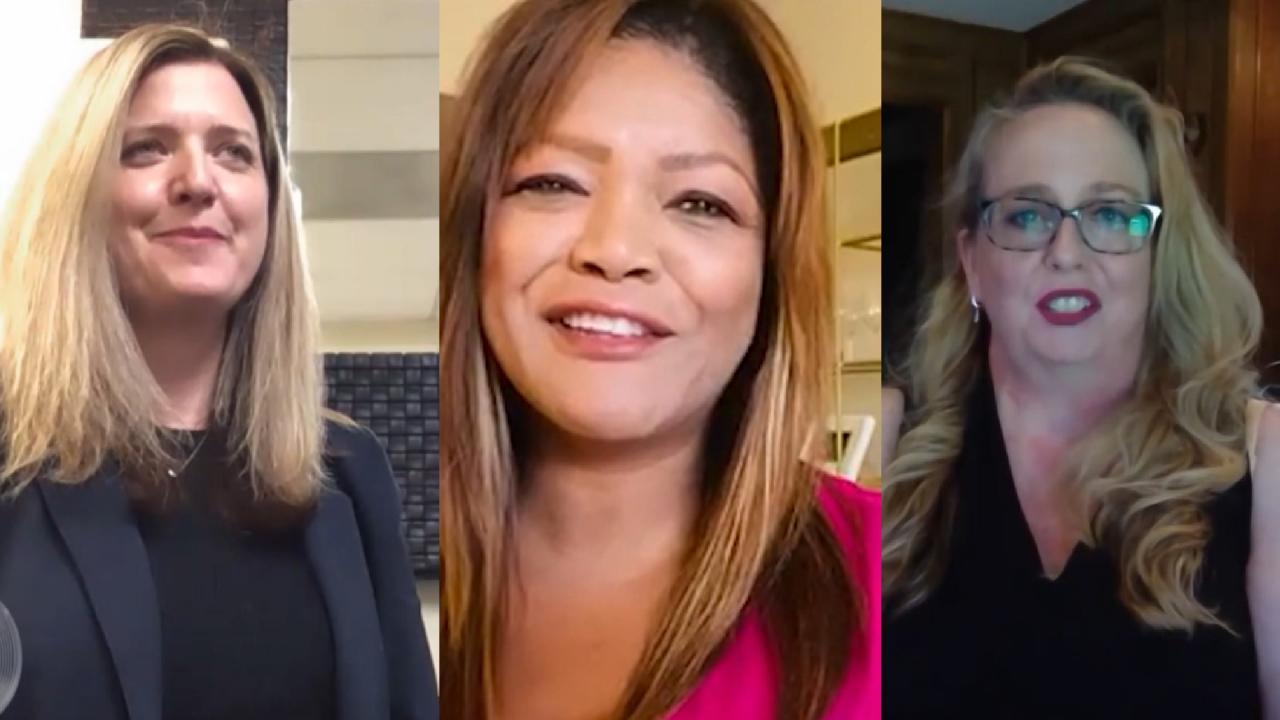 'It Was Such An Exciting Place To Be,' Says Former Senior Produc…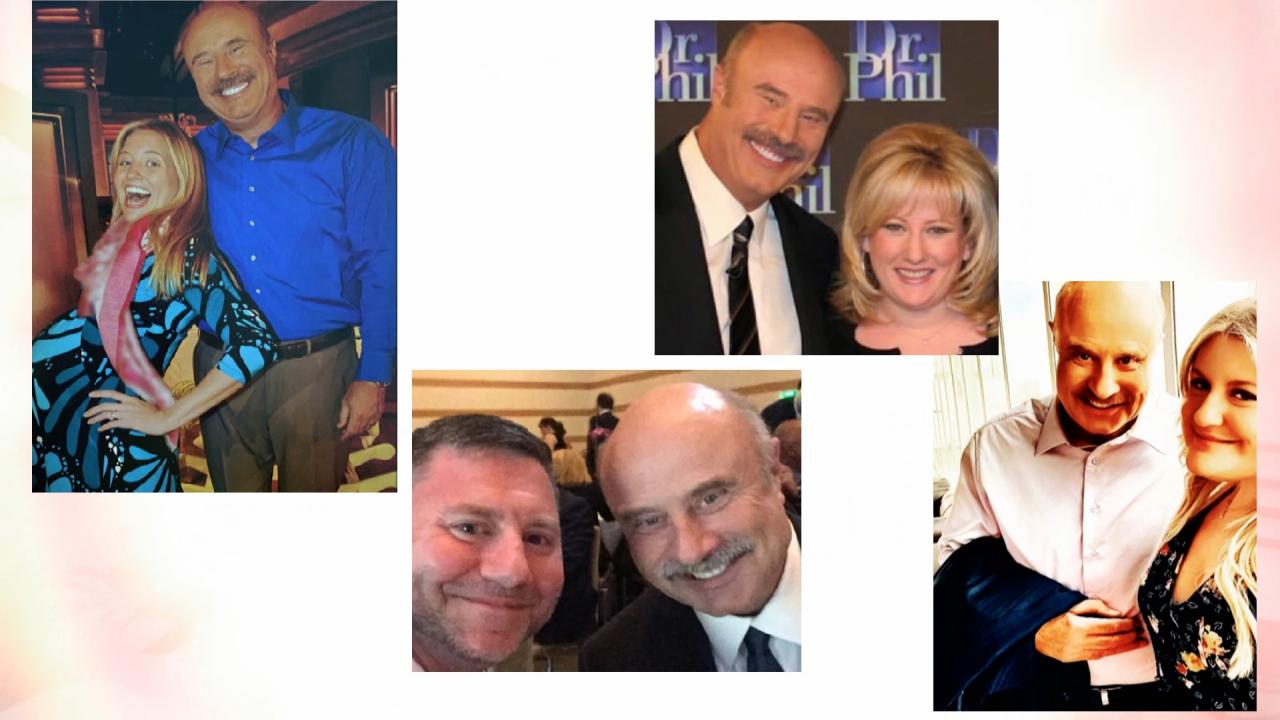 Long-Time Producers Reveal What It's Like To Work At 'Dr. Phil'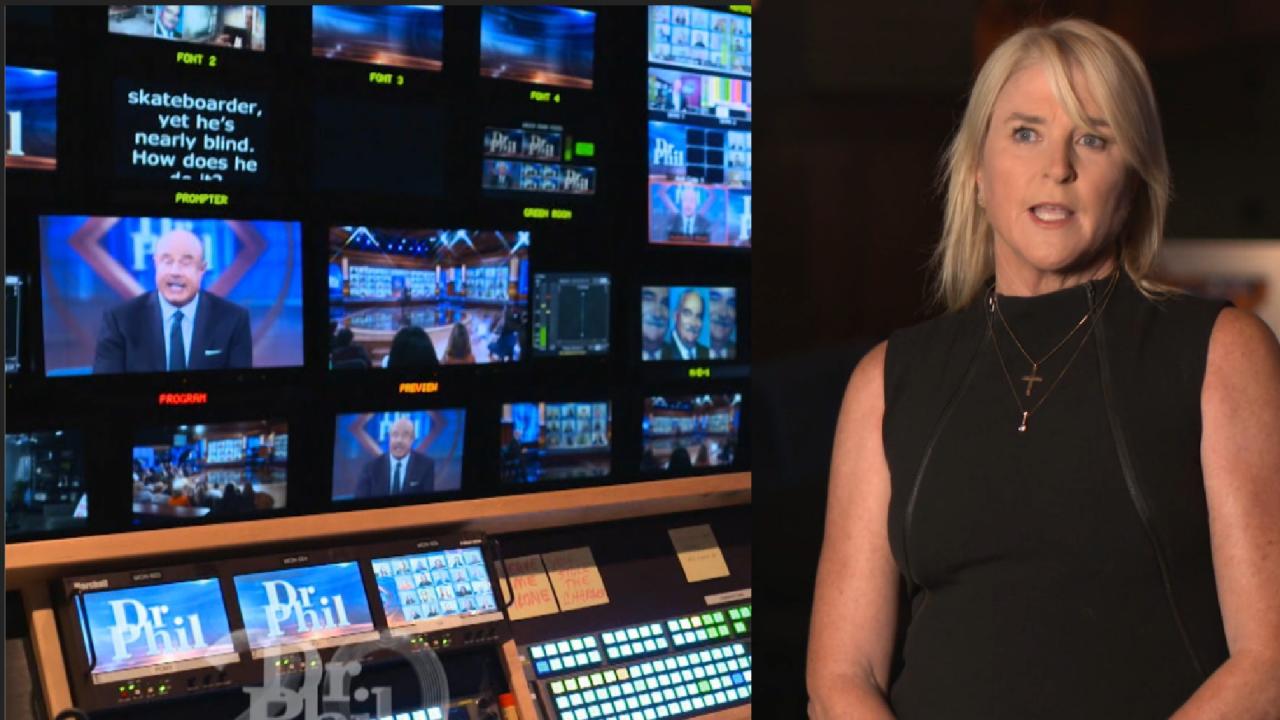 'It's An Amazing Experience,' Says 'Dr. Phil' Director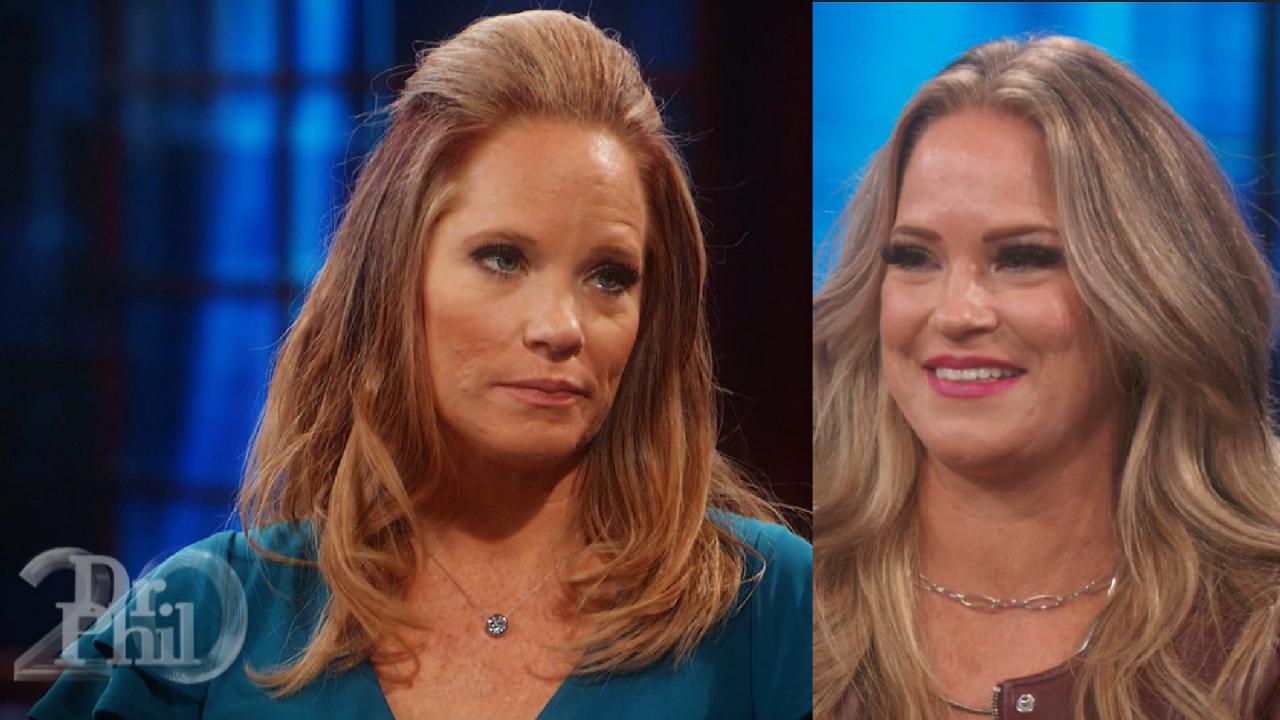 Guest Update: Did Jenn Divorce The Husband She Called 'Narcissis…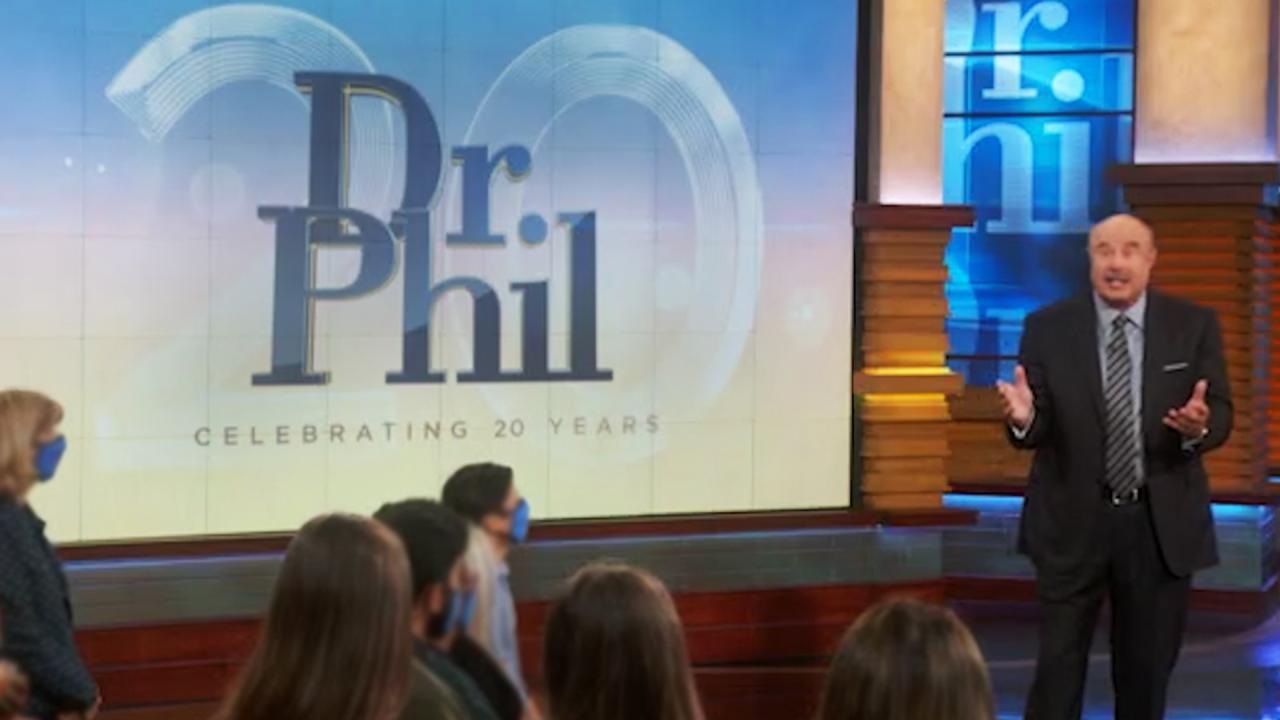 Meet The Crew At 'Dr. Phil'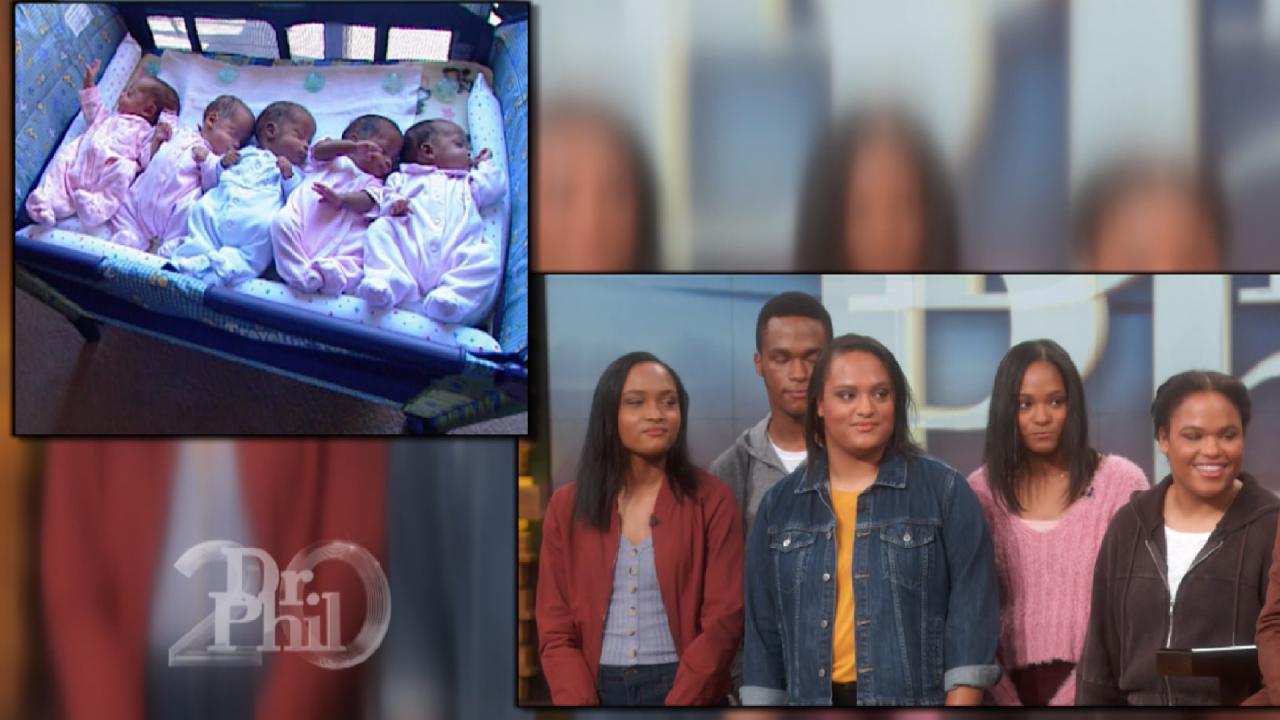 Parents Of Quintuplets Say 2002 'Dr. Phil' Appearance Was 'One …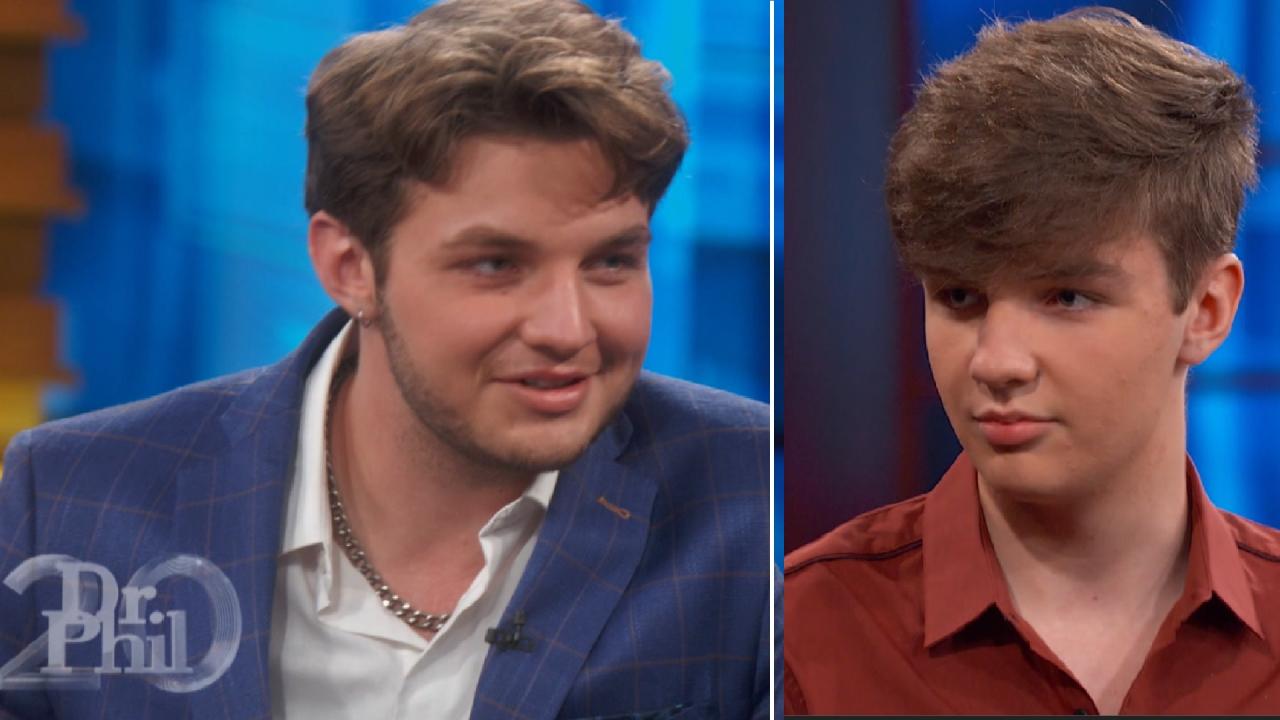 Guest Update: 15-Year-Old Refused To Go To School. What Happened…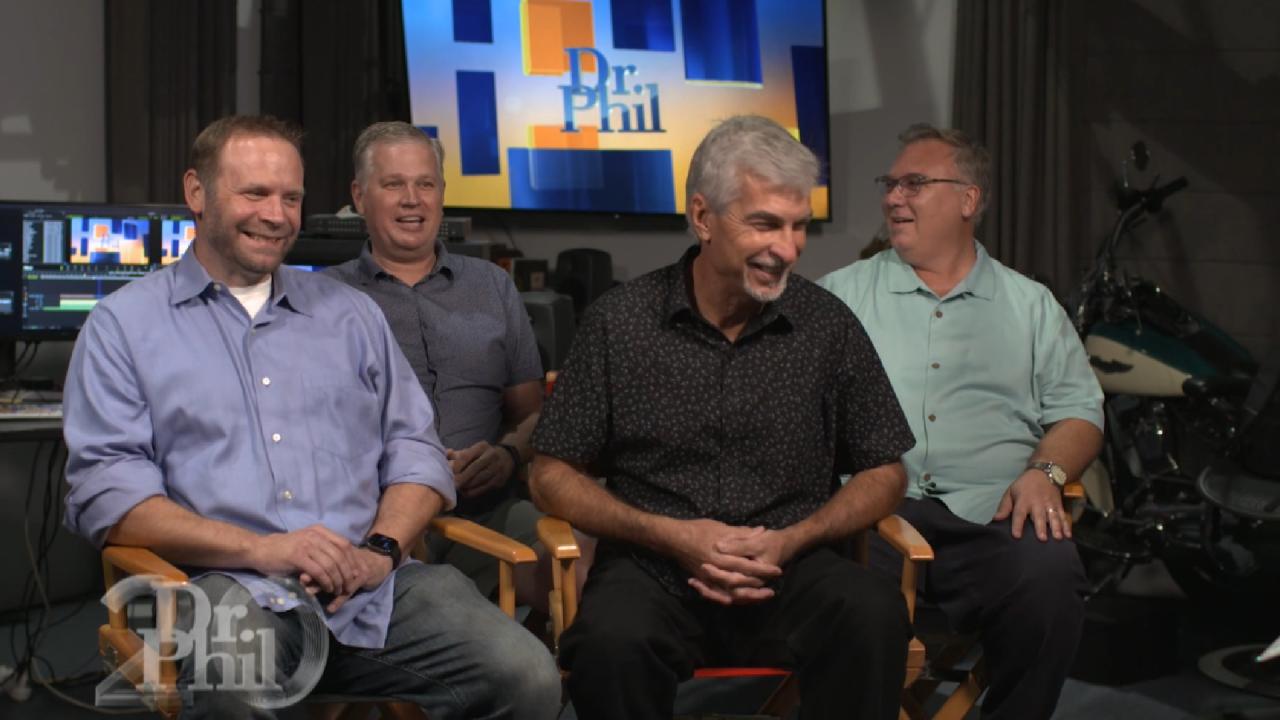 'I Just Love Producing Content That Helps Change People's Lives,…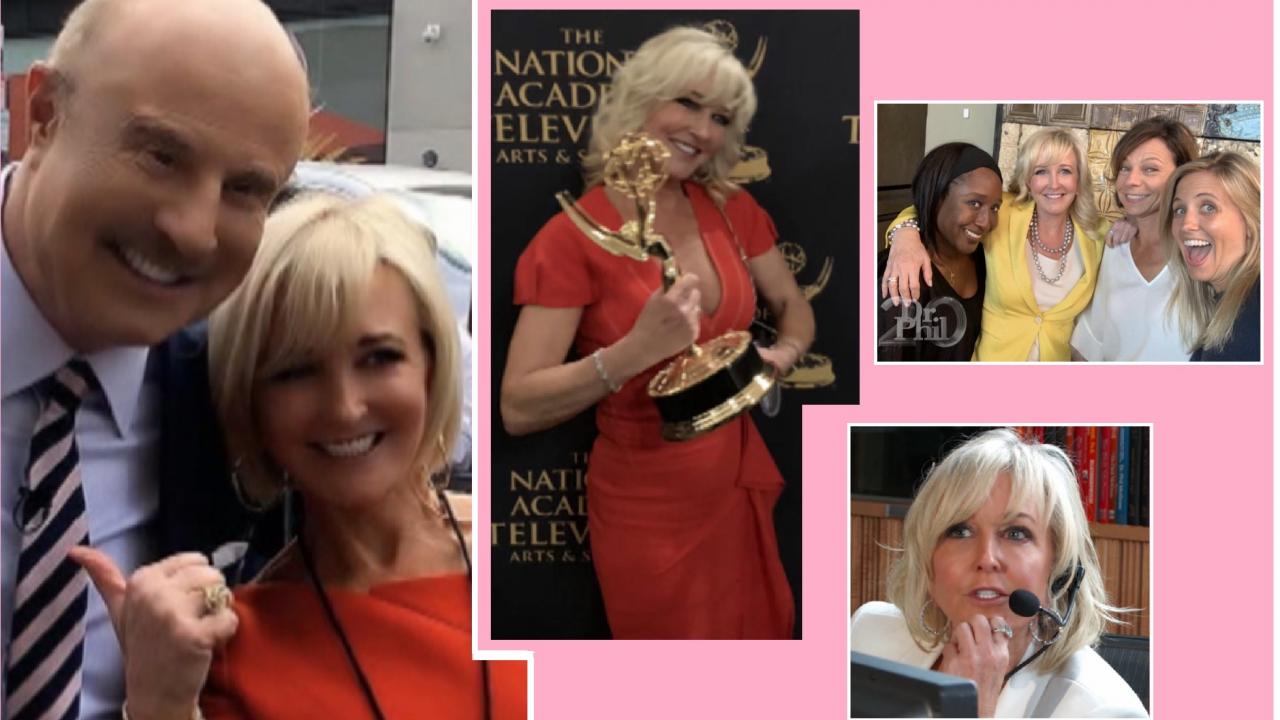 'This Is My Television Job Dream Come True,' Says 'Dr. Phil' Exe…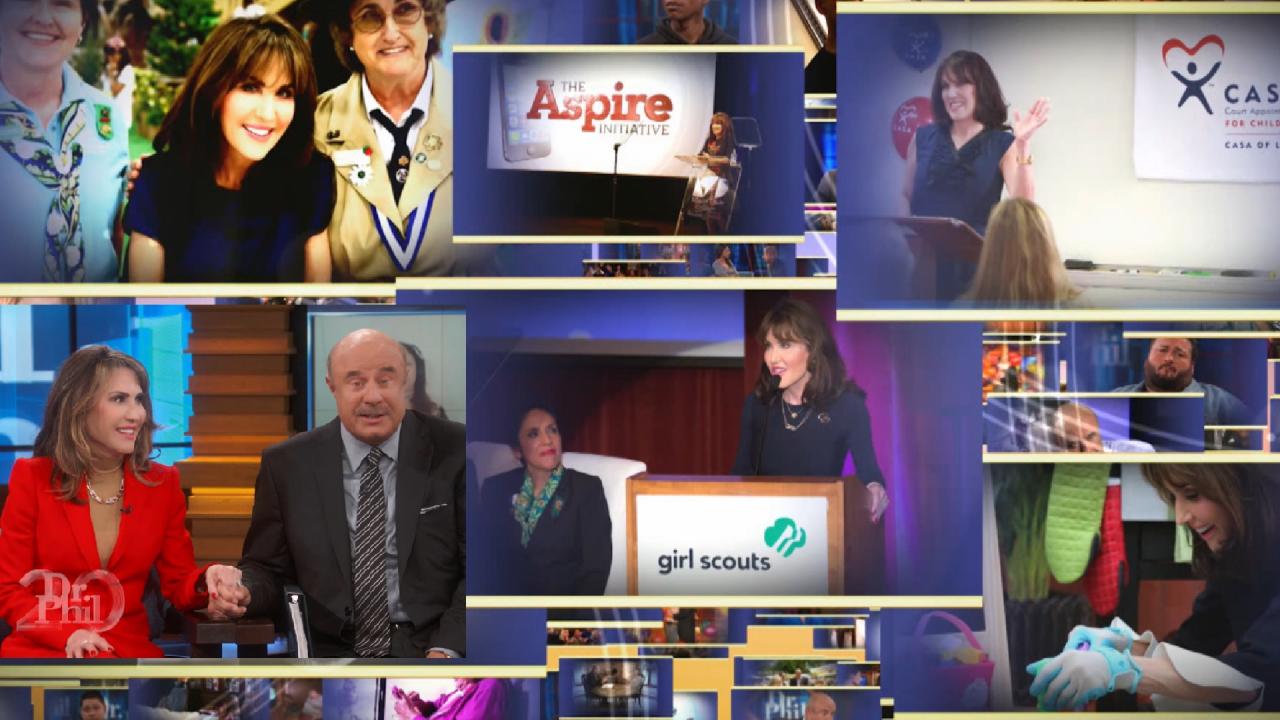 Robin McGraw: An Integral Part Of 'Dr. Phil'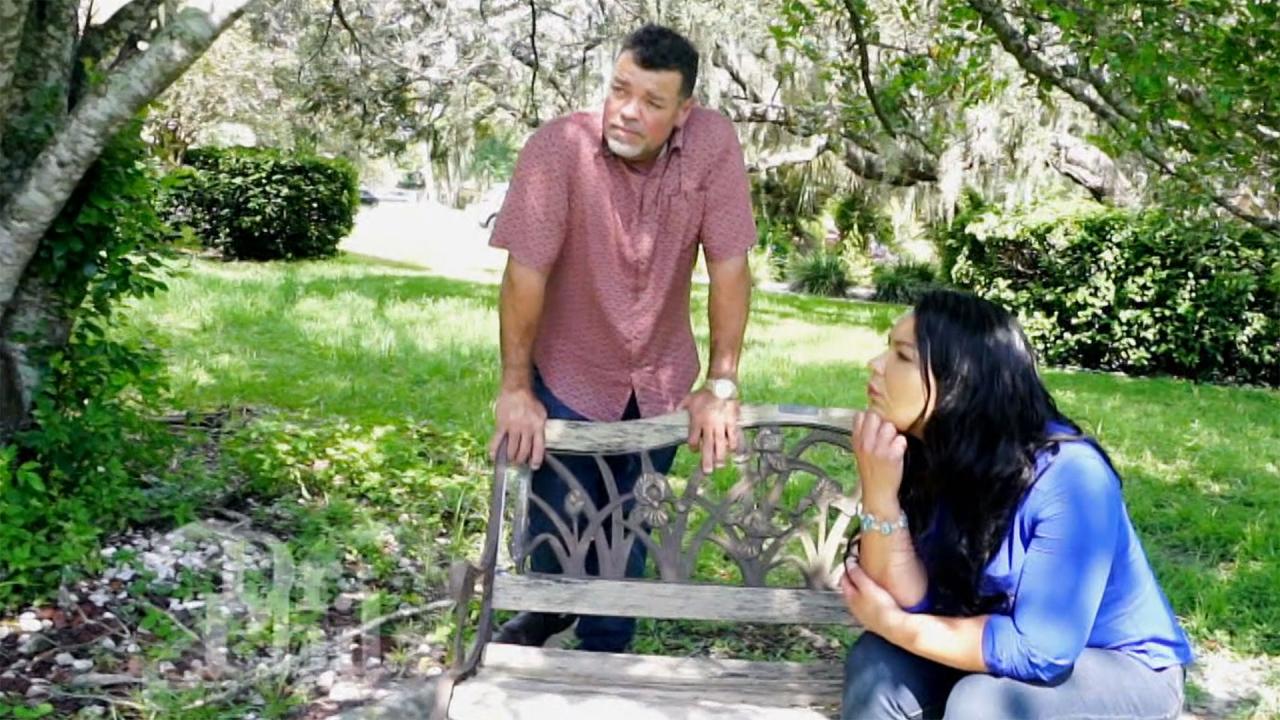 Woman Says Fiancé Is Convinced She's Cheating On Him, Has Instal…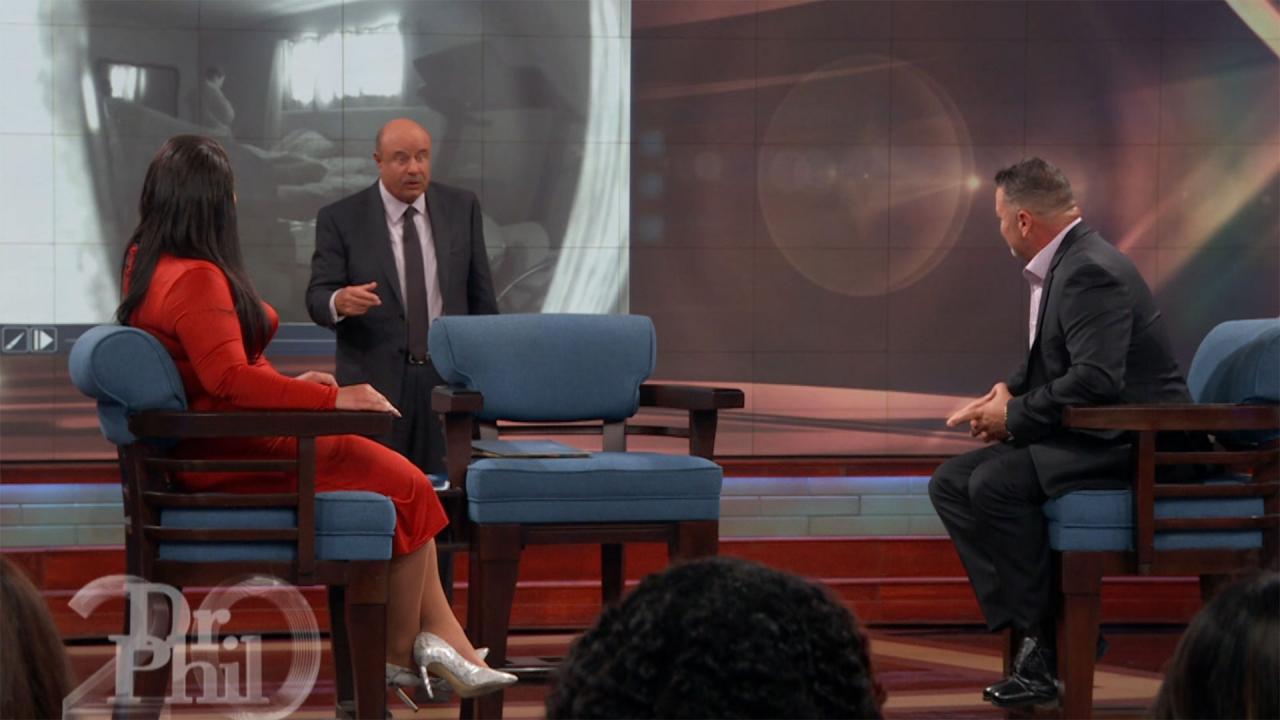 Man Shows Dr. Phil Videos He Claims Prove His Fiancée Is Cheatin…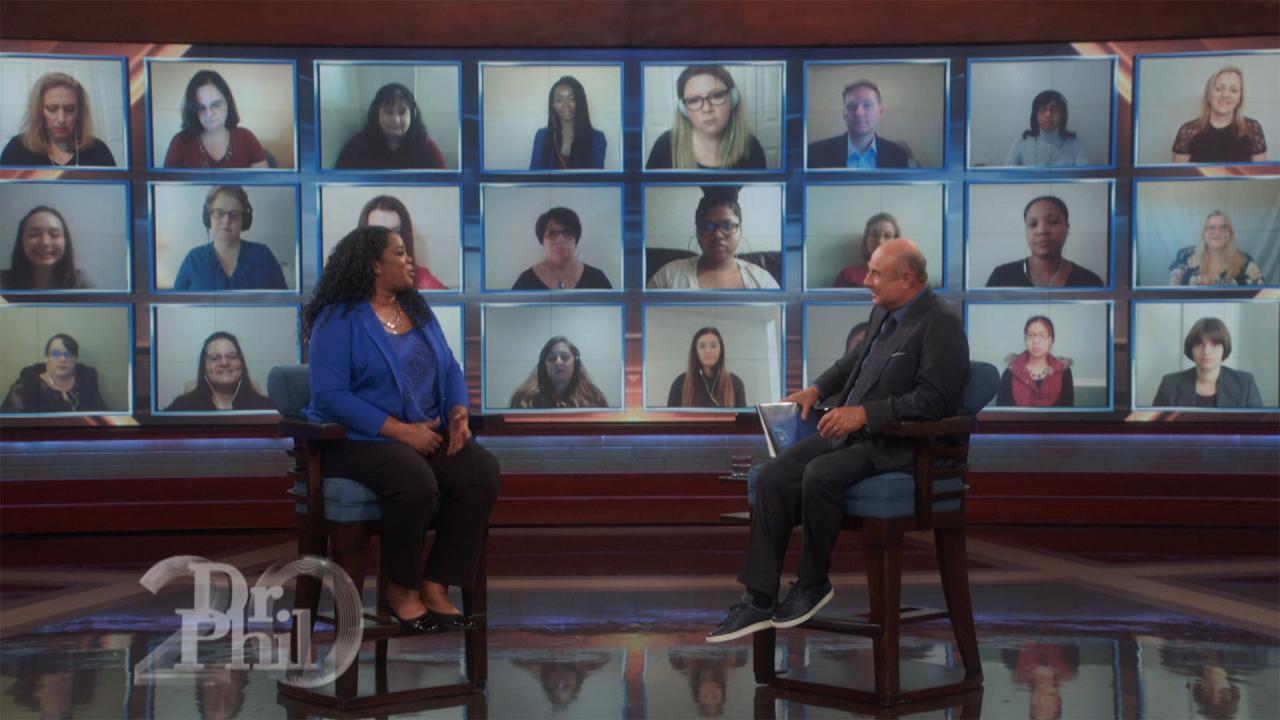 Are You Getting The Most Out Of Your Medicare Coverage?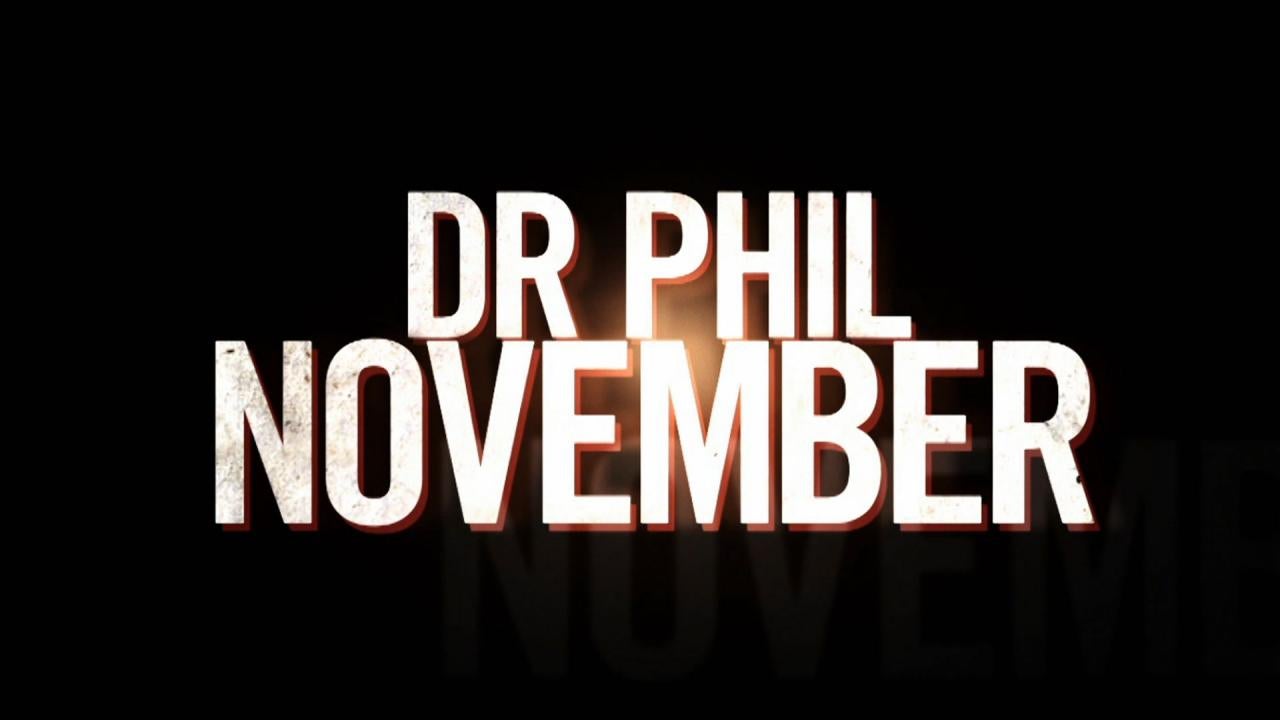 Watch A Preview Of What's Coming Up In November On 'Dr. Phil'!
"Police Say I Married a Rapist"
Must-See Video
Nine years ago, Joy says she thought she'd married her Prince Charming when she wed Robert Howard Bruce. But six years into their marriage, she says it all unraveled when she saw a composite sketch in her local newspaper of a man who she thought resembled Robert and police called "Ether Man," a rapist believed to be responsible for attacking dozens of women across the southwestern United States over the last 19 years. What warning signs does Joy say she missed? Plus, hear about the shocking videotape that she says she found. Then, meet Robert's first wife, Rosa, and their three children: How have their lives changed since Robert's alleged crimes came to light? In addition, two possible victims tell their stories, and a detective on the case weighs in.
More than 16 million kids in the United States are at risk for hunger each day. Fortunately, you can help. Visit Feeding America to find your local food bank. And, help Dr. Phil raise enough money for 10 million meals. Donate today!
Married to Robert Howard Bruce
Robert's first and second wives open up about what made them fall in love with the man police now believe to be the "Ether Man" rapist. What warning signs do they say they missed? And, how do they feel knowing a man they once loved may spend the rest of his life in jail? Plus, Robert's current wife, Joy, shares a letter he wrote to her from jail.
"I still can't wrap my head around the fact that I married someone so evil."
---
Possible Victims
Detective Mark Bravo discusses the status of the case that spans multiple states. And, Mandra says she was stalked for weeks by a man she believes to be Robert Howard Bruce. Plus, Kai says her life hasn't been the same since she was attacked in her own home.
Learn how their experience has affected them now.
---
"Our Dad"
Robert Howard Bruce's three children, Robert, 21, Alyssa, 18, and Jared, 17, say they struggle every day with the fact that their father is an accused rapist, and the hurtful comments from people who say they may follow in his footsteps.
Robert's children share their story. "It hurts me to know that he could do this to someone else's daughter."
"I've heard comments that the apple doesn't fall far from the tree."
---
"Friended by My Rapist"
Emily says at 14, she was raped by an older boy she knew. For the next decade, she says she suffered in silence while abusing drugs, alcohol and food. Then, one day, she received a "friend request" from her alleged rapist. Why does she say he reached out to her?
As scared as I was, I had questions that I knew only he could answer."
Extra Content