The Dr. Phil Family: Alexandra's Progress ... and Setbacks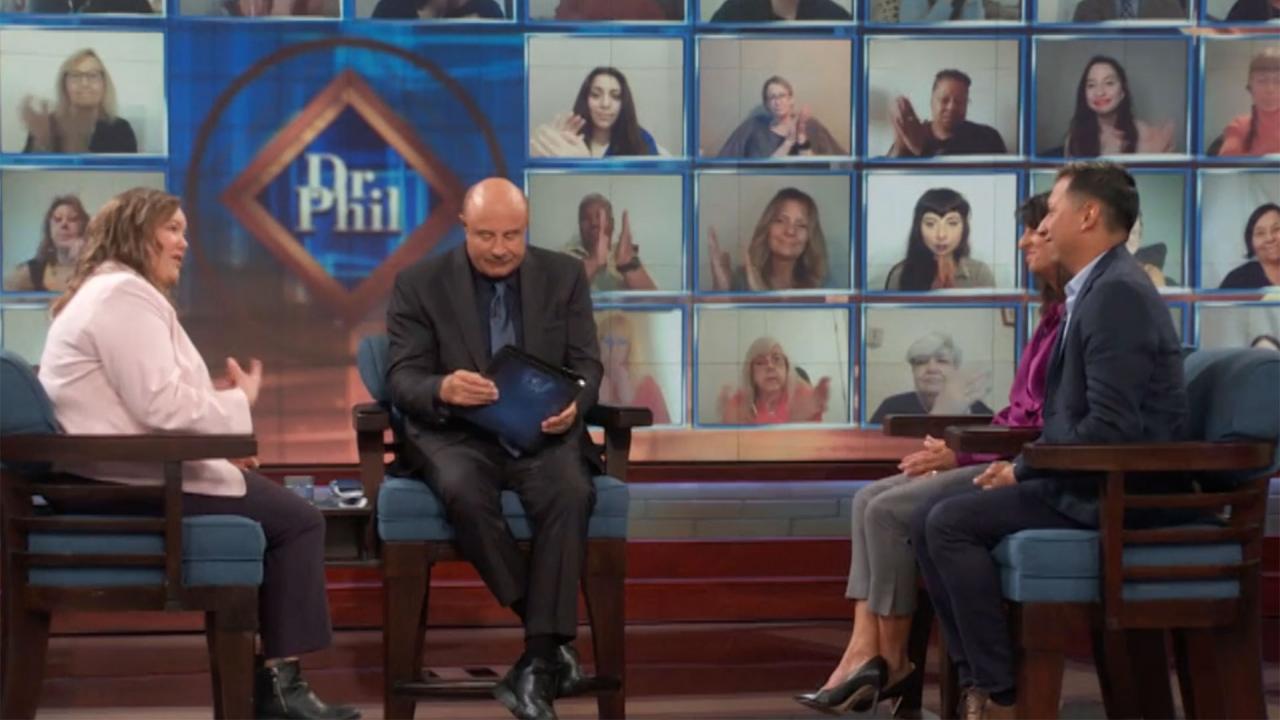 Woman's Friends Say She's A Hoarder And Has Isolated Herself Fro…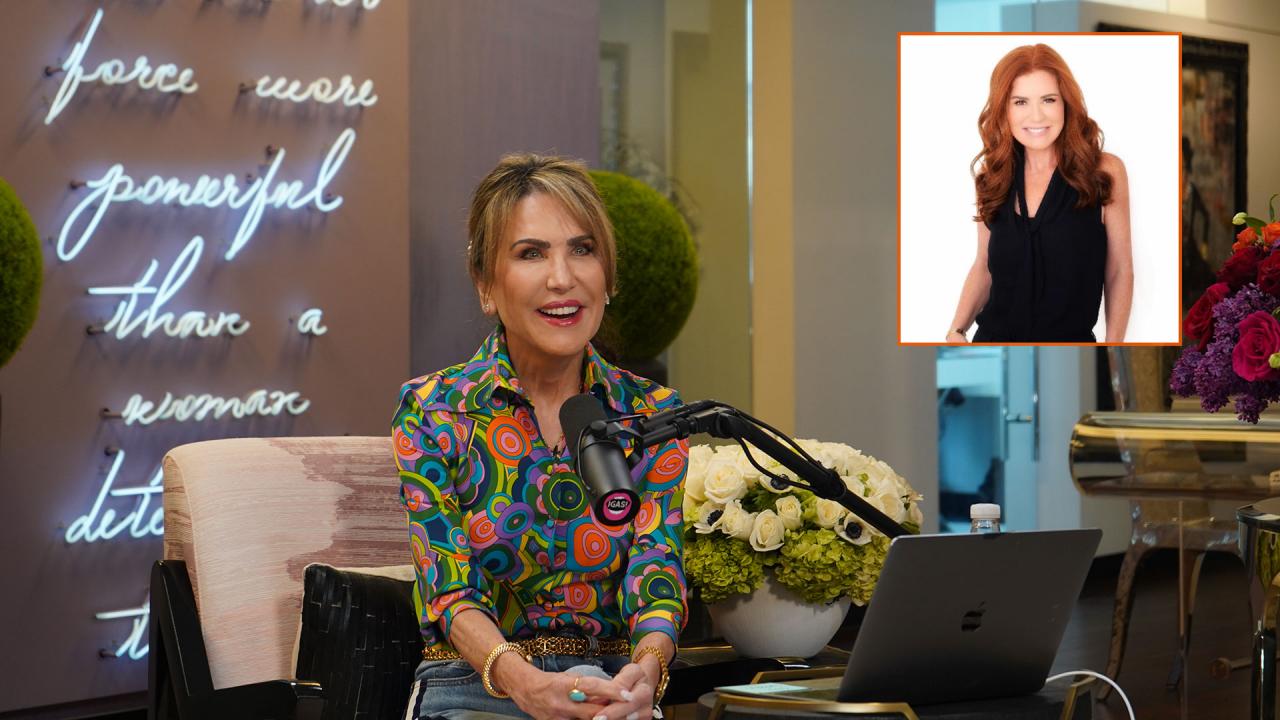 How The Founder Of Hint Turned Her Dreams Into A Reality - 'I've…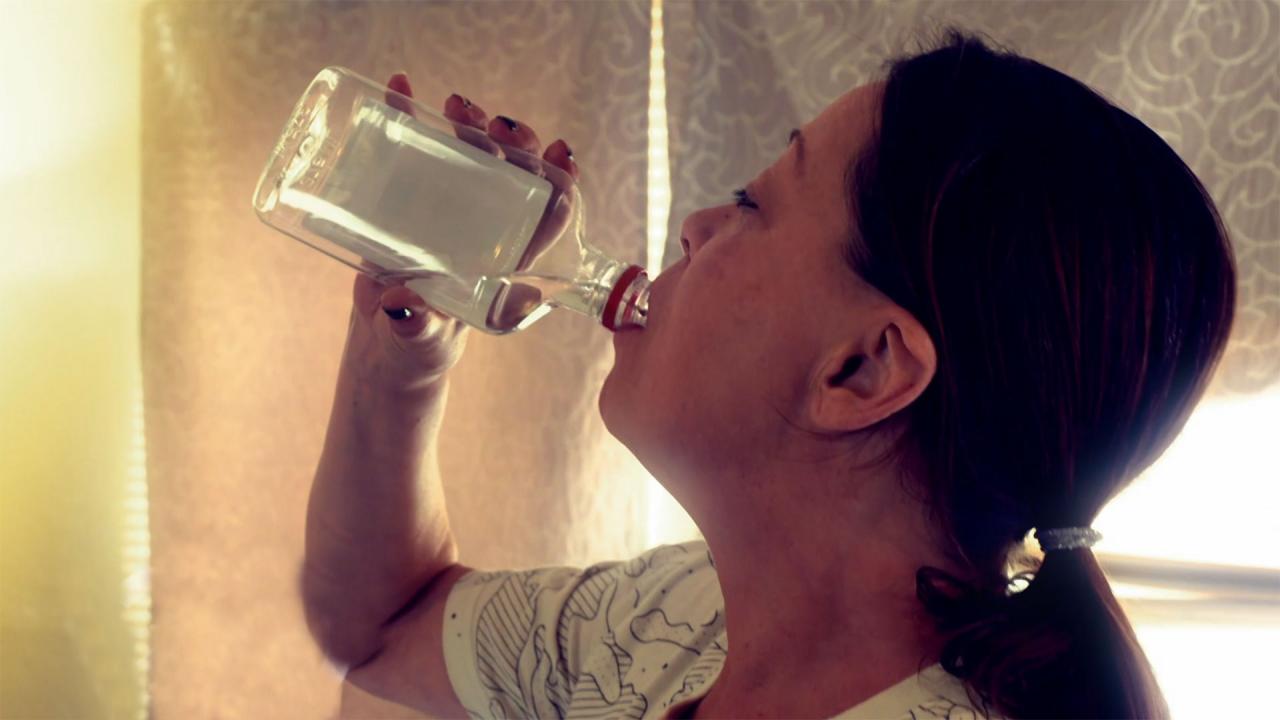 A Day In The Life Of A Woman Who Says She Drinks More Than A Pin…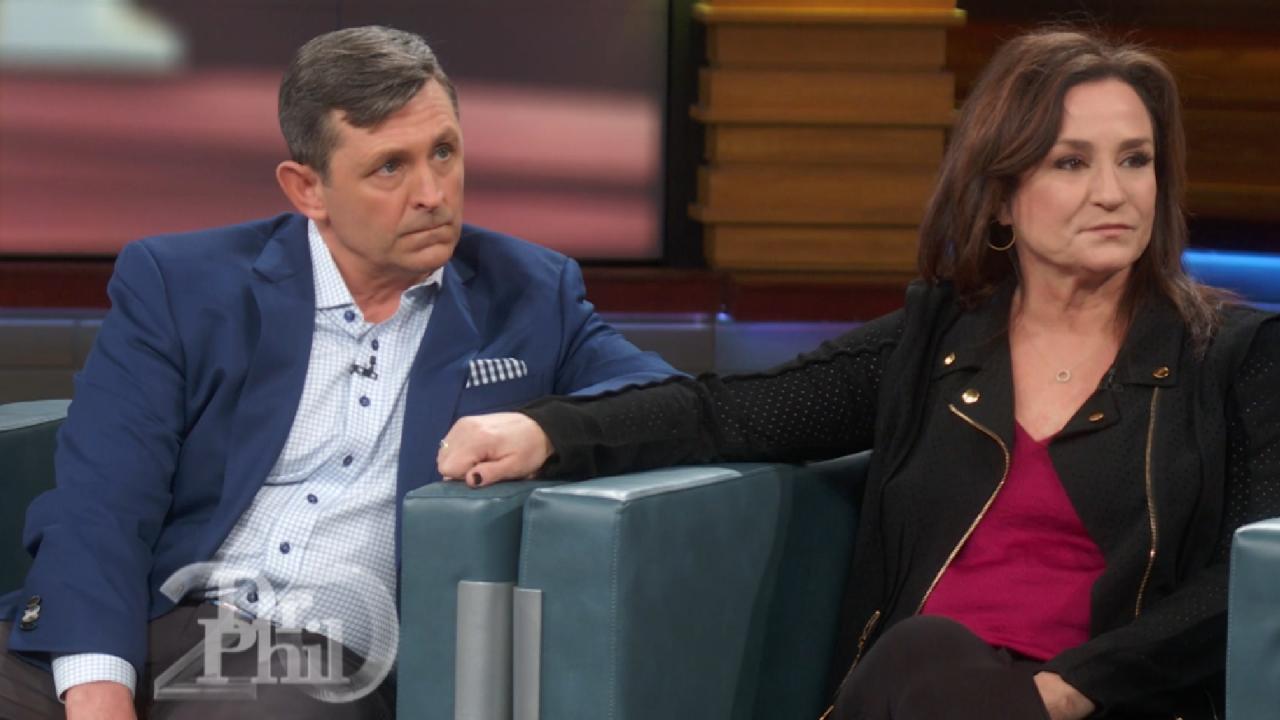 'There Was Lots Of Fighting,' Says Mom Who Admits Son's Neurolog…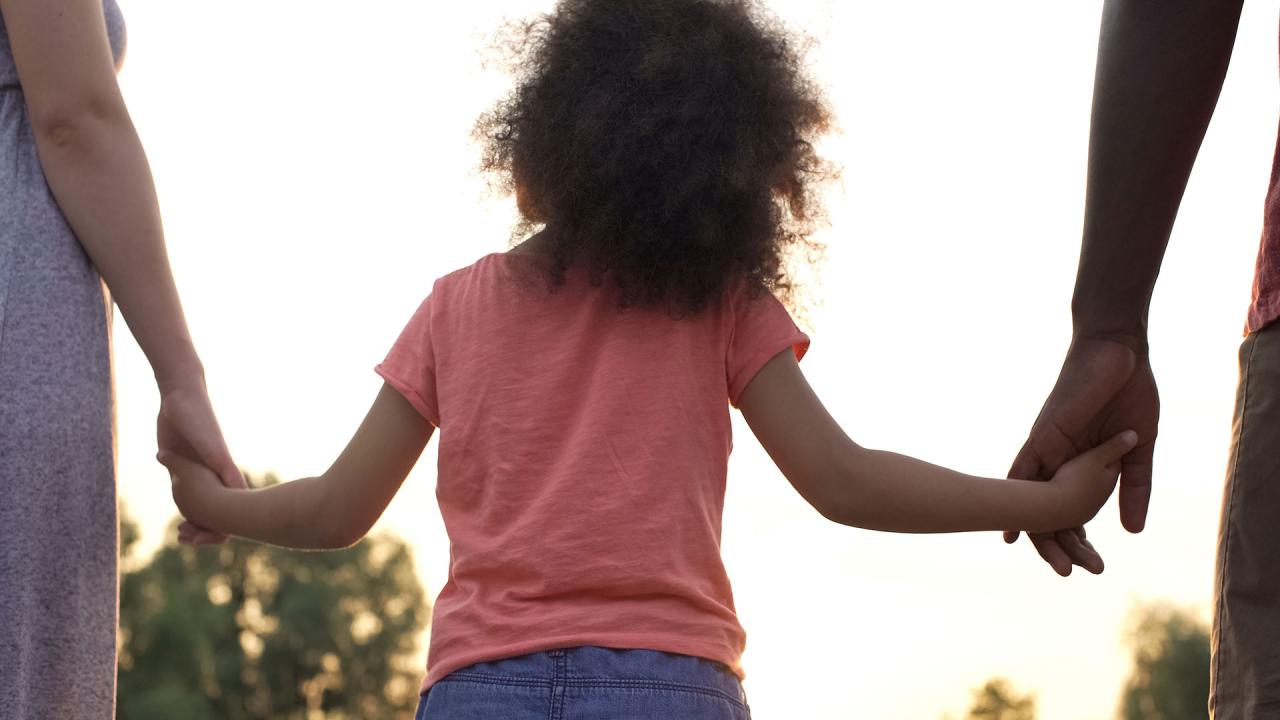 Steps To Take To Protect Your Children From Sex Abuse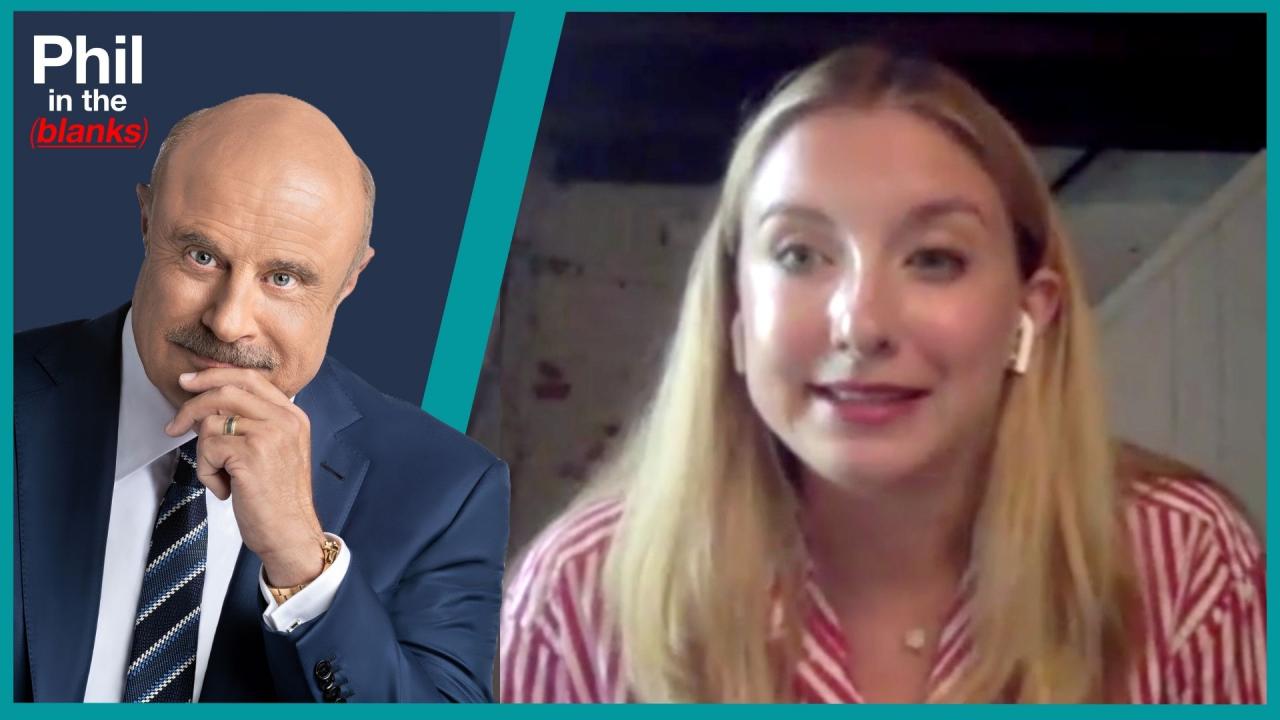 Free Speech And The Effects Of Cancel Culture – 'Phil In The Bla…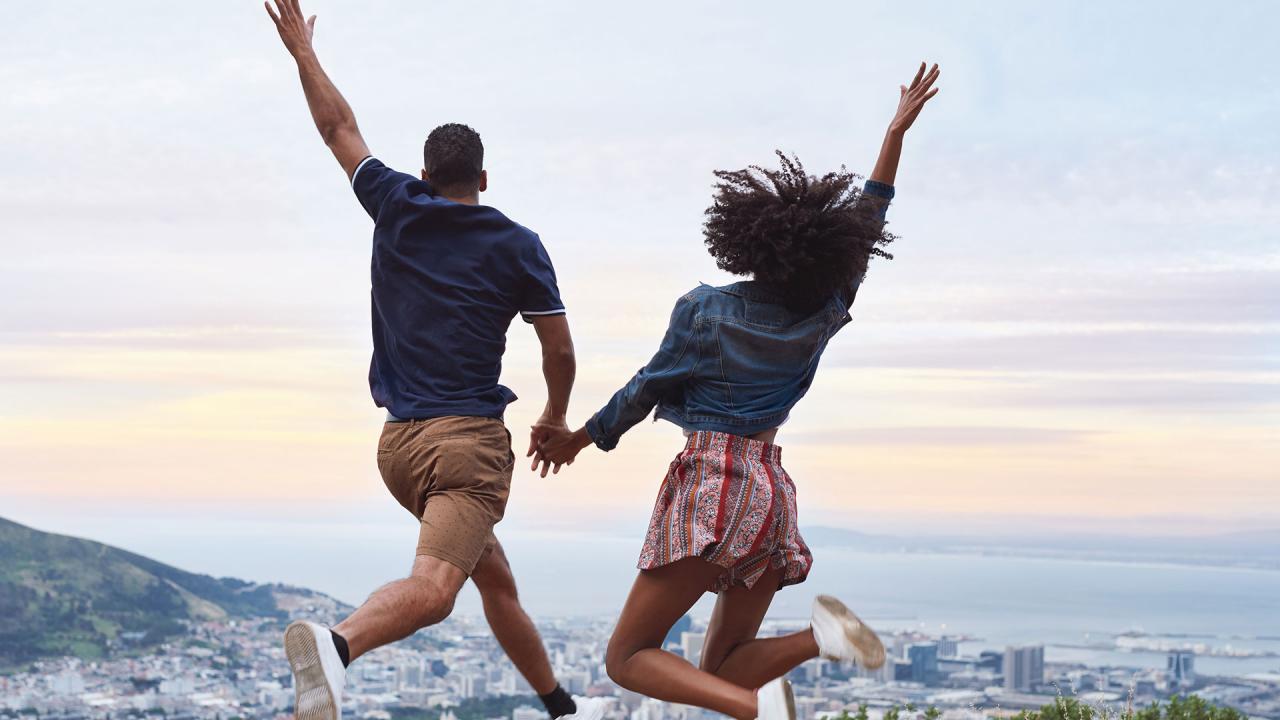 Two Key Components For A Successful Relationship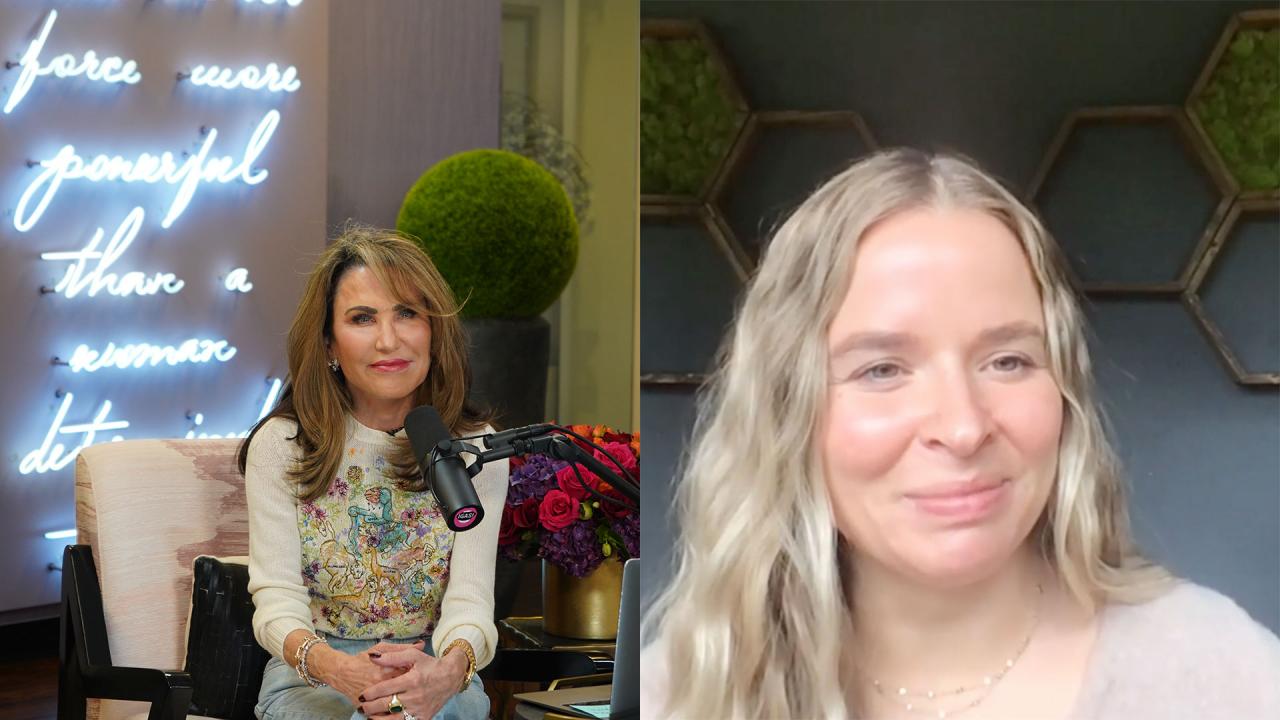 The Secret To Finding 'The One' … Yourself - 'I've Got A Secret…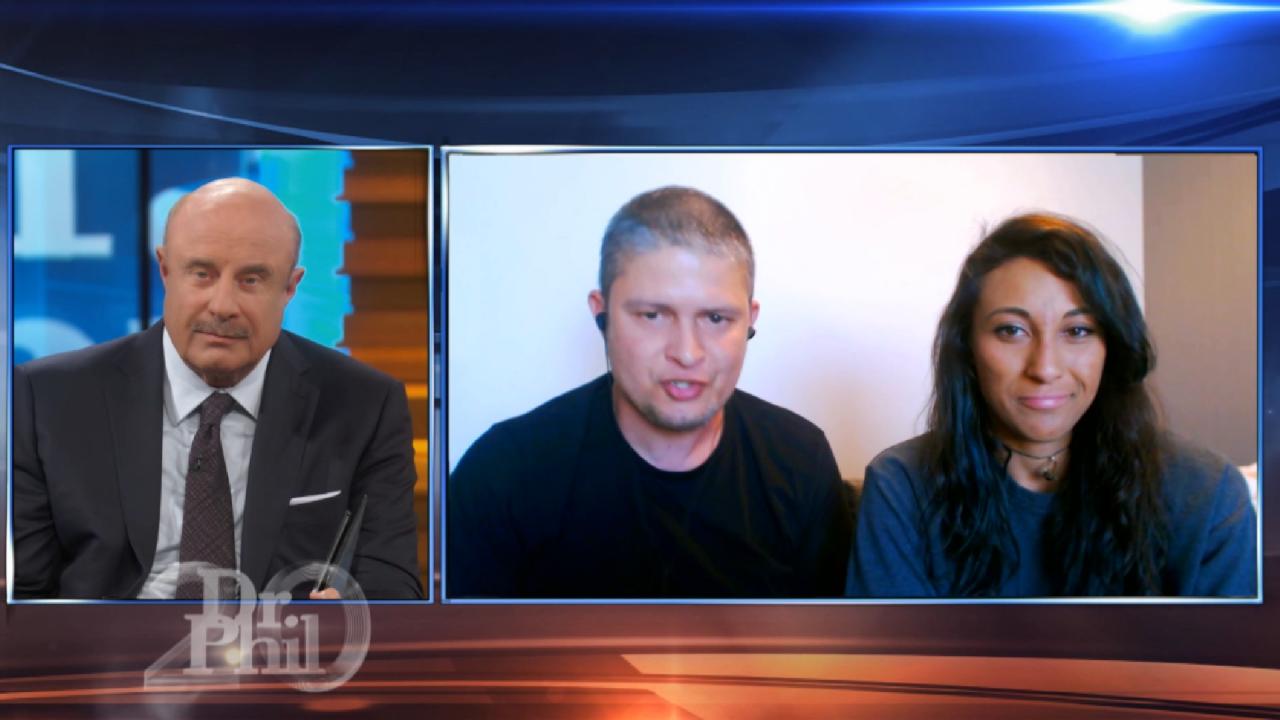 Dr. Phil Recommends Unhoused Couple Take Progressive Steps To Im…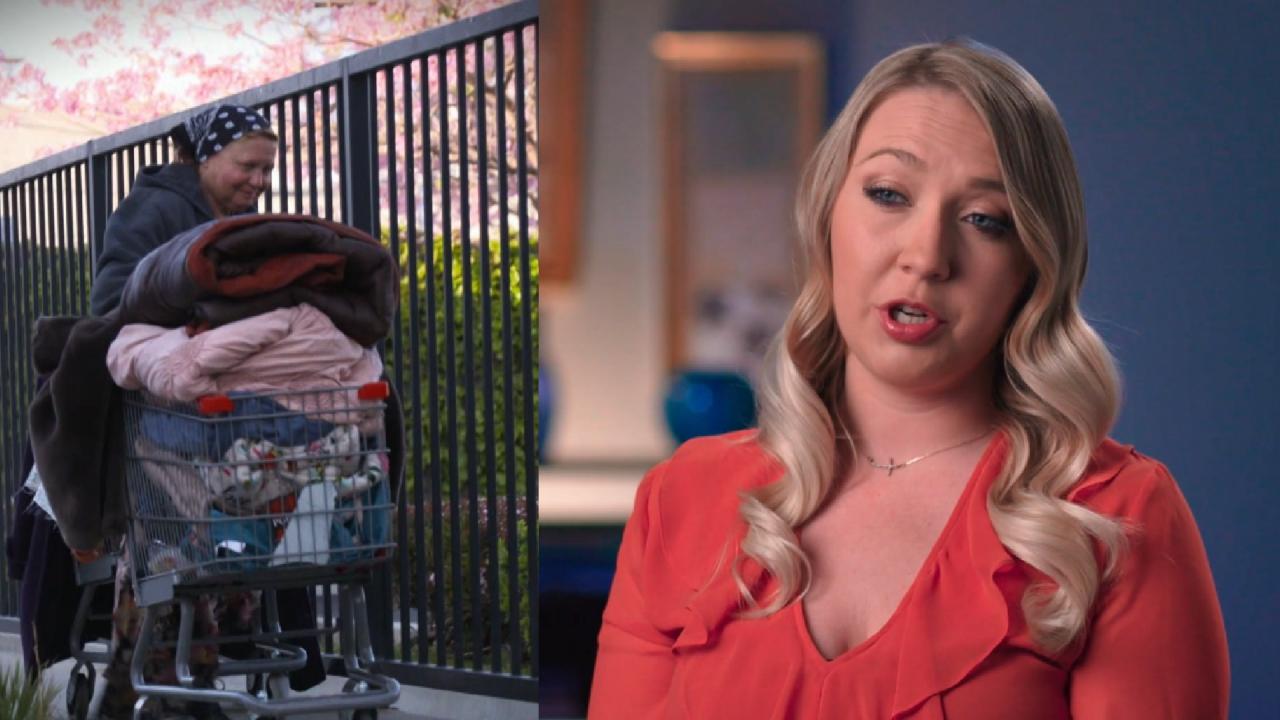 Woman Says She Can't Bring Her Homeless, Alcohol-Dependent Mom I…
The Dr. Phil Family: Alexandra's Progress ... and Setbacks
After nearly five months in rehab and 144 days of sobriety,
Alexandra
reunites with her parents, Erin and Marty, on Dr. Phil's stage, and comes clean about her darkest drug-fueled days. From carrying a gun to using dirty needles, Alexandra candidly shares details of what she calls her rock bottom moment. She's shown progress, so why does Dr. Phil think Erin may be sabotaging her recovery — and why does Marty think Alexandra may be slipping into old habits? And when Alexandra is asked to write a mock obituary, what does she have to say about the life she would have left behind?
More than 16 million kids in the United States are at risk for hunger each day. Fortunately, you can help. Visit Feeding America to find your local food bank. And, help Dr. Phil raise enough money for 10 million meals. Donate today!

With Alexandra 90 days sober, Marty makes his first trip to see his daughter. "We touched on a lot of new and old sores; the old ones had been festering for a long time."

Erin and Marty reunite with Alexandra for the first time outside rehab in months. And, Alexandra shares her darkest days. "I felt my heart going into cardiac arrest ..."


Alexandra talks suicide, gun violence, police run-ins and more. "At one point, I did consider selling my body for drugs."

Dr. Phil does not mince words with Erin and Marty about some mistakes he sees them making. "You are making those pronouncements like you got your PhD while she was gone for 144 days!"