Daddy's Little Girl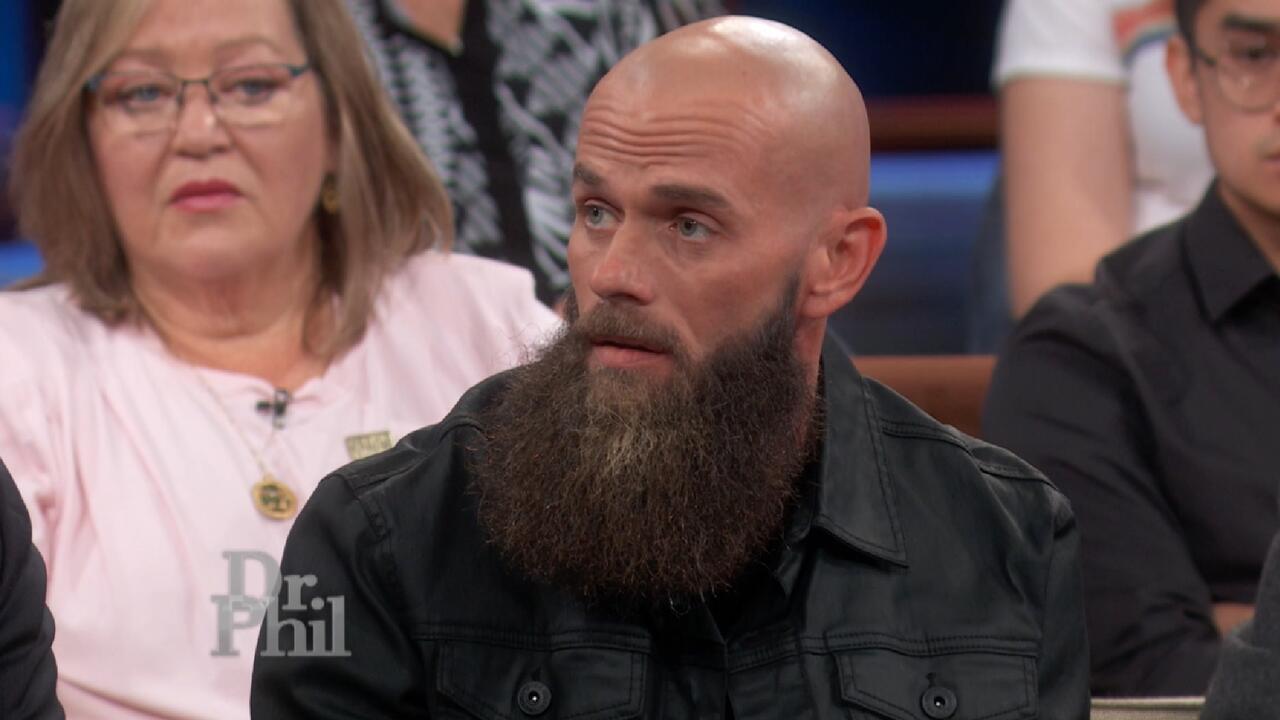 Reformed Drug Dealer Says Fentanyl Crisis Isn't An Epidemic, 'It…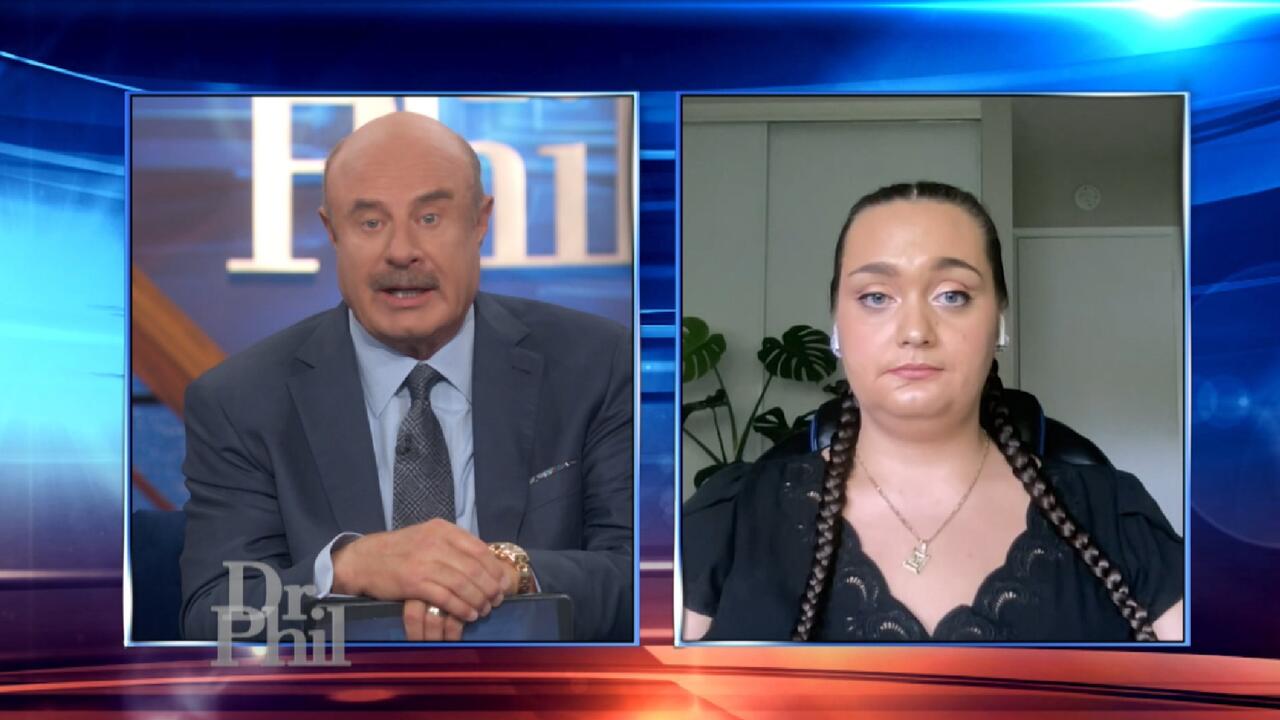 'You Want To Stop, But Your Body Won't Let You,' Says Woman Who …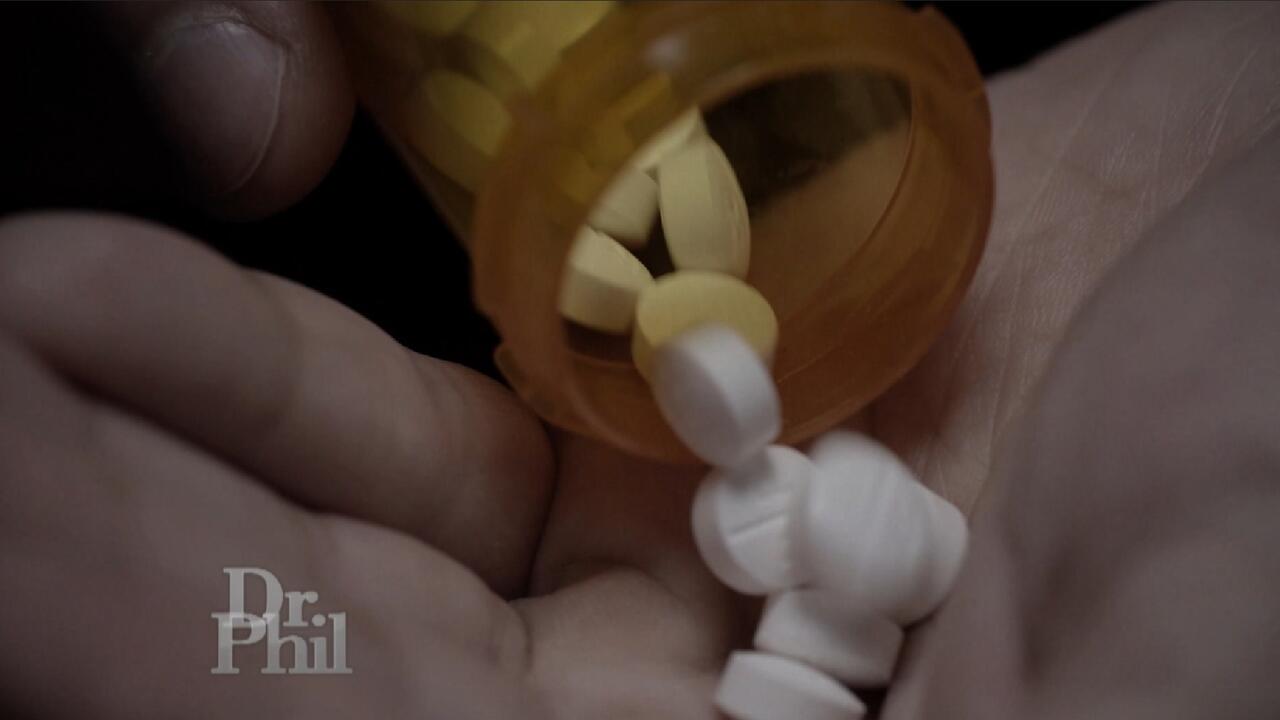 Are 'ISO' And 'Pyro' Replacing Fentanyl As America's Deadliest D…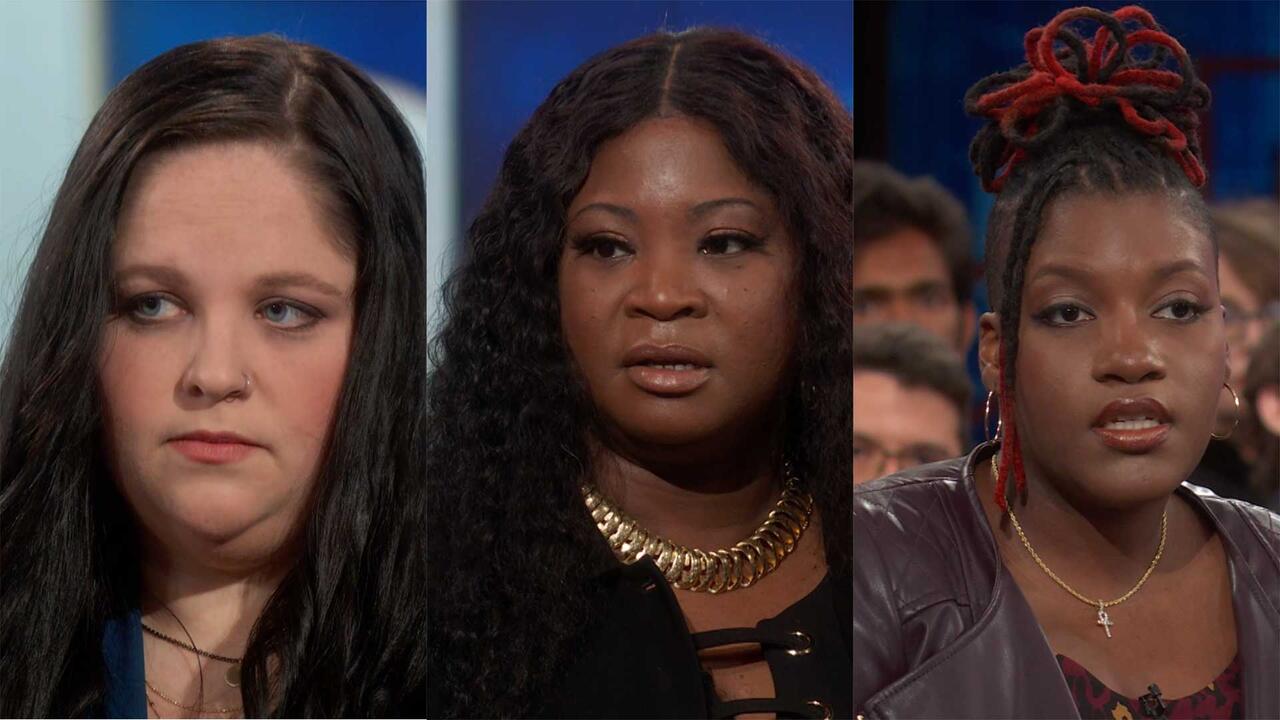 Woman Meets Family Members Of Men Who She Believes Killed Her Fa…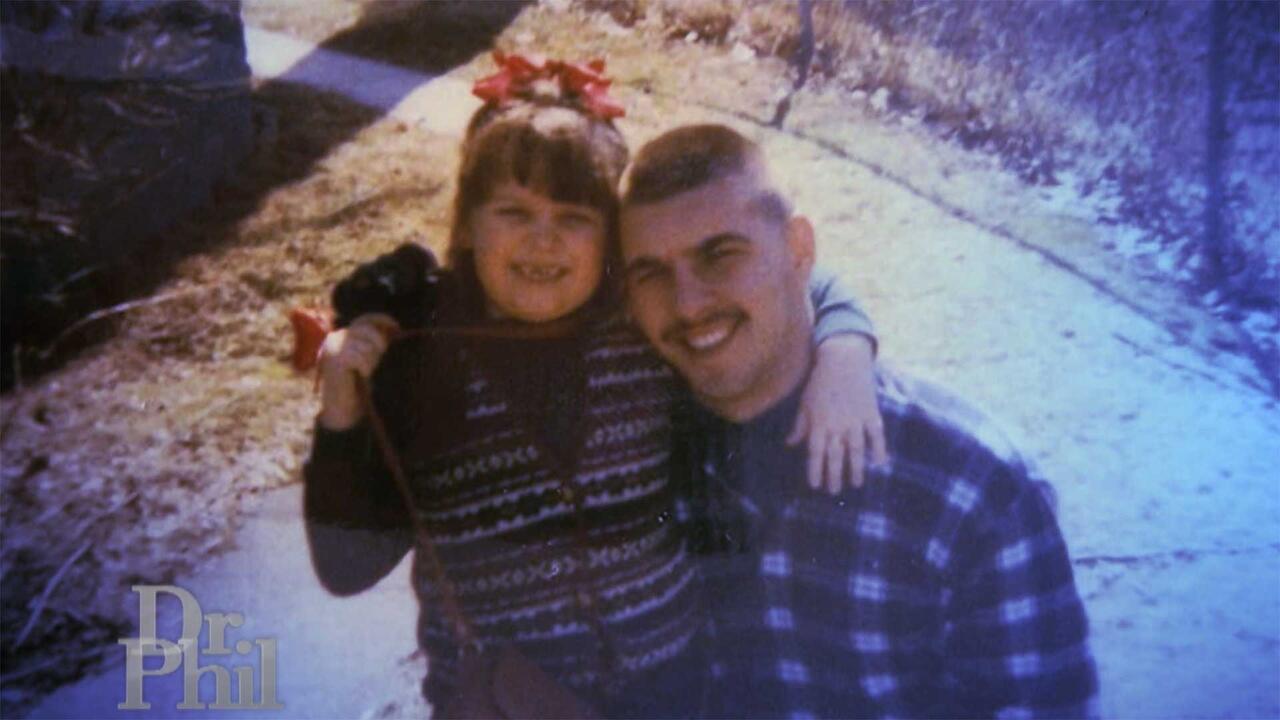 Woman Whose Dad Was Murdered When She Was 8 Says The Right Men A…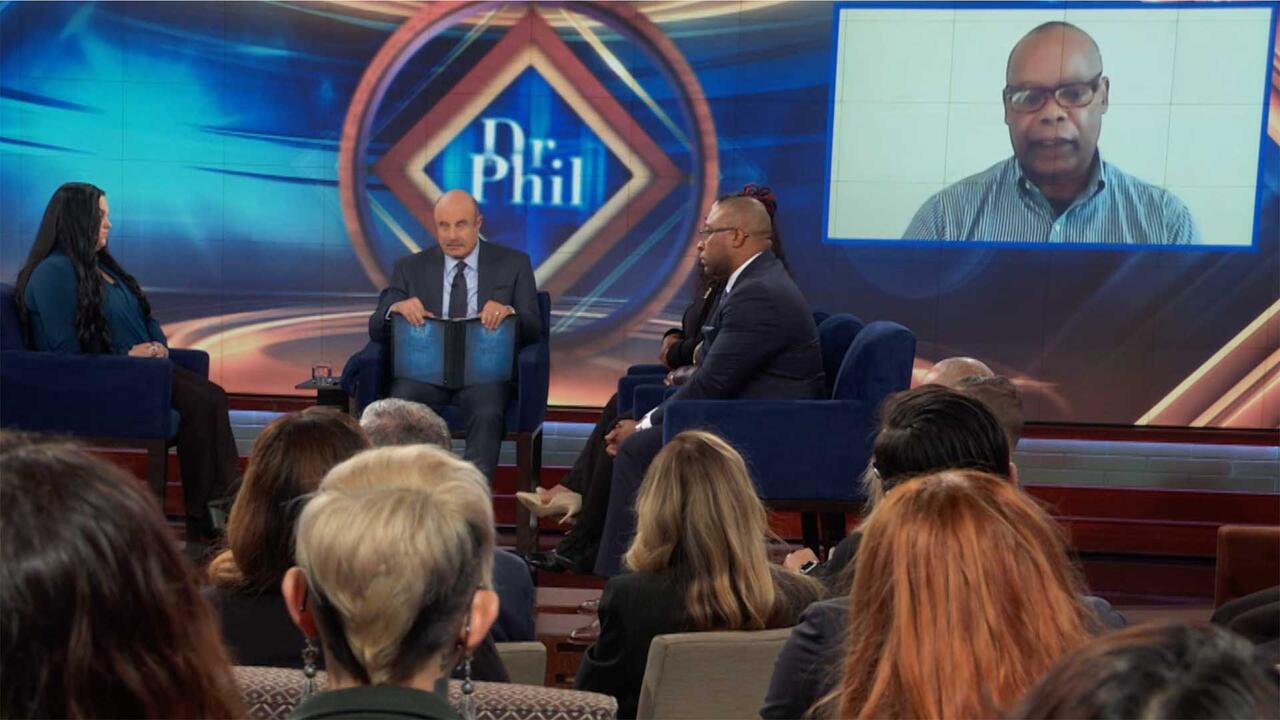 Former Police Chief Says He Believes He Knows Who Killed Officer…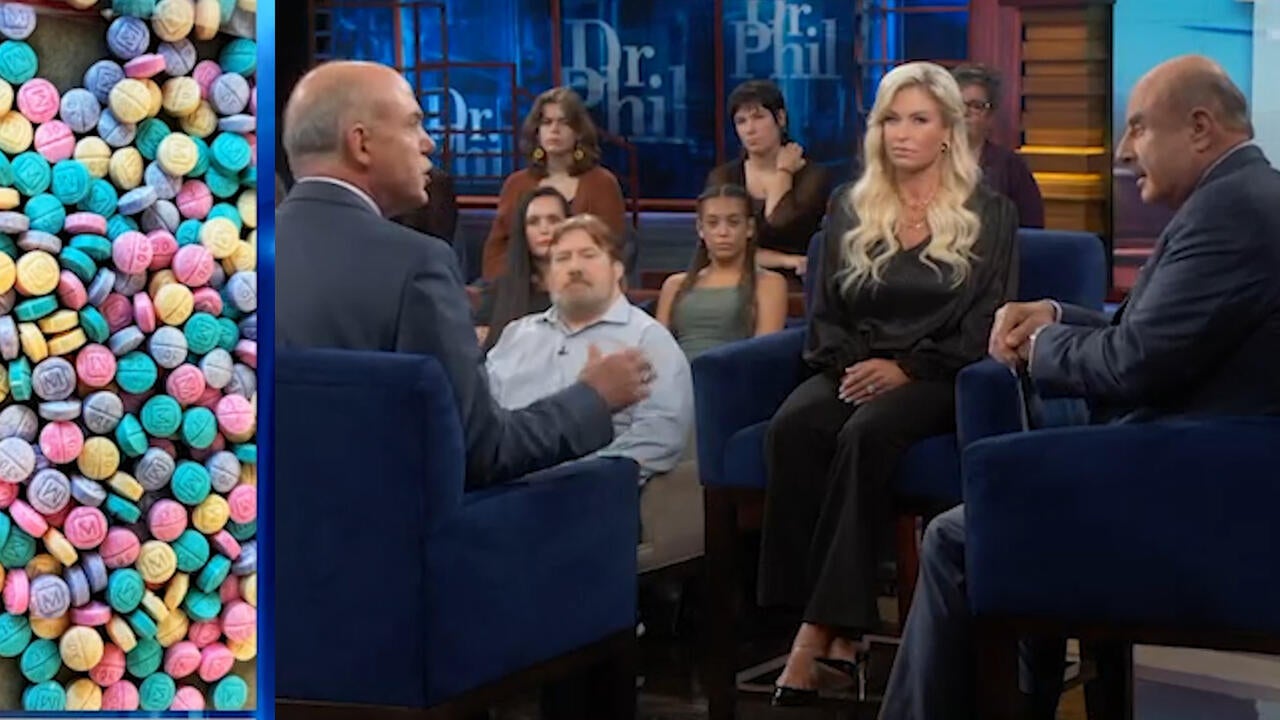 Laced, Lethal and Killing Our Children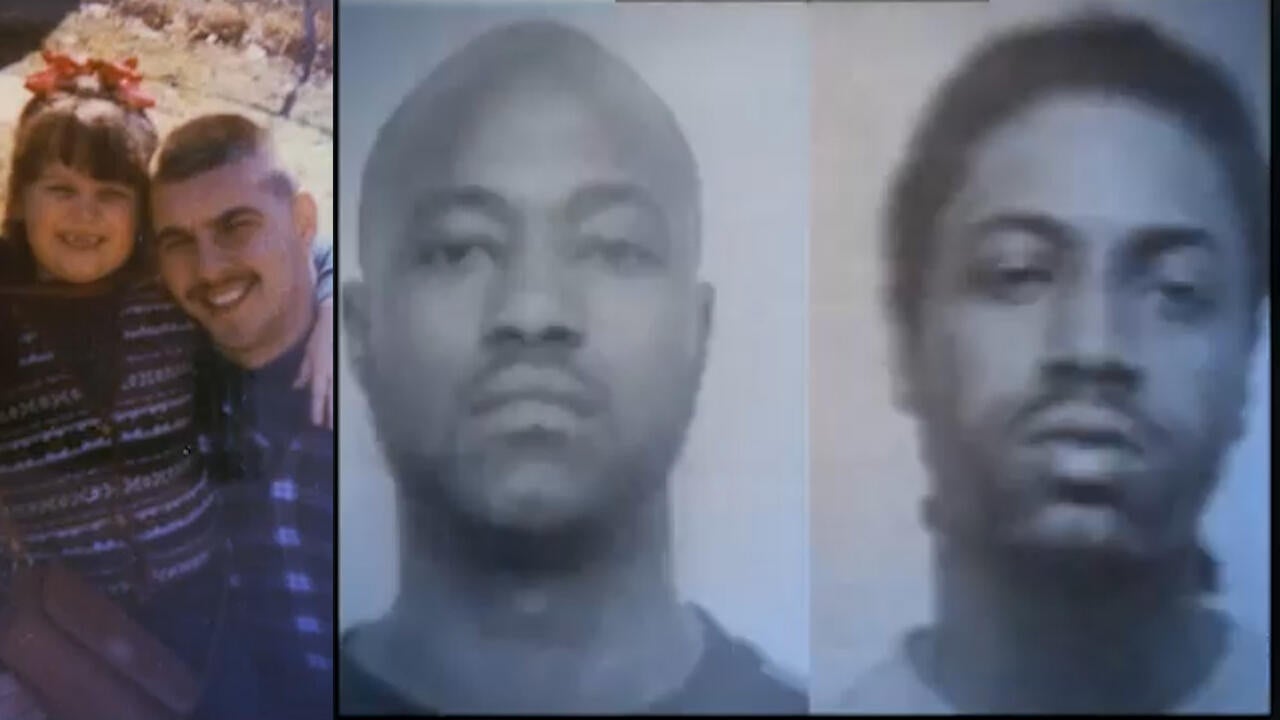 Not Guilty of Murder But Sentenced to Life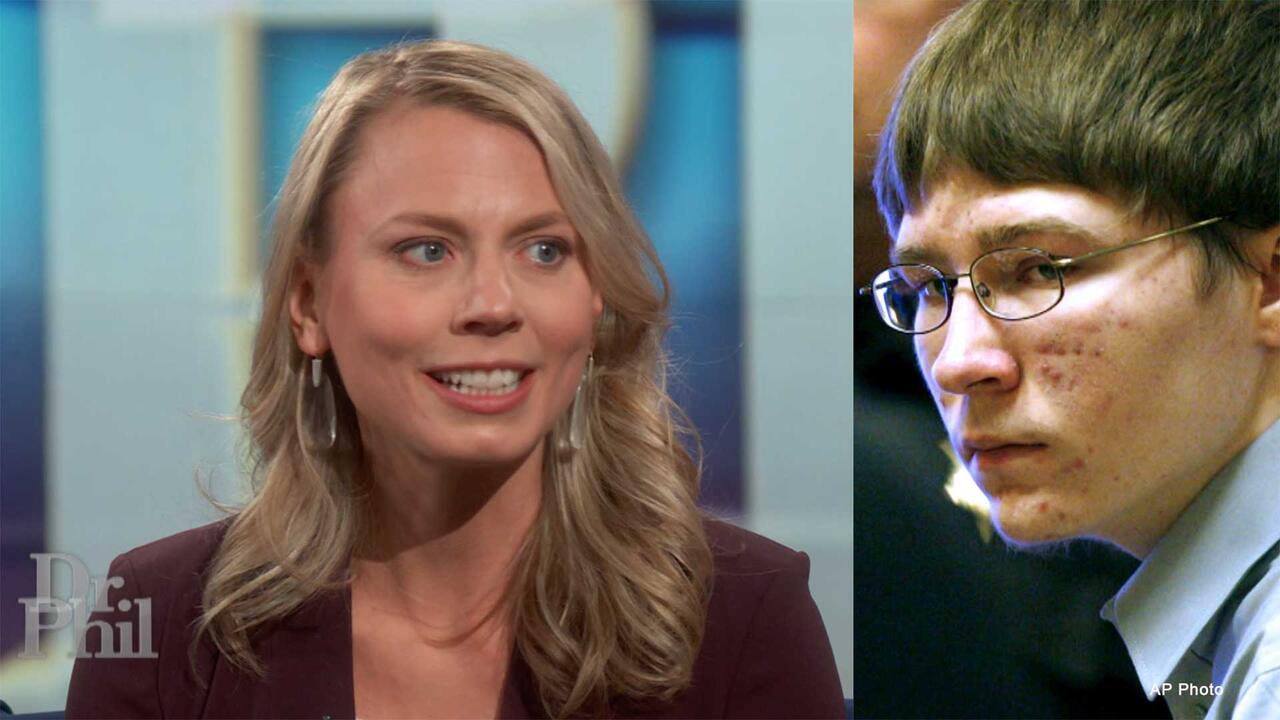 Attorney For Brendan Dassey Claims Police Scared Dassey, Lied To…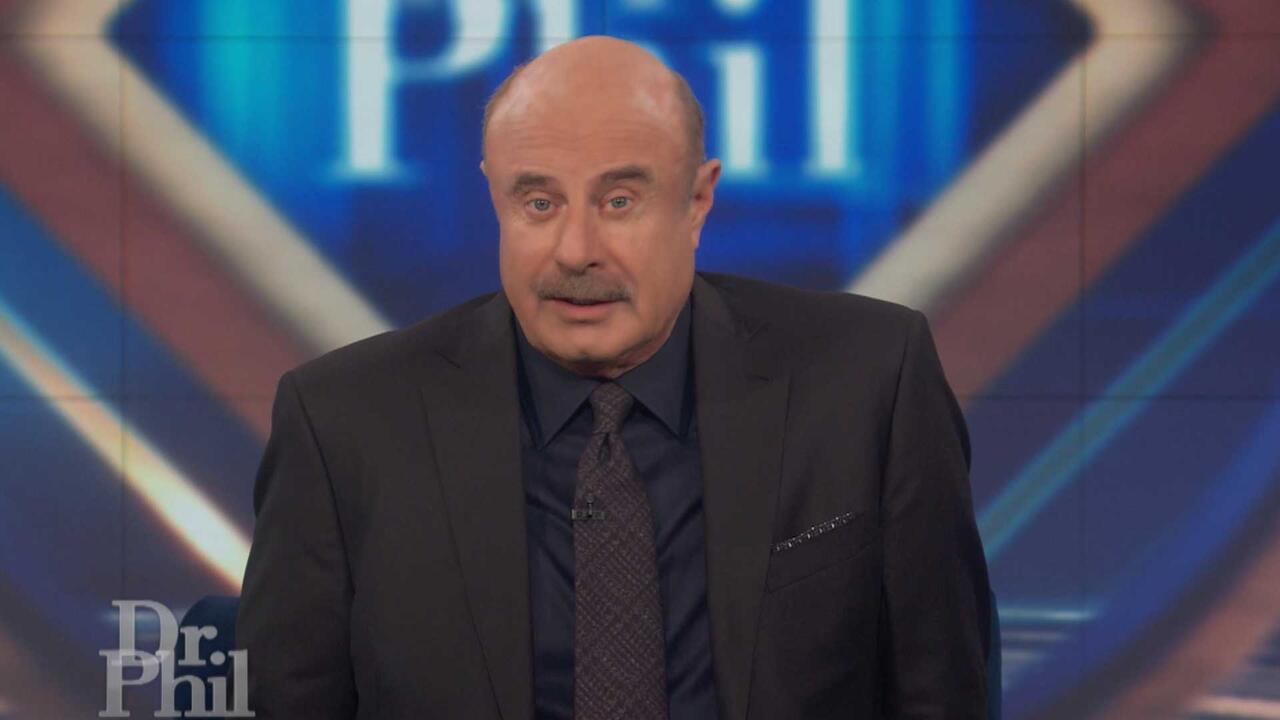 Dr. Phil's Powerful Message About Life, The Legal System, And Be…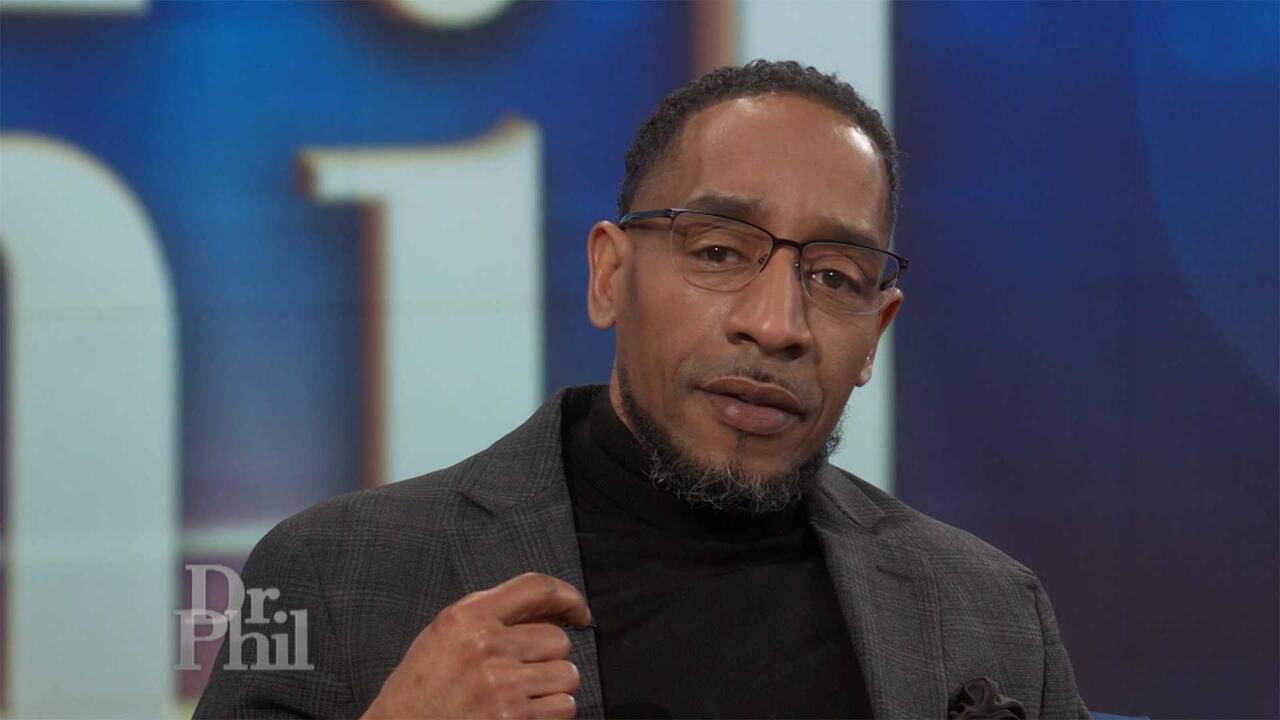 Terrill Swift Was 17 When He Claims Police Lied To Him And Coerc…
When Tiffany, 23,
last appeared on the show,
she shocked her parents, Ken and Susie, when she revealed that she was hooked on heroin. With a history of OxyContin addiction, Tiffany had been in — and checked herself out of — three rehabs, but her parents believed that she had finally cleaned up for good on her own, until they heard otherwise from Tiffany on Dr. Phil's stage. Tiffany blamed her addiction problems on her broken relationship with her father, a police detective who said he was embarrassed to have an addict for a daughter. Ken and Susie both admitted to enabling her with their financial support and vowed to change their behavior. Did they do as promised? And, find out how Tiffany sent shockwaves through her family once again.
"I've Never Said No to Heroin"
After successfully completing a 90-day program and 166 days into her recovery, Tiffany relapsed. What happened, and are her parents doing enough to support her sobriety?

More than 16 million kids in the United States are at risk for hunger each day. Fortunately, you can help. Visit Feeding America to find your local food bank. And, help Dr. Phil raise enough money for 10 million meals. Donate today!
A Second Chance
Dr. Phil tells Tiffany that she can't blame her parents for her addiction says it's time to forgive her father for the mistakes he may have made. He recommends that Ken and Susie consult with the experts before giving their daughter money or any other privileges, like a vehicle. Will Tiffany accept Dr. Phil's offer for a second chance at rehab at Hannah's House in Texas? He warns her that they won't accept a bad attitude.
Update
Tiffany returns for Dr. Phil's 2000th Show. How is she now?