Did He or Didn't He? Inside a Murder Confession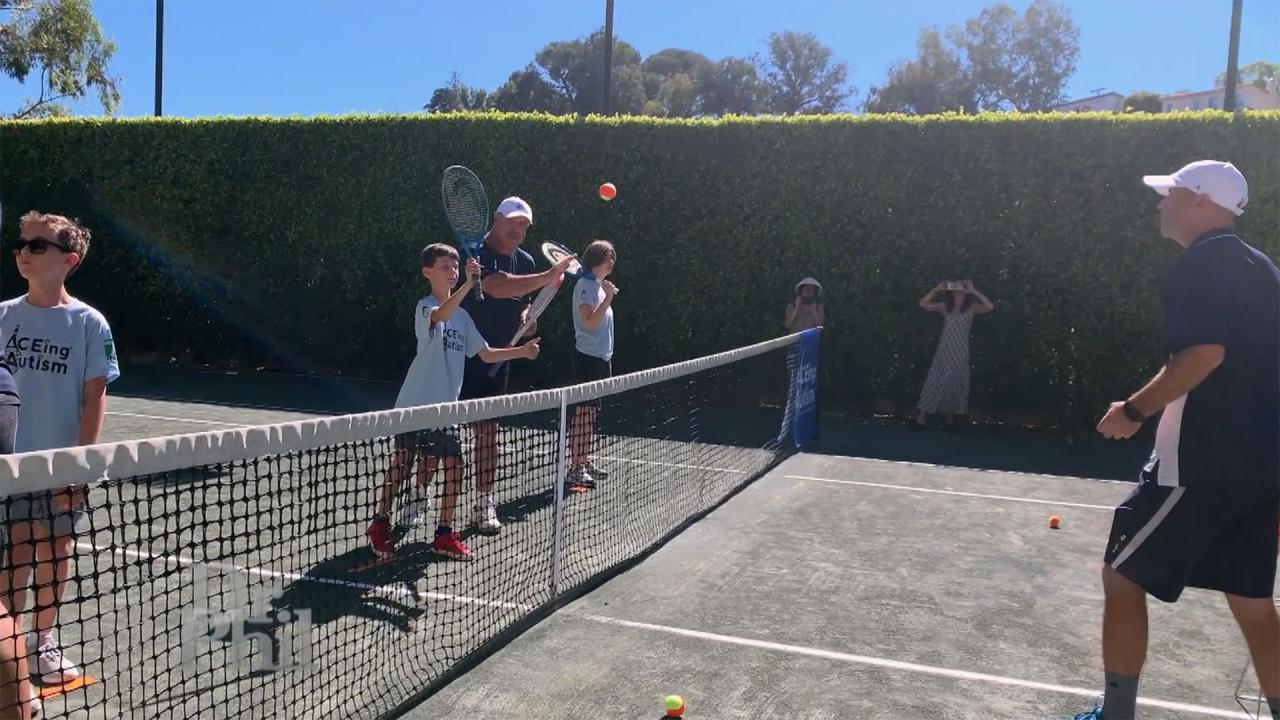 How ACEing Autism Helps Children With Autism Get Involved In Phy…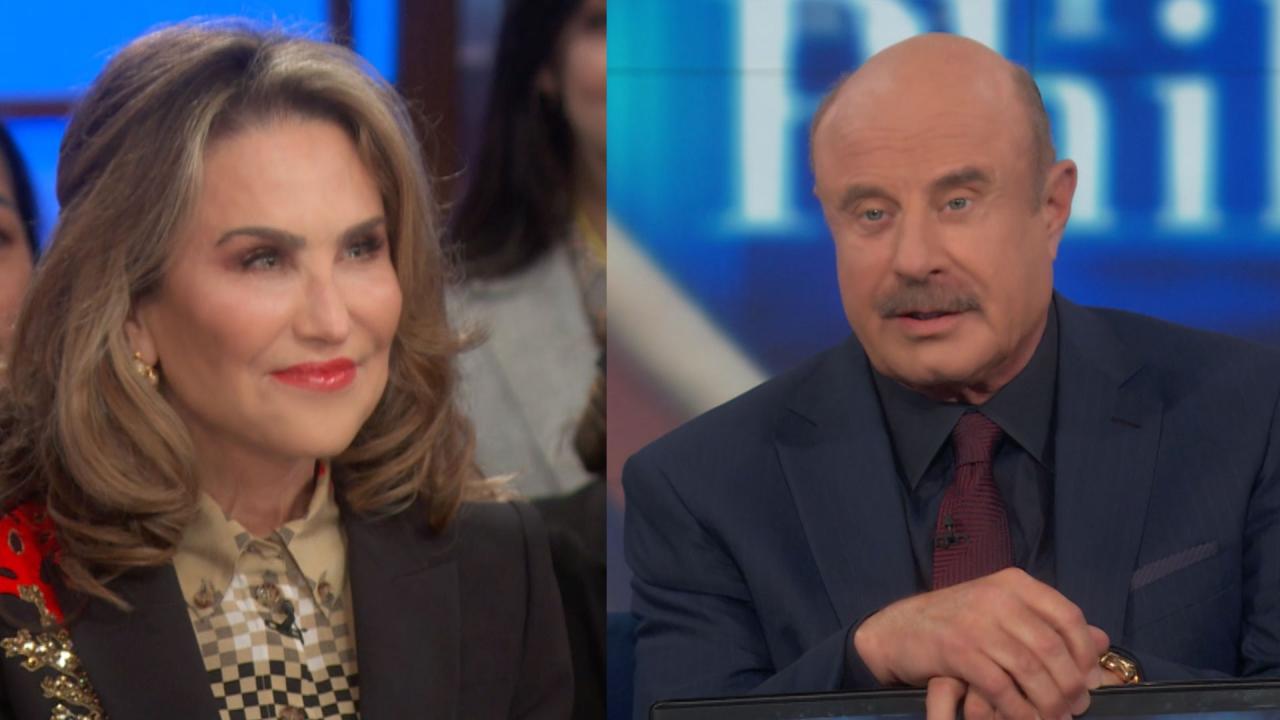 One Rule Dr. Phil And Robin Stick To In Their Marriage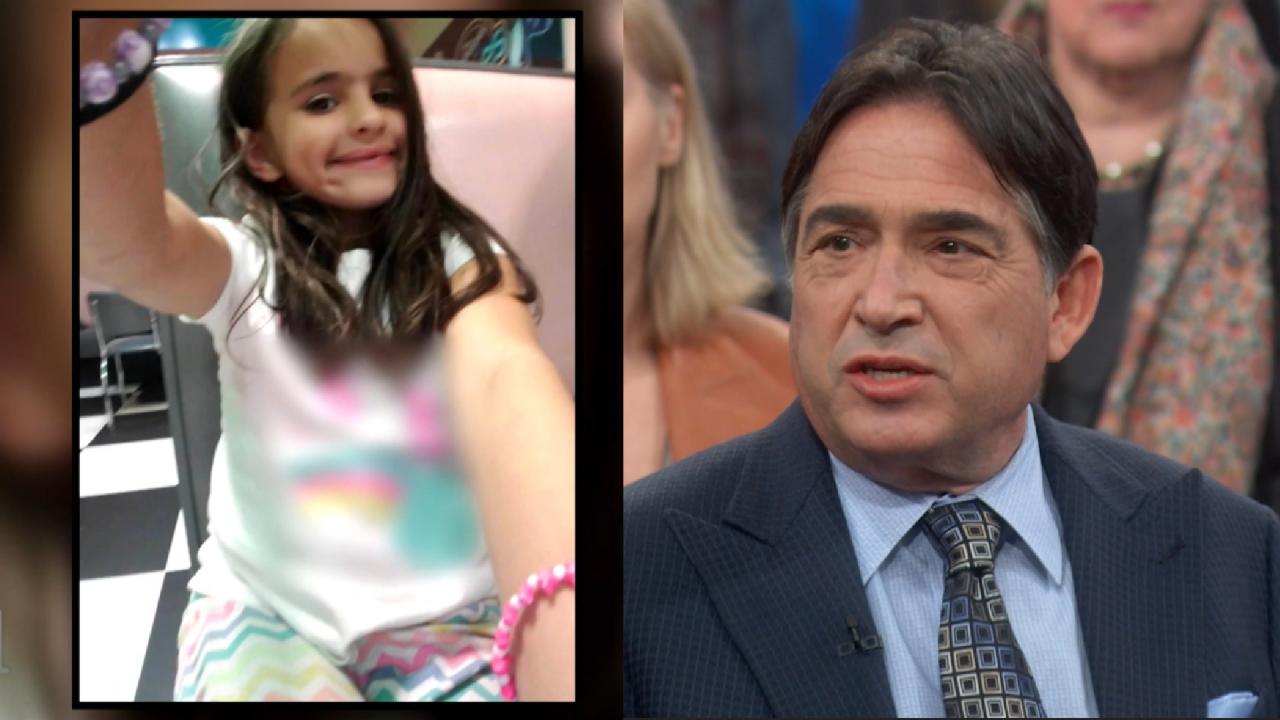 Did A Social Media Addiction Lead To 11-Year-Old's Suicide?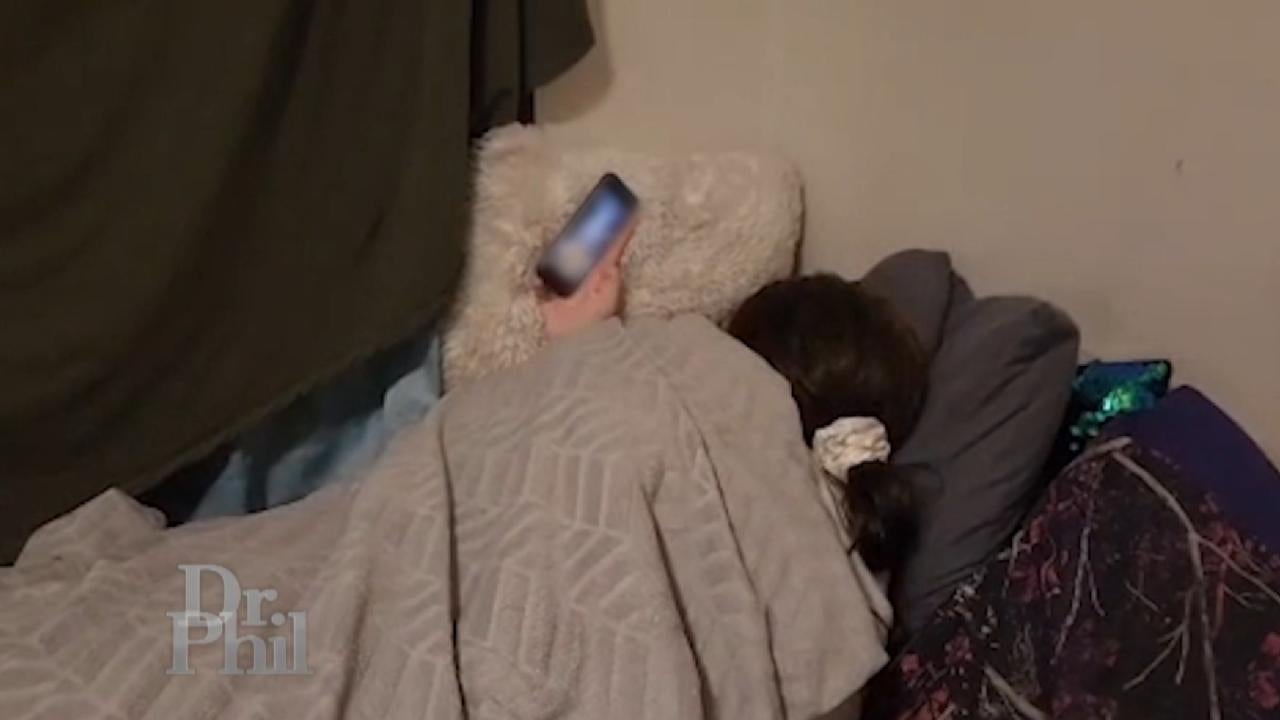 Mom Says Teen Daughter's Addiction To Social Media Has Turned Th…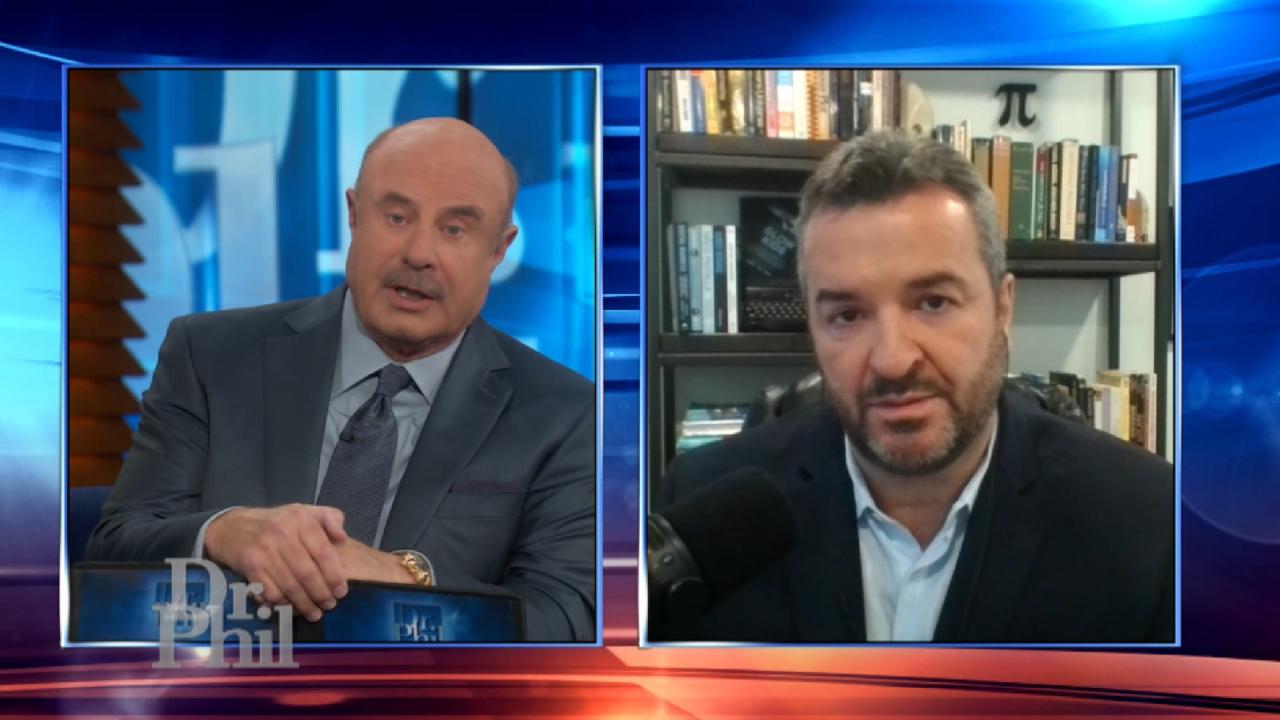 Digital Addiction Expert Explains How Excessive Screen Time Can …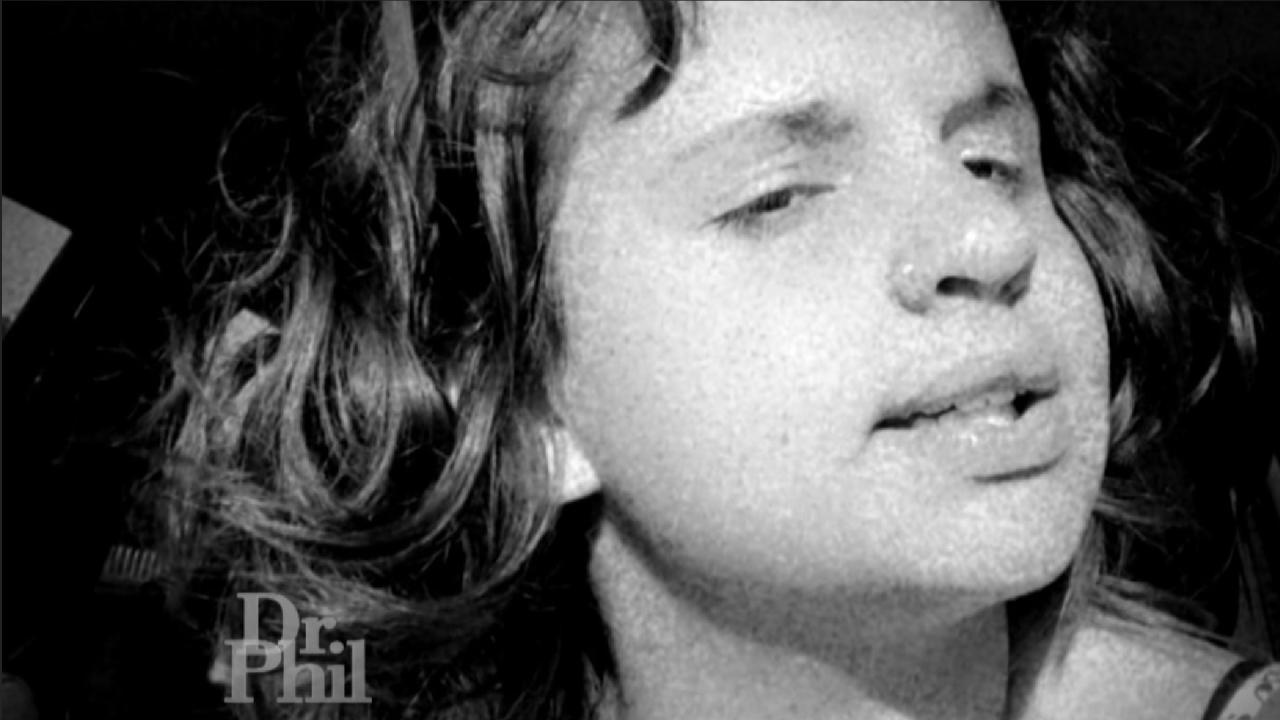 Mom Says She Didn't Know What Social Media Addiction Was Until I…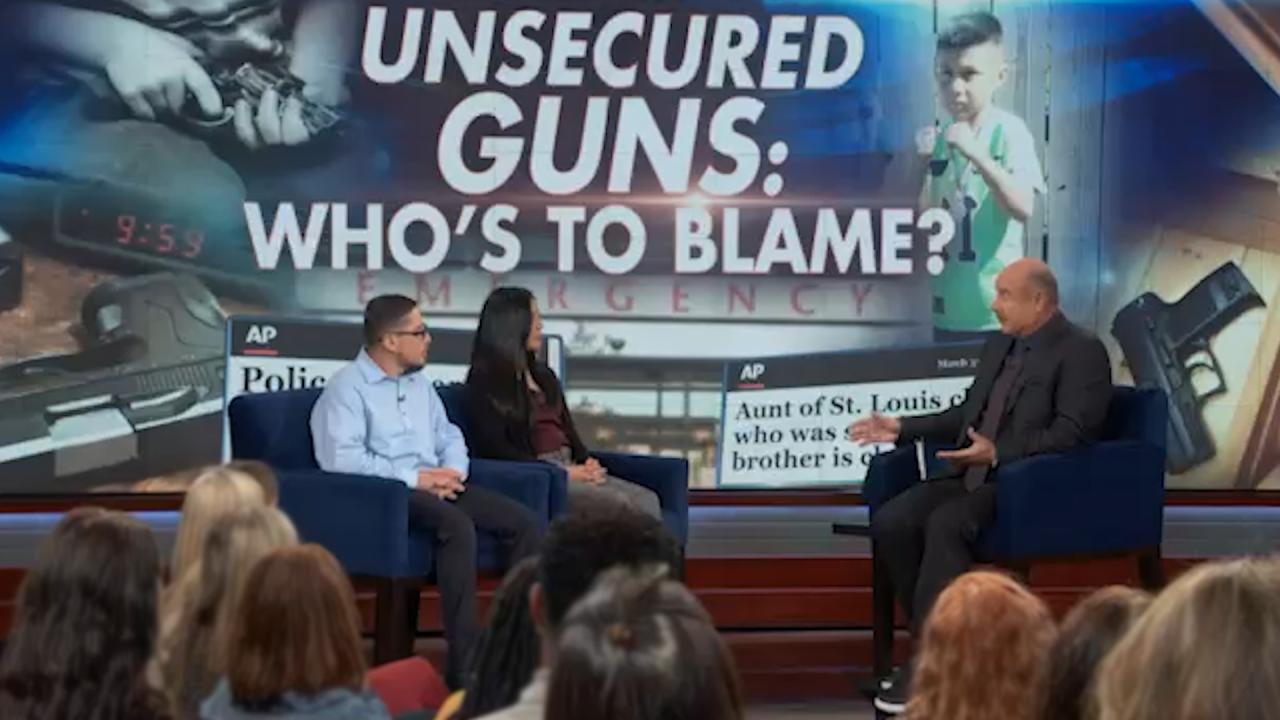 Unsecured Guns: Who's to Blame?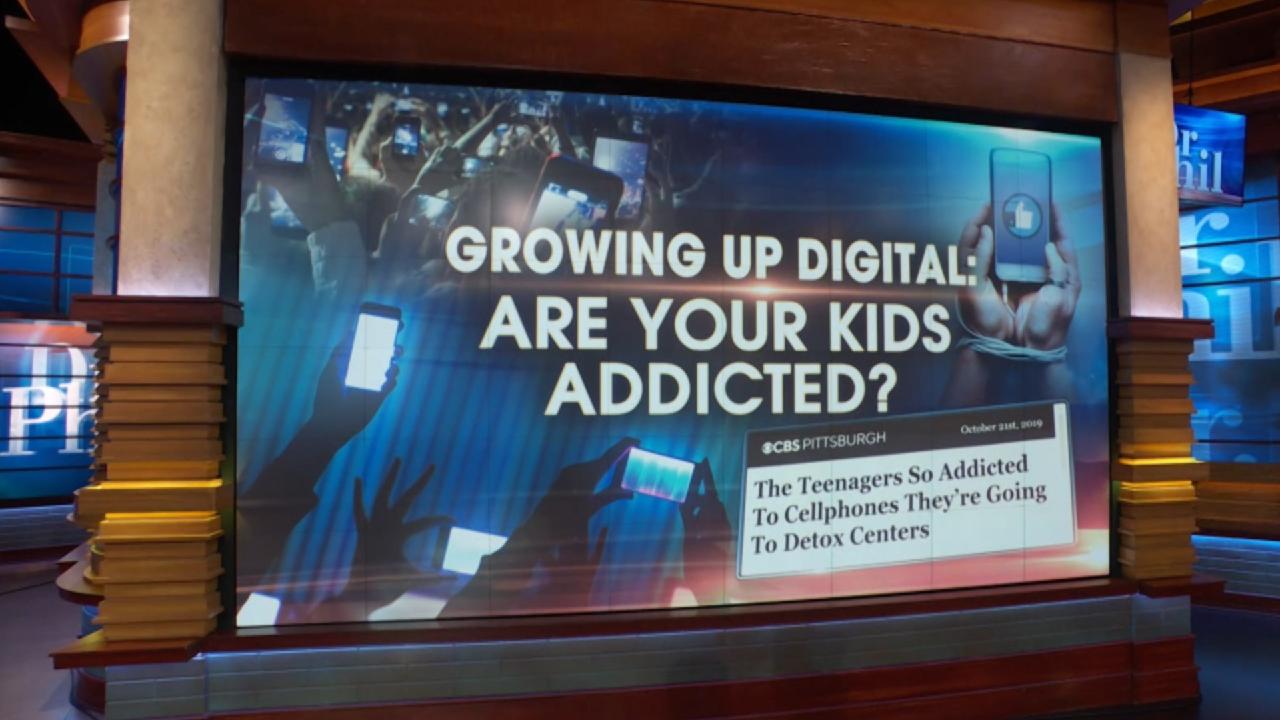 Growing up Digital: Are Your Kids Addicted?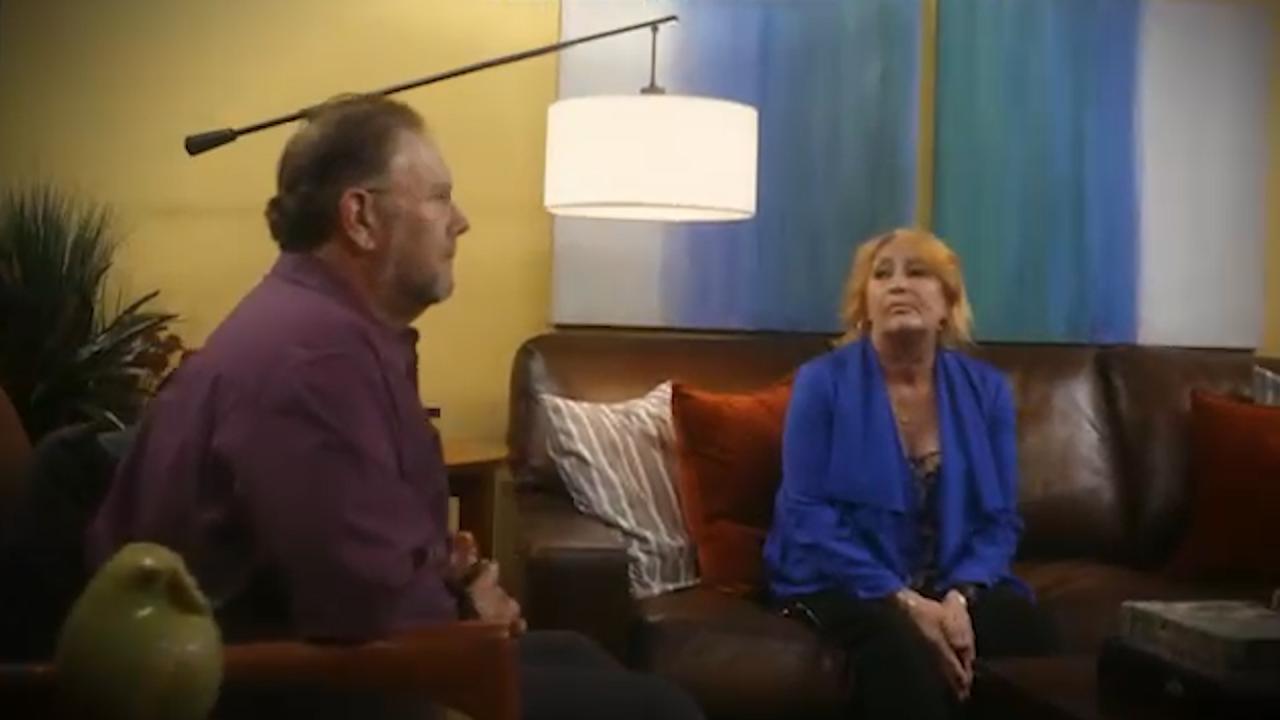 Silver Splitters: Facing Divorce After 50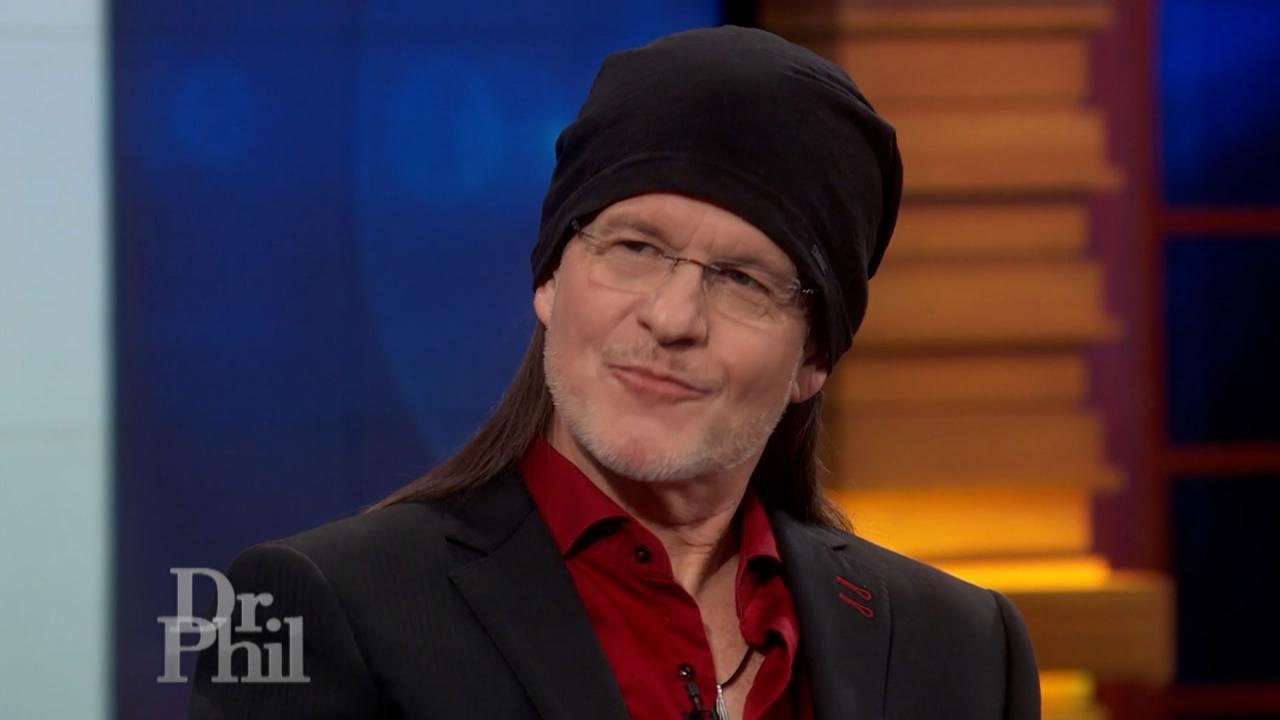 'Godfather Of The Manosphere' Says His Teachings Are Aimed At He…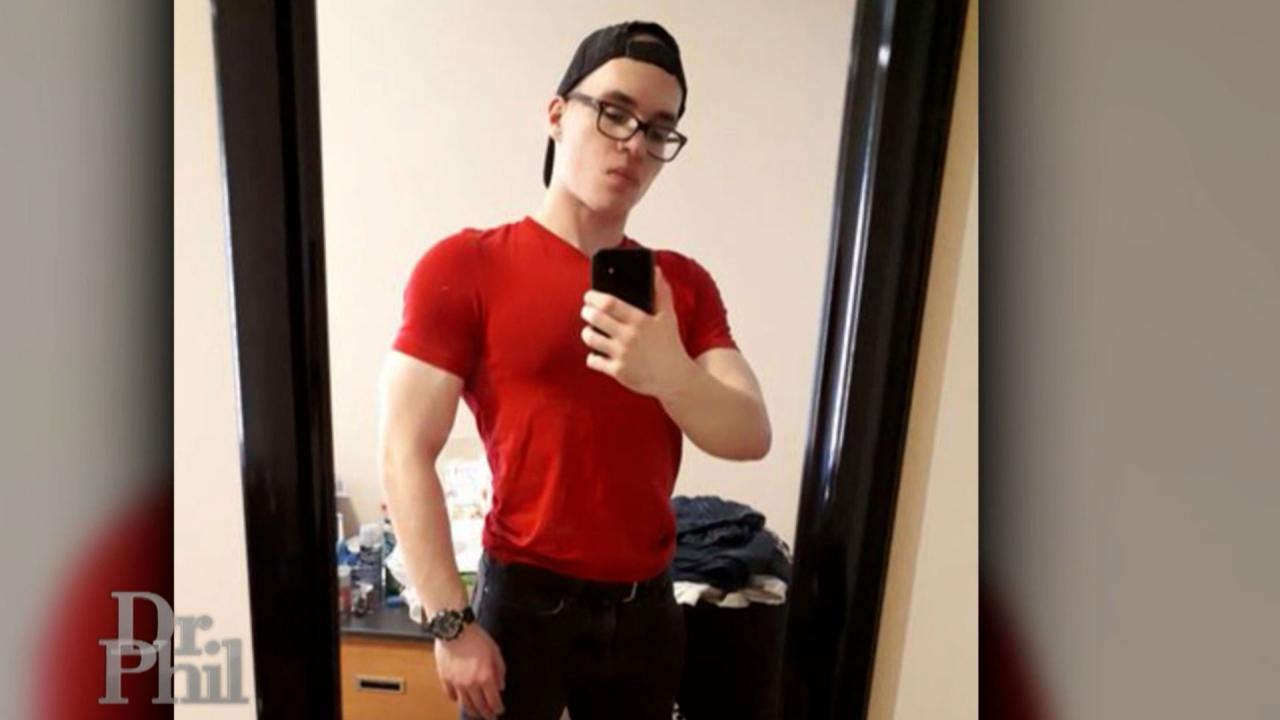 Man Shares How Following The Philosophy Of Andrew Tate And Men L…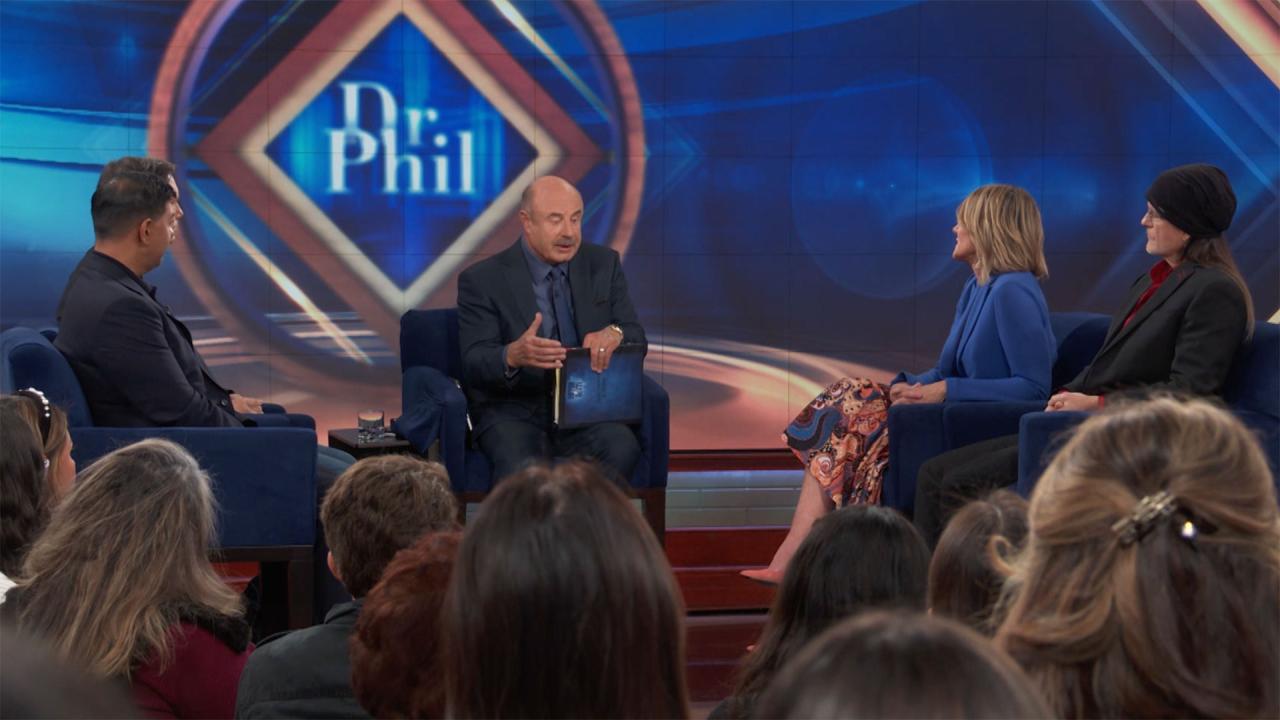 'Dr. Phil' Digital Exclusive: Intimacy, Relationships, And The R…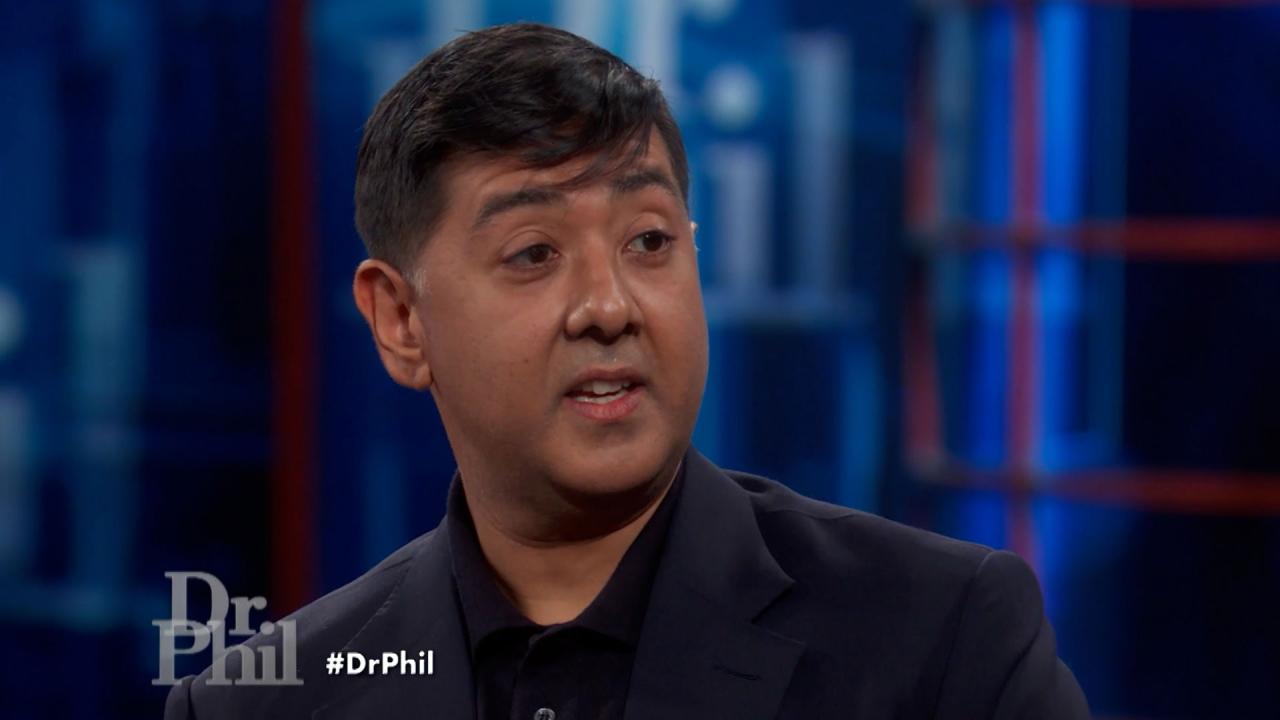 Expert Explains Why He Fought To Have Andrew Tate Videos Removed…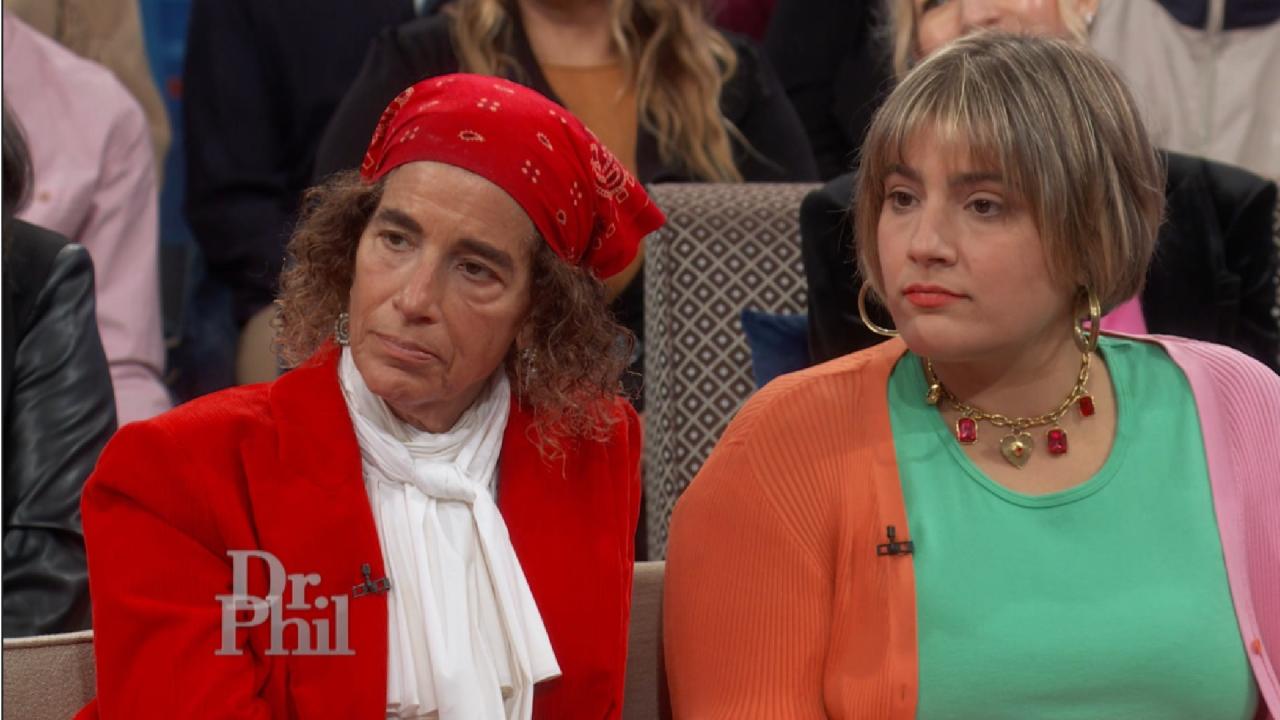 Mother-Daughter Team Celebrate Women With Website Focused On Sel…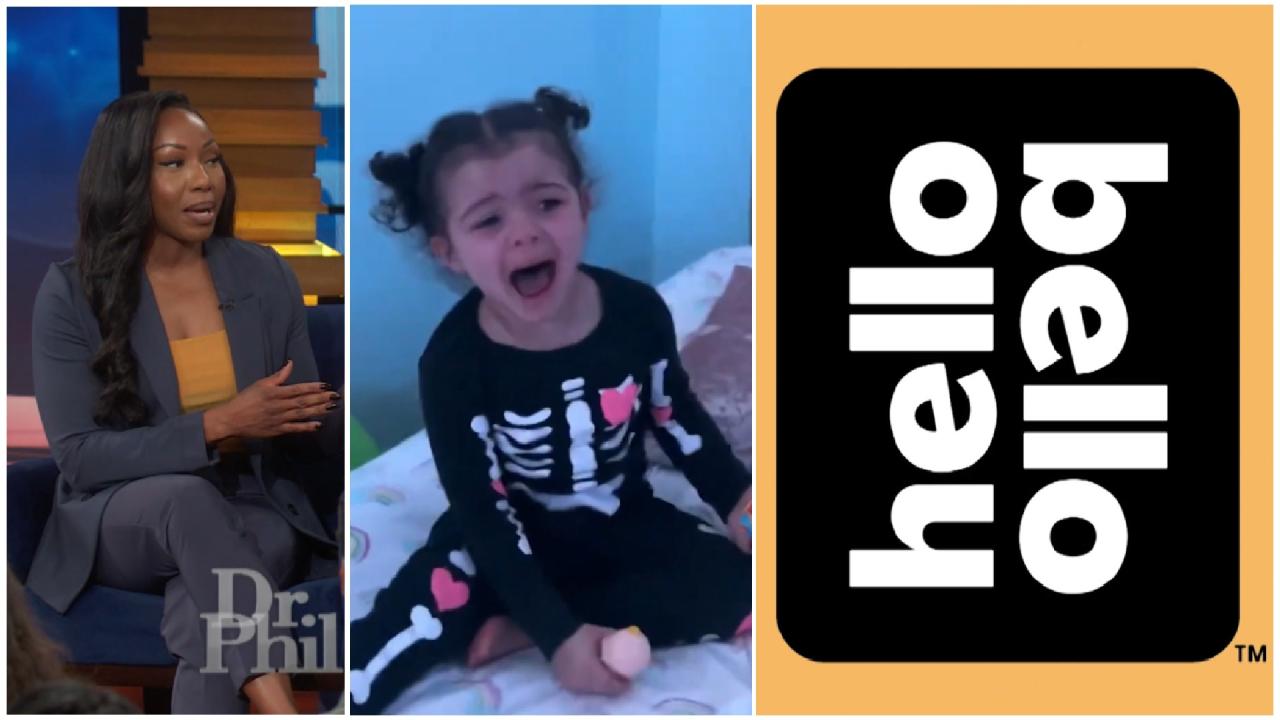 Tired Of Bedtime Battles With Your Kids? Hello Bello Is Here To …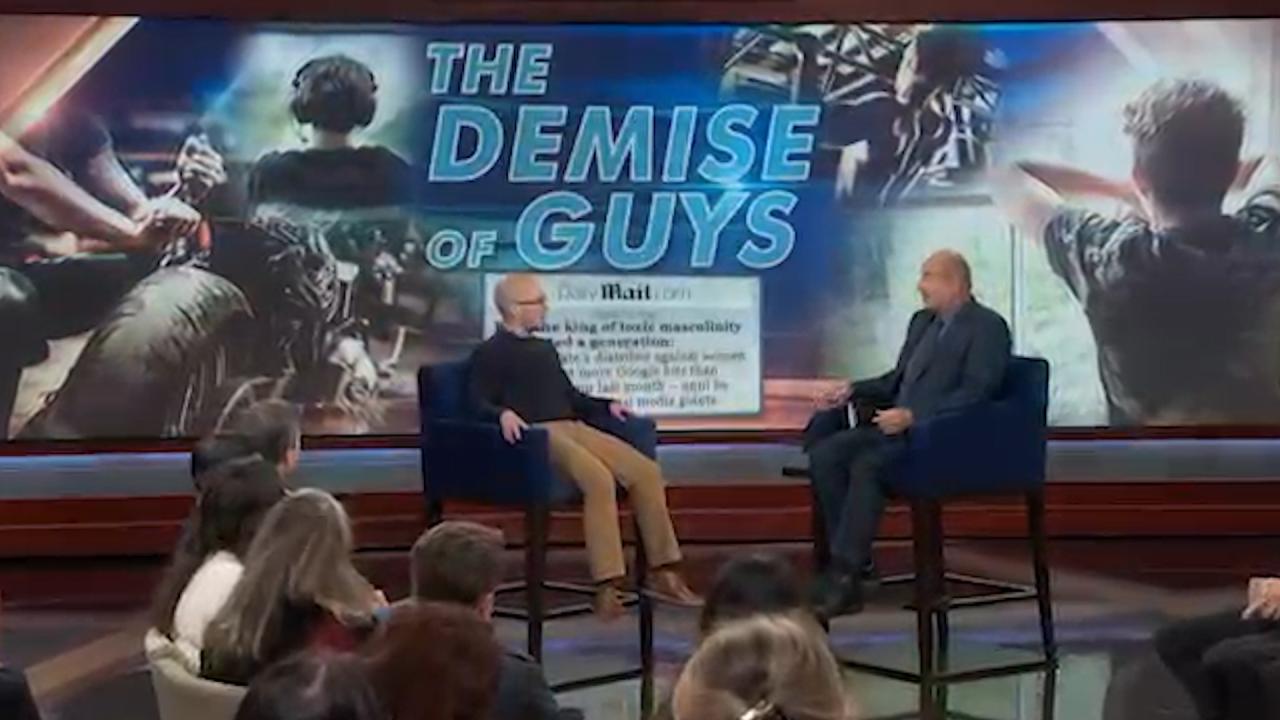 The Demise of Guys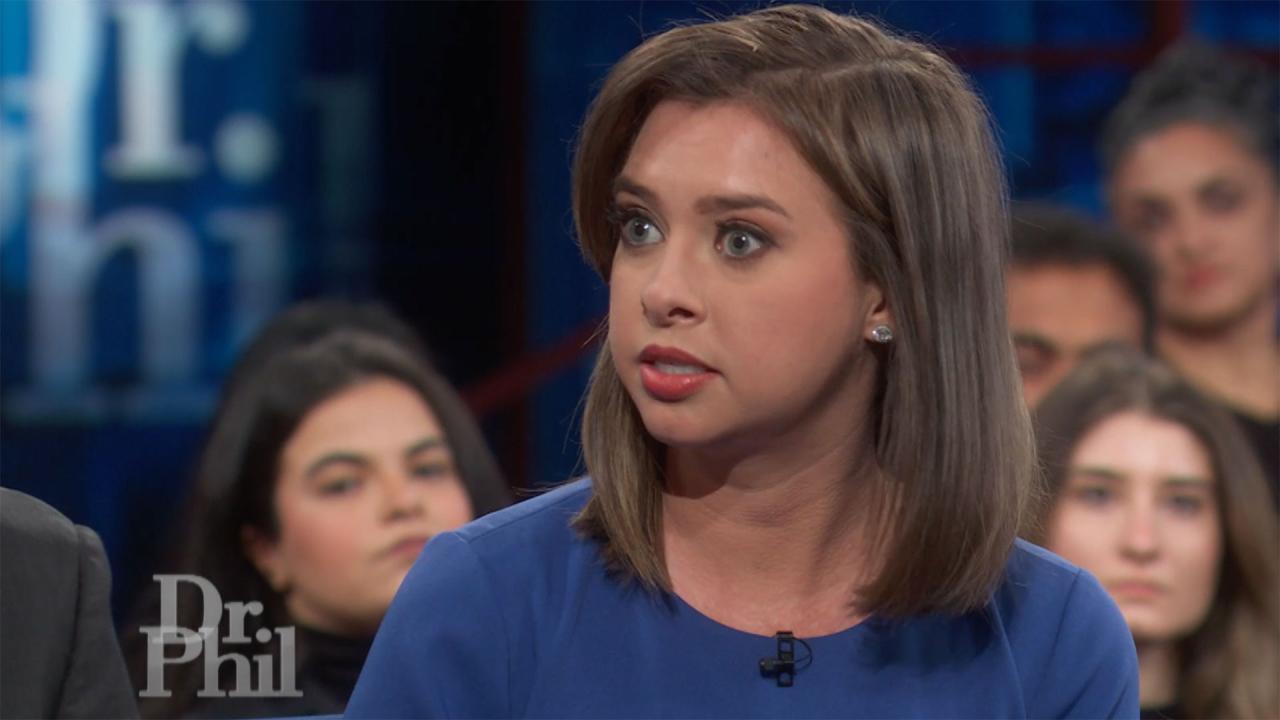 'The Name Murdaugh Is The Law Of The Land,' Says Reporter About …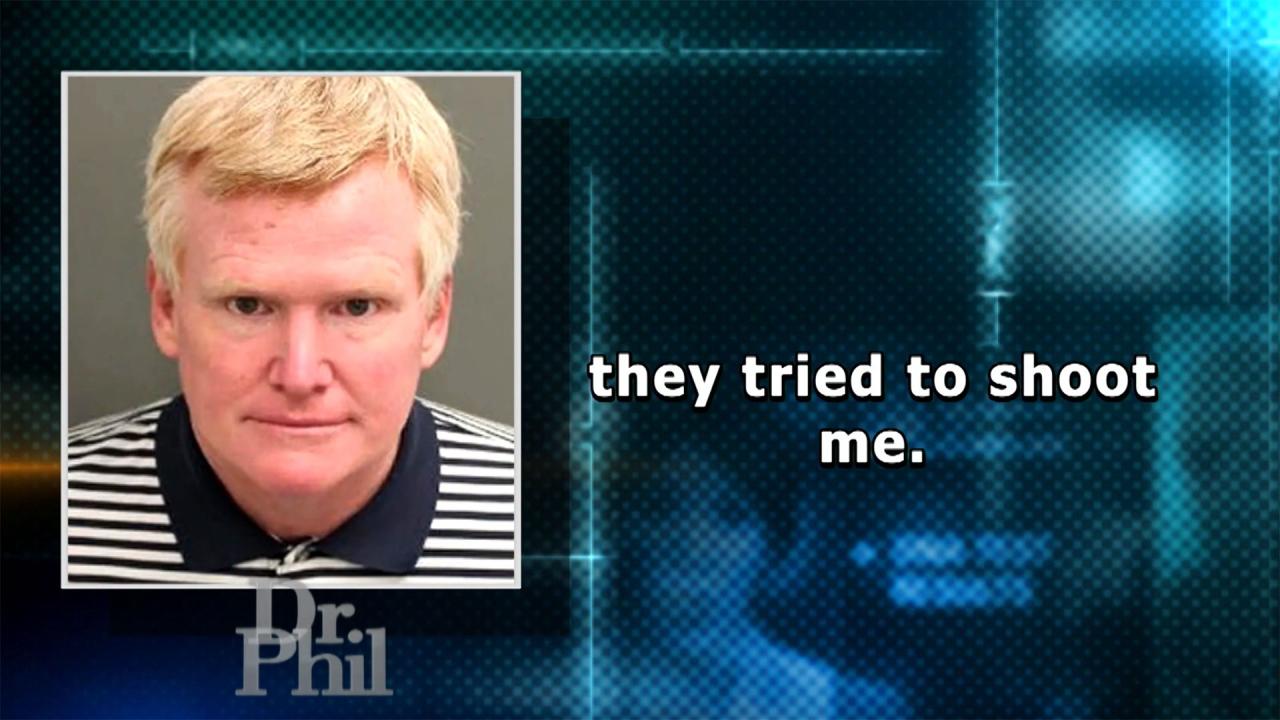 What 911 Call Reveals About Day Alex Murdaugh Attempted To Stage…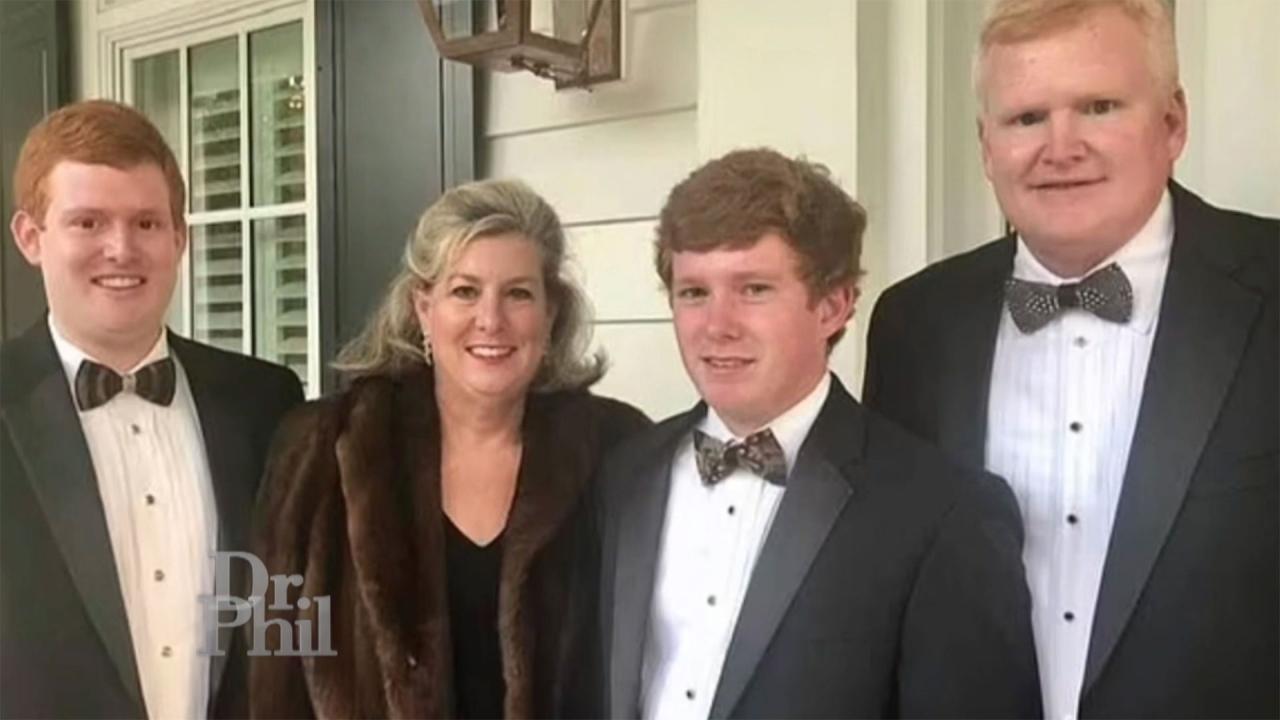 Power, Prestige, Money, And Accusations Of Murder -- The Downfal…
Did He or Didn't He? Inside a Murder Confession
Thomas Cogdell was 12 years old when he and his mother discovered his 11-year-old sister, Kaylee, dead, tied up on her bed. During the police investigation, Thomas was interrogated without his mother present for more than five hours and is seen on video telling authorities — 36 times — that he didn't kill his sister. At one point during the interrogation, the recording stopped and remained off for more than three hours. When it came back on, Thomas confessed to the crime. What happened while the video recorder was turned off that made him change his story? Dr. Phil examines the murder confession that kept Thomas locked up in juvenile detention facilities for two years.
The Interrogation
According to court documents, Thomas and his mother, Melody, found 11-year-old Kaylee tied up on her bed with two plastic bags over her head. Melody called 911, and police took both Thomas and his mother in for questioning.
More than 16 million kids in the United States are at risk for hunger each day. Fortunately, you can help. Visit Feeding America to find your local food bank. And, help Dr. Phil raise enough money for 10 million meals. Donate today!
A Different Story
According to court documents, about two hours into Thomas' interrogation, he asked for food. Police turned off the video camera for more than three hours. When they turned it back on, Thomas' story changed.
Thomas, now 18, recalls what happened the day they found his sister's body and reveals who he believes killed her.

Thomas tells Dr. Phil what happened during the time the video camera was off. Was he coerced by police to falsely confess?

No Answers
Thomas' attorney, Dorcy Corbin, took his case all the way to the Supreme Court. A judge threw out Thomas' confession on technical grounds, and authorities chose not to re-try him. He was released after two years in various juvenile detention facilities. To this day, no one has been charged or convicted in Kaylee's death.
Dorcy says the medical examiner told her the death was consistent with a 286-pound person laying on top of Kaylee and holding her head down. "Thomas' DNA was not on anything," Dorcy says. "He did not commit this murder."
About what he whispered to his mother, Thomas says that he told her not to worry, that what he was about to say was not the truth, and that they wouldn't be able to find any evidence to link him to the murder. He tells Dr. Phil he was confused when his mother asked him, "Why?" after he gave the false confession in her presence, especially given what he had just whispered to her.
In a Dr. Phil exclusive, Melody speaks out for the first time about the night her daughter was found dead. Plus, a former police detective shares his thoughts.
Donate
Help Thomas pursue his college dreams!
Donate through the Dr. Phil Foundation!
Extra Content
A Criminal Injustice: A True Crime, a False Confession and the Fight to Free Marty Tankleff


by Richard Firstman and Jay Salpeter