Last Chance for Amanda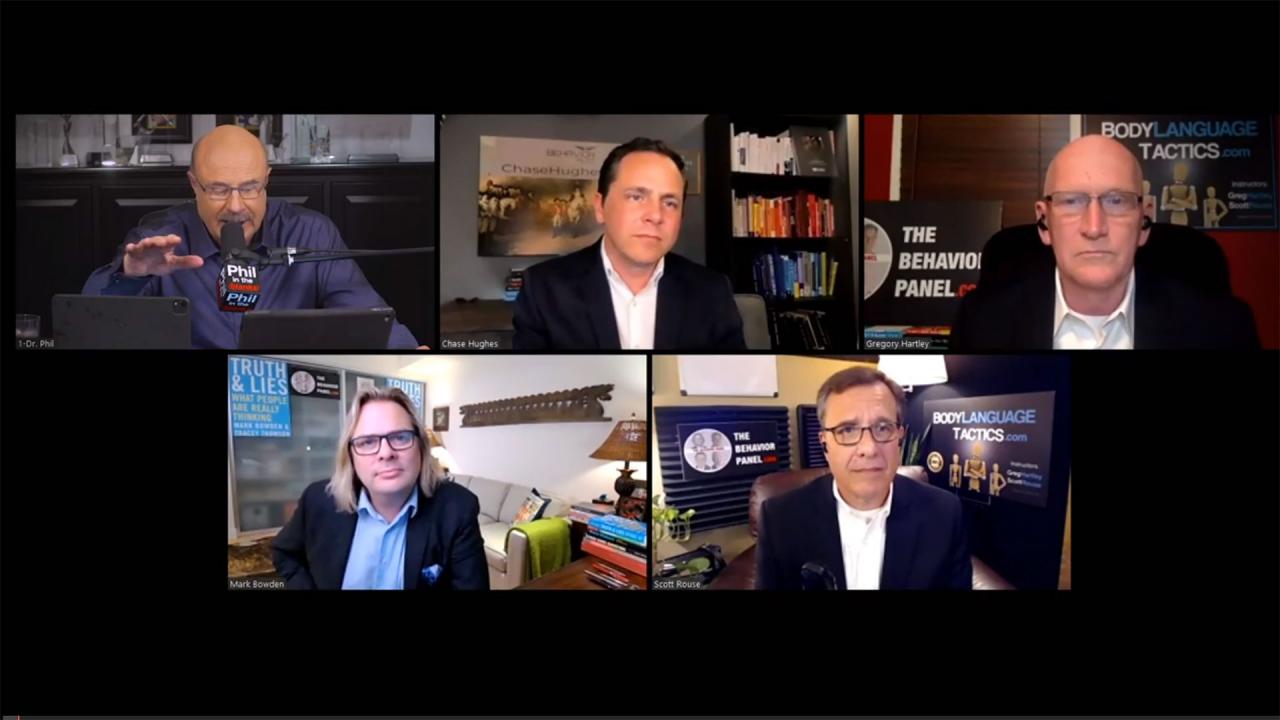 How To Look For Behavioral Patterns And What Self-Pity Tells Us …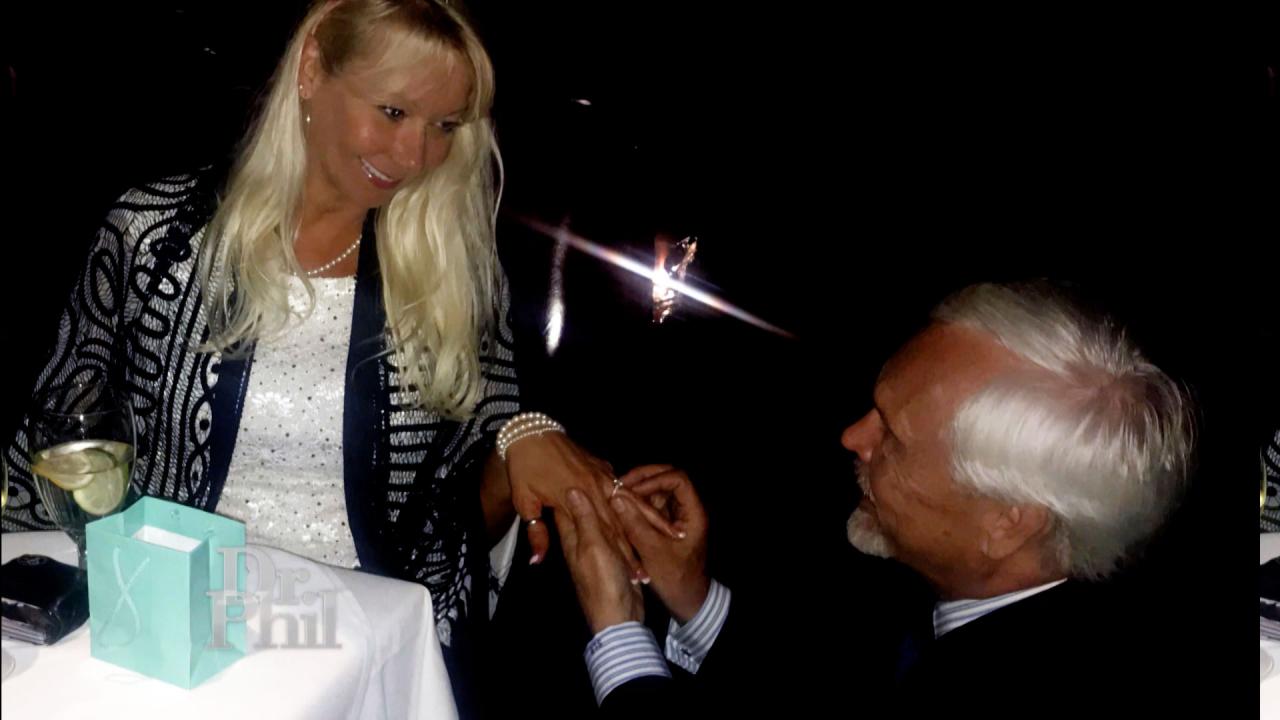 Woman Who Says She's Been Engaged Four Times To Same Man Claims …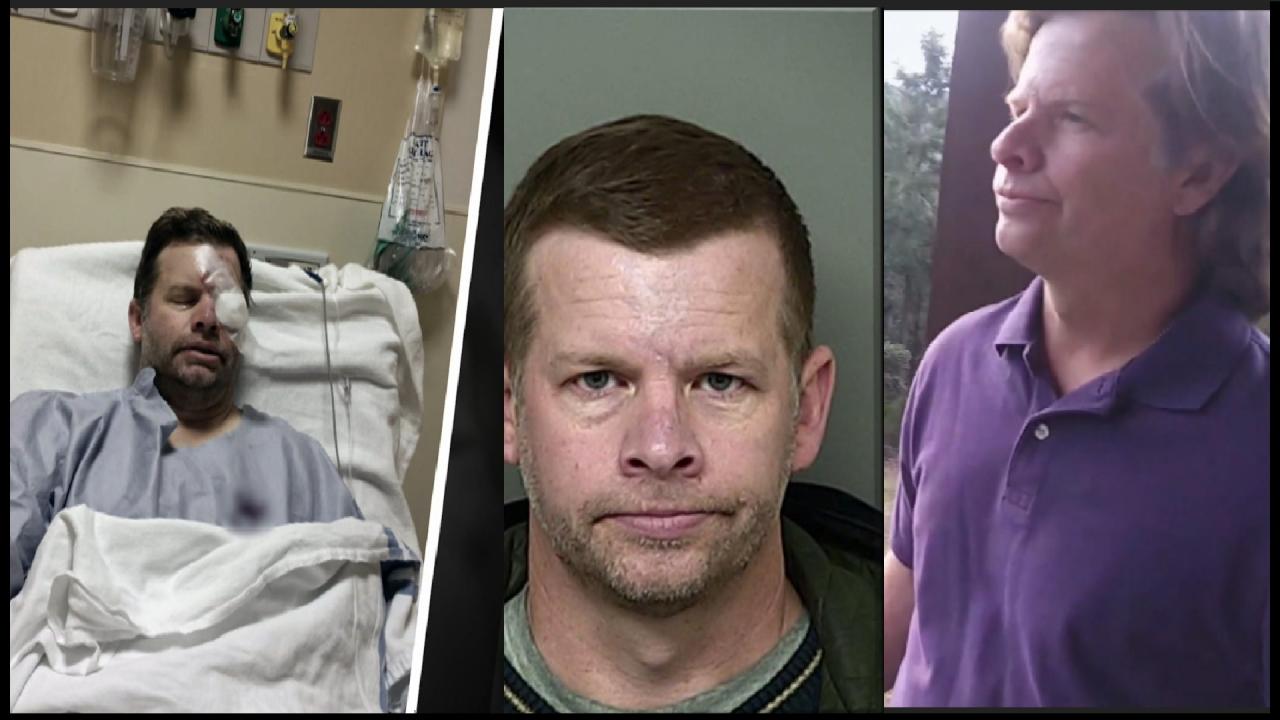 'It's A Nightmare,' Says Man Who Claims Rare Medical Condition –…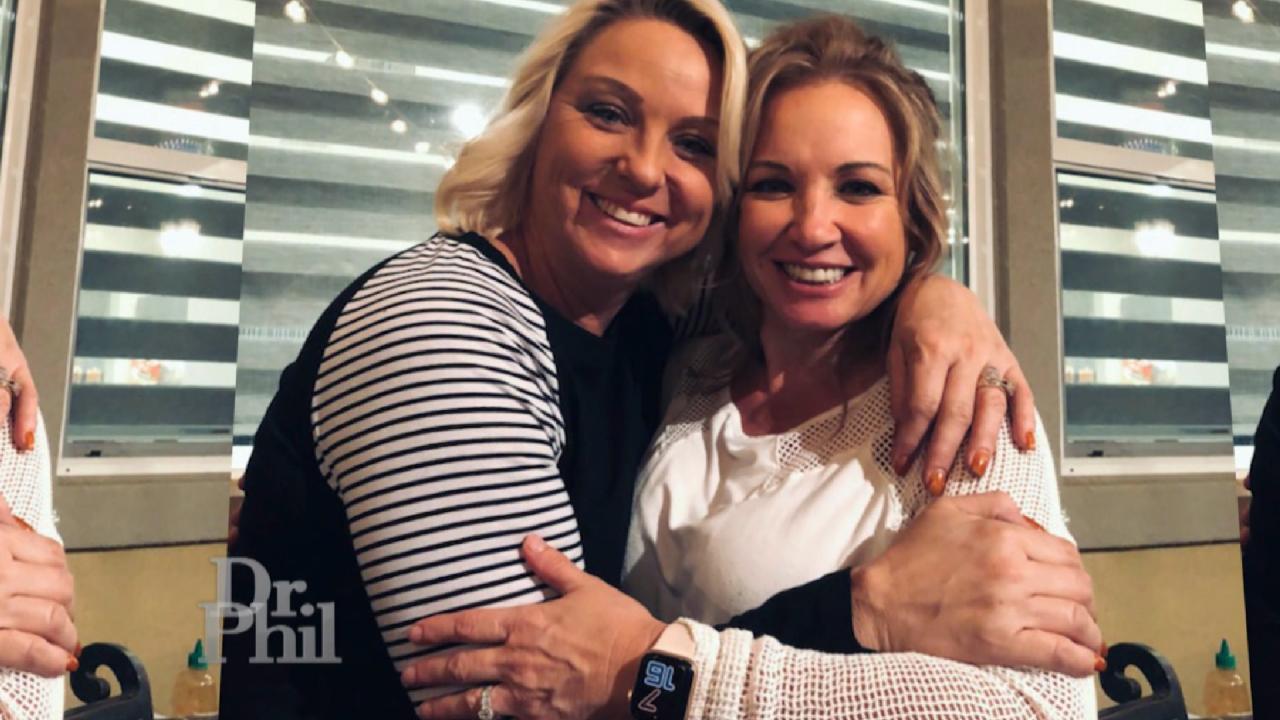 Woman Says She Has 'A Lot Of Great Ideas.' Her Cousin Claims She…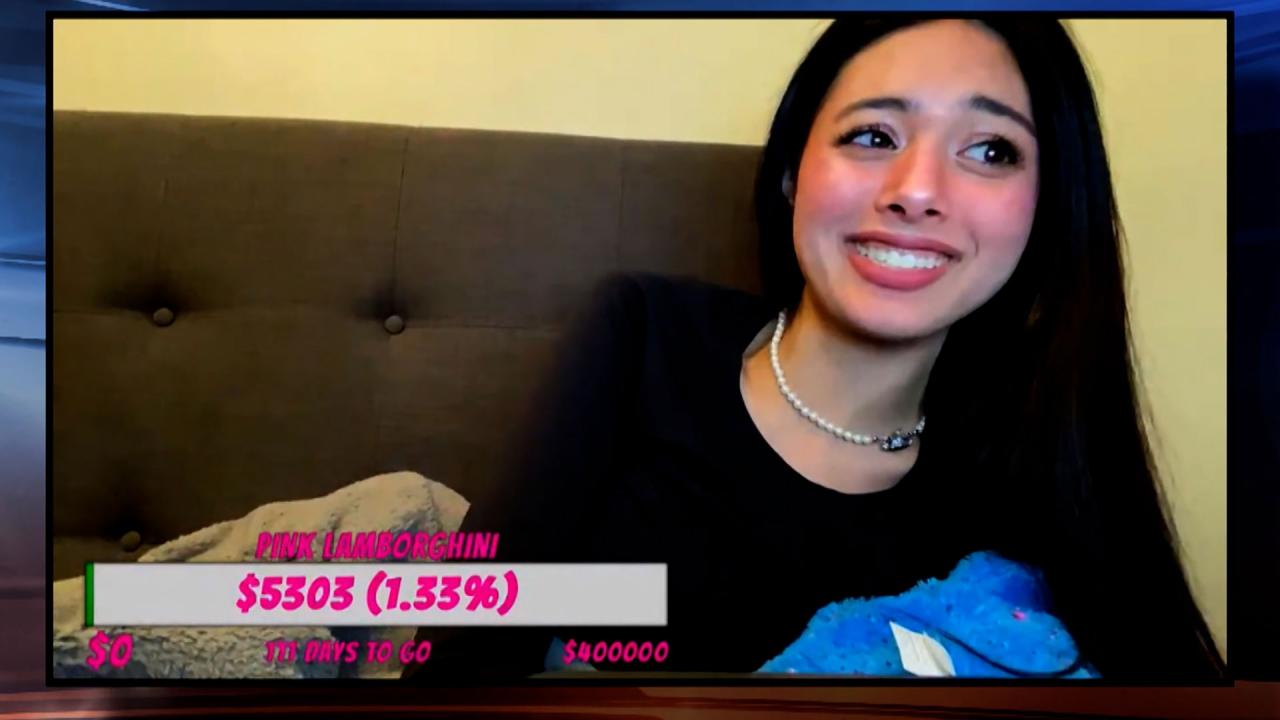 'I Thought Everything I Said Was Funny,' Says 18-Year-Old Accuse…
It's been nearly two years since
Amanda
last appeared on
Dr. Phil
and admitted to being addicted to OxyContin, heroin and cocaine. Immediately after the show, she spent 30 days at La Hacienda Treatment Center before transferring to an extended care facility. She agreed to stay in treatment for 90 days, and signed on for an additional 30 days, but left prematurely. Her parents, Terry and Laurie, say she moved back home shortly thereafter and relapsed — and her life is now hanging in the balance. Will Amanda agree to return to treatment before it's too late?
Rehab or Run?
Amanda is torn between staying with her friends and getting help. With her health in serious jeopardy, she reluctantly agrees to go to the hospital. Will she continue to accept help, or return to a life on the streets?
Paying it Forward
Since Brandon's drug intervention eight years ago — one of the first ever shown on national television — he and Debbie have been paying it forward by helping other families in need. Their efforts have earned them a high honor.
Extra Content
Don't miss Brandon and Debbie's new show,

Cracking Addiction

, which premiers in October on TLC and is produced by a team that includes Dr. Phil, Jay McGraw and Executive Producer Carla Pennington.