Robert: The Nearly 800-Pound Man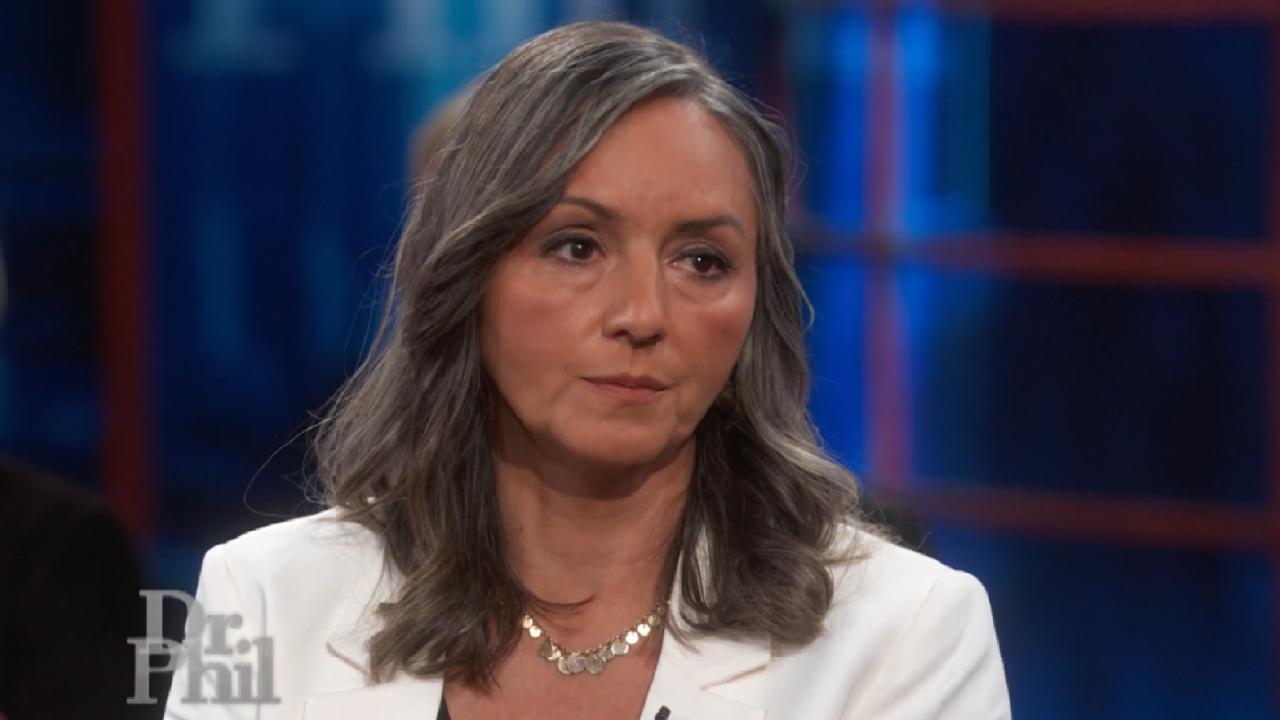 Founder Of Prosecutors Alliance Group Says Change Is Needed To F…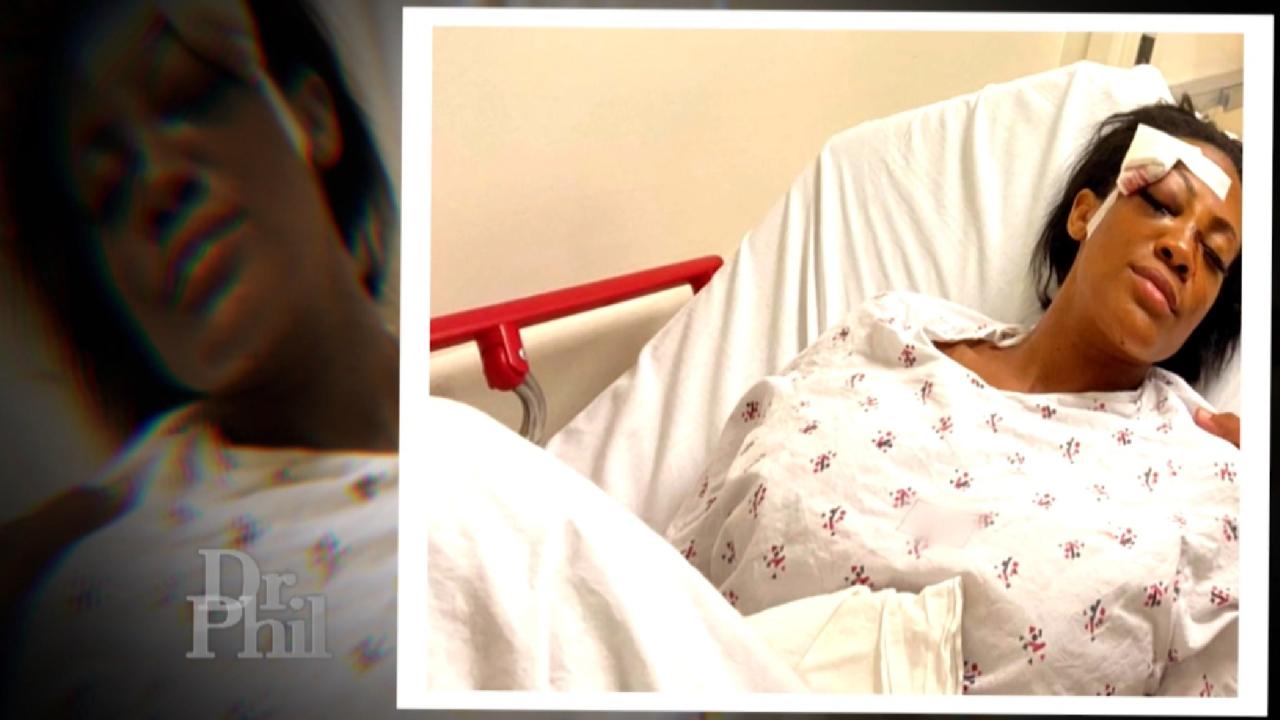 Man Who Allegedly Assaulted Olympic Medalist Reported To Have Pr…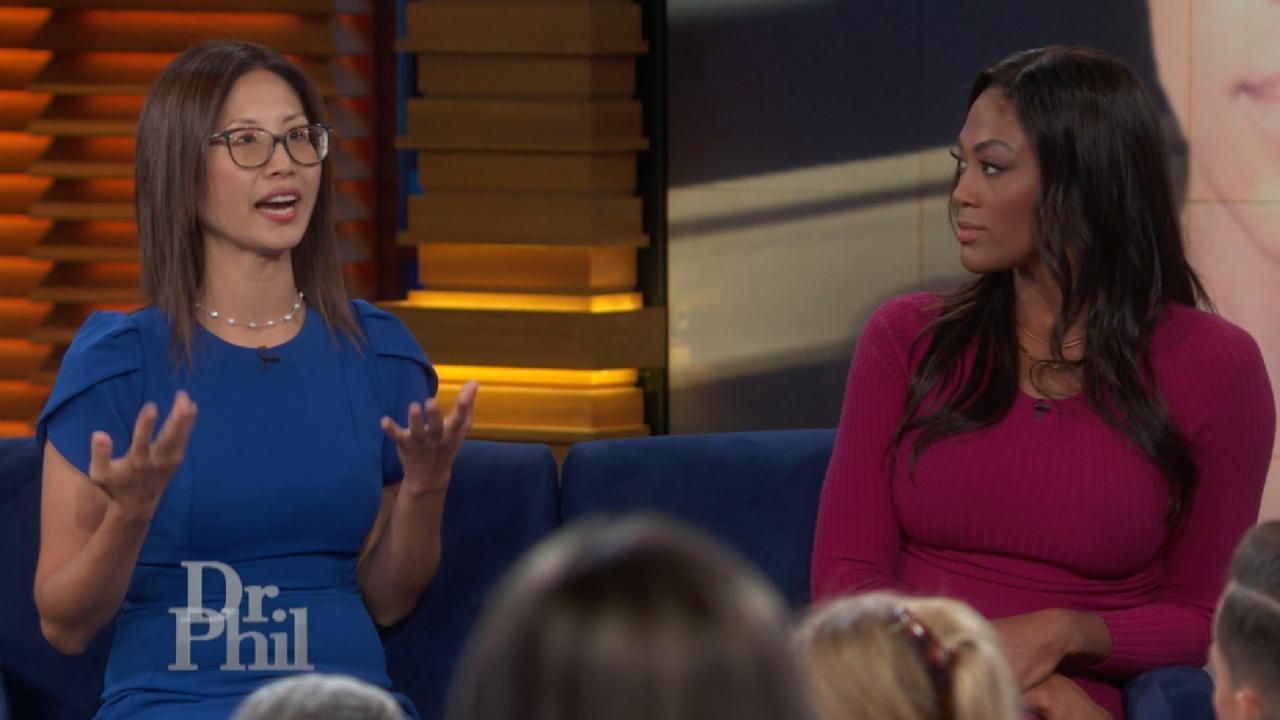 Former L.A. County Deputy DA Says Man Who Attacked Her Was Alrea…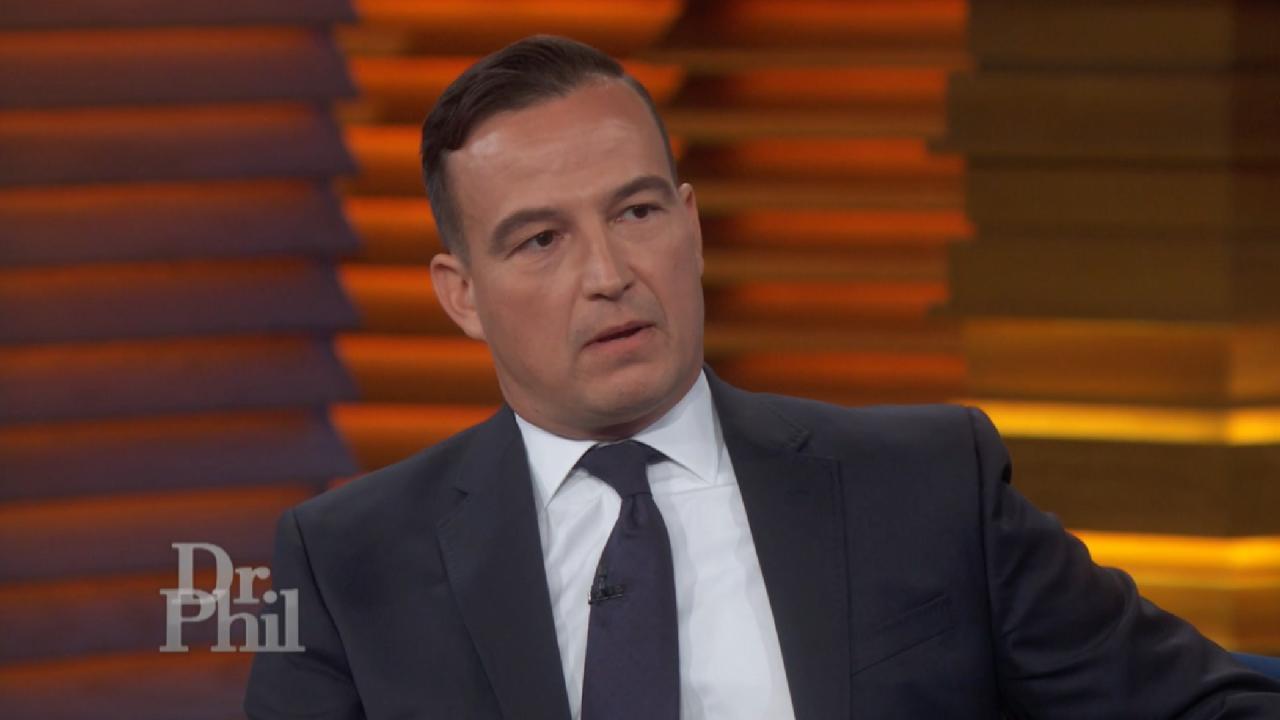 L.A. Deputy District Attorney Claims DA George Gascón Has Placed…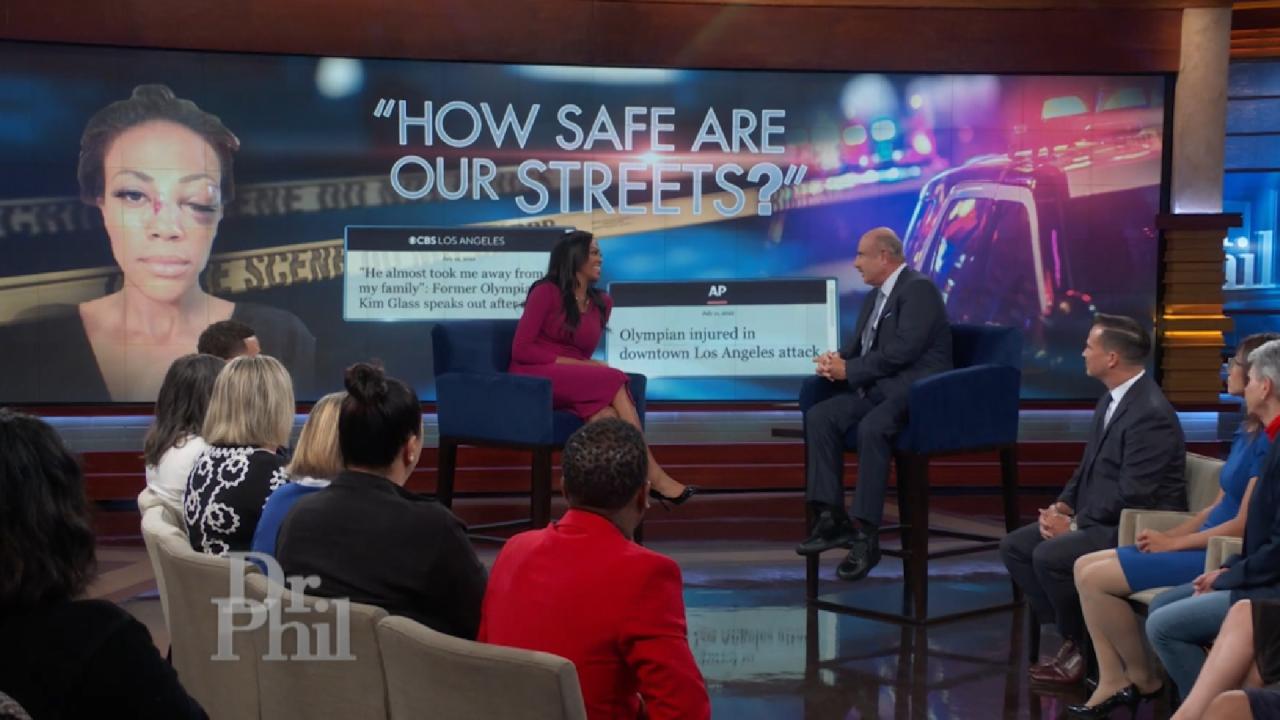 "How Safe Are Our Streets?"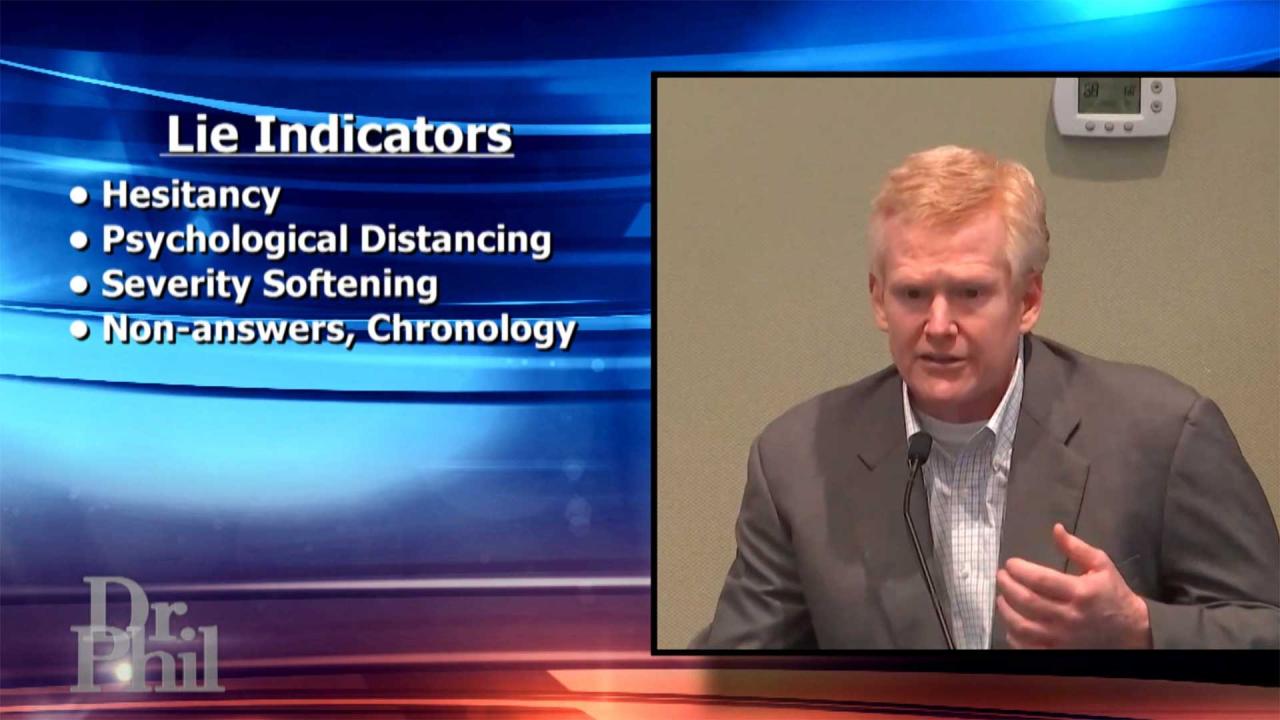 What Body Language Experts Say Were Red Flags In Alex Murdaugh's…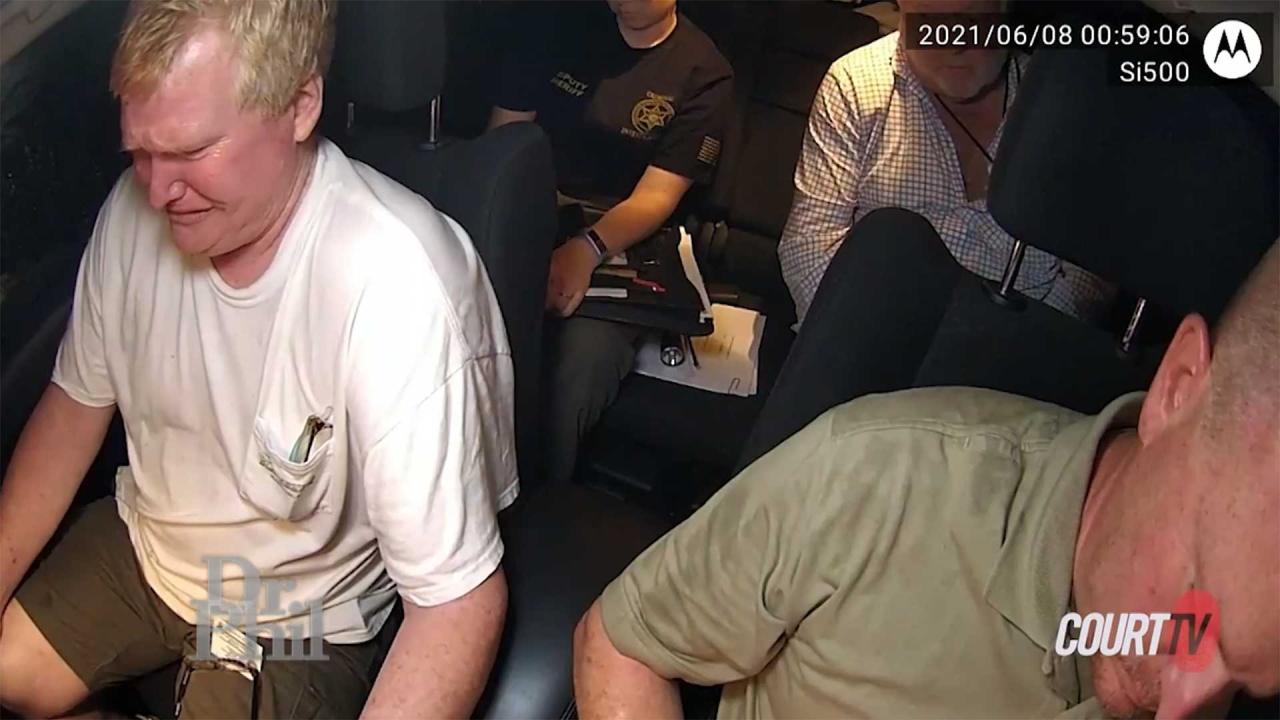 What Body Language Experts Say About Alex Murdaugh's Behavior Du…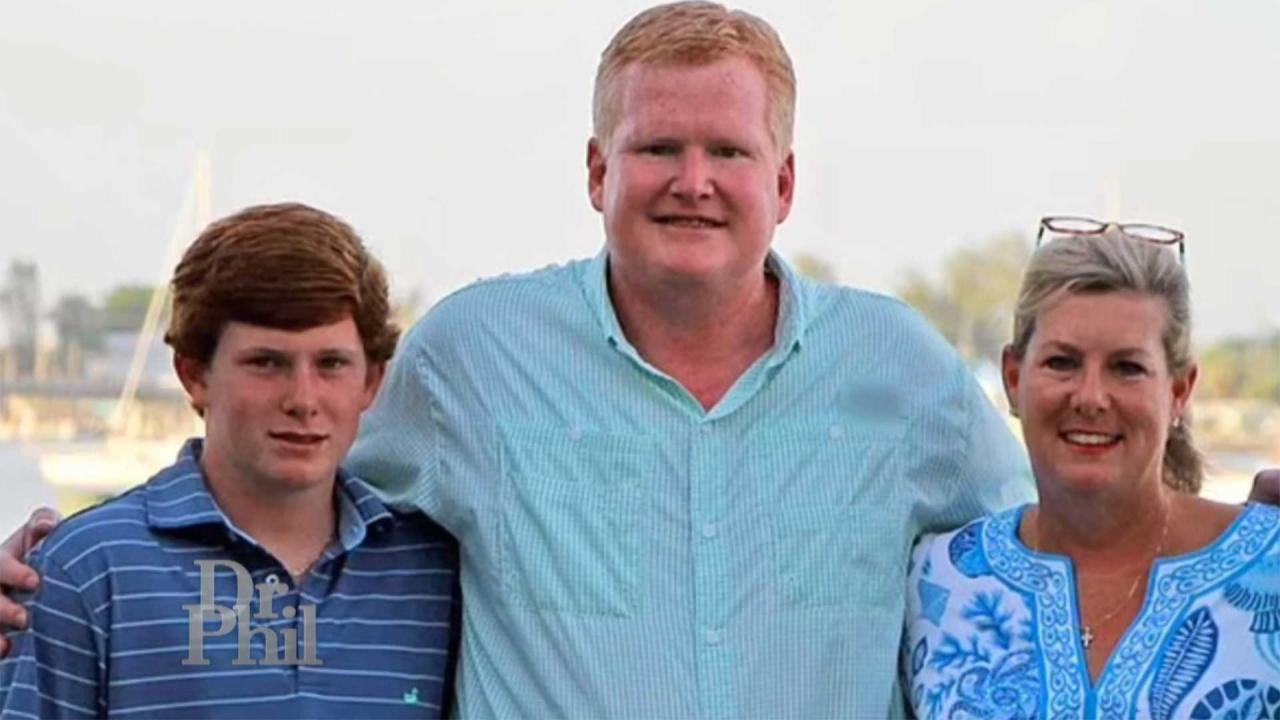 Was Maggie Murdaugh Lured To Moselle Property By Husband Alex Ni…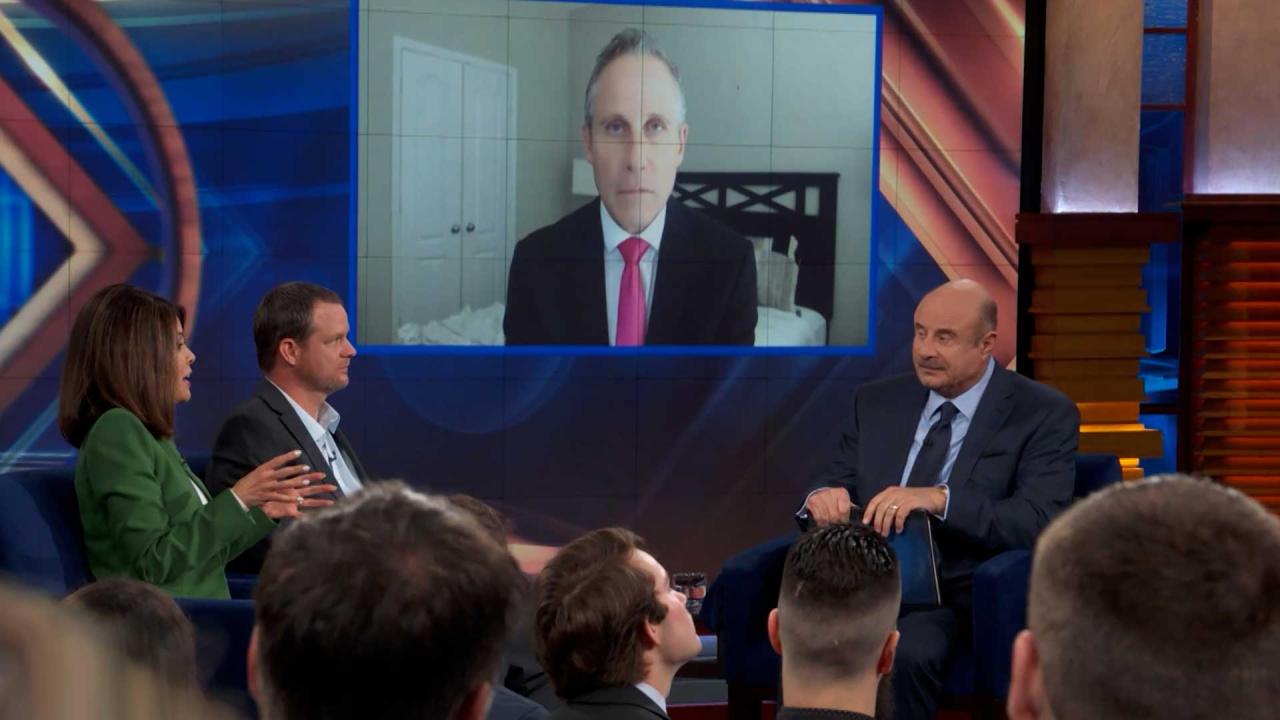 What Former Prosecutor Says Was a 'Jaw-Dropping' Moment In Alex …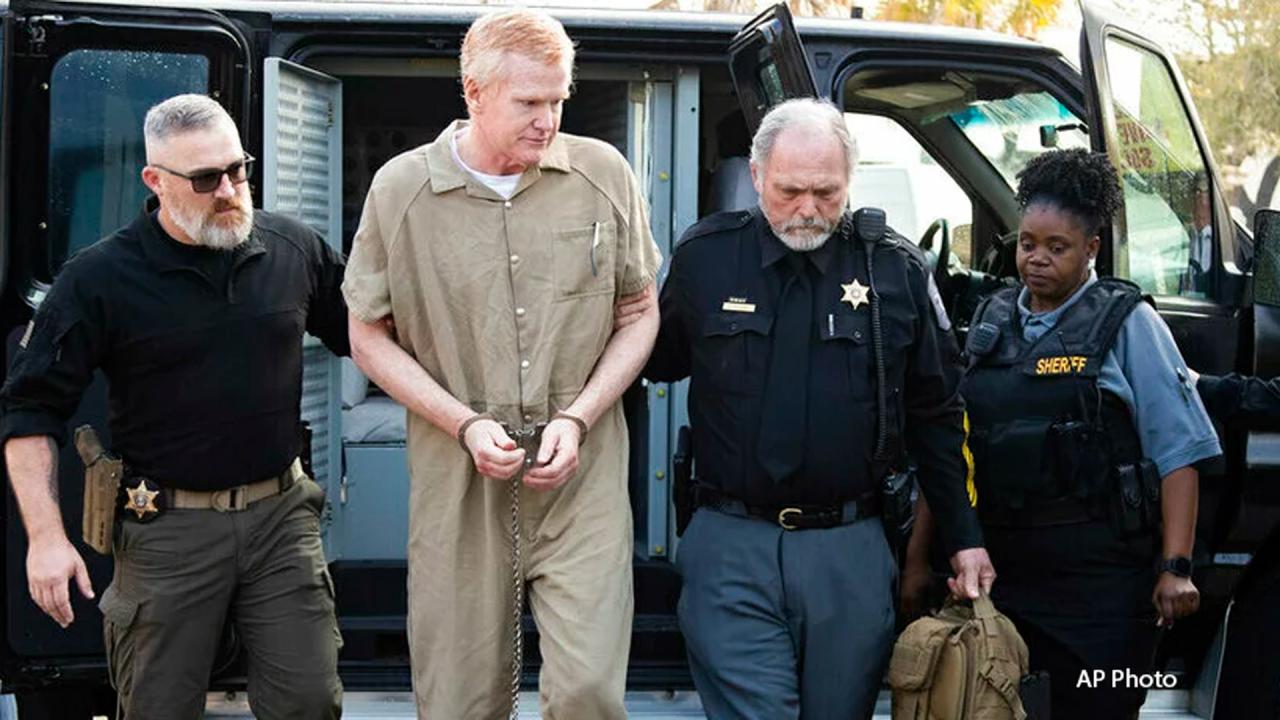 Alex Murdaugh Guilty: His Body Language of Lies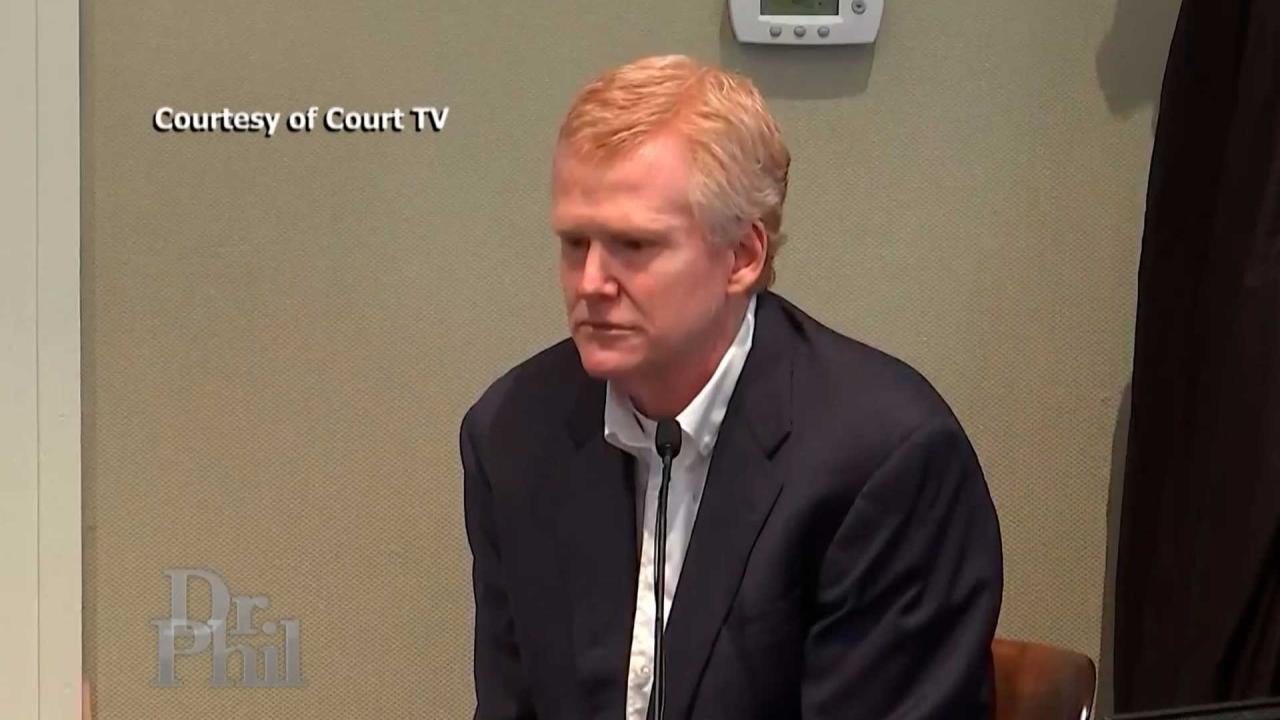 Alex's Murdaugh's Trial: Jaw-Dropping Testimony, A Guilty Verdic…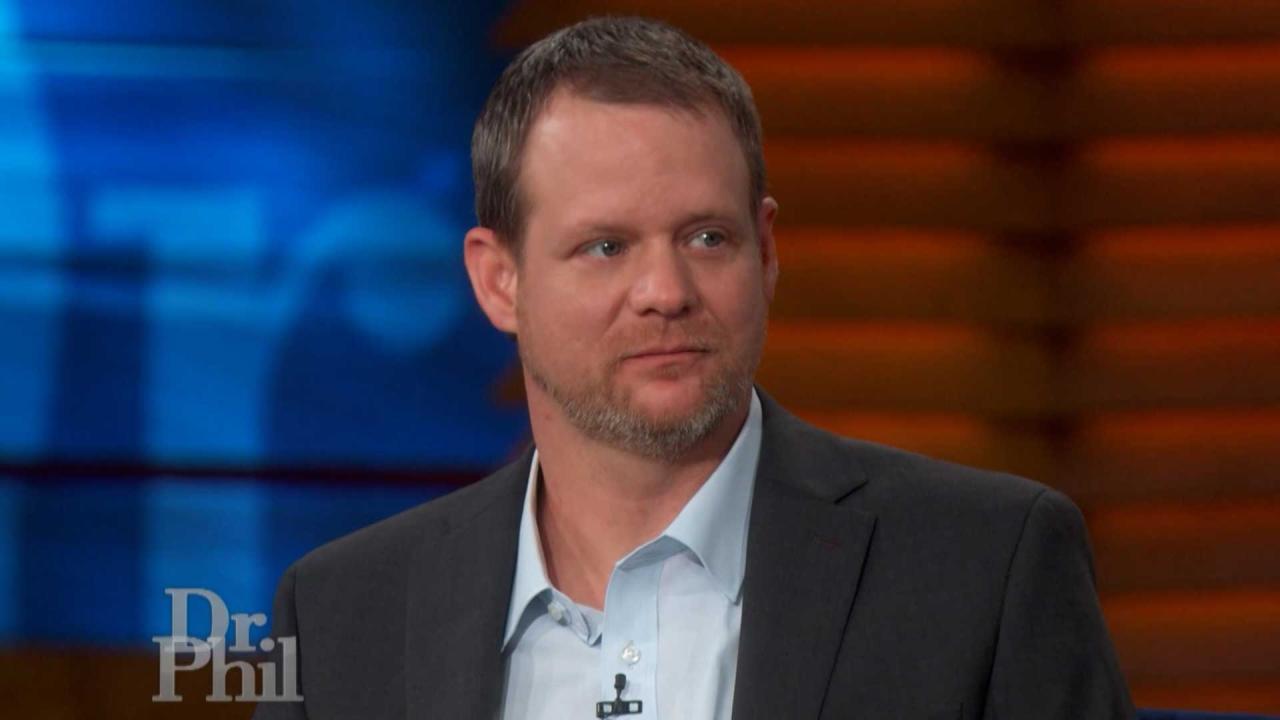 Juror Says Alex Murdaugh's Shocking Admission Led To His Convict…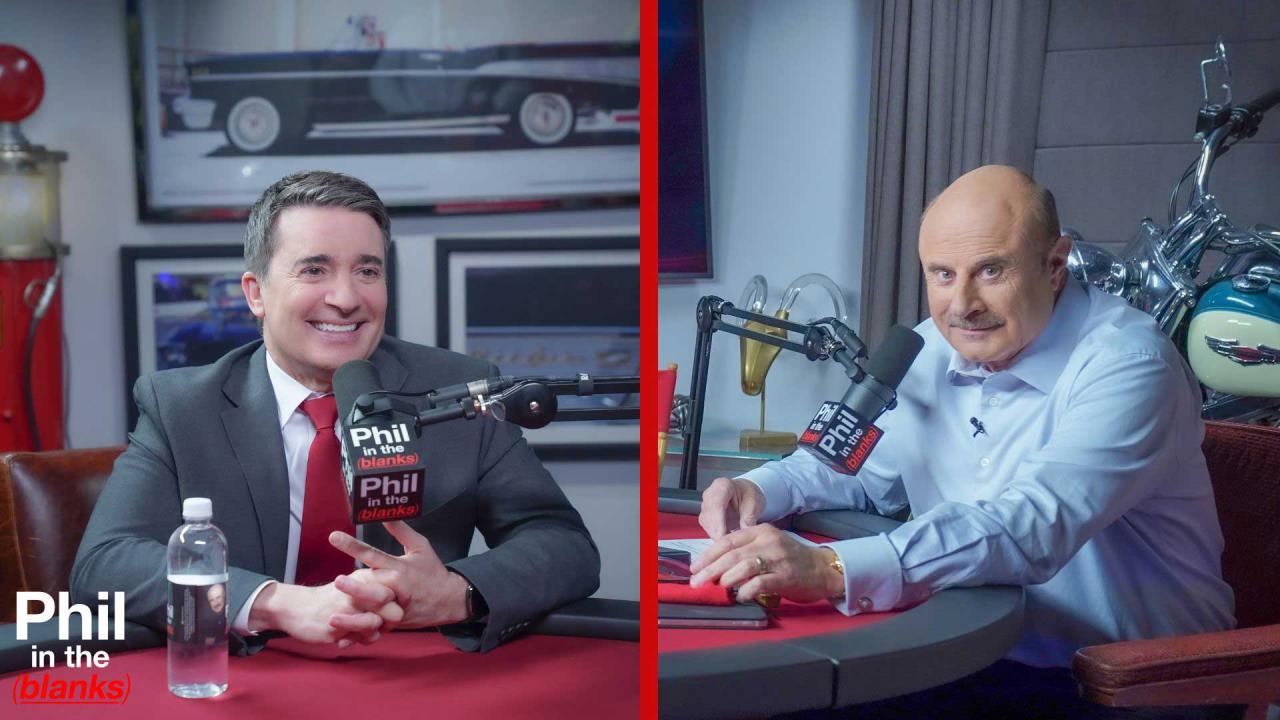 How Emotions Impact Heart Health – 'Phil In The Blanks' Podcast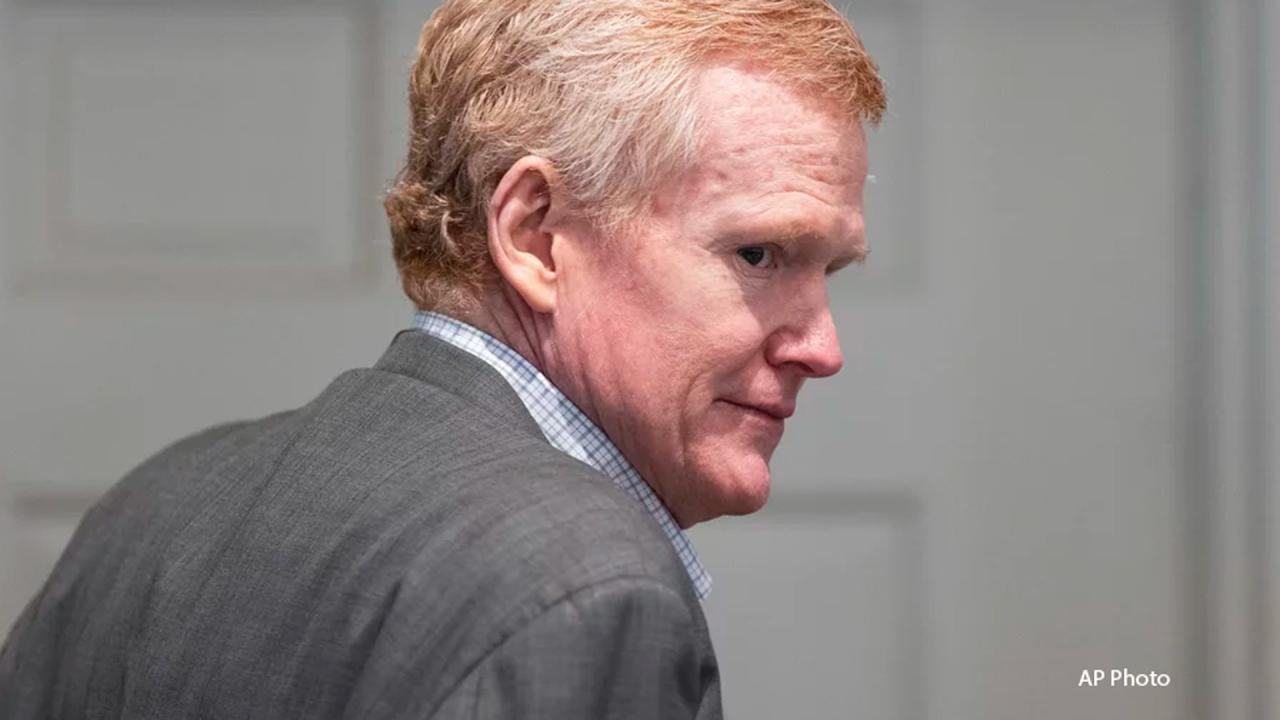 Murdaugh Murder Trial: Dissection of the Guilty Verdict
Robert: The Nearly 800-Pound Man
Twenty-three-year-old Robert, who weighs nearly 800 pounds, made national headlines after he made a desperate plea for Dr. Phil's help in a YouTube video, which tallied more than a million views. With his call answered, he makes the arduous journey to Dr. Phil's stage with the help of two medical vans and five EMTs. Dr. Phil and Robert take a closer look at how he put on the weight, and what he needs to do to take it off. Is he really ready to make a change? Will he grab onto the lifeline Dr. Phil throws his way? Then, self-proclaimed adult baby
Brett
returns with a surprising update!
Watch exclusive videos of Robert's journey here!

Comfort Food
Robert says he's turned to food for comfort his entire life, and that if he doesn't get help soon, he's afraid he'll die in two years — or less. How does he say his weight got so out of control?
"Food Happened"
Robert's mom, Nanette, admits that she's given her son unhealthy foods and says, "If I don't get it for him, he's going to get it somewhere else." She says "it gets ugly" if she tries to get Robert to do something he doesn't want to do. Is she willing to stop her enabling ways?
Baby Brett: Update
Self-admitted adult baby, Brett, created a stir when he last appeared on
Dr. Phil
with his then-girlfriend, Cat, who doubled as his "mommy." Has their dynamic changed? And, why is Brett considering being adopted?
Extra Content
Inspired by Robert's story? Are you a teenager between the ages of 13-17 struggling with your weight, or do you know one who is? Wellspring is offering a chance to win a full six-week scholarship to a 2012 Wellspring Summer Camp.
Click here
to enter!
Wellspring is America's leading provider of weight-loss camps and residential treatment programs for overweight young people. Wellspring Camps and Wellspring Academies have helped thousands of overweight and obese individuals achieve dramatic weight loss, better fitness, and improved moods and self-confidence. With 13 programs nationwide and one in the UK, Wellspring programs have achieved among the best results ever reported in scientific journals for non-surgical weight loss programs for children, adolescents or adults. For more information, visit
Wellspringweightloss.com.