Caught on Tape: A Mom's Out-of-Control Rage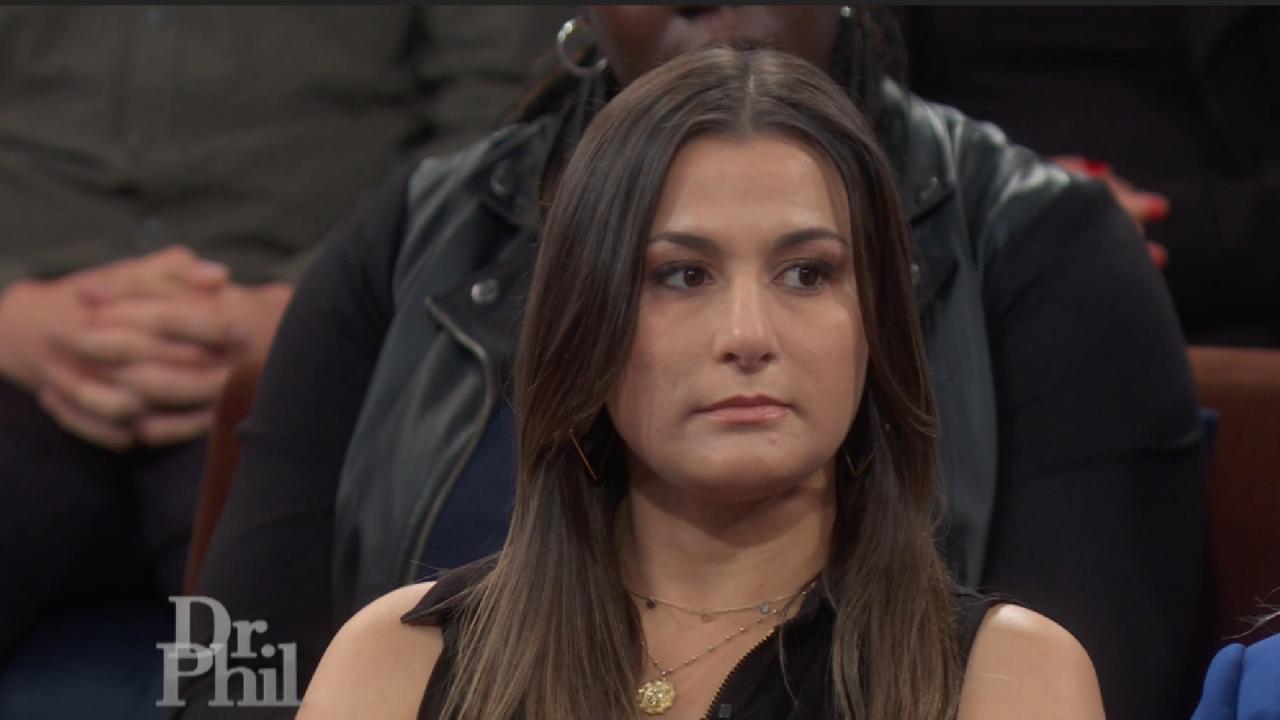 Woman Claims University Discouraged Her From Reporting Sexual As…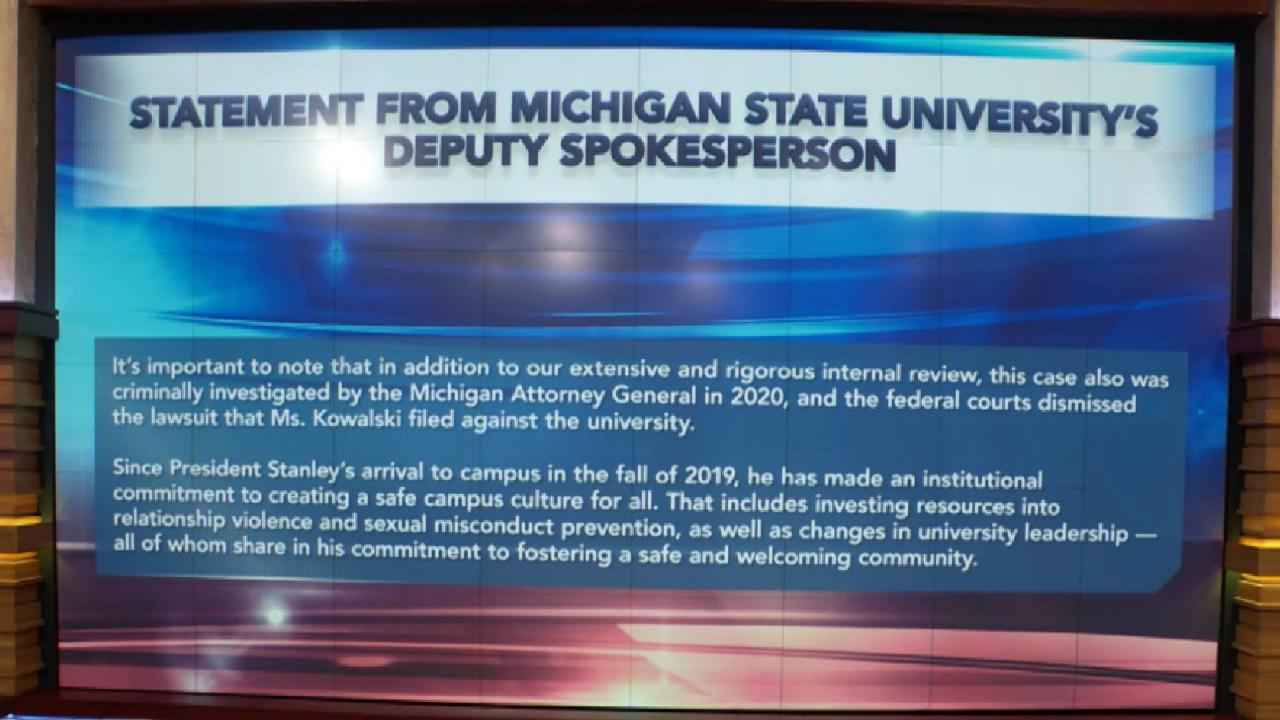 MSU Deputy Spokesperson Makes Statement Regarding Former Student…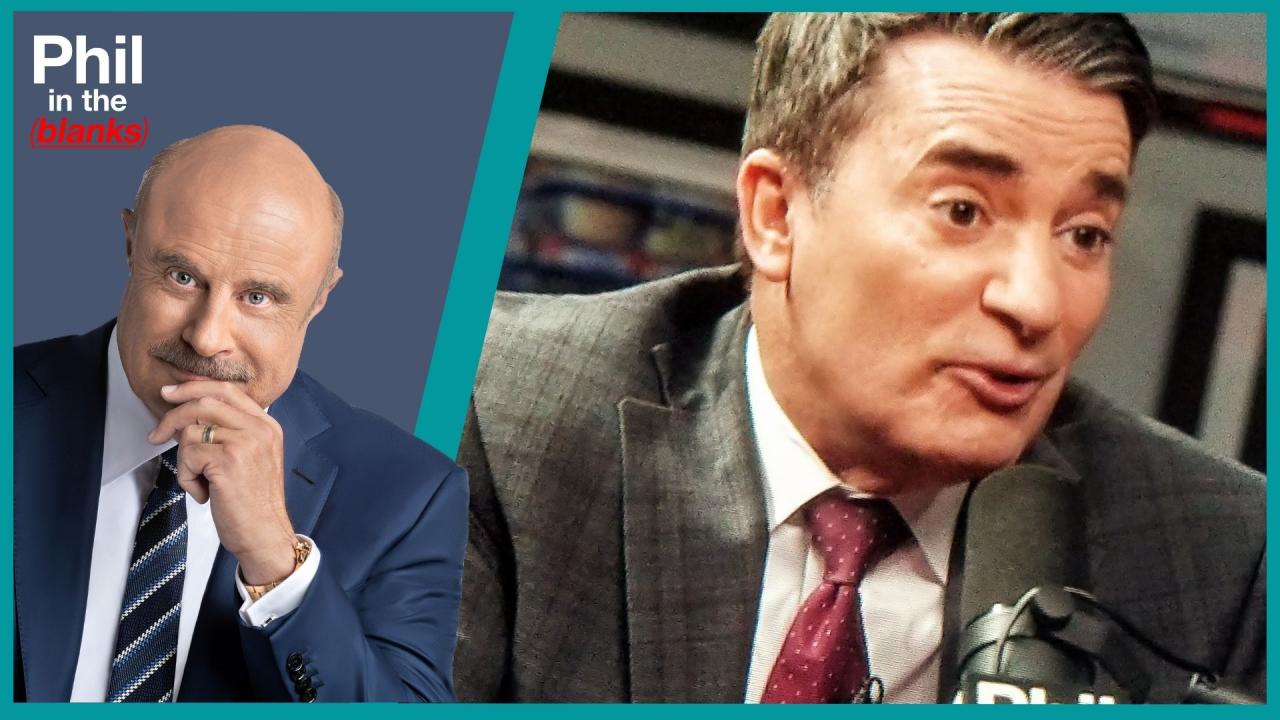 WebMD's Chief Medical Officer Talks About Diabetes Prevention On…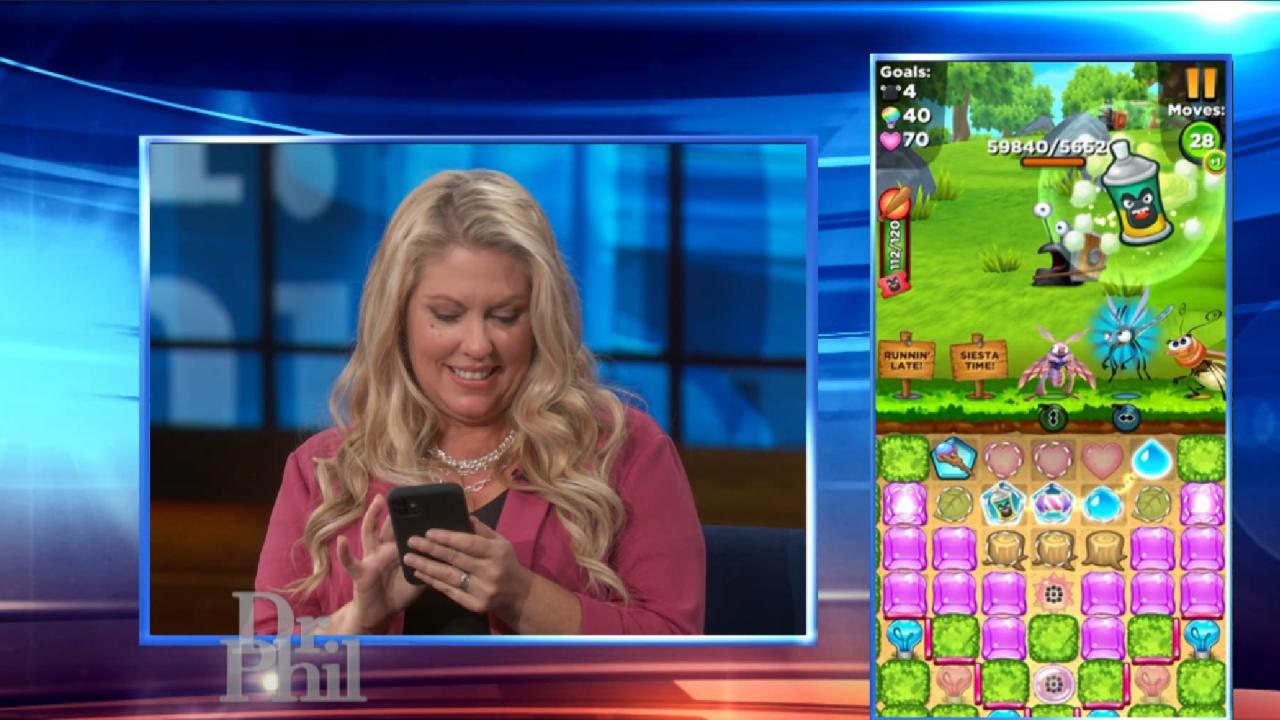 Unwind With Best Fiends – The Perfect Combination Of Challenging…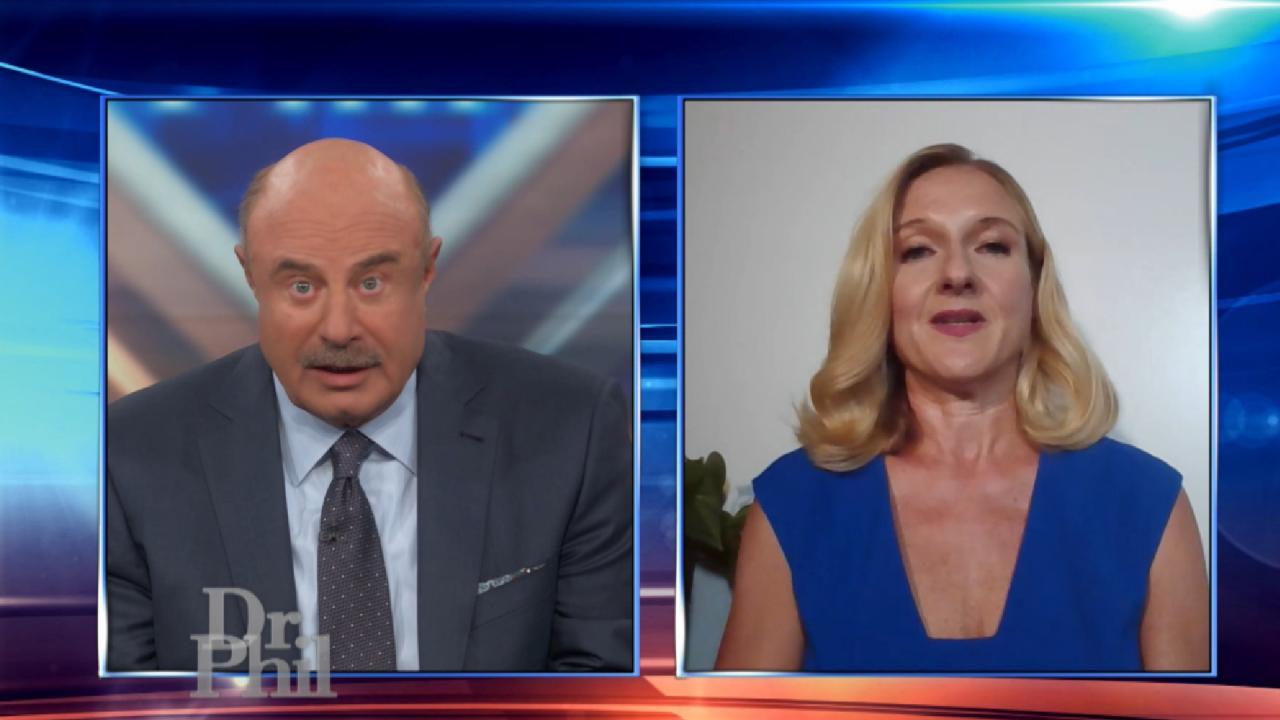 Investigative Reporter Claims Student-Athletes Are Often 'Above …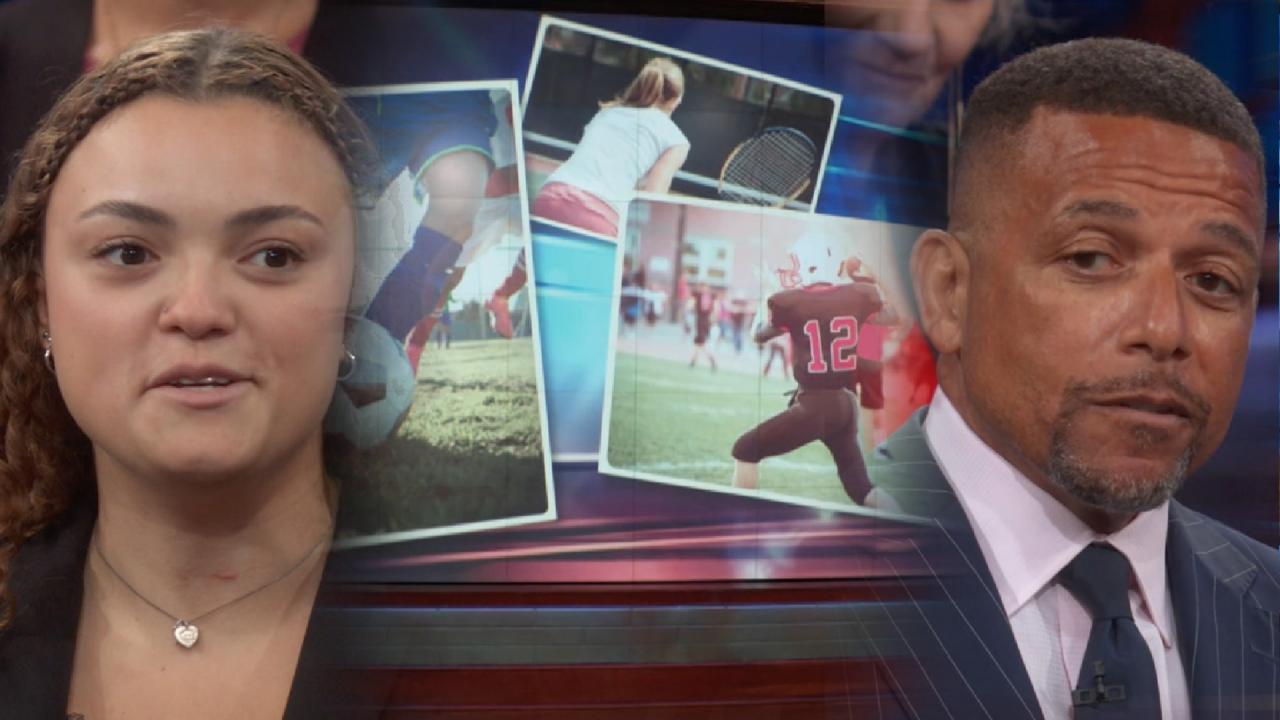 Student-Athletes And Social Expectations – Is There A Double Sta…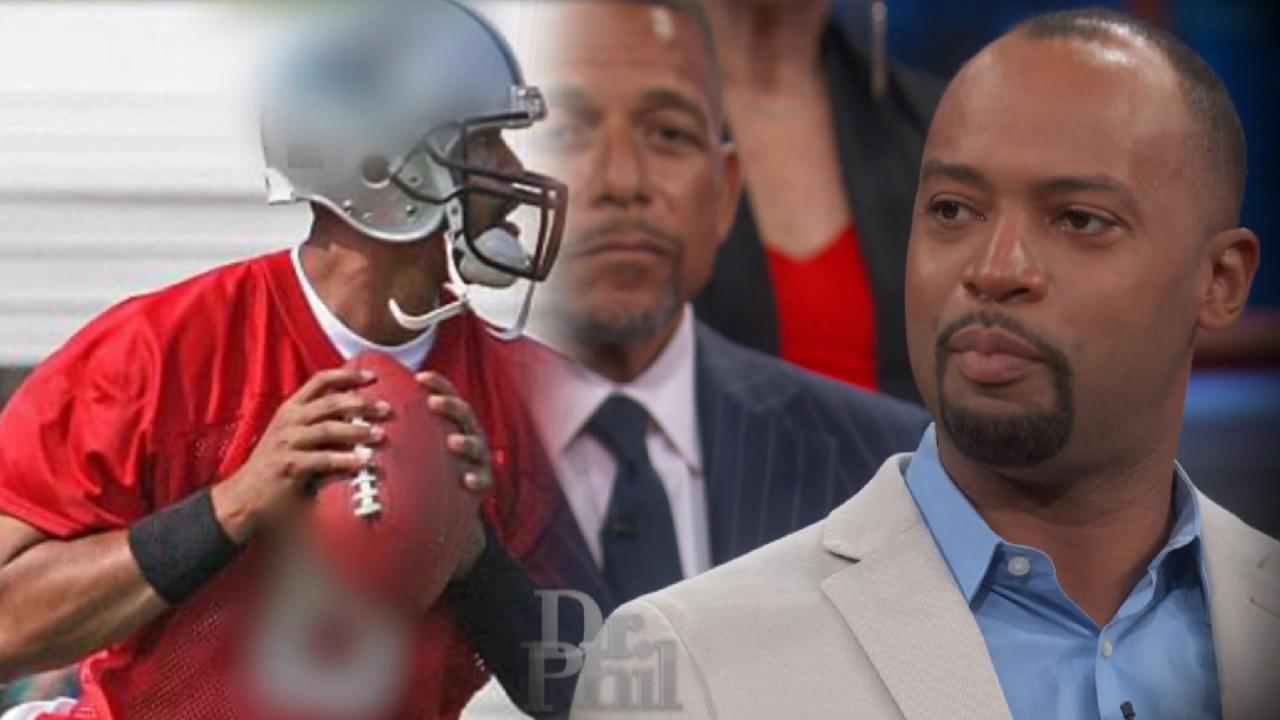 Are Colleges Enabling Student-Athletes To Feel Untouchable? Form…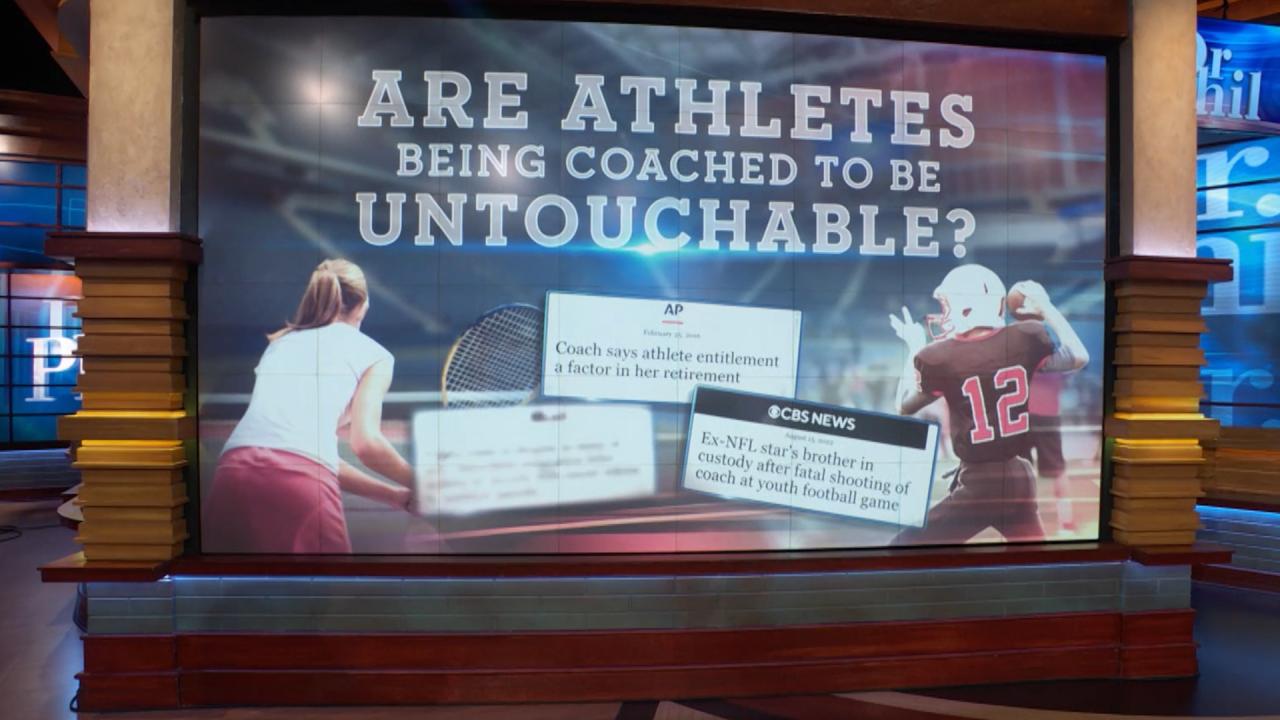 Are Athletes Being Coached to Be Untouchable?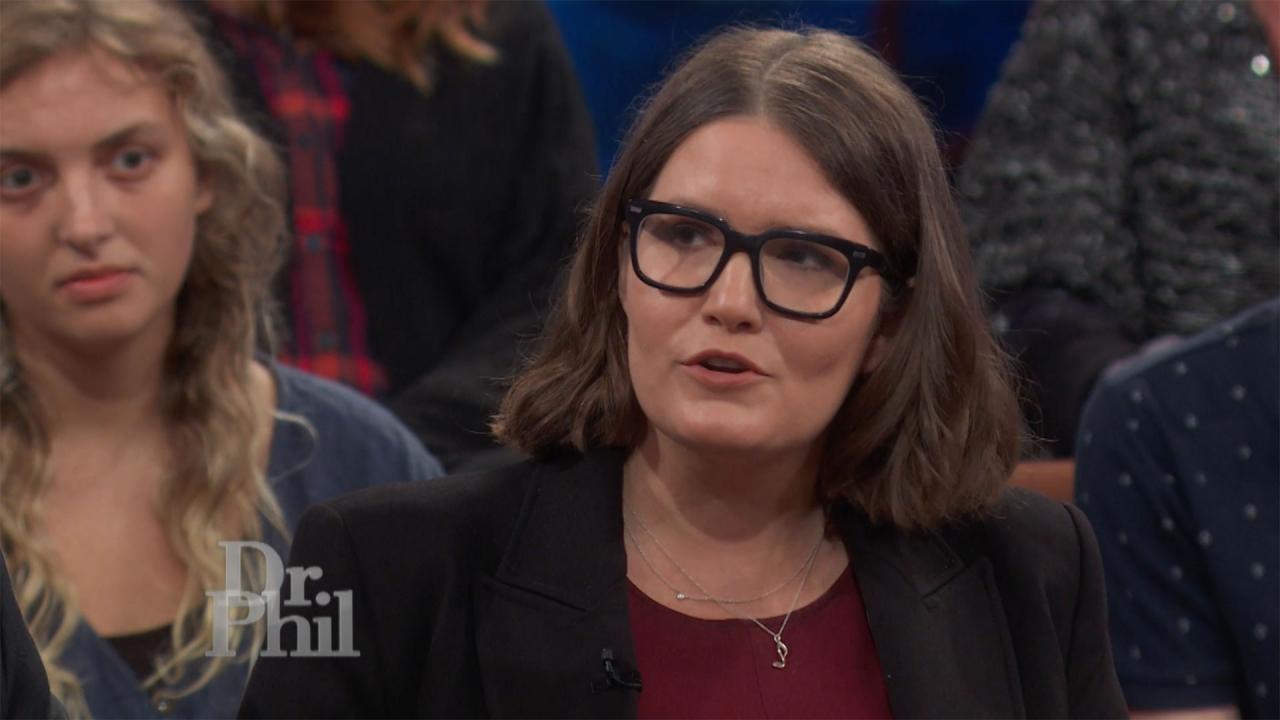 Expert Says Universities Need To Take Some Responsibility For St…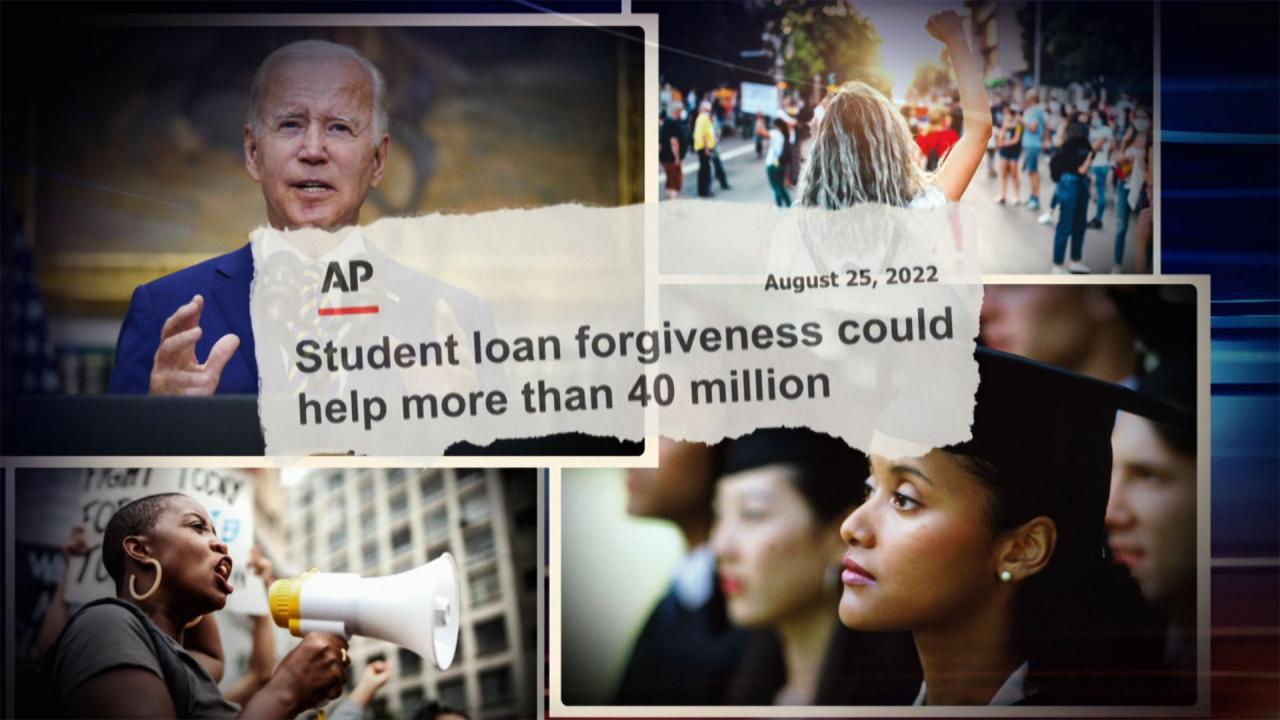 'Somehow Or Another, There's Got To Be Some Control On College C…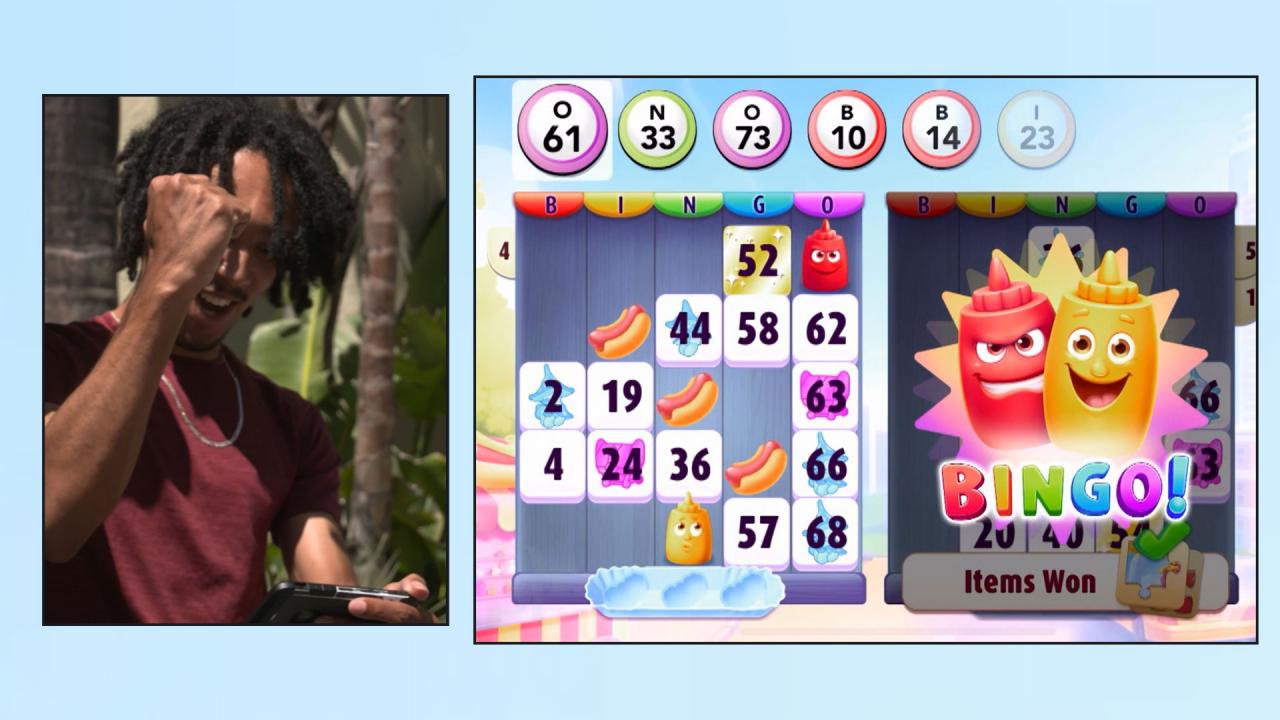 Beat Burnout With Self-Care And Bingo Blitz!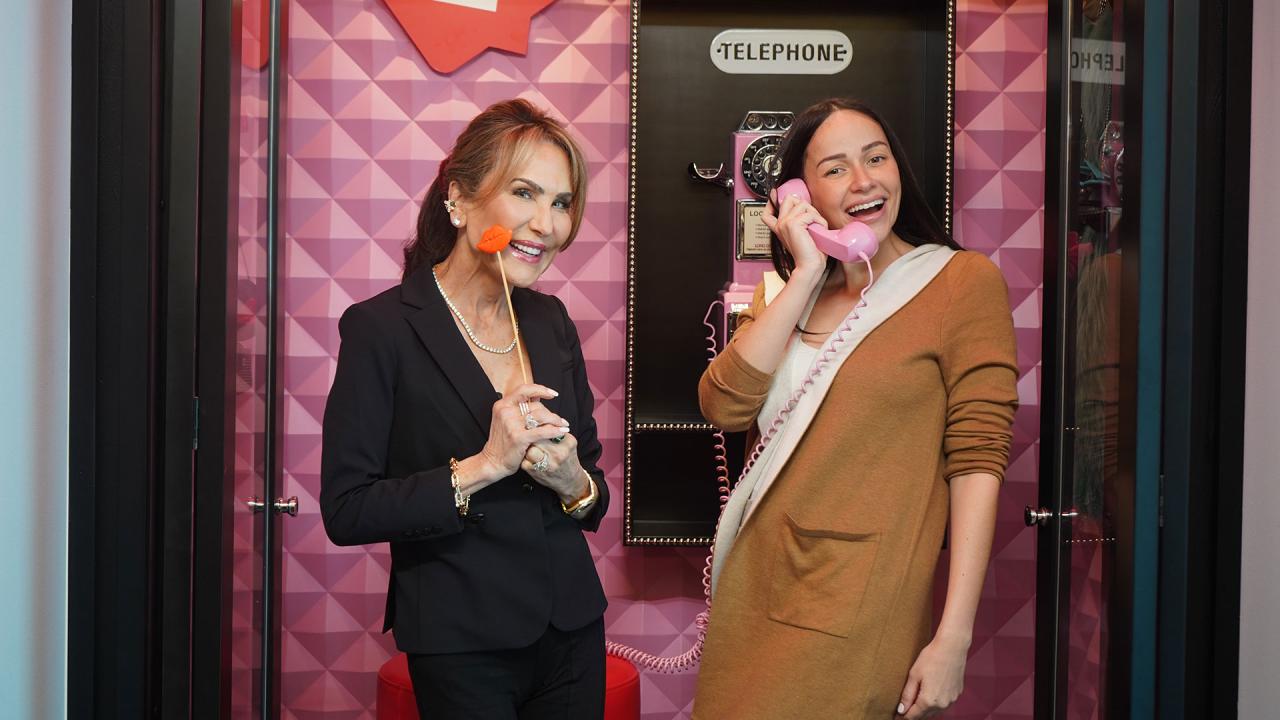 The Secret to Lymphatic Massage – 'I've Got A Secret! With Robin…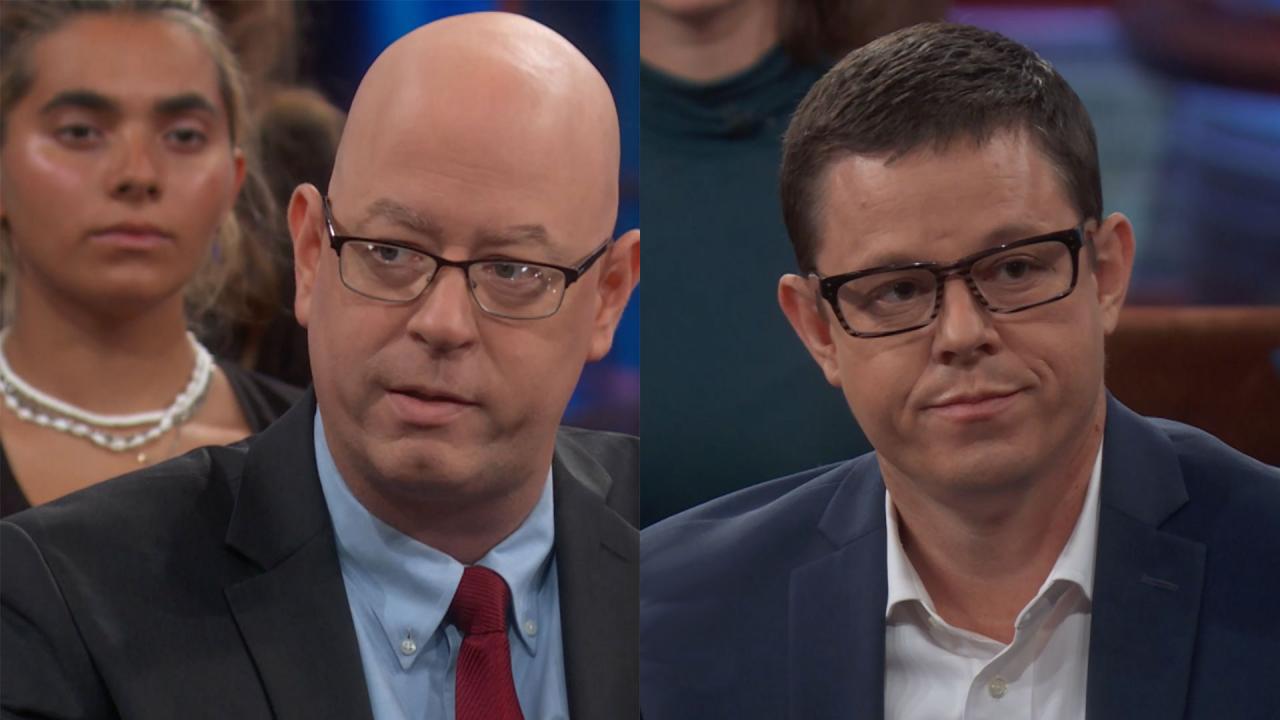 Experts Weigh In On Who Will Pay For Student Loan Forgiveness Pr…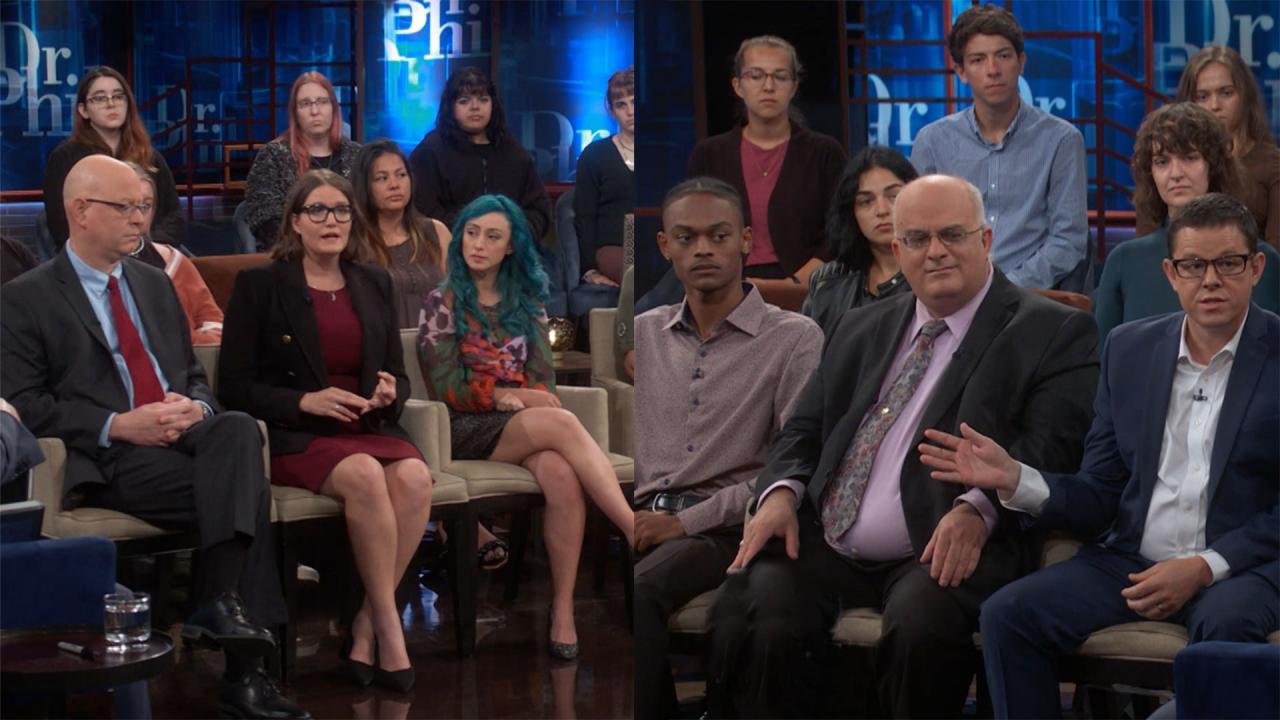 Critics And Supporters Of President Biden's Student Loan Debt Re…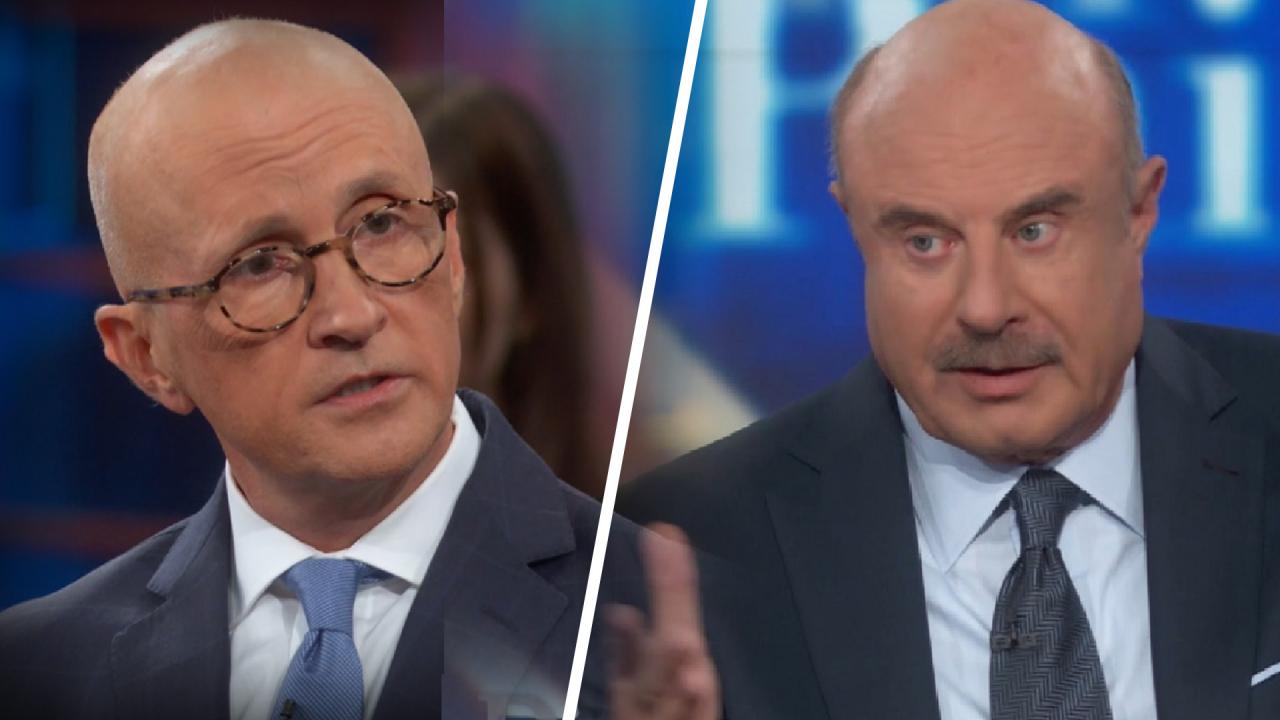 Revenge Cravings And Justice Addiction: Is Social Media To Blame?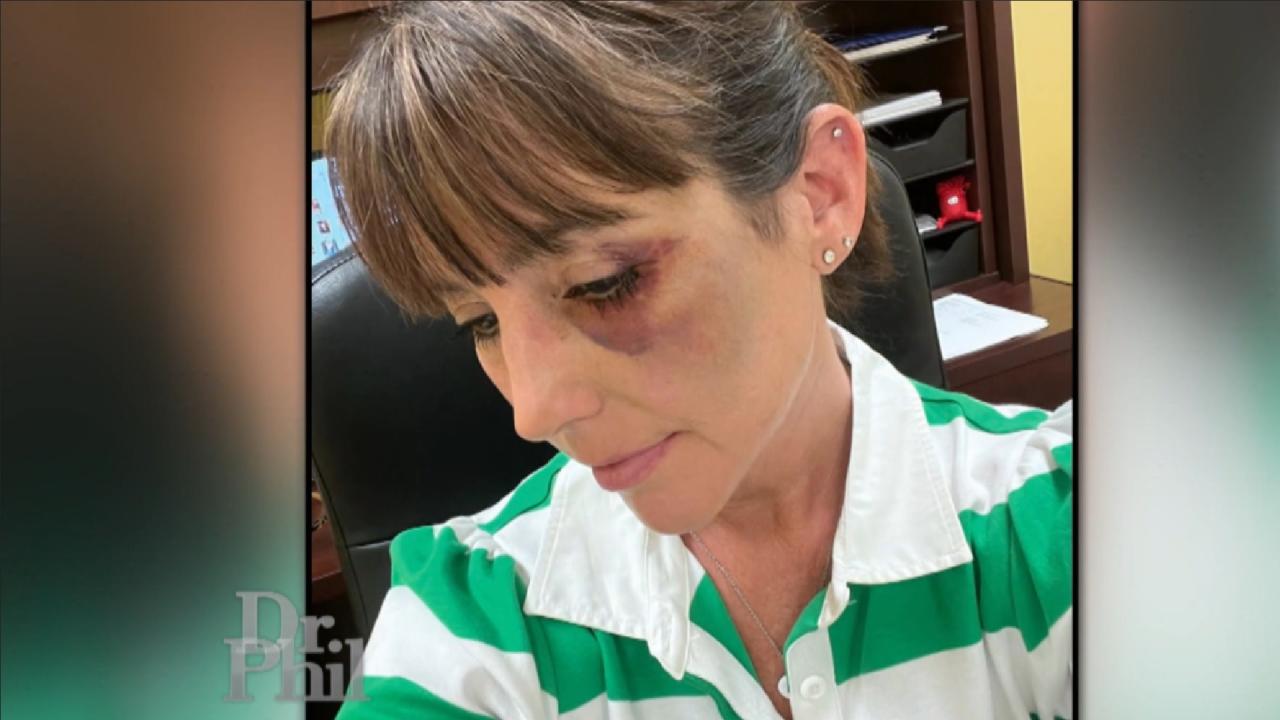 'We've Lost A Little Bit Of Our Humanity,' Says Youth Umpire Who…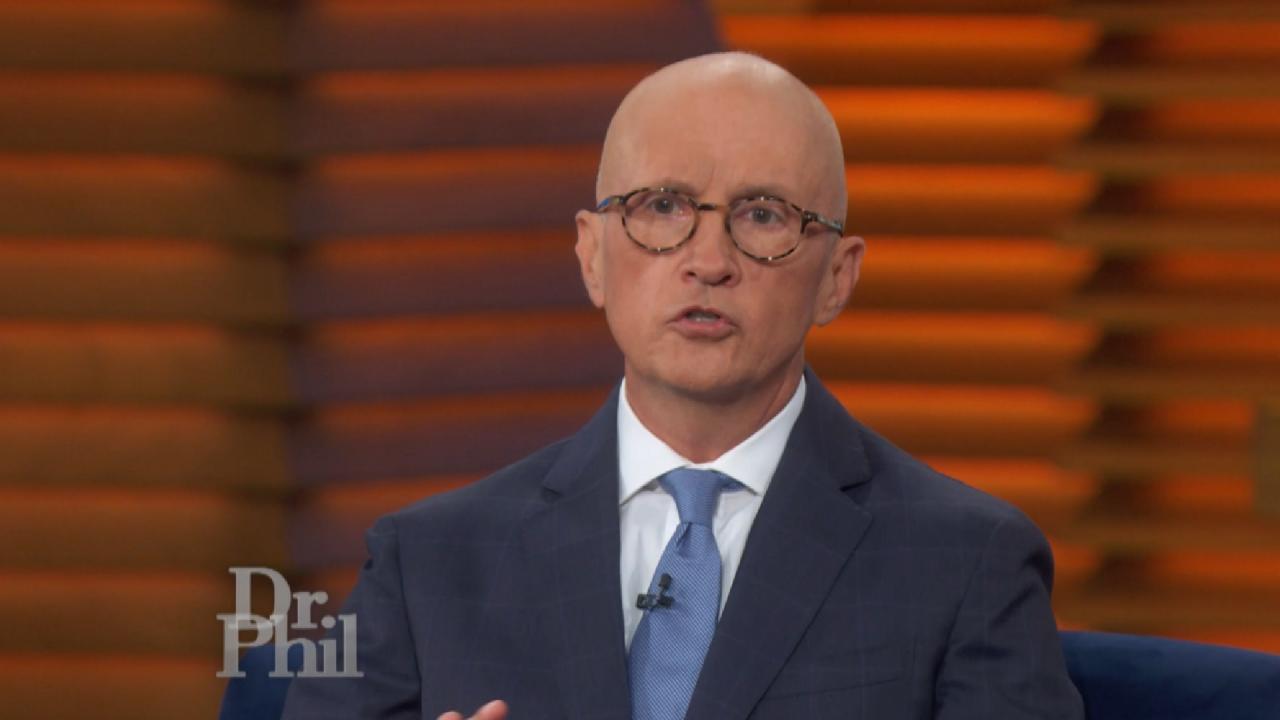 Why A Psychiatric Researcher Says, 'America Is Becoming A Justic…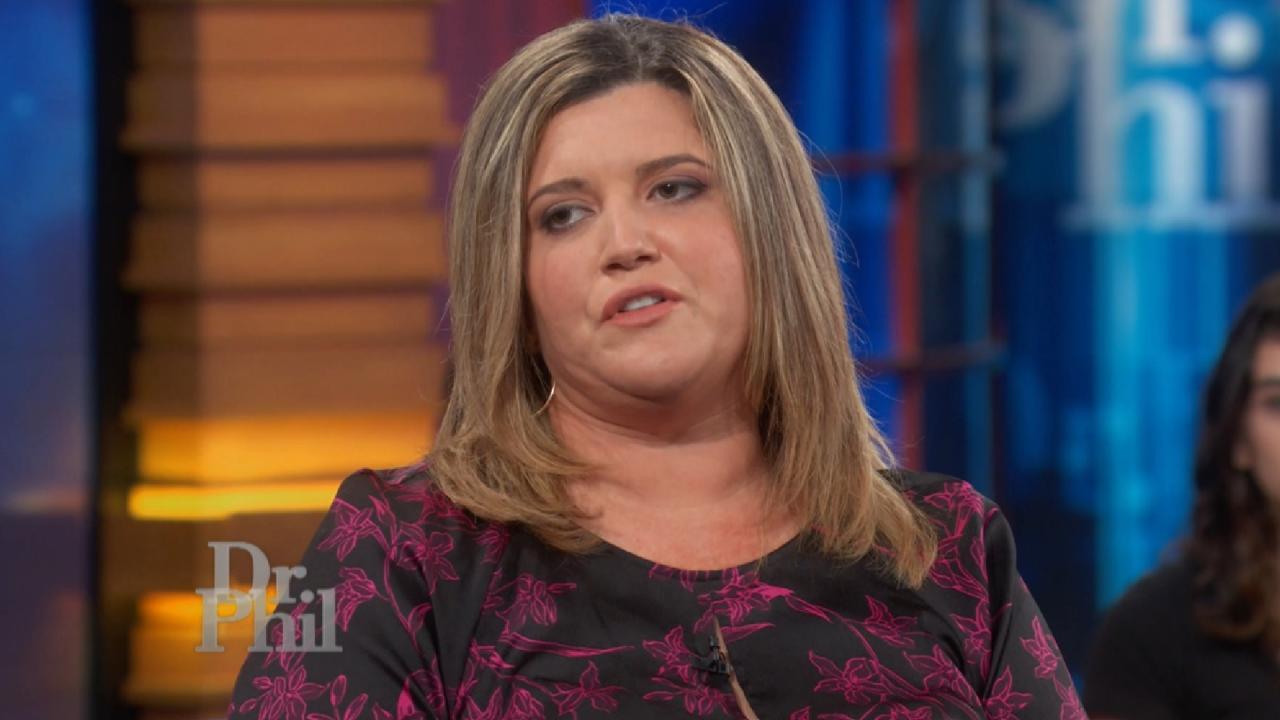 Woman Says Boyfriend Started Road Rage Incident That Left Him De…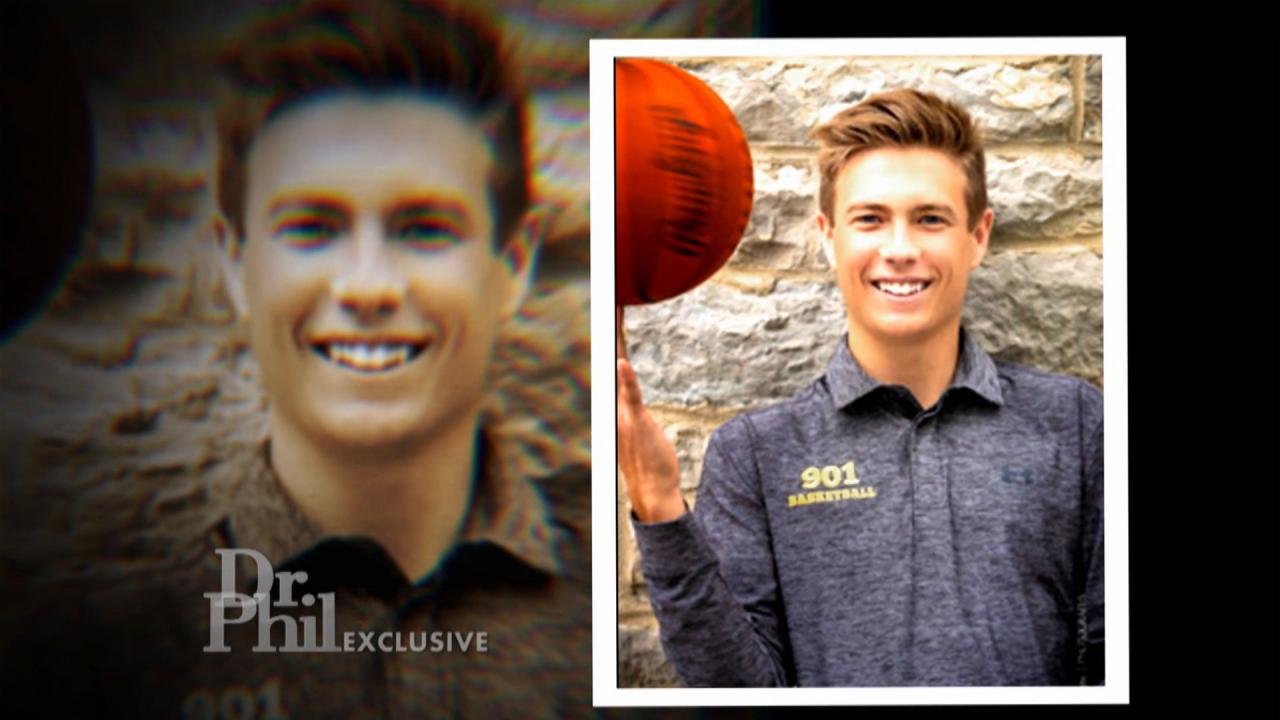 Parents Whose Son Died After Hazing At Bowling Green State Univ…
Caught on Tape: A Mom's Out-of-Control Rage
Summer, 17, says her mother, Susan, has been a "raging lunatic" for the past nine years, claiming Susan yells and curses, has stabbed paintings, mattresses and walls with knives and has even physically attacked her husband, Summer's father, Peter — and her wrath has been documented in at least 60 home videos. Summer says the chaos in the home led to her becoming a promiscuous, out-of-control teenager who was using drugs by age 13. Although she has since cleaned up her life, Summer says she's now concerned for her 20-year-old sister, Amber, who has turned to drugs and alcohol — she suspects for the same reasons: to escape their hostile family environment. Peter says his wife's violent rages are often aimed at him. Find out why he says he refuses to leave, no matter what. Susan says her entire family has turned against her, and she has one foot out the door. What is at the root of her rage? Can Dr. Phil help her heal her fractured family?




Standing Up for Herself?
Susan says she yells and screams because she's no longer going to be a doormat for her family. She calls Peter a "mentally abusive, heartless, two-faced, lying loser" and says it's his fault that their family is in chaos.

Numbing the Pain
Amber, 20, says she's learned to escape the family chaos with a little help: She goes out every night and drinks until the point of blacking out. Peter says he had no idea. Dr. Phil tells them it's time they learn to cope in healthier ways, while working to fix the problem.