Caught on Tape: A Mom's Out-of-Control Rage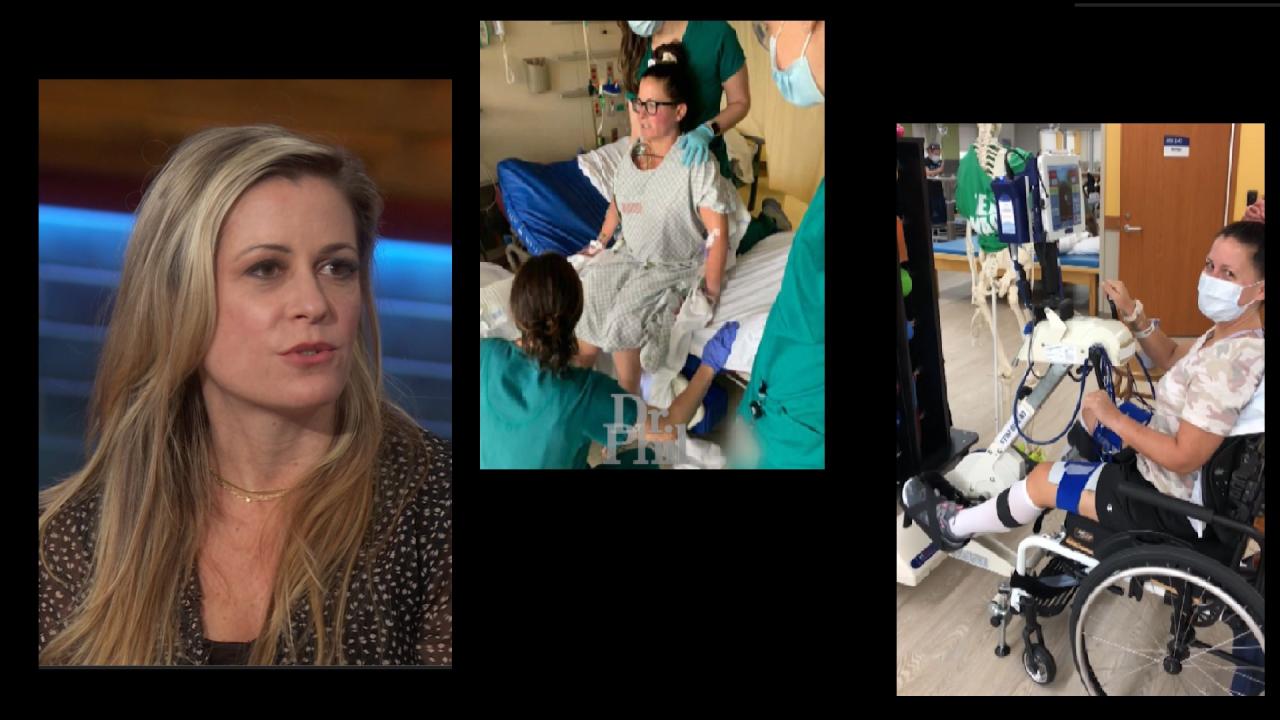 Woman Says Teenagers Were Responsible For Stray Bullet That Seve…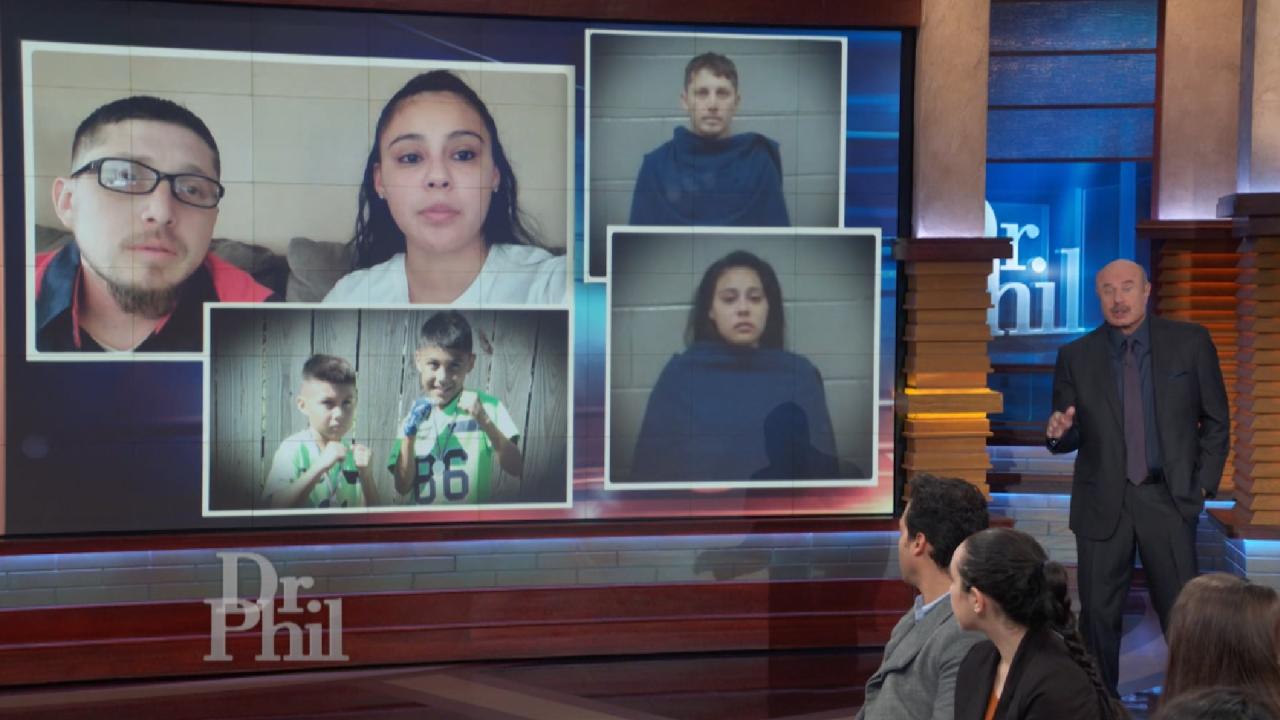 'We Never Thought It Would Happen To Us,' Says Man Whose Son Was…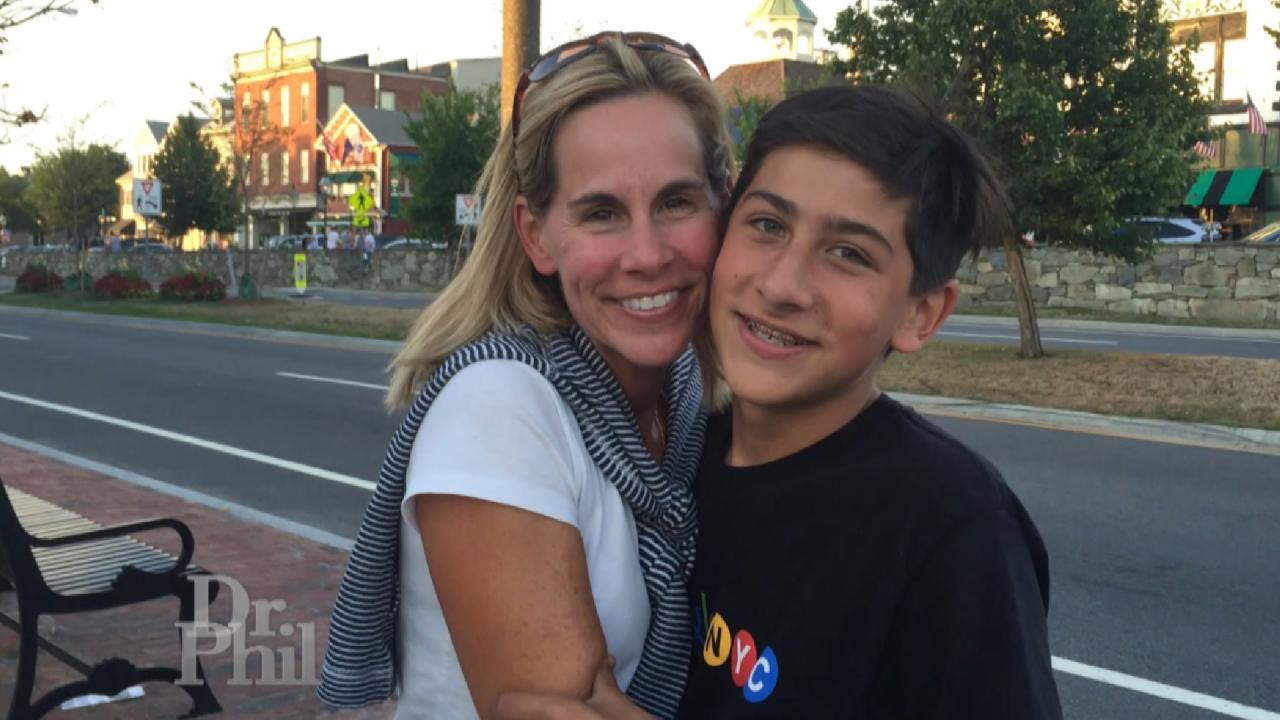 Mom Says Her Entire World 'Imploded' The Day Her Teenage Son Was…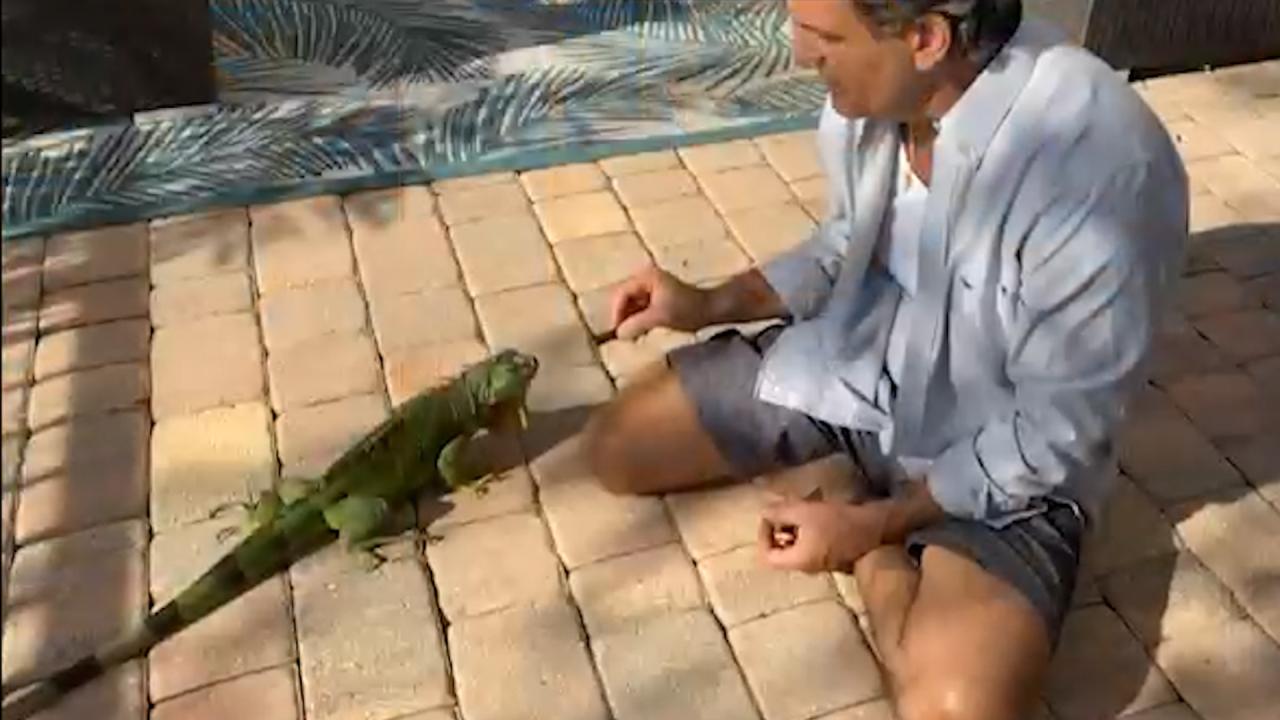 Feuding Neighbors: "Stop Feeding the Iguanas!"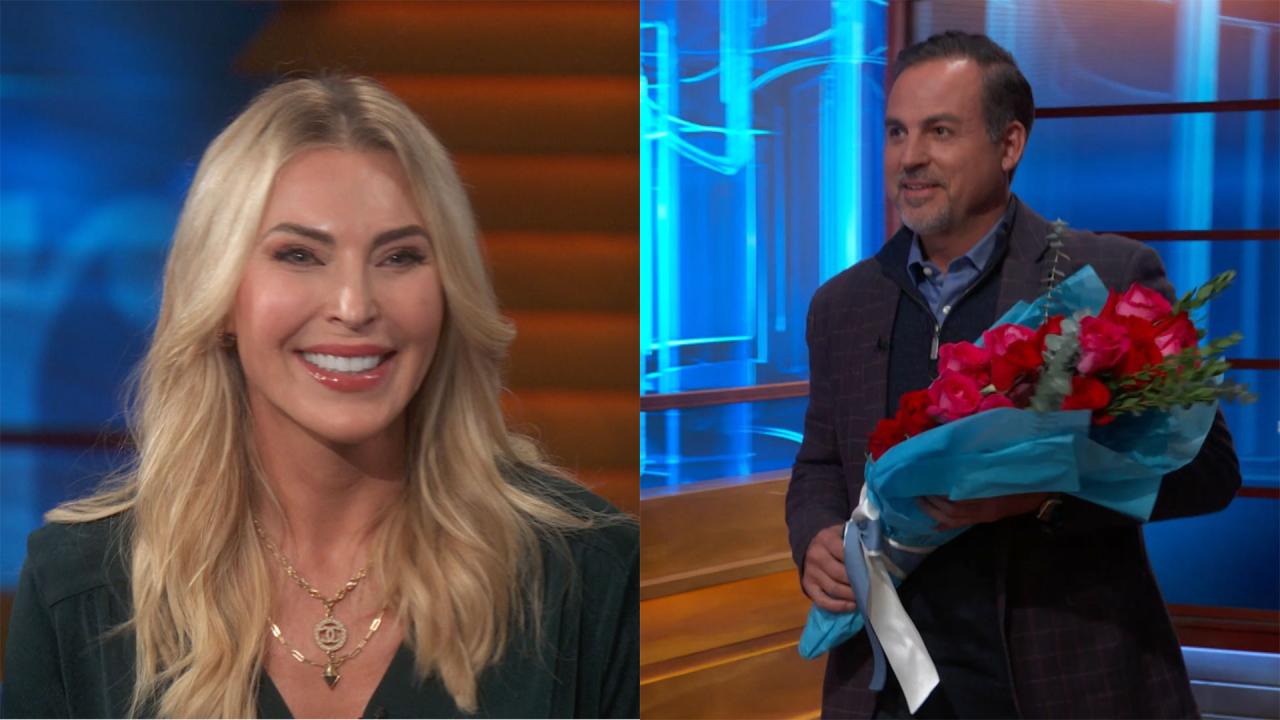 Matchmaker Sets Up 51-Year-Old Divorced Parents Who Are Looking …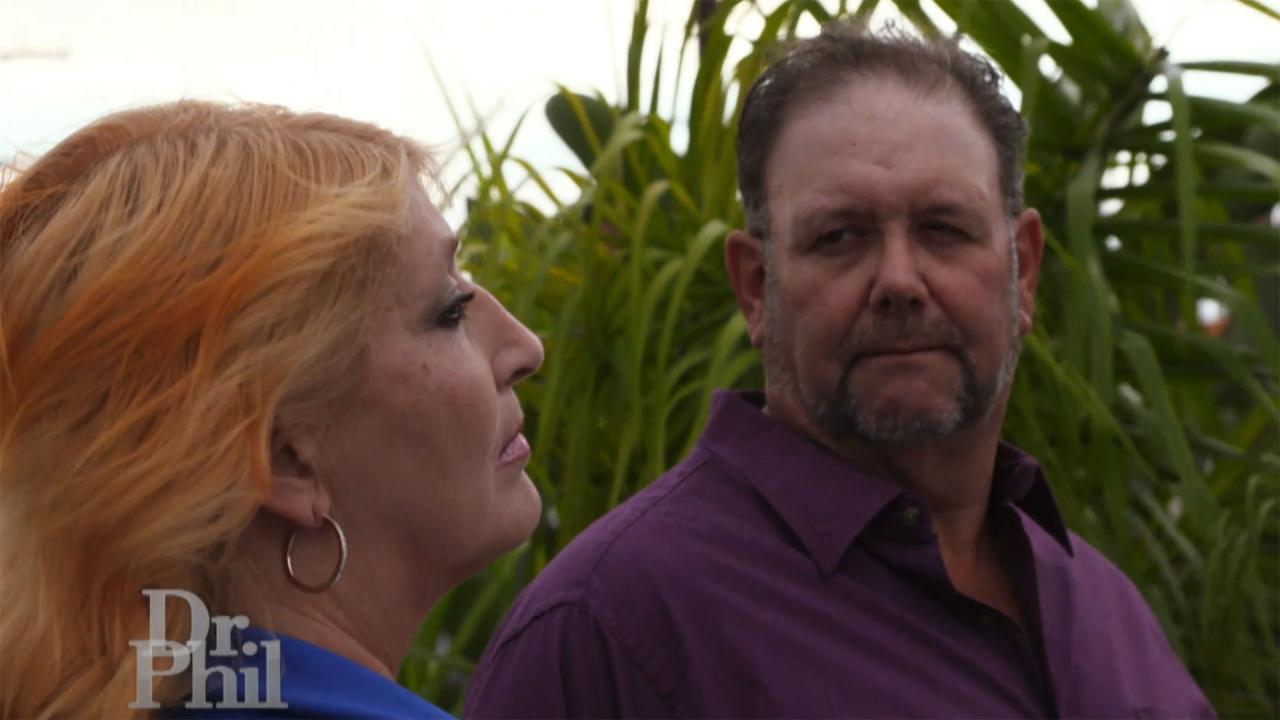 Woman Says She And Husband Argue Often, She Wants Him To 'Quit H…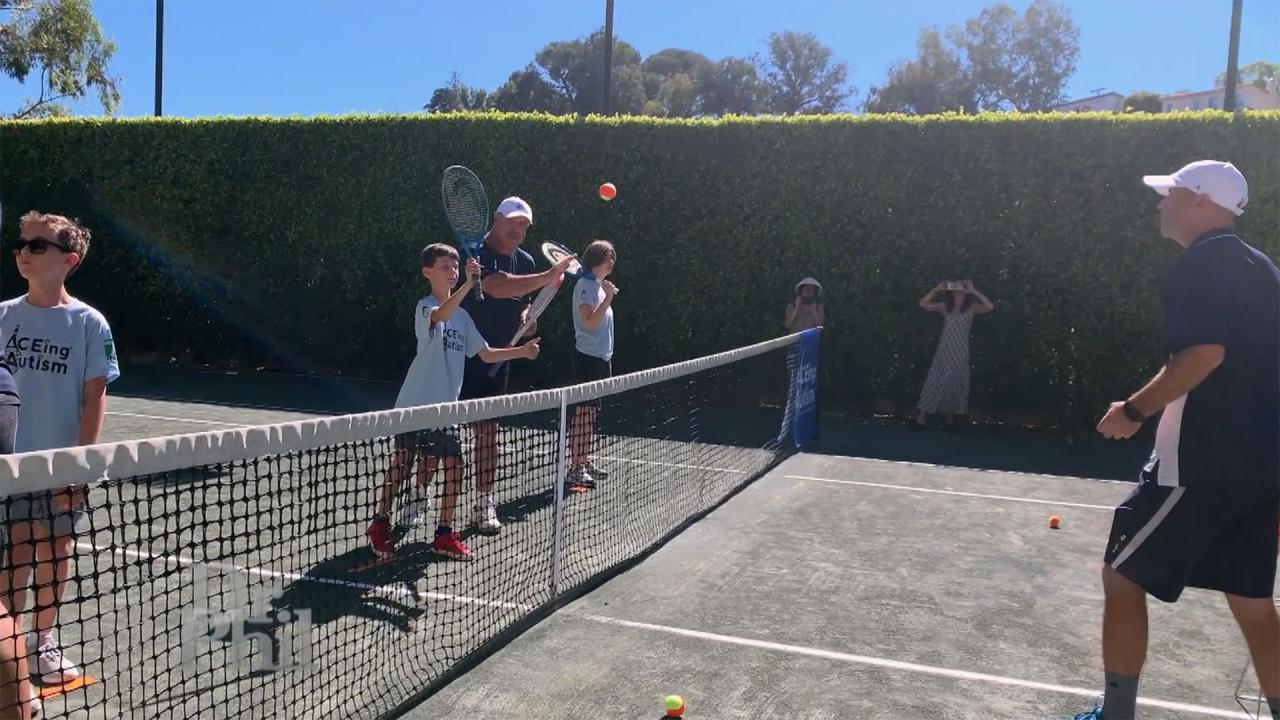 How ACEing Autism Helps Children With Autism Get Involved In Phy…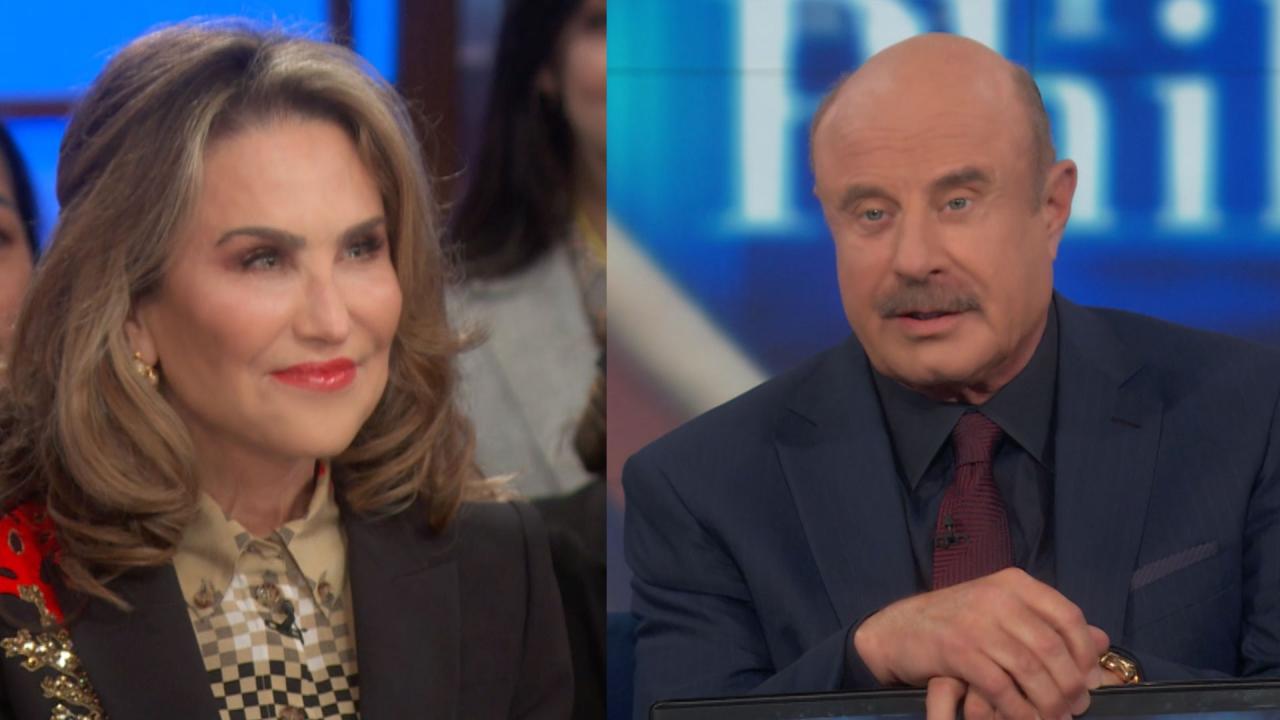 One Rule Dr. Phil And Robin Stick To In Their Marriage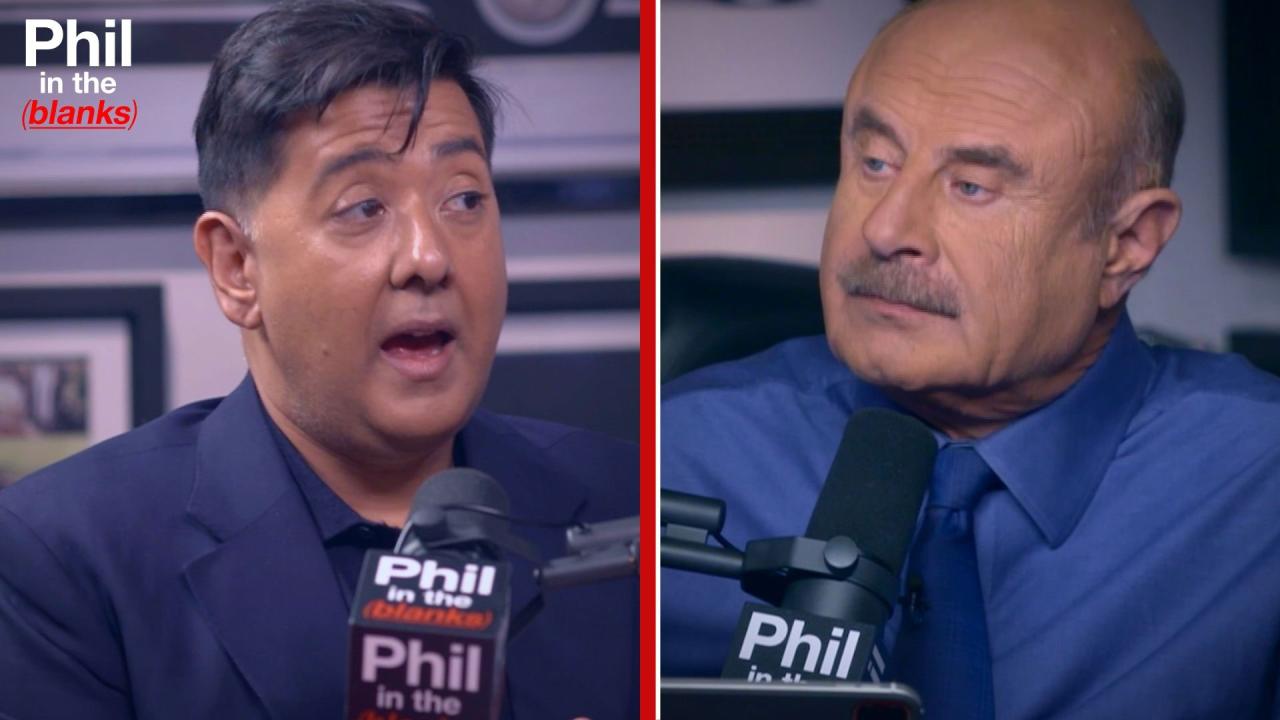 How To Protect Our Children From Psychological Malignancies On S…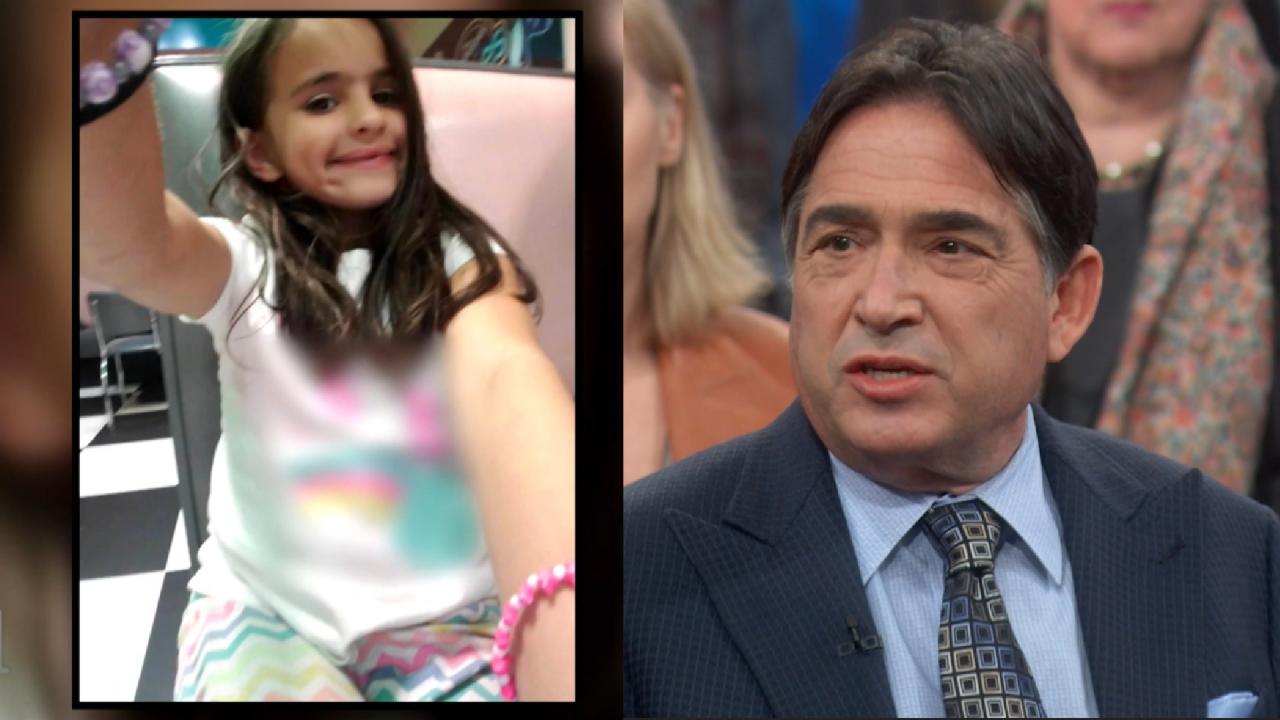 Did A Social Media Addiction Lead To 11-Year-Old's Suicide?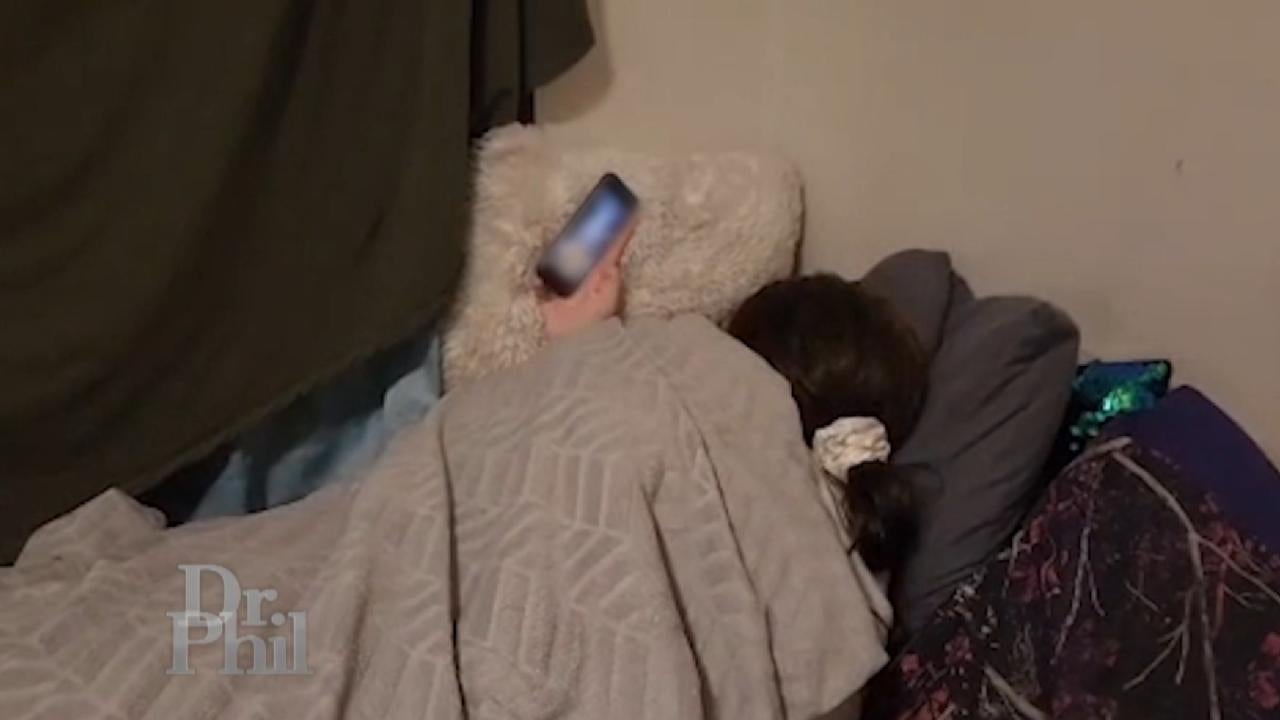 Mom Says Teen Daughter's Addiction To Social Media Has Turned Th…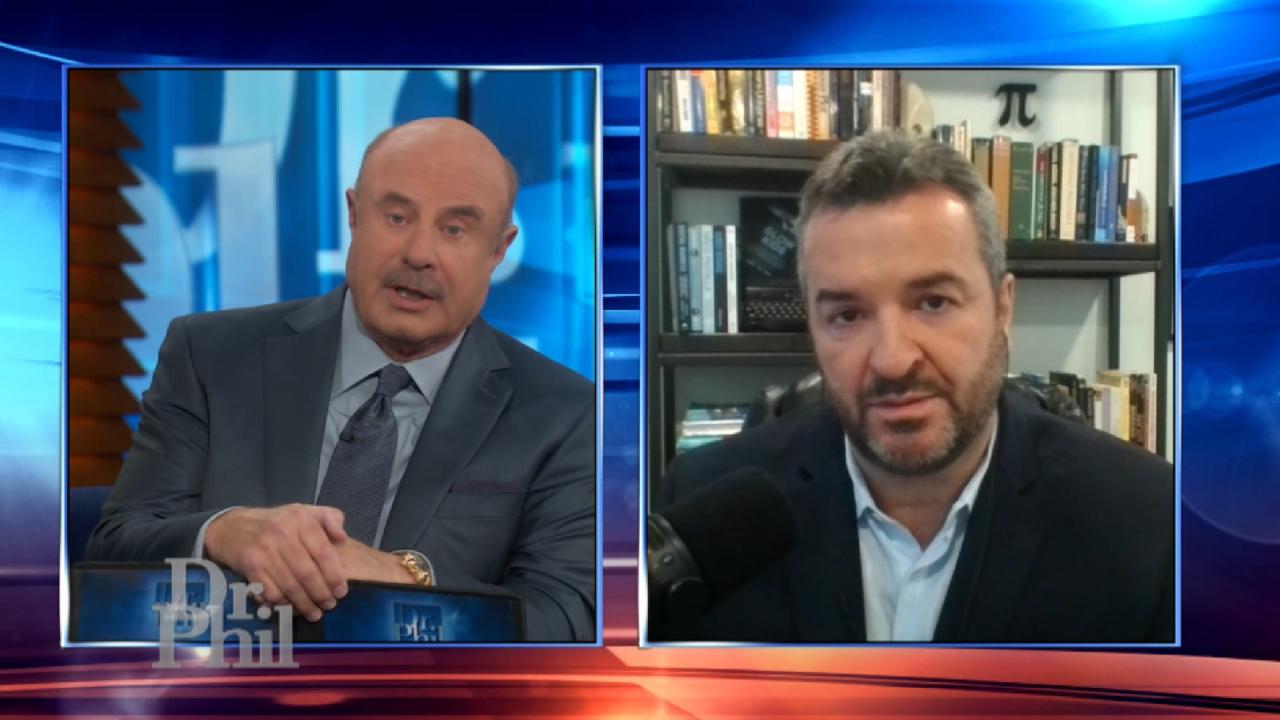 Digital Addiction Expert Explains How Excessive Screen Time Can …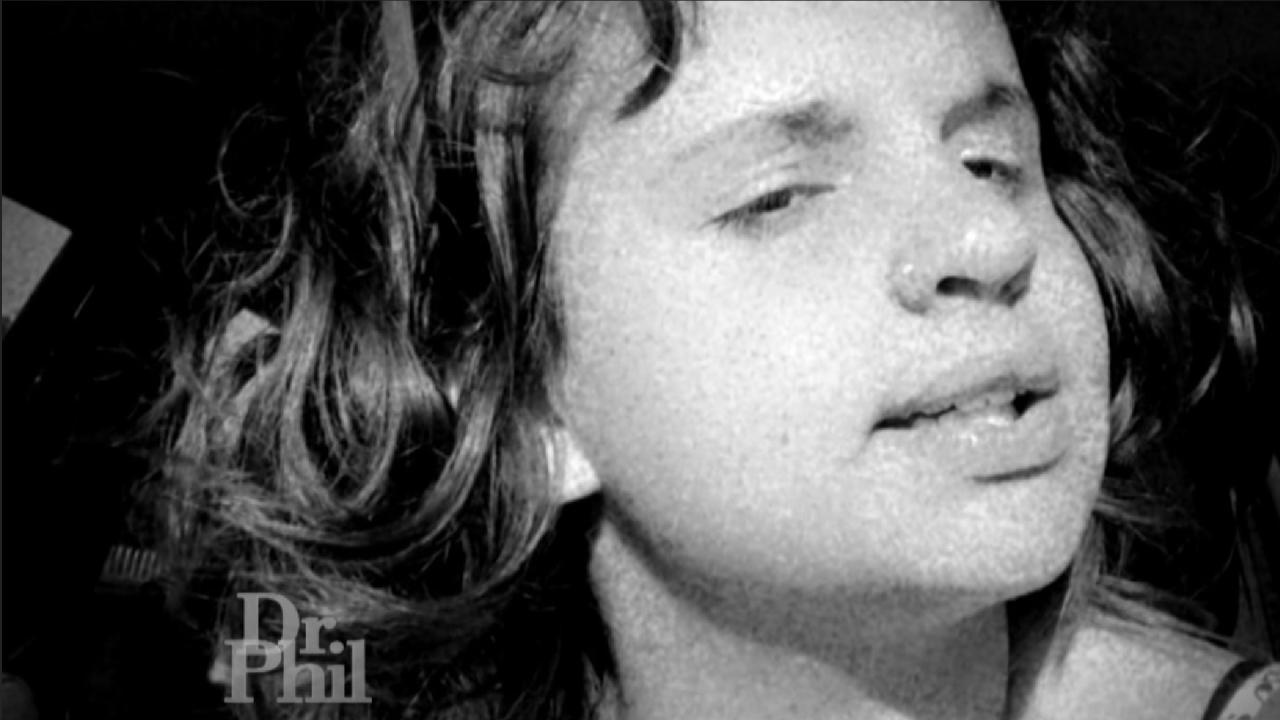 Mom Says She Didn't Know What Social Media Addiction Was Until I…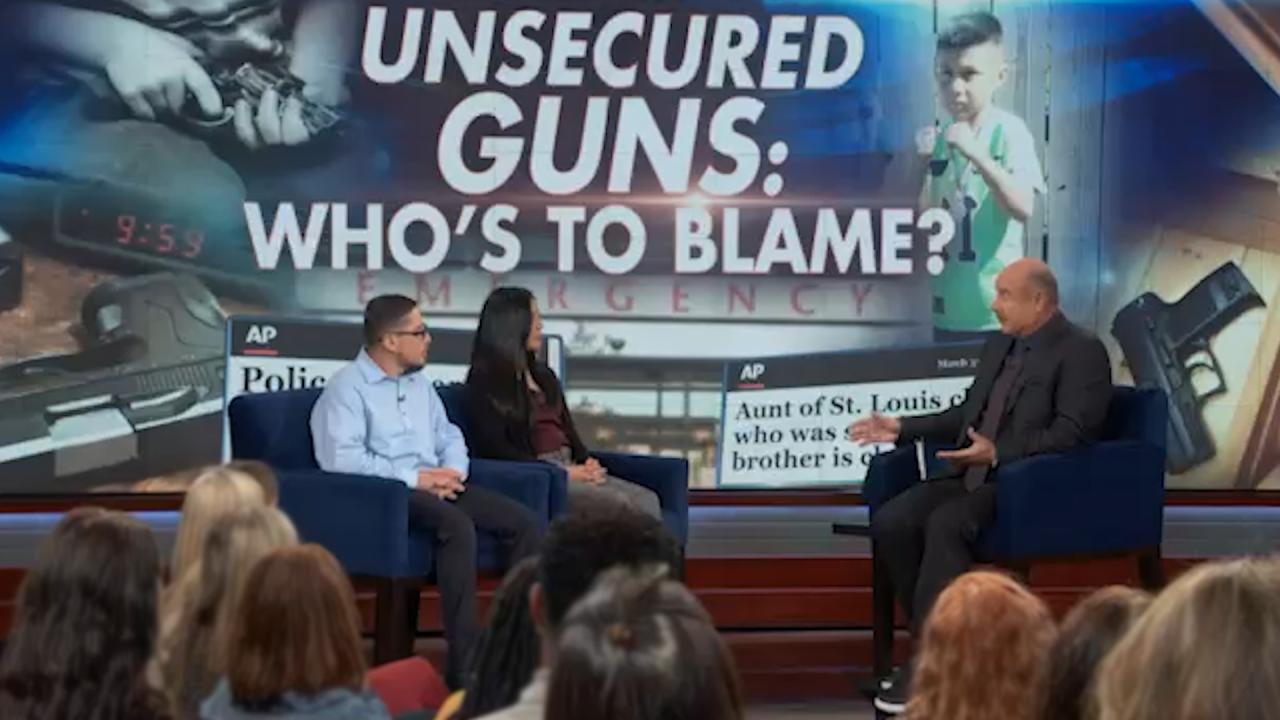 Unsecured Guns: Who's to Blame?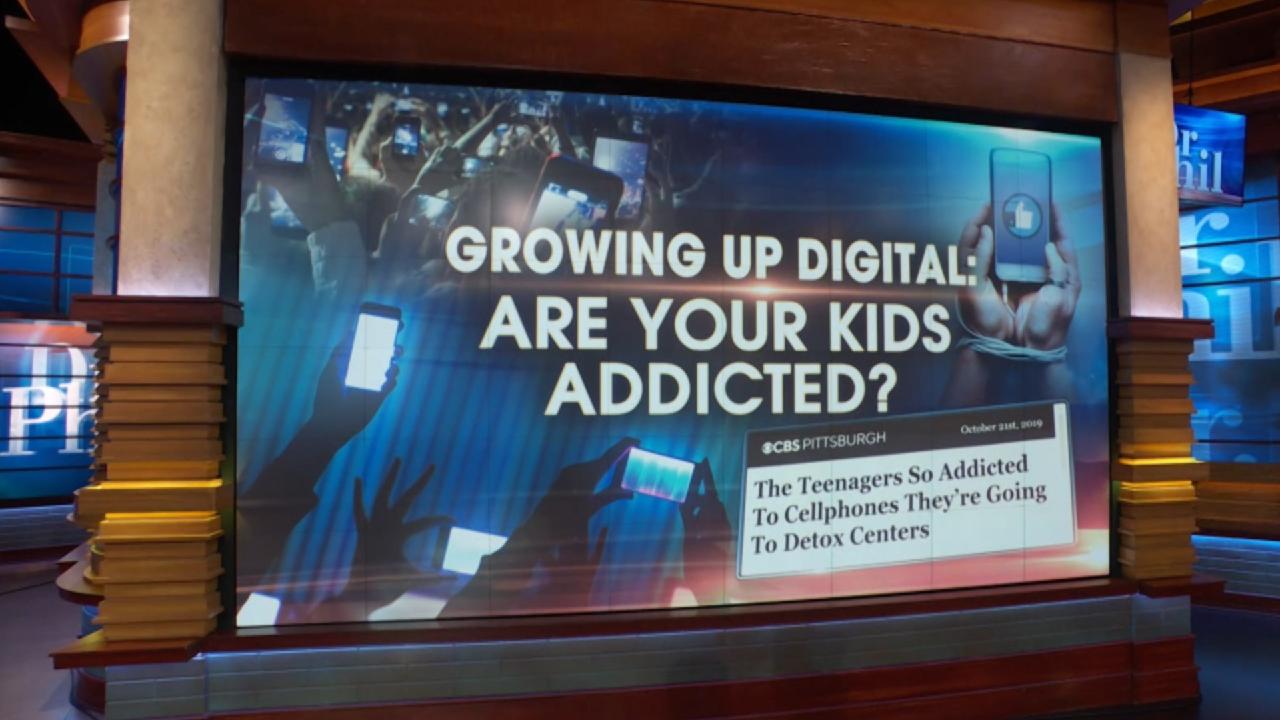 Growing up Digital: Are Your Kids Addicted?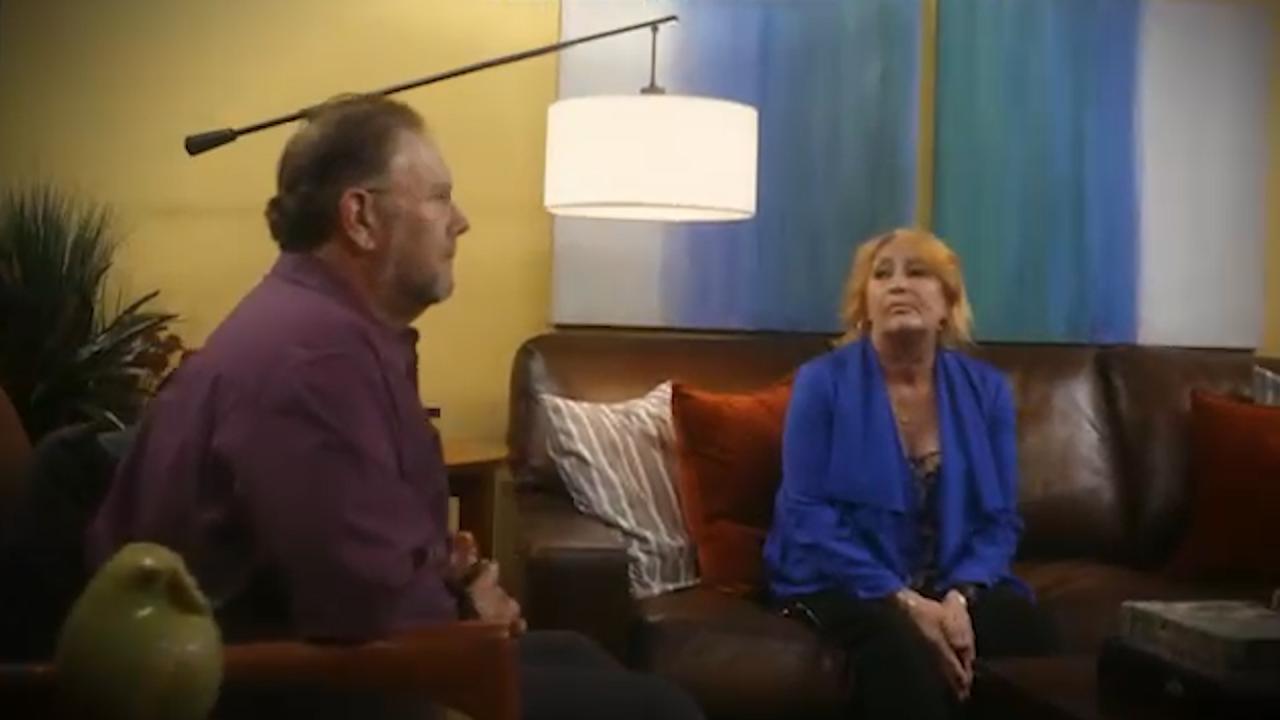 Silver Splitters: Facing Divorce After 50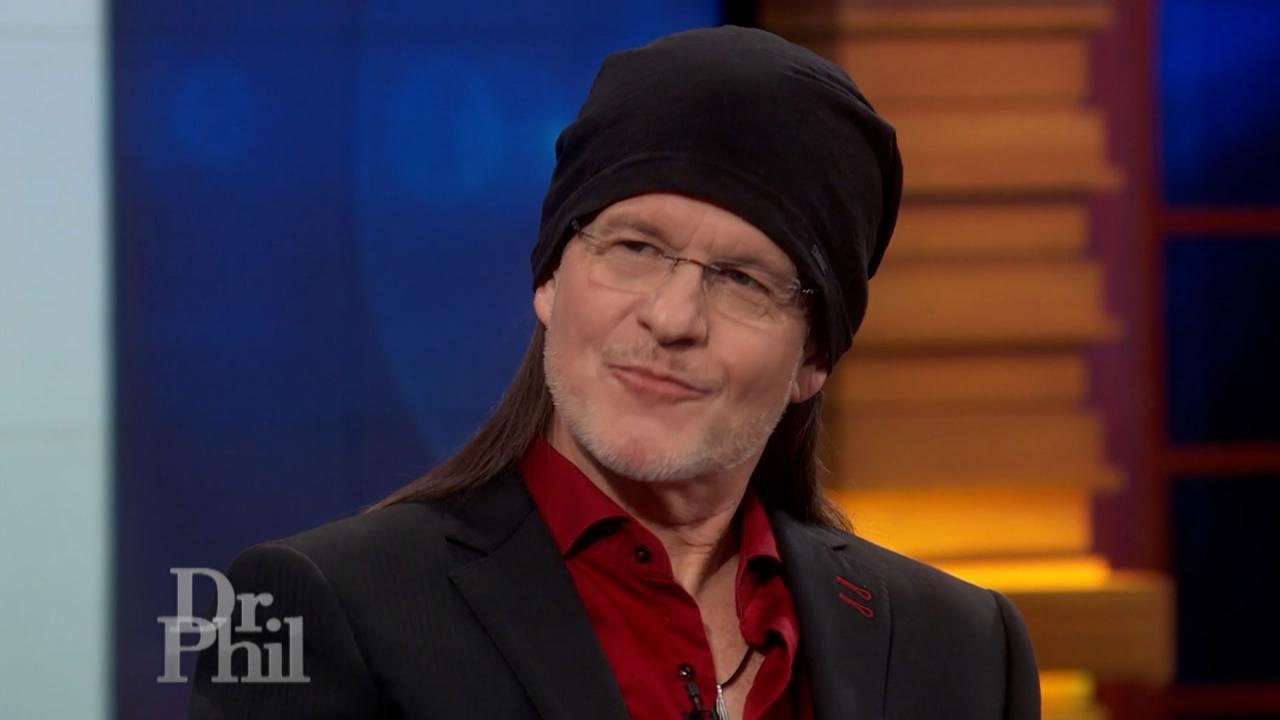 'Godfather Of The Manosphere' Says His Teachings Are Aimed At He…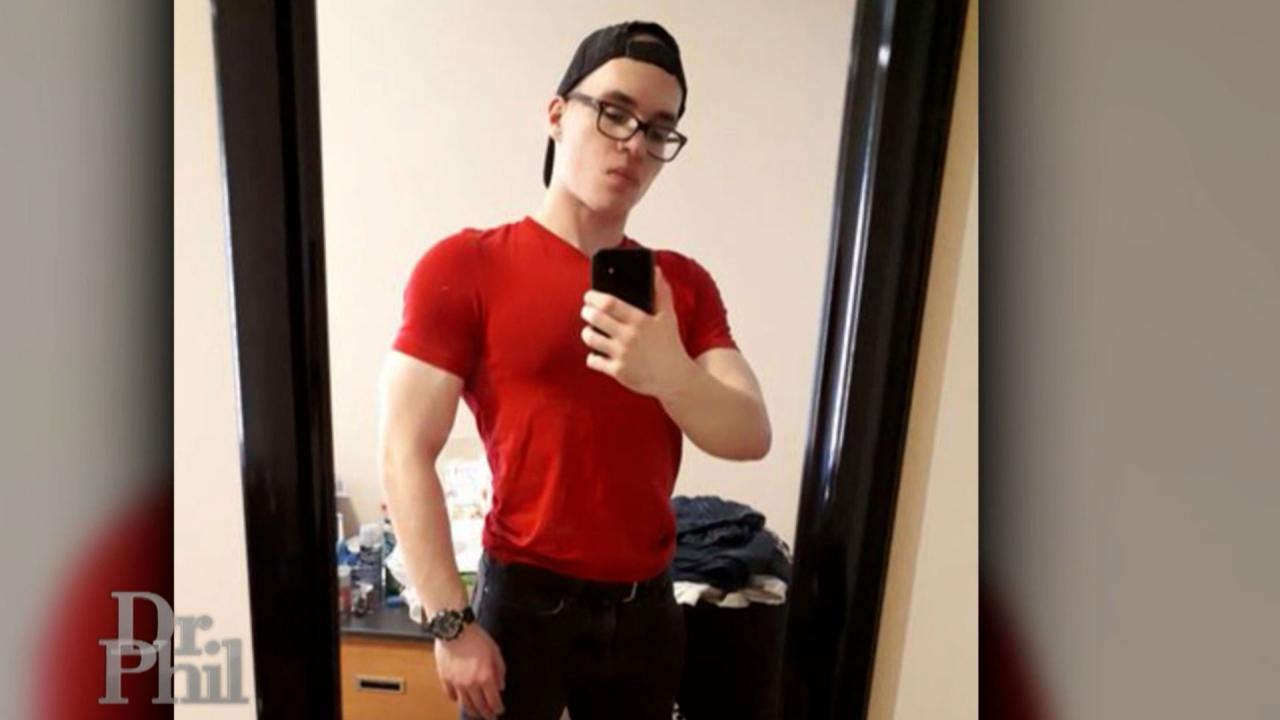 Man Shares How Following The Philosophy Of Andrew Tate And Men L…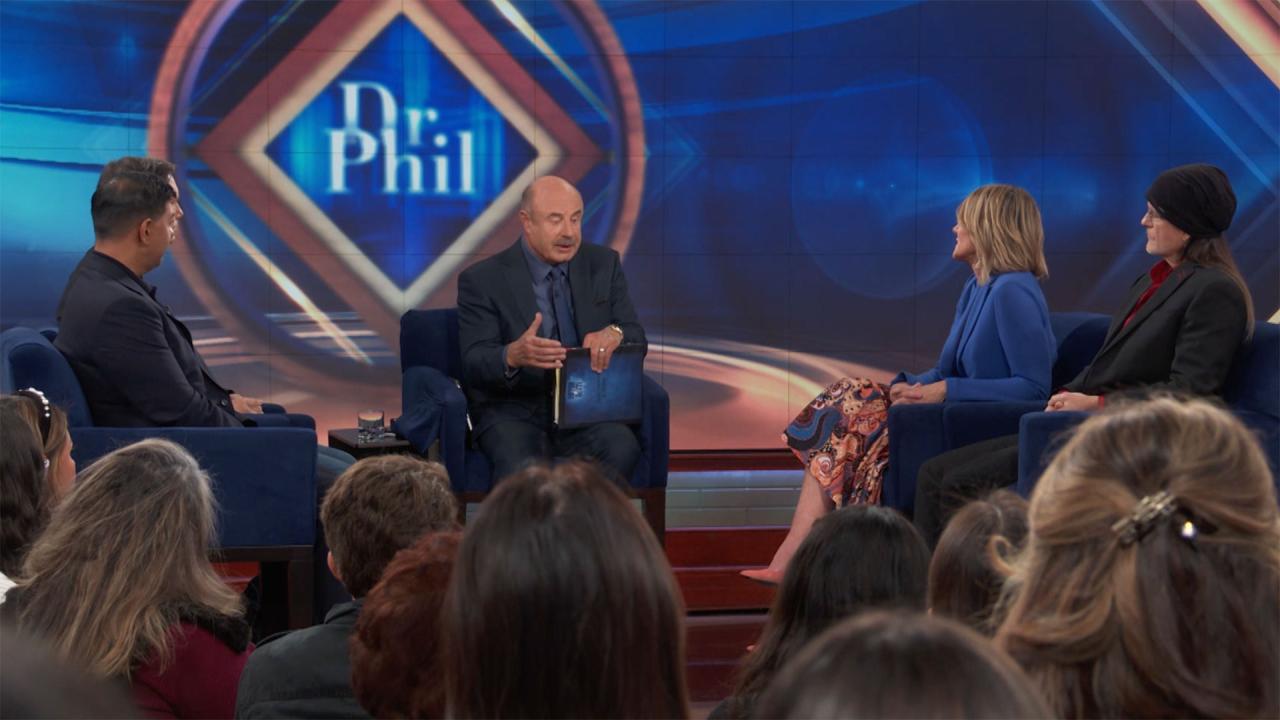 'Dr. Phil' Digital Exclusive: Intimacy, Relationships, And The R…
Caught on Tape: A Mom's Out-of-Control Rage
Summer, 17, says her mother, Susan, has been a "raging lunatic" for the past nine years, claiming Susan yells and curses, has stabbed paintings, mattresses and walls with knives and has even physically attacked her husband, Summer's father, Peter — and her wrath has been documented in at least 60 home videos. Summer says the chaos in the home led to her becoming a promiscuous, out-of-control teenager who was using drugs by age 13. Although she has since cleaned up her life, Summer says she's now concerned for her 20-year-old sister, Amber, who has turned to drugs and alcohol — she suspects for the same reasons: to escape their hostile family environment. Peter says his wife's violent rages are often aimed at him. Find out why he says he refuses to leave, no matter what. Susan says her entire family has turned against her, and she has one foot out the door. What is at the root of her rage? Can Dr. Phil help her heal her fractured family?




Standing Up for Herself?
Susan says she yells and screams because she's no longer going to be a doormat for her family. She calls Peter a "mentally abusive, heartless, two-faced, lying loser" and says it's his fault that their family is in chaos.

Numbing the Pain
Amber, 20, says she's learned to escape the family chaos with a little help: She goes out every night and drinks until the point of blacking out. Peter says he had no idea. Dr. Phil tells them it's time they learn to cope in healthier ways, while working to fix the problem.