Behind the Lens: Child Pornography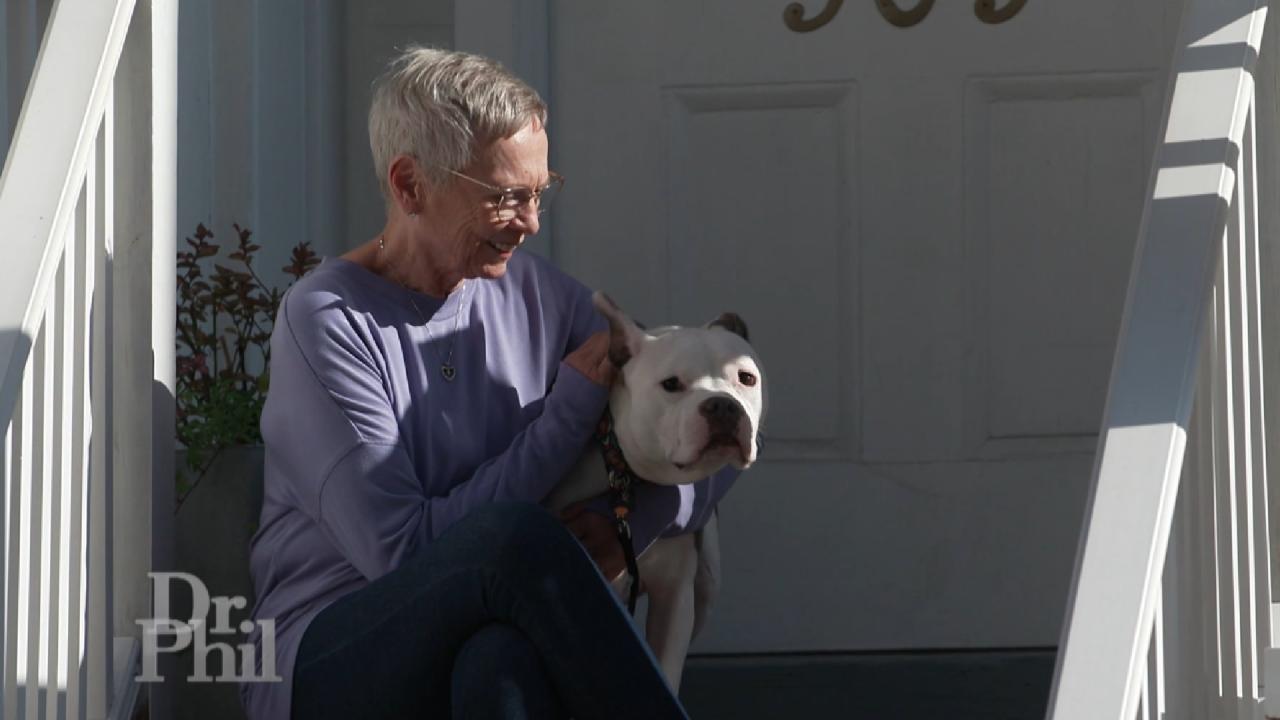 Sell Your Home As-is And Without The Stress – Call Sundae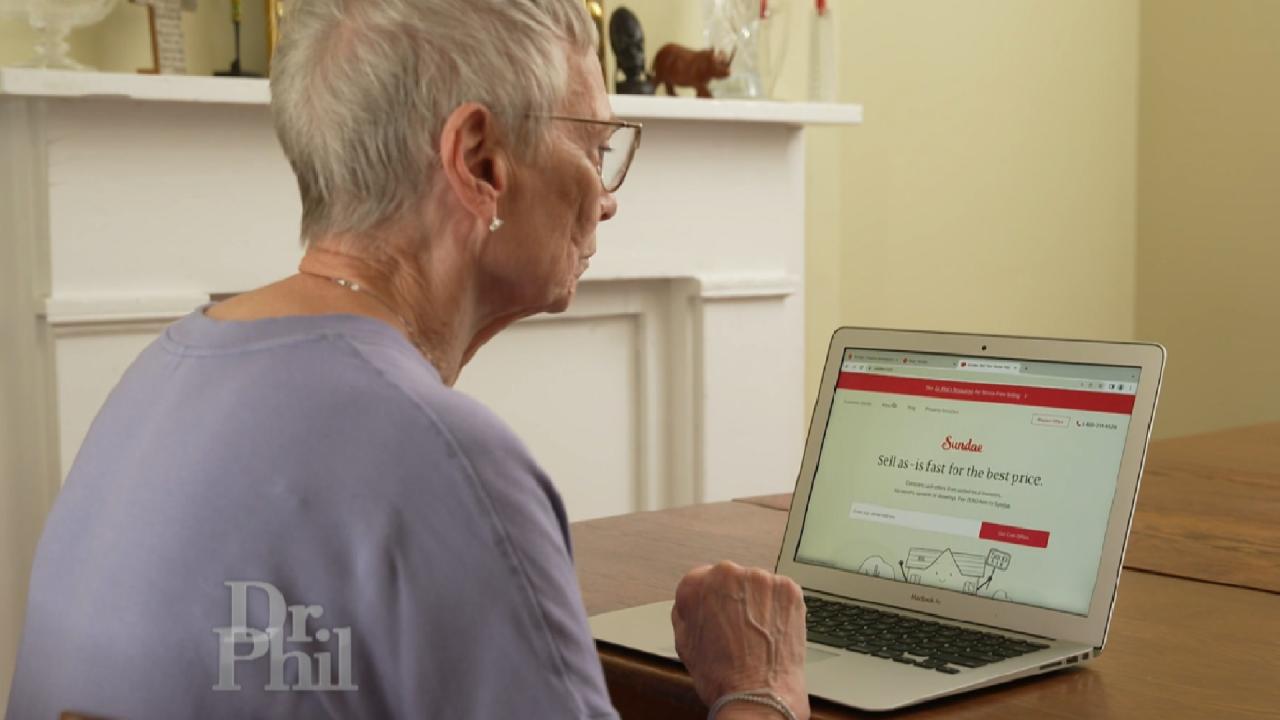 Sell Your Home With Sundae: No Repairs, No Fees or Commission to…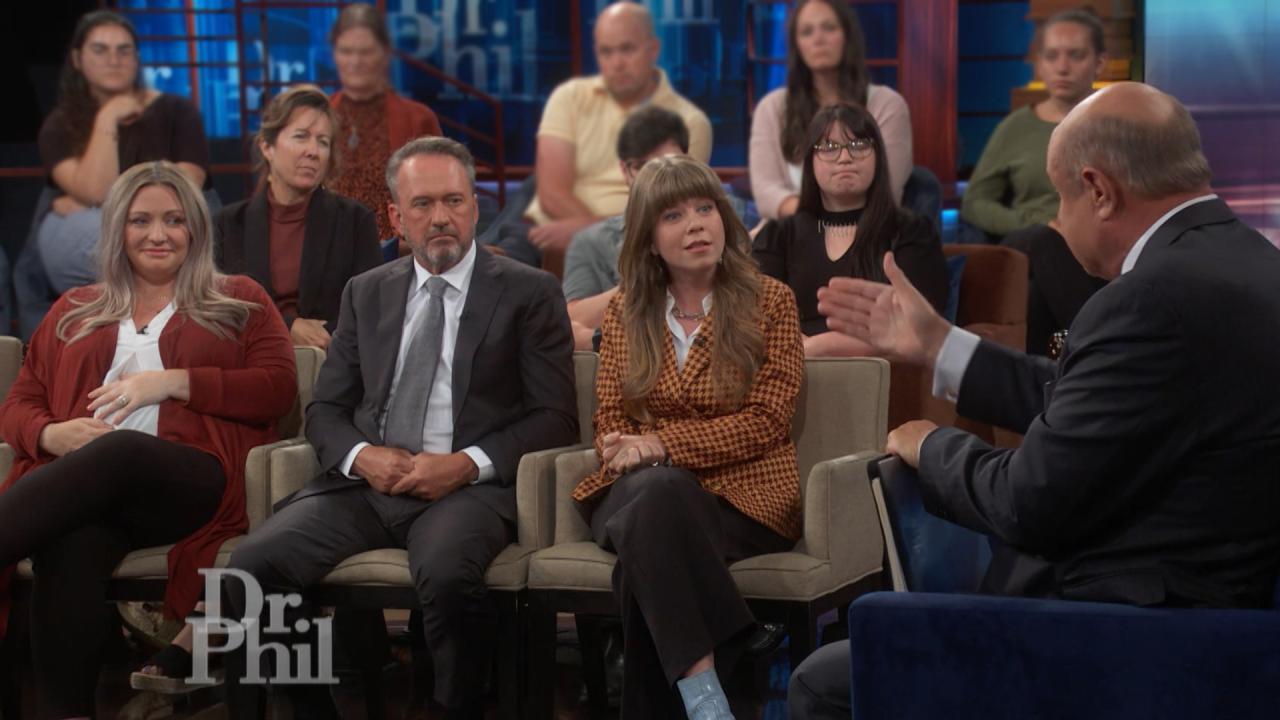 Procreation Debate: Is it Smart to Have Children?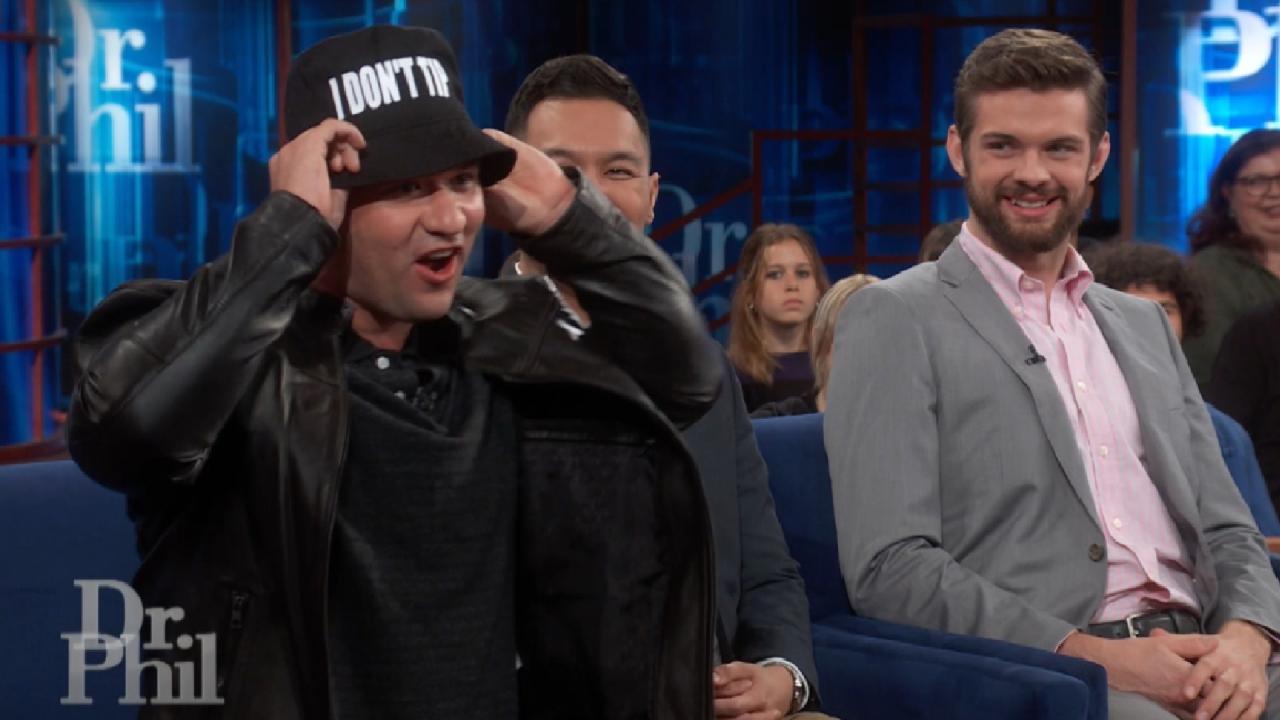 Tipped Off! Is the Customer Always Right?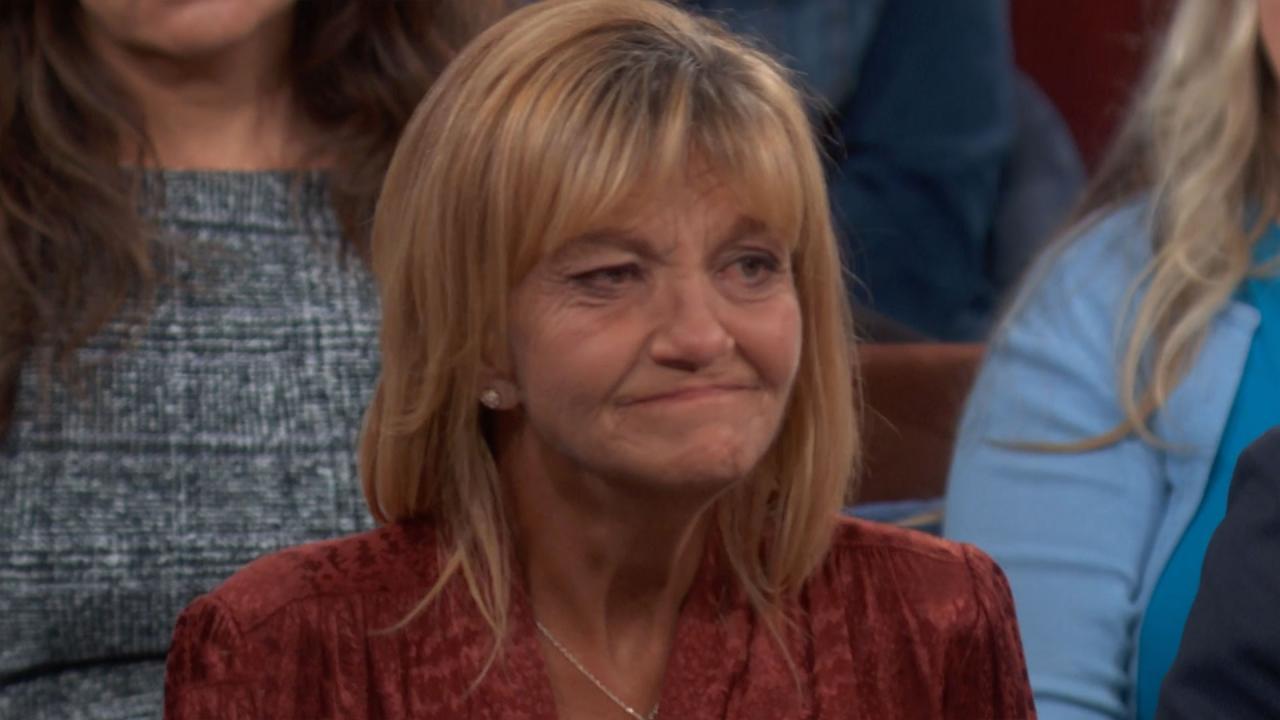 Woman Who Used To Live In Homeless Encampment Shares How She Fou…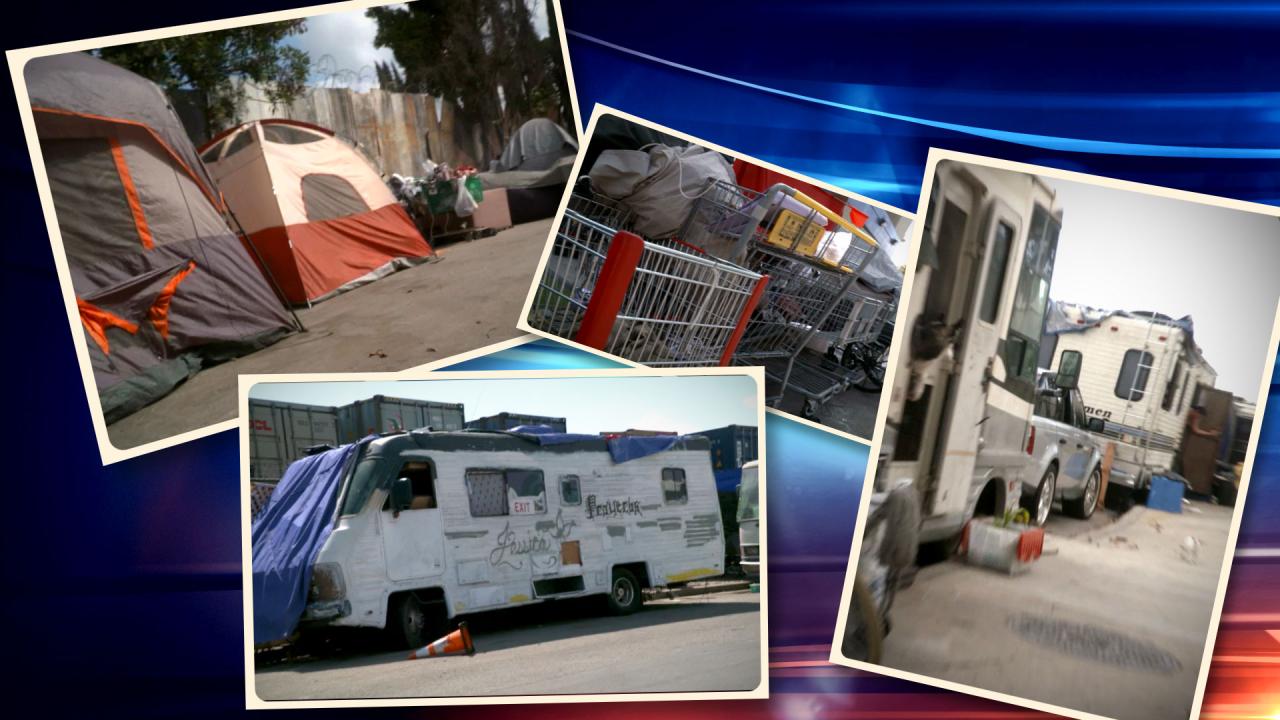 What The Homeless Crisis Looks Like In California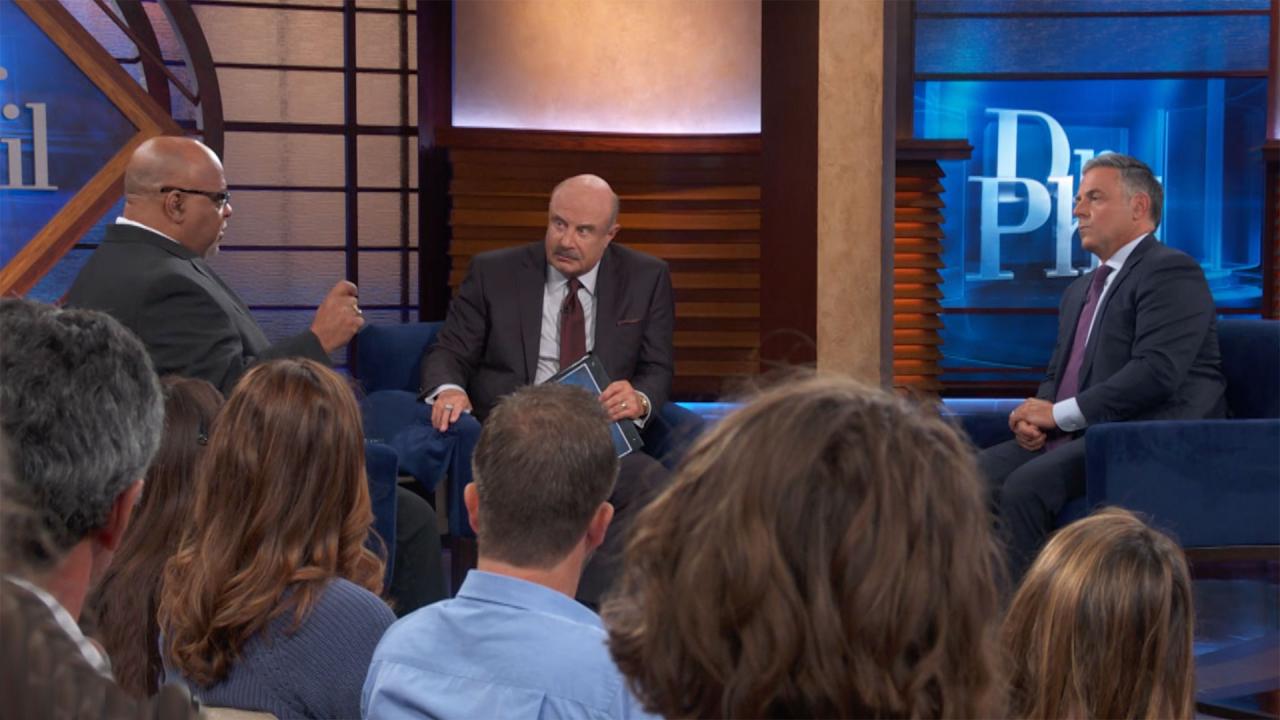 What Can Be Done To Help The Homeless?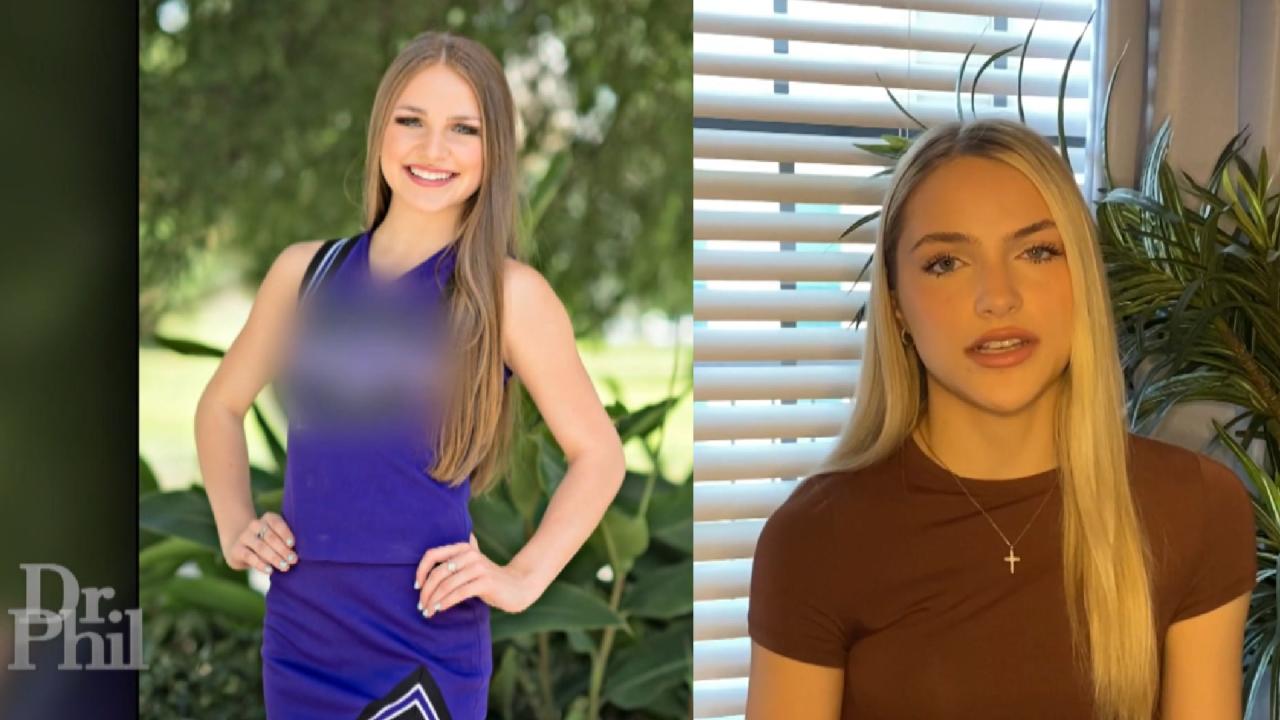 'At The Time, Attempting To Take My Life Felt Like The Smartest …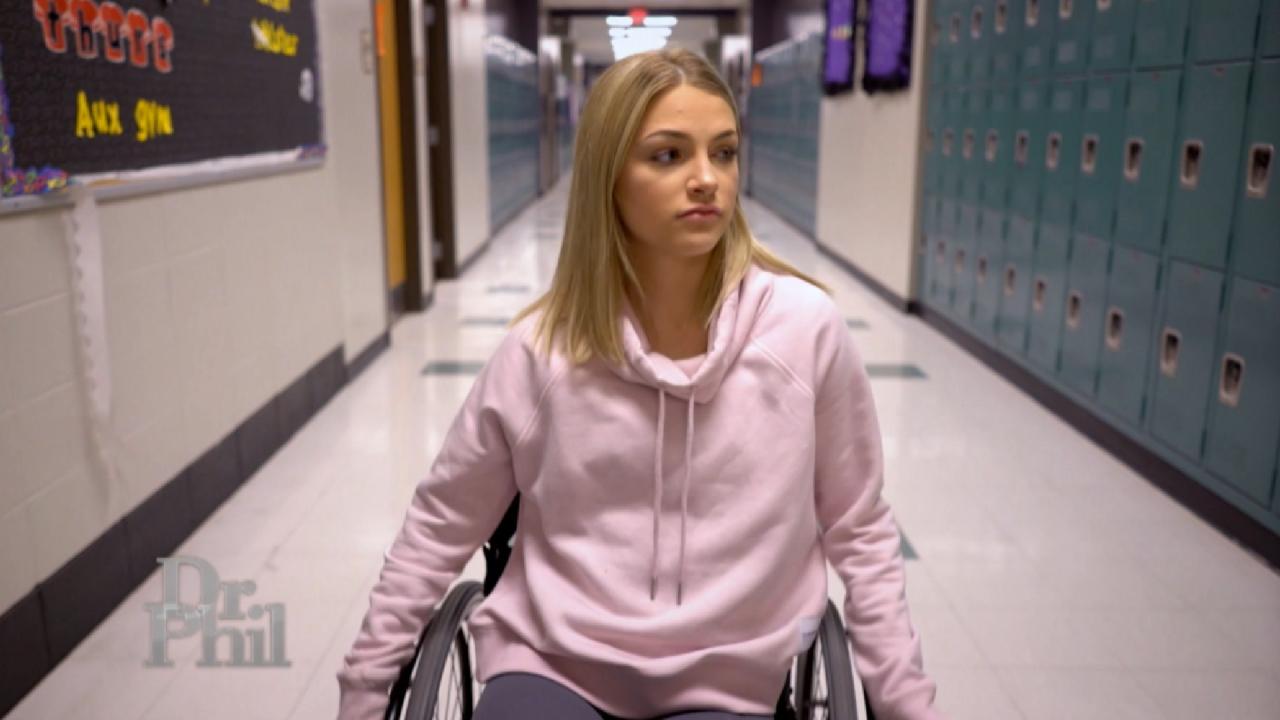 'Maybe My Pain And Suffering Can Help Someone Else,' Says Woman …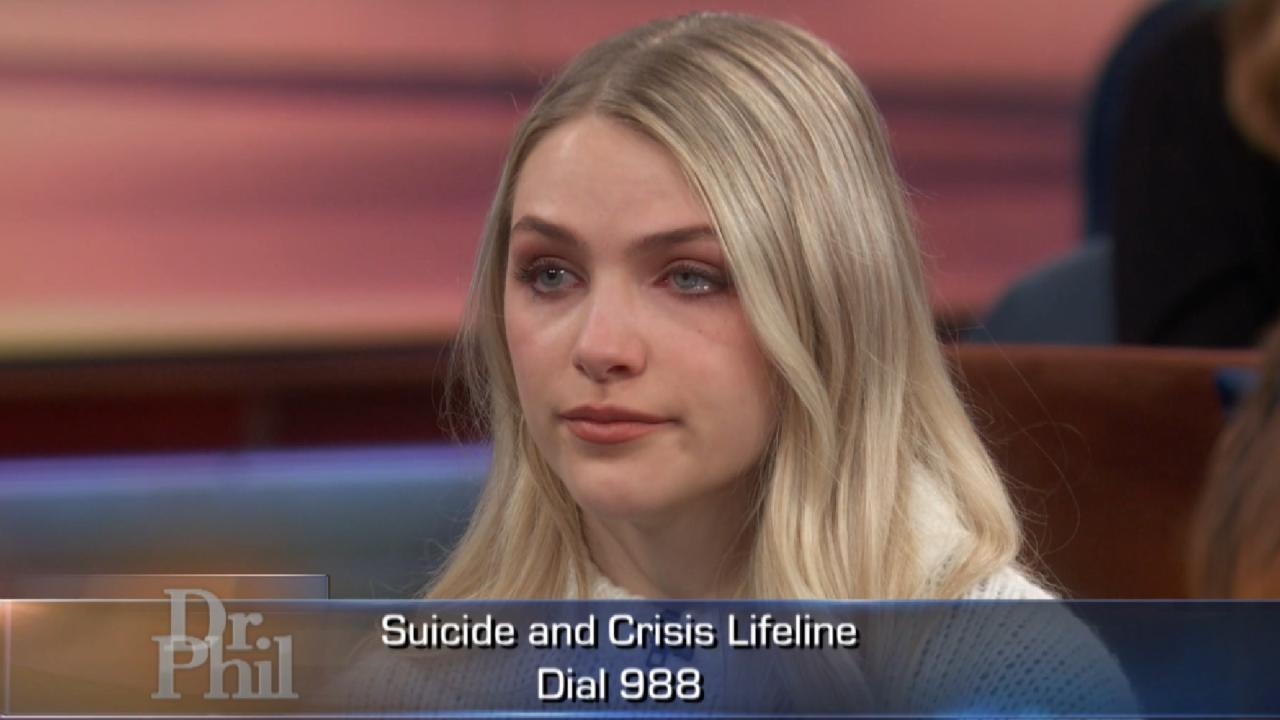 Woman Who Tried To Kill Herself As A Teen Says She Had 'Instant …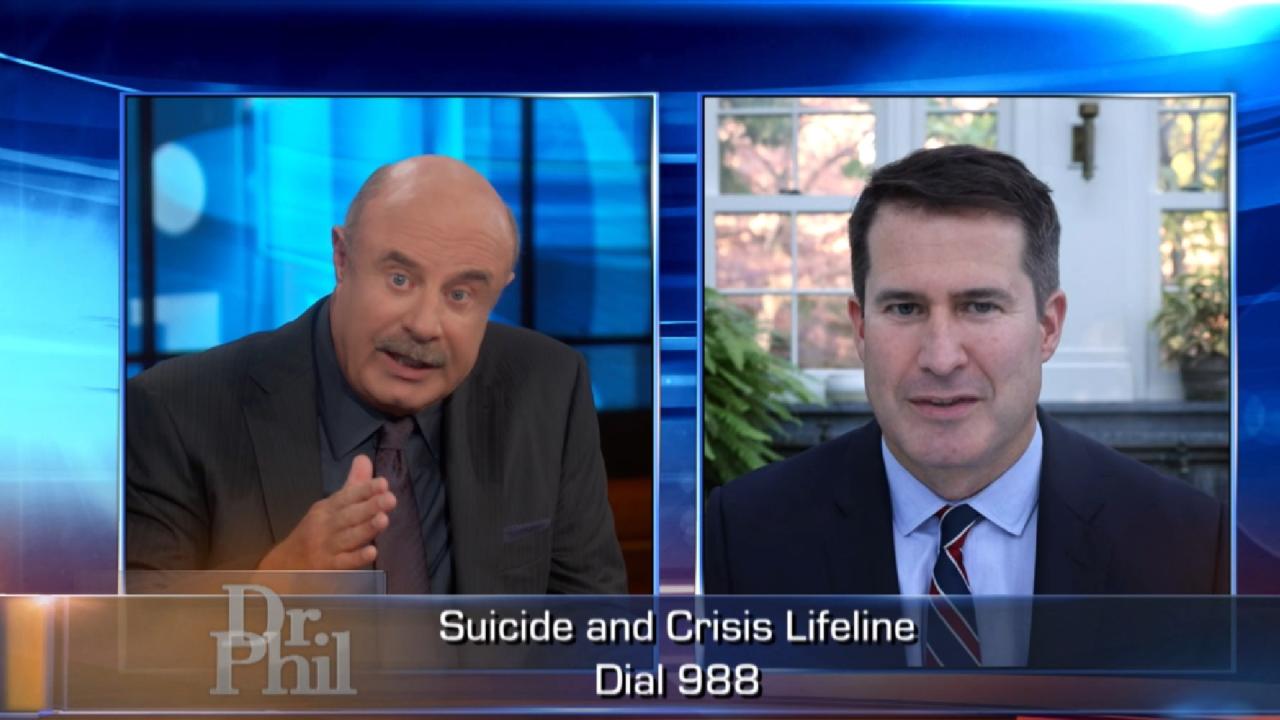 9-8-8 National Suicide And Crisis Lifeline: 'Remarkable How Well…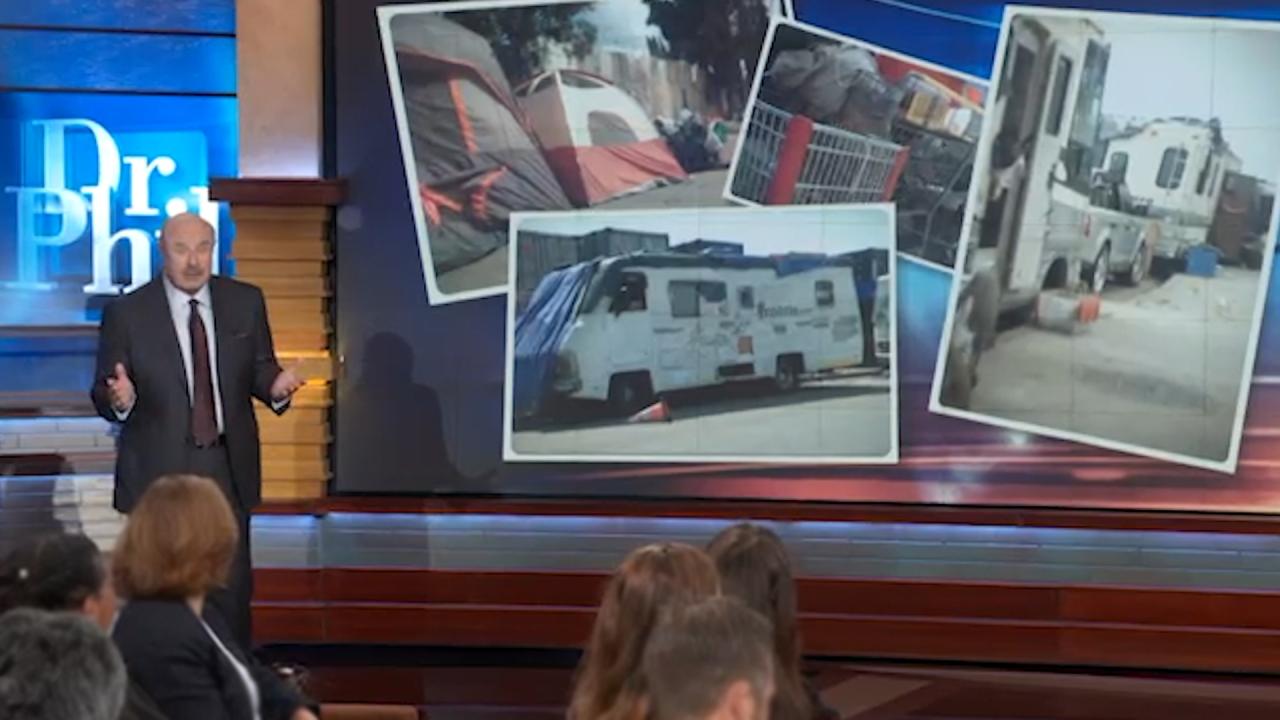 Homeless Encampment Bans: Sweep or Stay?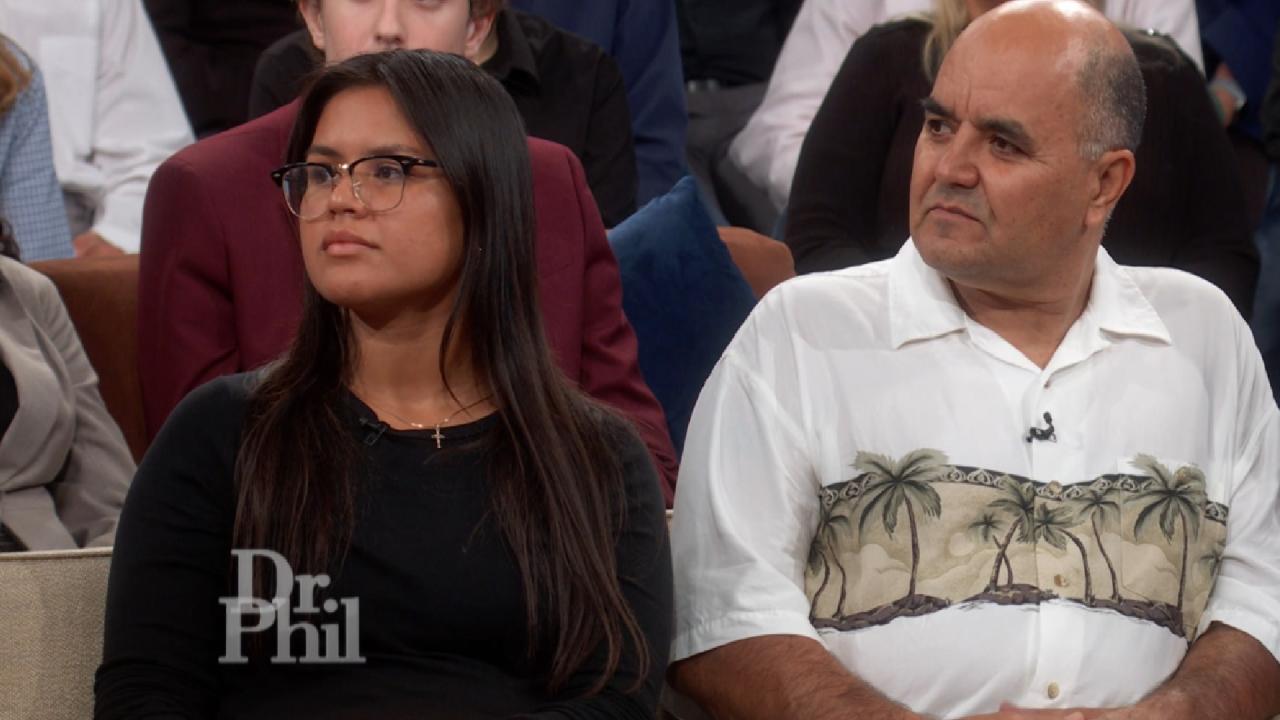 Teen With Anxiety Says Discussing Mental Health Issues Was 'Tabo…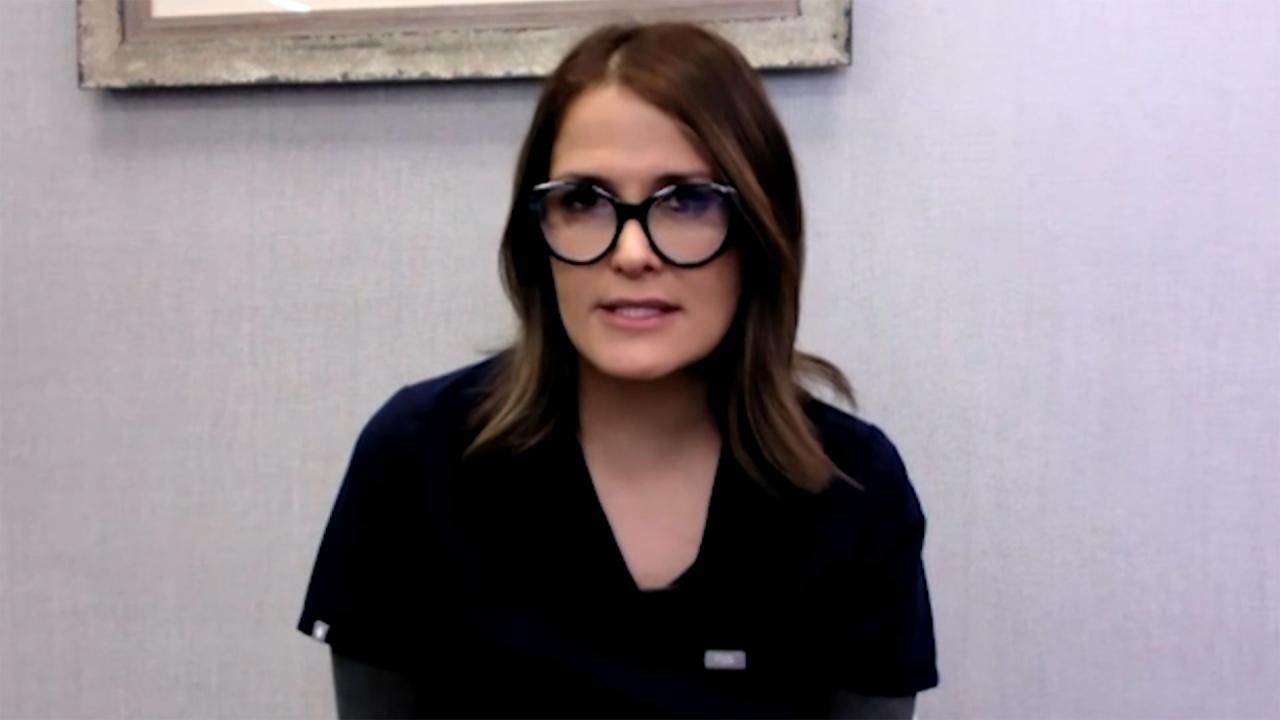 OB-GYN Shares What To Expect During A Gynecological Exam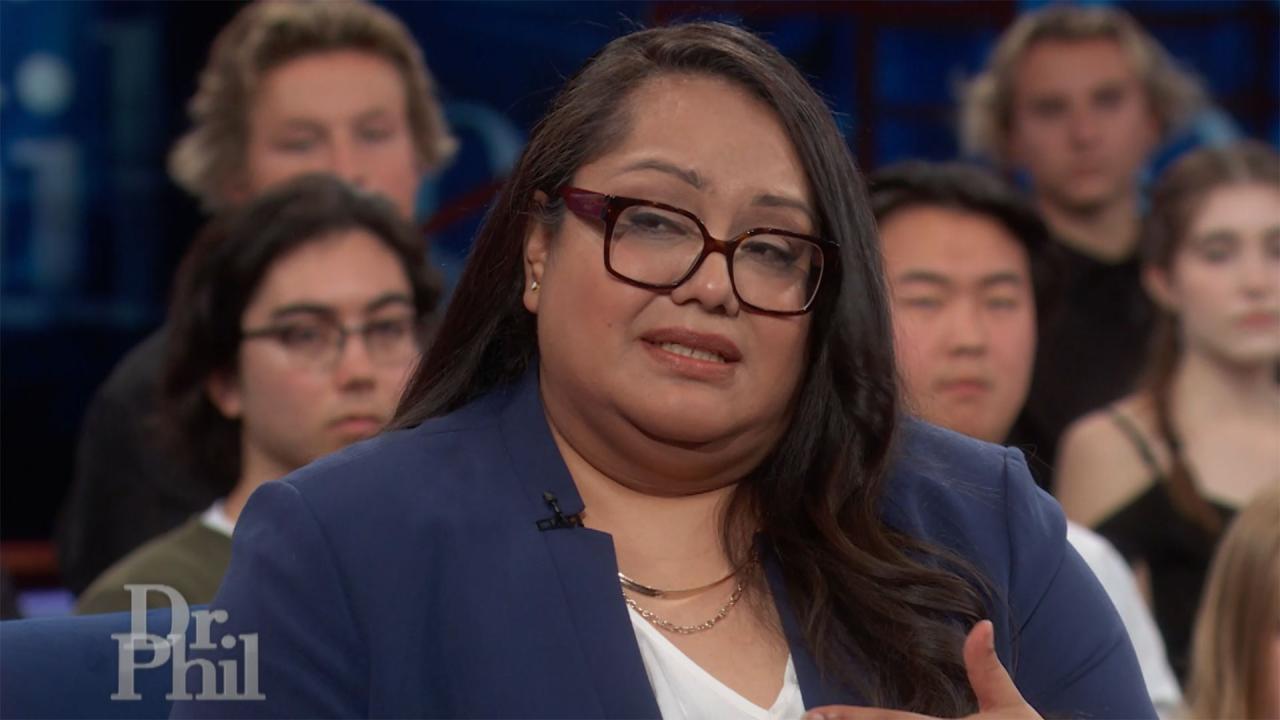 Sexual Assault Survivor Says She Contemplated Death By Suicide A…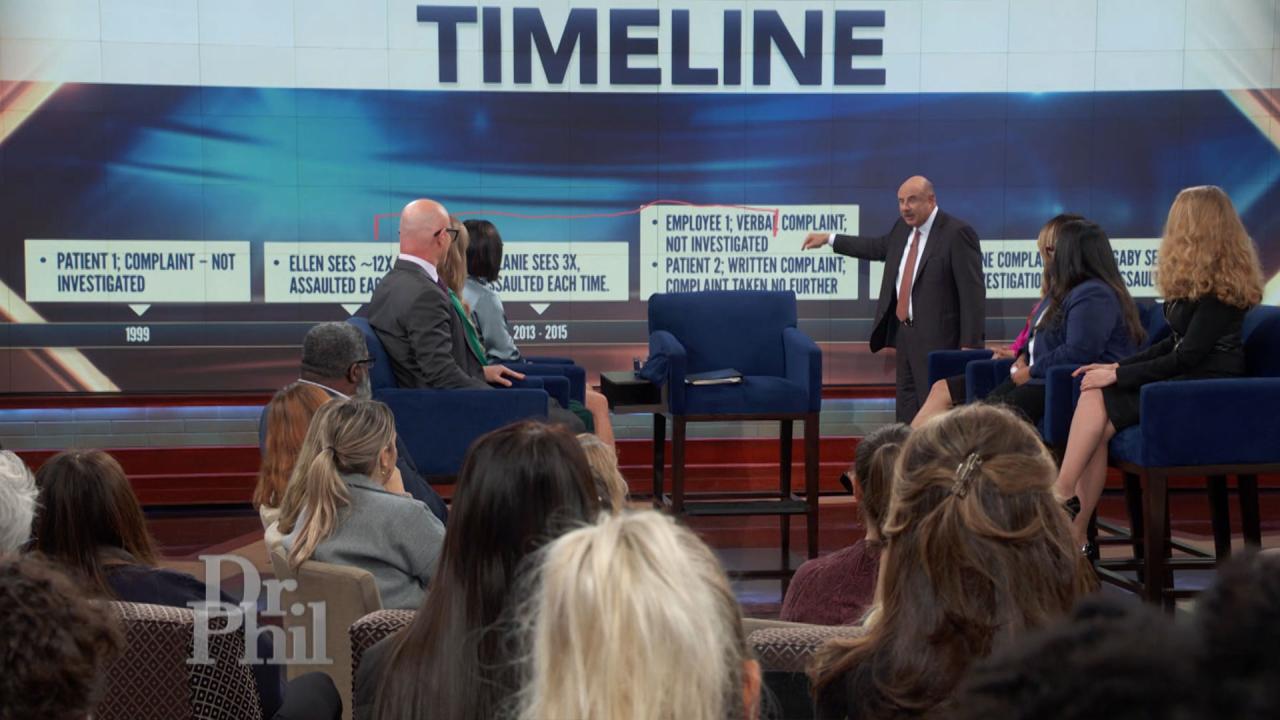 Sexual Assault Survivors Claim UCLA Knew Of Complaints Against D…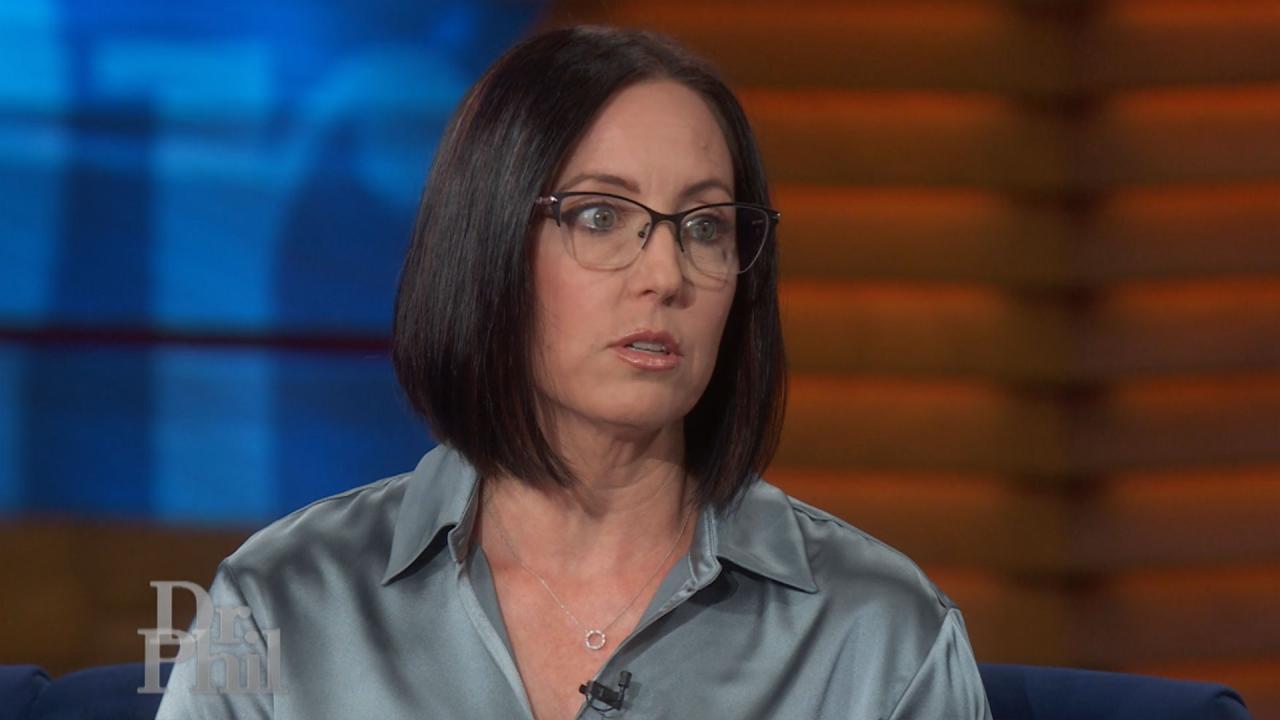 Sexual Assault Survivor Shares Her Story About Being Assaulted B…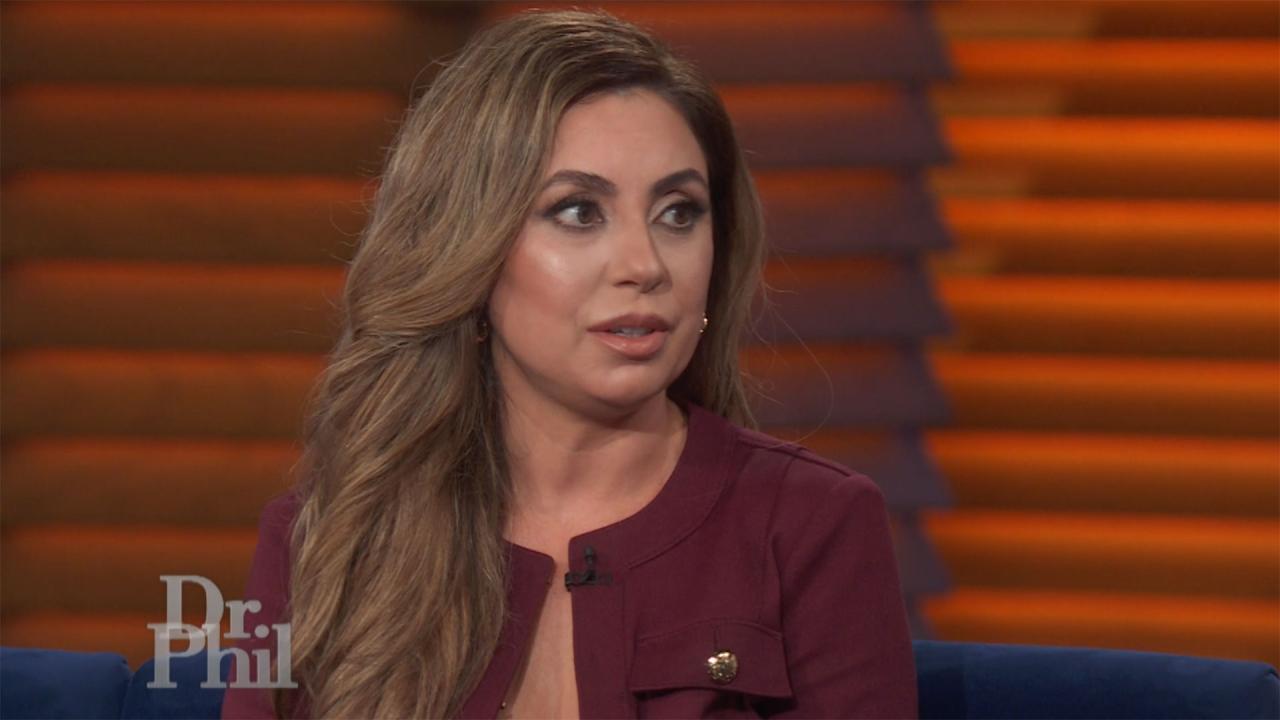 Woman Says She Was Hacked And Intimate Photos And Videos, And He…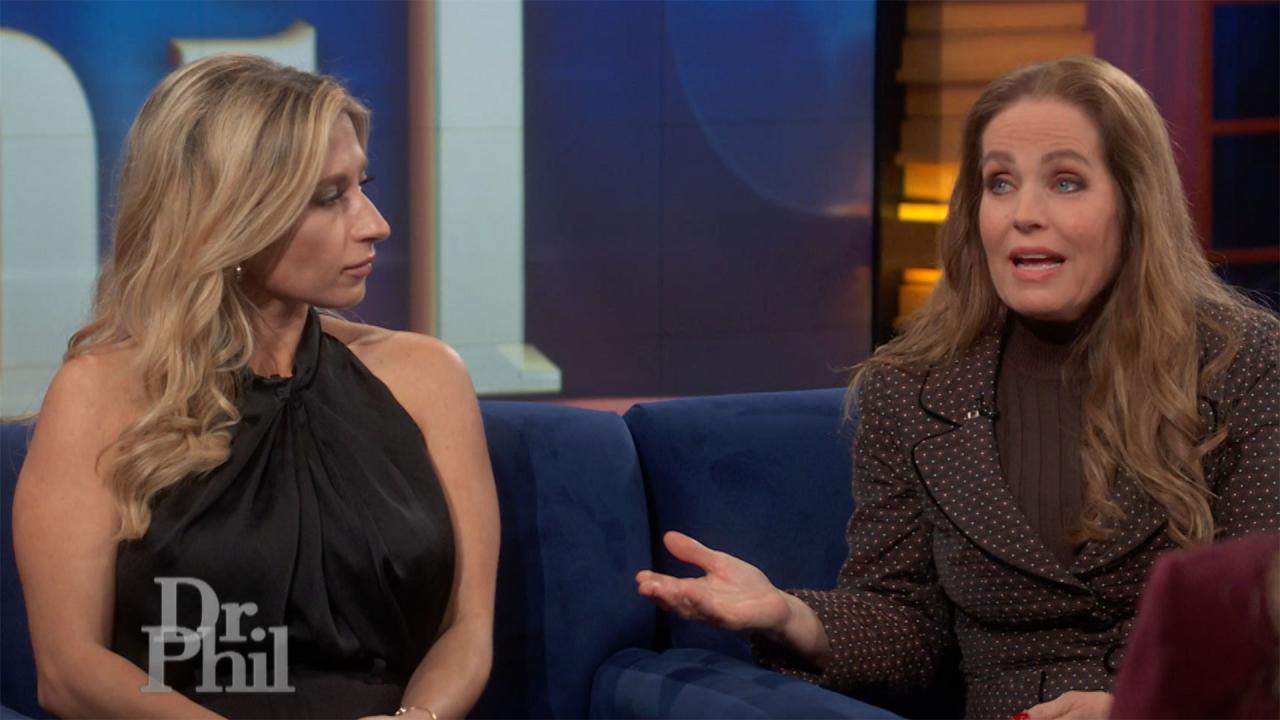 How A Mom Shut Down What Some Called A 'Revenge Porn' Website Th…
Behind the Lens: Child Pornography
Every day, innocent children are being preyed upon and exploited by adults. Unthinkable to most people, sexually-explicit images of children are being created and distributed by thousands of criminals across the country, causing long-lasting trauma and damage to innocent victims. Dr. Phil examines the shocking but growing world of child pornography.
Warning: This episode contains strong sexual content. Viewer discretion is advised.
Continuing the Cycle?
Richelle and Travis say they know firsthand what happens when a child suffers from such horrific abuse. They adopted 5-year-old Michael, who was a victim of a child pornographer, and although they felt prepared to help him recover, they had no idea the magnitude of his abuse or what to expect once he hit puberty. Then at 10 years old, the unthinkable happened.
More than 16 million kids in the United States are at risk for hunger each day. Fortunately, you can help. Visit Feeding America to find your local food bank. And, help Dr. Phil raise enough money for 10 million meals. Donate today!
Find out what happened in the dark of night that shocked his parents. "Michael's acts were calculated."

What is the next step for these parents? Will Michael ever be able to come home again? An expert weighs in.

Michael has been convicted of one count of involuntary deviant sexual intercourse at age 12. He's currently in a treatment facility. Dr. Sharon Cooper has offered to help Richelle and Travis with determining what's best for Michael and their family.
---
Cautionary Tales
Alicia says she was a typical 13-year-old honor roll student when she befriended an older man online who made her feel special and important. Now 24, she shares how their encounter turned her world upside down. Plus, Justin, 25, says when he was 13, he was coerced by online predators into producing his own sexually-explicit images and videos. Learn how he says he was lured into the seedy underbelly of the Web.

Justin explains how he became a victim. "They complimented me. They gave me gifts. They praised me. They treated me like I was God."

Alicia has testified on behalf of Alicia's Law in congress. Alicia's Law is a state initiative building a state's capacity to combat crimes against children. Versions of Alicia's Law have been enacted in California, Mississippi, Tennessee and Virginia.
Learn more about Alicia's Law here.
Help identify these Most Wanted predators!