World's Biggest Bride: Confessions of a Morbidly Obese Woman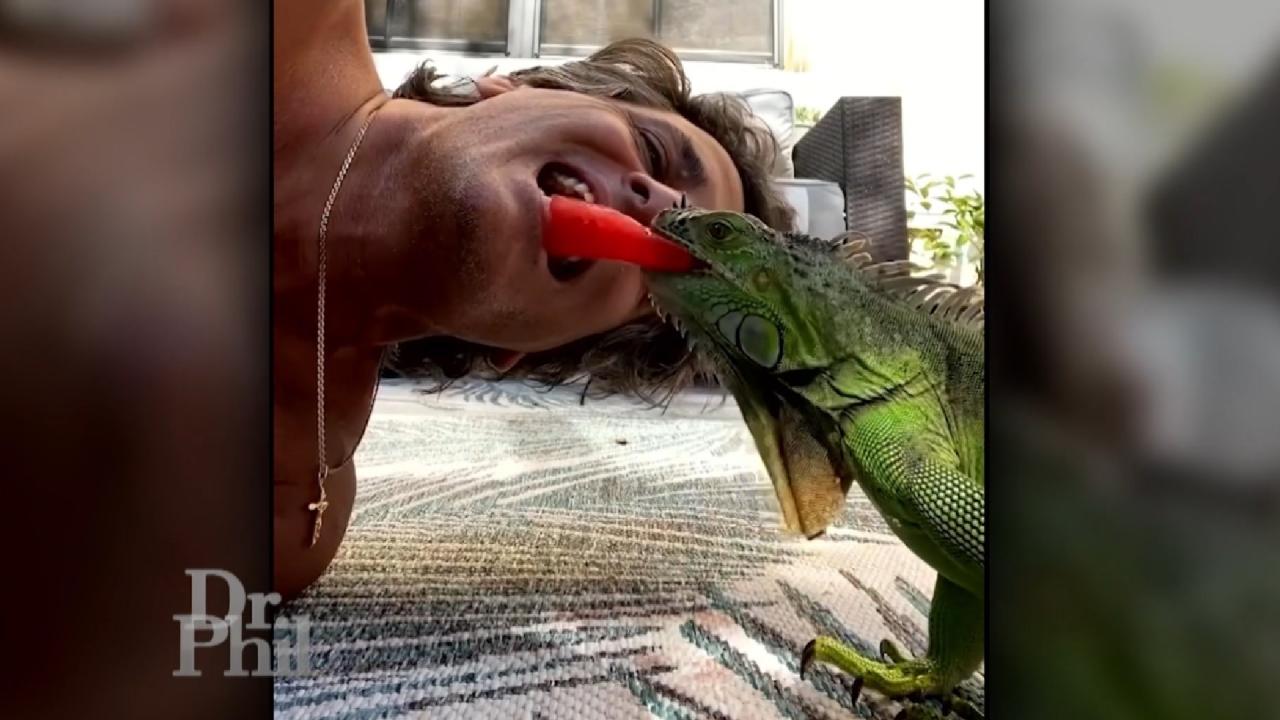 'I'm Friends With The Iguanas,' Says Man Whose Neighbors Want Hi…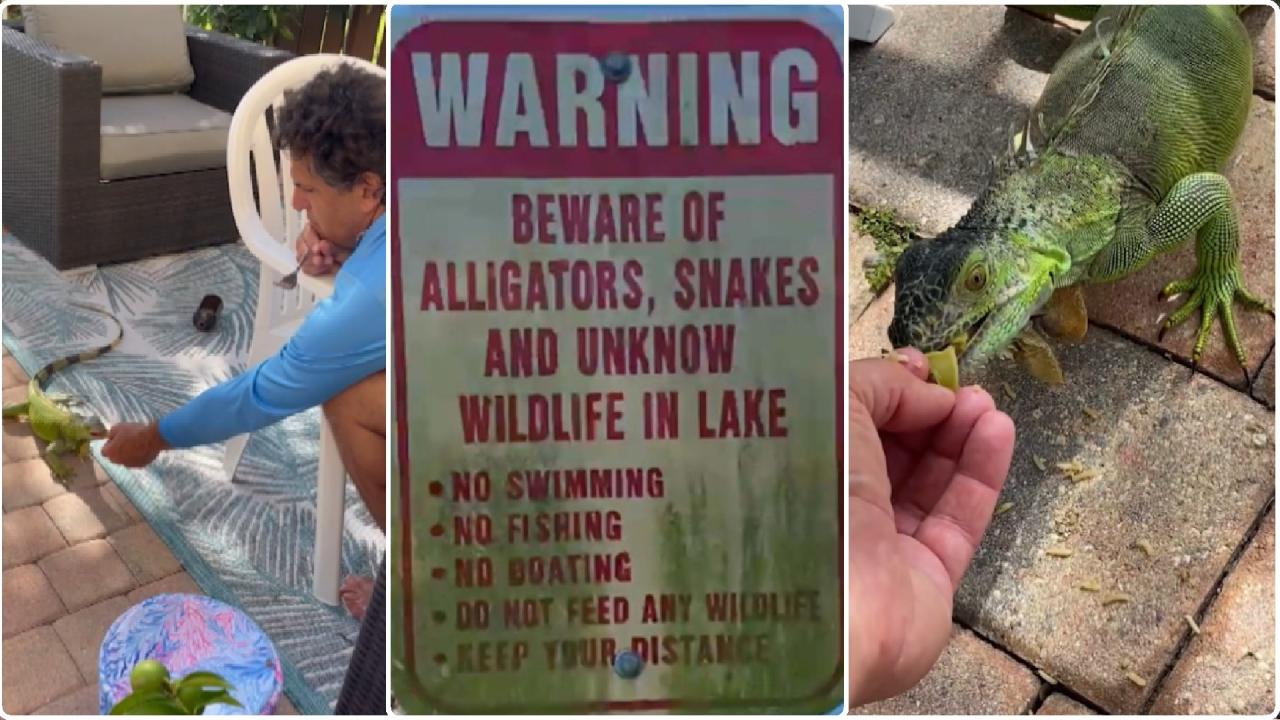 Neighbors Feud Over Feeding Of Invasive Iguanas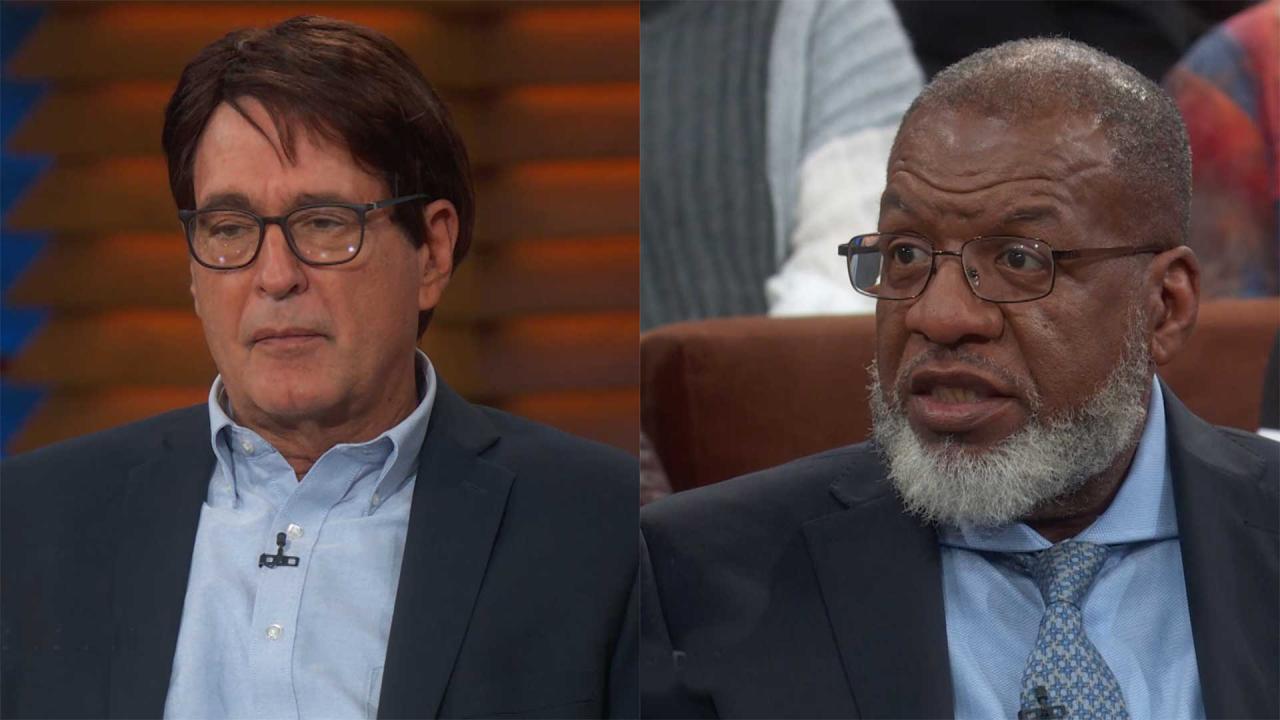 'All You're Doing Is Getting Scammed Every Day,' Gang Expert Tel…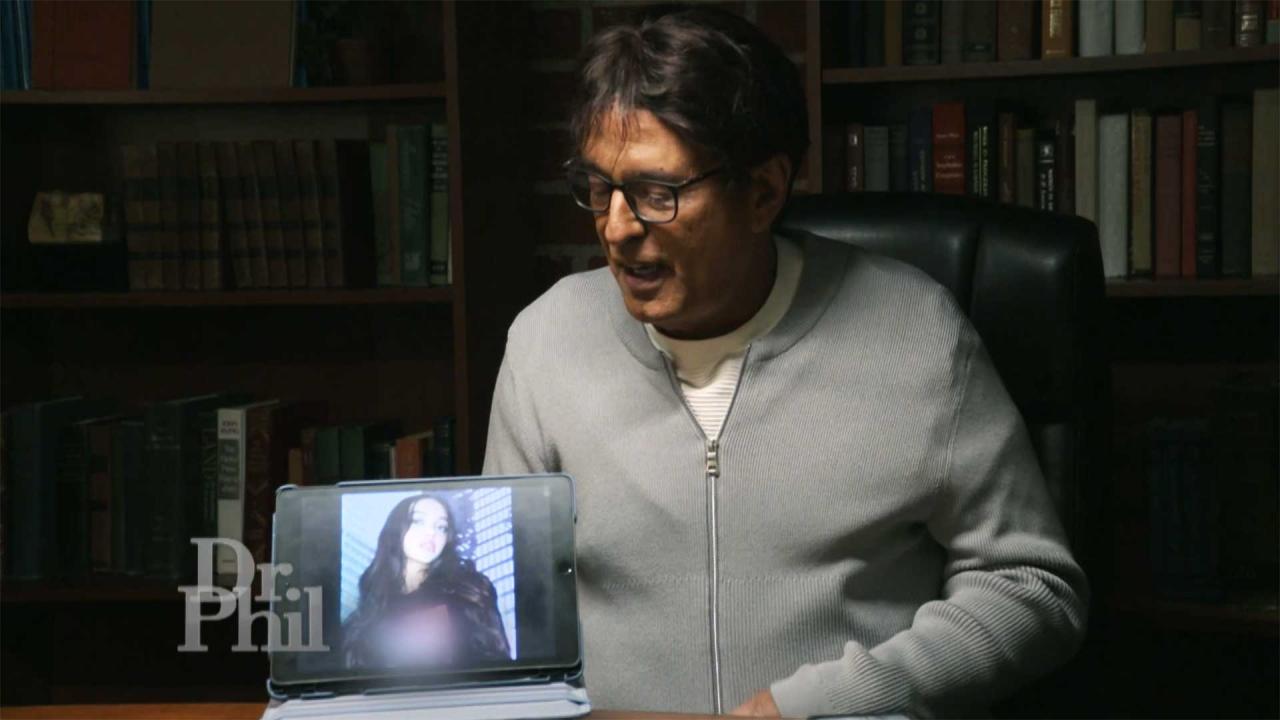 Man Says He's Spent $100,000 To Save Models Being Kidnapped On T…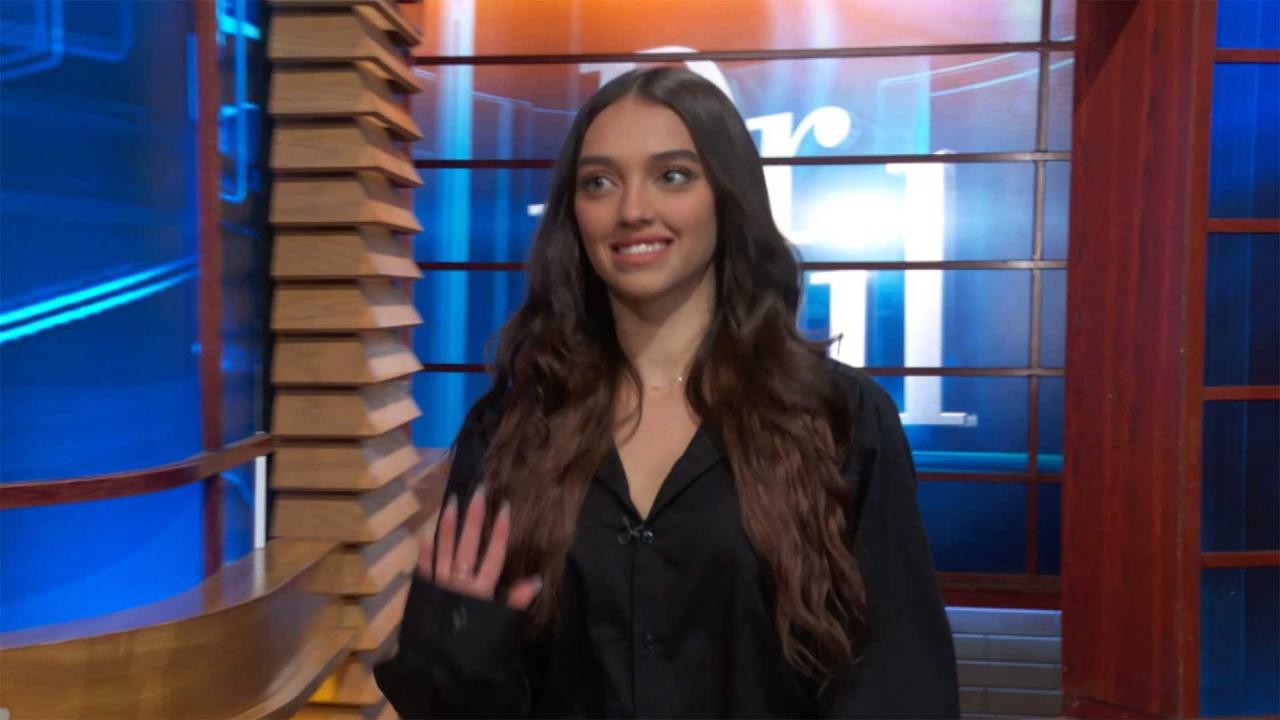 Man Meets Woman He Believes He Has Been Texting With And Freed F…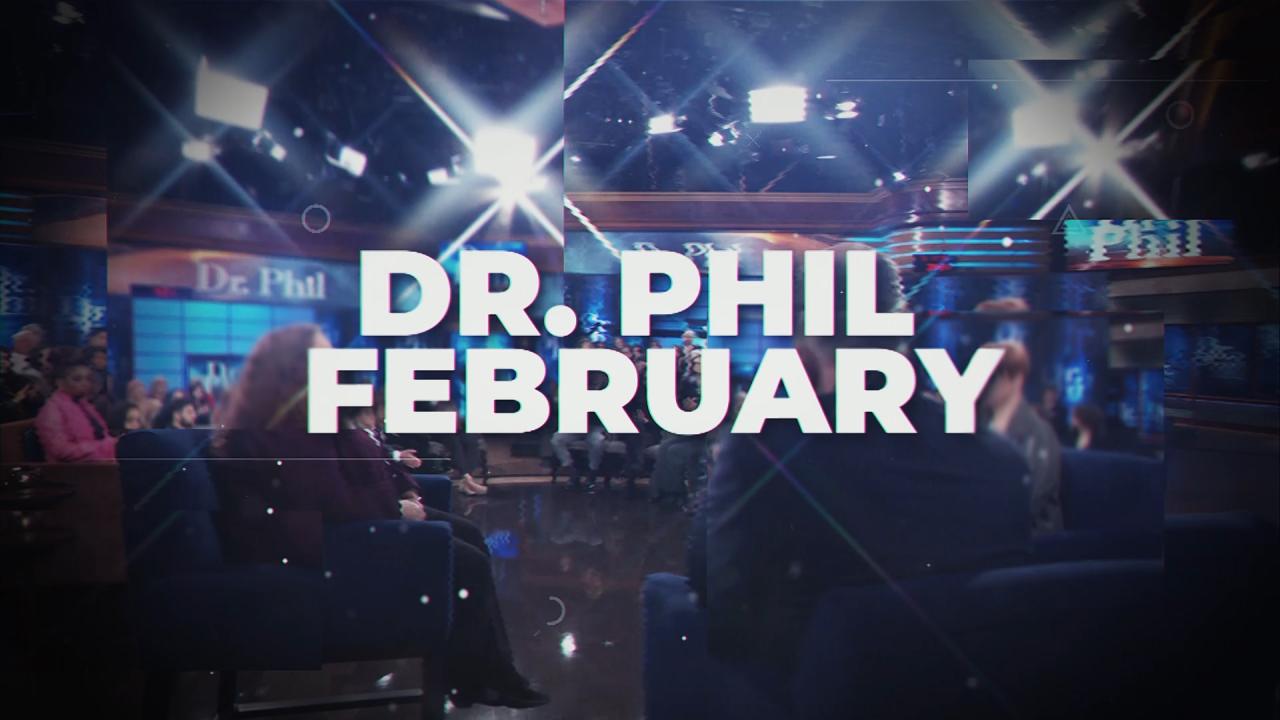 Watch A Preview Of What's Coming Up On 'Dr. Phil' In February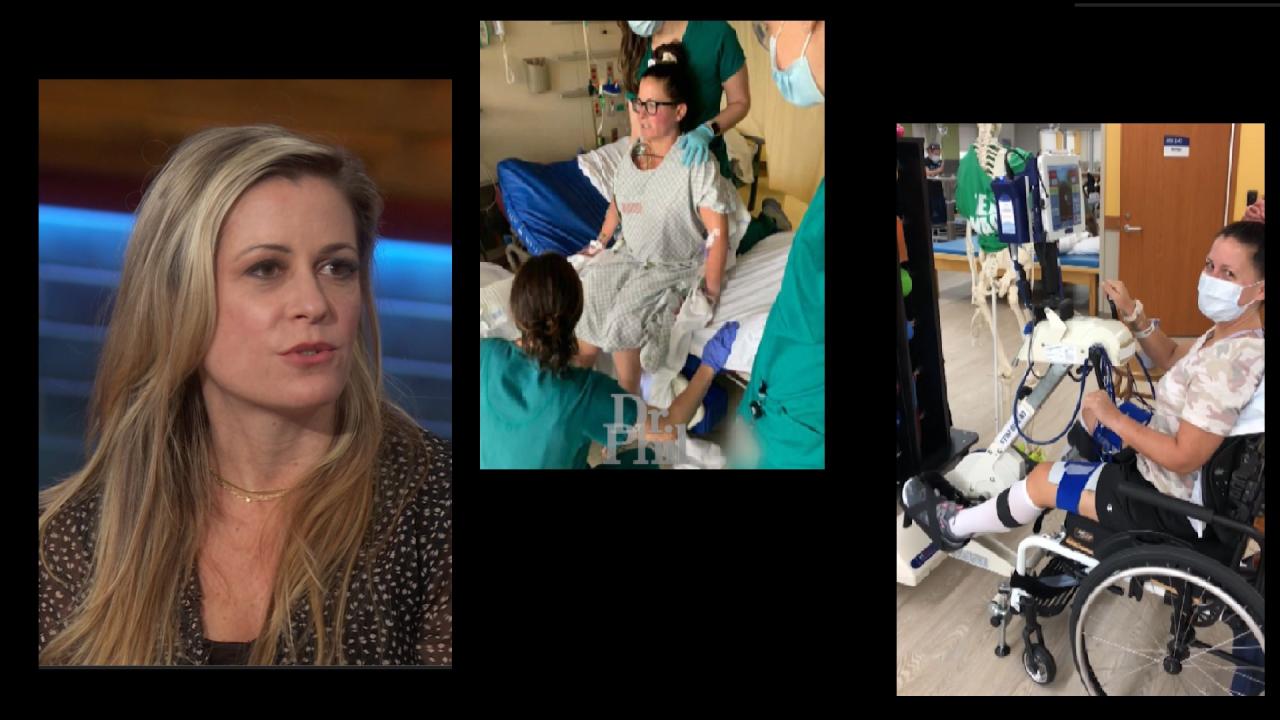 Woman Says Teenagers Were Responsible For Stray Bullet That Seve…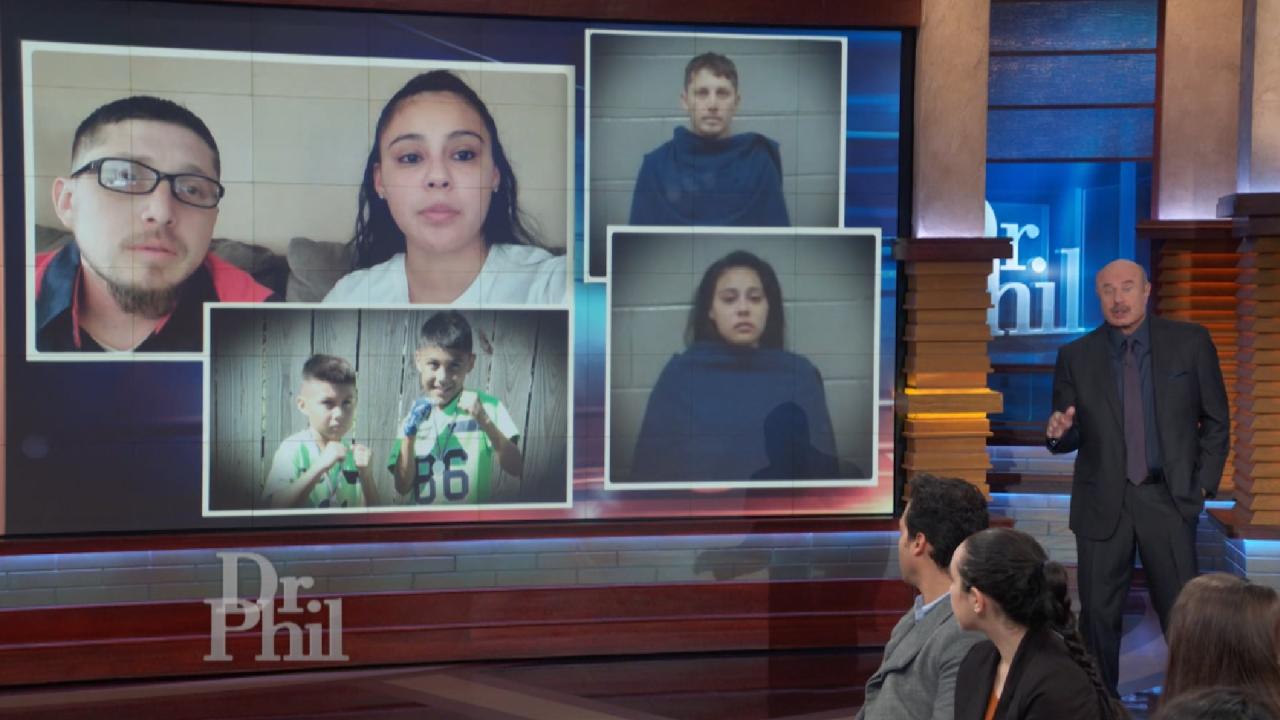 'We Never Thought It Would Happen To Us,' Says Man Whose Son Was…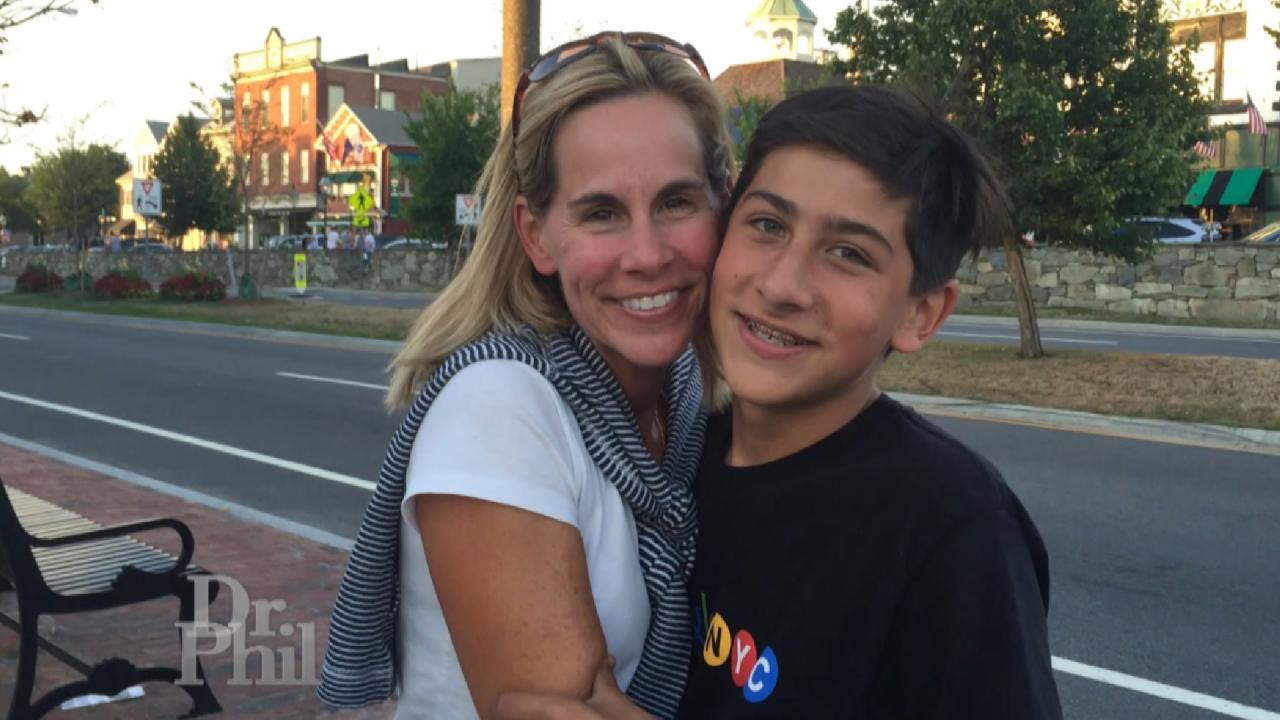 Mom Says Her Entire World 'Imploded' The Day Her Teenage Son Was…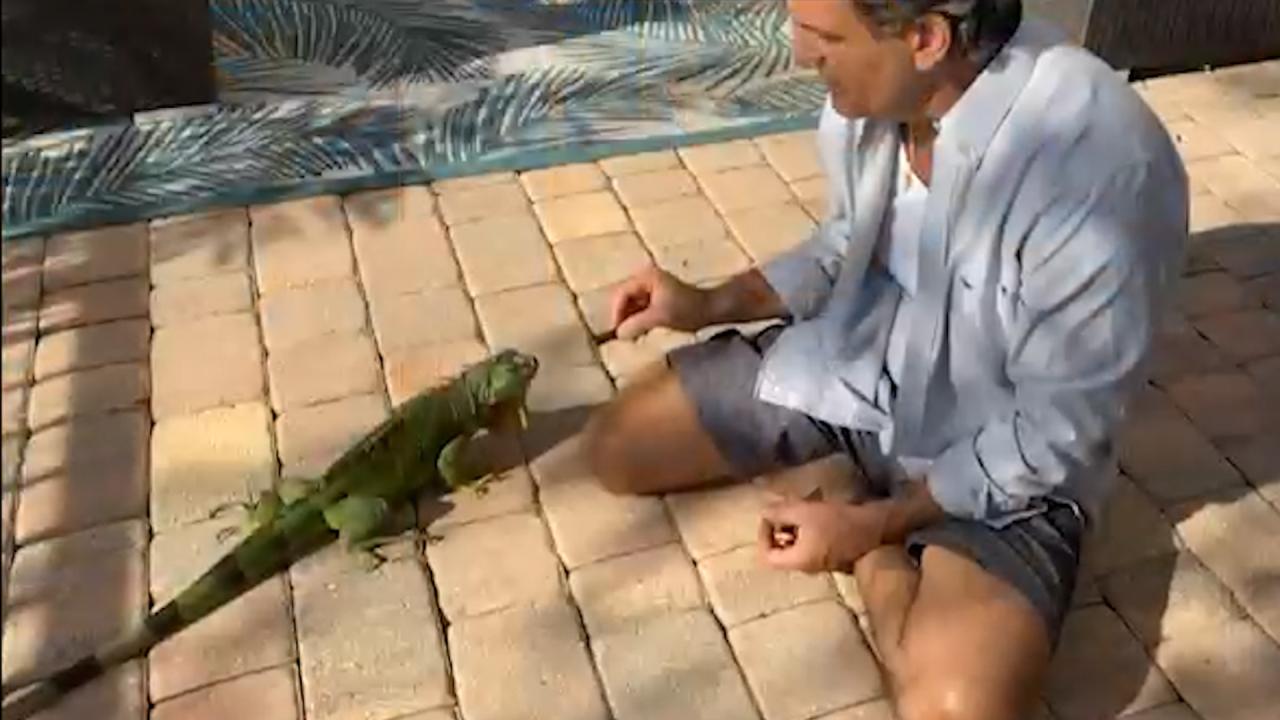 Feuding Neighbors: "Stop Feeding the Iguanas!"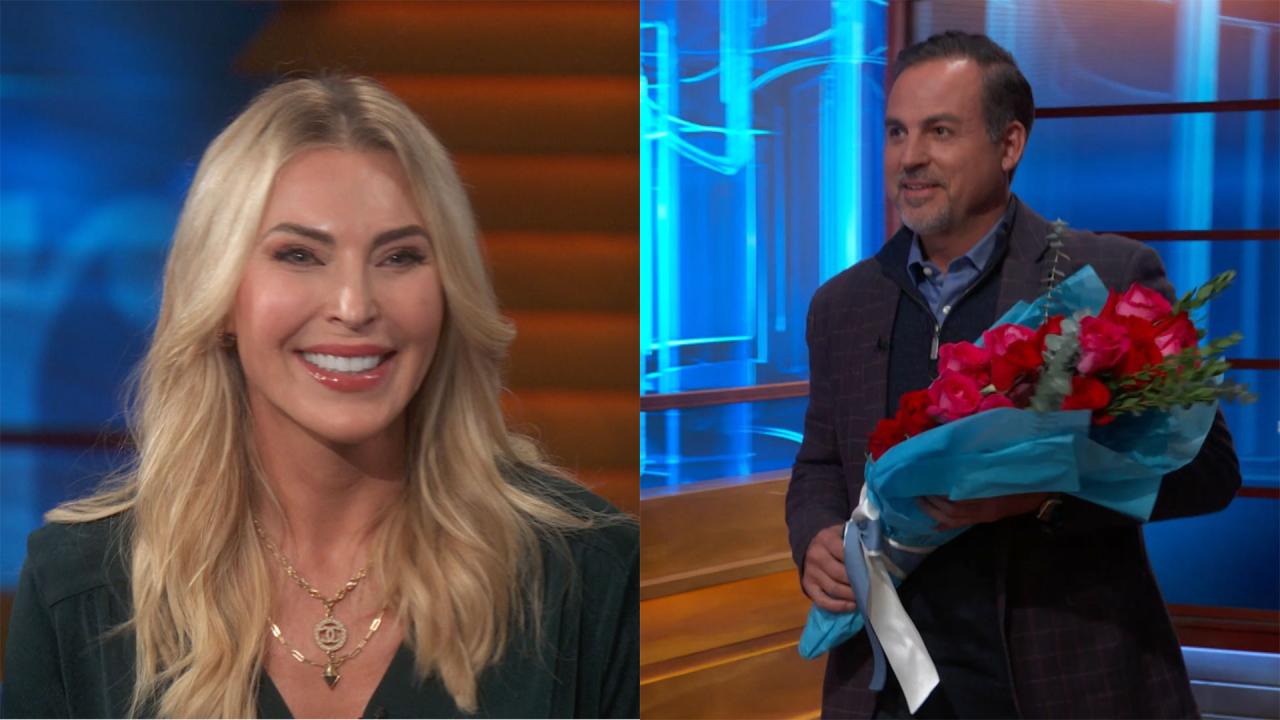 Matchmaker Sets Up 51-Year-Old Divorced Parents Who Are Looking …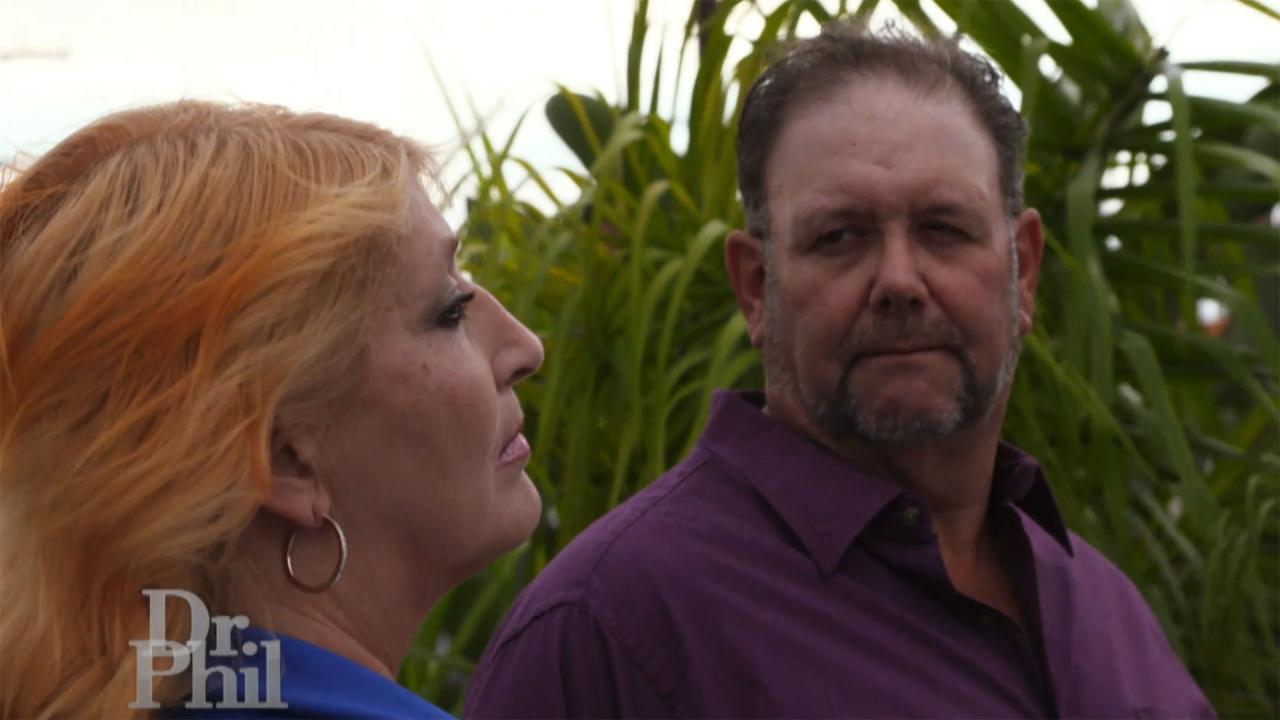 Woman Says She And Husband Argue Often, She Wants Him To 'Quit H…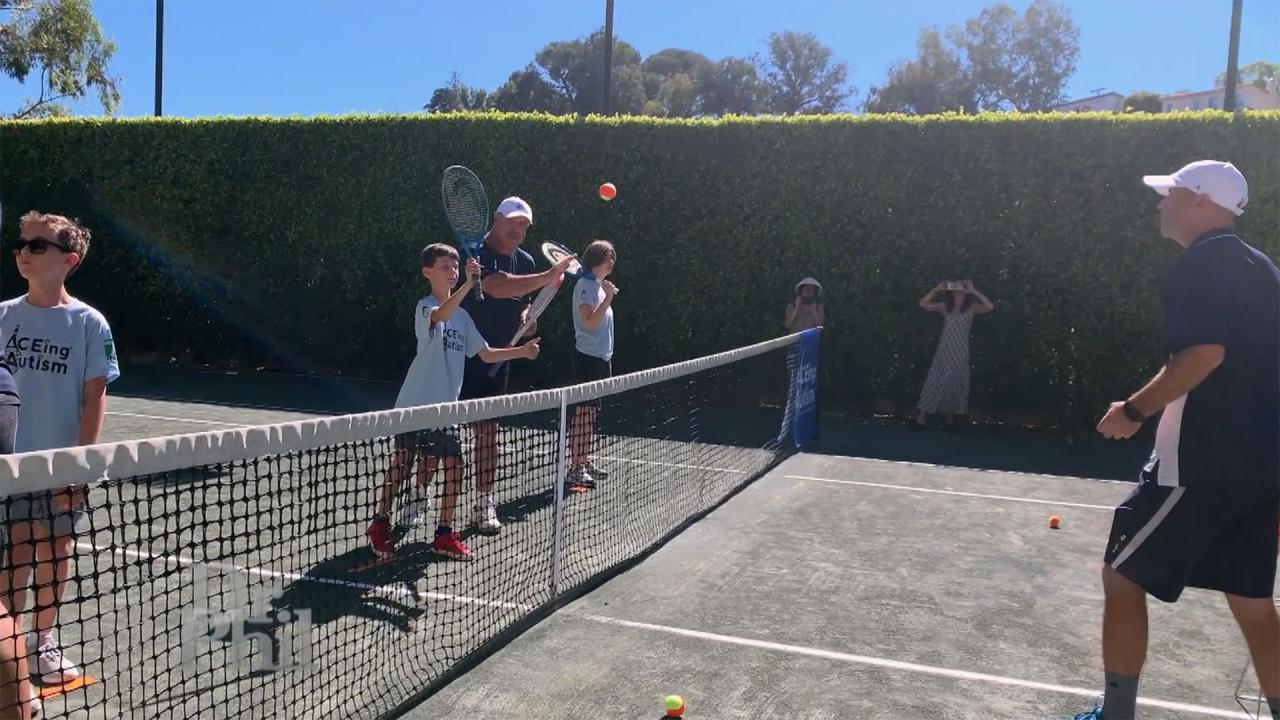 How ACEing Autism Helps Children With Autism Get Involved In Phy…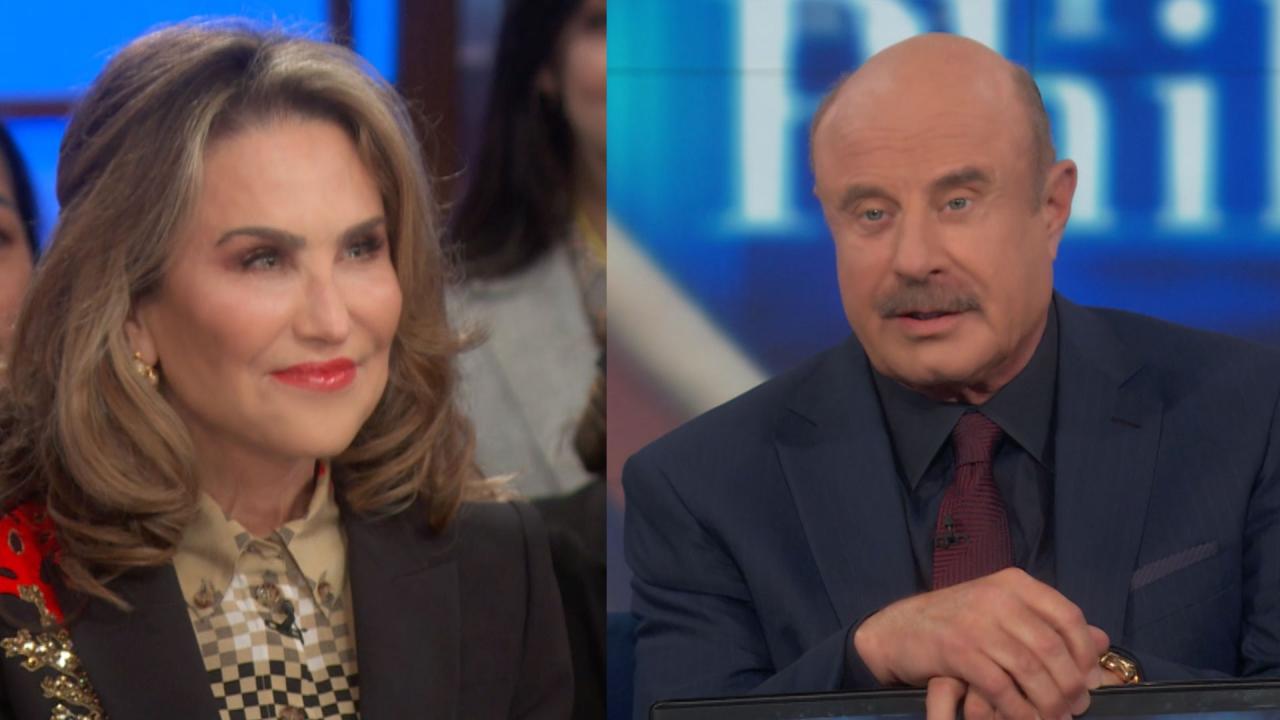 One Rule Dr. Phil And Robin Stick To In Their Marriage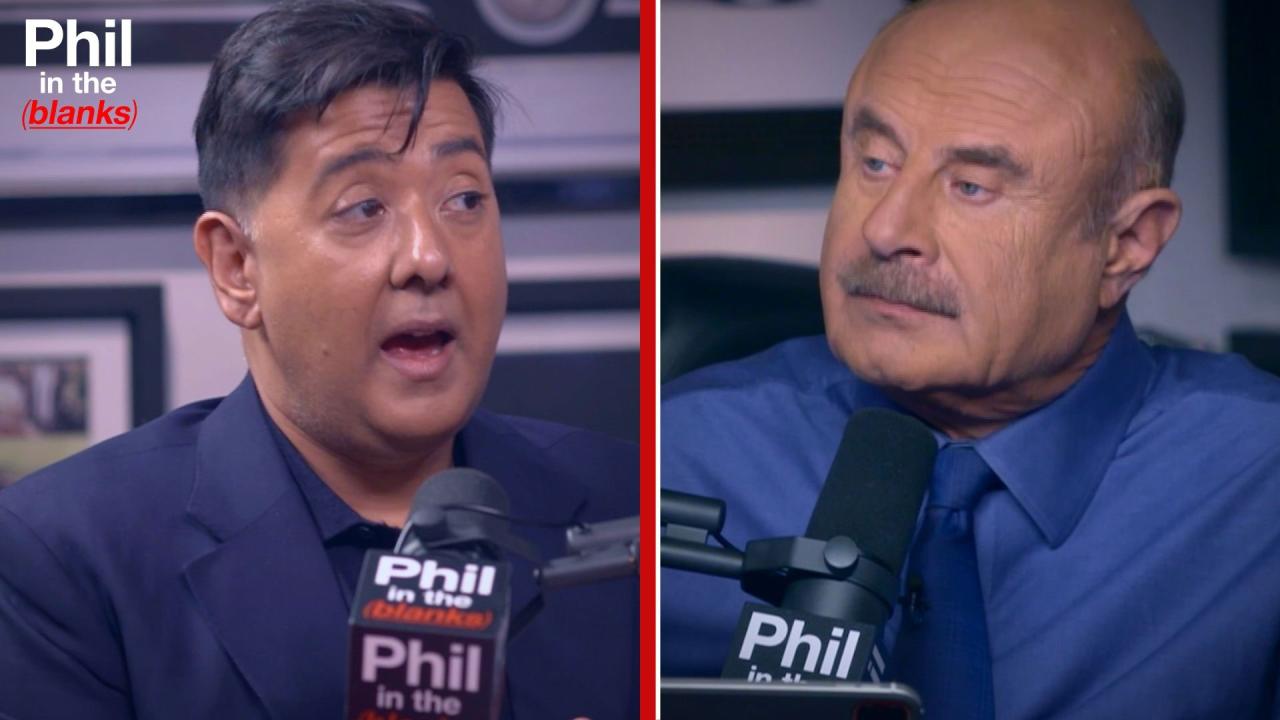 How To Protect Our Children From Psychological Malignancies On S…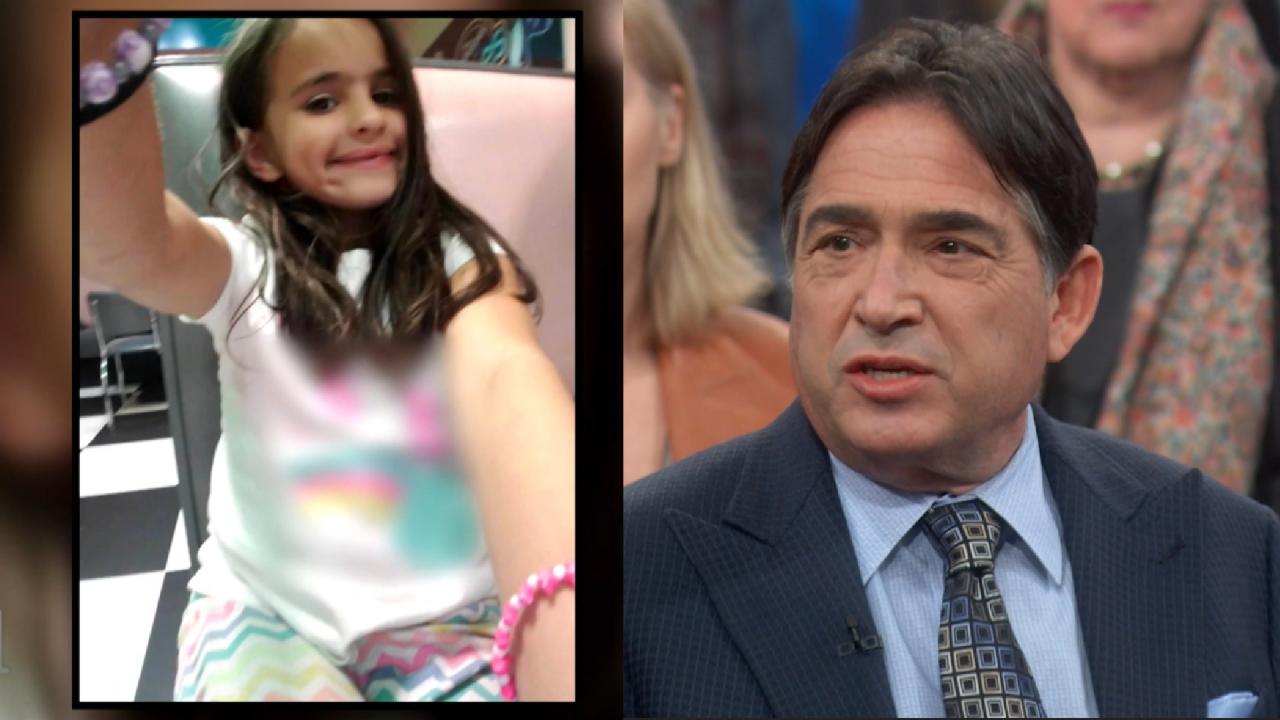 Did A Social Media Addiction Lead To 11-Year-Old's Suicide?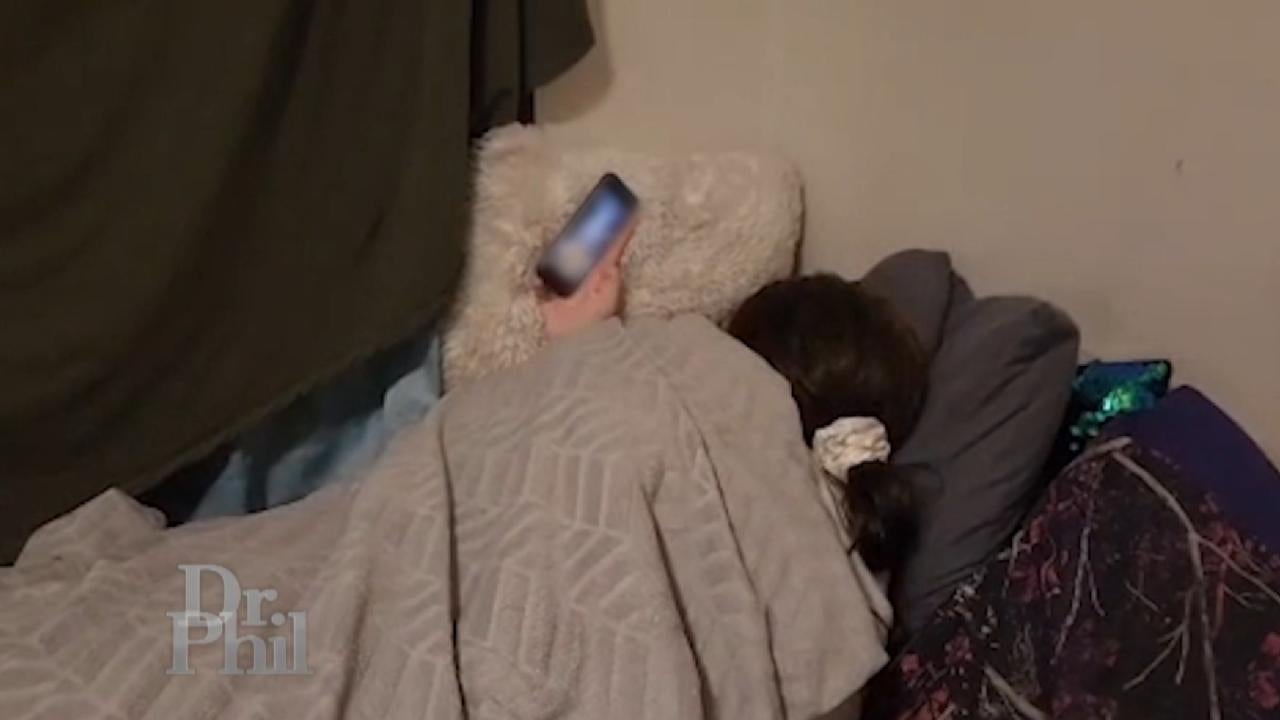 Mom Says Teen Daughter's Addiction To Social Media Has Turned Th…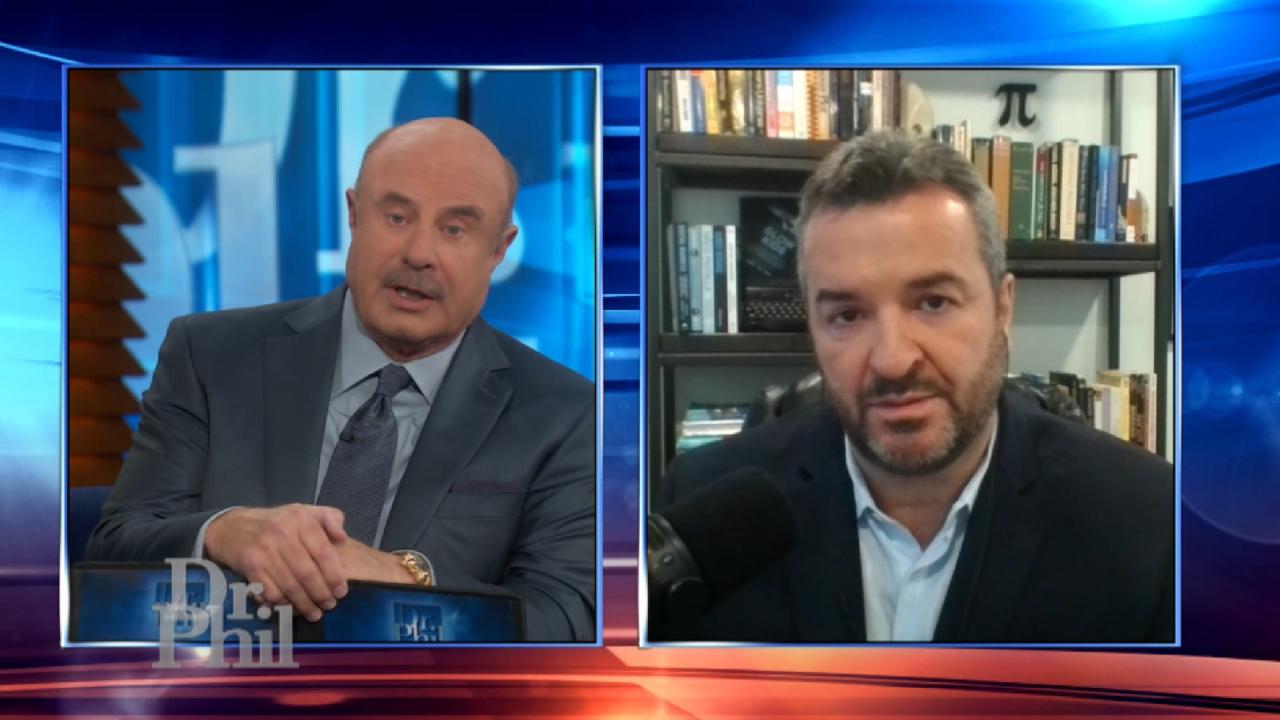 Digital Addiction Expert Explains How Excessive Screen Time Can …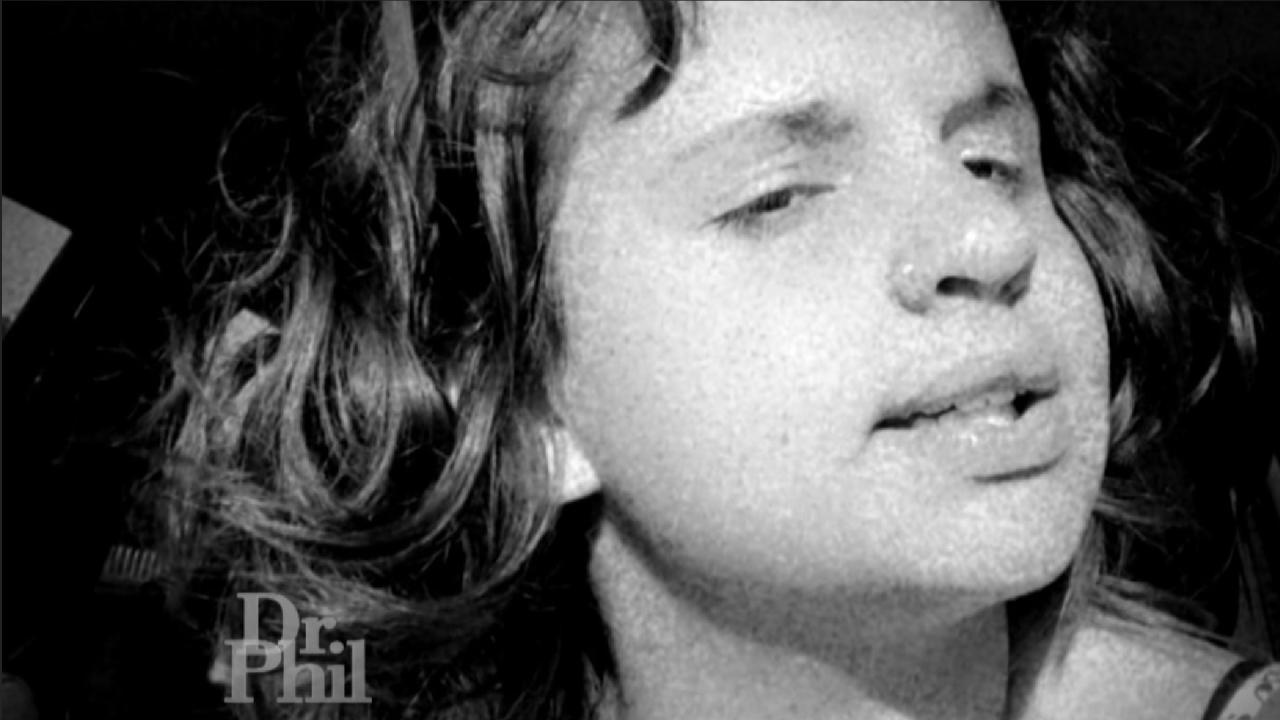 Mom Says She Didn't Know What Social Media Addiction Was Until I…
World's Biggest Bride: Confessions of a Morbidly Obese Woman
Thirty-three-year-old single mother Susanne says that she's not trying to lose weight by her June 2013 wedding — she's in a race to
gain more
. She says to achieve her goal of 800 pounds, she is consuming up to 30,000 calories per day with the help of her 38-year-old fiancé, Parker, a chef, who prepares many of her meals. Is he feeding his future wife to death? Susanne admits that the added weight is taking its toll, and she often lacks the energy to walk without assistance. Still, she says she's not ashamed of her shape and wishes more women would embrace their curves. Can Dr. Phil help Susanne see the seriousness of her condition before it's too late?
Proud of Her Size
Susanne says she decided to gain weight the day she was told she was too big for a BBW ("Big Beautiful Women") dating website. "As I started gaining, I started really enjoying it, and I started becoming confident," she says. She says she feels sorry for thin women whom she says have succumbed to societal pressure to be skinny. "As long as you're enjoying yourself, enjoy yourself," she says. While she concedes that her weight has hindered her mobility — often having to be pushed in a wheelchair, shop using a power scooter and walk only short distances — Susanne says she has no regrets. Today, Susanne models her curves to help support her family.
The Future Ahead
Susanne says that despite her size, she's in perfect physical shape. She says that she knows there are risks, "but risk doesn't mean that it's going to happen." She says defensively, "You take a risk by drinking your tap water." Dr. Phil explains to Susanne that severe obesity can shave up to 10 years off one's life and asks her if it's worth it. And, Susanne's fiancé, Parker, a chef, says he loves her at her size. He says he helps by doing many of the household chores, including preparing many of Susanne's meals — but is he feeding her to death?
A Family's Love

Susanne's family, including her sister, Cassie, and 17-year-old son, Gabriel, say they've had concerns, but Susanne puts them to rest by saying she is gaining weight in a healthy way. Can Dr. Phil open everyone's eyes to the dangers of severe obesity?