NY Soccer Mom Madam?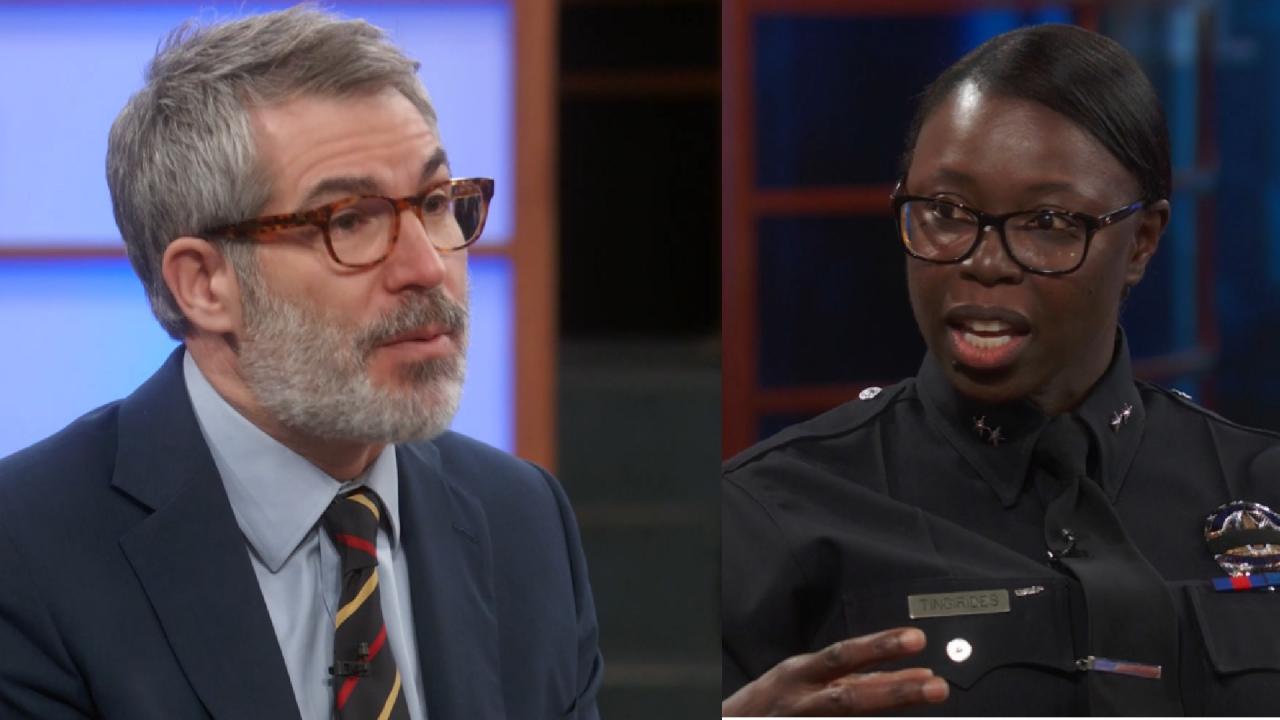 LAPD Deputy Chief On Defunding The Police: 'We Have To All Be Wi…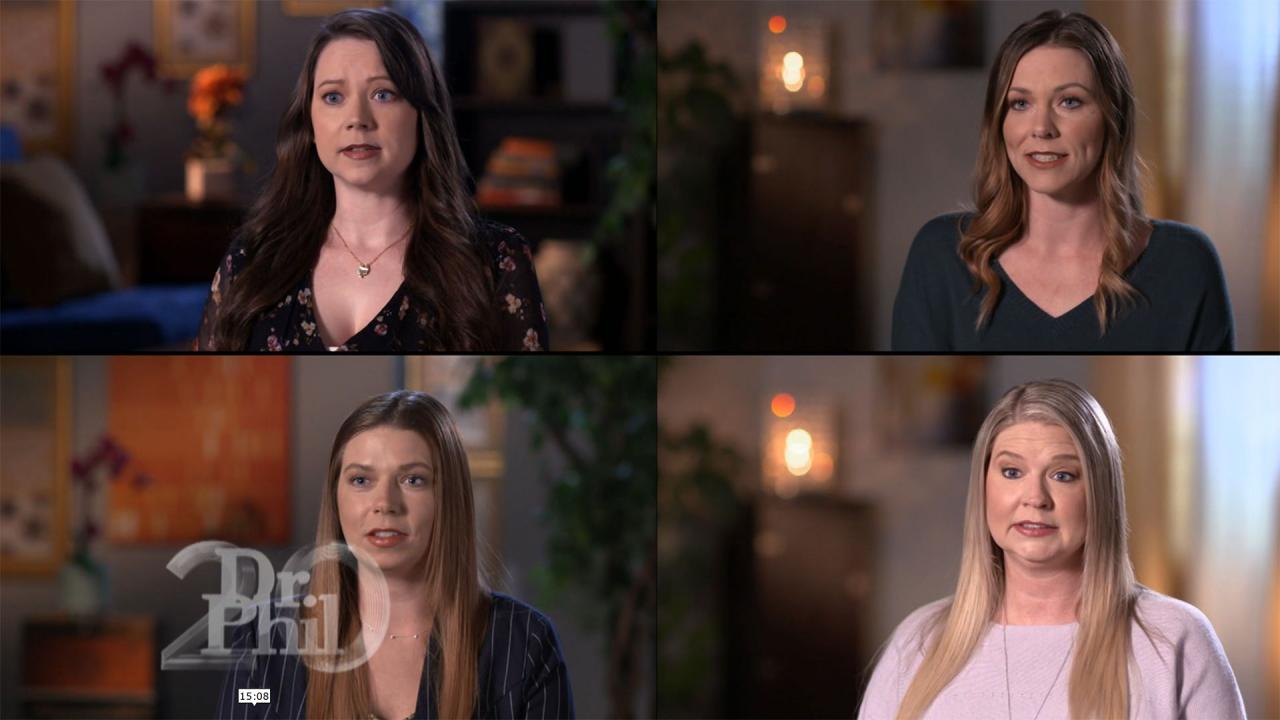 Mom Admits She's Called Her Daughters 'Monsters' But Says She's …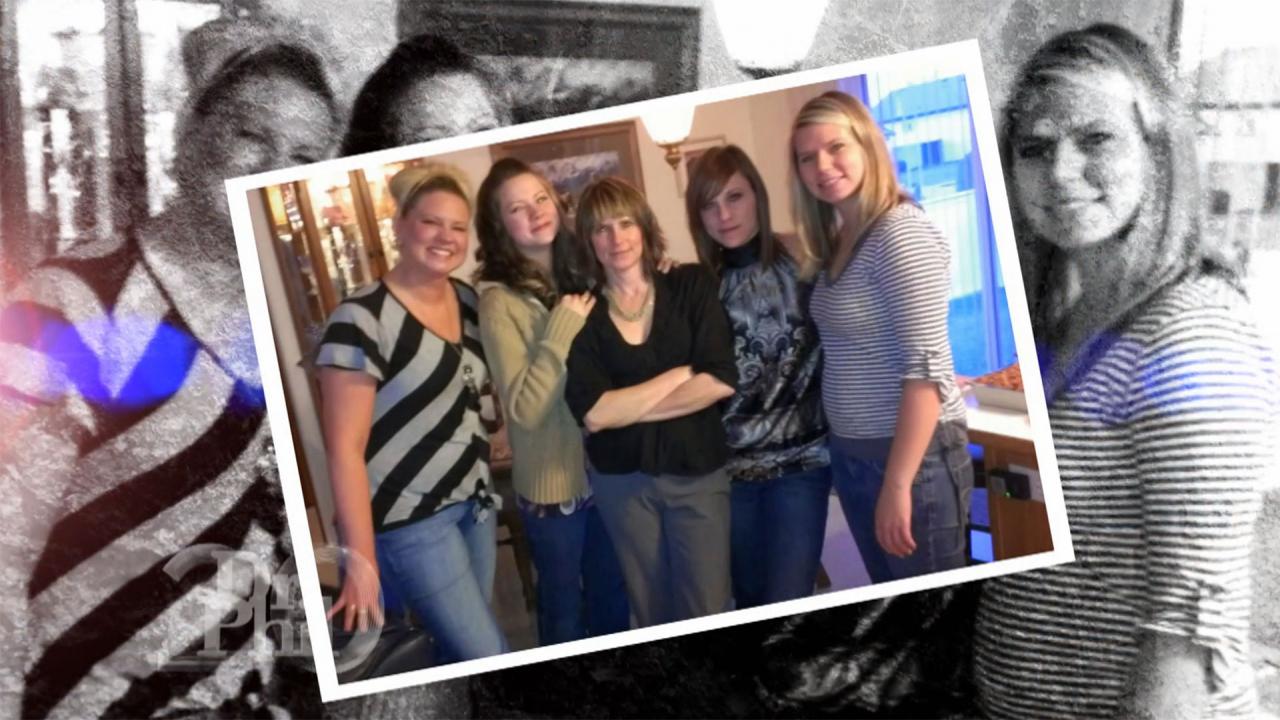 Woman Says Mom 'Ditched' Her And Her Sisters For Men And Partyin…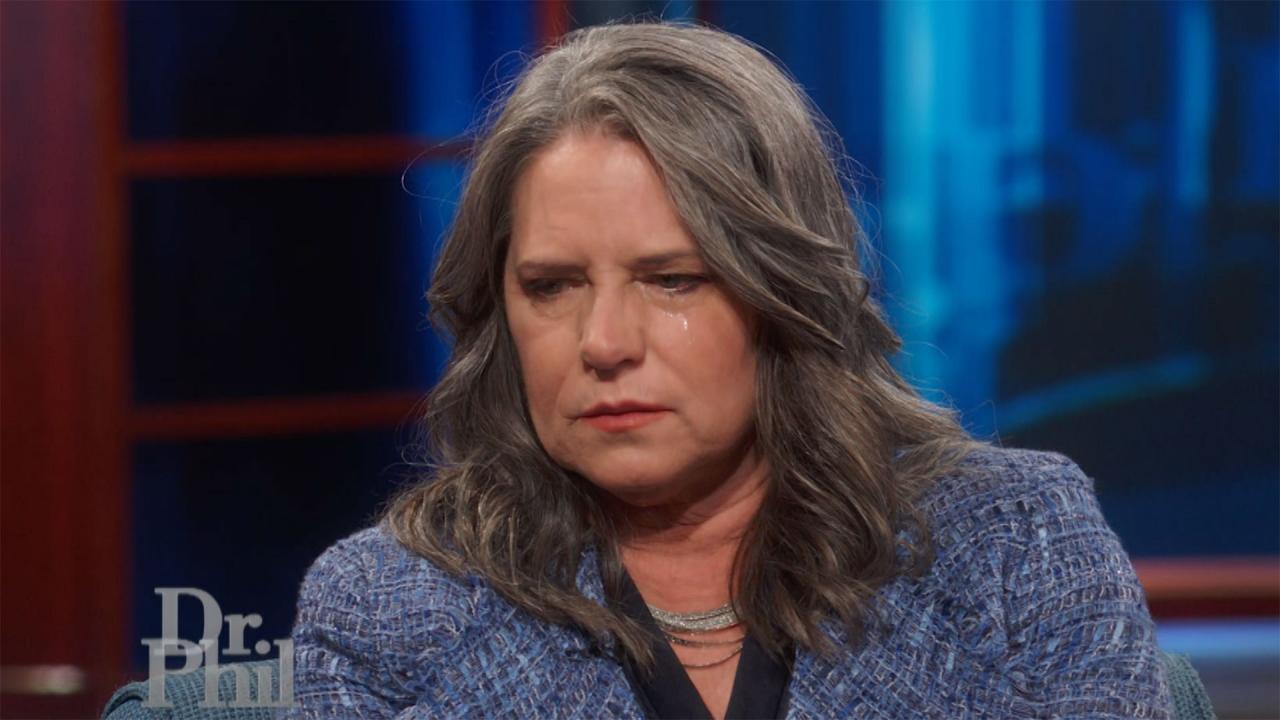 How A Woman Can Start To Rebuild Relationships With Her Four Dau…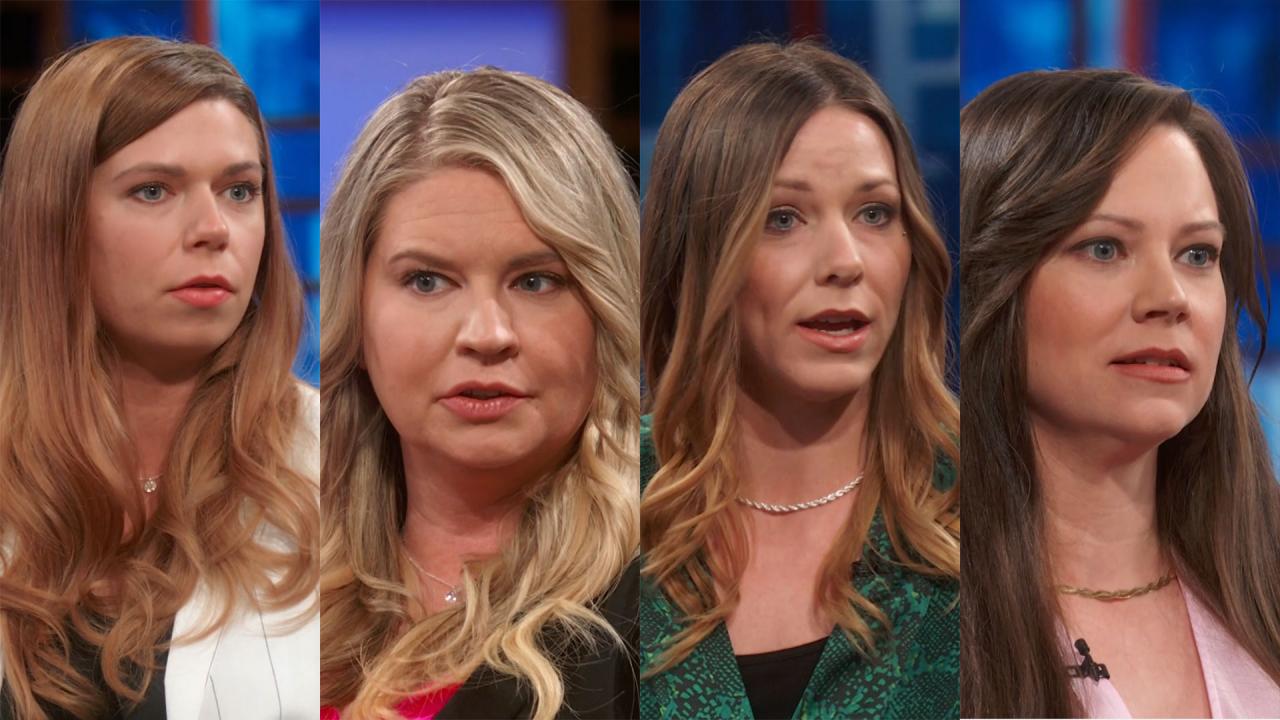 What Four Sisters Say They Want From Their Mother Who They Claim…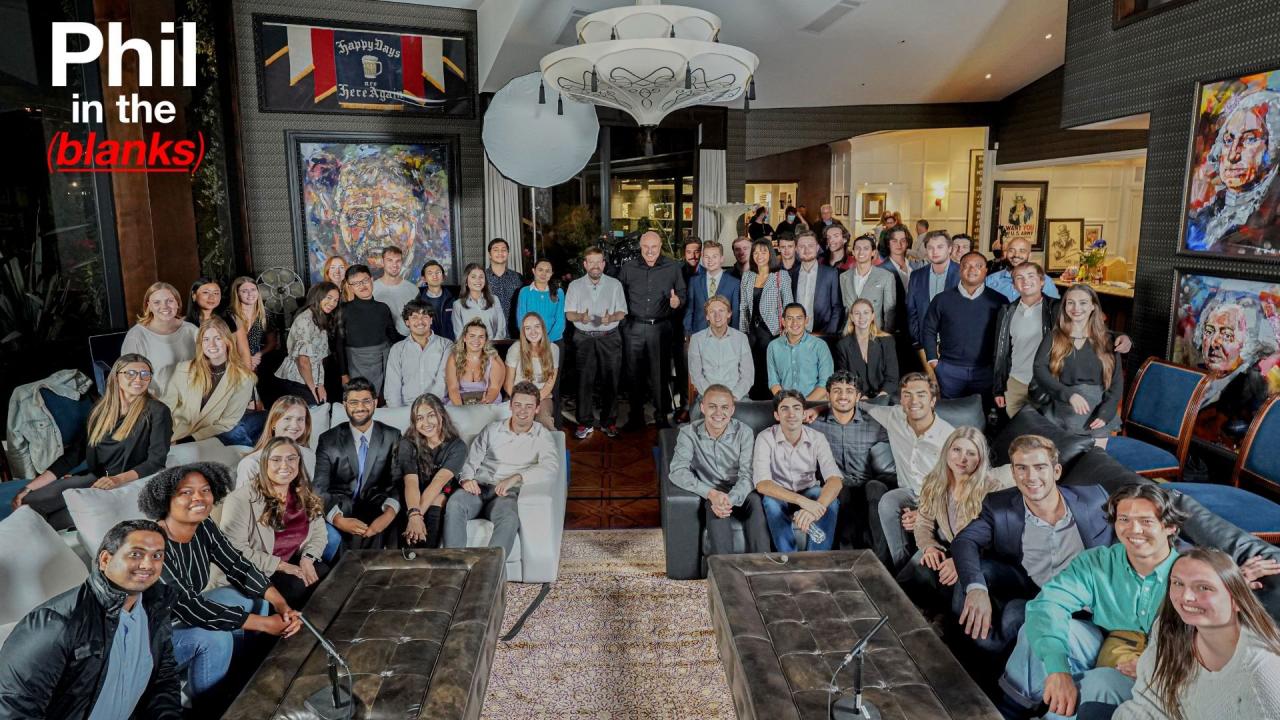 Communication Skills That Help You 'Get What You Want' – 'Phil I…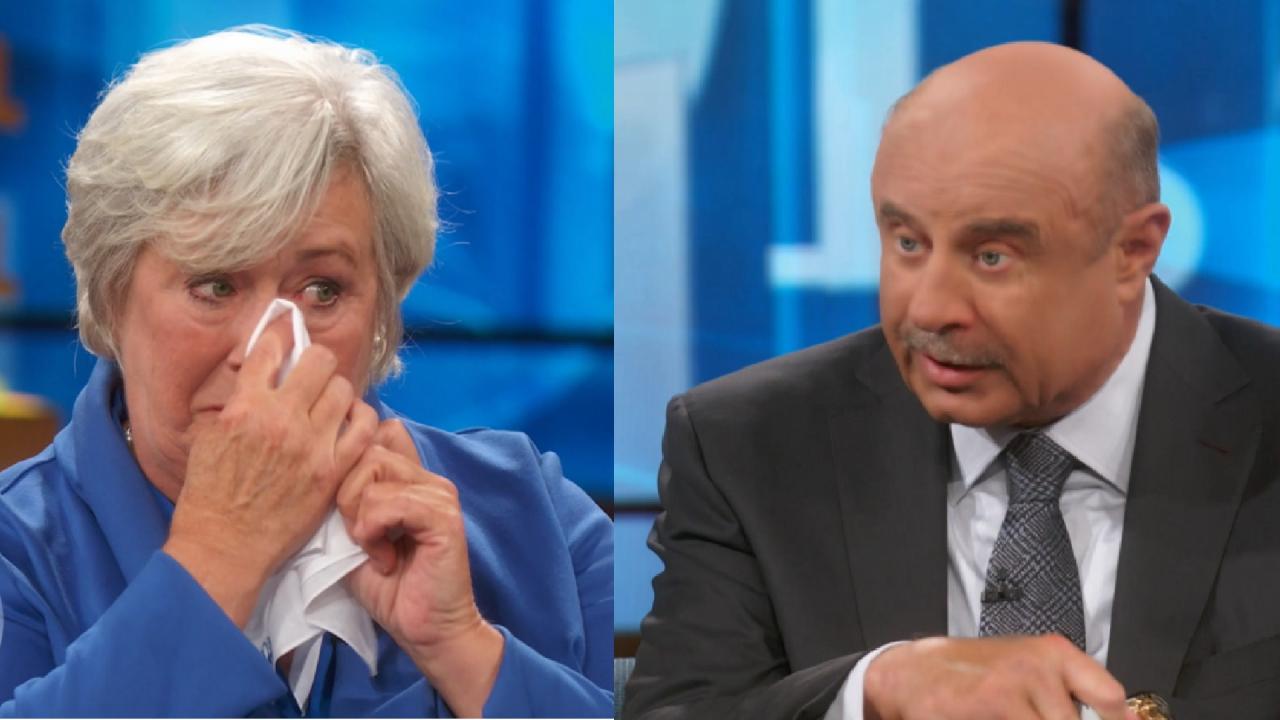 'I Hope Other People Watching Our Story Don't Make The Same Horr…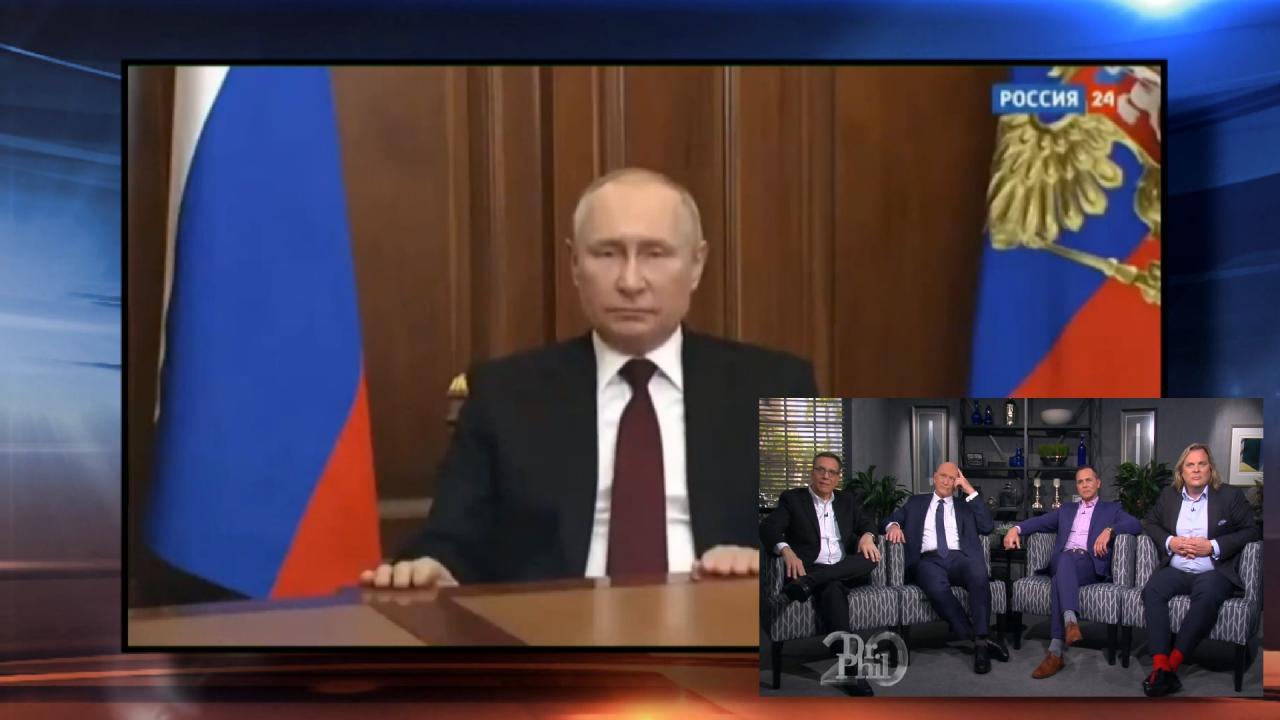 Behavior Scientist Says He Thinks Vladimir Putin Is 'Trying To S…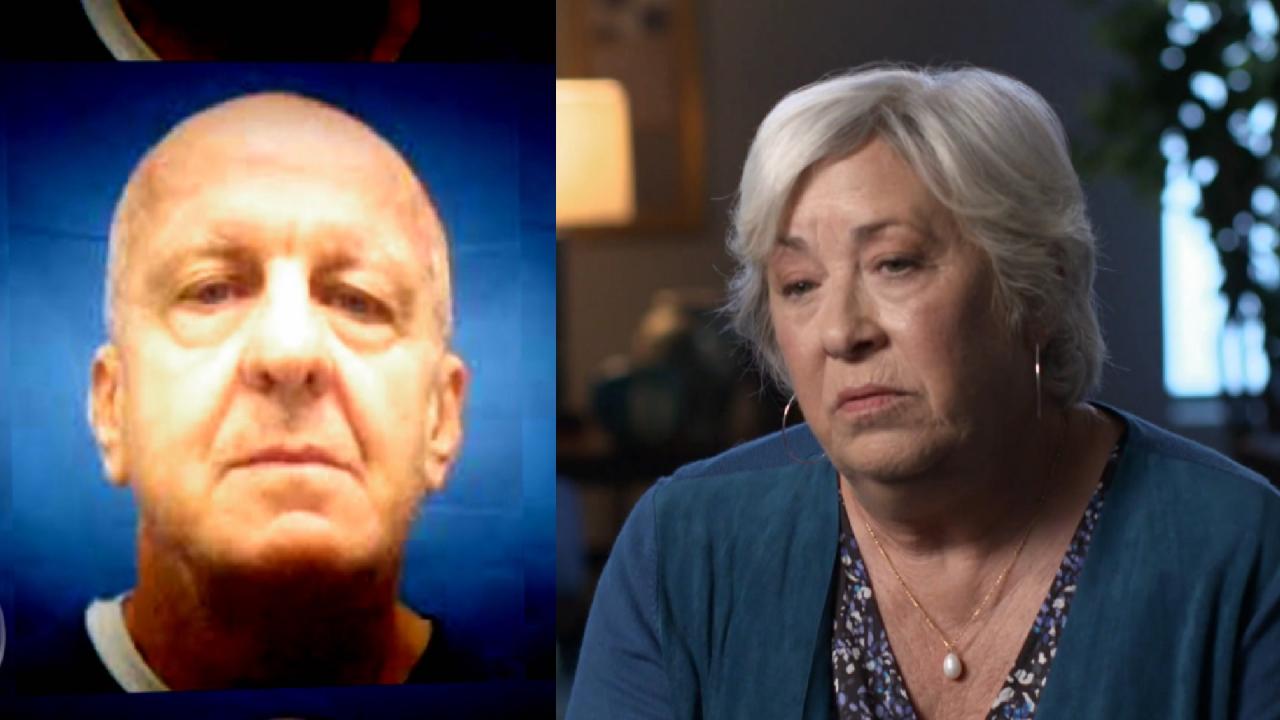 'She Was Jealous, And Being Vindictive,' Says Man Whose Wife Adm…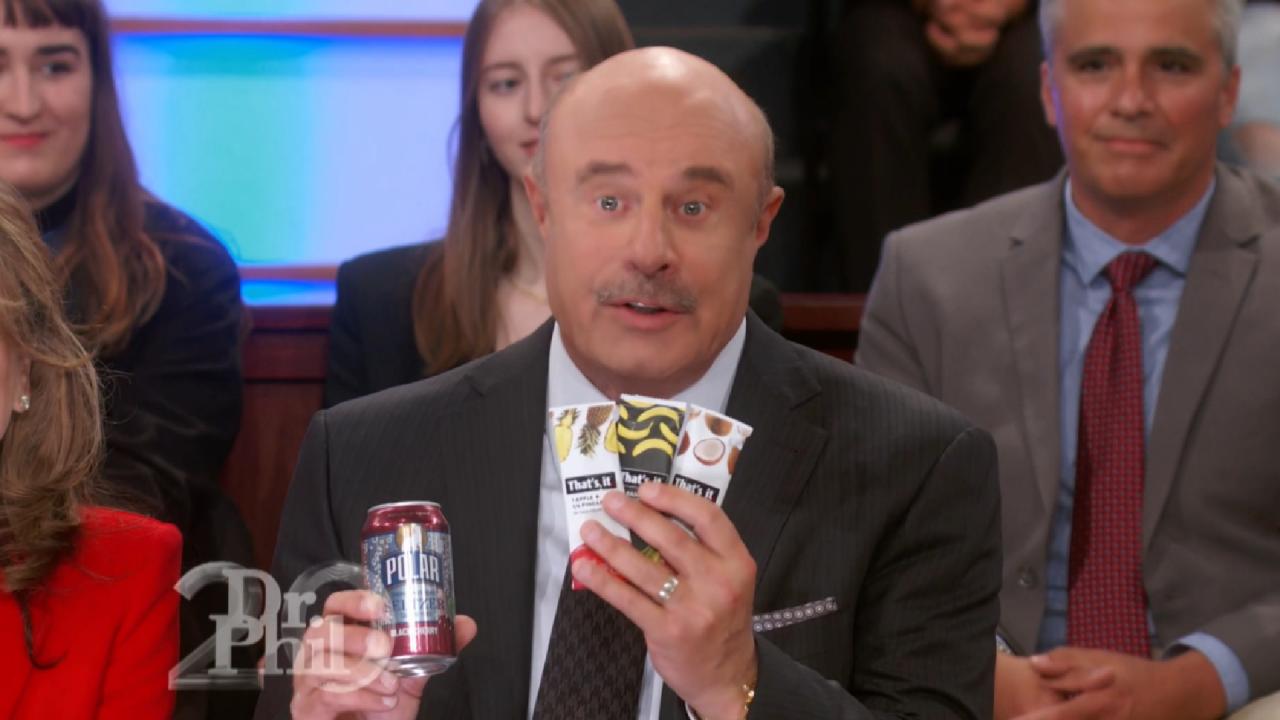 How The 'Dr. Phil' Studio Audience Stays 'Snack Happy'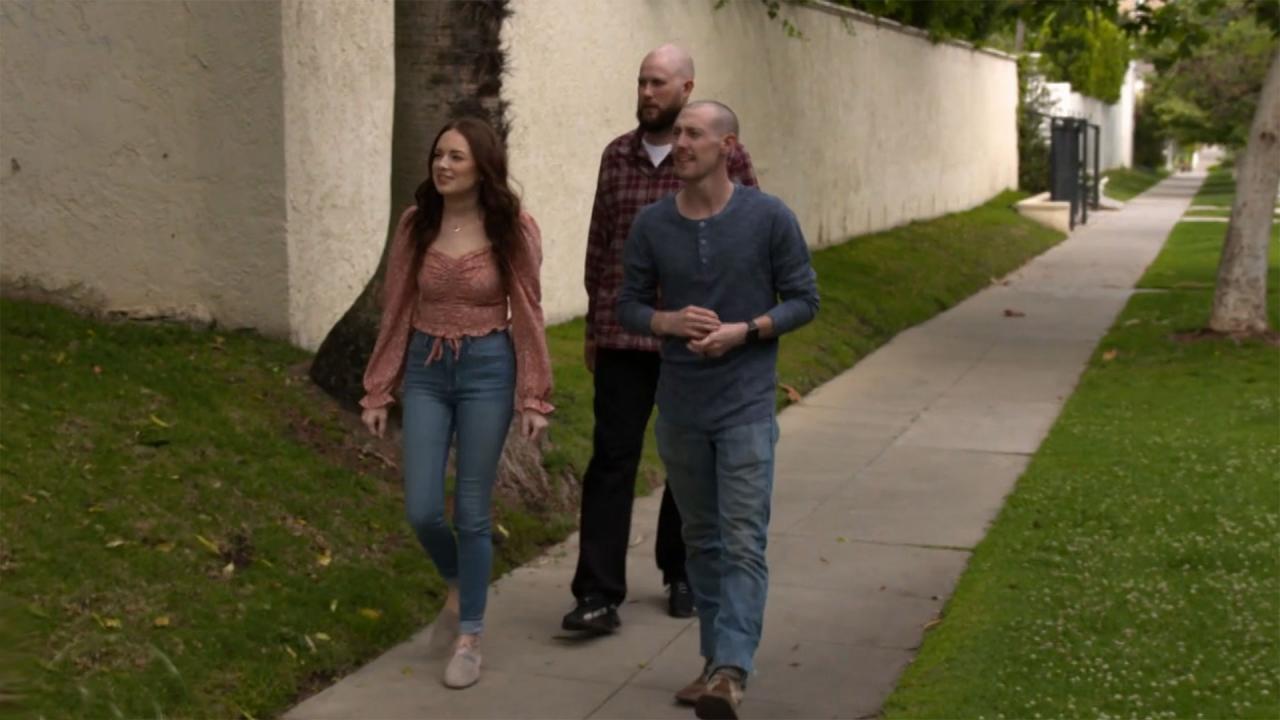 Man Says He Sleeps On Married Best Friend's Couch 5-6 Times Per …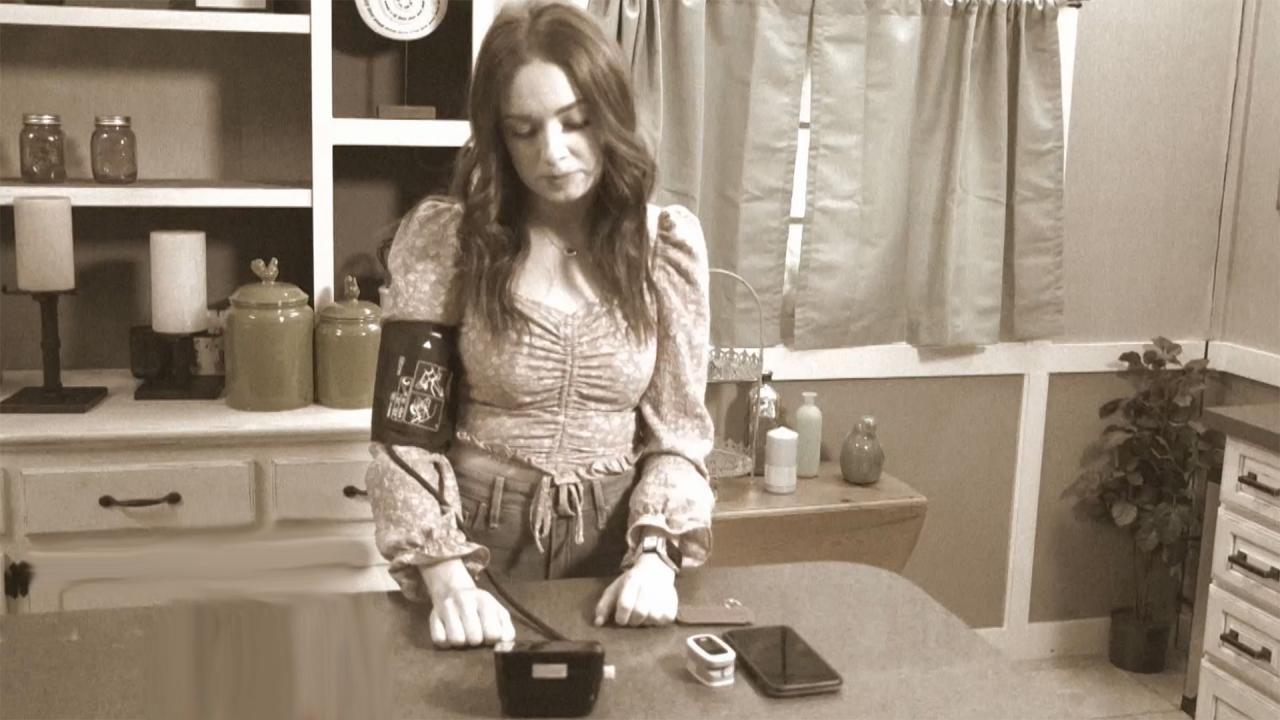 'I've Been To The Hospital At Least 140 Times In The Last Three …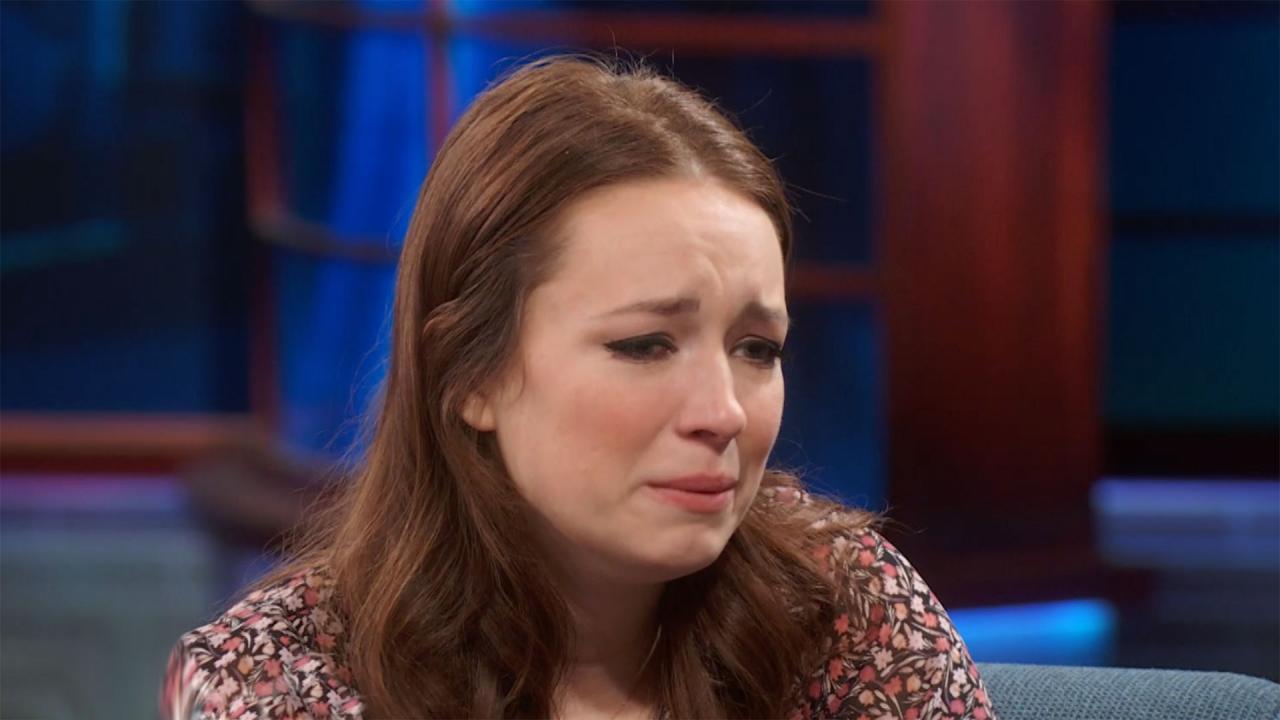 'I Wish That My Brain Didn't Operate This Way,' Says Woman Who H…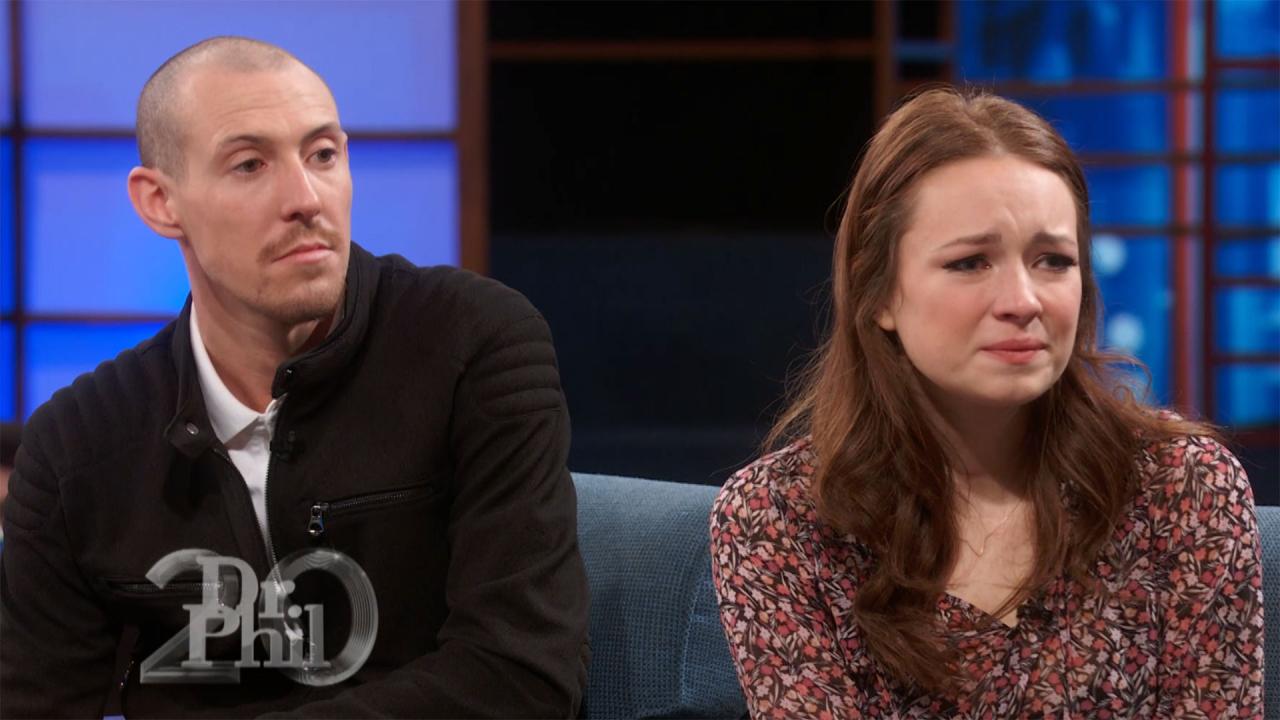 'What You're Experiencing Is Fixable,' Dr. Phil Tells Woman With…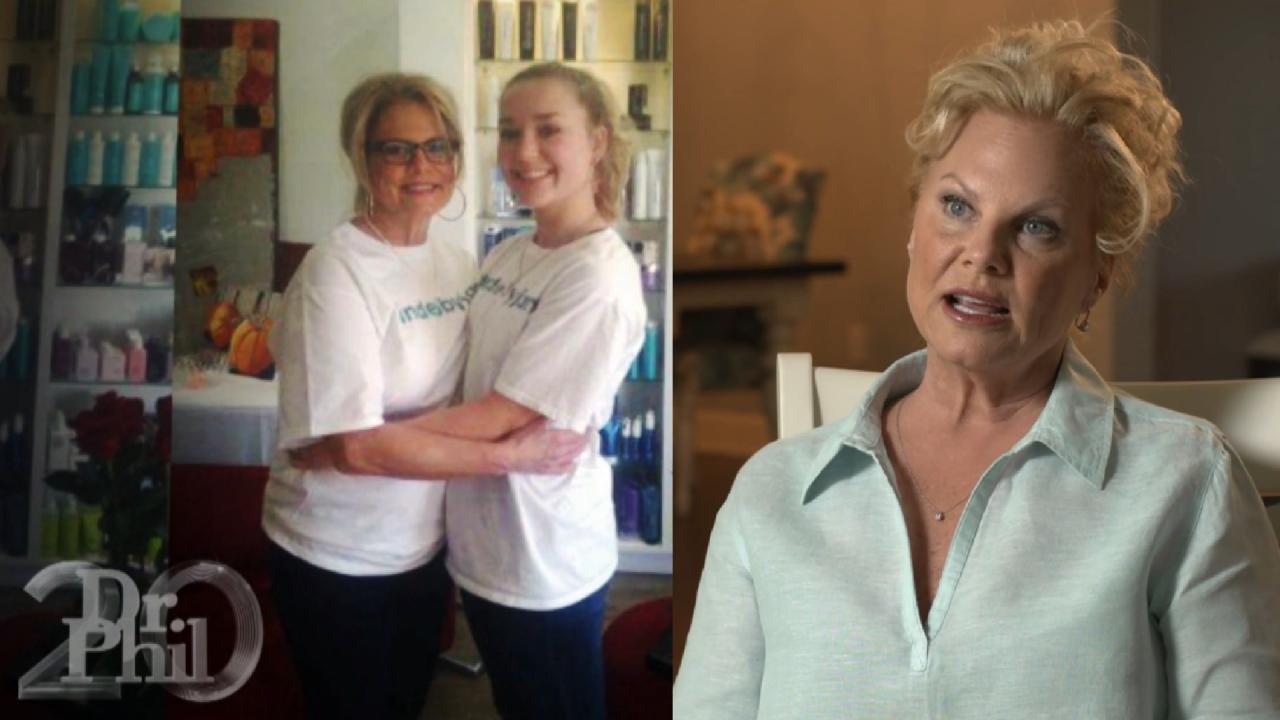 'It's Going To Take Someone Coming Forward,' Says Mother Of Litt…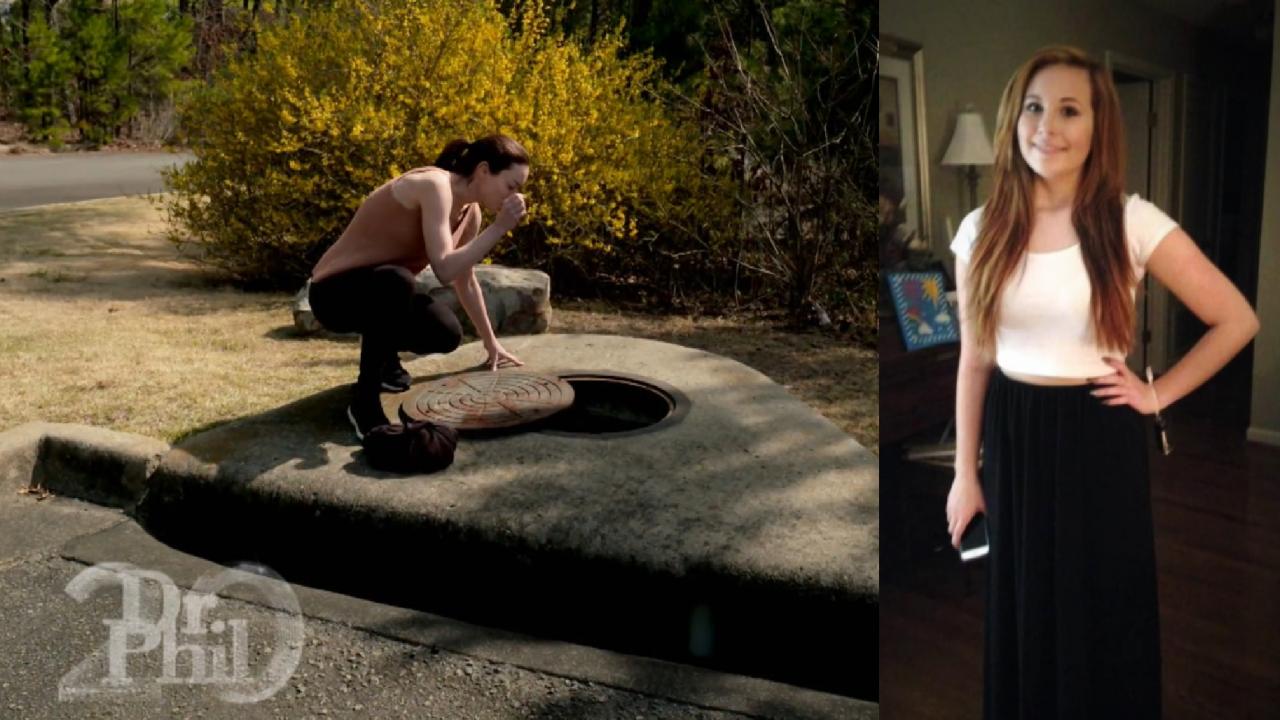 Private Investigator Refutes Police Theory That Teen Found Dead …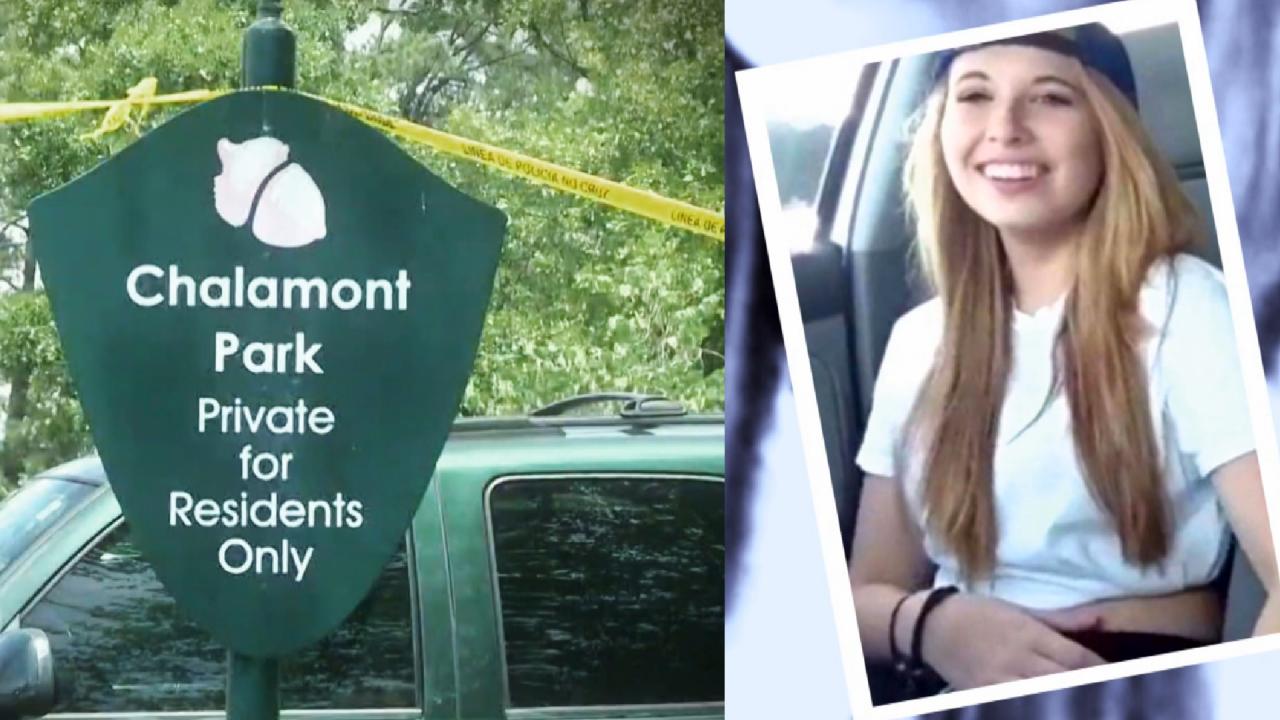 'I Knew Instantly Someone Had Taken Her,' Says Mother Of Teen Wh…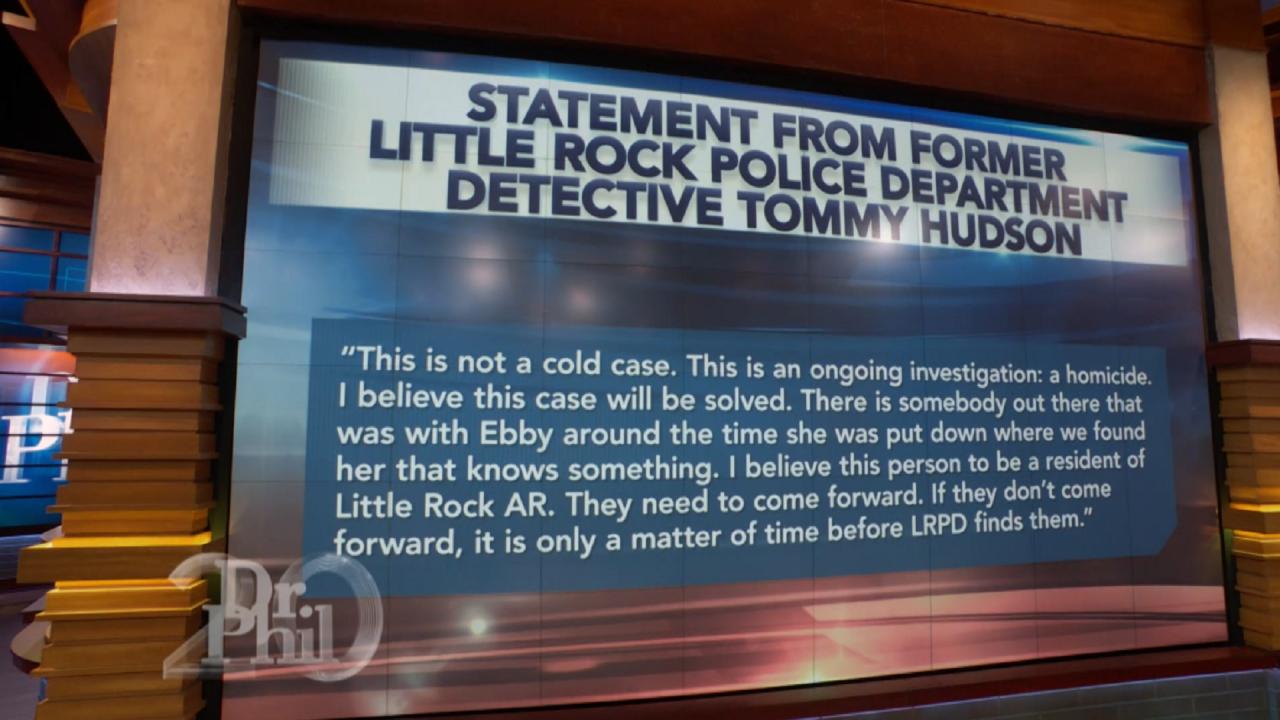 'This Is Not A Cold Case,' Says Retired Detective About Ebby Ste…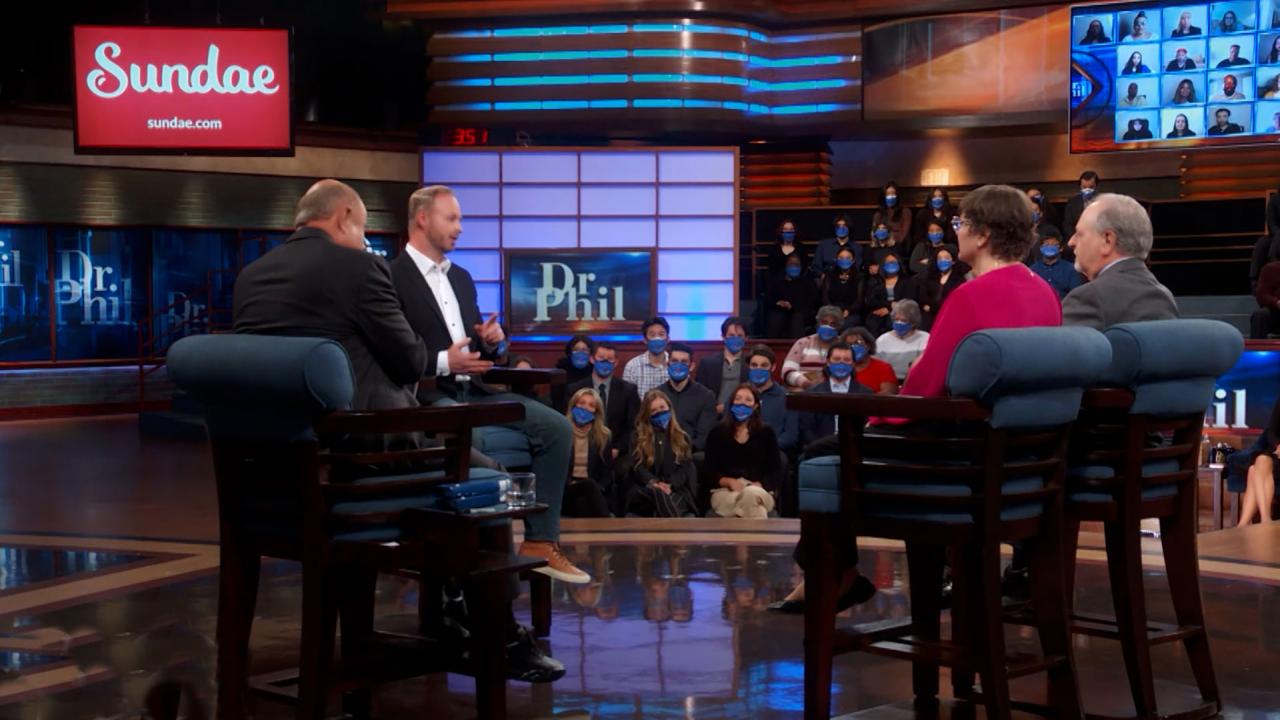 Sundae Helps People Sell Their Home As-Is – No Repairs Or Requir…
Anna Gristina made national headlines and was dubbed the "New York Soccer Mom Madam" when she was arrested and accused of running a multimillion dollar prostitution empire out of an Upper East Side apartment. After being at the center of a five-year undercover investigation and spending four months in jail, she's now out on bail, facing one felony count of promoting prostitution; a charge that could land her in jail for up to seven years — or get her deported to her native Scotland — if convicted. In a
Dr. Phil
exclusive, the 44-year-old mother of four addresses the accusations against her and explains why she says she's completely innocent. Then, Anna drops a bombshell about why she believes she was targeted by investigators — is there a political conspiracy behind the headlines?
Soccer Mom Madam?
Anna Gristina is refusing to help prosecutors, who allege that she has been running a $15 million dollar prostitution ring out of a tiny Manhattan apartment. Following four months in jail, Anna is now out on bail after an appellate court lowered the amount from $2 million to $250,000. She is set to go to trial next month. Wearing an ankle monitoring device, she sits down exclusively with Dr. Phil at her upstate New York home to set the record straight. Why does she believe she's being targeted by investigators?
More than 16 million kids in the United States are at risk for hunger each day. Fortunately, you can help. Visit Feeding America to find your local food bank. And, help Dr. Phil raise enough money for 10 million meals. Donate today!
Anna says investigators initially denied her the right to call her lawyer or family — why? And, how does she answer to the accusations against her?

Tension builds as Anna's attorney, Norman Pattis, interrupts Dr. Phil's interview. What sensitive subject provoked the interjection?

Does Anna believe there was a political agenda behind her $2 million bail? Plus, how does she explain the alleged call girls who are said to be cooperating with authorities, against her?
Anna claims that prosecutors will leave her alone if she provides information on a specific friend. So, why won't she cooperate and hand over the information?
A Family Affect
Speaking out for the first time, Anna's husband, Kelvin, says he's angry at Anna's high-profile friends, whom he says have turned their backs on his wife. Kelvin has stood by his wife the entire time and believes she is innocent. But, has the wear and tear of the investigation taken a toll on their relationship? And, how is their family coping with the media attention?
How has the investigation affected Kelvin and Anna's marriage — and their family? Dr. Phil expresses concern for the couple's youngest son.

Anna's children, Suzi and Stephano, talk about how their lives have changed since Anna's arrest. Do they support their mother?
A Fair Trial?
Anna says that she feels it's going to be difficult to have a fair trial because of the many "mistruths" being printed about her. "People believe the papers a lot," she says. "I feel I've been tried already [in the court of public opinion]."